---
A deep blush colored Anna's face. I couldn't believe my ears, nor contain my excitement, when she said, "…so, there's this guy coming for a visit" adding nonchalantly, "…he's Haitian."
Anna & Frantz's love story is an incredible whirlwind of emails and flights, English & Creole, EMT classes (in Richmond) and college (in Arkansas). There's that romantic element so famously known in "You've Got Mail," that is an intrinsic part of their story.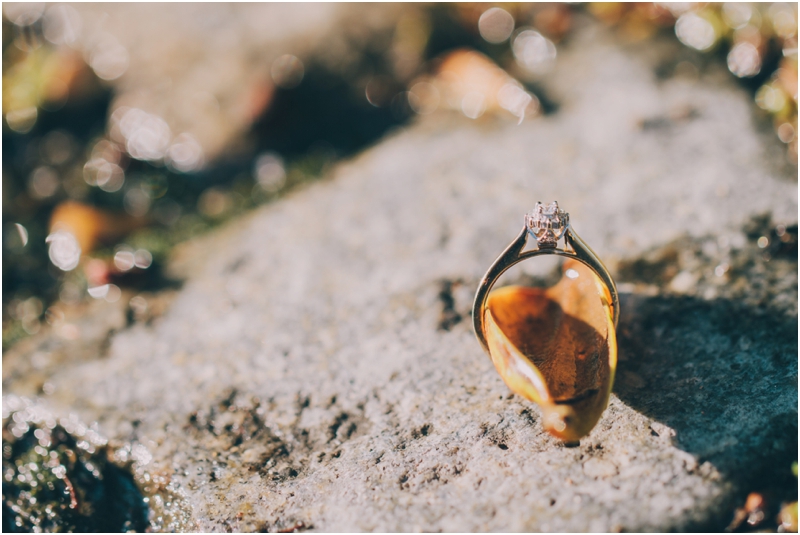 "Like my family and most of my friends call me, I received this text on Feb 17, 2015: "Joe, this is Anna, she is cute, she loves Haiti, and she loves Jesus. Her email is … You need to prove you're a gentleman." I had no idea that, today, I would be planning my wedding with this girl."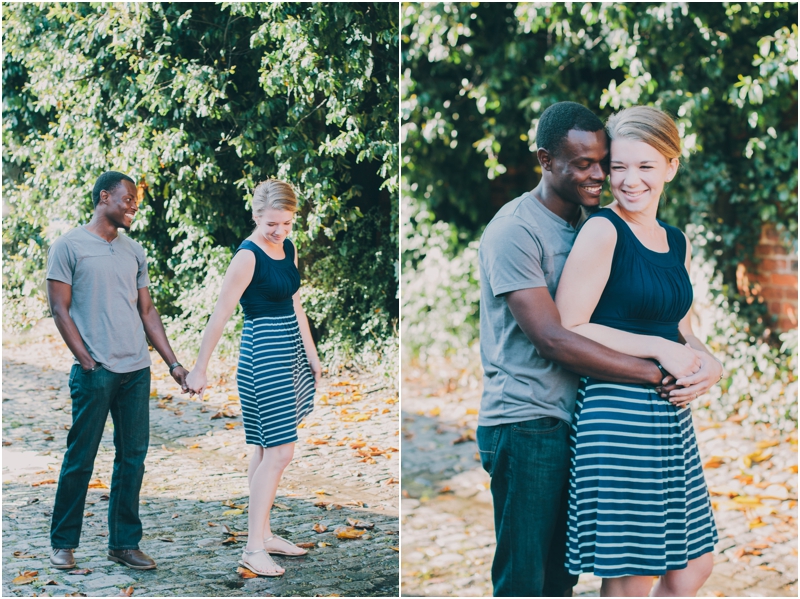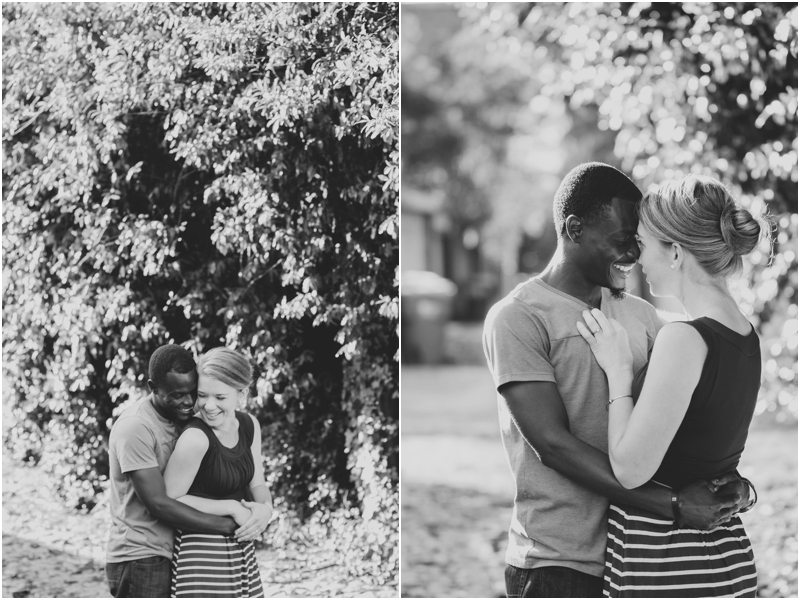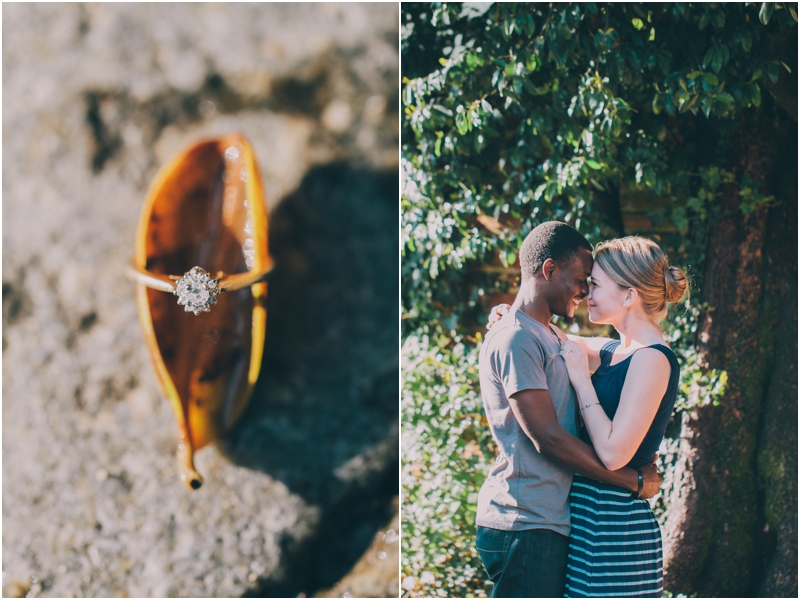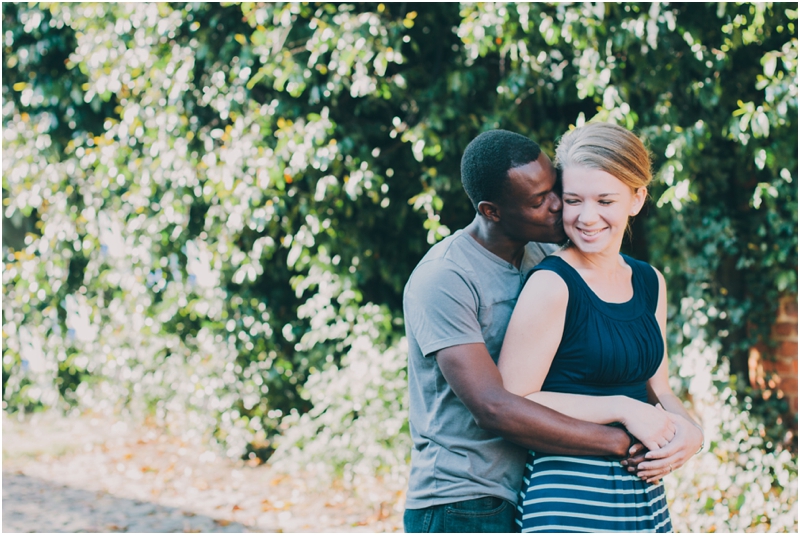 "I fell in love with Frantz long before I met him in person. At first, when his dad said he was going to set us up, I laughed. But then Frantz's first email came. And he was so respectful and kind. So I wrote him back. We exchanged emails for four months and an American girl living in Haiti fell in love with a Haitian man living in America."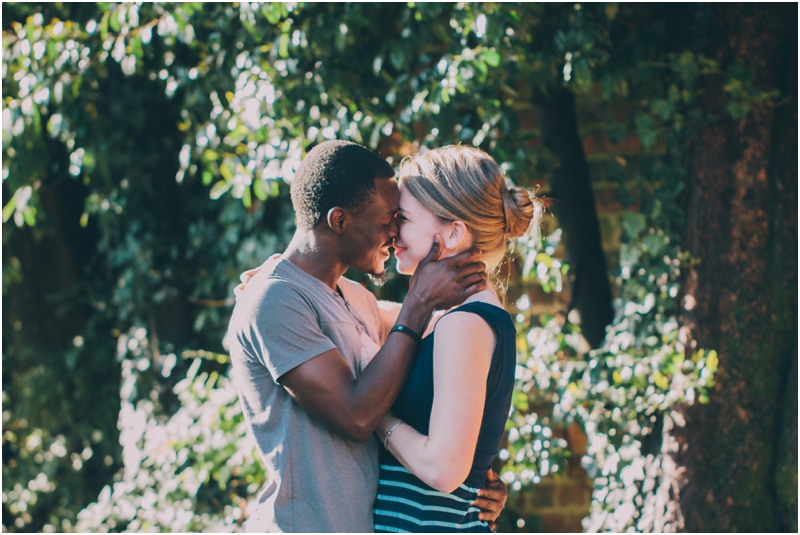 Did I mention that they had never heard each other's actual voices until meeting?
"The first time I saw him I couldn't breathe. I buried my face in his shoulder and clung to his strong arms. I knew then that I wanted to marry him. Before we held hands, before he asked me to be his girlfriend, before he kissed me for the first time, I knew."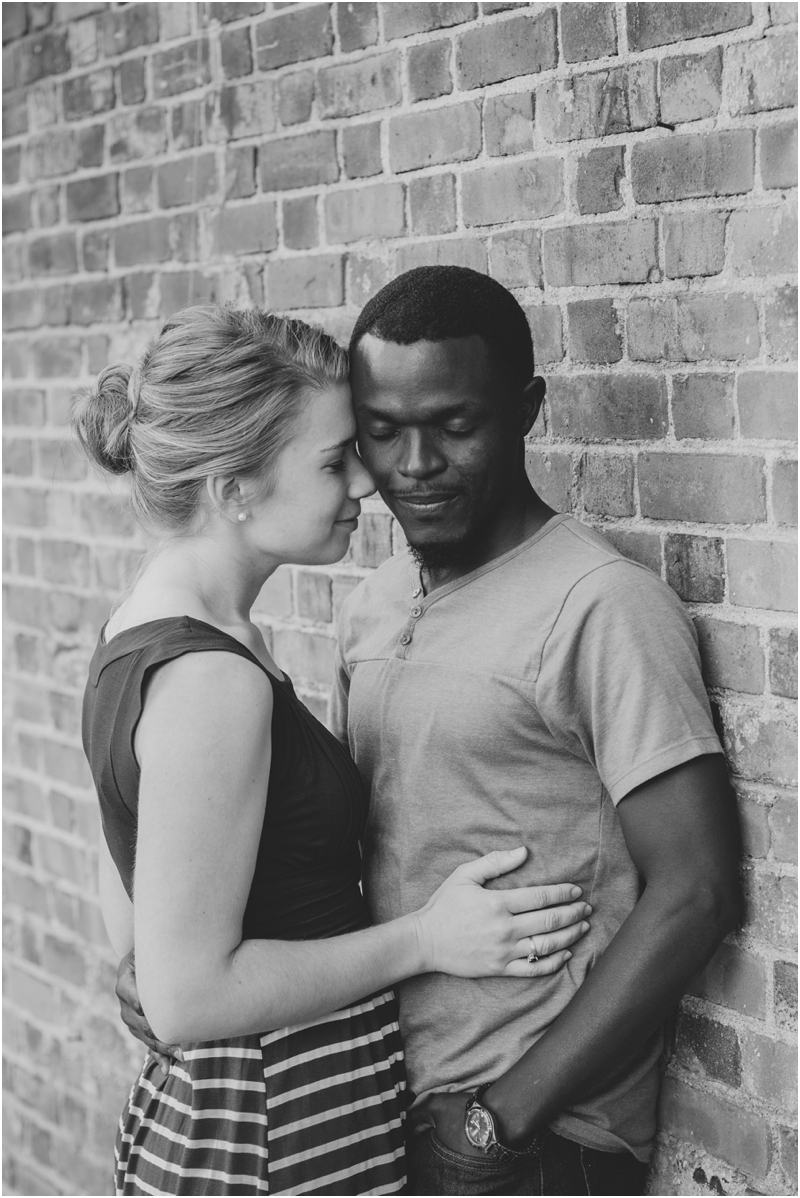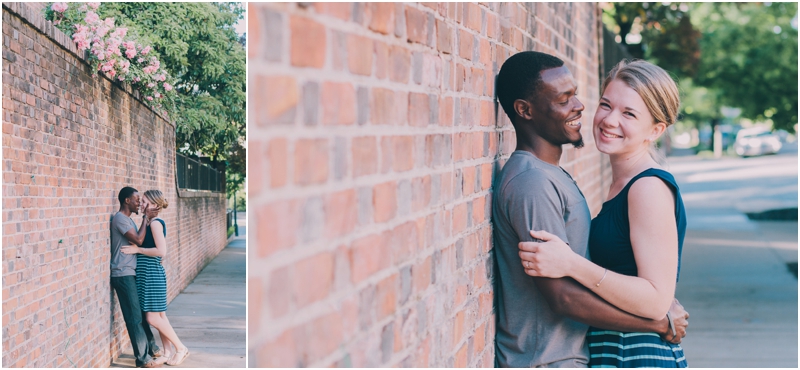 "12 months of living 936 miles away from the heart I love has been difficult to say the least. Saying goodbye after a few, always-too-short days together, knowing that, at times, it would be months before I saw him again, made me physically ache."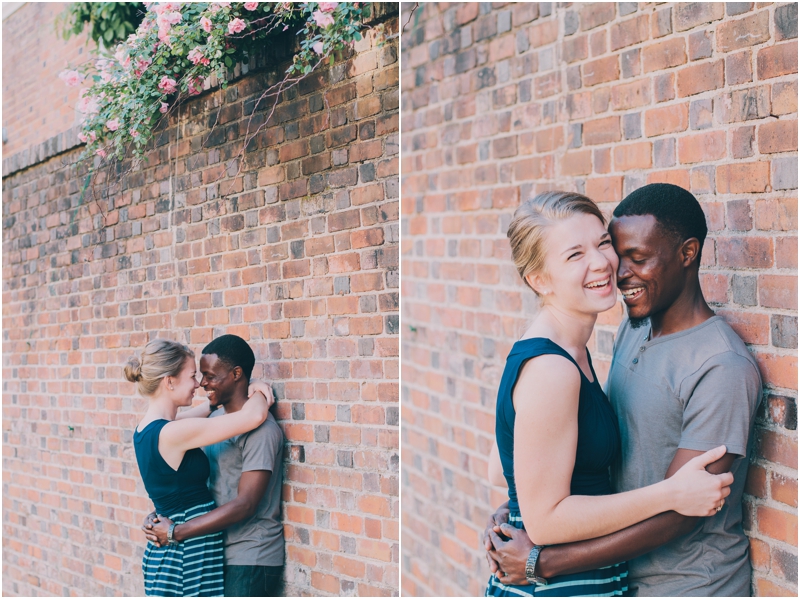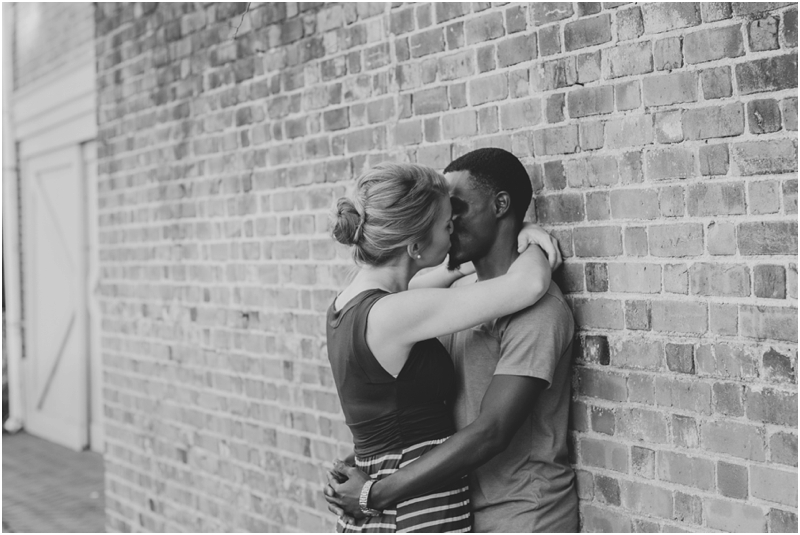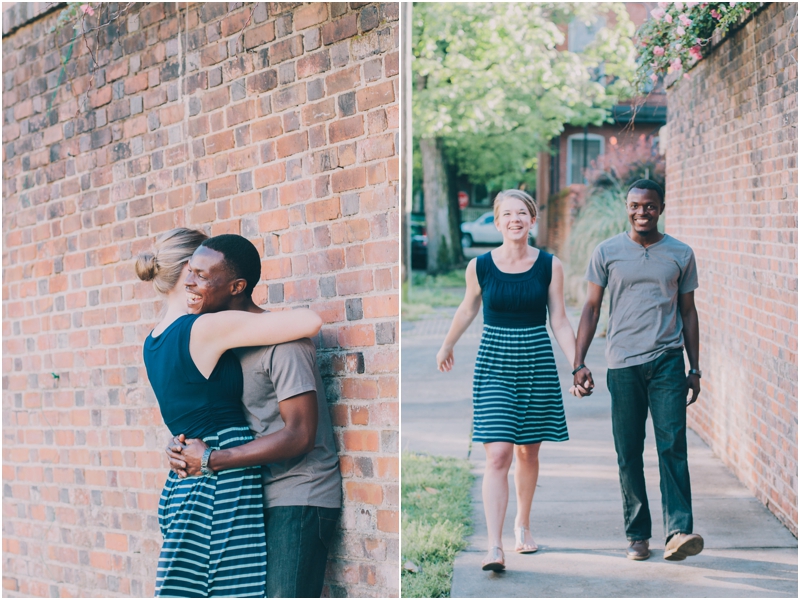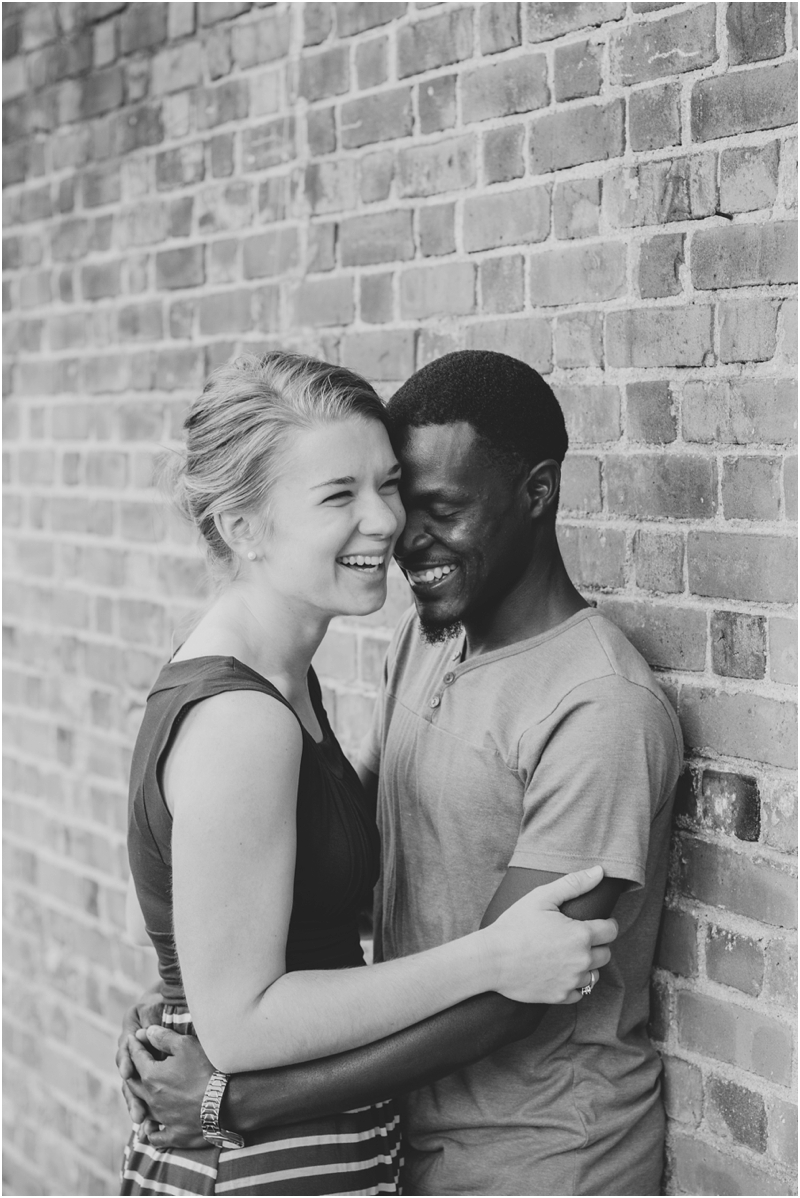 "But the joy of saying hello after separation, the smile I'd finally get to see in person, and the security of his love has made every tear and every heartache worth it. His strength, patience and dedication has supported and comforted and empowered me. Saying yes to marrying him is beautiful…"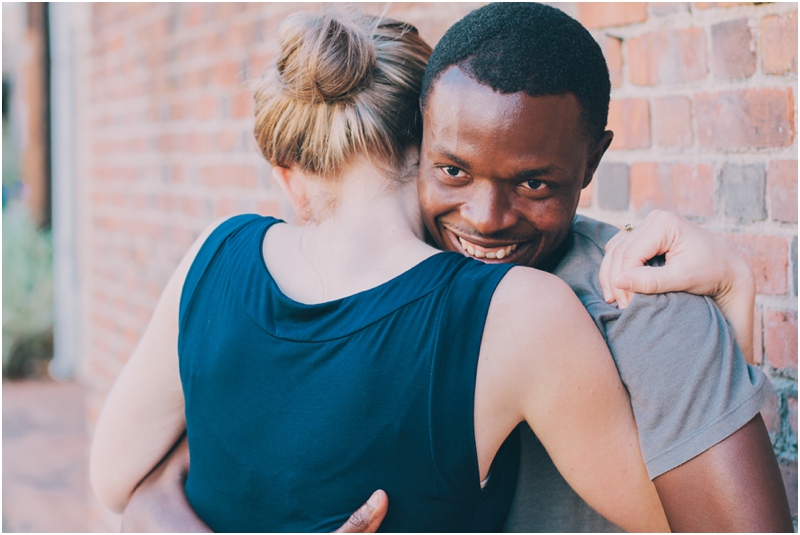 What was supposed to be a, "Come and meet my boyfriend!," dinner party turned into an, "I'm engaged!," celebration. And what was supposed to be a quick mini engagement session to document it all, turned into…well. I'm not sorry.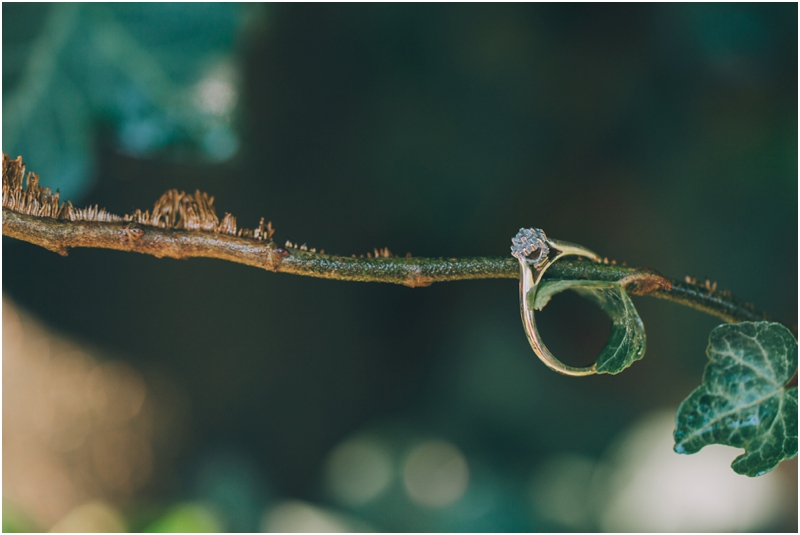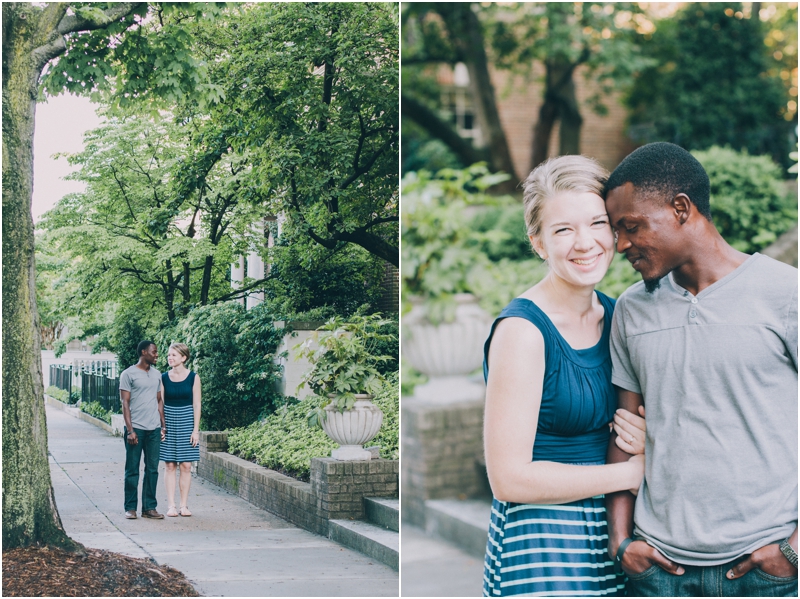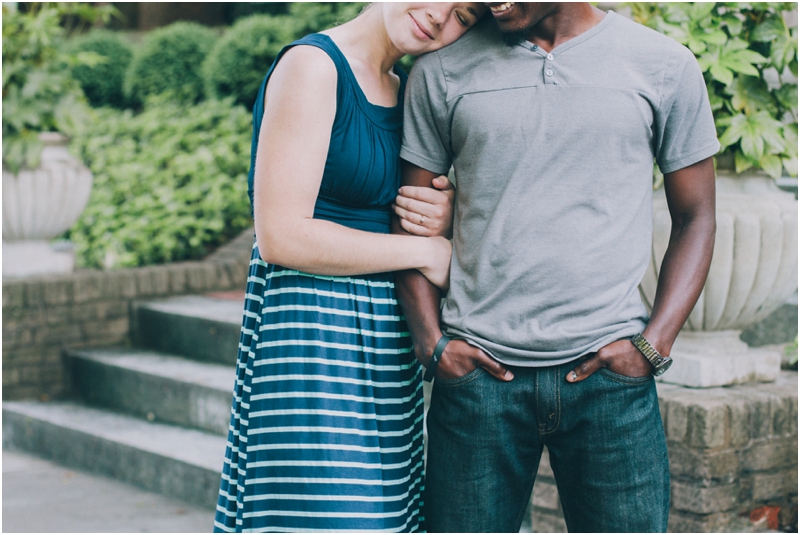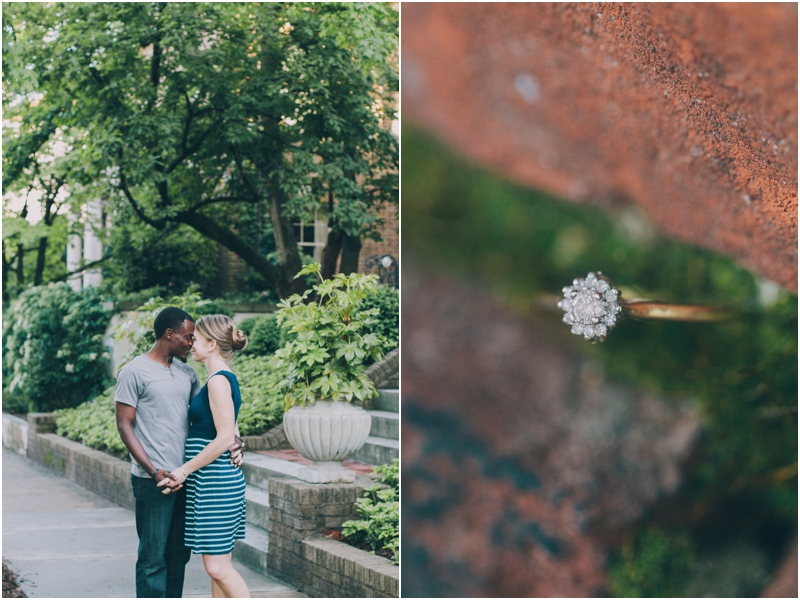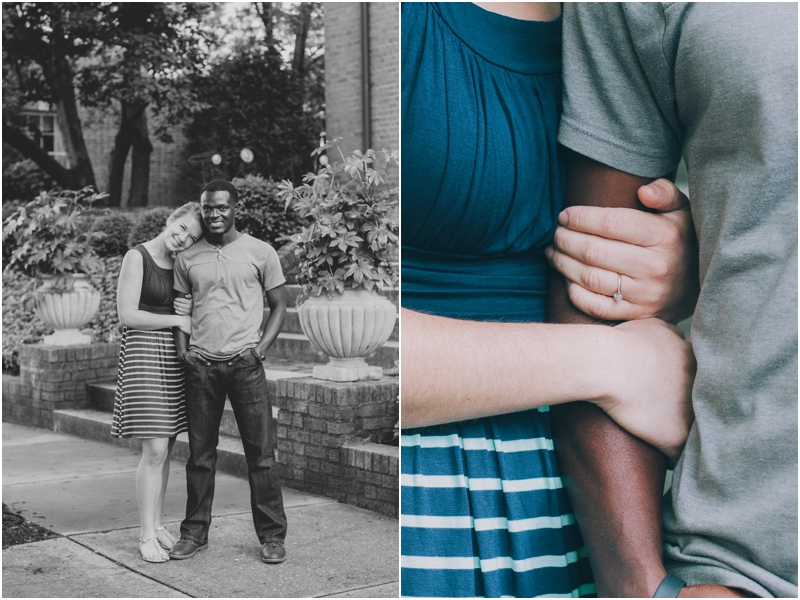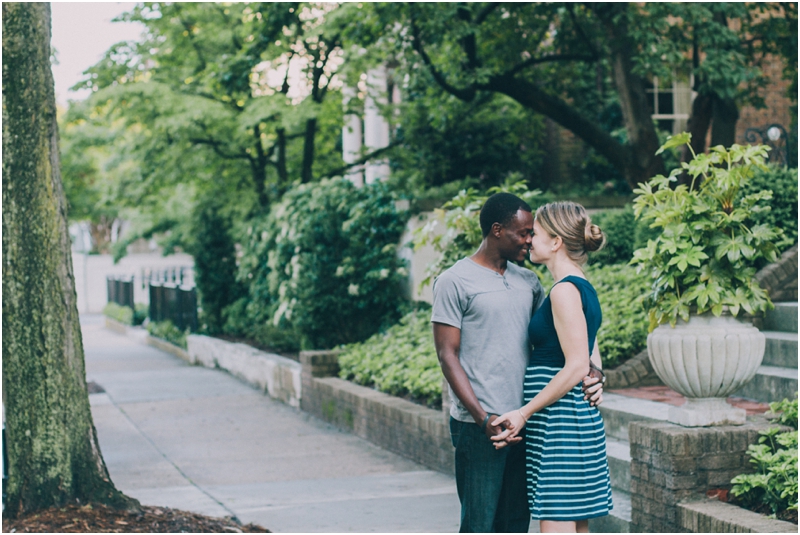 "Anna makes me feel loved like no one has ever done before. God has brought me a treasure that I am unworthy of, a woman who is always there for me, even when she is 936 miles away from me. Her words of encouragement lift me up at times when I thought nothing could. Knowing that I get to be her husband and have her in my life forever brings the greatest joy to my heart. I know I have a friend in her, a supporter, a comforter, a spirit-lifter, and most of all, a prayer warrior."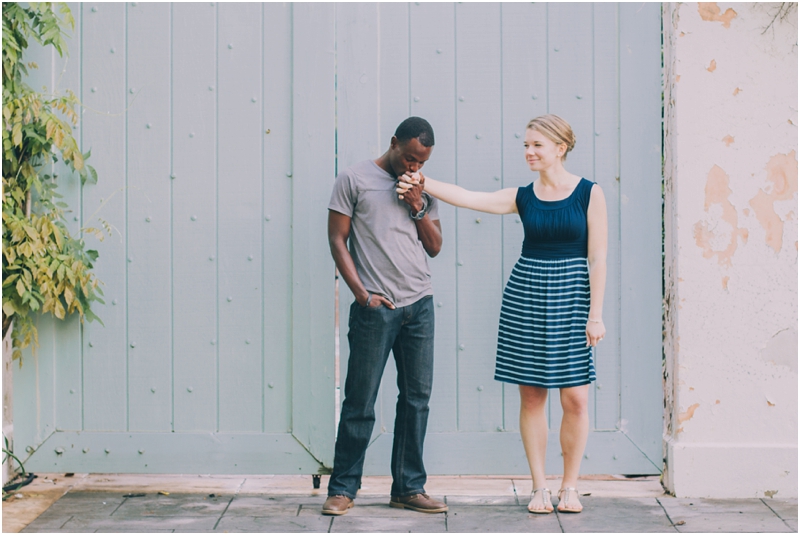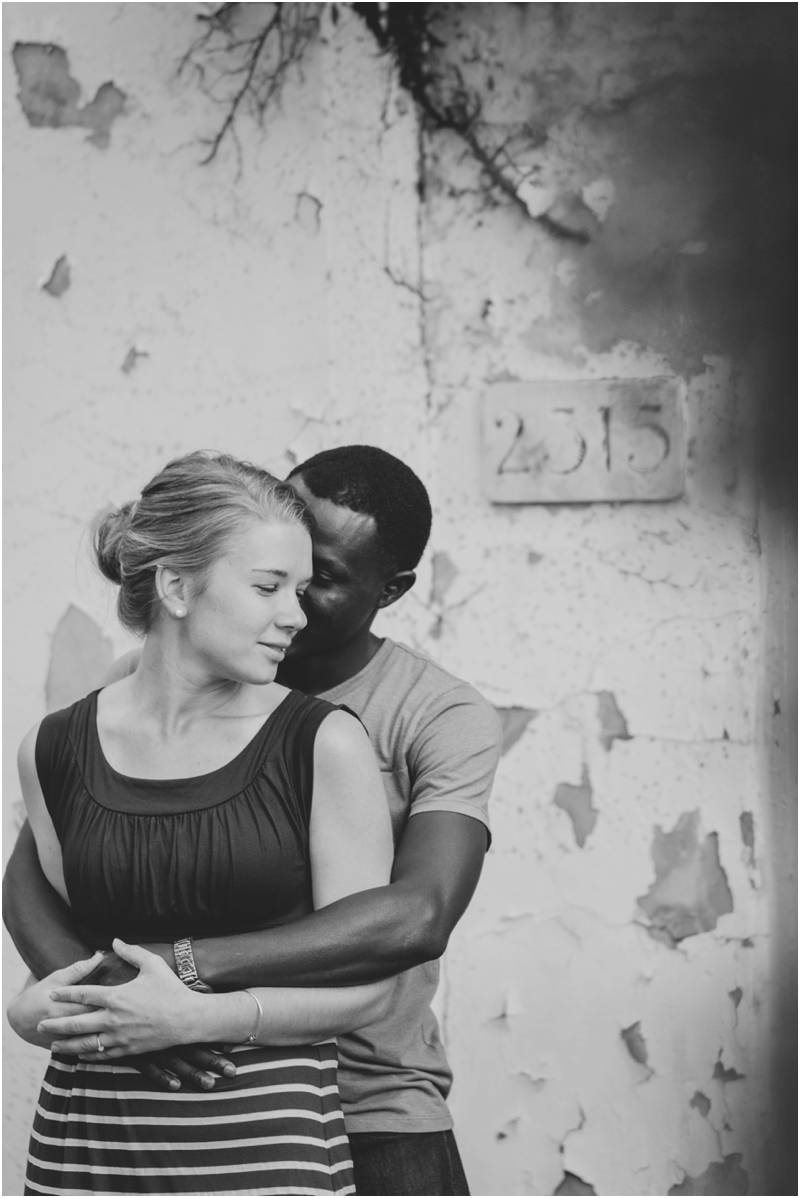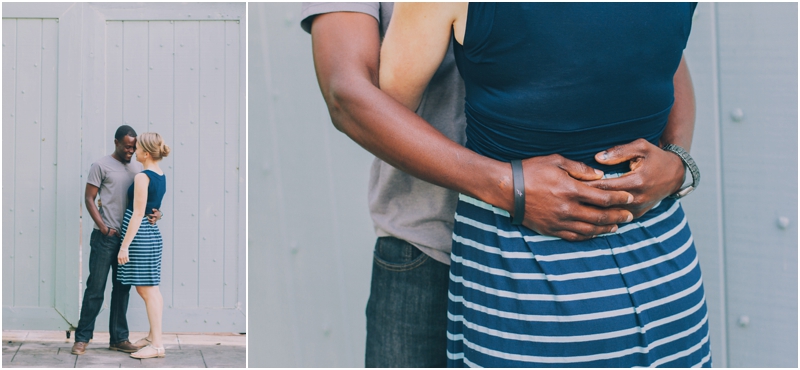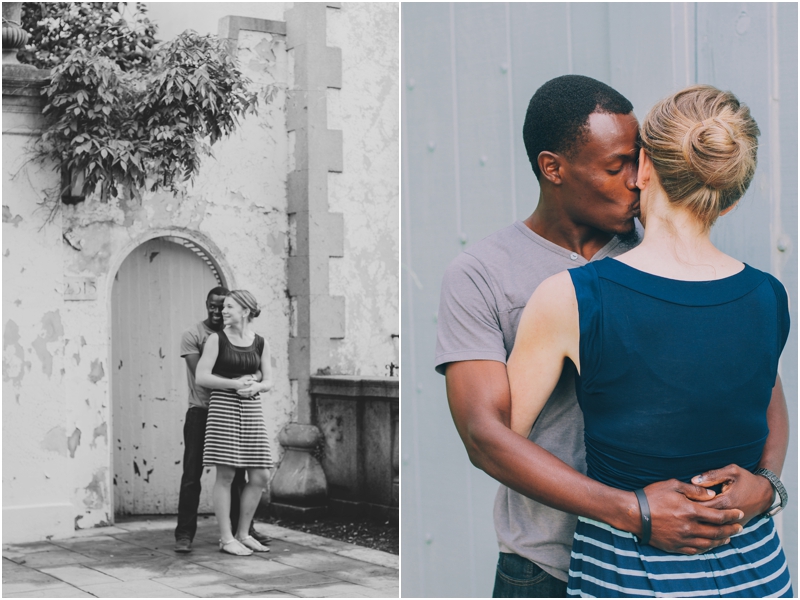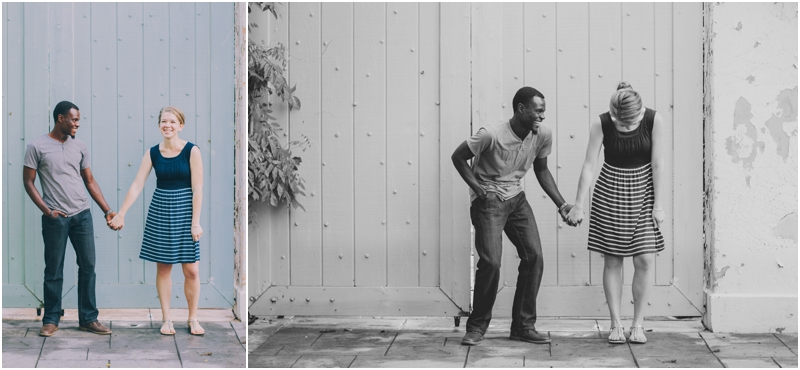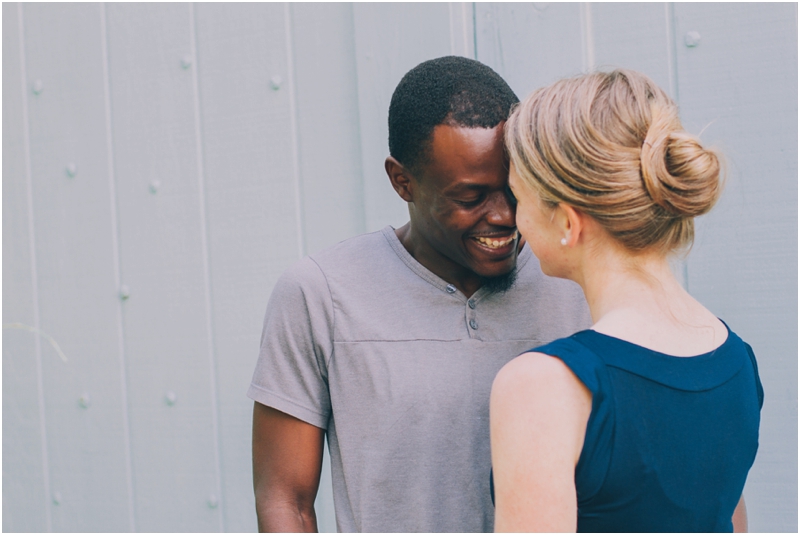 Seriously. I die.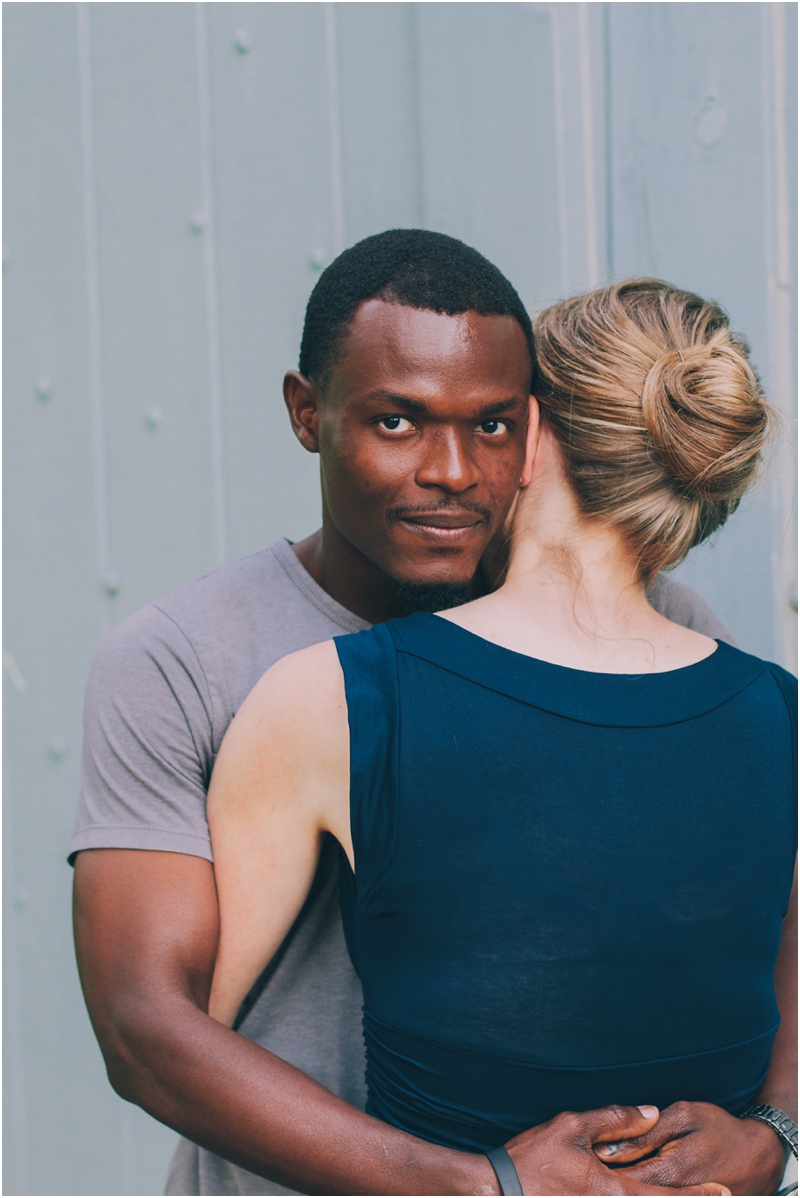 Anna — Your friendship to me has been more encouraging than I can say. Words simply don't do this heart of mine justice to know & witness the love you've found in Frantz. It's been a long journey. But the most precious reward – the gift of marriage – is soon coming. I cannot wait to continue on with you in this next, oh so happy, season!
Frantz — man. You have SUCH a keeper. Also, thanks for putting up with me lying to you about, "just one more photo…"
Leave some love for these two in the comments!
…Now excuse me while I go Netflix, "You've Got Mail." Who's with me?
Always,
–Tara M.