---
The James was about as high as the pollen index, but Sarah and Richard were up for the challenging elements of springtime in downtown Richmond. You may remember these two from their startup nonprofit, UnBoundRVA, I featured a few weeks ago. But I couldn't just let the opportunity go in capturing a more personal side of these creative entrepreneurs! Sarah and Richard have been dating for several years now and it's been fun to have a few glimpses into how their relationship has continued to blossom. They made my job so easy with their natural affection, sense of adventure, bubbly and carefree personalities, and, might I add, their great sense of style!
I hope you enjoy their story and these favorites from our time together. P.S. I saved my favorite for last!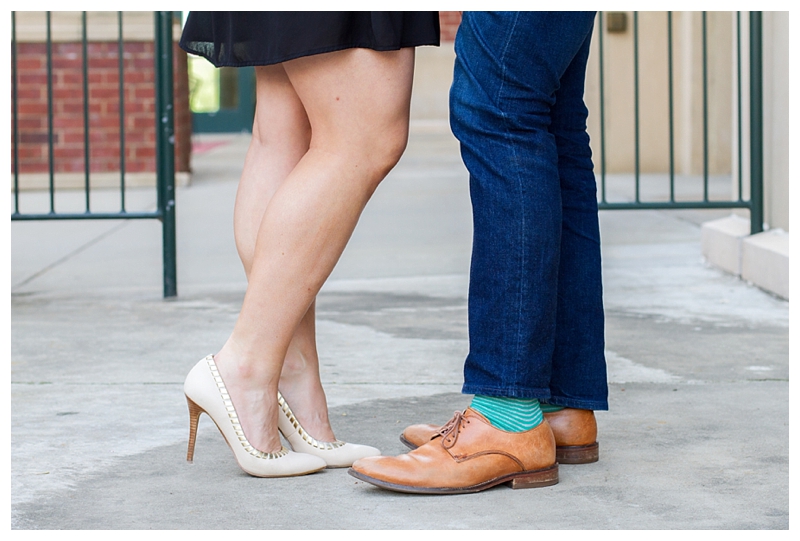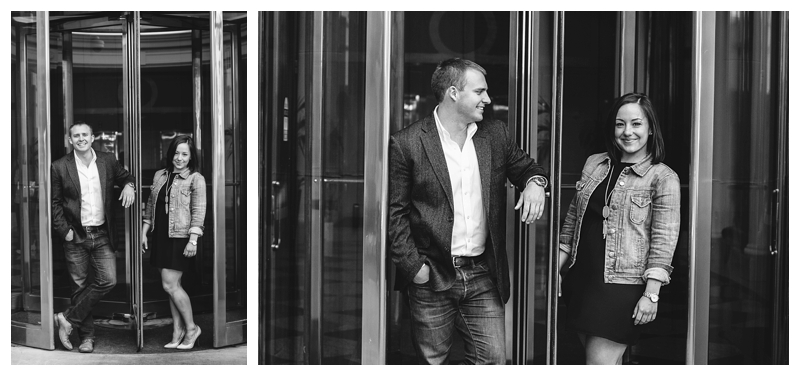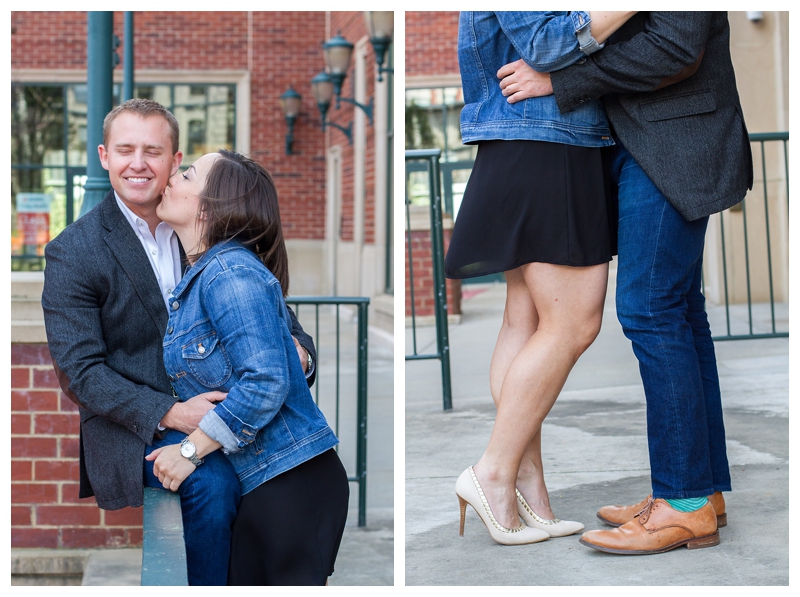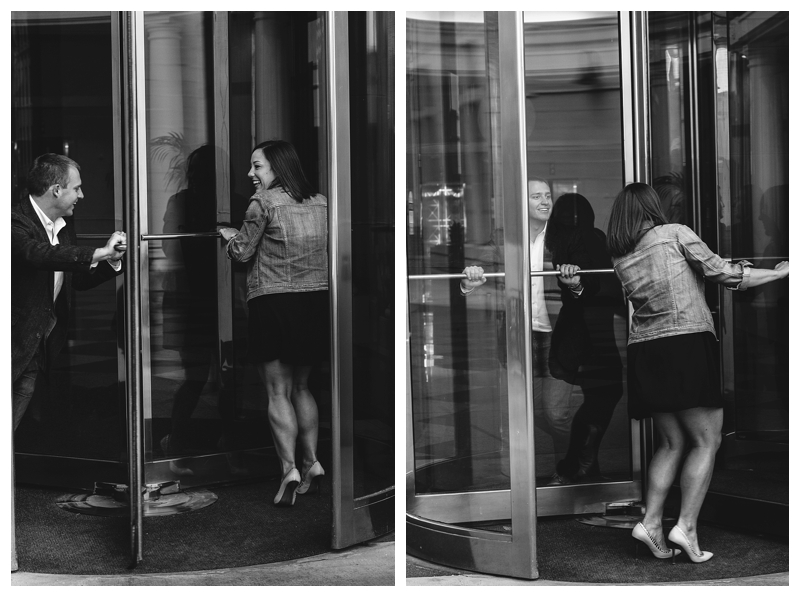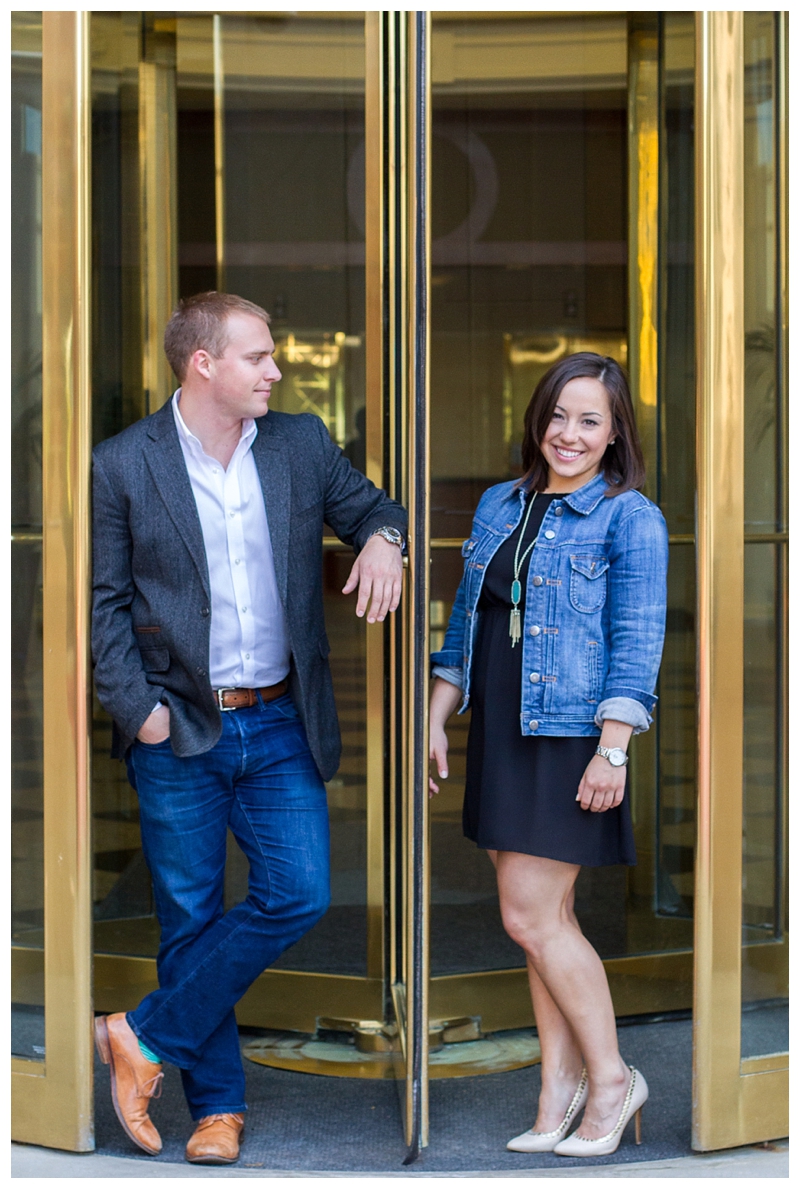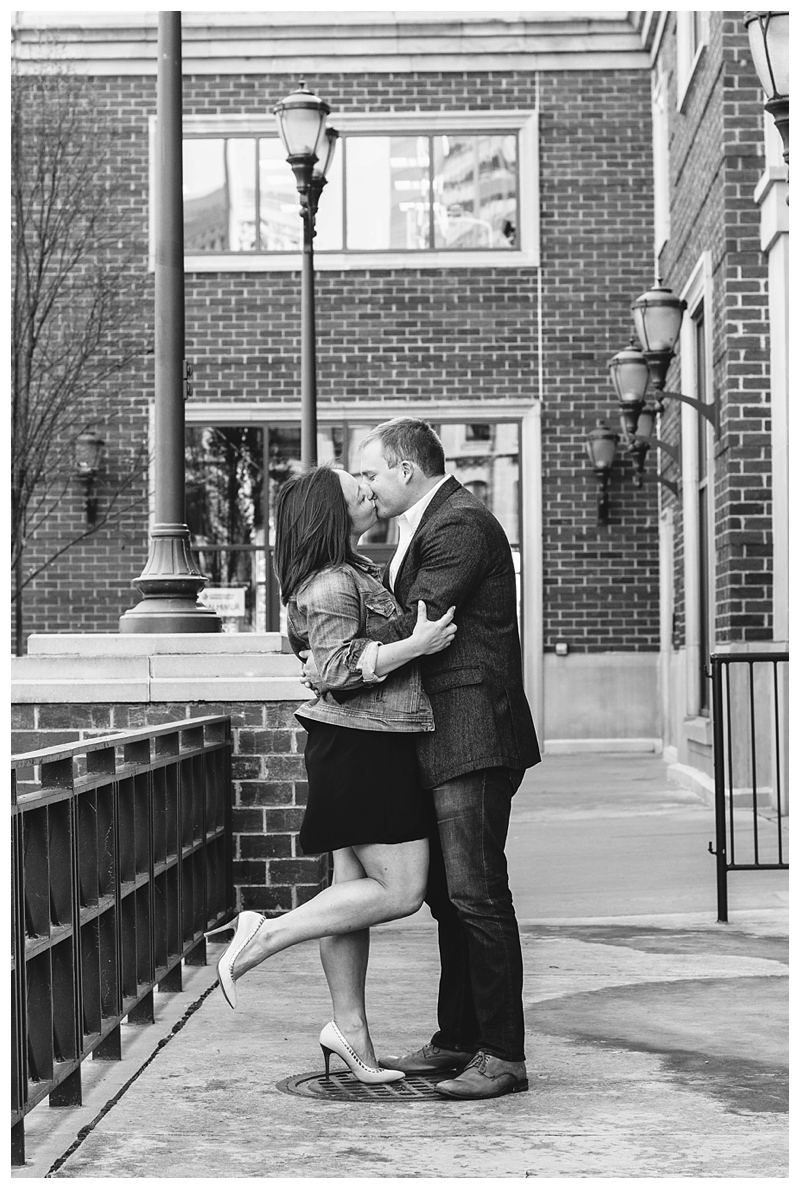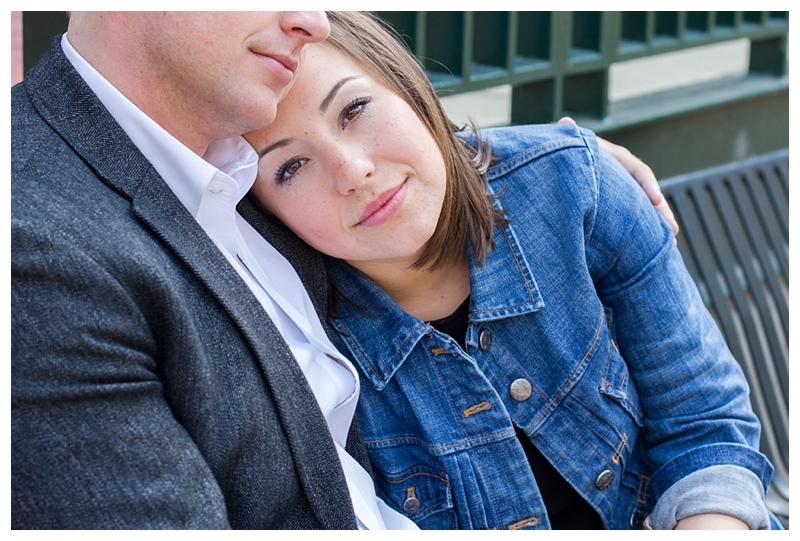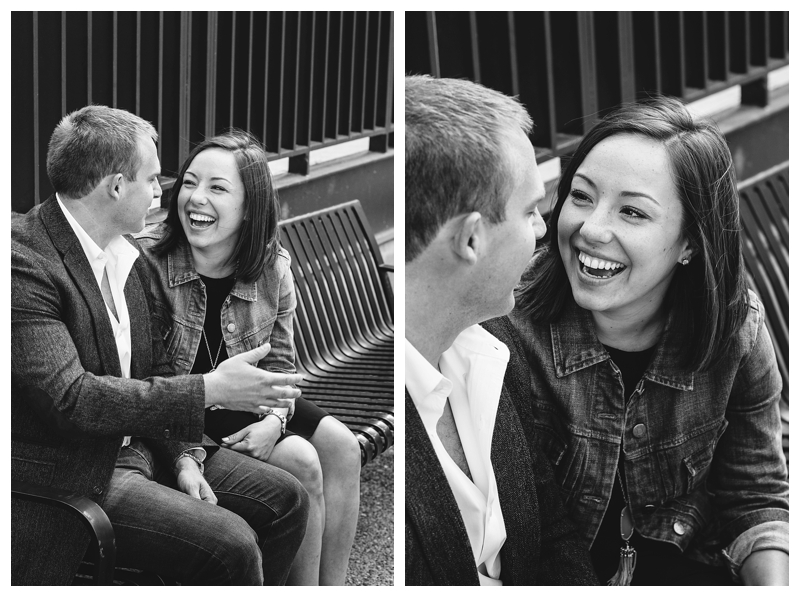 "Richard and I met in Charlotte, NC, where we were both doing Teach for America right after college. A series of "coincidences" had us spending every waking moment together. We were placed in the same school. We taught the same subject. Our classrooms were next door. We randomly rented houses in the same neighborhood. For all these reasons, we rode to school together every day, and it wasn't long before we were the very best of friends. We told each other everything, we laughed and cried together. It was a seriously beautiful friendship, and it wasn't long before we knew that it would eventually be much more than that."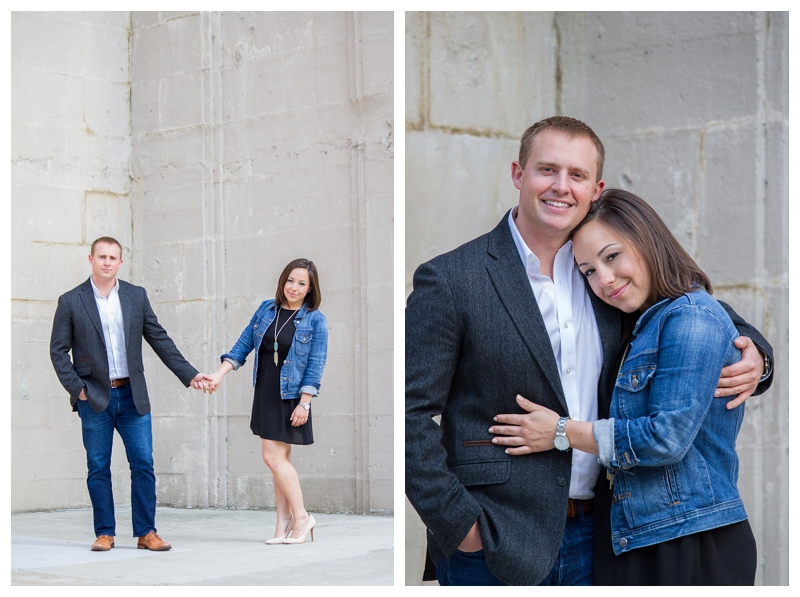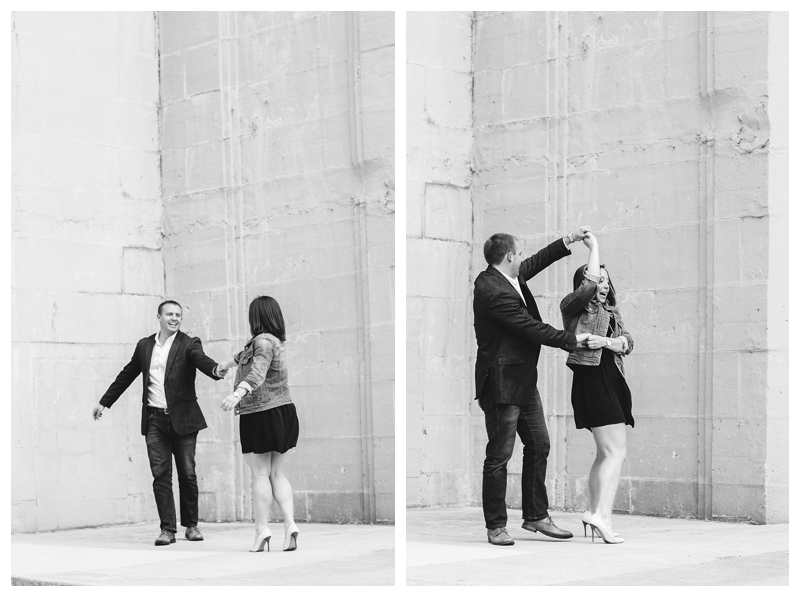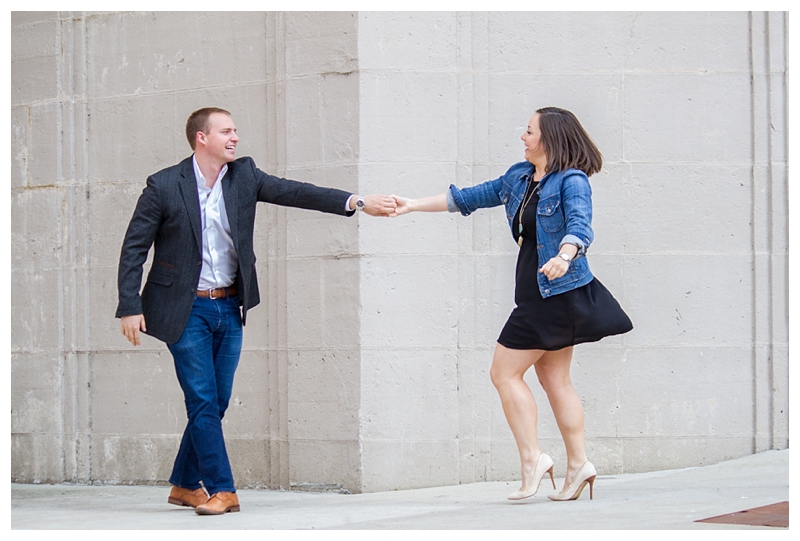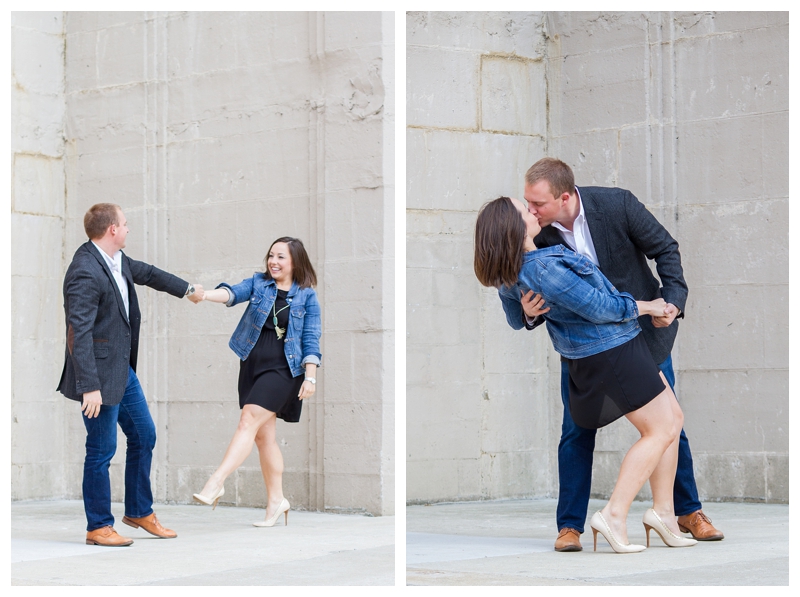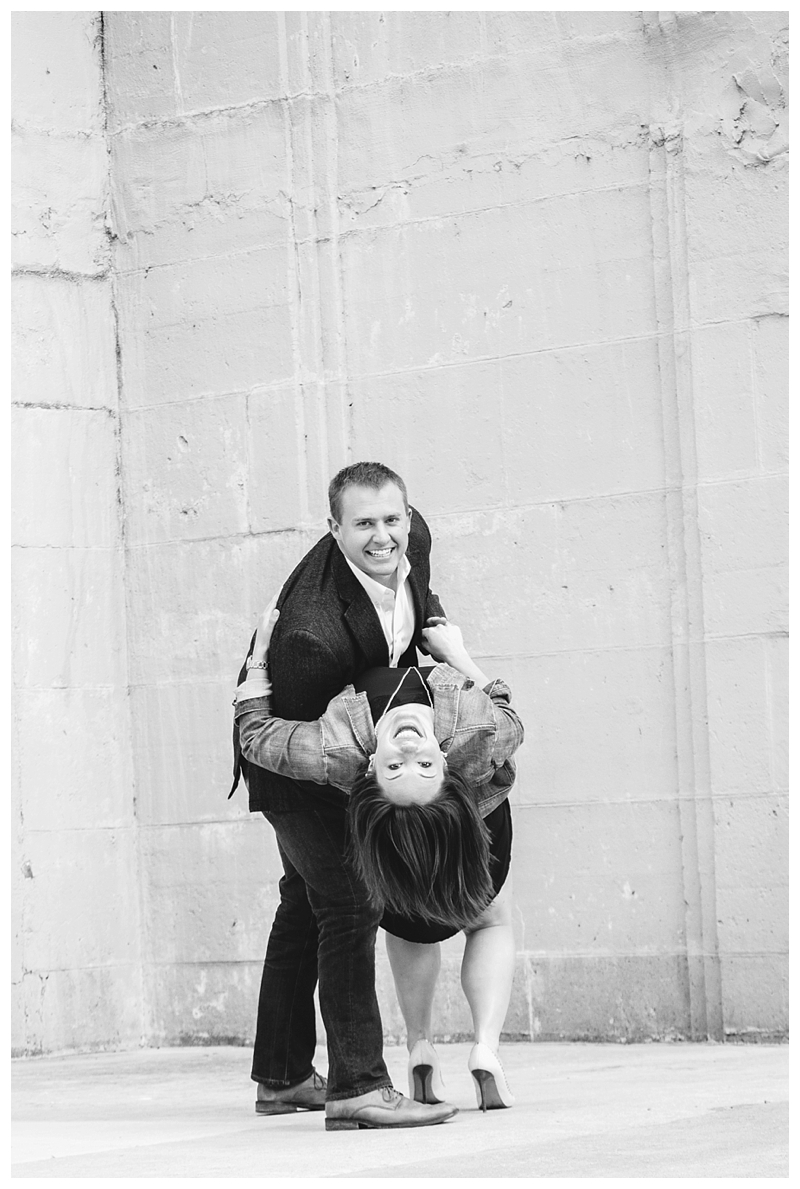 "Teach for America recruits a very specific type of person with a very specific purpose, and that sense of purpose has been the core of our relationship ever since. We both give all of ourselves to whatever we do – whether it's an adventure in the mountains, doing service work, or discovering cool restaurants (we try to do all those three a lot!)."
Aren't they so fun?! They seriously had me laughing behind the camera. We couldn't hear each other very well over the James' rapids beside us so these two took instruction from my overly obnoxious facial expressions and hand motions. But really, they didn't even need my help. Richard especially knew just how to pull Sarah in at just the right times and how to make her laugh! Love. Them.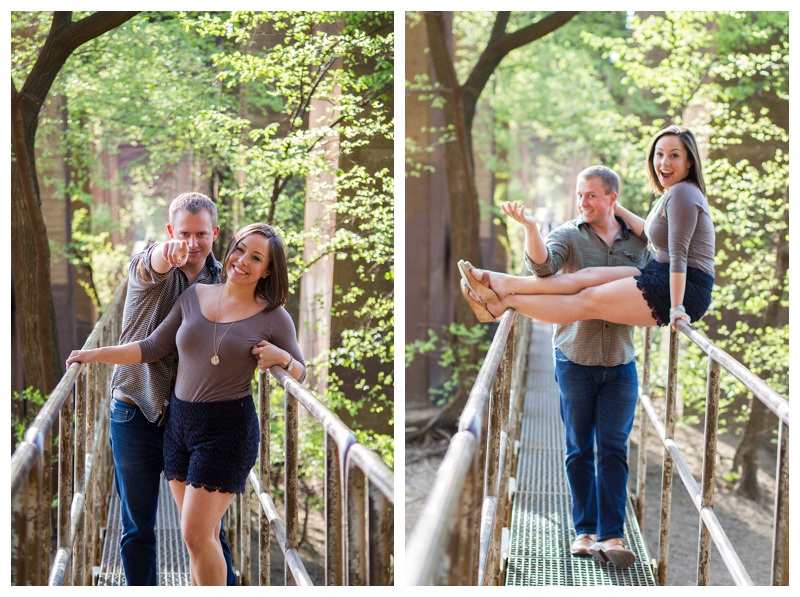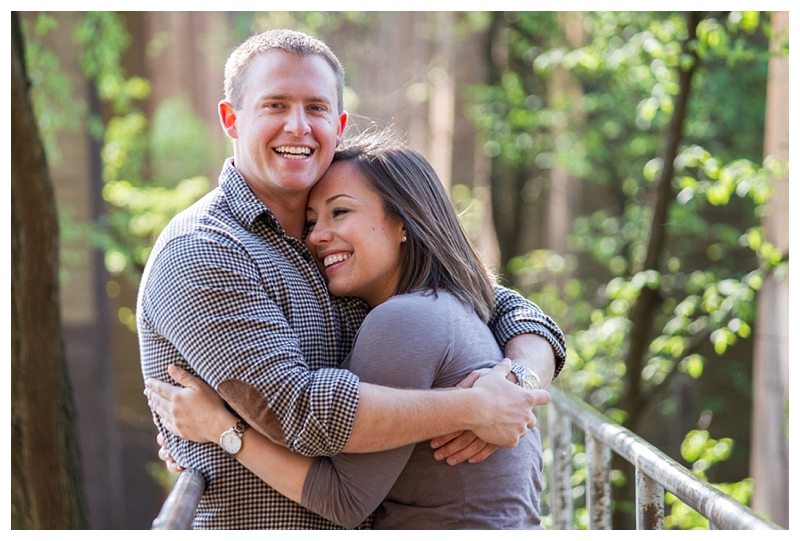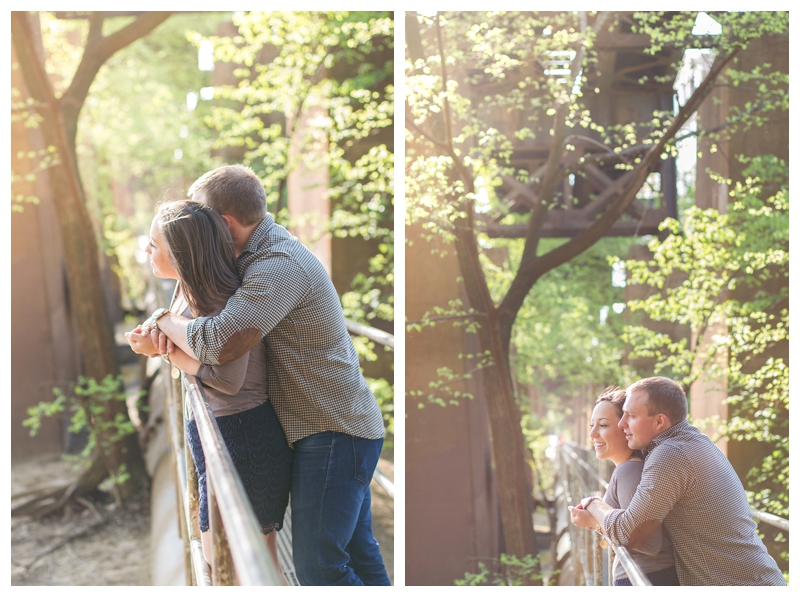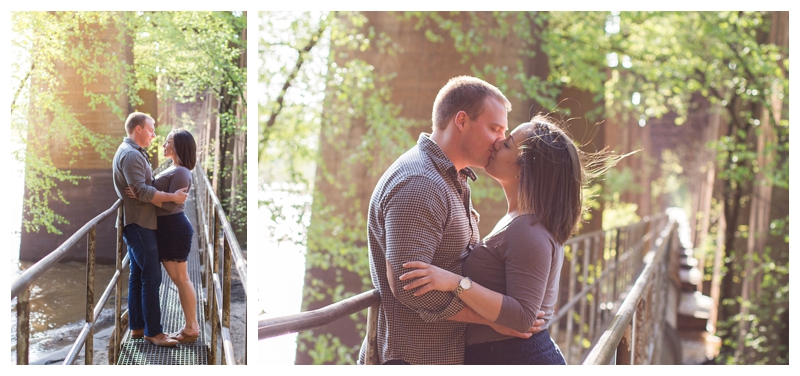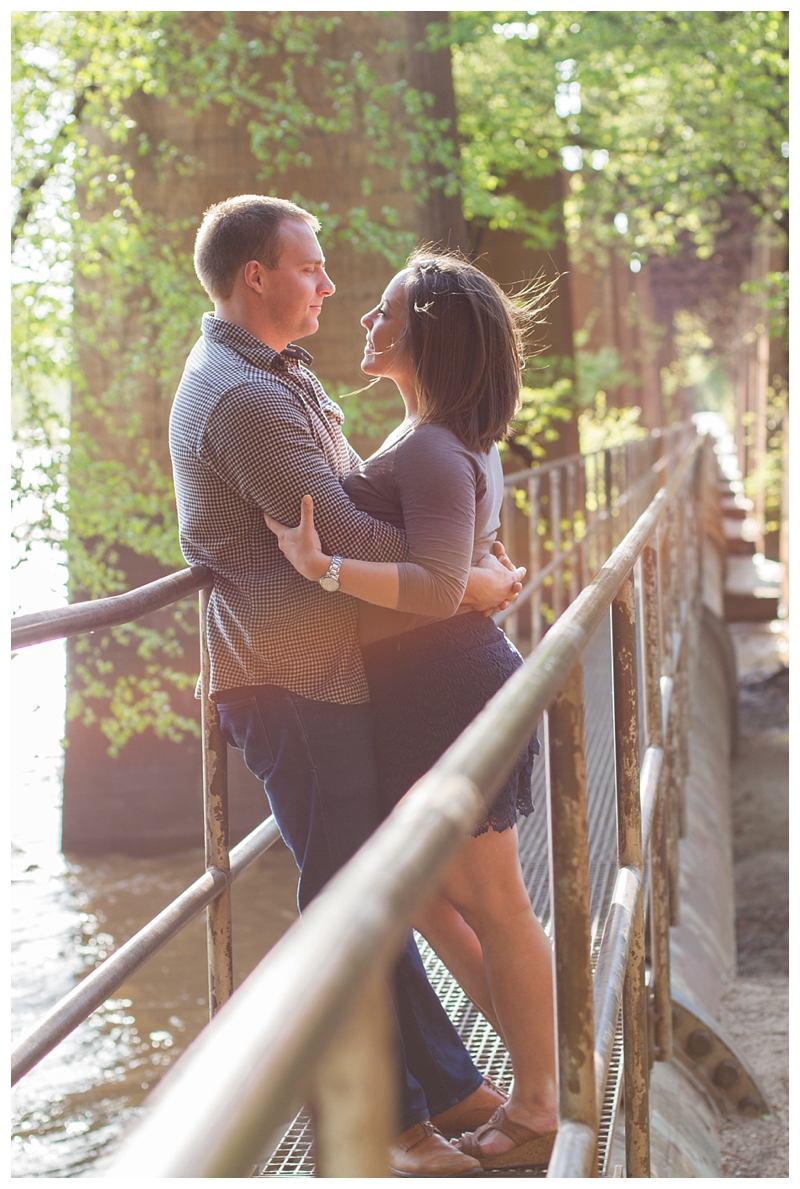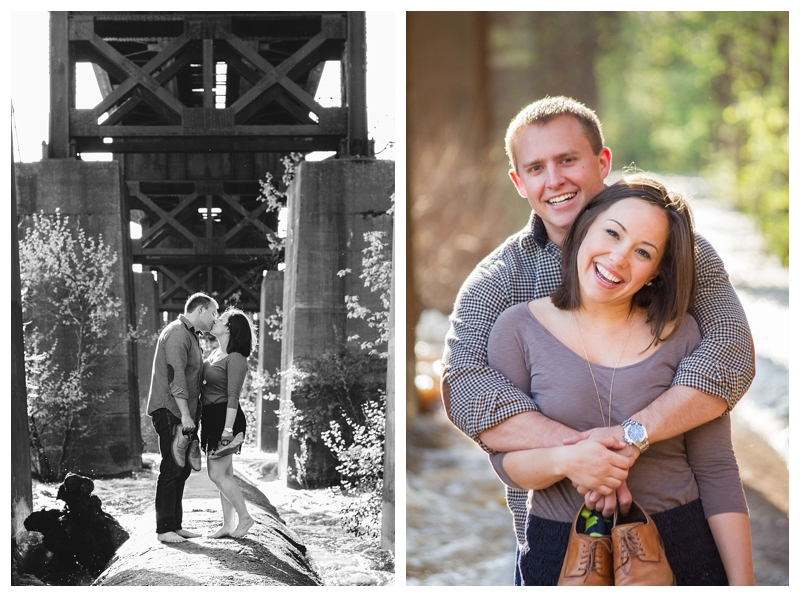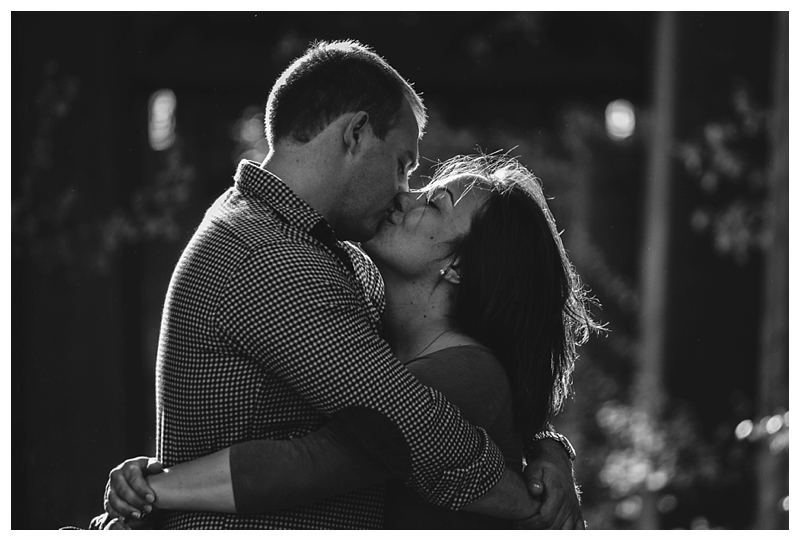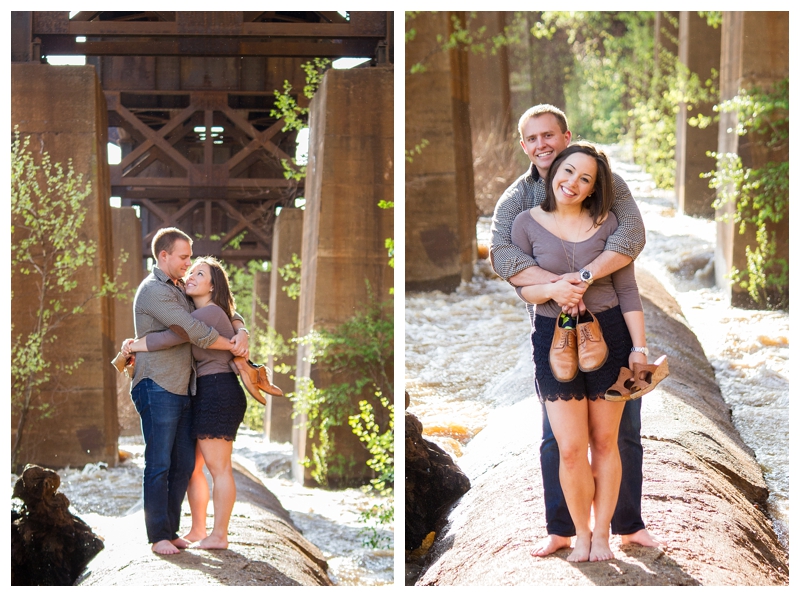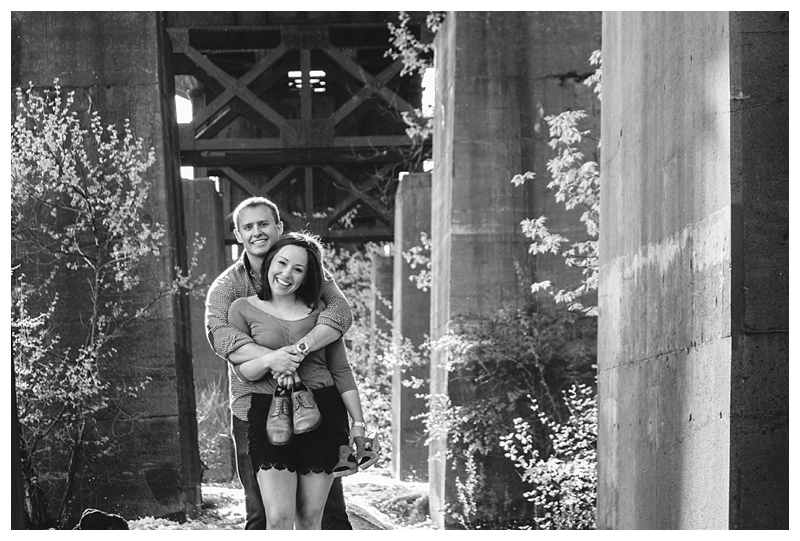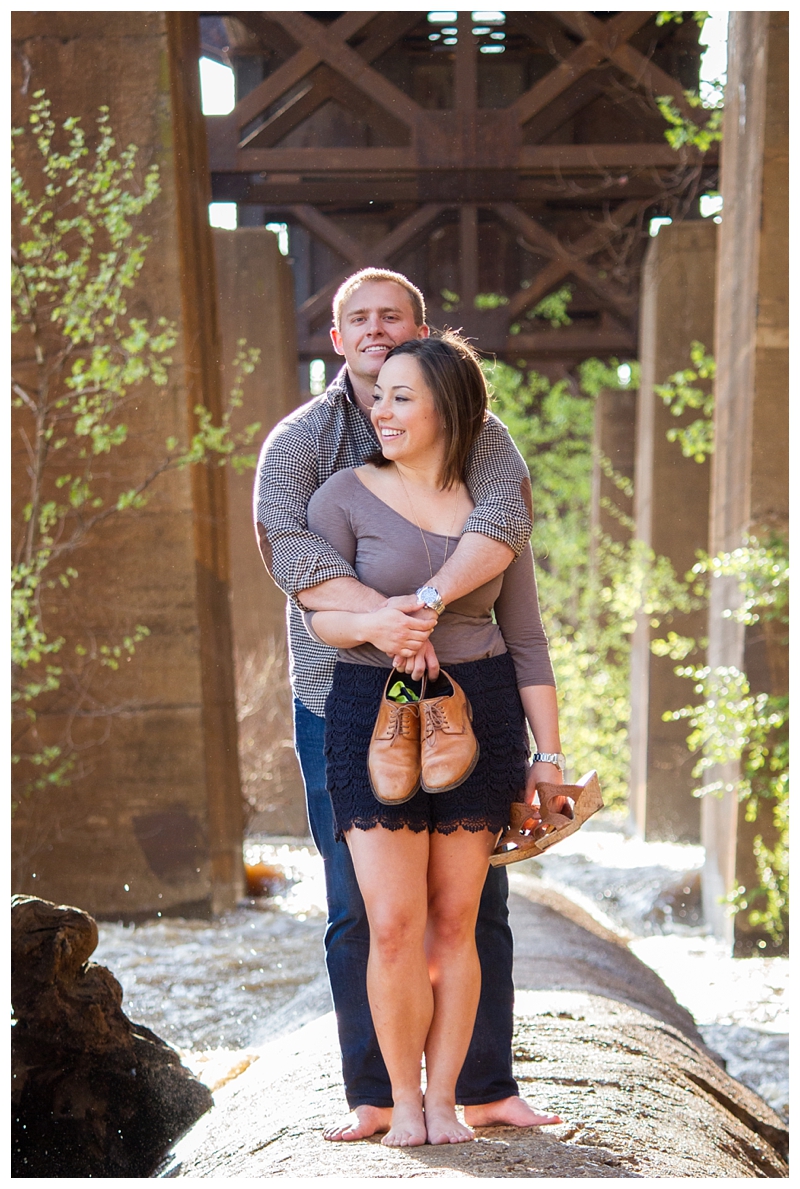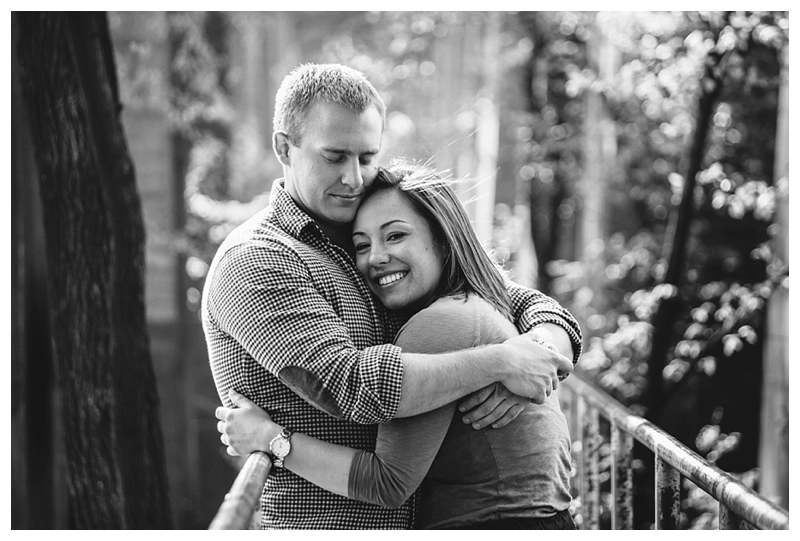 "We've since moved to Richmond and started our own non-profit, which was born out of ideas that started on those car rides in Charlotte. We still make each other laugh every day and support each other through really crazy times. We were best friends then, we're best friends now, and I can't imagine spending my days with anyone else."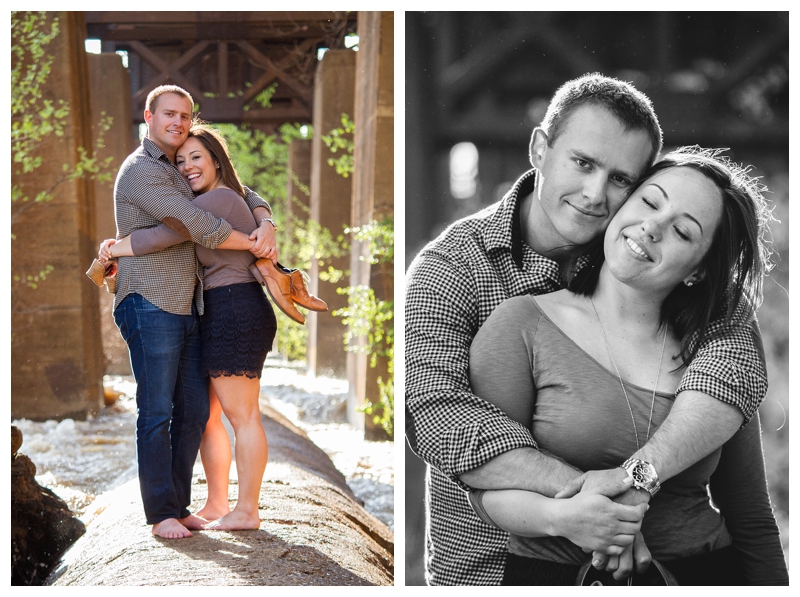 Capturing love at any stage in a relationship is such a sweet privilege. And when it's two dear friends it is even better! A big thank you to Sarah and Richard for being my models and sharing their most valued treasure with me – each other. You both are lovely!
Always,
–Tara M