EVERYTHING YOU NEED TO KNOW ABOUT
a favorite new memory for you & your really hott babe
Here's what we're not going to do: we aren't going to tell you, "act natural!" No sir, together we're going to coach you throughout the entire session so that instead of feeling awkward, we get those genuine crinkle-nosed-snorting-laughs. Also likely to be included in your experience is some spicy slow dancing to Ed Sheeran or Bon Iver, some long, lingering hugs, and a few crazy fast piggy-pack rides. Deal?
All your friends are gonna be jealous – we'll help plan locations, wardrobe + overall experience.
No matter where you are in your relationship journey, we love creating photos that are not only gorgeous today but also remind our couples that even on the days when the dog won't stop barking, the floor is covered in cheerios or the laundry room looks like an episode of hoarders, your love for each other and your story is, yes, still beautiful. Your history together is worth documenting.
Side Note: Our non-photo-loving guys have shared with us that the couples session was one of their favorite experiences because it was so easy and actually fun! 
So let's plan a day, go somewhere beautiful and create a slew of images that will fill up the frames on your walls for years to come.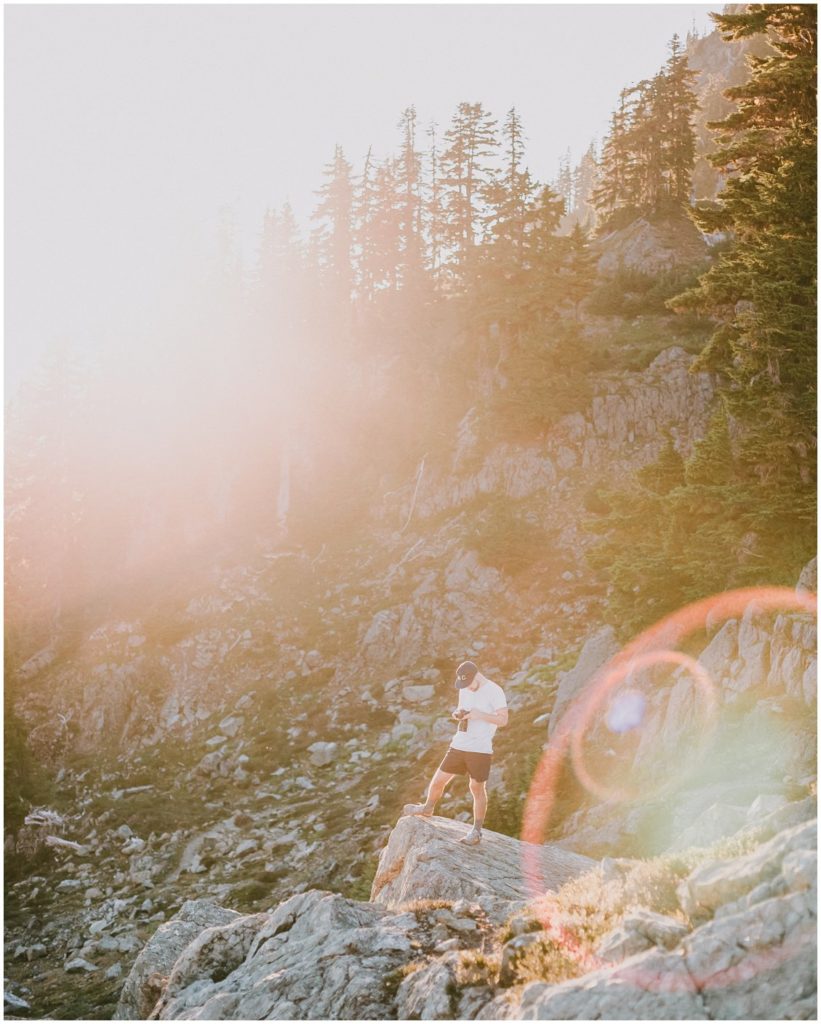 For investment details and availability, please send a message using the contact form. Each couple receives a custom tailored proposal based off of their needs & priorities – we've found that hopping on a quick call to gather all those helpful details saves you time and is more personal than back & forth emailing. 
We know your time is valuable, thanks for reaching out and can't wait to connect. You can expect response times within 24 business hours.