---
I've been teasing out a personal project
over on the Insta Stories this past week.
Together, over LIVE, we made the bouquet.
Together, we've anticipated the thrill of creating for, quite simply, creative's sake.
And today, I'm sharing a few teasers.
(Upon first sort, I chose 75 "teaser-worthy-favorites…" nbd)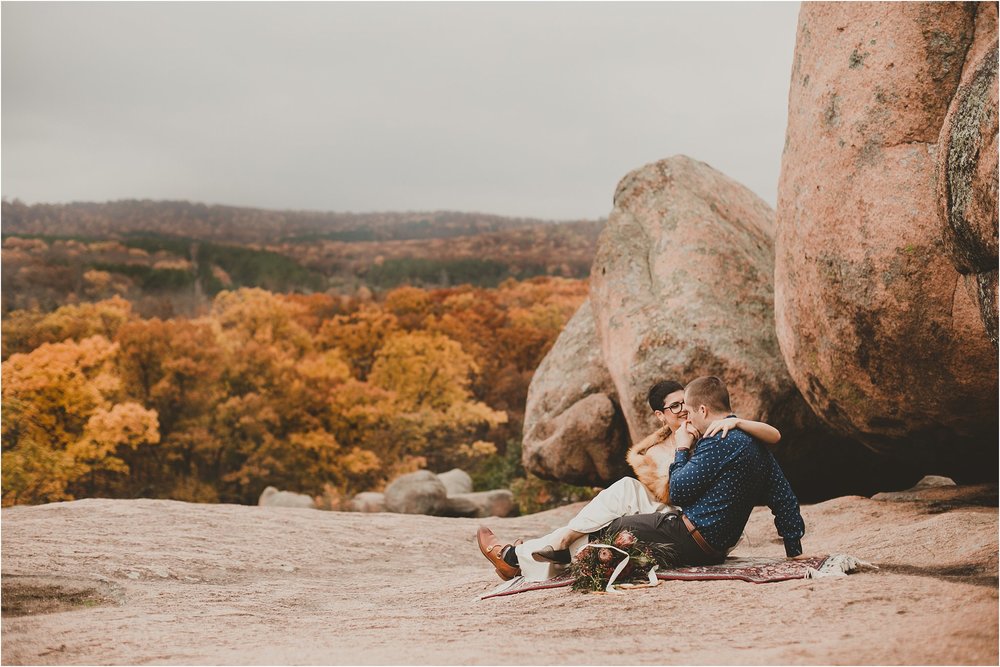 Because, THIS.
This is my happy place: nature + bohemian elegance + real sappy lovin.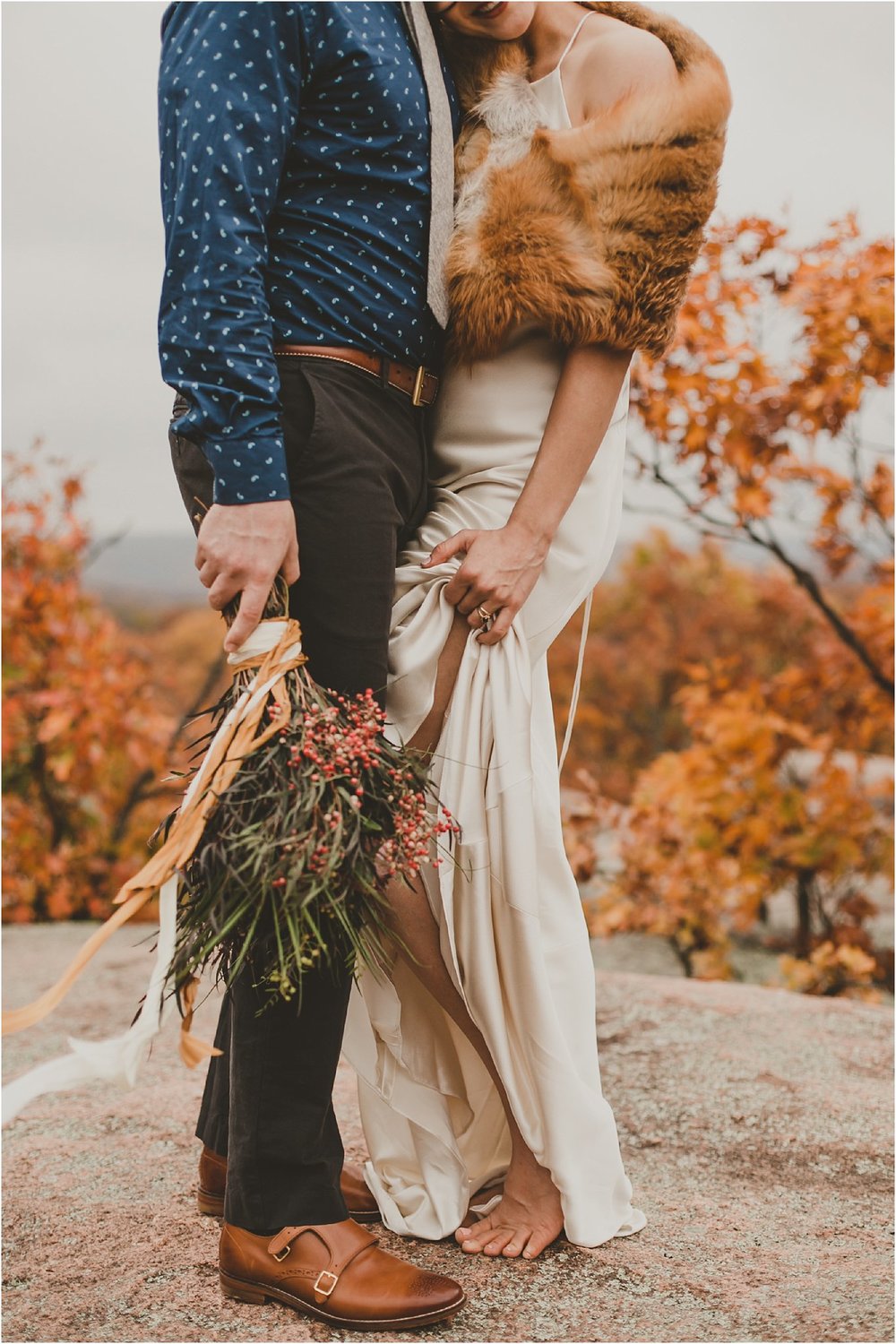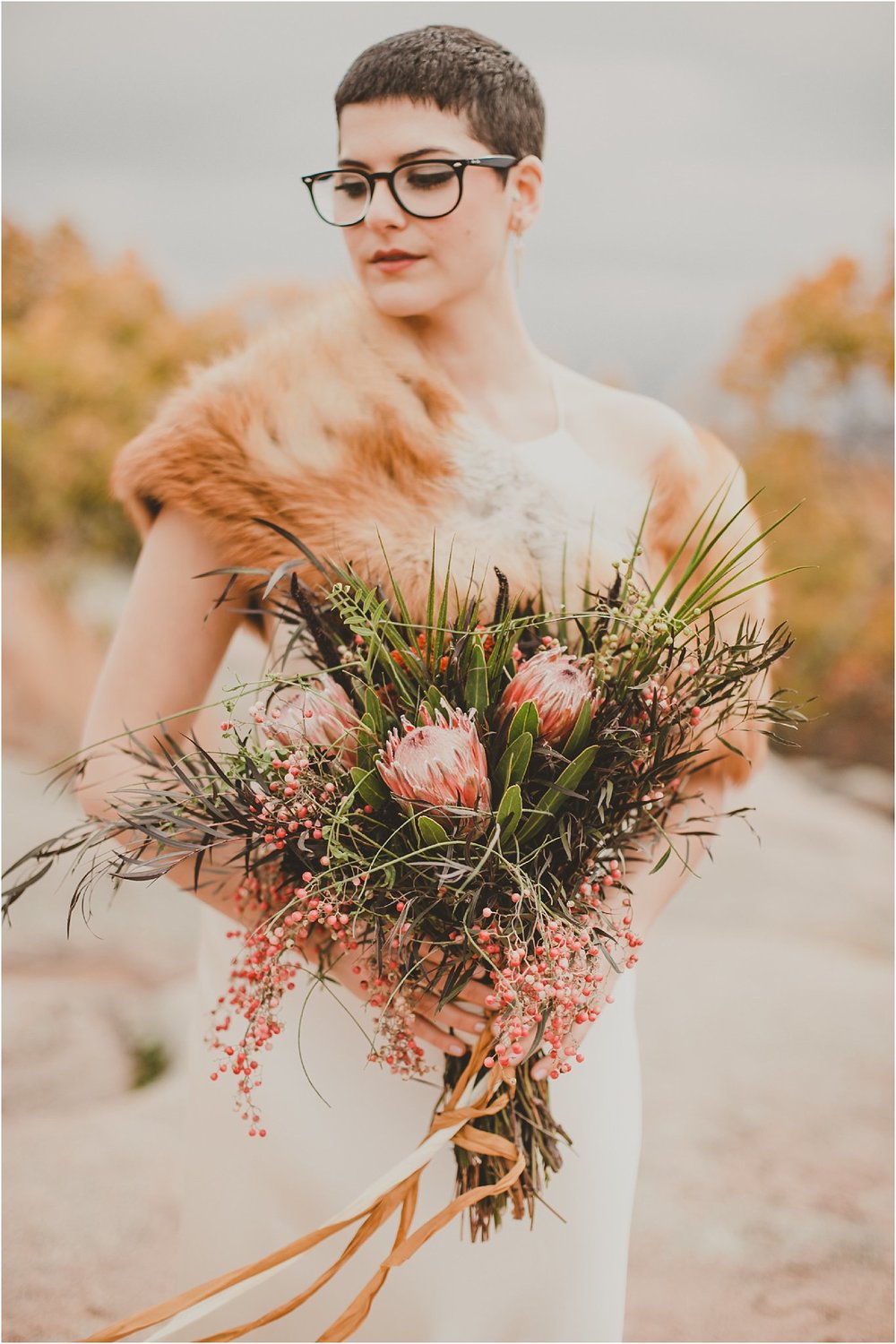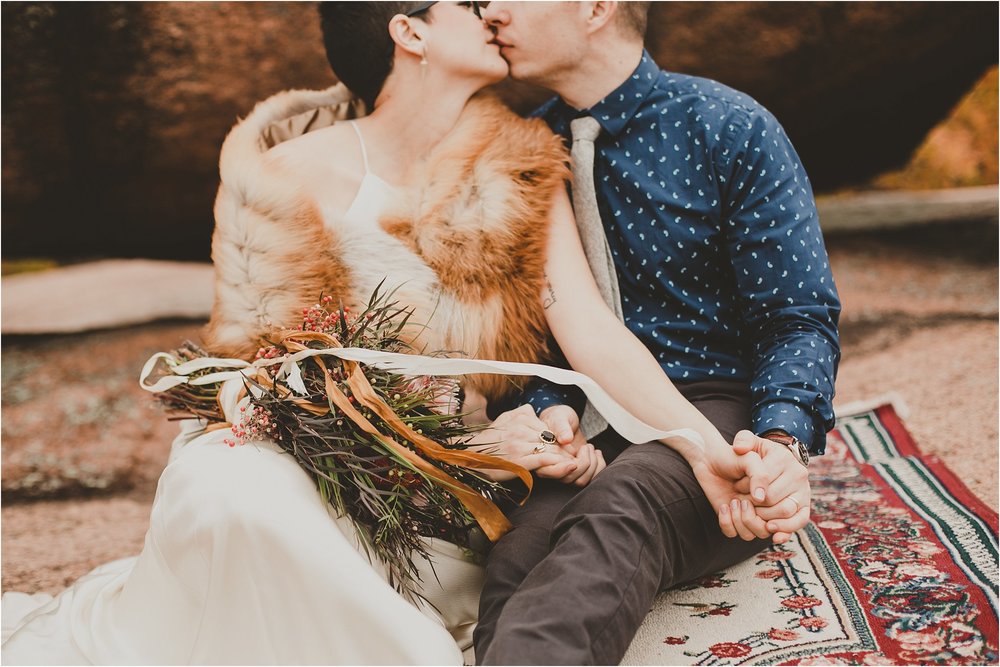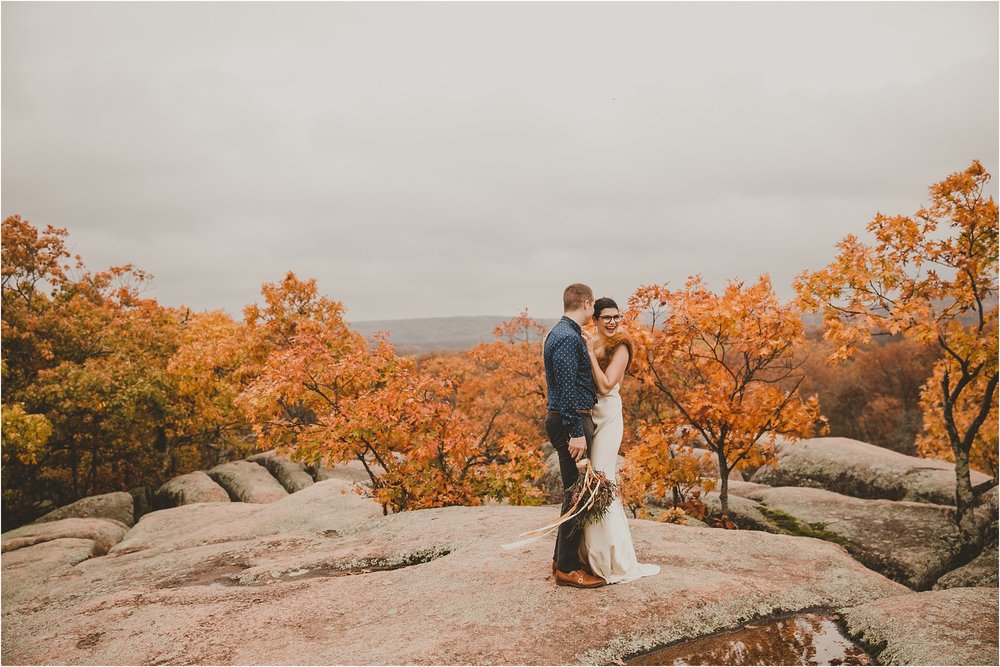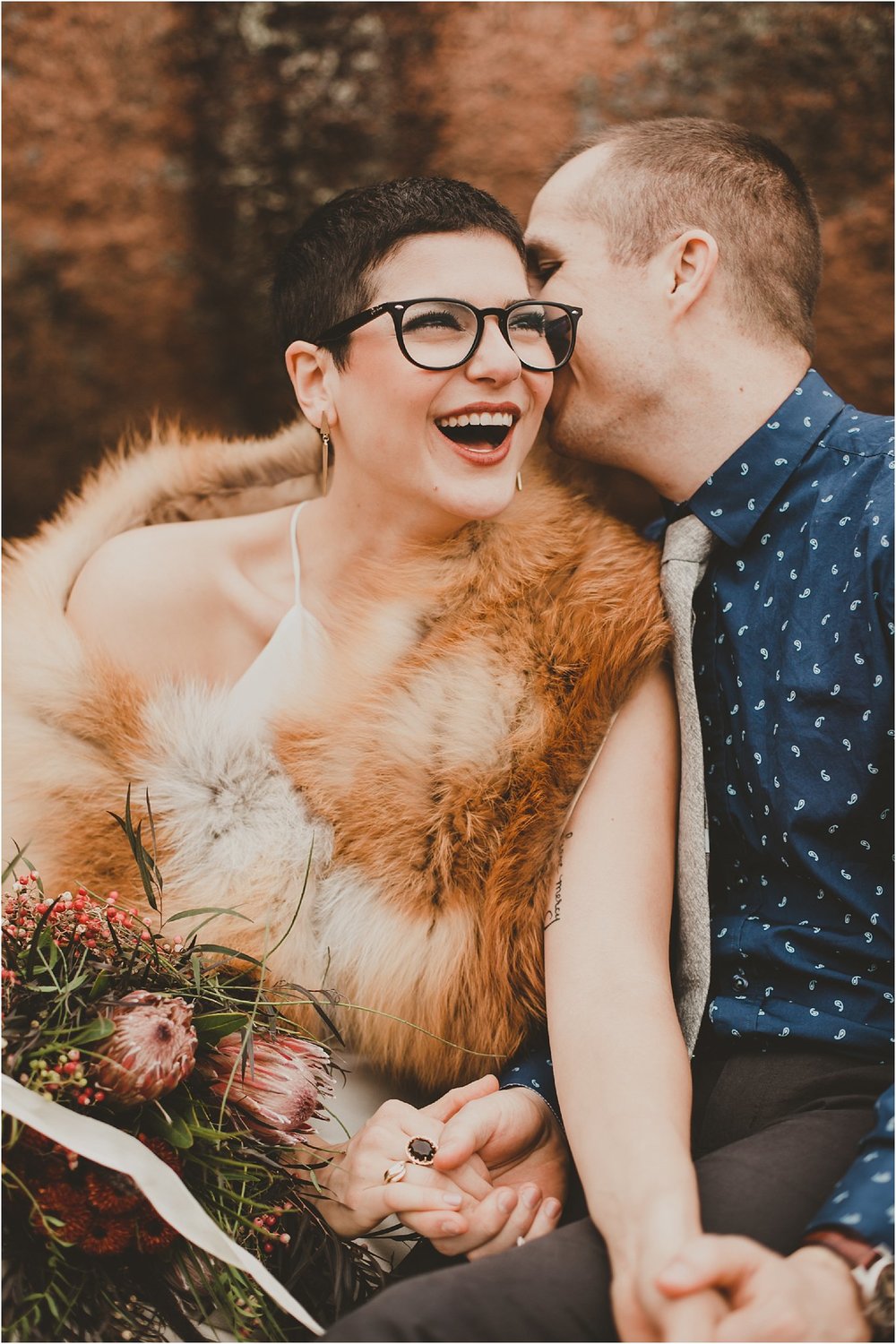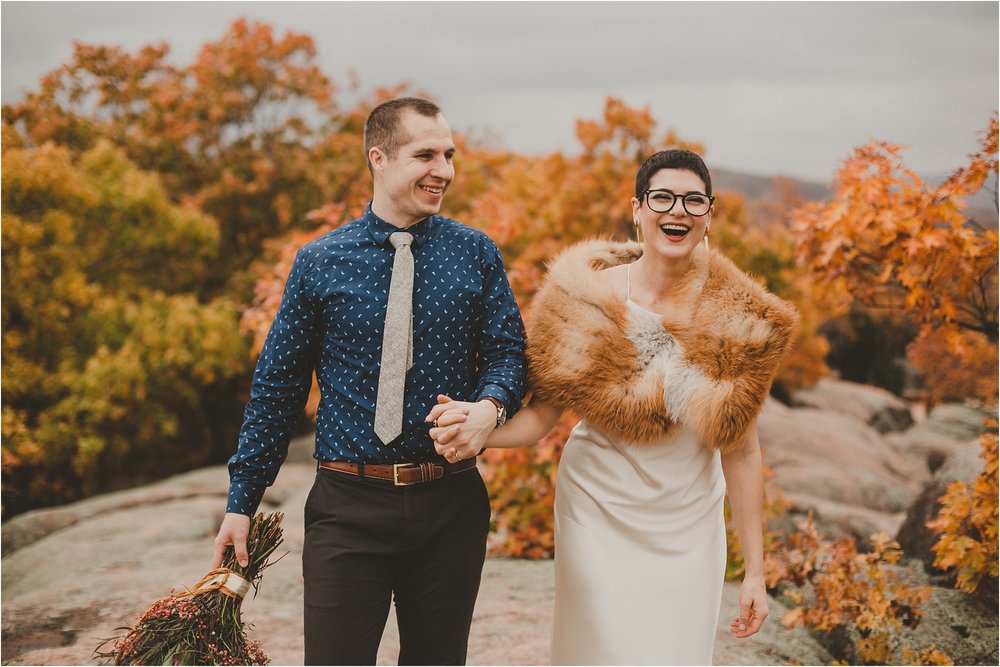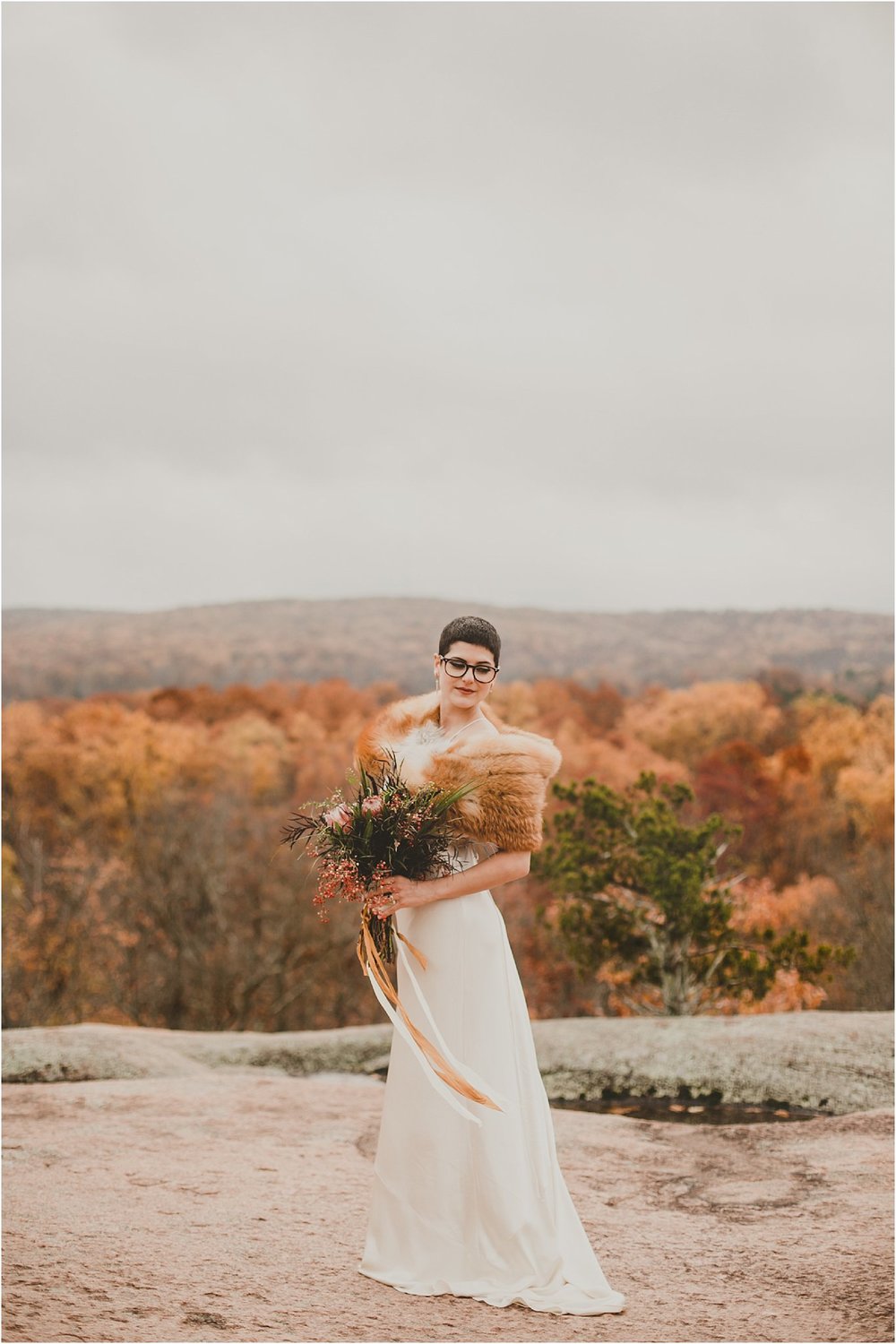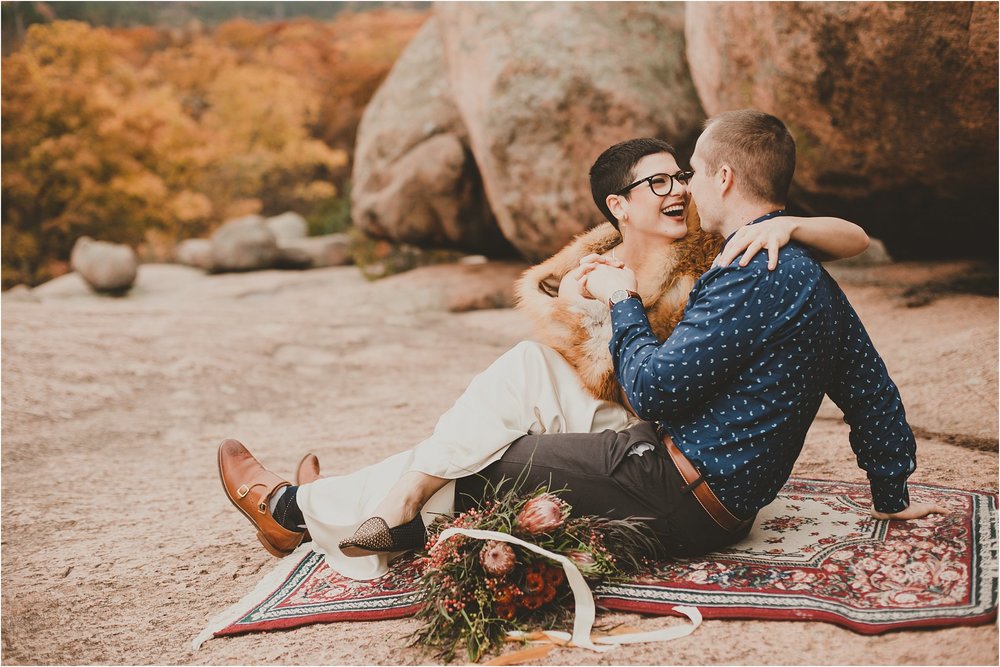 Sooooo many more coming soon!
Special thanks to:
Wesley & Jess – real life friends & our gracious models.
White Traditions Bridal House – the unreal dress, fur wrap, & beaded cape (ya, coming soon!).
My love – you make my dreams come true…
Location: Elephant Rock State Park, Missouri.
Always,
–Tara M