---
For the love all things gorgeous, everyone should be married in a garden. With mountains. And cedar trees. For me, Nate & Amy's wedding was a destination wedding just outside of Seattle, Washington. It's always an honor to be asked to assist talented friends (especially when it means flying to a new place) and Jessi is no exception. She couldn't stop raving about this couple and after meeting them, I knew why. Joy – it's infectious. And we are all better because of it. Amy laughed – contagiously so – all day and Nate just couldn't stop grinning ear to ear.
The way they love each other is nothing but full delight and tenderness. Enjoy these favorites…which basically means every portrait, ever!
(All images shot to assist Jessi. See her images, here!)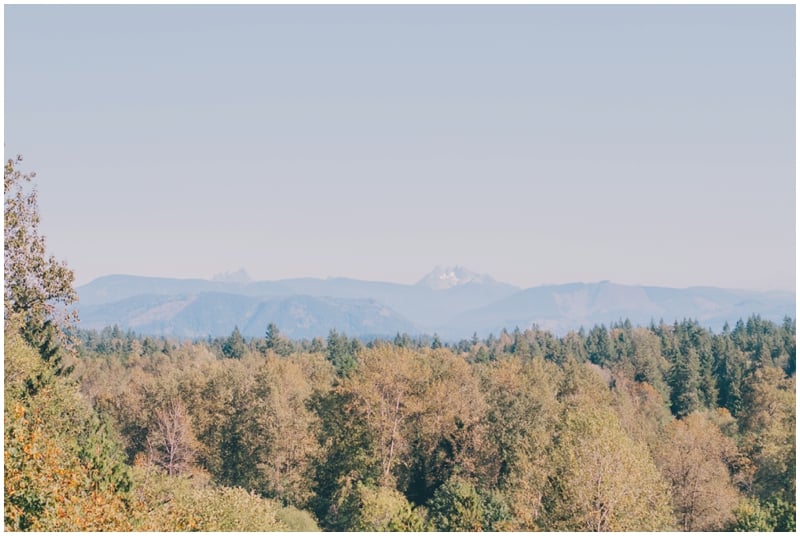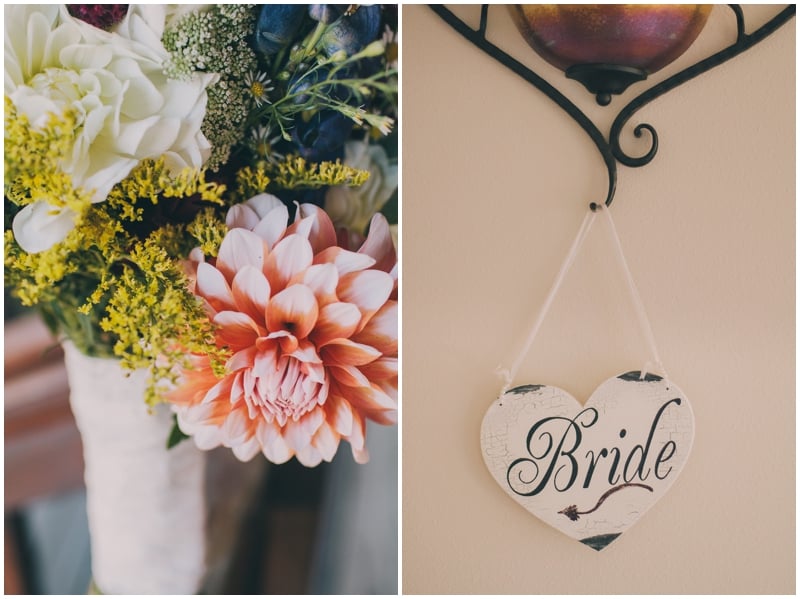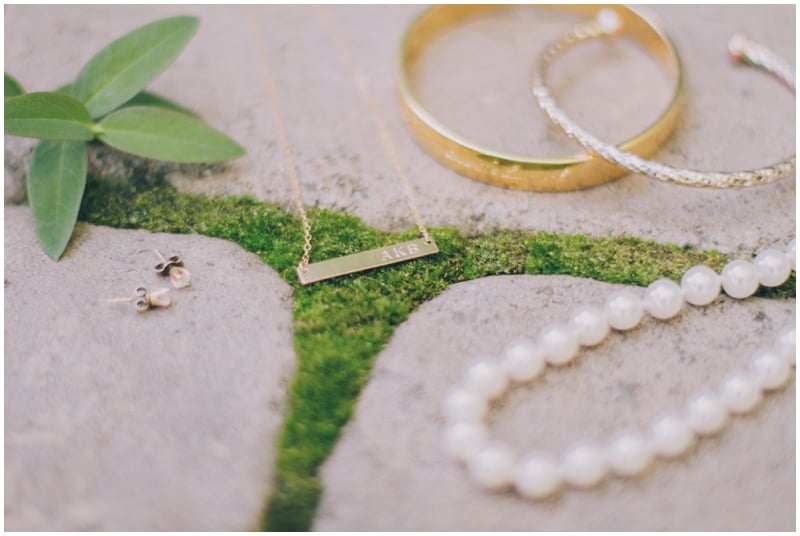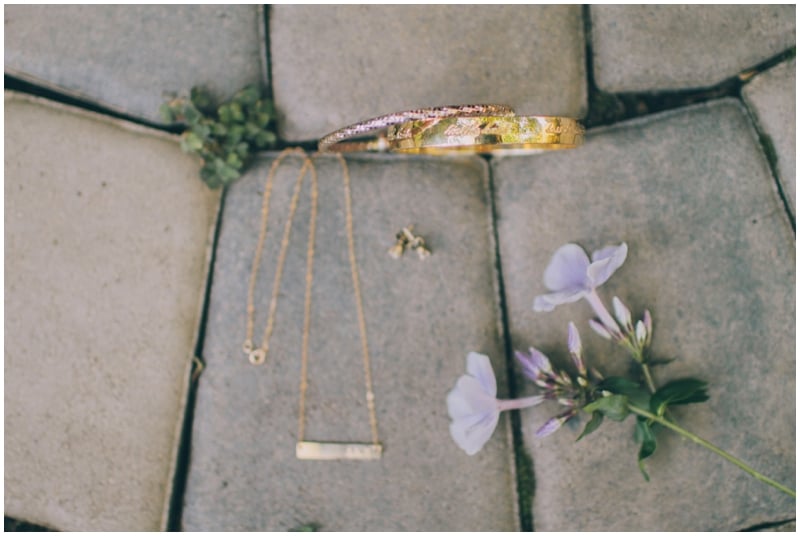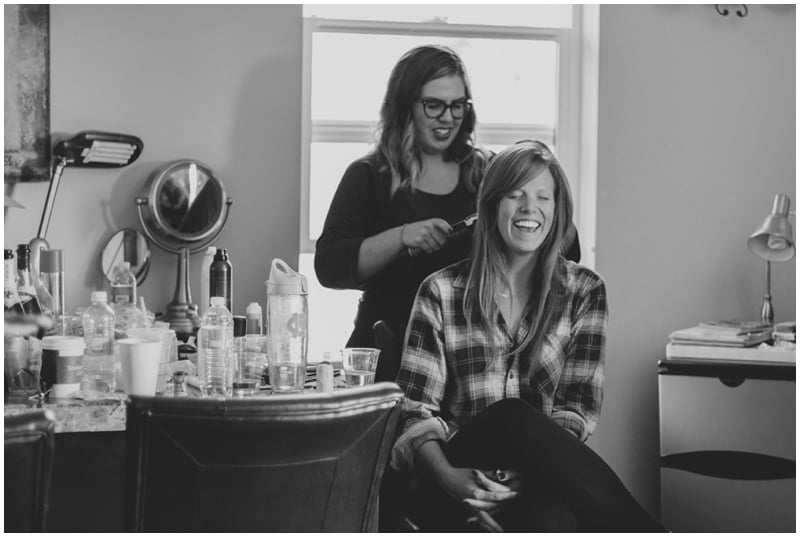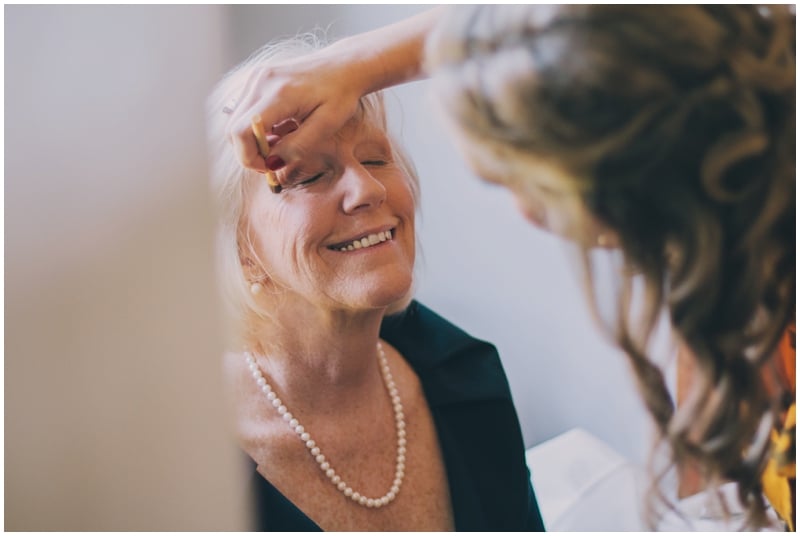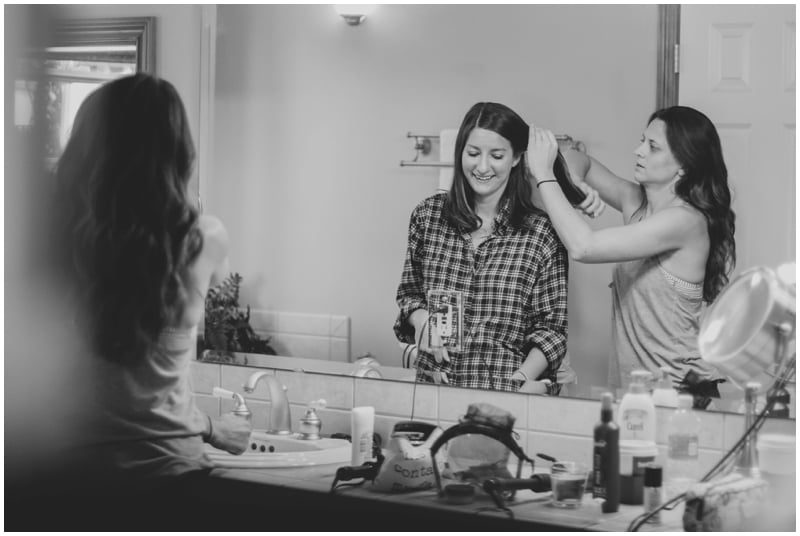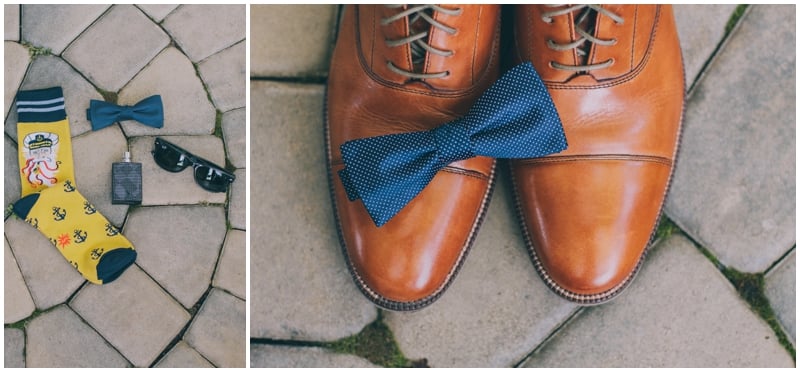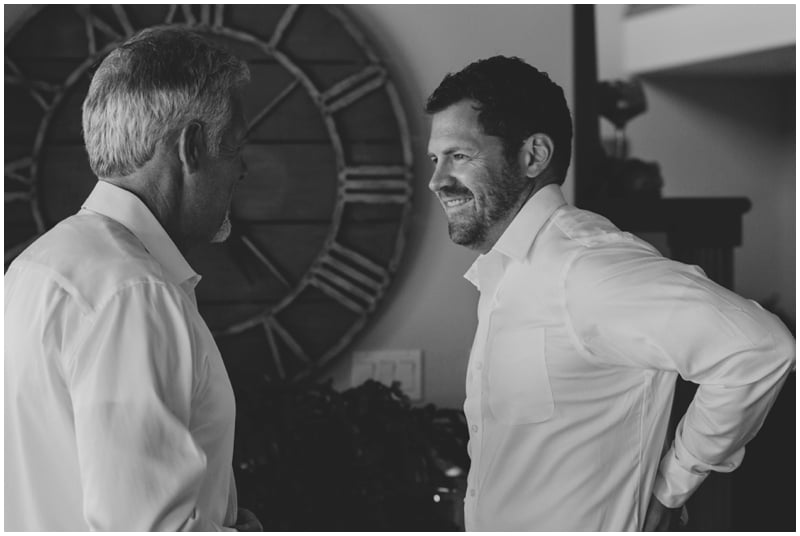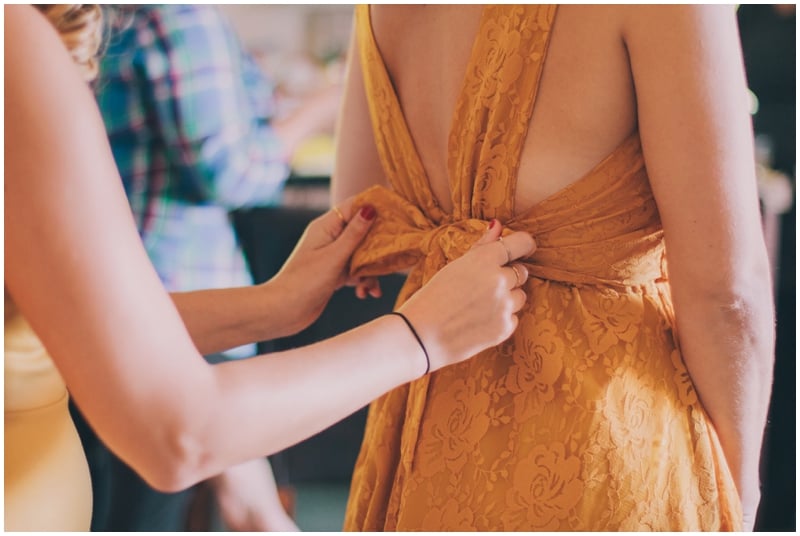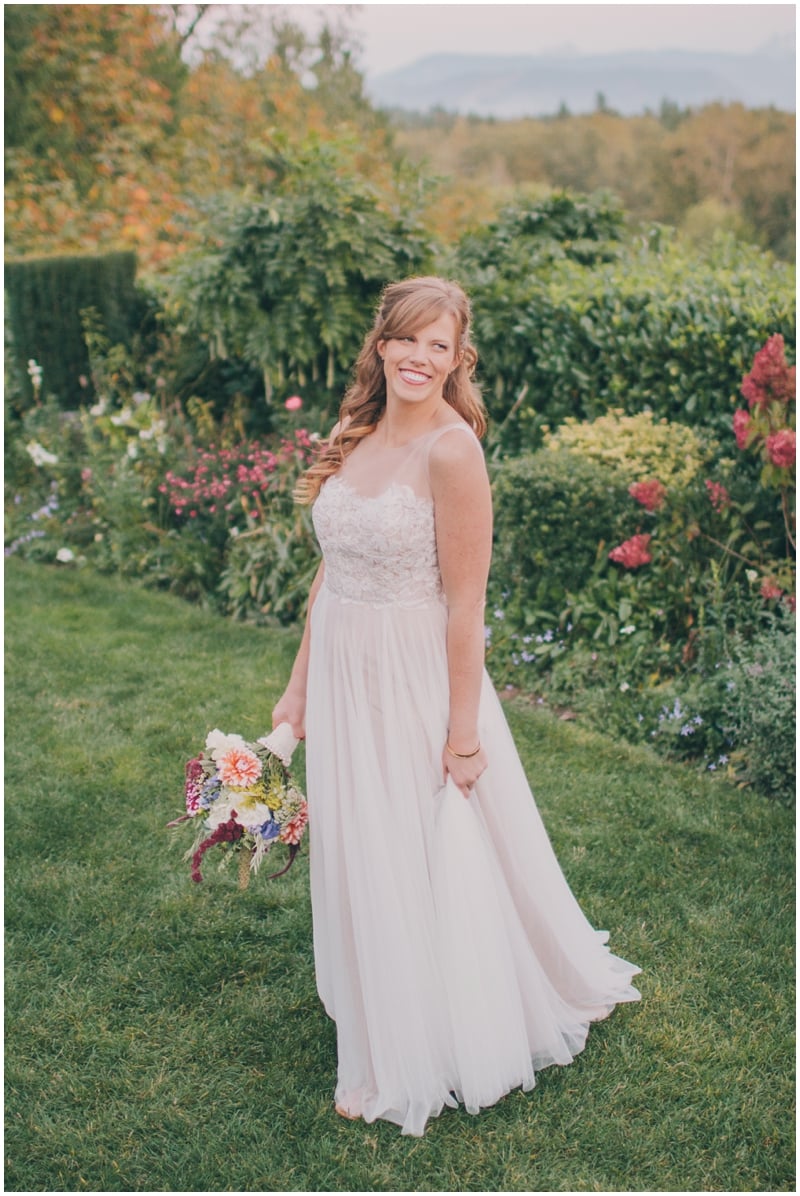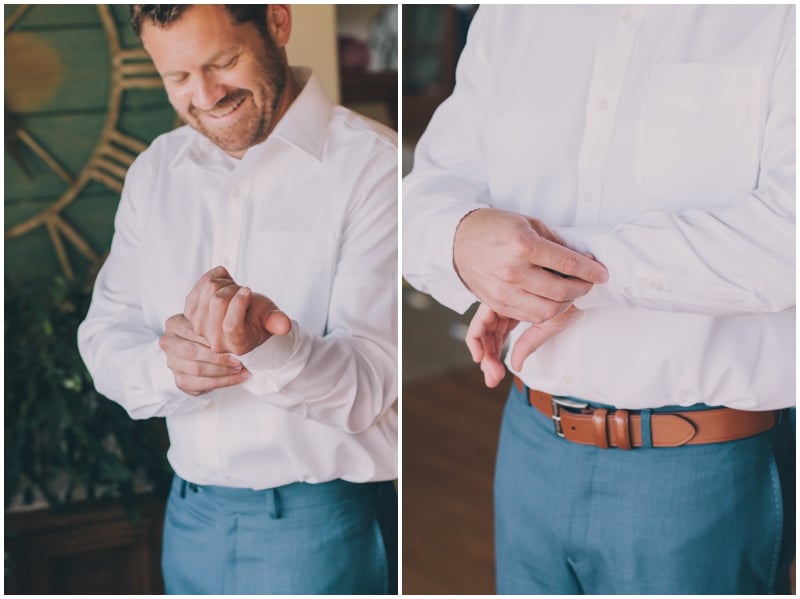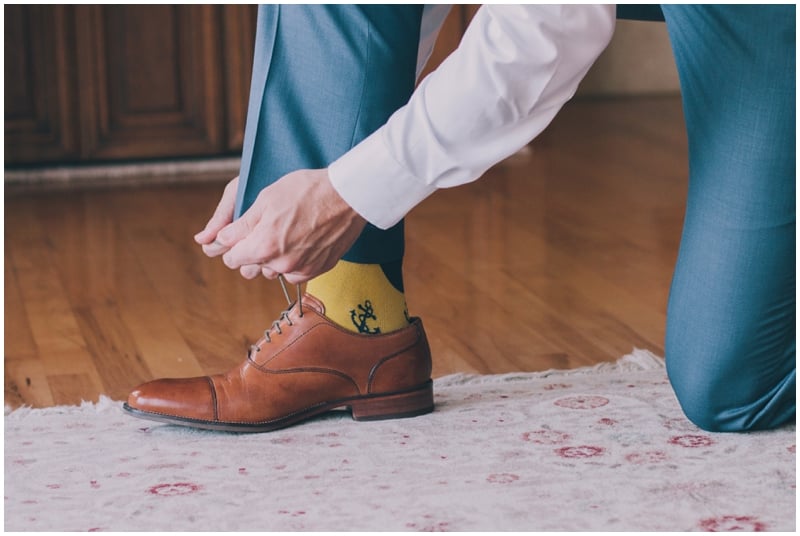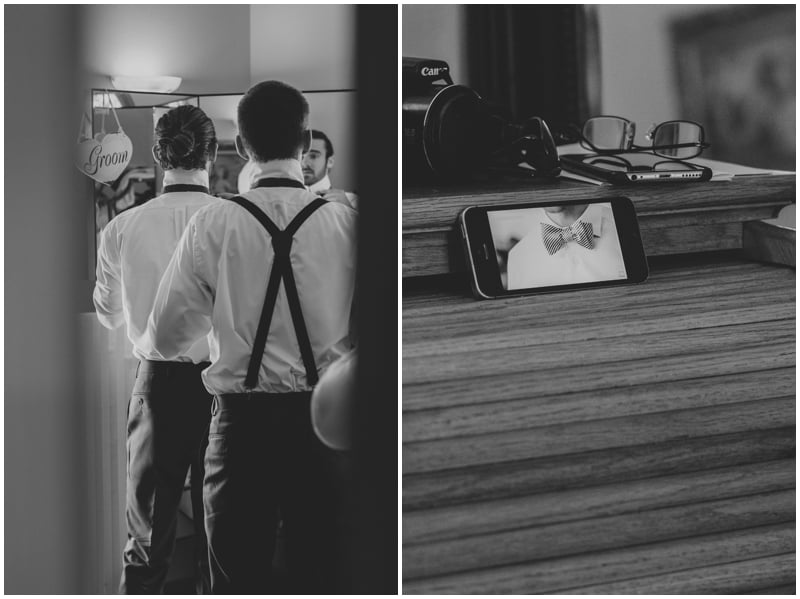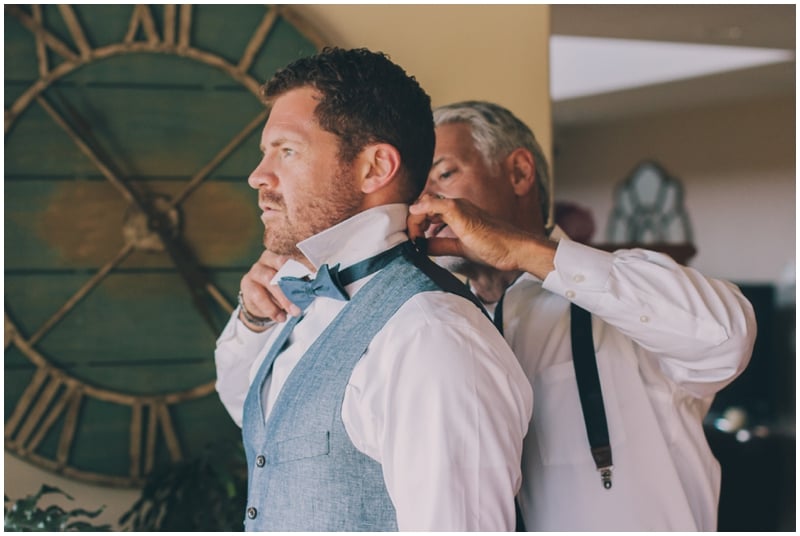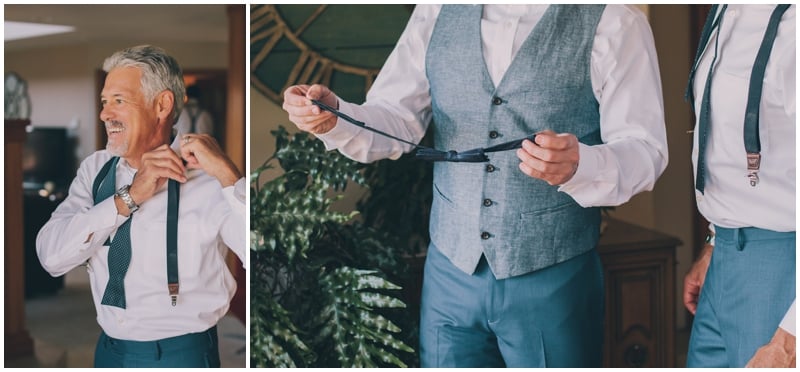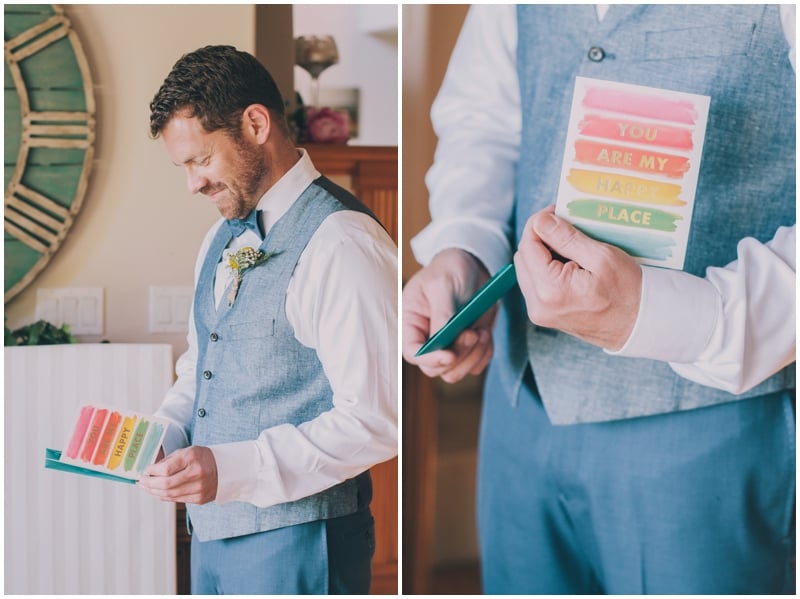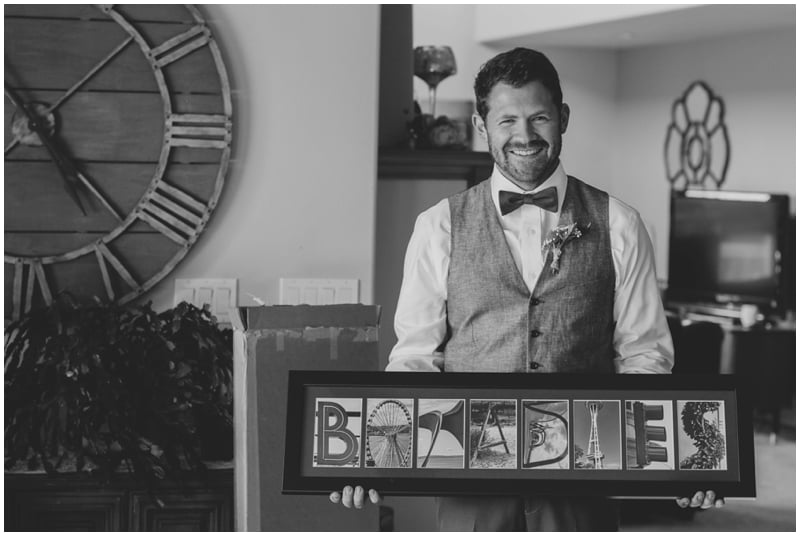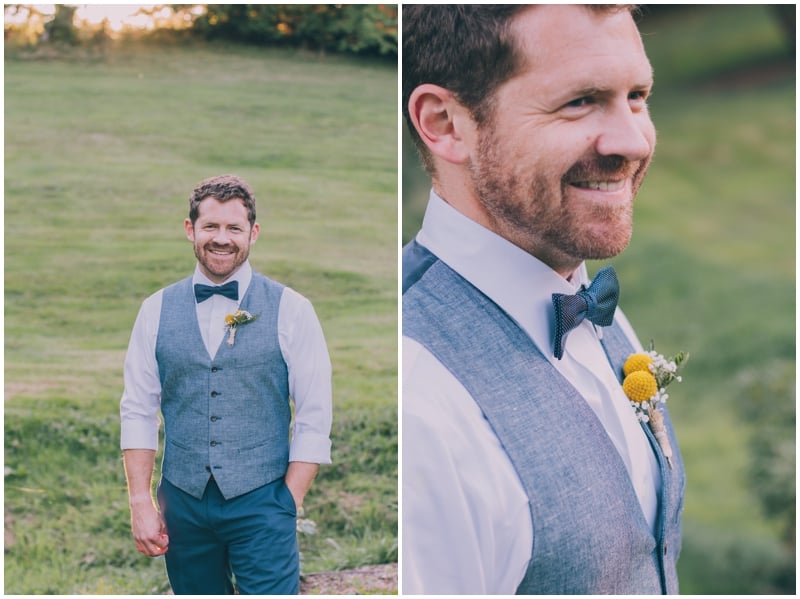 *Cue any sappy song ever made…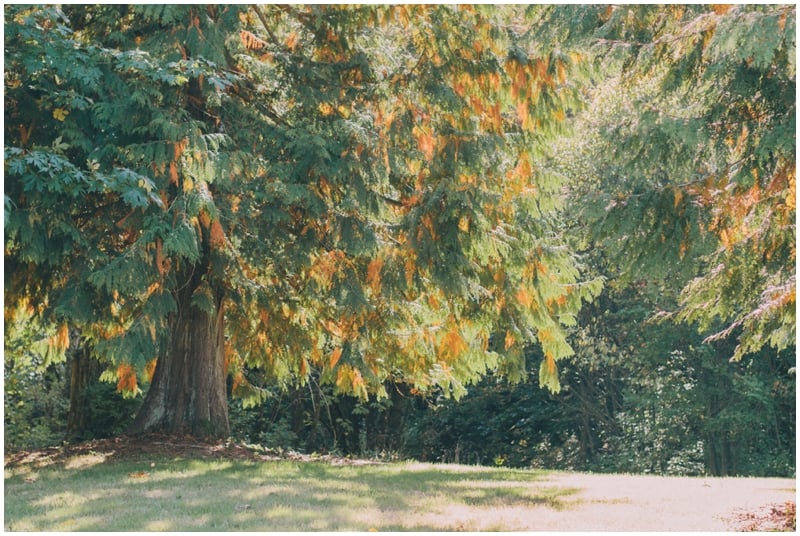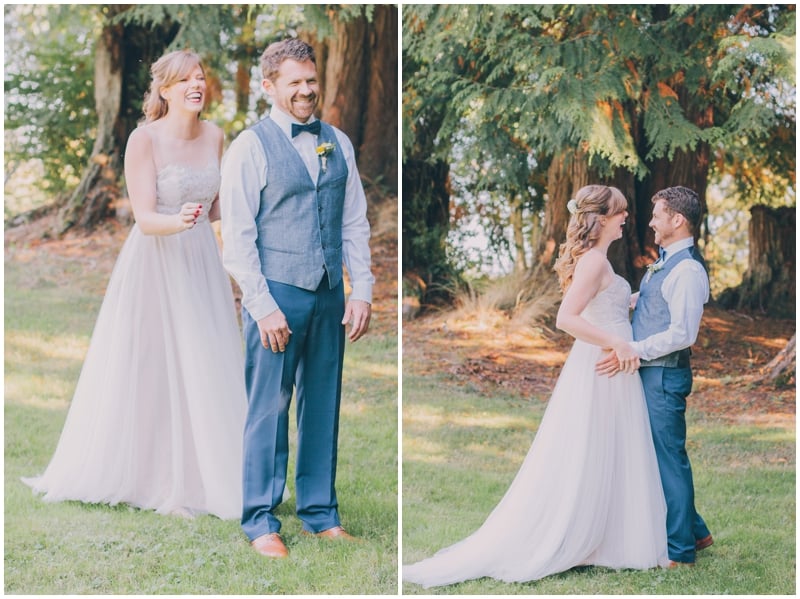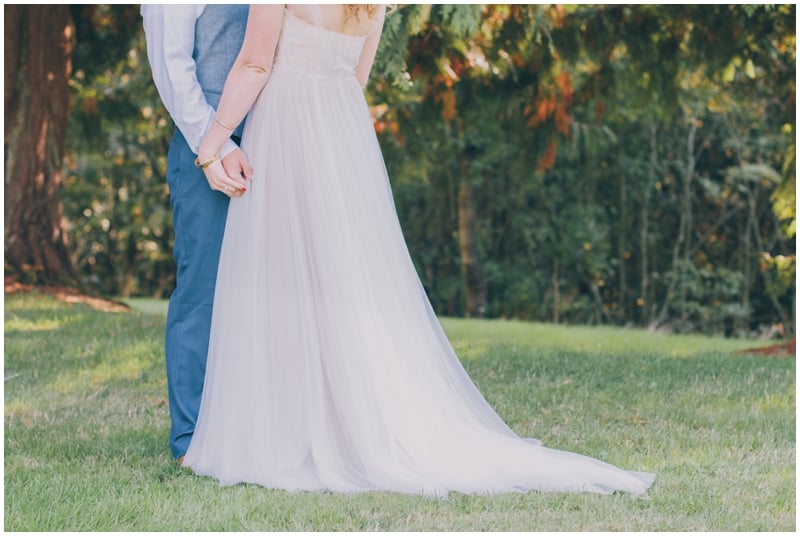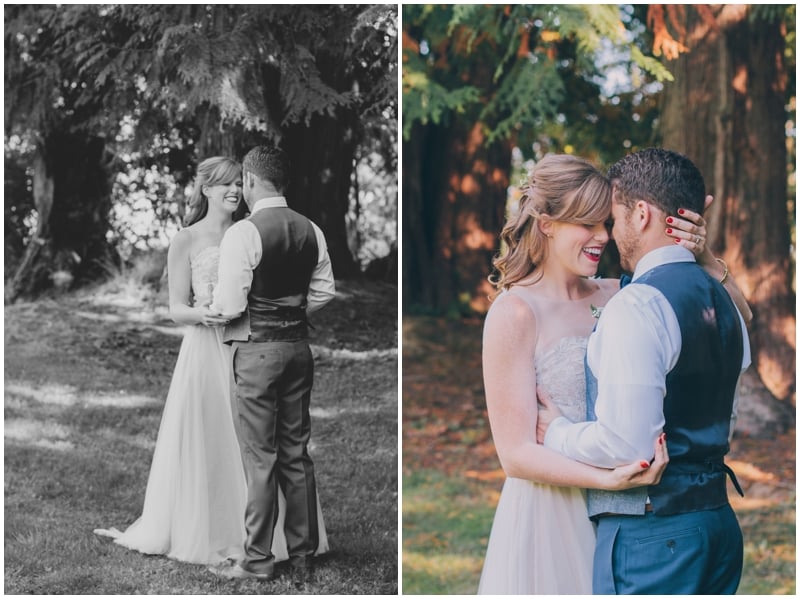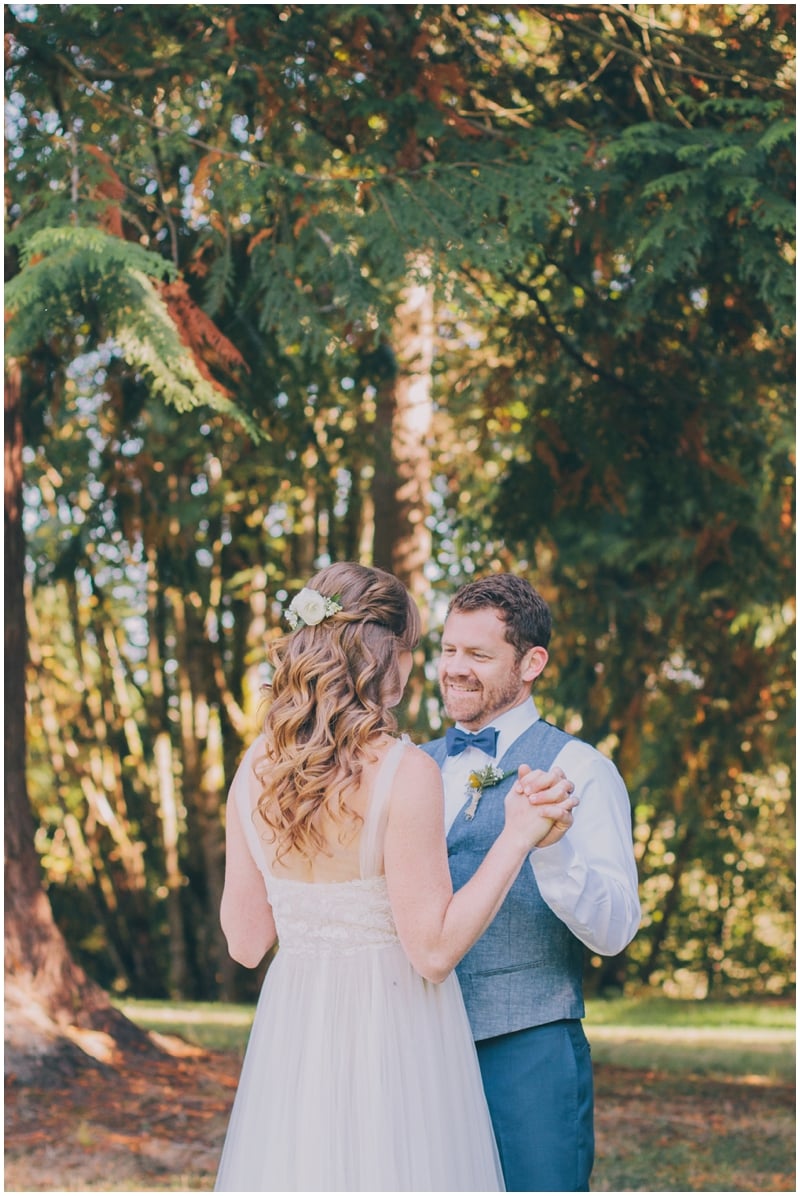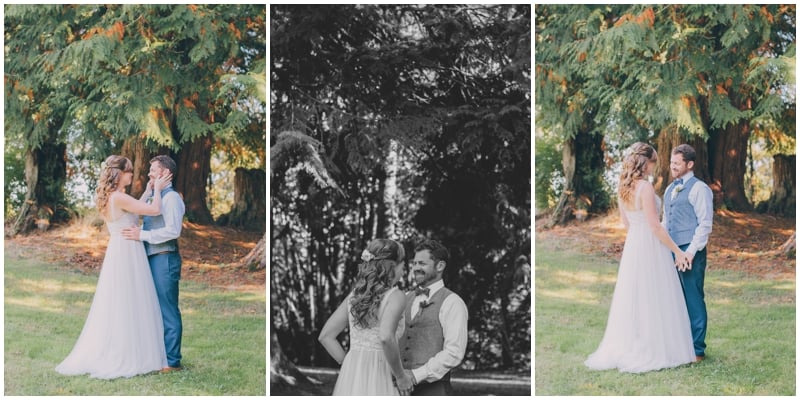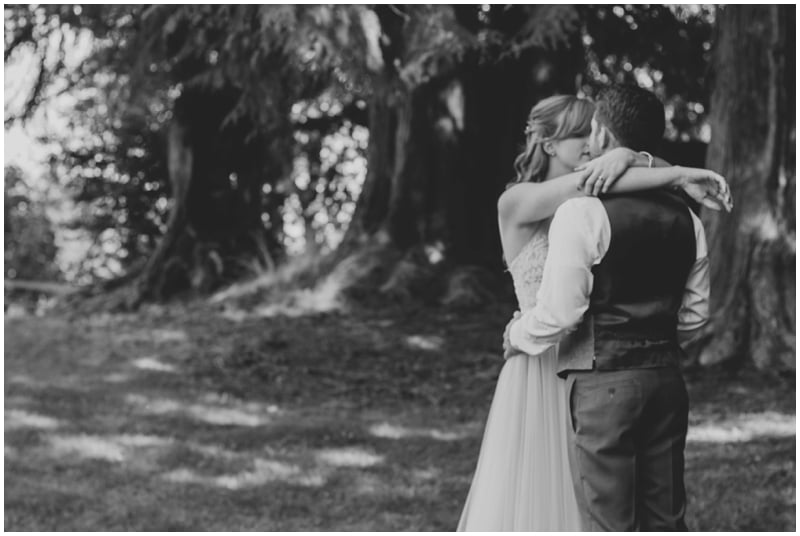 The murmur that rose through the crowd as Amy walked down the aisle was simply inspiring. With the sun setting,  Nate & Amy promised to always love & to cherish. Truly, this wedding was breathtaking & overflowing in genuine affection! Ah!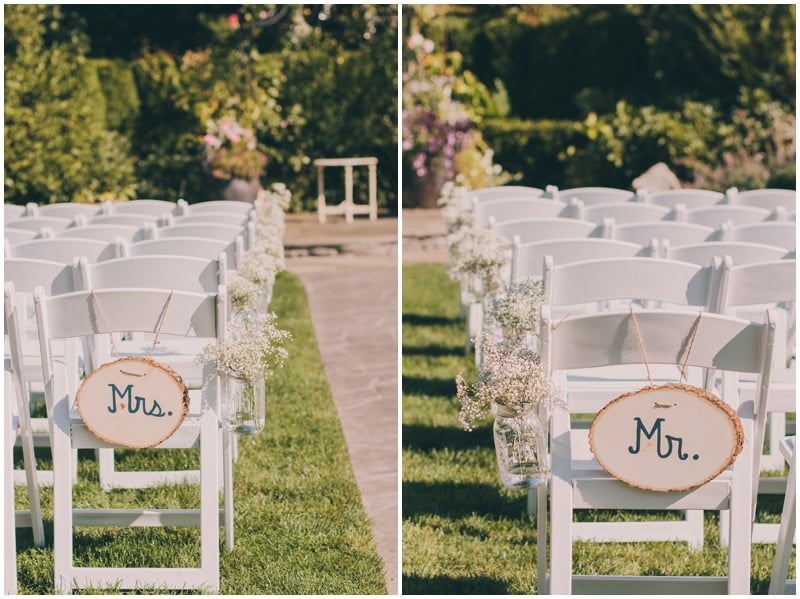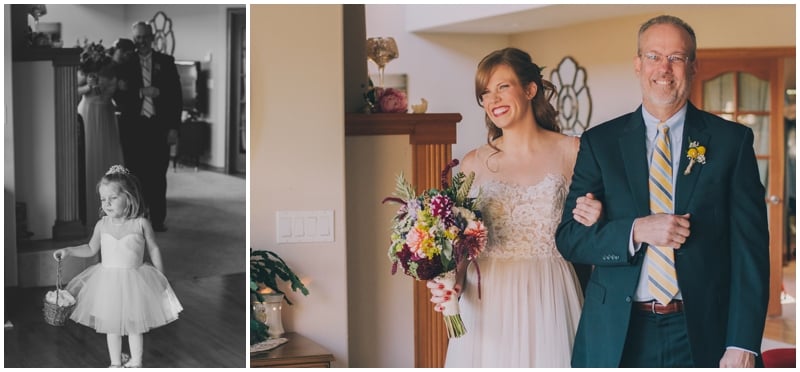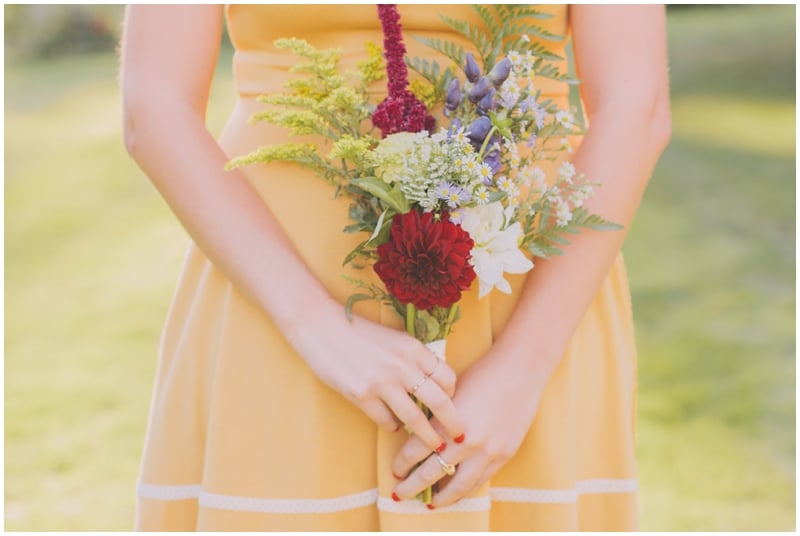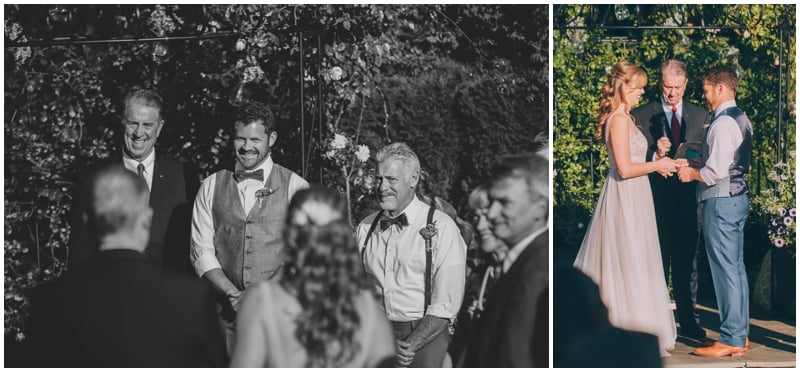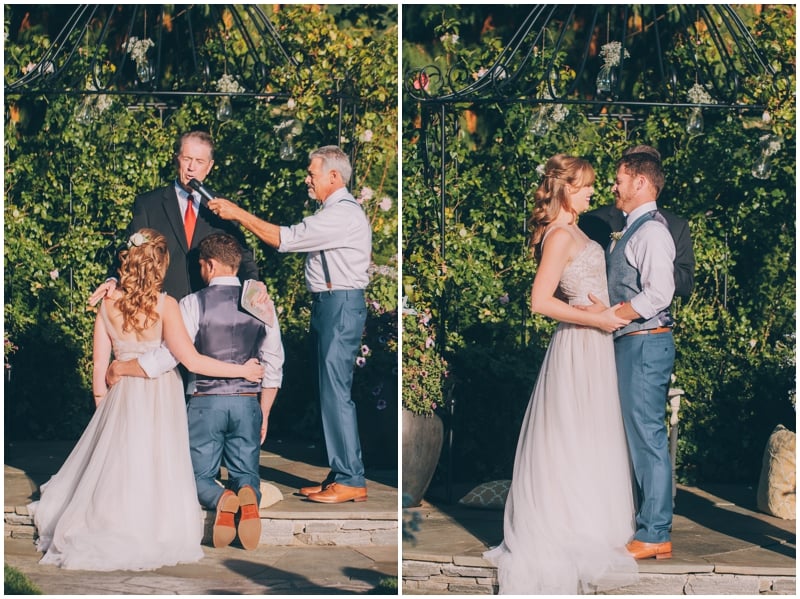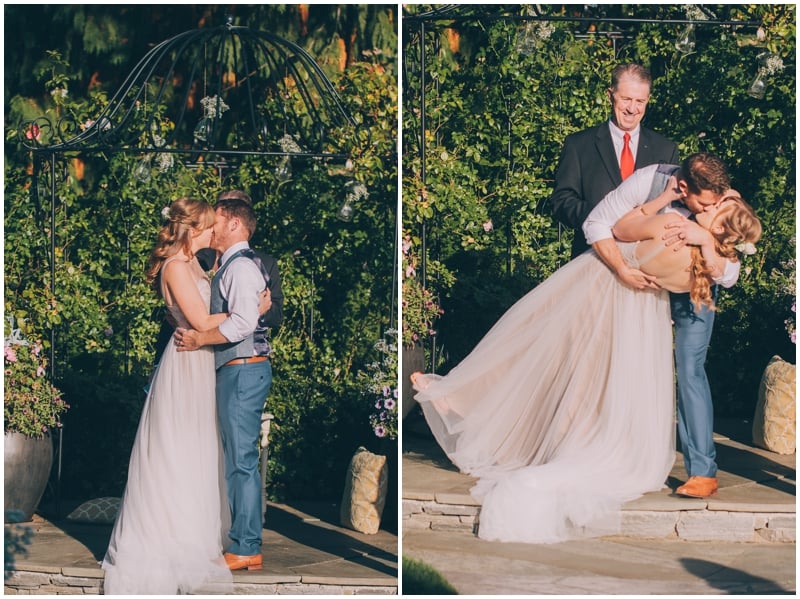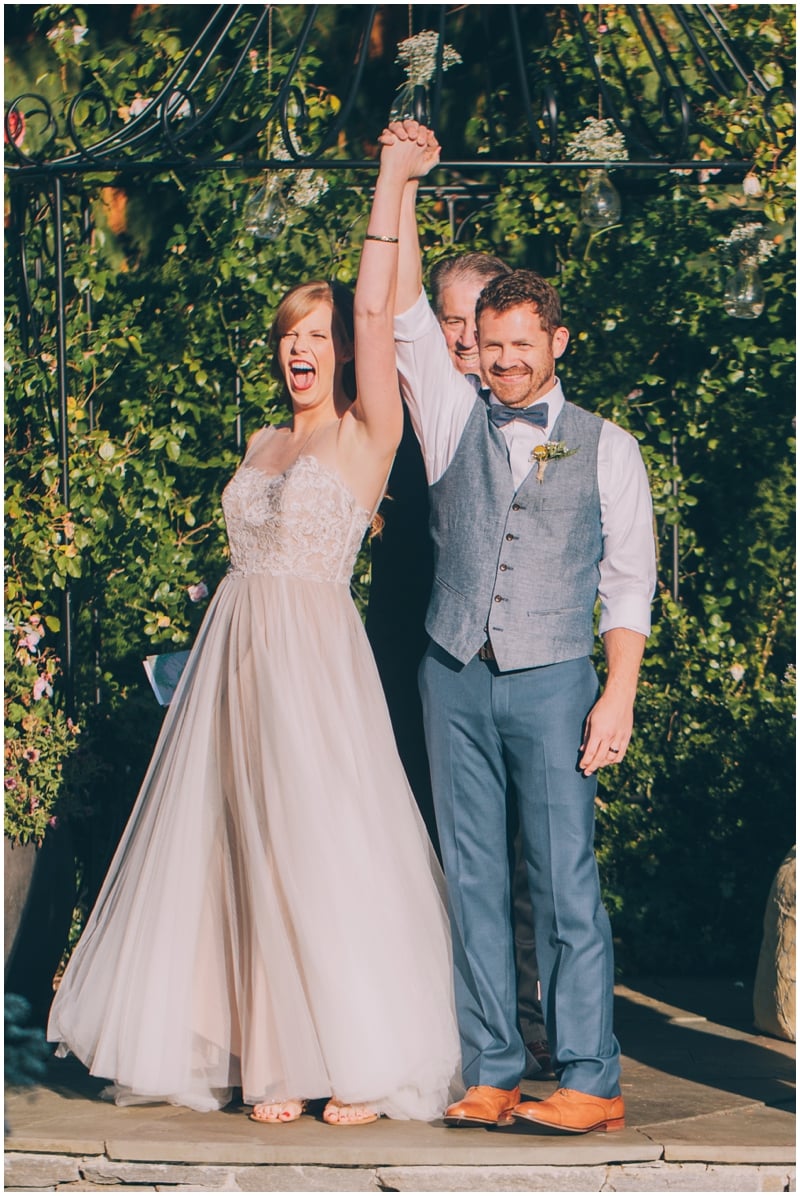 Oh stahpit….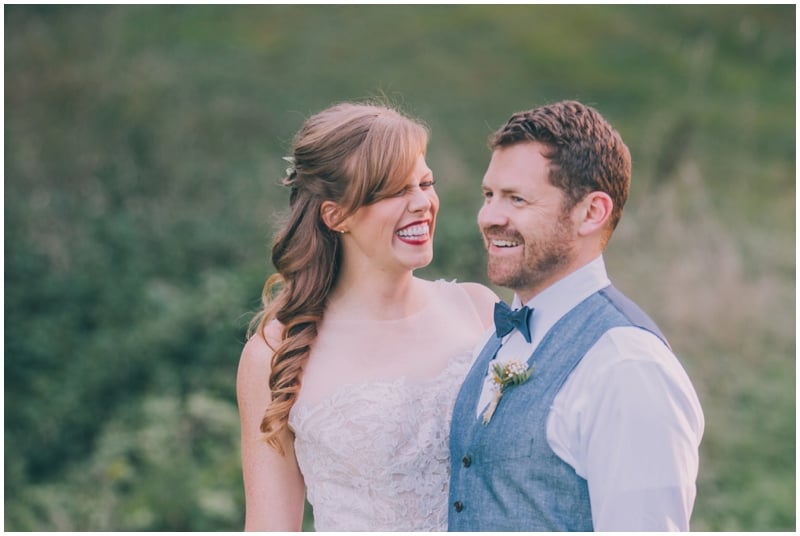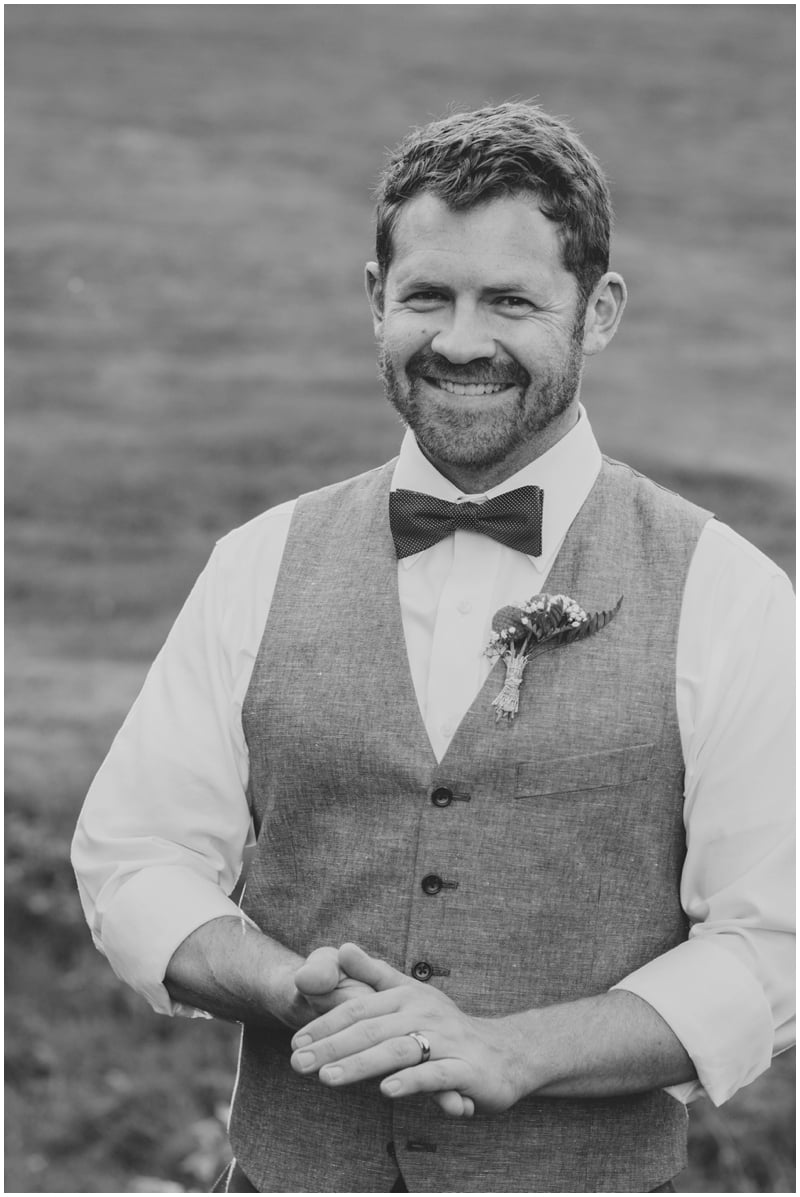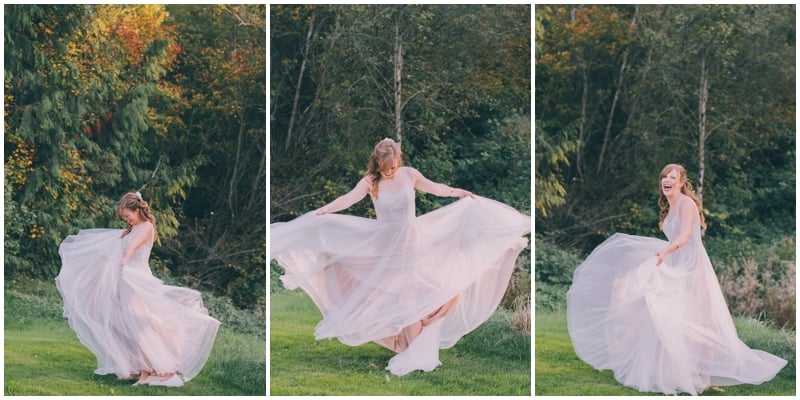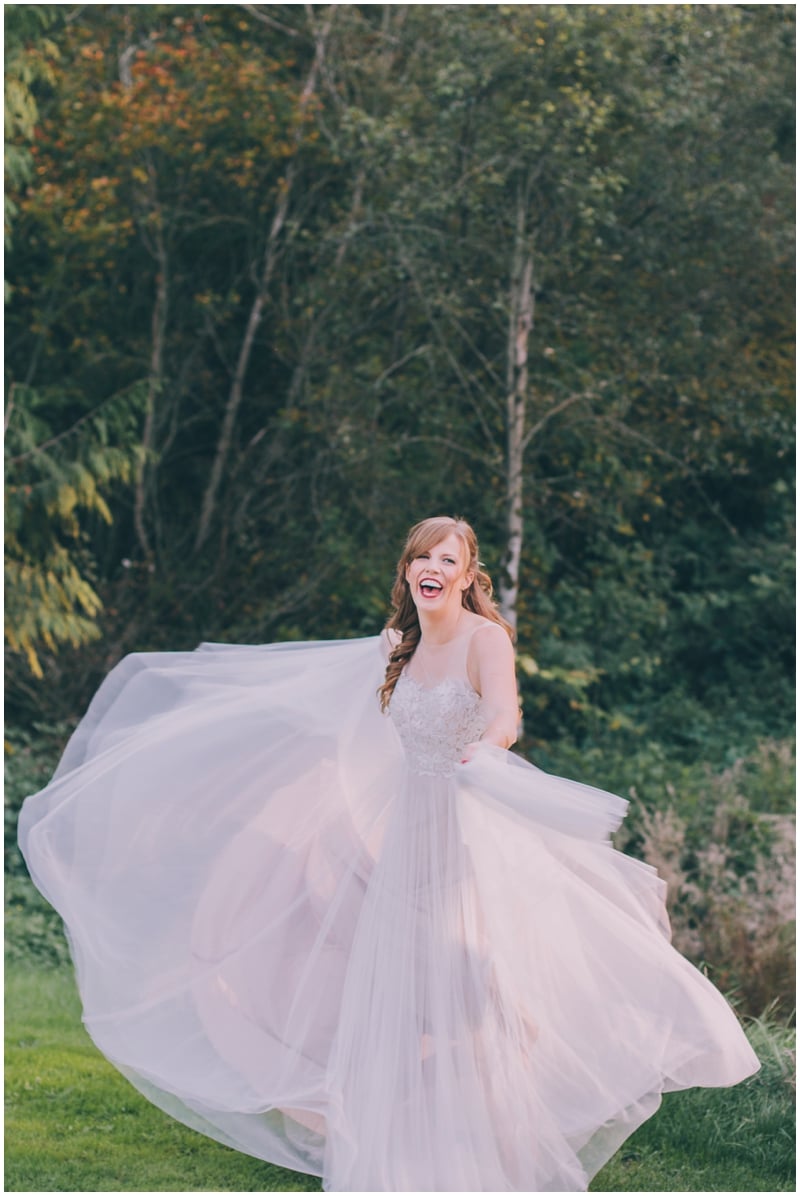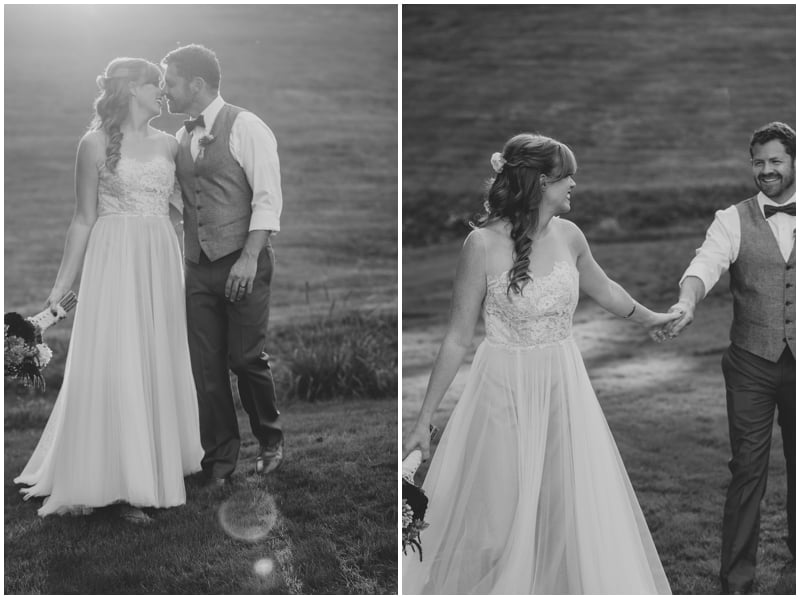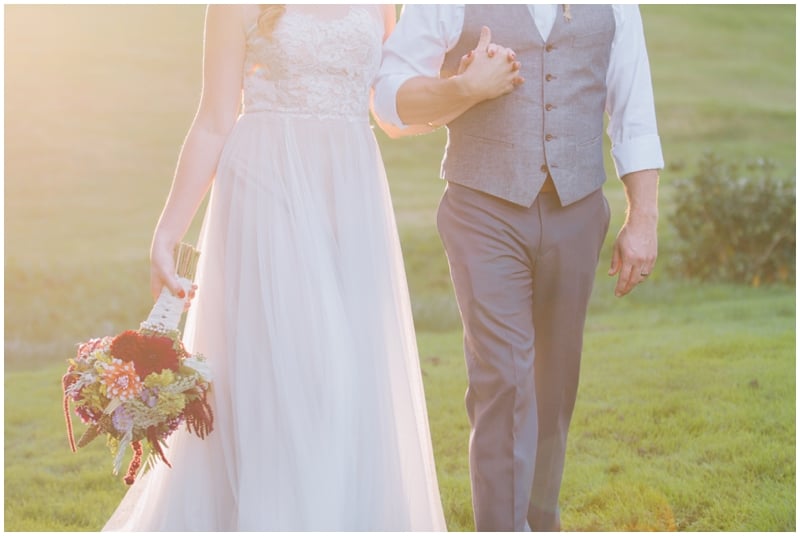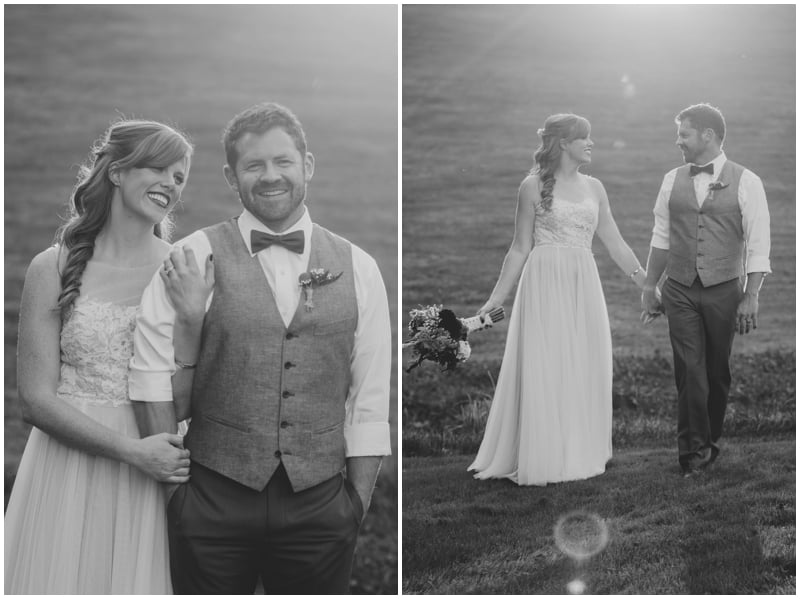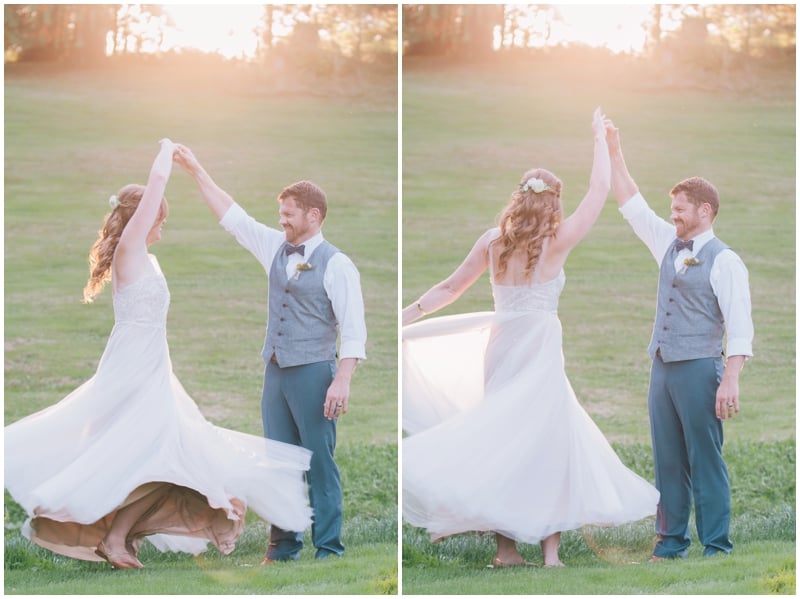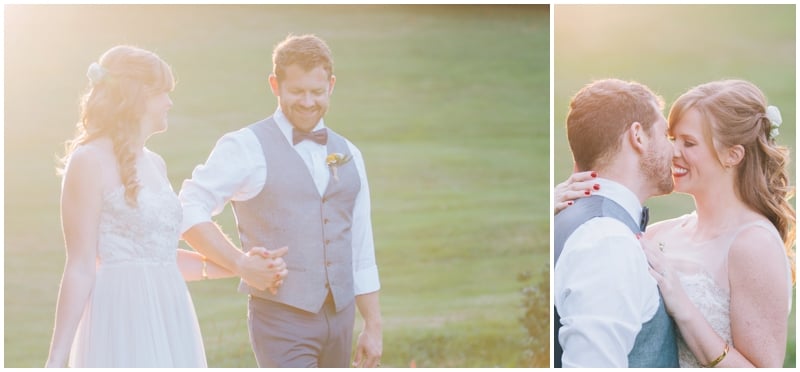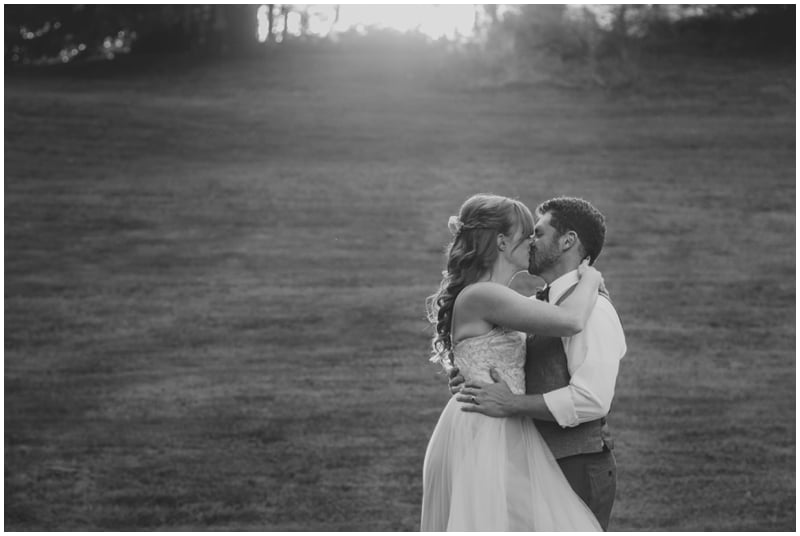 The party kicked off with live music, hor d'oeuvres & Polaroids. I just couldn't get enough of Amy's attention to detail & personalized decorations! The carefree atmosphere, delicious food, and plenty of coffee just made this reception one worth remembering. Not to mention the dancing…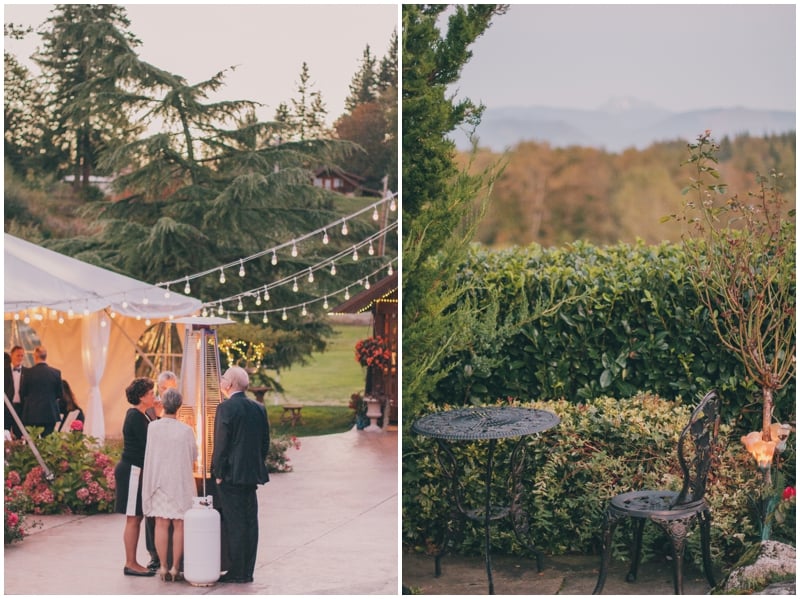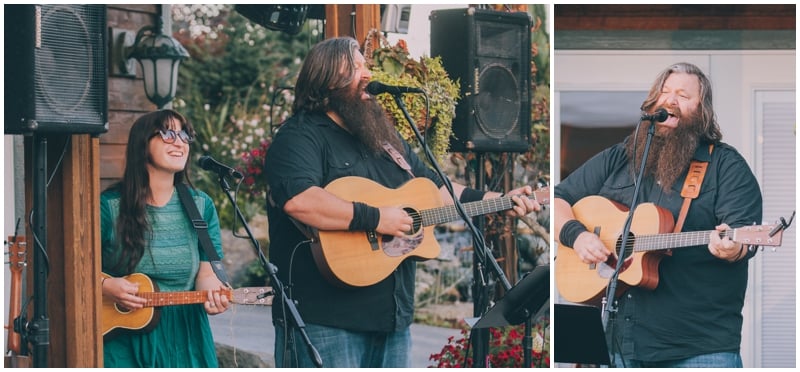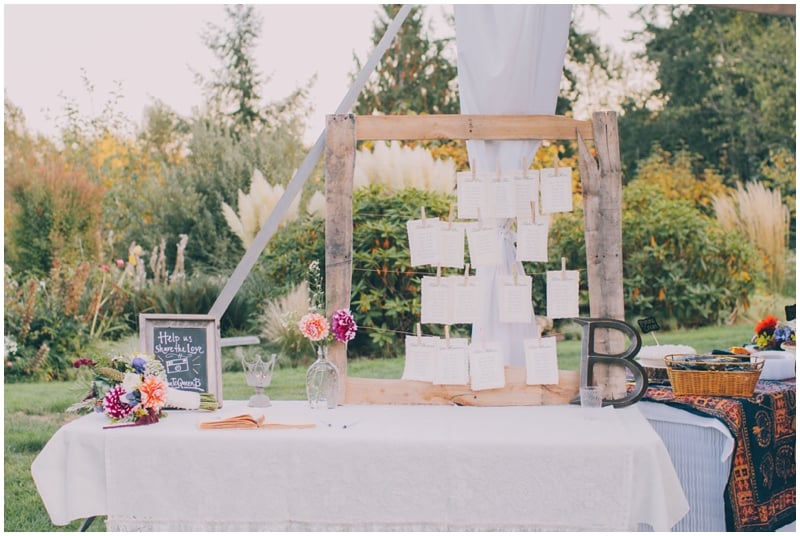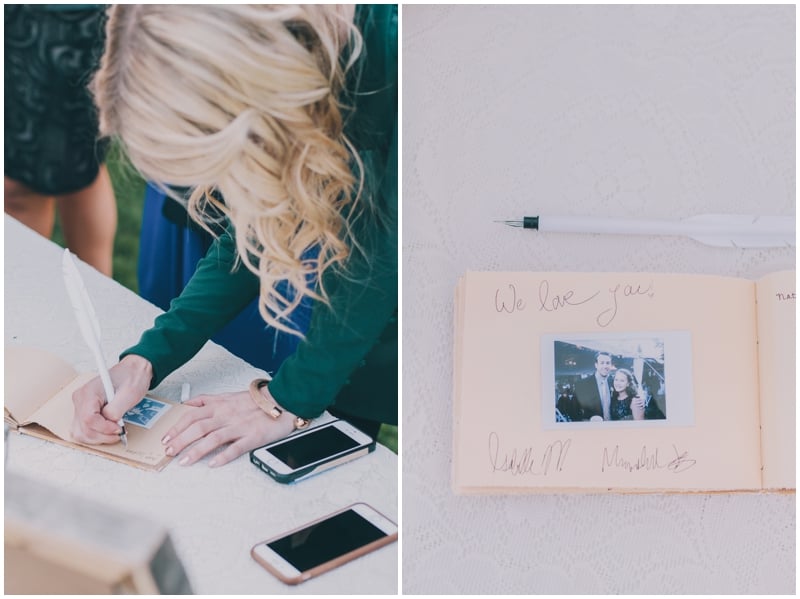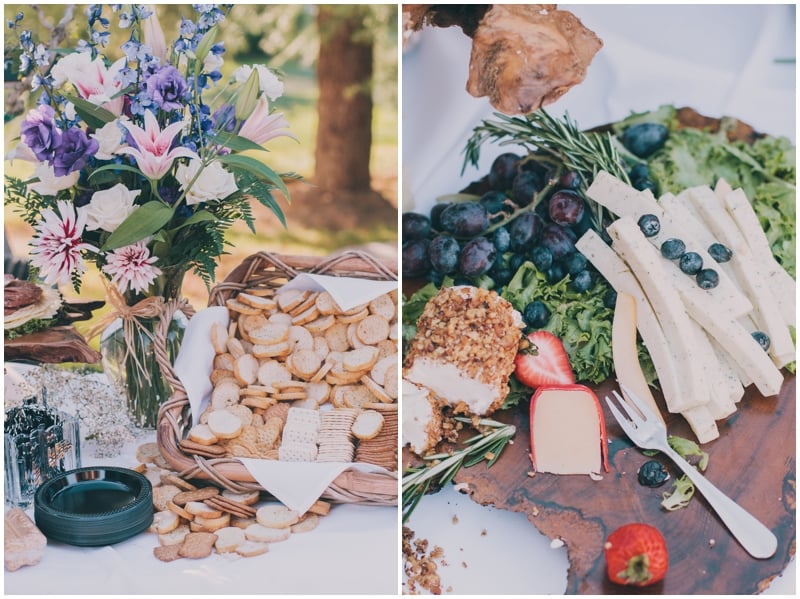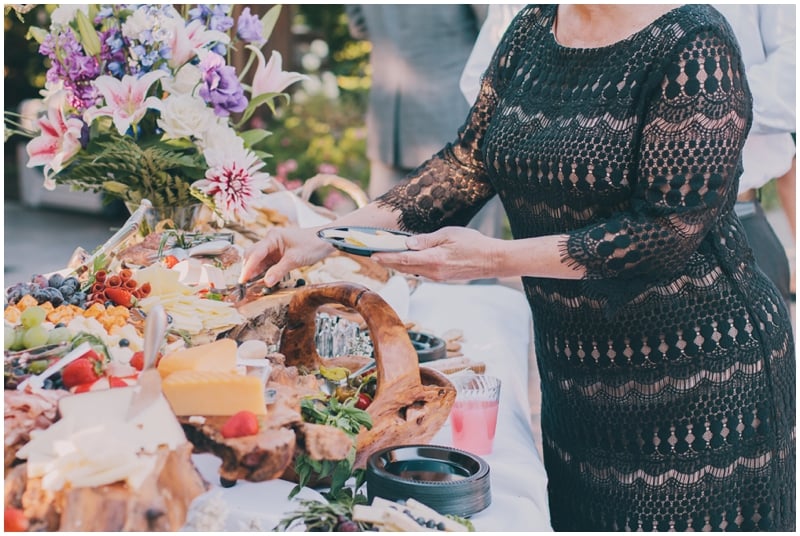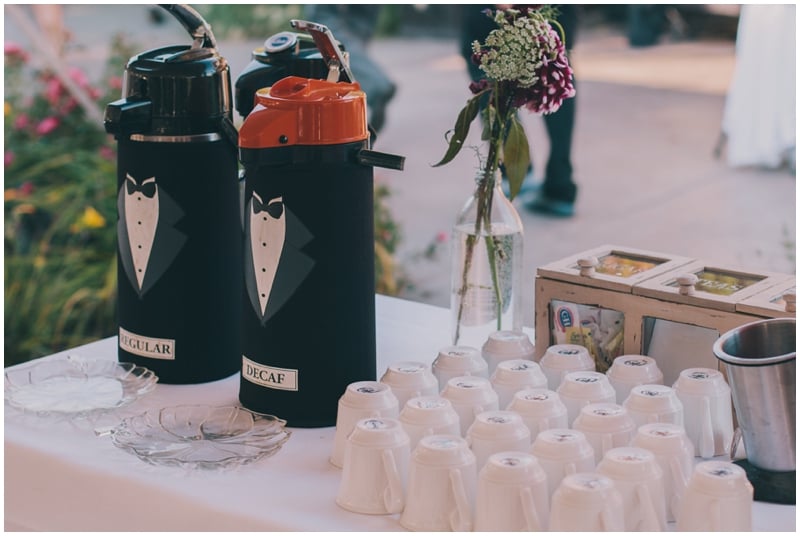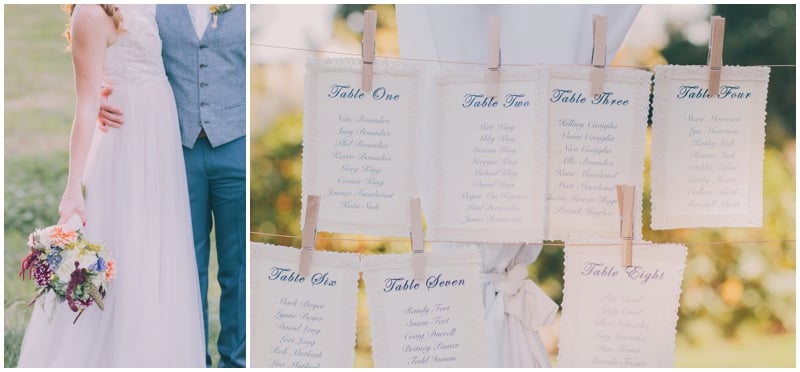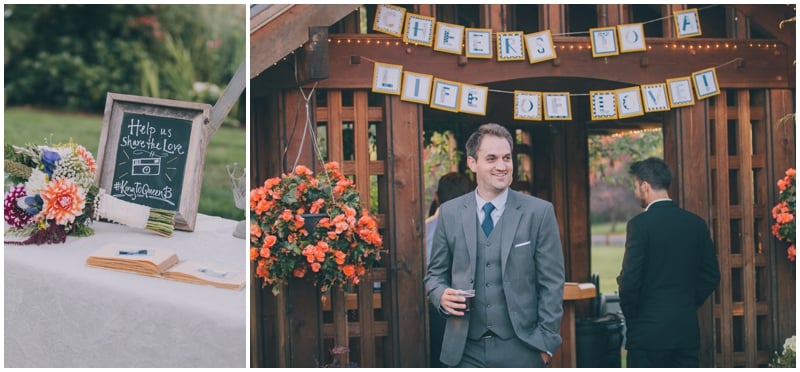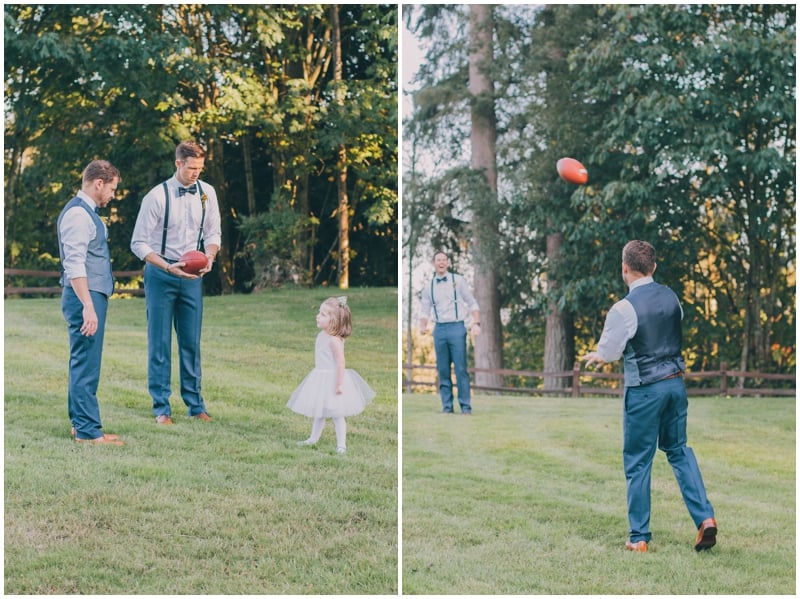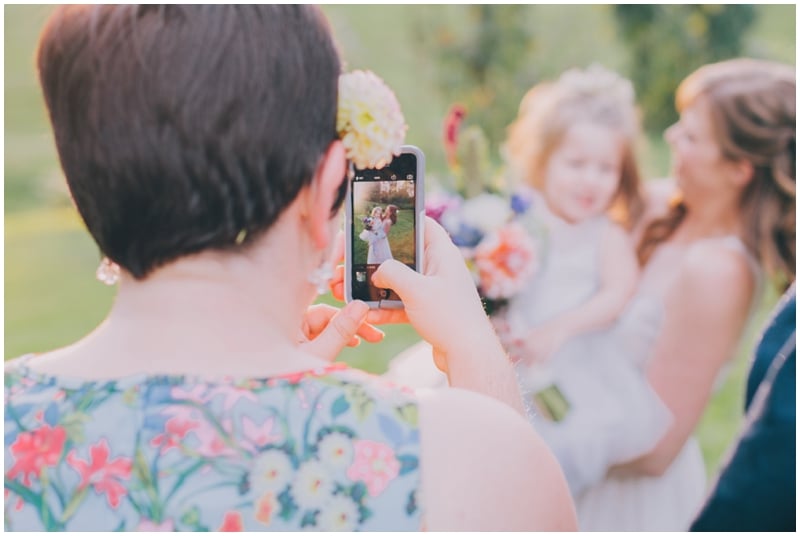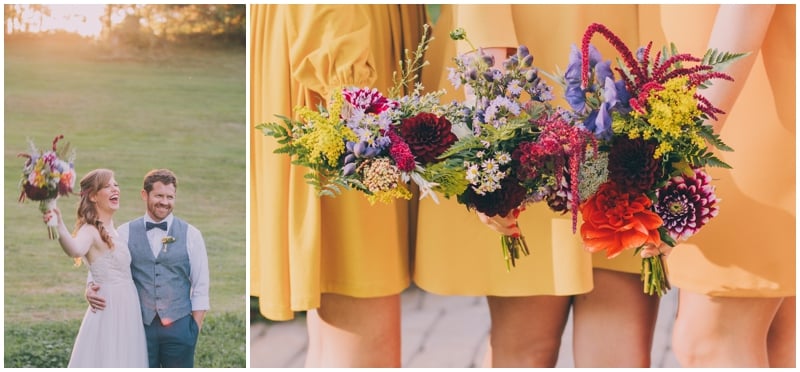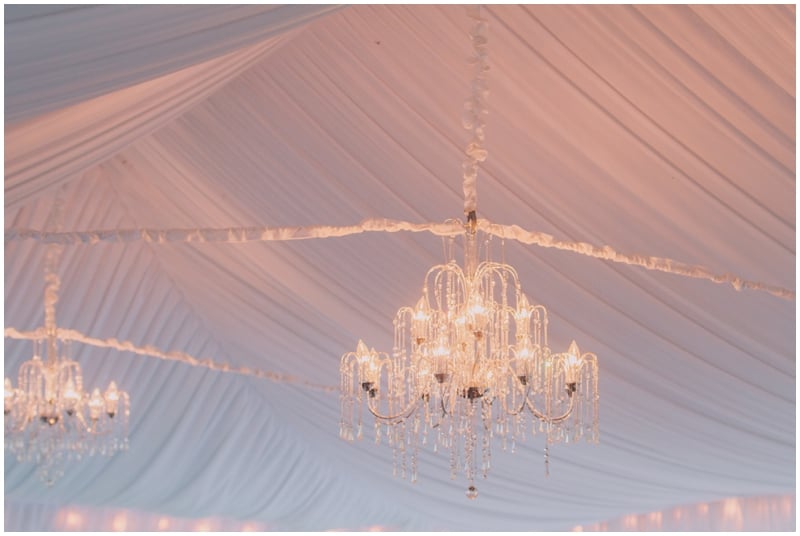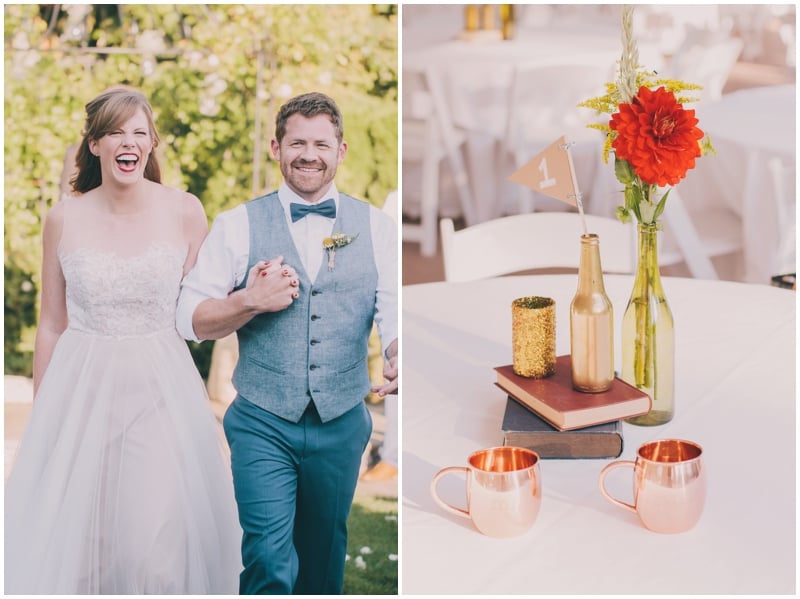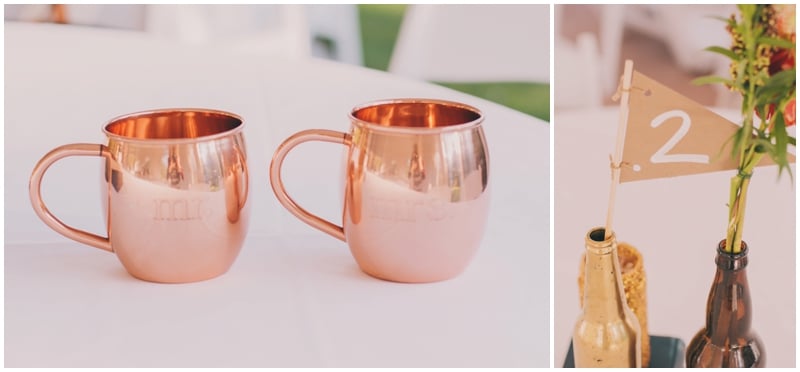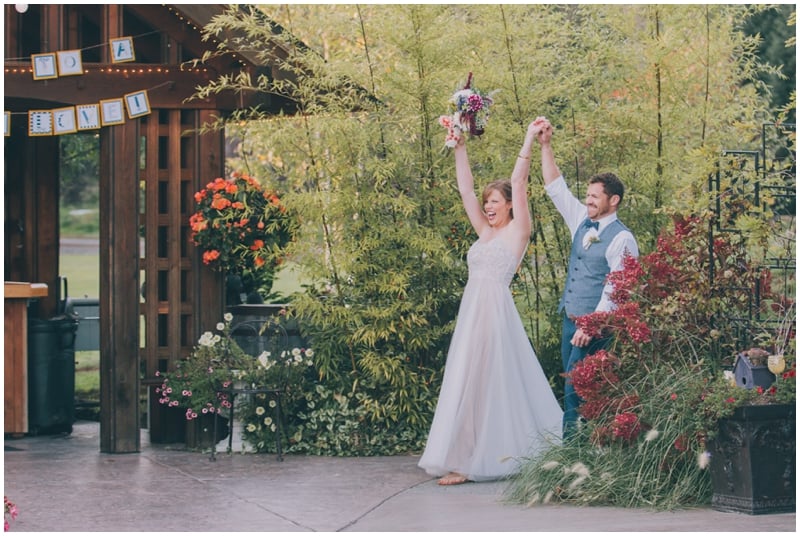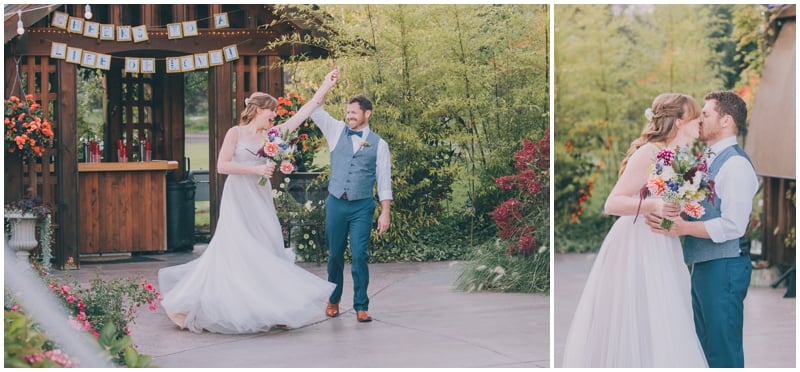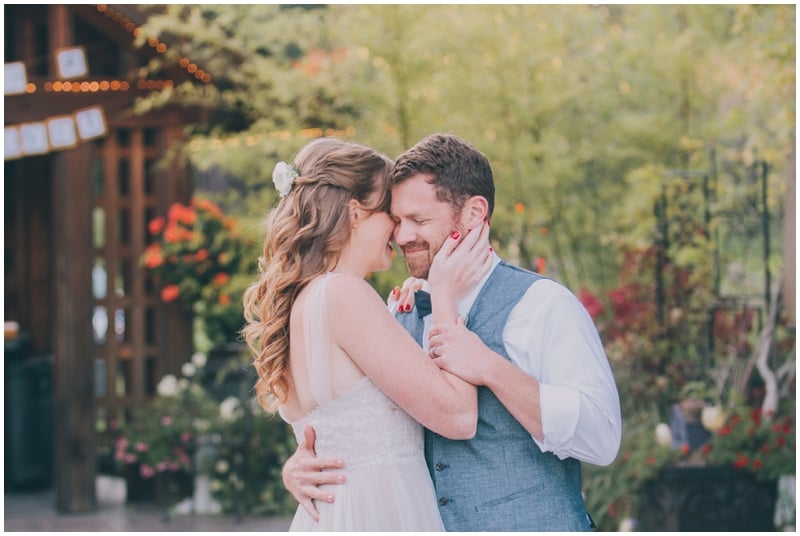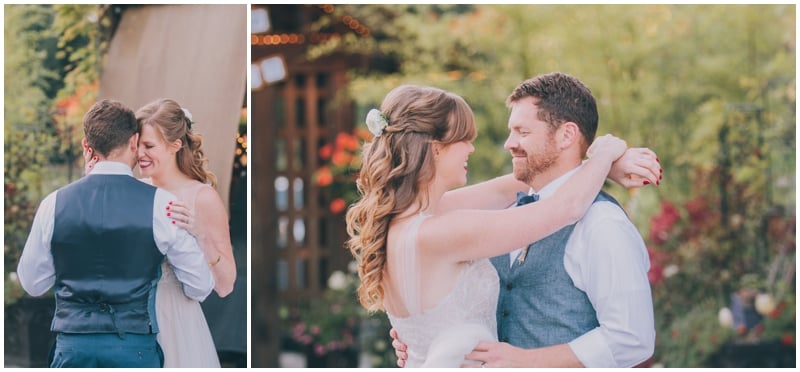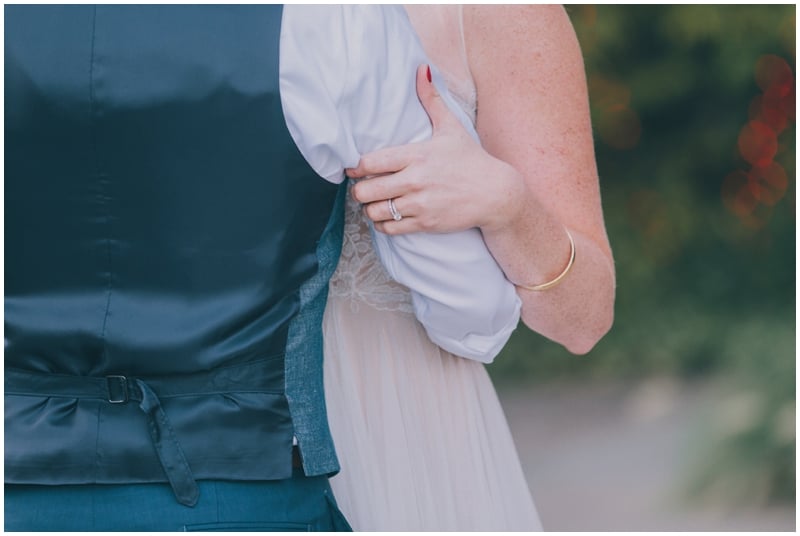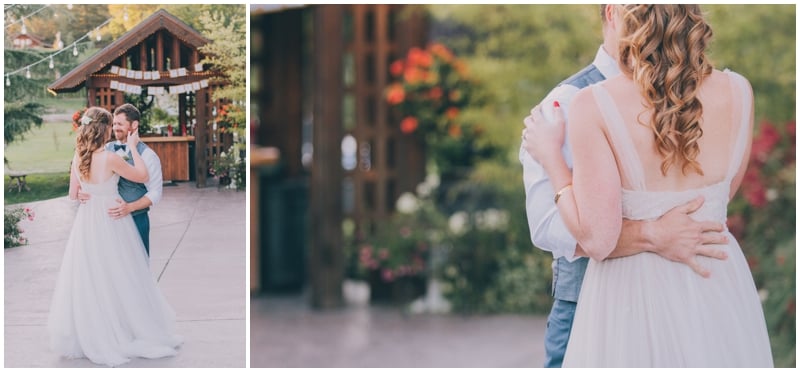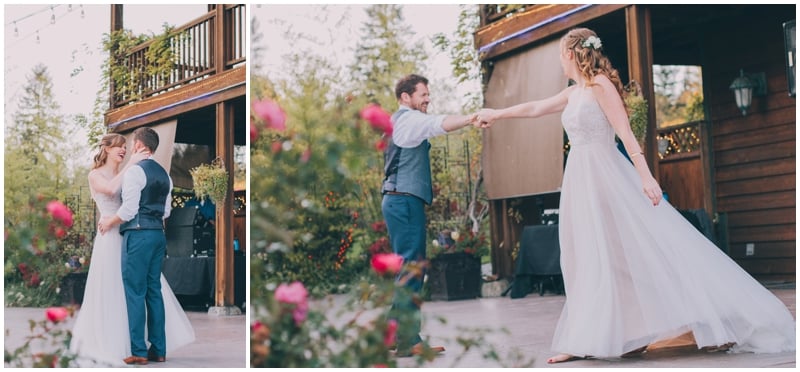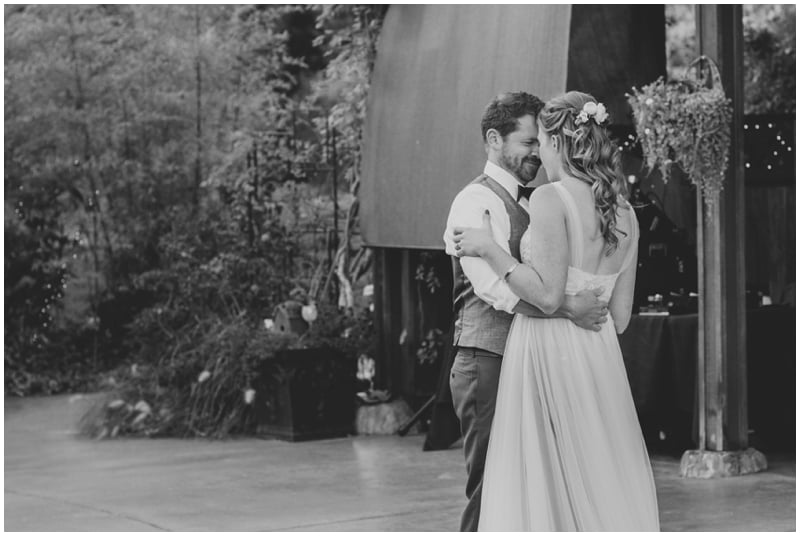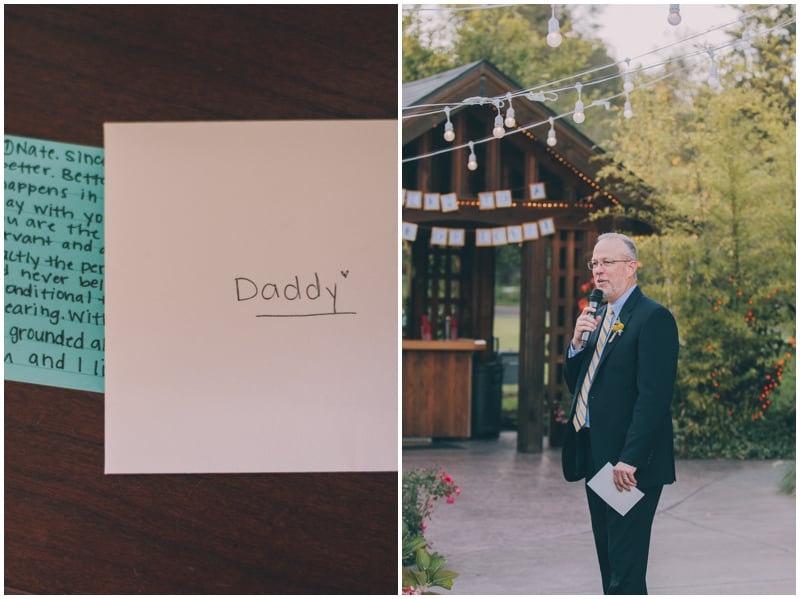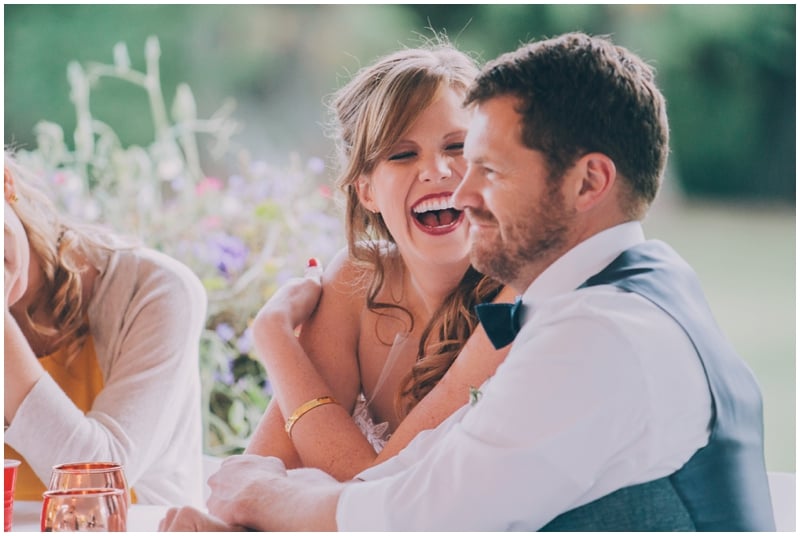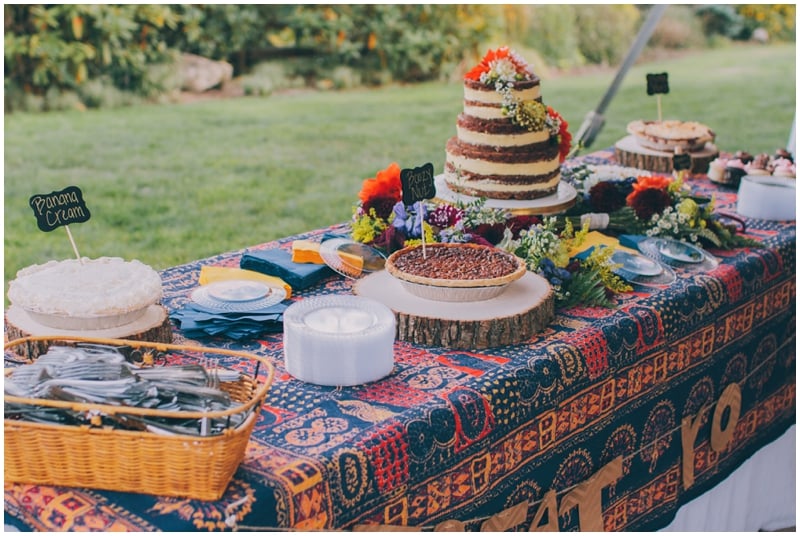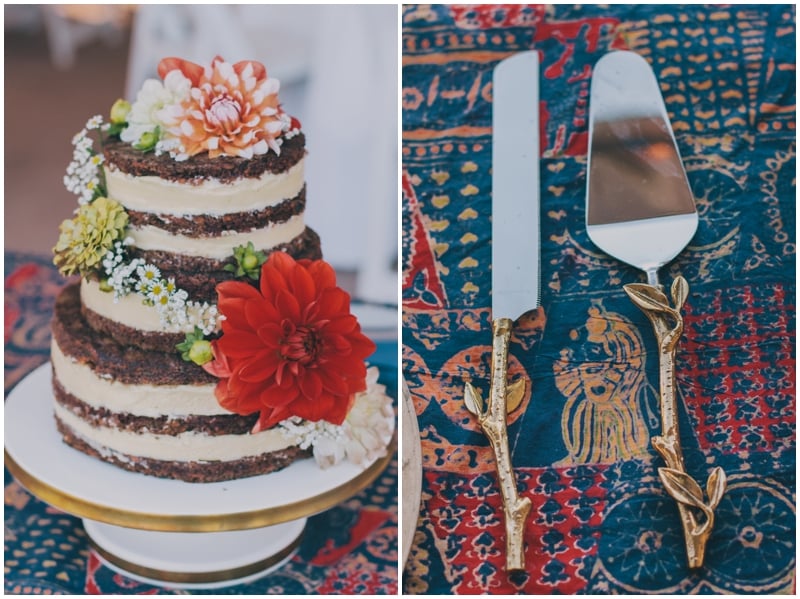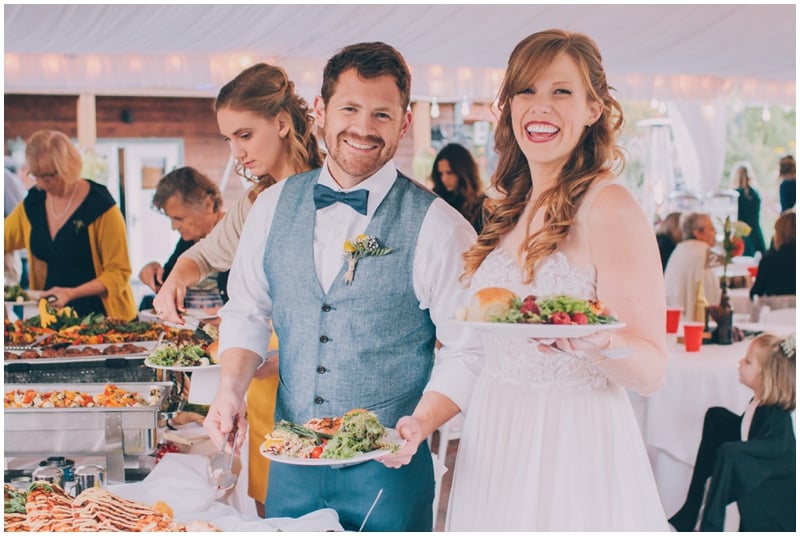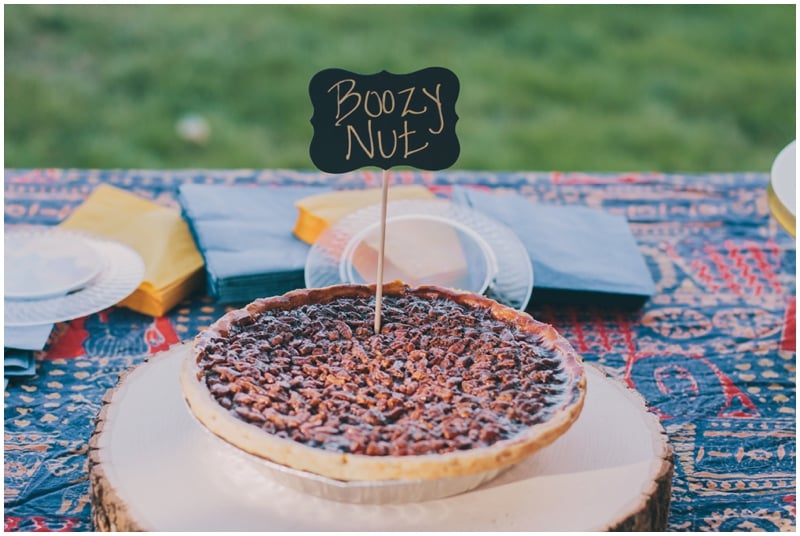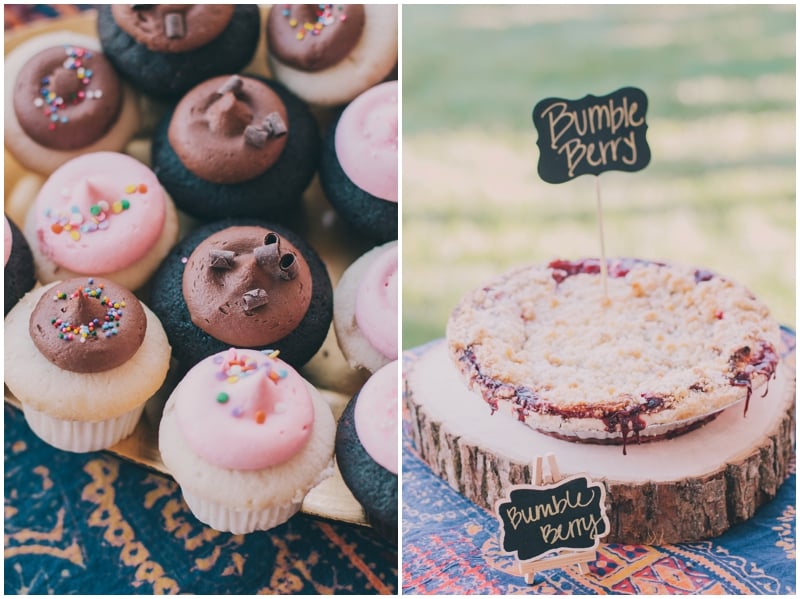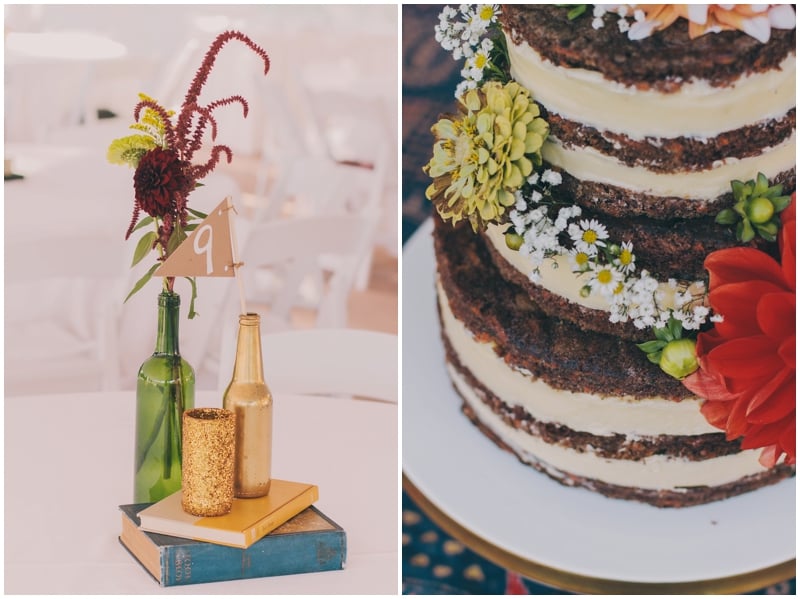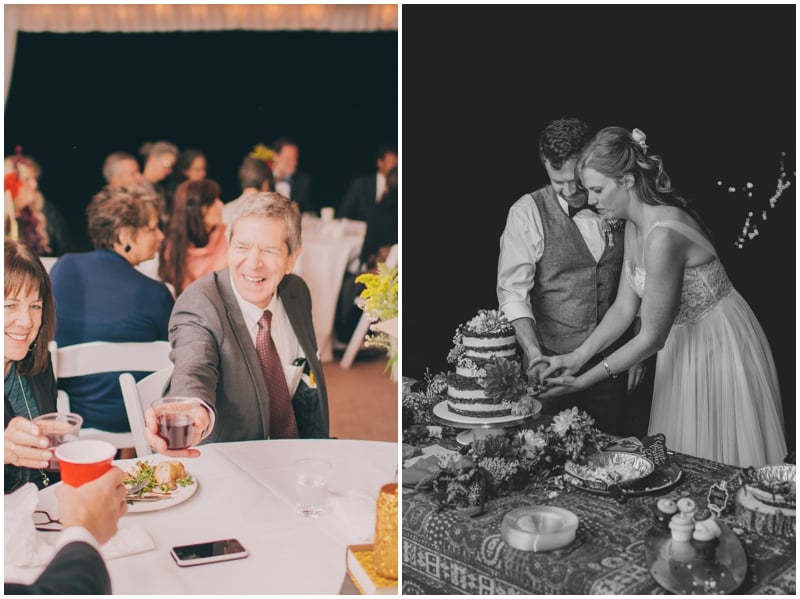 With the last rays of sun, magic happened. And if these don't want to make you want to get married in a garden, I don't know what will!!!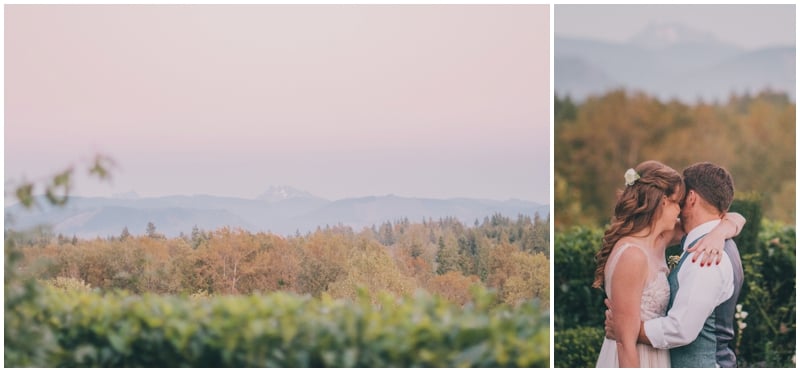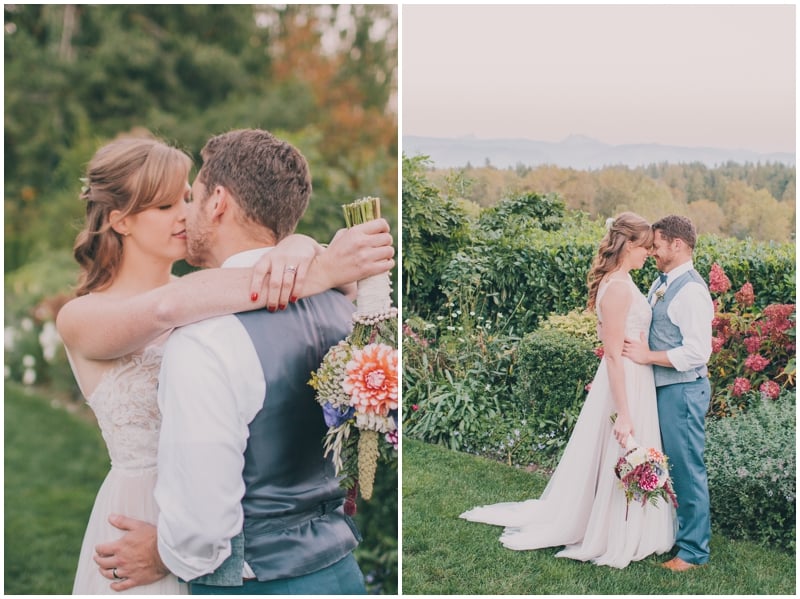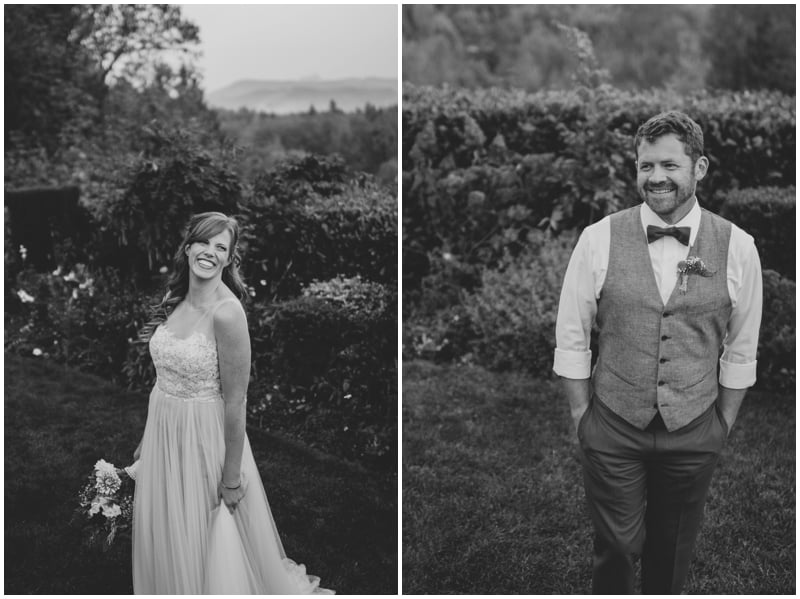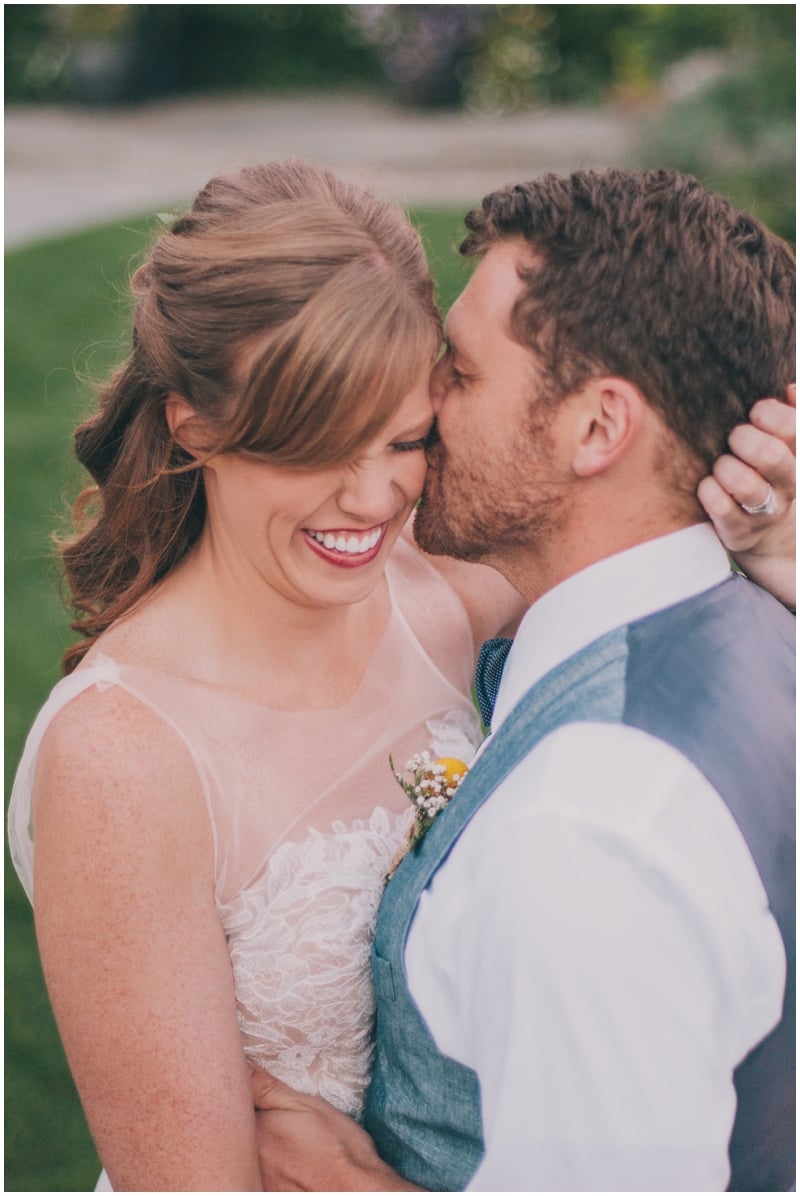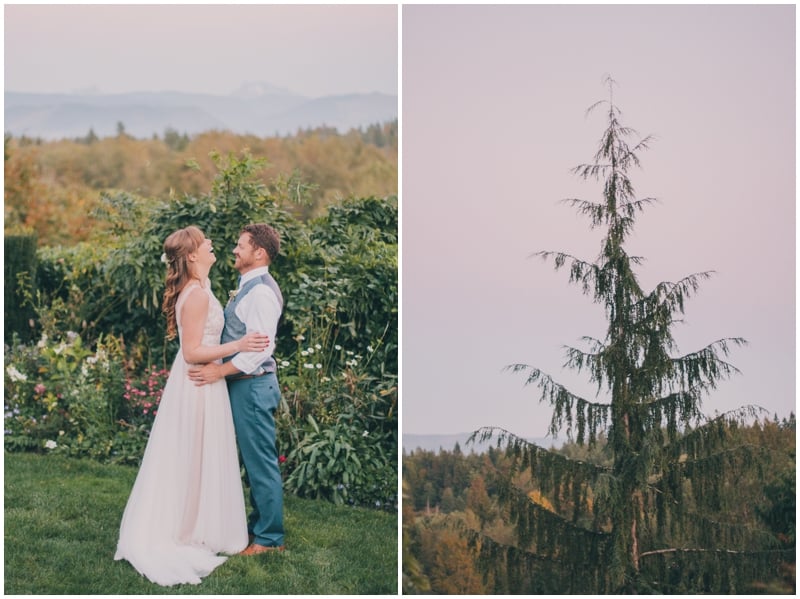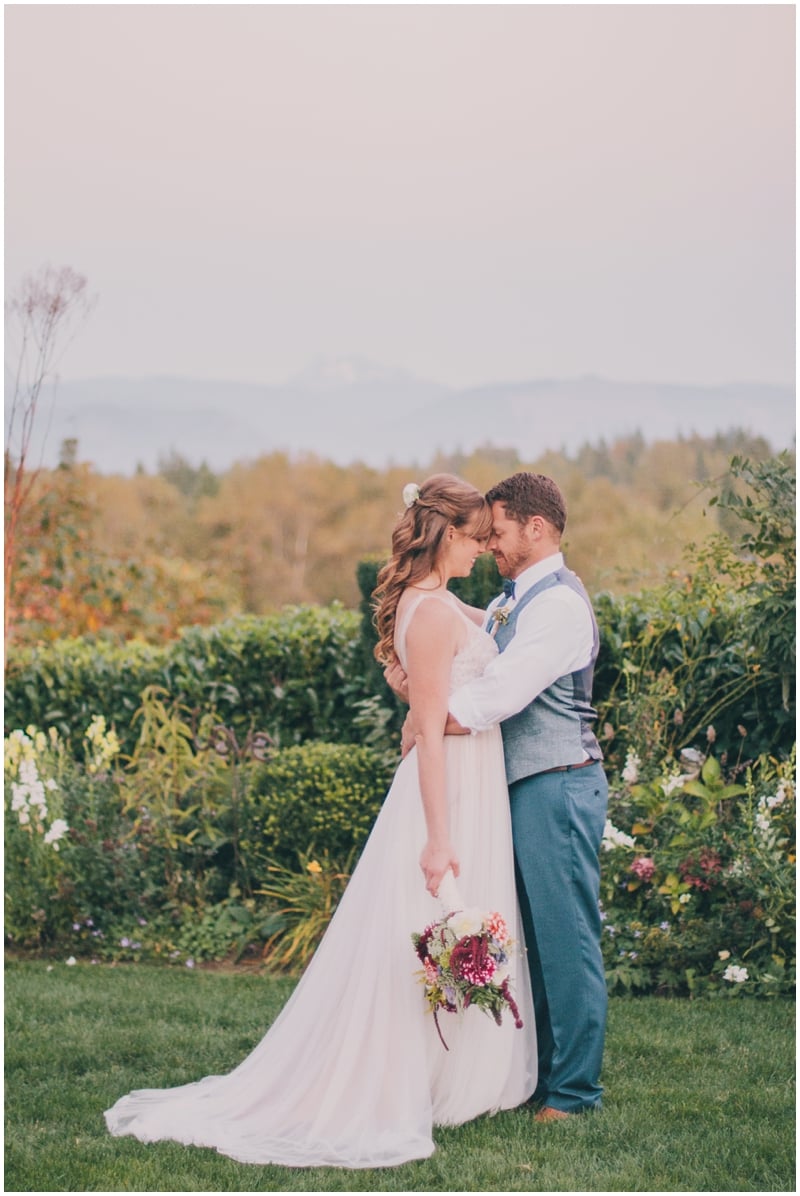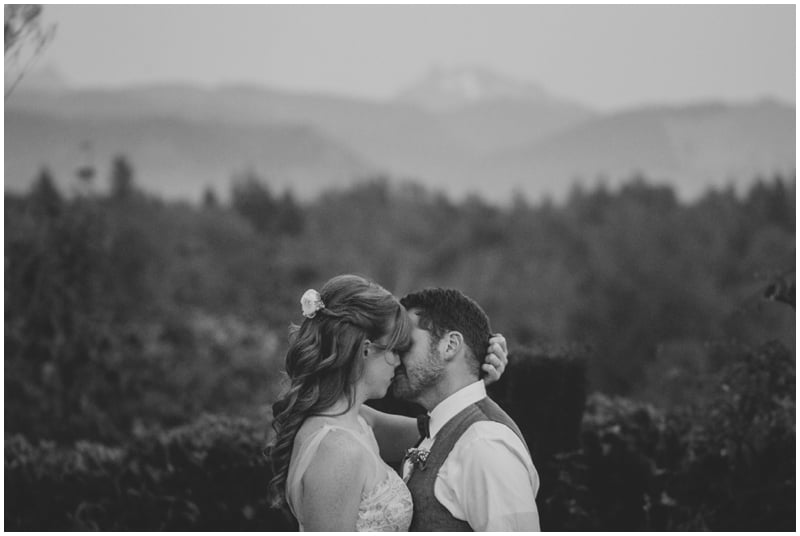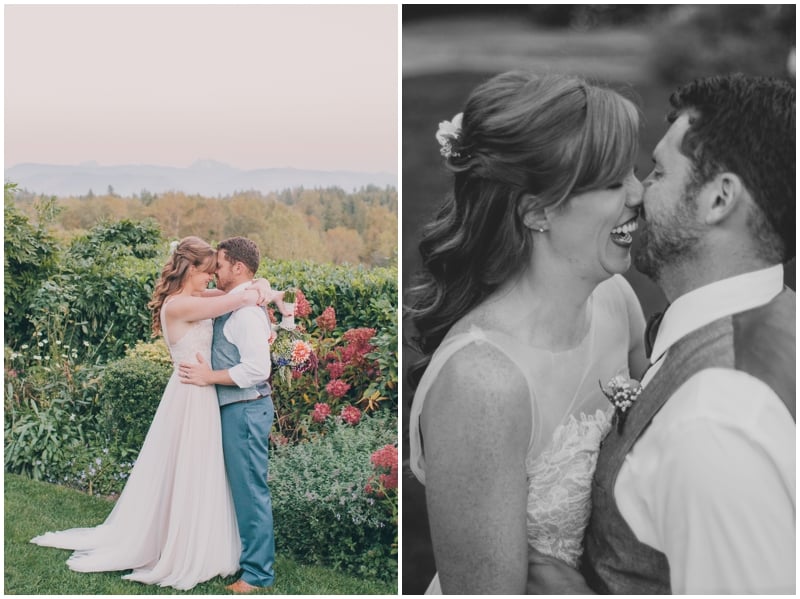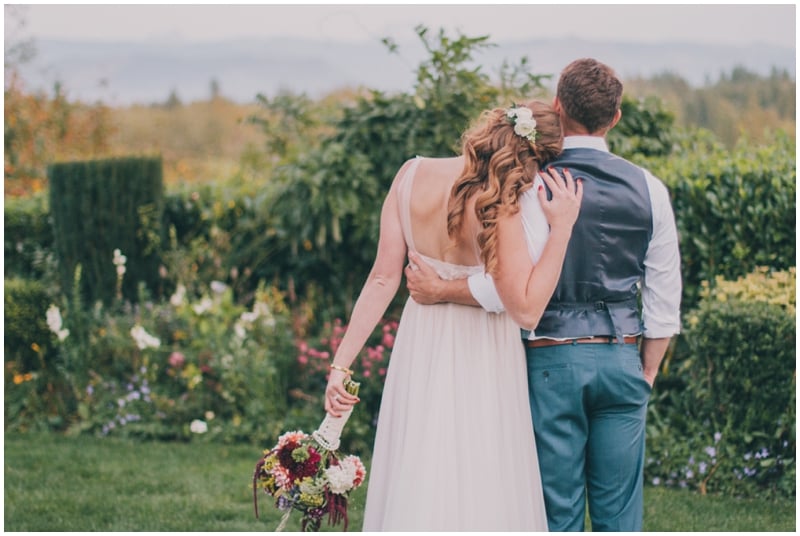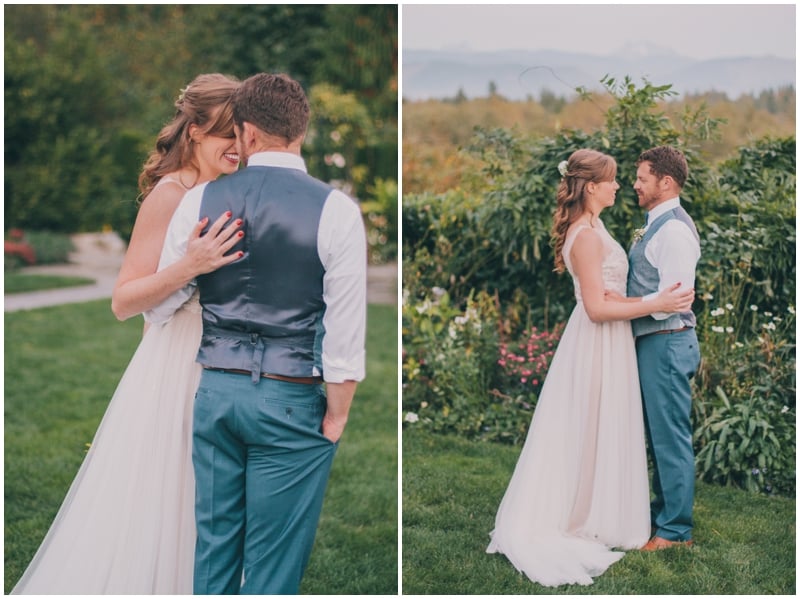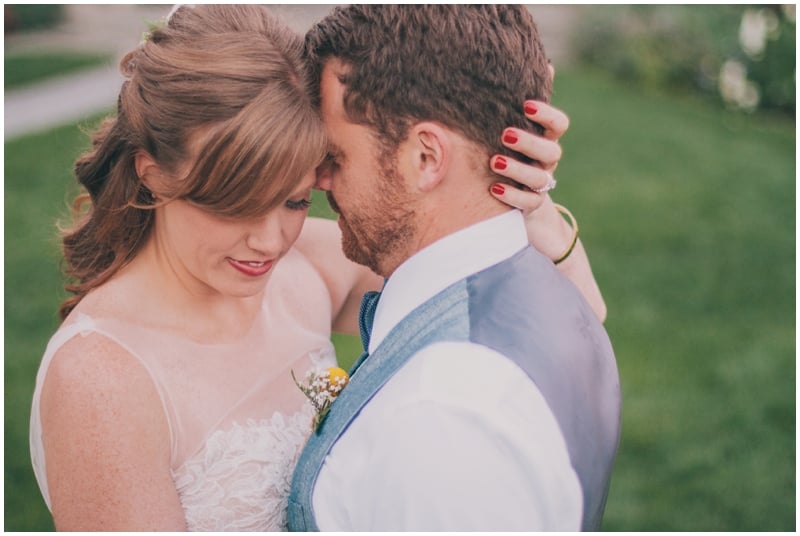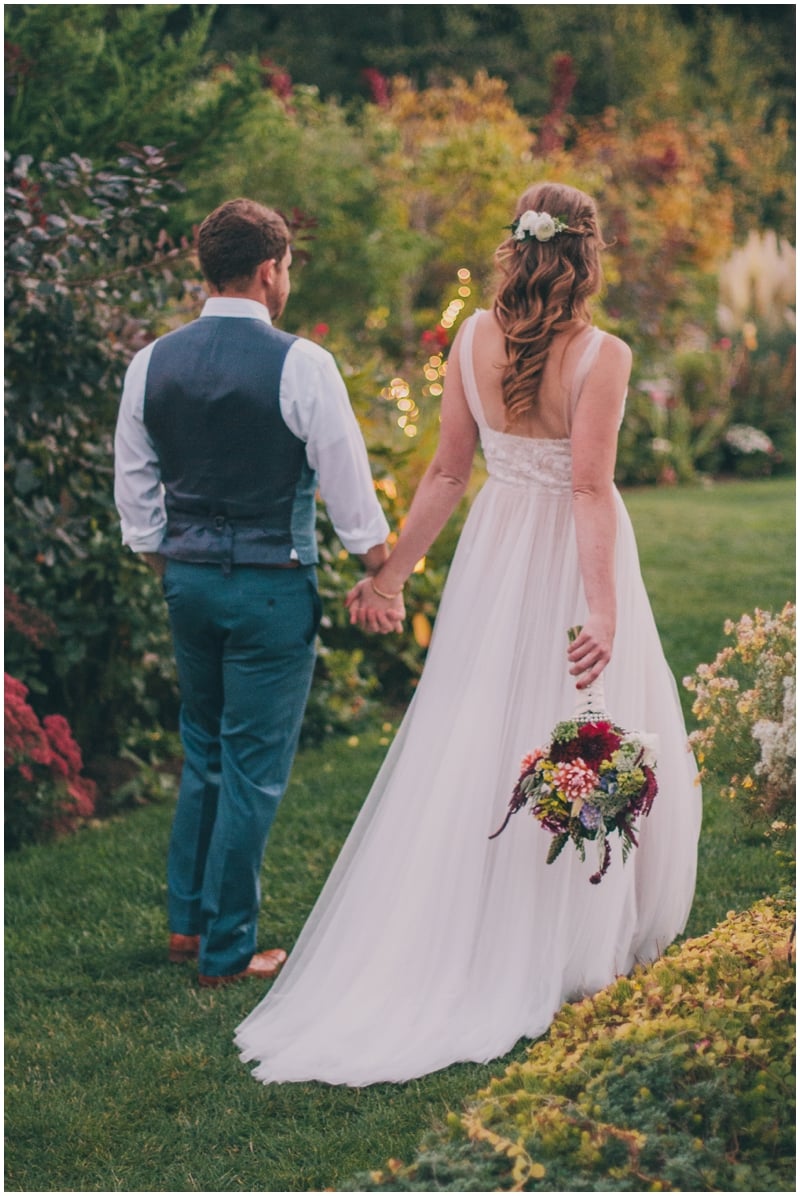 So grateful to have experienced such a gorgeous day with such beautiful people. Shout out to my girl, Jessi – Echo Photography – for letting me come along for the adventure. See her full blog post (amazing portraits & dancing, anyone?) here! And if you haven't followed her on the Insta, you need too!
Know someone who recently became engaged, share this for inspiration!
Always,
–Tara M.
Vendor Love –> || Primary Photographer: Echo Photography || Venue: Wild Rose Weddings || Hair & Makeup: Beauty by Cherise. Location: Arlington, Washington – near Seattle, WA. ||