---
I'll be honest, I was so excited I didn't know what to do with myself! I literally can't remember the last time I attended a wedding as a guest with no responsibilities. Real talk: After this year, I will have been in nine weddings (3 this year), photographed and assisted countless others, and even had the roles of make up artist, florist, coordinator, coffee getter, set-up/tear down crew, driver, etc. And I've loved it that my friends would ask me to do such things – it's such an honor! However, being a guest? With a date? Never happened UNTIL THIS WEEKEND.
My love for travel was ignited through a leadership organization I had the opportunity to staff with while in high school/college. And it's the primary reason I have friends from literally all over the country (pssst! Stephen and I met when we took a 6-month traveling intern position). One of our 2012 intern guys, Garrett, was getting married. To Whitney – the cutest, most down to earth girl ever. In Alabama. This past weekend. So of course we just had to go!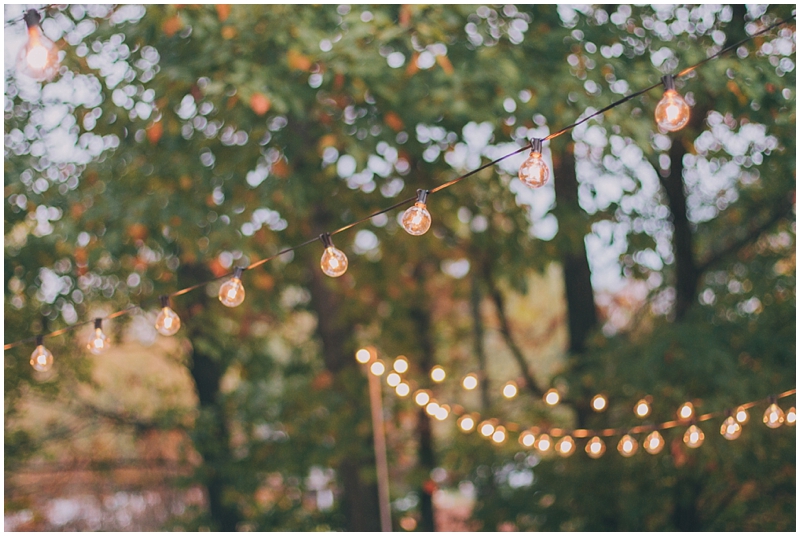 Yes, I brought my camera. But only for a few snaps of friends. Then I enjoyed the party. And, I even got out on the dance floor (can I get a high five?)! Garrett & Whitney were married in her backyard in Birmingham, Alabama. Everything about it was so them and the night was truly about relaxing and enjoying a fall evening – sipping coffee, eating donuts, and having a bowl of chili. The art of being a wedding guest? Enjoy yourself and celebrate!
Hannah, Serena, Valen (not pictured…sad!), and I were 4 of 7 of us intern girls that made it (representing IN, CO, AR, and VA). And how often do you get a picture next to your love all dressed up with twinkle lights behind you?! Amen and amen!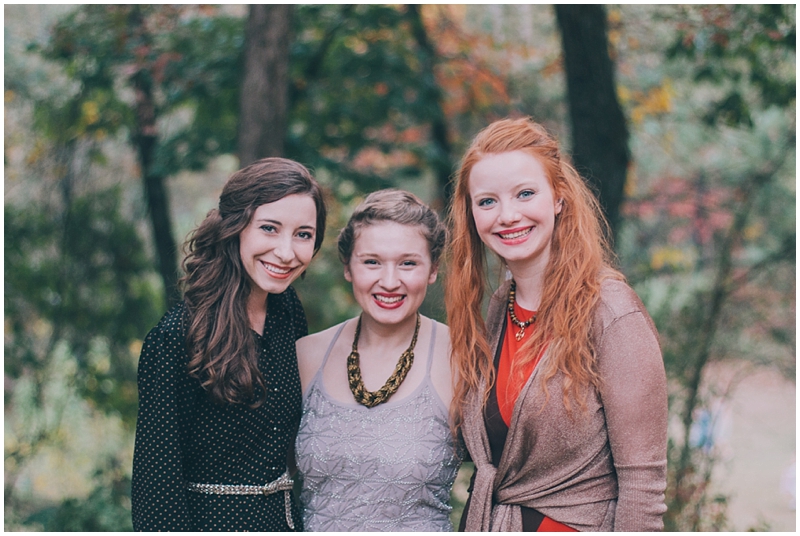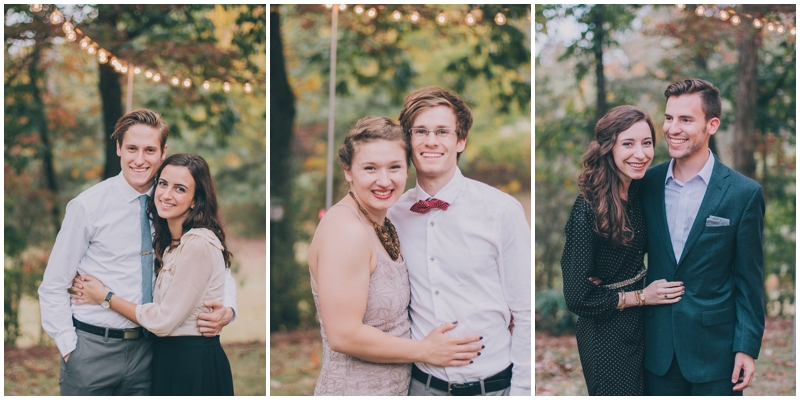 The guys looking sharp as always: Zac (FL/NYC/SC), Quinton (OR/VA), Stephen (heart eyes* KC), Ben (OR), Johnny (ME), Tommy (SC), Vincent (FL/NYC/GA), Clay (FL/NYC/SC)!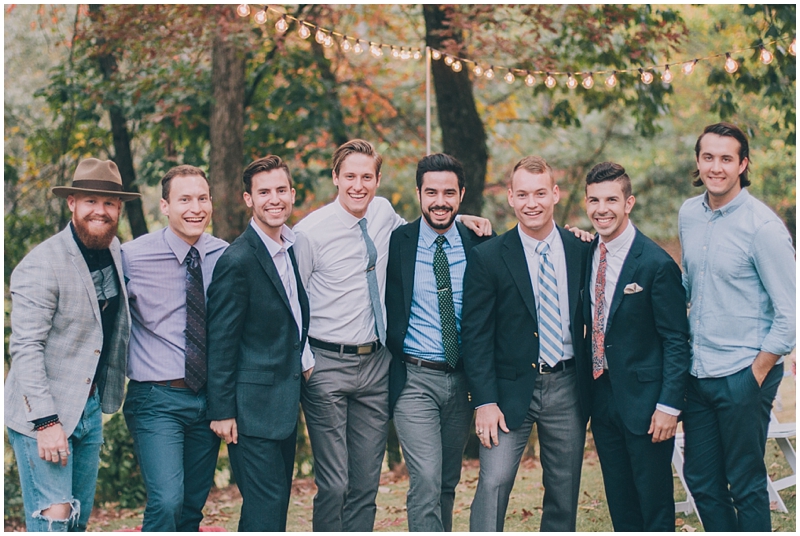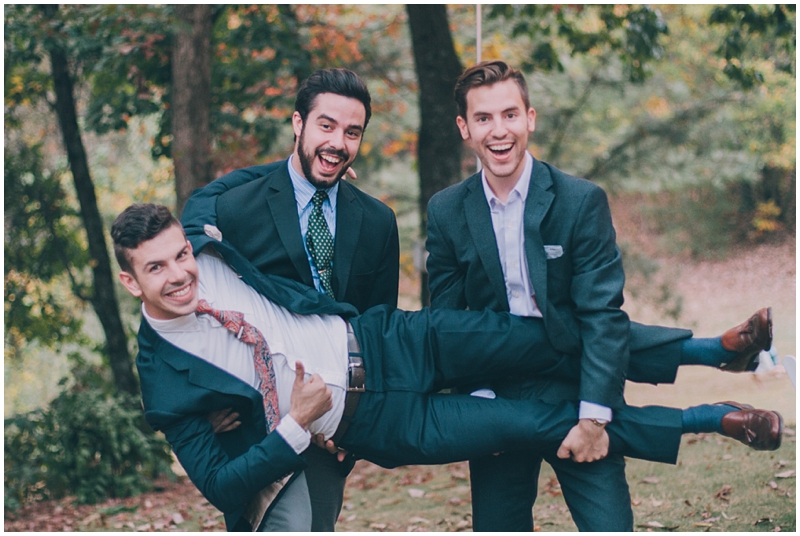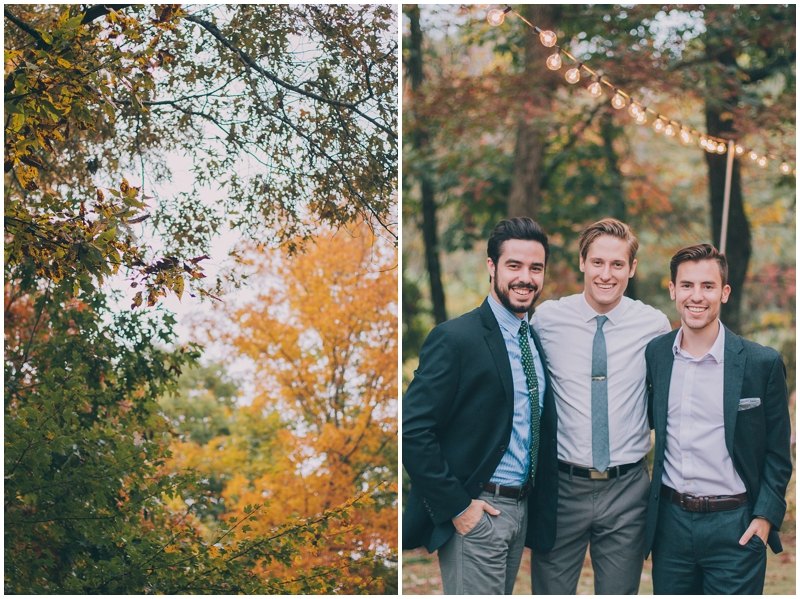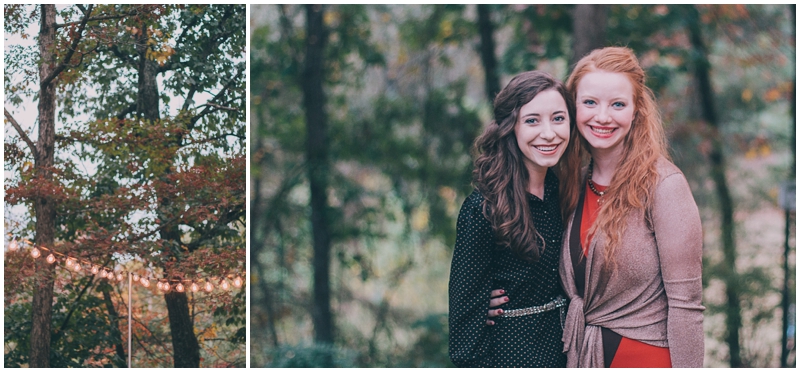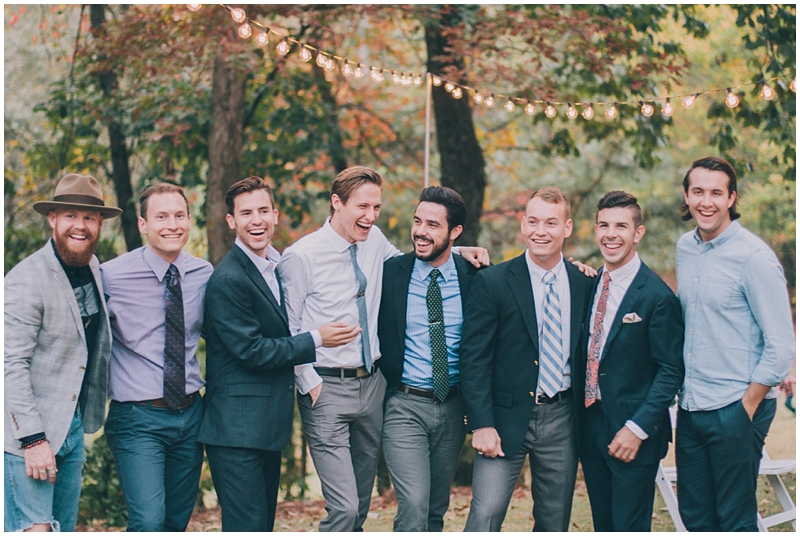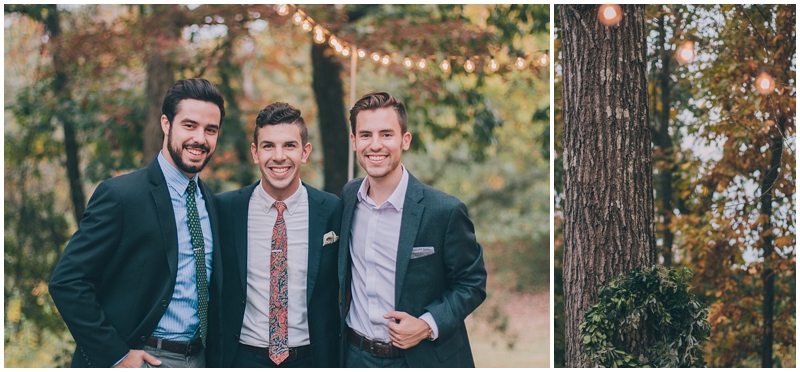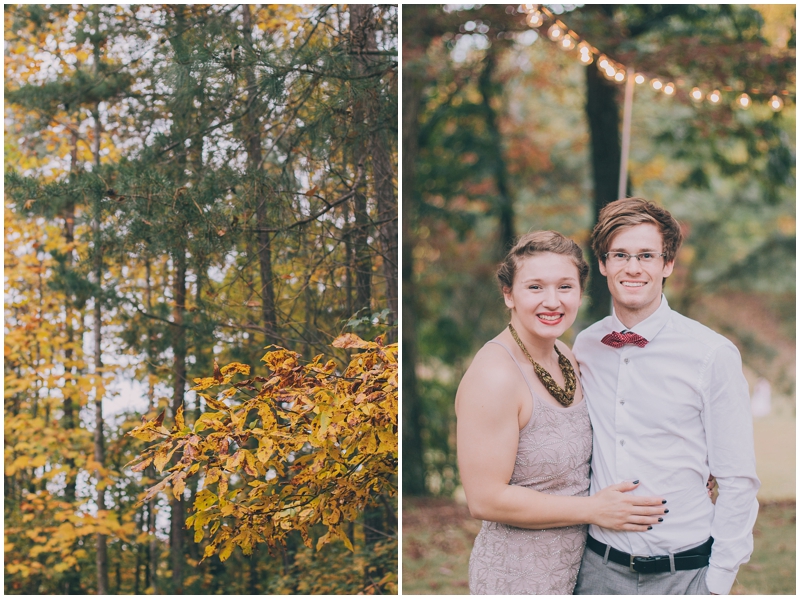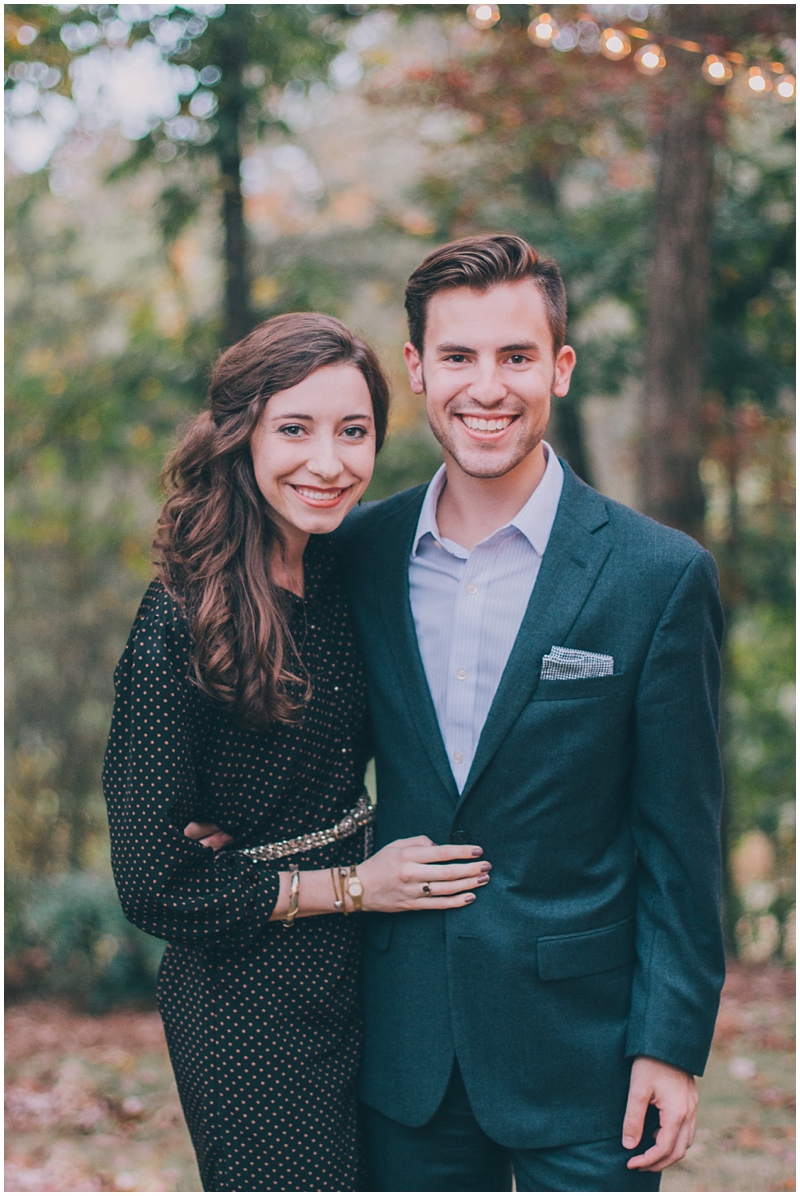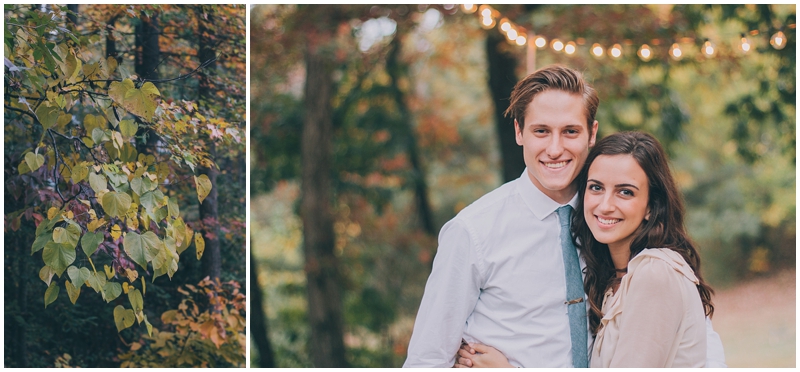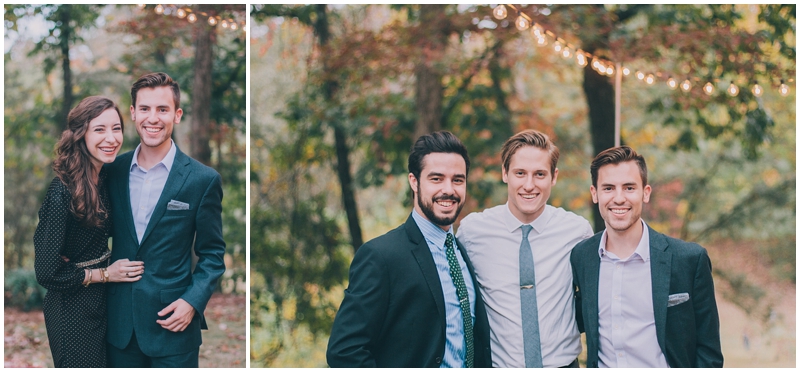 Seriously, some of my favorite people in the whole world made it to Alabama. We roadtripped, flew, took a bus or train, slept very little and danced like it didn't matter! Throwback songs were played, the Nae Nae happened, and even a bonfire after-party with hot cider, cornhole, and smores in Atlanta took place! Oh, and it's all gonna happen again when Quinton ties the knot in two weeks!
I'm still recovering from it all, but my heart is full! Happy Tuesday friends!
For official wedding photography, check out Ethan Gulley (!!!) and for Garrett's NYC epic proposal, go here! Gary & Whitney, congratulations on your marriage. Sad we didn't get a picture together, but thanks for being such an incredible couple to celebrate with!!! Love you both!!
Always,
–Tara M.