---
I knew this would happen. I knew once the traveling began that moments and things would pile up. Happily so. And also, frantically so. Where has May gone? But REALLY, April happened…
Yes, I realize it's basically the end of May and I haven't blogged April. Sorry about that.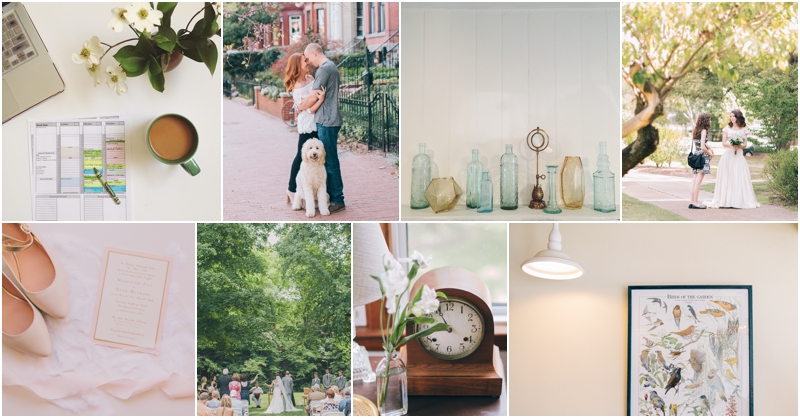 So here's April:
Traveling began. Weddinging began. Engagement sessions happened. New dives were explored. And a few of many goals were crossed off the list. That, or I'm smiling because I made some progress on others.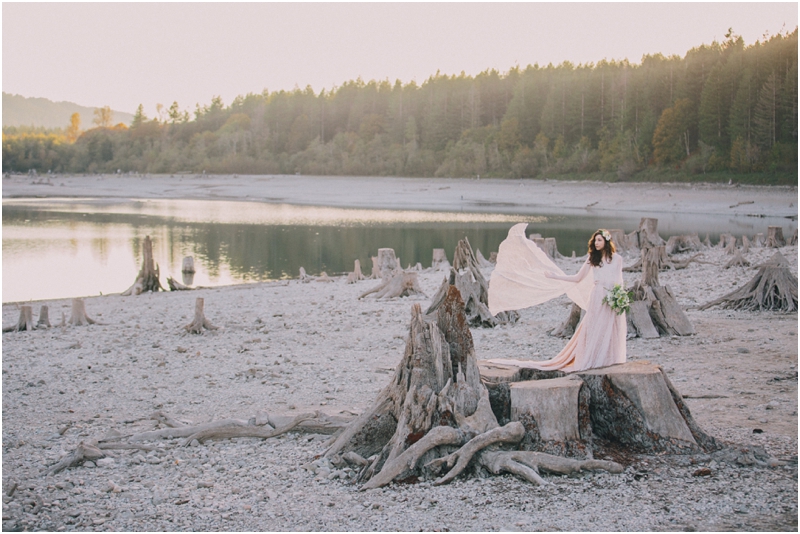 What Instagram knows and you don't — unless you've joined the party.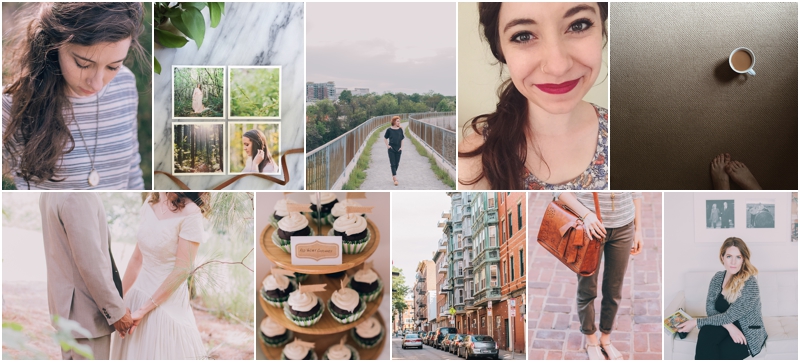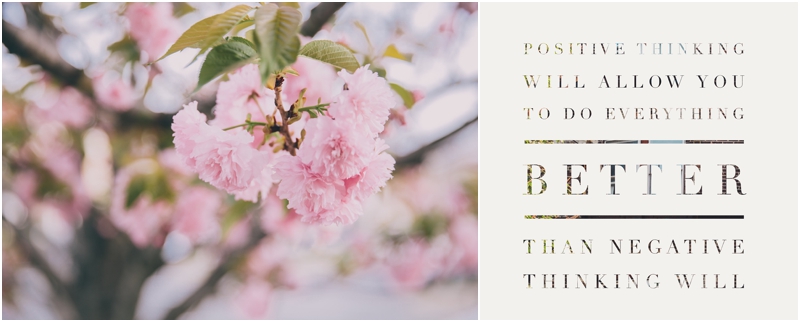 My 2016 Goals…Well. April looks a lot better than May has in that department. Here's what went well:
Drink at least 2 bottles of water each day –> yes!
Stay relevant with current events/politics at least 3 times per week –> YES!
Read a book –> started 2 new books, "The E Myth Revisited," by Michael E. Gerber. & "Now Discover Your Strengths," by Marcus Buckingham & Donald Clifton, Ph.D.
Connect in Community –> yes! Made personal friendship & rejuvenation (yay for extroverted-ness) a priority instead of working 24/7.
Visit a new City or State –> I explored new areas of Boston, so that counts!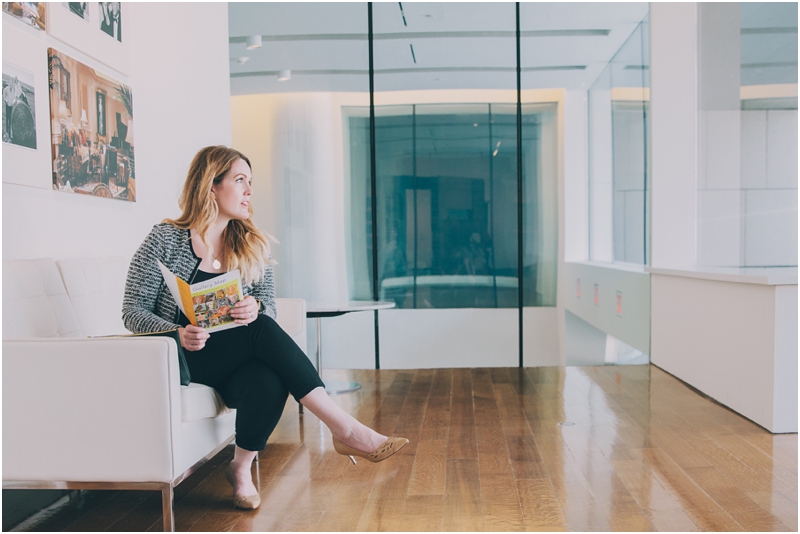 Business Goals that happened:
Attend at least 1 networking event each month –> Yes! I attended two, actually!
Create blogging workflow & pre-blog consistently –> If we leave out the "consistently" part, this is a yes! I was able to pre-blog a few posts. Gotta start somewhere, no?
Submit 1-2 shoots to publications monthly –> Submitted 1!
Bridal Guide –> ALMOST finished

Things to work on/continue for the rest of May…that are actually achievable in the next 7 days:
Workout & drink water –> seriously though
Systematize BSchool assignments & create new goals from what I learned
Edit & Blog at least 2 sessions that are waiting for me
Send Bridal Guide to friend for proofing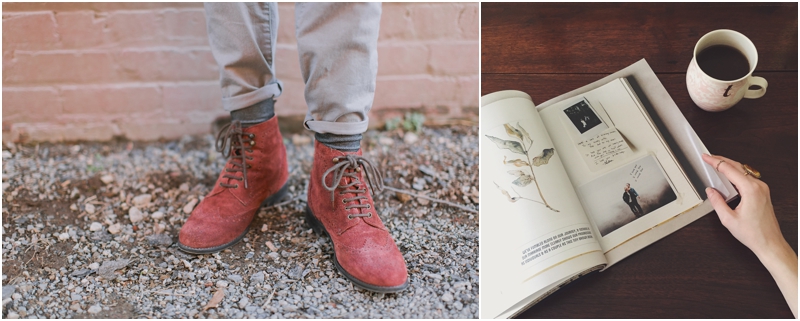 Spring sure has brought a lot of bustle. There were struggles galore, but also massive Praise-God-From-Who-All-Blessings-Flow moments, too. For example, I GOT MY CAR BACK (after 5 months of it being broken down).
Come adventure with me through this crazy life. And let's pursue our goals together!
Let's finish this month, oh hi May, strong!
Always,
–Tara M.
@PattengalePhoto