One of the beautiful things about intimate weddings is the ability to connect. With your guests and with each other on the day that your new beginning starts. I loved participating in Adorn Collective's vision for creating an intimate, romantic wedding editorial with this sentiment in mind, earlier this spring, at Avensole Winery in Temecula, California. 
Keeping the details simple, yet thoughtful and Tuscan-inspired. 
And allowing plenty of time to enjoy the sunset over the vineyards that, quite honestly, fool you to believe you're sipping wine overlooking the Tuscany countryside.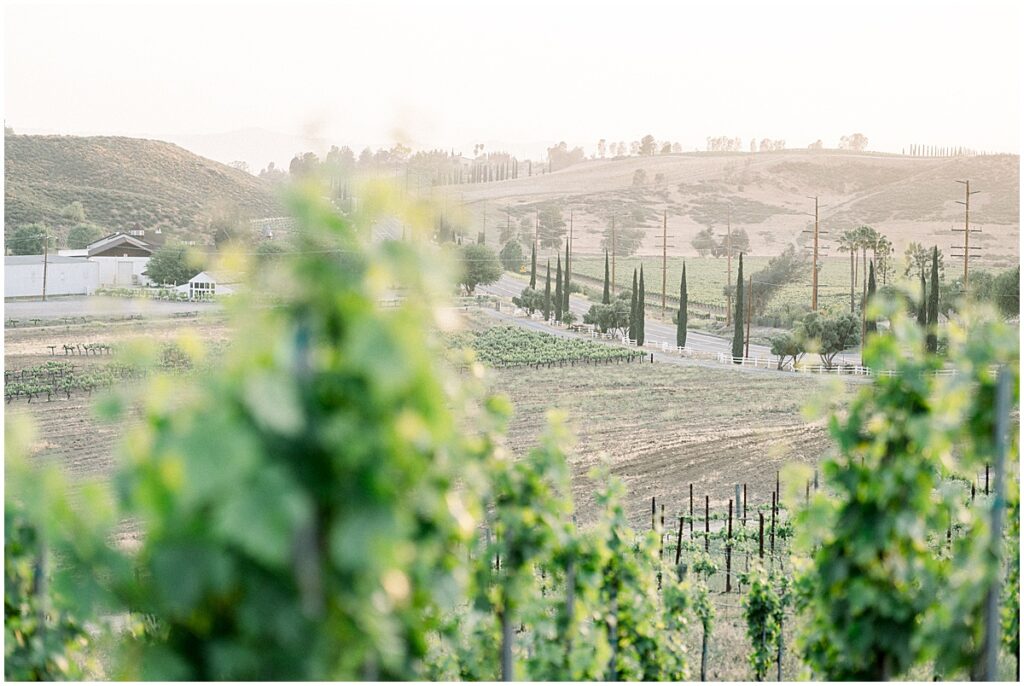 If you're looking for an idyllic winery wedding venue near Orange County, and one that can nod to Italian heritage & beauty, Avensole Winery is a lovely venue to consider in your wedding planning options.
I always recommend dining Al Fresco (vs the onsite ballroom) so you can enjoy the sunset & then dance the night away under the stars with twinkle lights strung throughout. 

Enjoy these favorites from Temecula (and this STUNNING Lihi Hod wedding dress)!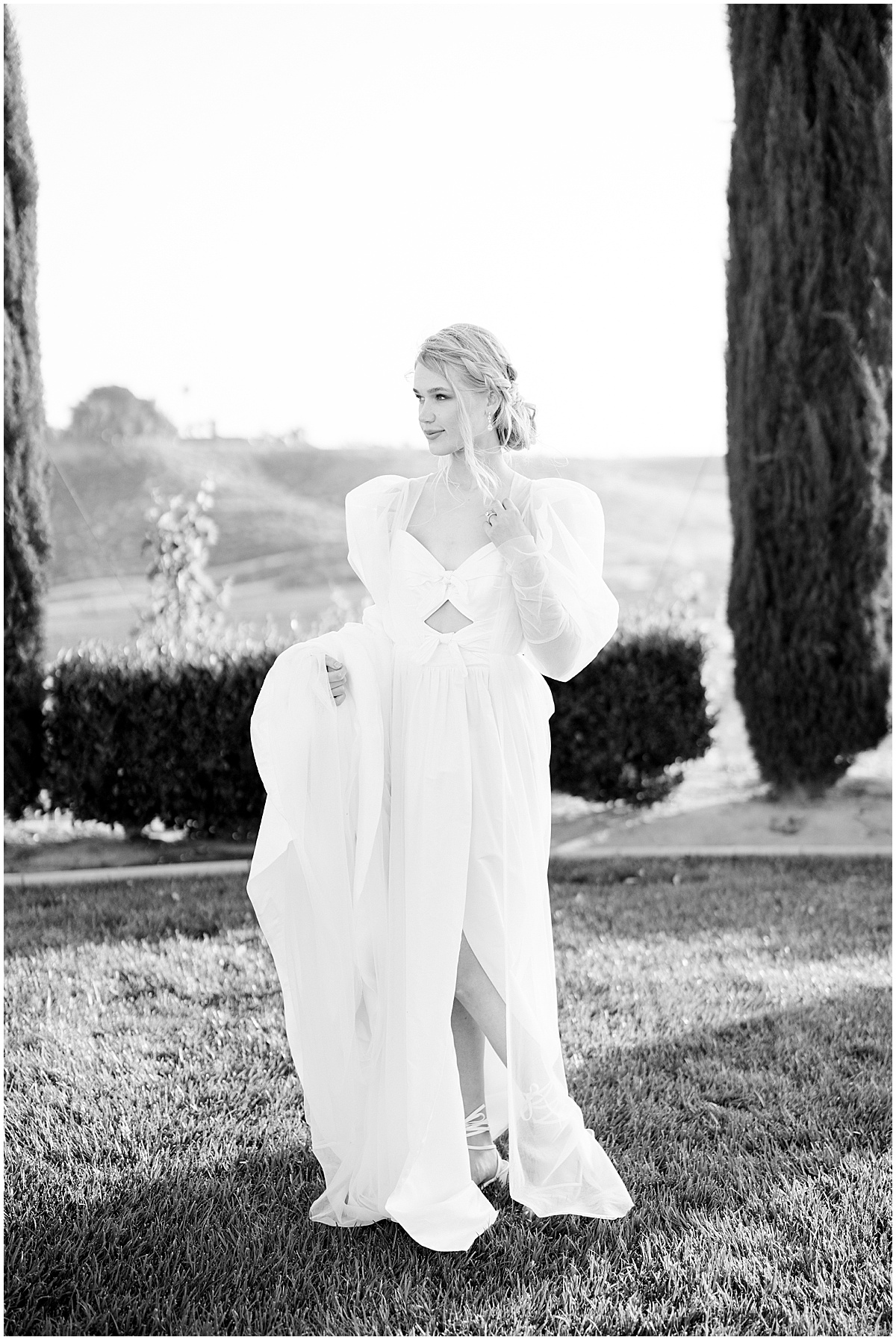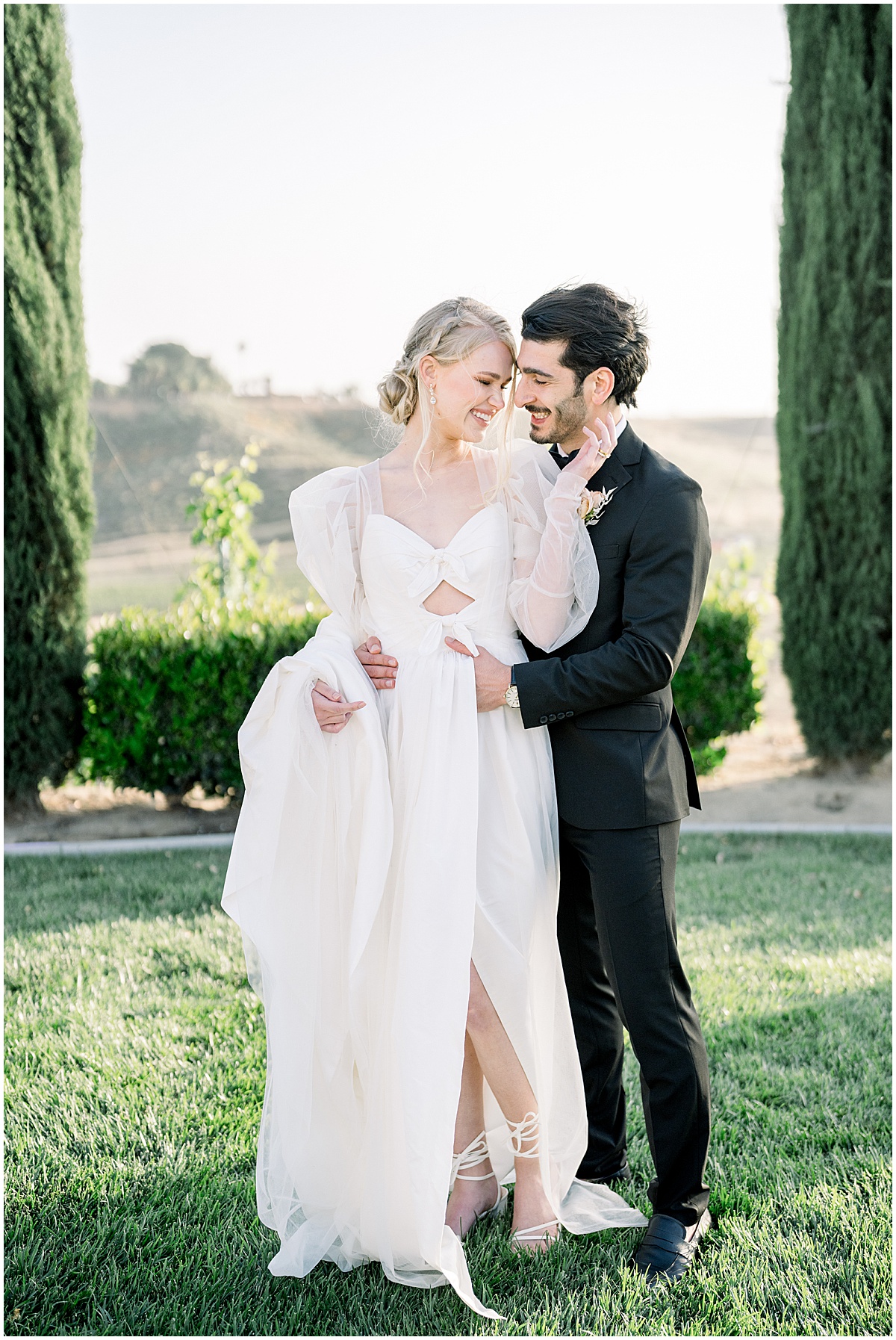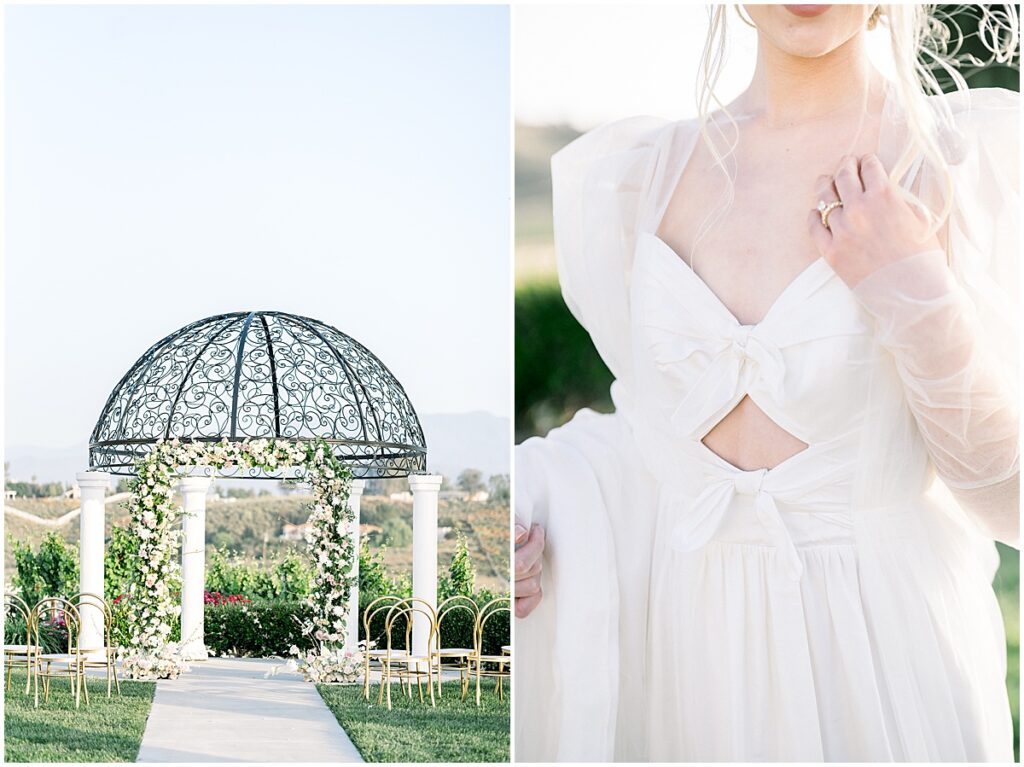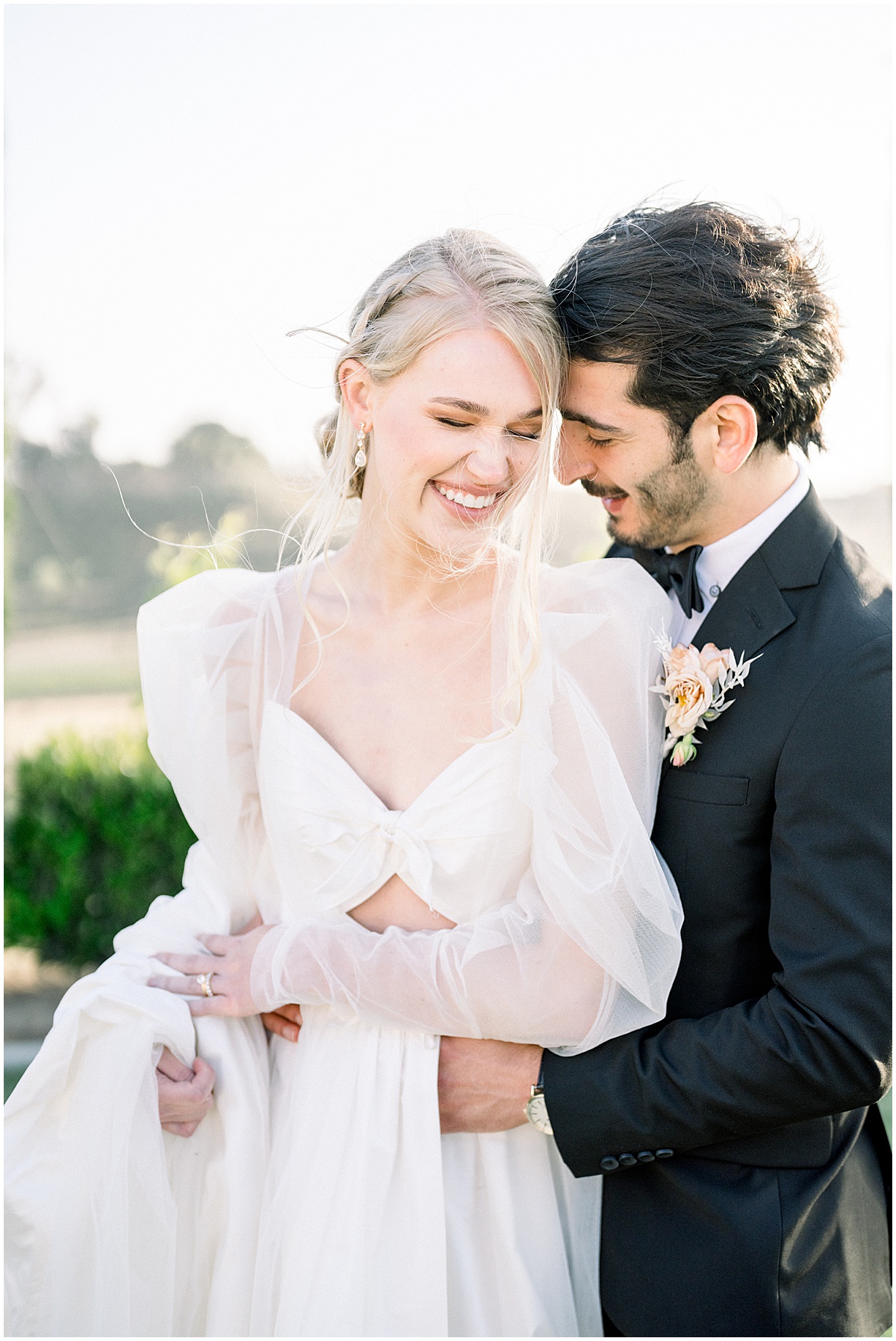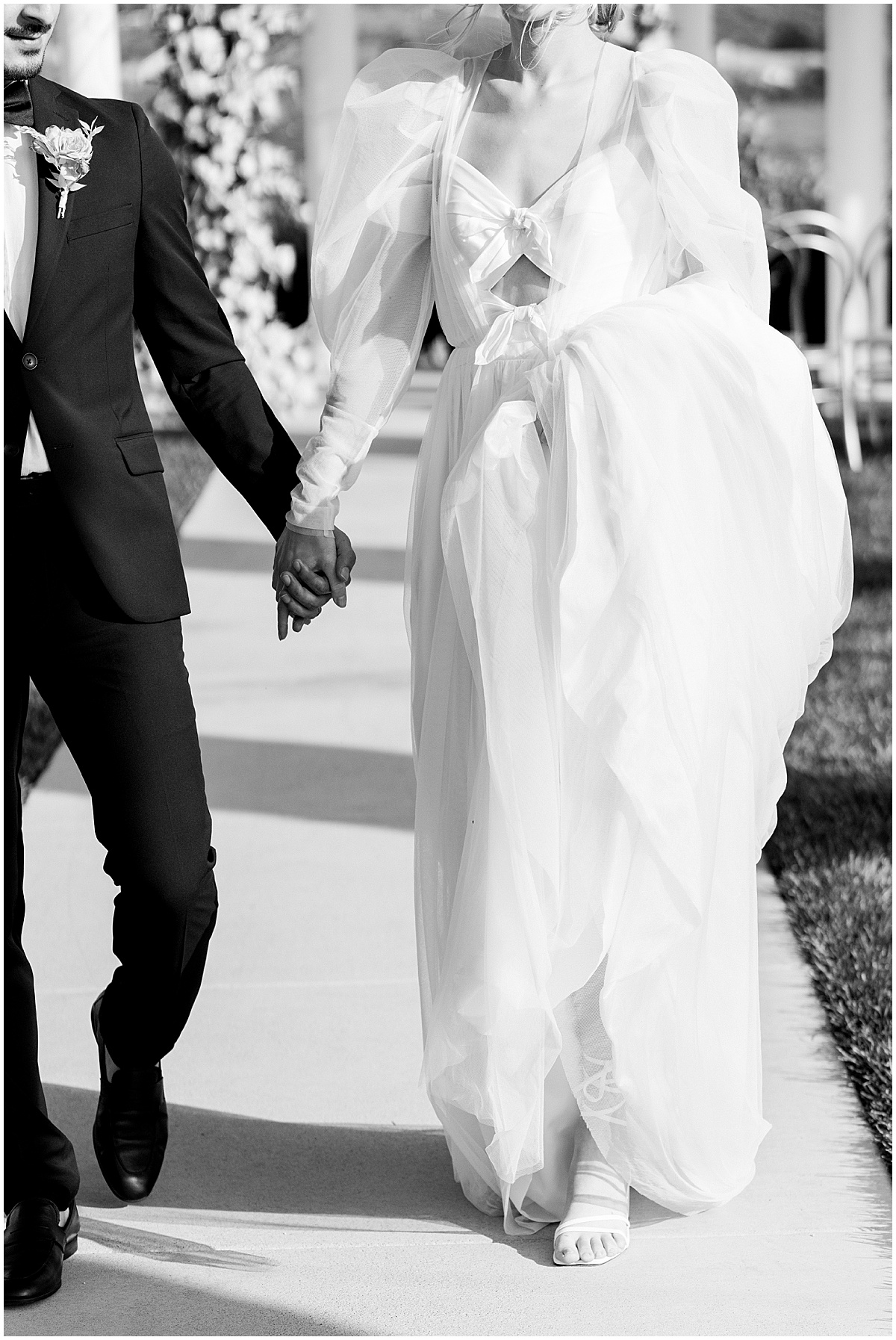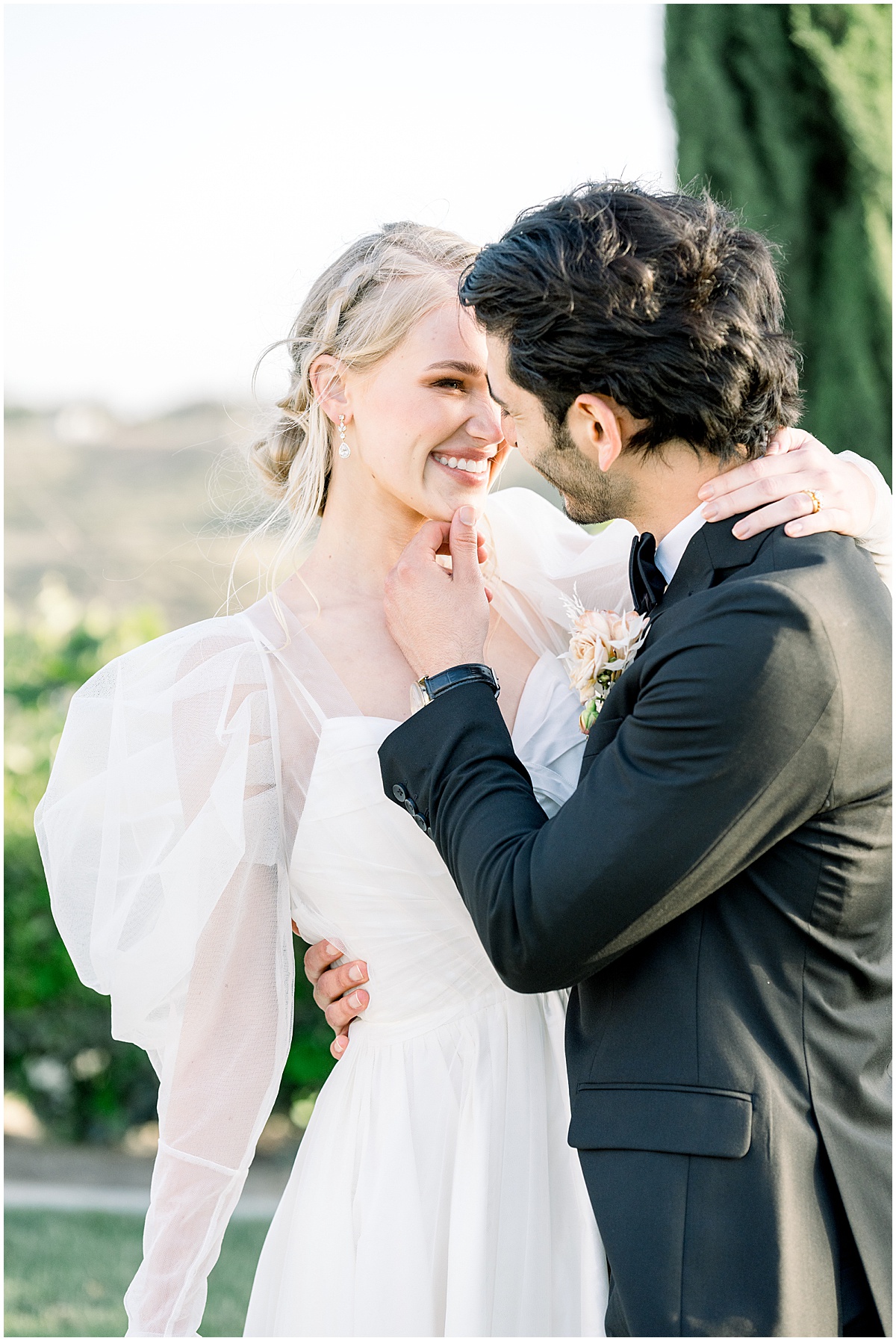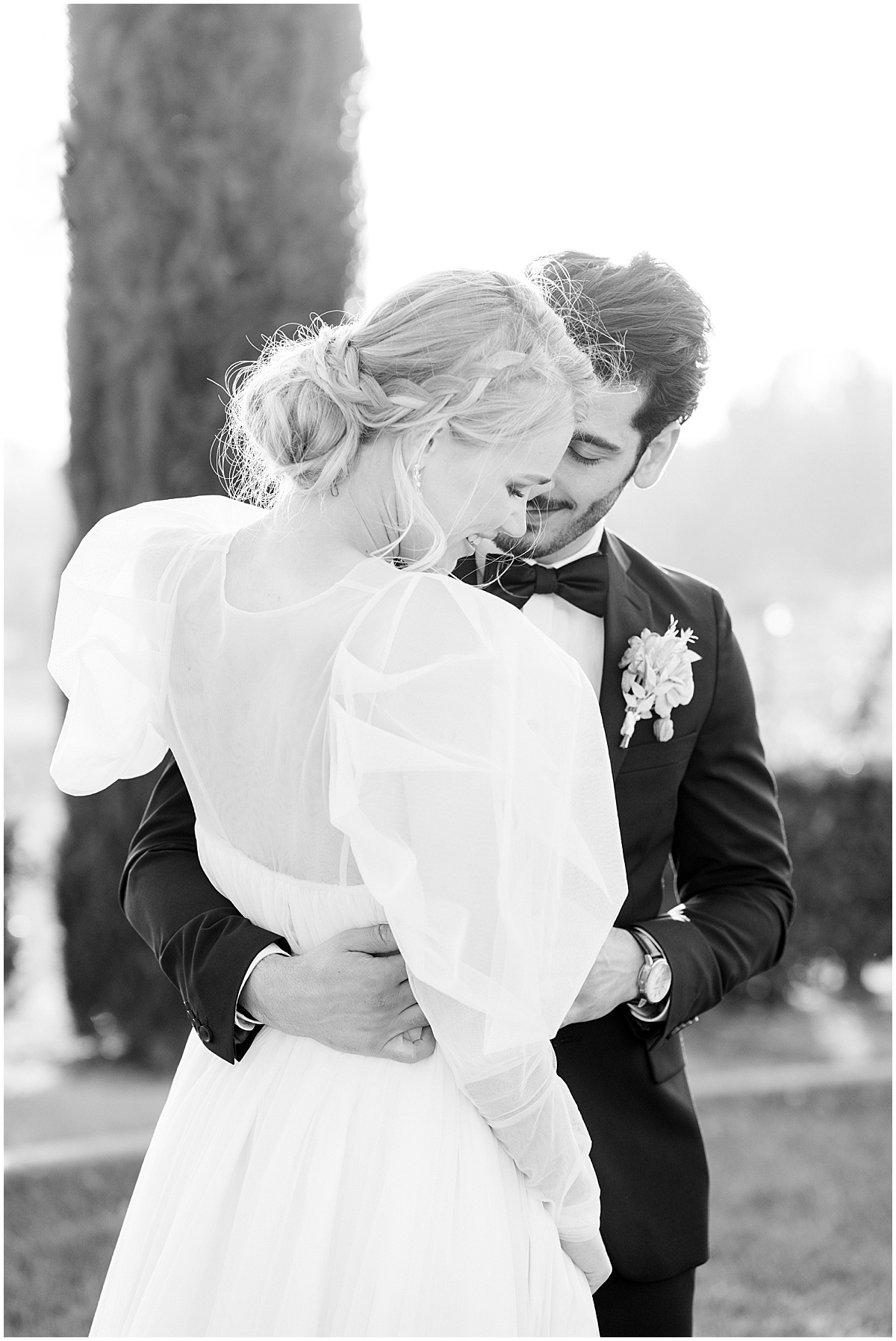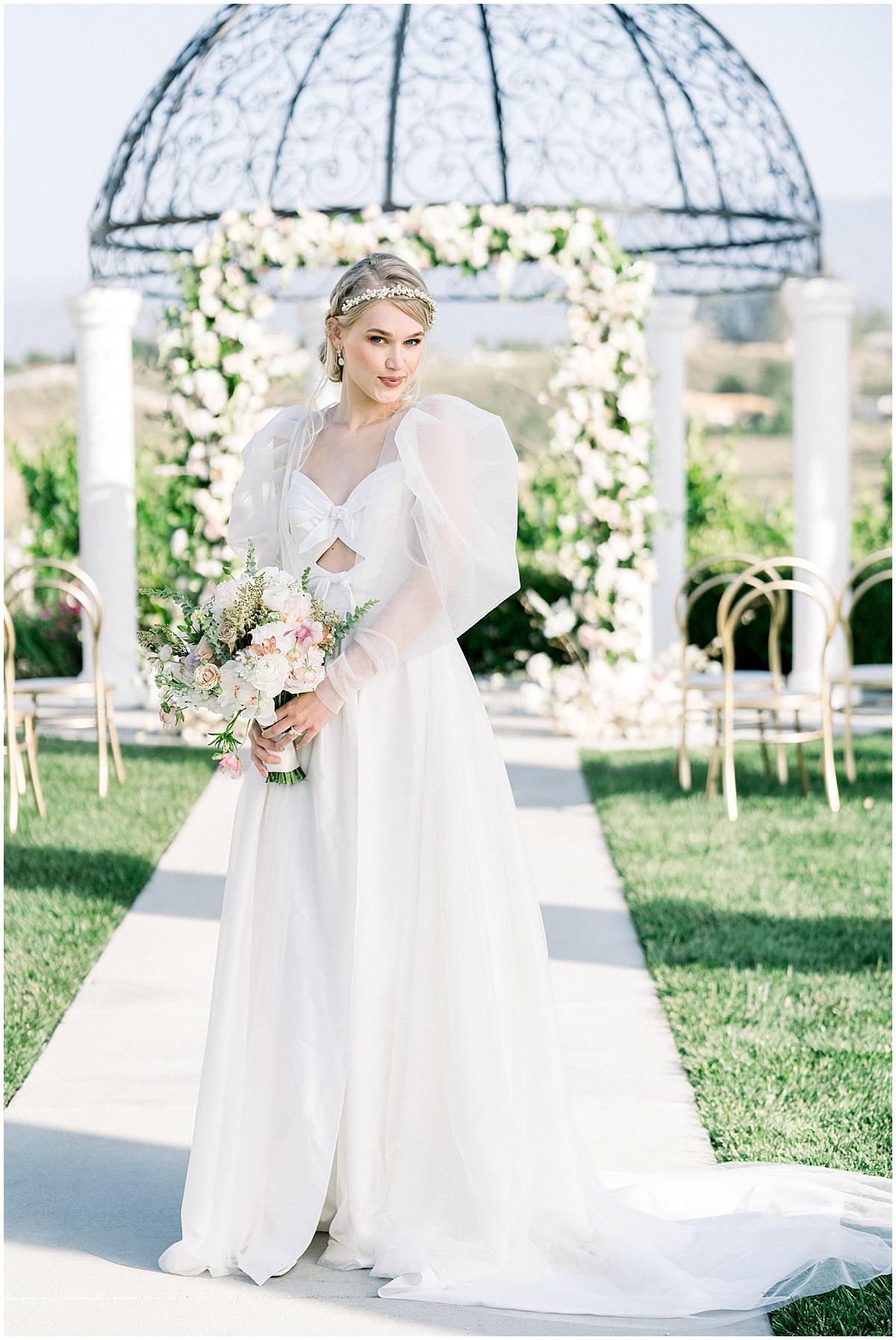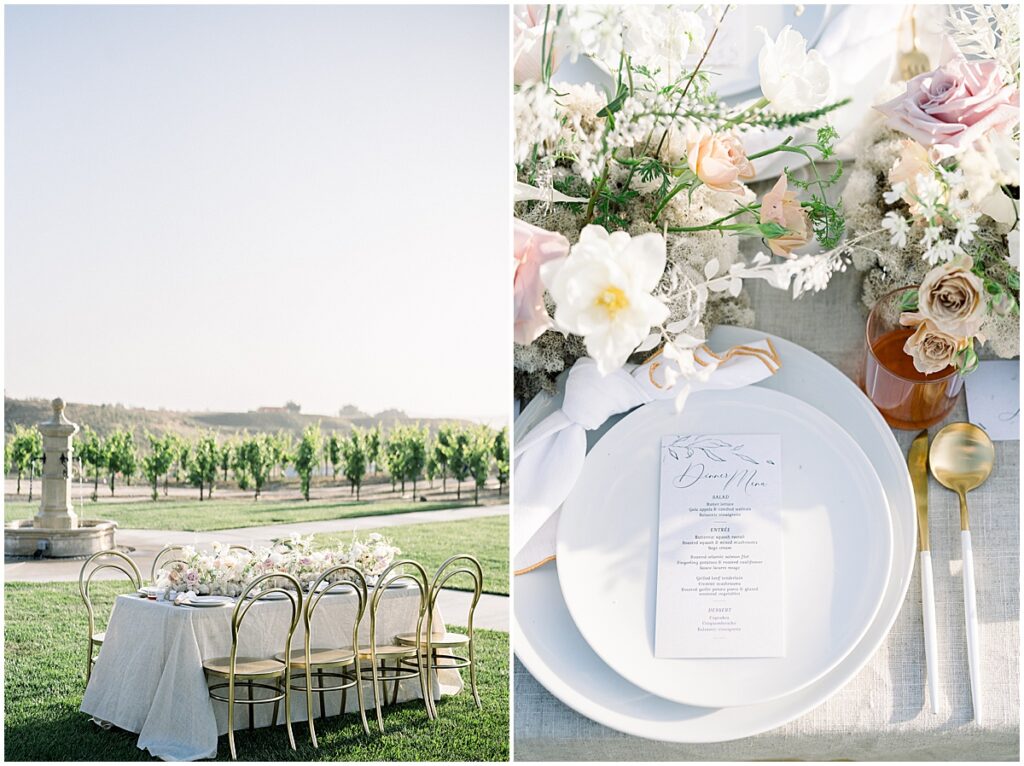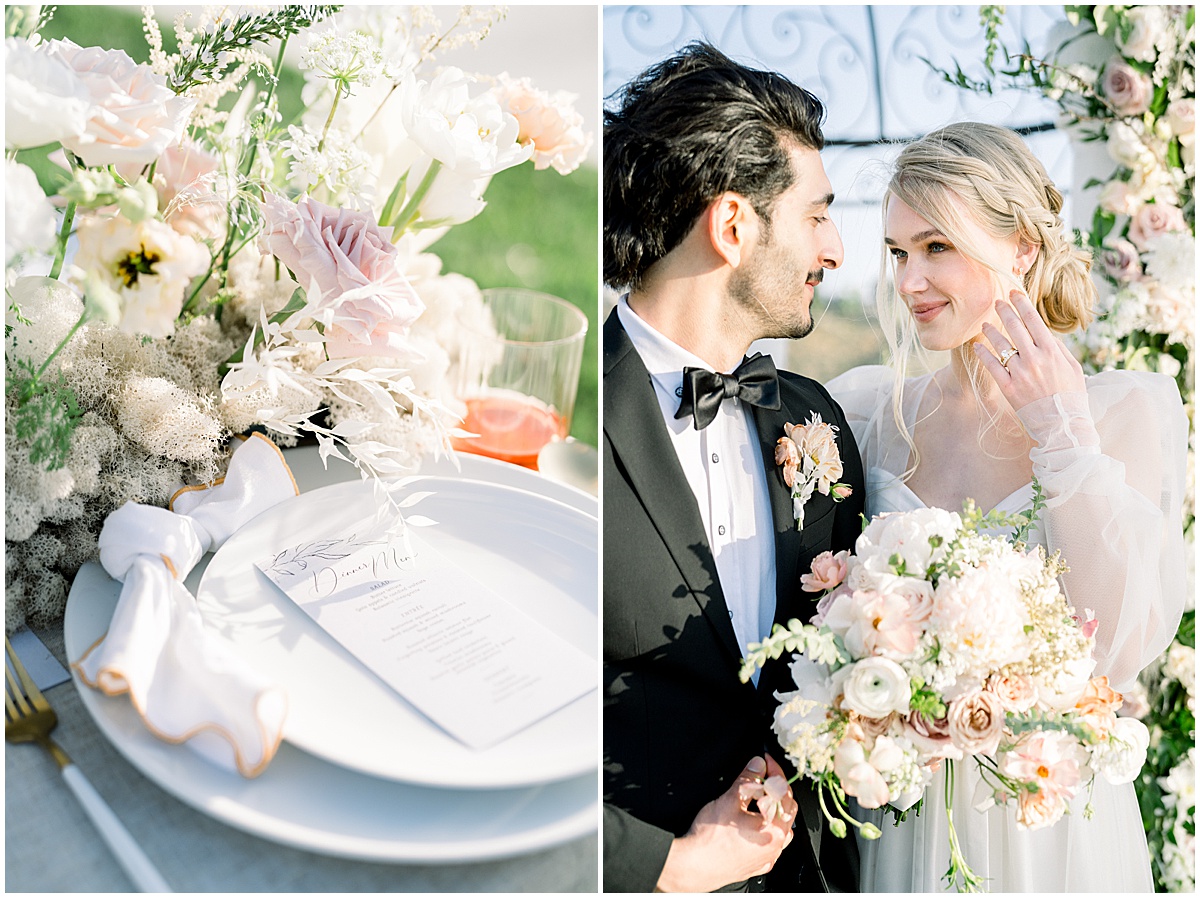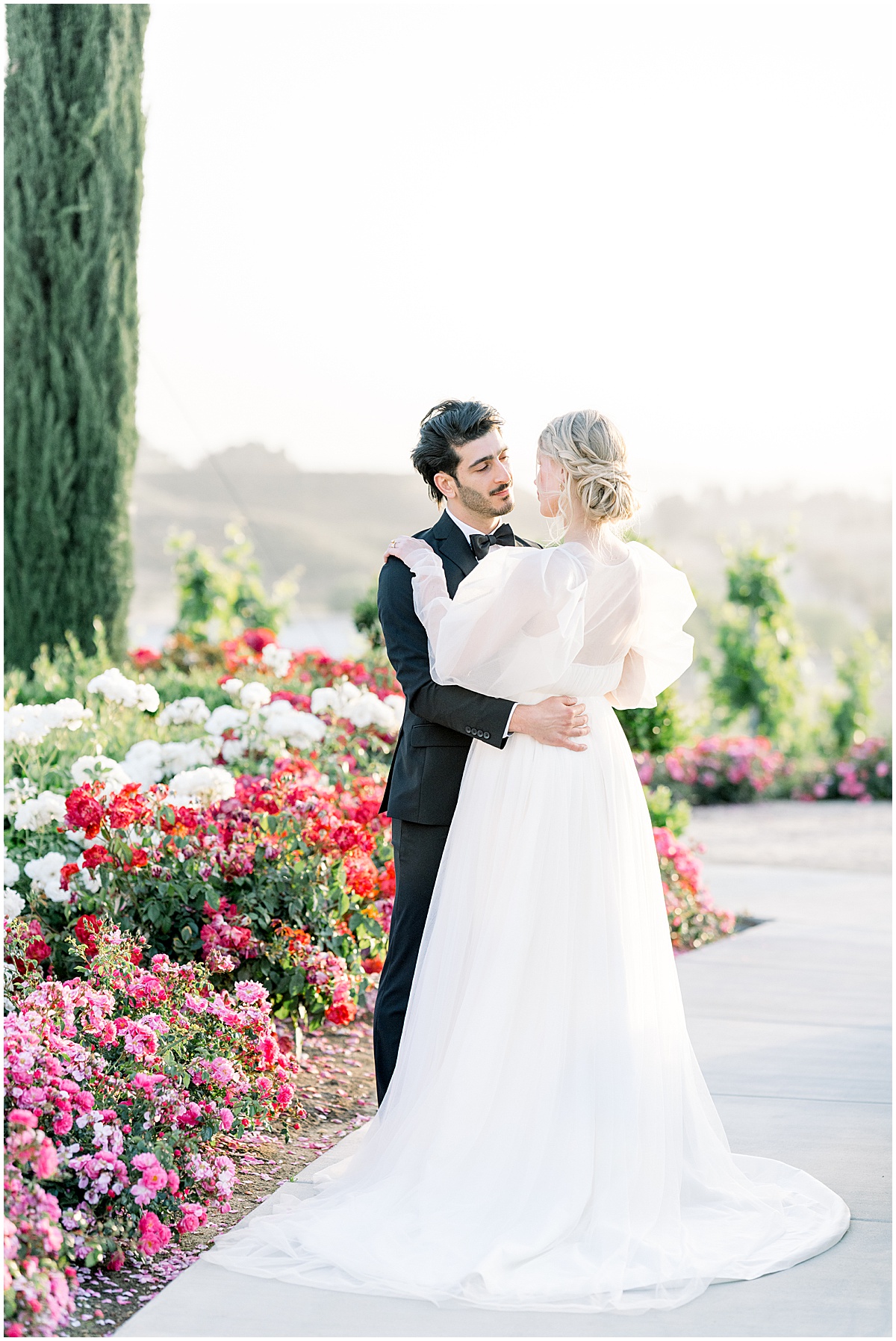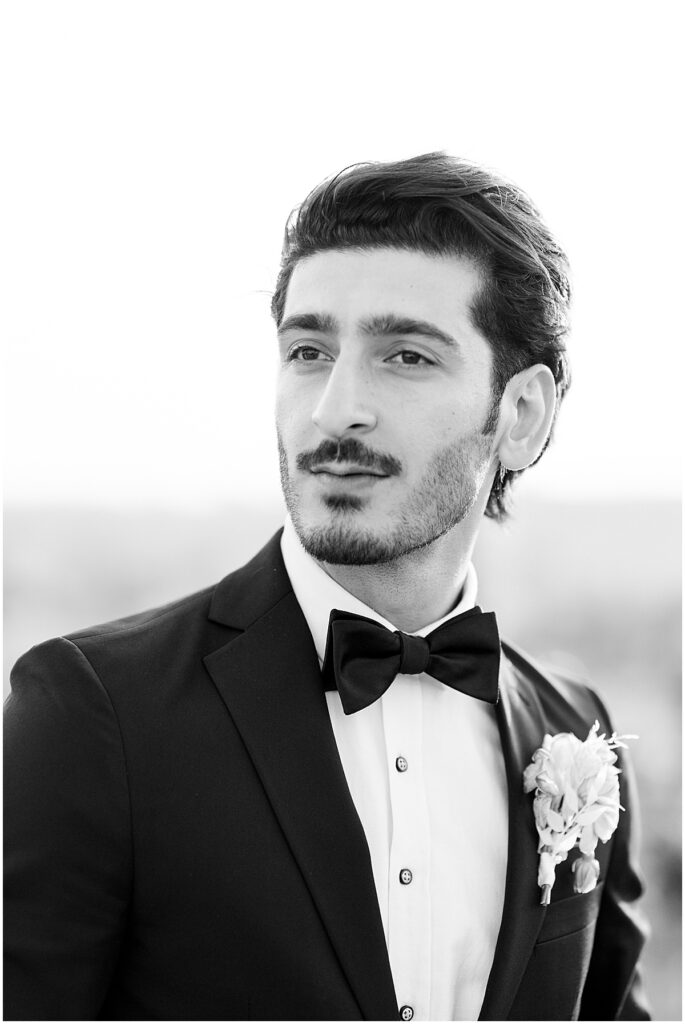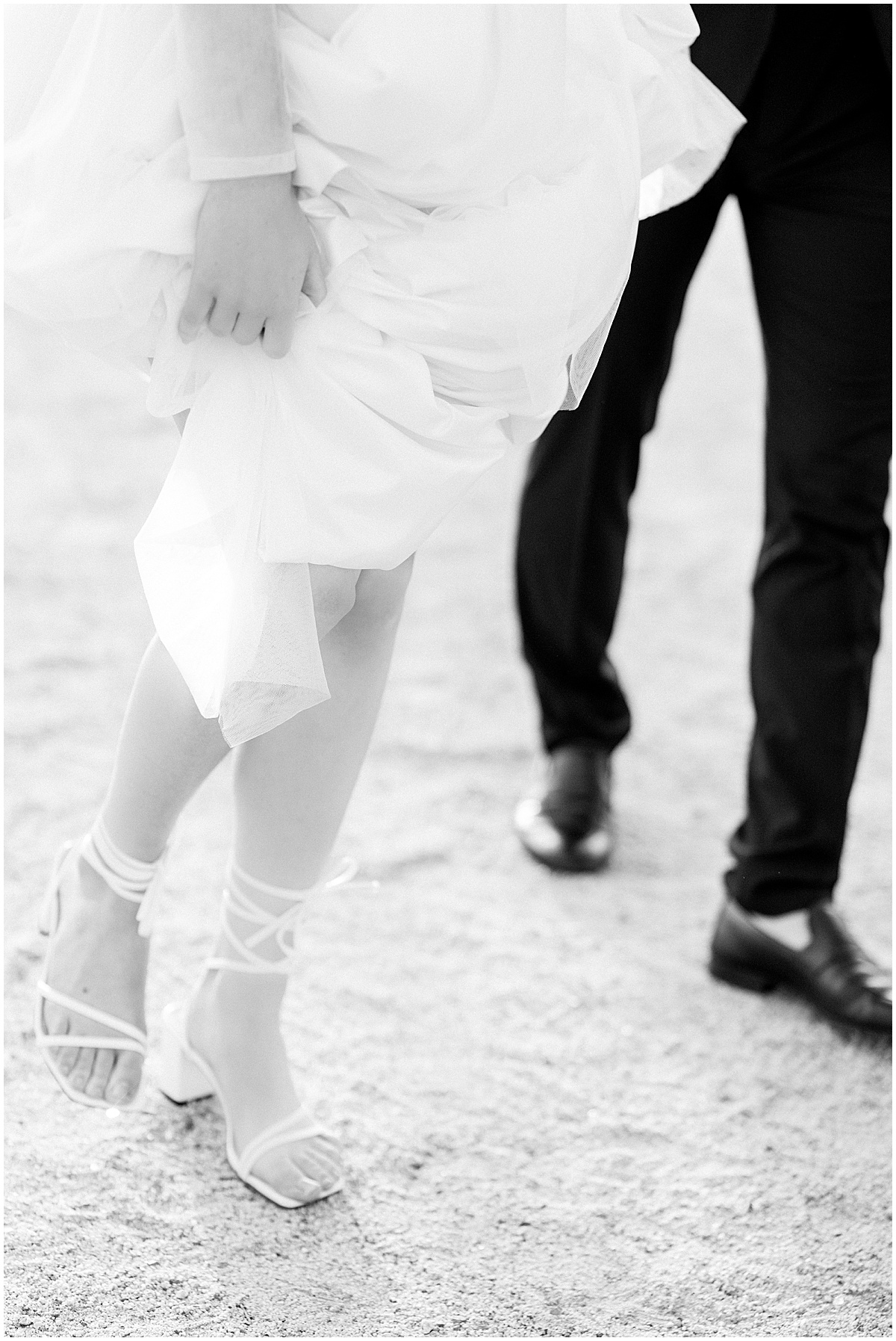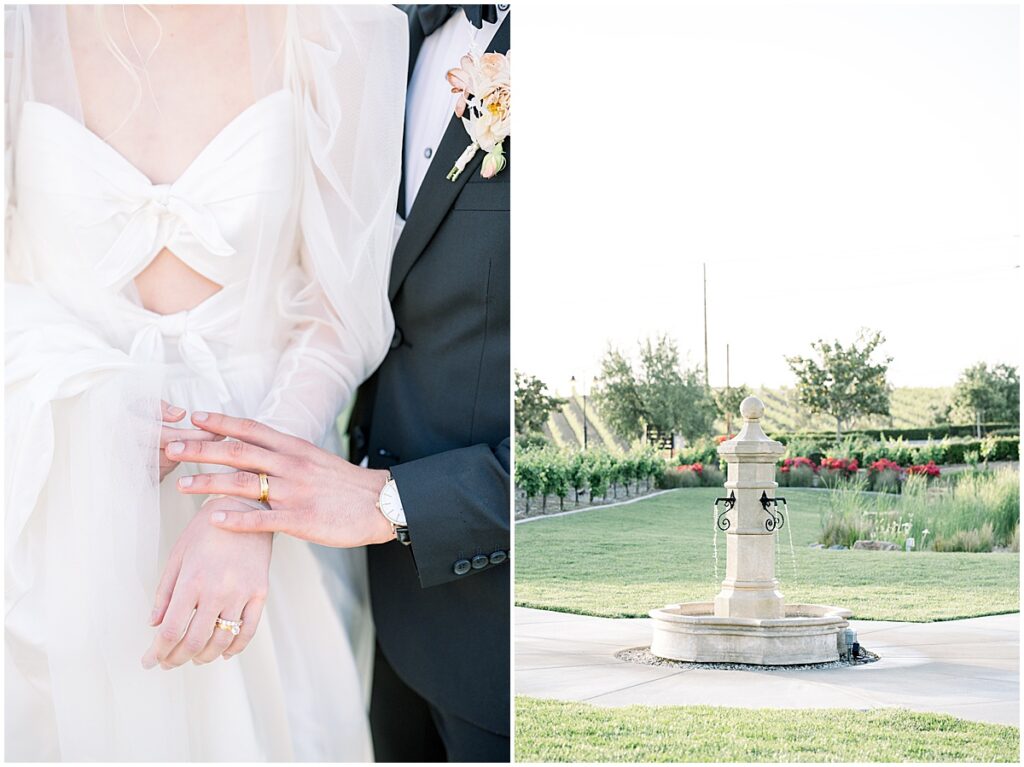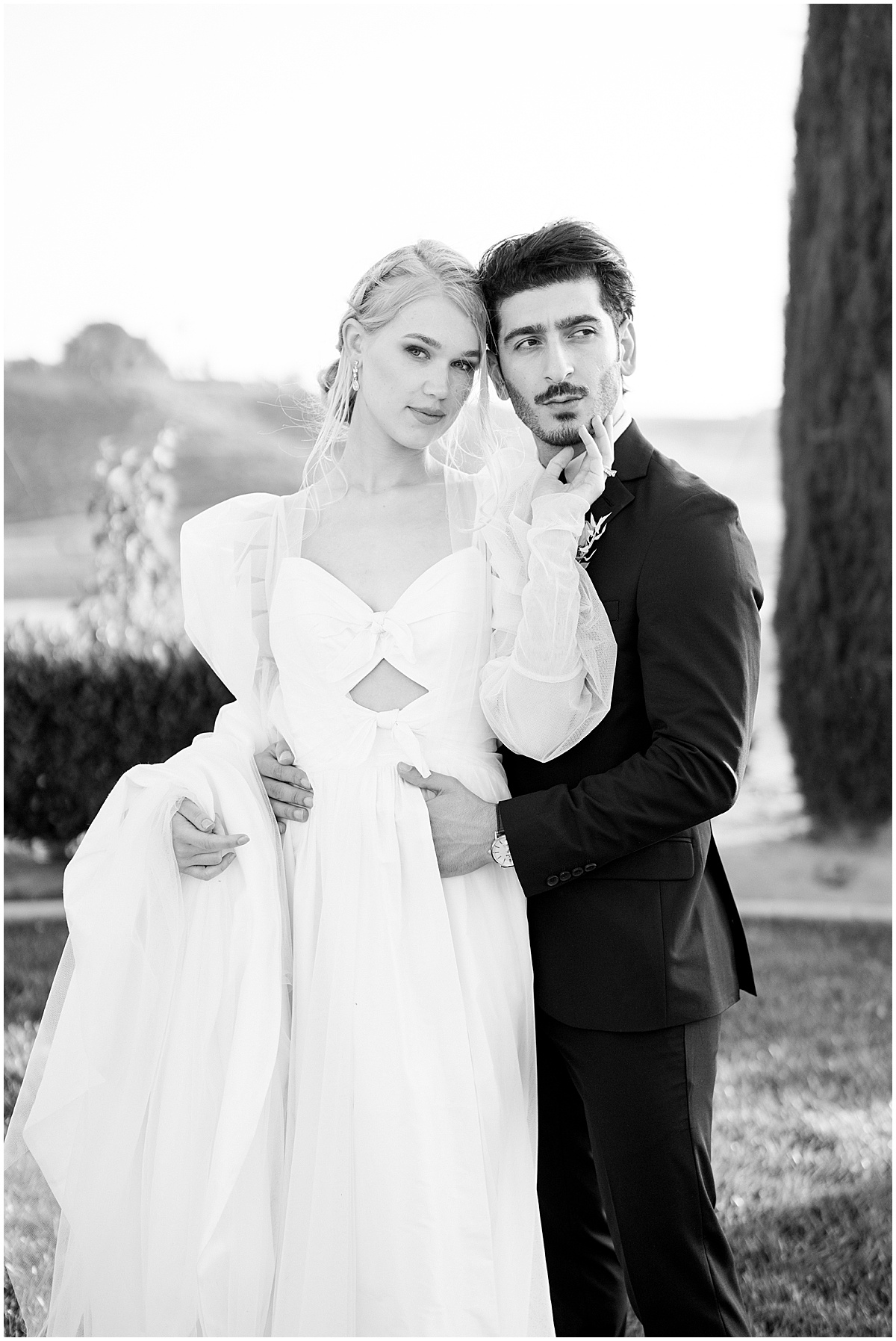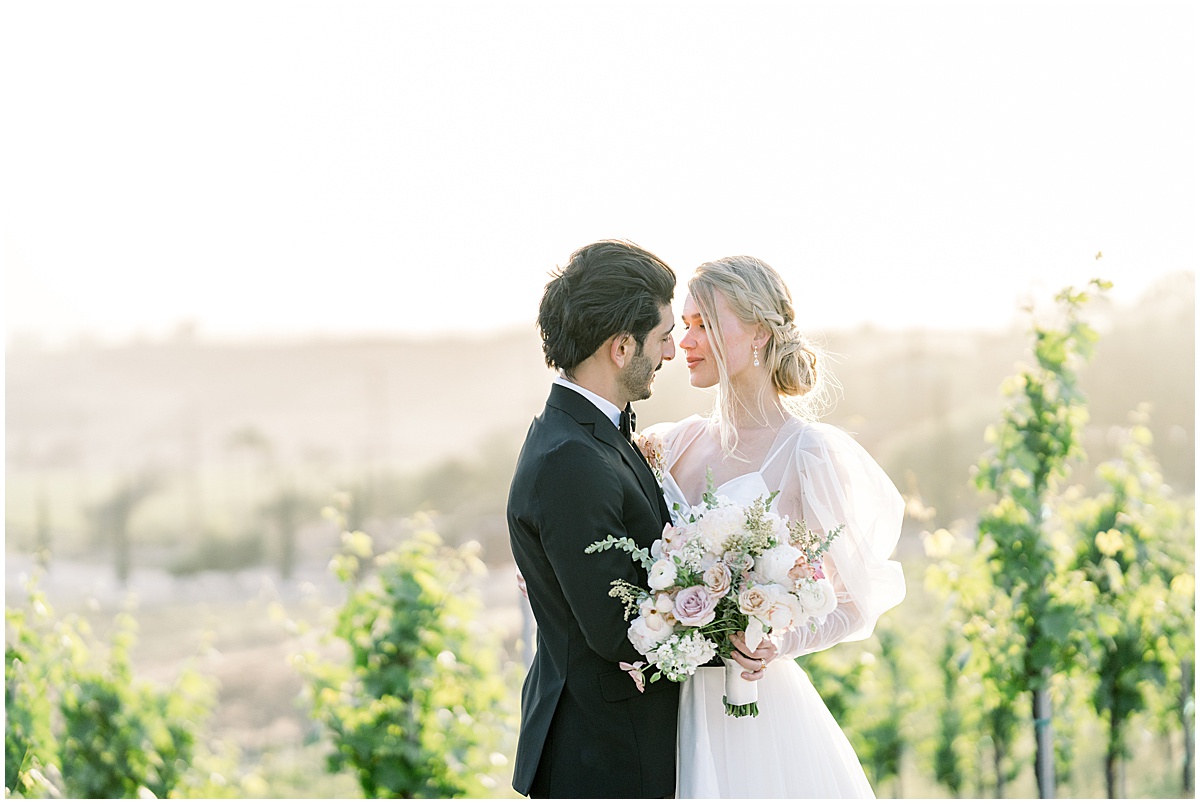 The sunsets in Temecula are truly the dreamiest, golden California (or is it Tuscany?) light and perfection for an Al Fresco dinner with your wedding guests!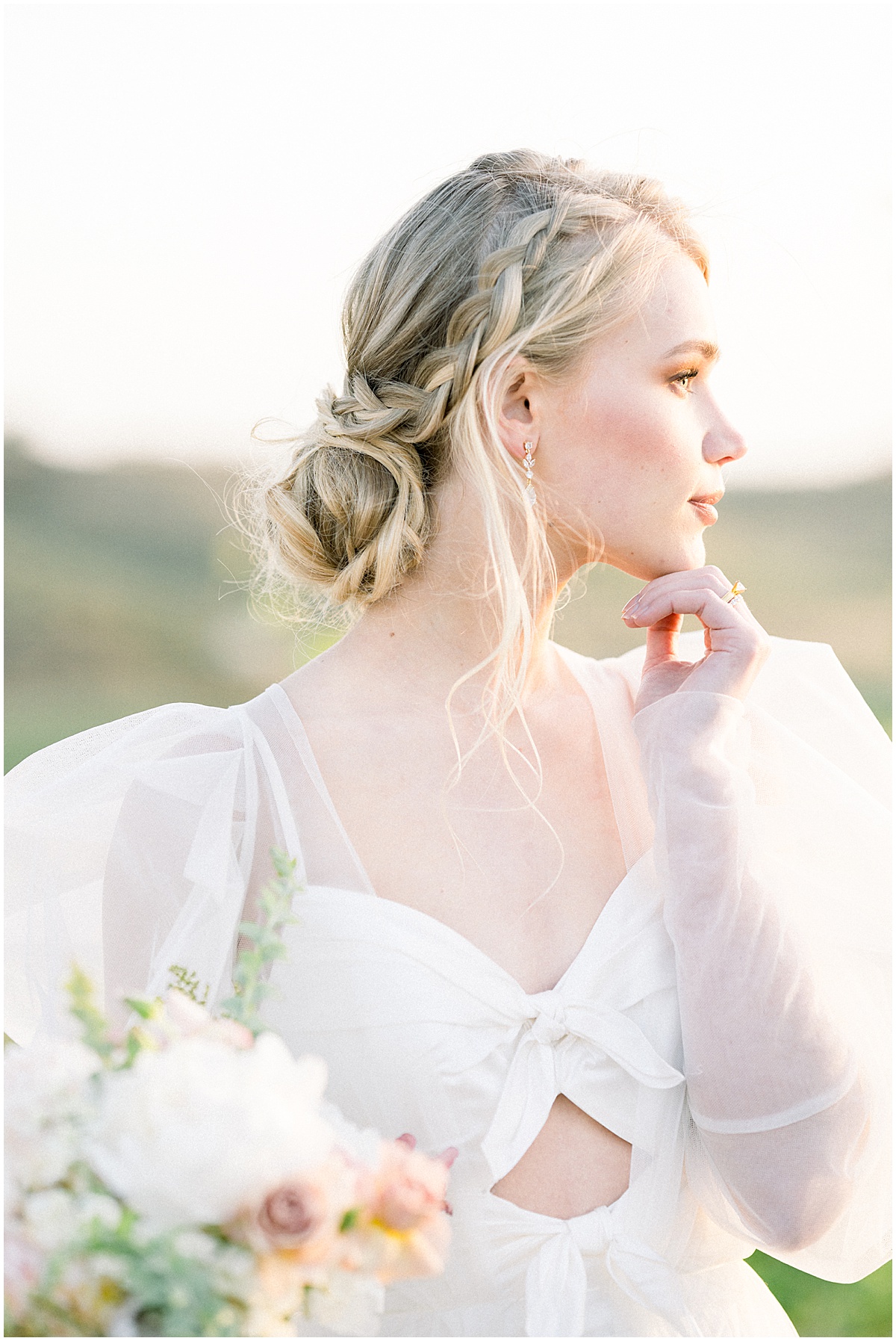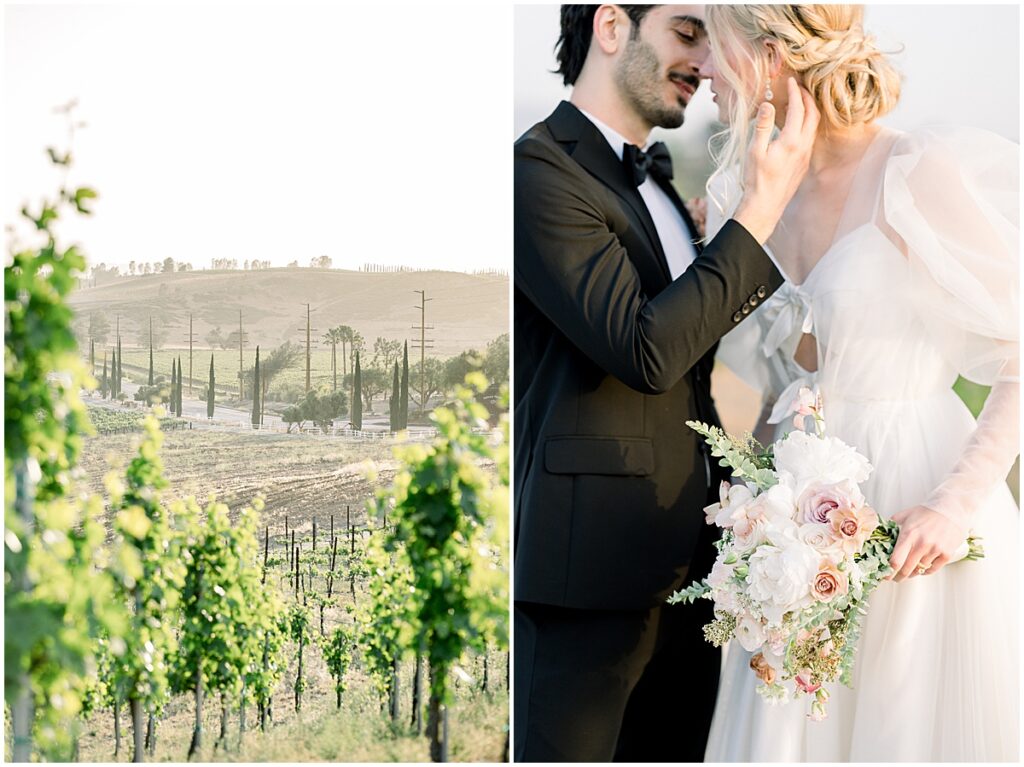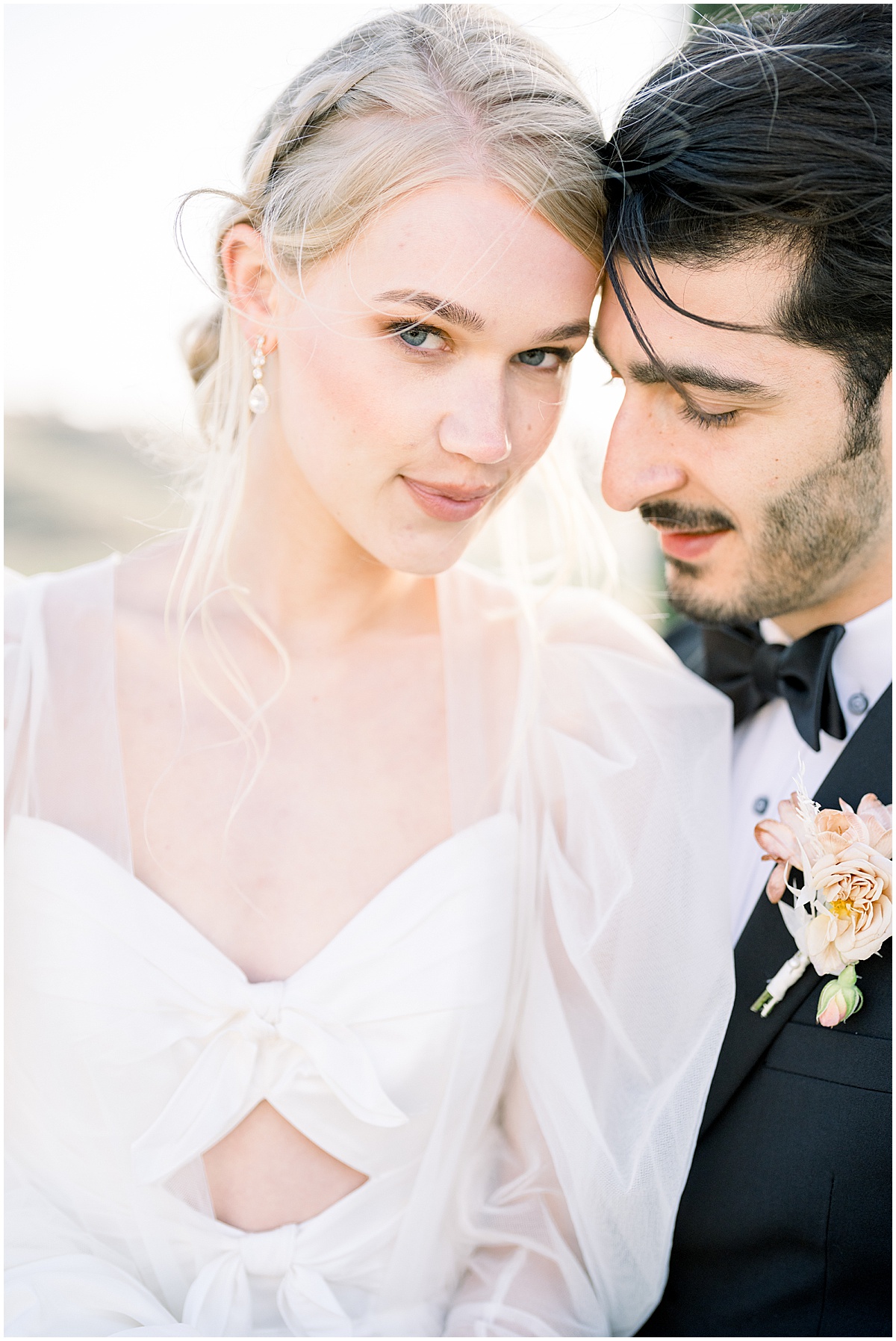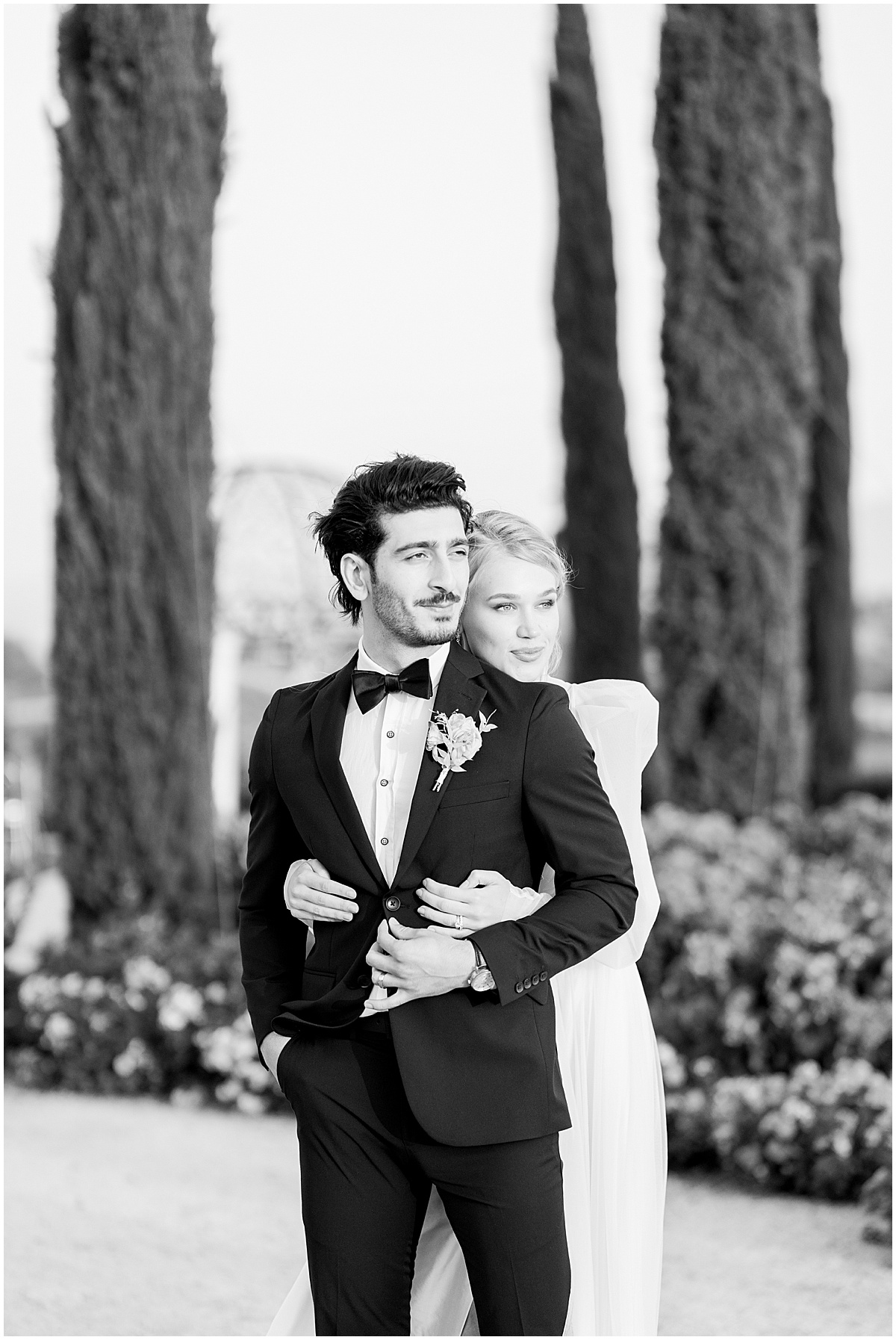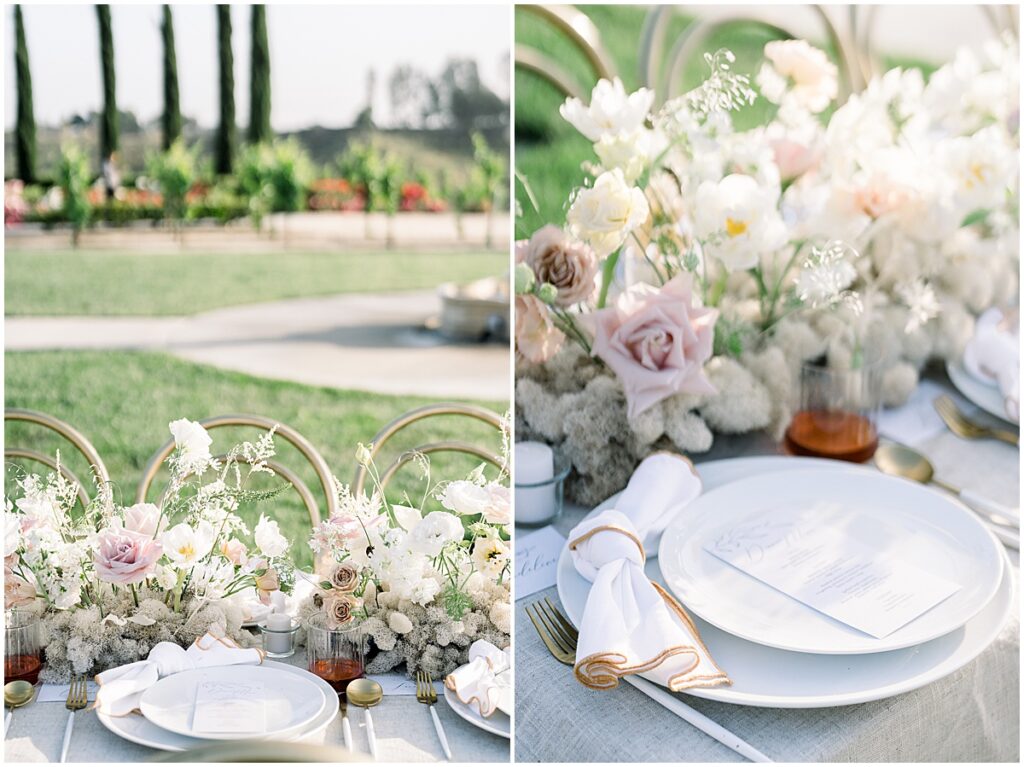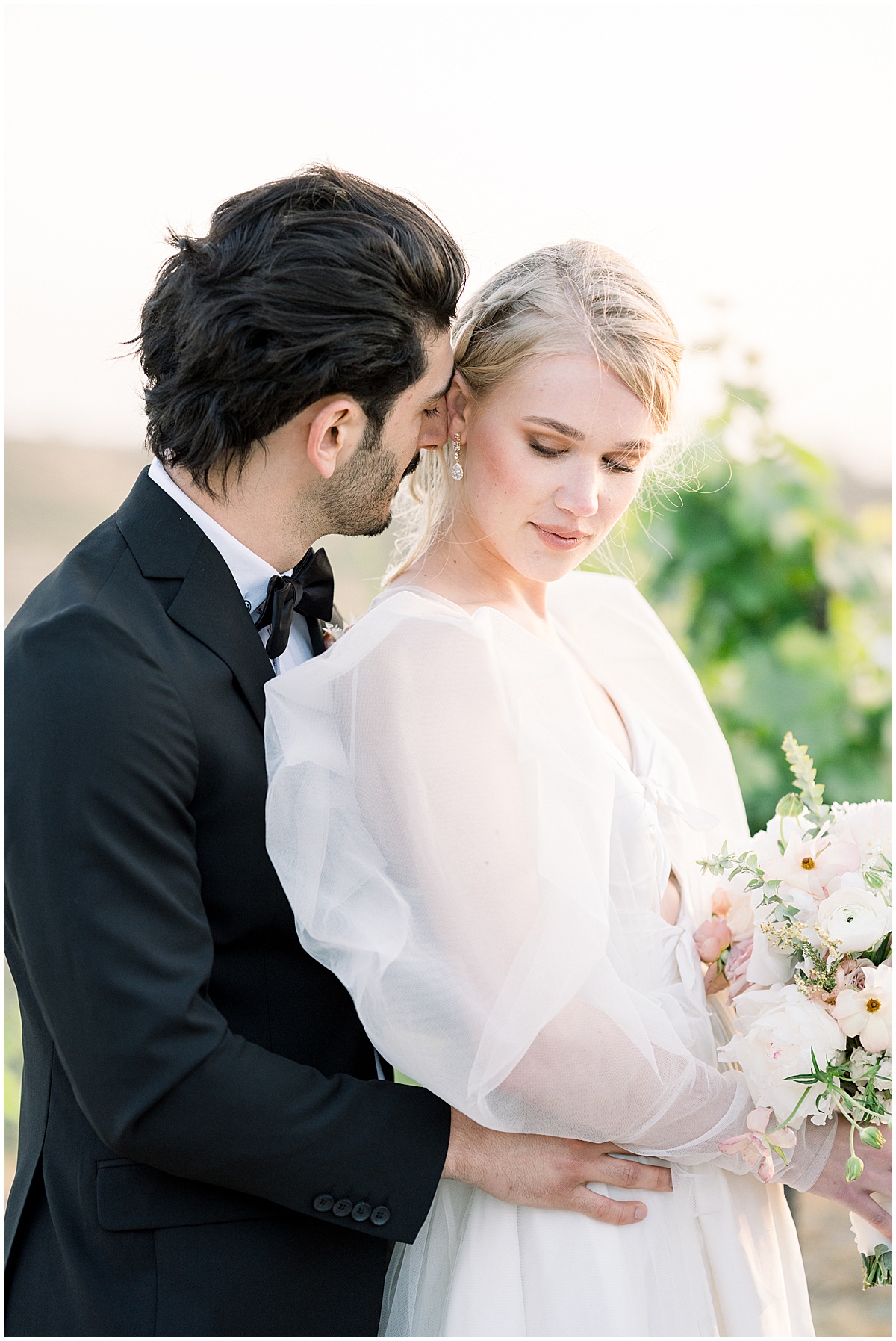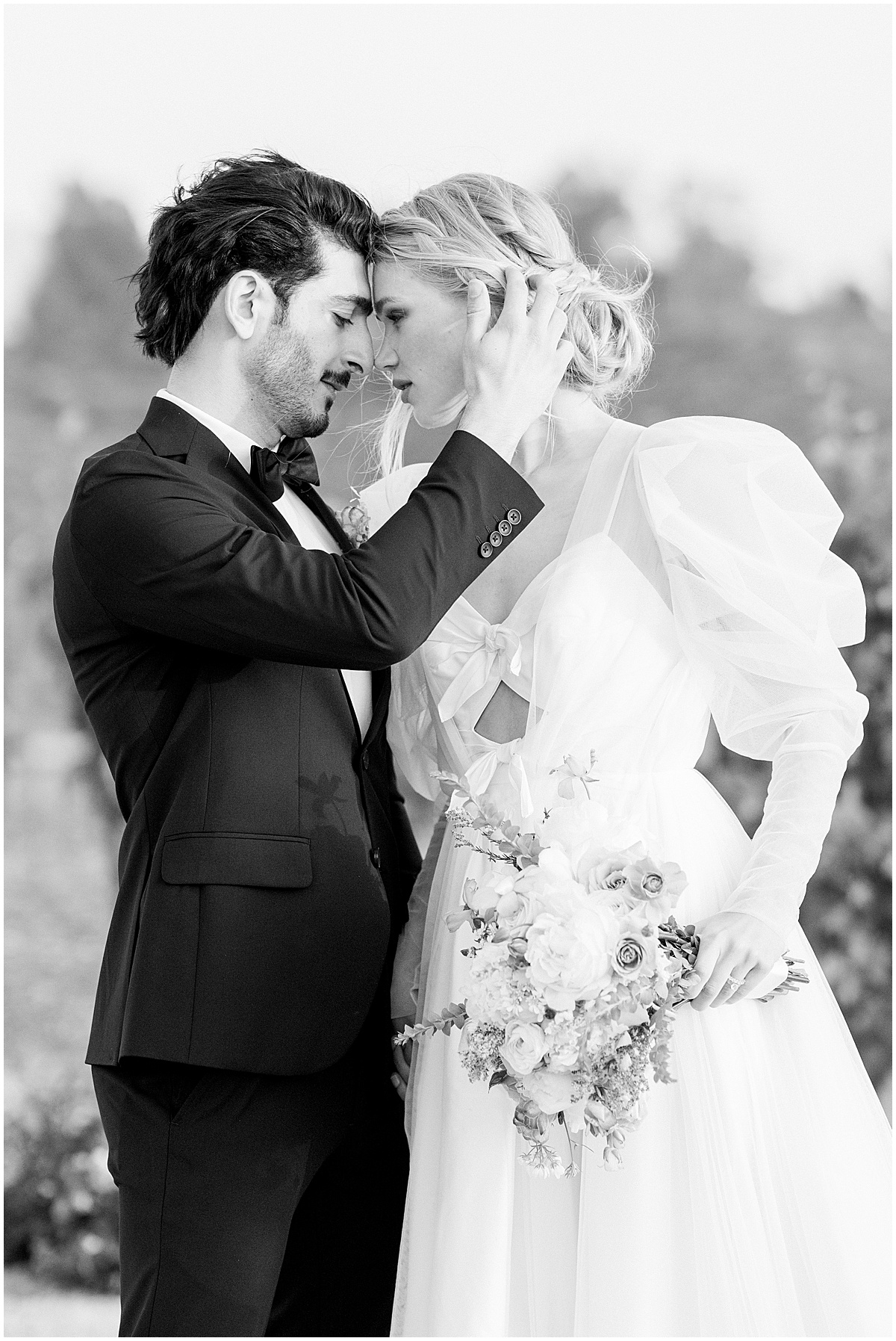 So grateful to have been a part of this truly gorgeous evening and a big thank you to all the Creative Partners that made it all come together so beautifully!
If you're engaged and looking for Southern California wedding venues, you might enjoy THIS post. And I would love to hear from you & chat all about your wedding vision and photography needs, drop me a line via my contact form to inquire for details & 2023-2024 wedding availability!
Always,
–Tara M
As an award-winning destination wedding photographer, Tara takes a relationship-focused approach for each unique wedding celebration. For Inquiring about your wedding date, please email at hello@pattengalephotography.com or inquire here for details.
DID YOU ENJOY THIS BLOG POST? PIN IT FOR LATER…