---
I was there when the idea was in it's first months of being real. I saw that spark in Sarah's eye and the more I heard, the more I was convinced that her dream would soon become a reality. It was simply just a matter of time. By utilizing the experiences Richard and Sarah already possessed from teaching with inner city schools, investing several months to research, and mixing entrepreneurial programs with micro financing models they gathered from across the globe, and adding Jeff to the team, they launched their own idea: UnBoundRVA
Investing in talented individuals from low-income communities, connecting them to the resources, training them, and giving the support needed to become successful entrepreneurs.
UnBoundRVA successfully graduated a class of five high potential individuals this past year. Several of them already have great success stories in starting their very own businesses and have a renewed hope for their future. They just needed someone to believe in them and give the resources to achieve success. And that's exactly what UnBoundRVA provided. So inspirational!
I was honored to do new business head shots for these big-dreamer friends. Here are some of my favorites!
(Left to right: Richard, Sarah, & Jeff)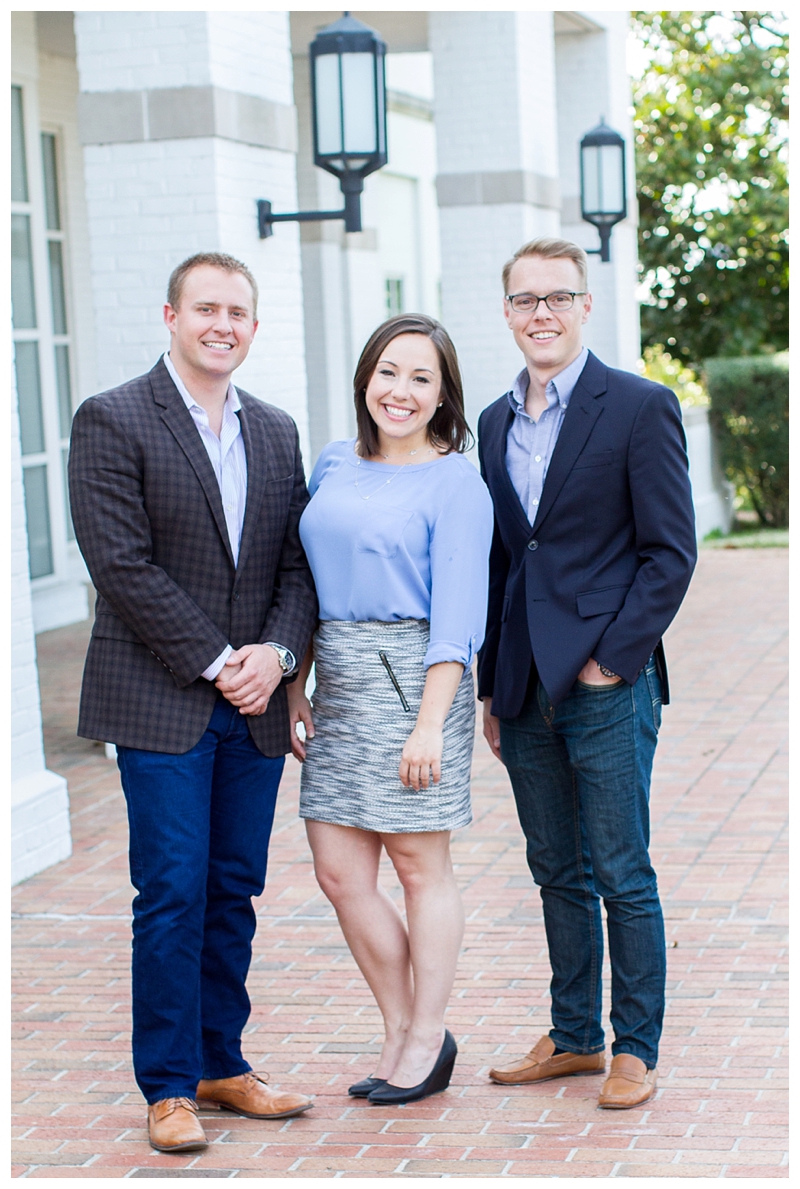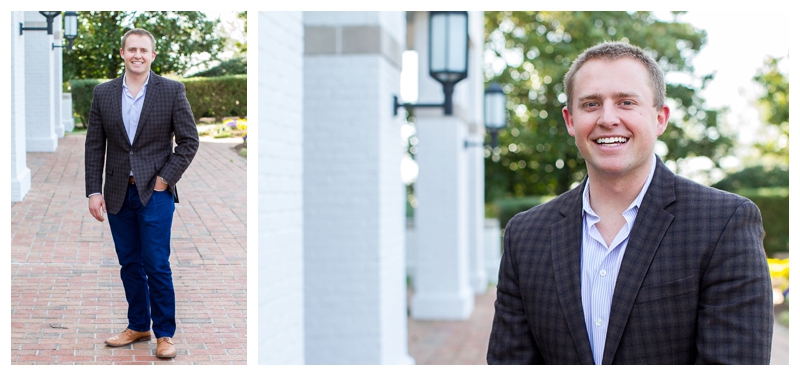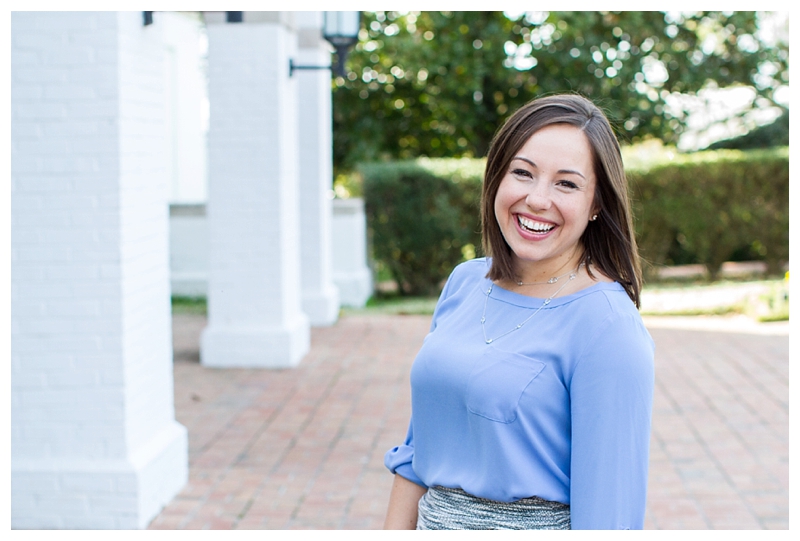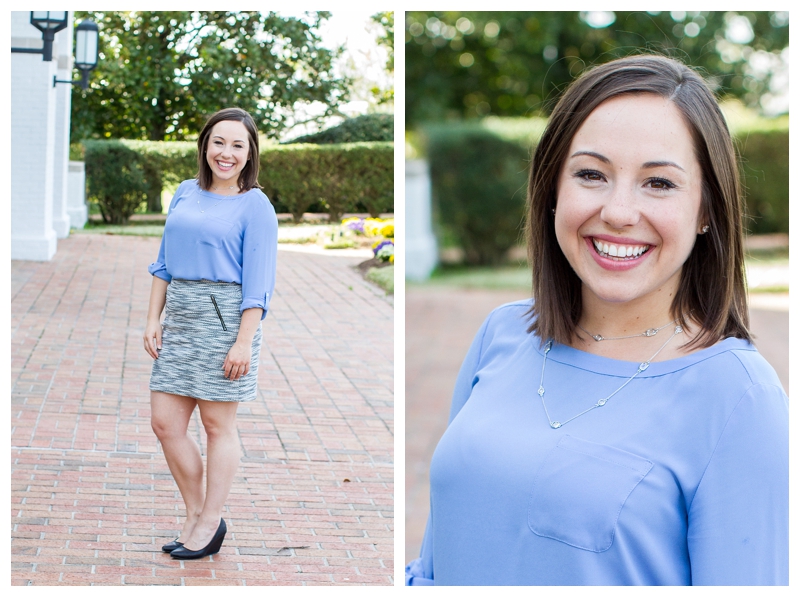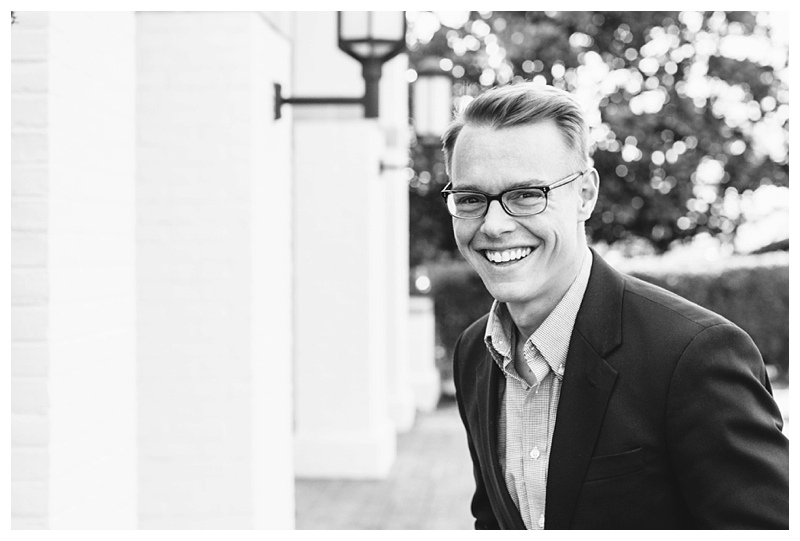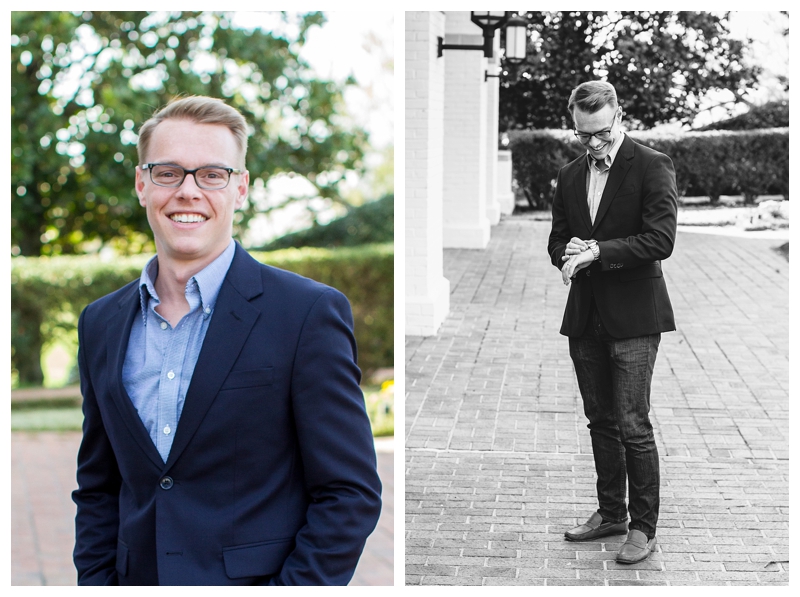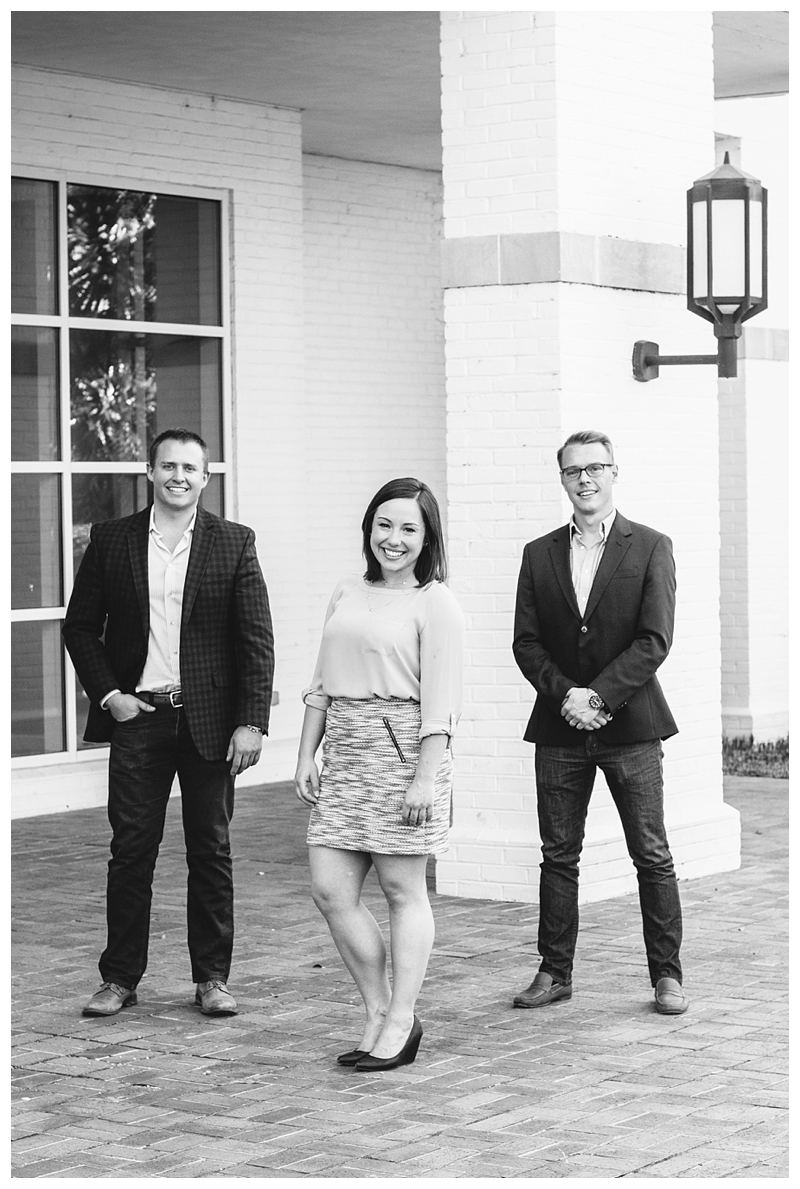 I also got a chance to see their downtown office and hear more about how the first year of business went. Sarah and I first met each other last spring when we both volunteered to mentor an inner city girl with Richmond's Visual Arts center. It had been a while since I've seen Sarah, so having an excuse to catch up was nice, too!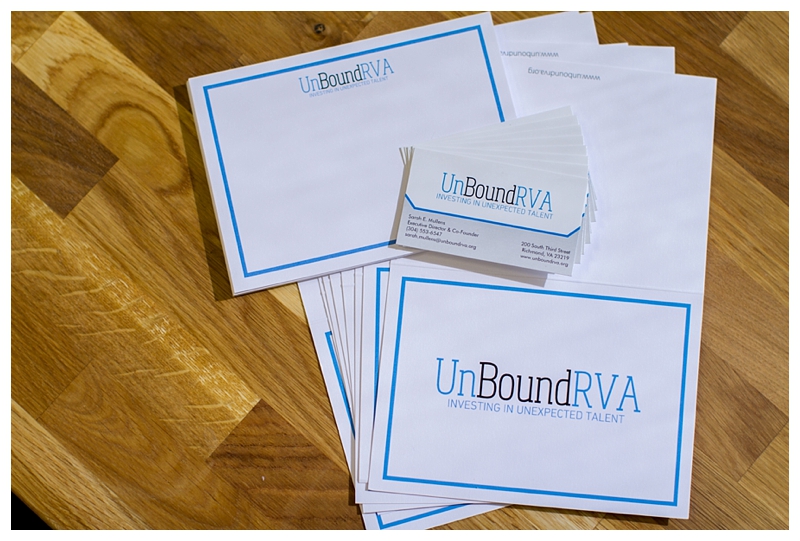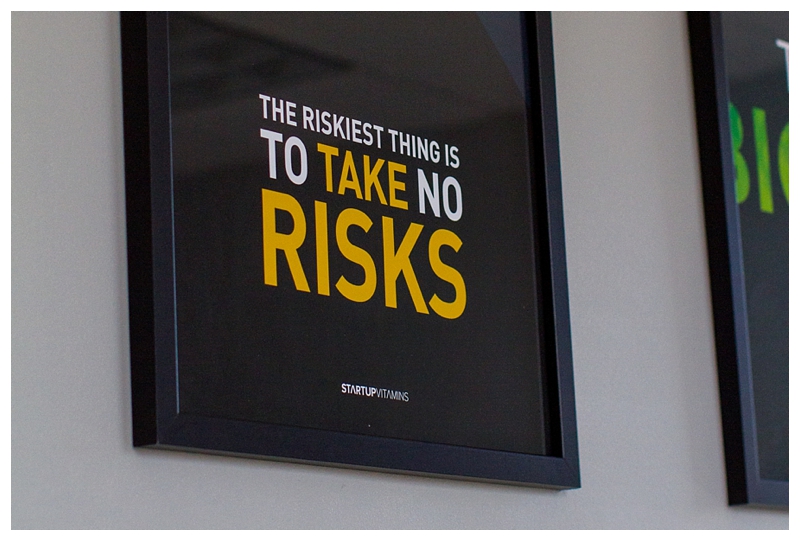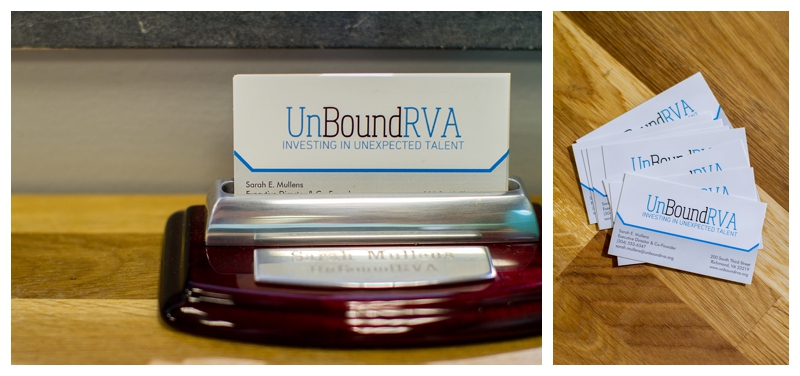 UnBoundRVA – We envision a city where every person can utilize their potential to create opportunity for themselves and their communities.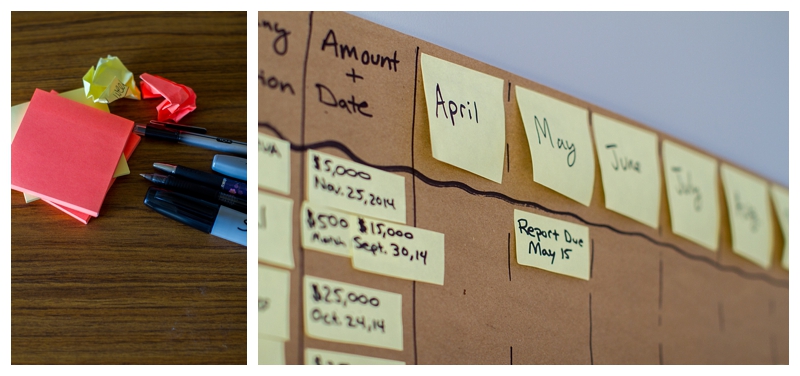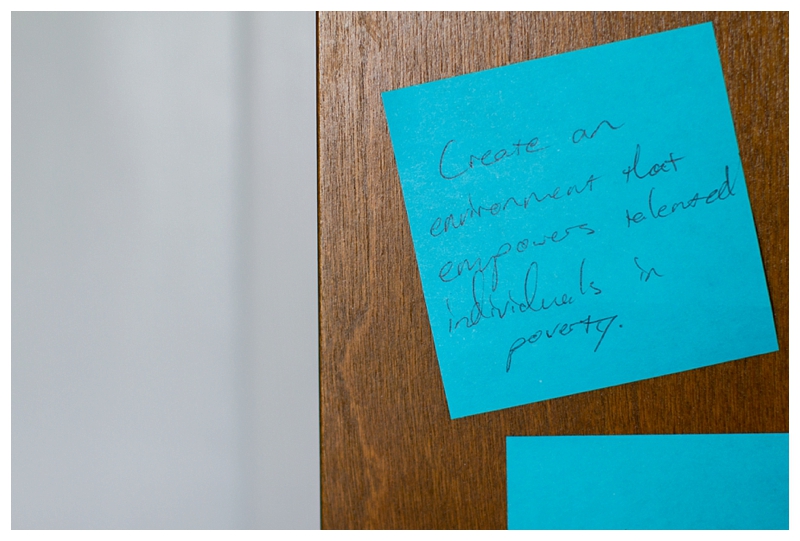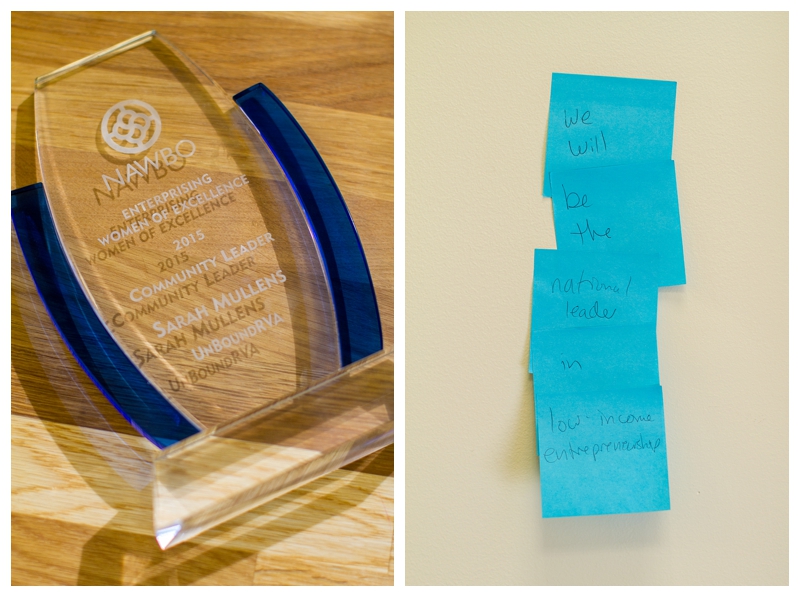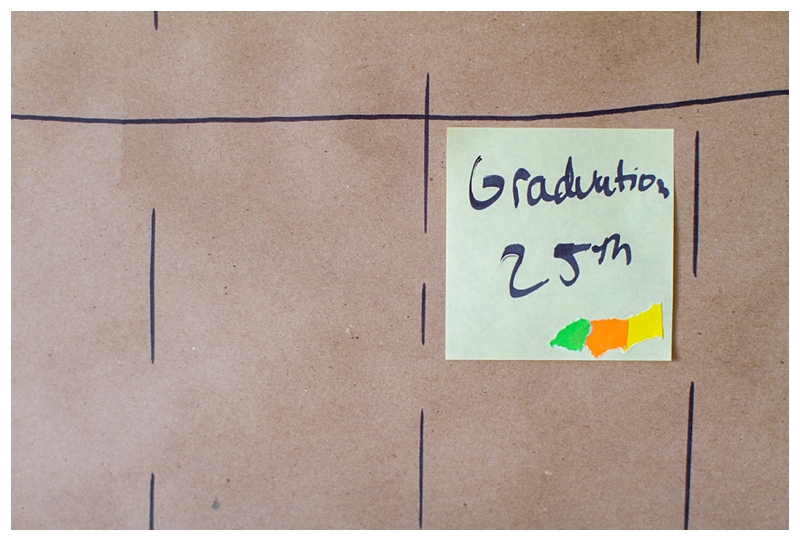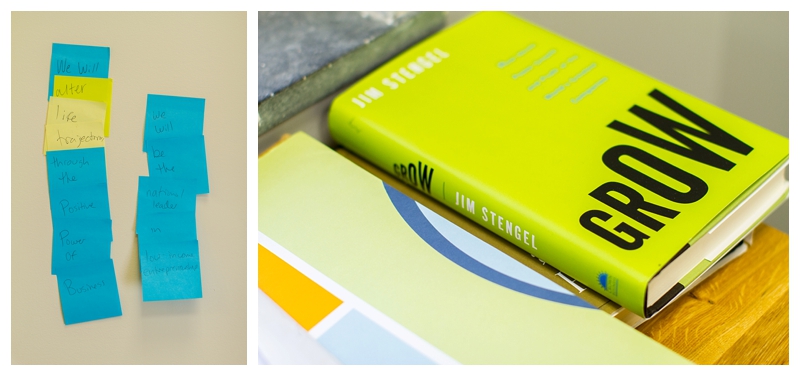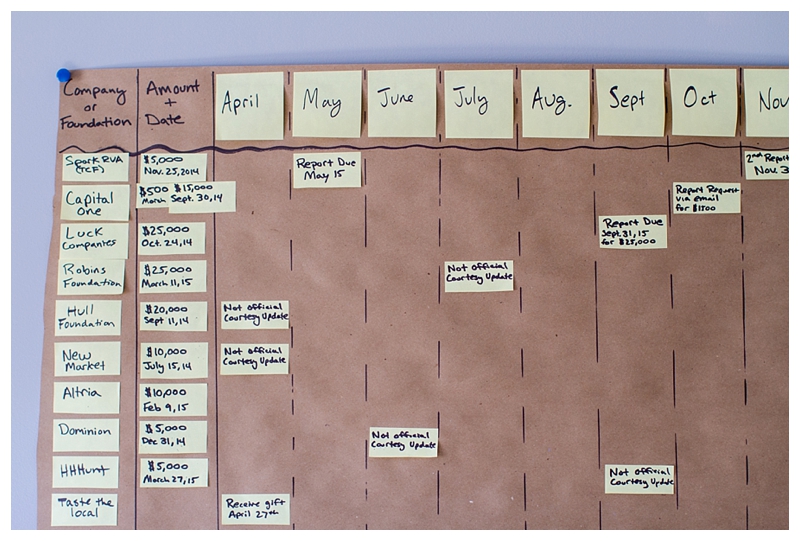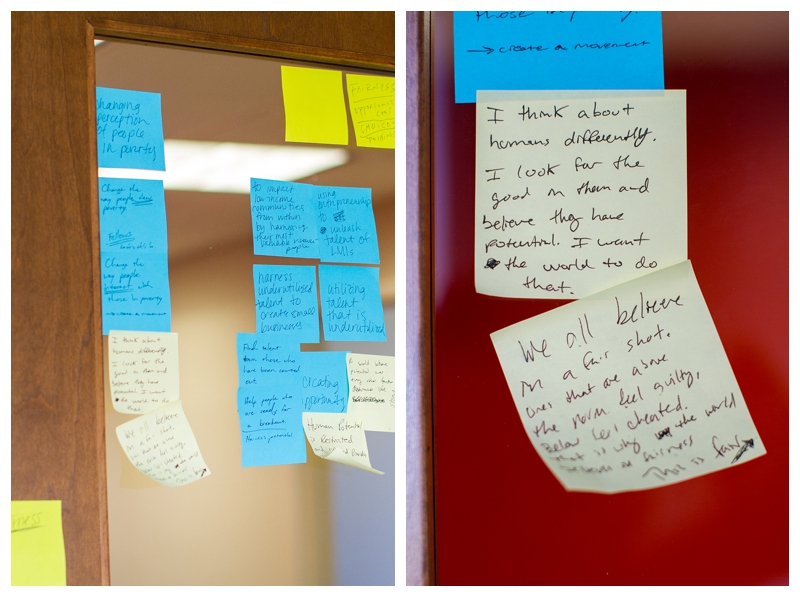 "…we all believe in a fair shot."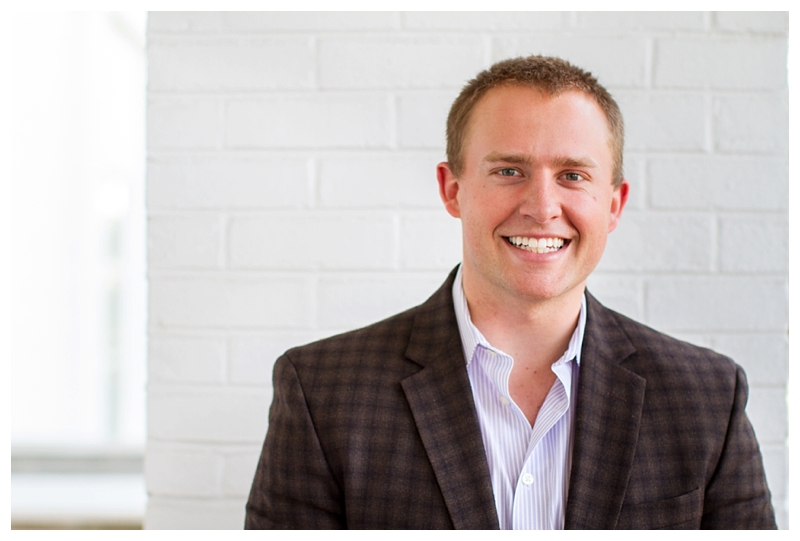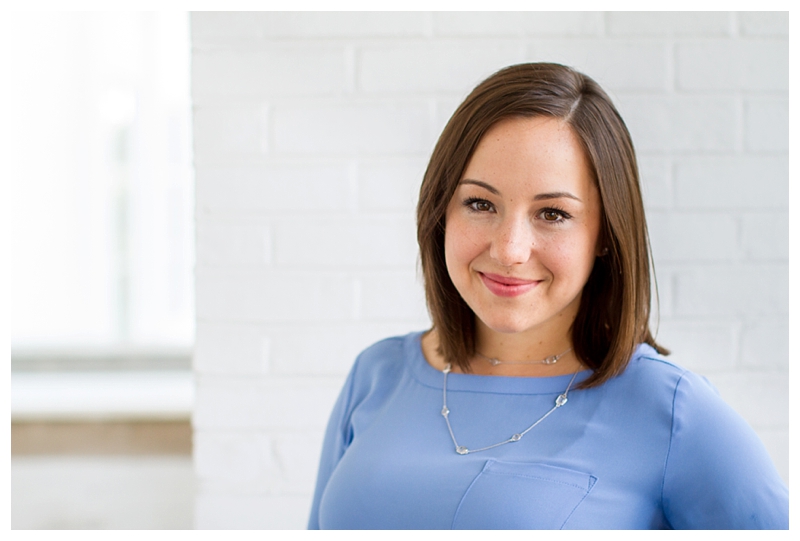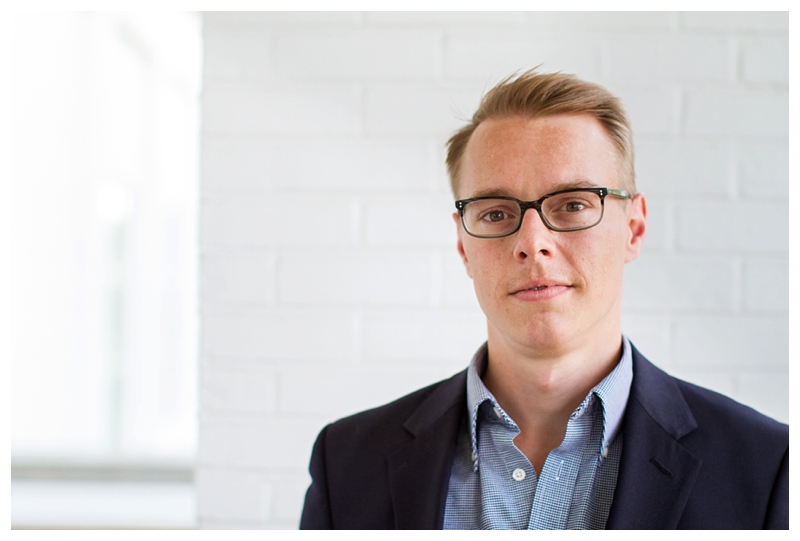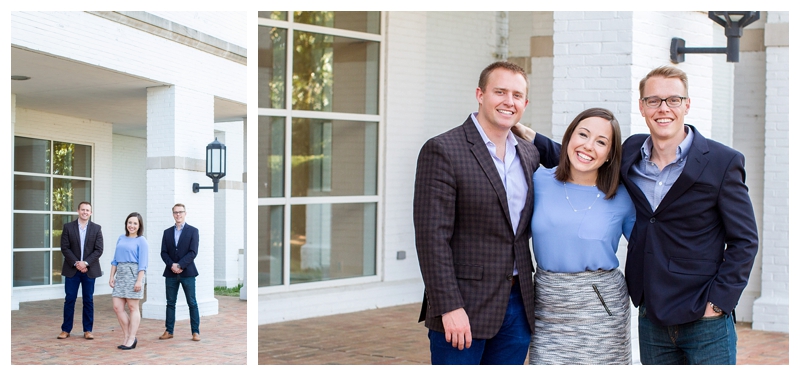 If this interested you or you know of a high potential individual, read more about UnBoundRVA and get involved or consider giving your support.
Happy Tuesday!
Always,
–Tara M