They said yes to an adventure. An adventure with only 4 days notice. With, at the time, a complete stranger (ME). A flurry of phone calls, mirror selfies, location & gps map links were sent. Soon, we found ourselves hugging and then huffing and puffing up a few of those golden Californian hiking trails. Stories were exchanged. Stories interrupted with giggles and sudden tickles. Basically, the ingredients for magic with a dash of that west coast light added in.
Meet Laura & Jeremy.
Two adventurers and two new friends. Laura & Jeremy share a love that is tender and calm. Full of depth of heart and integrity – they're comfortable to be themselves.  Whether it's trying new foods from different countries, hiking or going to the beach, these two are one dynamic duo. They've been together for almost a year after meeting at their church. Laura loves to photograph nature and write while Jeremy prefers his motorcycle and hanging out with friends & family. And need I say they're just one heck of adorable?!
Every moment together is an opportunity. An opportunity for being known & accepted. An opportunity for gorgeous vulnerability. And the bold courage relationships require.
As they shared their dreams for the future, I couldn't help but think back to when Stephen and I were in the same place. Just dating, but really excited about dating. All those emotions, man they're powerful. And so, so exciting. Everything and every moment together is an opportunity. An opportunity to learn & love that person. An opportunity for being known & accepted. An opportunity for gorgeous vulnerability. And the bold courage relationships require.
"What I love about Laura is first and foremost she is hot, haha! More than that, she's very kind, generous – I love that she is intelligent and wise.
I love how she cares for other people and how loyal she is to her friends and family. I love her humor and how her personality has come out during our time of getting to know each other. I love our friendship and that we can talk about anything.
And most importantly her relationship with God is beyond amazing! It inspires me…"
"I love how Jeremy makes me laugh and how he can make me feel better just at the sound of his voice.
I love how he loves me so unselfishly, always finding ways to serve me.
I love that he loves and completely accepts every part of me. I love how easy it is to be completely vulnerable with him, that we can talk about ANYTHING. And I love how grounded he is in his faith, and how he teaches me more and more about it.
I love him more and more because of the way that he loves me – wholeheartedly and holding nothing back."
Laura & Jeremy —
I'm so grateful for that first instagram DM that introduced us! Spending the evening with you two – and apparently the sea lions – was not only a blast but full of memories I'll be holding onto for a while.
Thank you for sharing your heart with me, your goals & dreams. You truly have amazing things ahead of each of you, both in career and personally. Dating takes work, but it's worth it. You two exude a selflessness that is inspiring. You care deeply and it's beautiful. Until the next adventure! Xoxo, Tara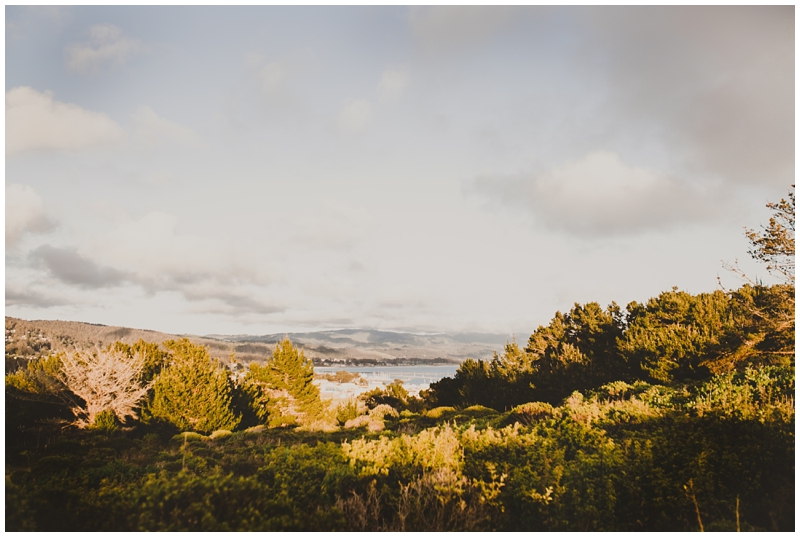 You might also like: An Adventurous Lifestyle Session | Alex & Brendan – California Bay Area
Follow along on all the other adventures on the Insta: @PattengalePhoto!
Always,
–Tara M