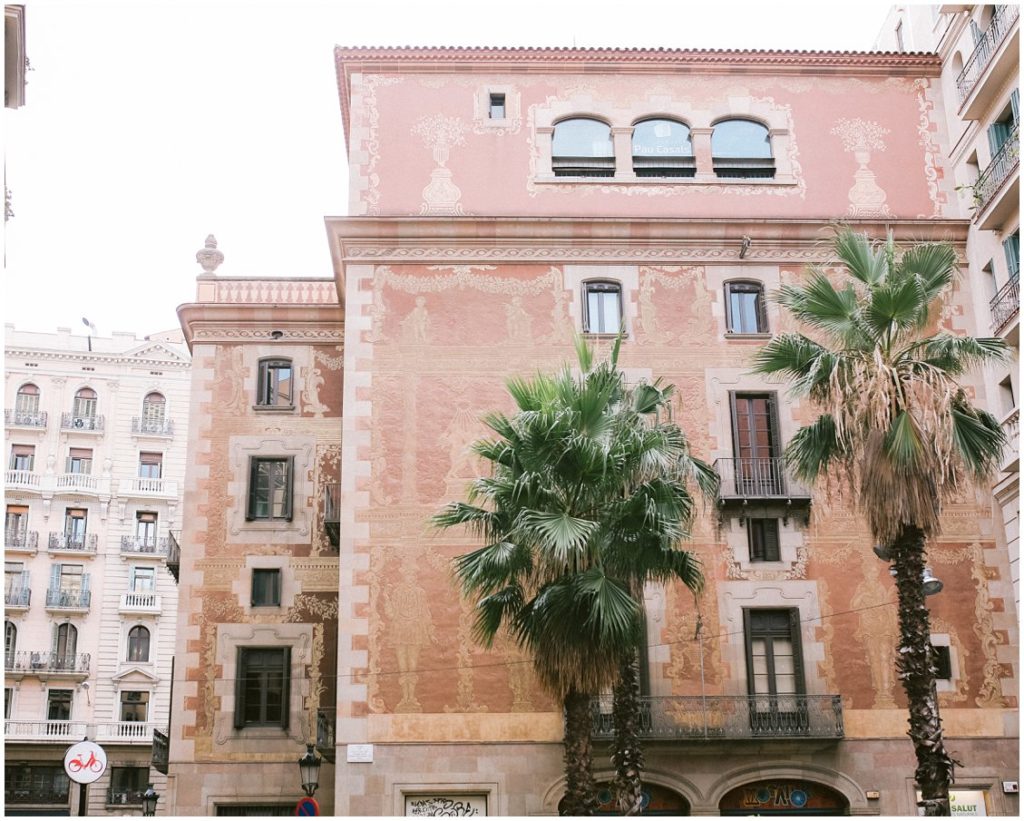 I love nothing more than to see my couples enjoying their wedding day together. For me, it's the tenderness shared during a private first look, the soft murmurs of guests clinking forks & glasses while enjoying a nourishing meal, and the misty eyes of grandma who gazes on with pride that makes me so grateful & blessed to have this business. 
I am creative & confident as I navigate couples through their wedding photography – making them at-ease and comfortable so they can remember their authentic emotions versus the timeline or pose. There's truly nothing better than giving my couples images that instantly portal them back into those sweet, sweet moments.
When not photographing weddings, you can find me learning a new pasta recipe inspired by my obsession with Tuscany, traveling the world (we have a long bucket list) with my husband, Stephen, reading yet another book, or playing with our fur-child, Kodak.
At Pattengale Photography, we believe that quality outlasts quantity.  And that the best is always yet to come. While we're at it, cuddles are better than awkward posing. And those crinkled-nose giggles are better than a thousand contrived ones.
More than anything, we believe this: you matter.  Your story matters.  And the legacy of love you're building has the potential to inspire the generations that come after you.
Click the link below to explore our wedding work.