EVERYTHING YOU NEED TO KNOW ABOUT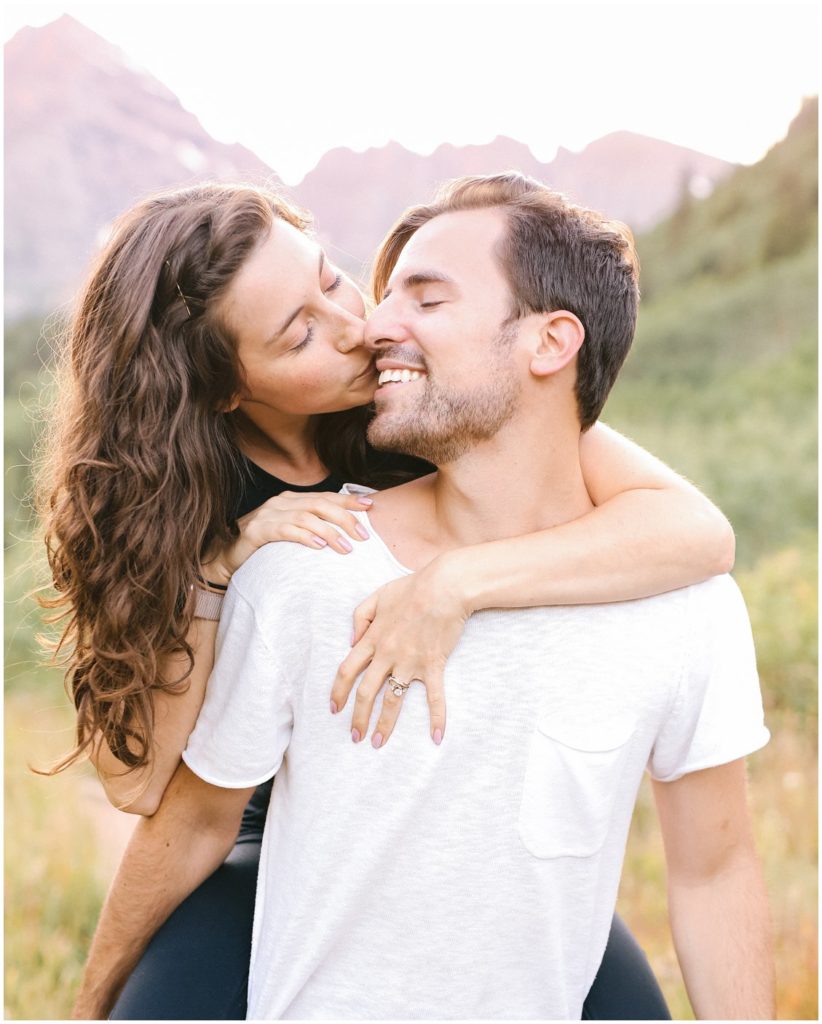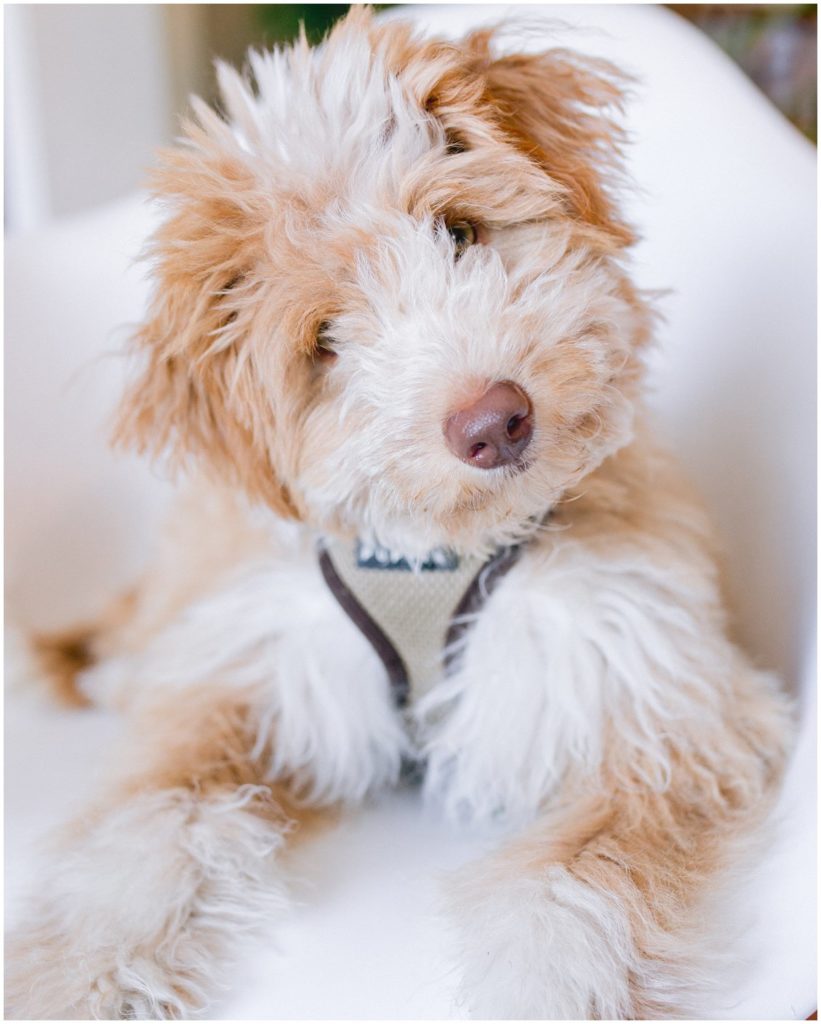 Hi! We're Tara & Stephen, a traveling husband and wife photography team based out of Saint Louis, Missouri, for the hopeless romantics & adventure-seeking couples who want an experience and photographs that tell the world how they truly feel about one another.
We're newlyweds too and we're here to celebrate all those feels with you, couple to couple. We're also here to make you look your best as we capture how you want to remember your love story for years to come. And hey, along the way we might even just become best friends.
for us, it all starts here
We believe that quality outlasts quantity.  And that the best is always yet to come. While we're at it, cuddles are better than awkward posing. And those crinkled-nose giggles are better than a thousand contrived ones.
More than anything, we believe this: you matter.  Your story matters.  And the legacy of love you're building has the potential to inspire the generations that come after you. We know, because this is our story. 
Click the link below to explore our wedding work.