---
It was just 15 minutes after I made one of the boldest prayers of my life. I was at Summit Ministries in Manitou Springs, Colorado, and I wasn't planning on staying more than four days. But then I met the people and I heard the vision behind the organization that changes student's lives every summer. I sat there and asked the Lord if I was supposed to stay…if I even had a chance. Next thing I know Briana, the staff girl mentor at the time, walked over to me and asked me if I had to leave them. The world stopped spinning. I stayed for another 5 weeks…
This July – exactly a year later – Briana and I picked our friendship back up. All I had to do was text her that I was coming to Colorado. Her reply? "We have a couch you can sleep on. What dates are you coming?" This girl hikes fourteeners, has the best laugh-giggle, and invites people over for a week despite just recently having a baby. Also, did I mention that her husband is hysterical, the best cook ever, and that this was the second year in a row spending my birthday around them?! This. Is. Real. Life. So of course, pictures – with mountains – were in order!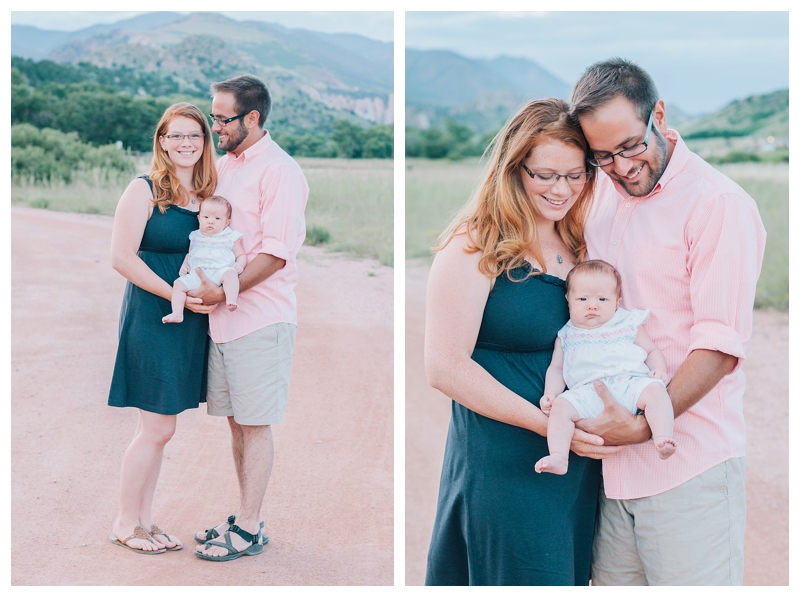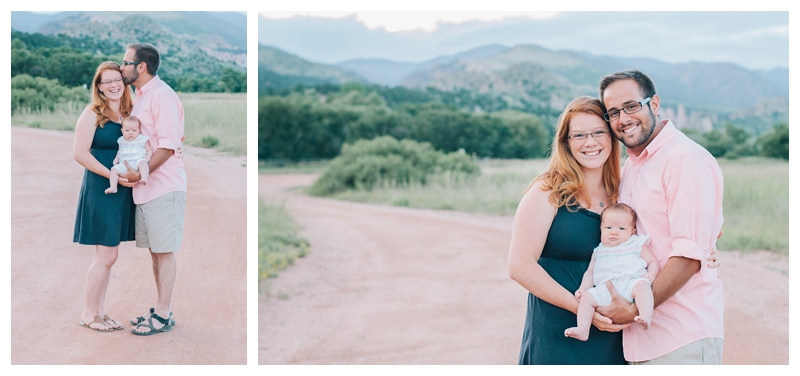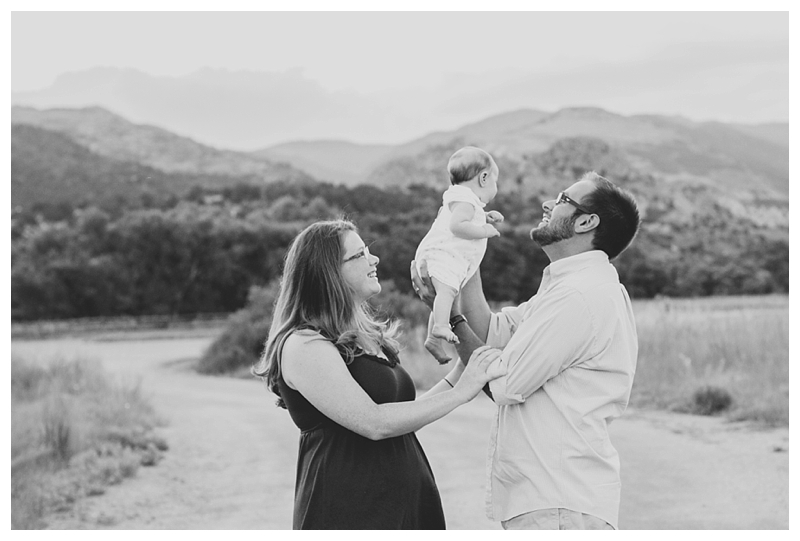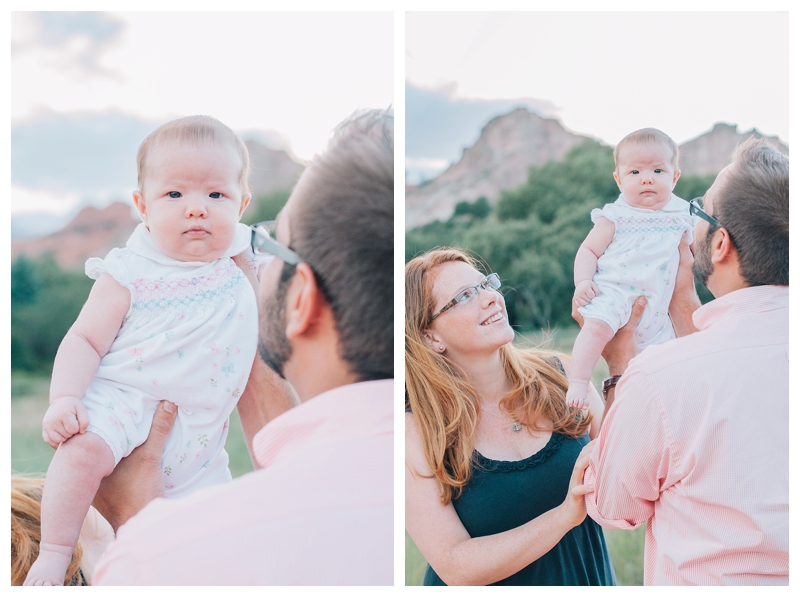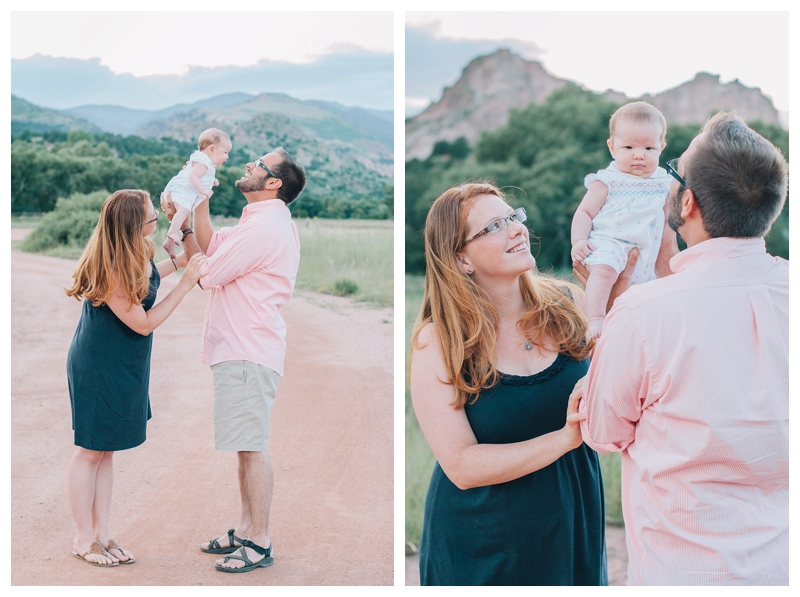 "Felicity" has been my best-daughter-name-ever since girlhood – and just look at her!!!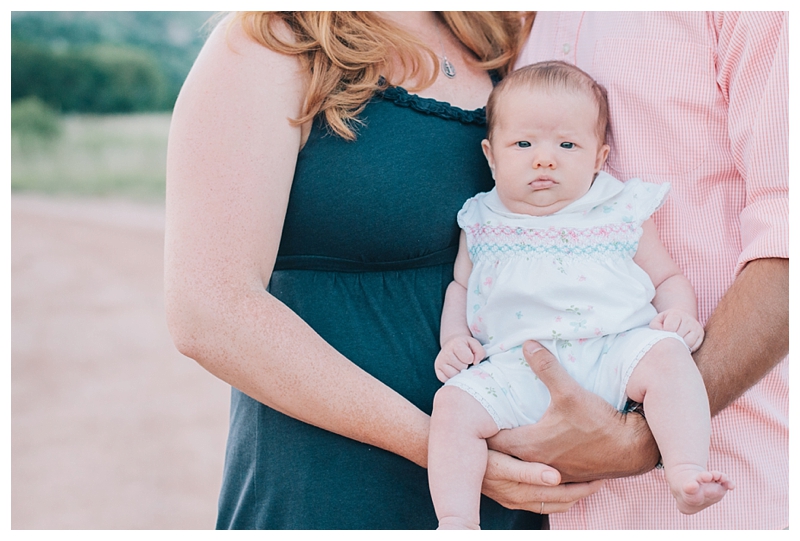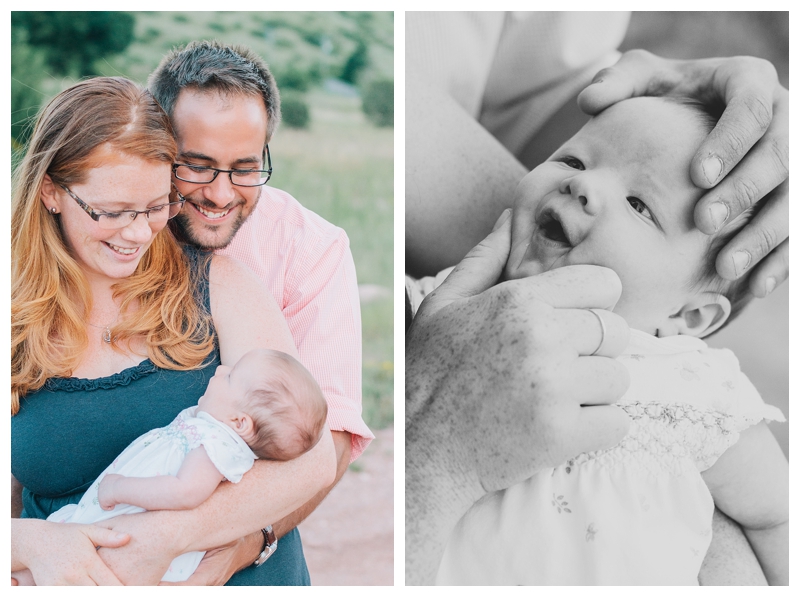 "Briana, WE HAVE A BABY!…" And then much giggling ensued. Too. Adorable.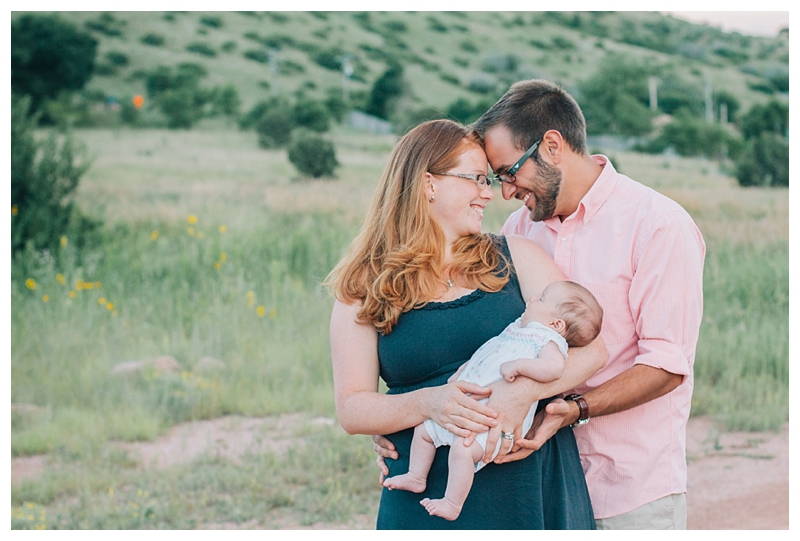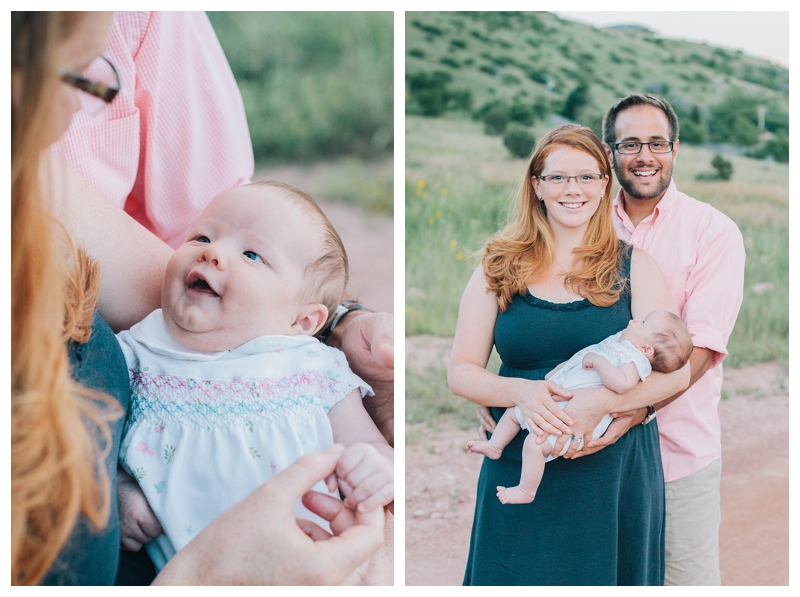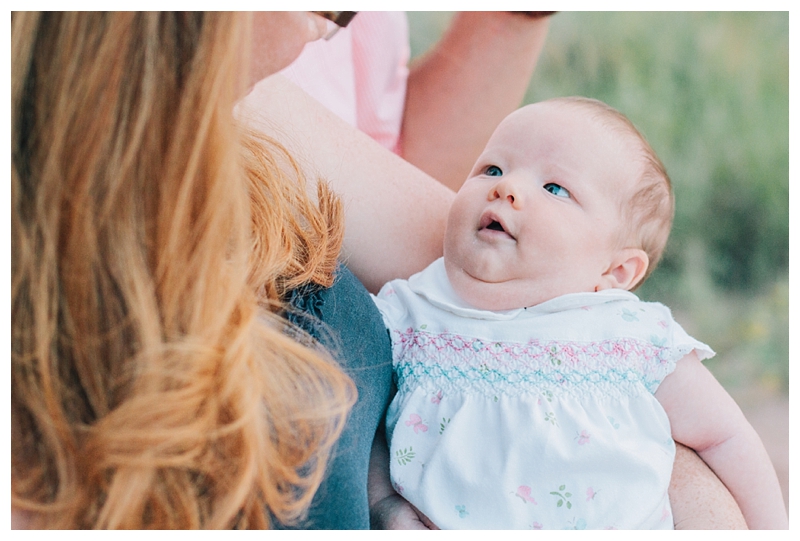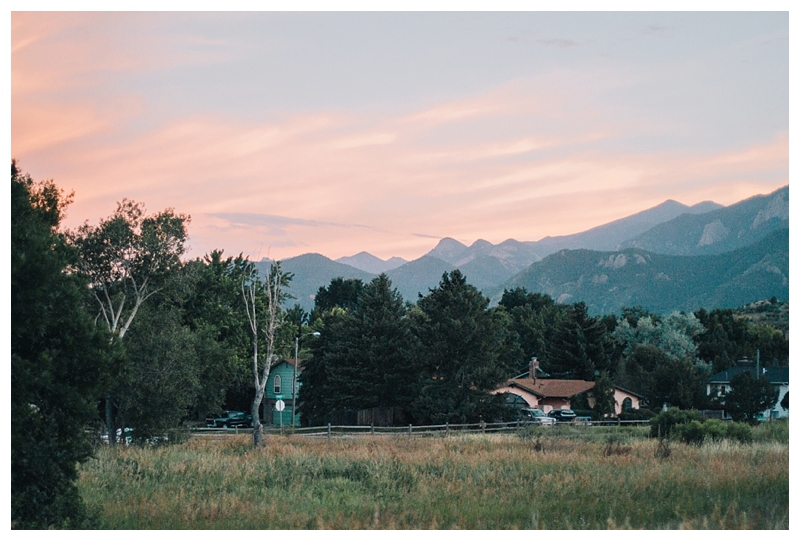 Ah, the mountains, the light, Briana's humor – "Oh Tara, it doesn't get more romantic than us!!!" Perfection.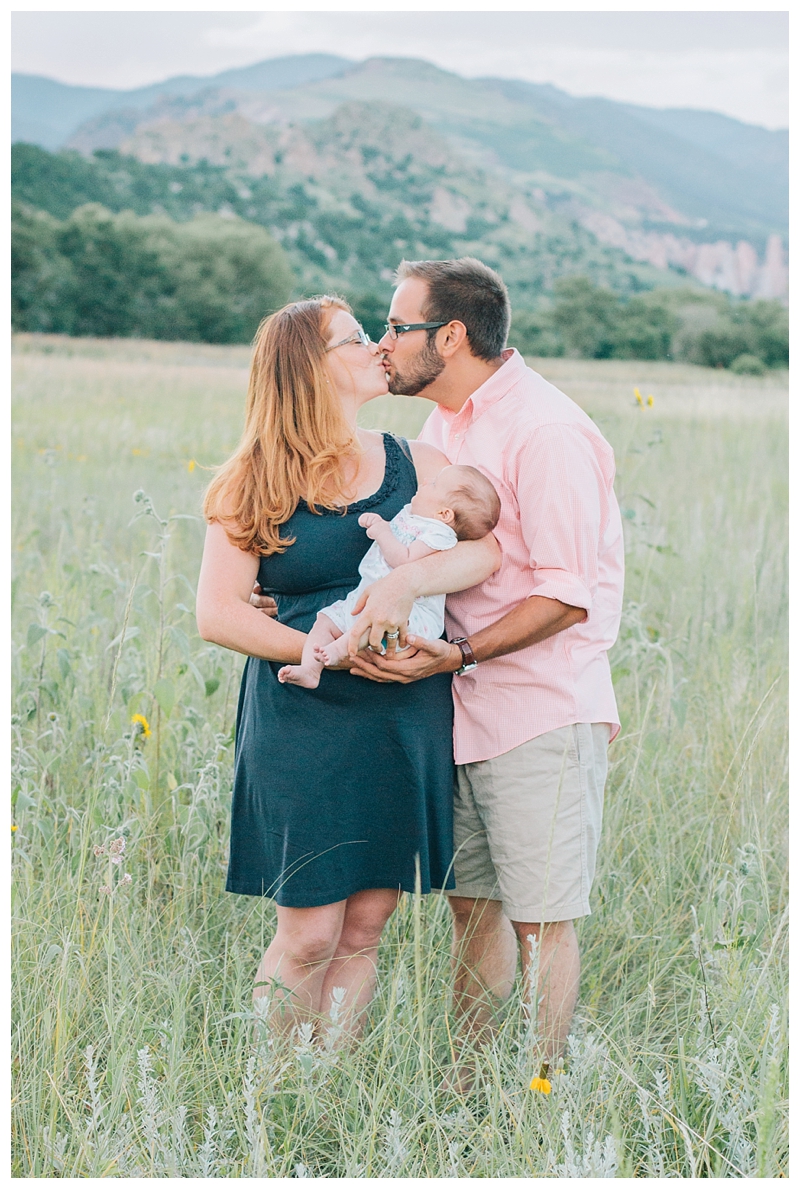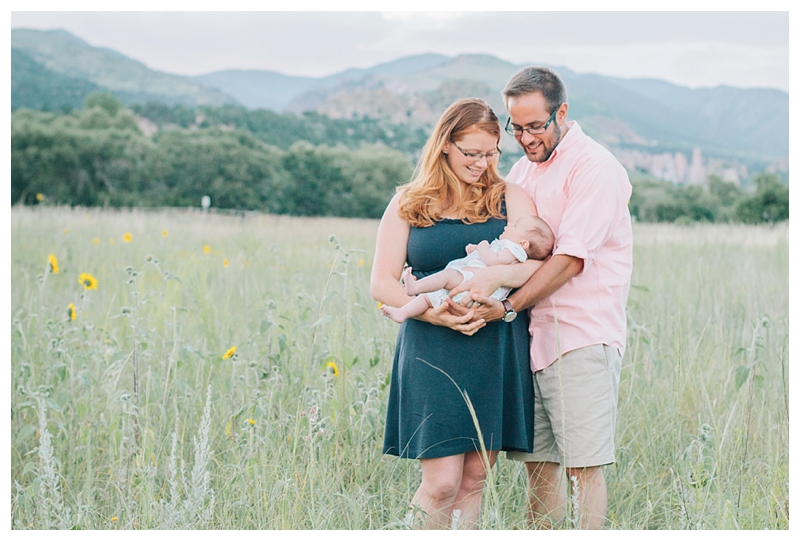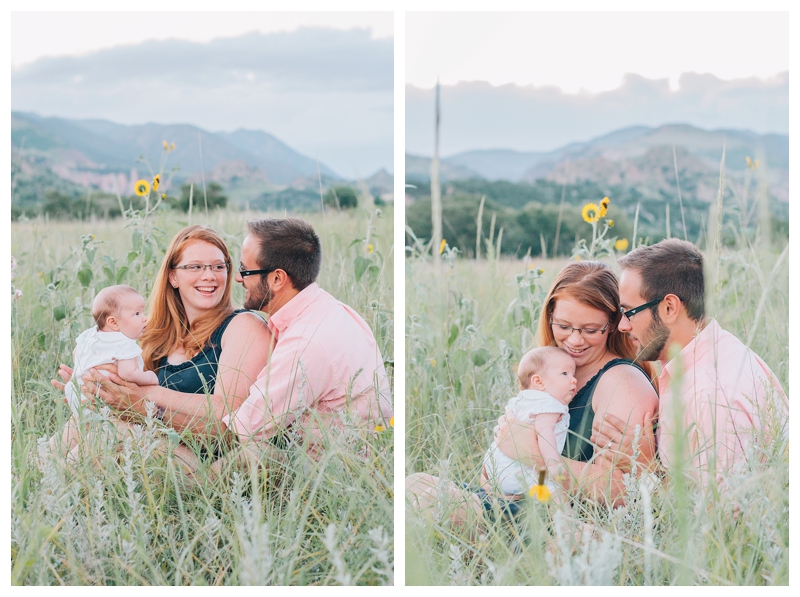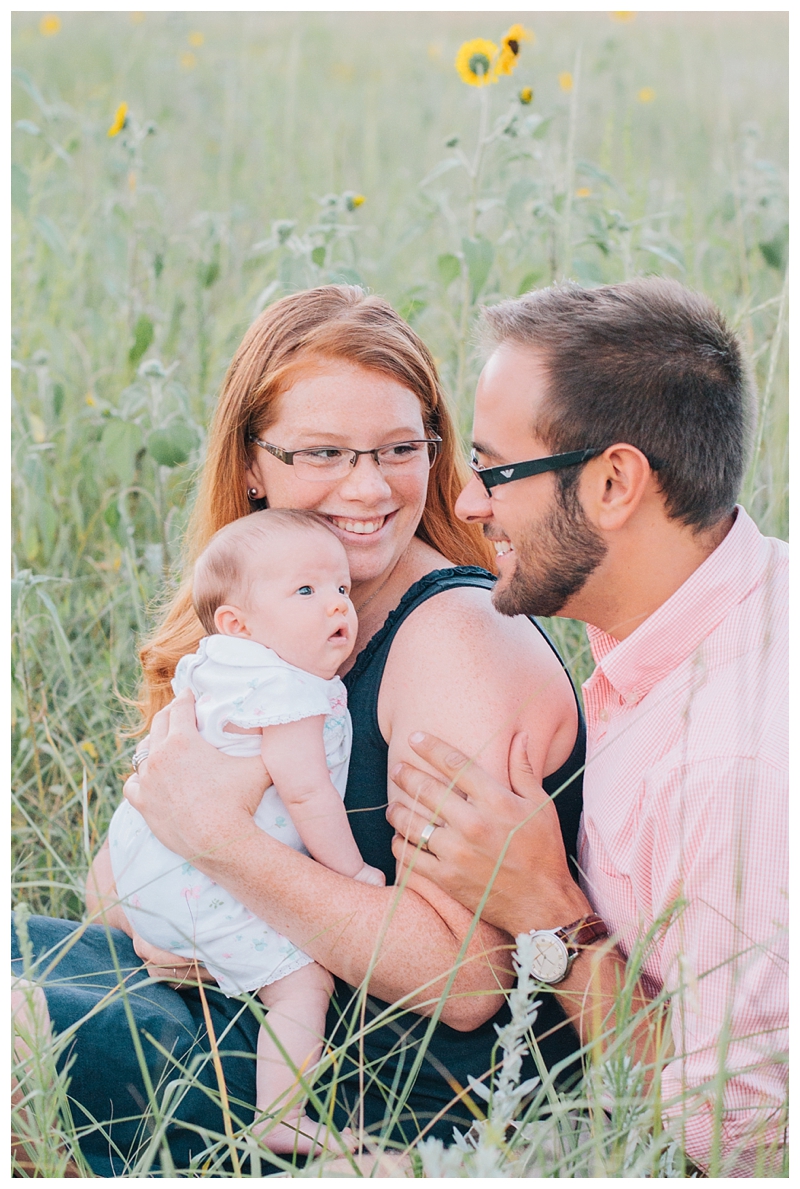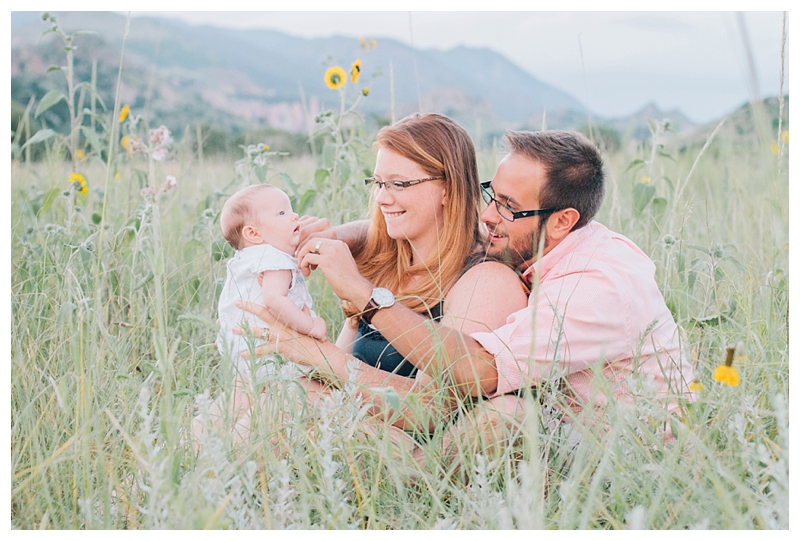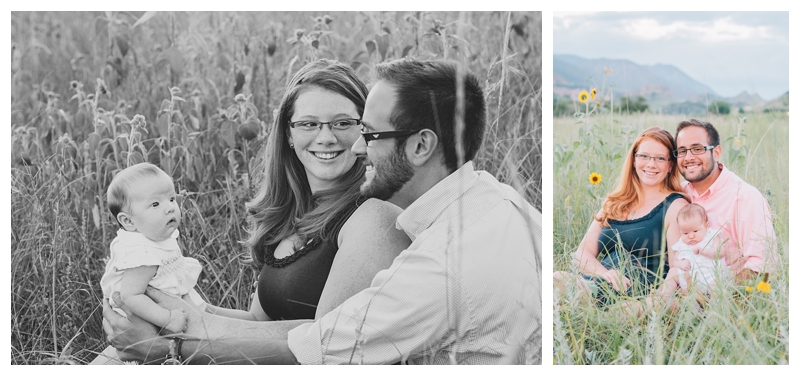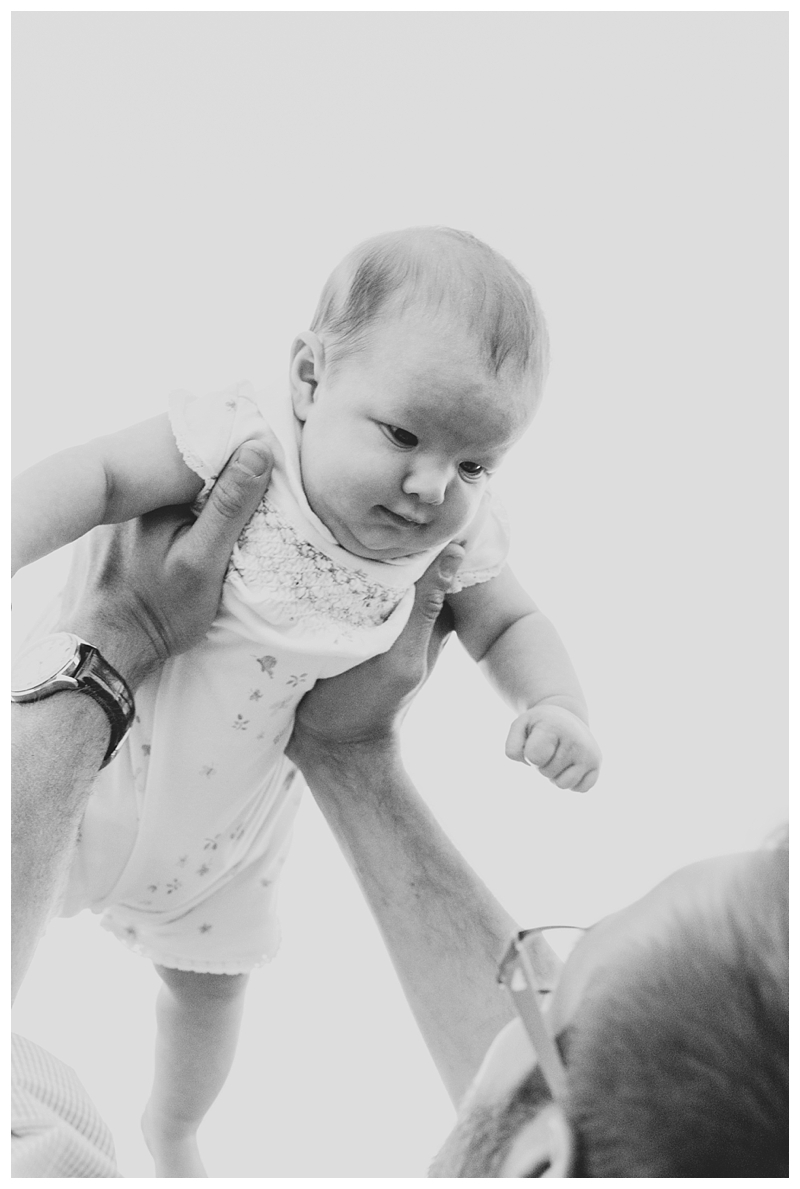 How cute is this little church?! Only in the mountains….AH!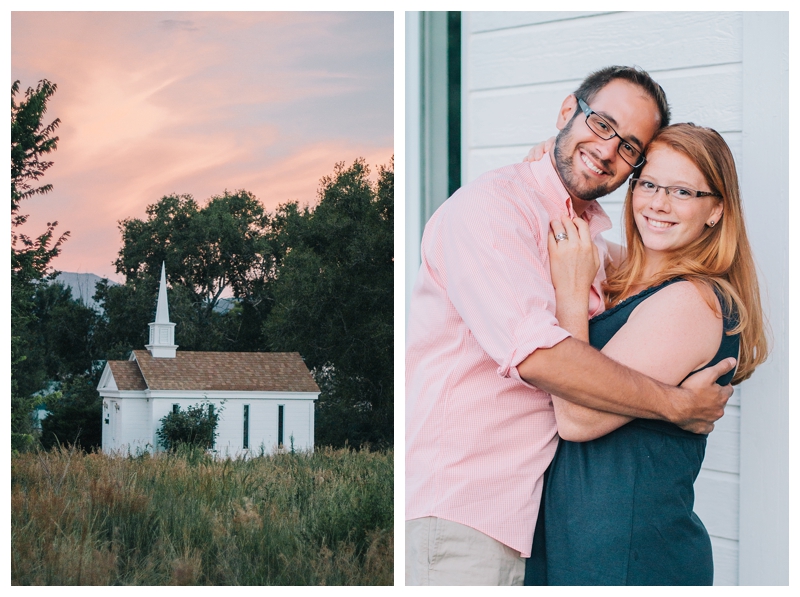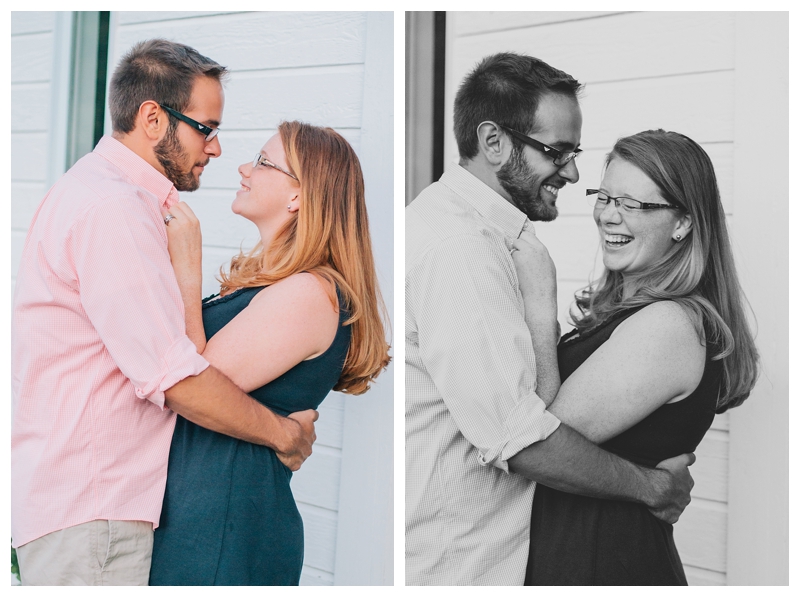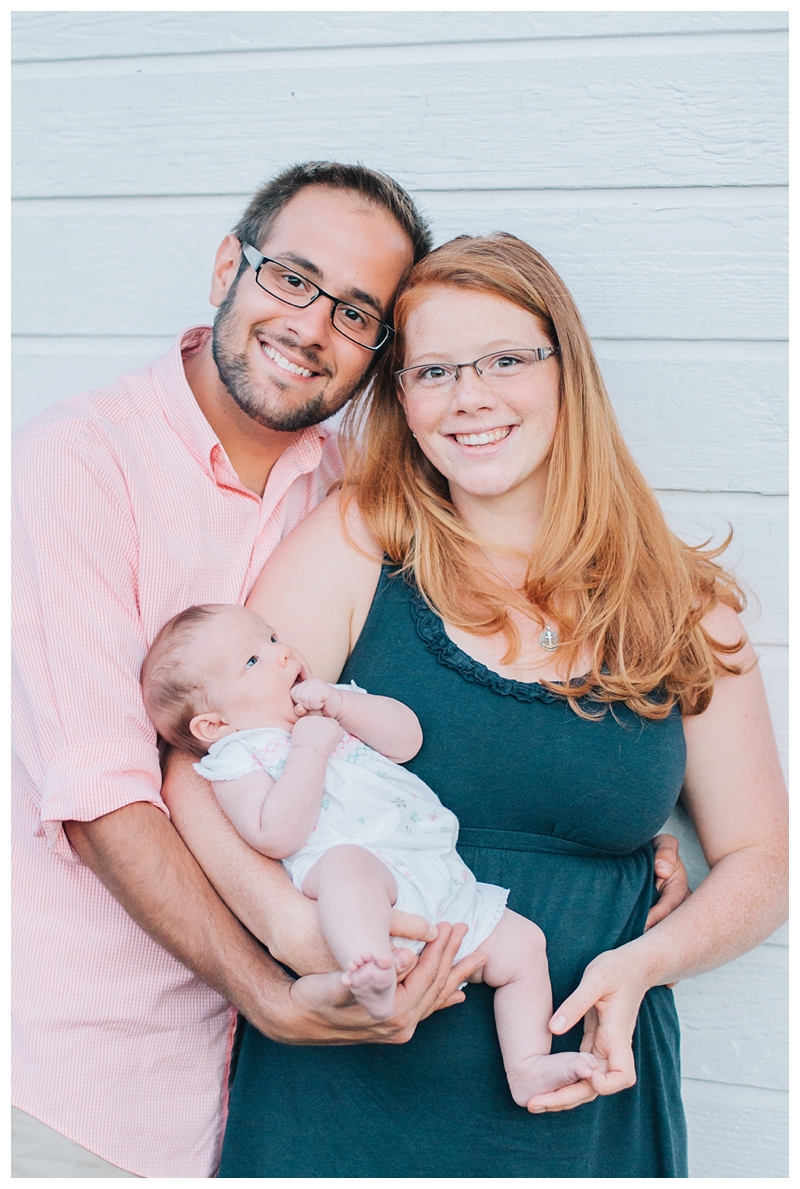 I just can't get enough of this new family of three! Steven & Briana, you were a dream to work with. Your friendship and hospitality mean more than you know. And Briana, thanks for walking up to me last year – I have a storehouse of special Colorado memories because of that conversation. Until the next adventure!…
Always,
–Tara M.