---
This week holds crazy significance, folks. Pattengale Photography is rounding the corner of that 1 year mark (September 27th) of business!!! I can't even begin to explain all that has happened and the personal growth I've experienced in these last 365 days.
Over the next few days and weeks, I'm so excited to highlight the celebrations and the stories that have created this first year to be what it was. I can't wait to share what's coming next (because it is, quite honestly, thrilling), but first I want to take you back…
I began this business by hopping in my 2-door Hyundai Accent, named Frederick, and road tripping across the country to build up my portfolio (full story coming soon). And today's post features one of those first stops with the sweet Molly Elizabeth of Savannah, Georgia. Her and her family were kind enough to not only let me "stay a while," but also took me adventuring around the city. These portraits will always be favorites and credited as the starting point of Pattengale Photography. Enjoy!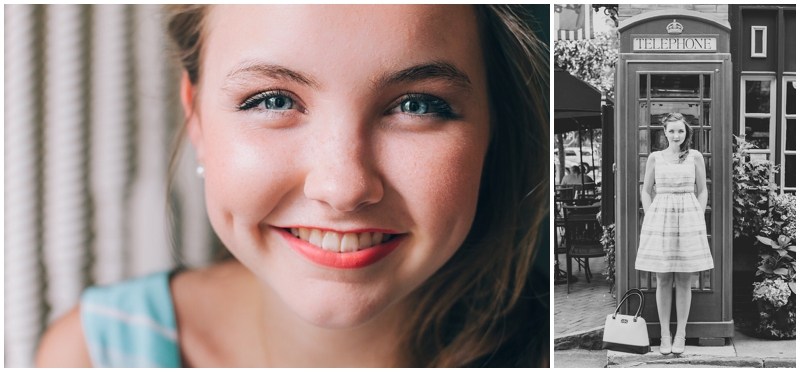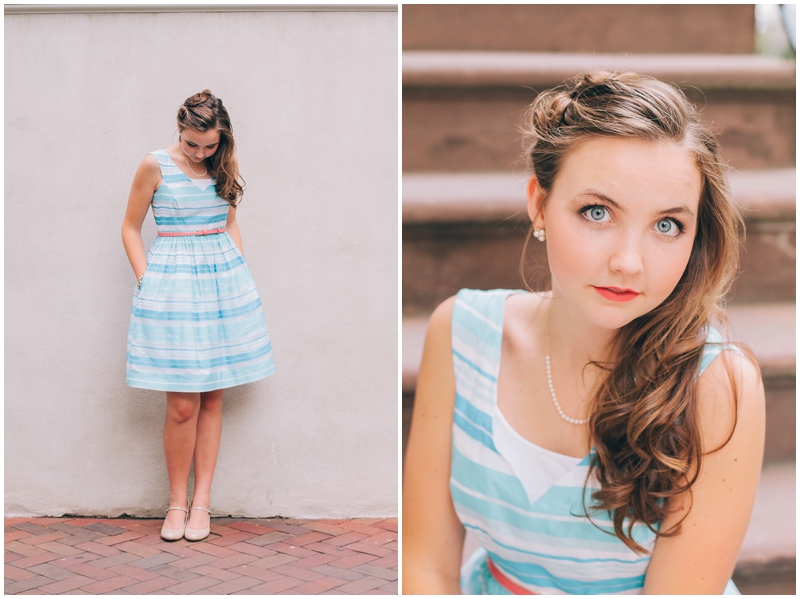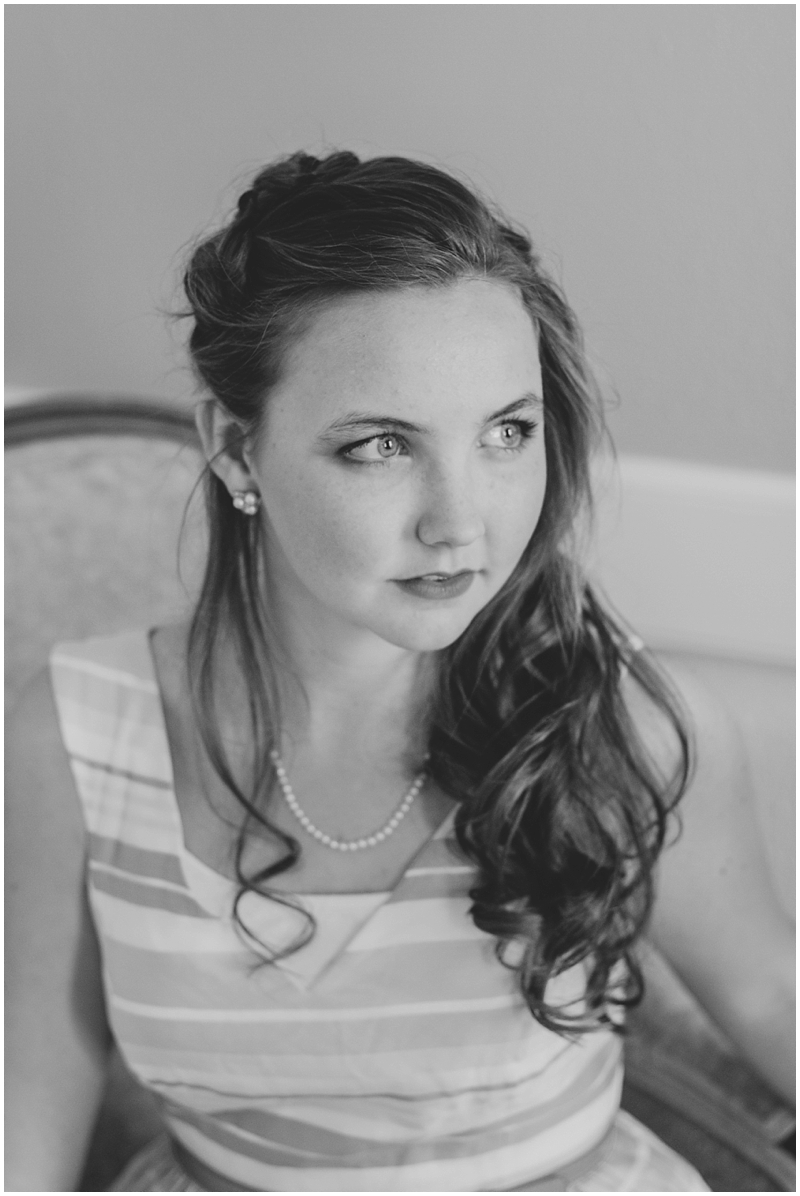 Isn't her Kate Spade bag adorable? Seriously, Molly Elizabeth has that southern class and sweetest personality ever!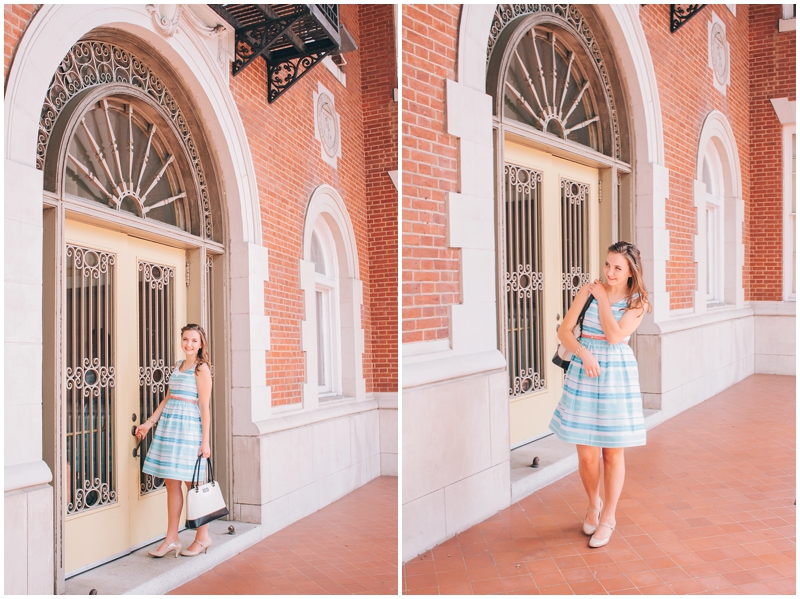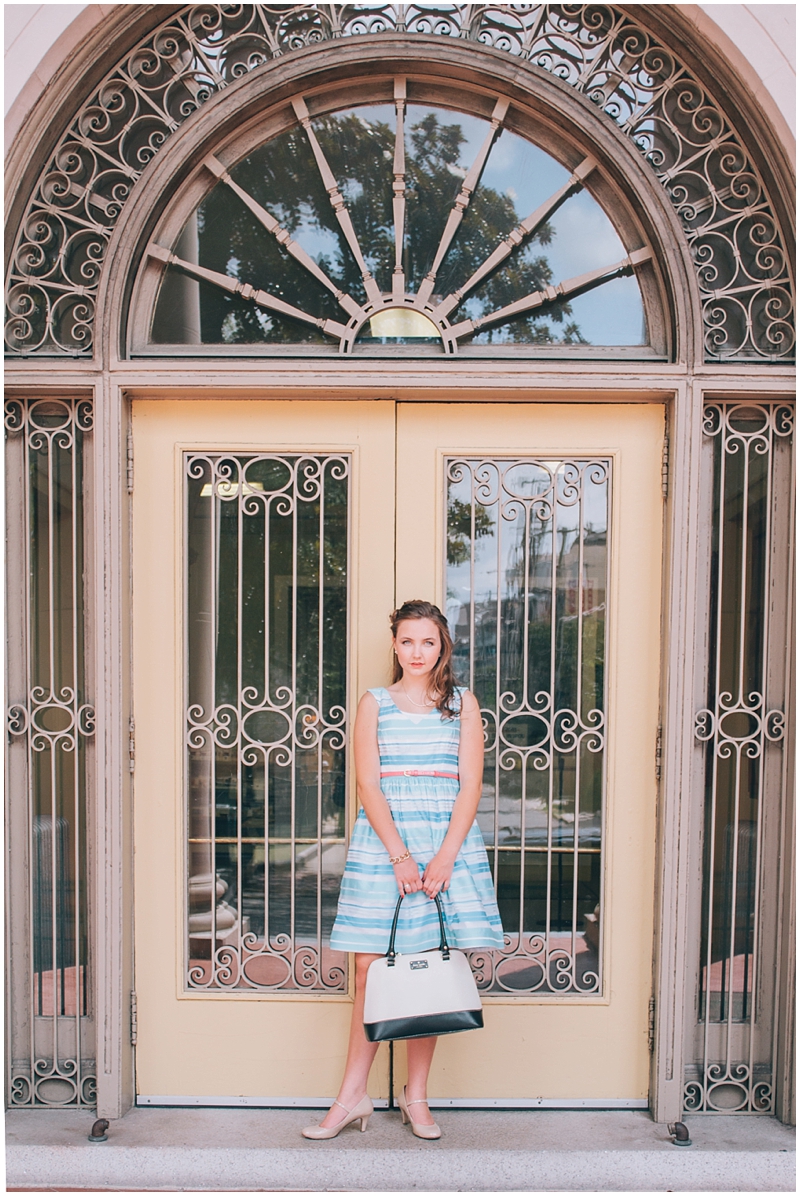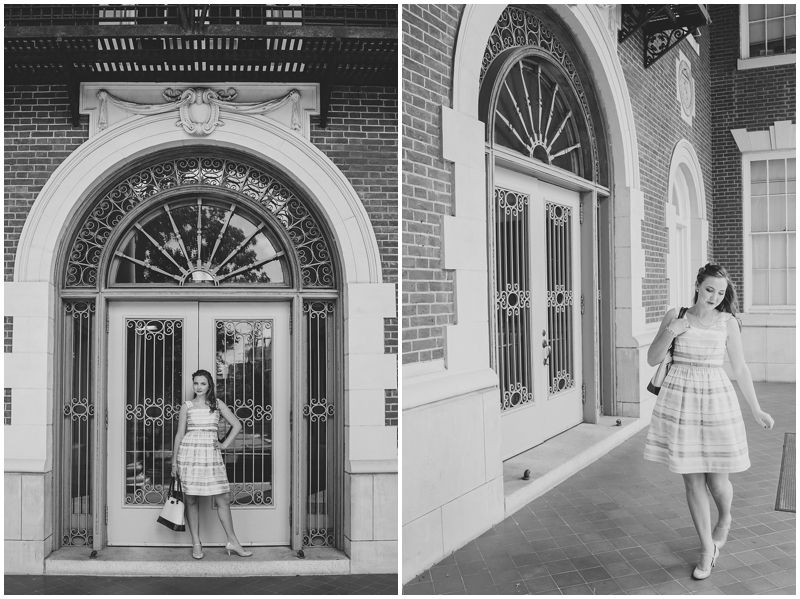 One of the perks of being a traveling photographer is the endless amount of new things to see and experience. Savannah, Georgia, wooed me with her incredible textures, corner cafes, and historic architecture (and did I mention giant windows with incredible light?)!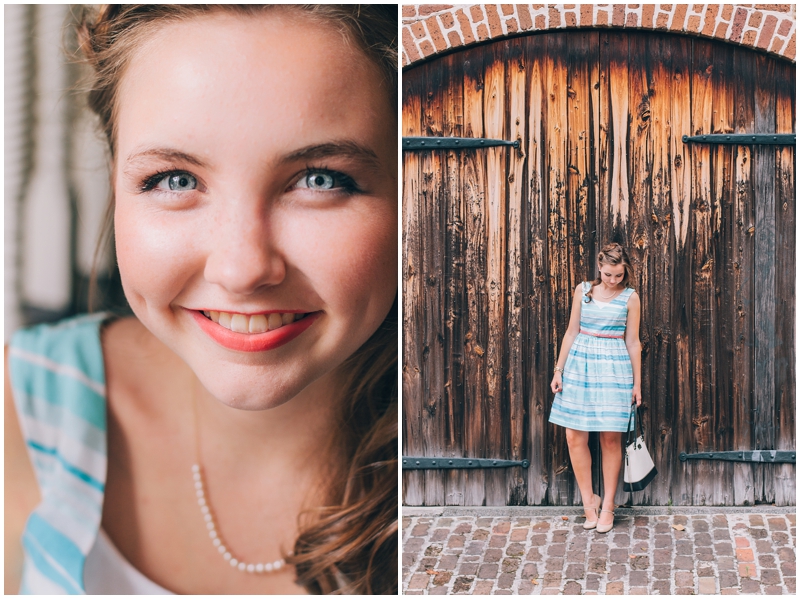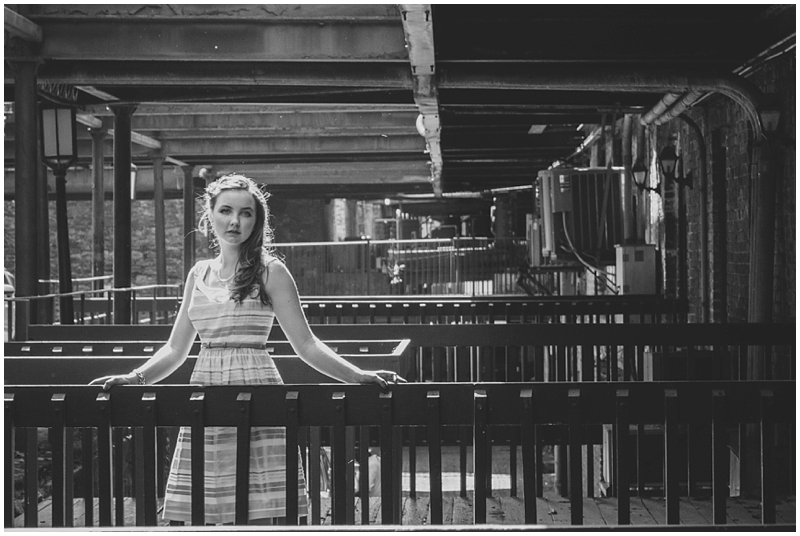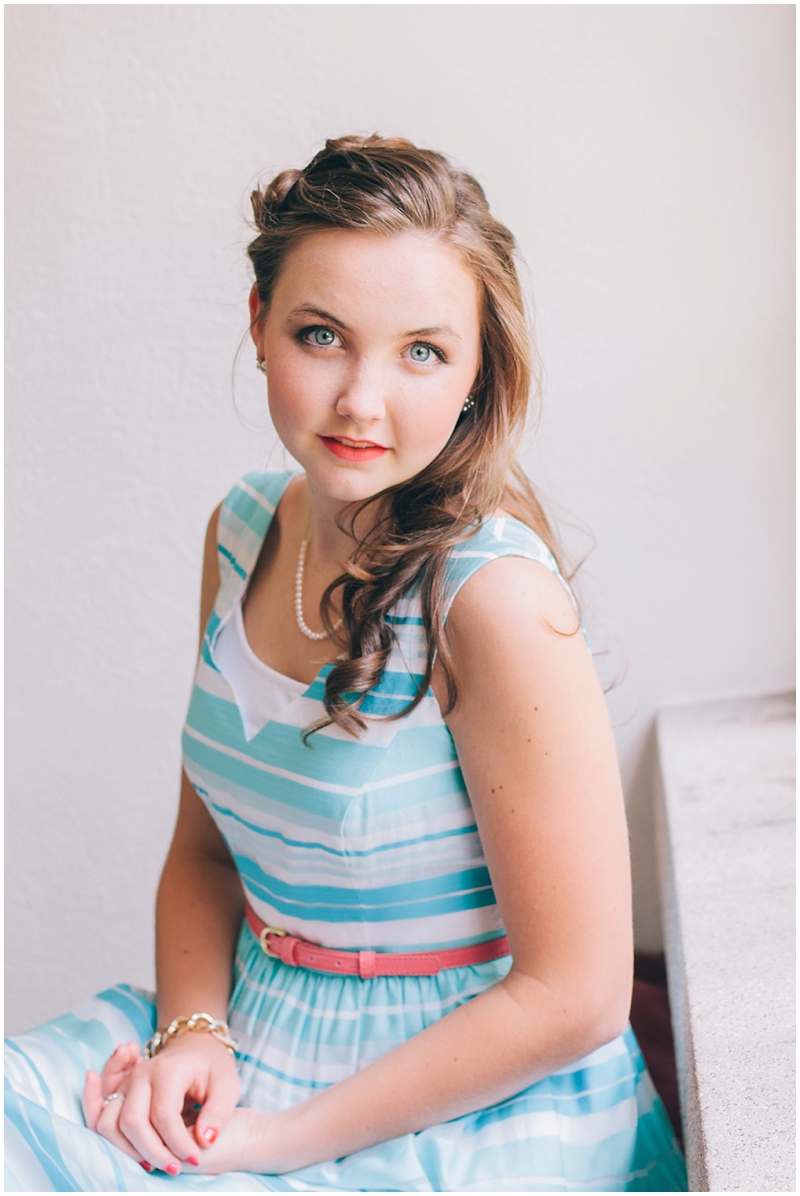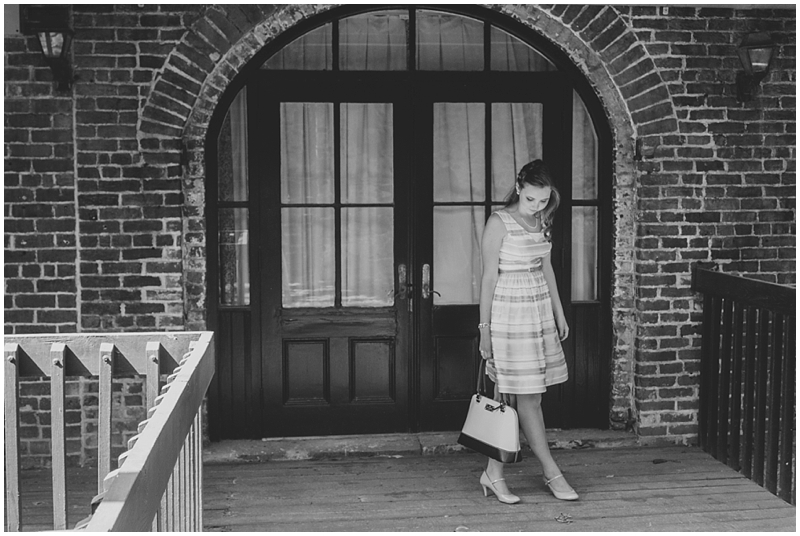 The memories that flood through my mind from last summer make me too full for words. I'll never forget Molly Elizabeth's mom looking at me and saying, "Even if your work comes out blurry these first few times, keep trying. Keep getting better and pray for creativity. It will come. This is the first week of your new adventure!" Her words, and many of those after her, seeped into my creatively parched soul and gave me the hope and inspiration I needed.
And while leaping into full time photography has been the hardest thing I've done to date, it's also been the most rewarding. I've encountered more struggles than I ever thought possible. But the community of people who believe in me, my work, and the future of this business trumps all the negativity and long hours. After all, all good things are worth fighting for, right?!
Friends, I cannot wait to share more with you. Stay tuned!…
Always,
–Tara M.