Let me get right to the point: He's a pilot. She works at Boeing. And he proposed in the air.
Okkkkkayyyyy.
The spring breeze carried blossoms with it. The sun began its descent and giddy smiles & laughter permeated the space around us. The World's Fair Pavilion – the familiar starting point of long walks, swapping stories and playing catch with your chocolate lab, Callie. The St Charles Airport, and really any bits of sky around Missouri, always brimming with new experiences to be had together.
Indeed, love is in the air.
Be still my heart.
If you're on a computer, listen while you scroll (their first dance song): "Perfect"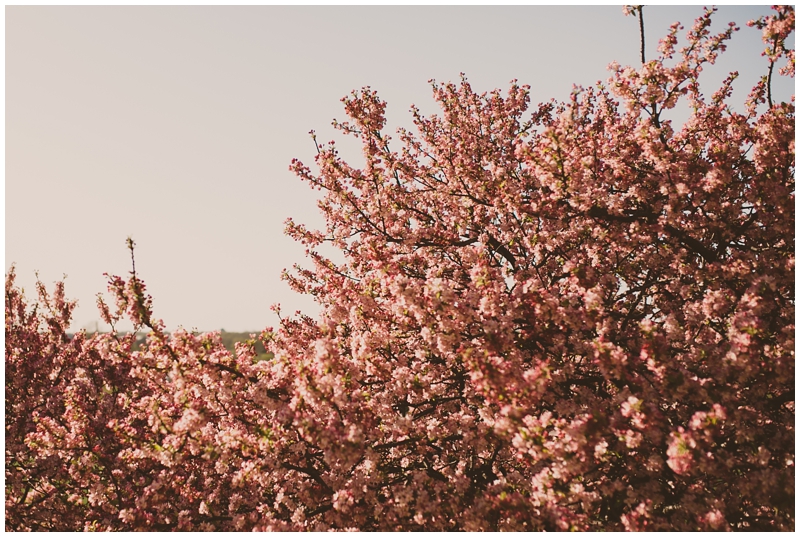 Meet Sarah & Colt. A couple who's love for each other is as tender as it is full of laughter. They are real adventurers. They have an unbelievable love story, woven with so many experiences all over the country. Read about it, in their own words, below.







"When I first met Sarah I was captivated by her smile, beauty, and ambitions. She glowed with warmth and dignity. As the days went by we began to spend more time together – learning the good and the bad of one another.
Together, we played music,
took to the skies,
went on bike rides,
climbed mountains,
sailed the Gulf,
cooked meals, and mowed lawns…. Ok so she cooked and I mowed but how cool… chivalry is not dead after all." 








"Sarah's kind heart and love for others made me feel like I had really found someone very special. She is the one who knows my stories, gets my jokes, takes my side, ignores my quirks, finishes my sentences, and soothes my worries. My peace of mind is what hits my pillow at night – knowing that I will have her always by my side."
Side Note: It was about this time that Stephen and I picked our jaw up off the ground. 
"We're going to Colorado for our honeymoon, " she smiles.
Beaming down at her, "…yeah, and I'm going to fly us there…"
Can they be any more cool? Wait until you see how he proposed…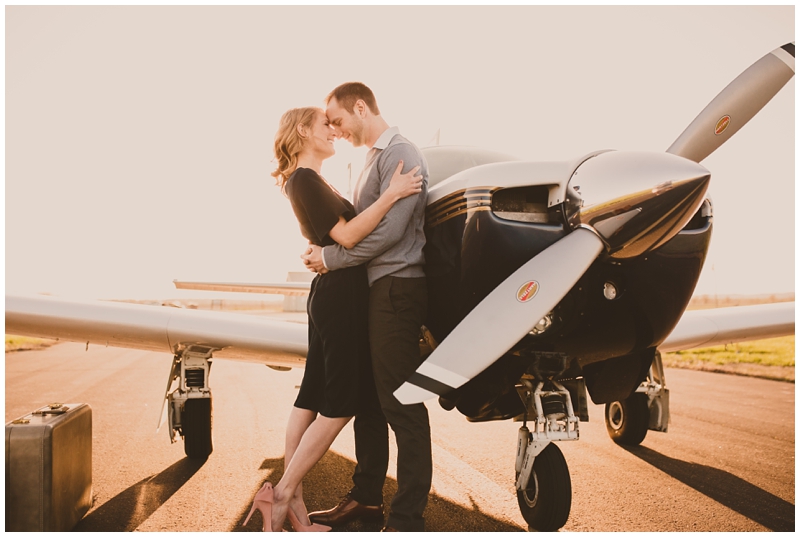 "His laugh is what captured my heart when I first met Colt. It is so endearing and contagious at the same time. Even before our first real date at Sasha's Wine Bar, we spent several nights talking. It became clear that we both loved to laugh and enjoy life.
Two other facts about Colt became evident pretty quickly as well – he really liked me and he loved adventure – since he was already planning dance lessons, jeep rides, and teaching me how to fly before we'd even had our first date…







"He was direct, proactive, and so, so charming. I mean, he is a cute, down to earth pilot!
And while I loved his gentleman-like pursuit – which included a white rose on the first date, teaching me to play the guitar and drive stick shift on our second date, and installing a peep hole in my front door for me on our sixth date – what really made me fall in love with Colt was how easy it is to be around him and how much he cares for others.













"I think the way he loves me and others is best described by how he told me he loved me. He drove into St Louis (the same weekend he flew in on a Blackhawk just to have dinner with me) to – underneath the stars that night – say: "I love you Sarah. When you hurt, I hurt. When you are happy, I am happy."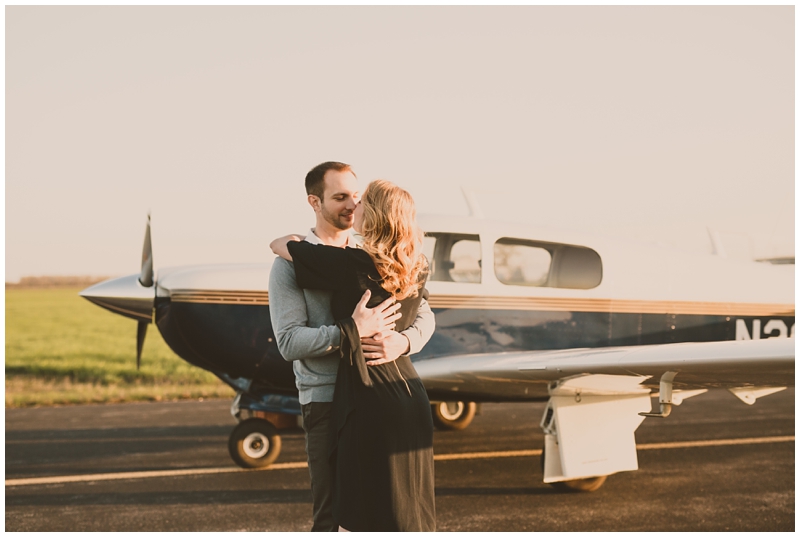 "Our story began after I had started to recover from tragedy in my life. Colt has never been fazed by my past and he has always been there to lend a shoulder to cry on and remind me of the hope we have in Jesus. Since knowing each other, we've adventured out to climb the mountains of Colorado, swim the Gulf of Mexico, kayak the Meramec, fly through the skies of Missouri, and so much more…







The Proposal: Forced Landing
December 9, 2017.
"Engine failure," required a forced landing. A little panicked – according to the dash board camera's perfect view of Sarah's facial expressions – Sarah did everything Colt calmly asked of her. "We'll be okay. He's an experienced pilot…but if we die…we'll die together…he seems so calm about this…" she told herself as she located a particular set of instructions and the needed "flight ring."
Waaaaaaaait…
















"Life with Colt has been so uplifting, exciting, and comforting.
I am so glad I get to spend the rest of my life as his co-pilot."


Sarah & Colt,
The stories you've shared with us, the emails & emojis we've sent back and forth, and then our time together at the airport are experiences we'll never forget. Thank you for trusting us with your love story. Thank you for becoming friends. We cannot wait to celebrate with you two in just a few short weeks! The best is yet to come!!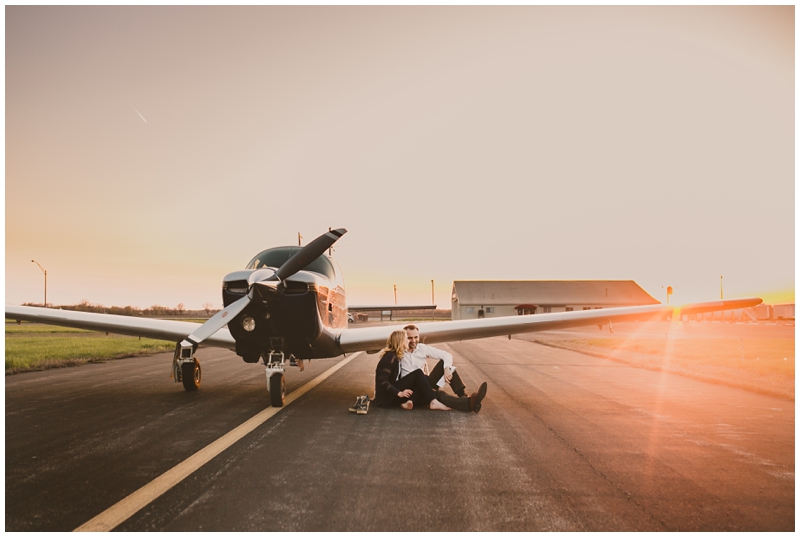 Always,
–Tara M (& Stephen)