---
What was planned as a coffee date to talk about photography, turned into a mini photo shoot and teaching opportunities along the way. Lessons on light, playing with foreground, angles, and how to shoot through foliage. Lessons on how to speak to a client and how that affects your session psychologically. We didn't worry too much about the complexity of manual settings. No, this was an afternoon to inspire and to say, "you can do this."
Friends, meet Katriel. I'm not sure what type of adventures we may have in and around Richmond in the future, but this one afternoon at the park last week was lovely and I just wanted to share…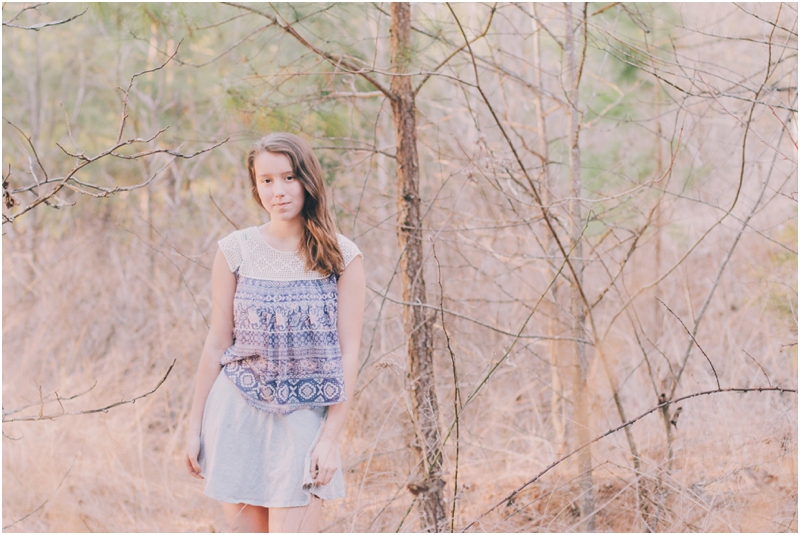 She has a dream. A few years left in high school yet, but she has a dream. And that's where it all starts, right? Perhaps that dream will take her on a journey of being the next shaker and maker of the photography industry. But for now, what I do know is that Katriel is one of the kindest, most involved and all-in girls I know. Be it volleyball, assisting with youth group worship or hospitality teams at church, or always finding a way to make you laugh pretty hard, she's a girl on a mission. And it's contagious.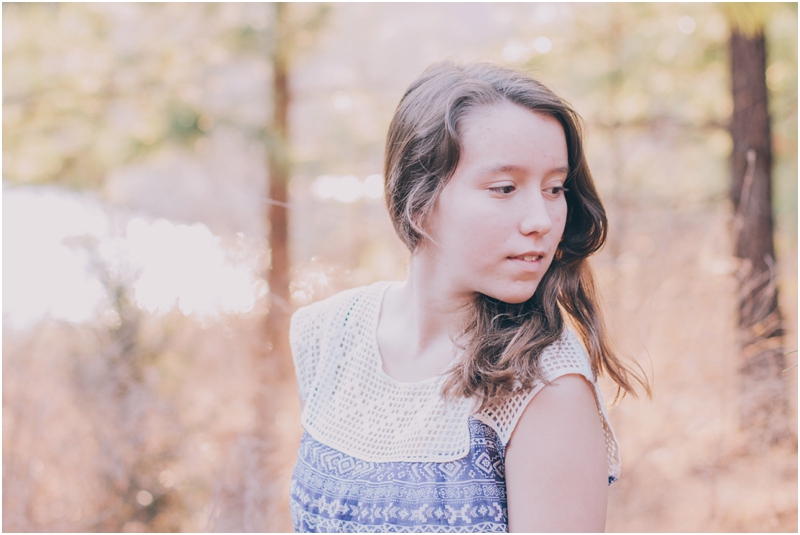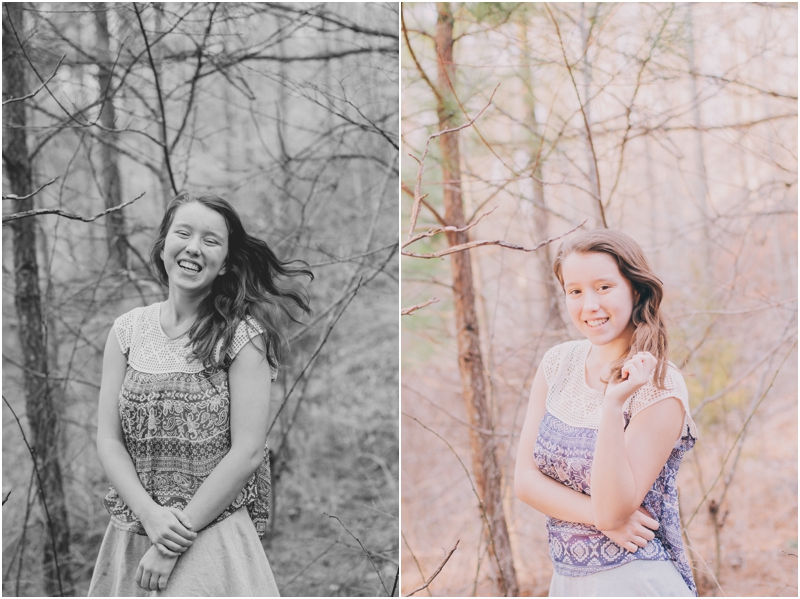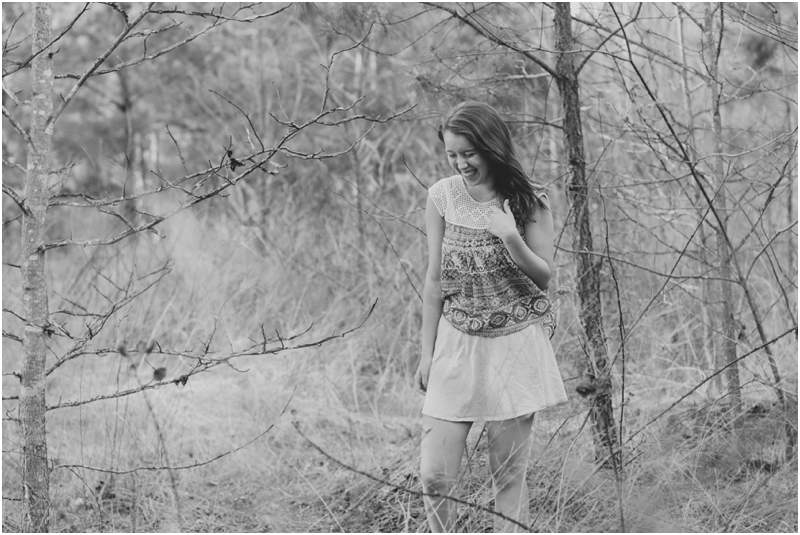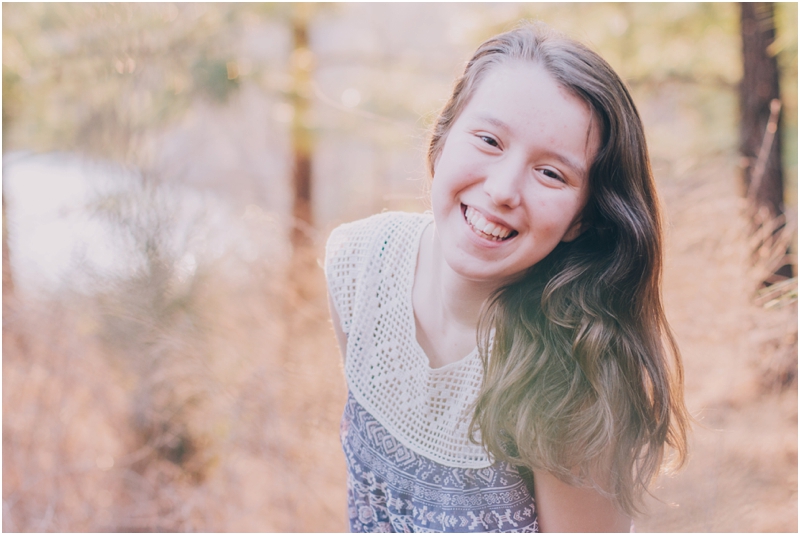 When I saw this look I lost my marbles on so many levels. Particularly, there's a painting I can't, for the life of me, remember the title of that this reminds me of. It's famous. It's in the eyes and porcelain skin. Anyway, she's gorgeous isn't she?!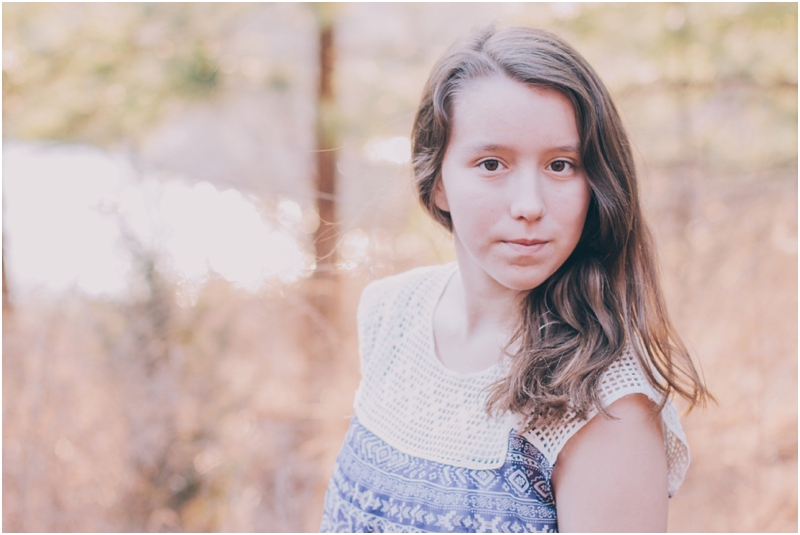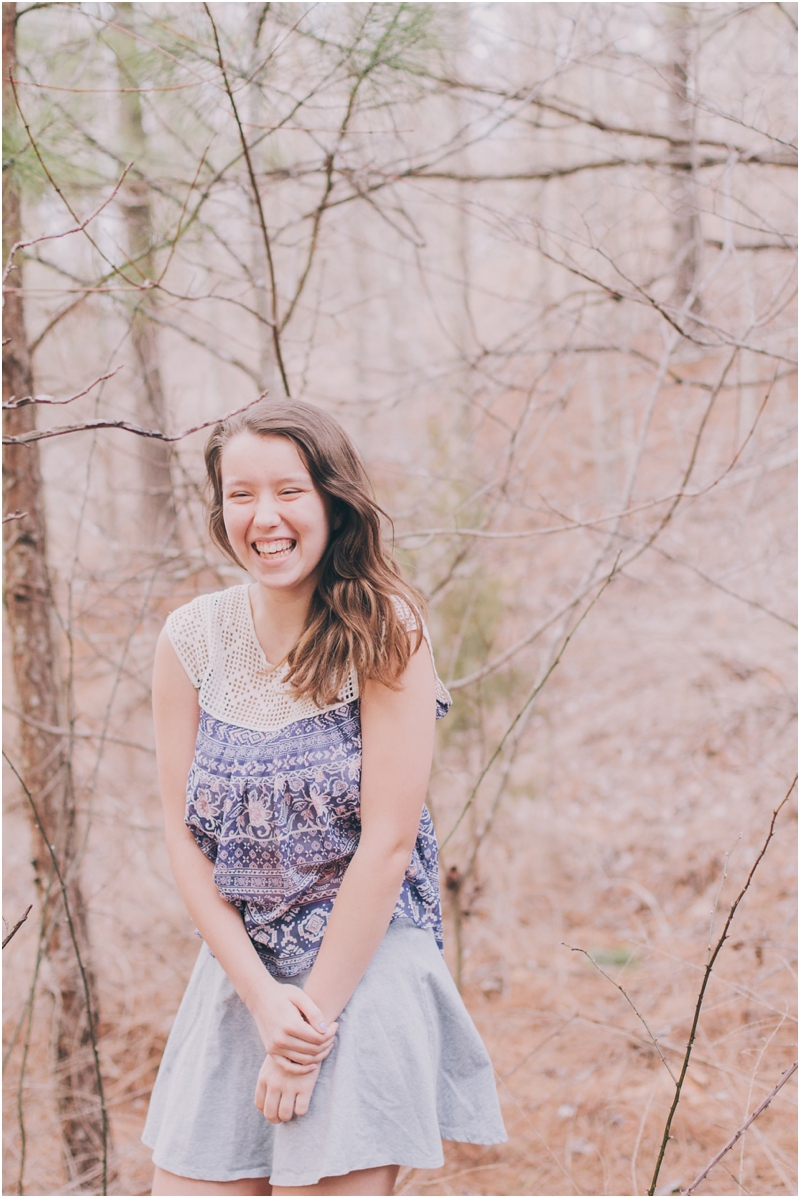 Katriel, thanks so much for spending your afternoon with me – even after an exhausting soccer practice! You're a champ, and I truly believe something: you can do anything you want to. Thanks for letting me a tiny part of that journey. Love you!
Leave some love for her in the comments, if have you a moment!
Always,
–Tara M.