---
Today being the first day of winter, officially, has me wistfully glancing out the windows hoping to see the white flurries Indiana is famous for. The tree is up, the cocoa is steaming, the space heater is on, and my love is on his way but there is no snow…
Yet, I was reminded of a styled story from last winter when love hung in the air. This sweet lovely had just been asked out the week or two before and gifted red roses soon after. How could I not photograph such a blissful state? And now that she and him have tied the knot, how can I not return to that first winter landscape where daydreaming and love-stained glasses saw the world anew? The "Winter Proposal," by Poet Wayne Hill, expresses such sentiments all too perfectly…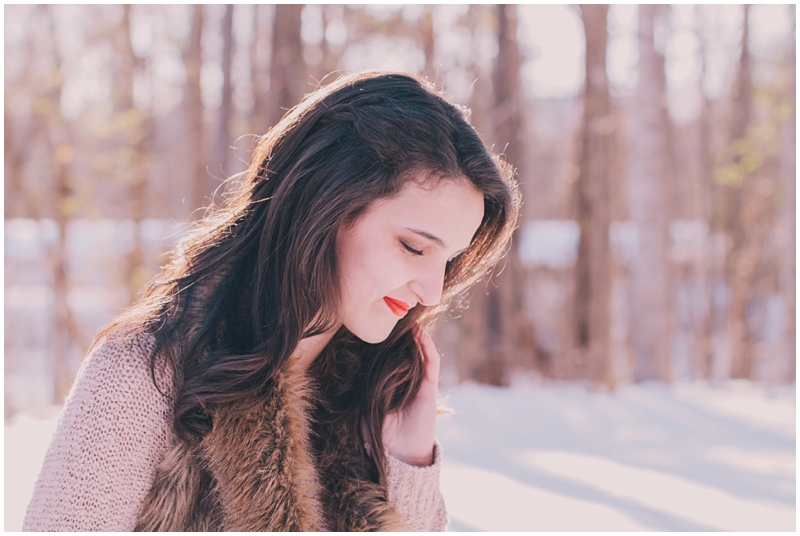 With my soul at peace and my thoughts at rest,
standing in this winter wilderness,
I whisper words of heartfelt bliss.
Come with me and walk this path.
Together we tread against the freeze,
and find the warmth of tender grasp.
My devoted being shall forever be,
a place of strength against chilled winds,
a brilliant light only you have seen.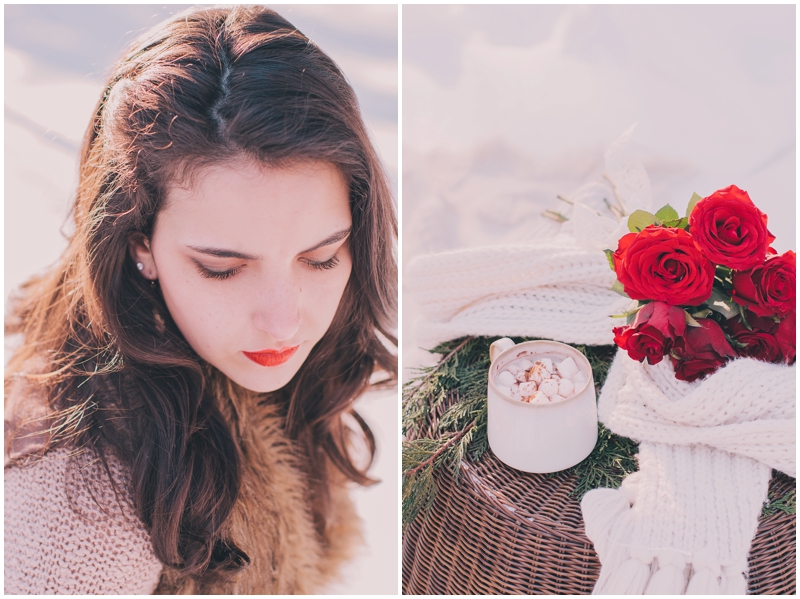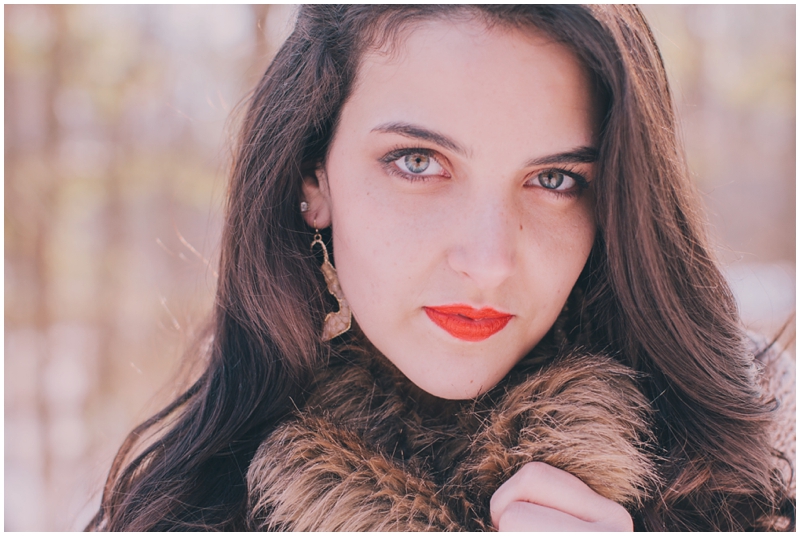 Our lives have met in this quiet space.
Let sky meet land and rivers merge.
Forever, harmony I long to taste.
We have summoned light from darkest days.
Heat returns to melt still ice.
Each day length now brings stronger rays.
The deepest snows cannot hide the facts.
Beneath these layers life holds fast.
Newfound joys spring from bleakest past.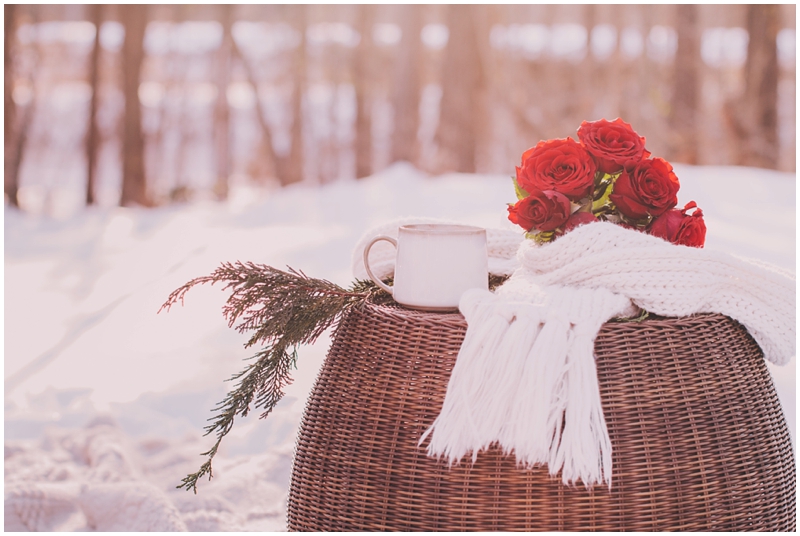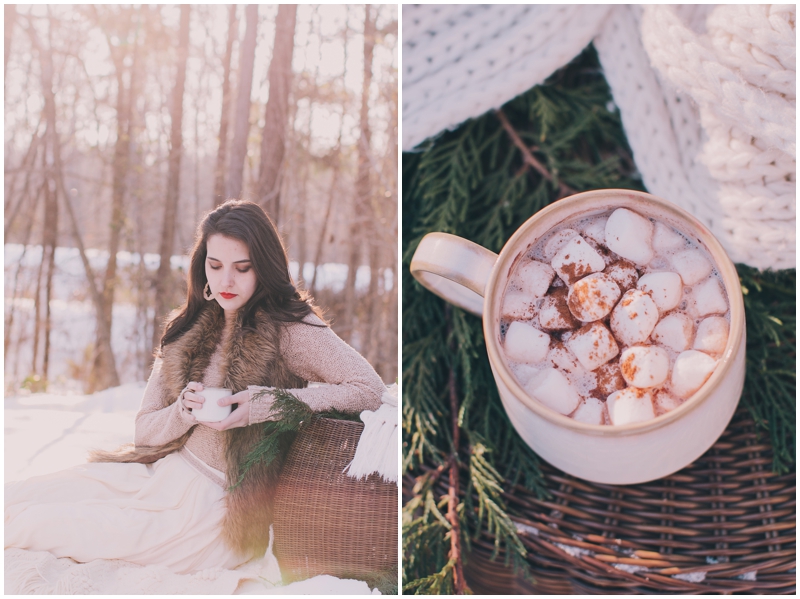 Let's rebuild life from broken dreams,
Where life restarts with each new spring,
the snows will melt to feed fresh streams.
Like this land, my passion runs free.
Walls have come down with earnest words.
My unblinded eyes now see.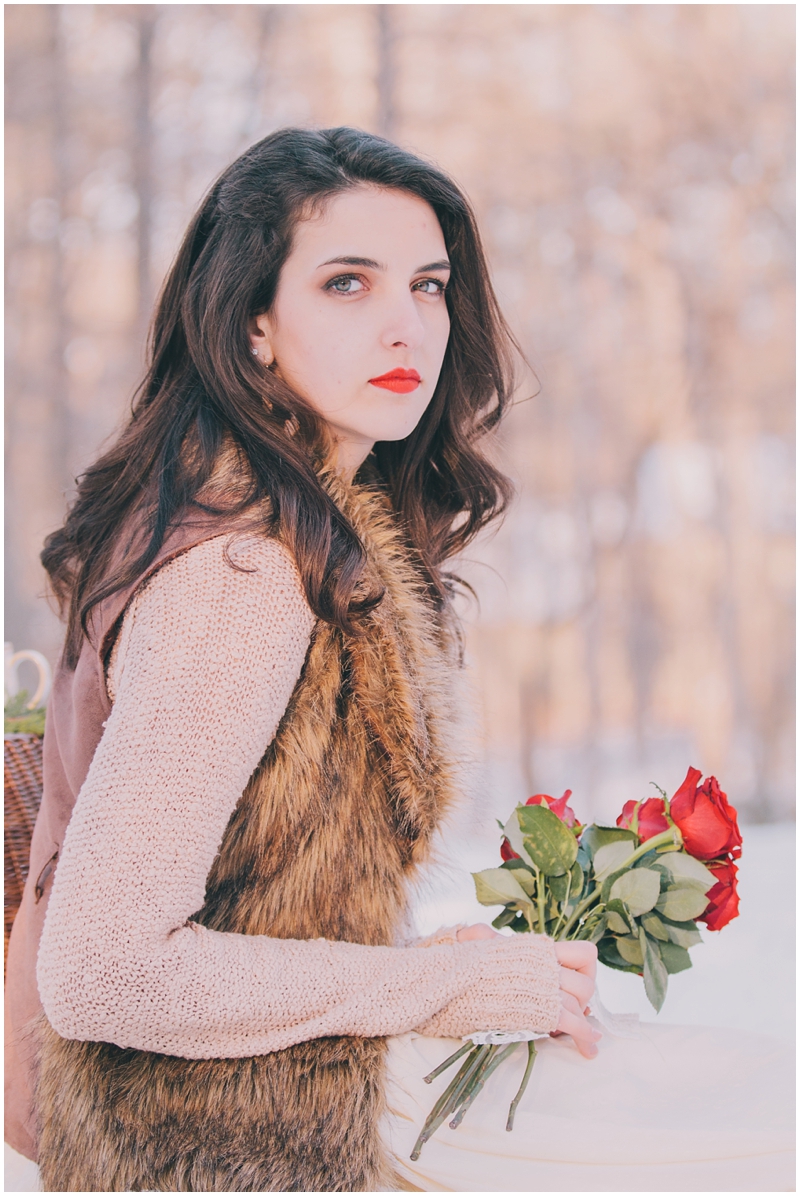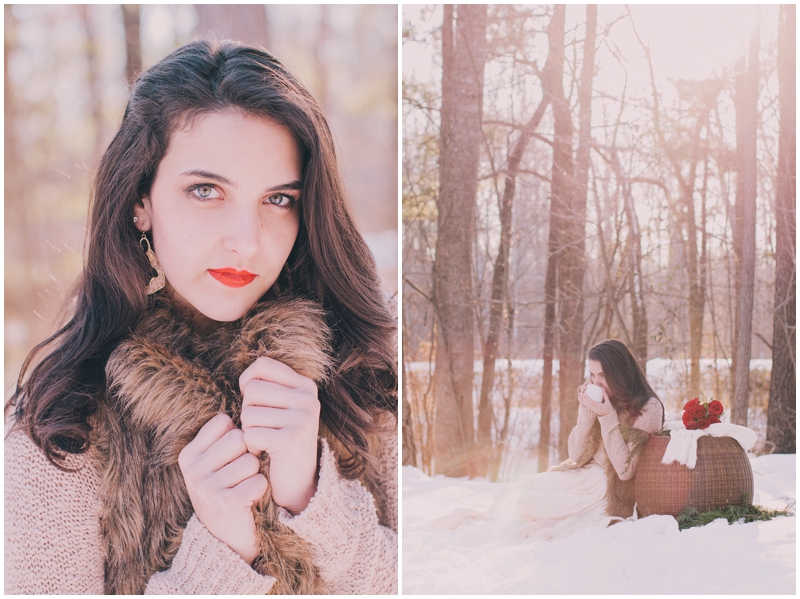 I ask for your hand without ounce of gold,
or shiny stones dug from filthy earth.
My eternal love cannot be bought or sold.
Under peaks reborn of volcanic scars,
In night's serene and starkest silence,
I pledge love to outlast the multitude of stars.
Solitude I turn from on this ride.
Today and tomorrow let's walk in stride.
Promise to be my utopian bride.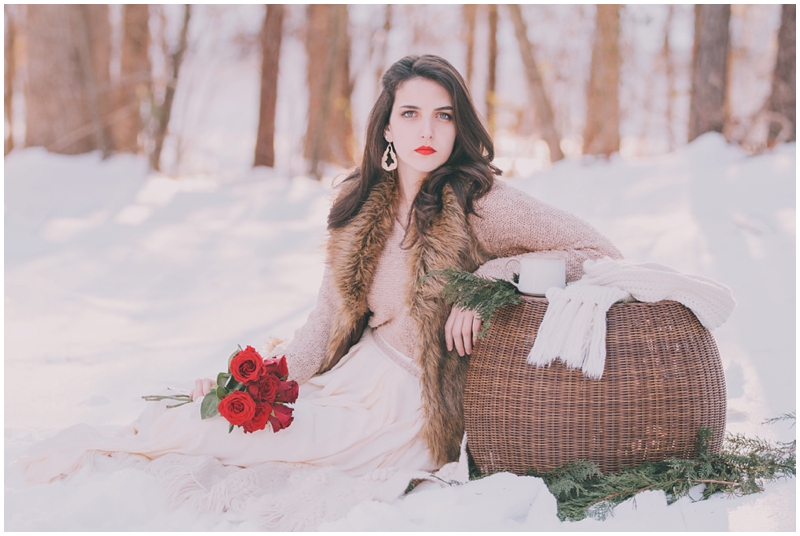 As you and yours gather for Christmas festivities around the table or curled up near the fire with bellies full, remember love. Remember the deeper reasons for this time of year and the sweet gift of people being present. Present in love. Present in circumstance. Present in living life with you.
Merry Christmas, dear friends!
Always,
–Tara