---
As most evening porch conversations go, I watched Ruth tell me through her smiles about this new guy in her life. How it was attraction at first glance and how quickly she fell head over heels for him. There was that sparkle in her eye and I couldn't help but grin ear to ear as she explained the whole story that night. A week later I received a giddy phone call – "Tara, will you be my wedding photographer? I'M GETTING MARRIED." Of. Course. My. Day. Was. Made.
Last week, on their 5 month dating anniversary (!!!), the three of us headed to Carytown for their engagement session. And oh my, the time spent with them was oh so meaningful. I was so nervous – these are my friends – this was Ruth & Terron's moment. A day long hoped for. It's the type of adrenaline rush that is unbeatable. And today I'm thrilled to show you their sweet, sweet love story and some of my favorite images. I think there's going to be a few surprise comments from Terron's perspective….eep! Keep reading, folks!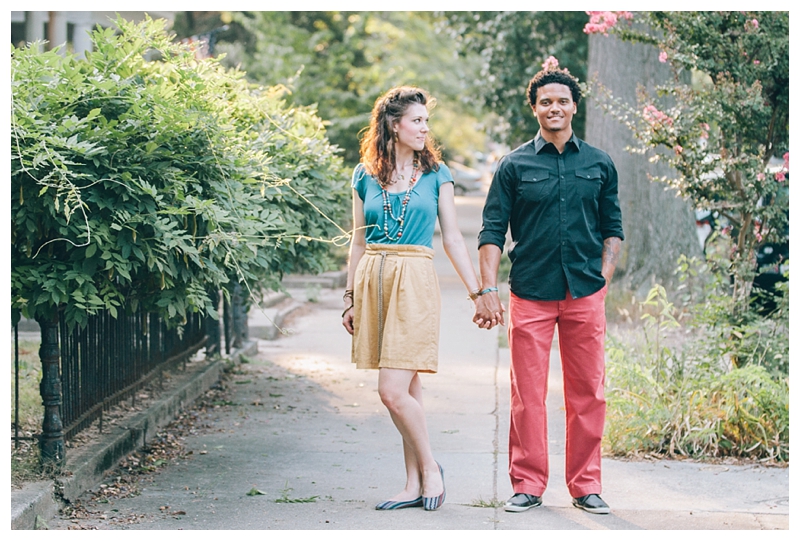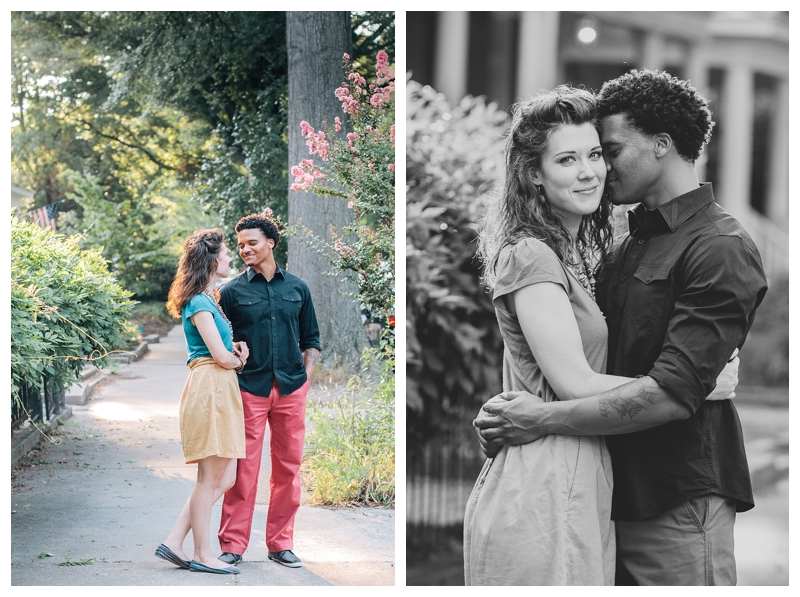 It was in February 2015 when I first saw the woman I was going to marry. I can remember it like it was yesterday, the day when she arrived at church and sat across the room. She caught my eye and grasped my attention. Who would have thought that I would be fortunate enough to have this beautiful lady as my wife to be?…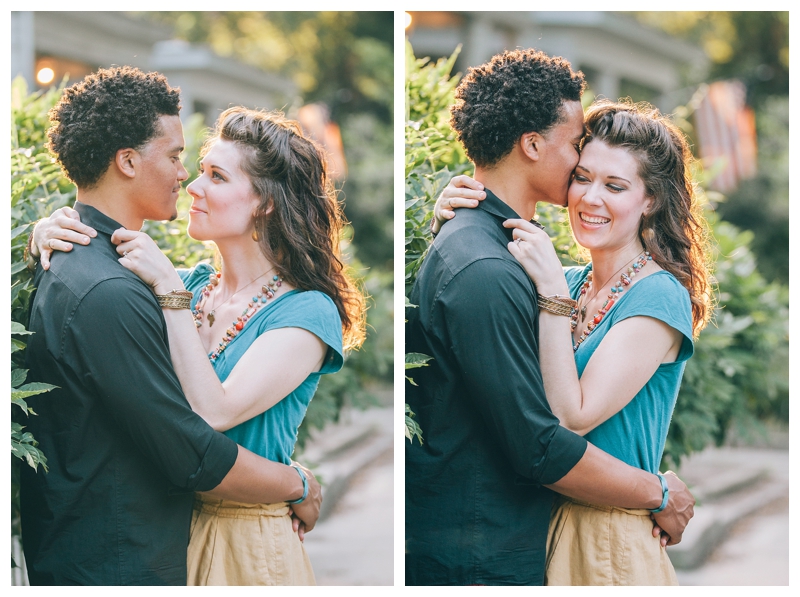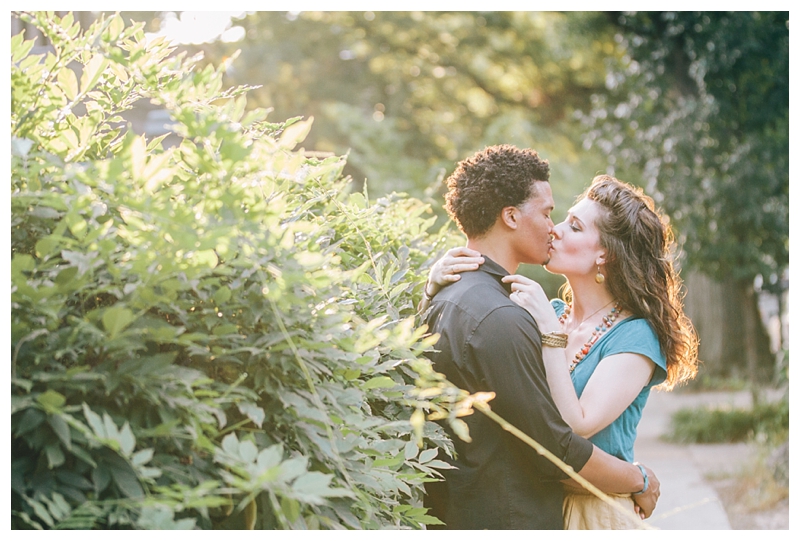 I had seen Terron back in December when he visited my church for our Christmas concert. I noticed him walking through the foyer and my first thought was about how absolutely beautiful he was – so of course, I gave him a big smile. But apparently he didn't see it.
On February 15th, I visited Terron's home church. I knew he saw me that time, but even though I hung around for a long time after the service to give him ample opportunity to introduce himself, he didn't. Naturally, I assumed that I would be single forever. Two days later I wrote in my journal, "I give up. I don't know how to hope or dream about getting married without being continually disappointed. I'm tired of trying to make something happen, whether it is doing eHarmony, being really obvious when talking to a guy I like, or visiting a new church because none of it works. I can't make anything happen. I can't even encourage something, because there is nothing there. The bittersweet truth is that God wants me to be single, completely single, at this point in my life. And that is His gift to me, and even though I may not want it, it is for my good."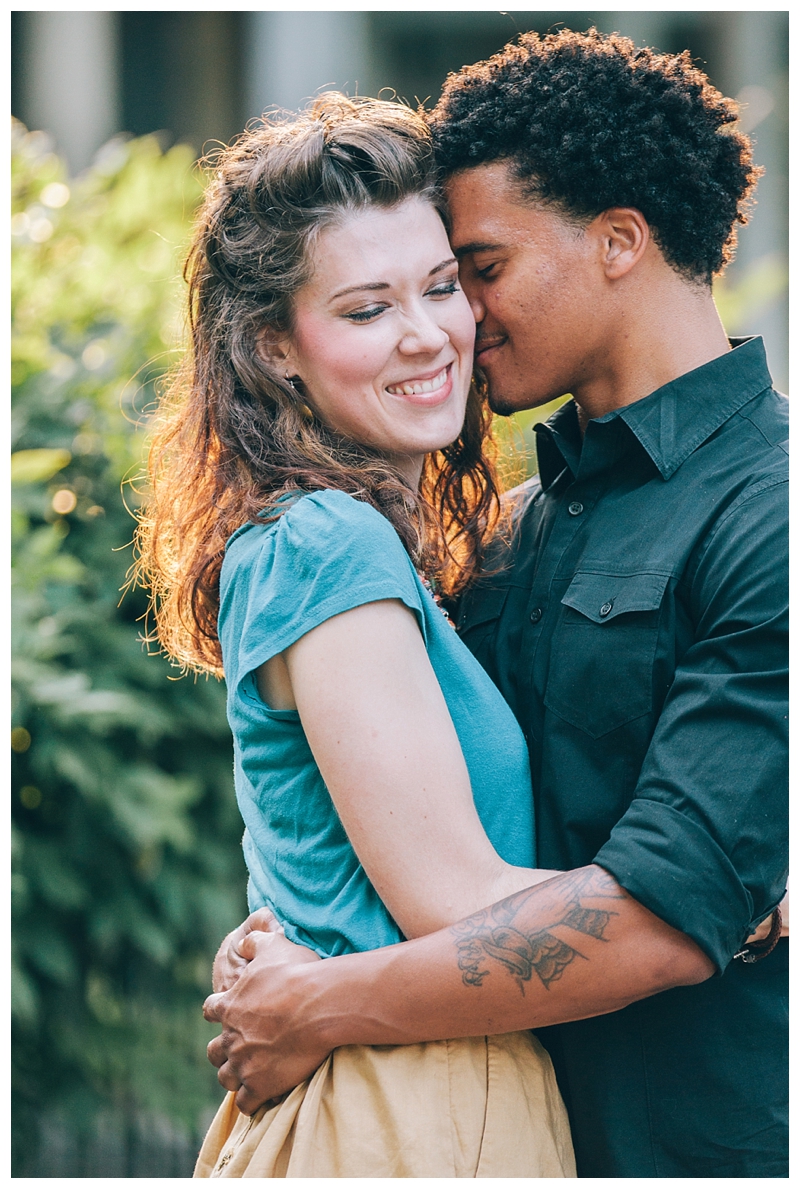 The following Sunday I visited his church again, this time with my younger brother. And this time, Terron came over and introduced himself. Granted, he spent more time talking with my brother than he did to me, but loving on kids and reaching out to welcome others is the way to my heart. And man, it was working!
And seriously, Carytown has the best alleys and cutest homes! I couldn't get over the way the golden sun just poured in on these two! Ah!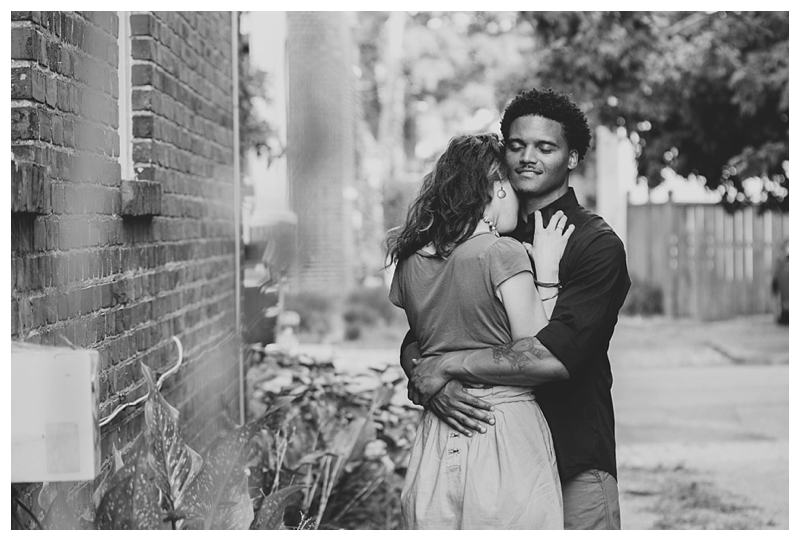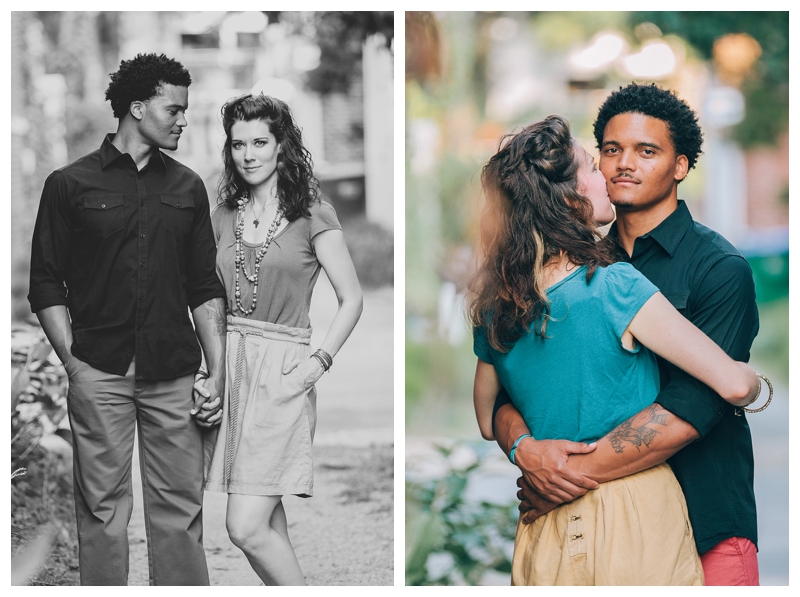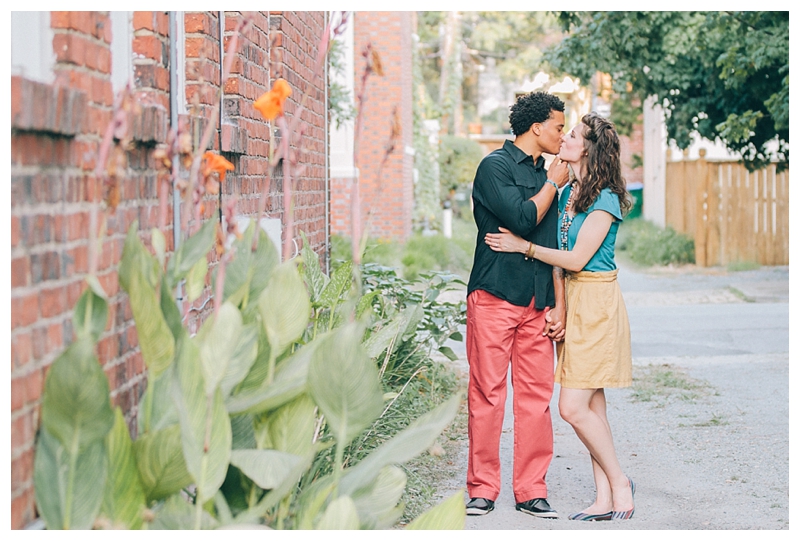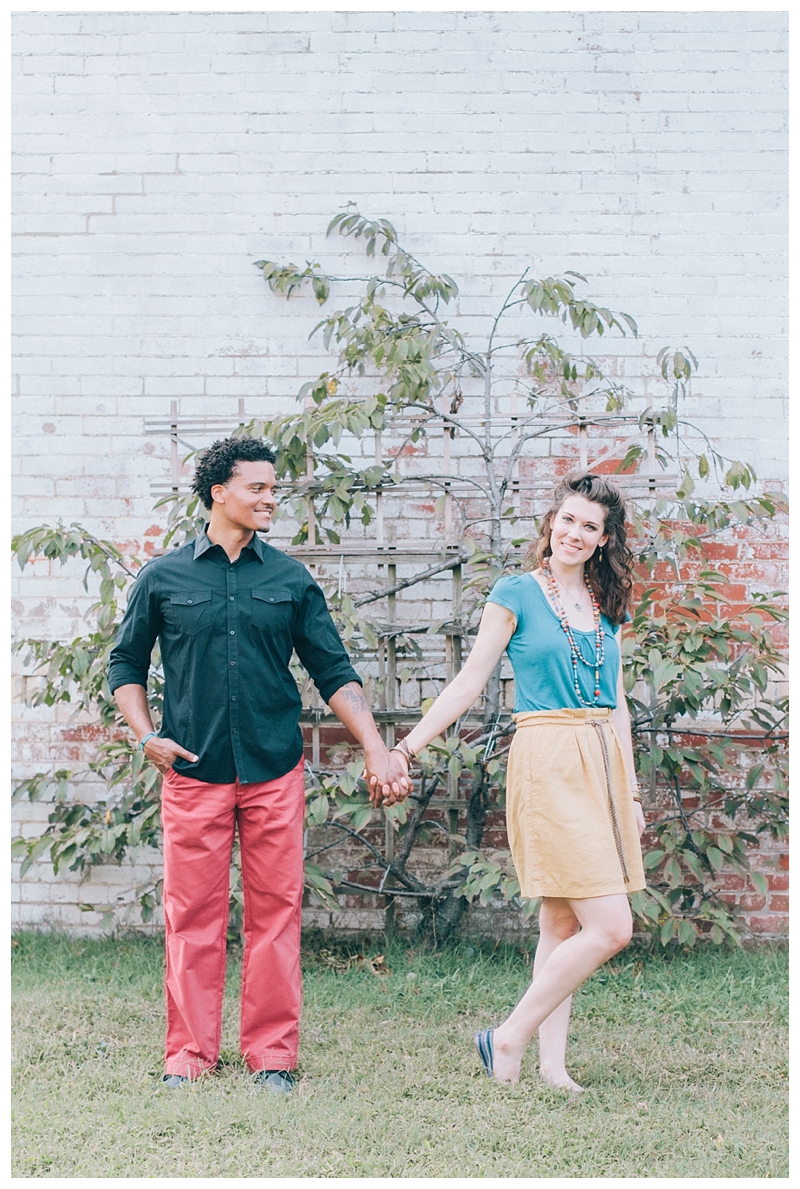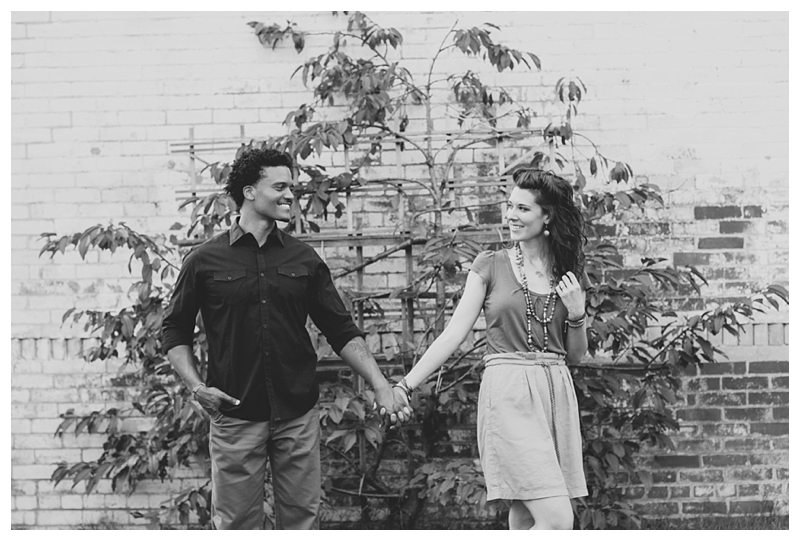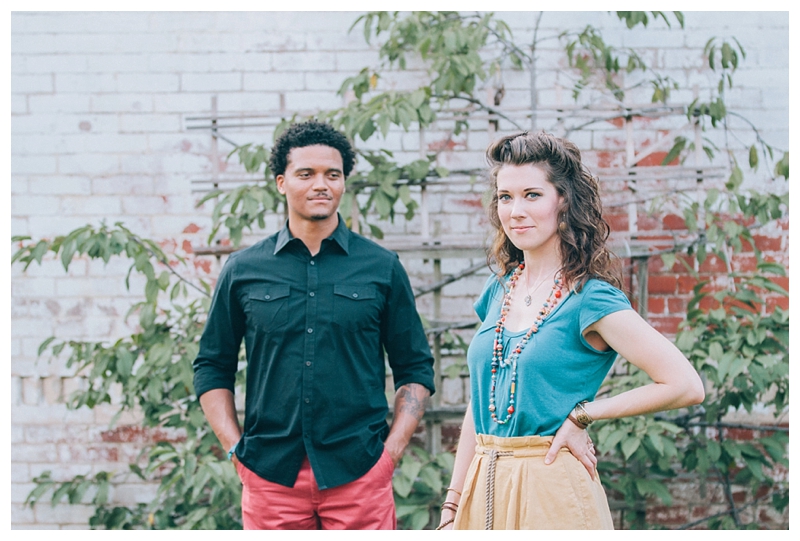 She had no clue of my interest and how I was asking about her to others, hoping that she would come back again. I looked forward to seeing her every Sunday and wondered to myself how I could approach her. Soon I heard the good news that she found me attractive and was willing to give me her number. From that point on things have only gotten better, just getting to know who she was as a person – her faith and values only caused me to like her all the more until it turned into love. Our love began to cultivate as time went on and we had wonderful deep conversations about personal matters and life itself. It was as if I could tell her anything. After that realization it did not take me long before I knew I wanted to marry her and begin a family with her.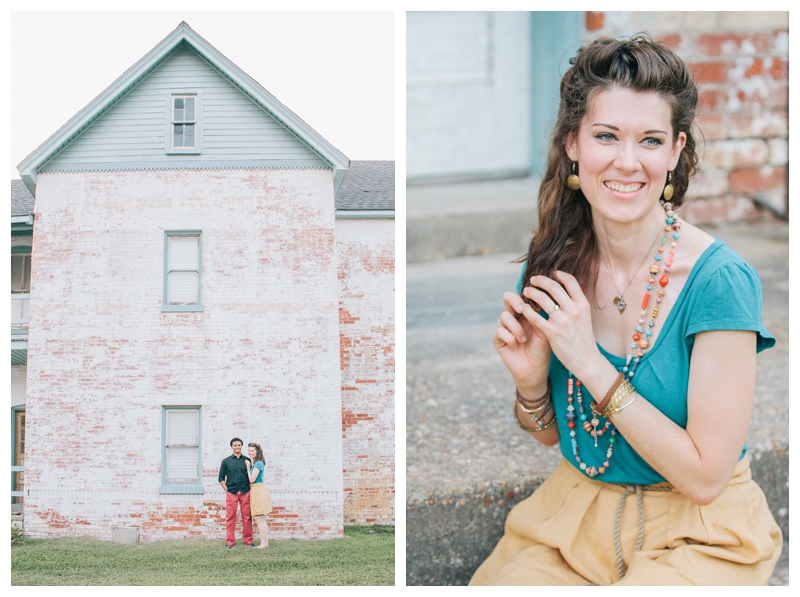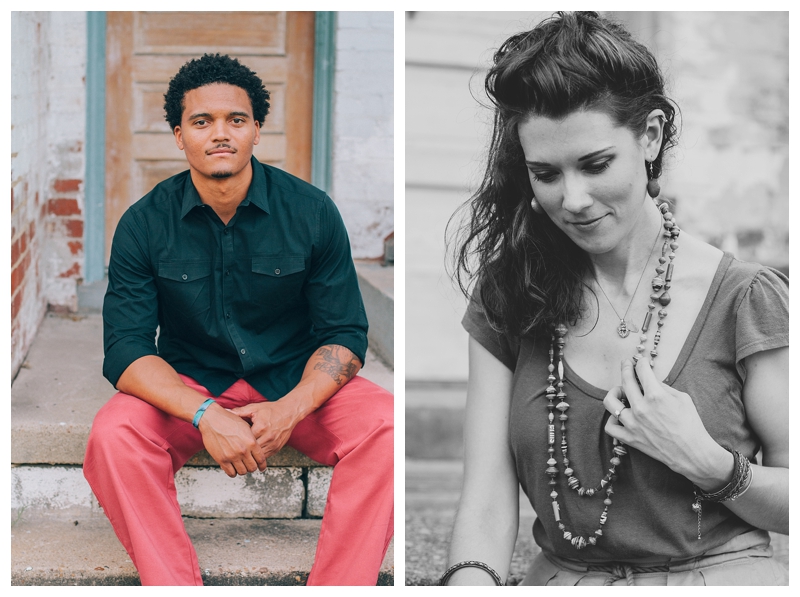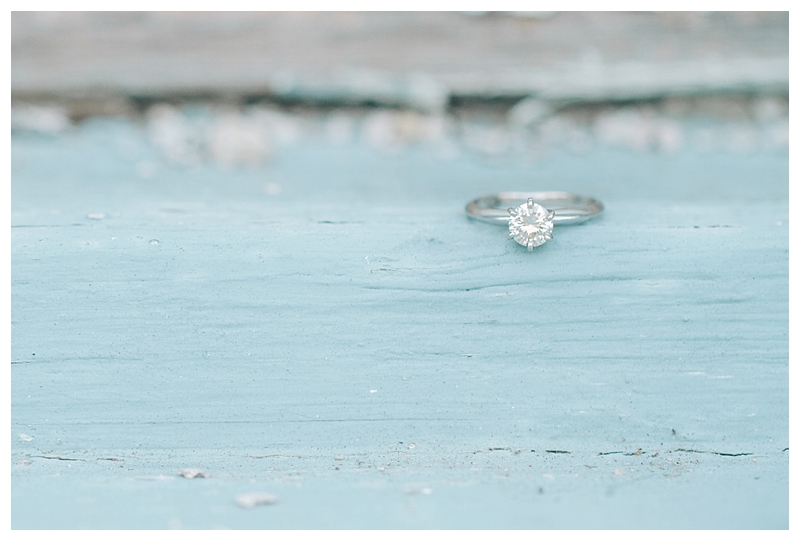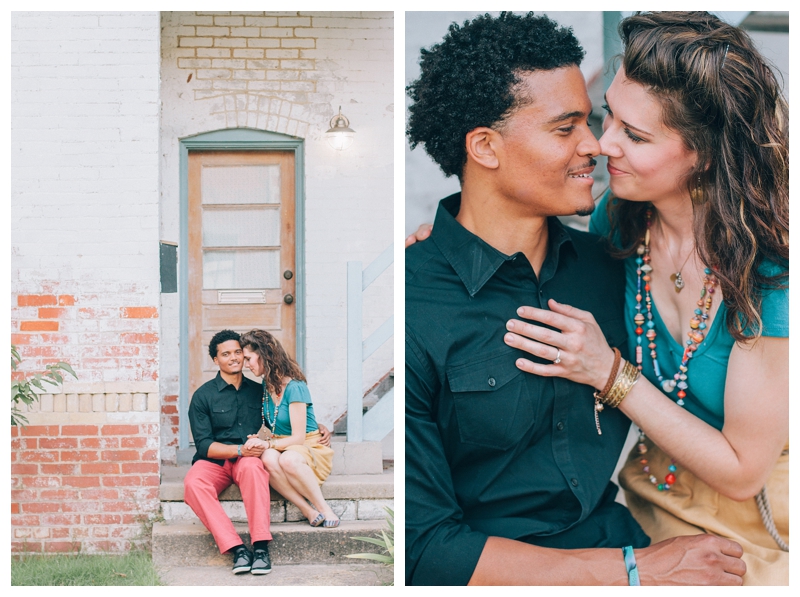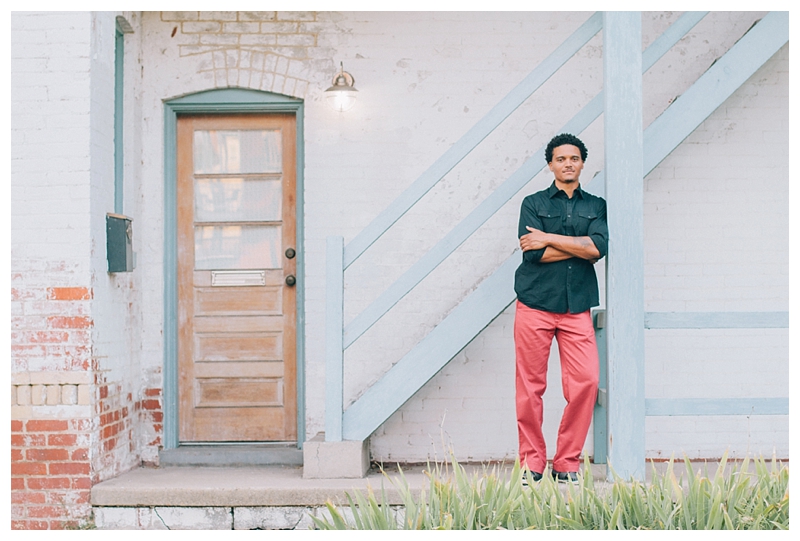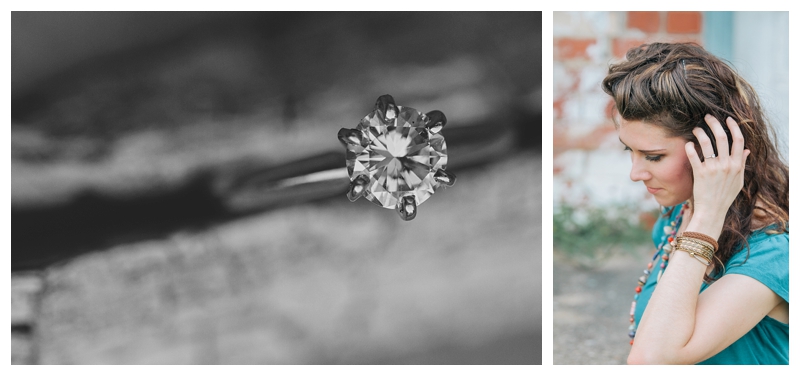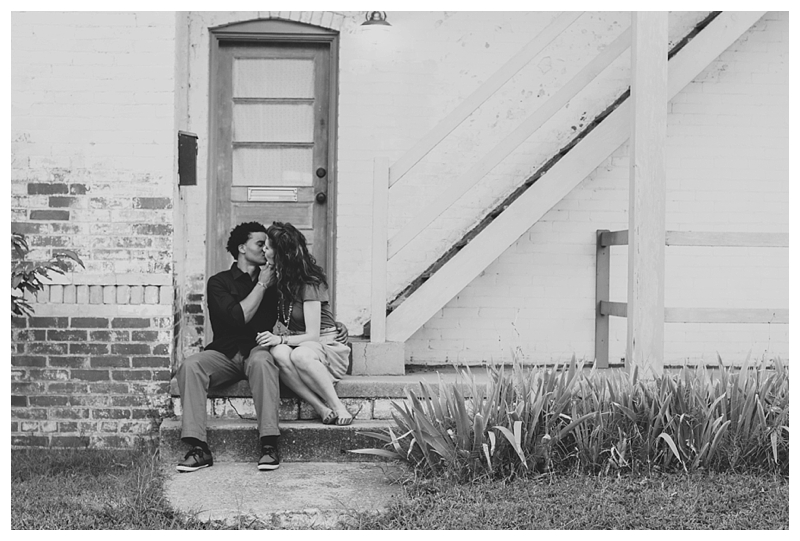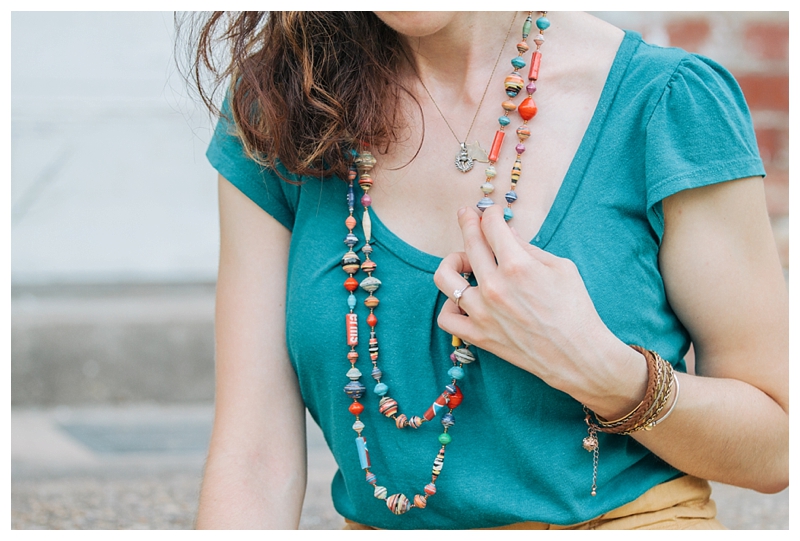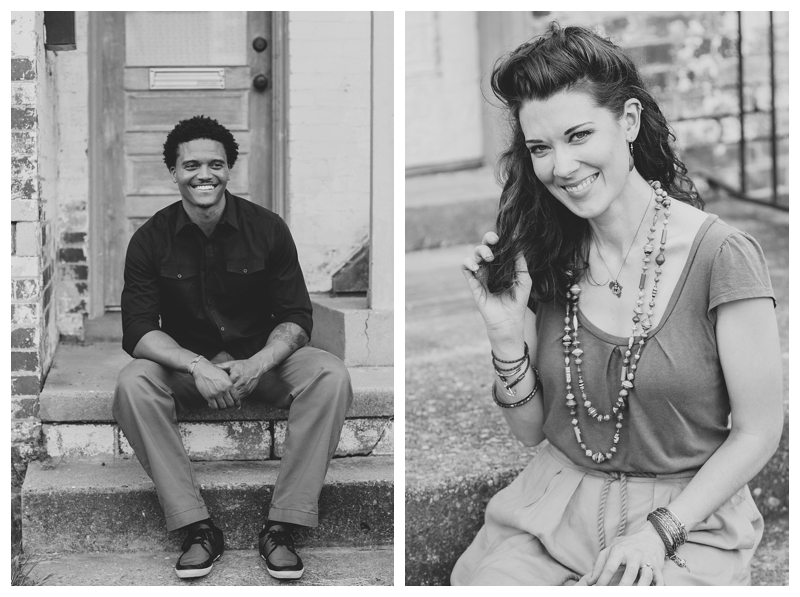 I never had to wonder if Terron really liked me, or worry that he would lose interest, because he has always made me feel secure in his love. He's not perfect, but neither am I. He doesn't bring me flowers or send me love notes that I can post on Instagram or Facebook to show you all how wonderful he is. Rather, he bought me a rain jacket when he heard me say I have wanted one for months and he calls me every night without fail. He insists on doing the dishes every time I make dinner and he tells me that I look good in tennis shoes and sweatpants. His love is deeper, calmer, more patient than I imagined and I am overwhelmingly blessed.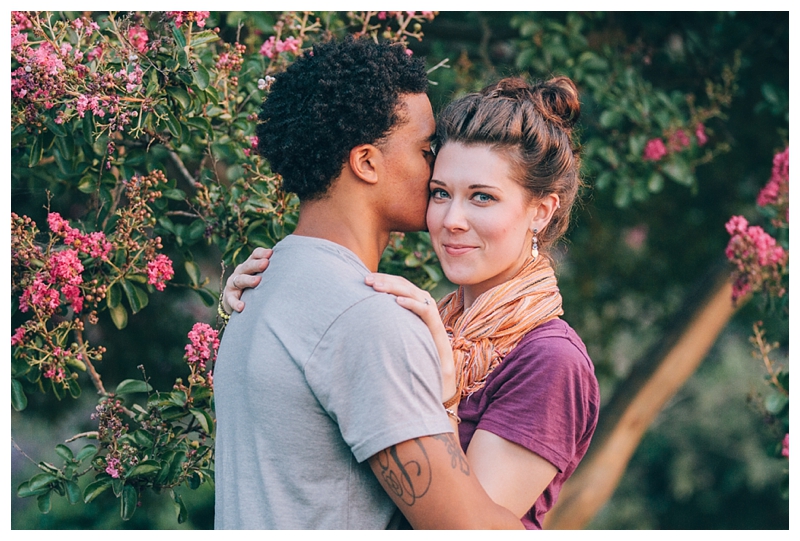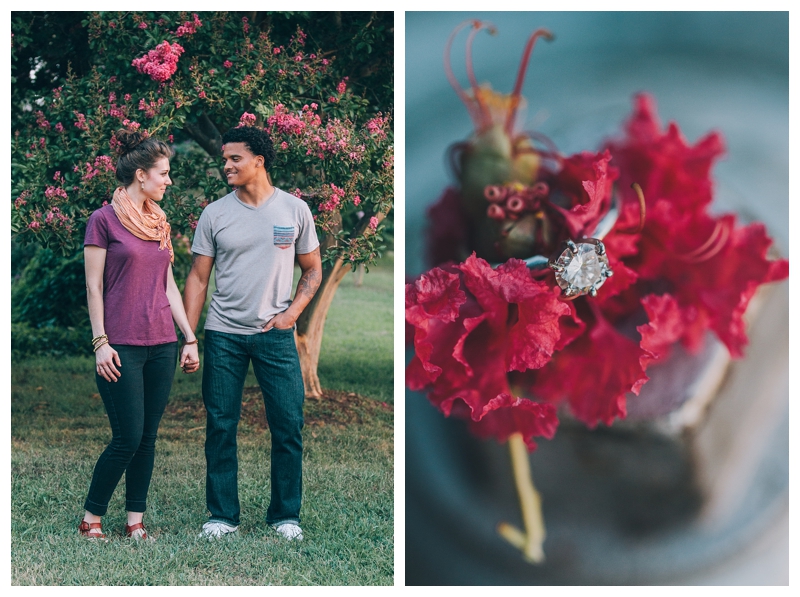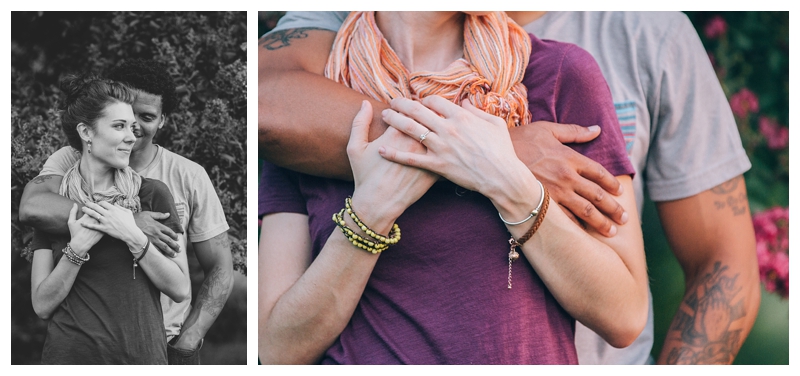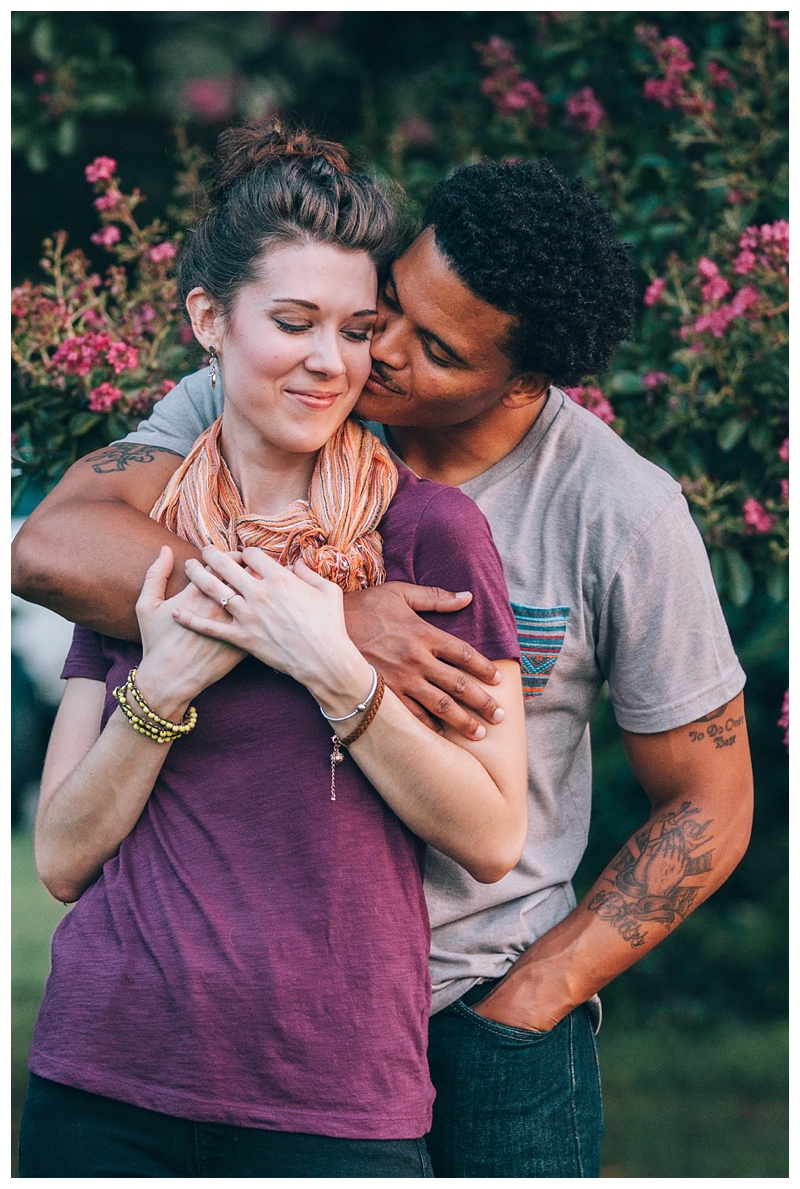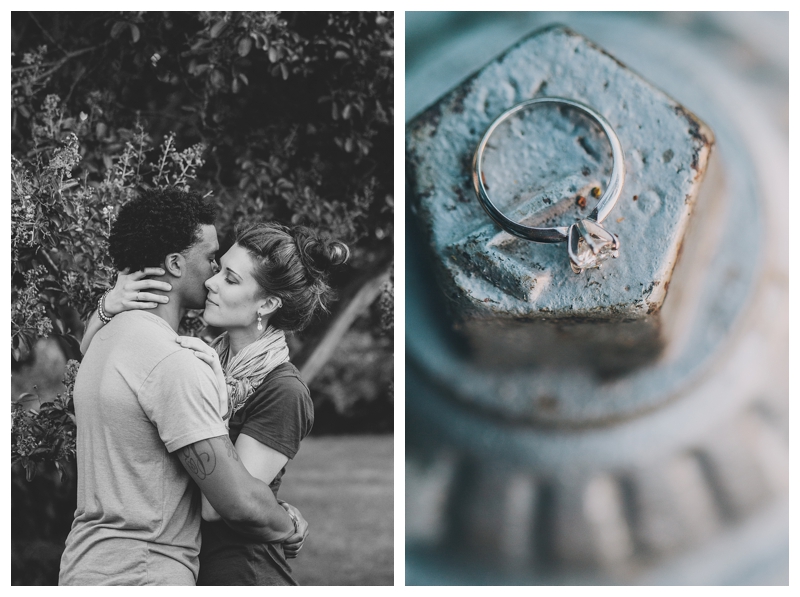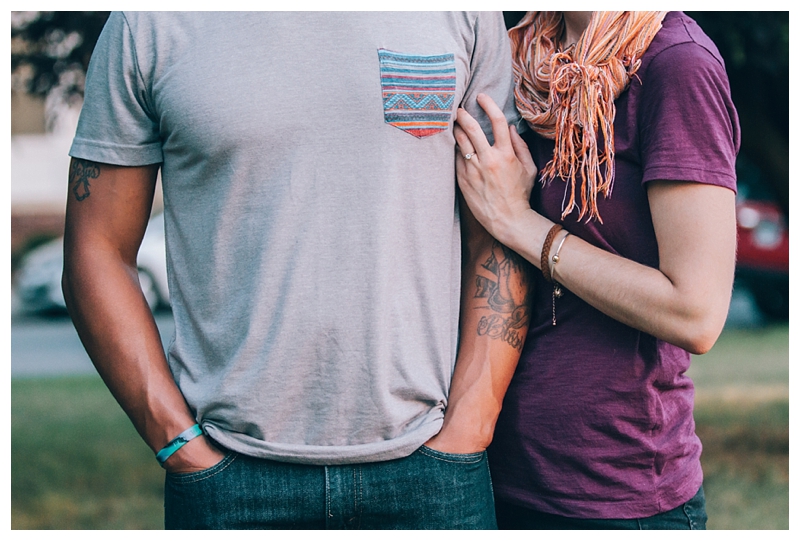 I had never been so anxious in my life, praying that the words "I do" would come from her lips when I found myself kneeling down on one knee on a bridge at Maymont. And what a beautiful moment that was – her accepting my proposal and the ring being placed on her finger. It was a sigh of relief and great joy knowing that soon she will be mine and I will be hers.
Aren't these two seriously the best? We caught the last rays of sun at Byrd Park where I may or may not have stood in the middle of the road and held up 5 cars at one point…but hey, anything for the shot, right?!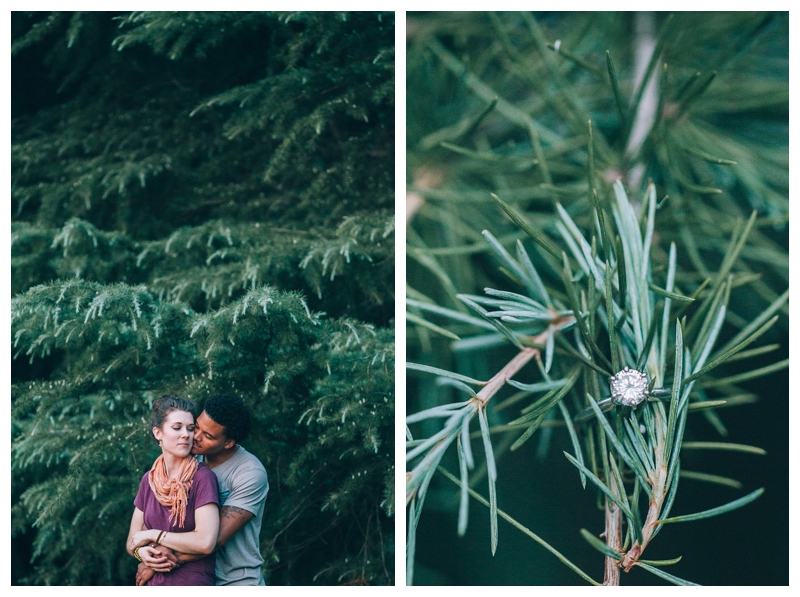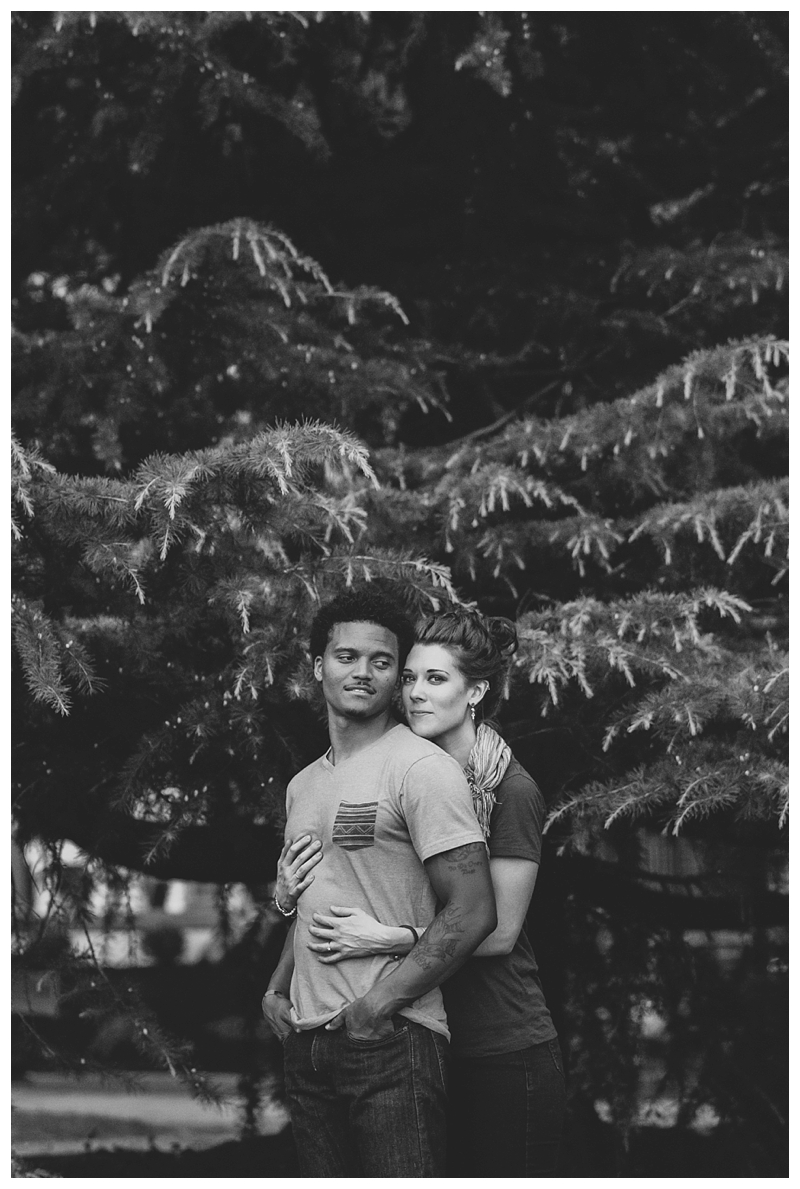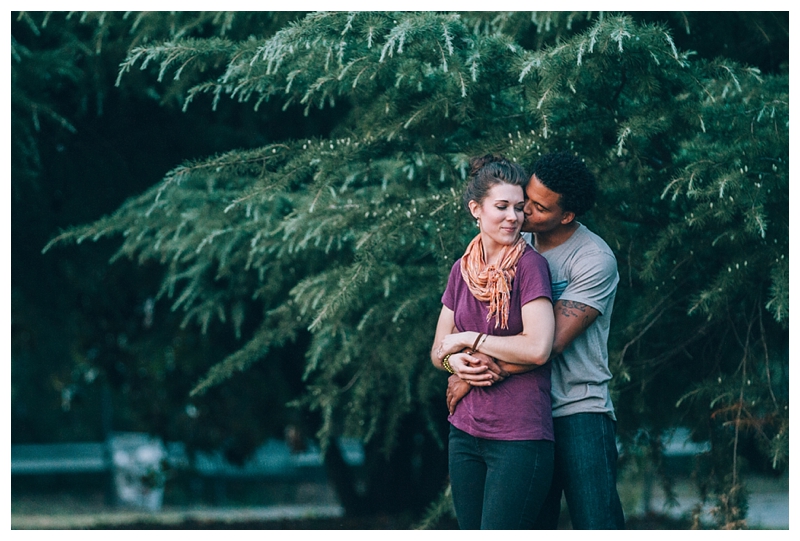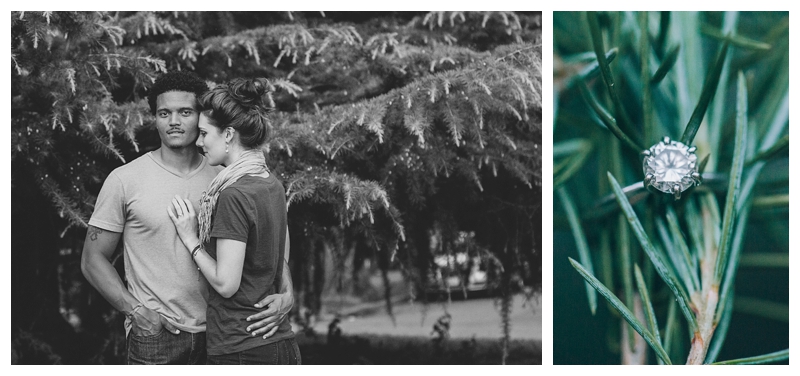 *Take a deep breath.
Ruth & Terron, thank you. Thank you for the opportunity to capture your love and I absolutely cannot wait for you two to tie the knot in just a few weeks!…
Always,
–Tara M.