---
Each wedding has it's own vibe, story, and personalized touches that make it beautifully unique. And I love it. Terron & Ruth's wedding day was peaceful, sentimental, and so them that it is, quite simply, hard to formulate words. Perhaps this speechlessness is caused from the depth of my friendship with Ruth, her family, and now Terron as well but all I can say is that their day was just lovely. There was genuine laughter ringing throughout and overwhelming amounts of grace as these two committed to loving each other.
And I know it's more than usual, but I just couldn't decide. Enjoy these favorites and a glimpse into this couple's special day!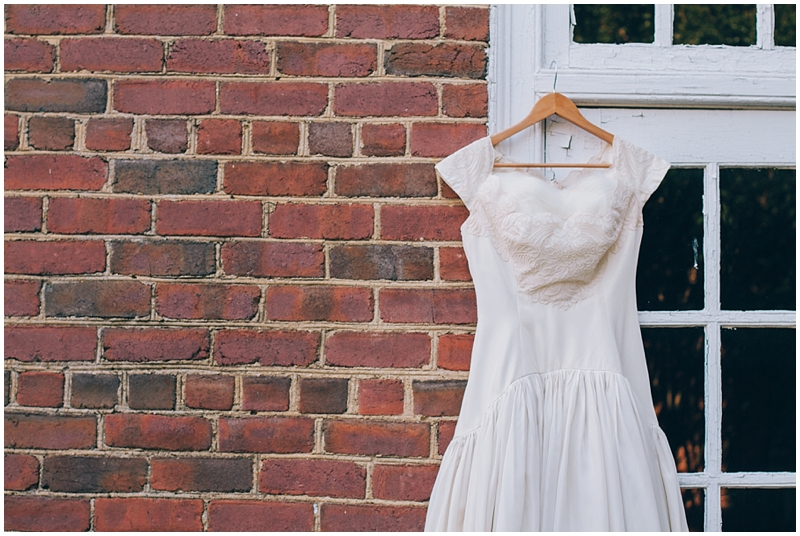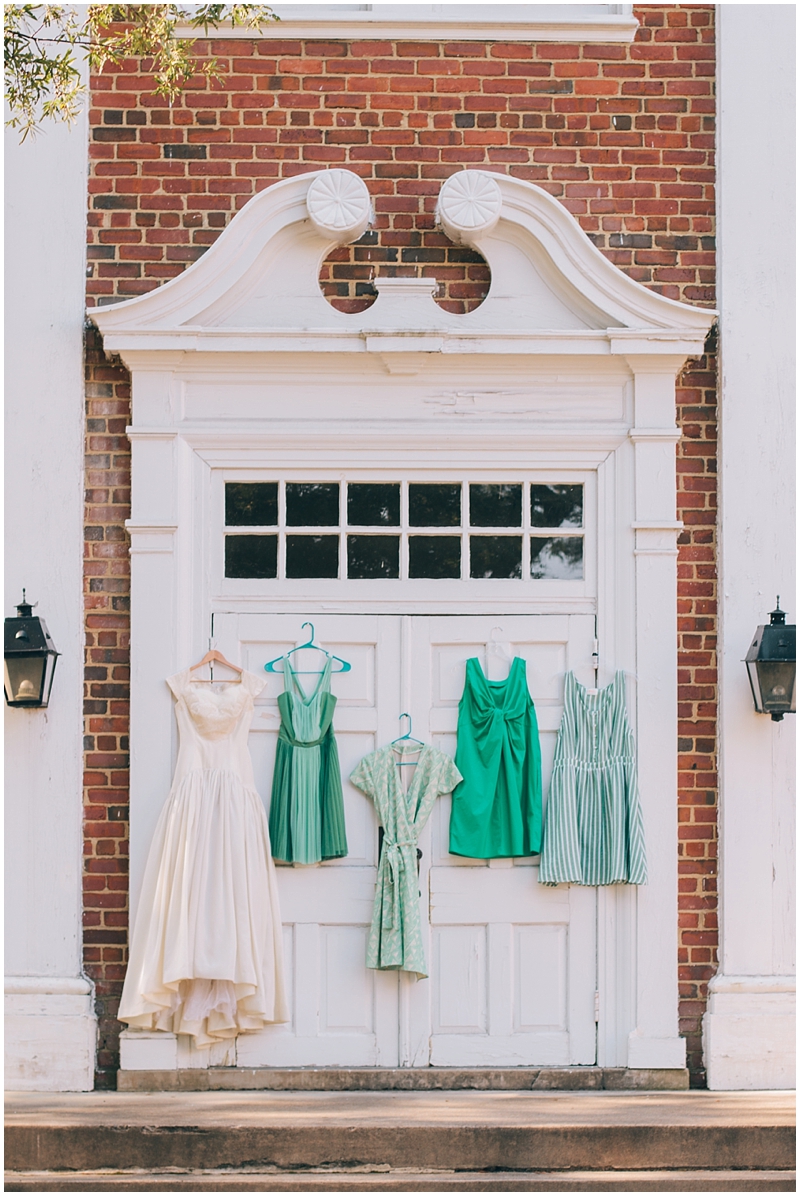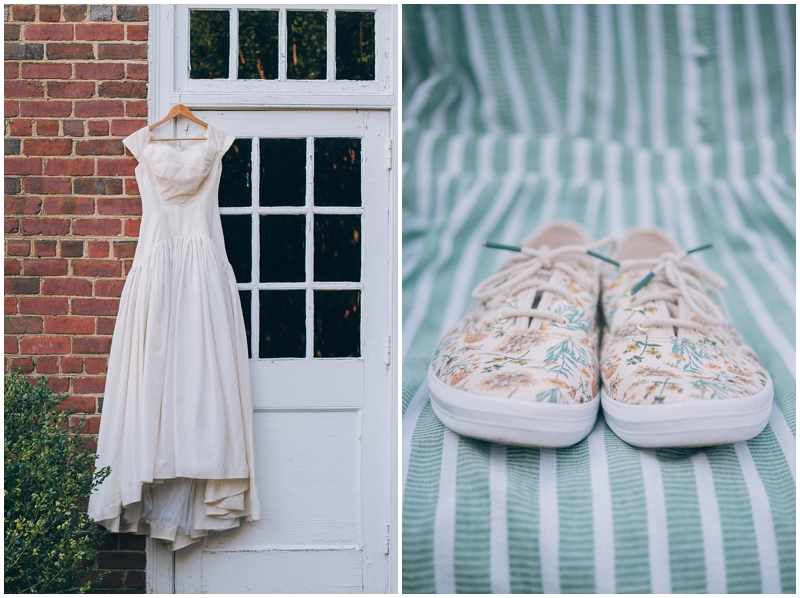 Did I mention that Ruth's dress is a three-generation wedding gown?! It was worn by Ruth's mom and grandma – how special is that? I just love it when heirlooms make their way into a wedding day!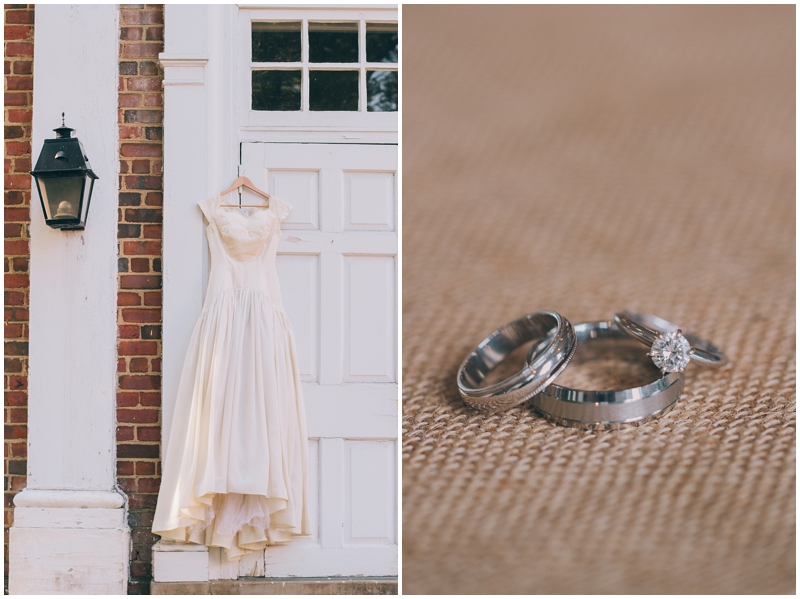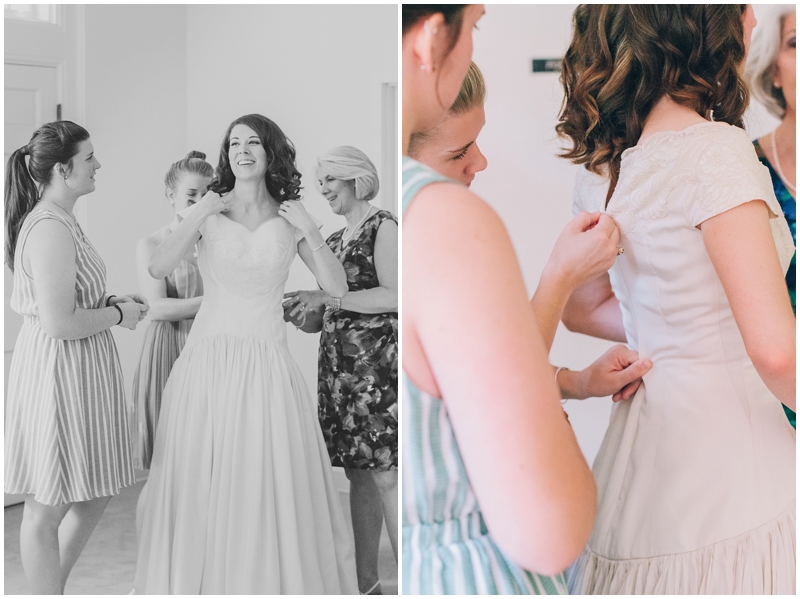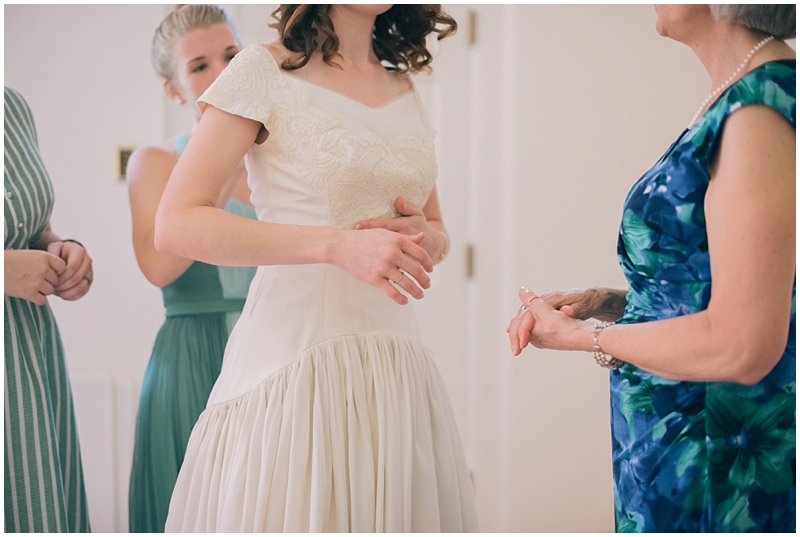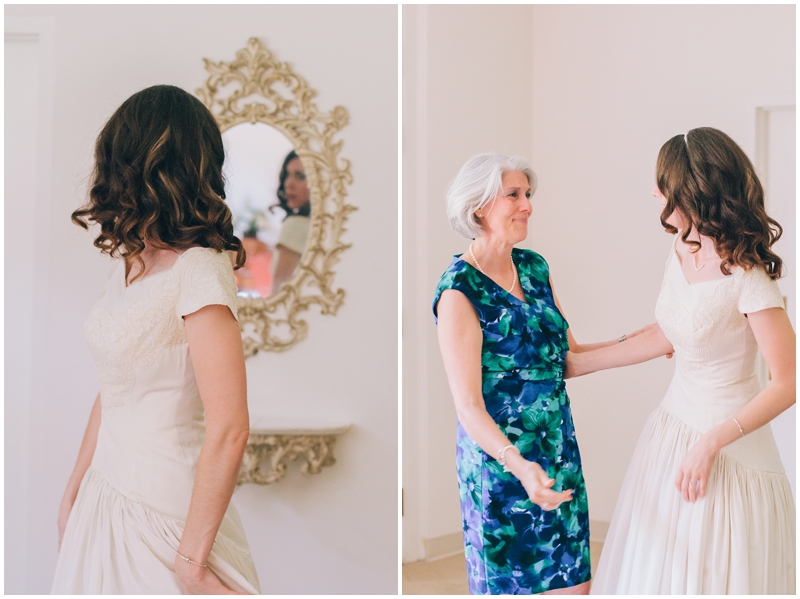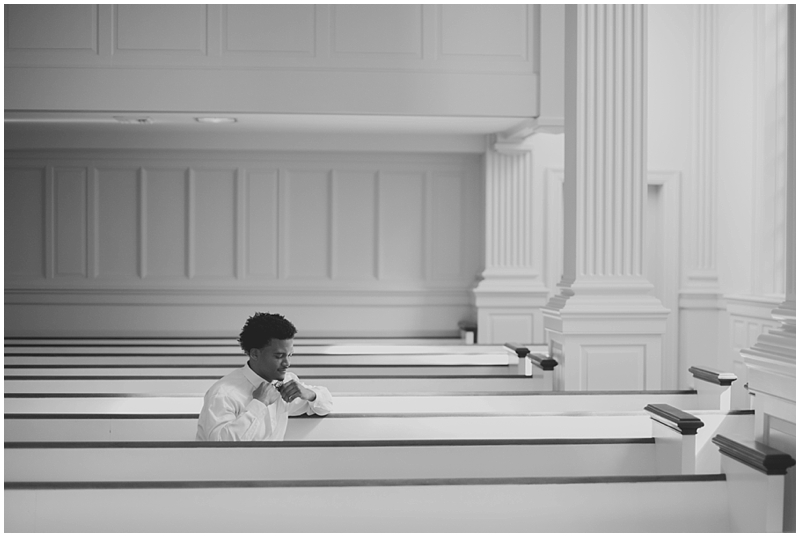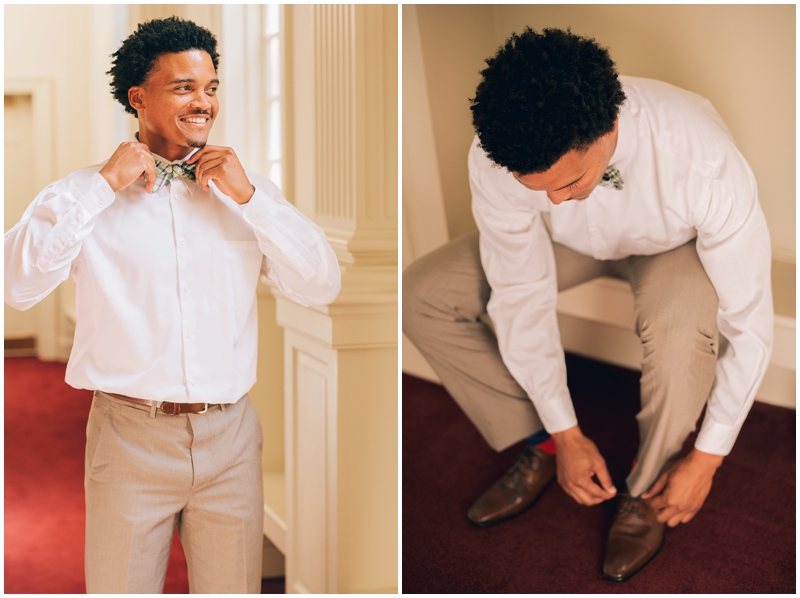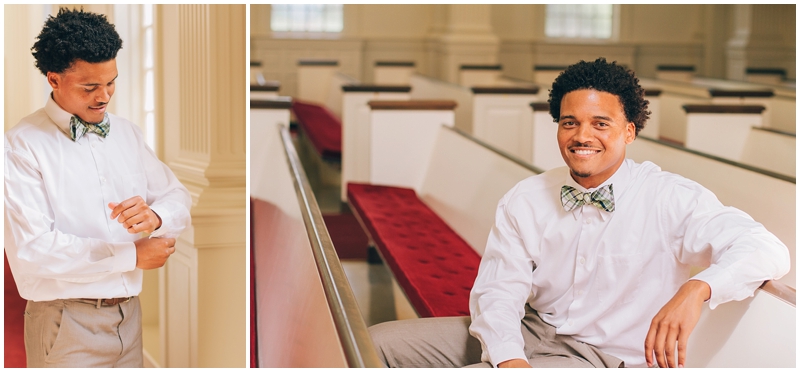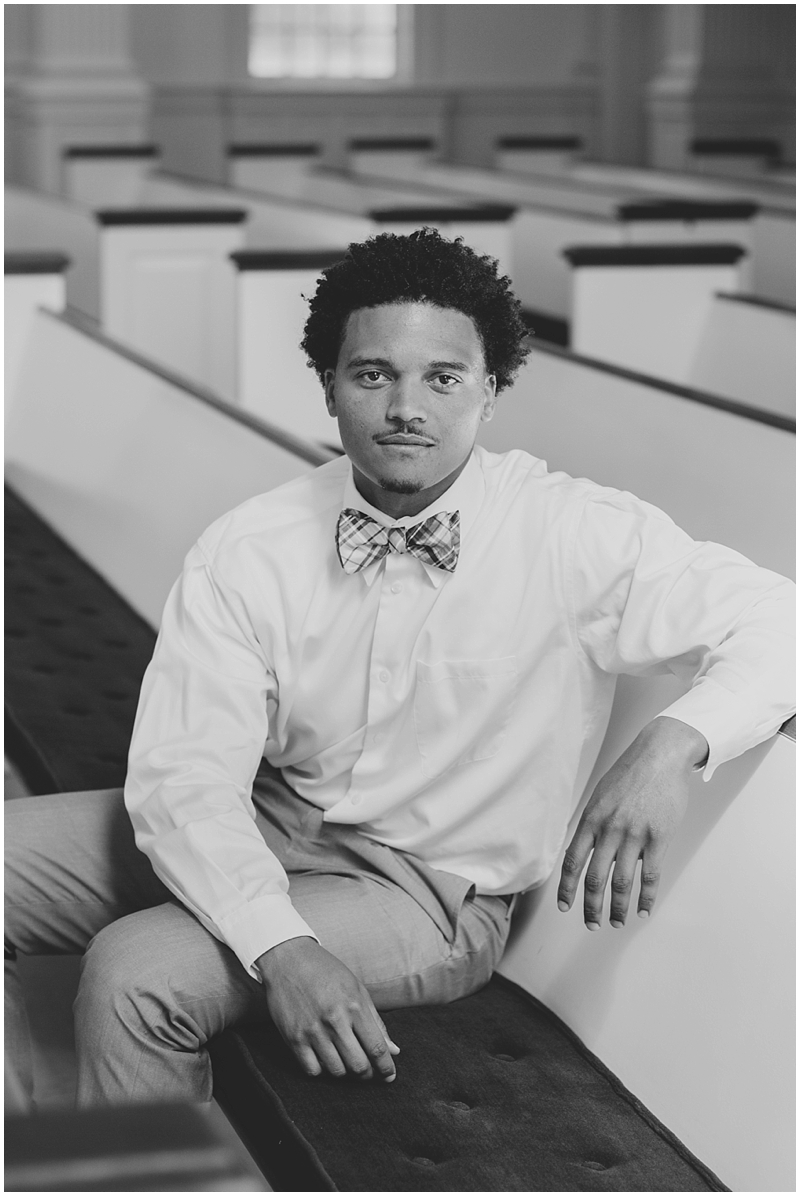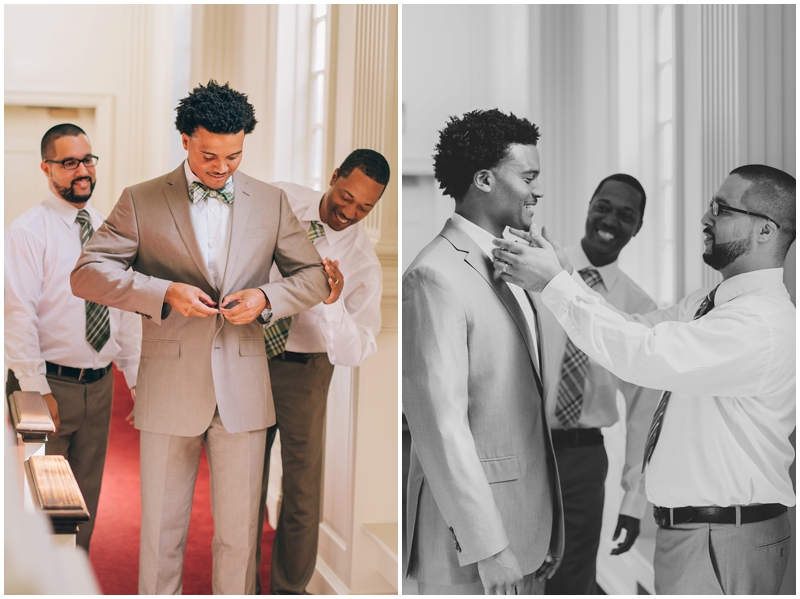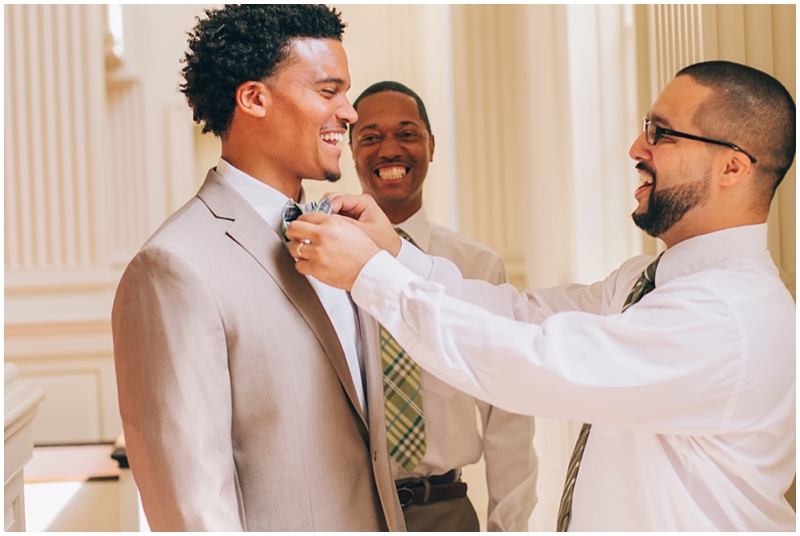 When the bride and groom exchange gifts and letters, it gets me every time!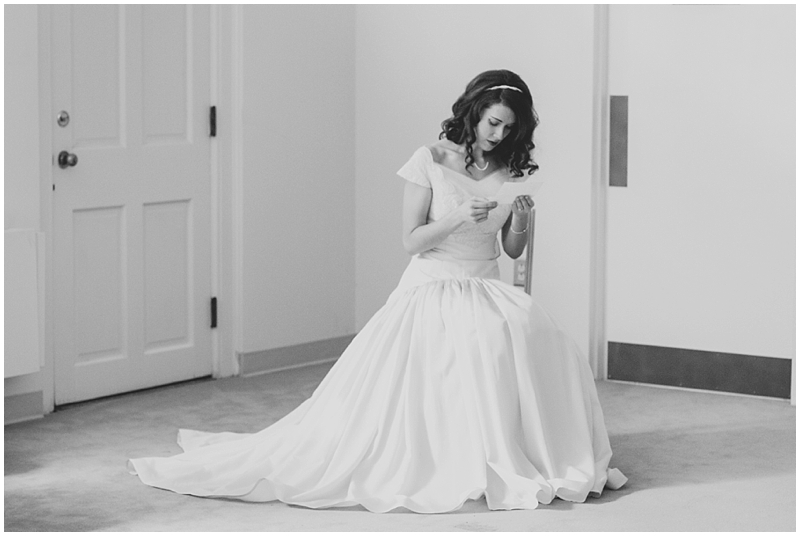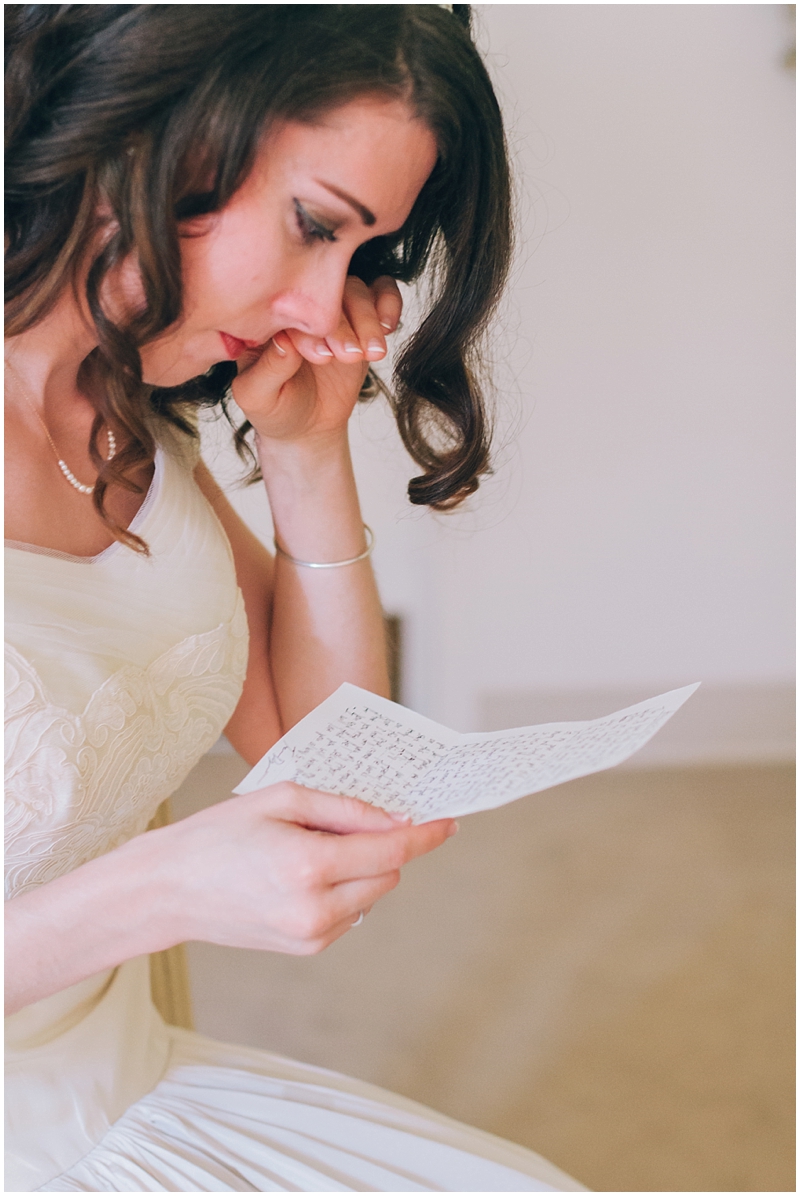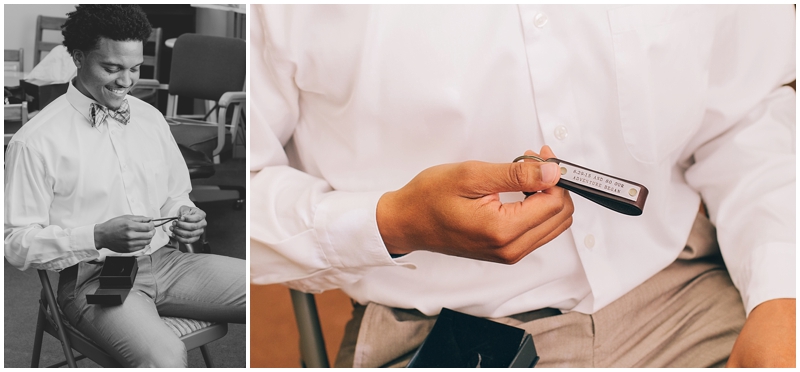 More tears of joy ensued when Ruth's dad saw her for the first time (remember, the last time he saw this dress it was his own bride wearing it)…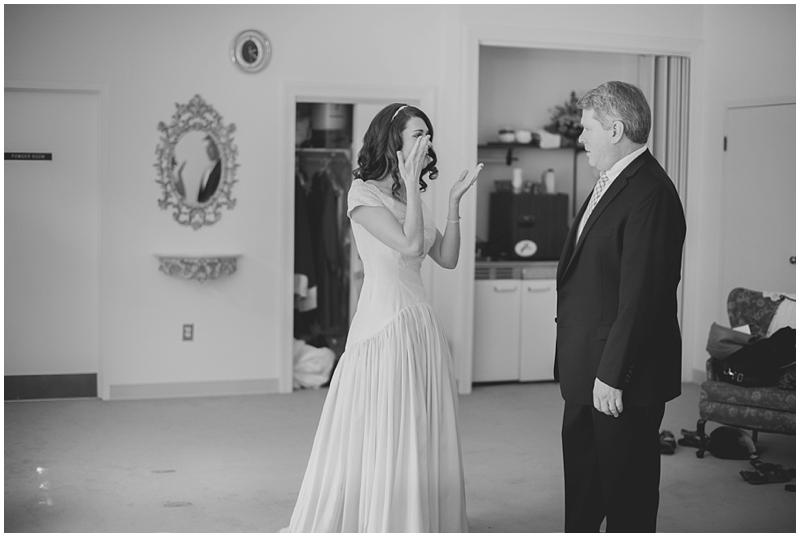 "Oh I get to see her now? Cool."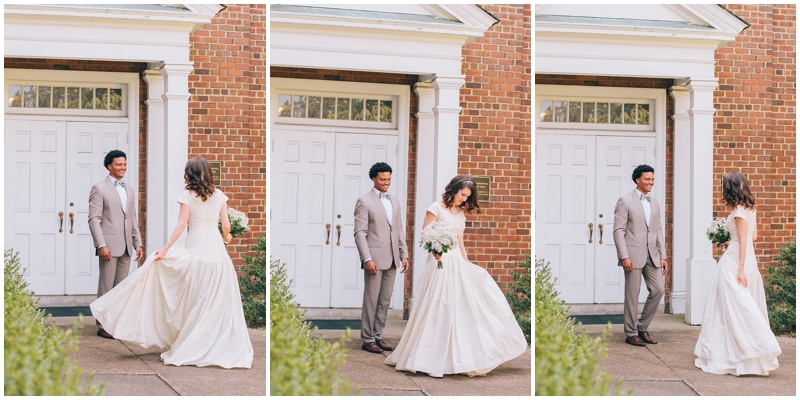 When venues have incredible couches, why would you not? Also, this bridal party was just incredible!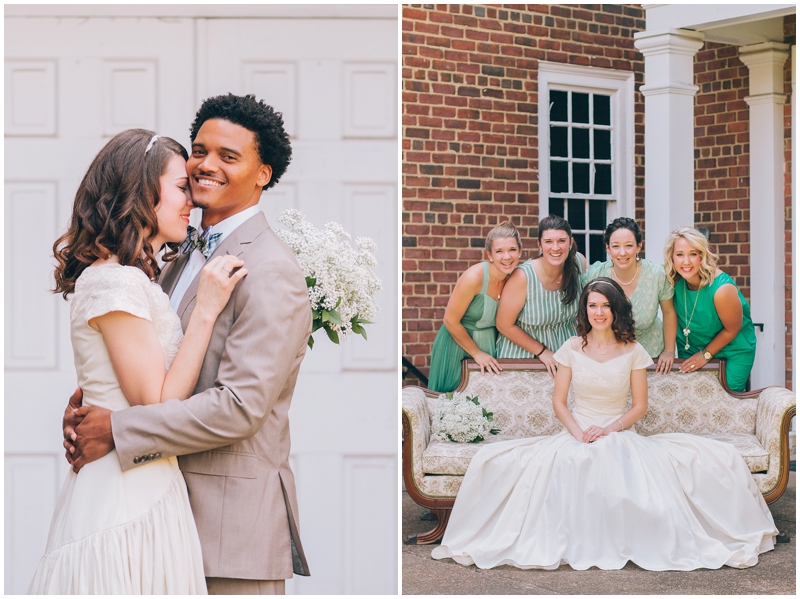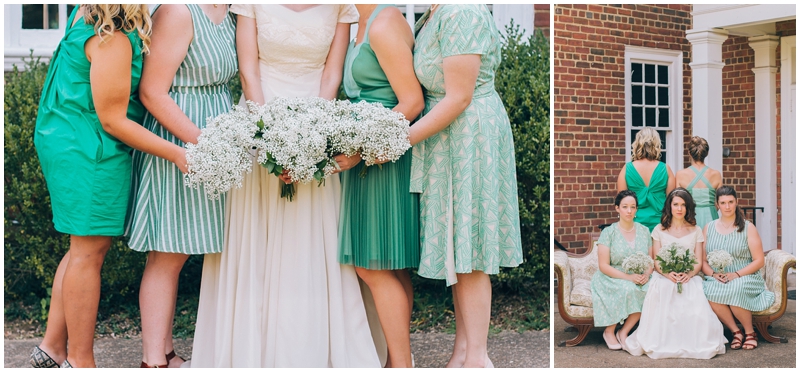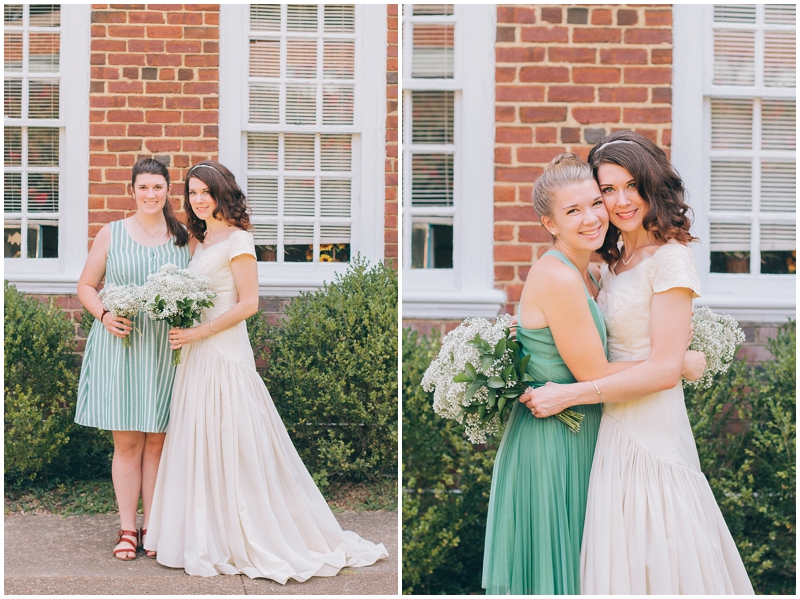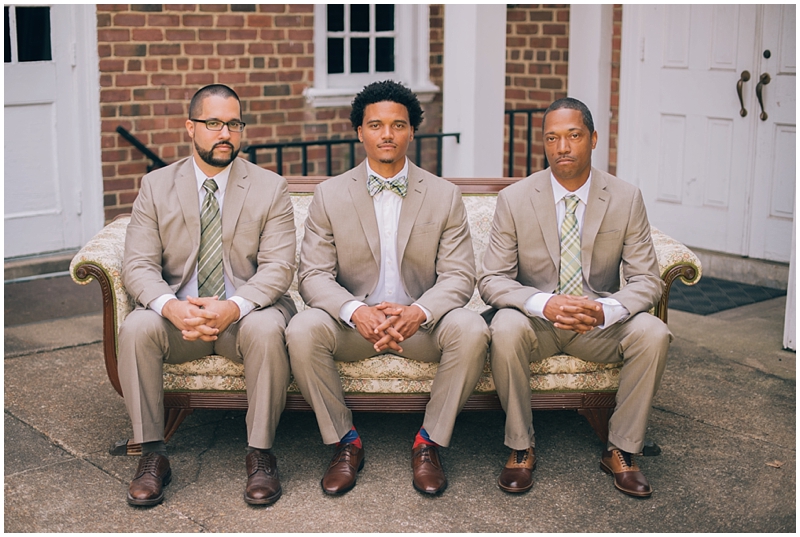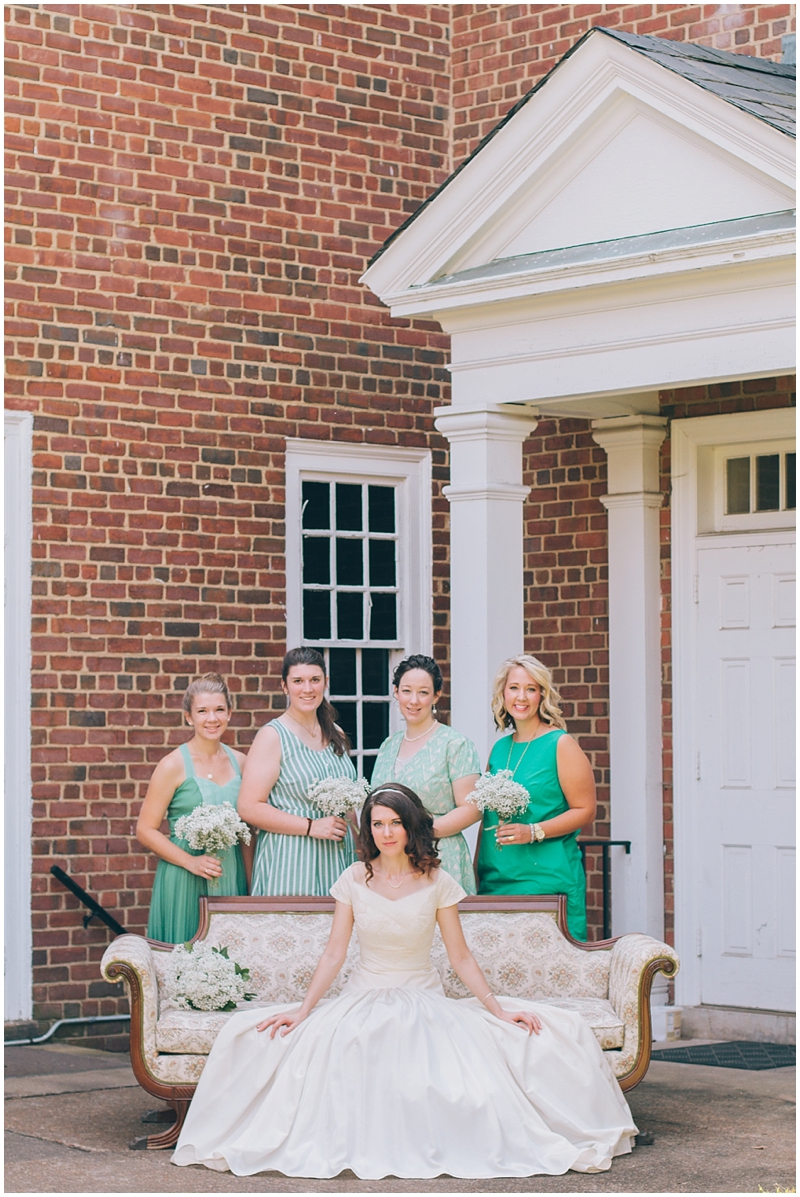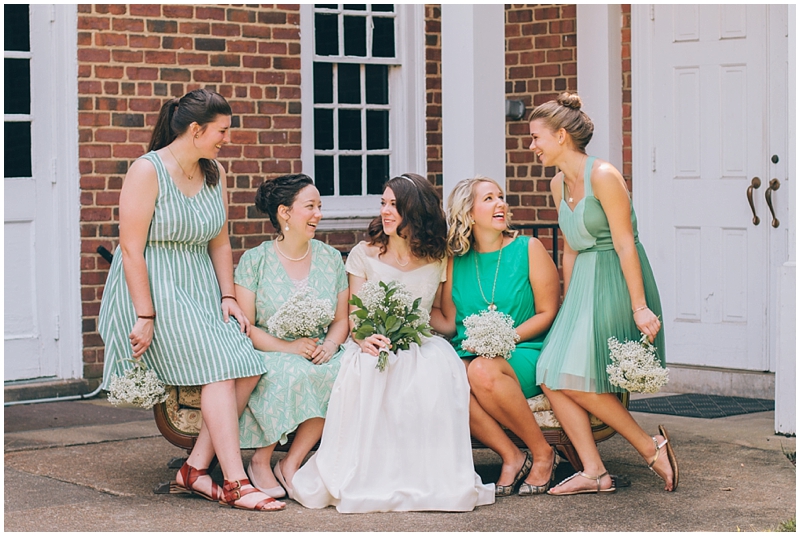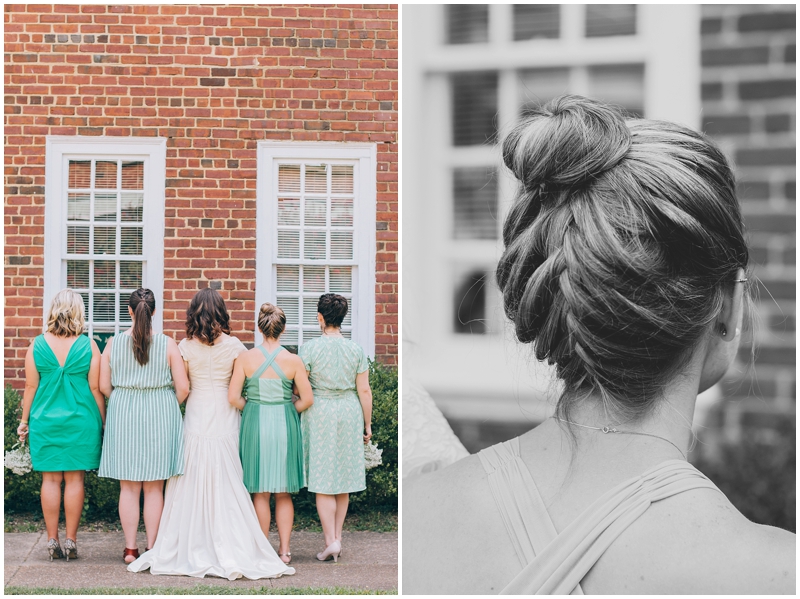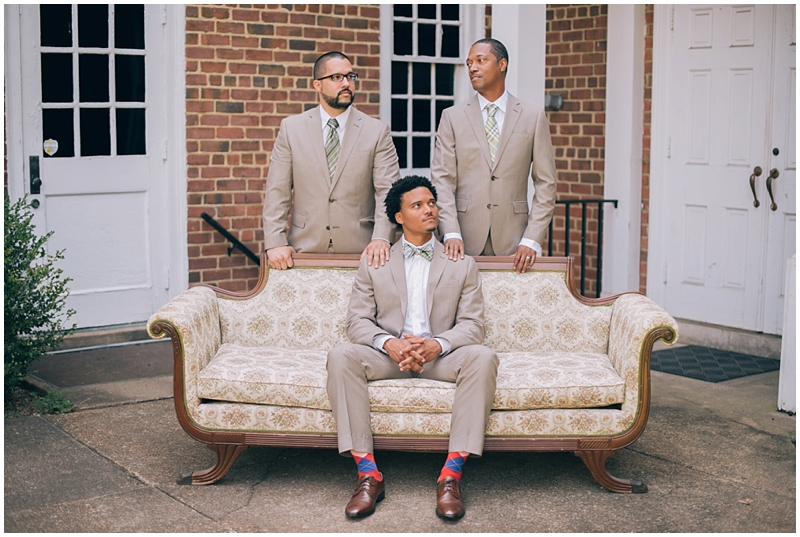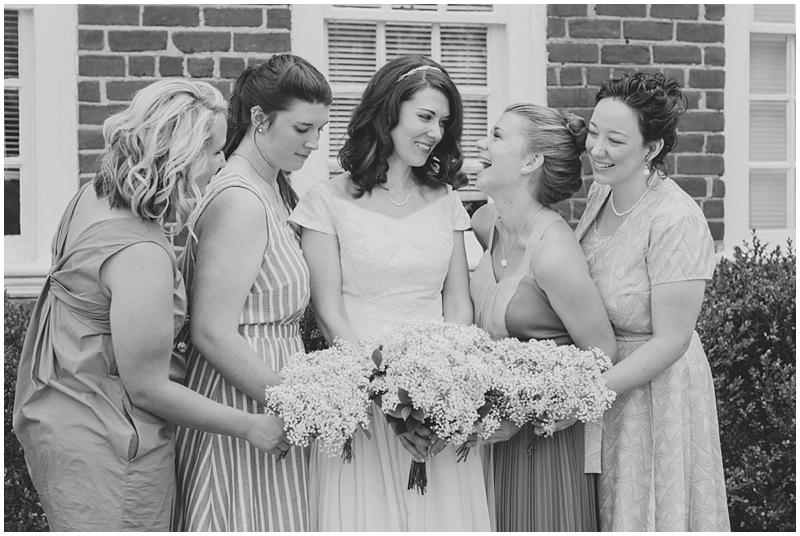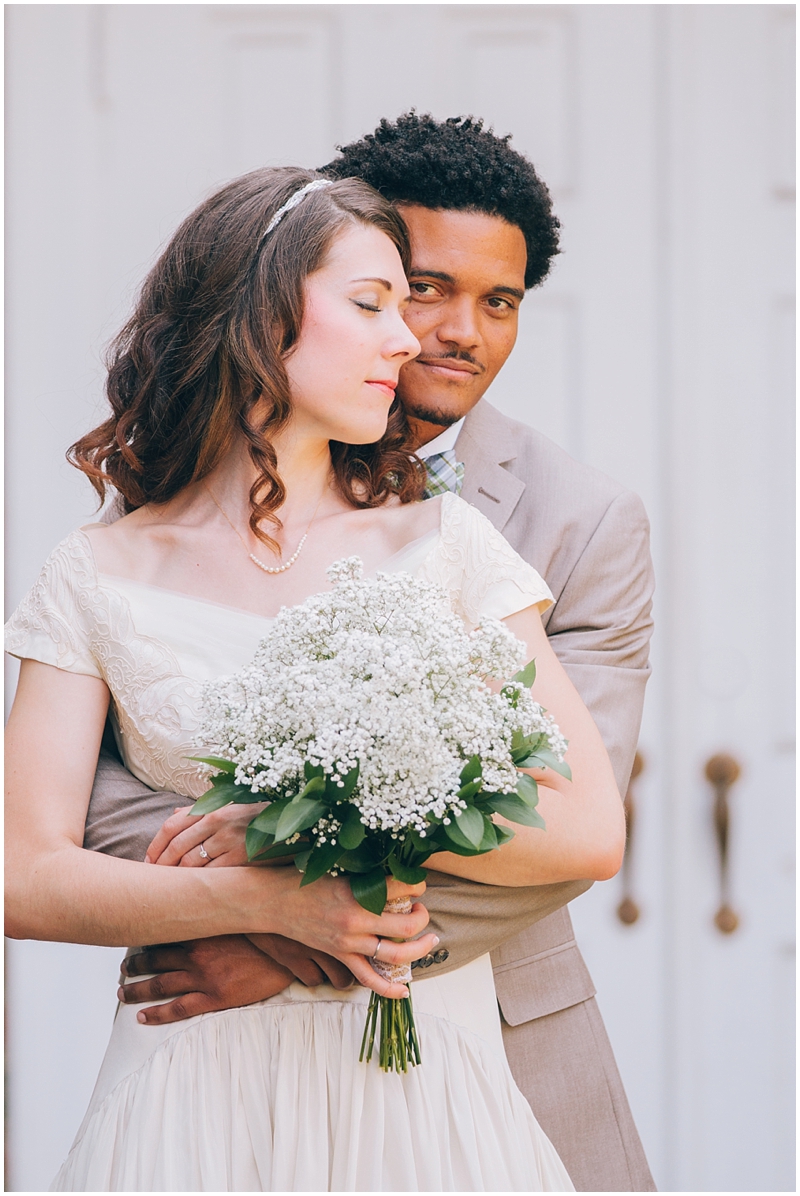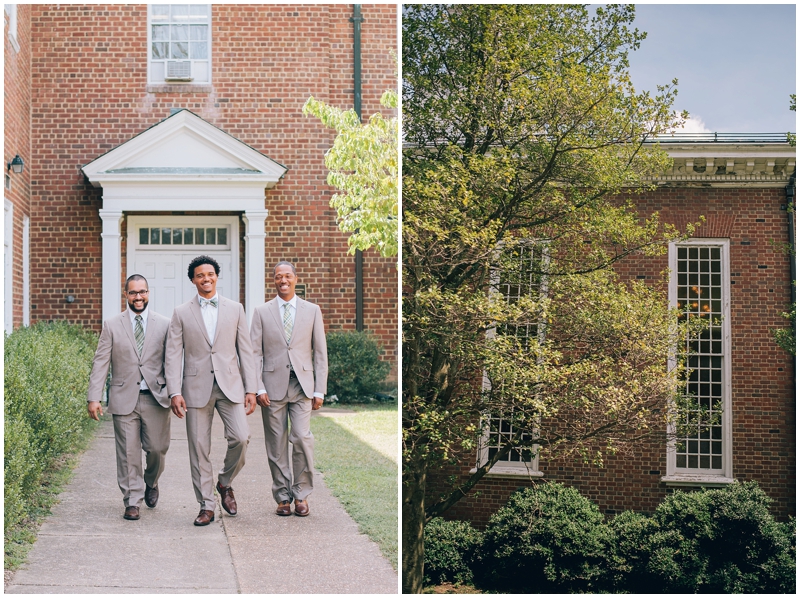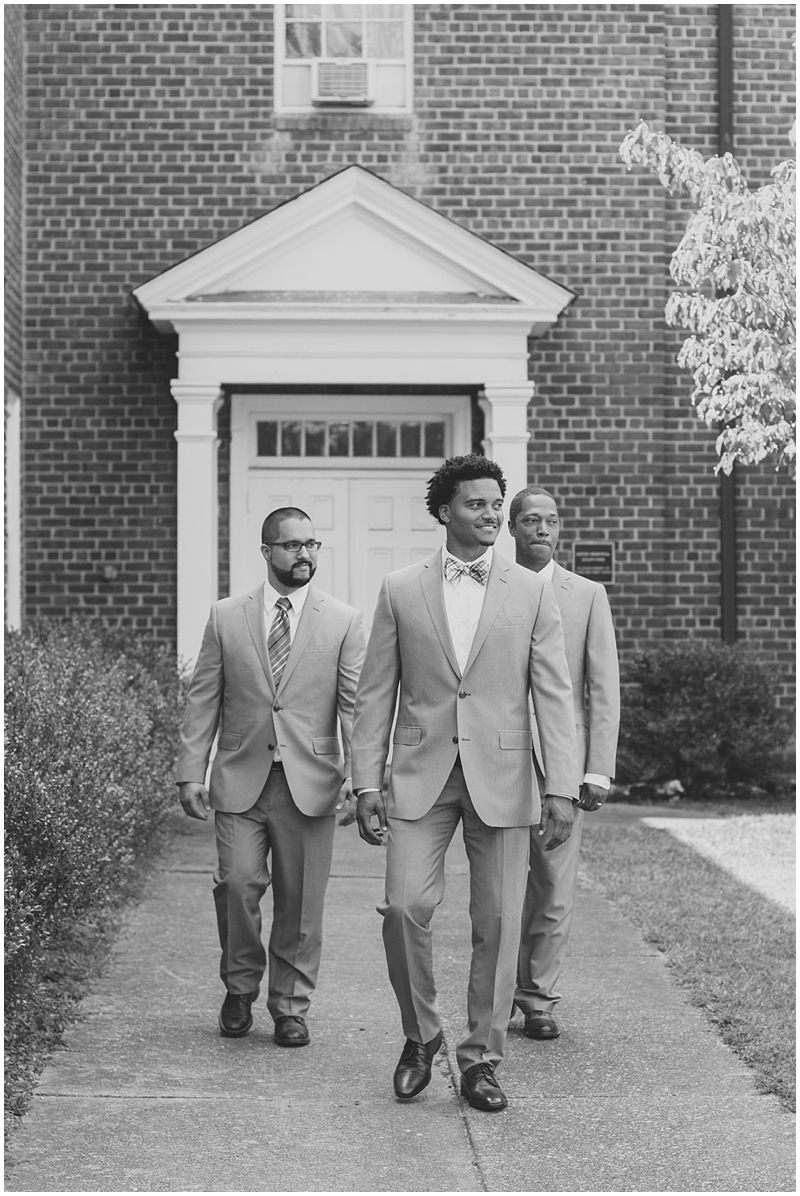 Ruth & Terron tied the knot downtown Richmond at Terron's church. Remember their love story? That first interaction happened within these gorgeous white walls! Ah!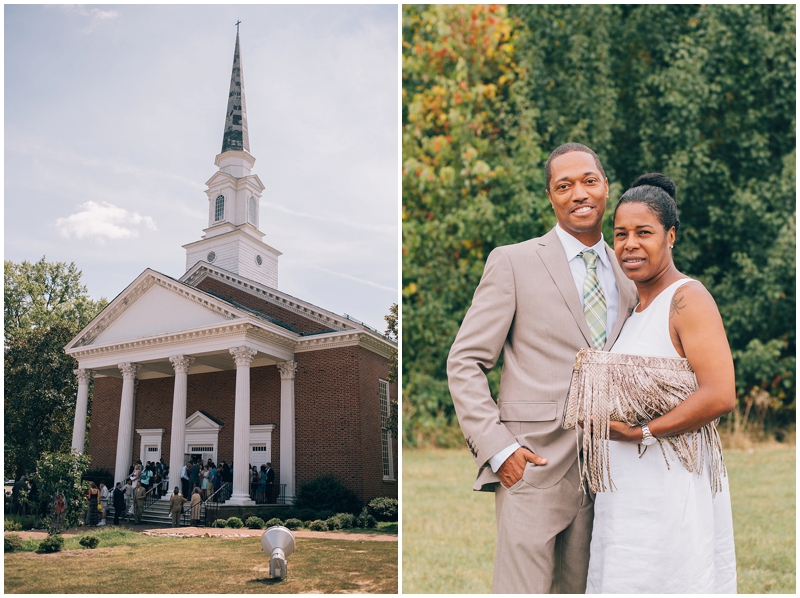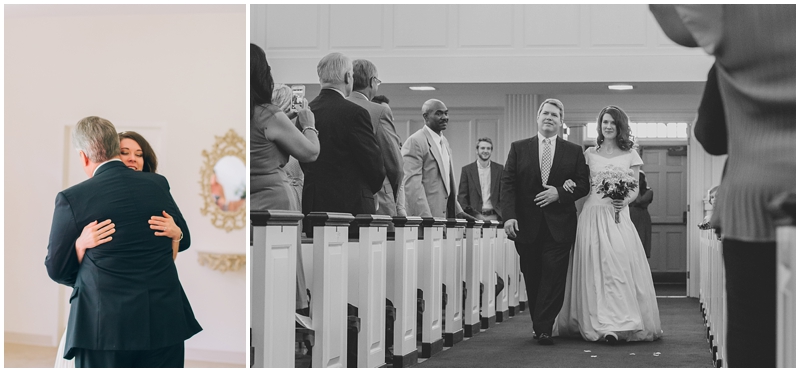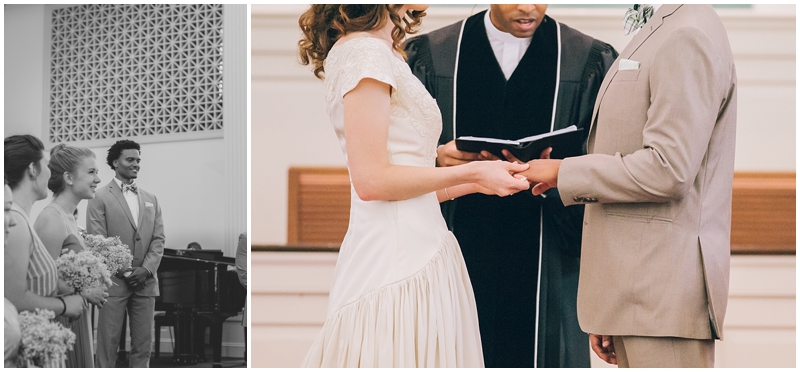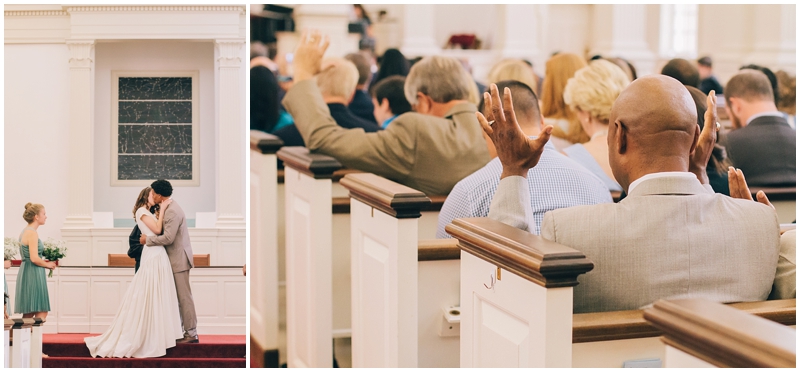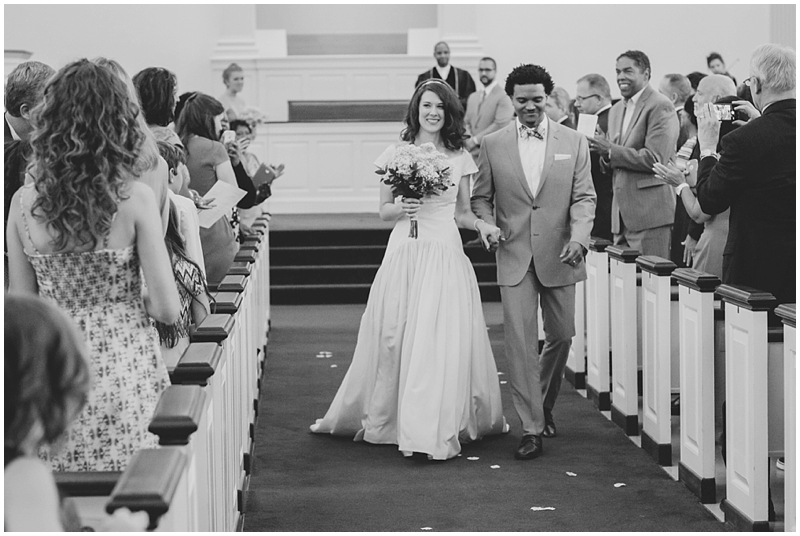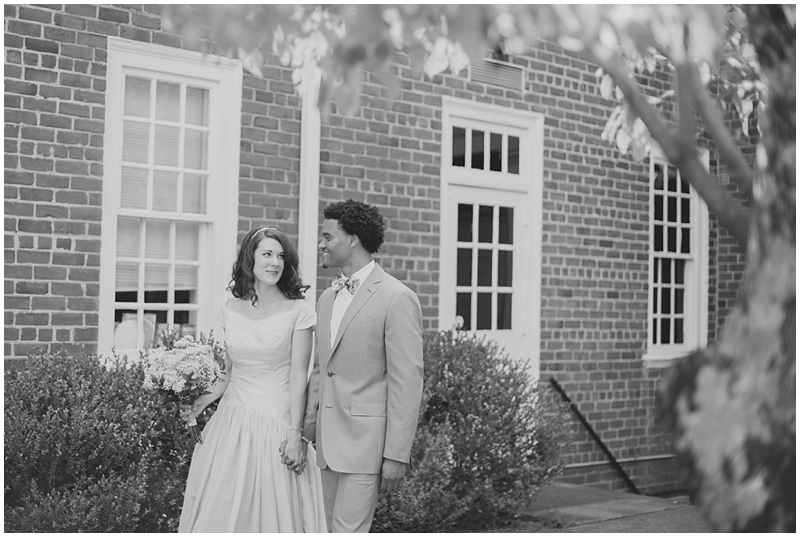 All the guys in Ruth's family (and rightfully Terron now, too) wore matching socks. And for the Martin family, red dress socks are wardrobe essentials! Also, how gorgeous is Terron's mom?! Eep! And because family and family heirlooms were at the heart of this wedding, capturing three generations with Terron, his dad and grandpa was just so meaningful. Not to mention the always giggling flower girl, Bella who insisted on having lunch with me! So cute.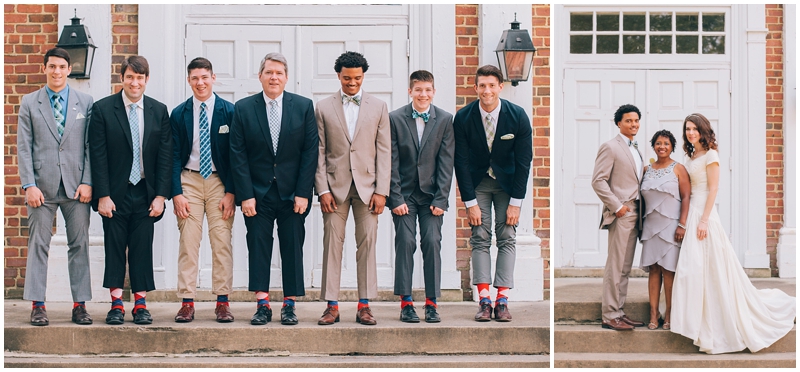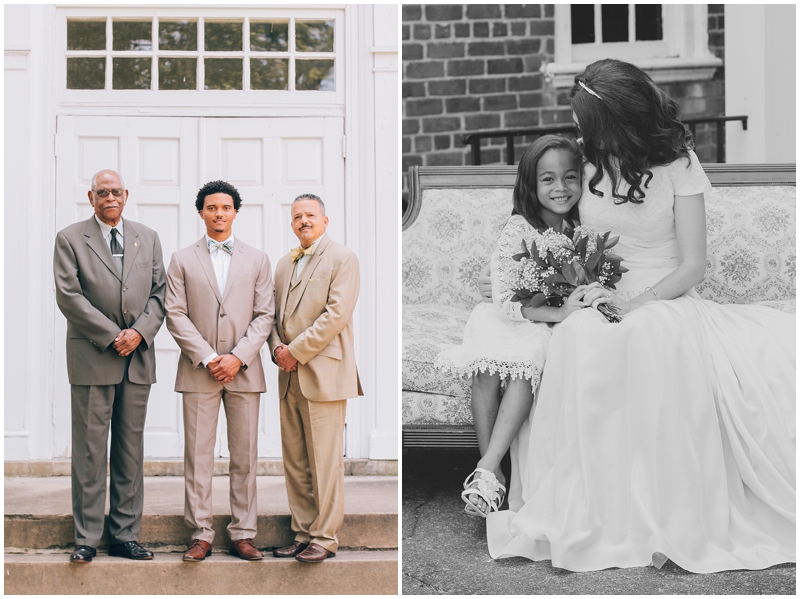 When Ruth asked if adding an additional portrait time after the ceremony would be okay, I nearly had to pick myself up off the floor. And oh how grateful I am we did!!!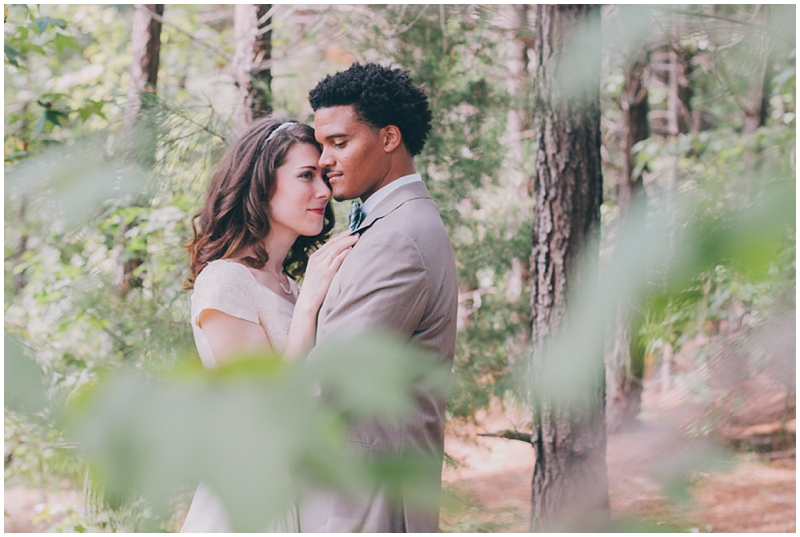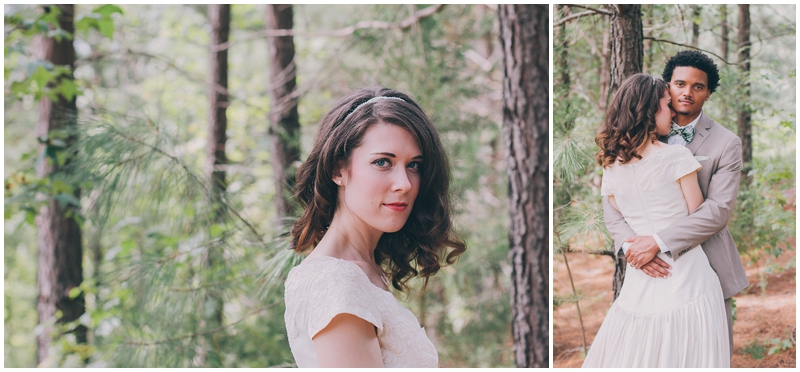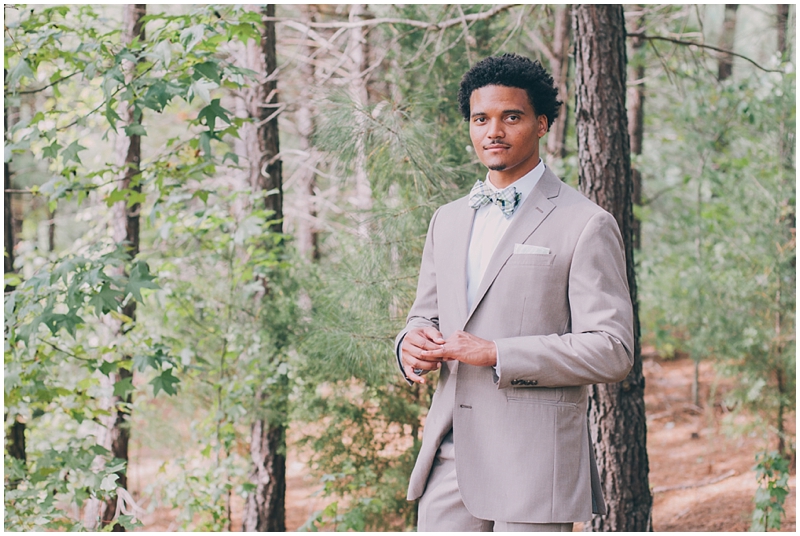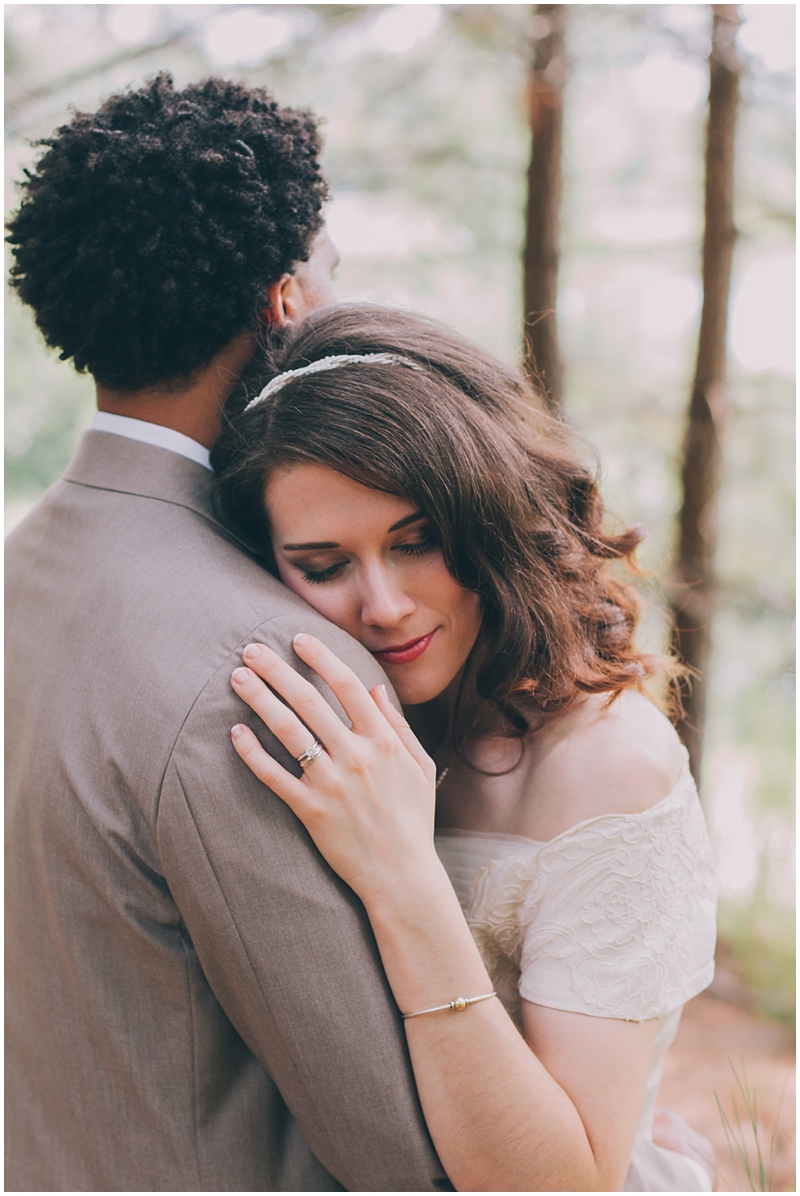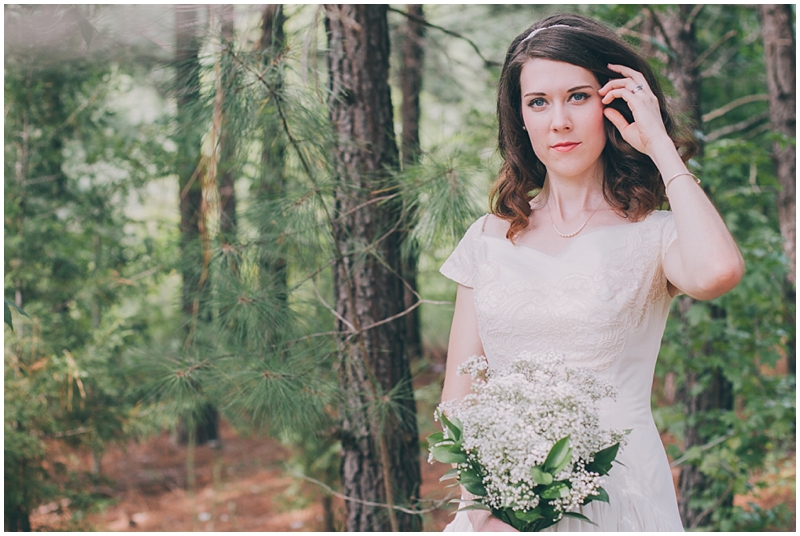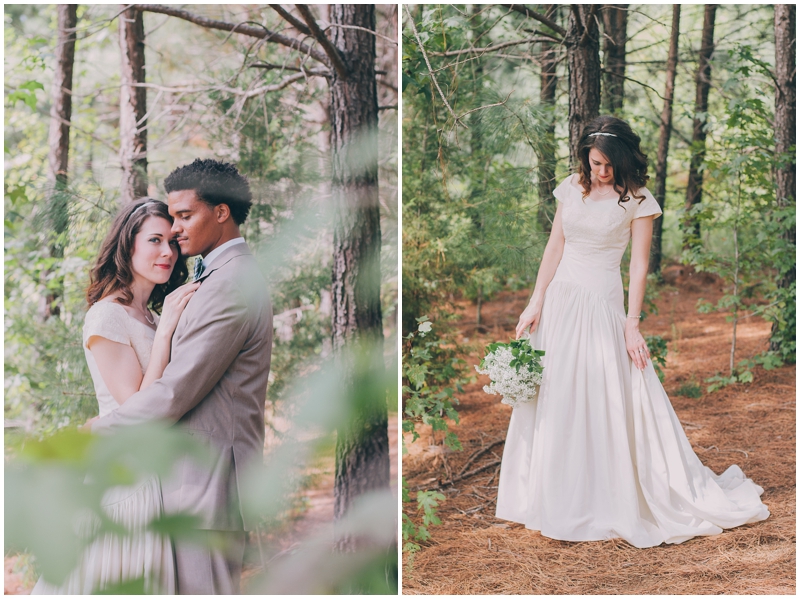 Oh guys. Stahpit!!!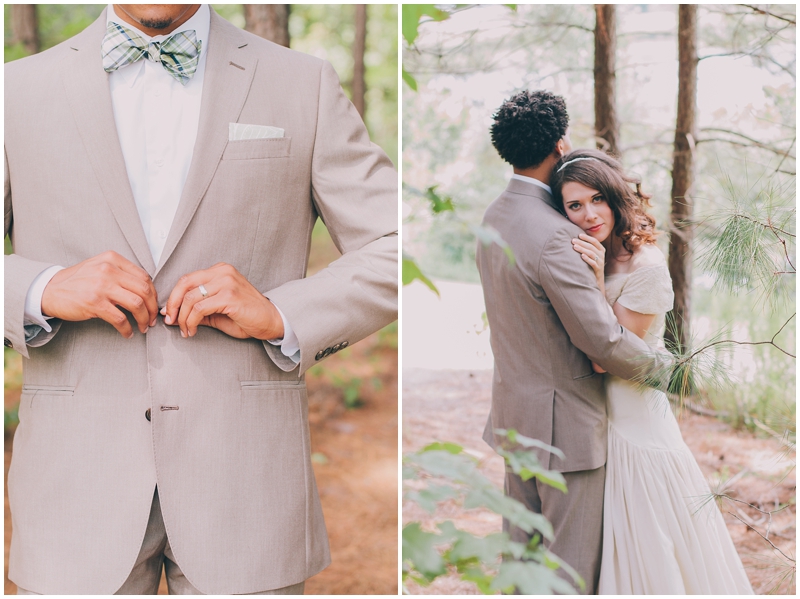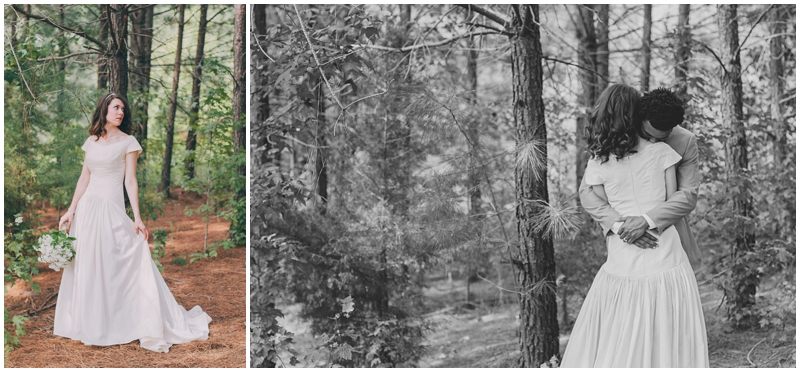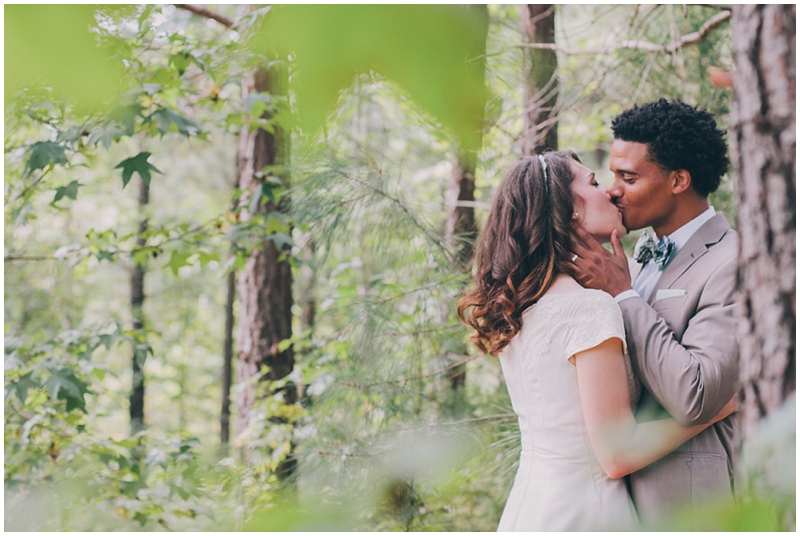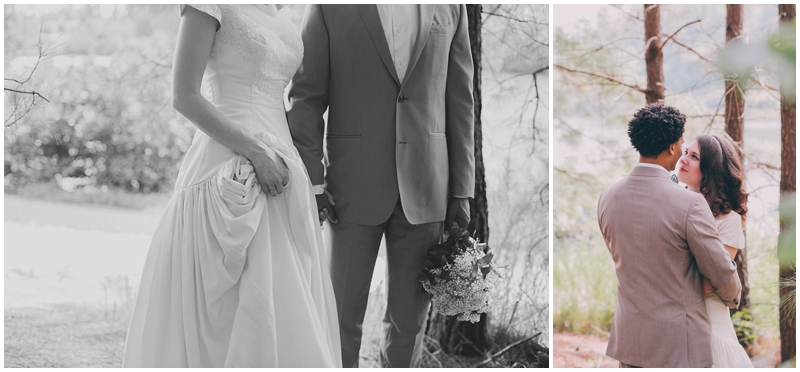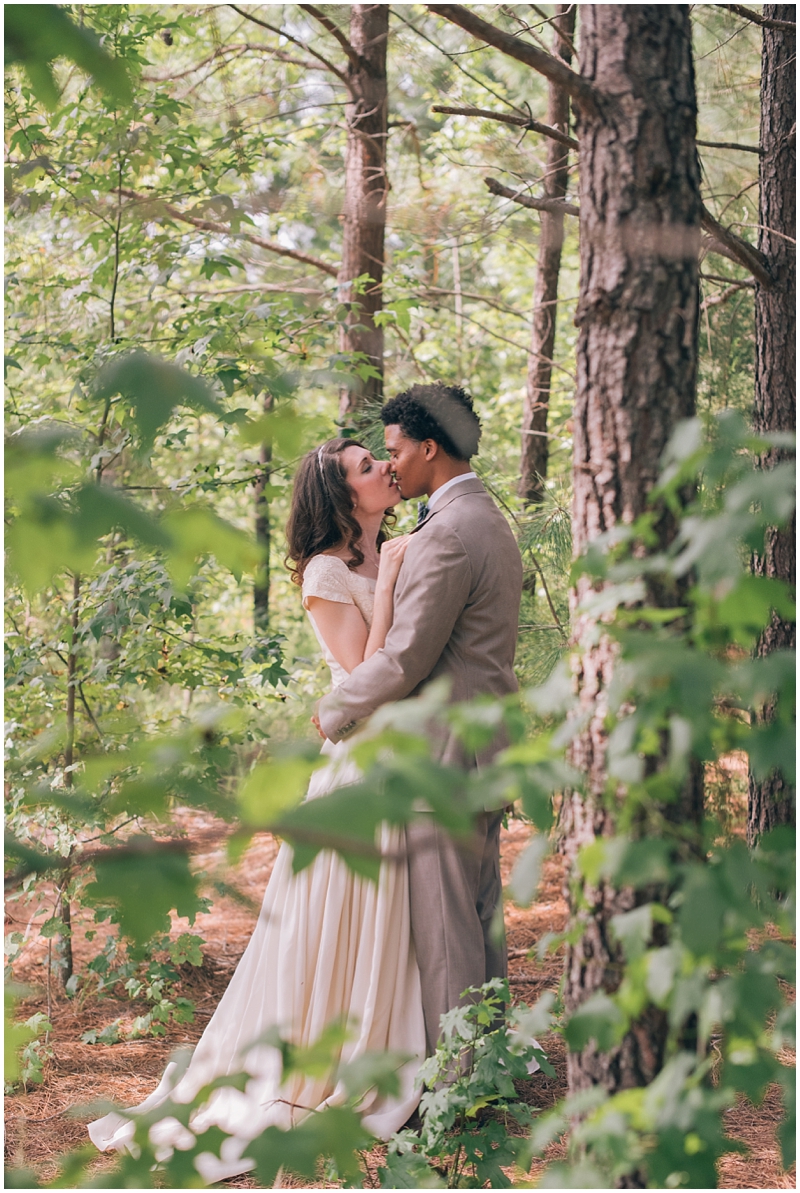 Ruth, you are gorgeous!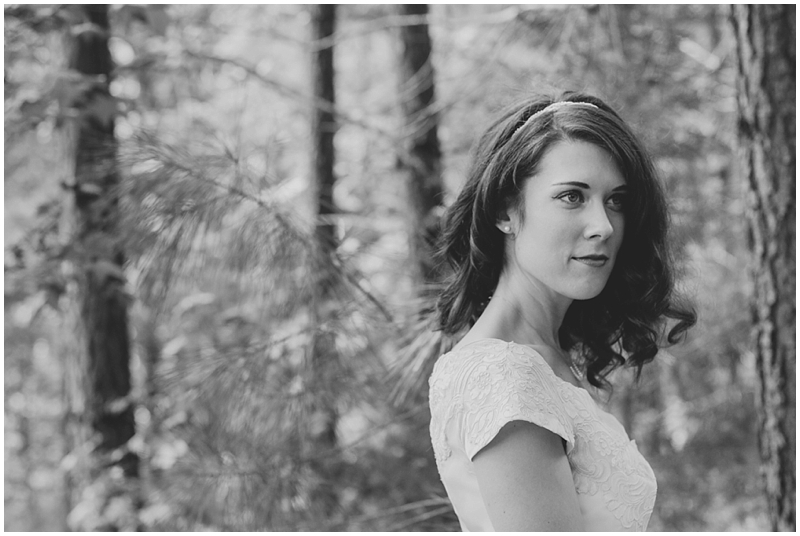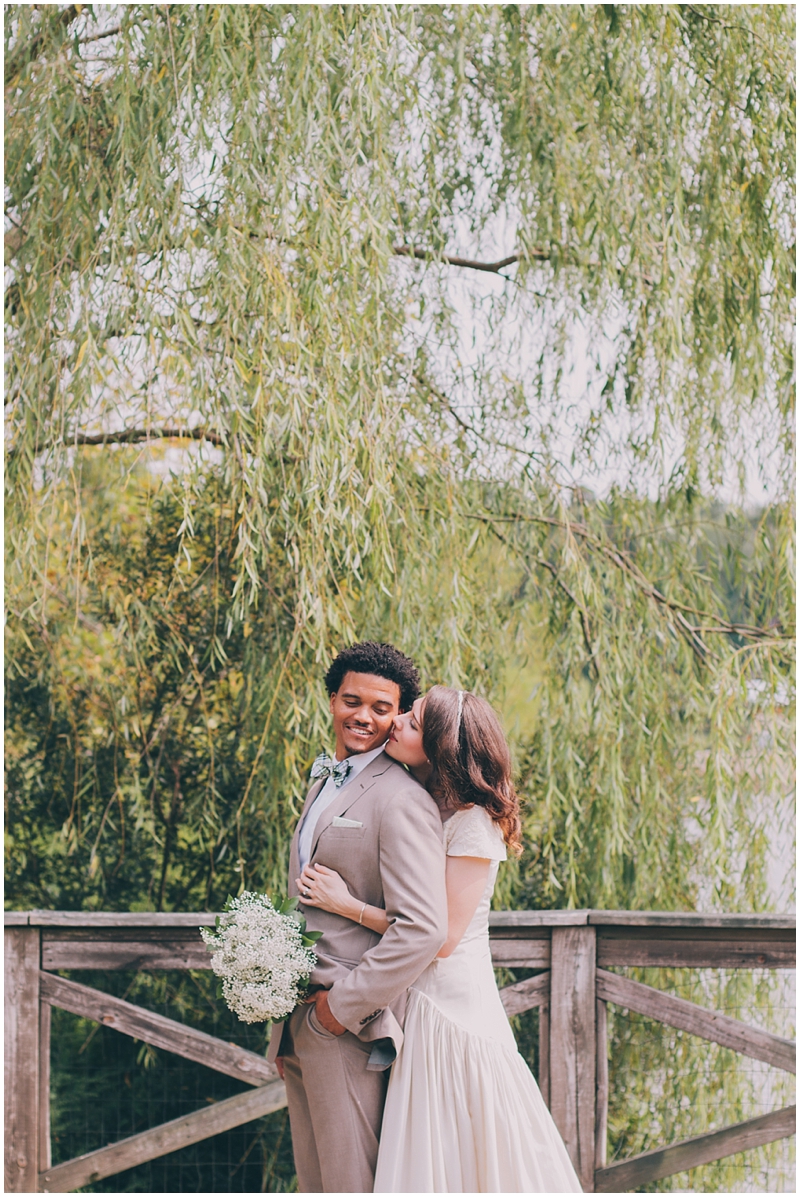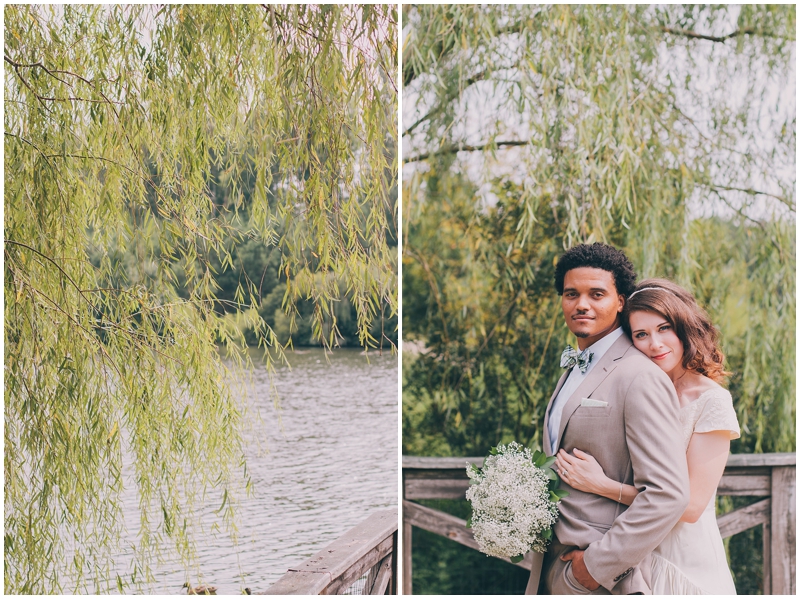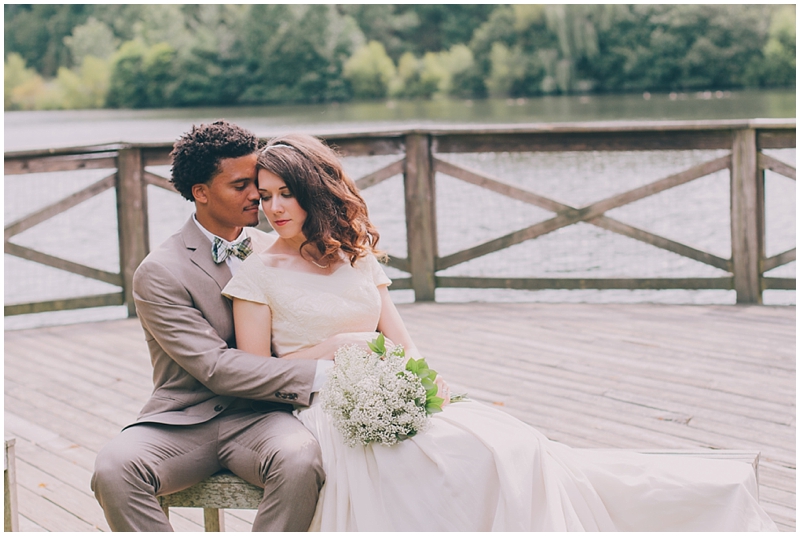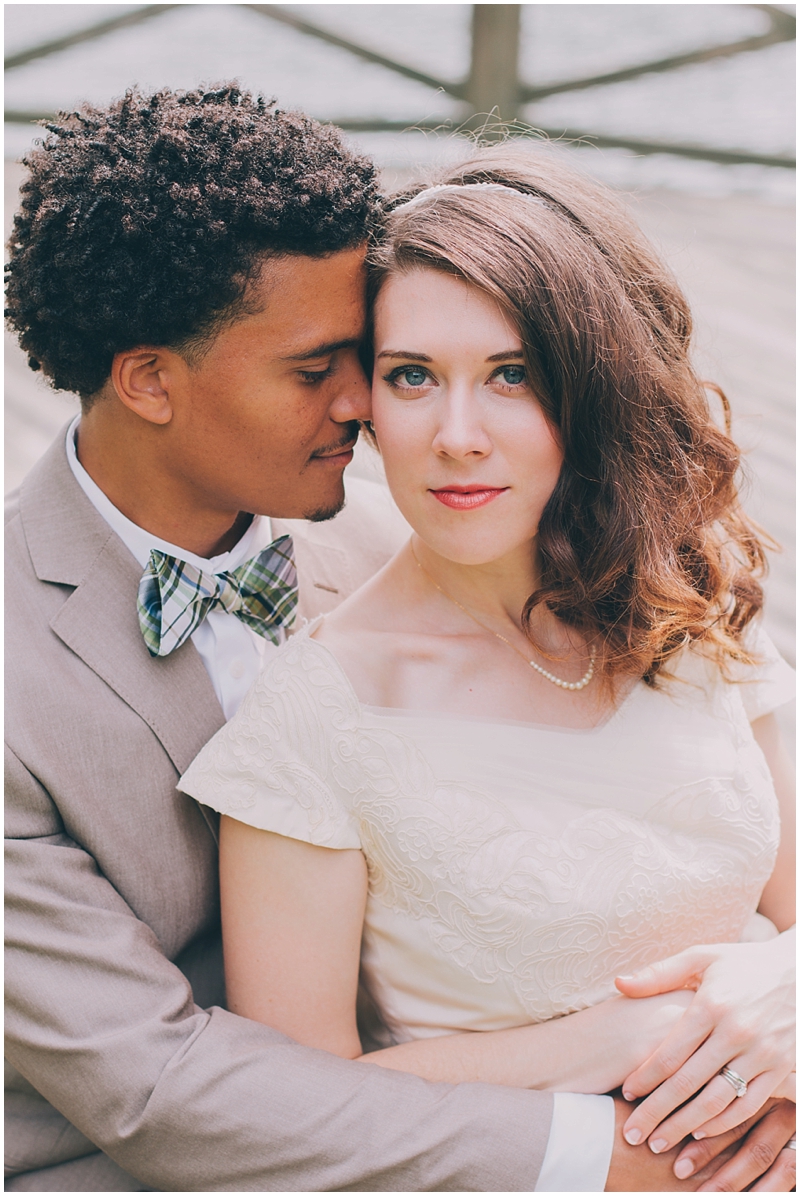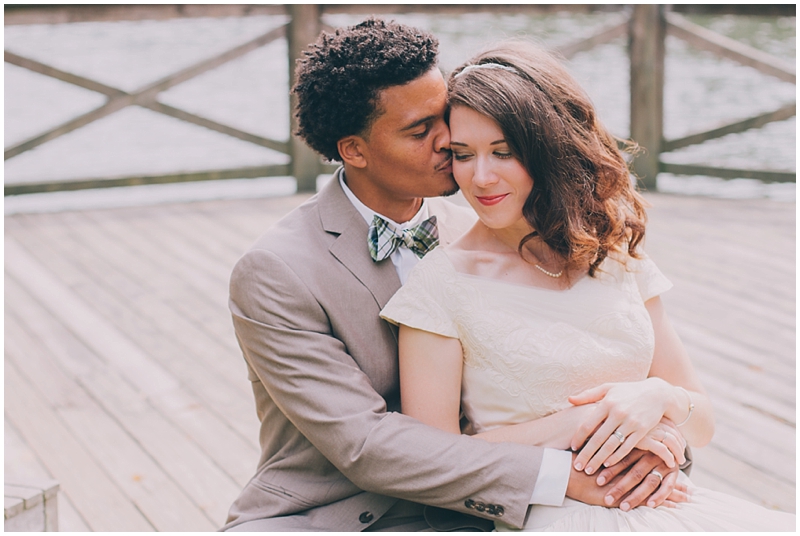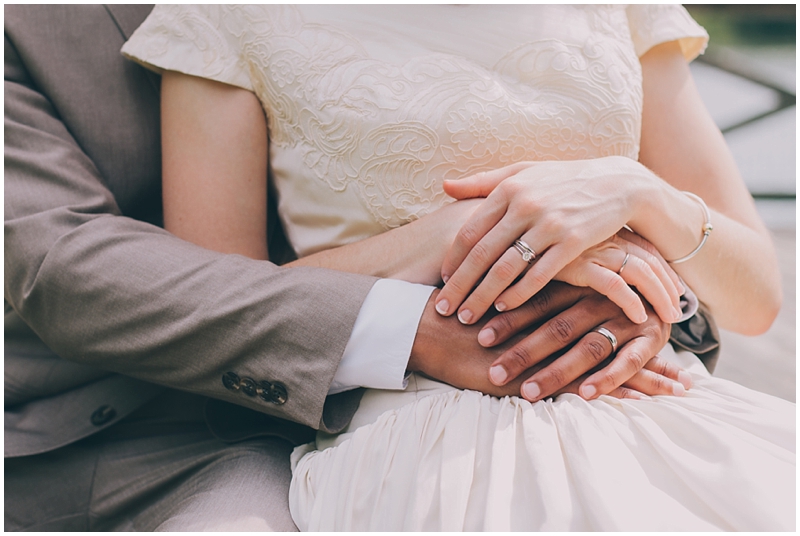 I could have kept shooting all evening, but it was time to get the party started!
Friends and family came from all around the country to celebrate. There were tender moments shared, hugs exchanged, and exploding laughter resounding as the first dances, hullo's, and toasts (or should I say roasts), unfolded.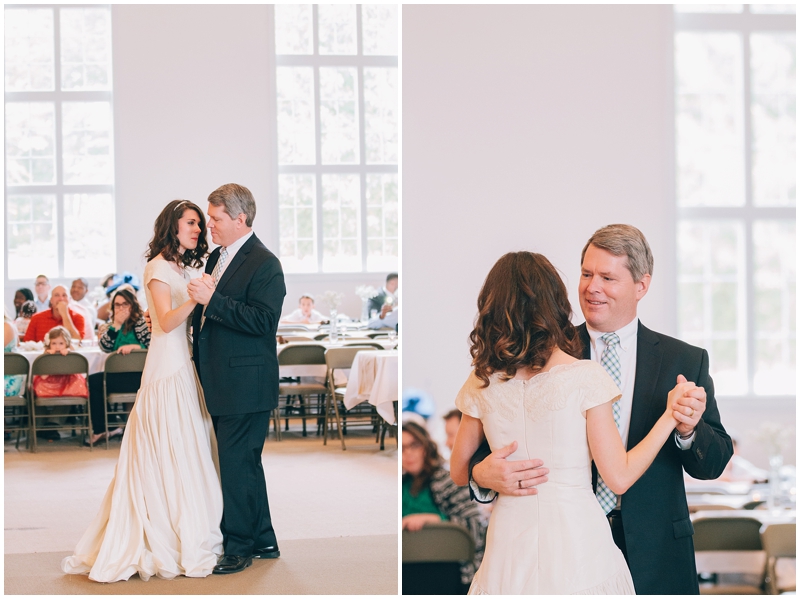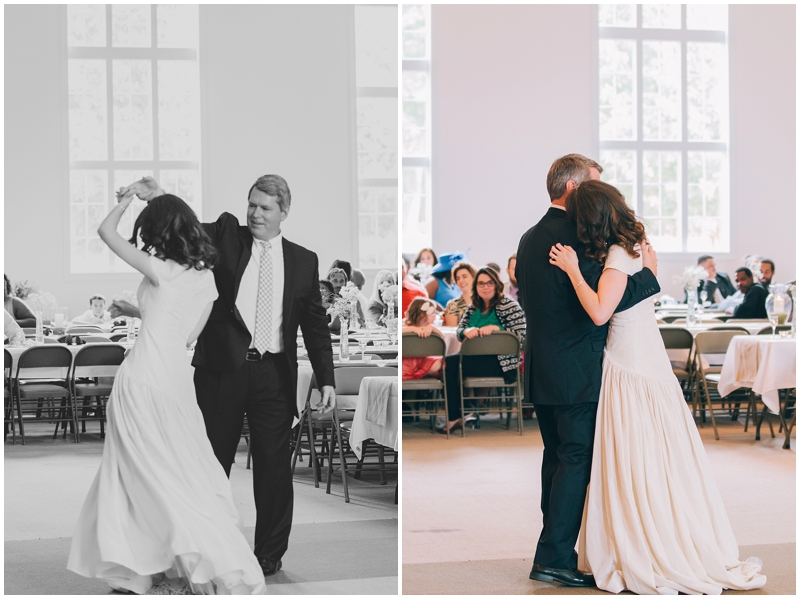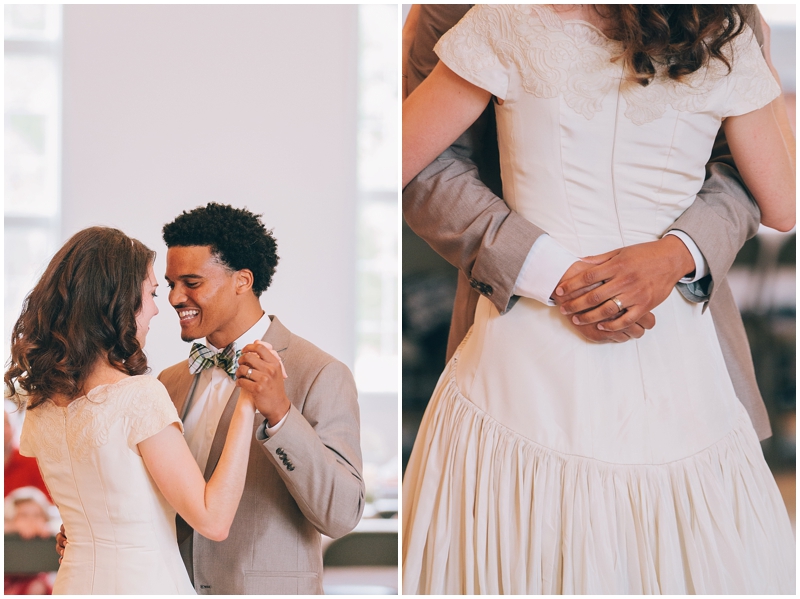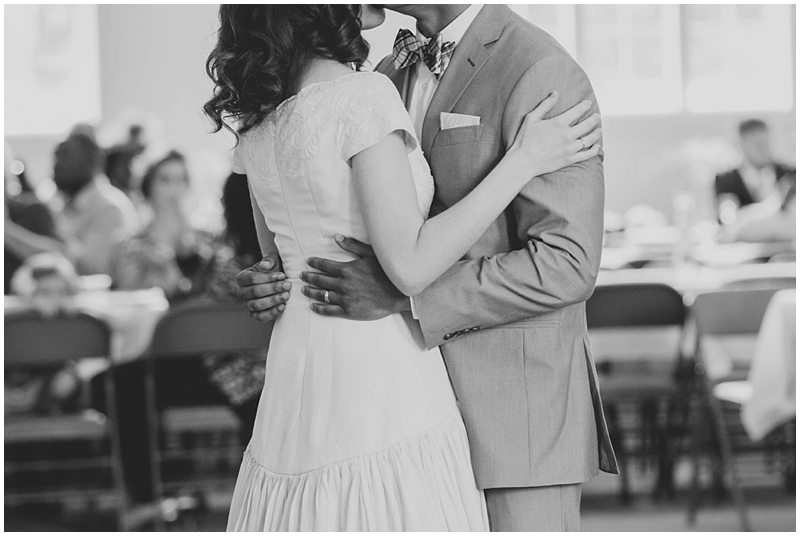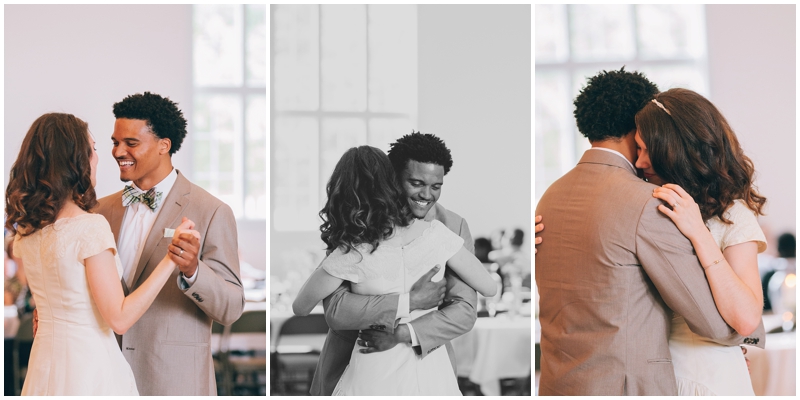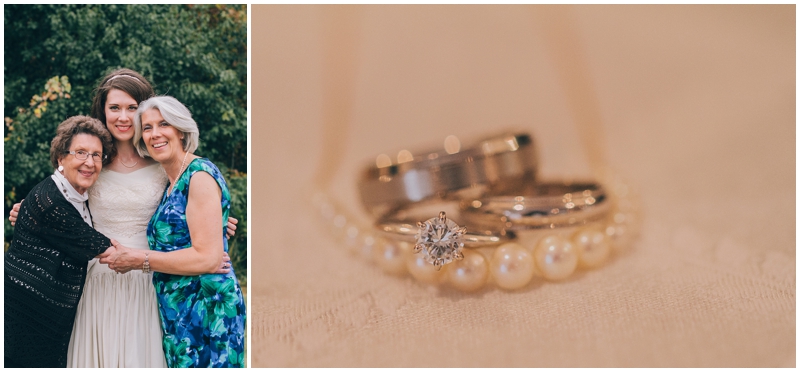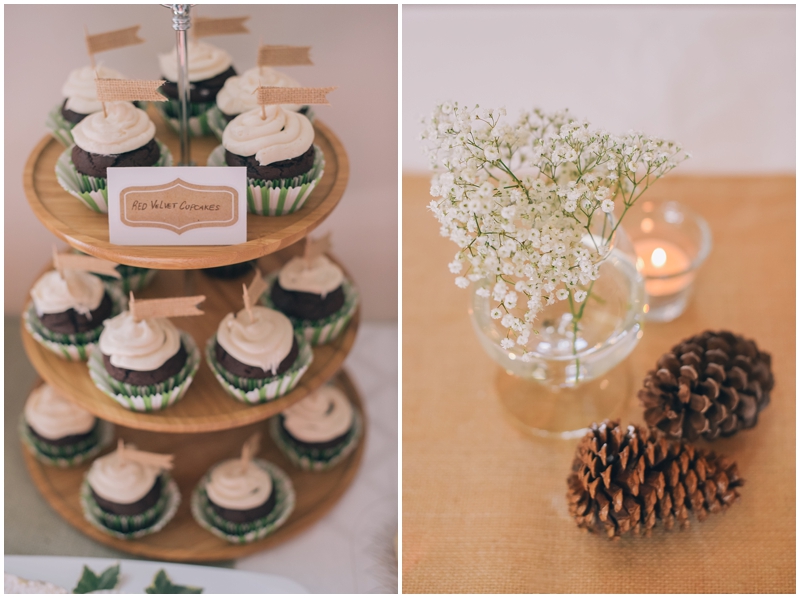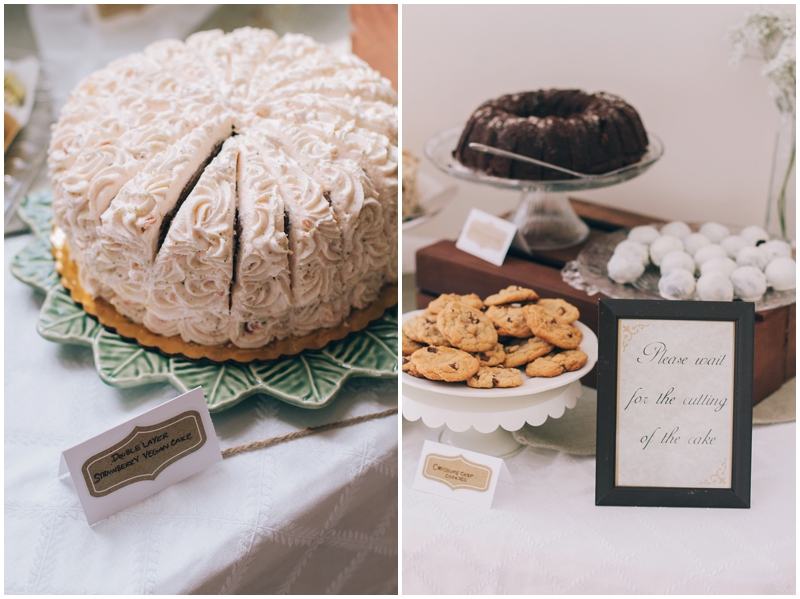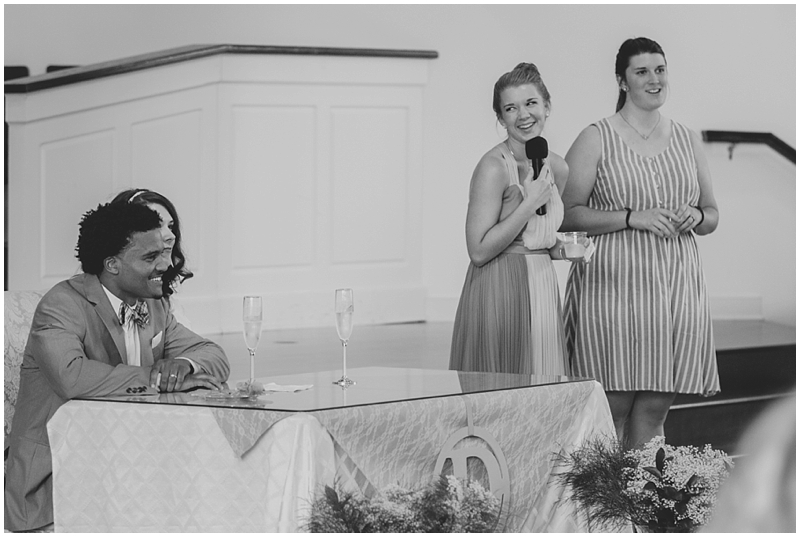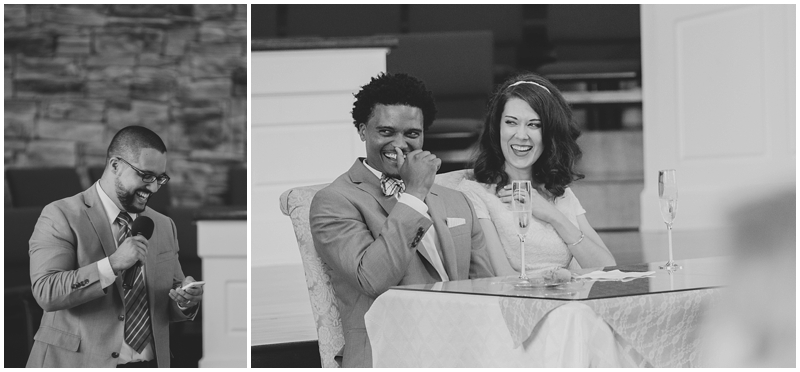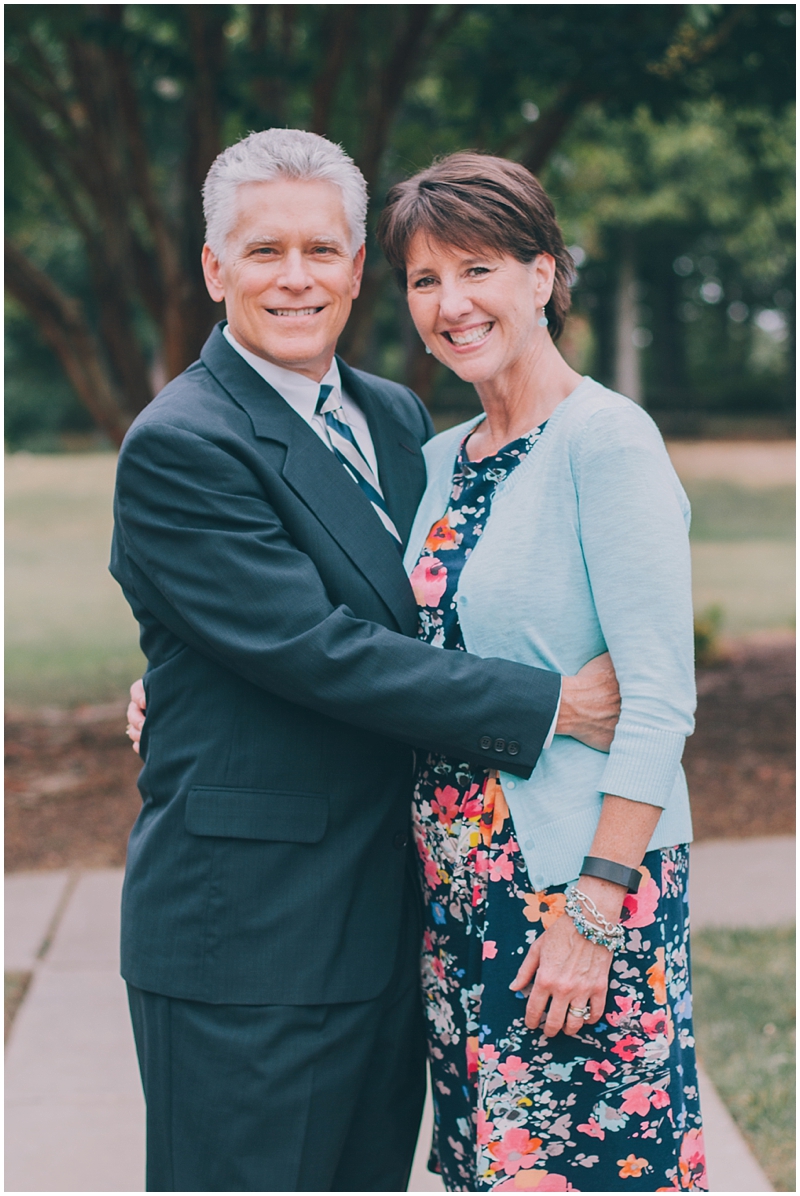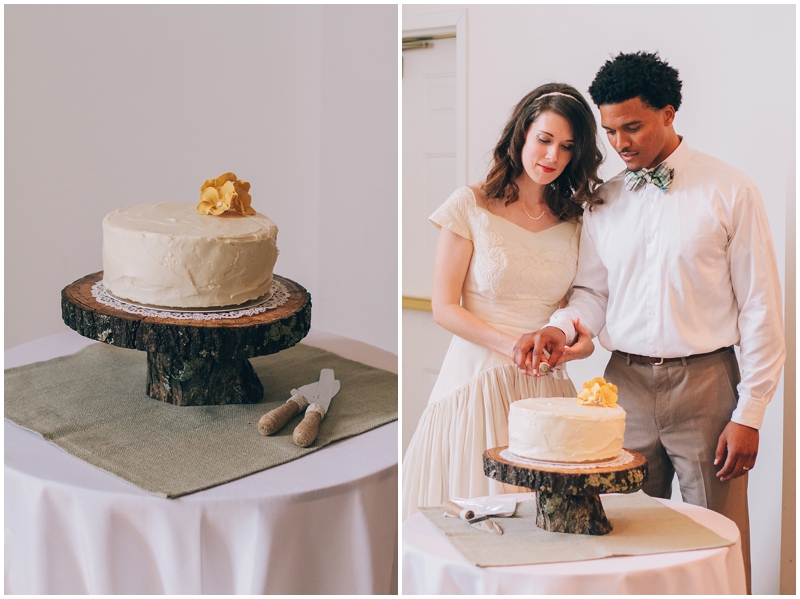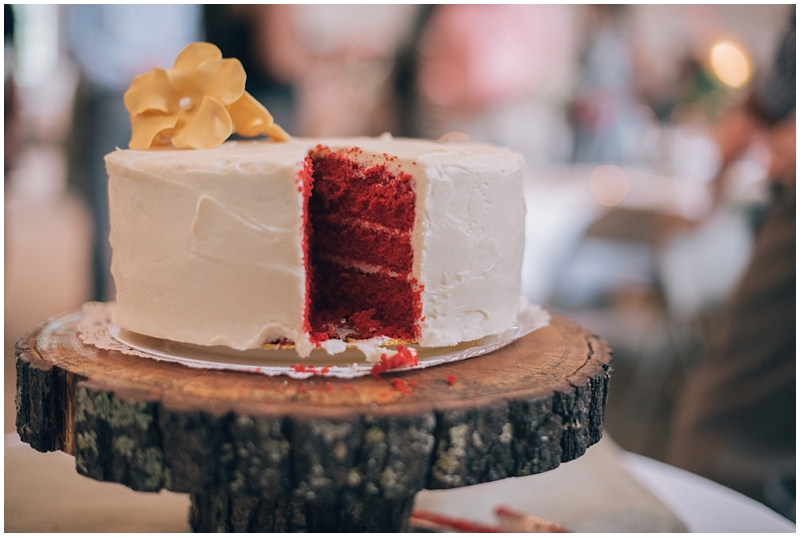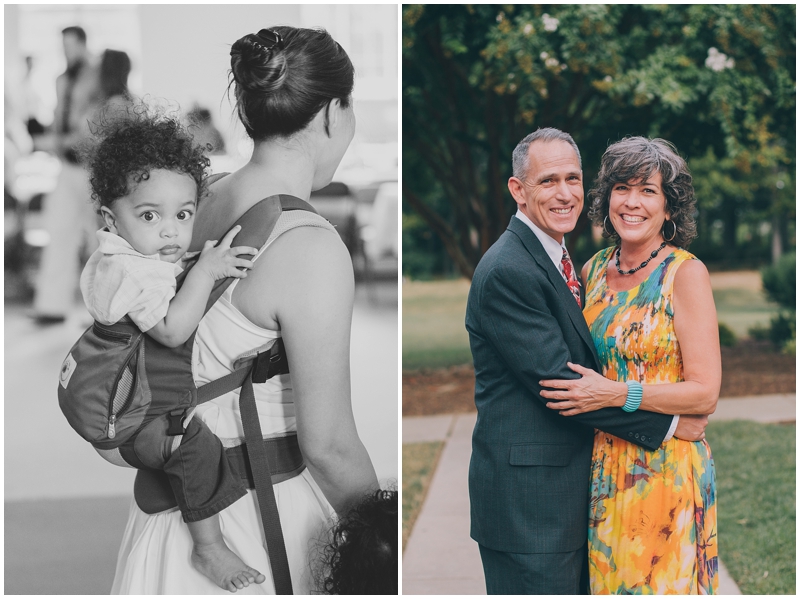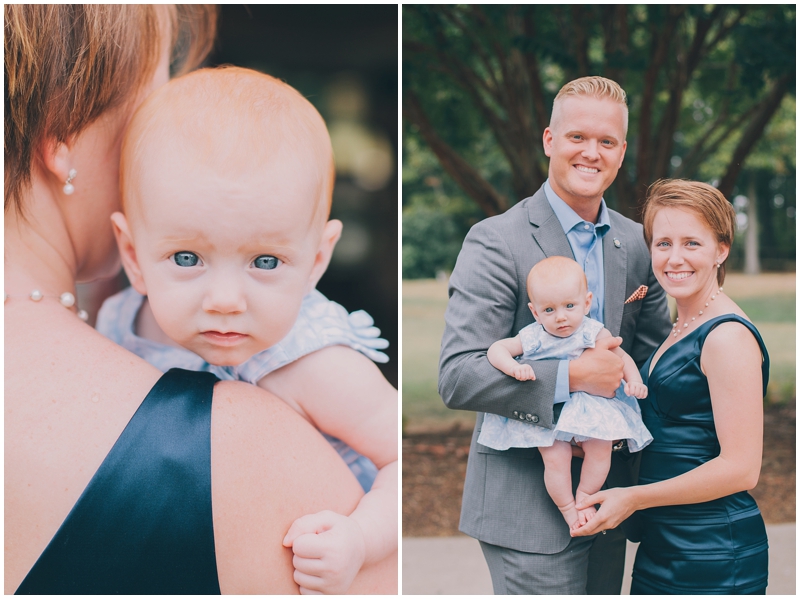 Can I just confess something? The Nae Nae was probably one of my favorite parts of the evening. And yes, I'm listening to it right now…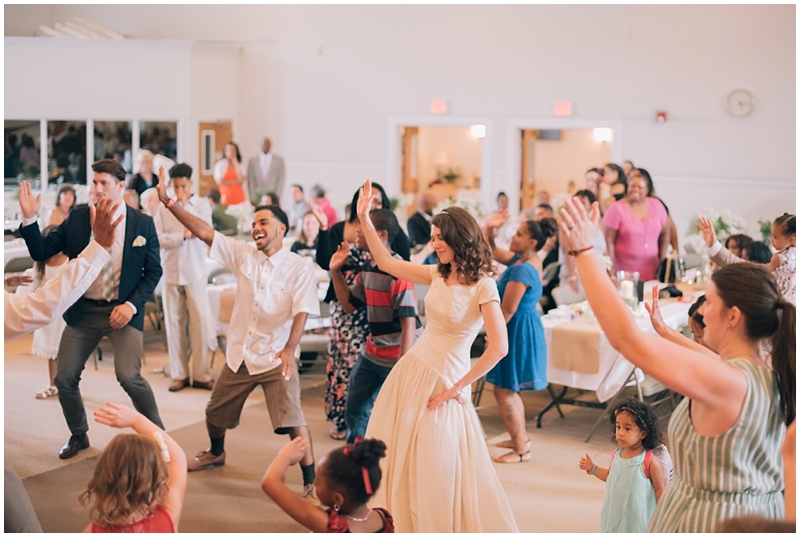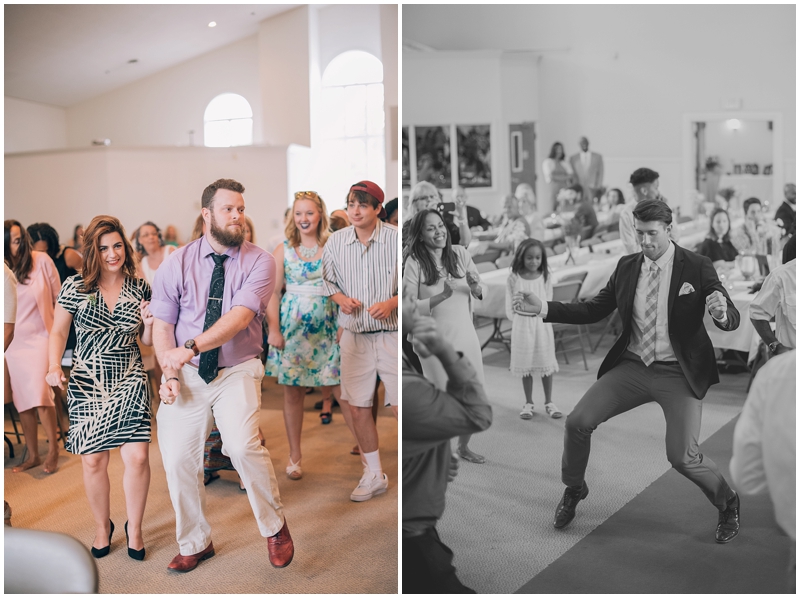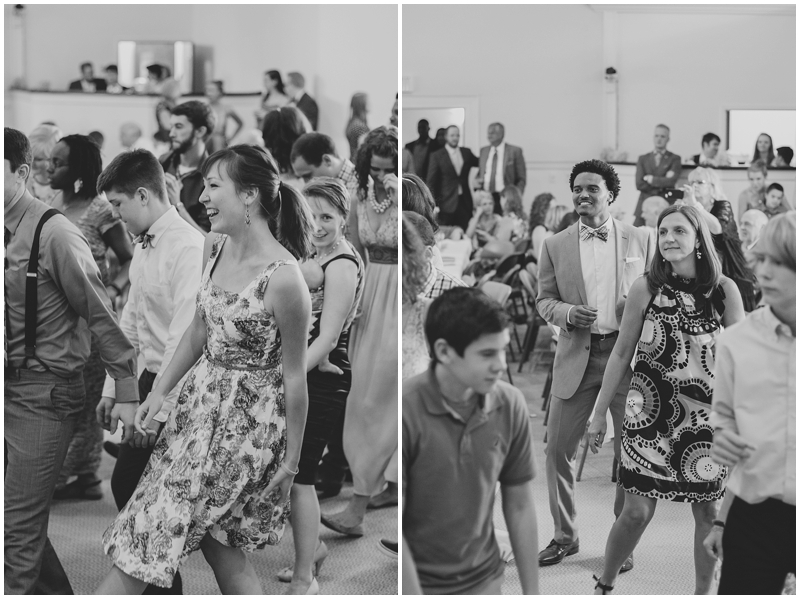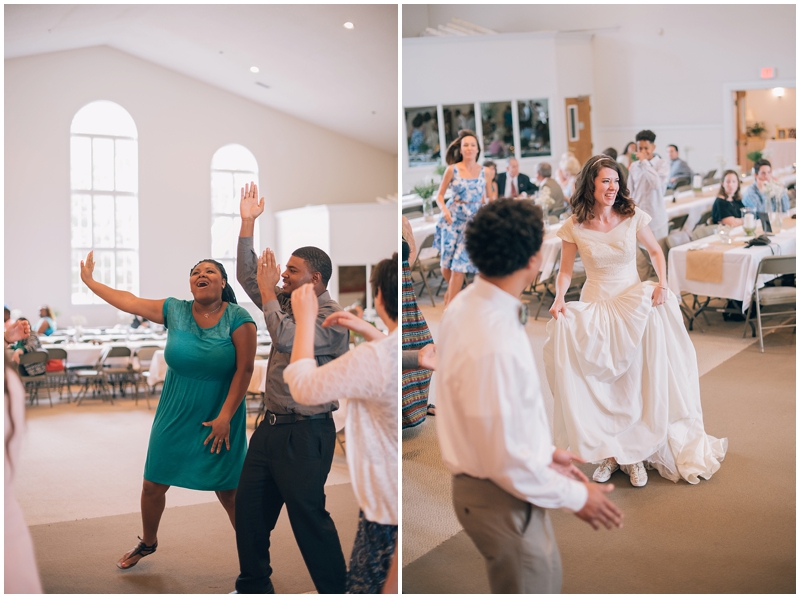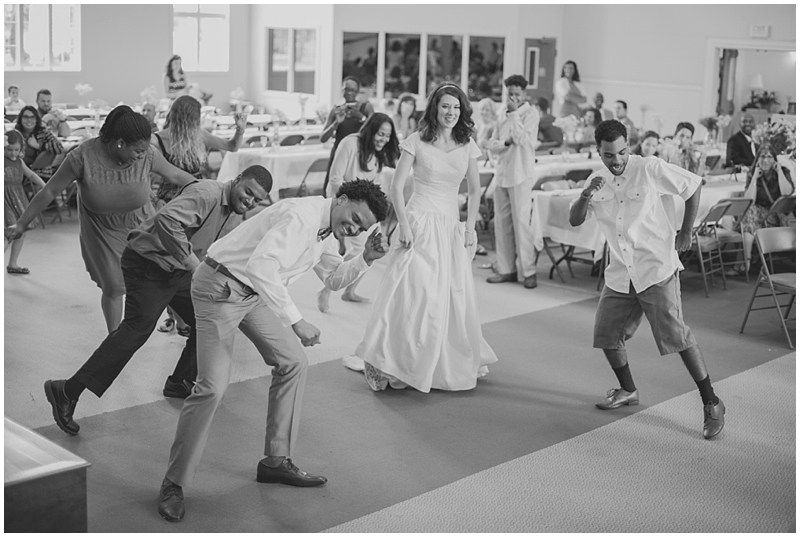 Send offs are just so happy…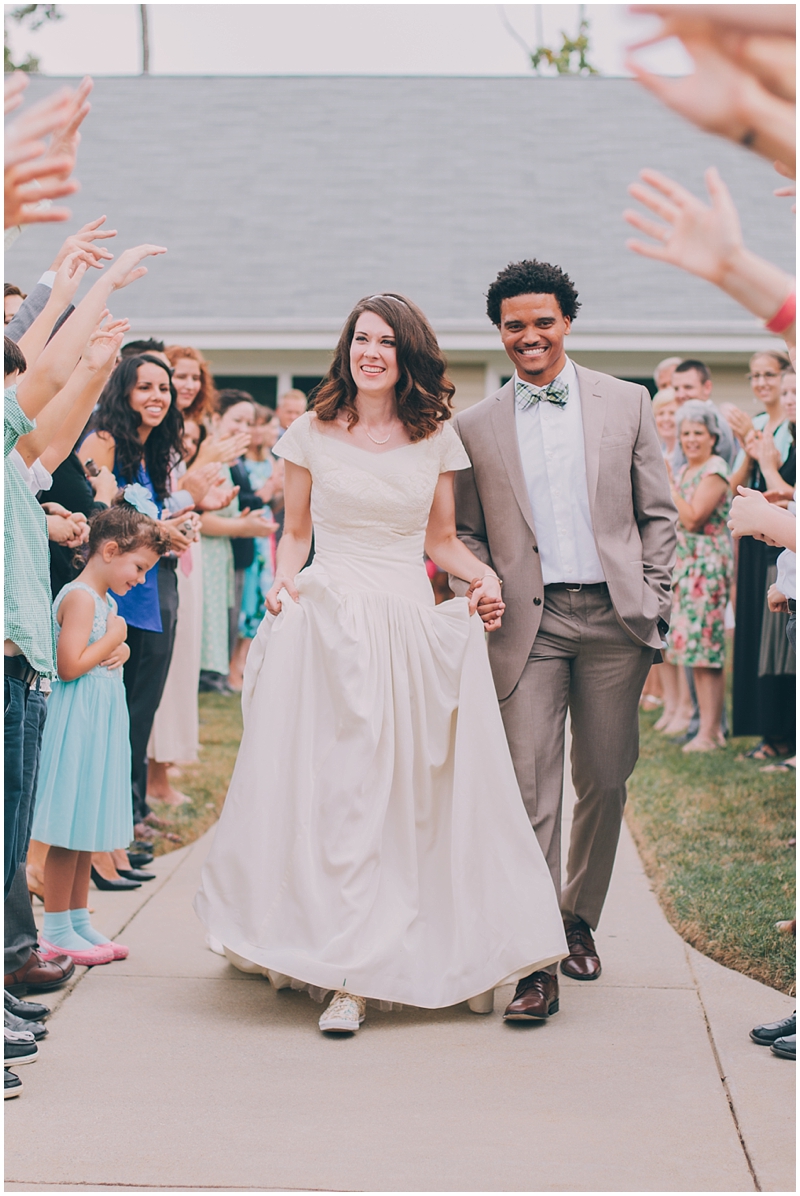 Terron & Ruth – Thank you for trusting me with your wedding photography. This day will be one that I continue to treasure in the years to come! Truly, your love is inspirational. Thank you for loving Jesus and each other so well. Congratulations!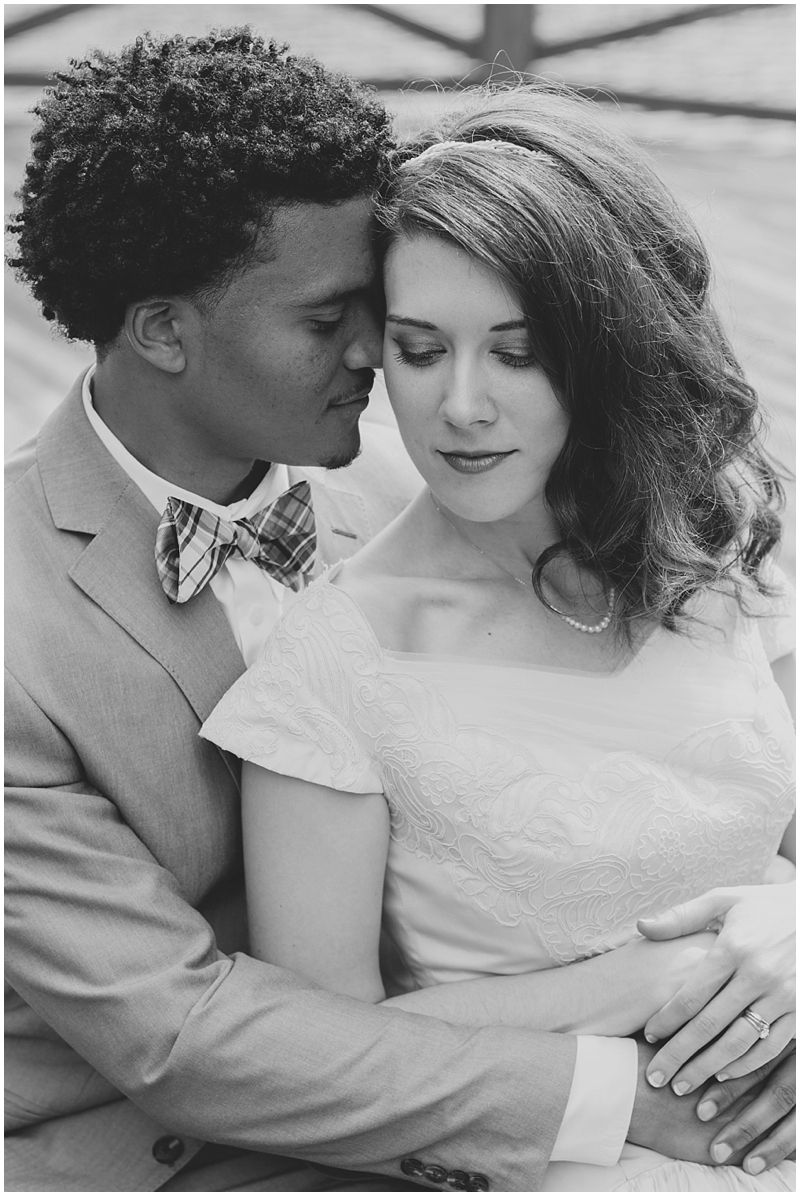 Always,
–Tara M
Vendor Love –> || Dress & necklace: Third-generation family heirloom. Menswear: Macy's. Bridesmaids Dresses: GAP & Modcloth. Wedding Coordinators: Jeraldine Otero & Lin Brown. Florist: Jeraldine Otero. Cake: Megan Breakhall. Wedding Stationary: Paperless Post. Ceremony Venue: Westover Hills Baptist Church. Reception Venue: Sycamore Presbyterian Church. DJ: Aaron Watson. Mcee: Quinton Cools. Second Shooter: Kathryn Ivy. ||