---
I felt his hand gently brushing up and down my arm.
He whispers, "…this is OUR engagement session. Can you believe it?"
All the feels course through my body as my mind tries to soak it all in.
(All images by our incredible photographer, Tori Watson Photography!)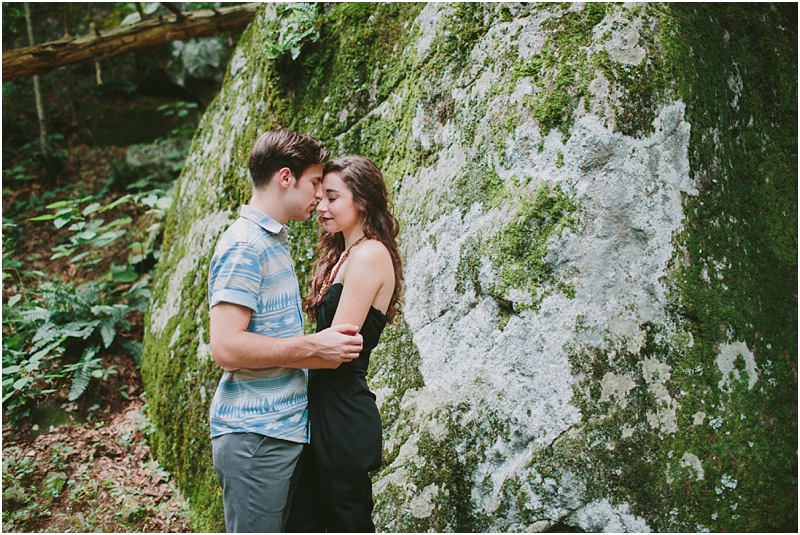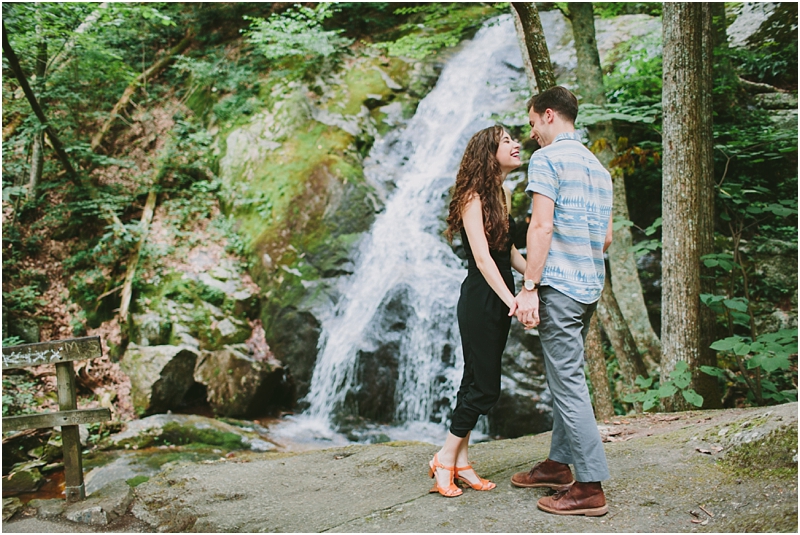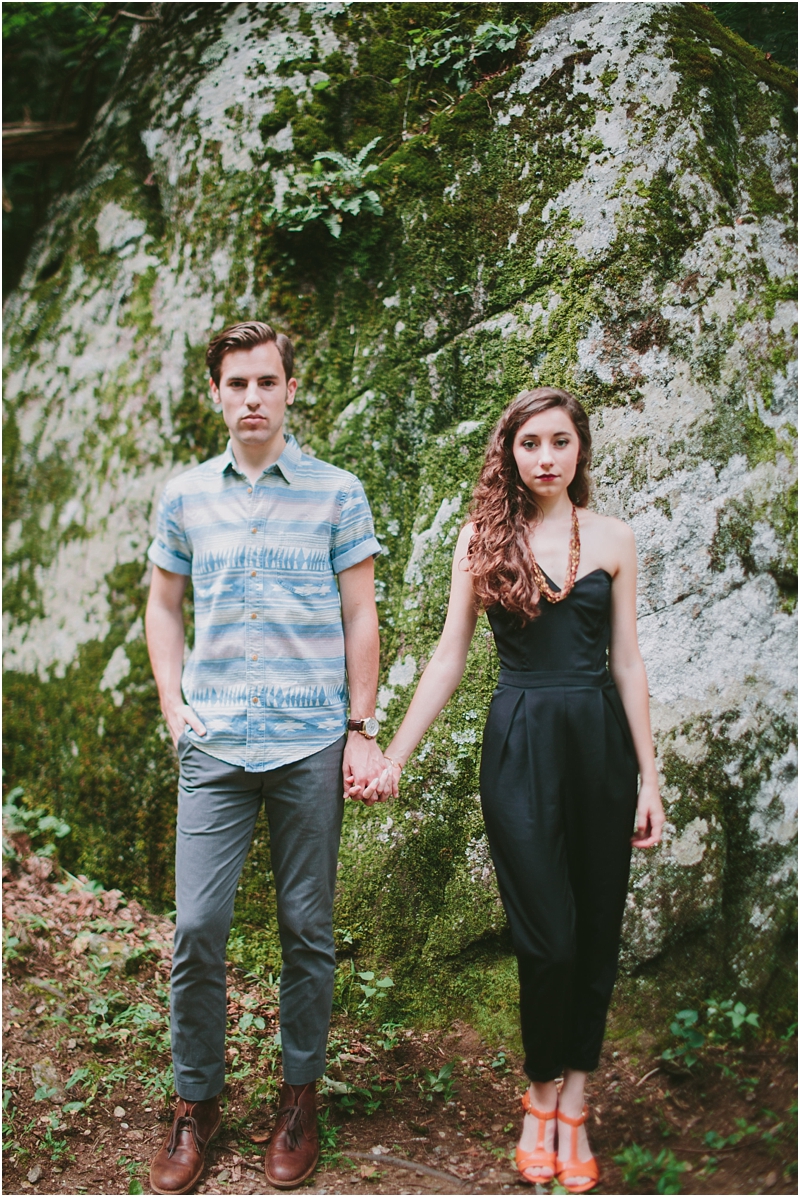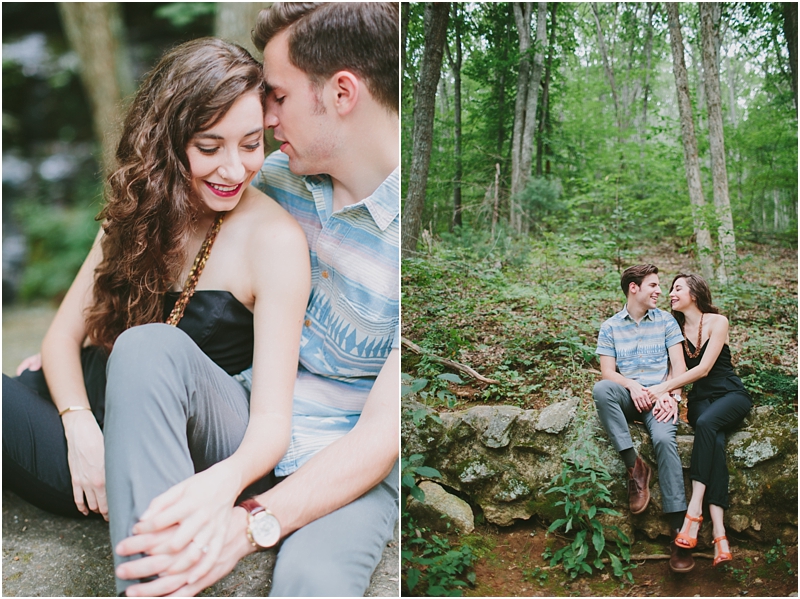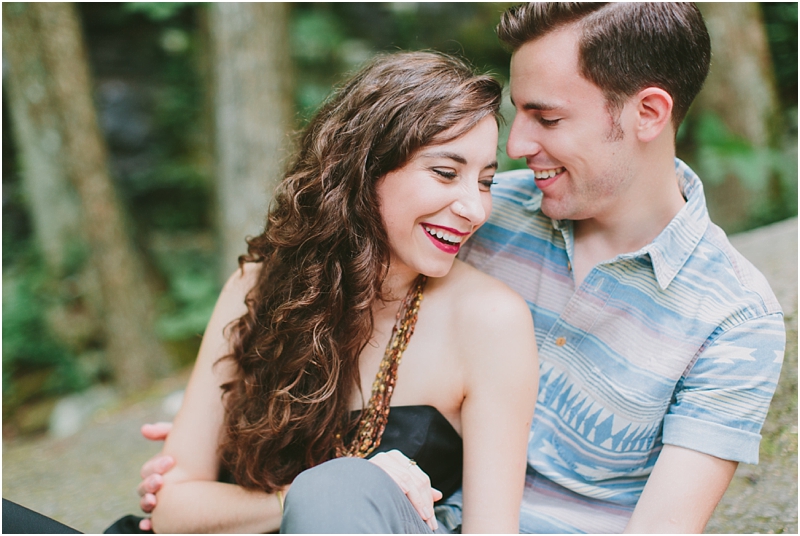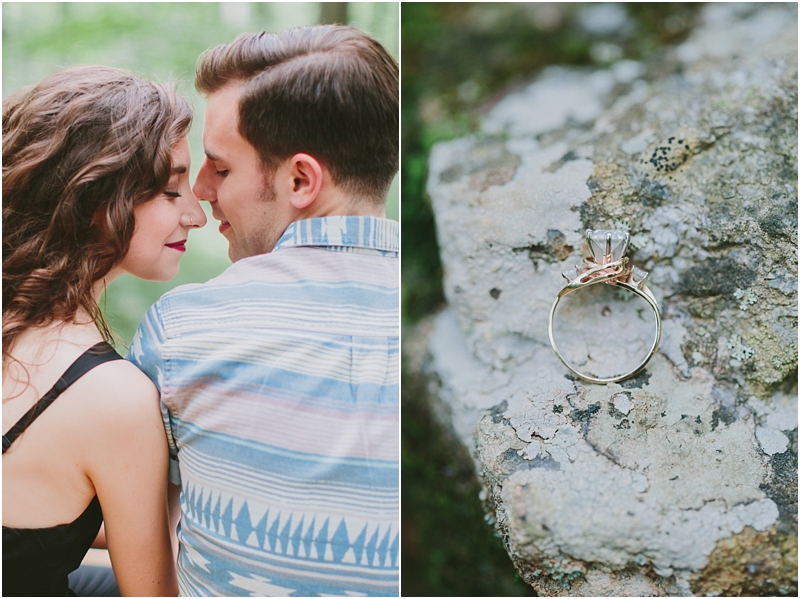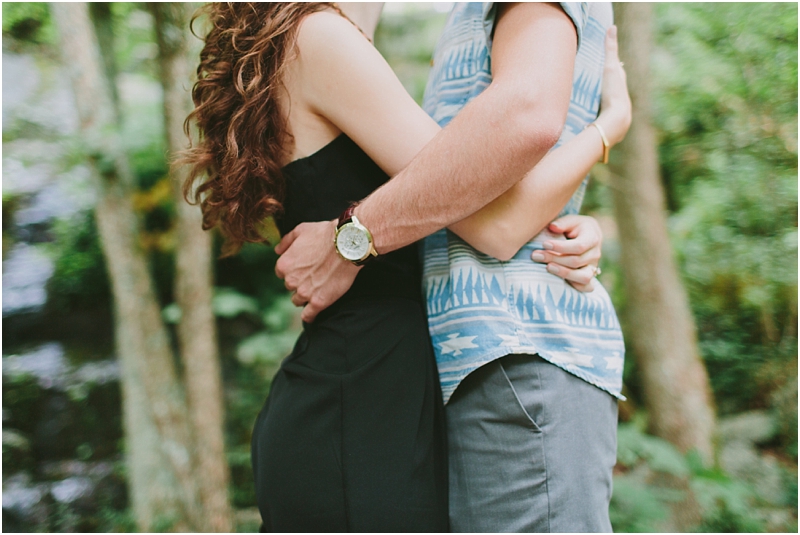 Now, with less than a month to go of this long distance love story, I don't know what to do. Or think. Or feel. Life changes have been significant. Planning a wedding has been dreamy and also I'm ready for it to be completely over because it's the most stressful thing I've ever experienced.
Then he leans in.
Through the computer screen.
Or in person.
And says, "Yes, but this is our story. This is us. Coming together. And saying hello to forever."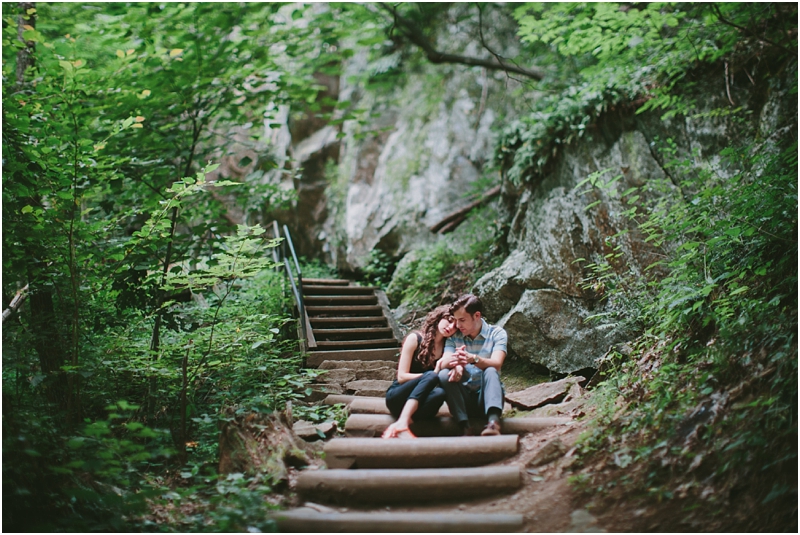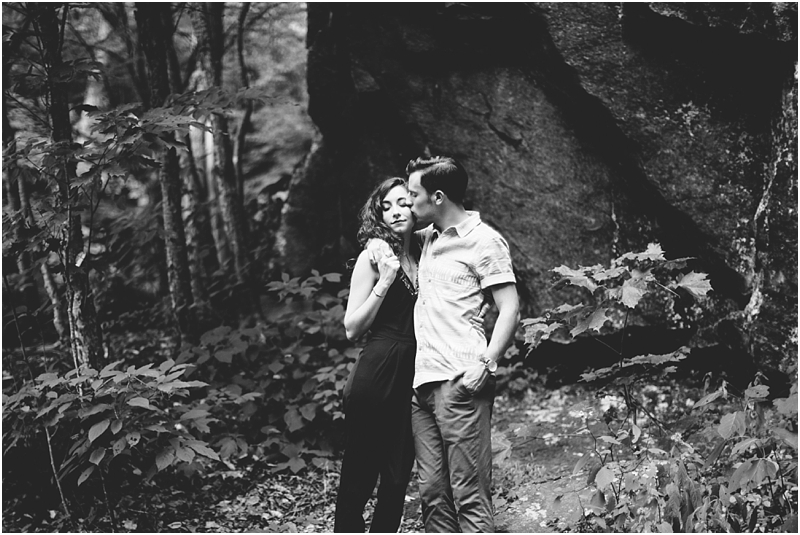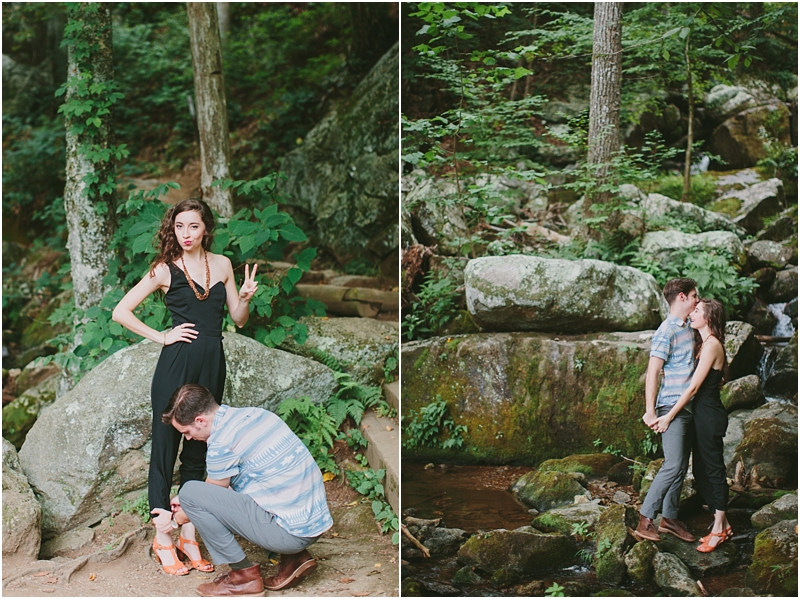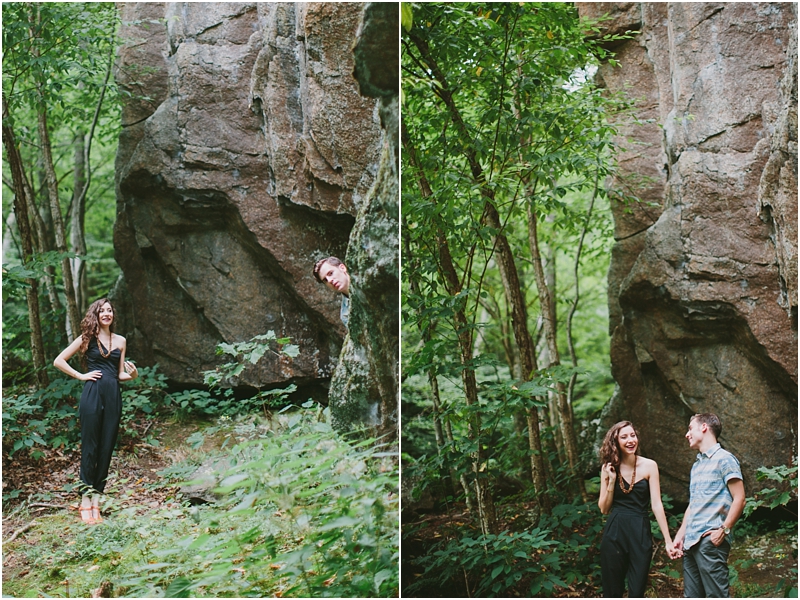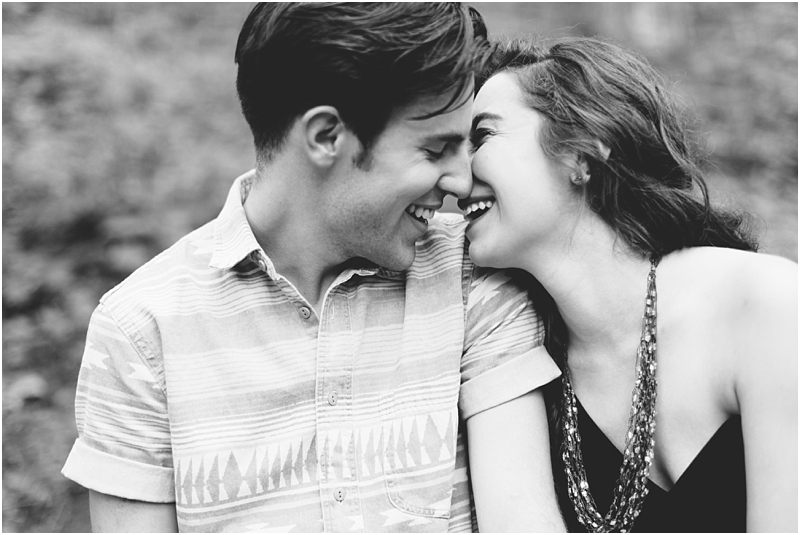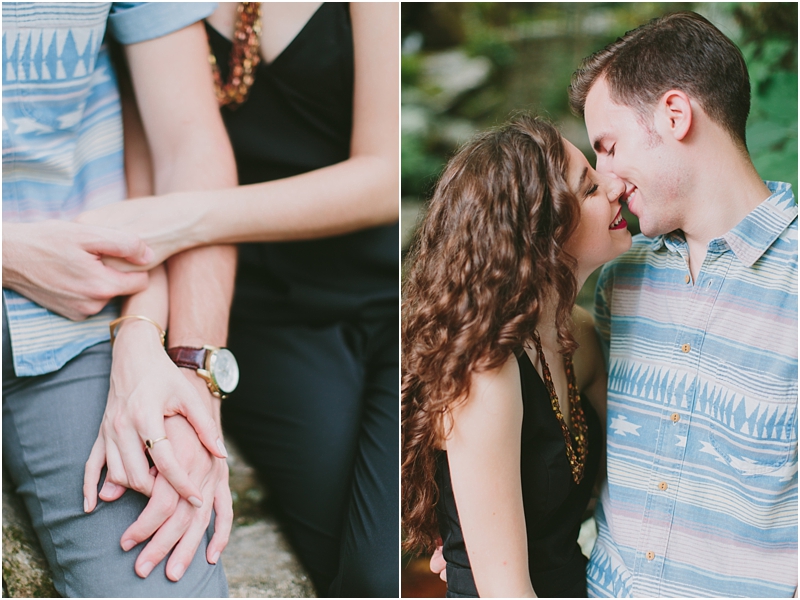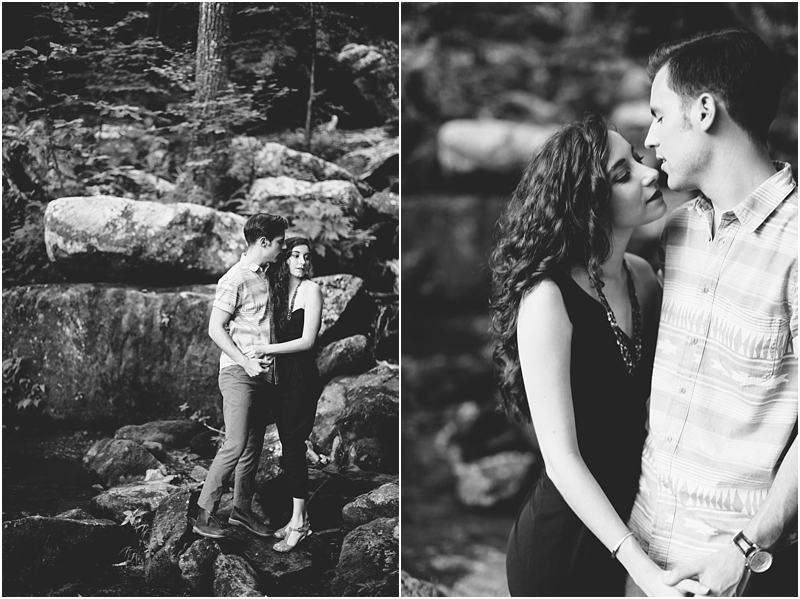 "The best is yet to come," I repeat to myself over and over.
Not because I wish away this season. But also, because I wish away this season. You get me?
And he confirms it in those quieter moments.
I'm not crazy.
I'm his love. He is mine.
Truly, it just gets better from here.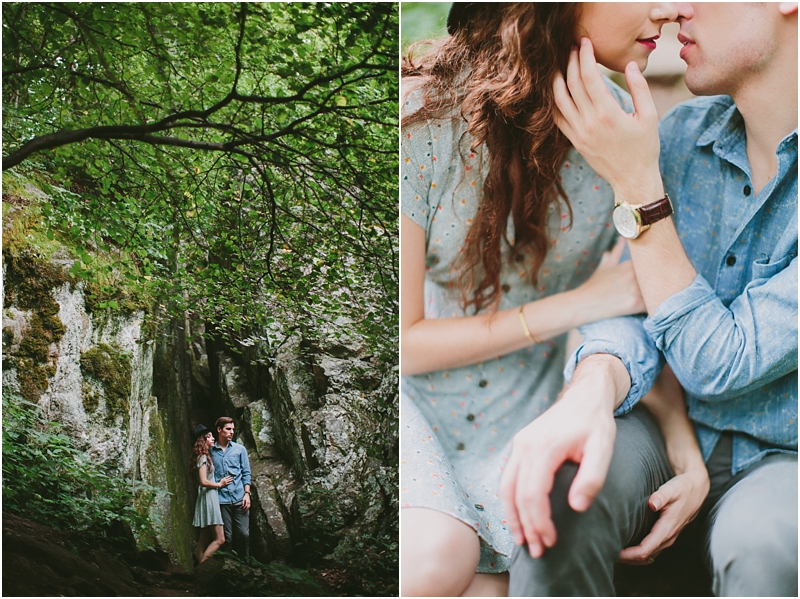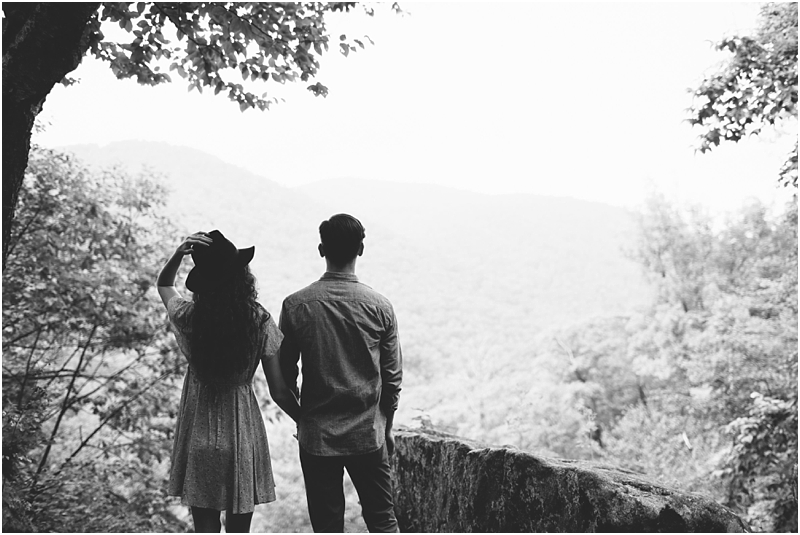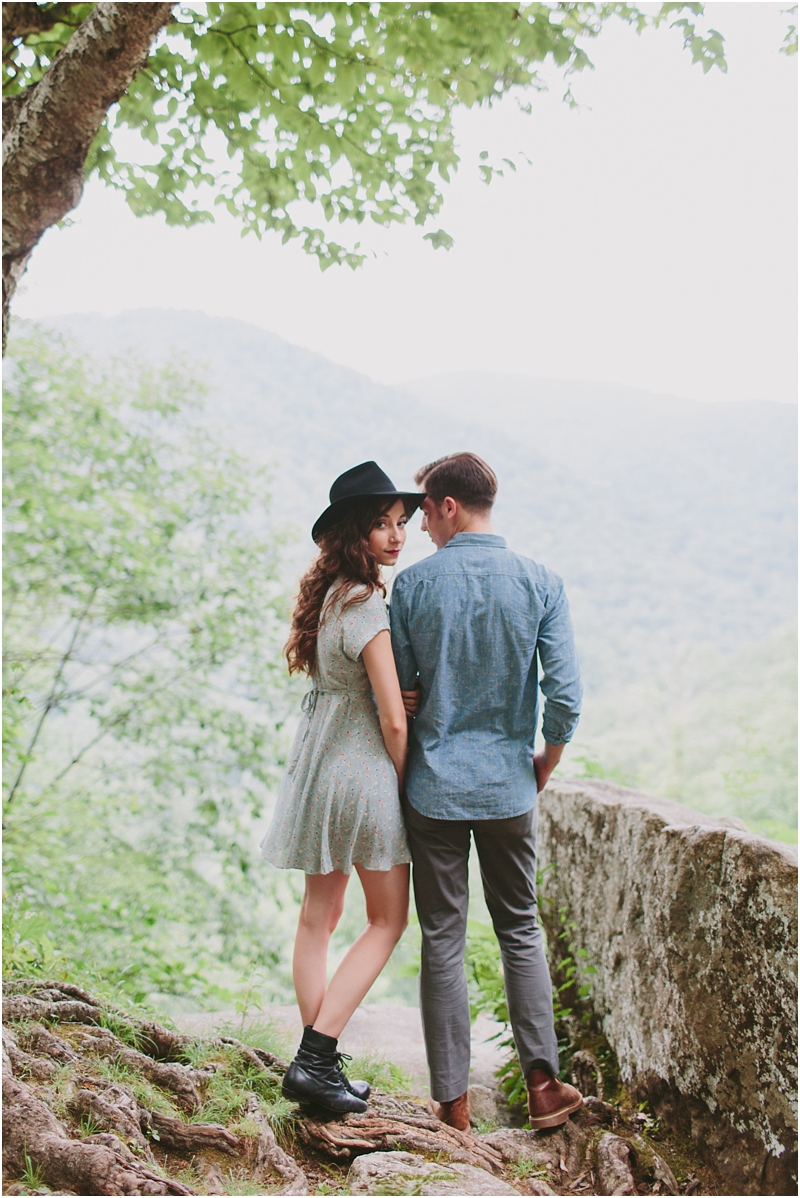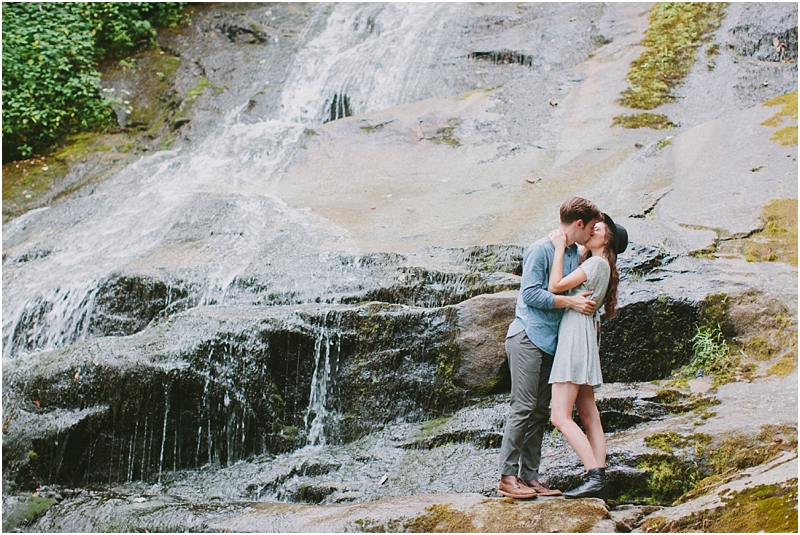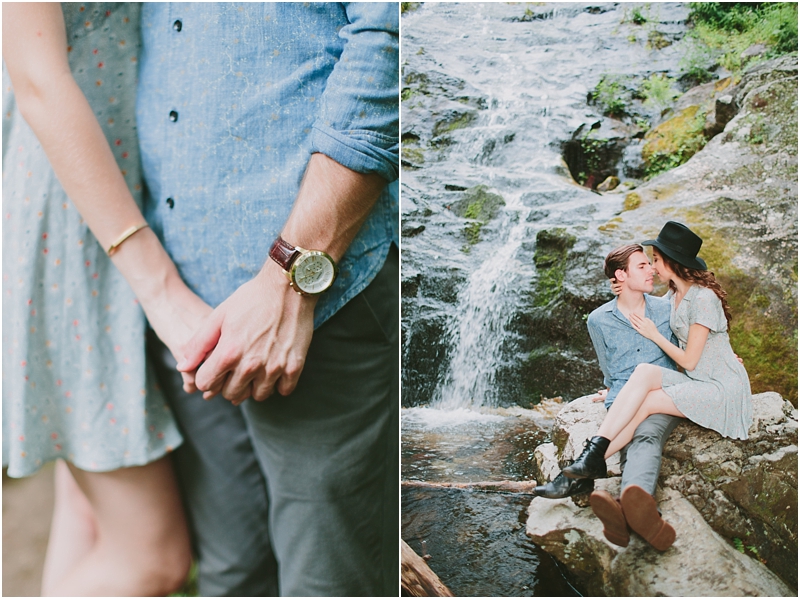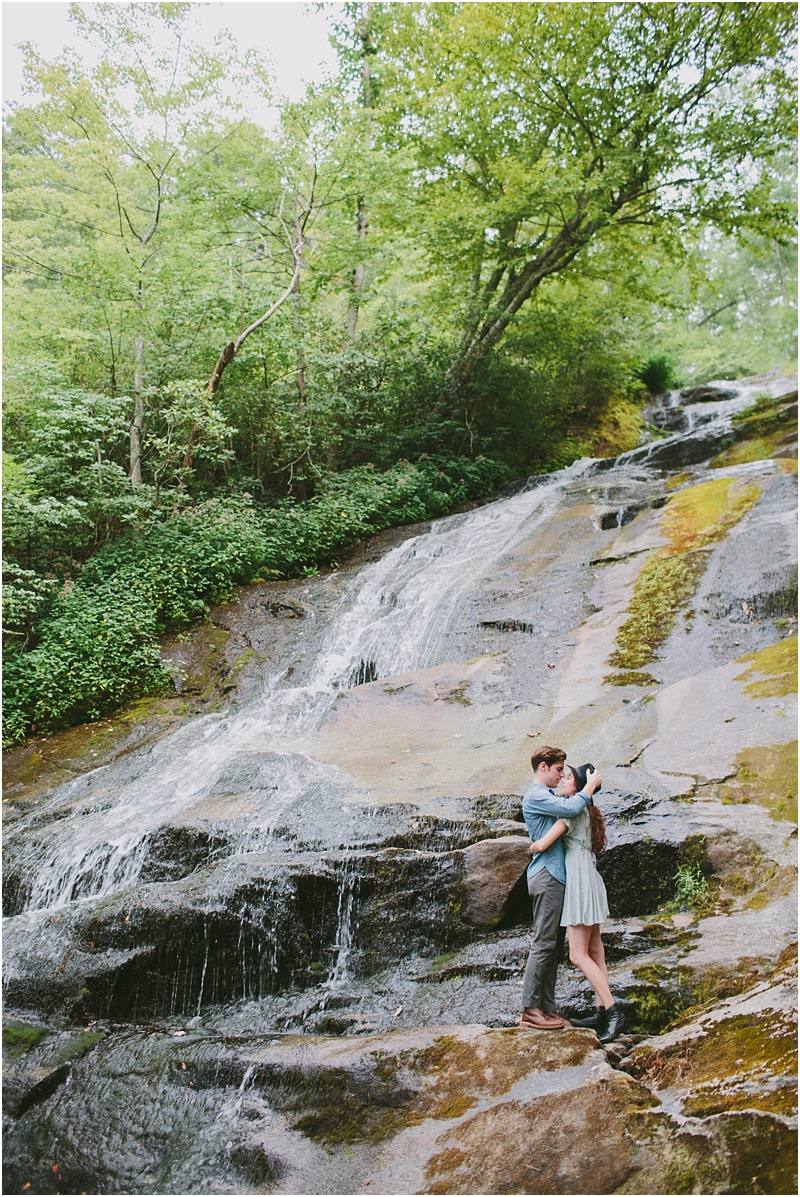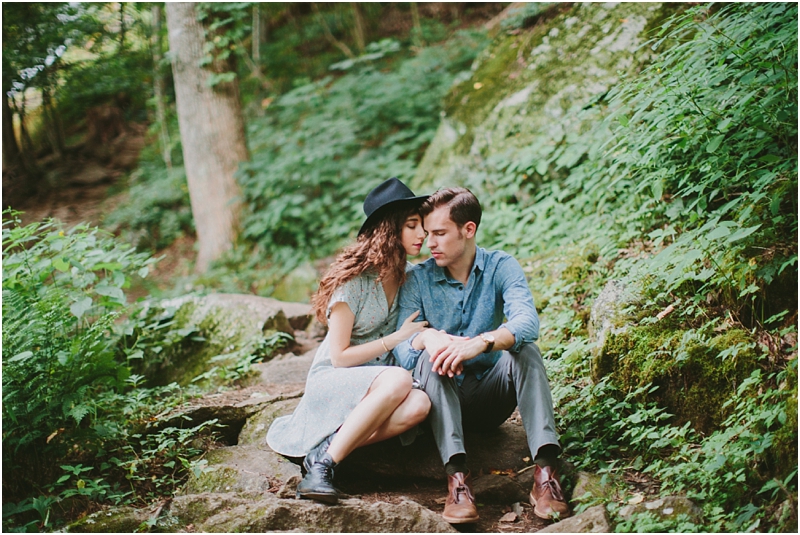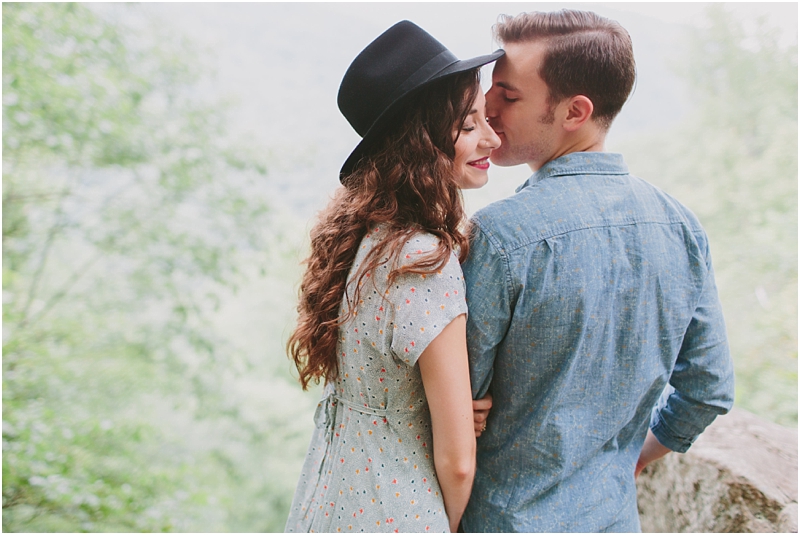 Life with Stephen is. Well…
Loads more fun.
Spontaneous.
Inspirational.
Deeper.
Wildly carefree.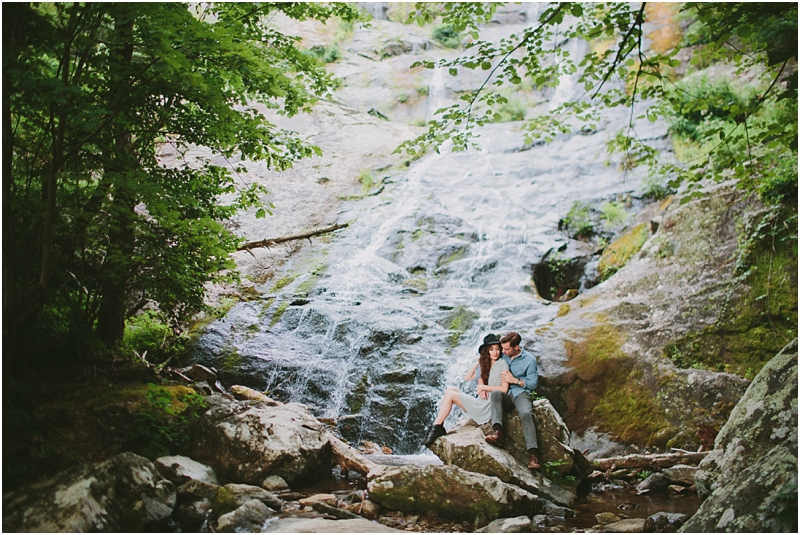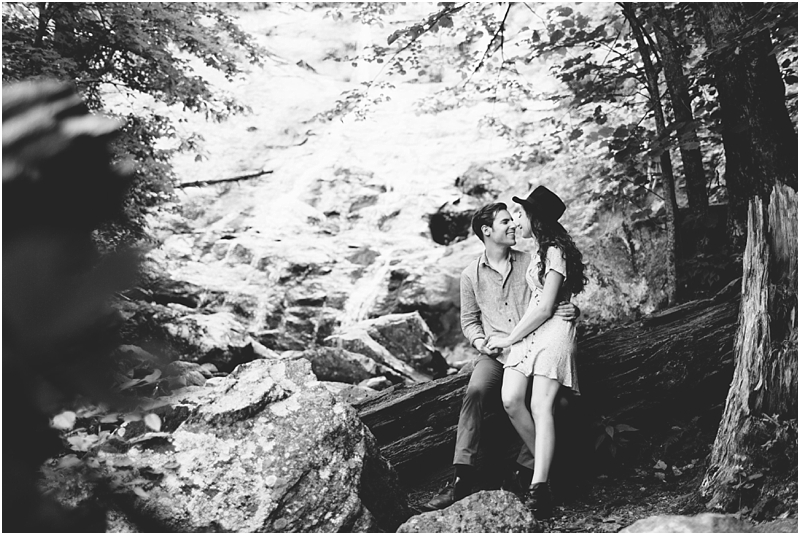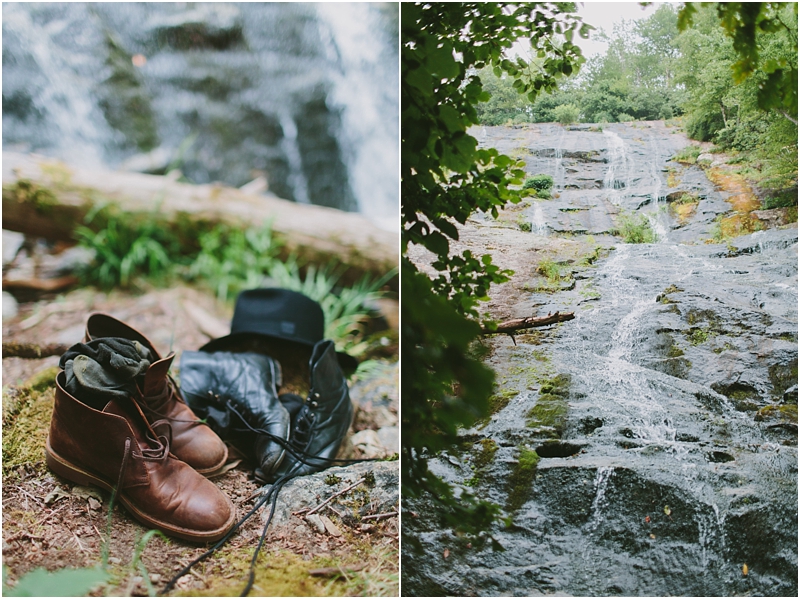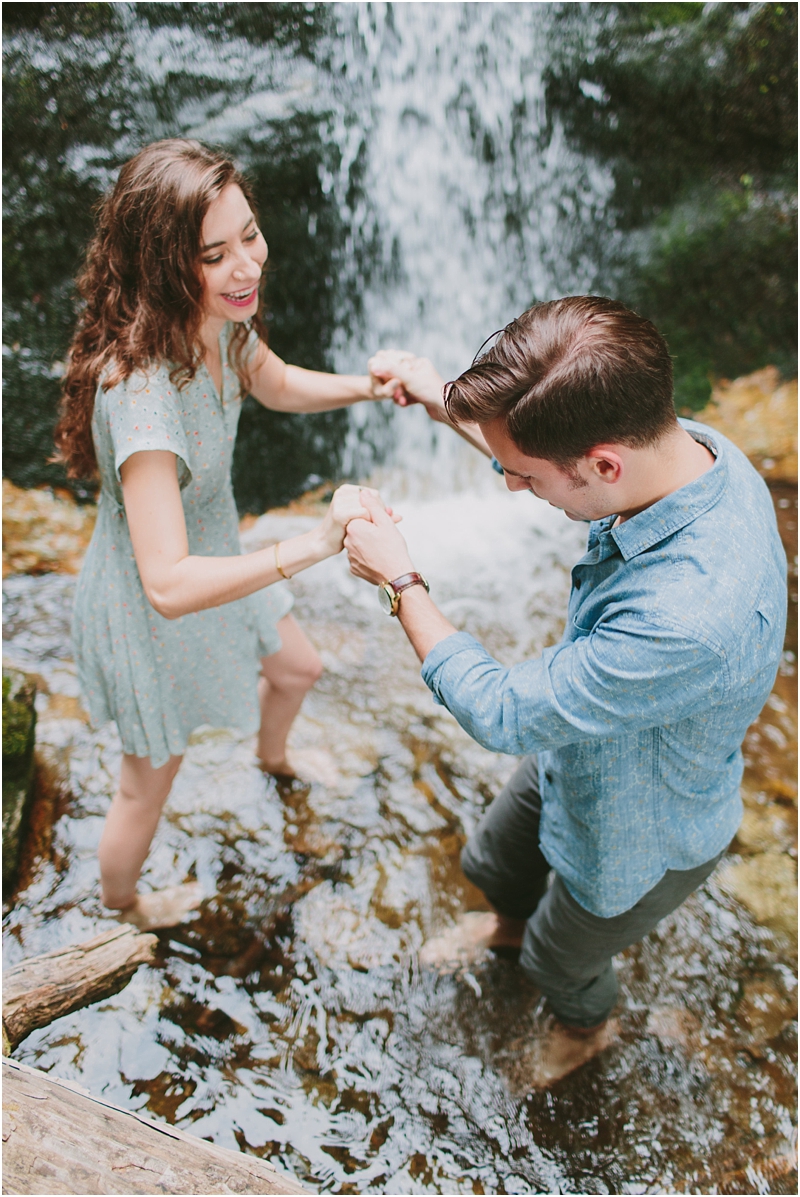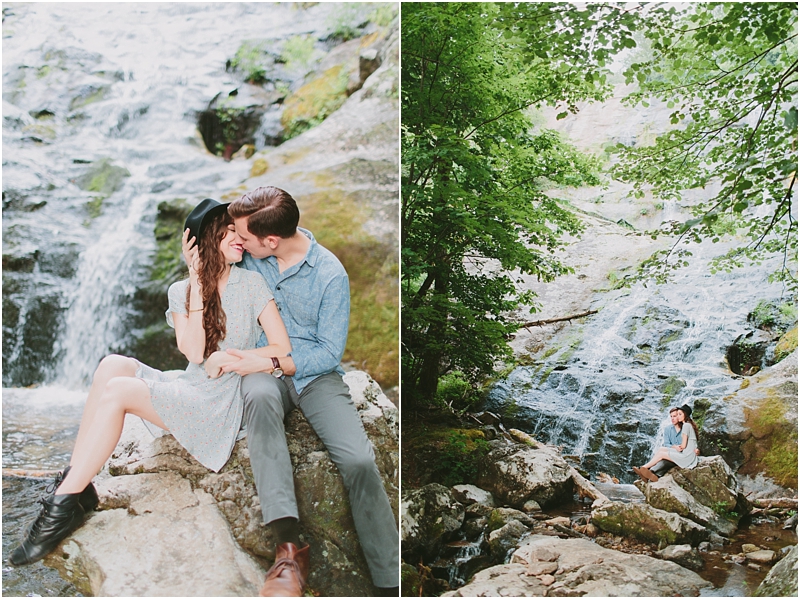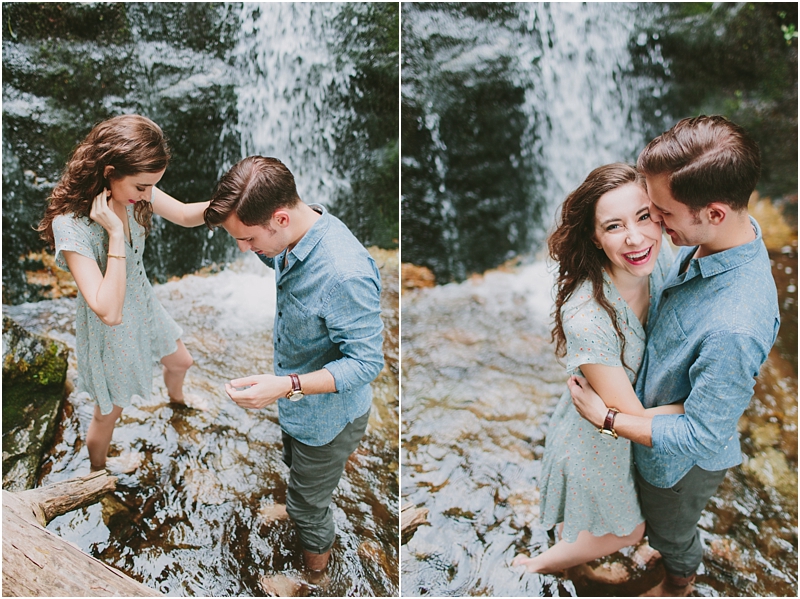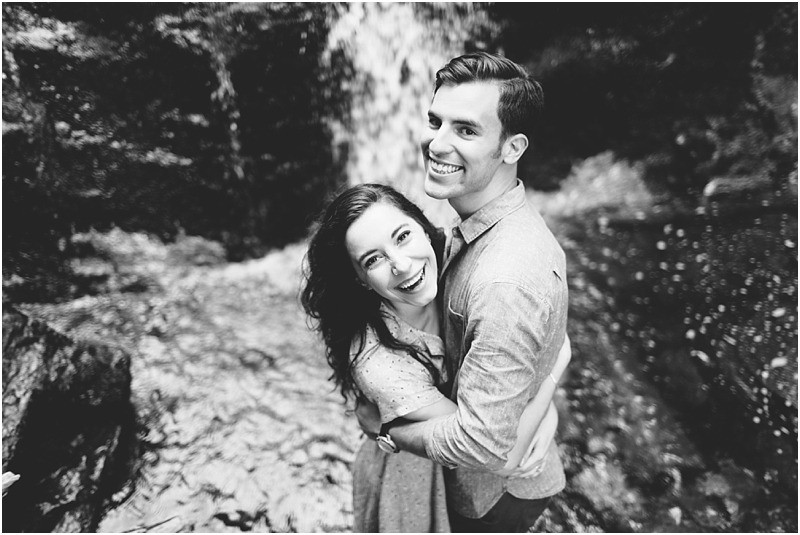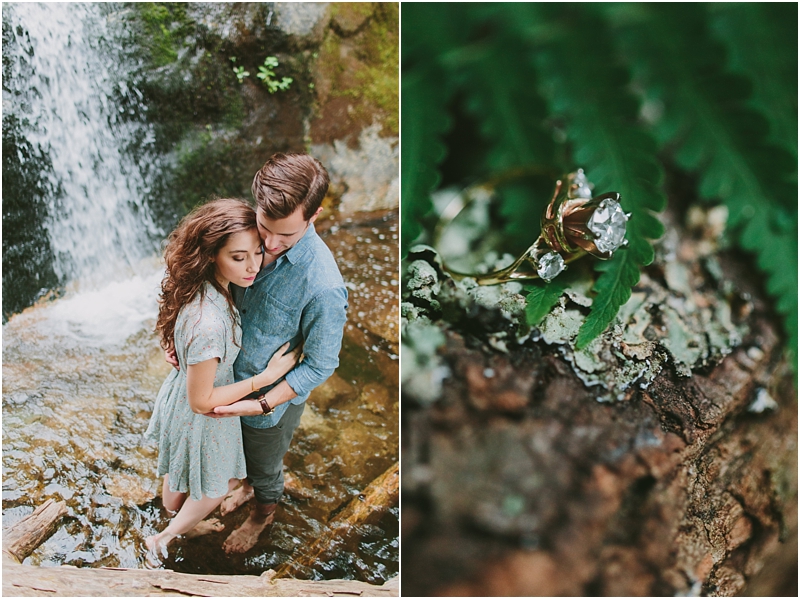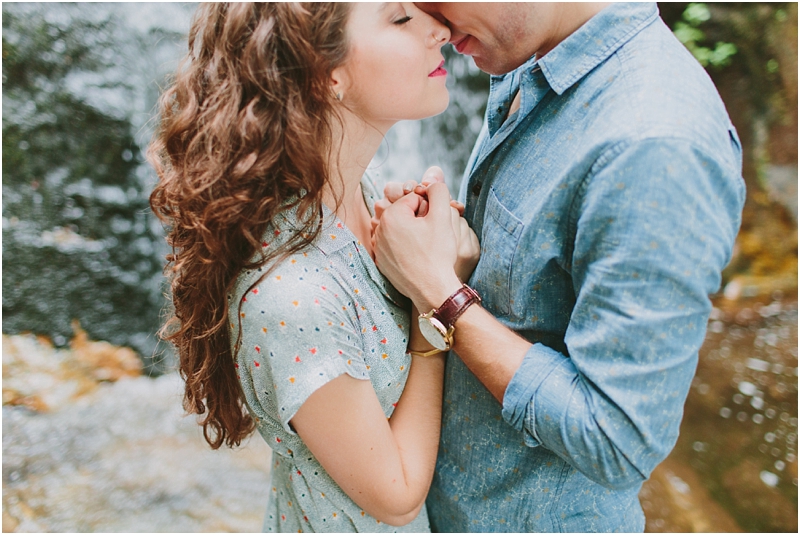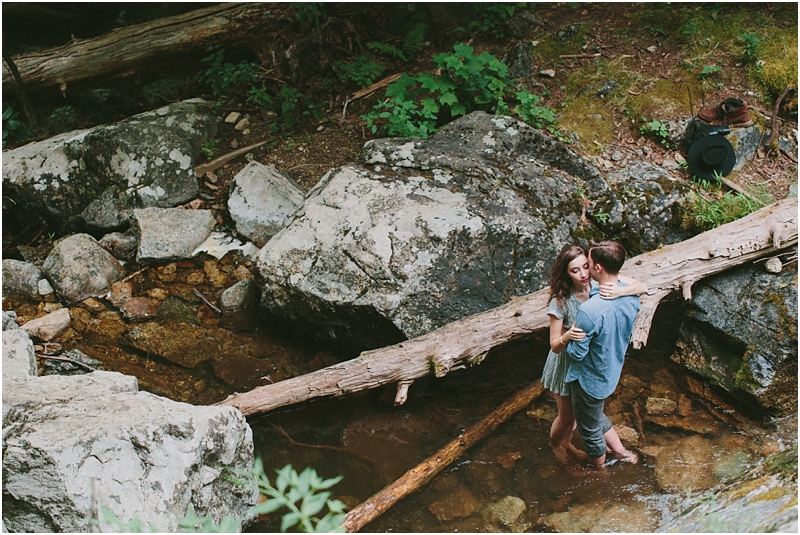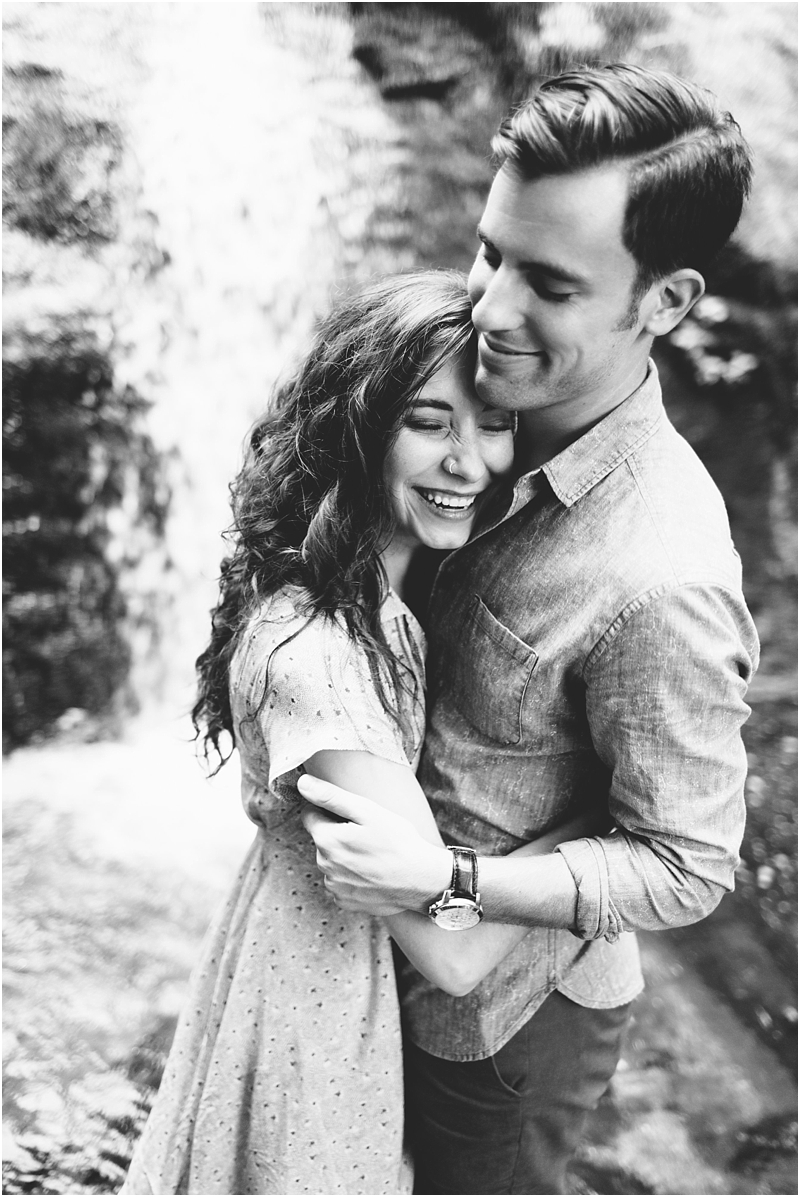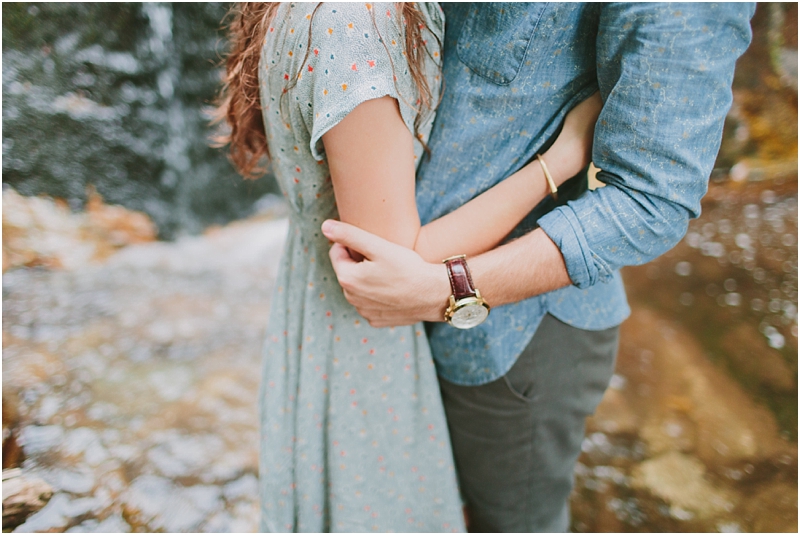 So here's to today. To remembering how exciting it all really is.
Because this is cray.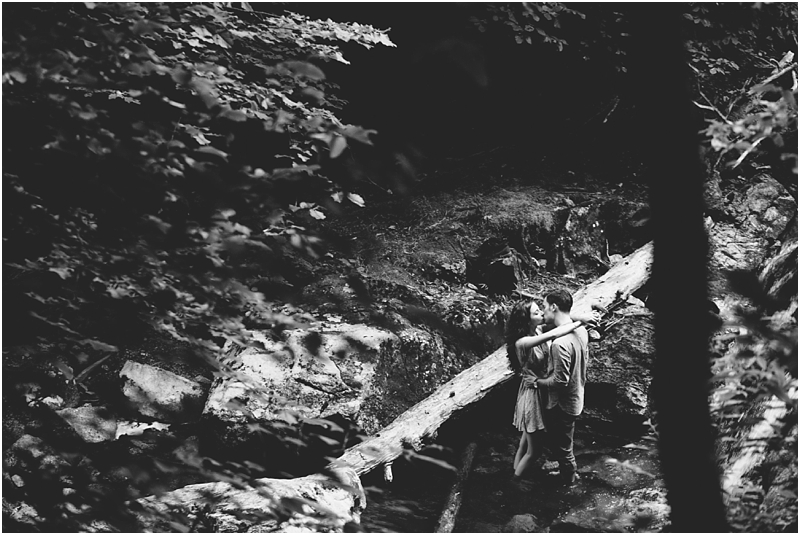 And perhaps, from one fiance to another (or one girl to another), life is most beautiful in the crazy. In the mess. In the hot mess of emotions. In the quieter moments of inspirational reads or conversations. Treasure them. No matter your status. Or your To-Do's.
Be young and free.
It's about perspective.
Always,
–Tara M
P.S. Want more? –> The Full Proposal Story, The How He Asked Feature, or this Engagement Session on the Brooklyn Bride!