This one hits different. Thirty. 
My past, annual, birthday blog posts feel like they hold so much (see turning 28 here & 29 here). And this one…well, it feels nothing short of sweet.
My 20's were good years for the most part and I experienced many highlights like getting married, adopting a puppy, and moving about 6 times – including my favorite move of all time being to Southern California. 
And also, my 20's held the anguishes of hearing the word cancer (and then the joys of "cancer free") with both my mom & dad, "death by suicide" for far too many friends, and the echoing voice in my head that said "ha! This photography thing? Who are you kidding?! You should just quit now."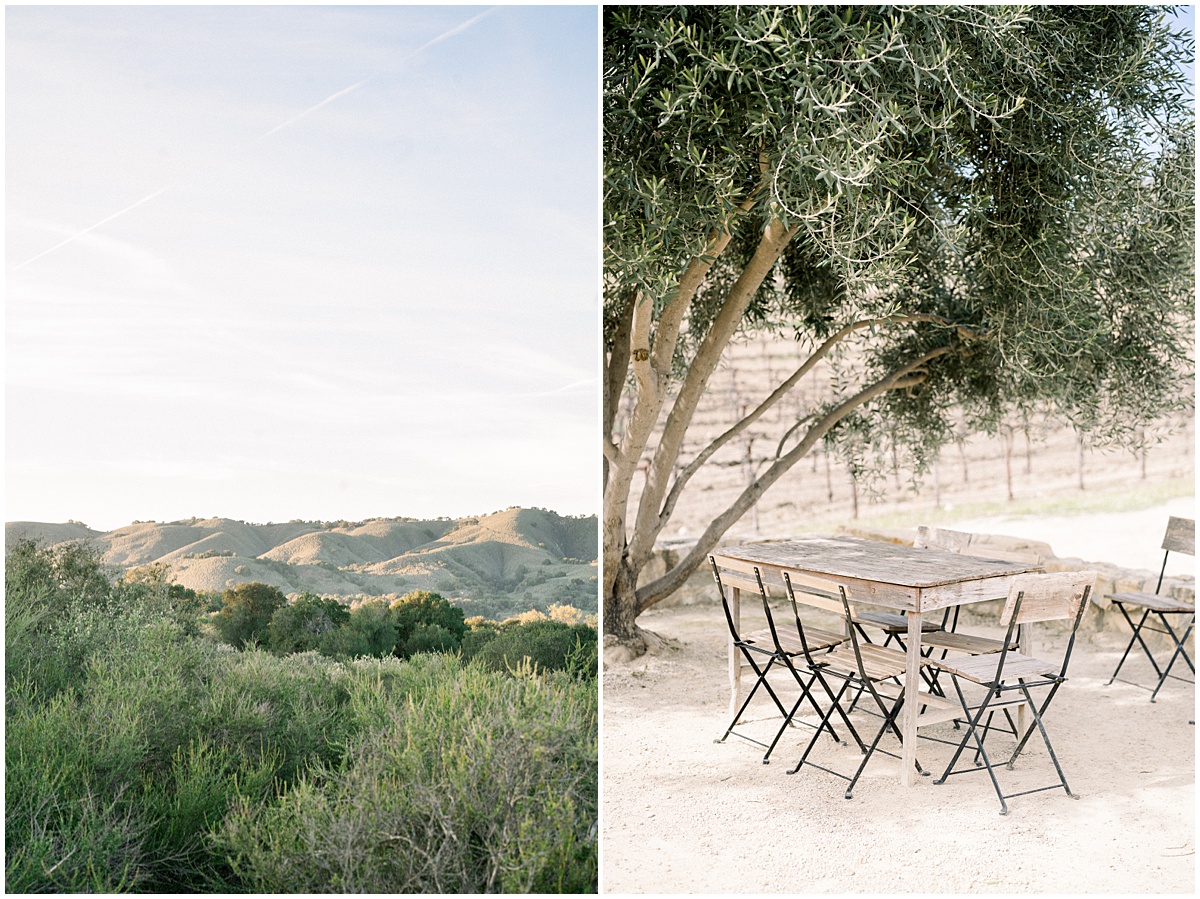 But yet, through it all,  I found my voice. 
I found my passion and a few obsessions along the way, too. 
I found out how to love people in a raw & real kind of way. The kind that lets people know that I see them in the valleys as well as the mountaintops and I still love them.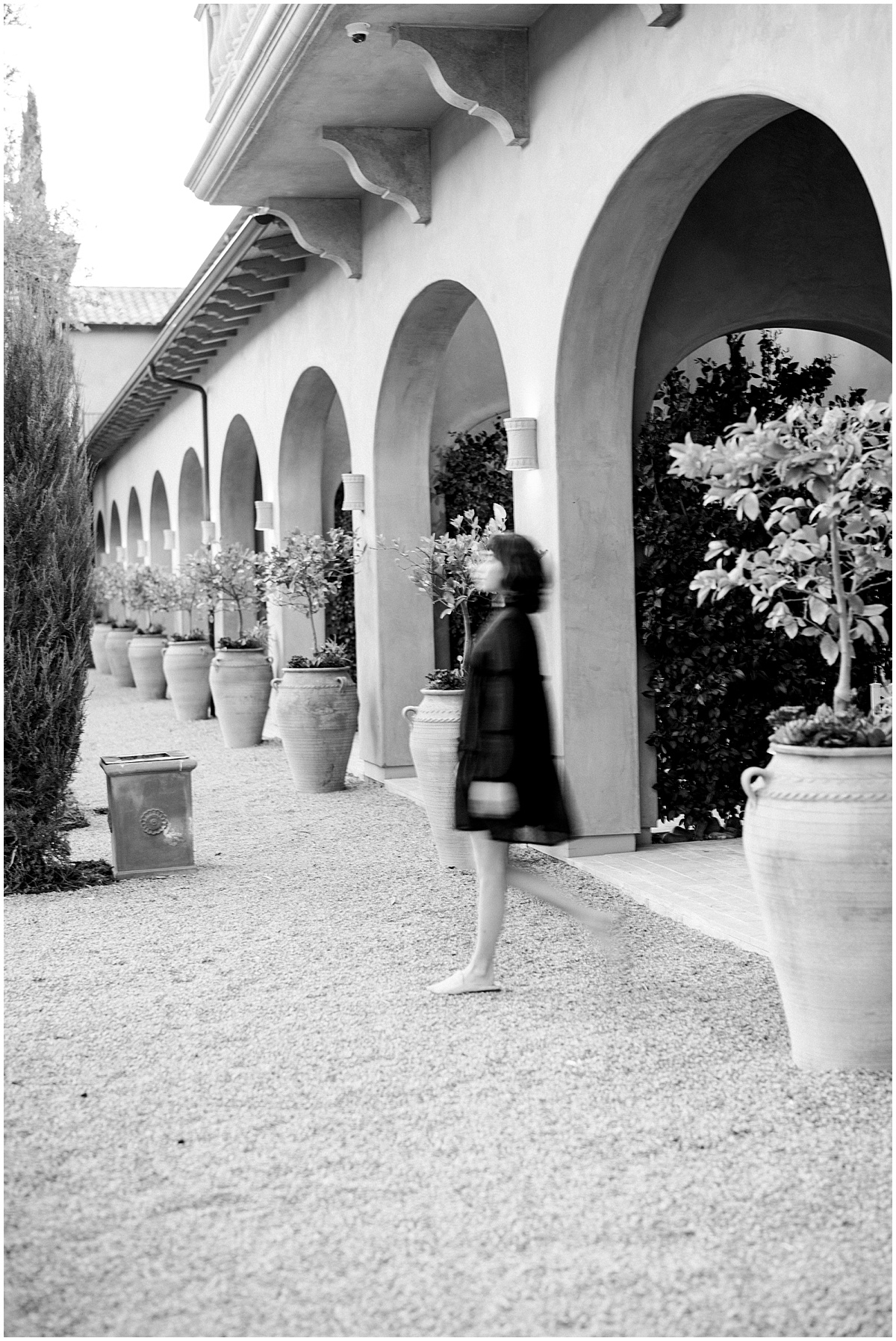 I learned how art & emotion intersect.
I learned to value people & their stories.
And I learned how to receive & accept love in deeper ways than I knew possible.
All I can think about is that if my 20's were so full of love, joy & trials that made me stronger, I can't help but be a bit awe-struck with thinking about what my 30s will hold. Truly, it feels brimming with potential and excitement, and I as grateful as I am for being a young-20-something, I am even more eager to see what thirty and beyond holds for me.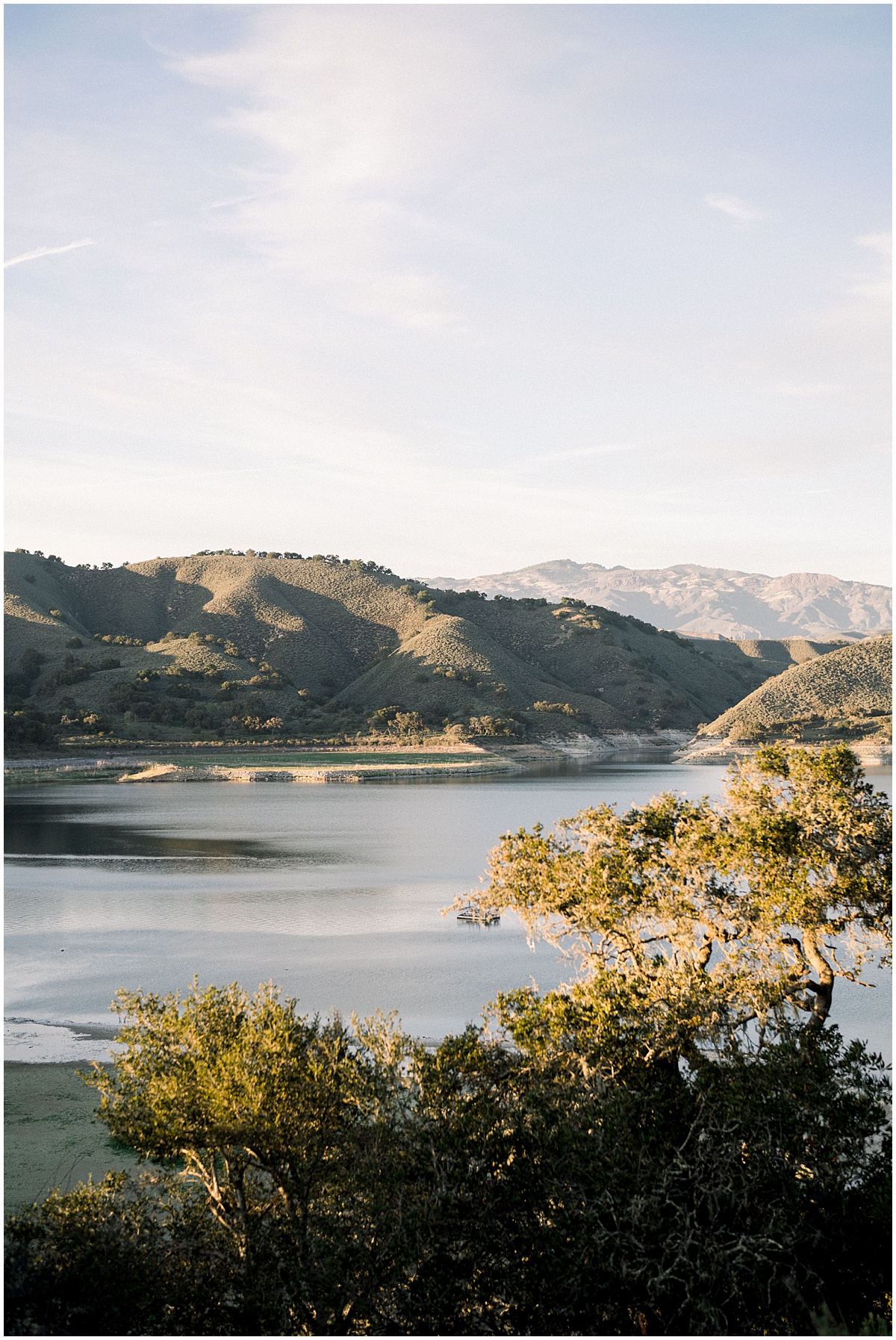 As Stephen likes to say, "Babe, you're just getting started! You're in the prime of life!" And I have to say, I honestly agree…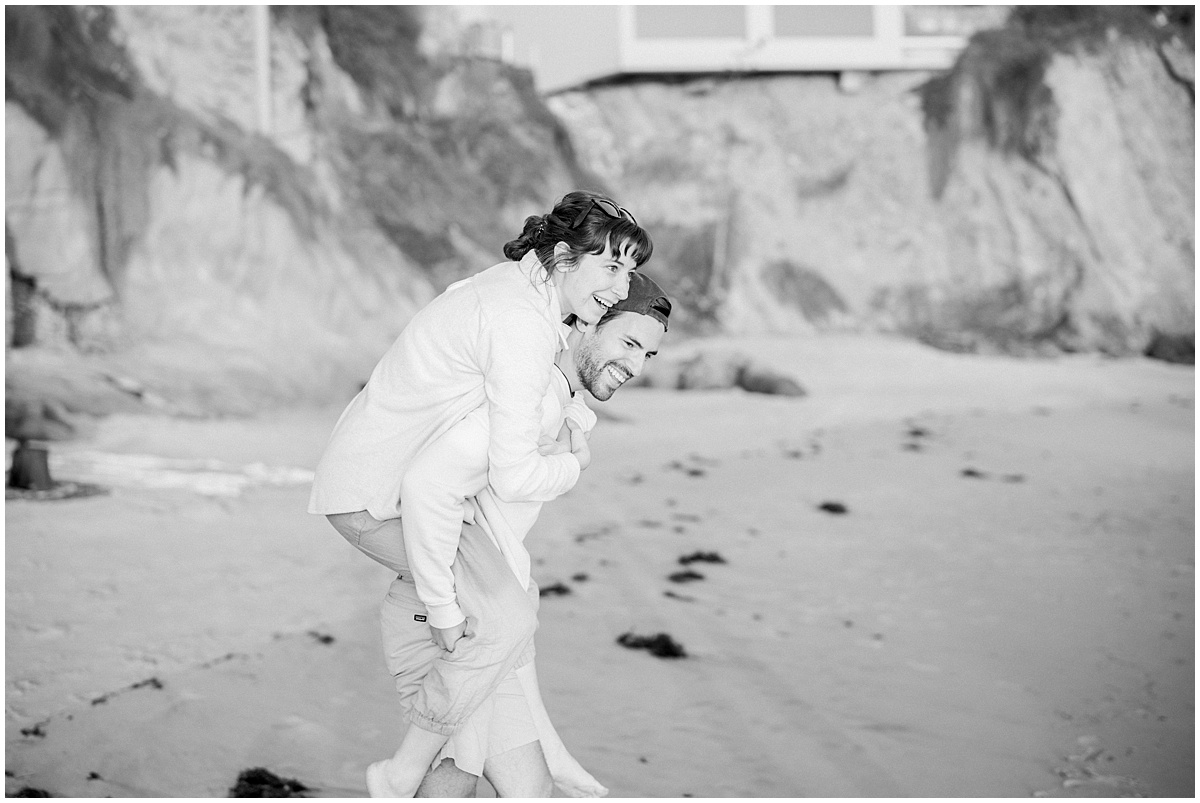 May the next decade – for each of us – be abundant with reminders of His faithfulness, the good gifts of food, friends, & travels, and leaving a larger, beautiful impact on this world. 
Always,
–Tara M
TARA IS AN AWARD-WINNING PHOTOGRAPHER SERVING LUXURY WEDDINGS & COUPLES IN SOUTHERN CALIFORNIA & WANDERLUST DESTINATIONS.
Inquire here for details.