EVERYTHING YOU NEED TO KNOW ABOUT
INTIMATE WEDDING & ELOPEMENT
So here's the deal. After photographing over 100 weddings and elopements the past few years, what we've found is that the real magic is found somewhere between an adventurous experience you two have together and the conversations over an intimate candlelit dinner with your closest friends. It's not in the wedding binders filled with checklists of traditions you "should do," the endless emails, or in inviting your second cousin, twice removed whom you've never met. It's also not about throwing the biggest party of the year that seems cool but honestly, isn't you. Don't get us wrong, we love a good partayyy, but this is your story.
And that story is about the two of you deeply & wildly & passionately celebrating. What we – and our couples – have come to value are the in-between moments you can't get enough of. The way he brushes those joyful tears away and pulls you close. Or the look in your dad's eye as he gives you away. When your dress catches up in the wind as you both overlook that breathtaking view. Or the way he fiddles with his new ring all night and it's honestly the sexiest thing you've ever clapped eyes on. We believe in capturing moments. And providing a ridiculous experience you'll look back on years hence and say,
"Dahum, that was the BEST way to celebrate us." 
As photographers, we'll seal those moments up for forever.  And as friends, we believe that the best is yet to come.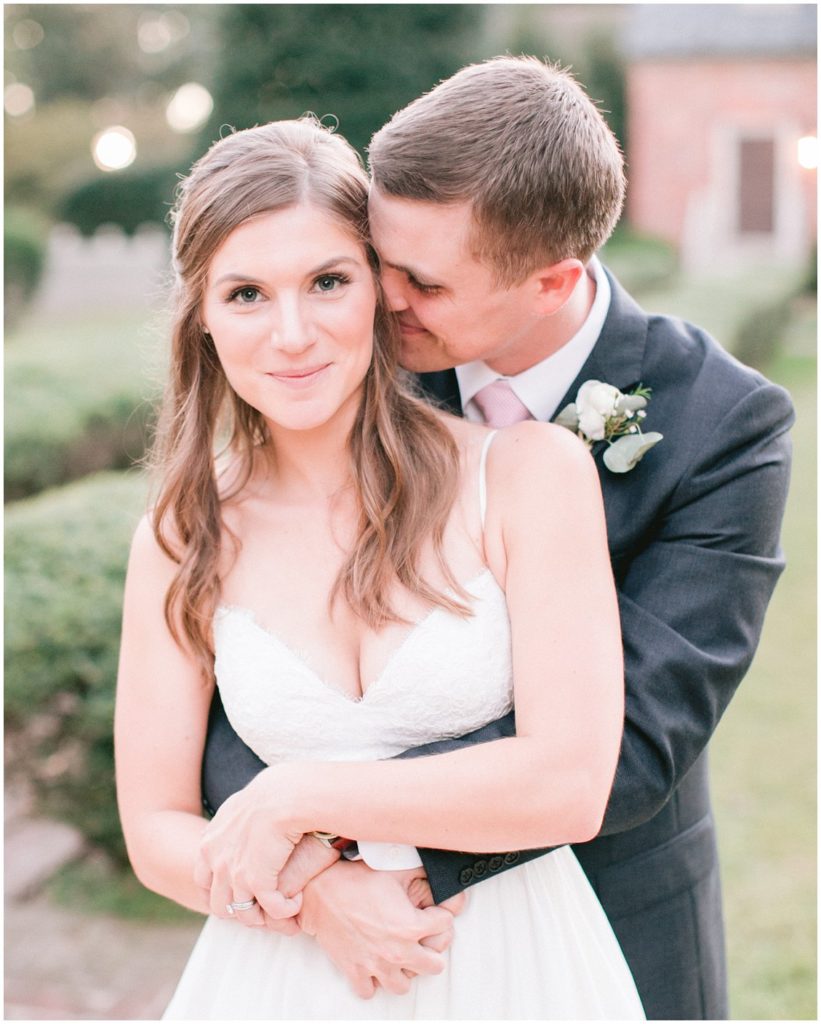 WHERE OUR WORK HAS BEEN FEATURED
For wedding photography investment details and availability, please send a message using the contact form. 
Each couple receives a custom tailored proposal based off of their needs & priorities – we've found that hopping on a quick call to gather all those helpful details saves you time and is more personal than back & forth emailing. 
We know your time is valuable, thanks for reaching out and can't wait to connect. You can expect response times within 24 business hours.