---
Ever have that happen to you before?
Most of us react in one of two ways:
1) Oh heyyyyy girl, we are twinning! *make a hippie peace sign
2) Inwardly die of mortification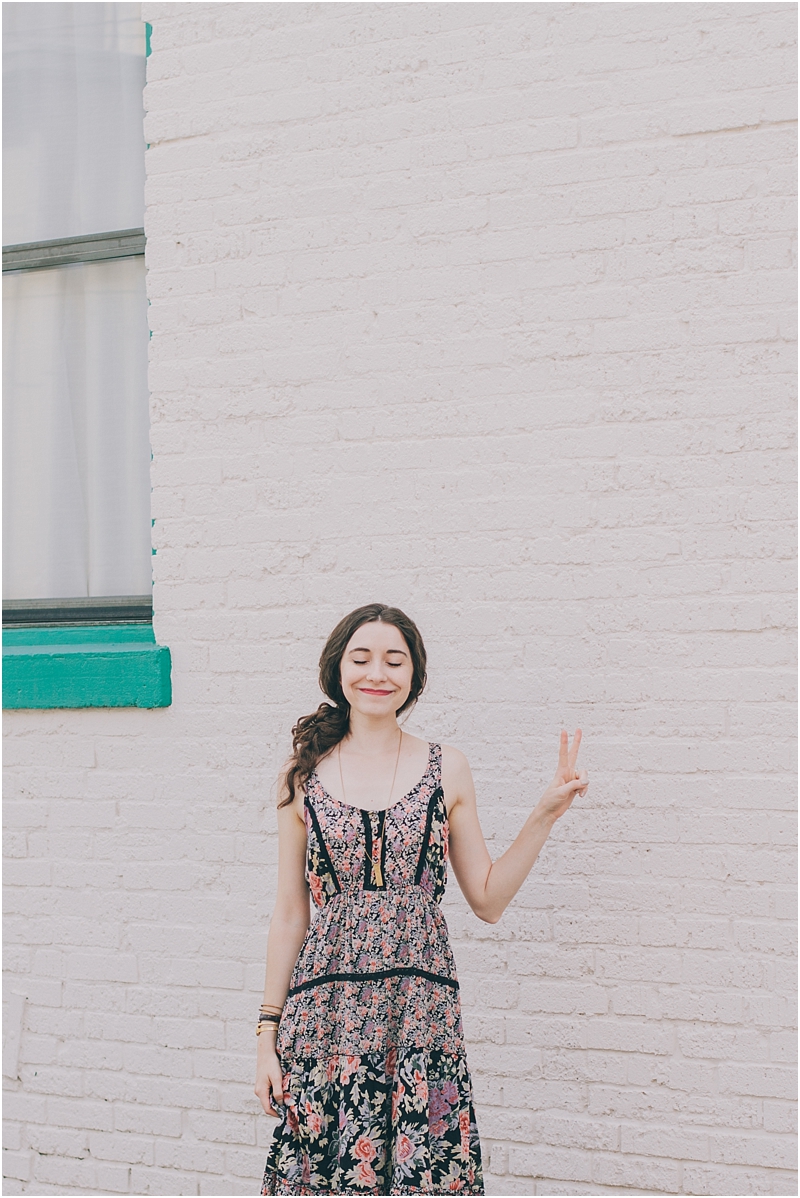 And while I will openly confess that in some situations this could feel like a really big deal, most days it just isn't. If it's the President's ball at the White House (if there is such a thing) for example, you probably don't want this to happen. But in everyday life? I say rock it. Because here's the thing…
You will, undoubtedly, wear it differently than her.
(Photos by Rachel/me, edited by me.)
"I could never pull that off."
"That would look good on you, not me."
"Whhhhat? You want me to try THAT on?"
And the excuses keep coming. Sound familiar?
If it flatters your body type (hullo curves or no curves), then I dare you to try something new this summer. For me, figuring out just how to wear (and might I add, pull off with confidence) the SAME piece as my friends is incredibly fascinating. So Rachel – my sister-in-law-to-be – and I did just that during my recent Kansas City trip.
…plus Rachel is stunning.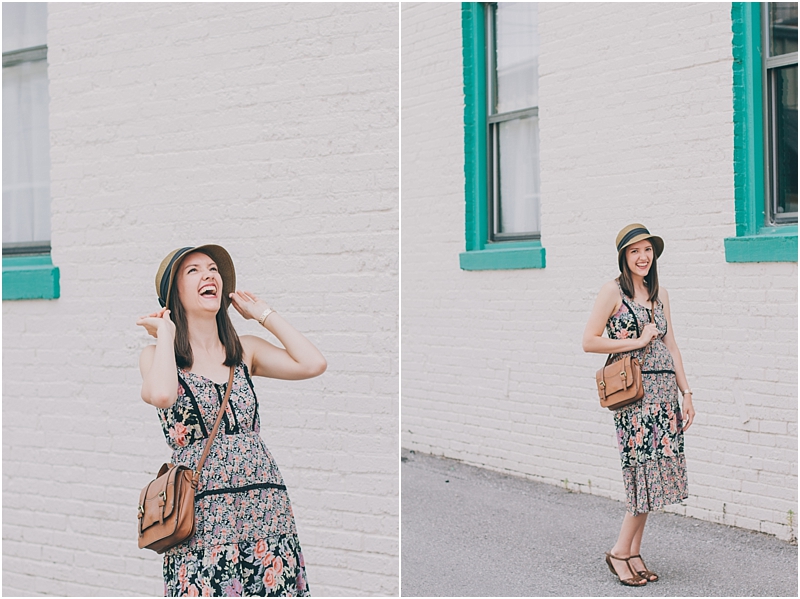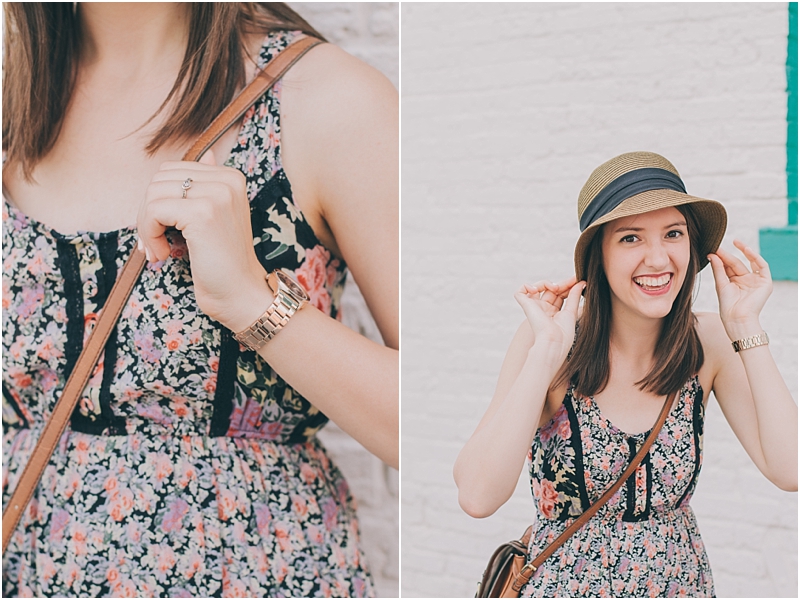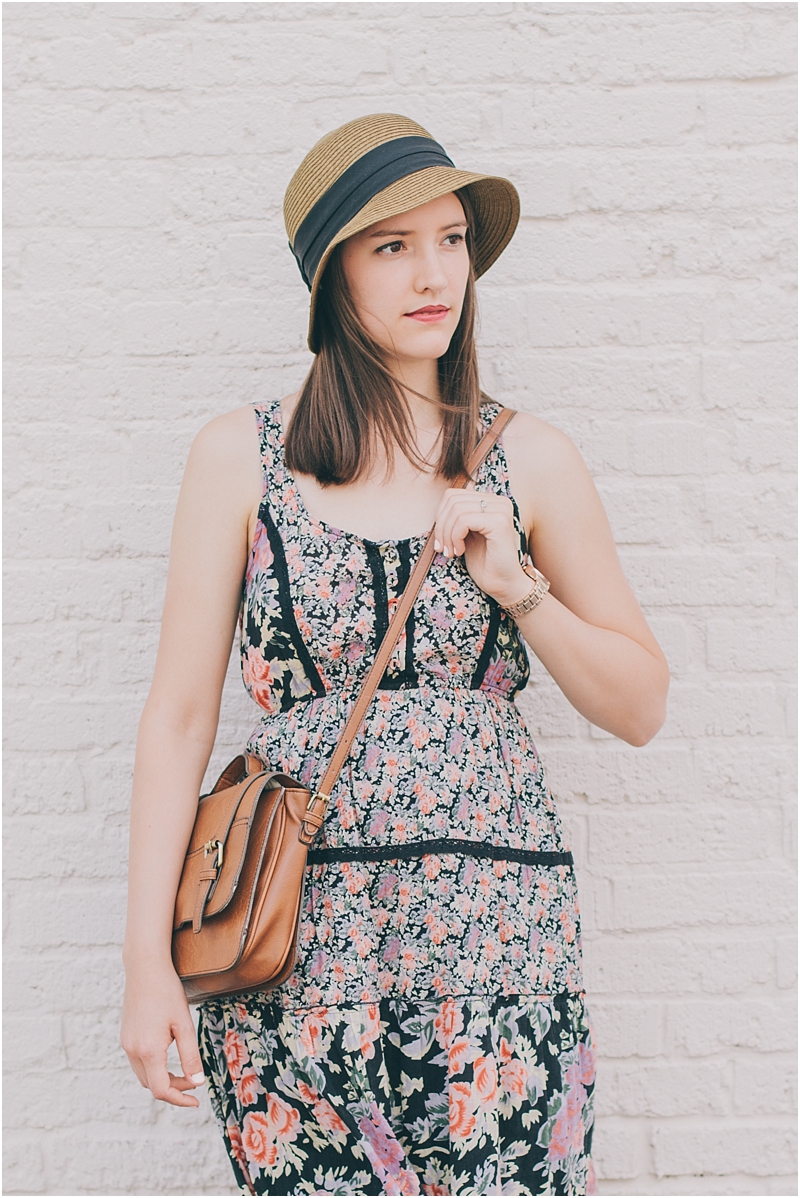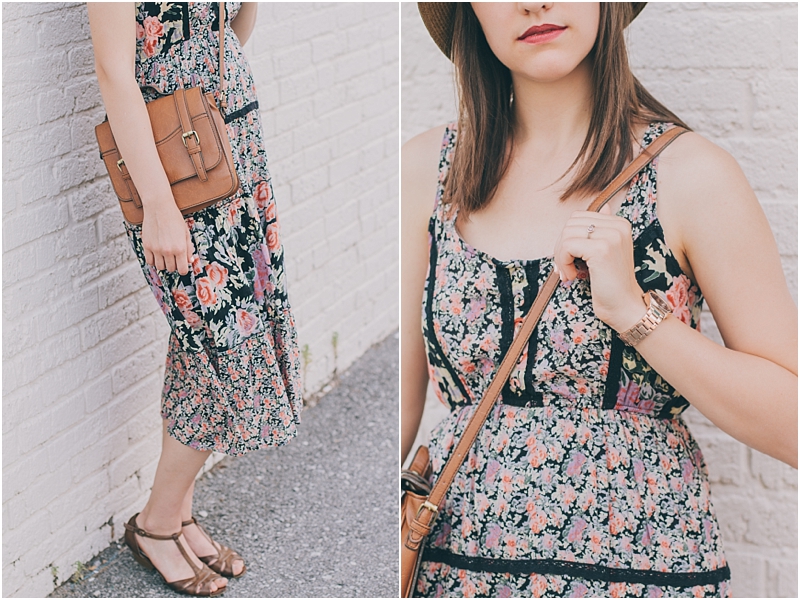 The Look: It is no lie that Rachel's personal style is more vintage & classic than mine. Furthermore, we have entirely different body types so the fit will always look & feel different. But, different isn't bad. She went vintage with a hat & heels. I went boho with lace ups & messy hair.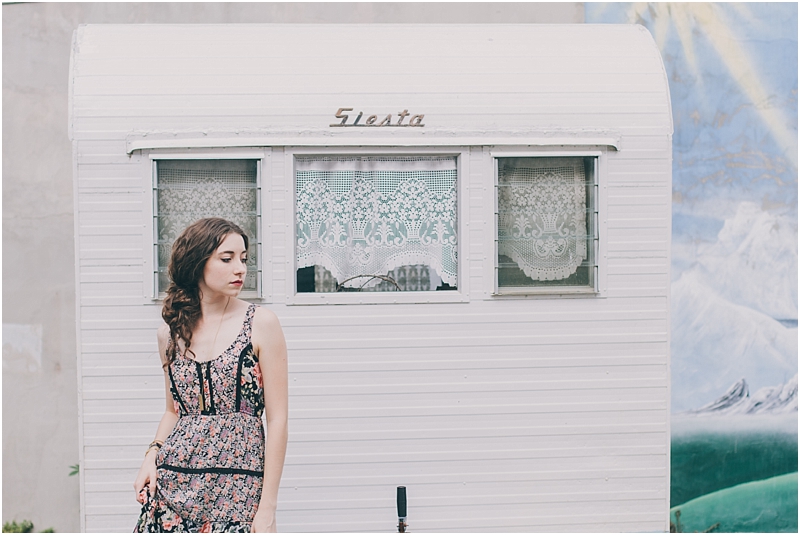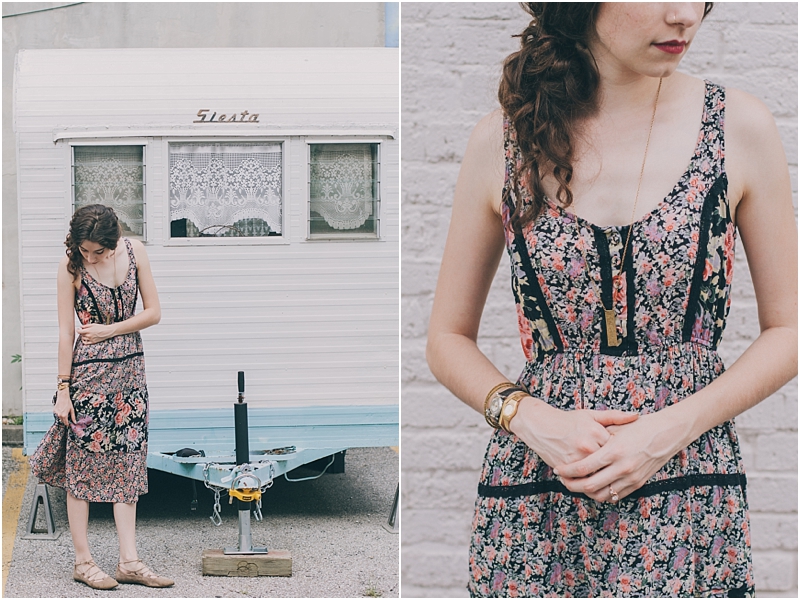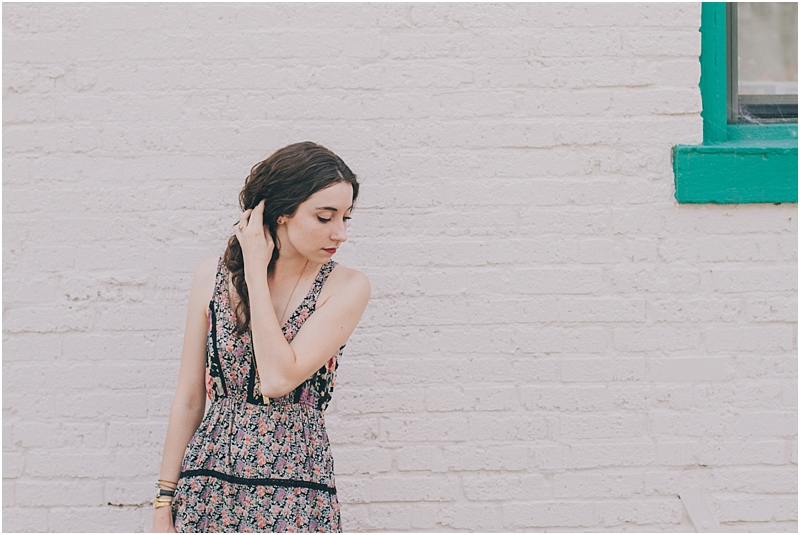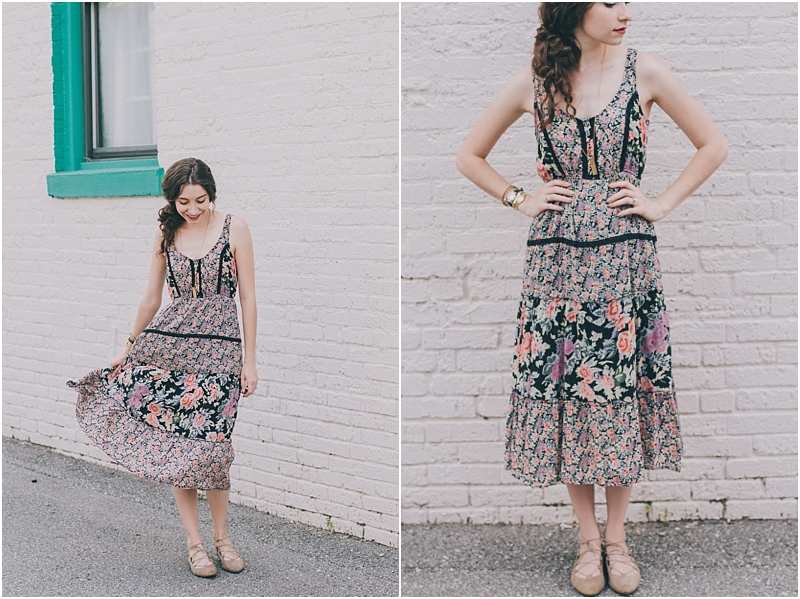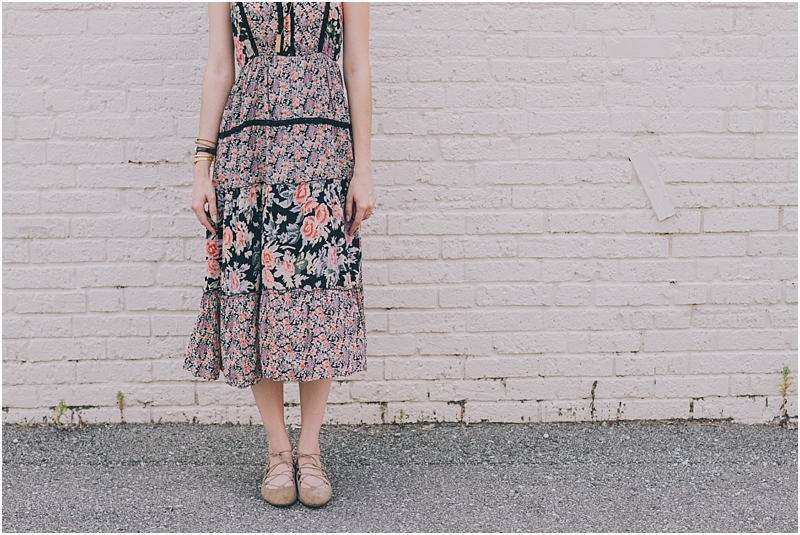 I'll be back next week sharing part 2 of this idea (read – yes, I borrowed her clothes again).
For now, however, what do you think?
Have you ever showed up somewhere in the same clothes as someone else?
What did you do/how did you feel?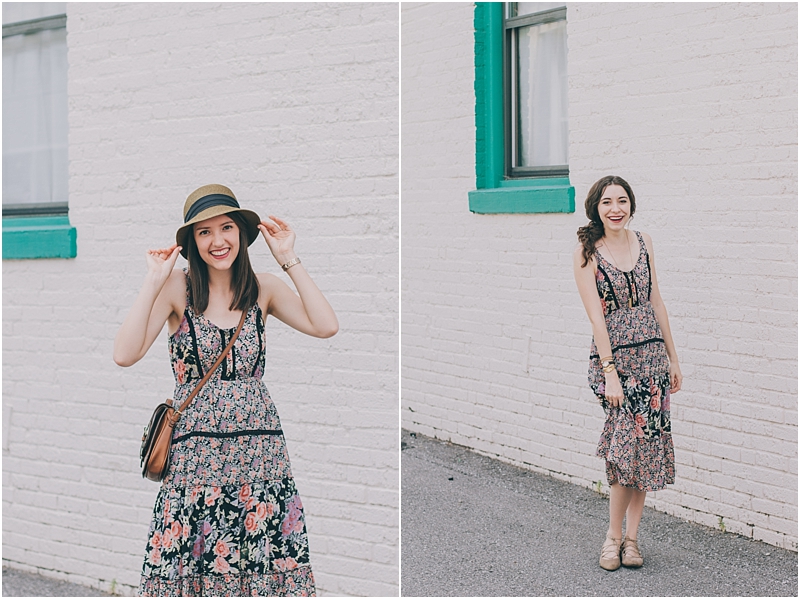 || Rachel – Dress: Forever 21, on sale. Shoes: gifted. Watch: Walmart. Hat: Gifted. Purse: Tuesday Morning, on sale. Me: Shoes: DSW, with coupon. Necklace: Gifted by Bae. Watch & Bracelet: Gifted/thrifted. Location: Kansas City, Missouri – Lee Summit. ||
Always,
–Tara M.