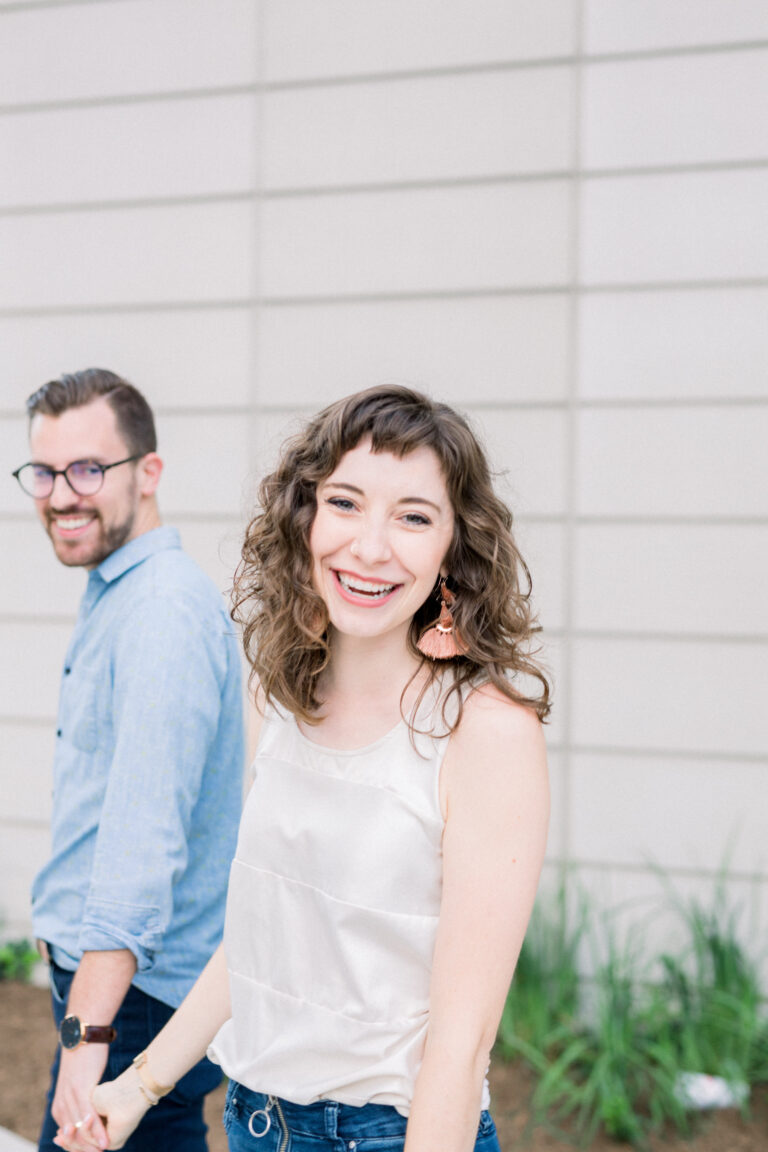 An award-winning photographer serving luxury weddings & couples in Southern California & wanderlust destinations.
A destination luxury wedding photographer for the hopeless romantics & fashion-forward couples who want an experience & photographs that are truly authentic, intimate, & timeless. My favorite moments to capture throughout the wedding weekend experience are those when emotions brim & you can't help but be fully present. Seen often between Santa Barbara & Orange County, California, when not planning a trip to Tuscany. Available worldwide.
WHAT PAST CLIENTS HAVE TO SAY:
"by far the BEST decision we made while planning our wedding"
You aren't only hiring a photographer, you are gaining friends, receiving wedding coordination assistance, design help and emotional support. Their day of professionalism, excitement and execution was flawless. Every picture was stunning, and brought us right back, helping us relive each moment of our day. One of our goals was to be present throughout our entire day, and Tara and Stephen were a major part of helping us see that goal become reality.
Peruse Through Some Faves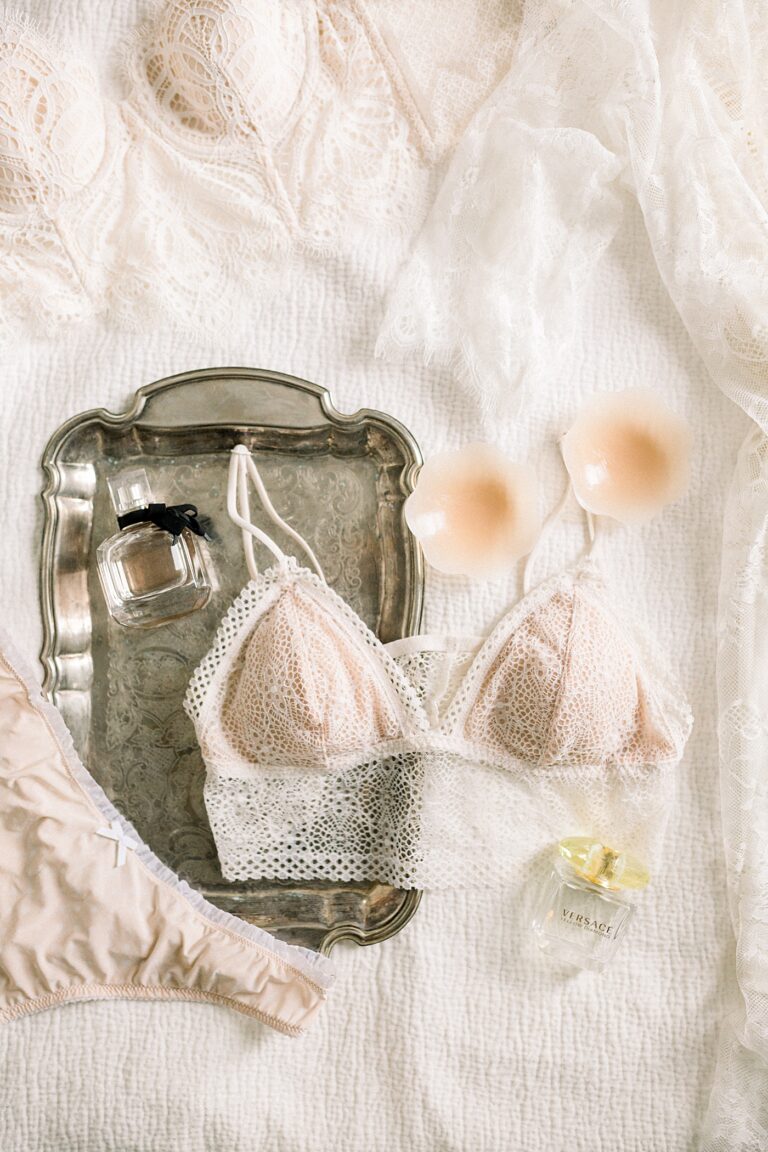 CALLING ALL BABES!
GRAB YOUR FREE GUIDE
5 Planning Tips For Your Bridal Boudoir Session
Have you ever wondered if there could be a tasteful and dignifying way of intimately capturing you as a Bride? In this free guide we're spilling the tea with practical tips in preparing for your Bridal Boudoir Session! Whether you're newly engaged, a newlywed, or a married for a few years already, this is custom experience is for you!