The salty breeze swirls around us.
The sun, cloaked behind a blanket of clouds, gives a gorgeous diffused light. If photos had sound, you'd hear so many giggles and squeals from his arms surrounding her.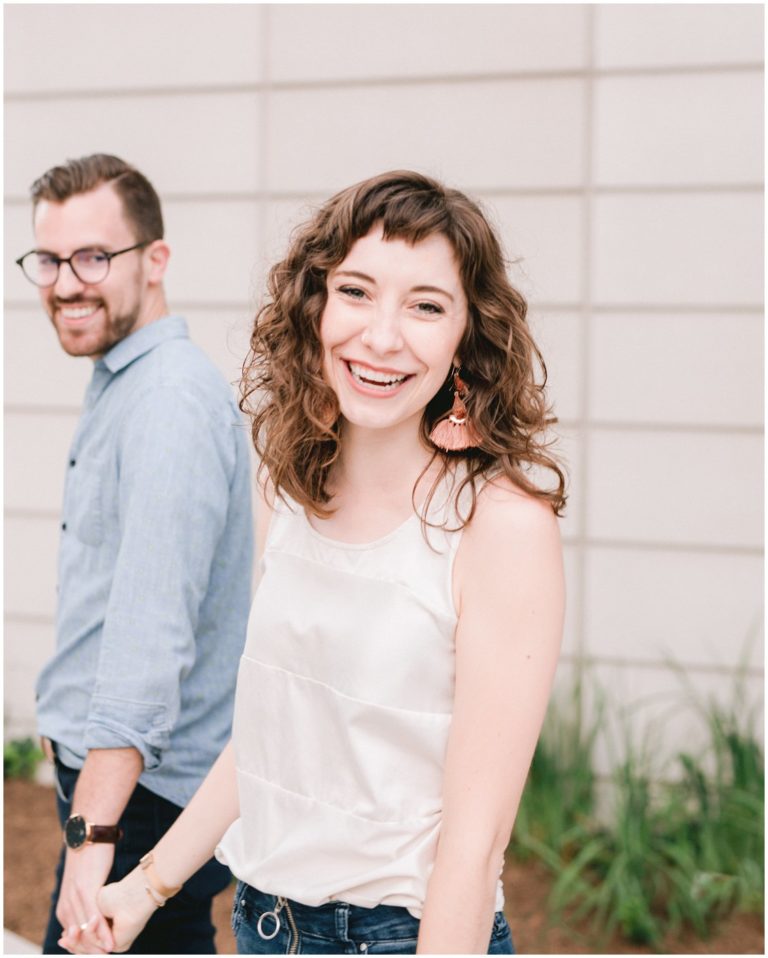 As a young girl, I kept a journal and then when Stephen and I got married, we wrote our vows into a journal we shared as a couple. On this lil' corner of the internet, I want to invite you into our virtual journal's stories and musings.  I hope you'll find encouragement and inspiration along the way. You can expect a mixture of our recent photography work & adventures, lifestyle tips, current obsessions, and personal stories of us behind the scenes too! I'm so glad you're here!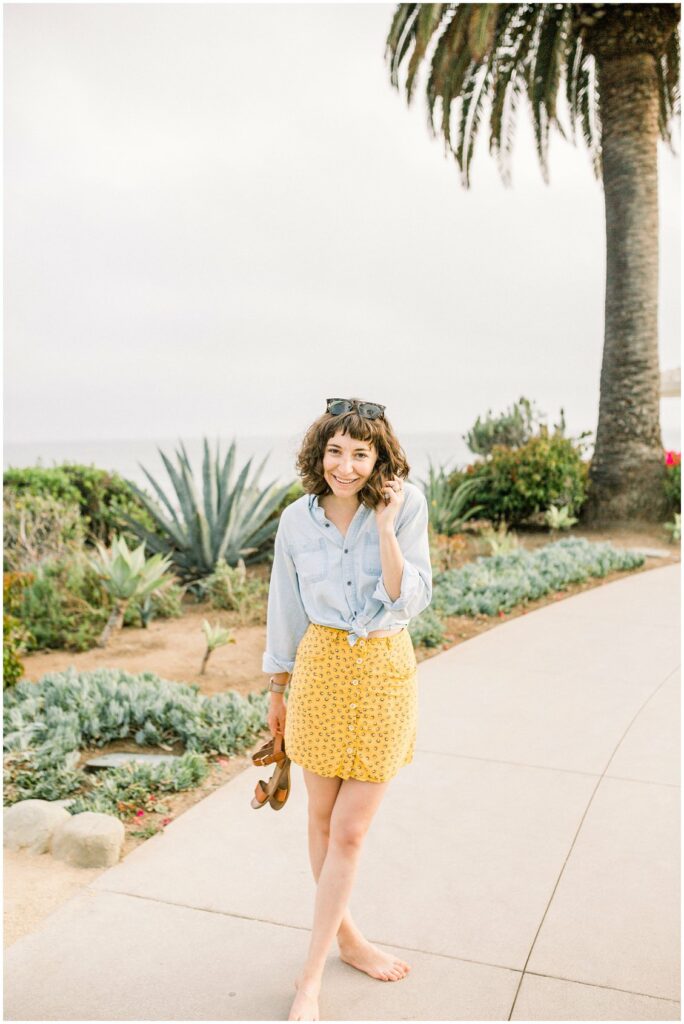 I fell in love at 22. I married at just shy of 25. Adopted a puppy at 27. And I've moved to my dream-state at 29. This past year has witnessed so many challenges,
read the Post