She grabbed her brother's hand as he walked her down the aisle, and again later, as he made a toasting tribute to their father.
The glasses clanked loudly, murmurs abounded and tears were flicked away at each guest present.
There was laughter and joy, private vows exchanged, and as the sun set, serenades from the Mariachi band during dinner.
But the true moment that captivated everyone was when Grandpa Jorge took to the microphone.
At 88 years old, and in a purple suit to match the wedding colors, he sang his heart out with the Mariachi band accompanying. First to the newlyweds and then to his forever bride, just a table away. Yes, everyone melted into a puddle as he sang not just one song, but several. What an evening to remember!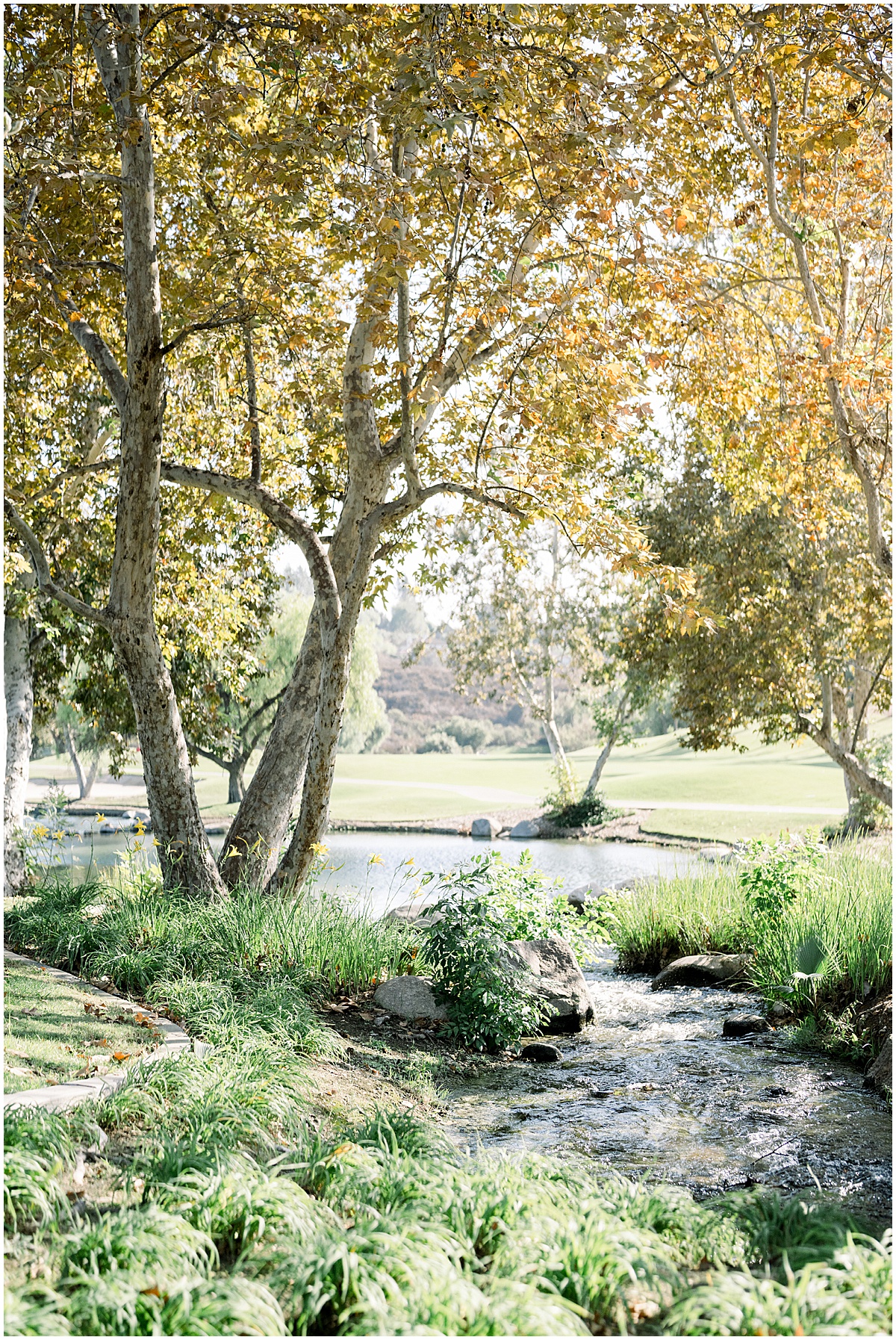 Last year, I connected with the Groom, Sandro, at an editorial we worked on together. His company – Two Towns Entertainment – is one of the best live, stringed-instrument music groups I've seen and heard in Orange County.
We kept in touch as fellow wedding vendors and became friends over Instagram. So when, earlier this year, Sandro slid into my DM's inquiring about his own wedding, I was incredibly honored!
Celebrating Natalie and Sandro's intimate wedding at Coyote Hills Golf Club was one for the books, I just can't get enough of these two, their eye for gorgeous design & details, and of course Grandpa Jorge!
Enjoy these favorites and check out Sandro's company for all your live music needs (they can make any soundtrack you're dreaming of a reality)!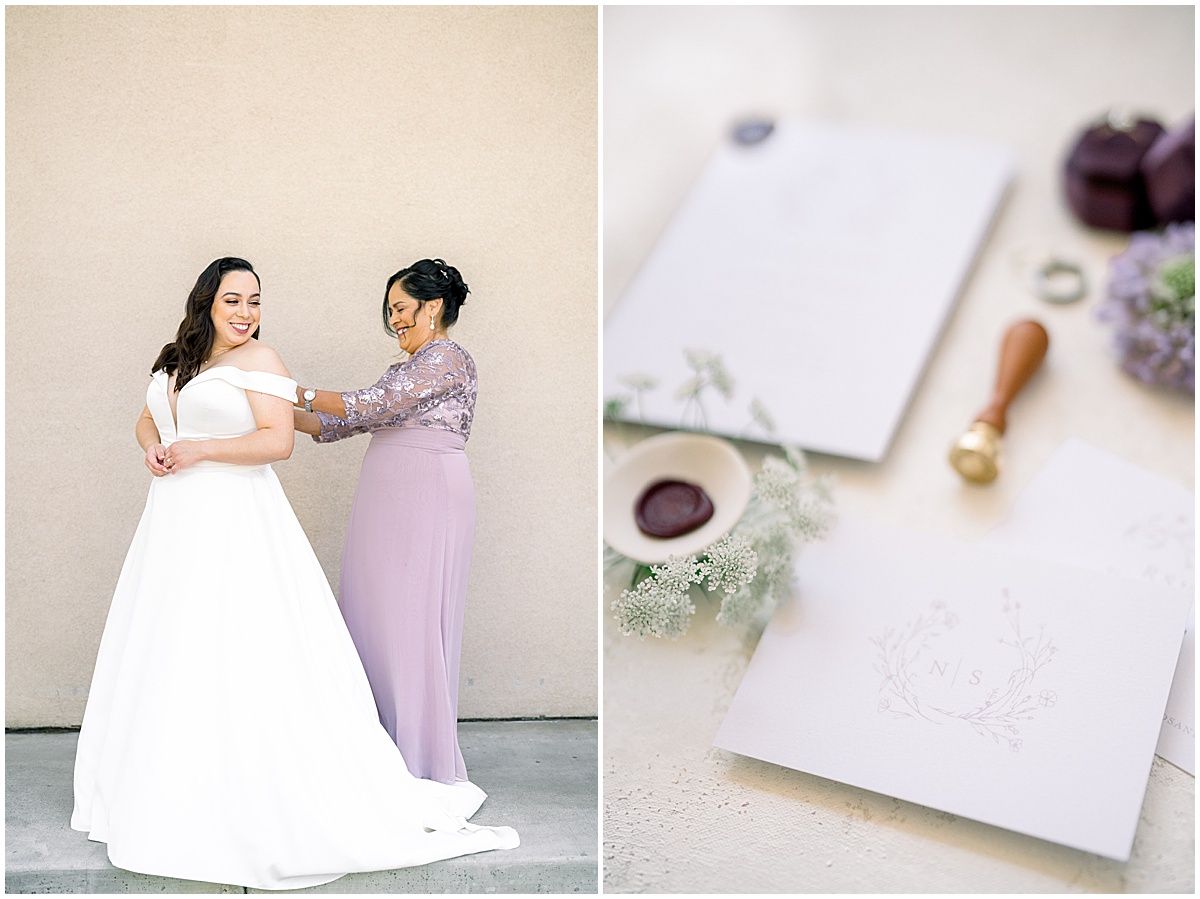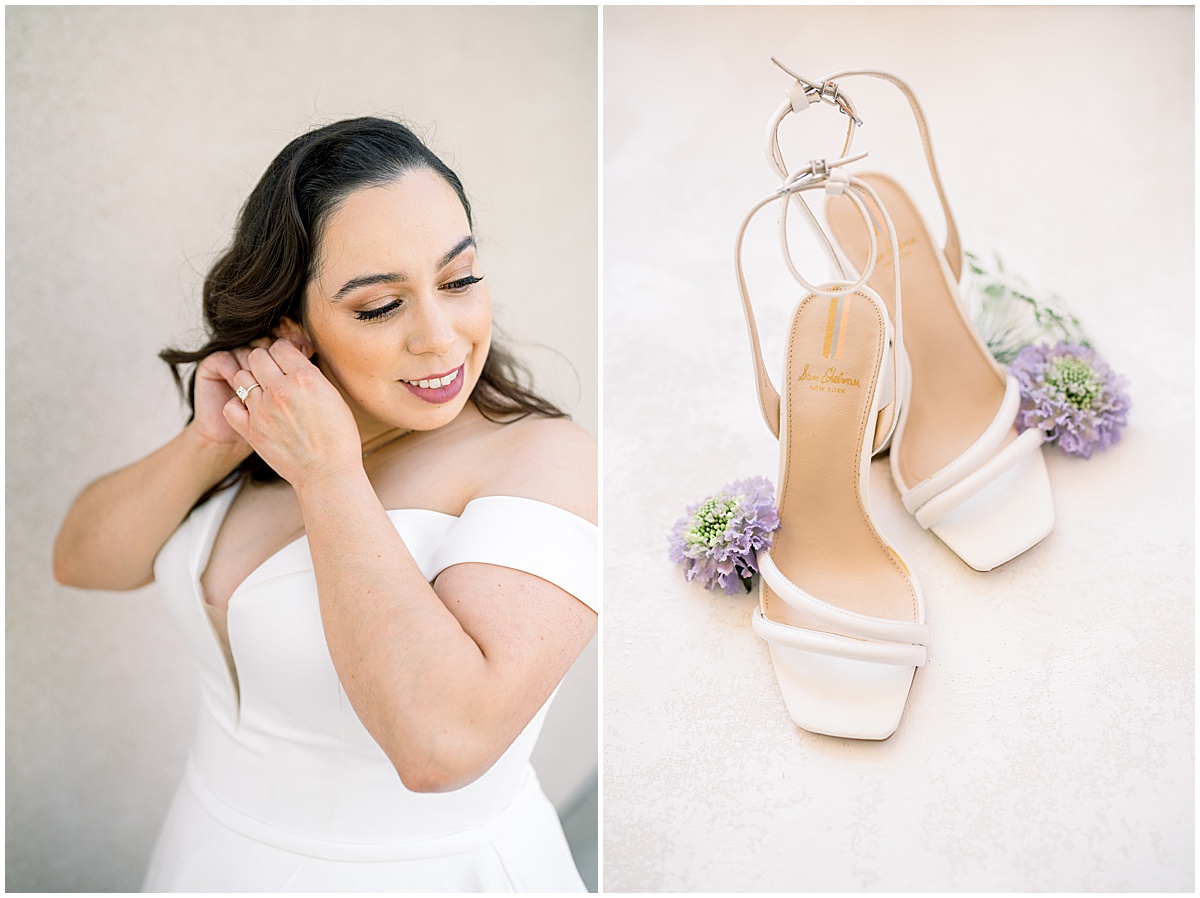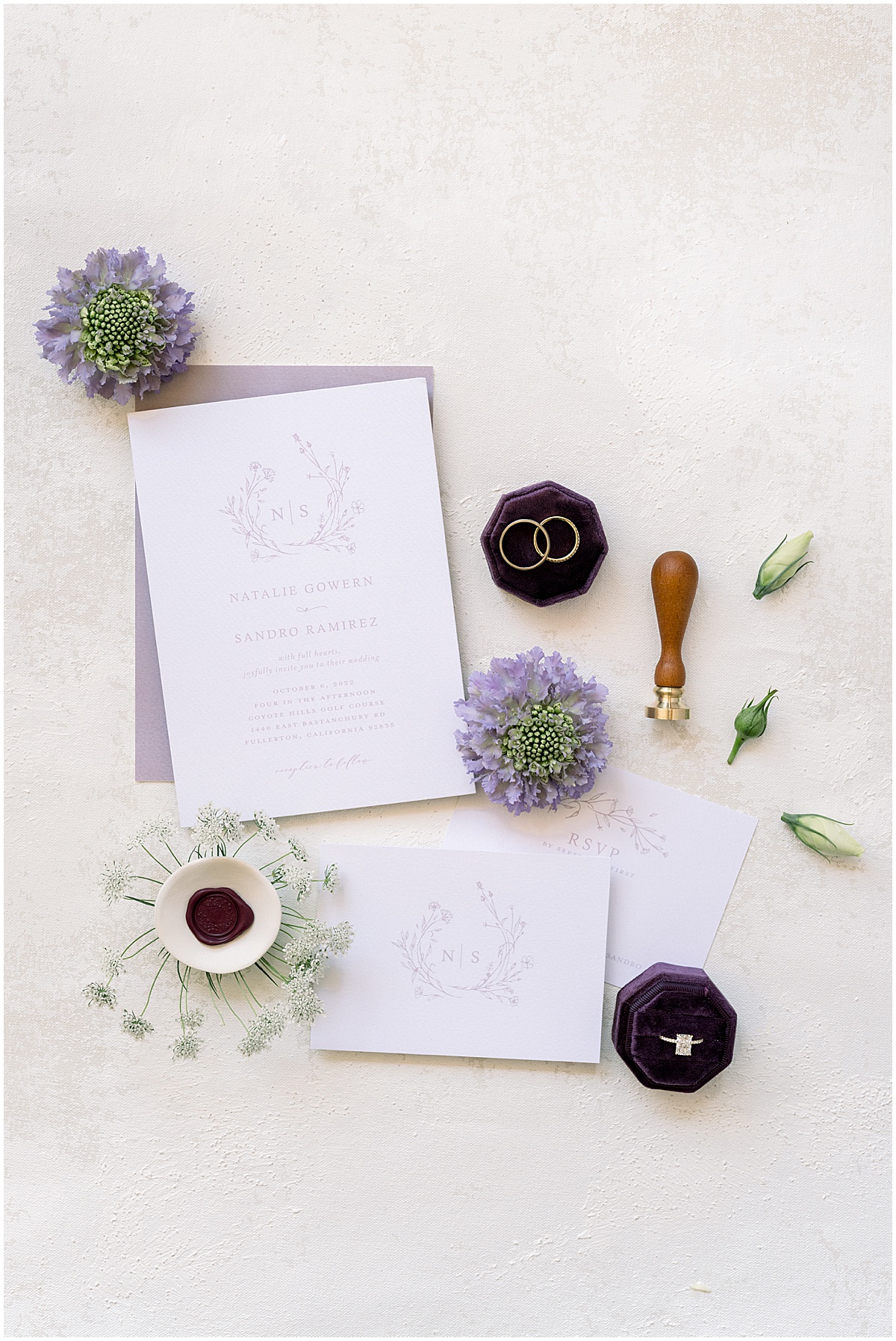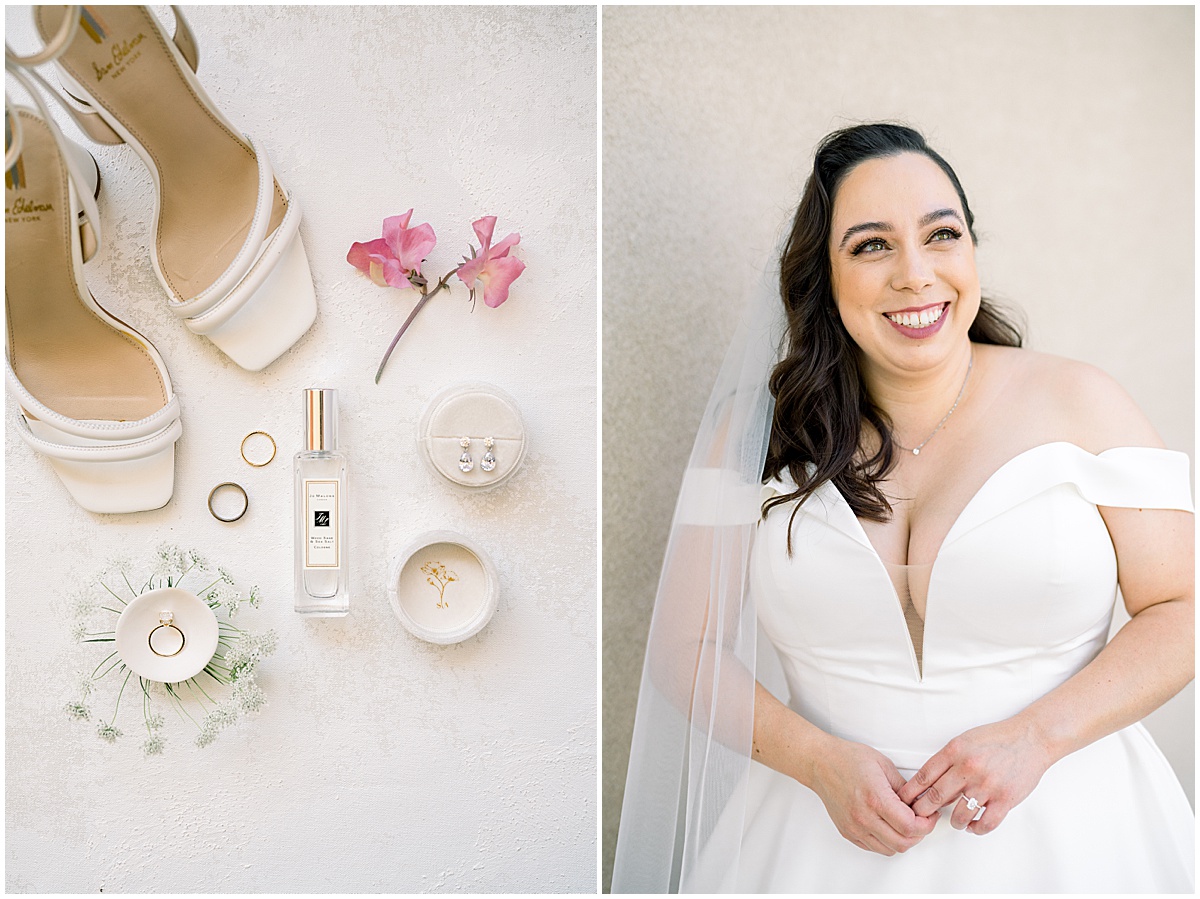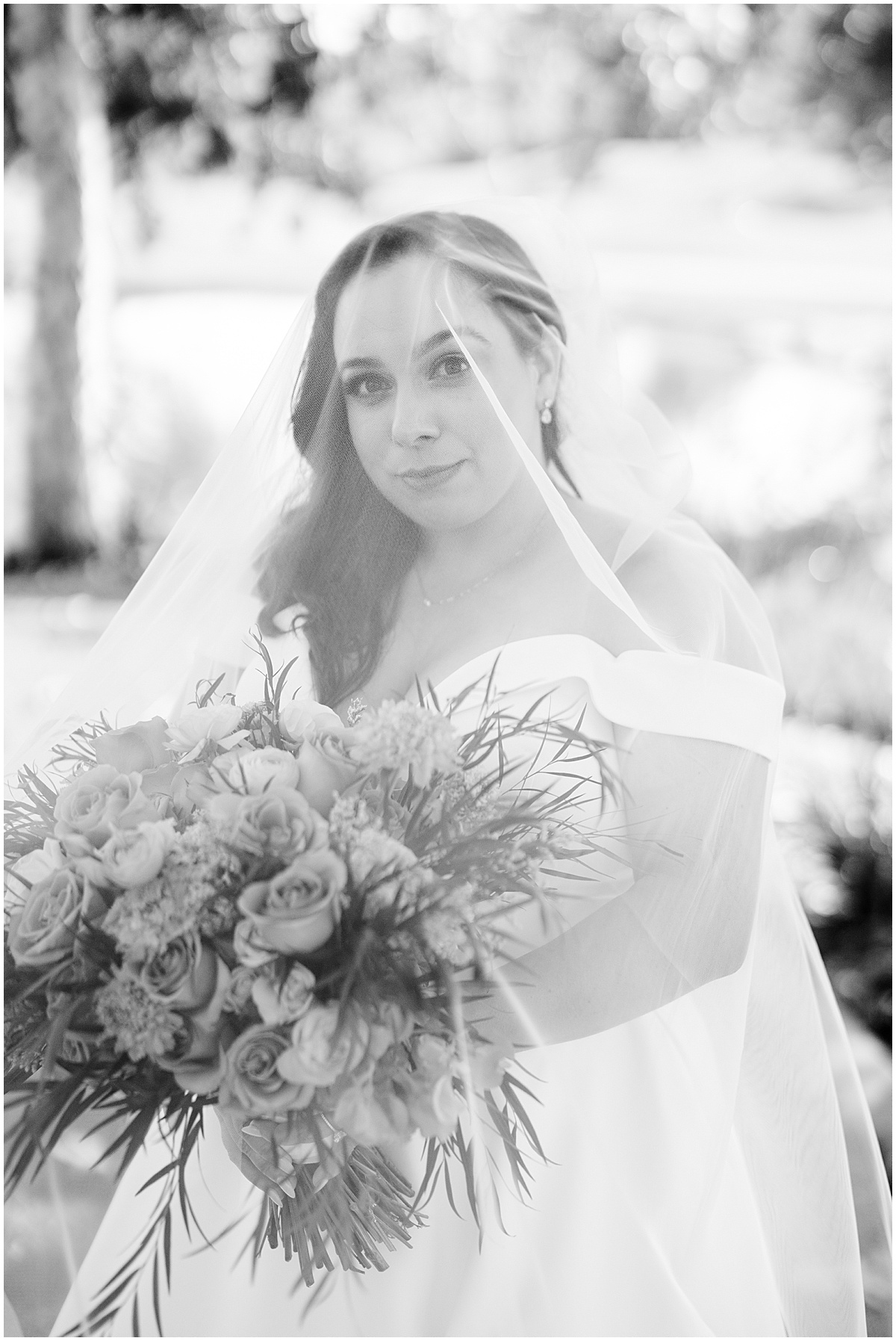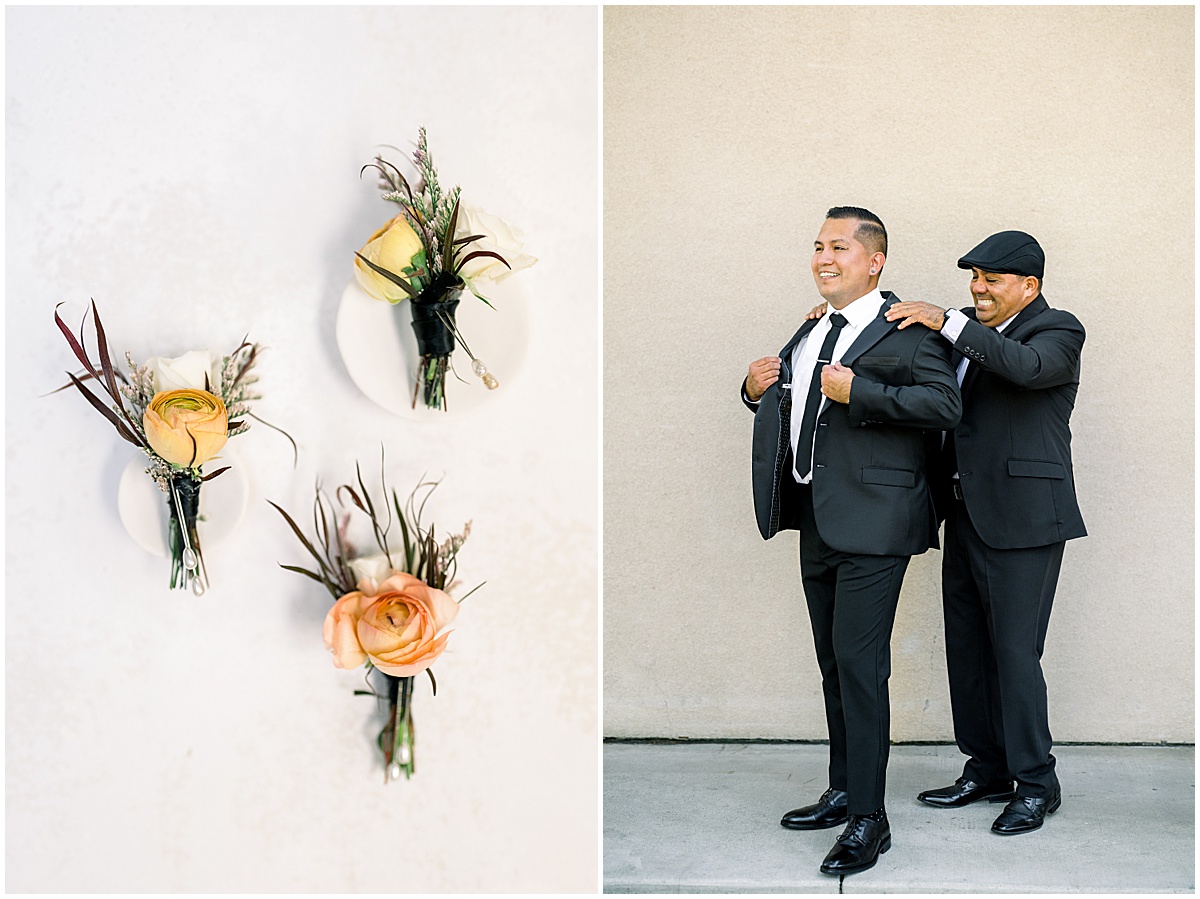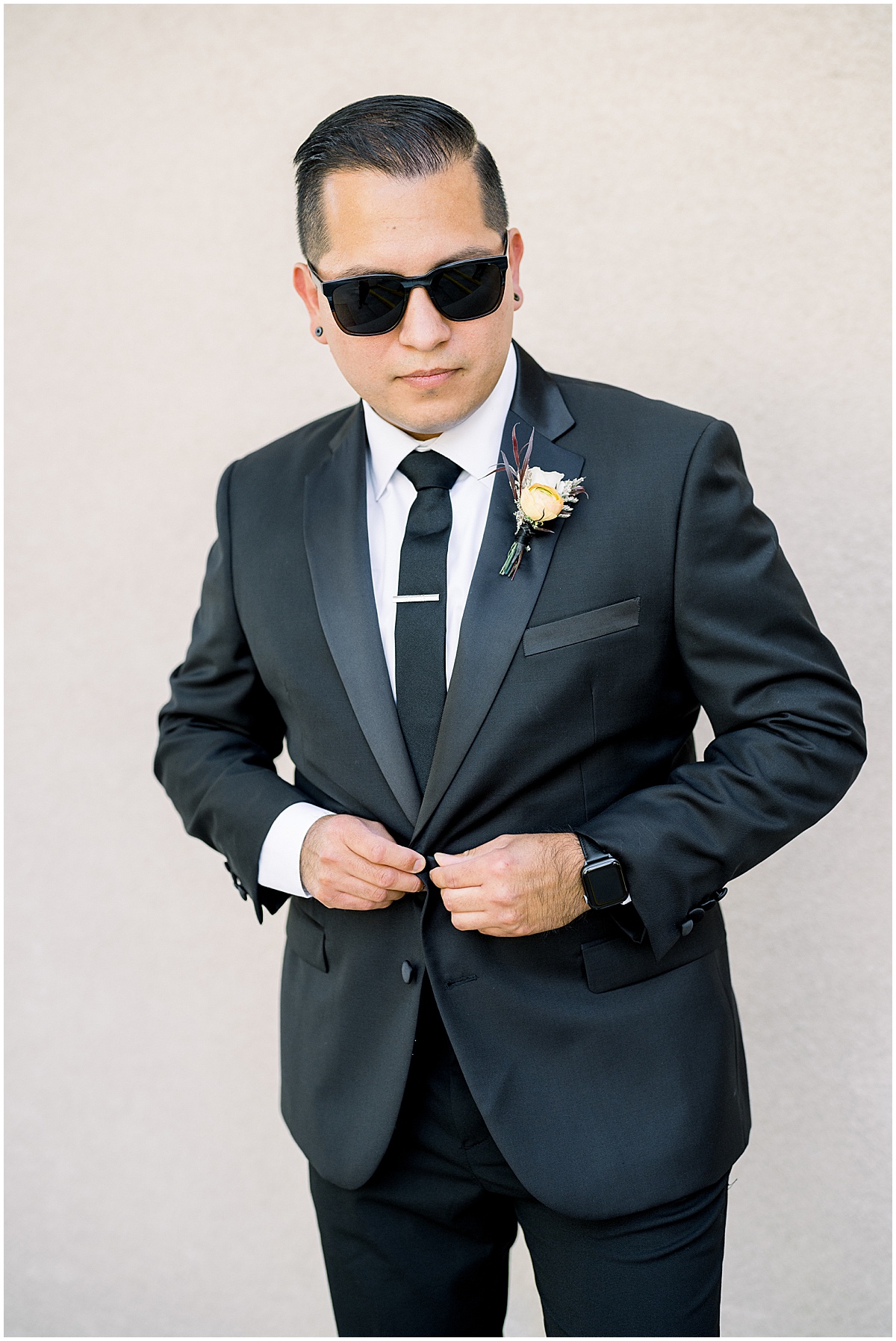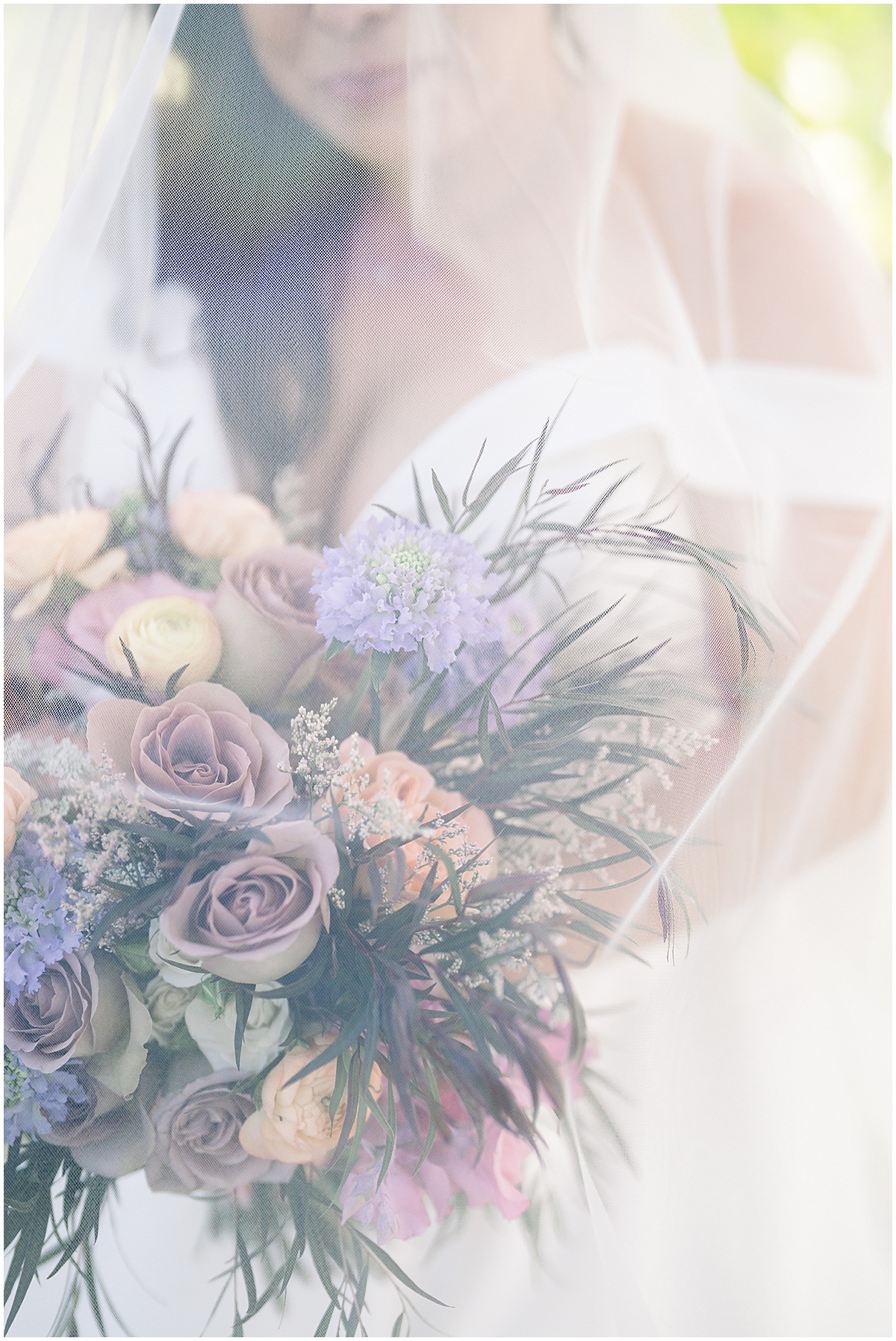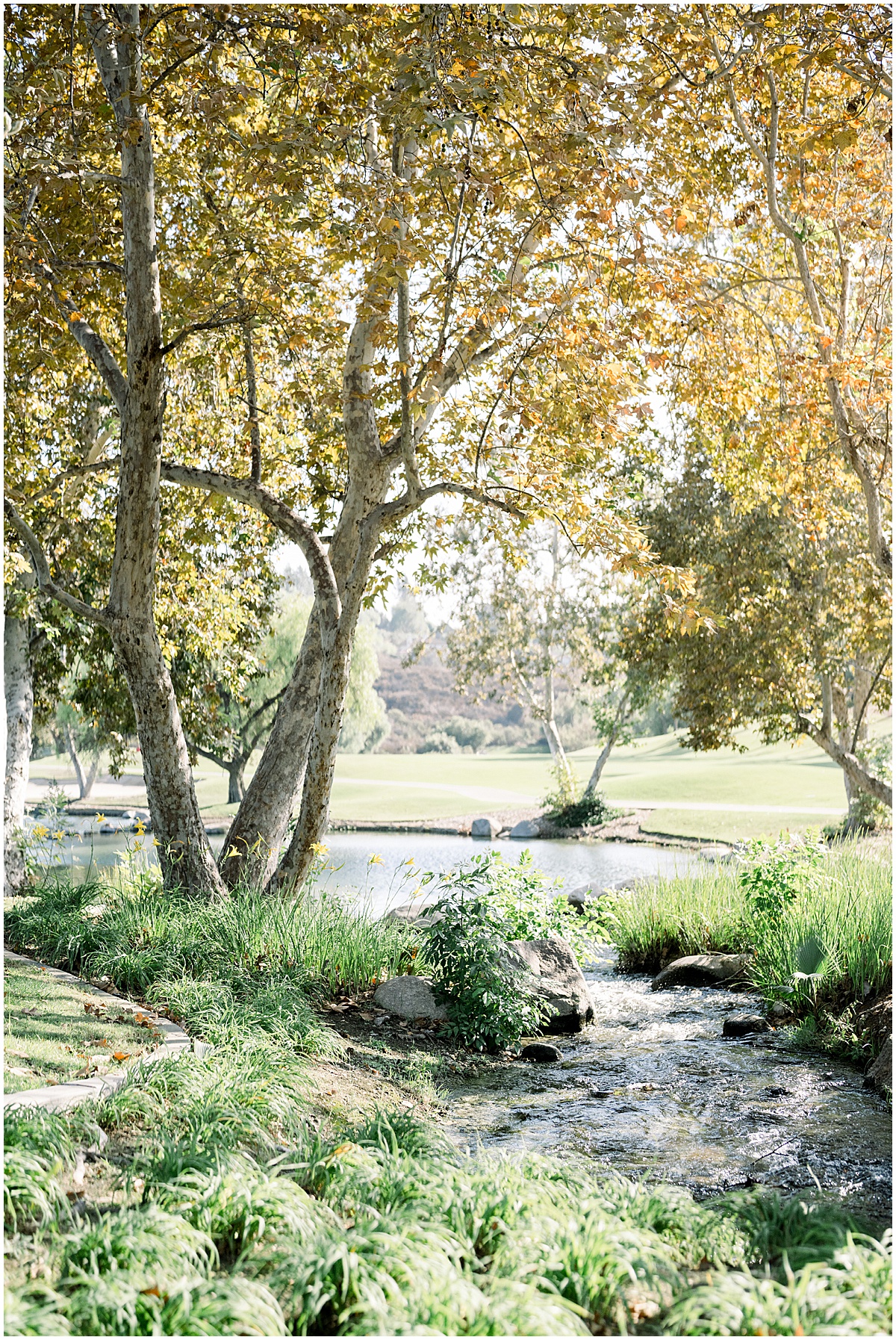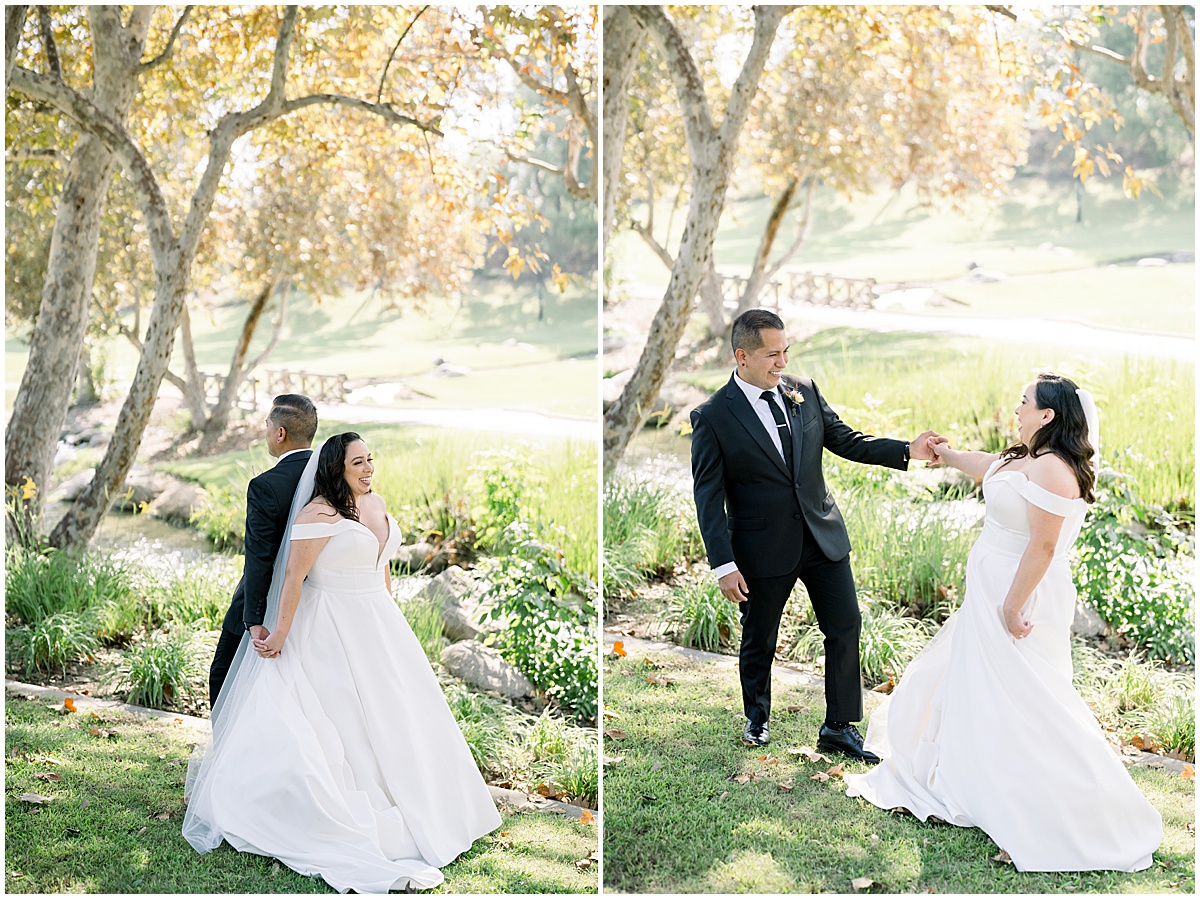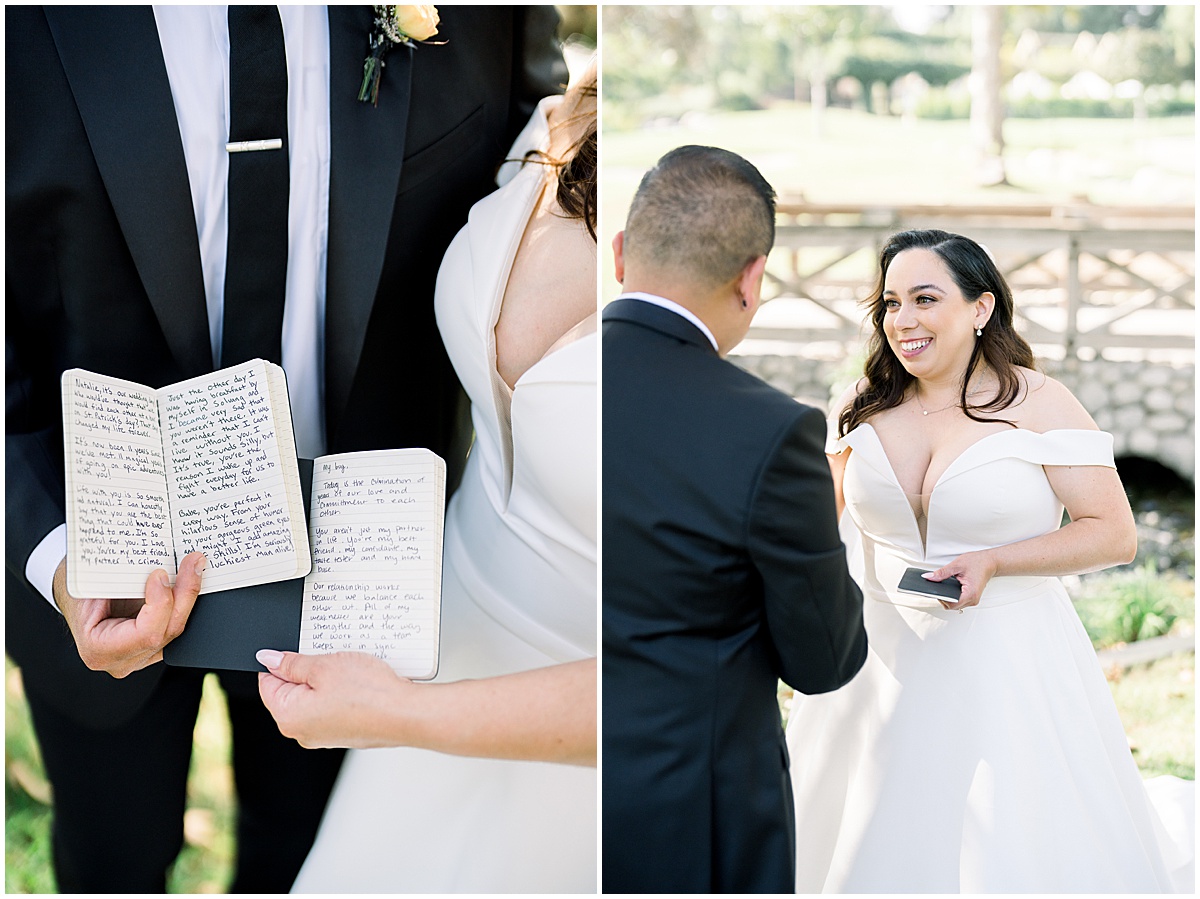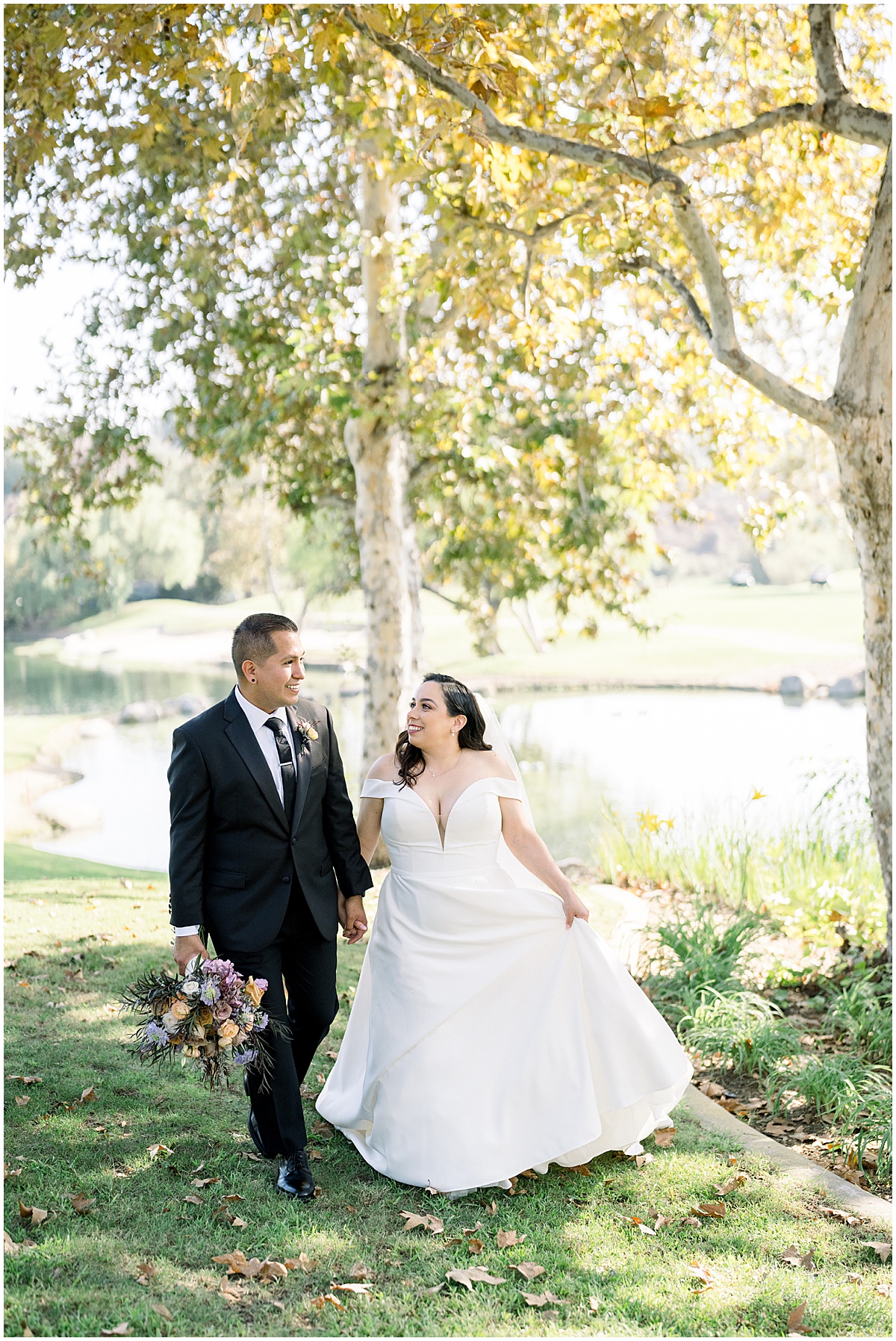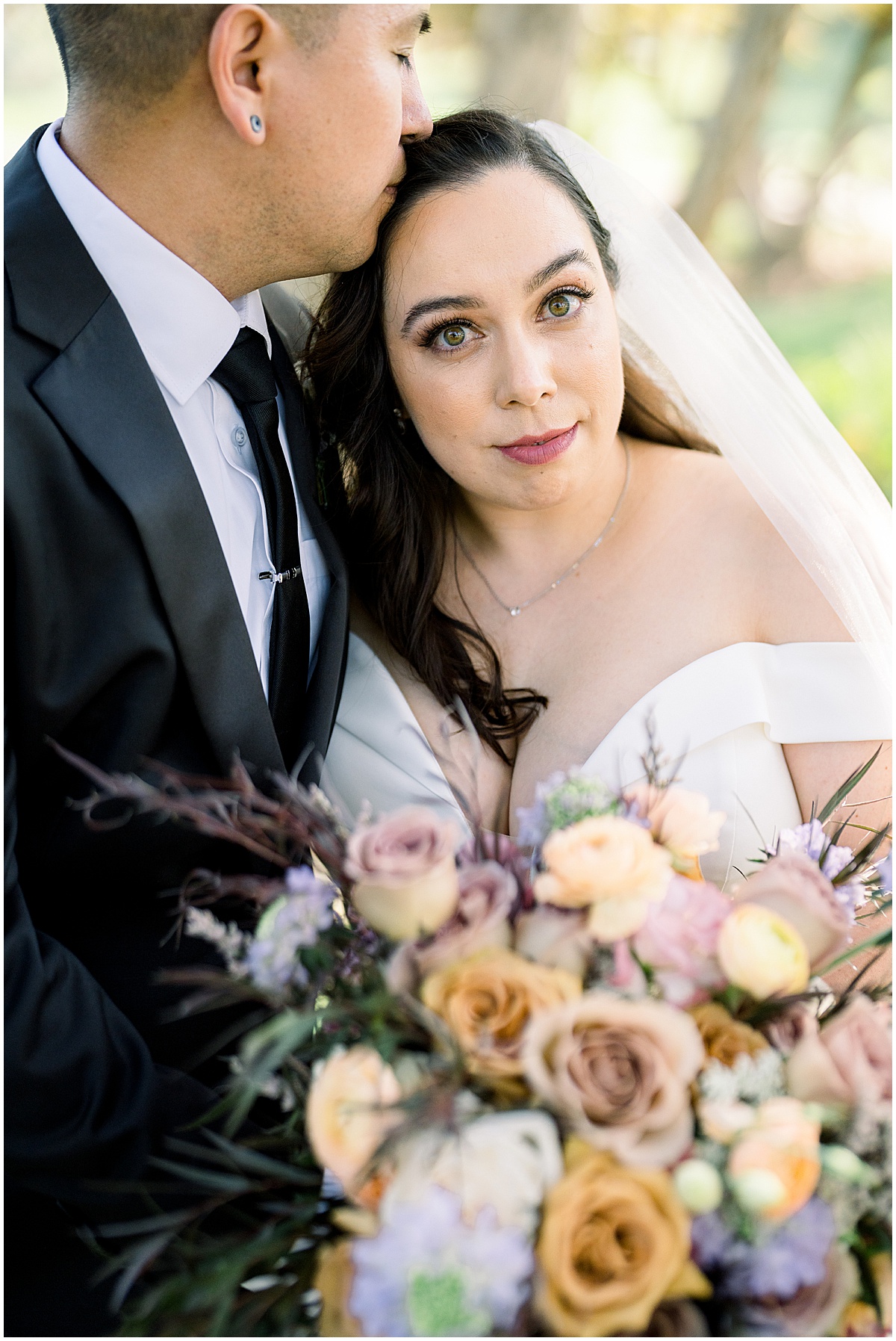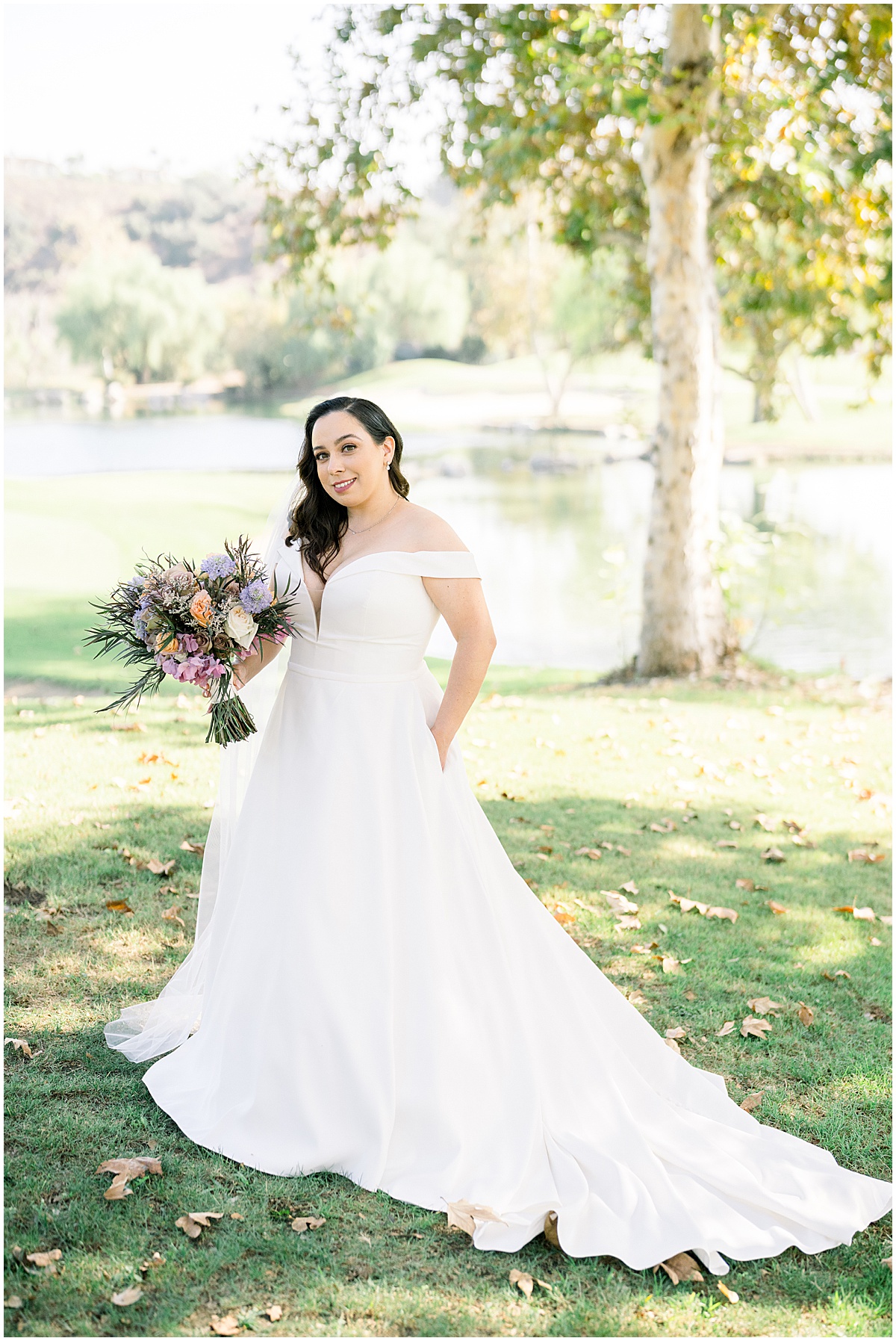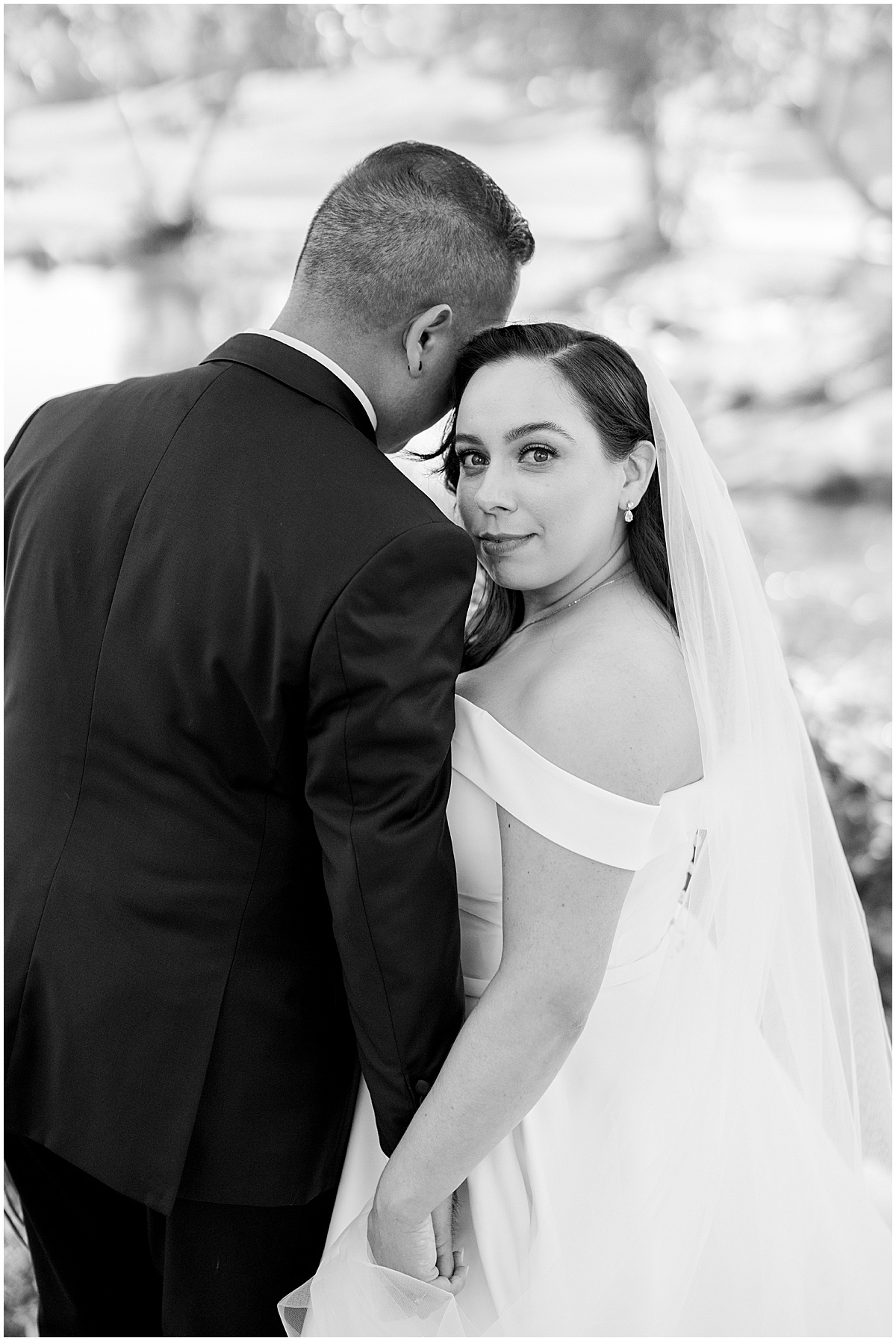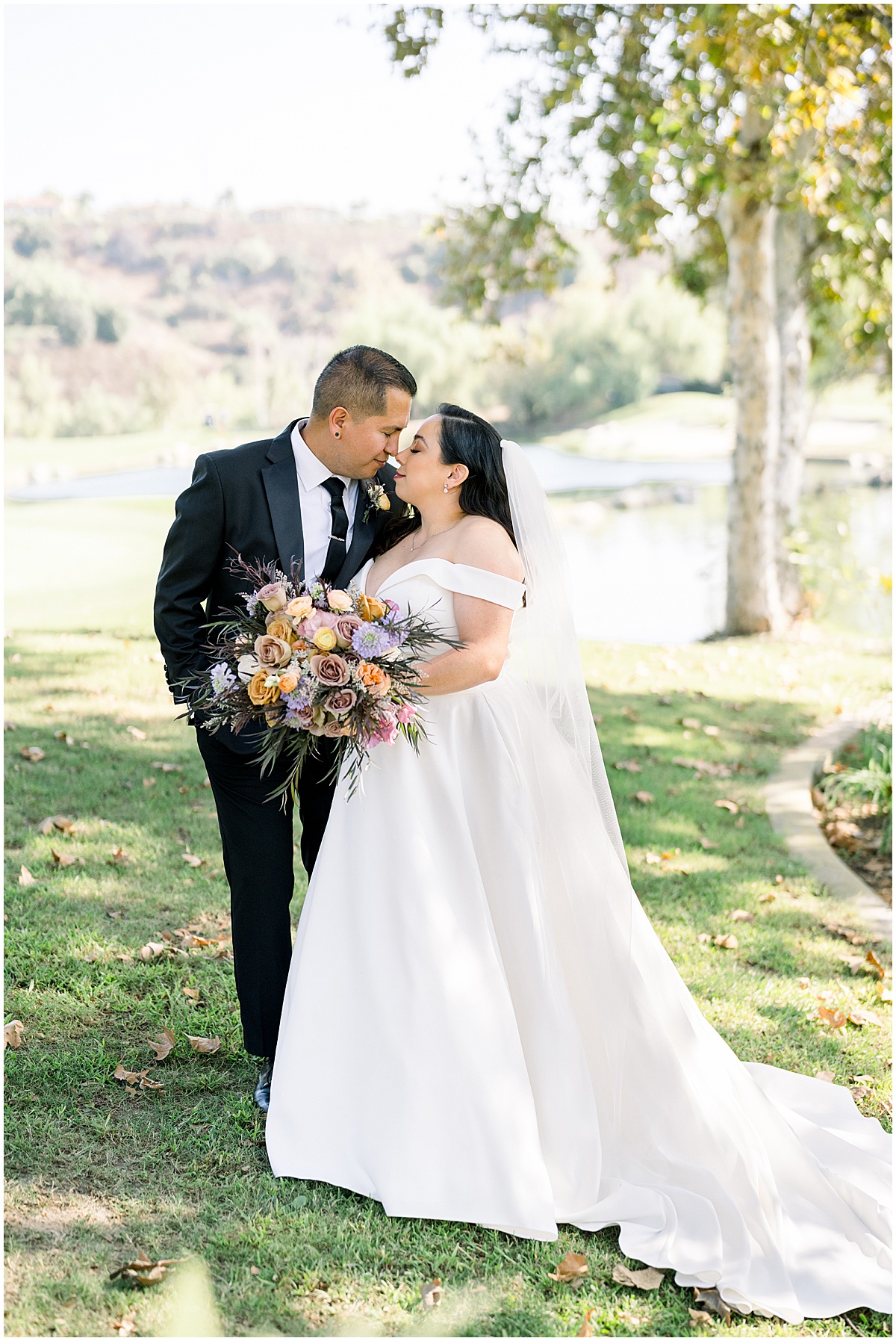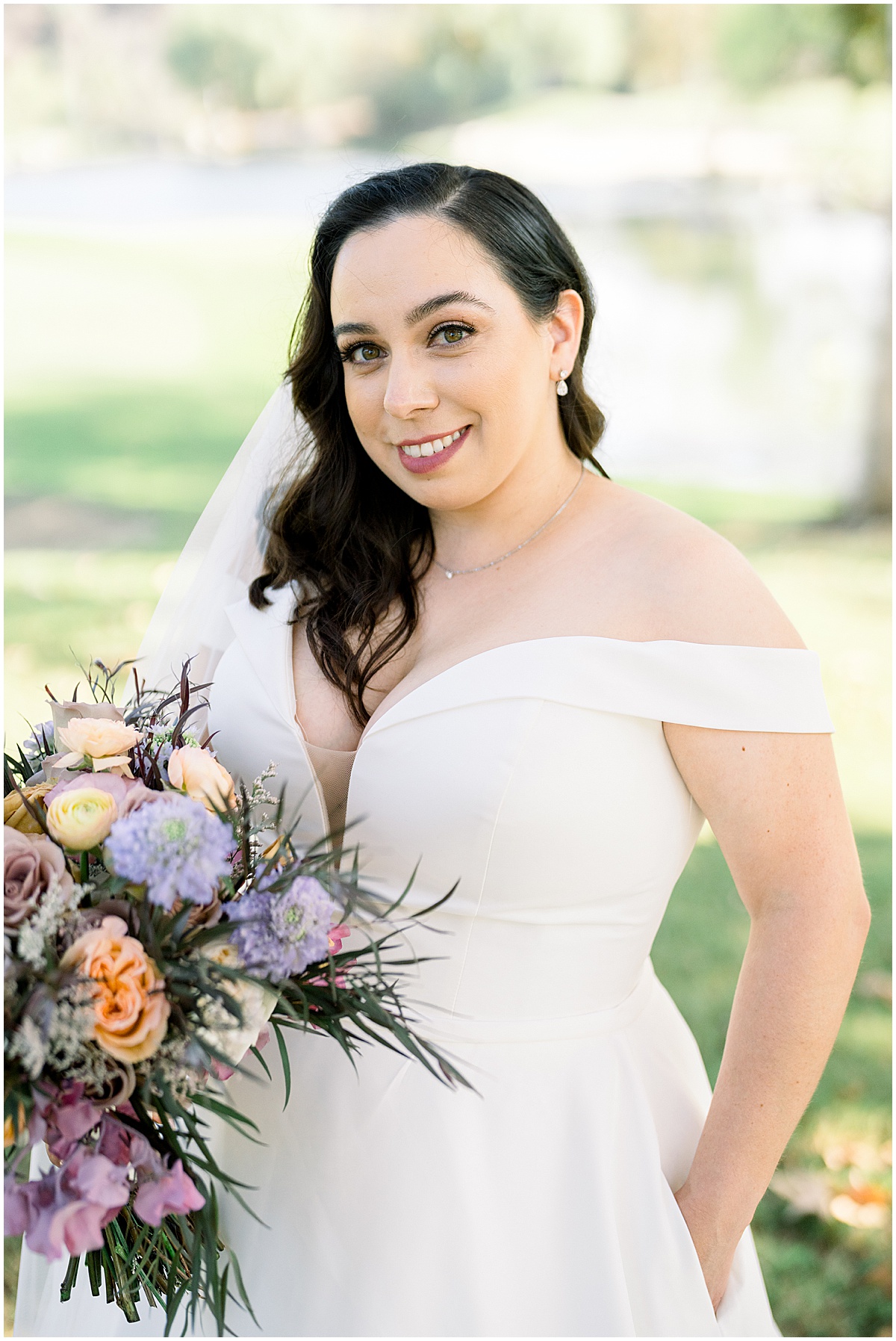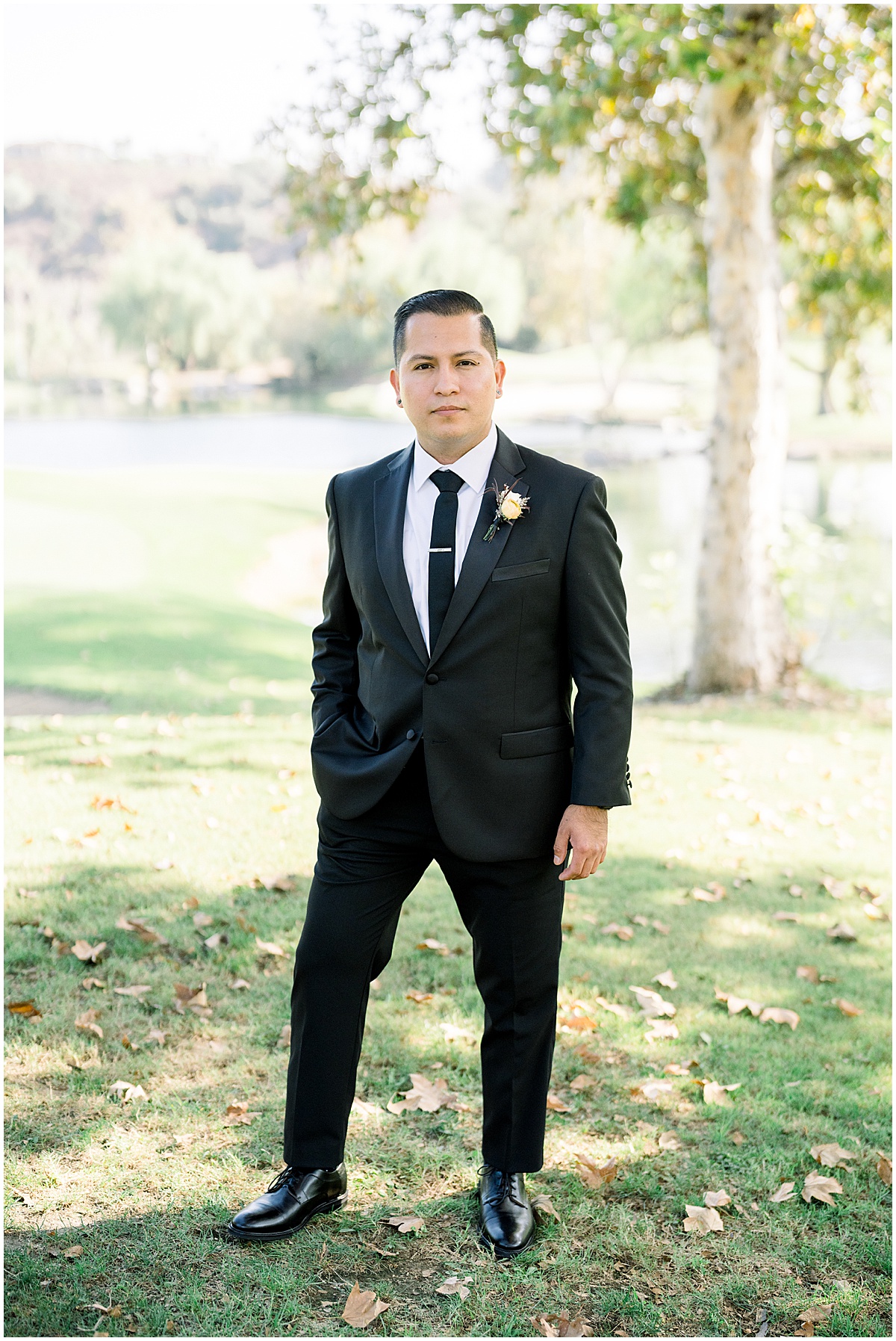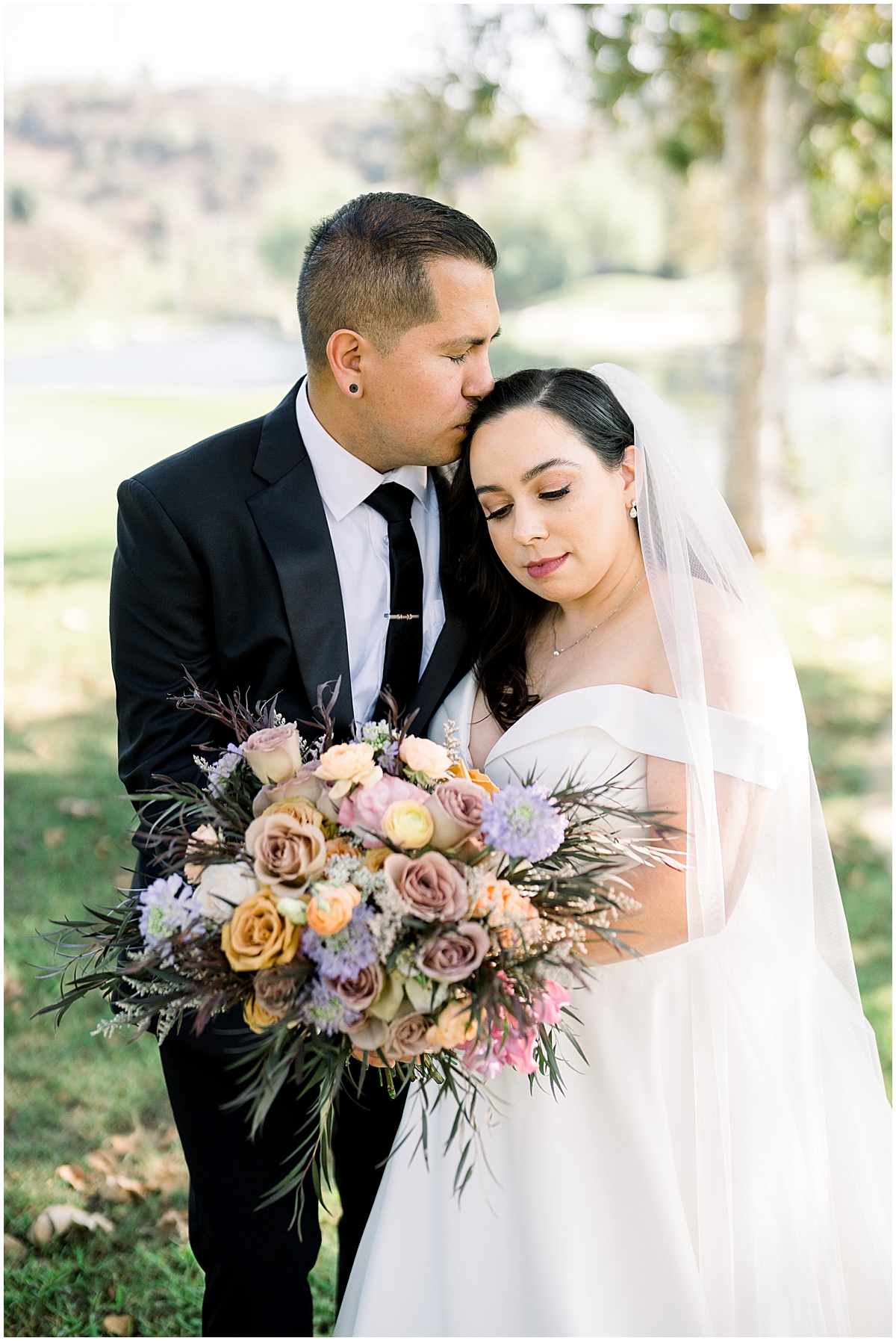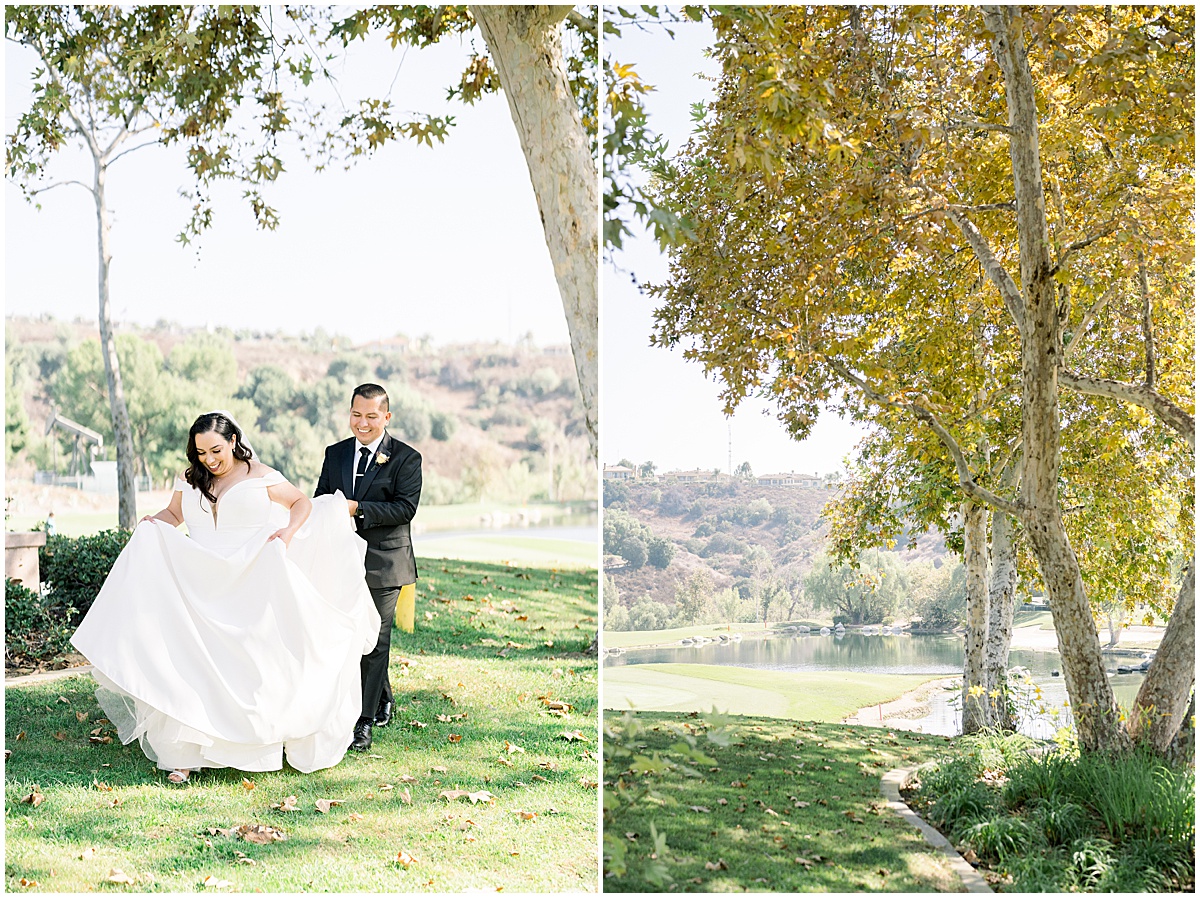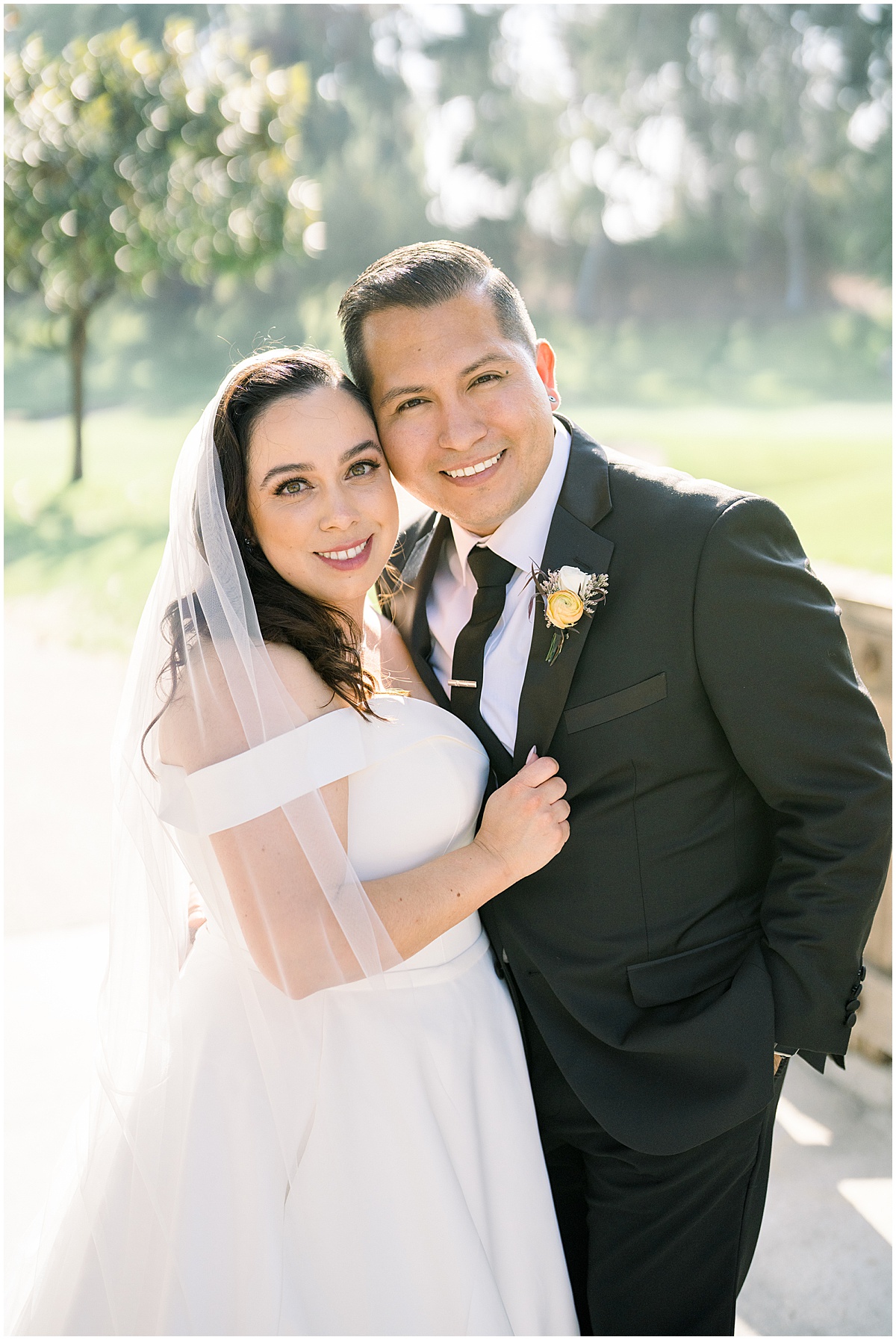 Natalie's mother is the venue coordinator for Coyote Hills Golf Club weddings, so it was additionally special for her & Sandro to marry at a place so close to home! For their 40 guests of family & close friends, their intimate ceremony was private & relaxed – just the way they wanted it. Two Towns Entertainment filled the air with romantic songs (gave you goose bumps it was so gorgeous!) as guests took their seats.
The intentional details Natalie chose to incorporate into the space made such a difference in personalizing everything to her & Sandro. A few of those details included custom seating tags for the front-row family members and renting unique chairs. These design decisions truly transformed & elevated vs sticking with just what the venue provided.
To differentiate & customize the reception from the ceremony (which they flipped the room to accomplish), Natalie ordered custom cookies to serve as placeholders at each table setting – instead of printing dinner menus – and added purple and gold uplighting to give the room depth as the evening turned to night. Additionally, they reused the alter florals to decorate their head table and cake area (which was literally breathtaking!). Not to be forgotten, and as a nod to Sandro's love for Paso Robles wine country, they served a Daou Cabernet for dinner!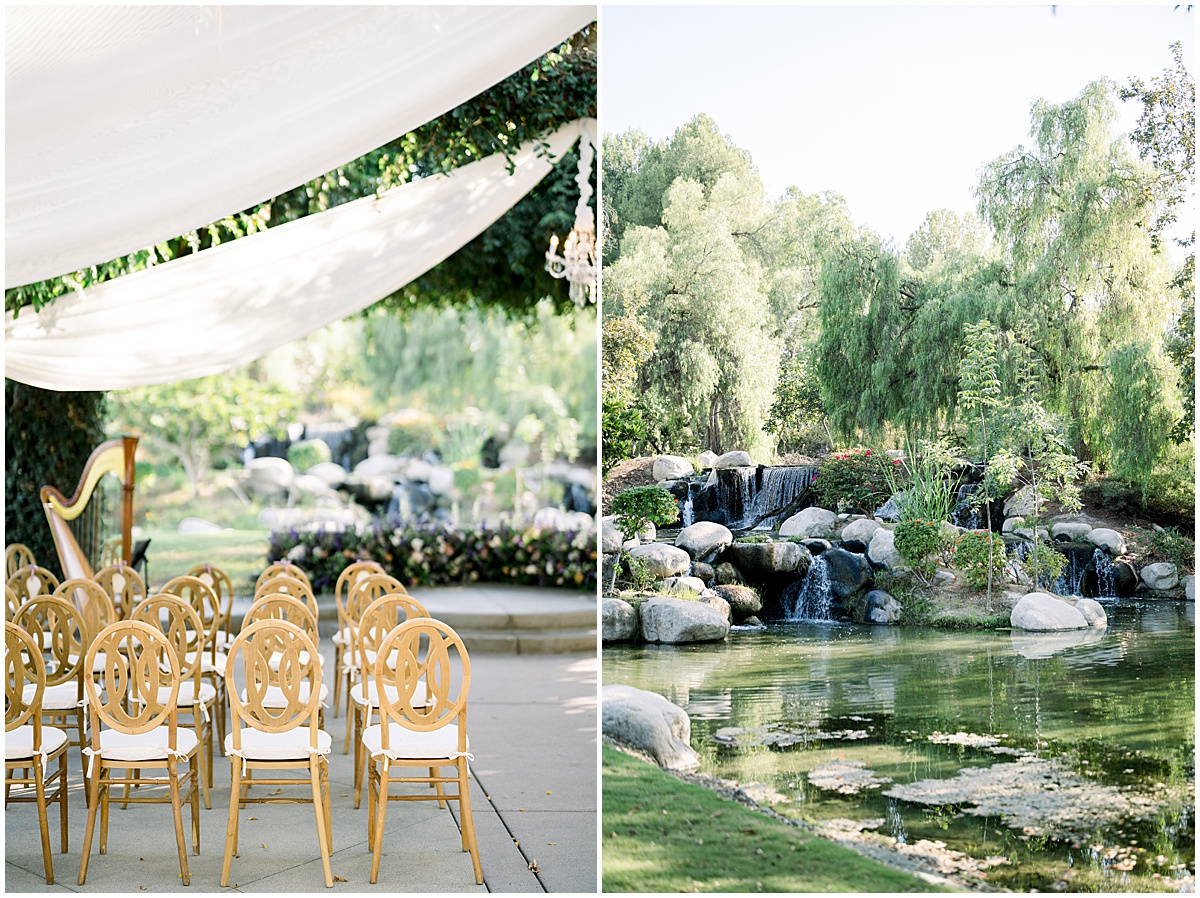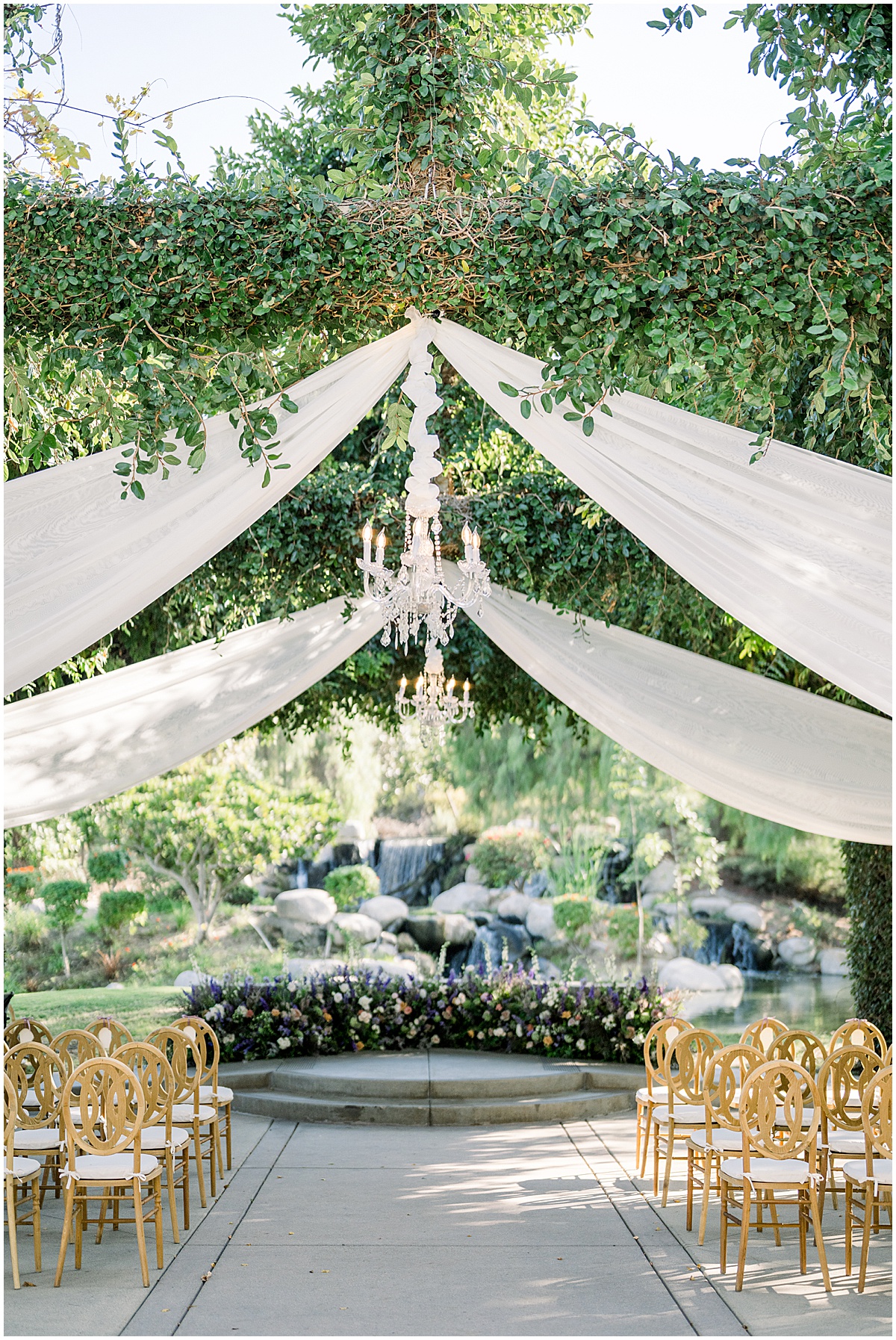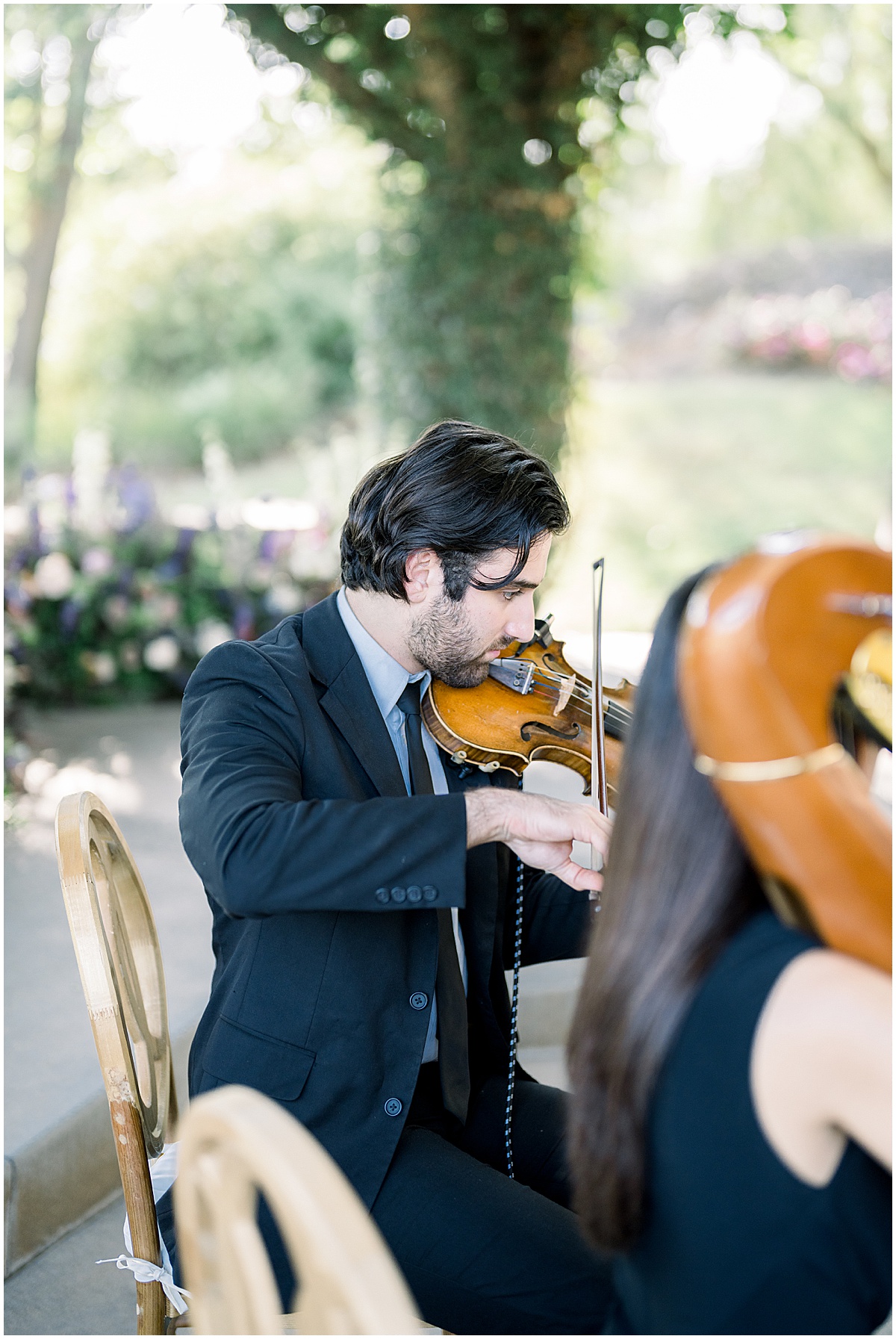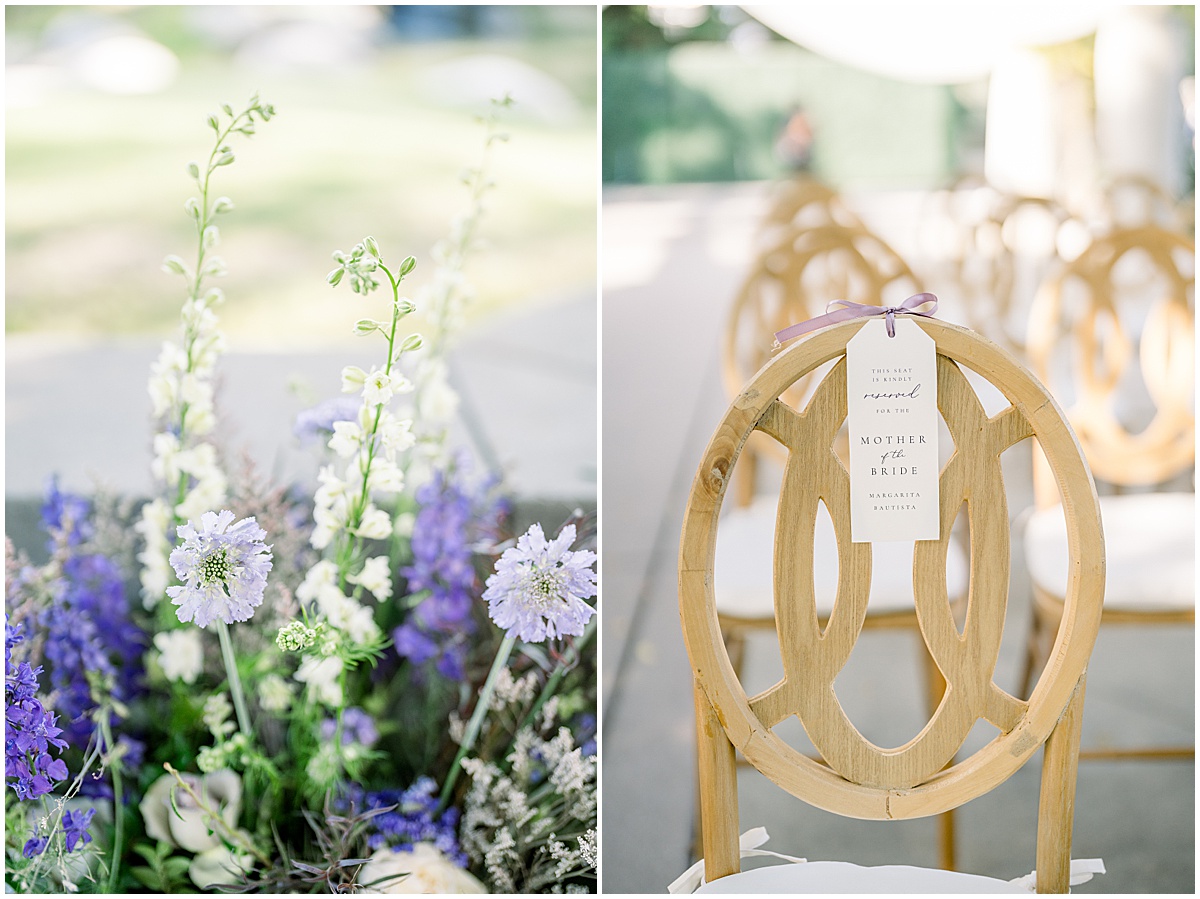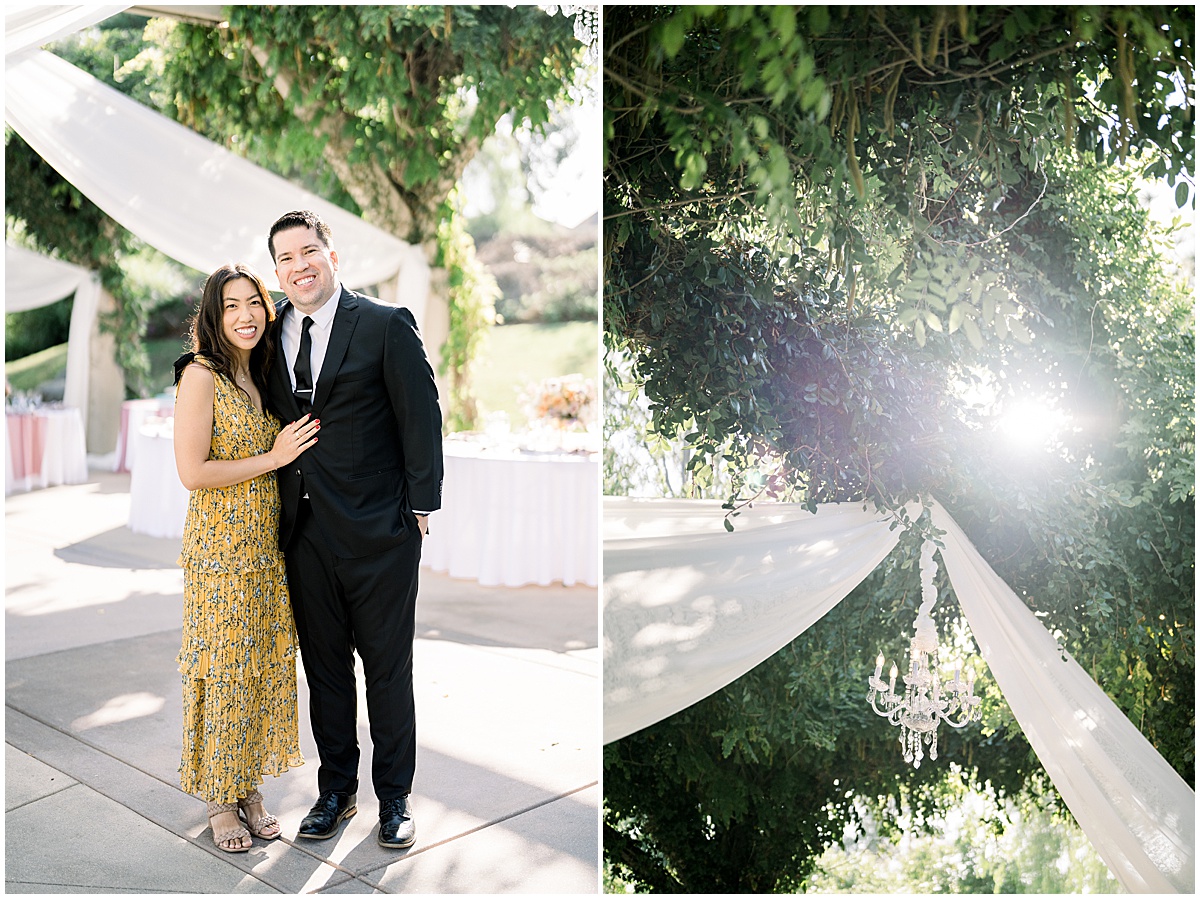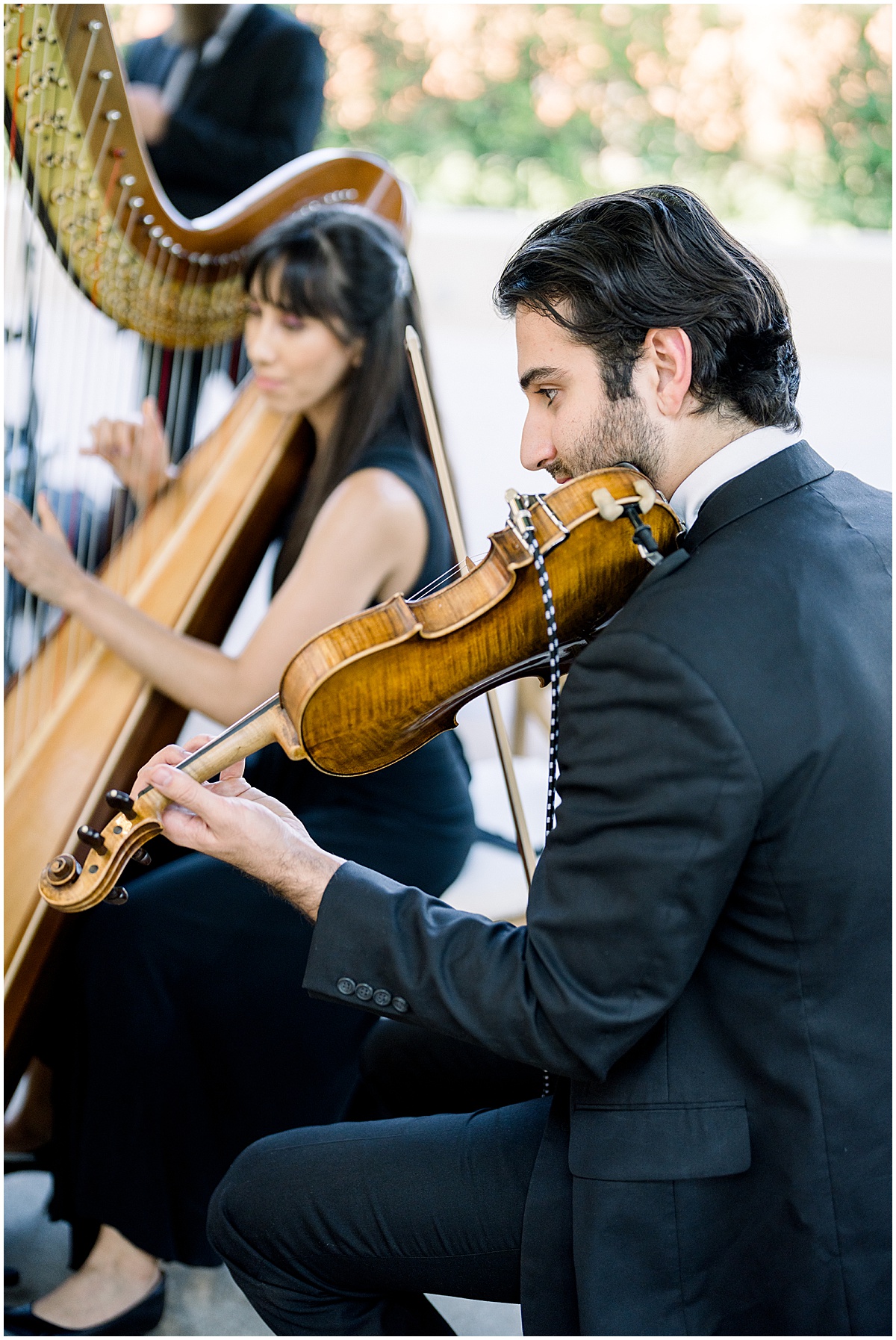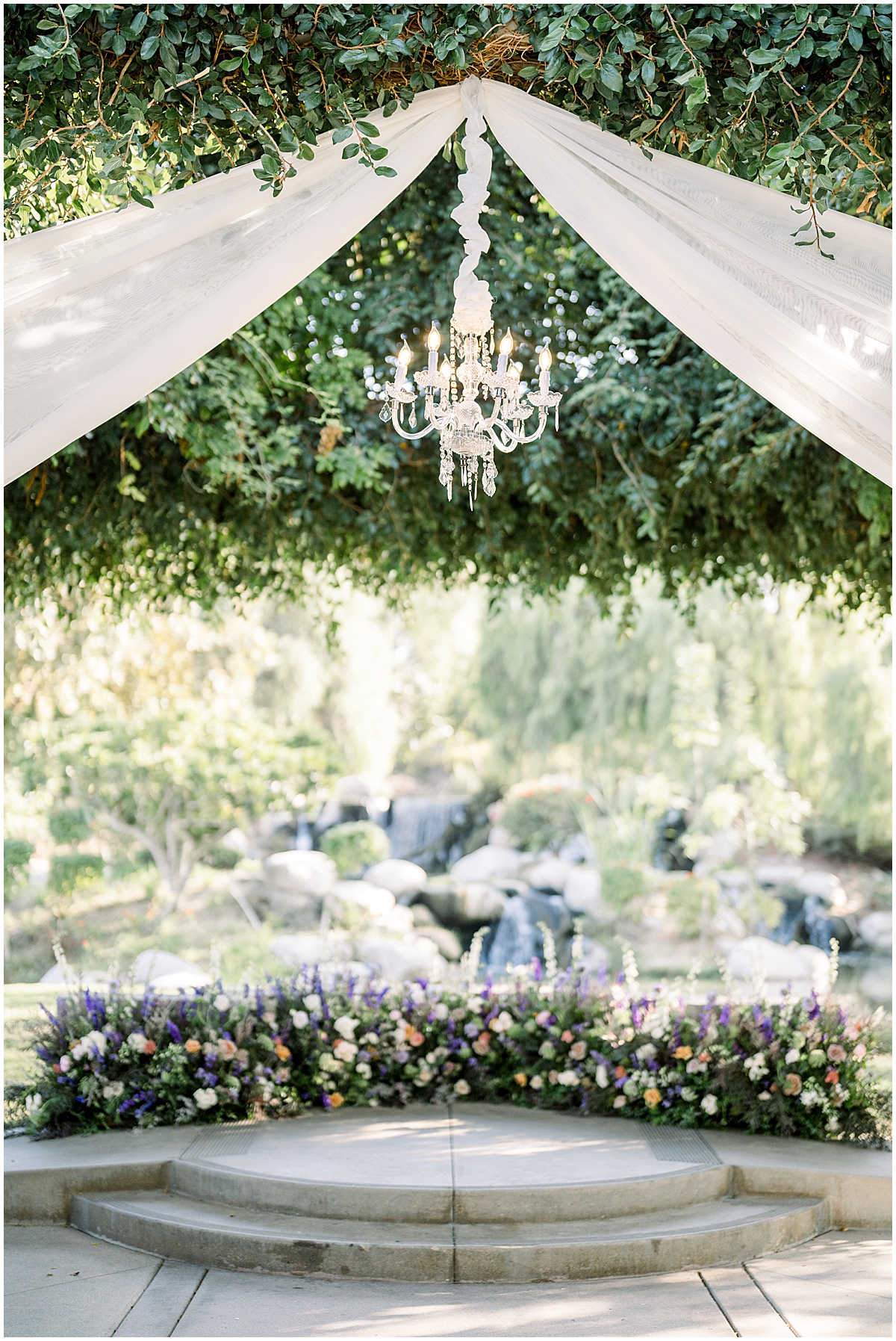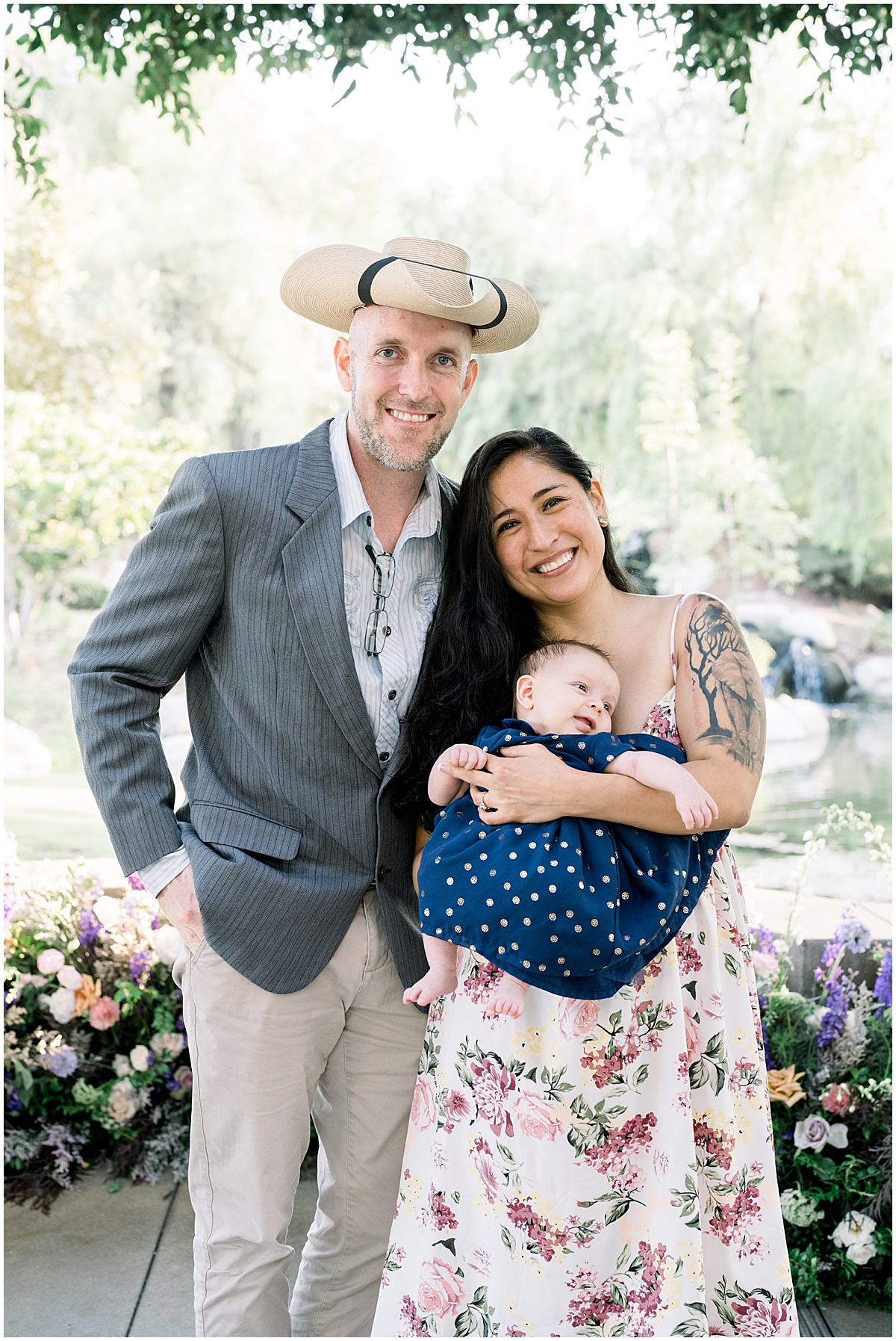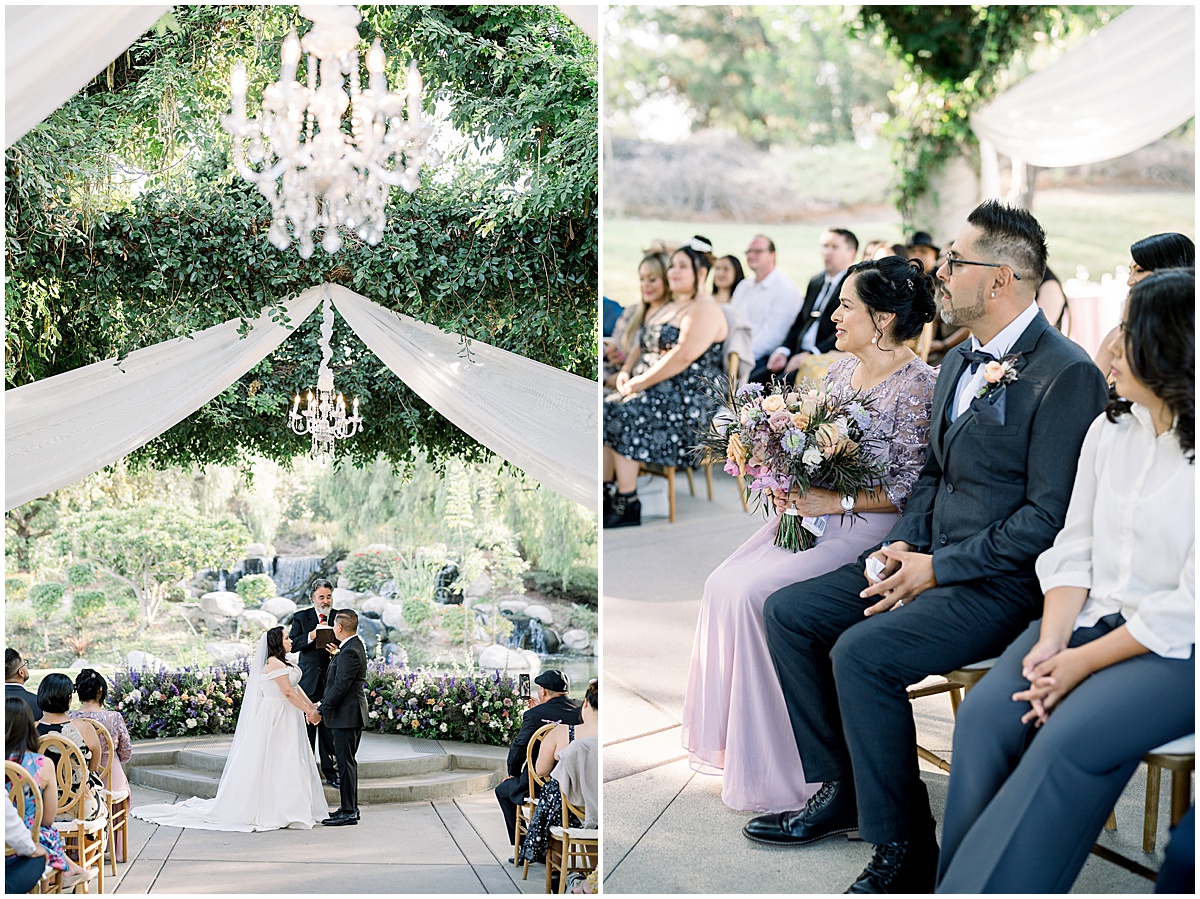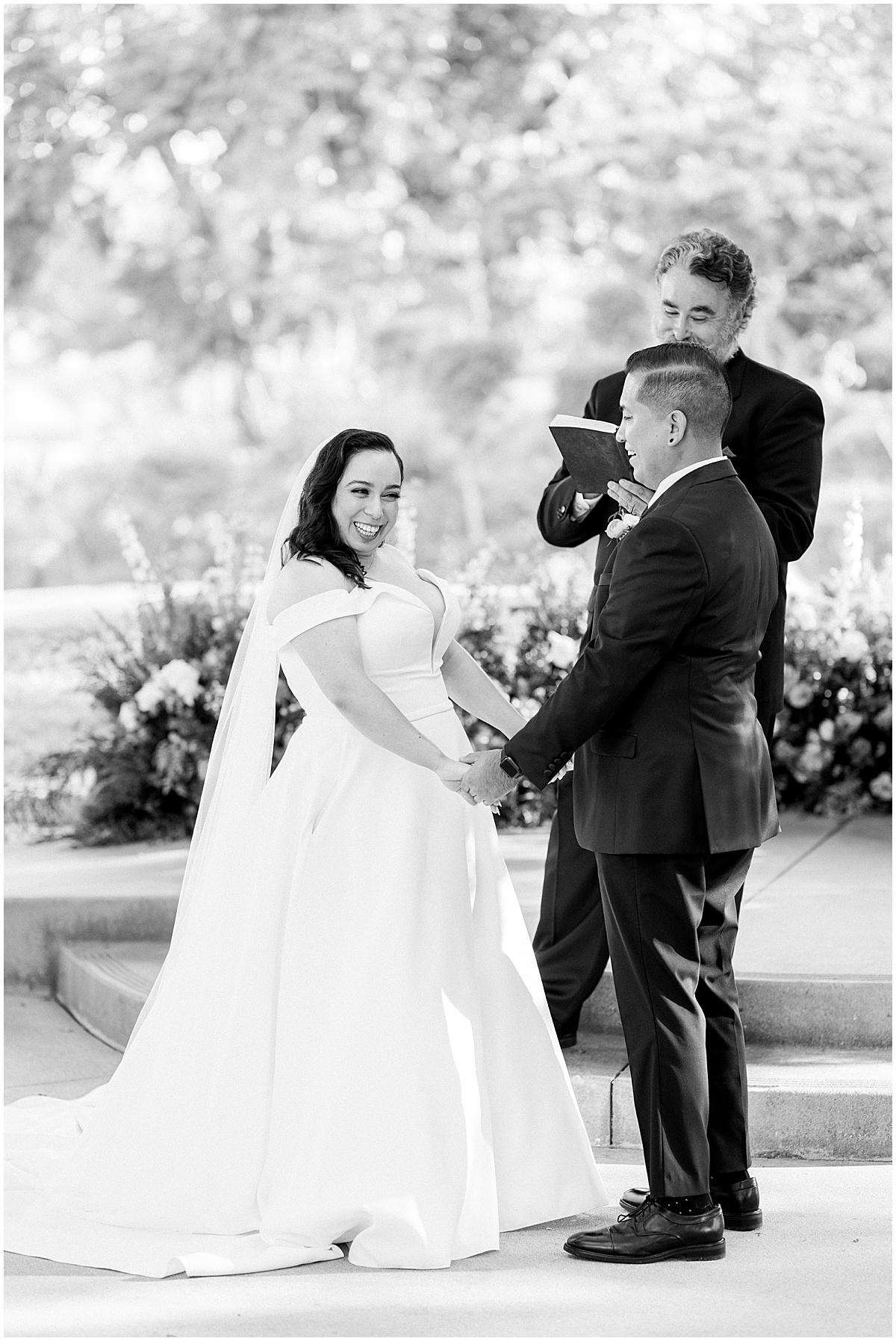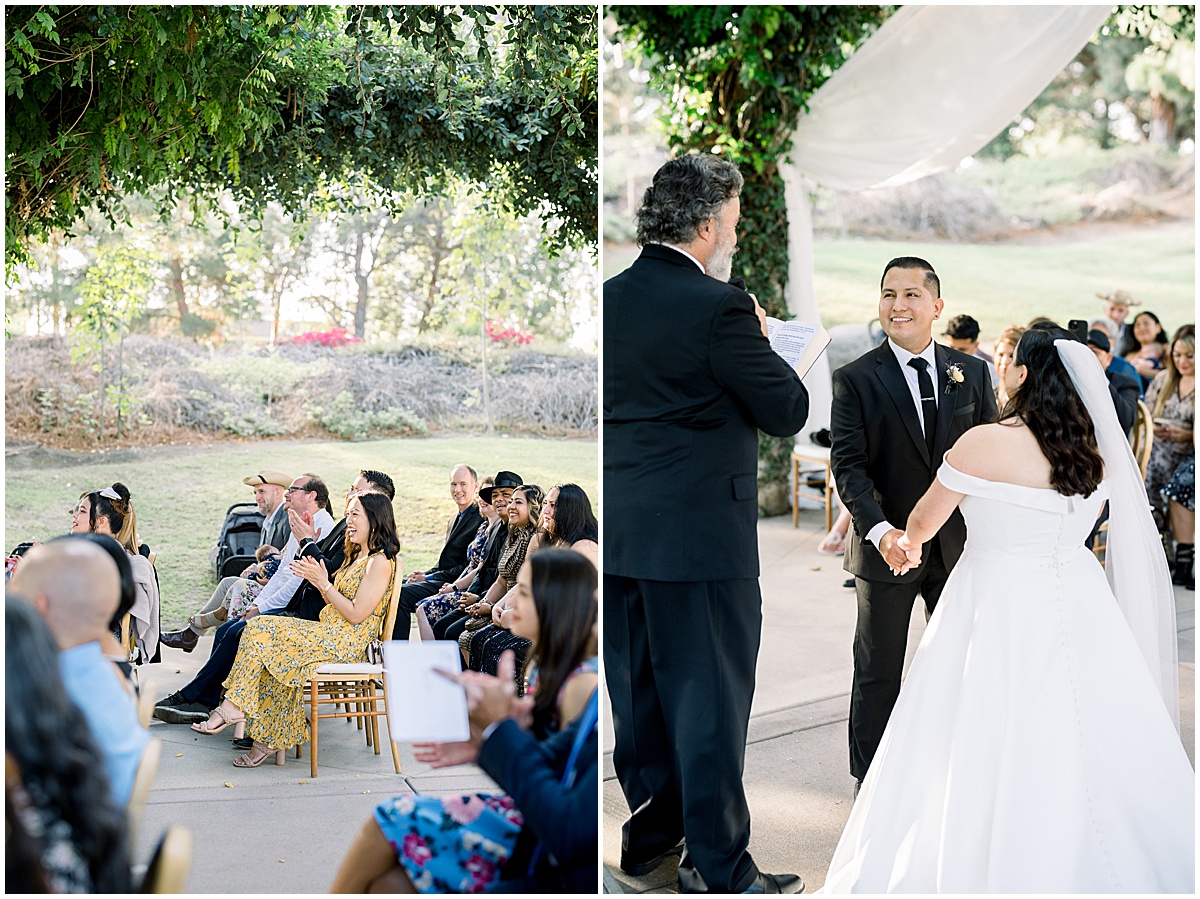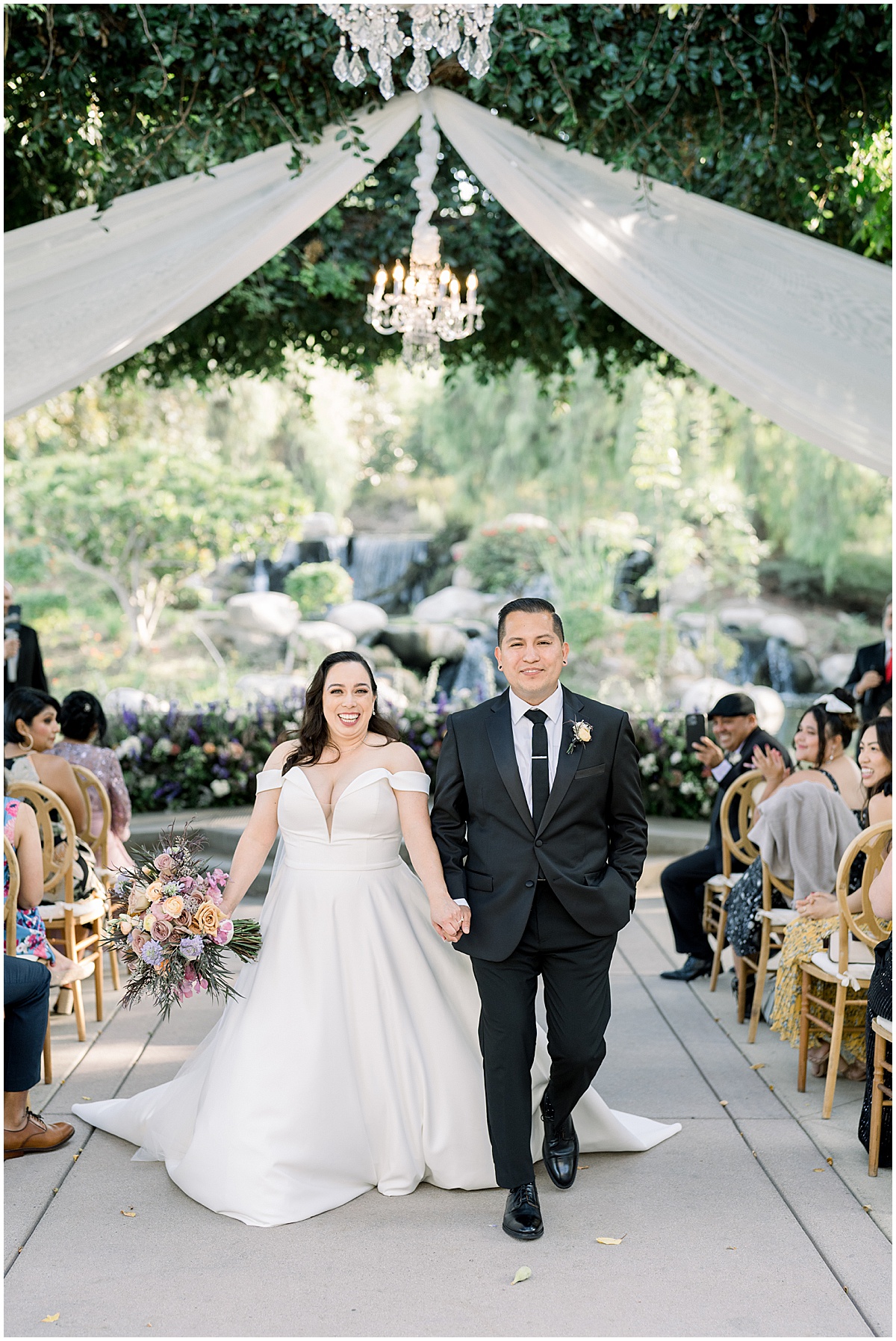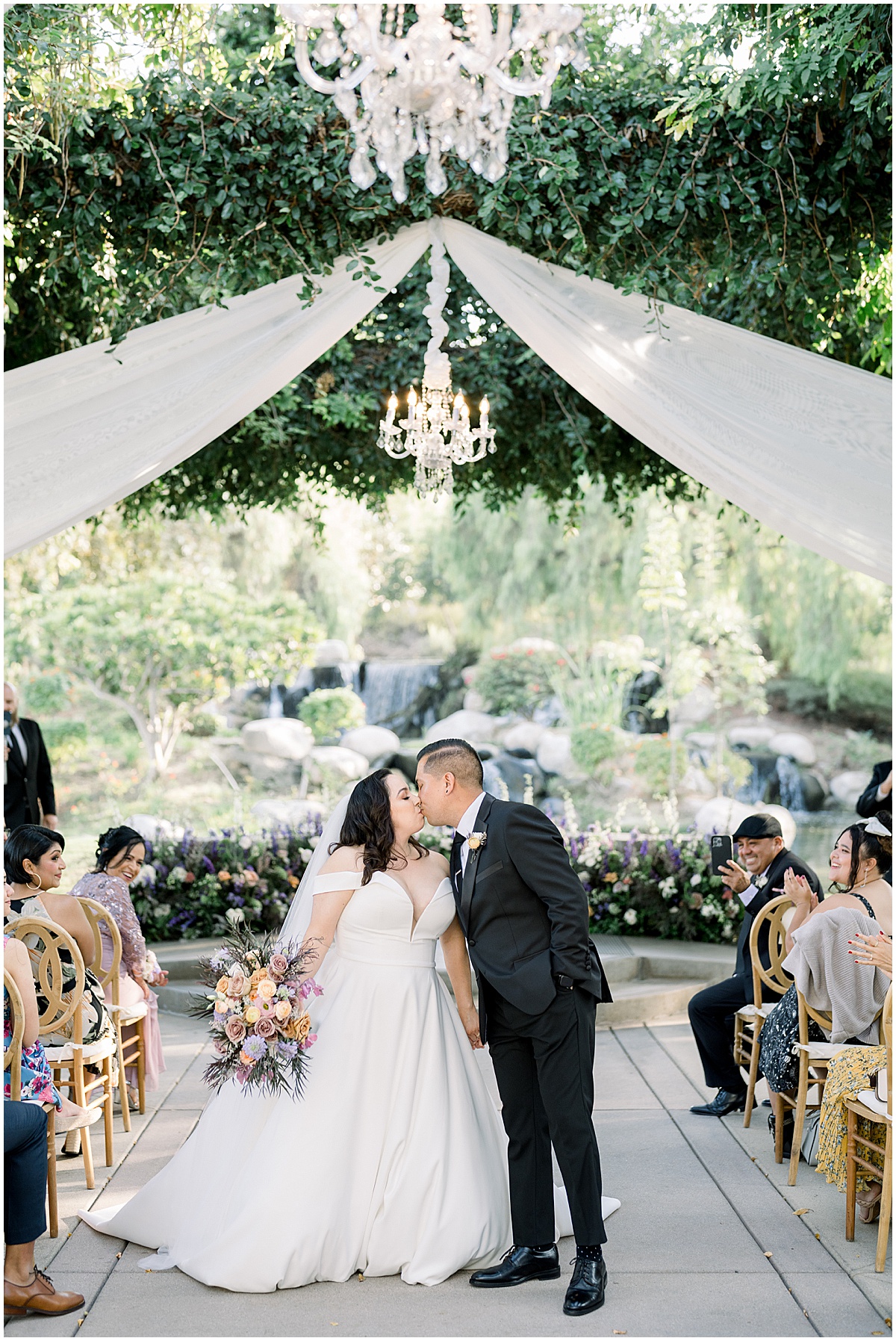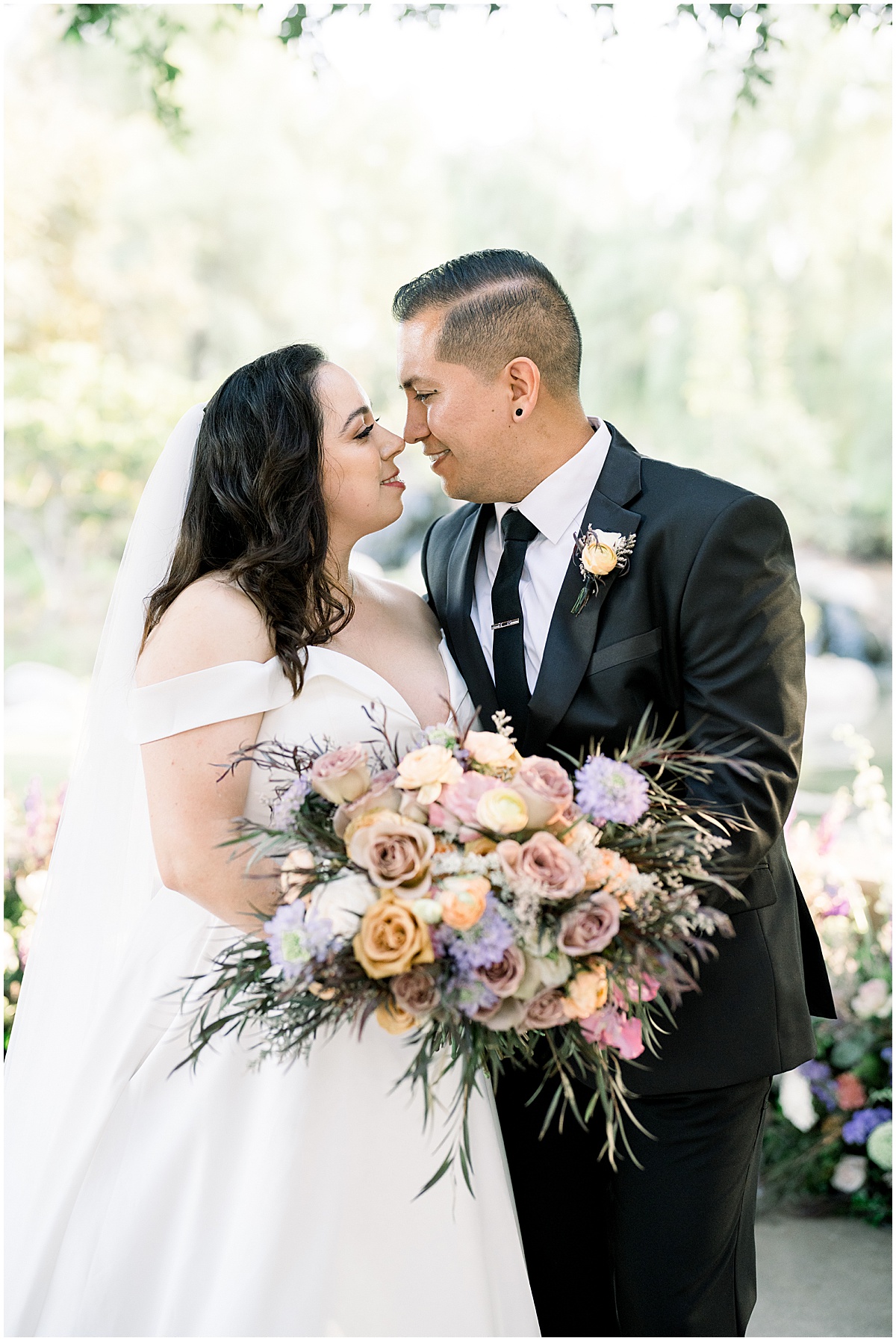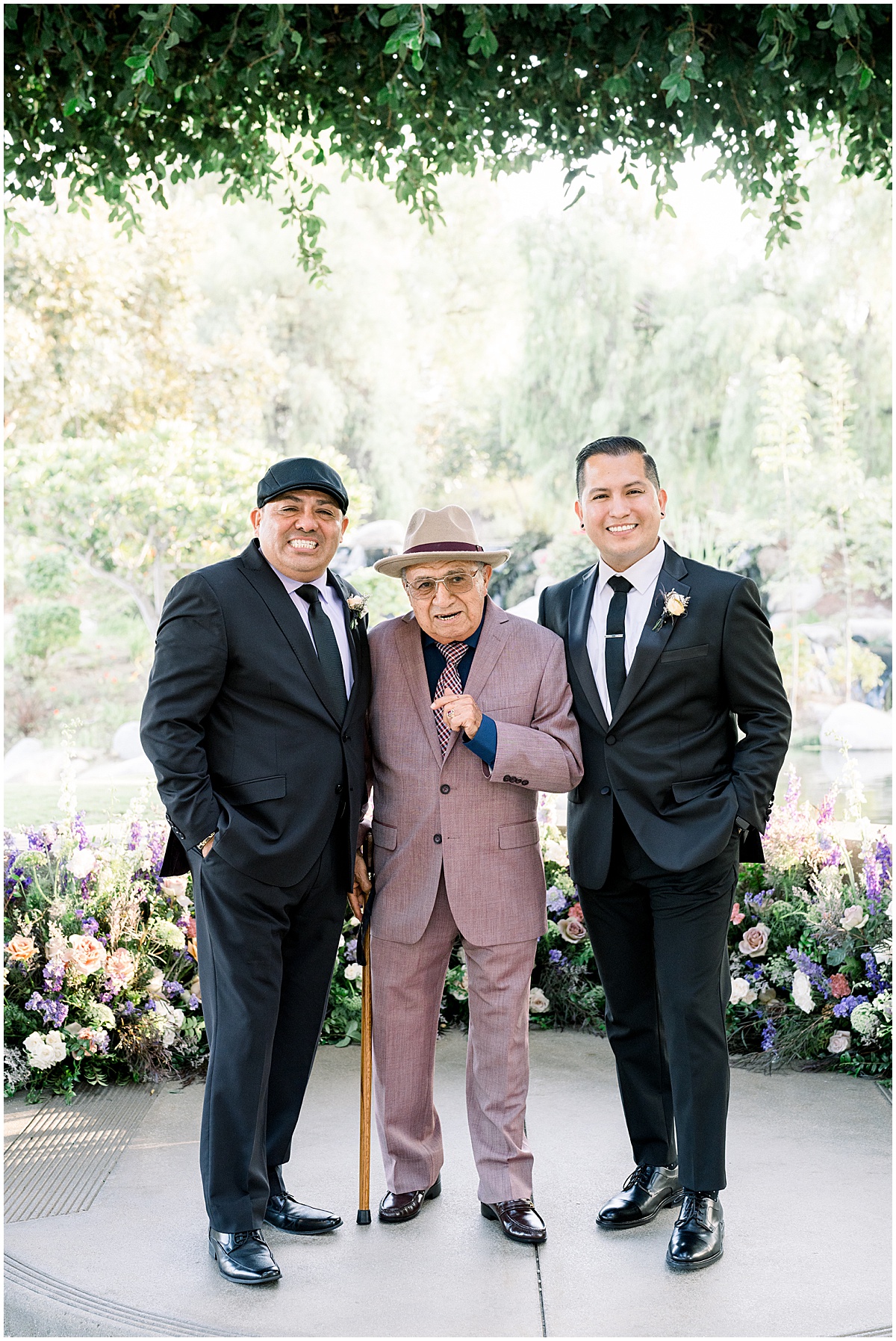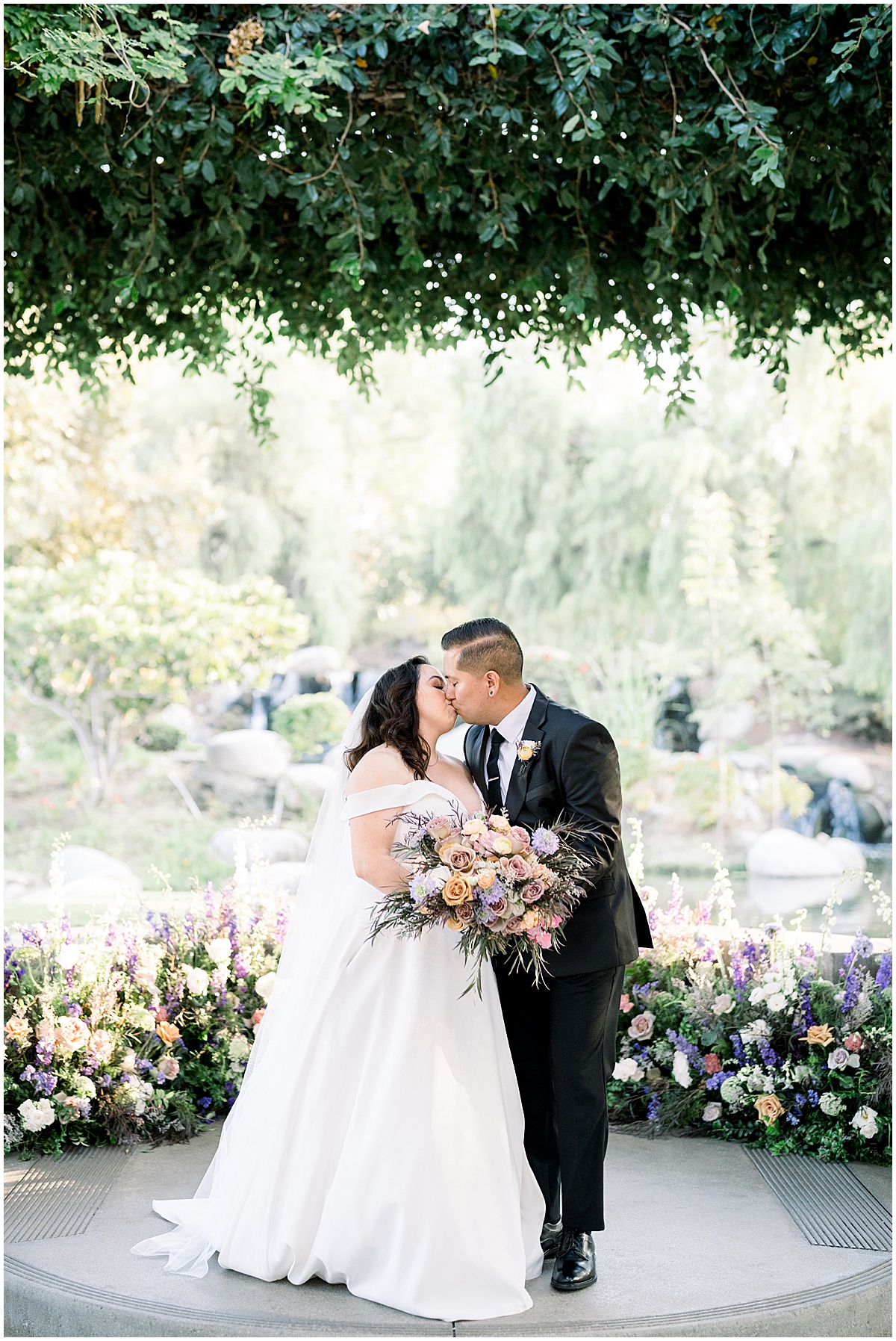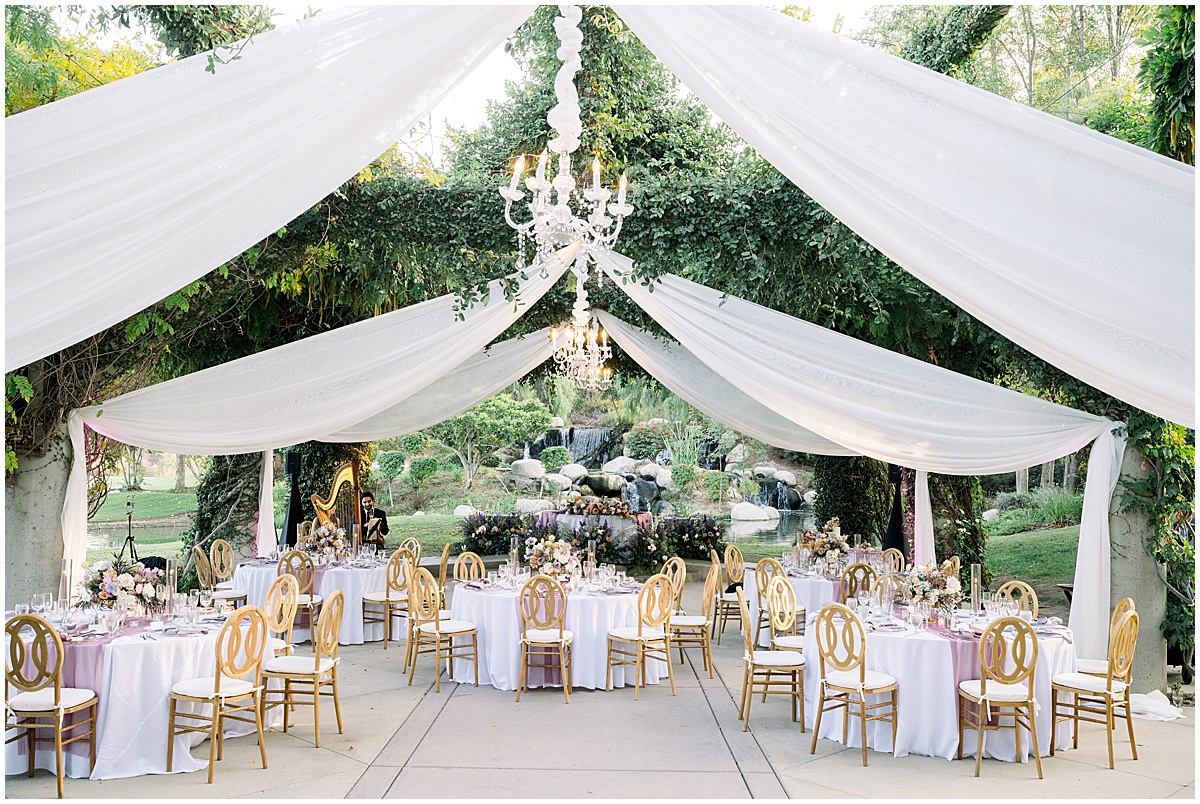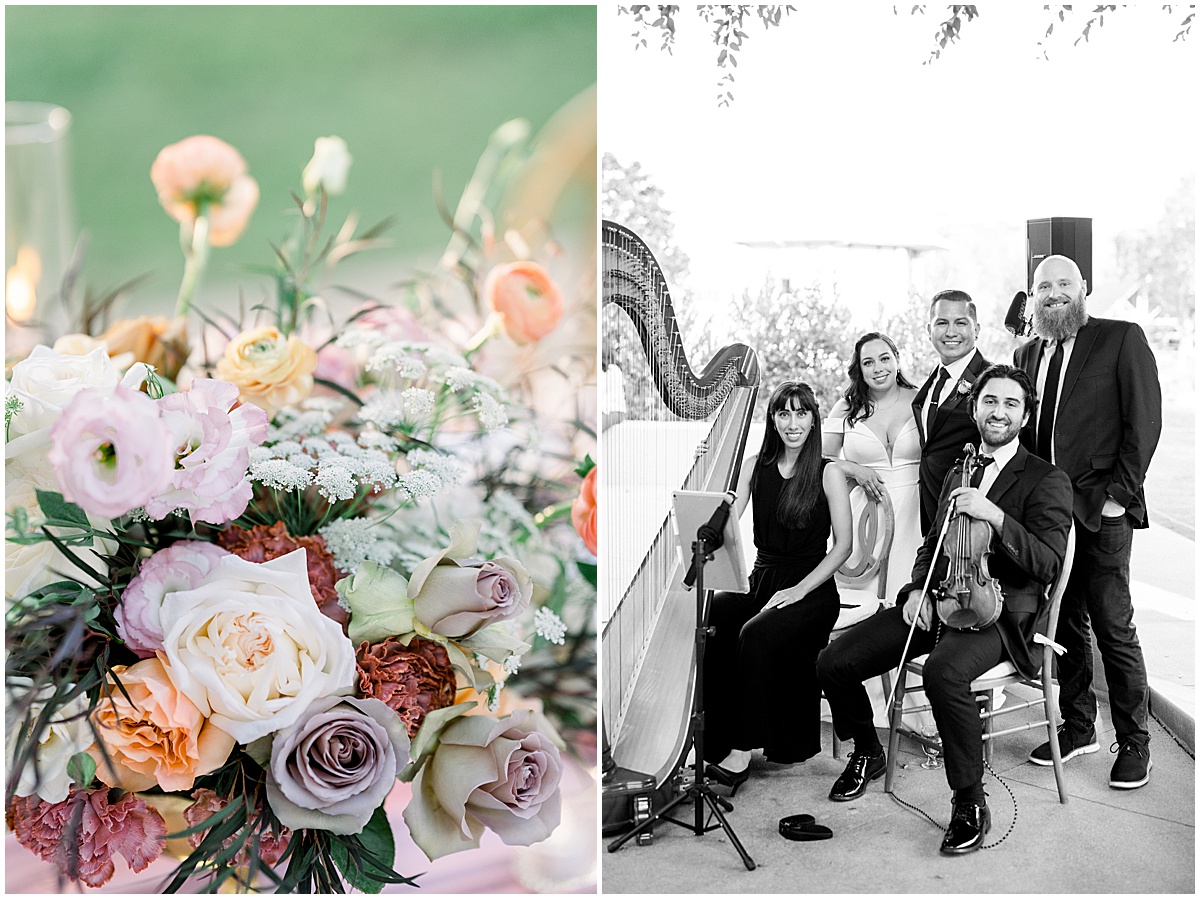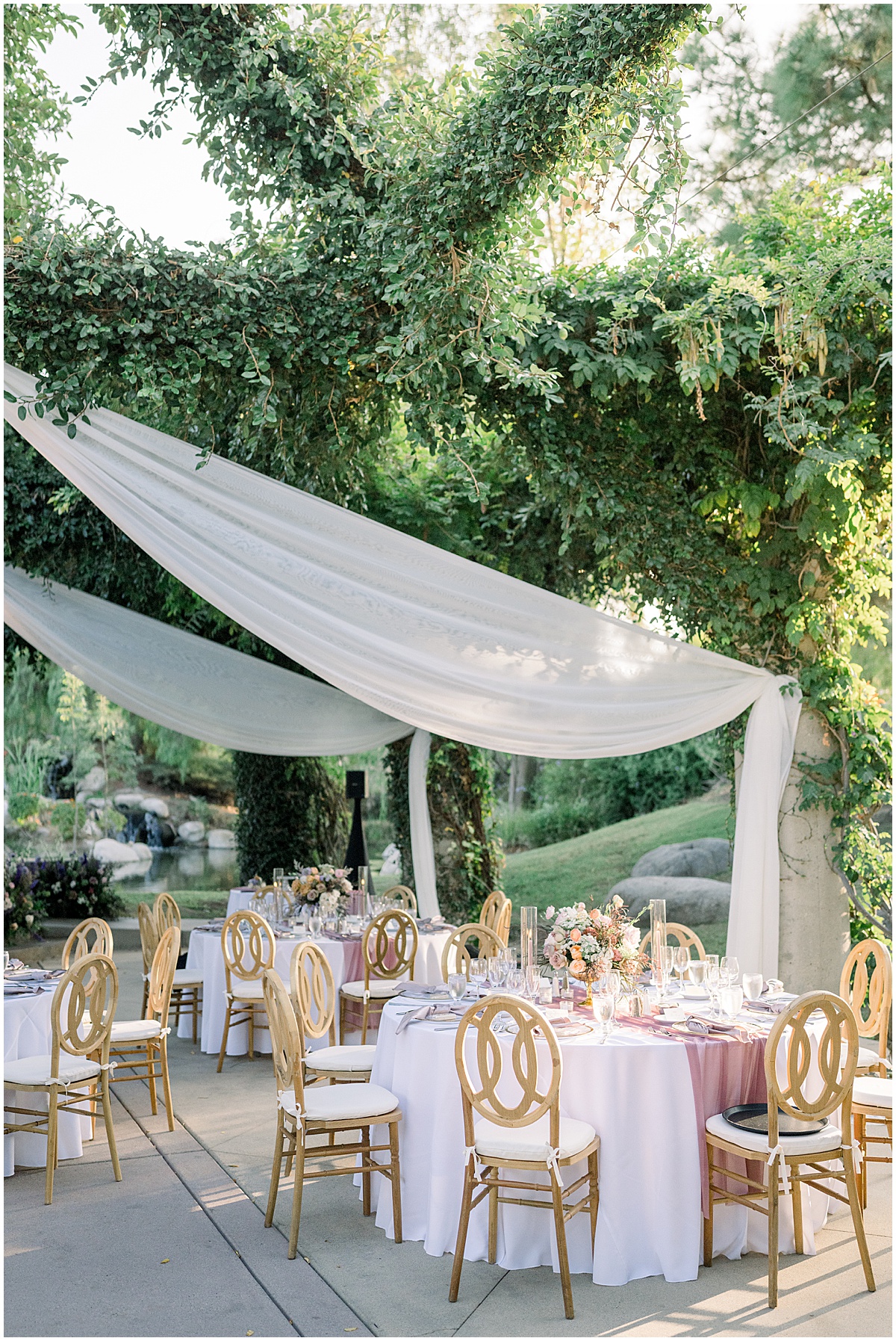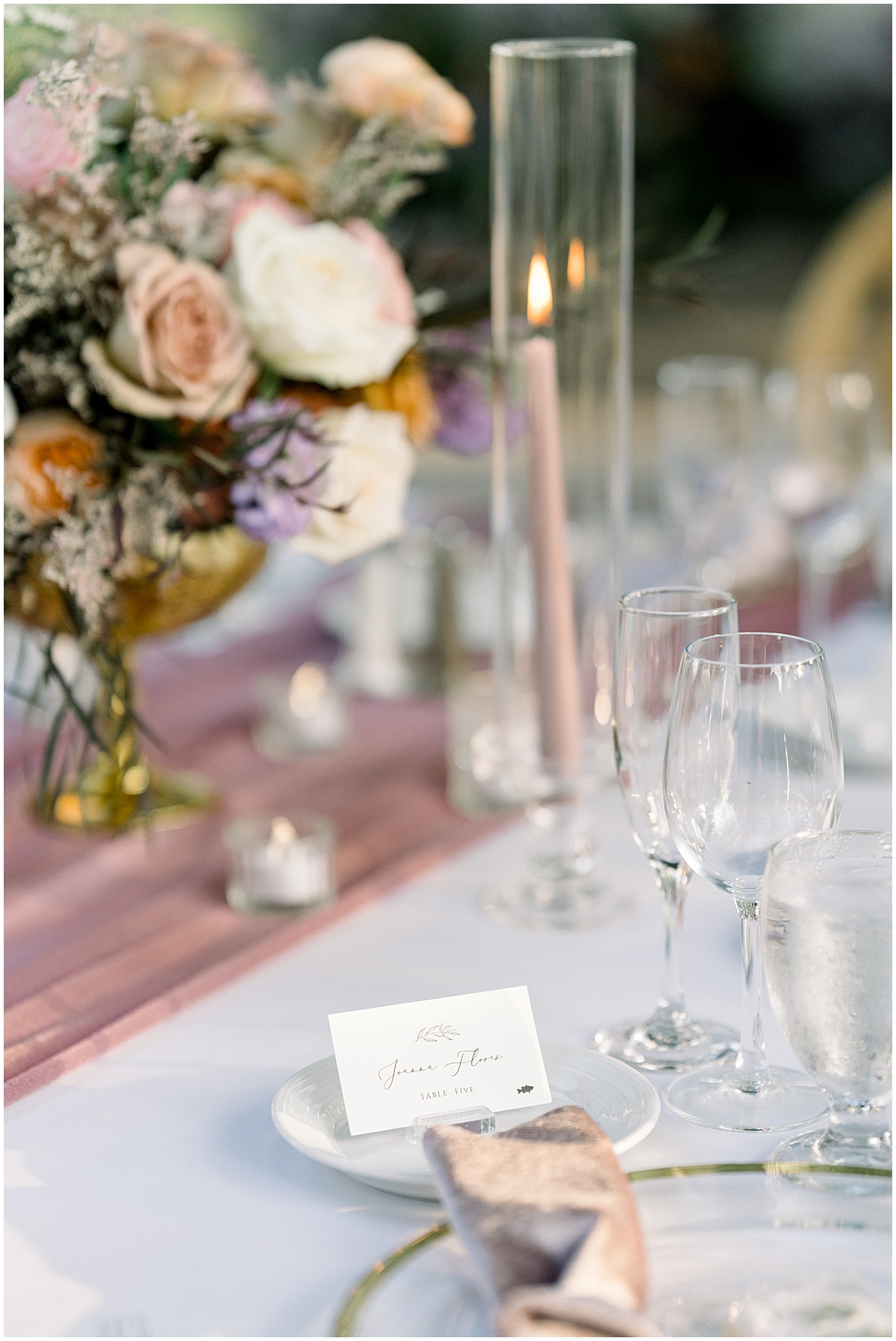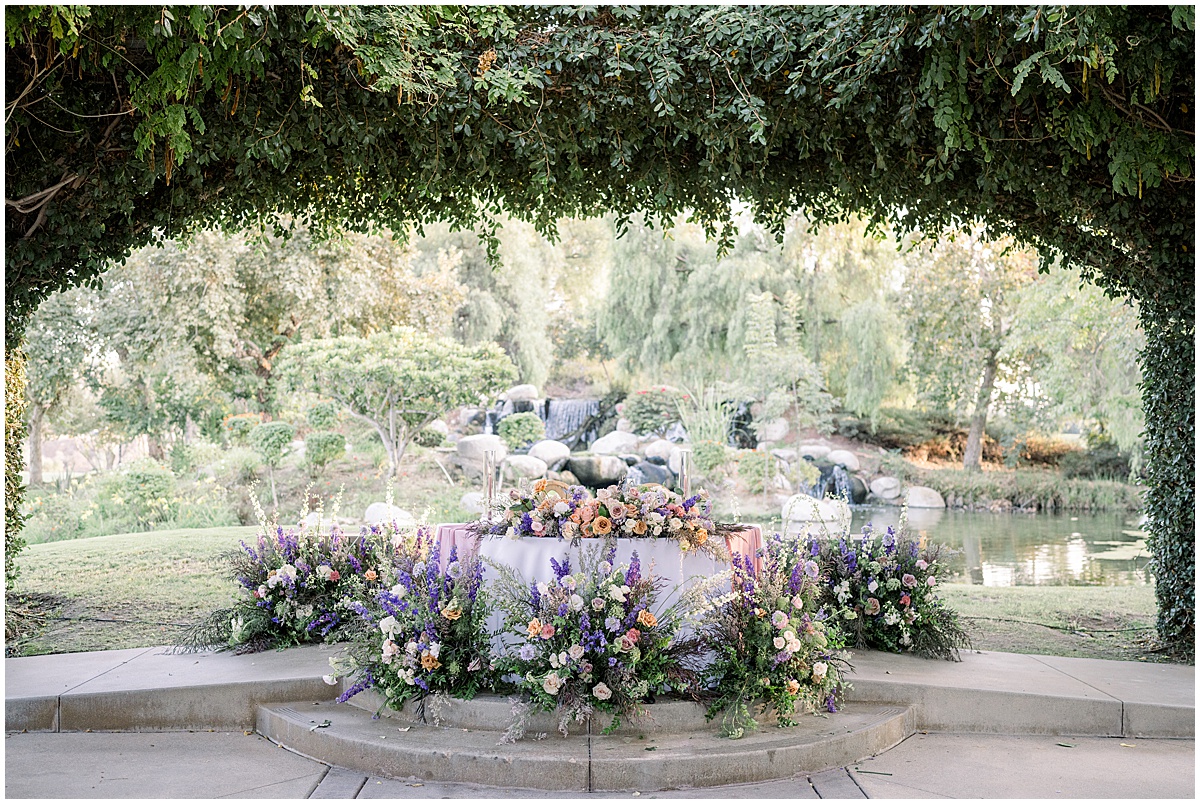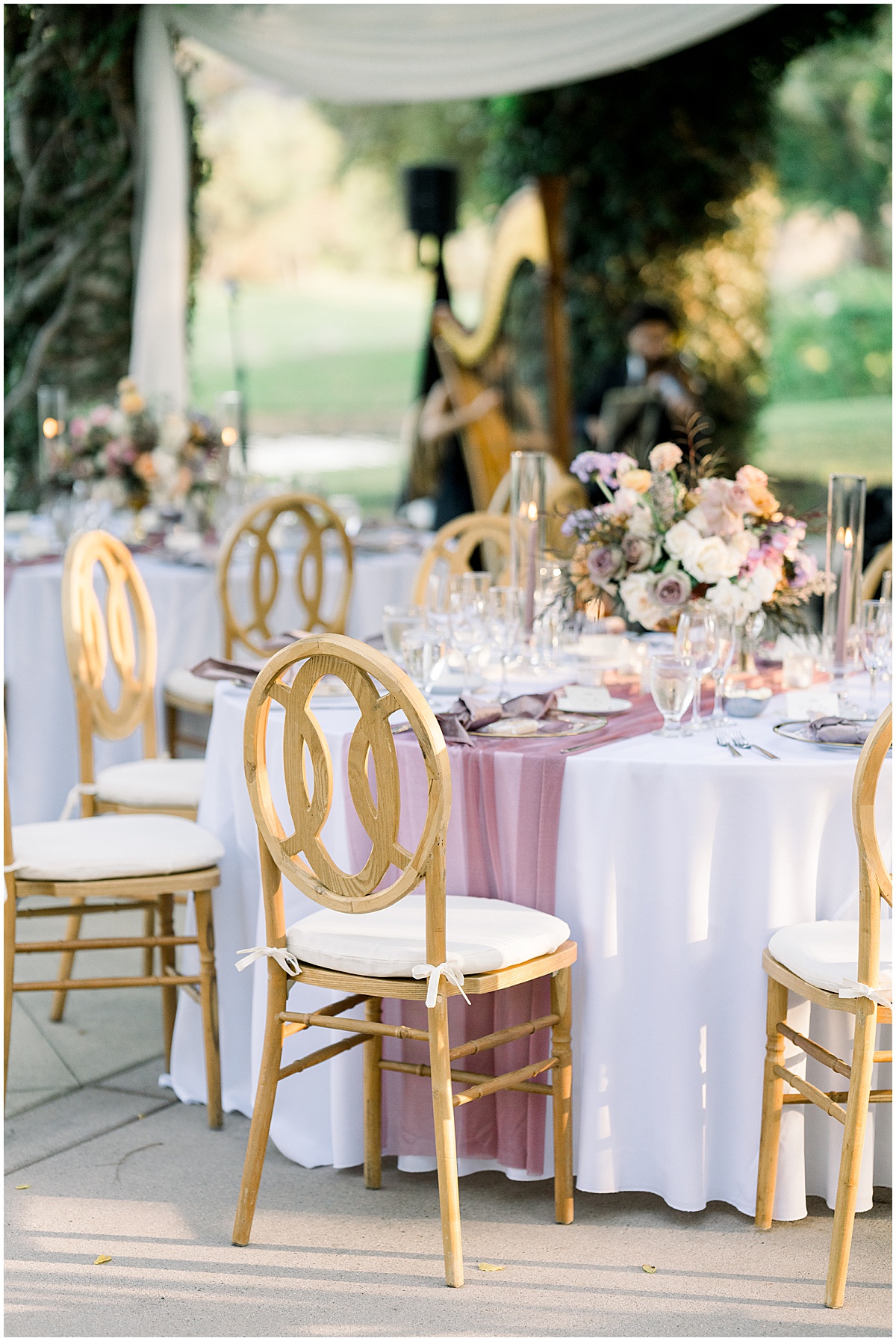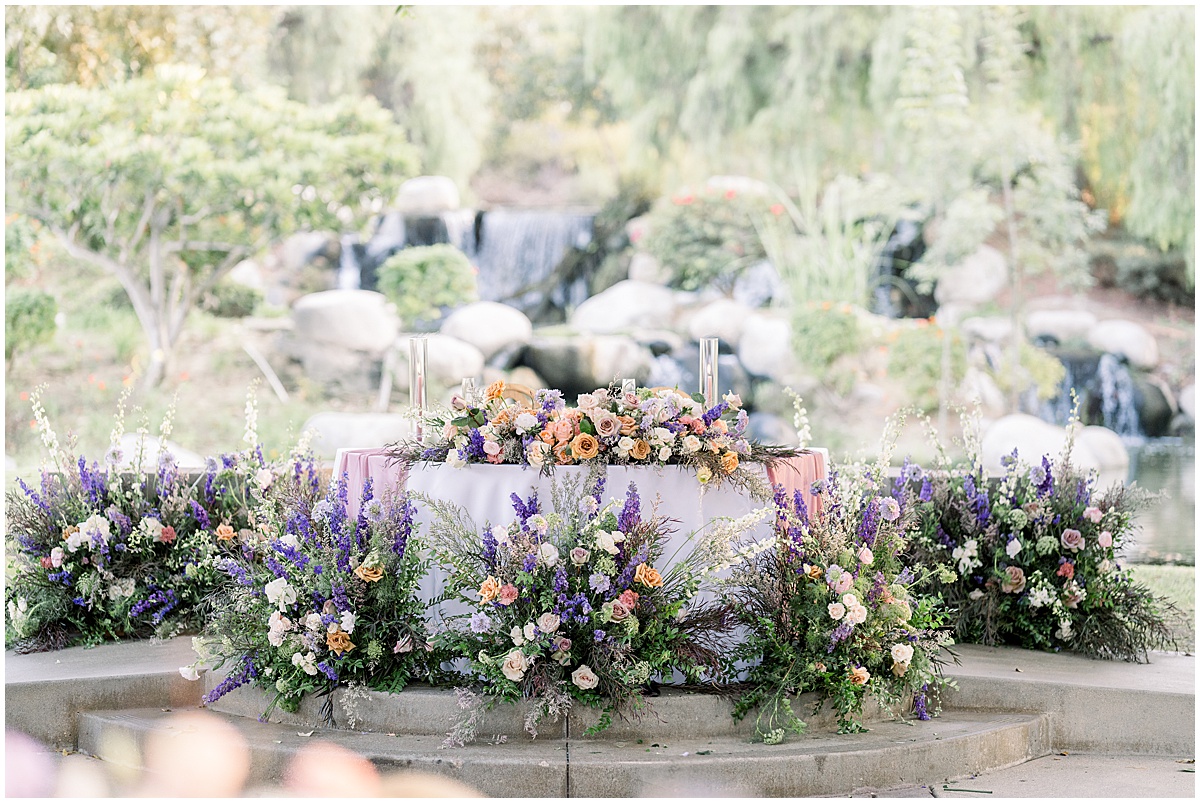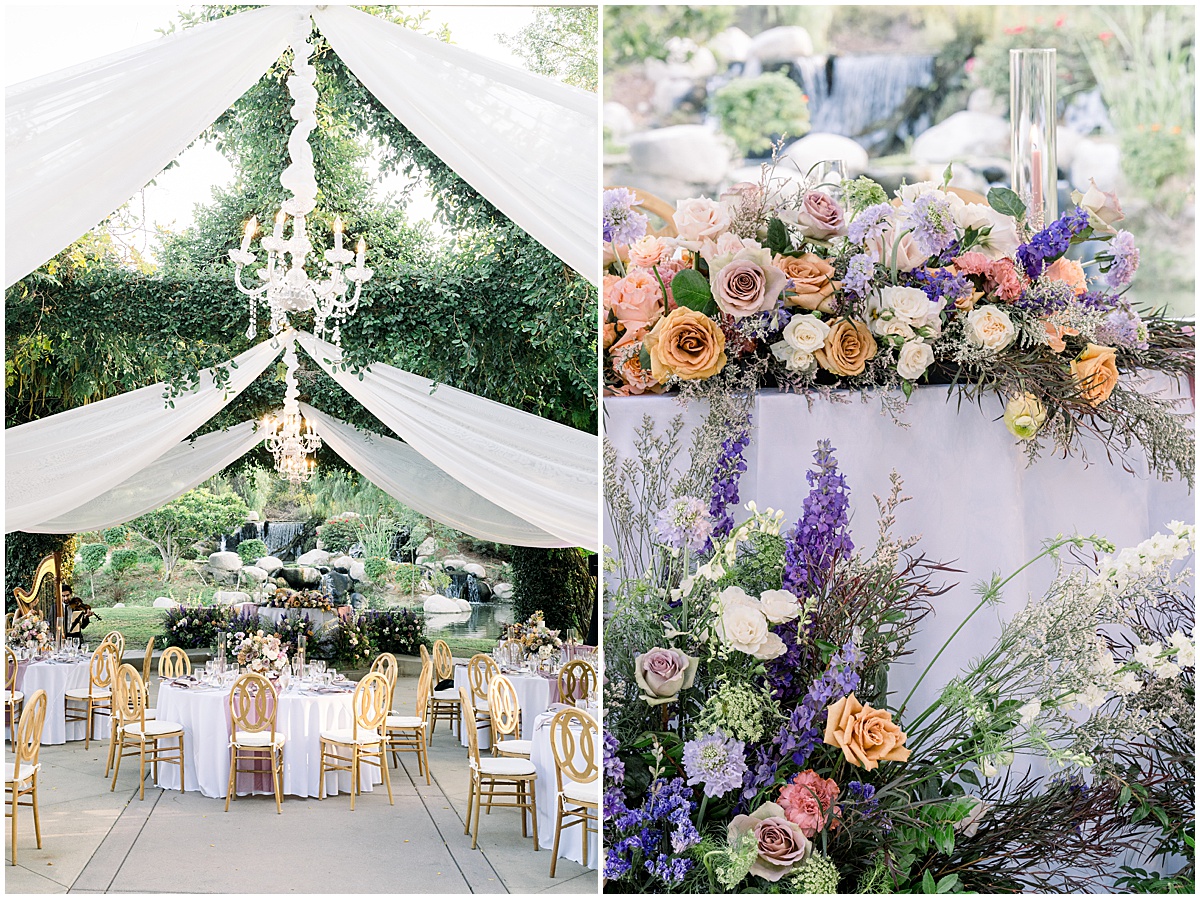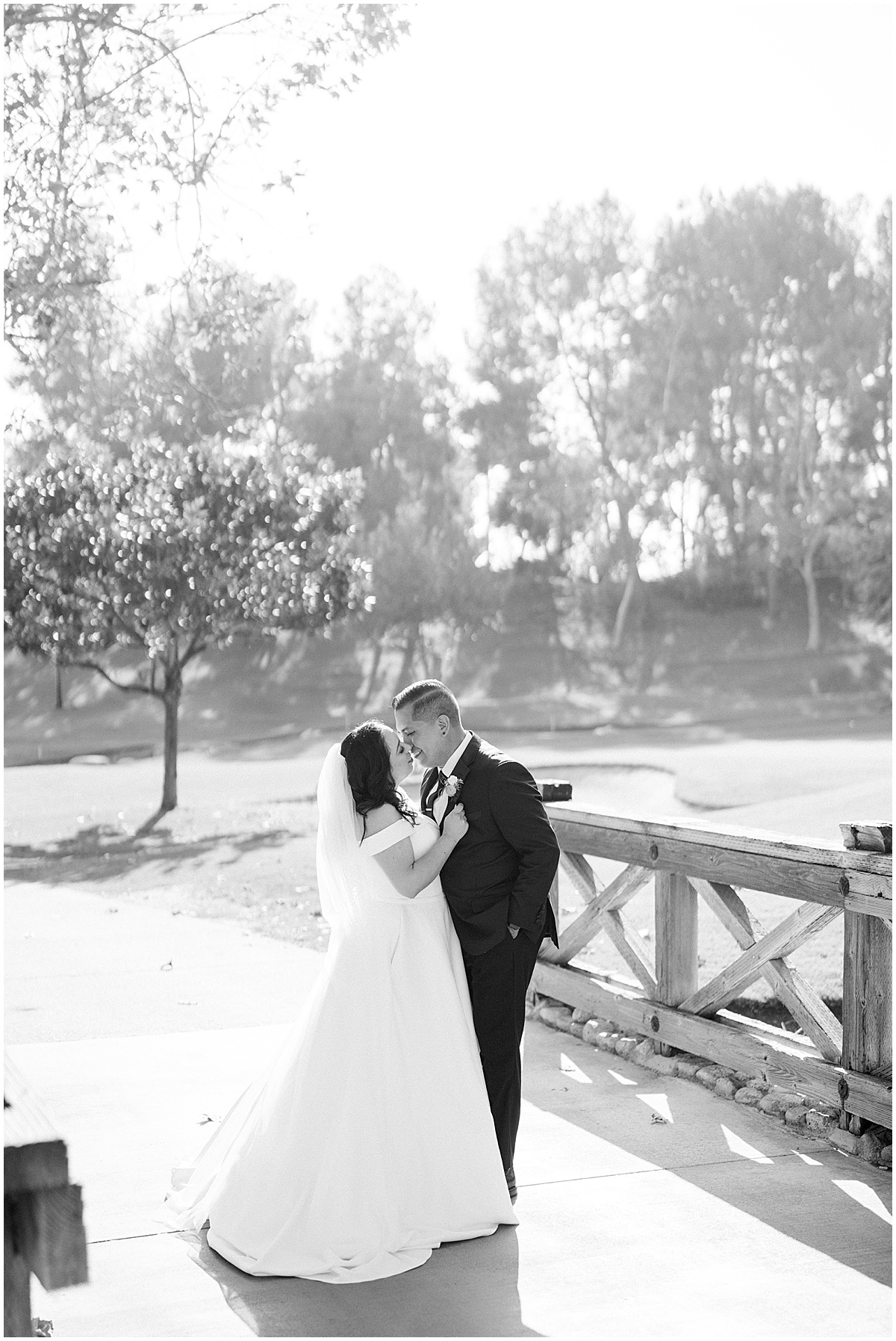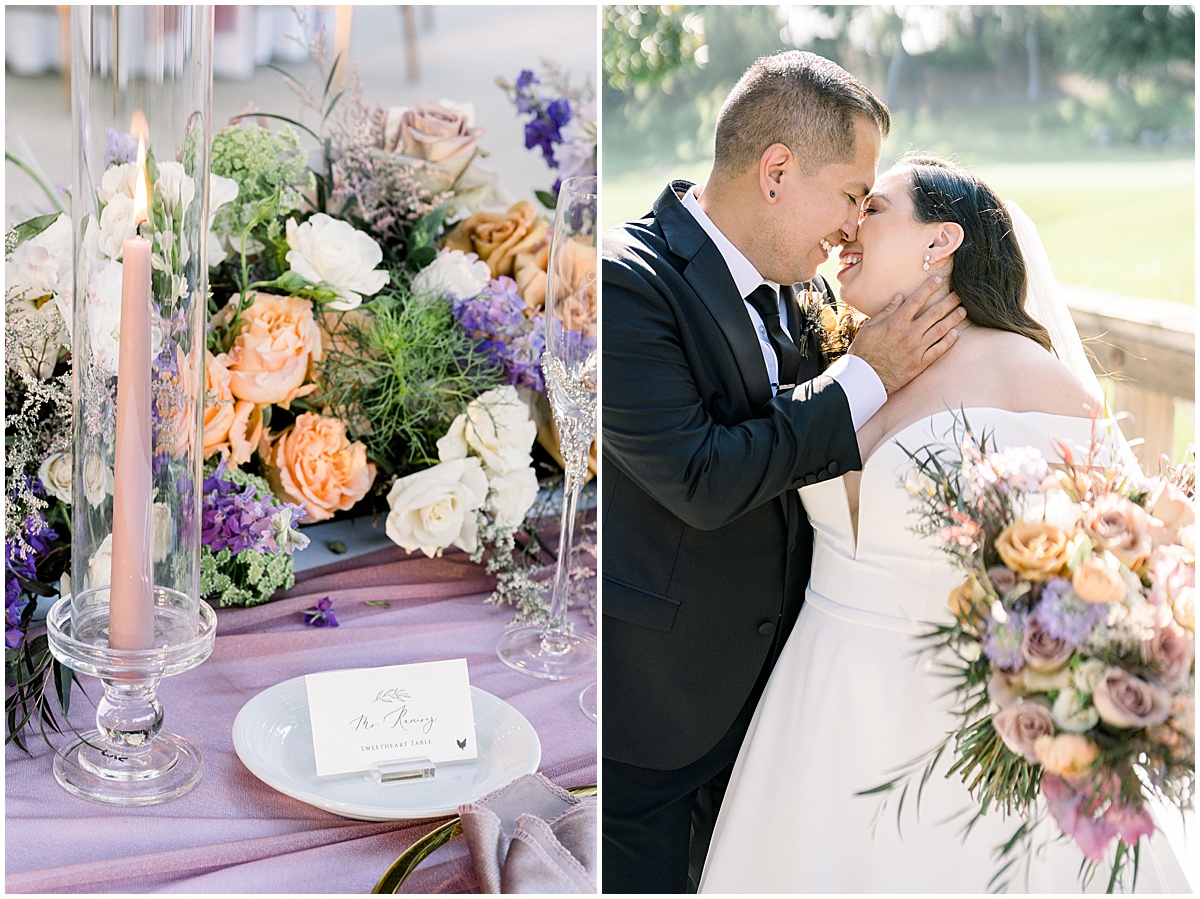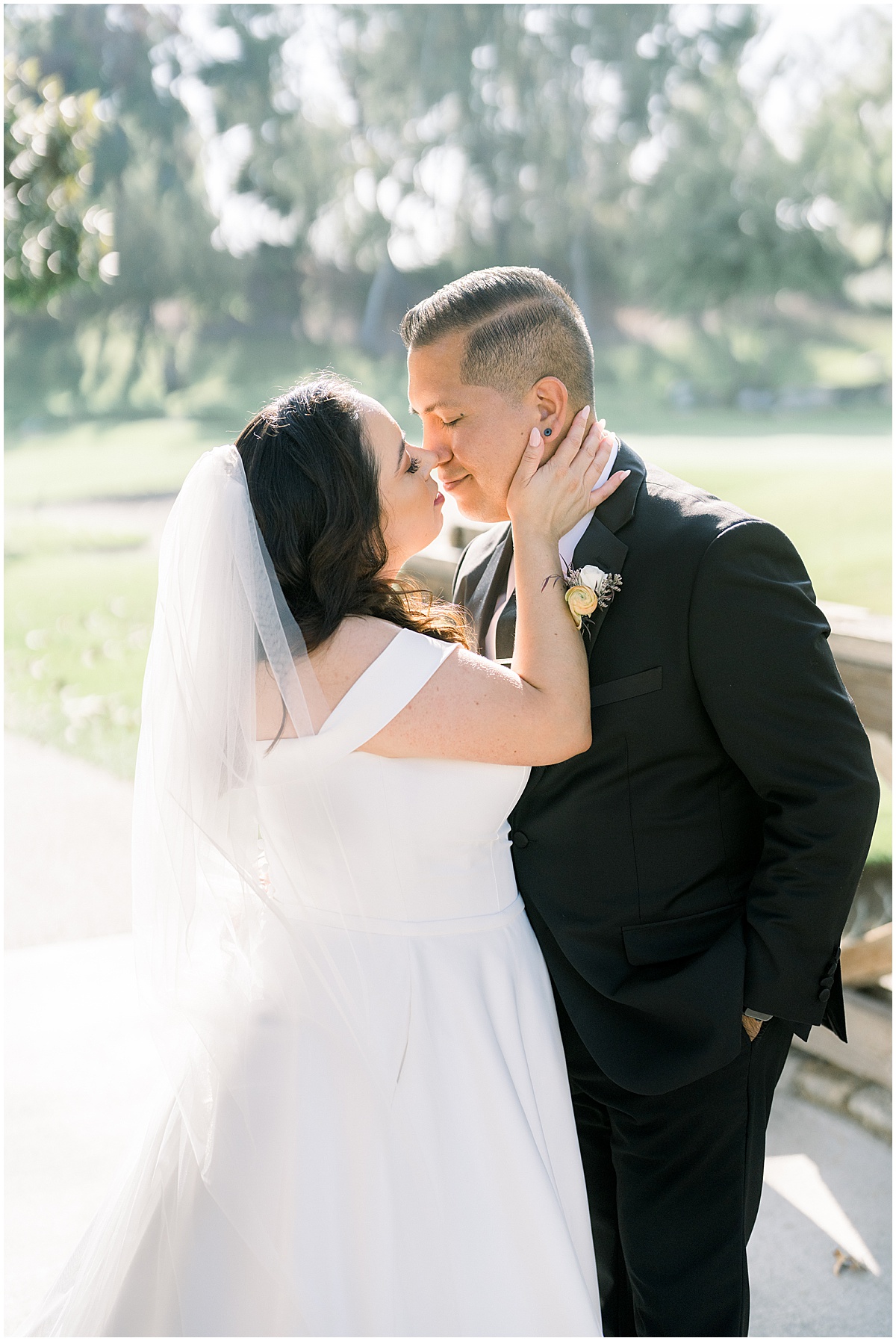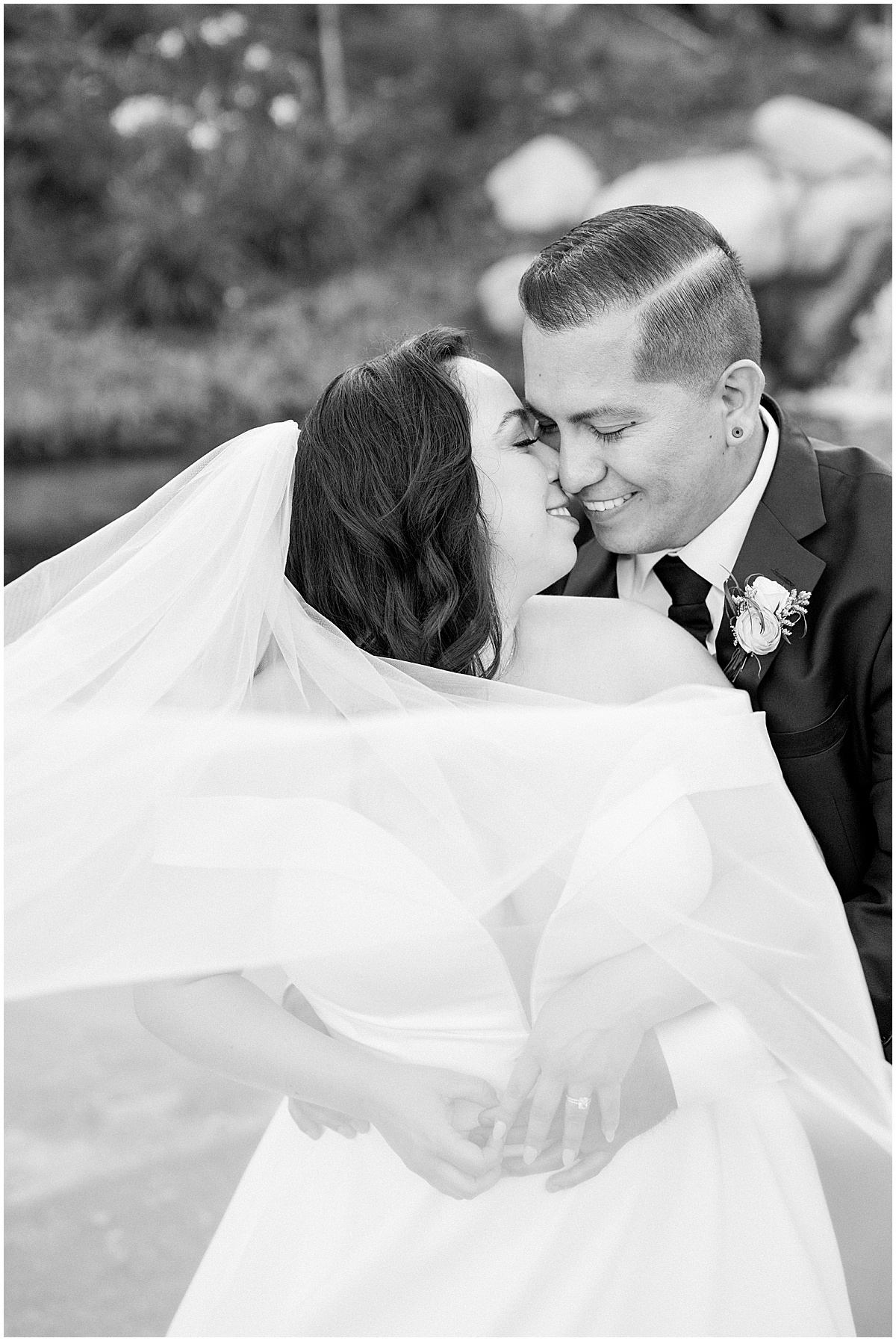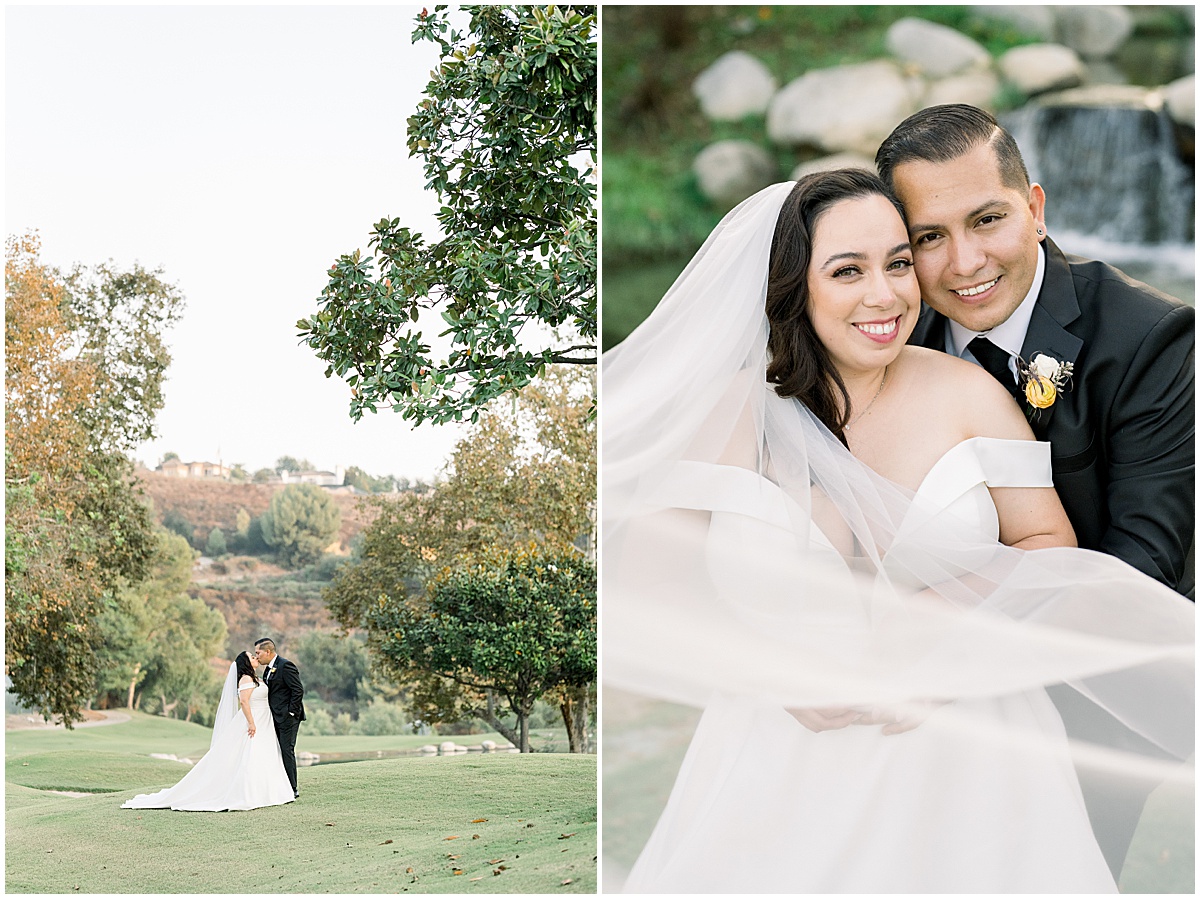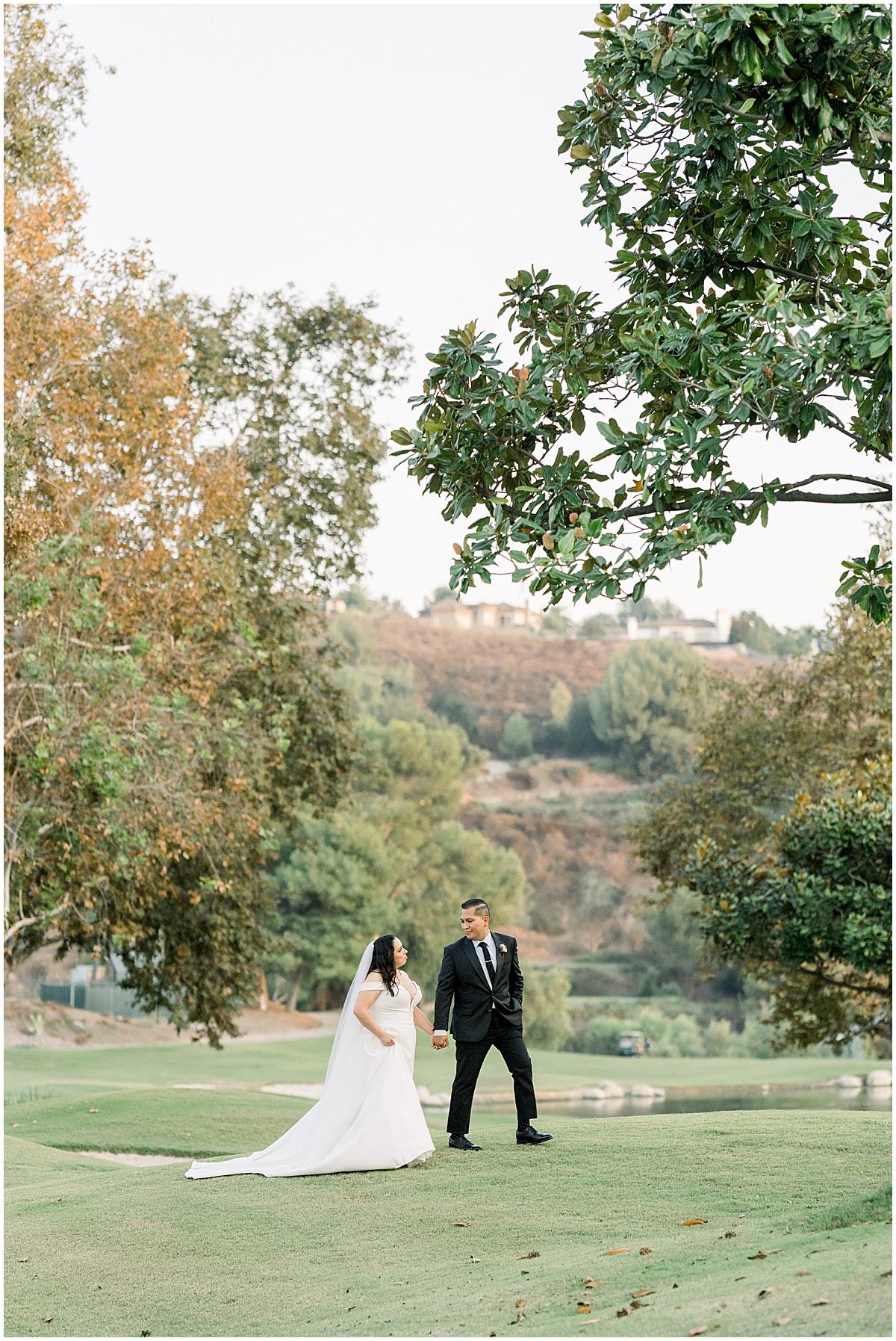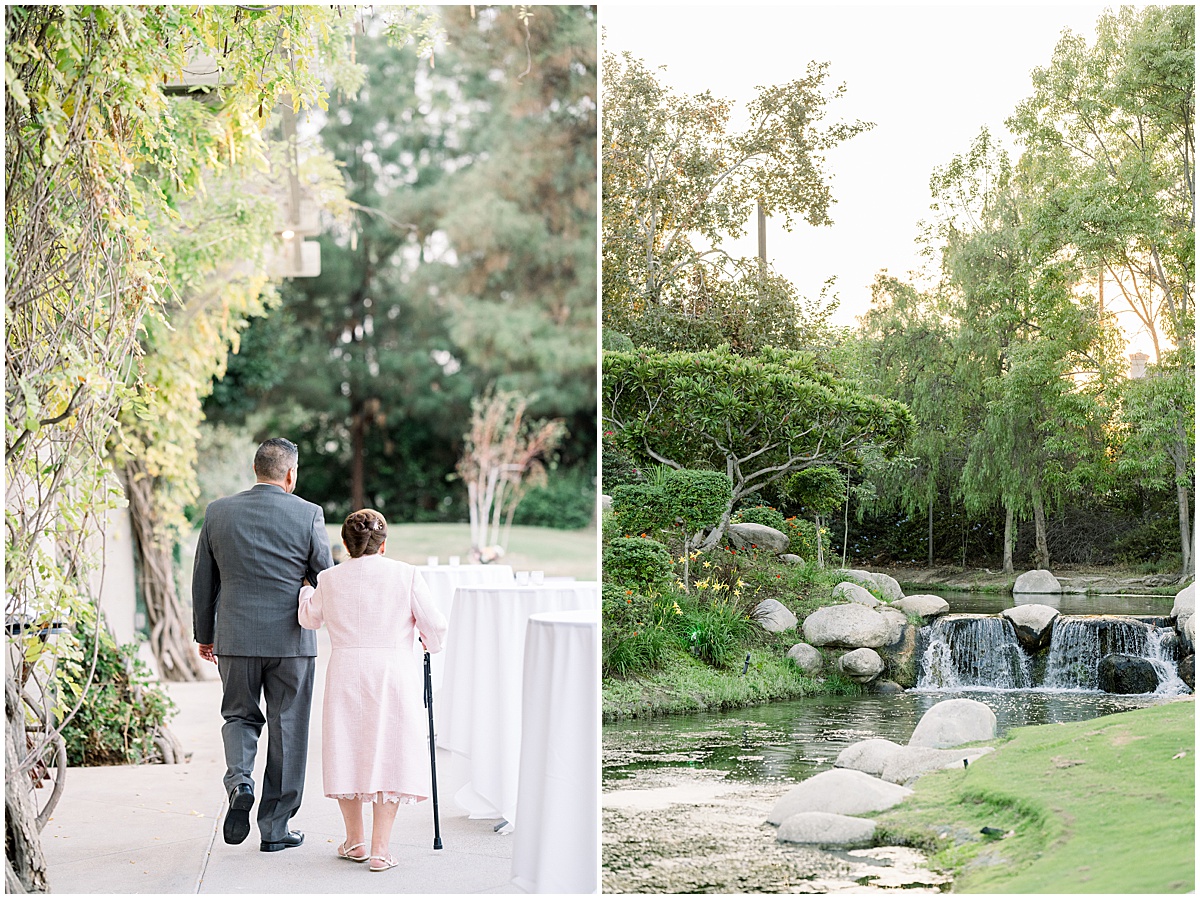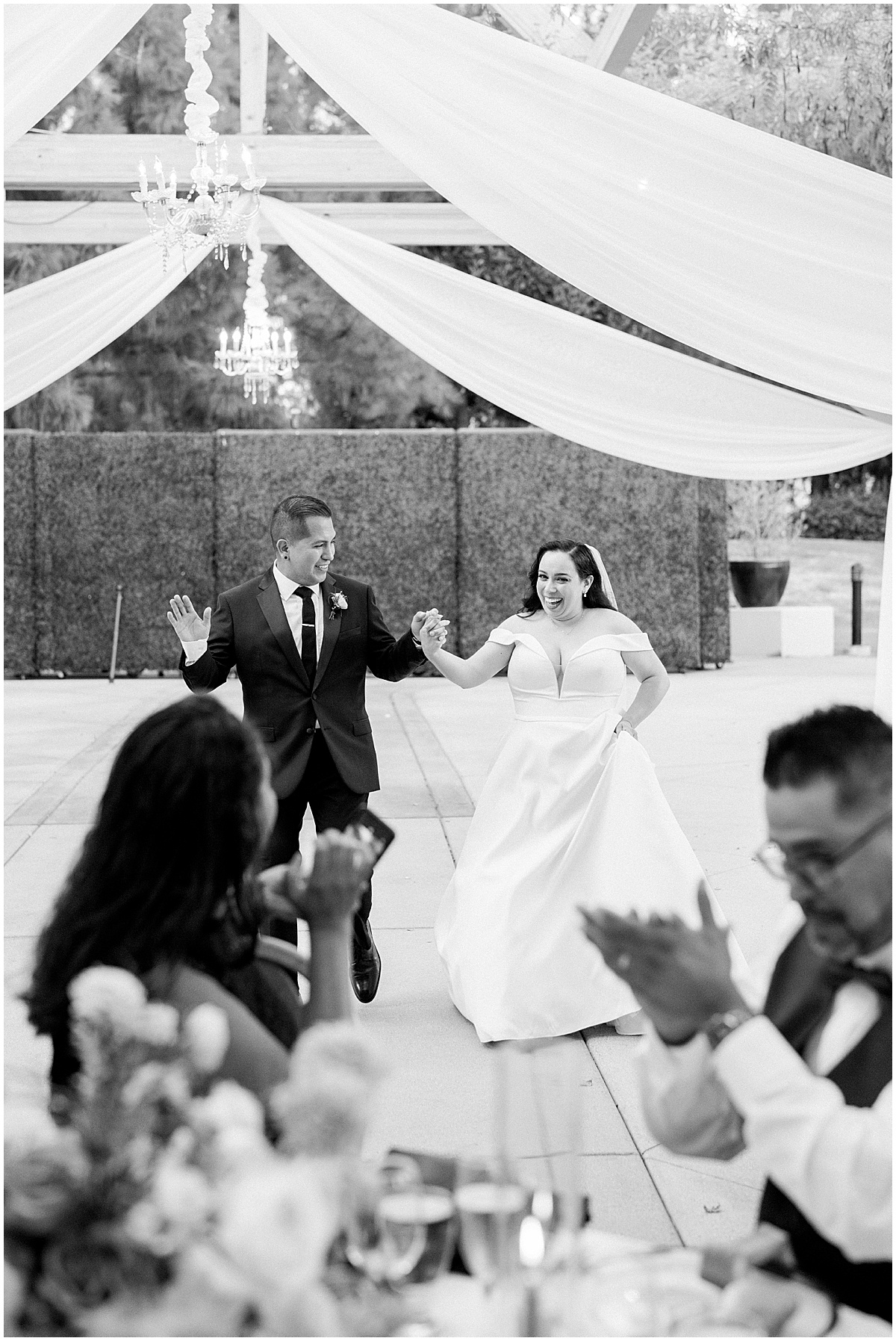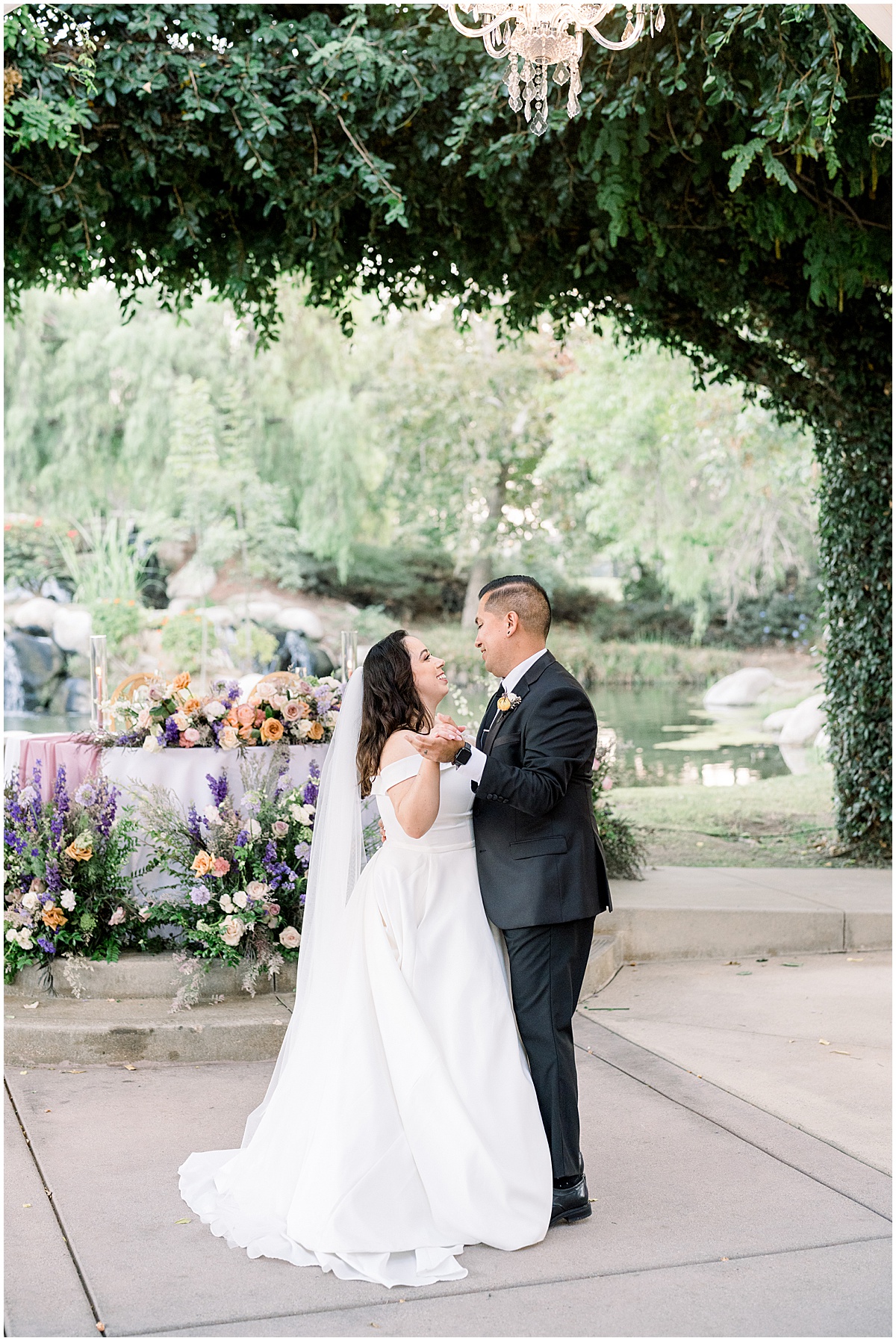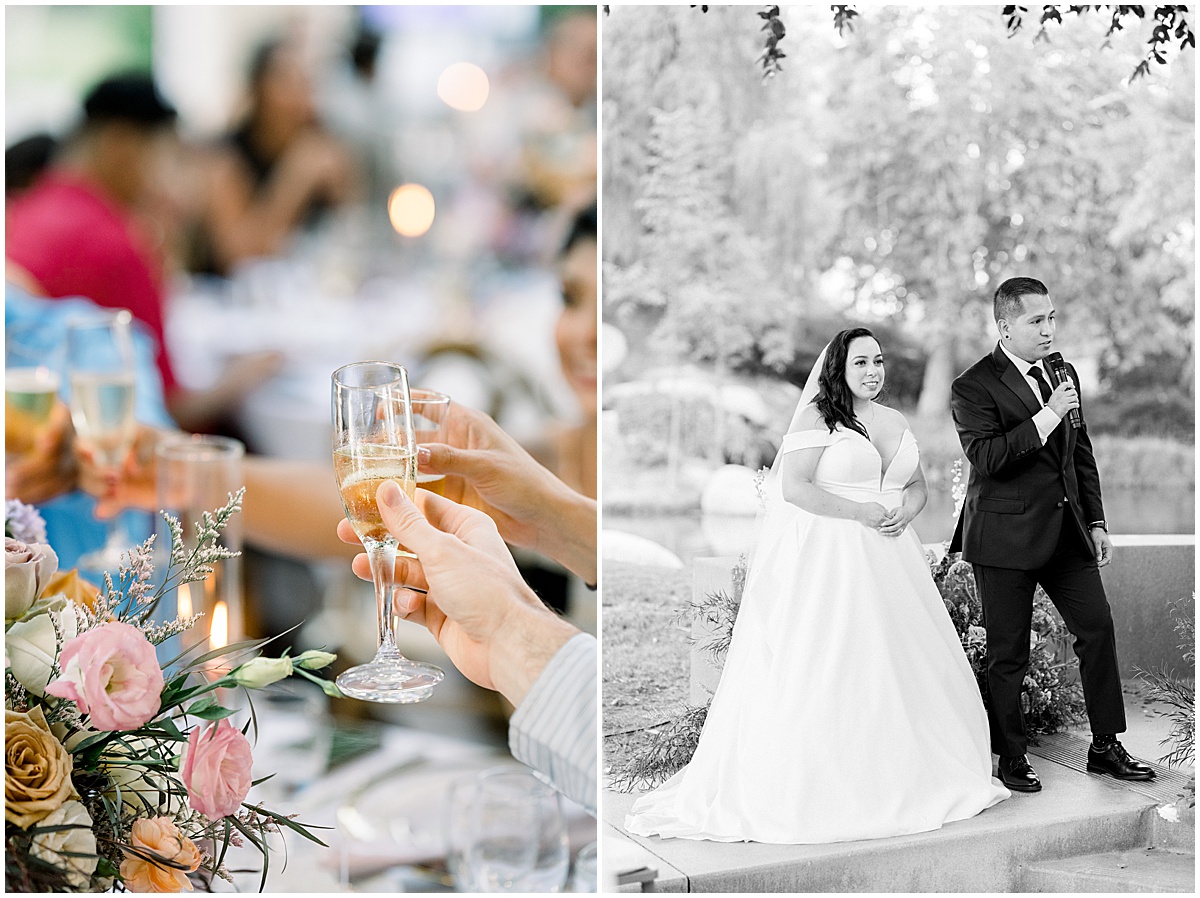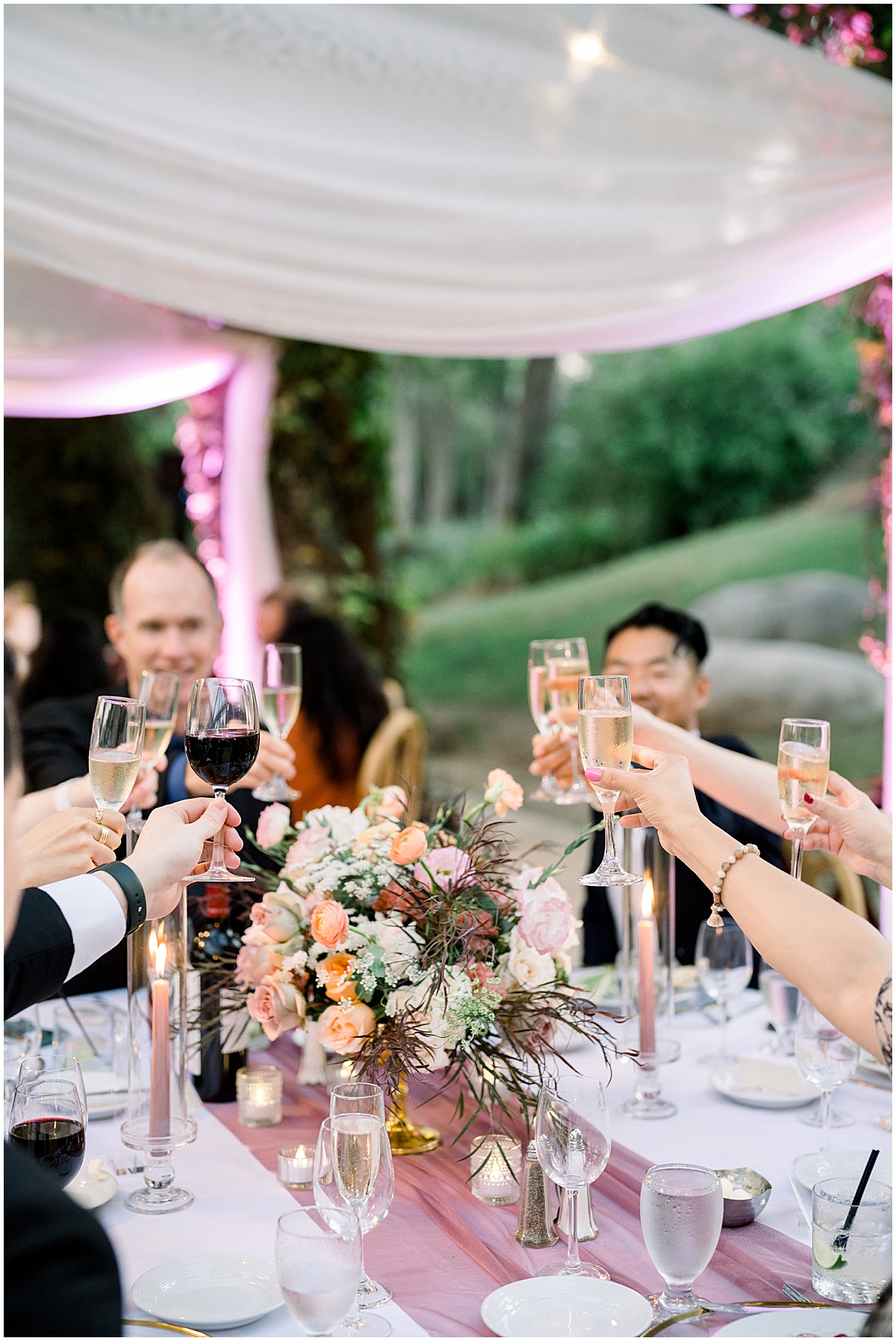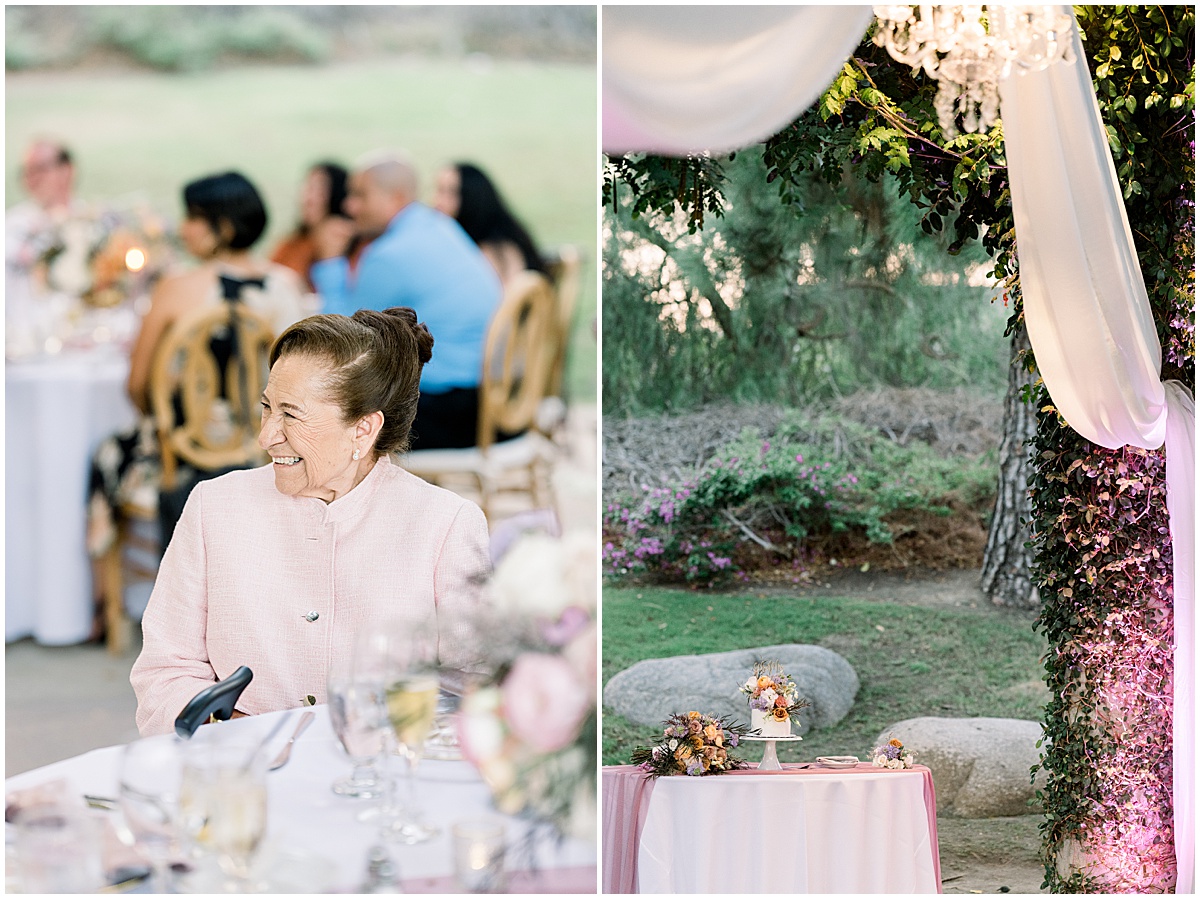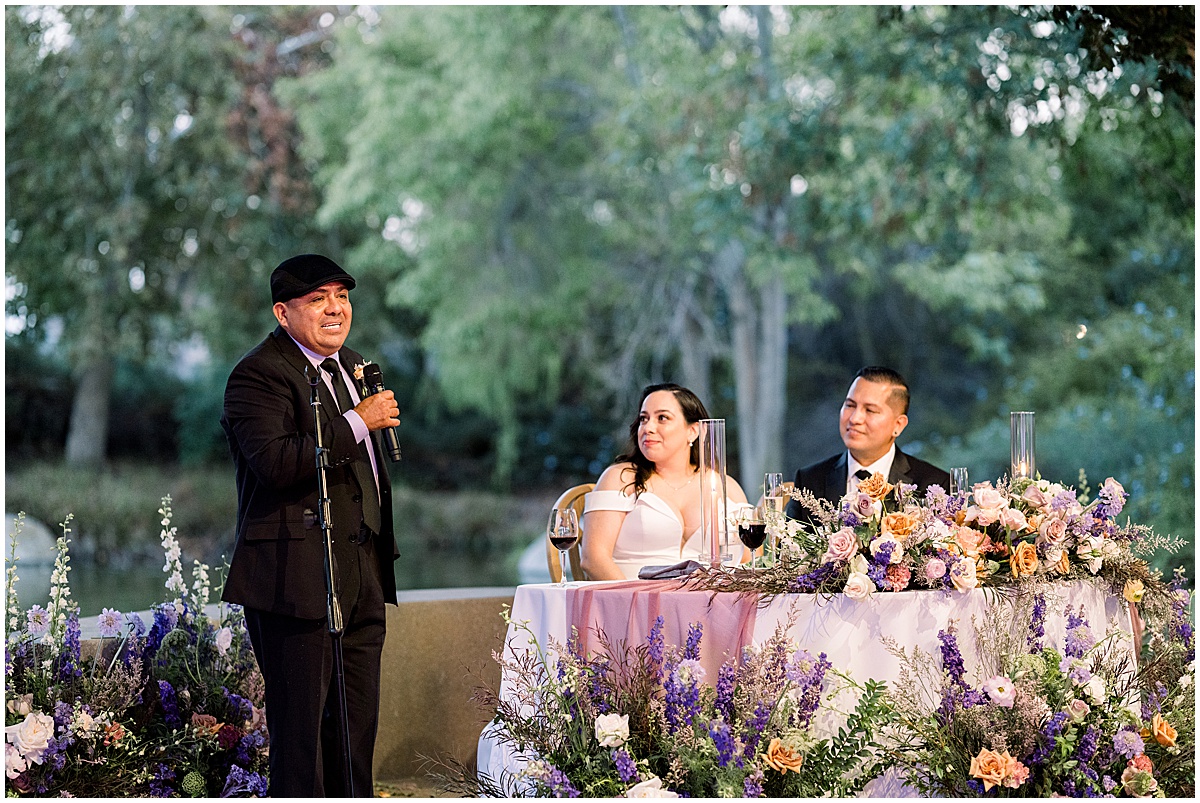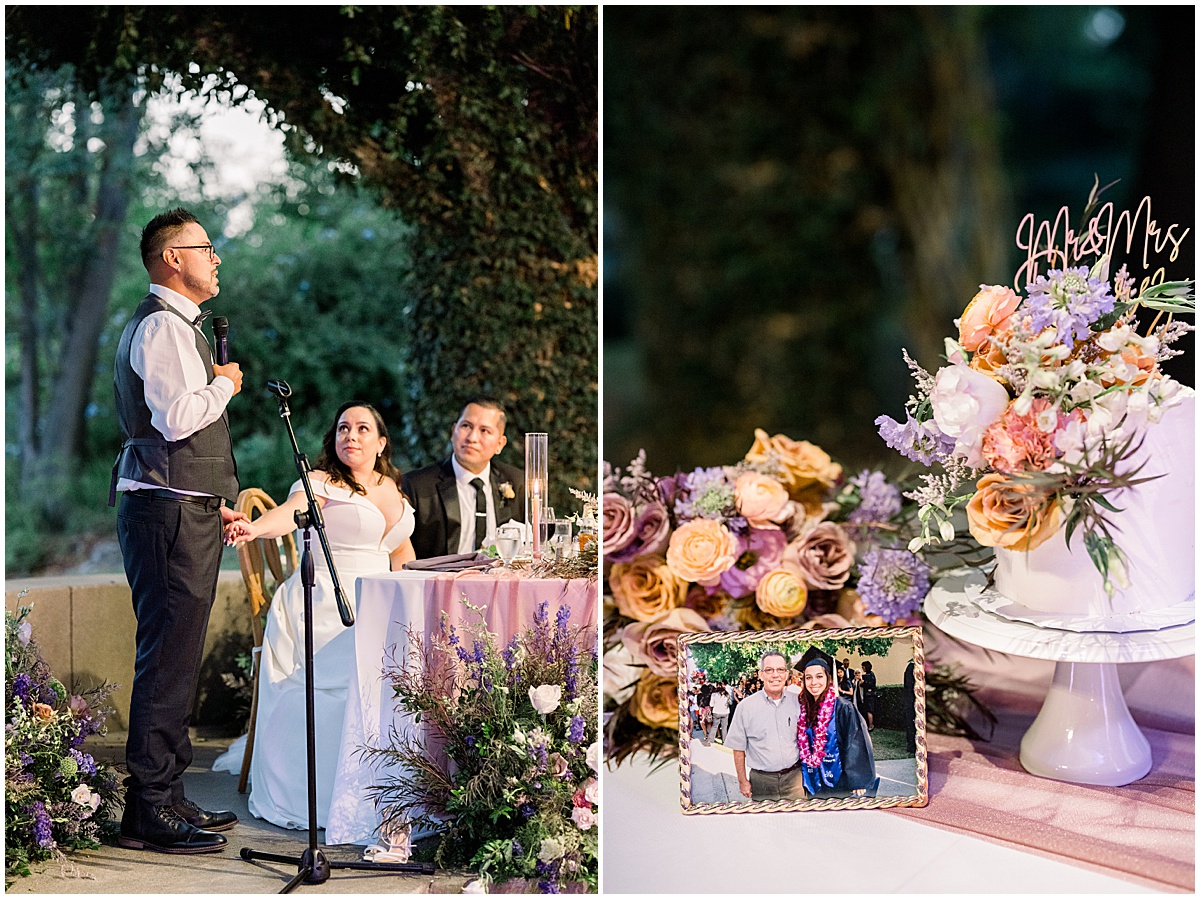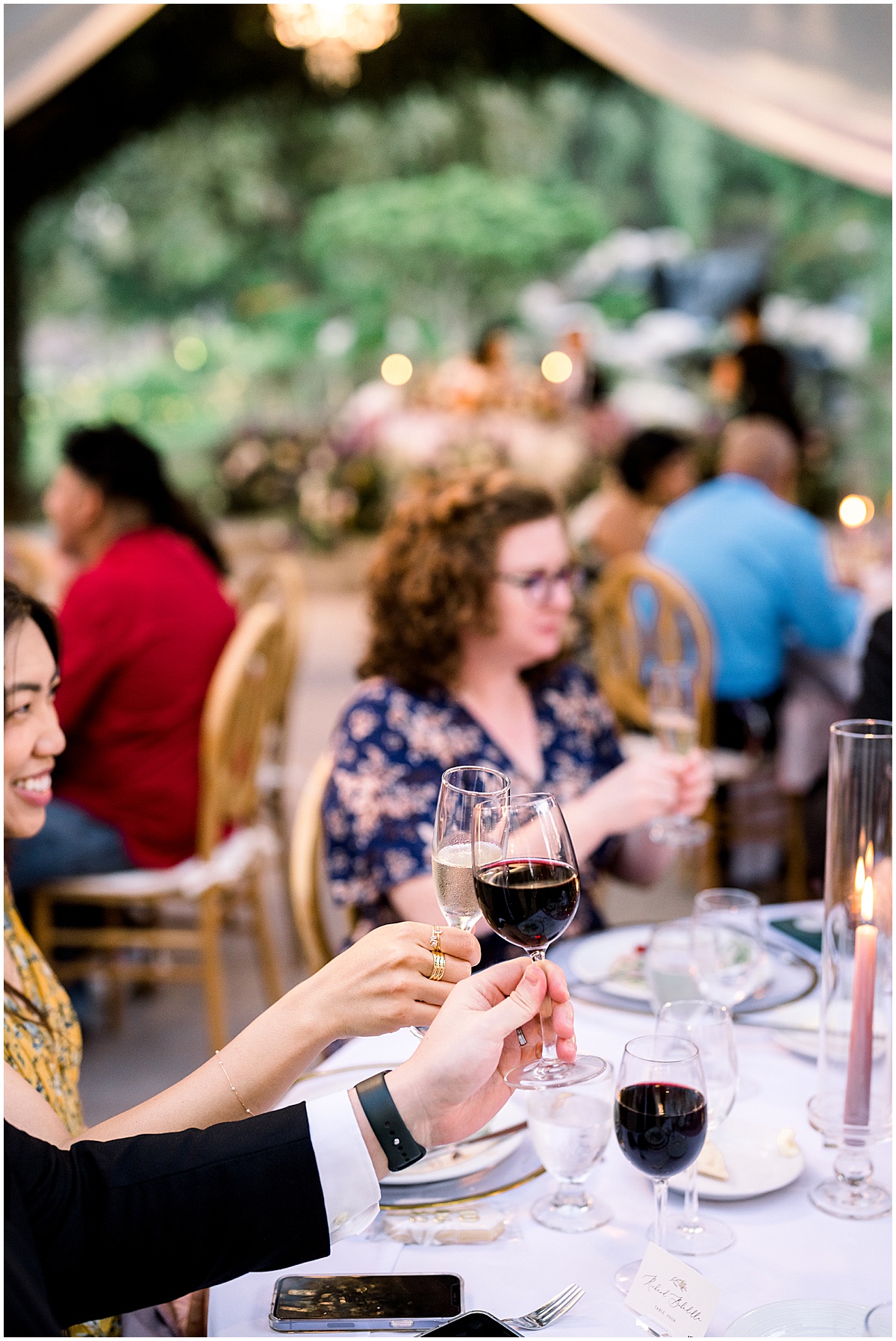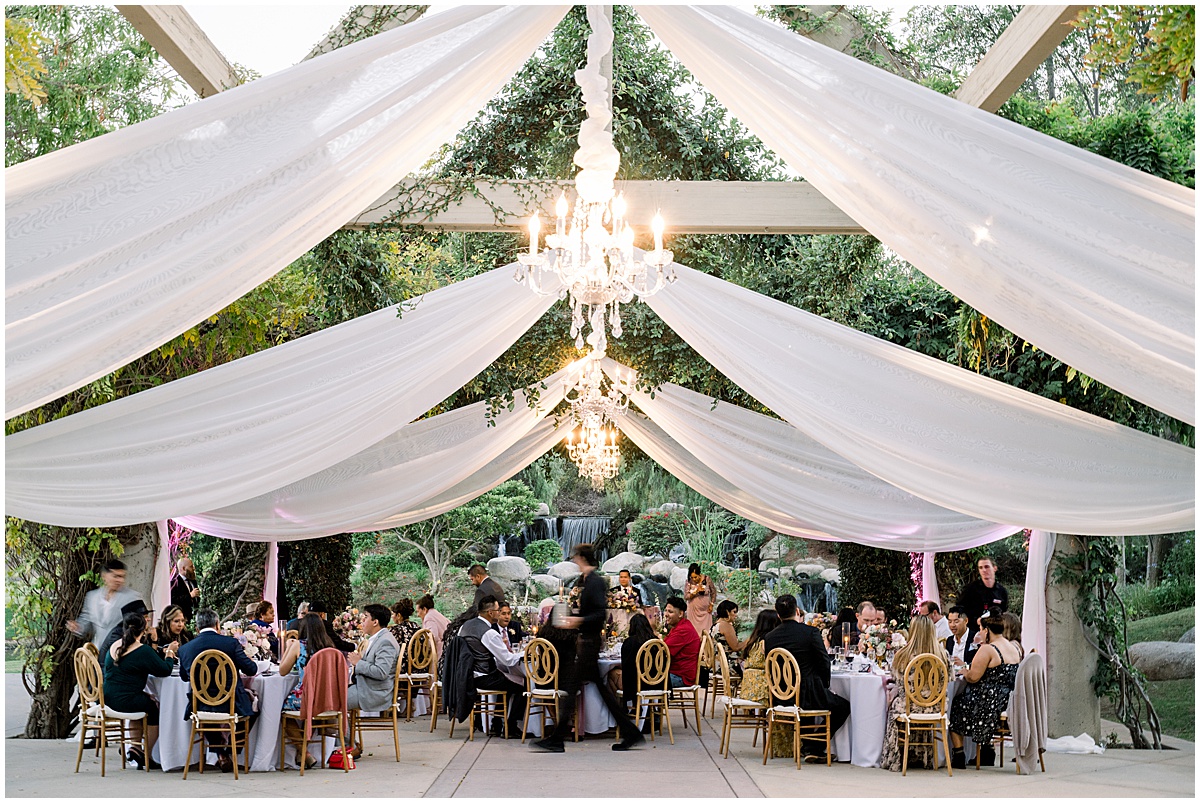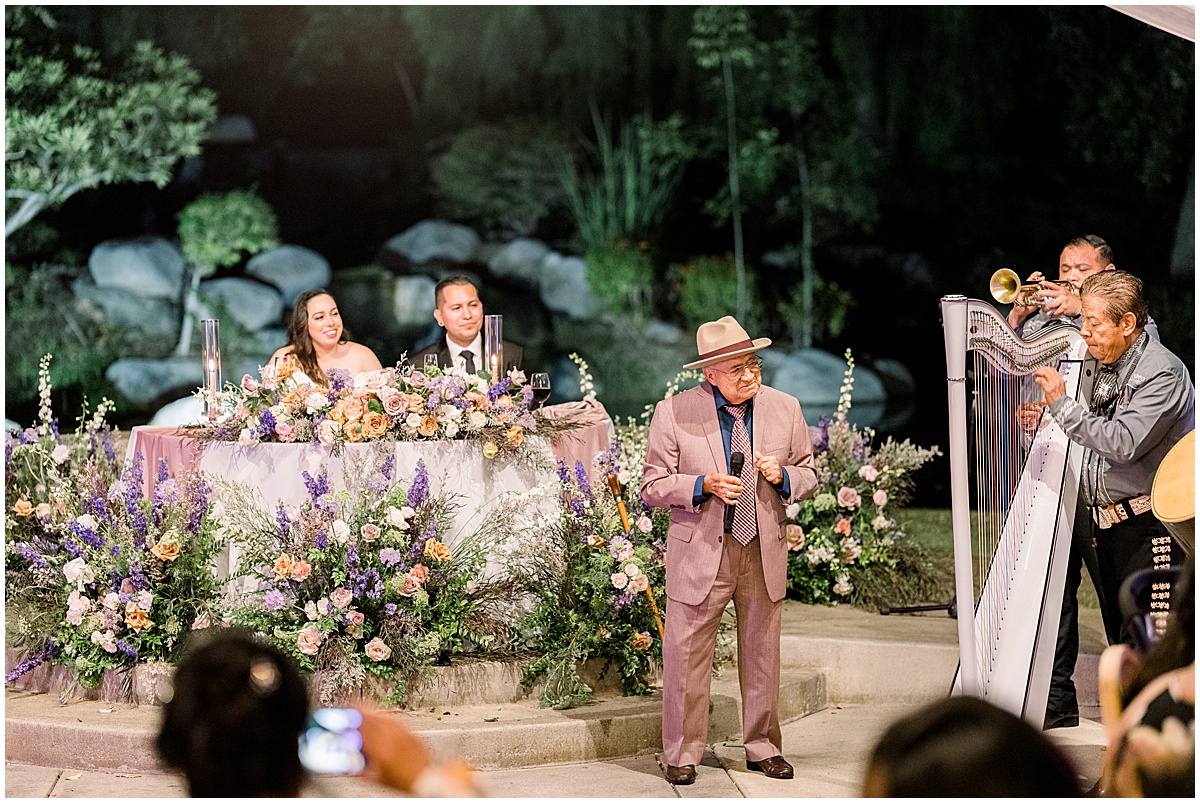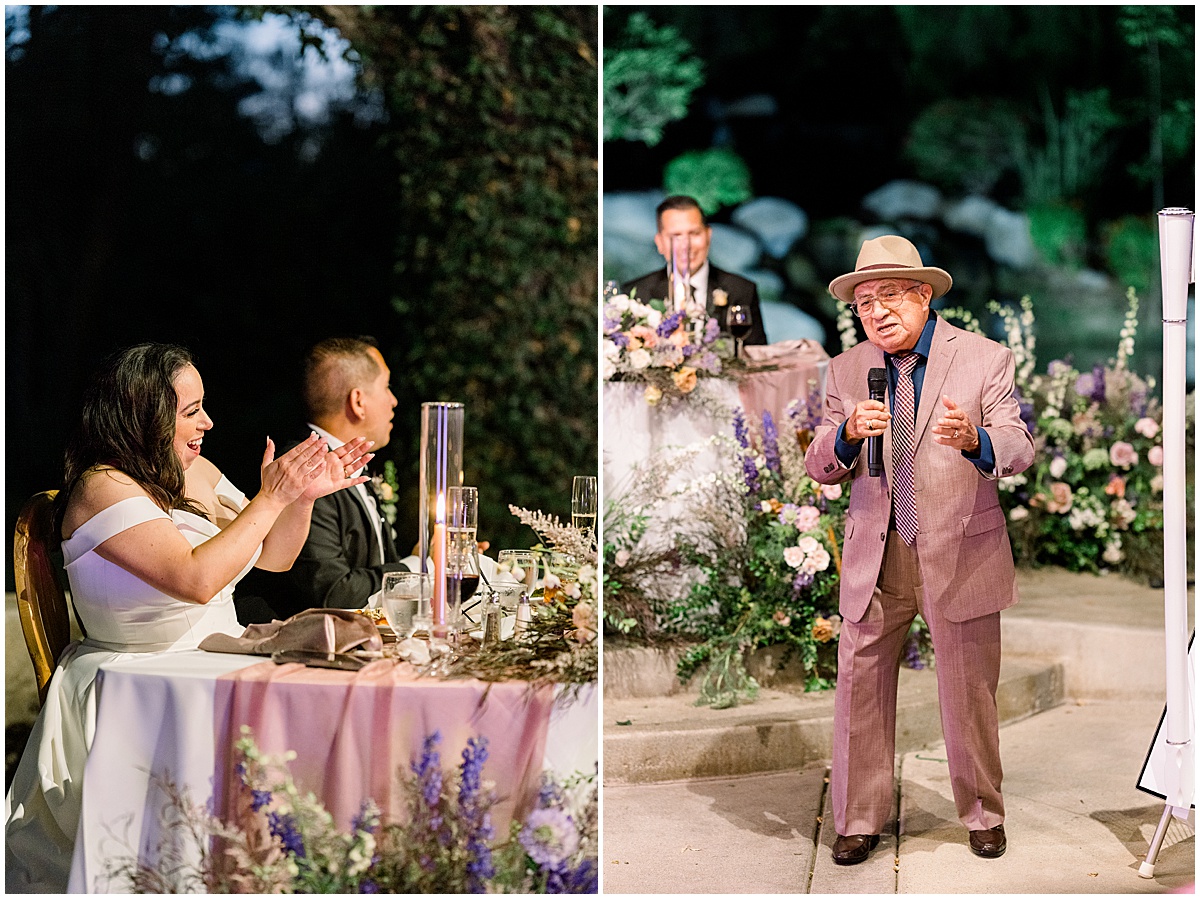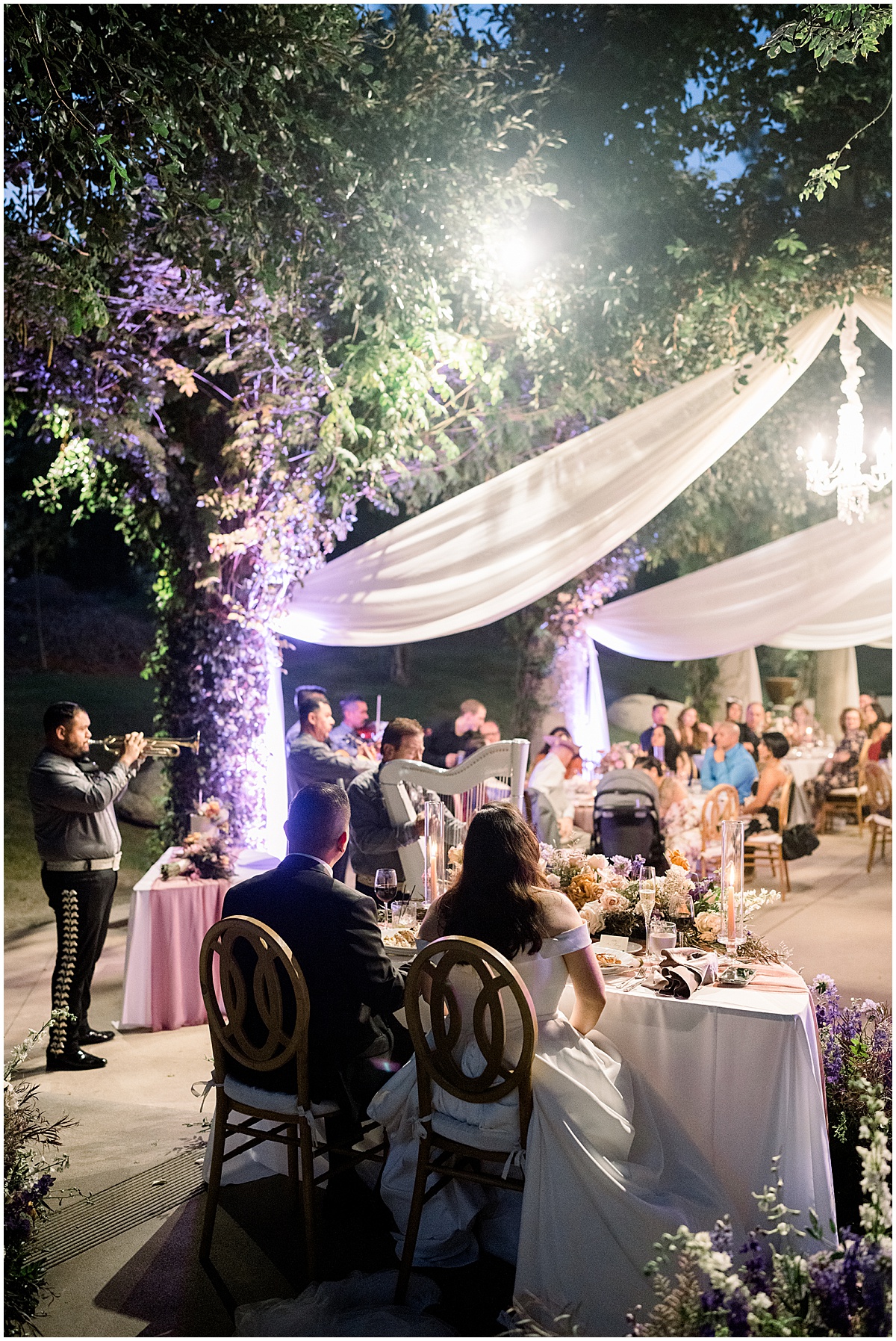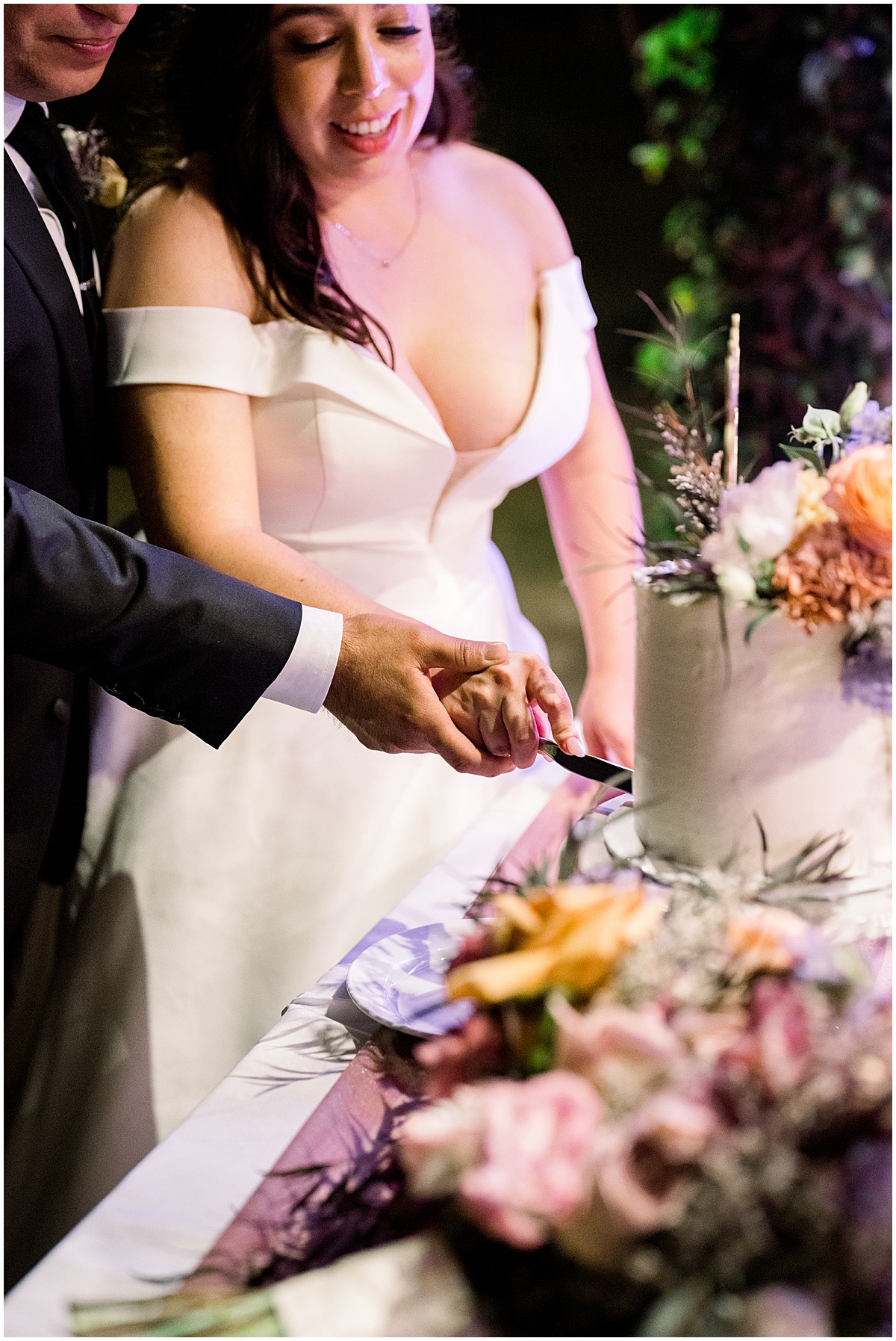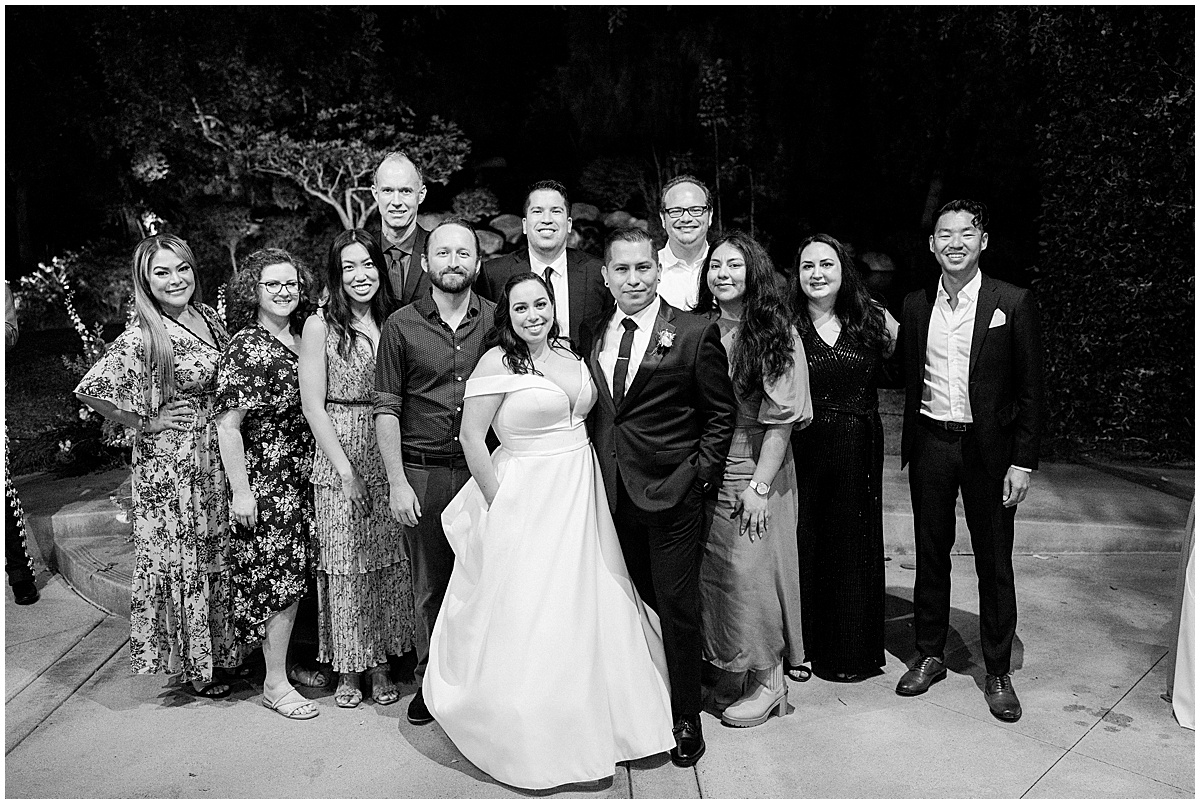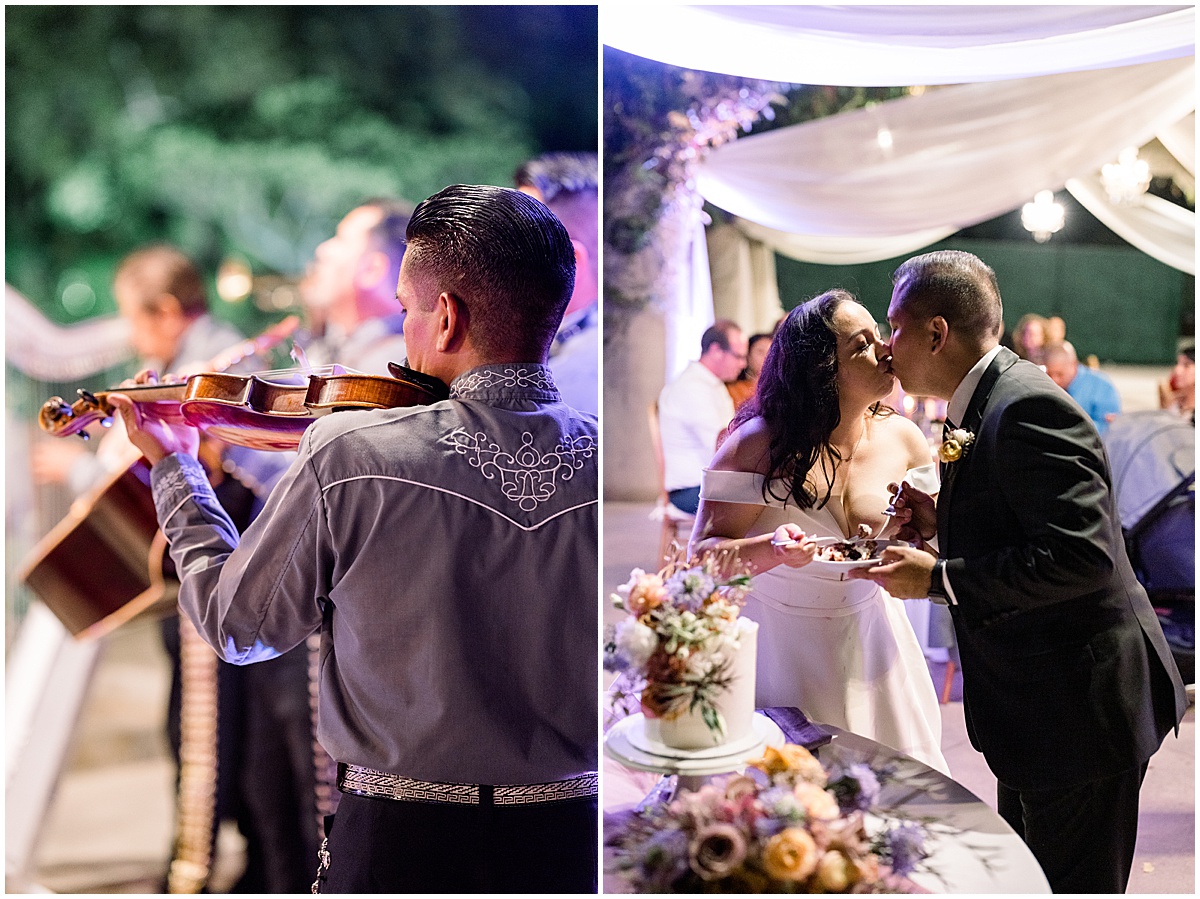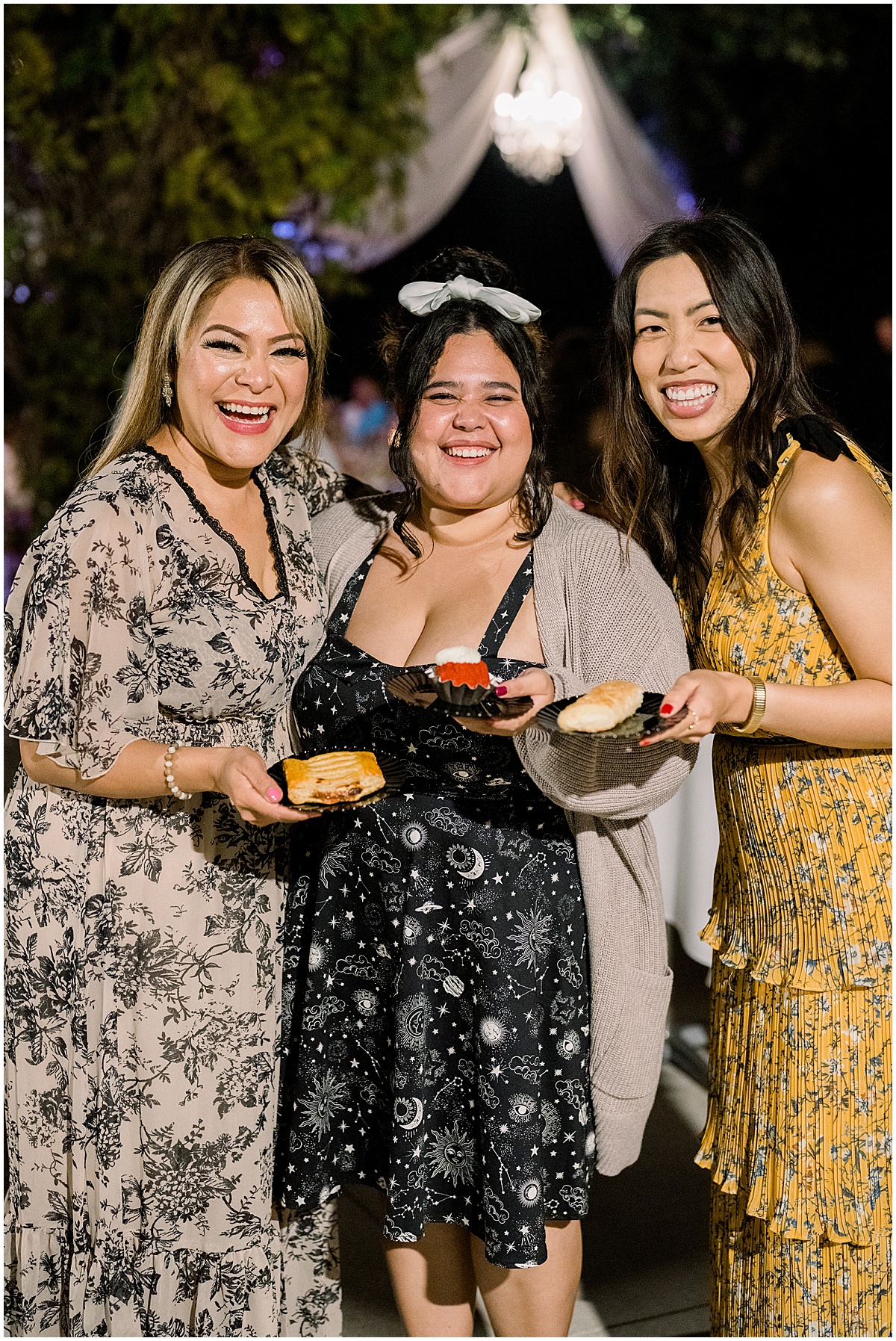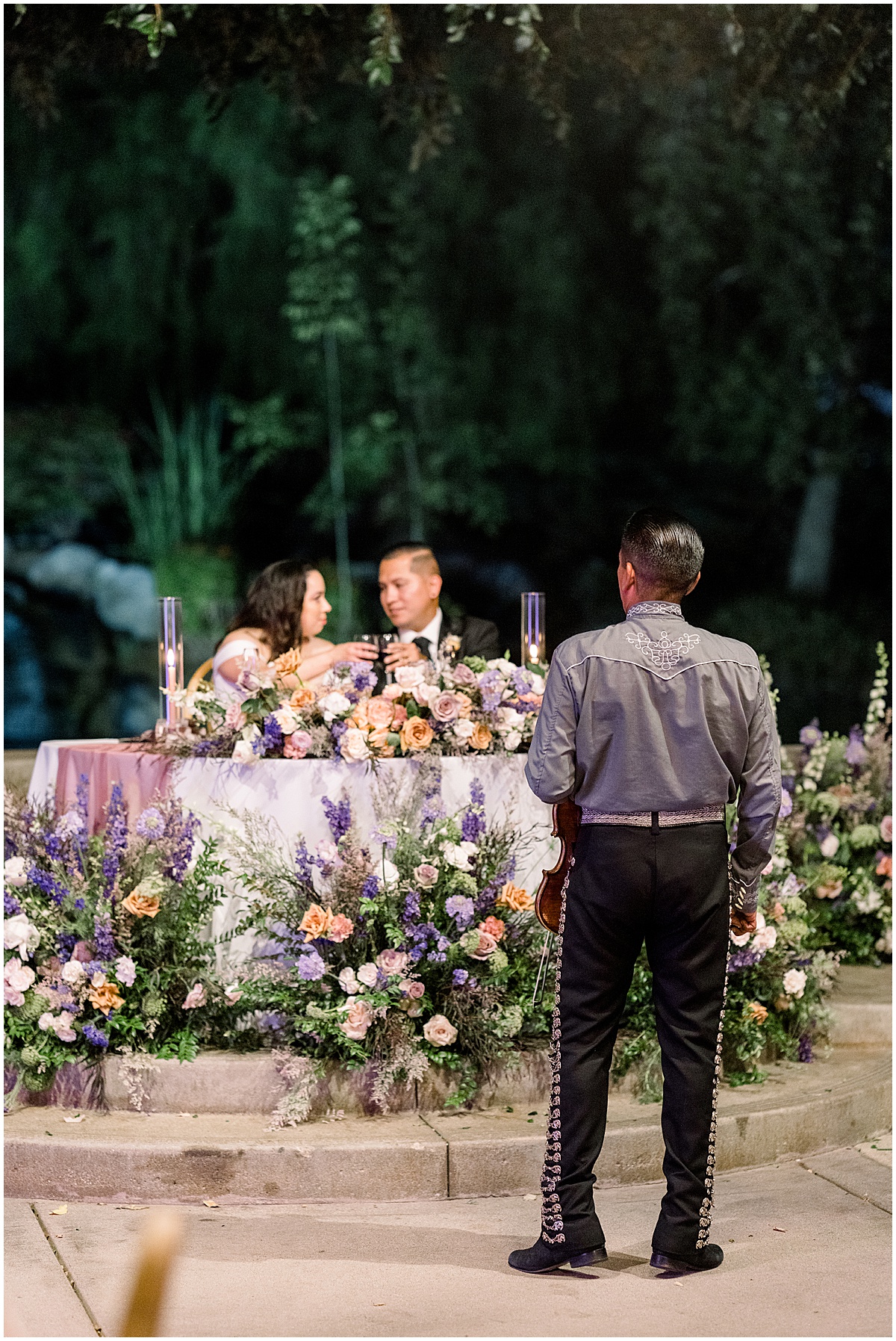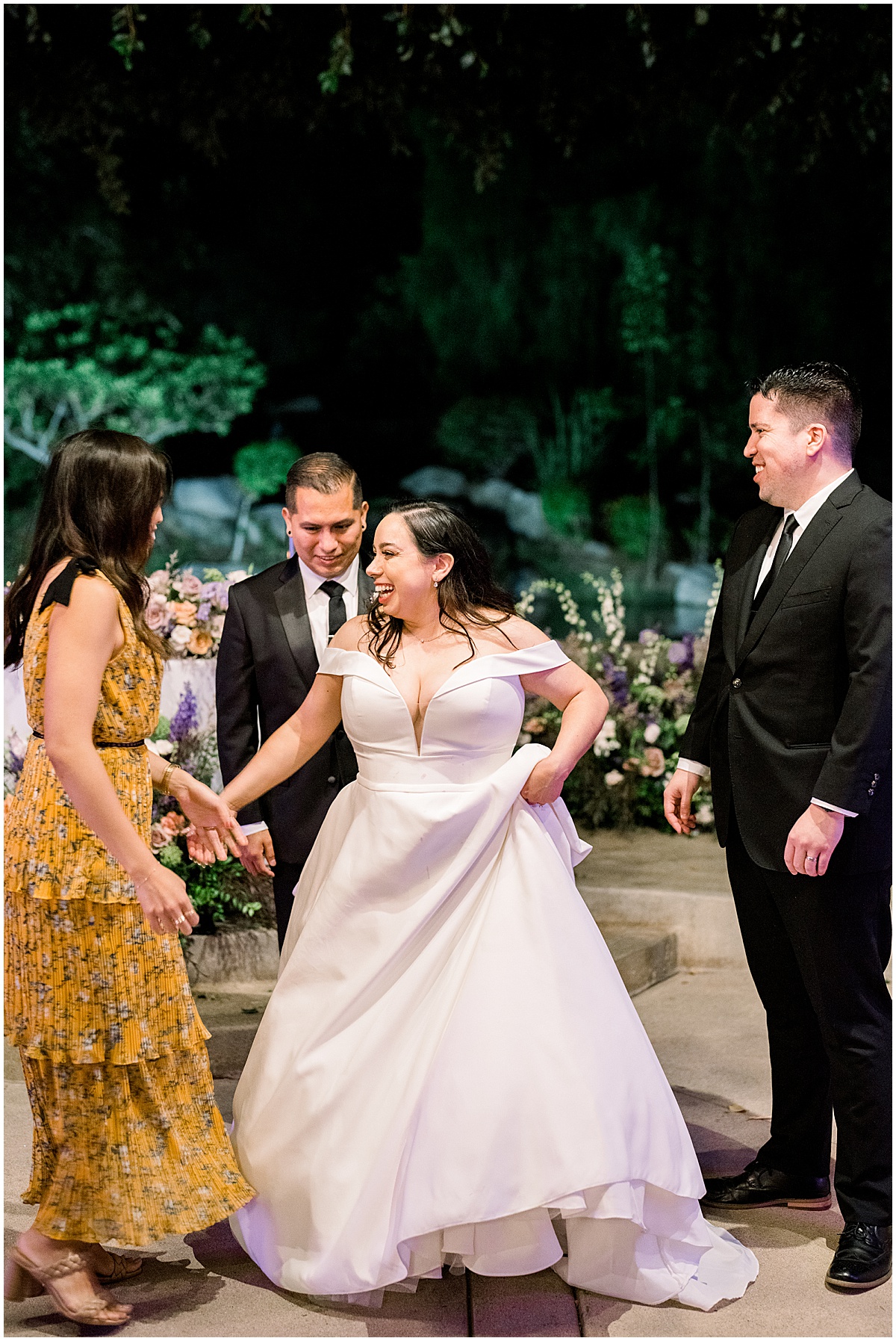 Natalie & Sandro,
Thank you for trusting me with your love story & wedding day! The months leading up to this gorgeous day, talking all things details was a highlight and a joy. I hope you remember this day as the day it all began – together forever. Honored to have been there throughout the planning process and in the aisle as it all became a reality! So many more images to come in your final gallery delivery, but I hope these sneaks fill you with more love for each other than the day they were taken. Marriage is a gift. And it just keeps getting sweeter & sweeter!
Always,
–Tara M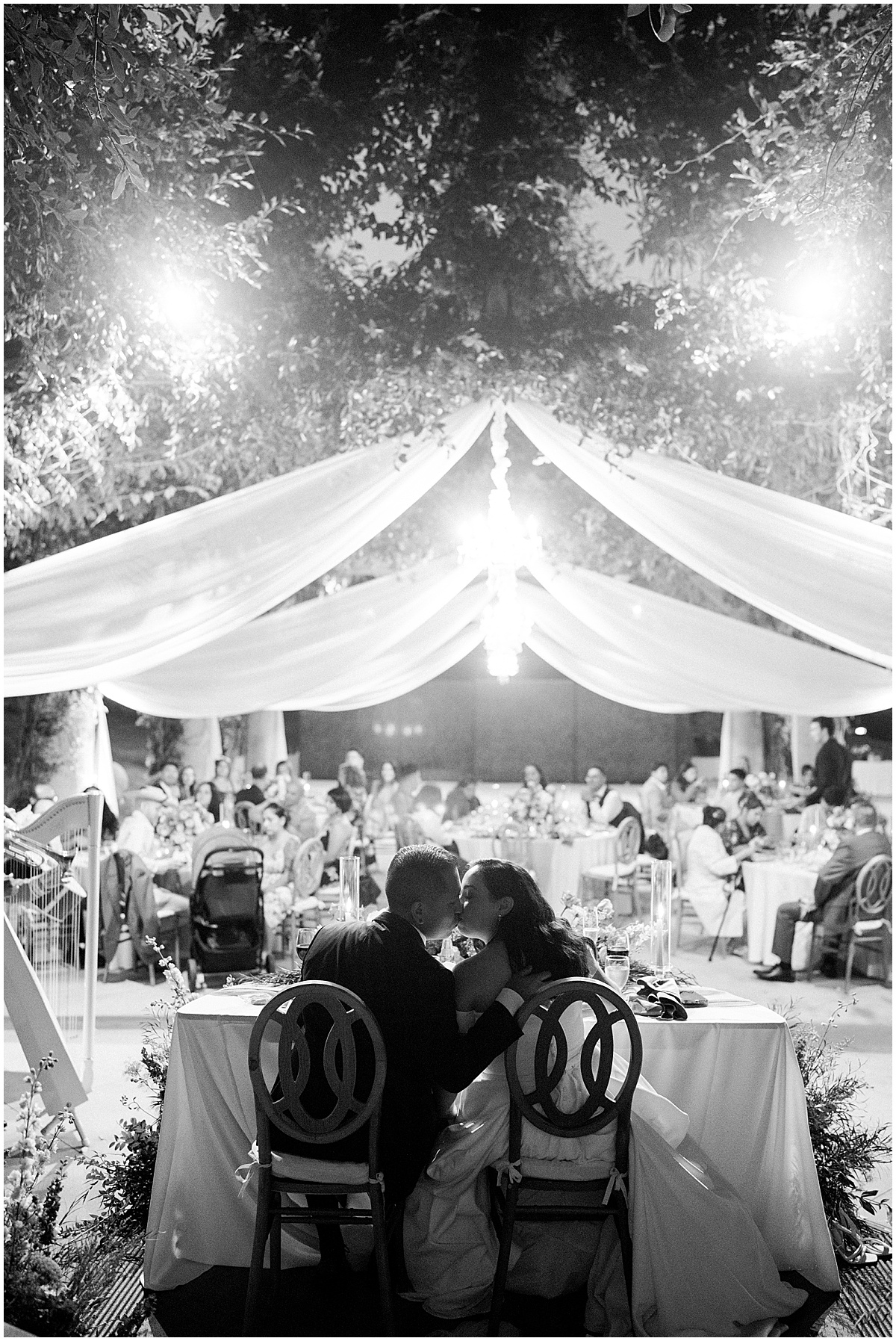 – CREATIVE WEDDING PARTNERS –
Wedding Venue: Coyote Hills Golf Course
Wedding Photographer (yours truly): Pattengale Photography
Florist: Kevin Reeder
Wedding Live Ceremony & Cocktail Hour Musicians + Dinner Music: Two Towns Entertainment
Mariachi Neuvo: Jalisciense OC
Wedding Hair & Makeup: Diamond Beauty
Wedding Dress Bridal Boutique: The Dresser Bridal
Wedding Rings: Happy Jewelers
Wedding Catering: Coyote Hills + Daou Vineyards, Daou Winery, Paso Robles
Wedding Cake: Samantha Sammetinger
Custom Wedding Cookies: Chosis Sweets
Officiant: Great Officiants
Invitations: The Knot
If you're looking for a wedding photographer for your Southern California or destination wedding, I have openings in 2023 / 2024 and would love to connect about making your vision & dreams a reality. Use my contact form, linked below, to get in touch and more information about reserving your date!
Always,
–Tara M
TARA IS AN AWARD-WINNING PHOTOGRAPHER SERVING LUXURY WEDDINGS & COUPLES IN SOUTHERN CALIFORNIA & WANDERLUST DESTINATIONS.