Sarah and I connected over Instagram about a year ago. We had a few things in common like rooting for the Indianapolis Colts, undying love for cozy cafes on fall days, and – as fellow wedding vendors – an obsession with curated, intentional wedding designs.
As a wedding planner and designer, it was something special when she found her own love story the second she laid eyes on Bobby.
The two dated long distance and know all too well the painful lows & elated joys a commitment like that can bring. But when you've found the one, it's worth it all. So when, a few weeks ago, Bobby popped the question asking Sarah for her heart forever, it was an easy yes!
What started out as a simple couple's session turned into a truly romantic evening celebrating their recent engagement. And celebrating with these two – with champagne under a tree Bobby grew up with – last week in Paso Robles was a true highlight! From wardrobe mood boards to the reality of the shoot itself, this session was thoughtful & simultaneously carefree. A mixture not many can pull off but so unforgettable when it does happen (but are we surprised?! Sarah never does anything halfway!).
If you're looking for an incredible wedding planner and designer in Central Coast or anywhere else in California, Sarah and her team with Embark Event Design are your girls.
Enjoy these too-many favorites from Bobby & Sarah's fall engagement session in Paso Robles, California!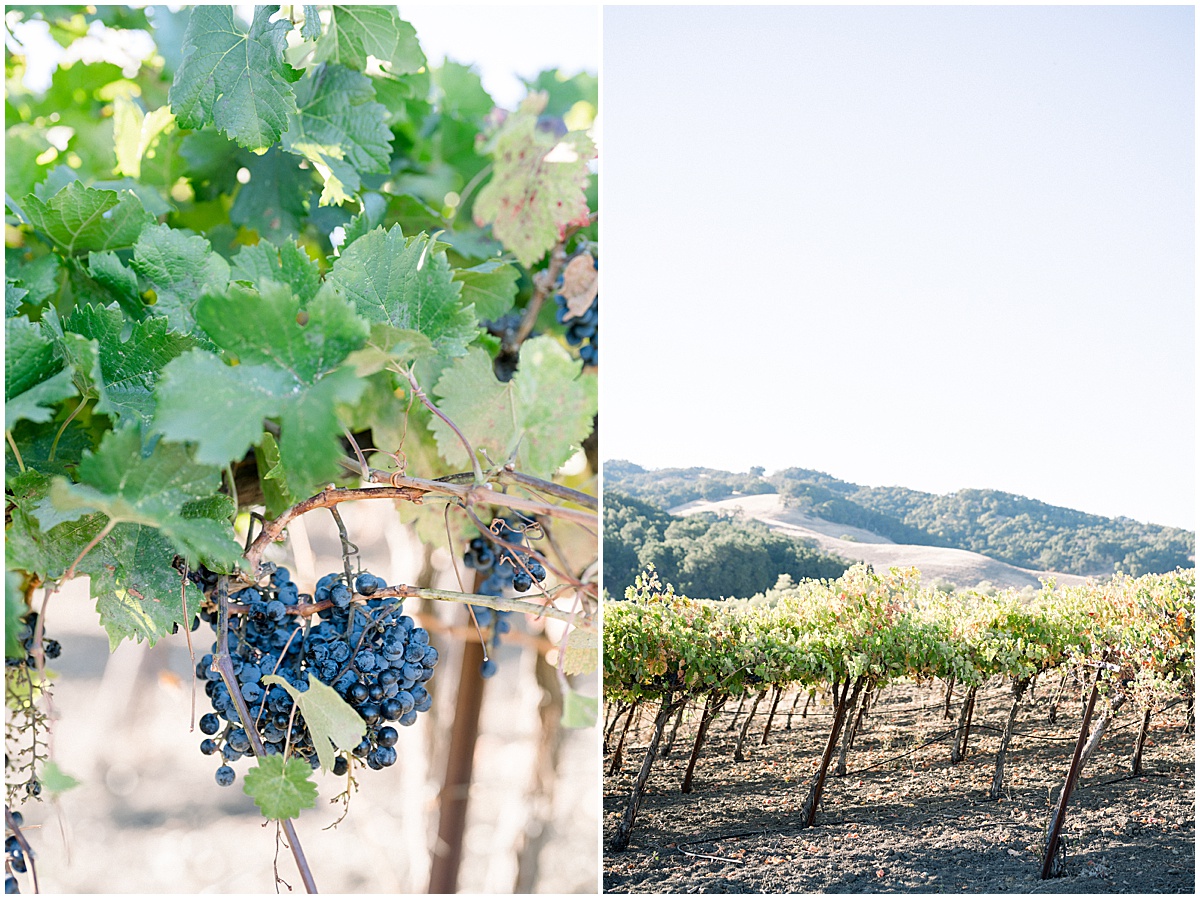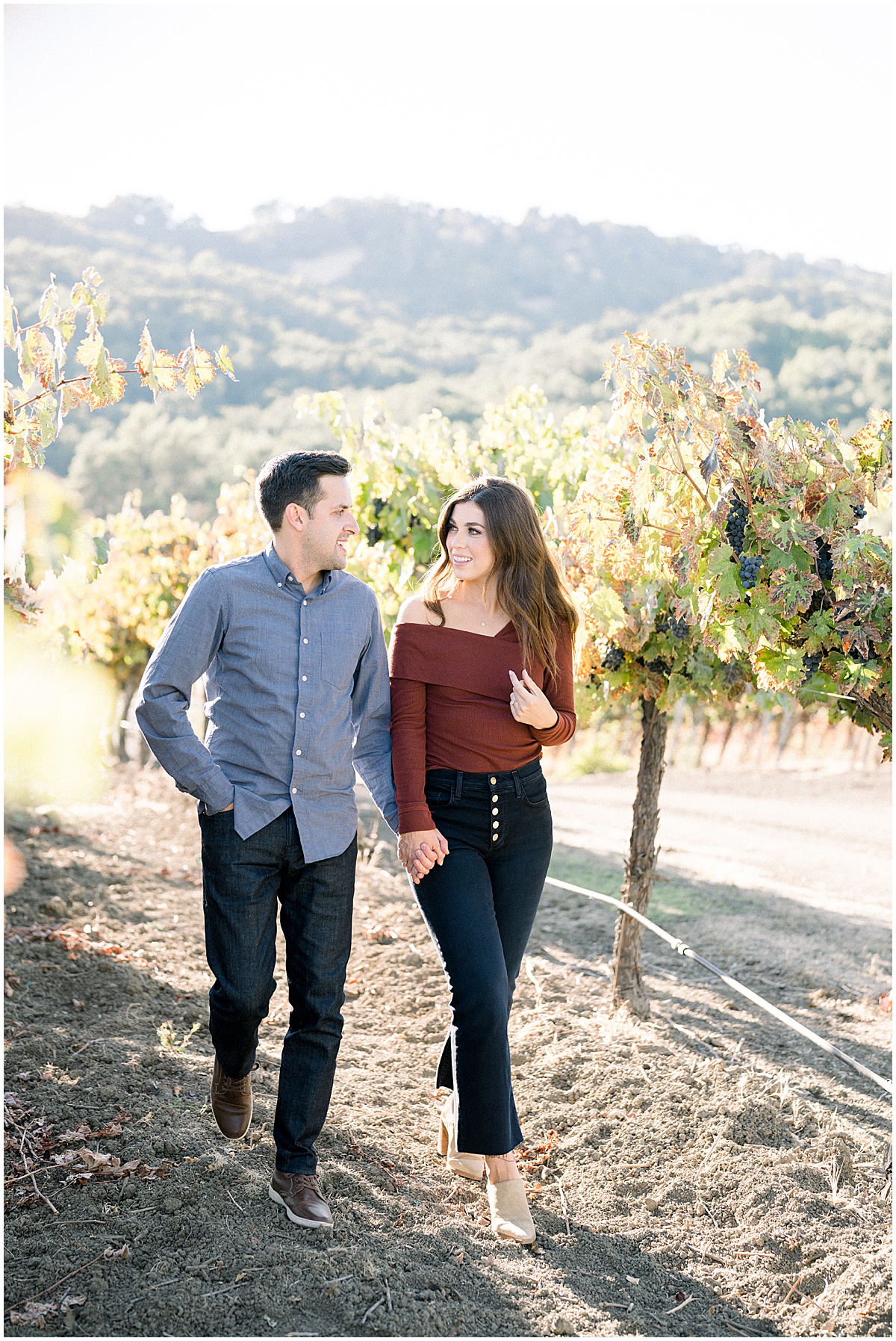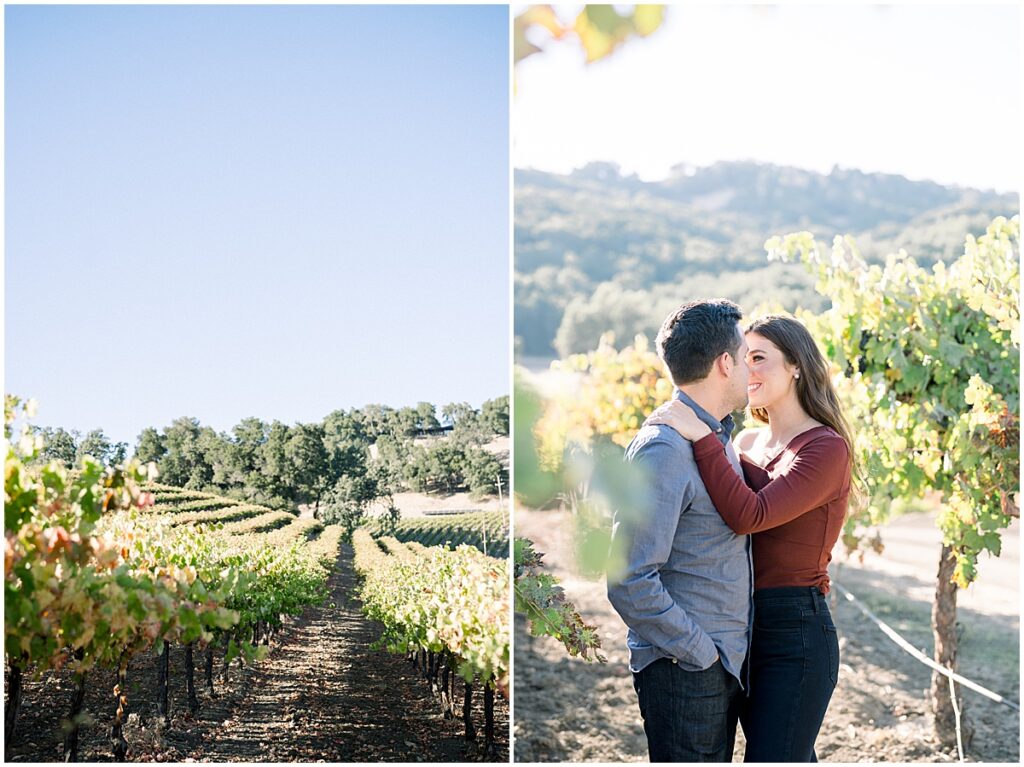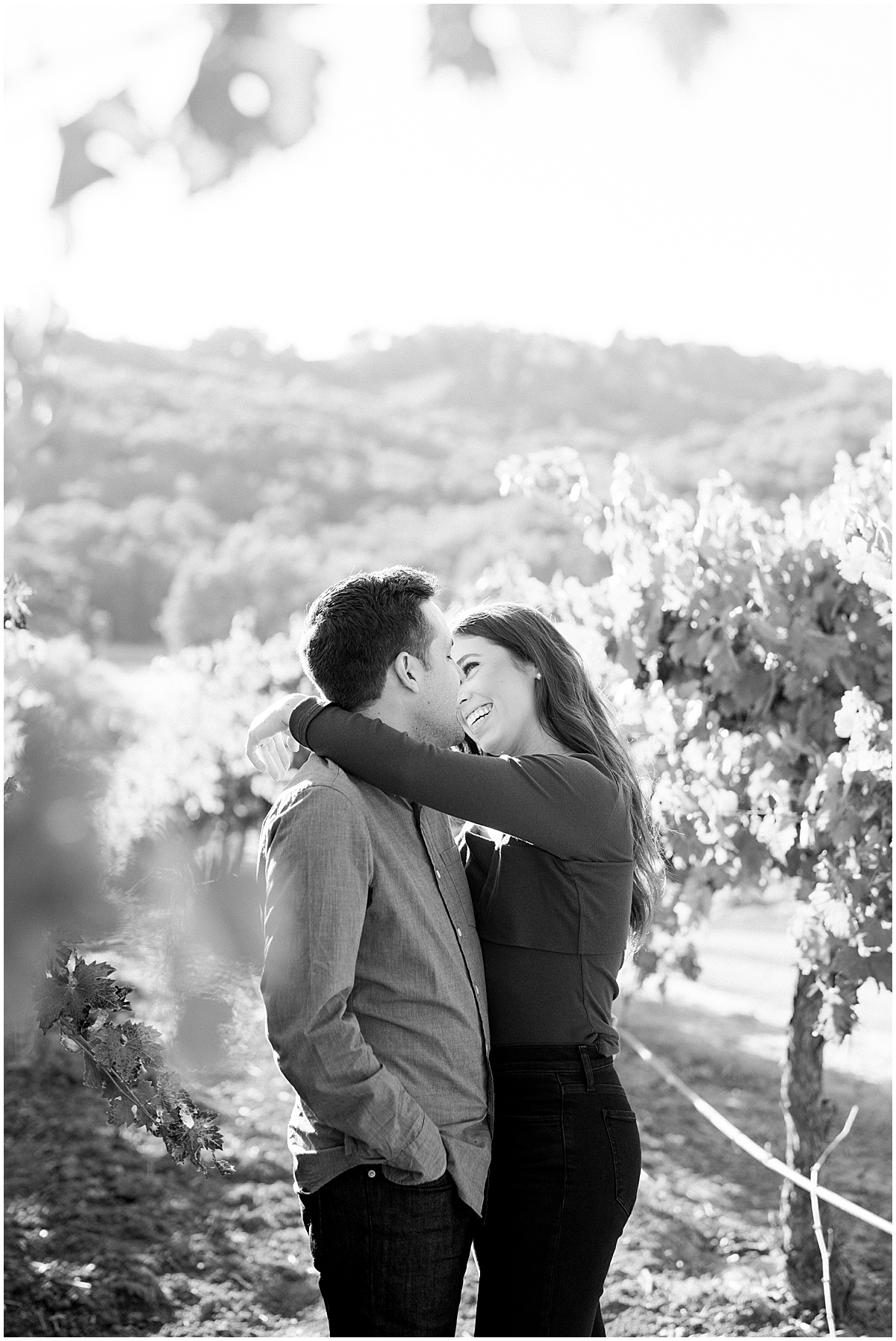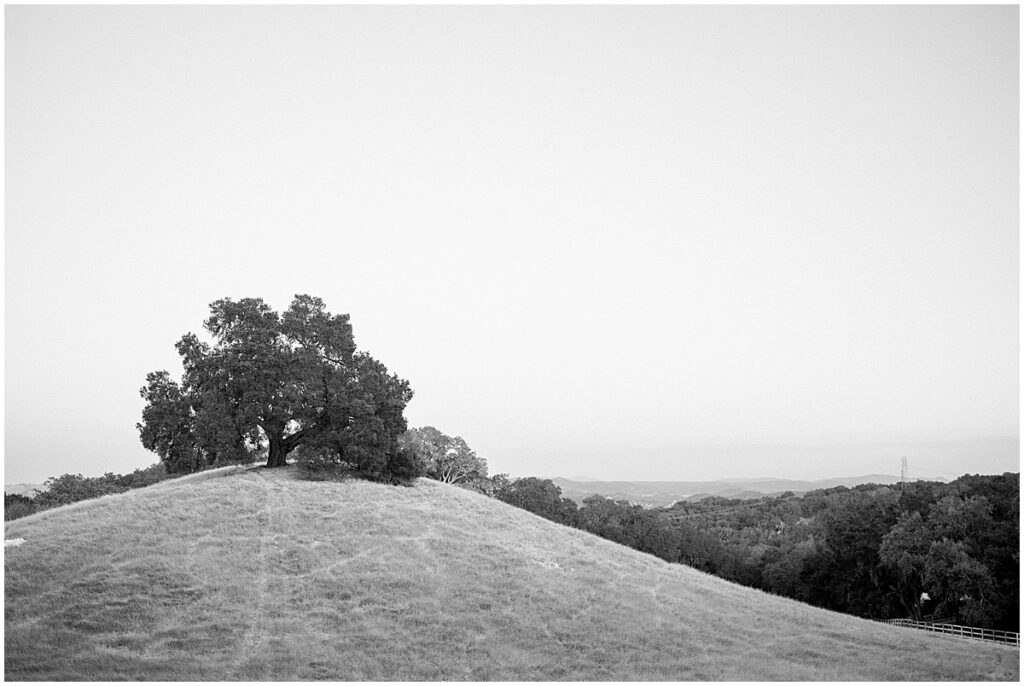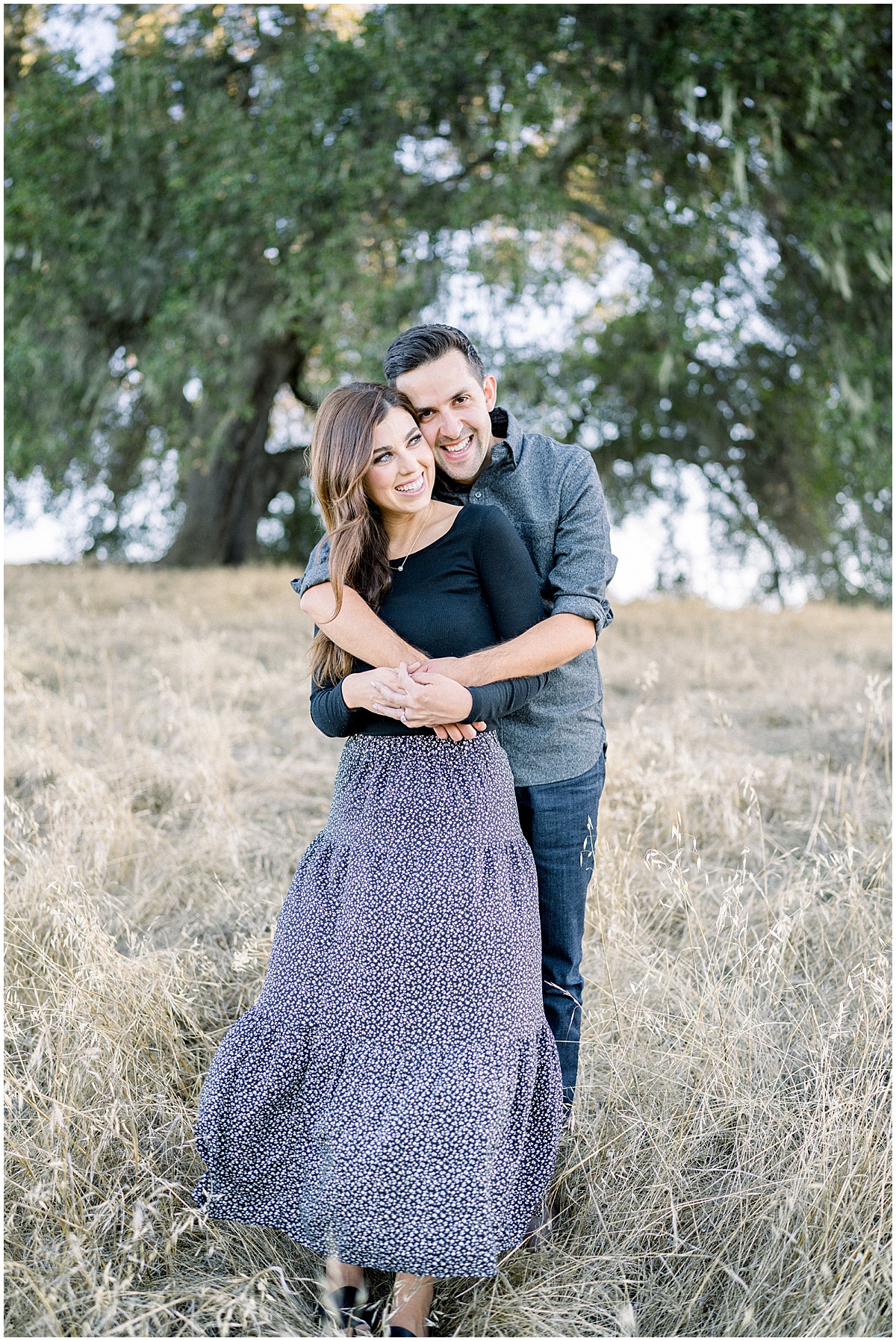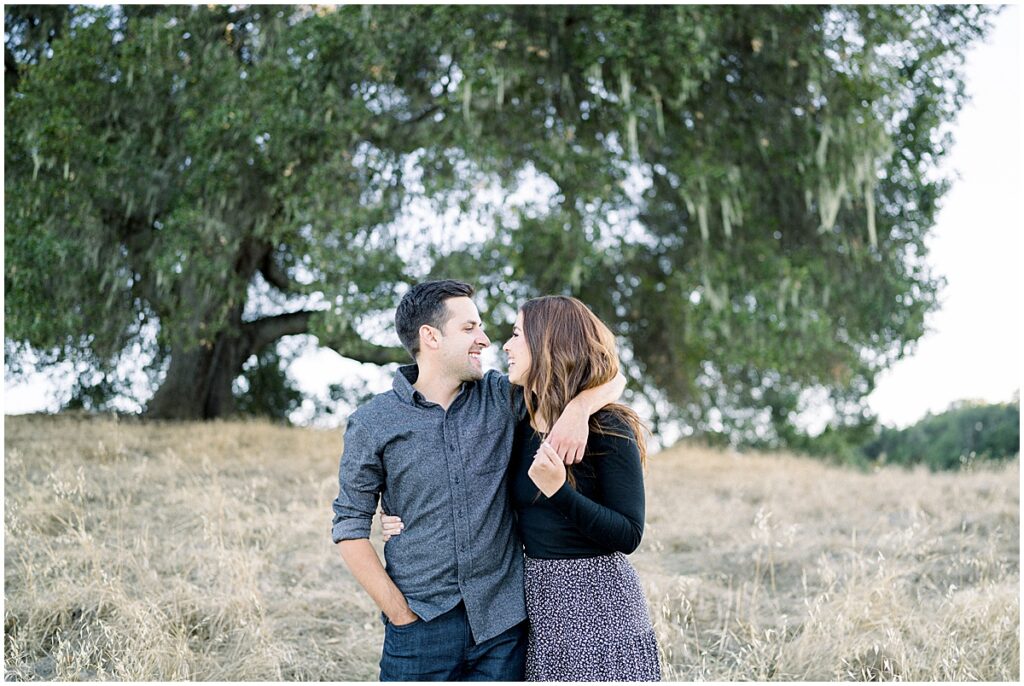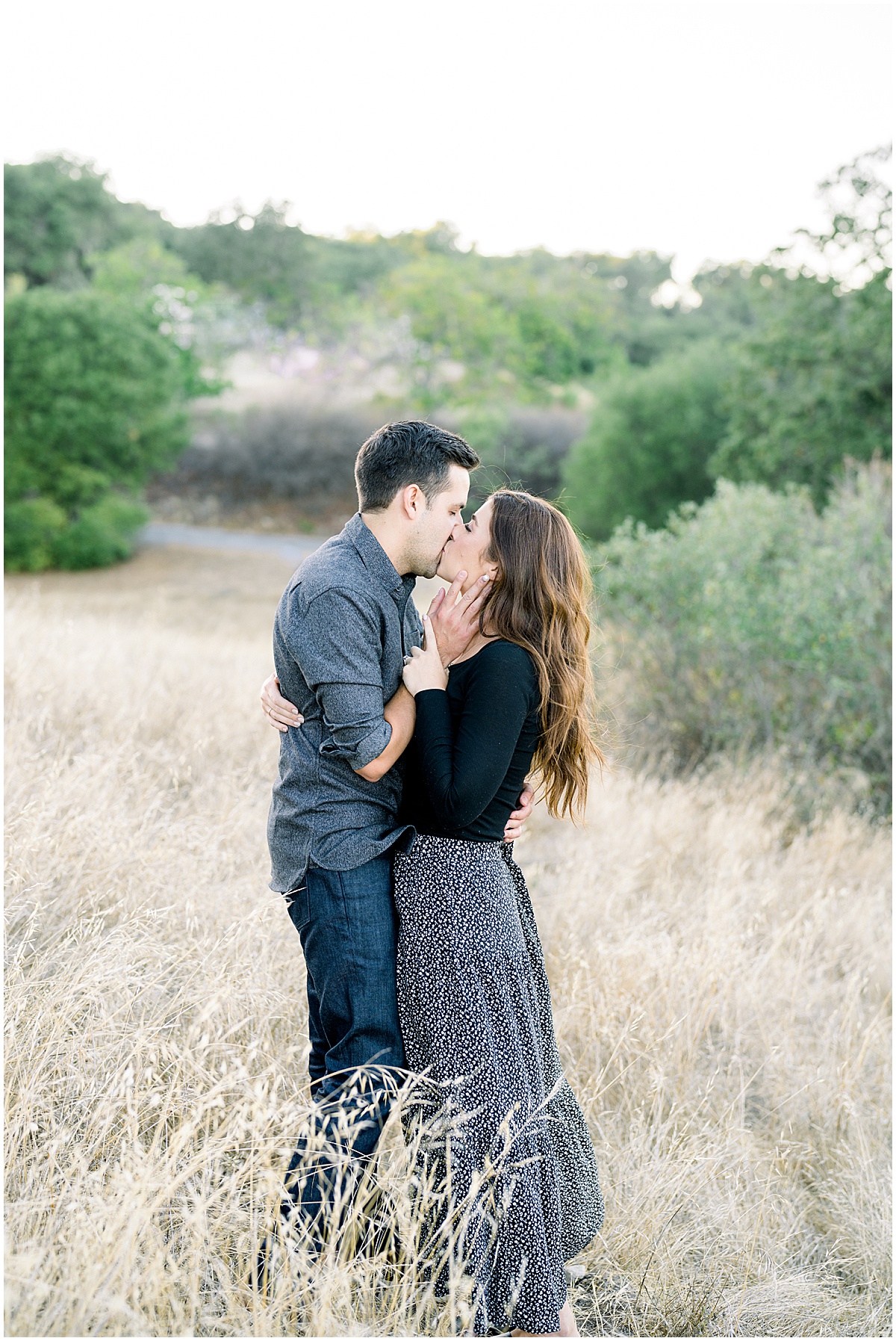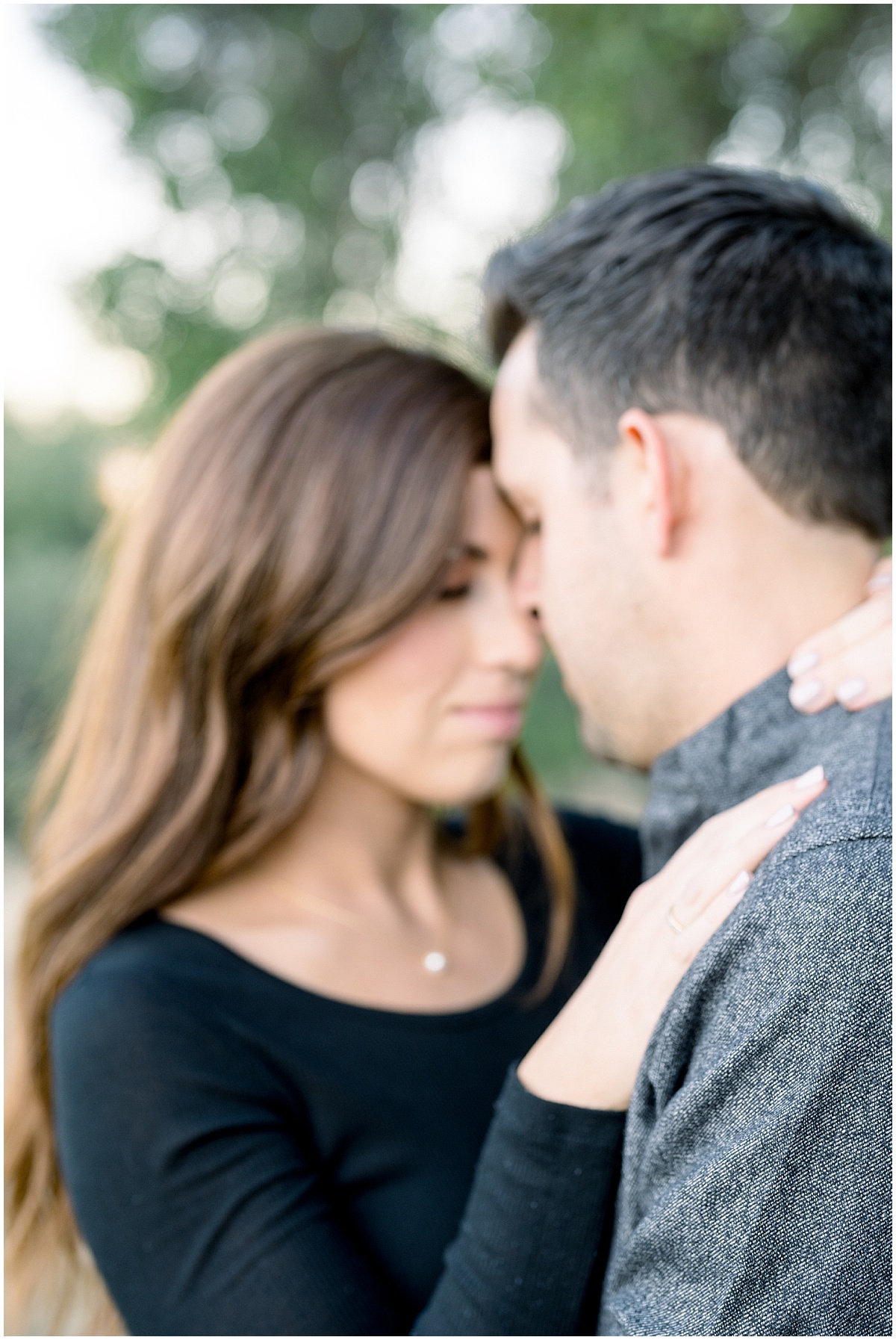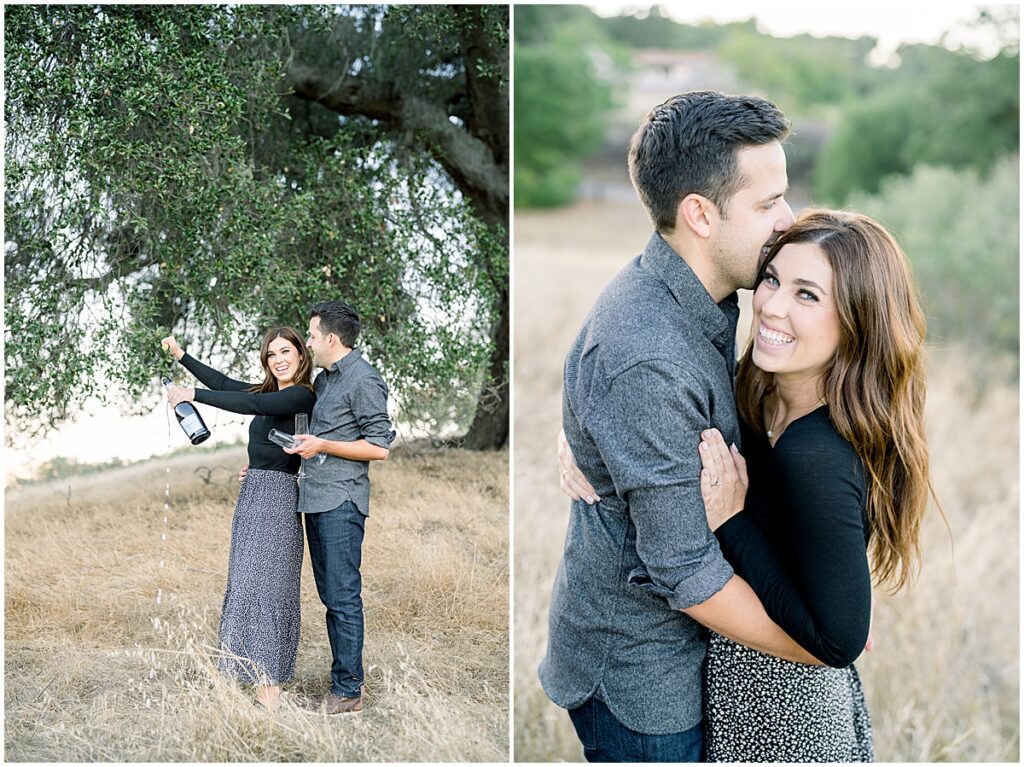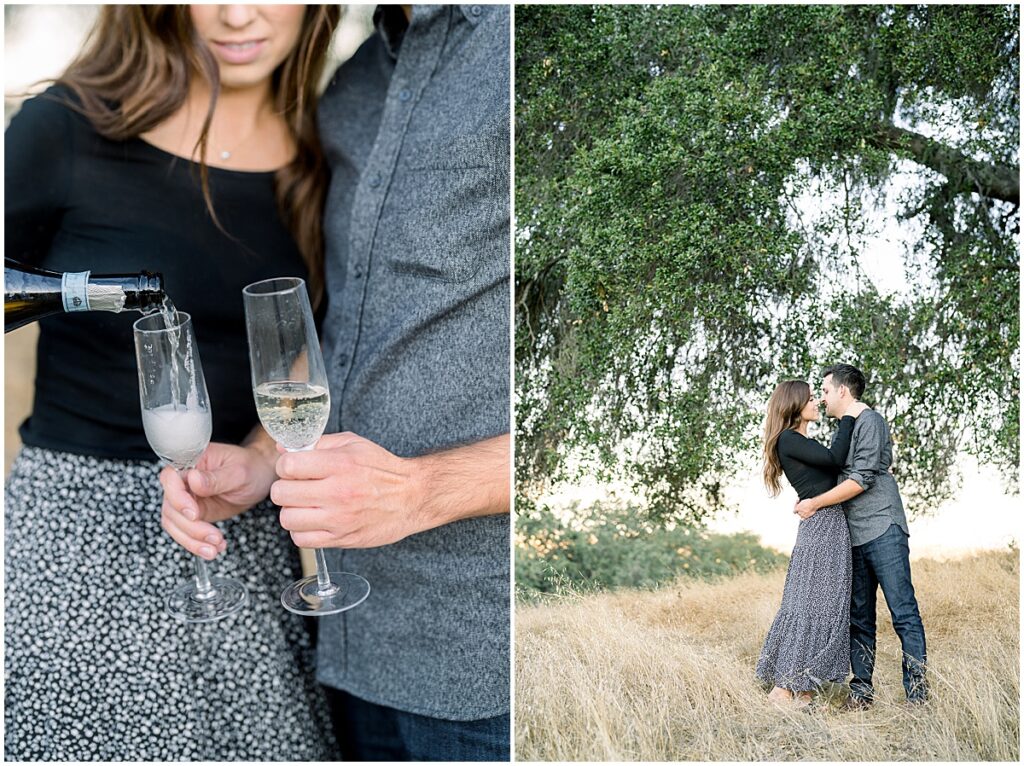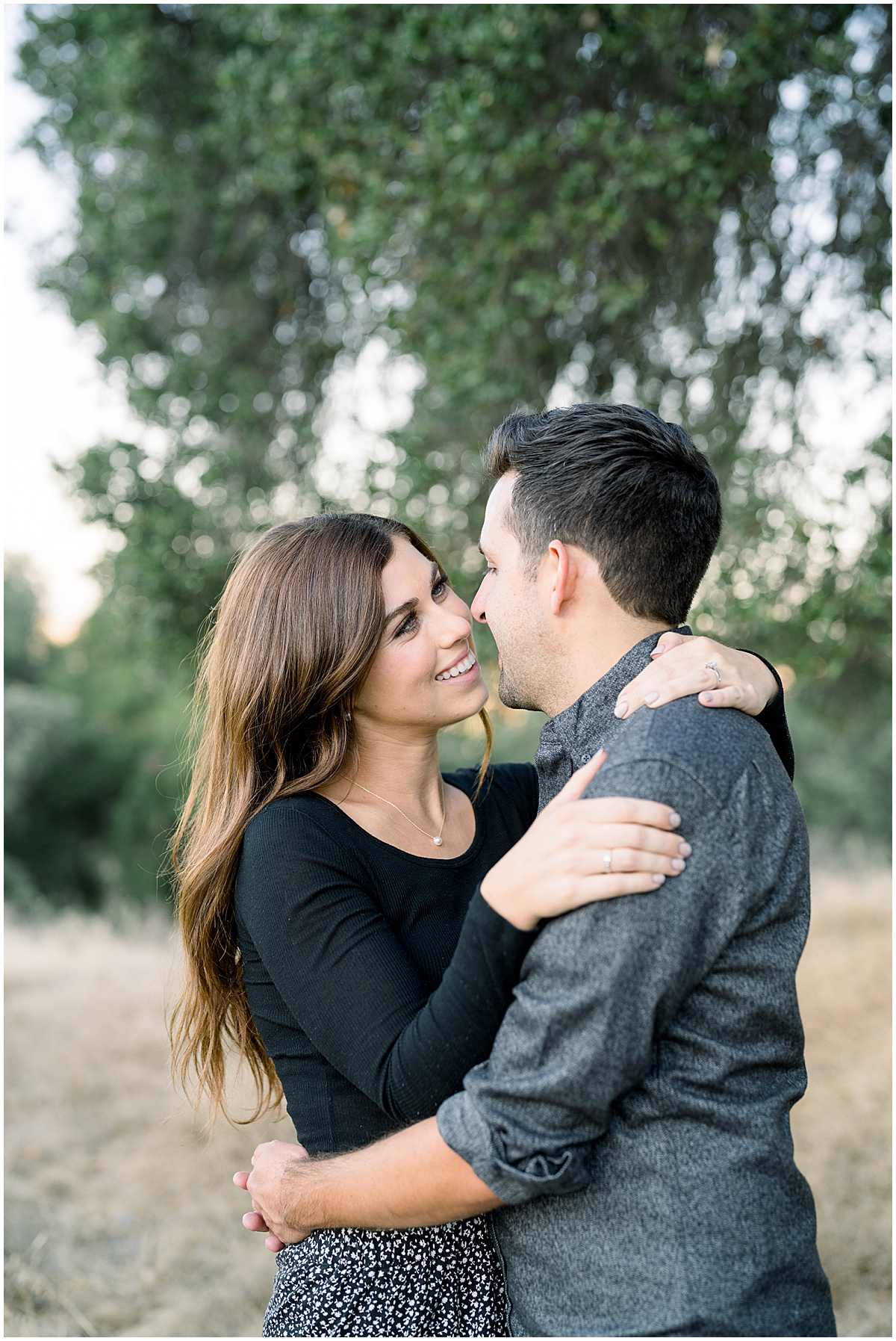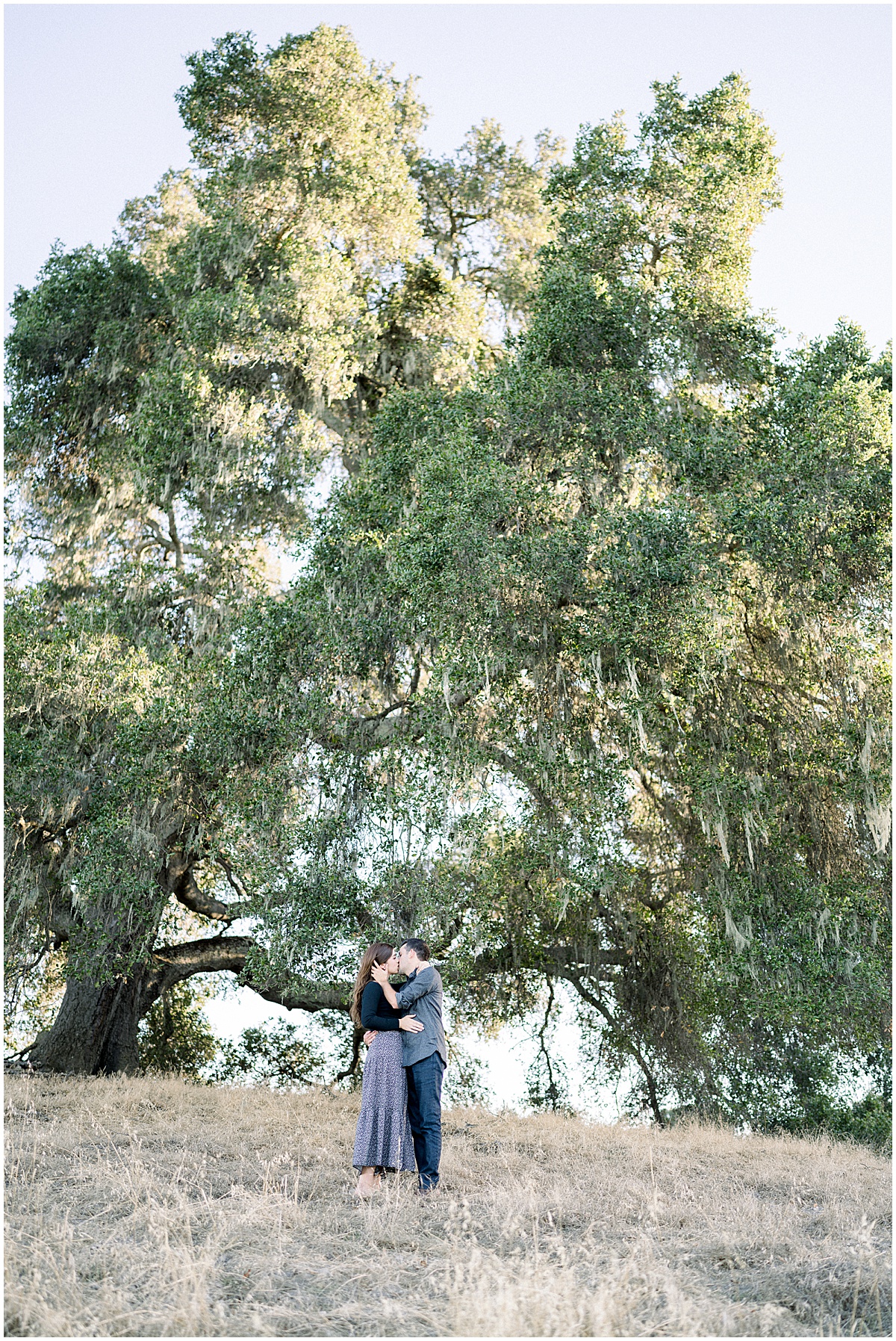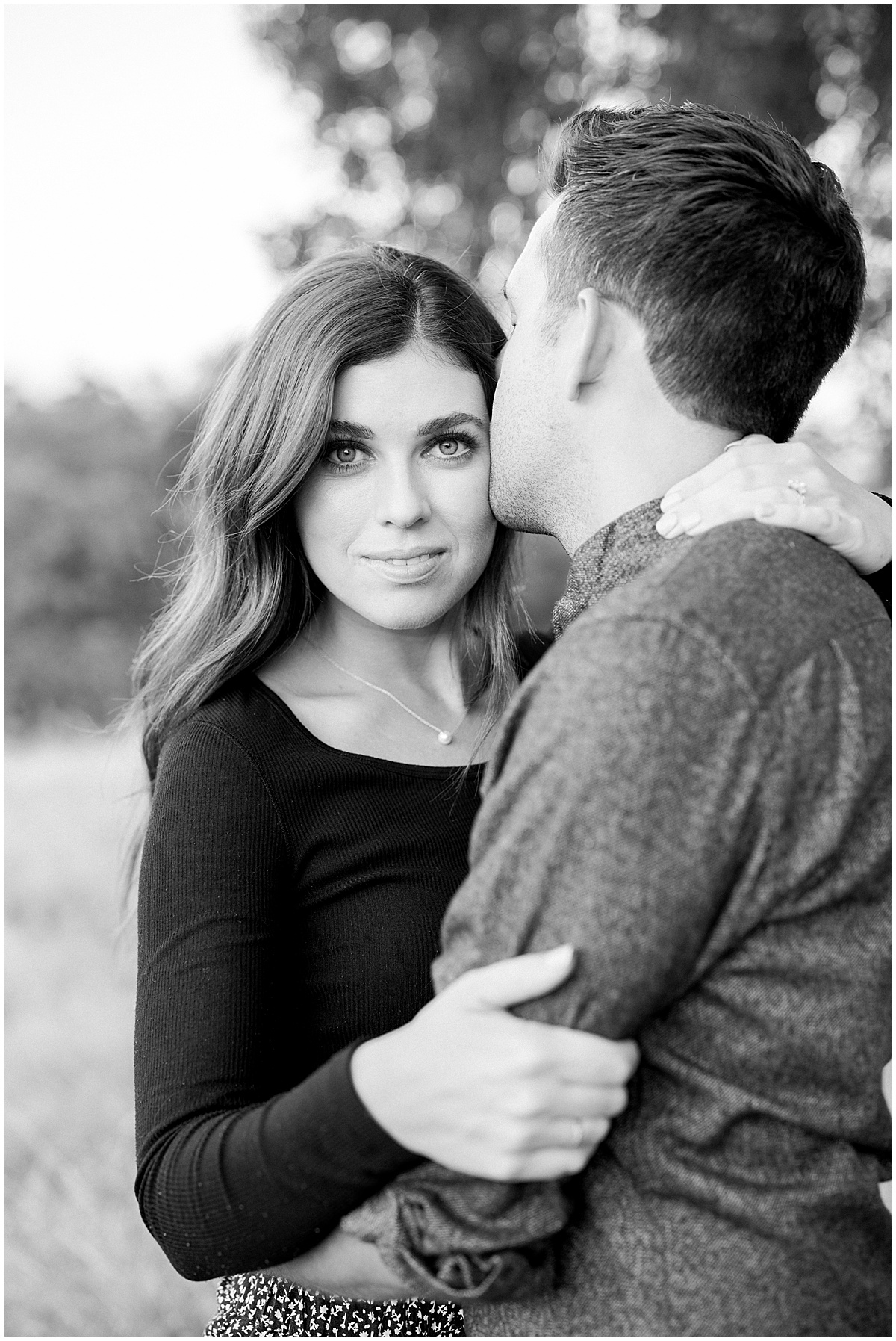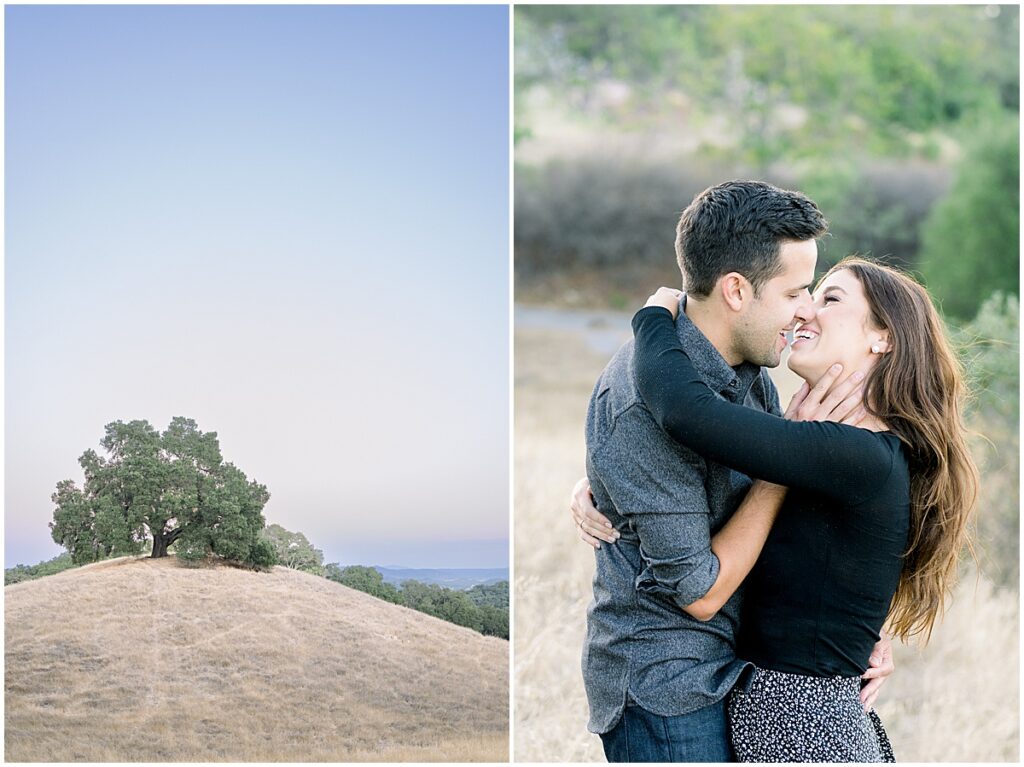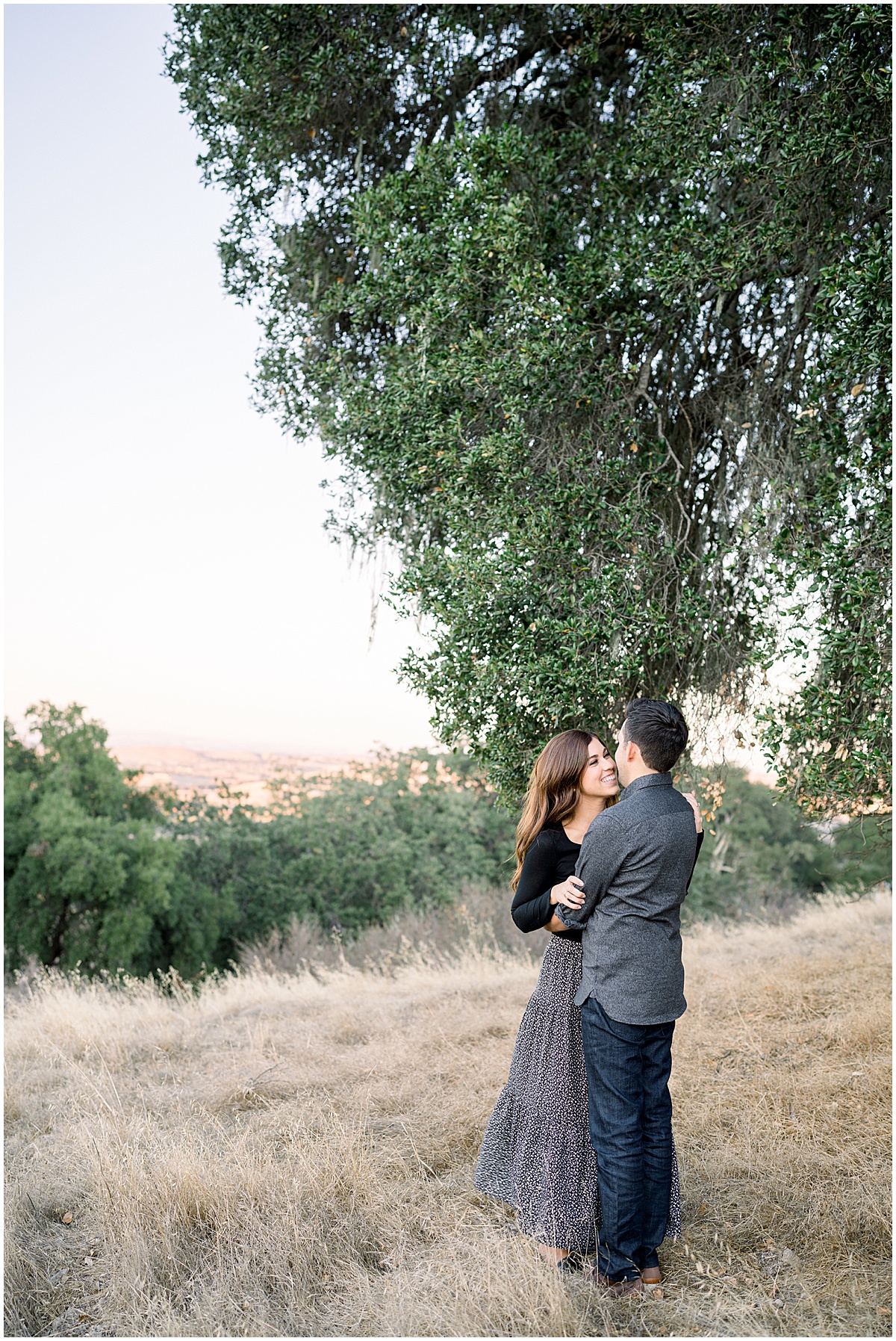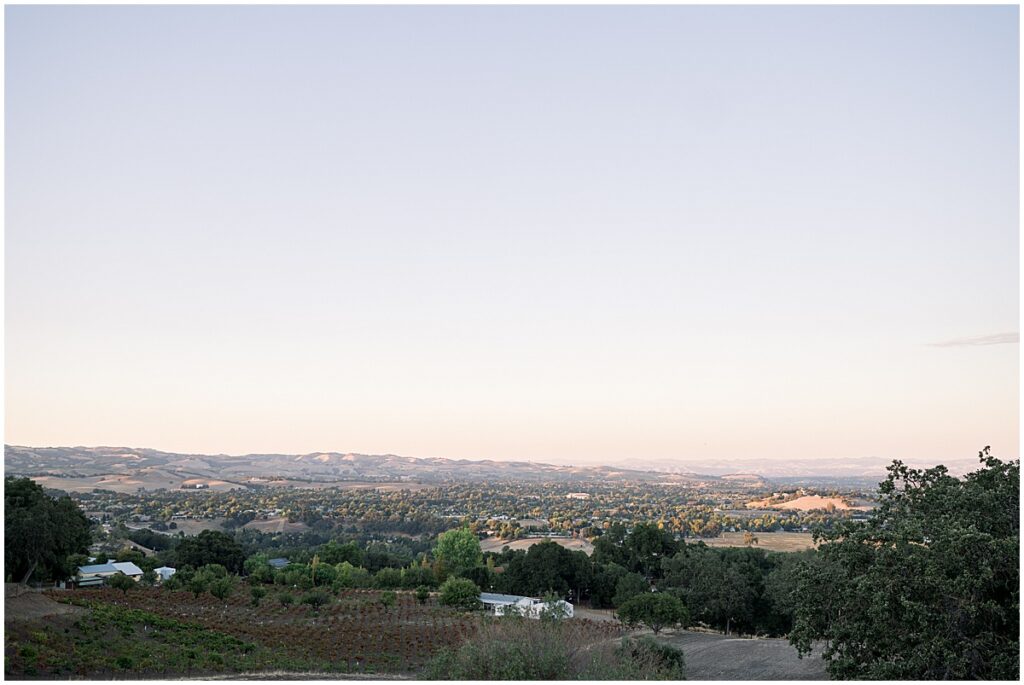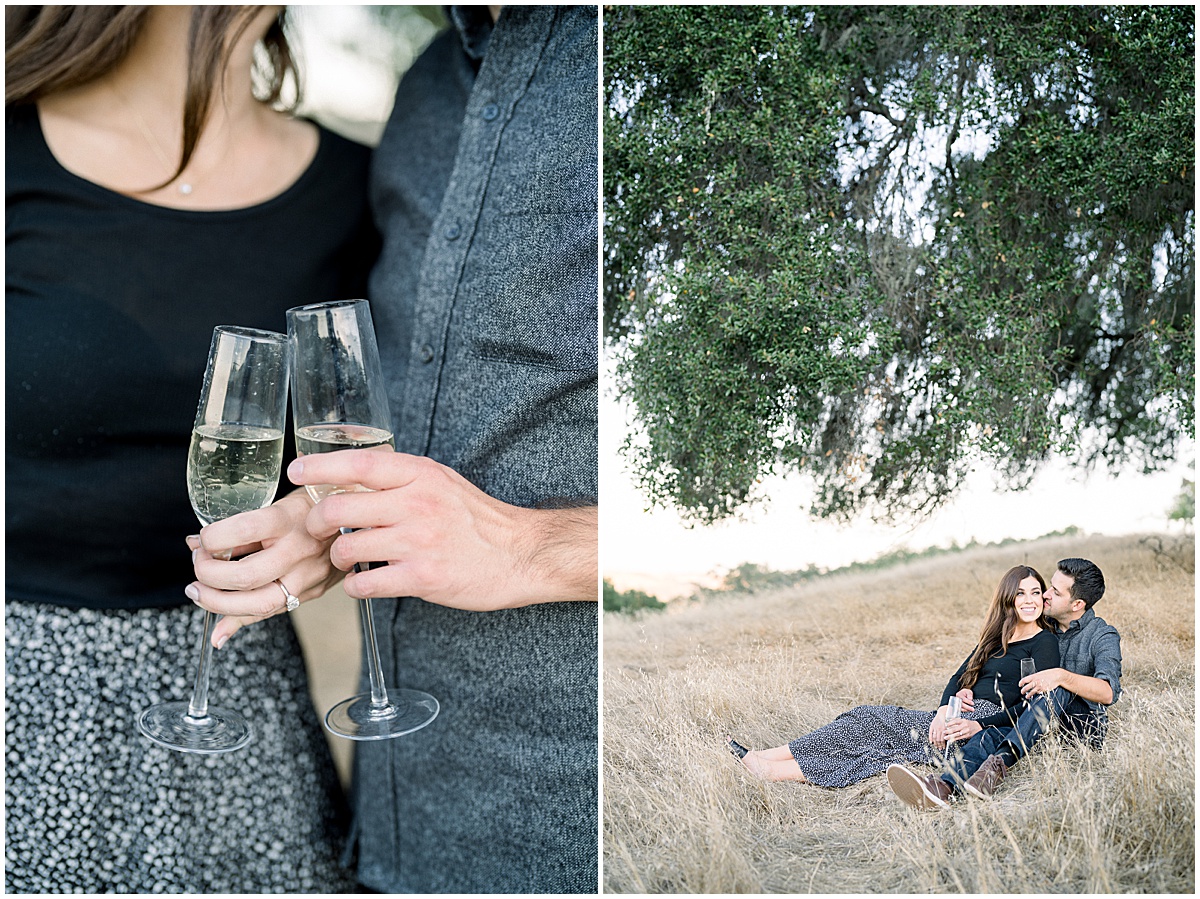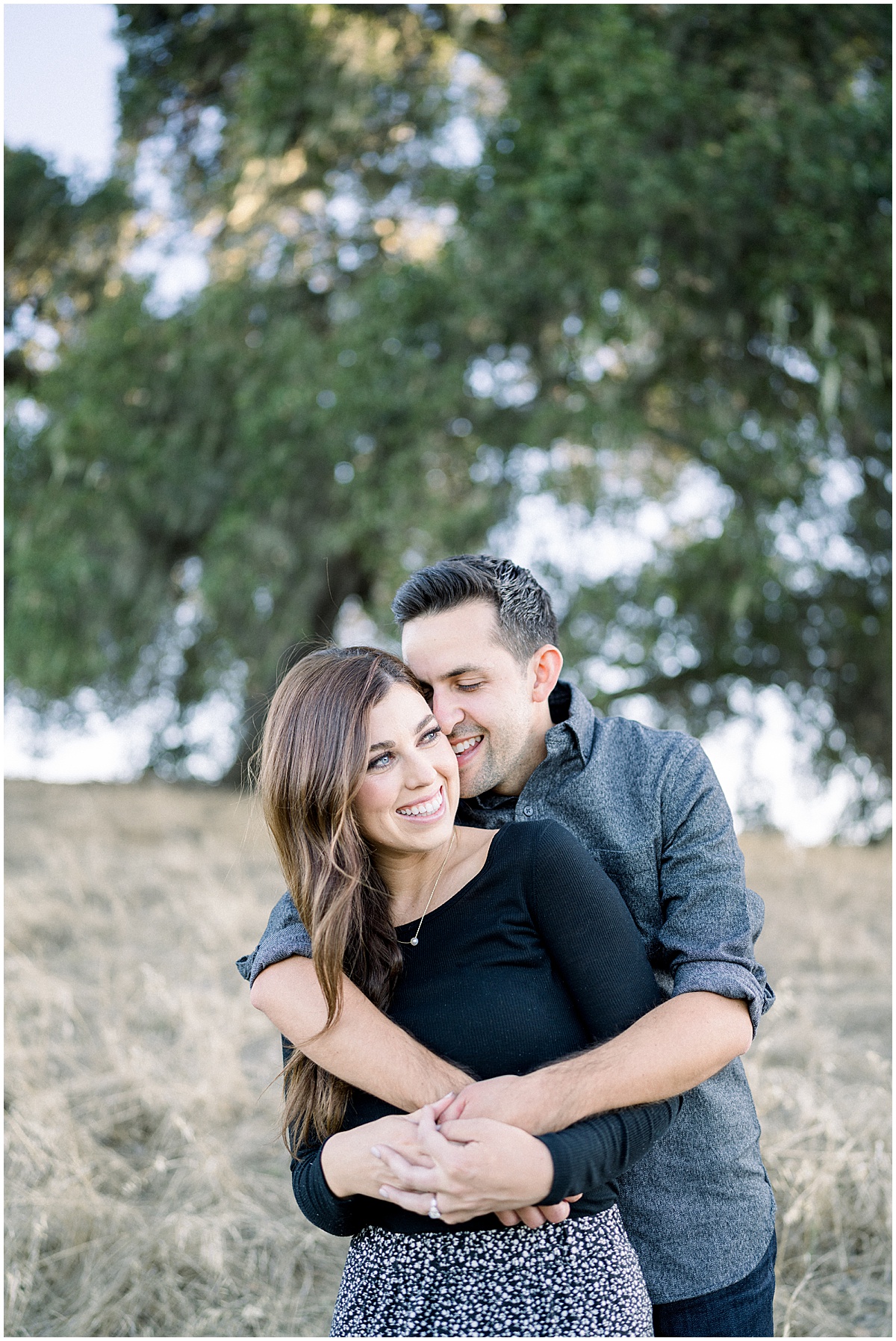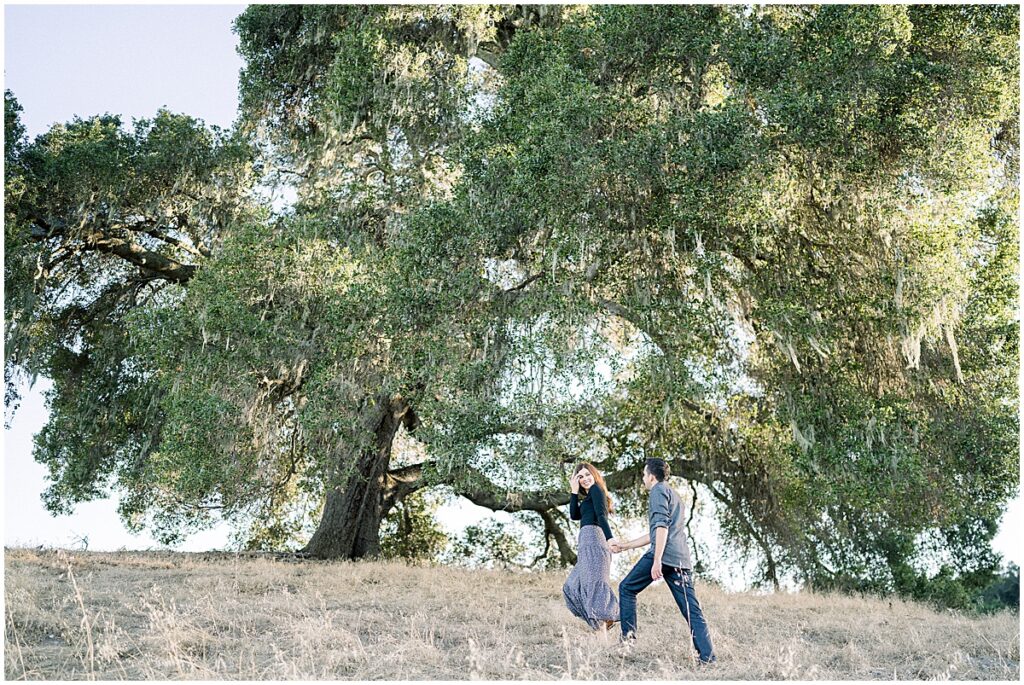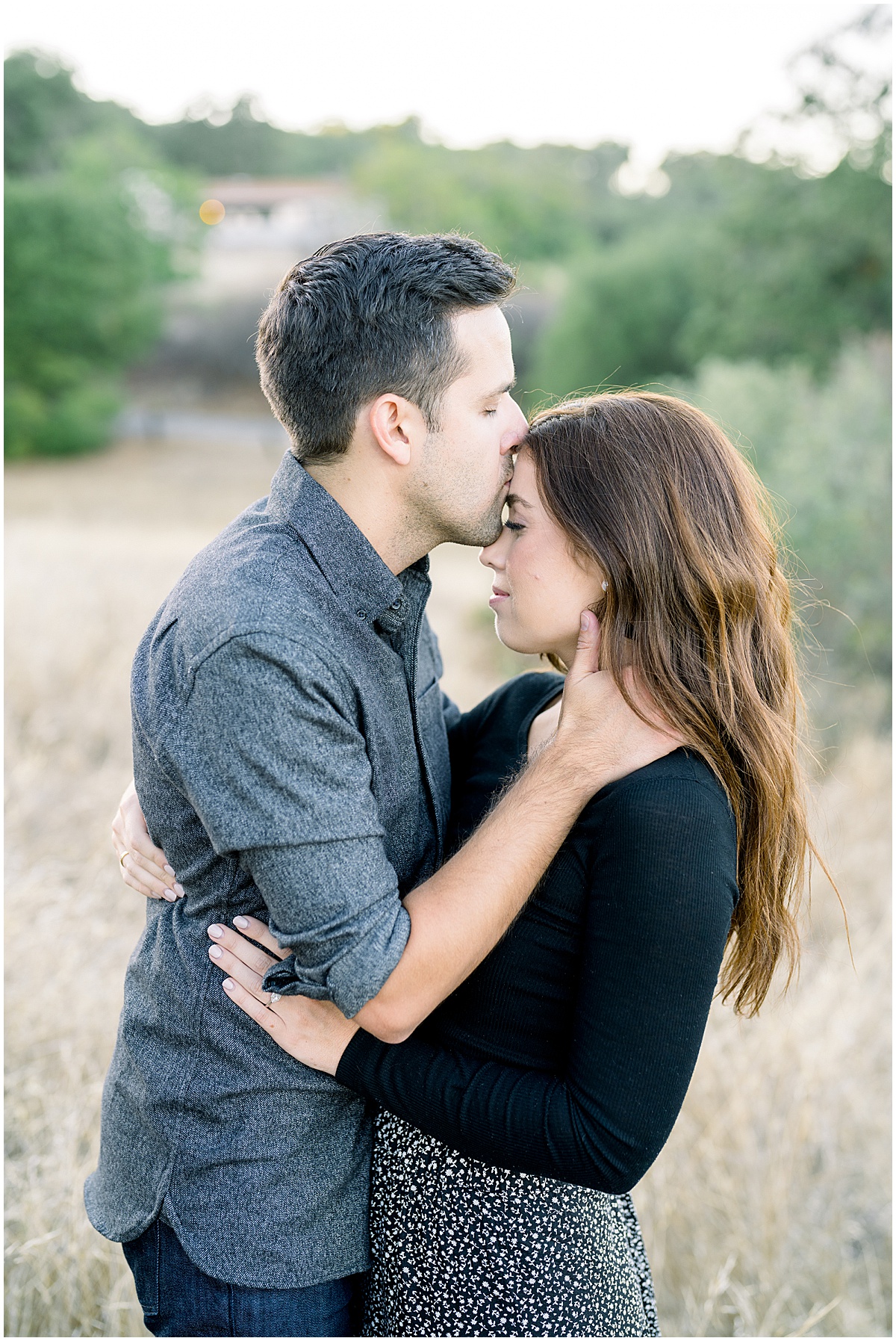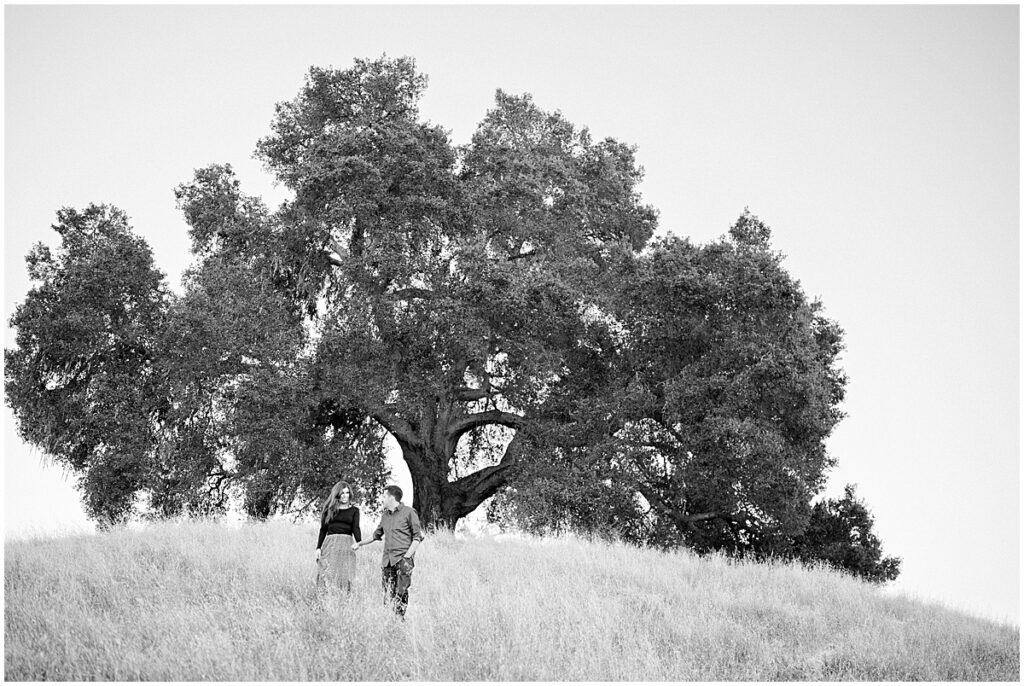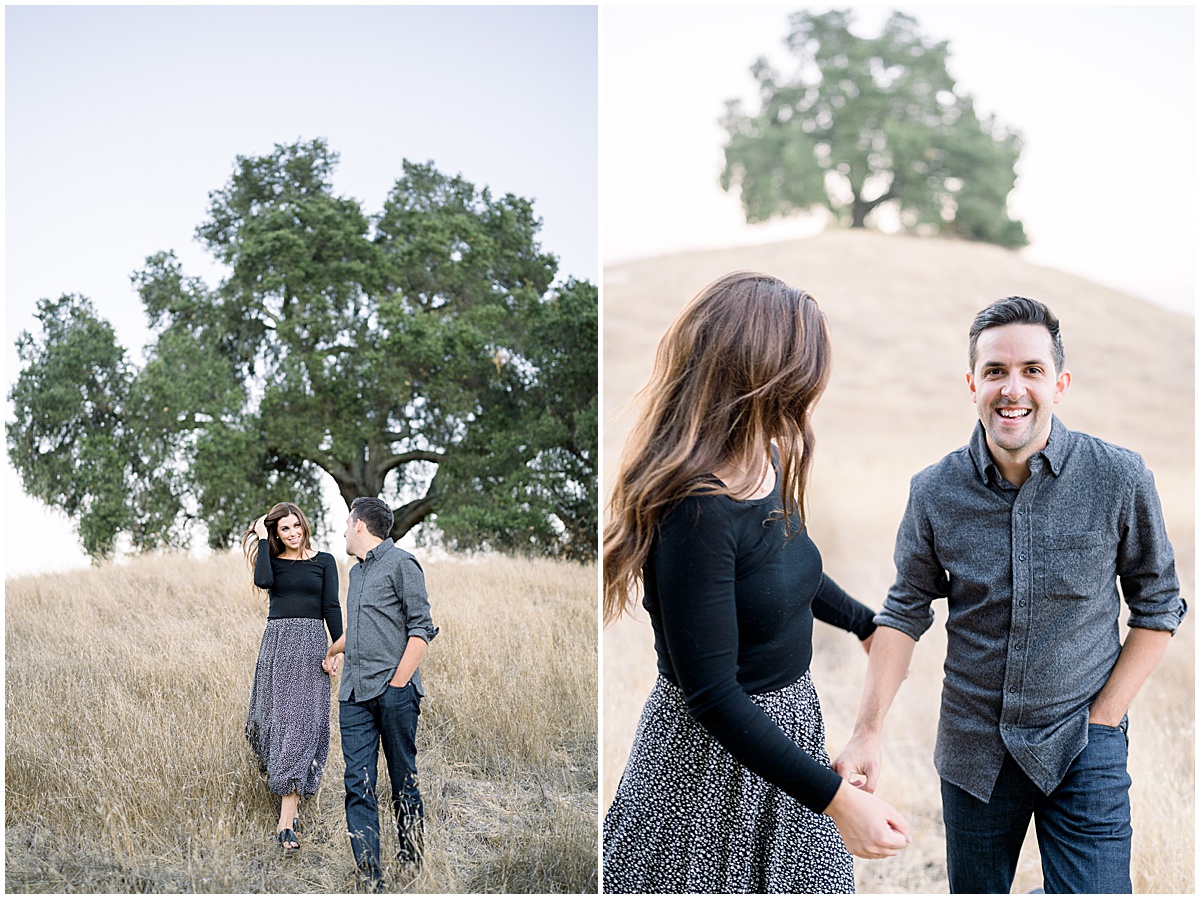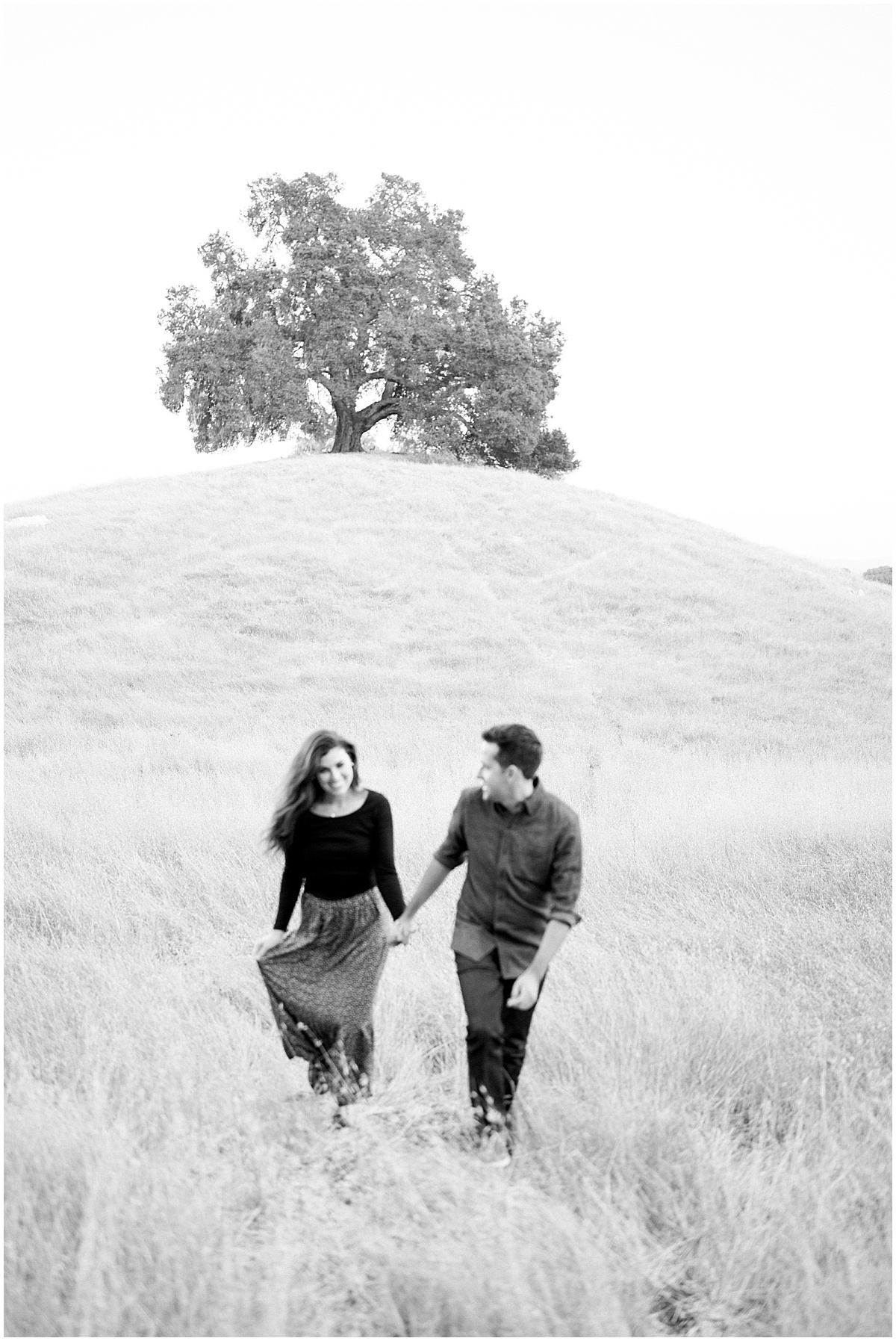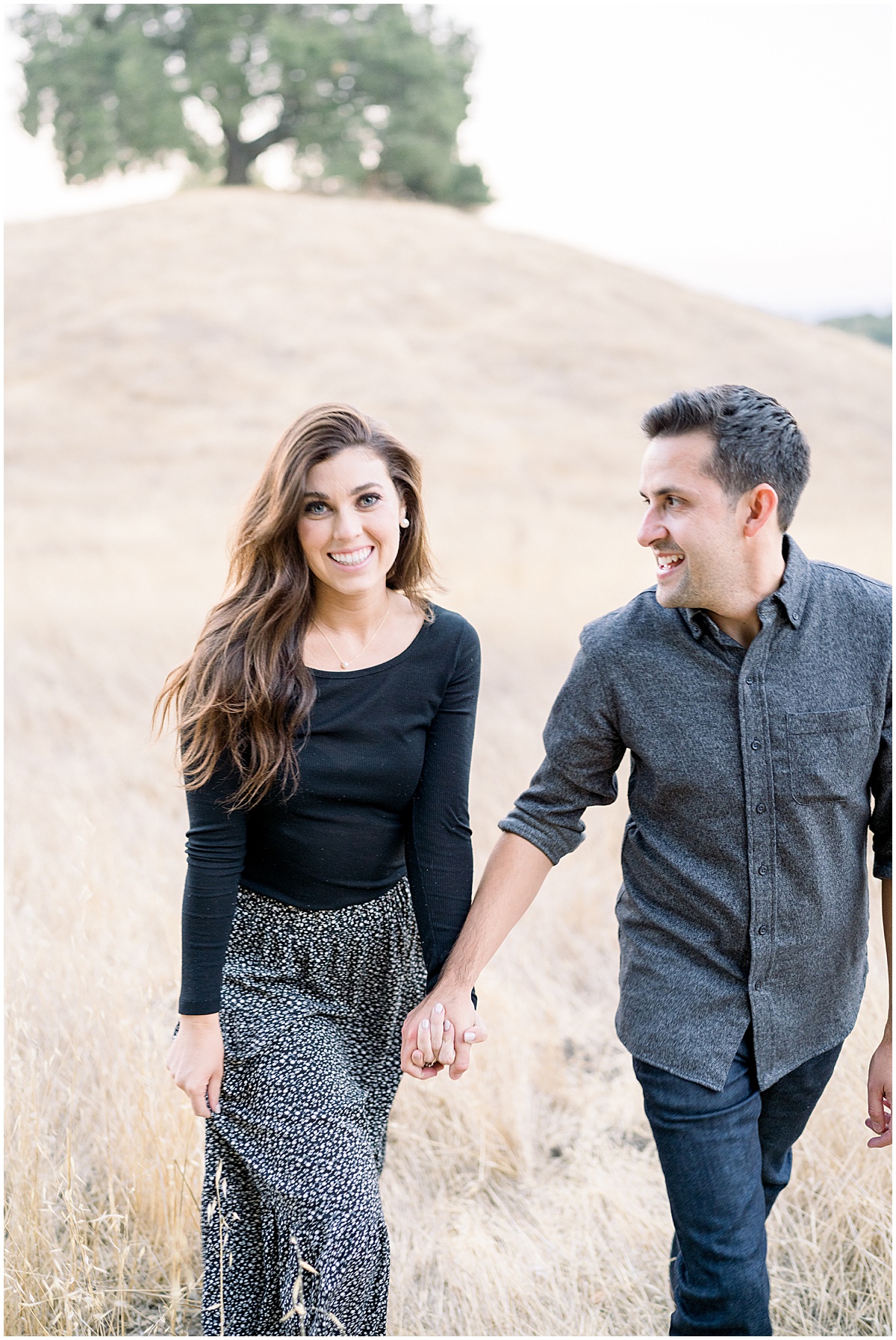 Sarah & Bobby —
Spending the evening together watching the sunset & walking through the fields was a highlight! You are a joy to be around, to celebrate, and to get to know more. Your love is contagious and marriage is the best gift. I am so excited for you and all the firsts coming your way. And even in the daily, day-to-day things, I hope your love grows deeper than you could have imagined possible. Like fine wine, marriage gets sweeter & better from here. I'm so glad you've found each other, to have and to hold.
Always,
–Tara M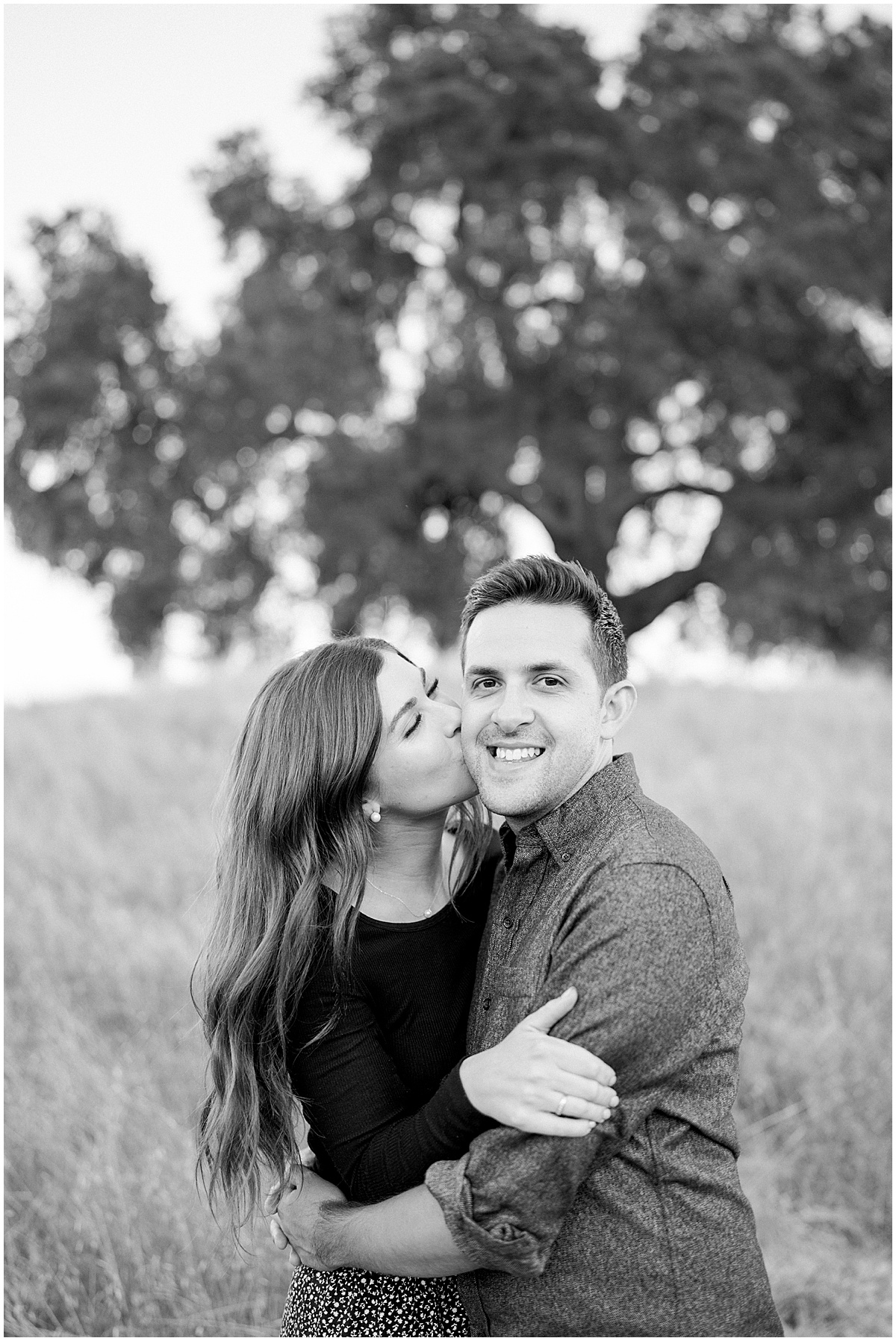 If you're looking for an engagement or wedding photographer for your Southern California or destination wedding, I have openings in 2023 / 2024 and would love to connect about making your vision & dreams a reality. Use my contact form, linked below, to get in touch and more information about reserving your date!
Always,
–Tara M
TARA IS AN AWARD-WINNING PHOTOGRAPHER SERVING LUXURY WEDDINGS & COUPLES IN SOUTHERN CALIFORNIA & WANDERLUST DESTINATIONS.
ENJOY THIS POST? PIN FOR LATER…