Autumn days and weeks have a tendency to blur by, with all their goodness and crazy.
As a wedding photographer, it's a constant influx of celebrating others in the aisle and in the fields at sunset while simultaneously logging the computer hours with editing and the admin of running a business (sometimes all in the same 24-hour day).
I love it all.
The joy of having been in the aisle the moment they became forever partners.
The joy of editing & curating the perfect wedding image gallery of those very moments captured forever.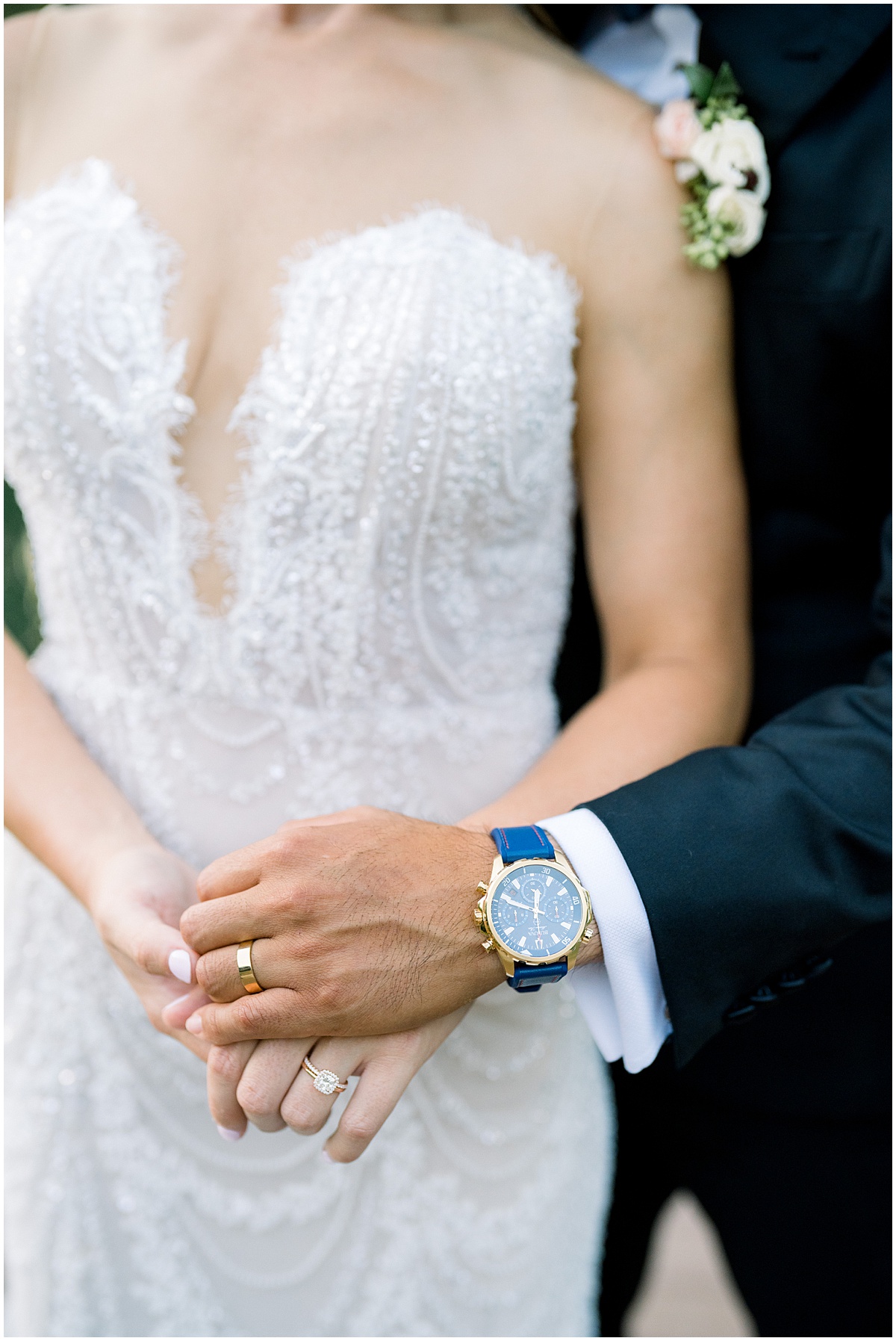 I have so many beautiful moments – folders bursting with the candid & raw as well as the iconic & captivating – to share so soon. I had hoped to have a fuller Journal post today with some of those sneak peeks, but I find myself on the road with limited connection and preparing for an engagement session in Paso Robles in just a few hours.
So here's to slowing down.
And buzzing like a bee.
To sunsets.
And to happily-ever-afters! So many gorgeous things coming in the next weeks!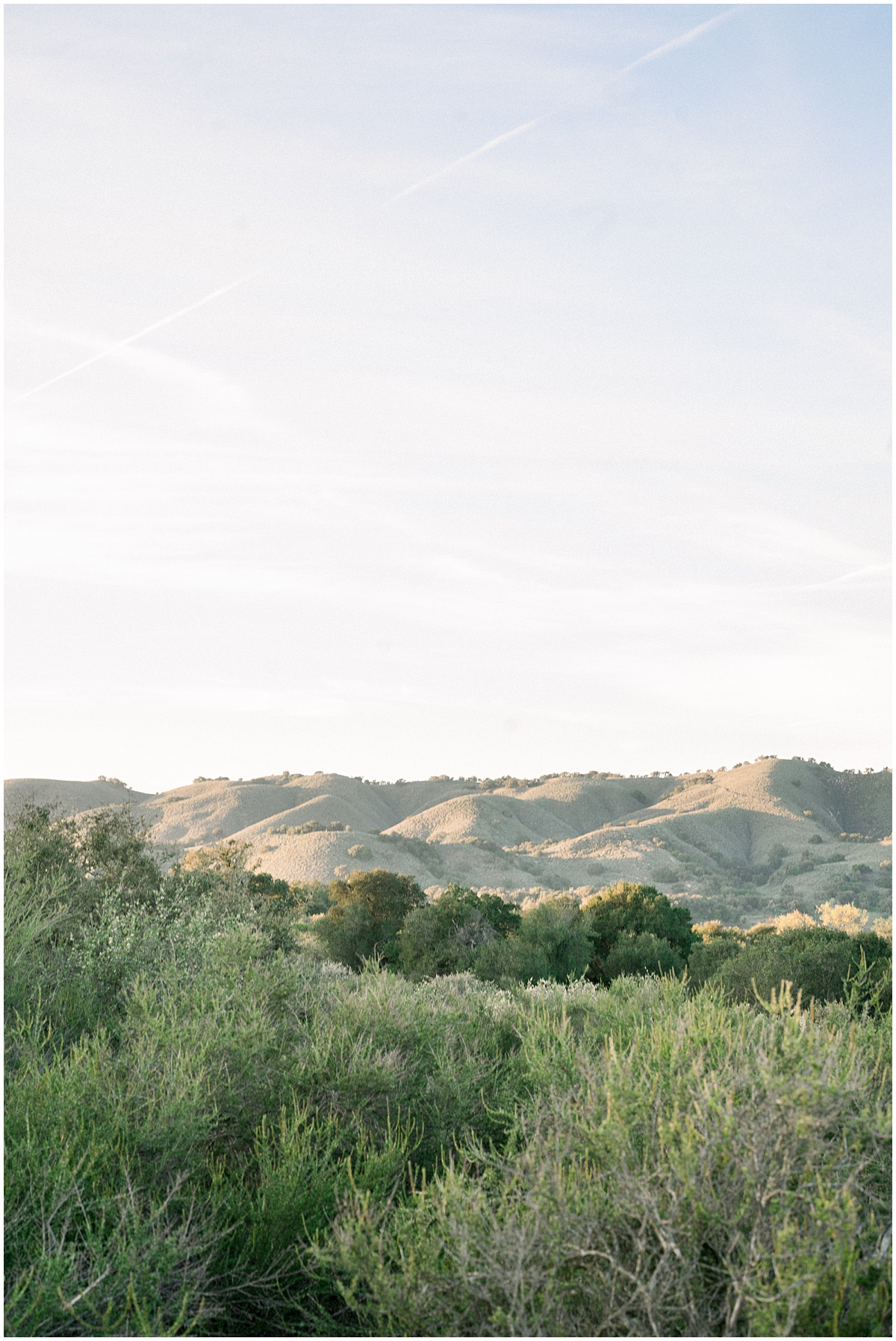 In the meantime, if you're looking for a wedding photographer for your Southern California or destination wedding, I have openings in 2023 / 2024 and would love to connect about making your vision & dreams a reality. Use my contact form, linked below, to get in touch and more information about reserving your date!
Always,
–Tara M
TARA IS AN AWARD-WINNING PHOTOGRAPHER SERVING LUXURY WEDDINGS & COUPLES IN SOUTHERN CALIFORNIA & WANDERLUST DESTINATIONS.