The level of invested energy in the room was palpable to see this couple marry. Each guest and family member had a story of their own – having walked alongside and through the trenches of life's decisions – with Mariah & Raul.
And more than the roasting toasts punctuated by uncontrollable laughter, there was a layer deeper that no one needed to say but everyone felt & knew to be true: this wedding meant something.
–> Deeper than love, more like a testament to redemption.
–> Deeper than words, more like a feeling and a long gaze held with a friend who had "been there, done that."
–> Deeper than the highs of being in love (though that was undoubtedly evident), more like an incomparable sense of grounding and stability.
Mariah & Raul turned 4 this year in their journey of sobriety and, quite literally, as I learned in the past months together planning their wedding, had entirely turned their life around for the better. As you can imagine, celebrating their engagement and wedding felt like the pinnacle of that testimony.

A Picturesque Wedding Celebration in Temecula, California
Nestled within the countryside of Temecula, Lake Oak Meadows hosted as their wedding venue & painted a gorgeous backdrop with plenty of gardens, cobblestone paths, and room to spread out. At the helm of the day was wedding planner, Sparkling Soirees, ensuring every detail & guest was taken care of.
The couple intentionally planned for meaningful moments of gratitude throughout the day. From the handwritten vows exchanged privately through tears & their personalized gifts to the wedding party (many of whom had become sober alongside them), to their wedding guest favors of magnetic tokens and plenty of sparkling cider & mocktails keeping the evening festive, the day brimmed over with joy and celebration.
Raul wore a custom-made, embroidered suit and accessorized with a brilliantly blue watch & navy bowtie to compliment.
Mariah's Calla Blanche wedding gown was show-stopping! But perhaps most important was the moment after she slipped into her gown and facetimed her auntie – who is like a second mother to her but couldn't make it in person due to medical treatments. There were gasps of adoration as she took in Mariah's bridal look and gave her own wedding blessing over the phone. I may or may not have cried behind my camera.
So here's to sharing far too many favorites from this beautiful day!
If you're on a desktop, listen to M&R's favorite song while you scroll…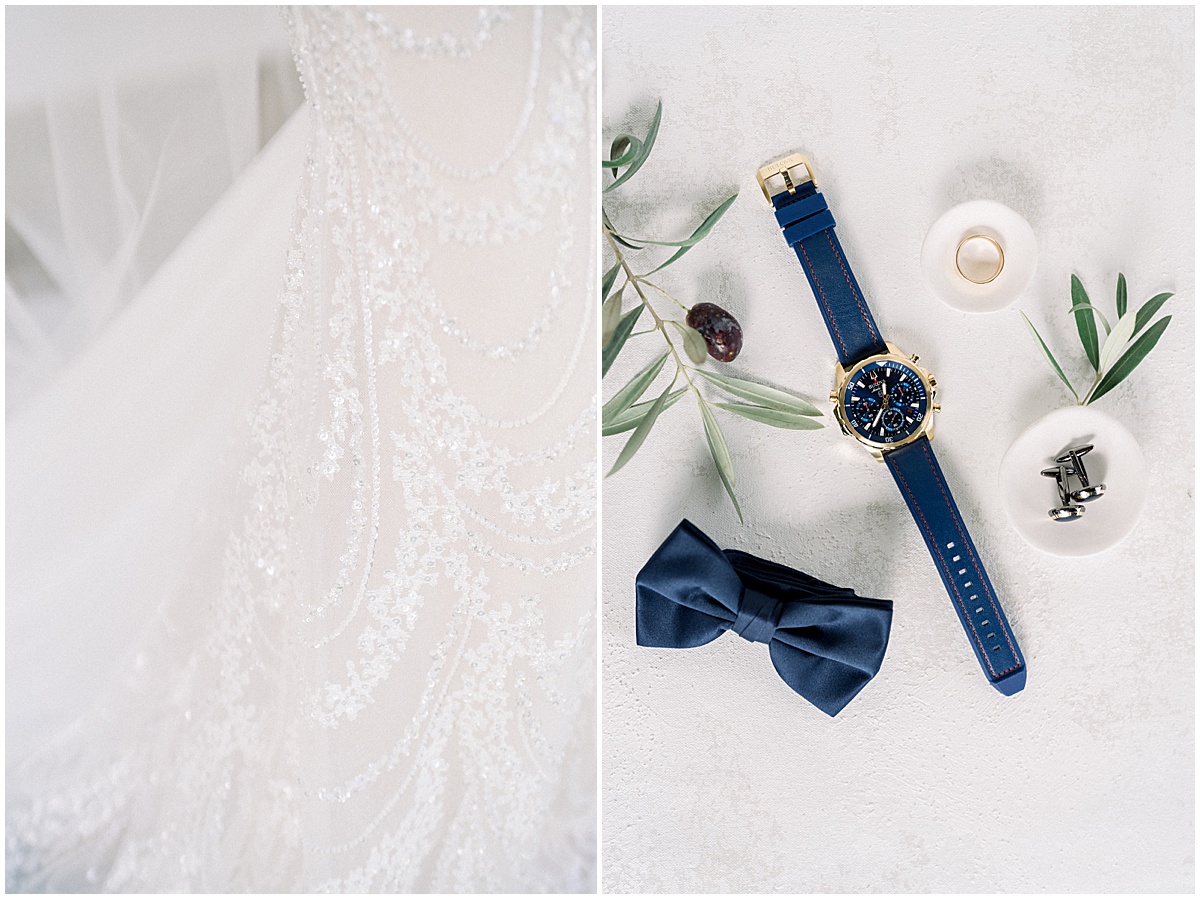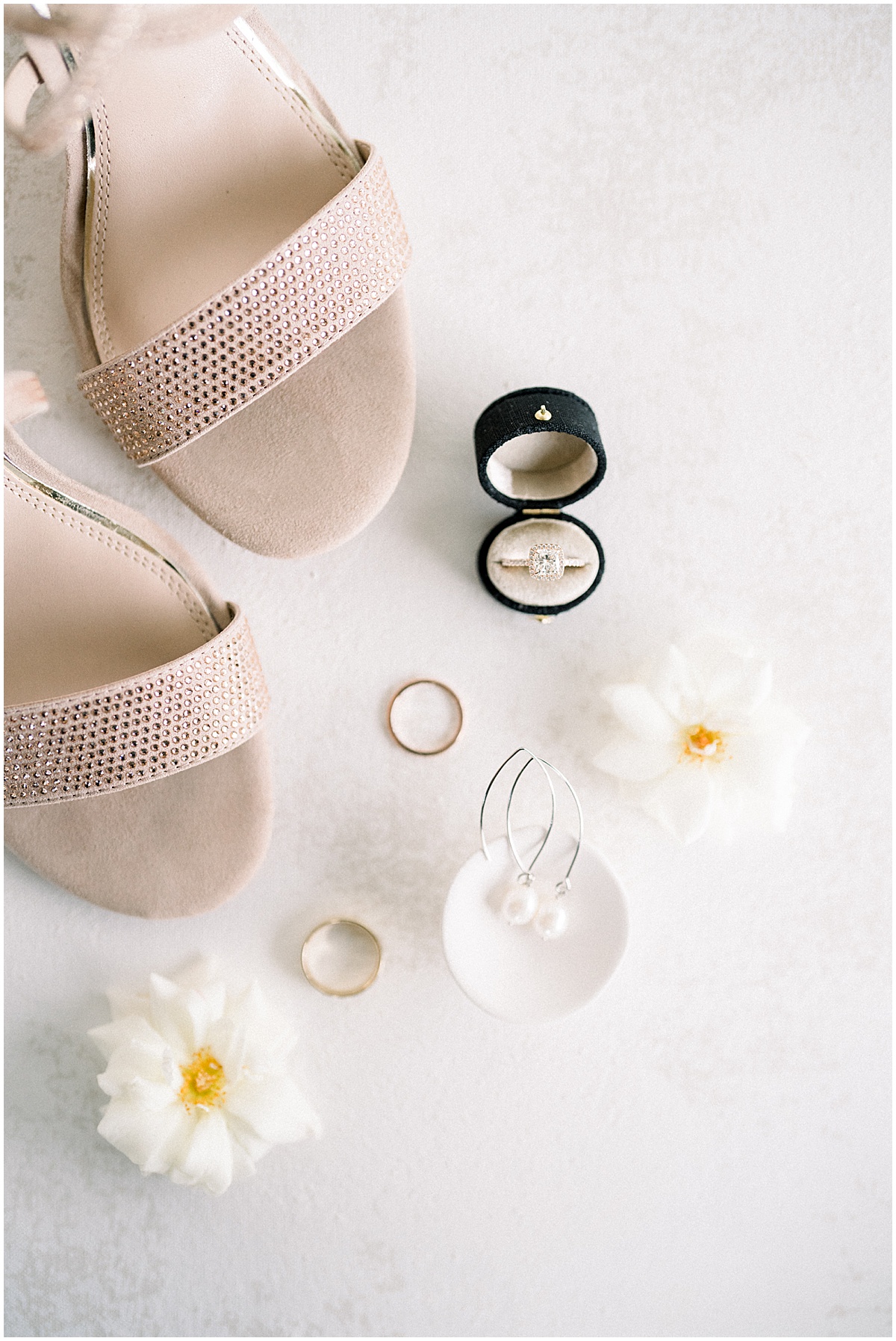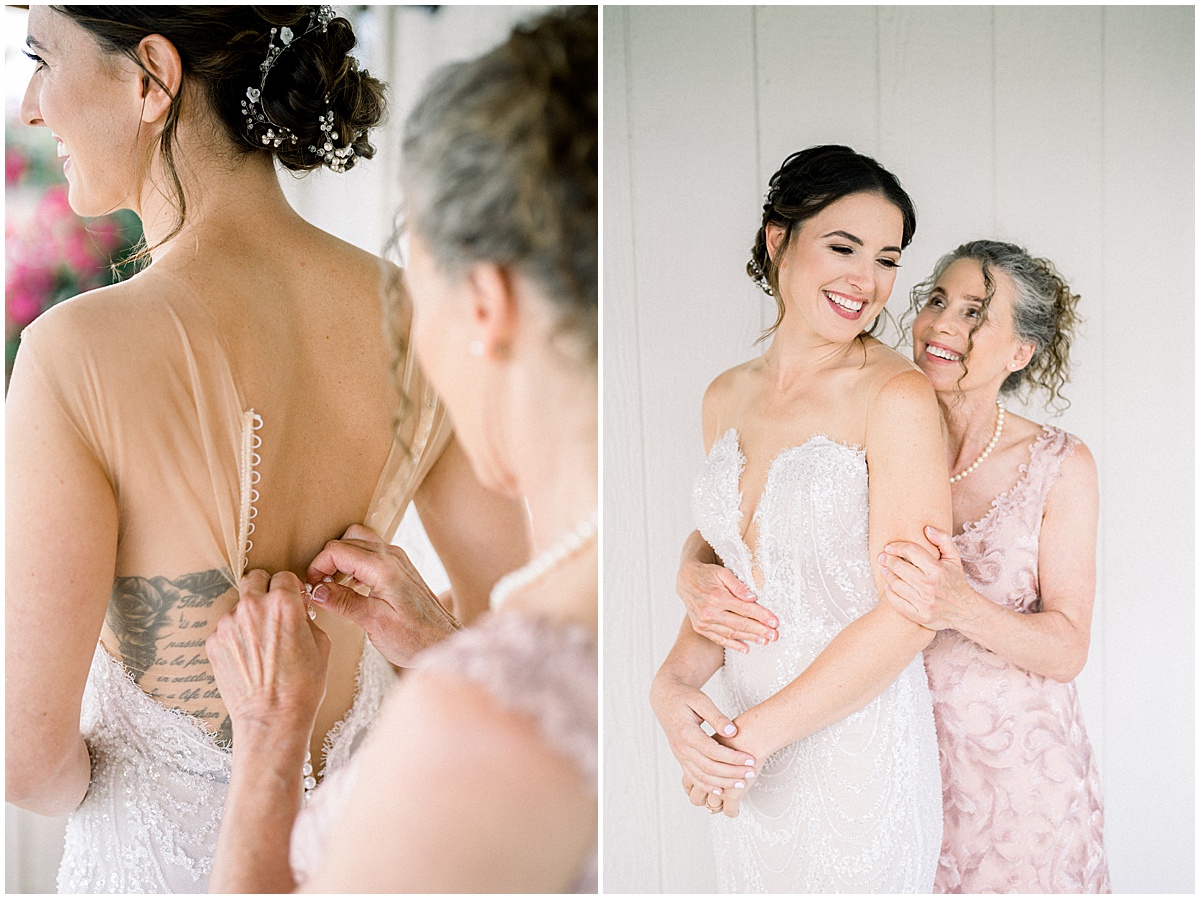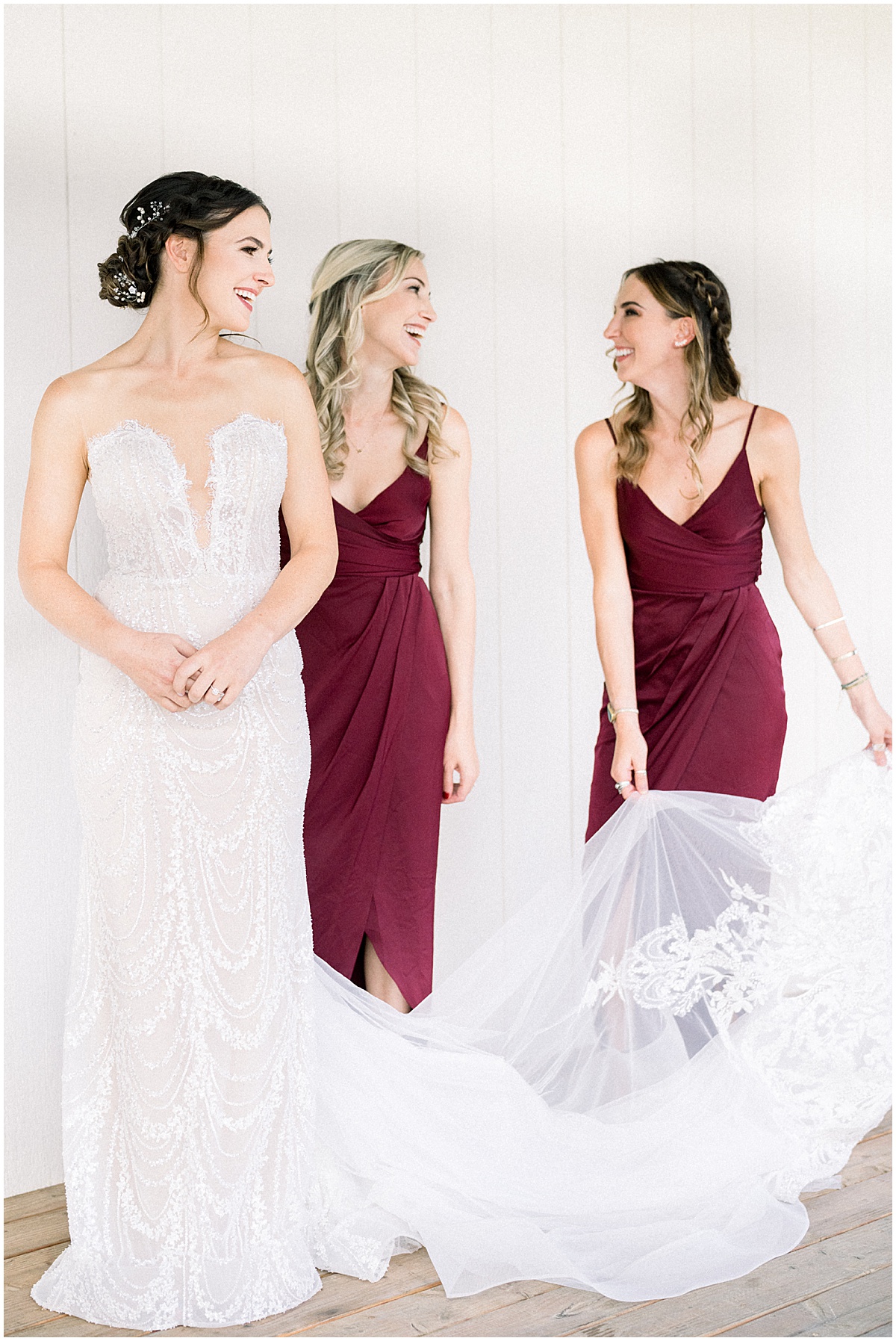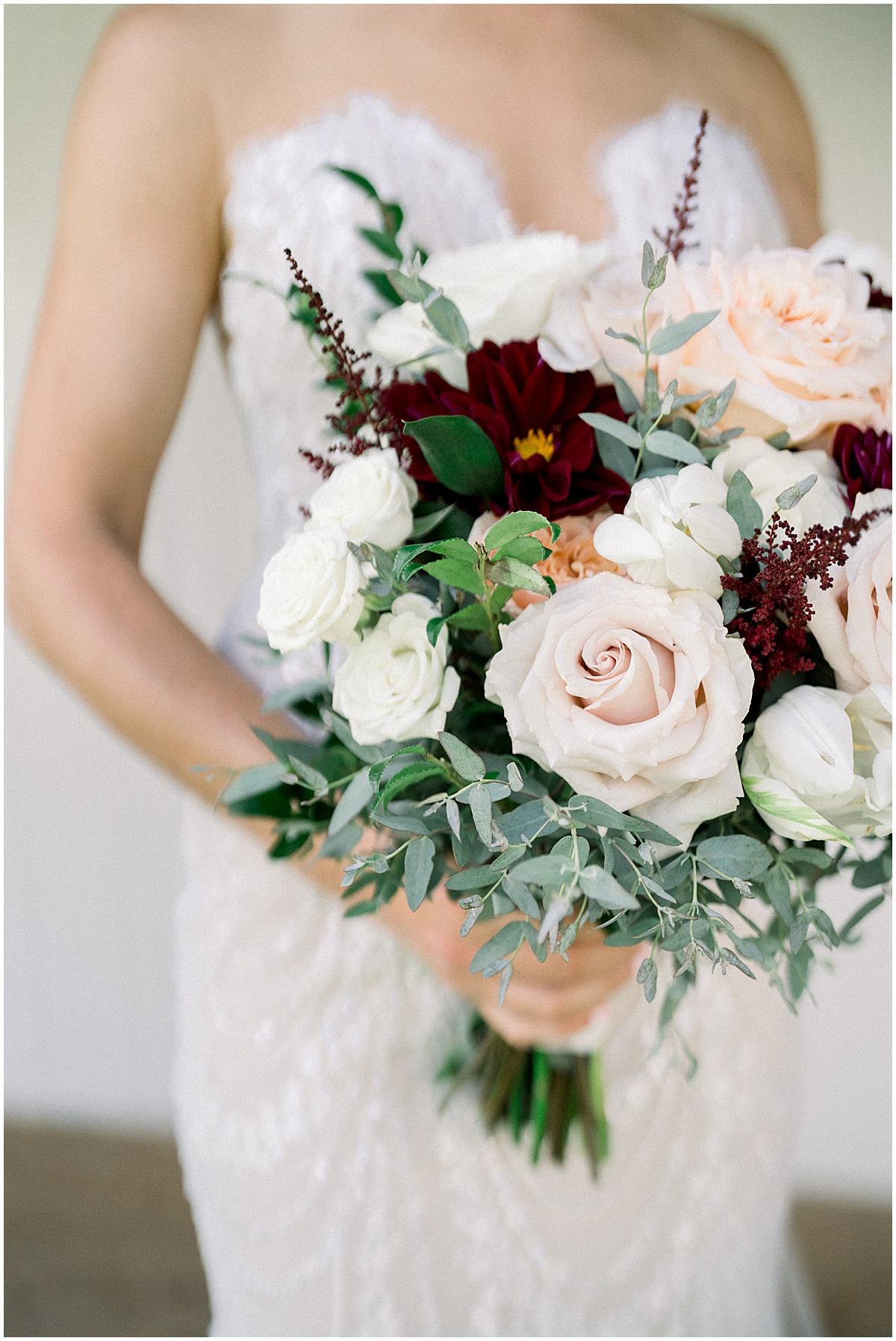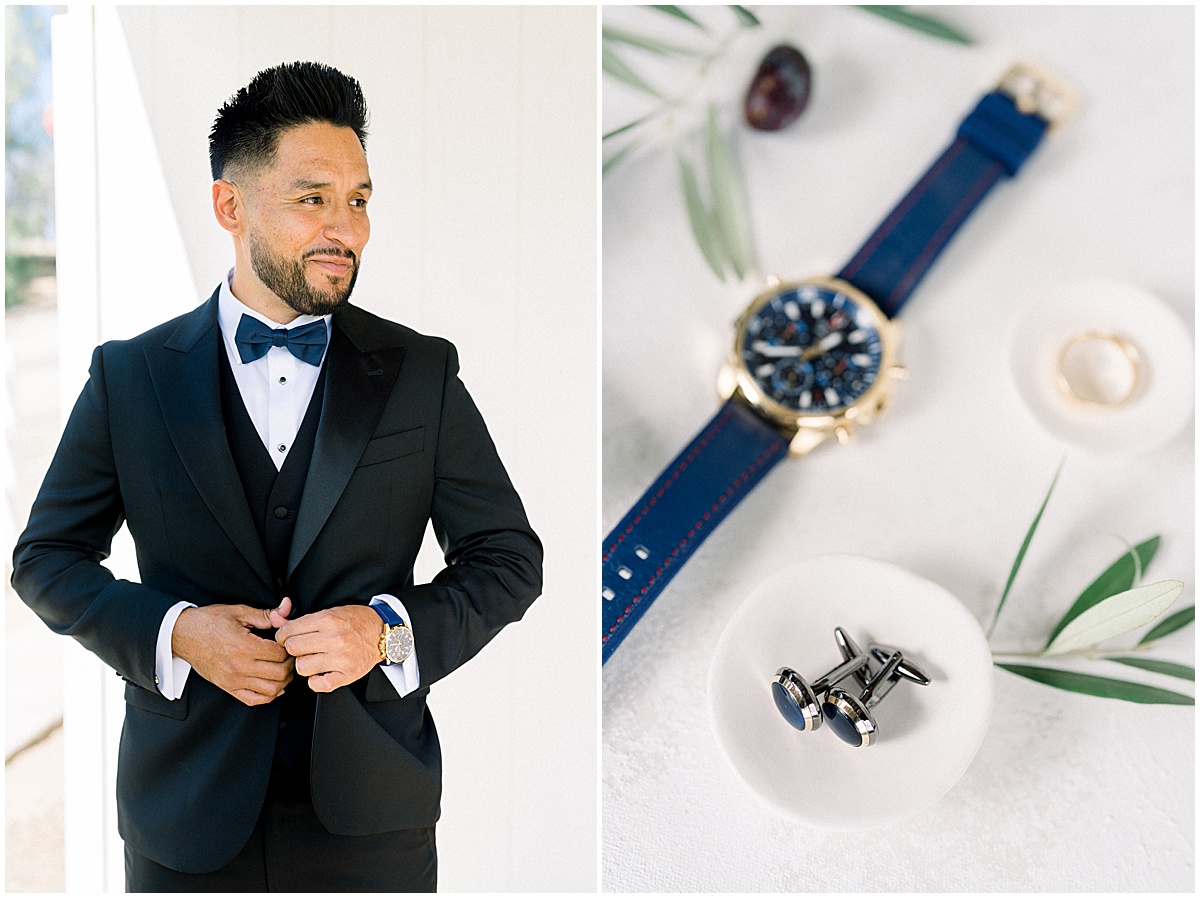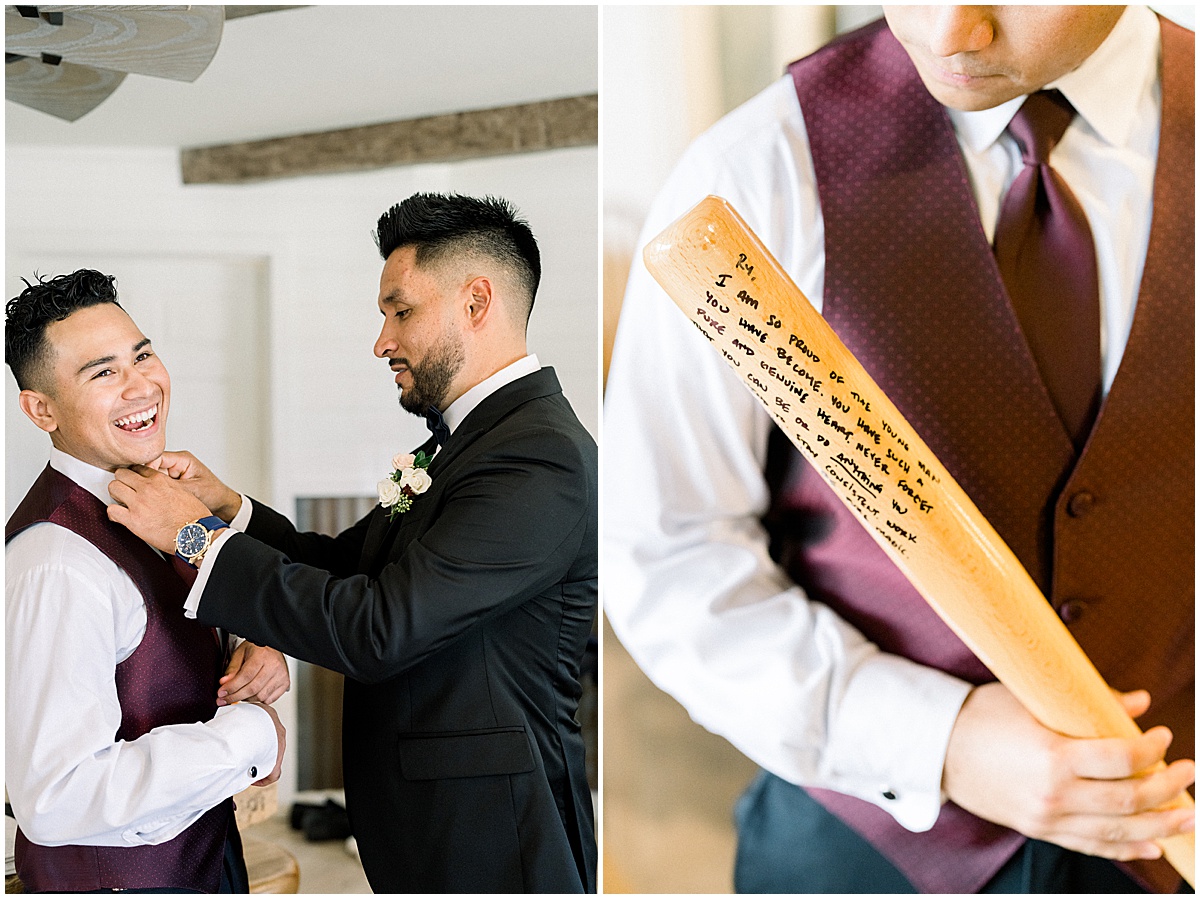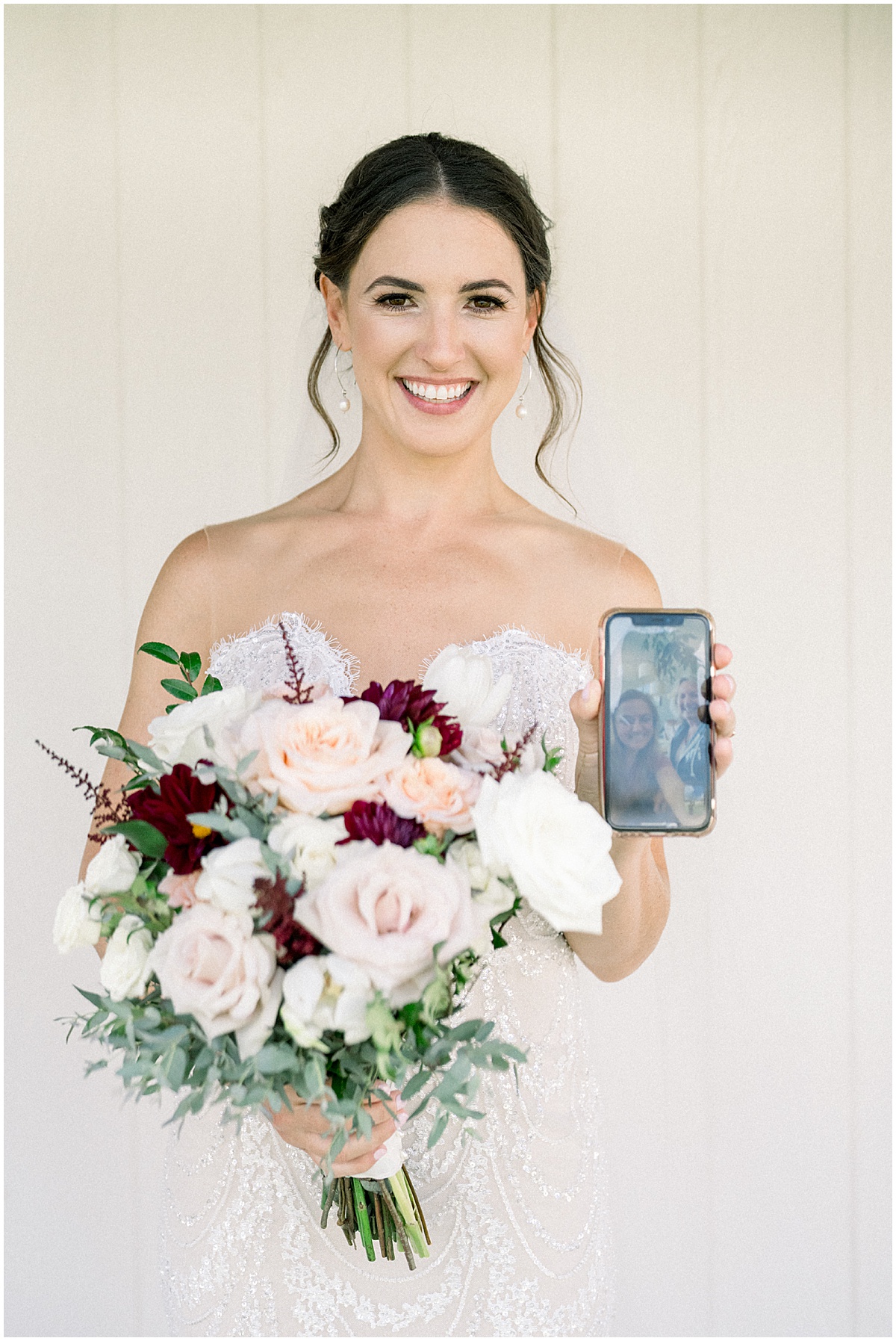 Reason 50495839203900000 to share a private first look: You. Can. Let. It. Out.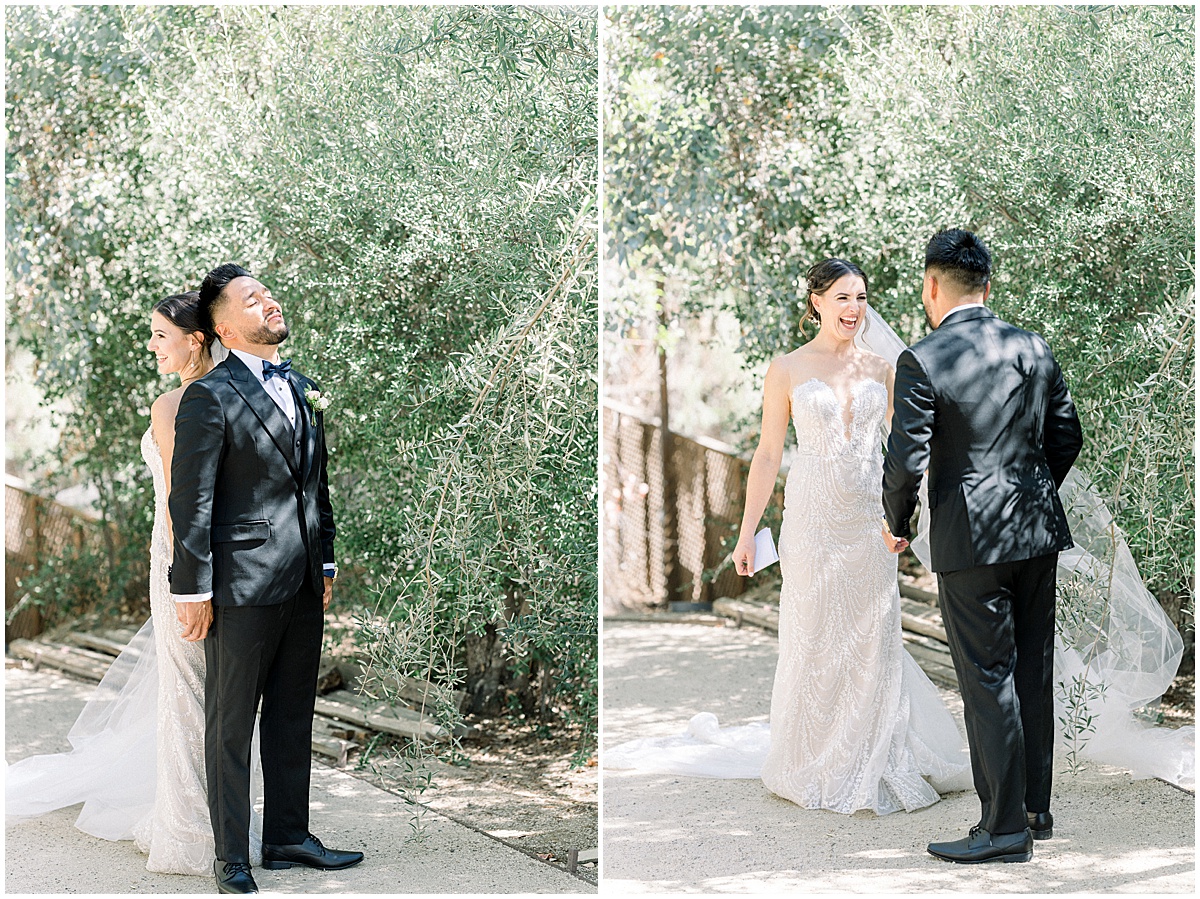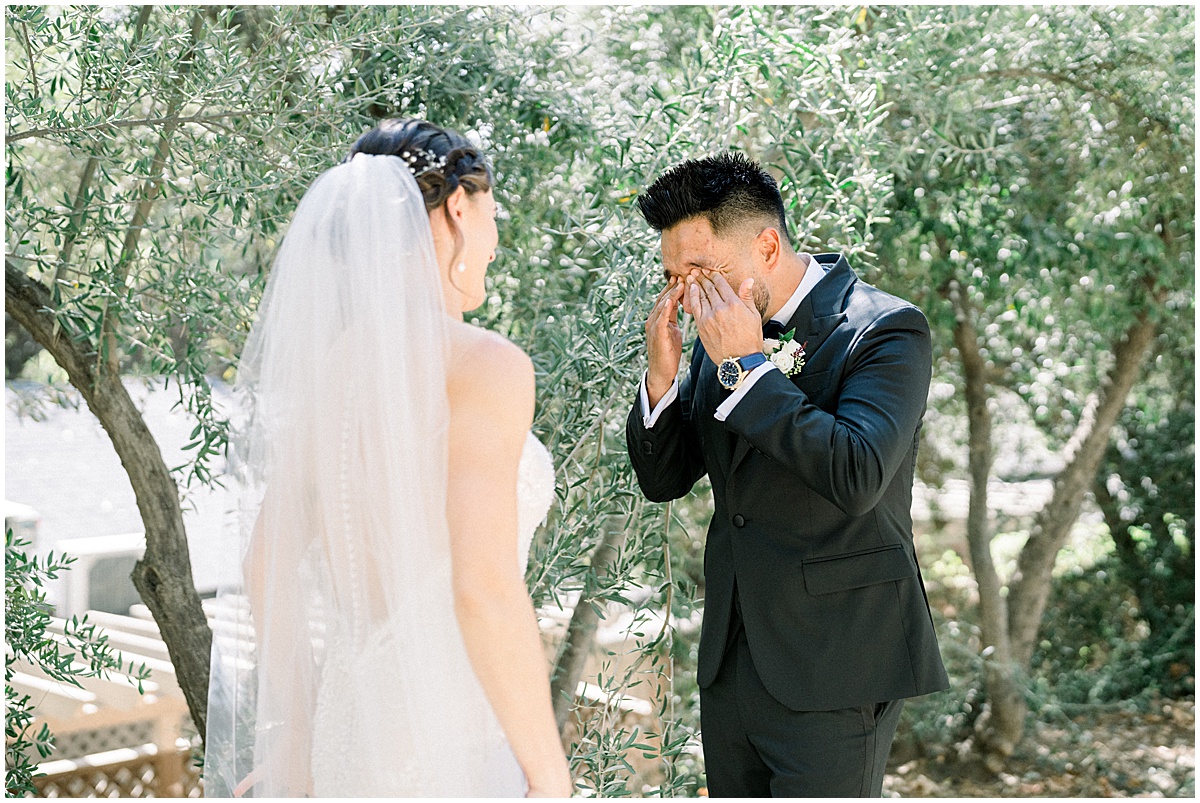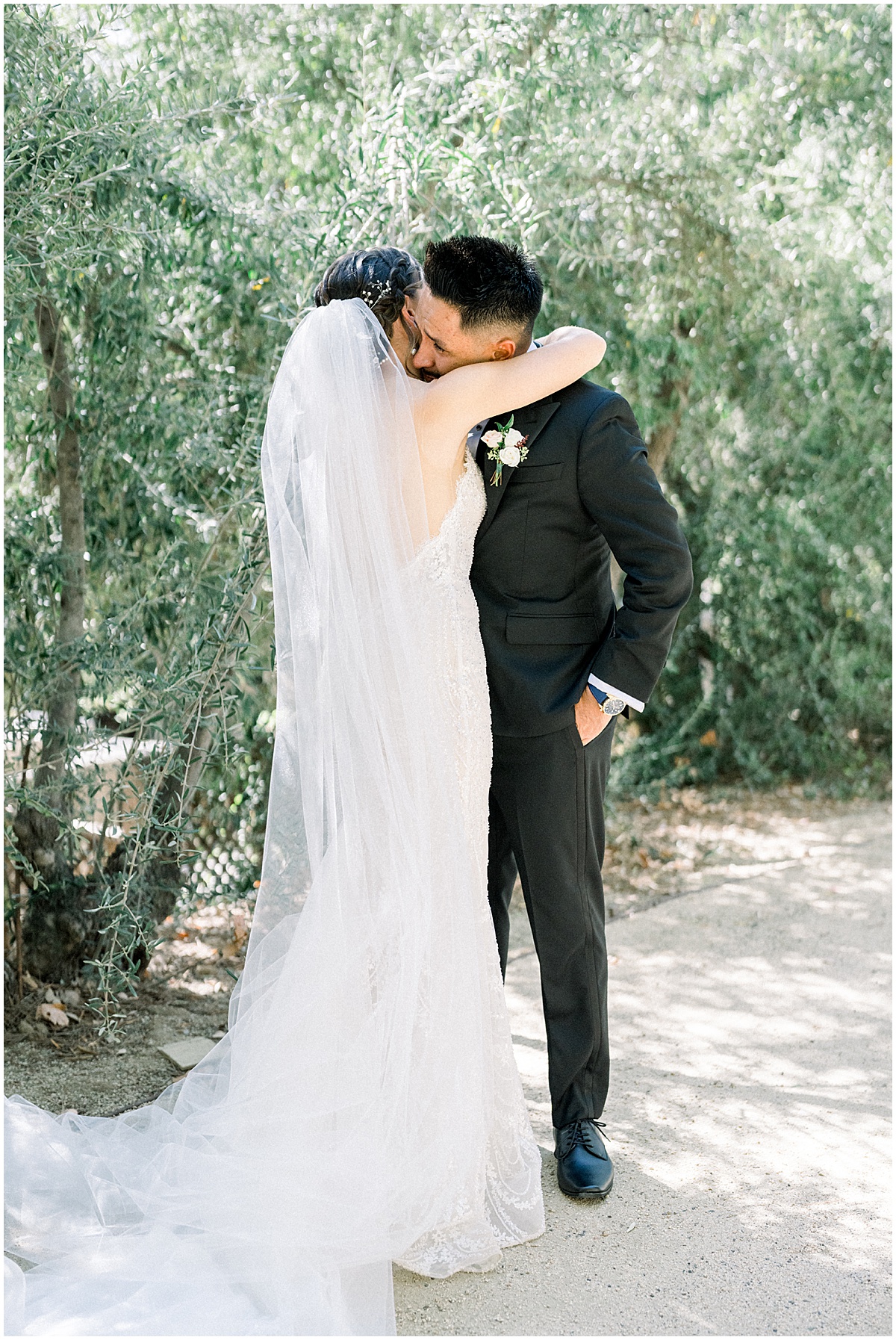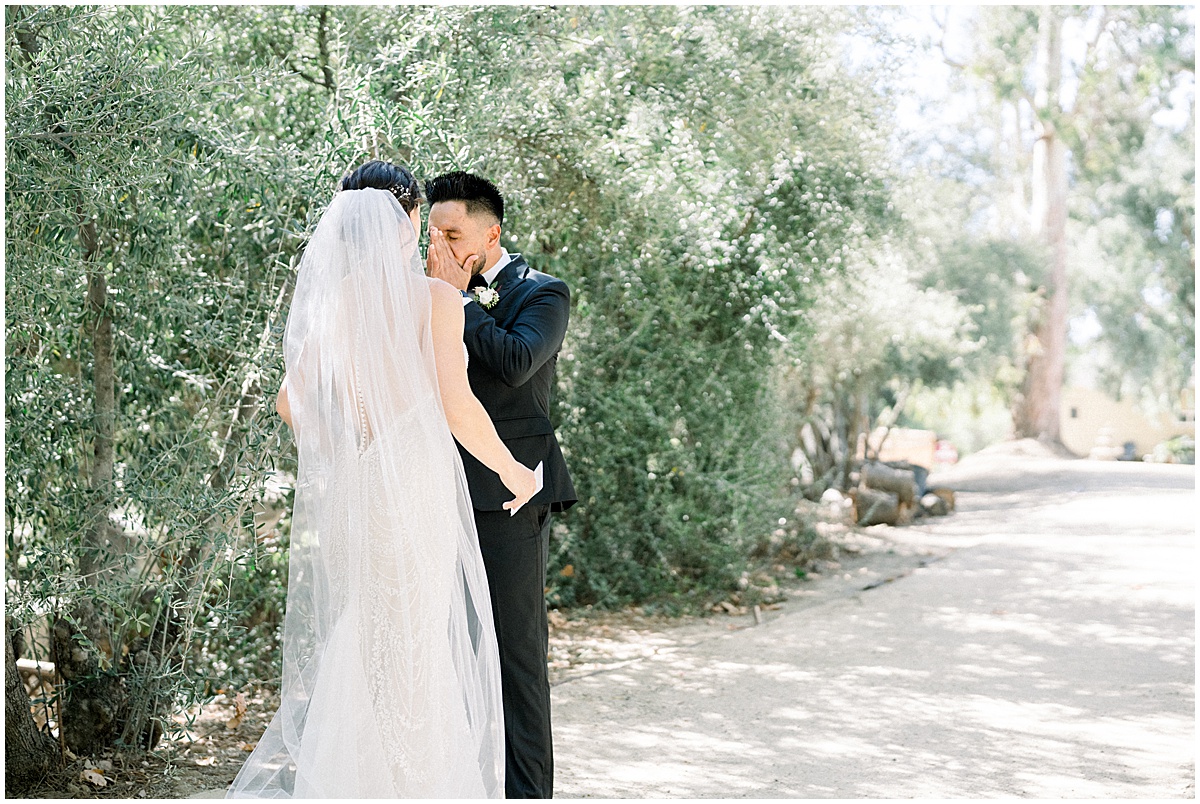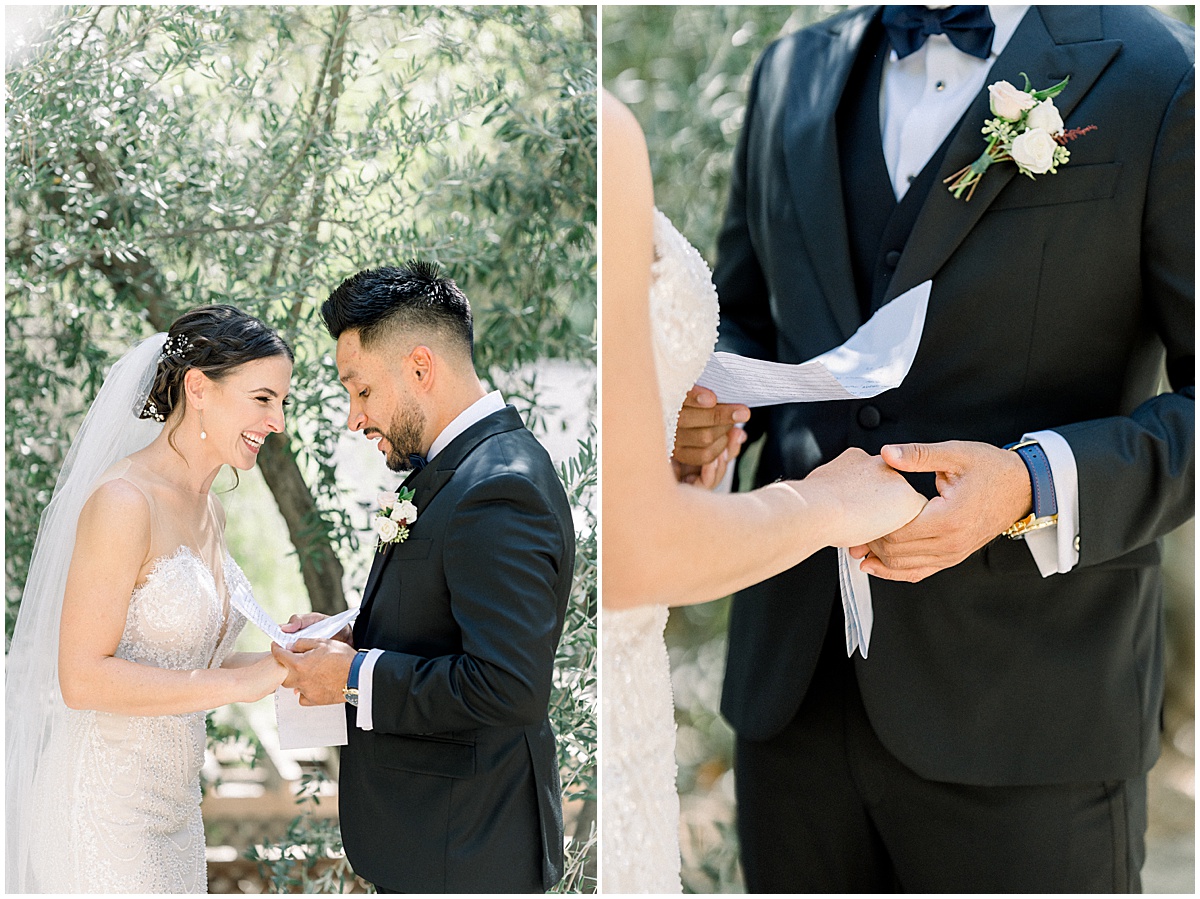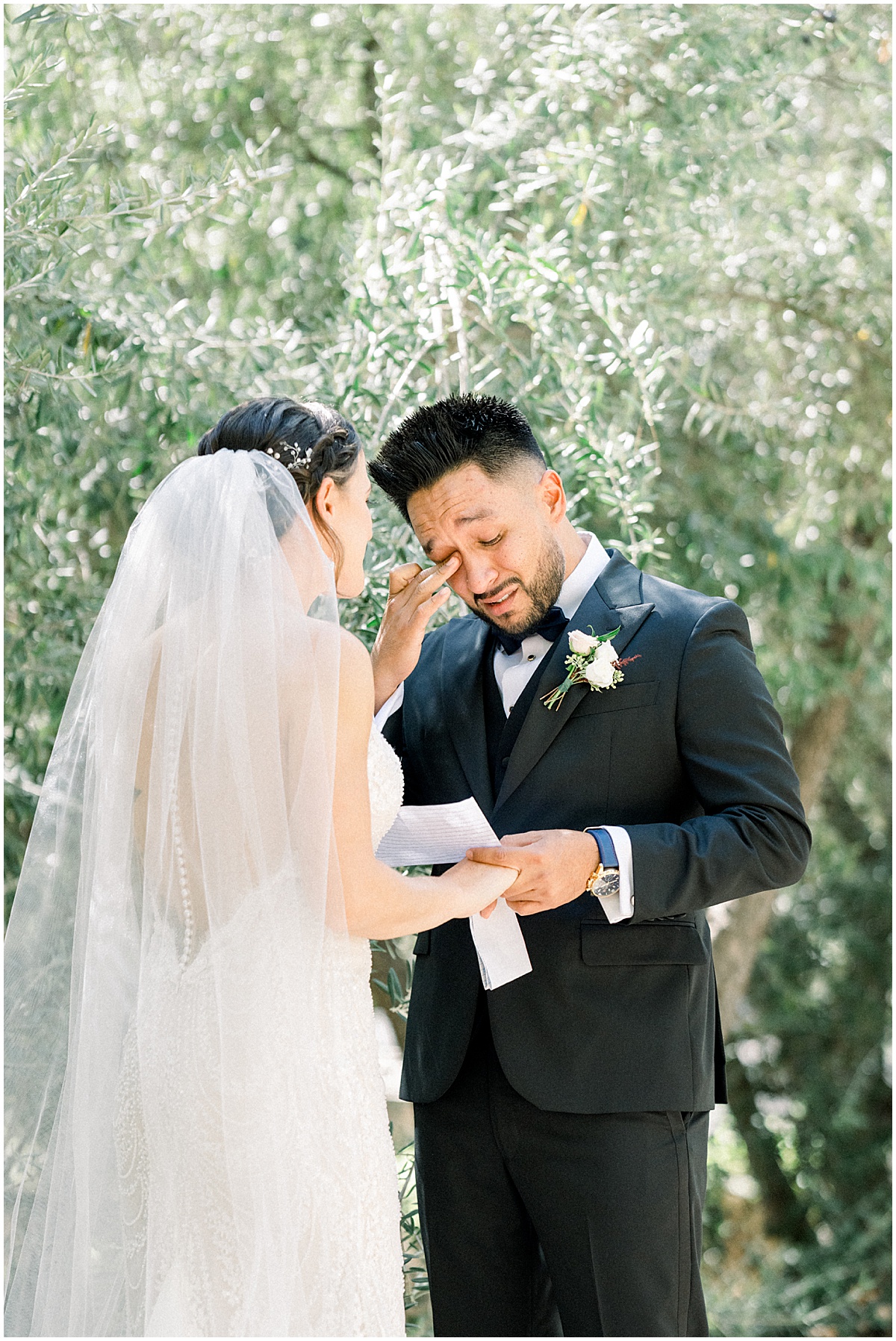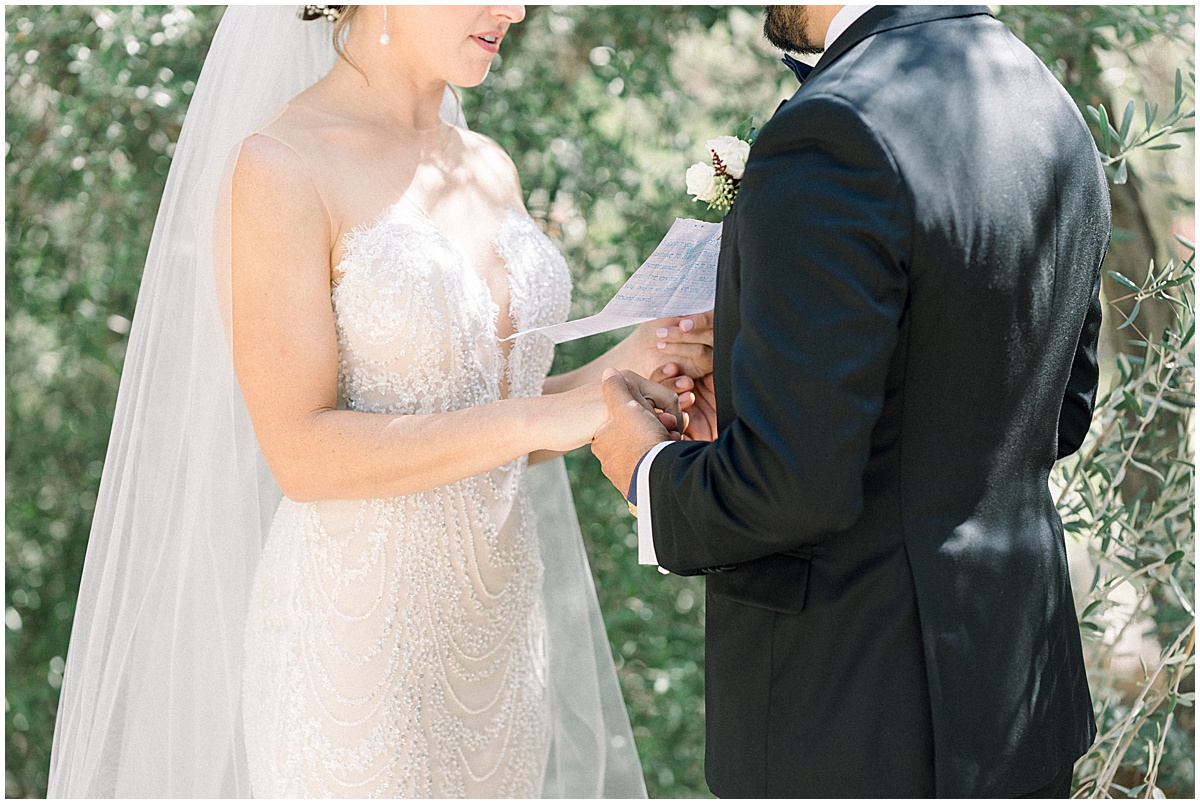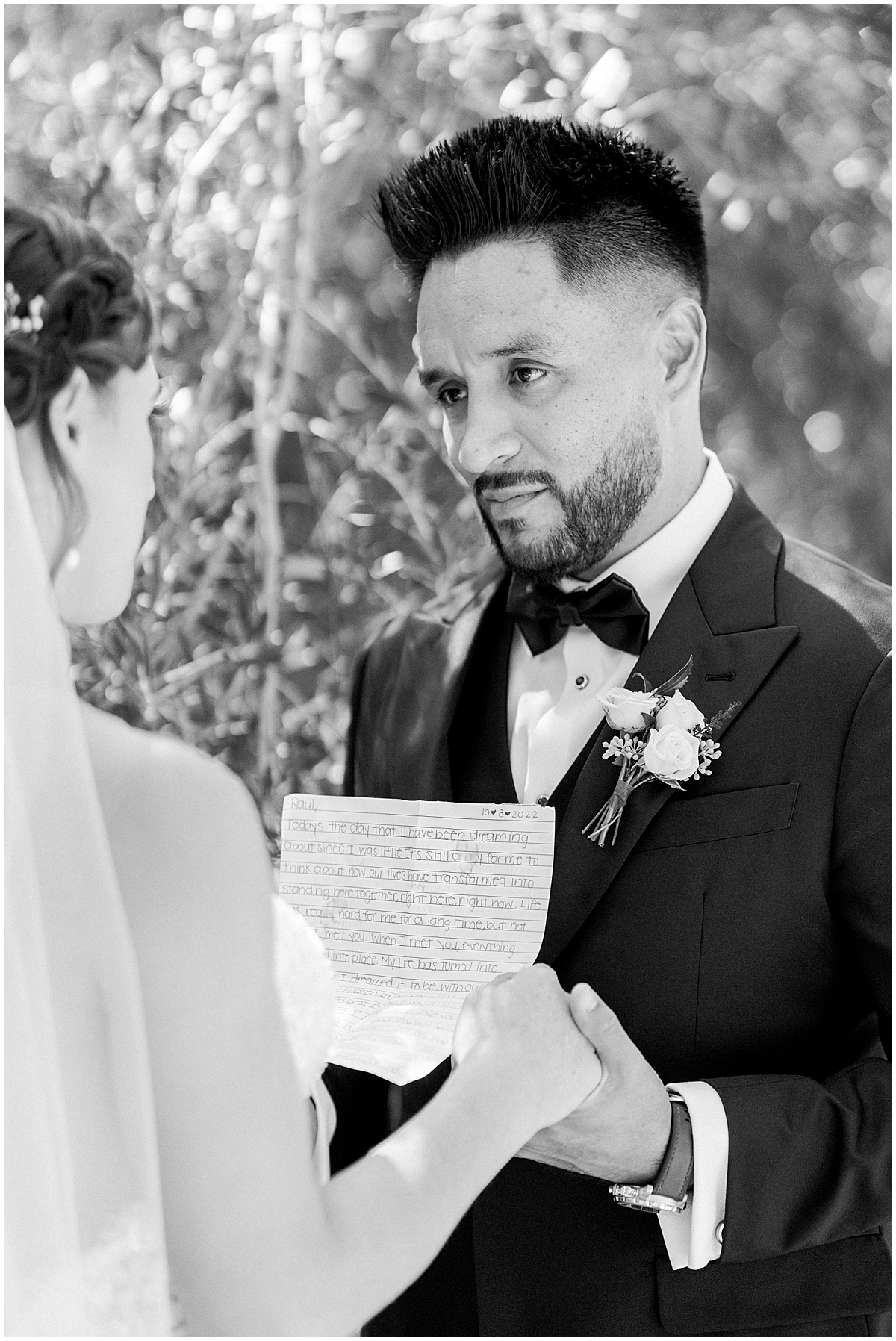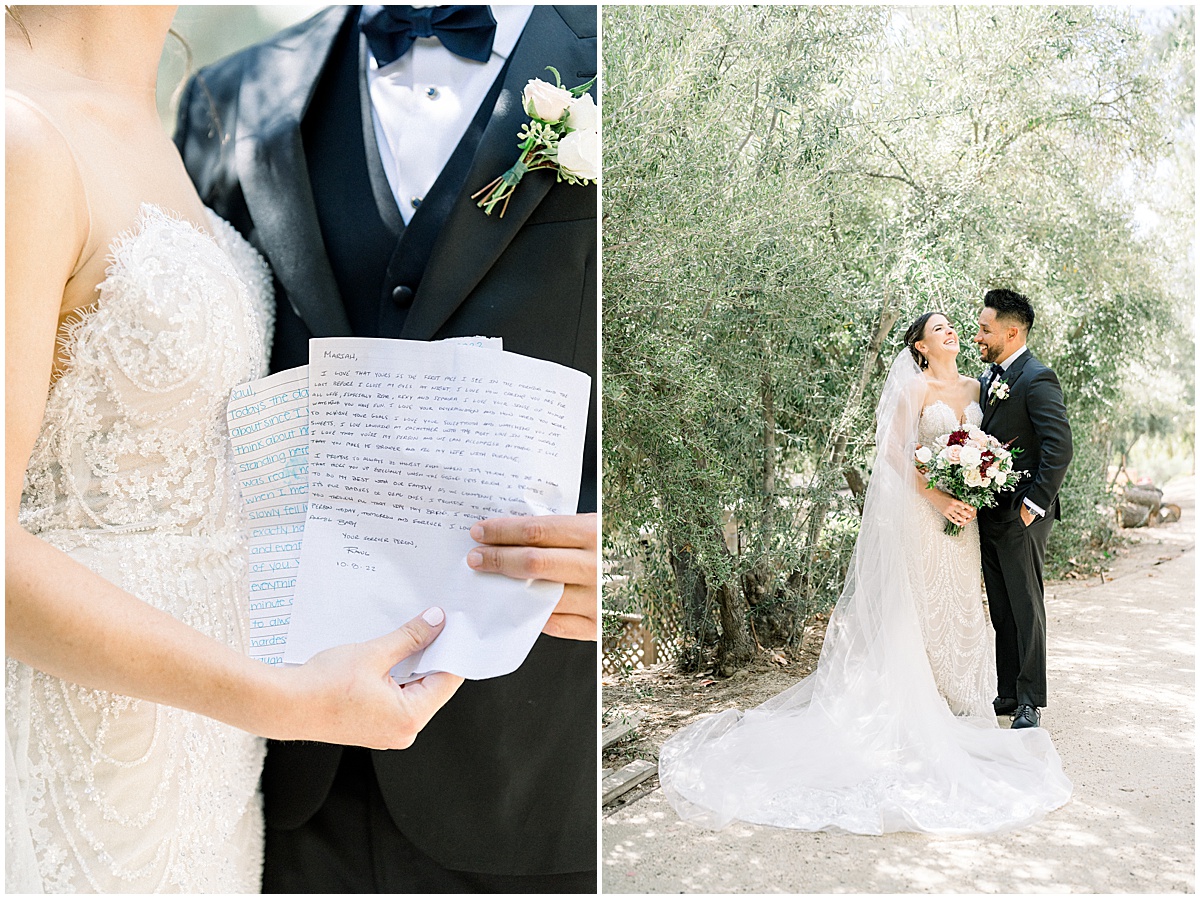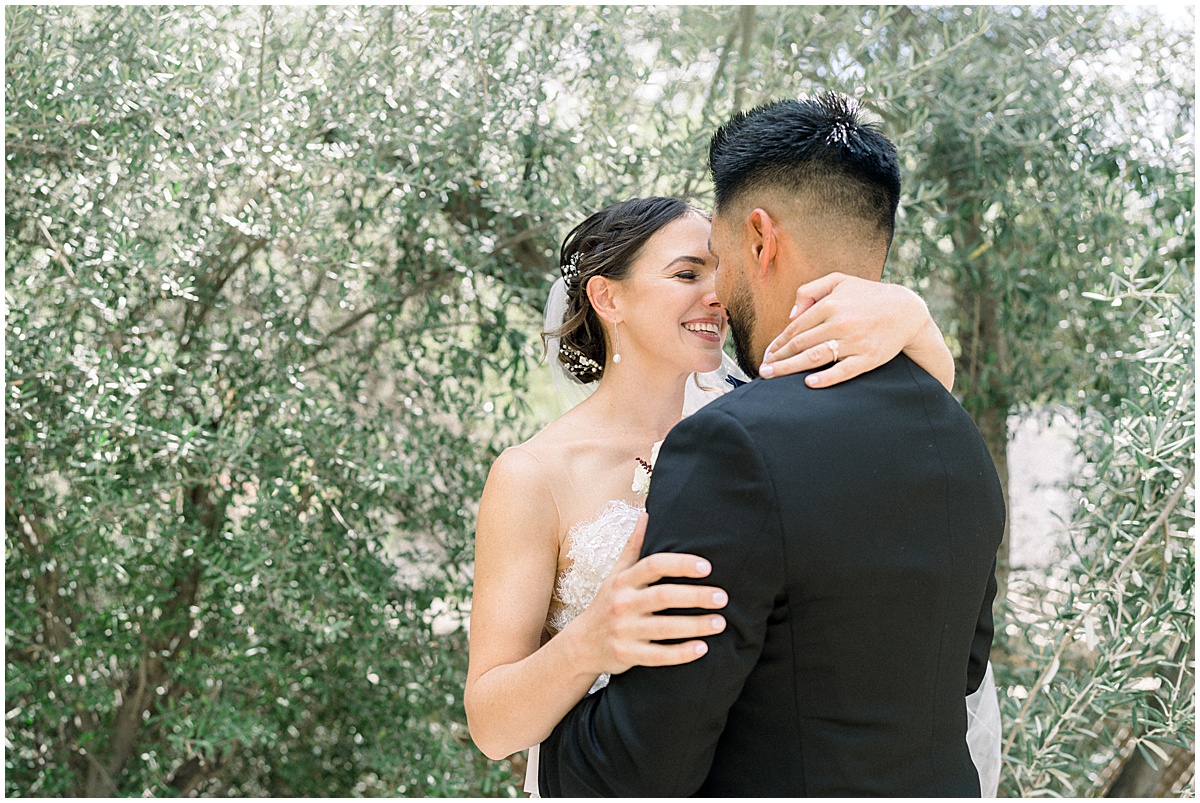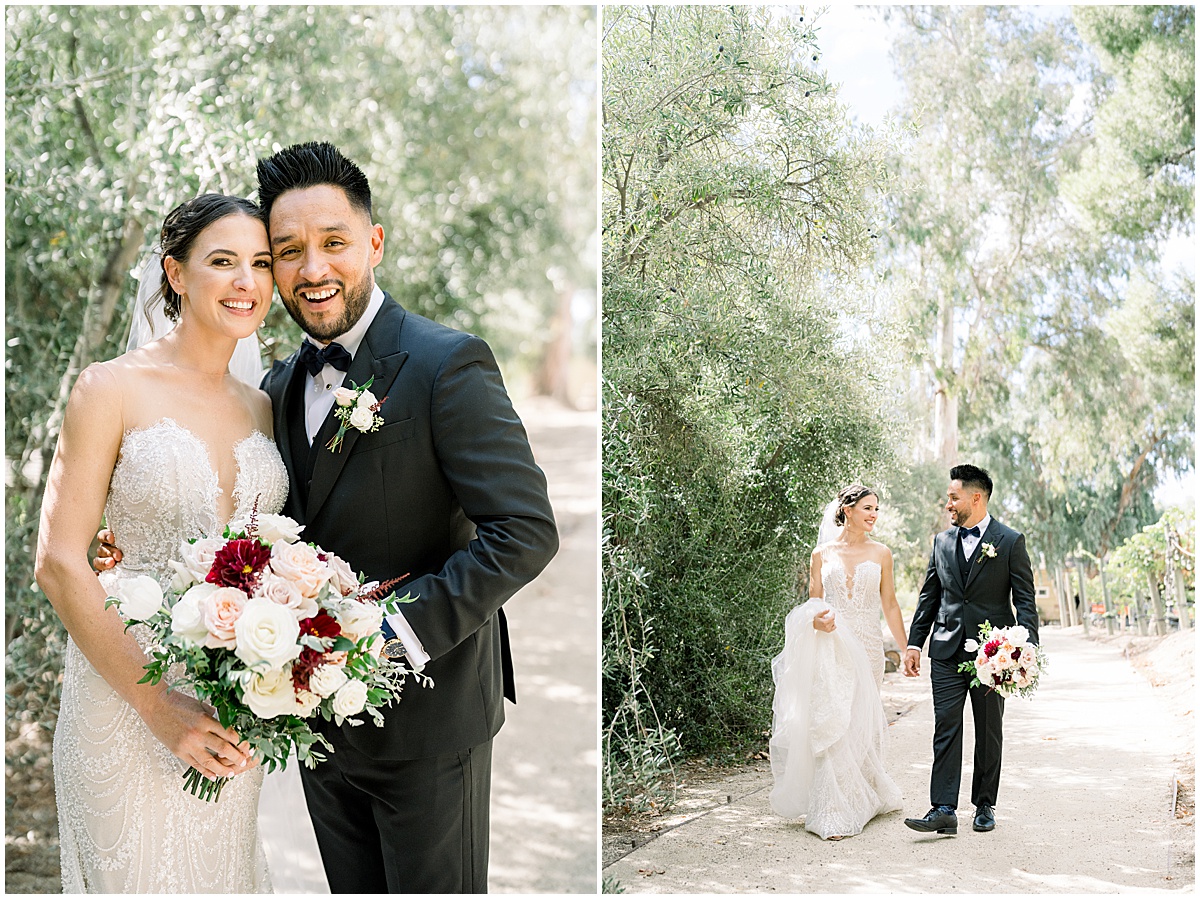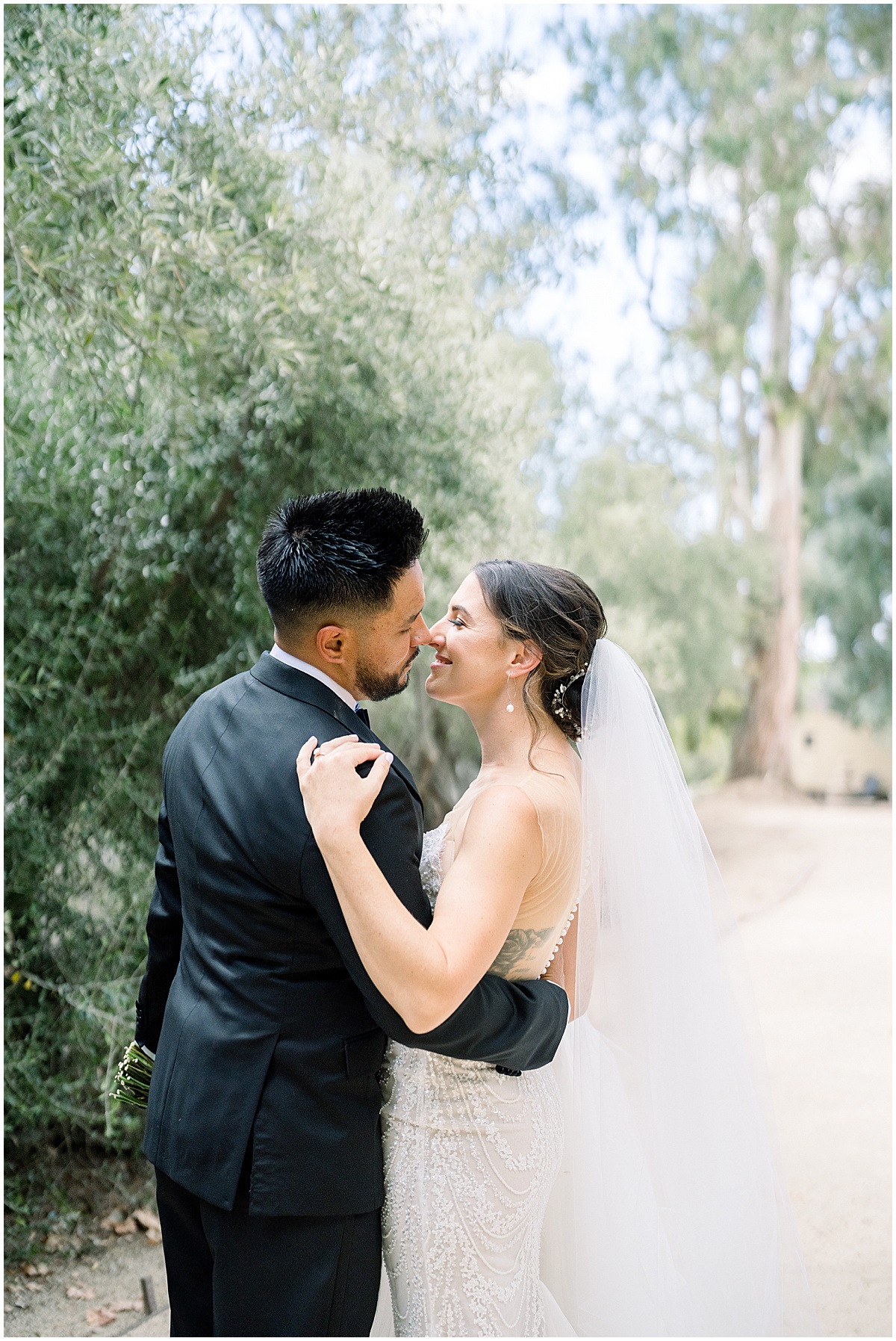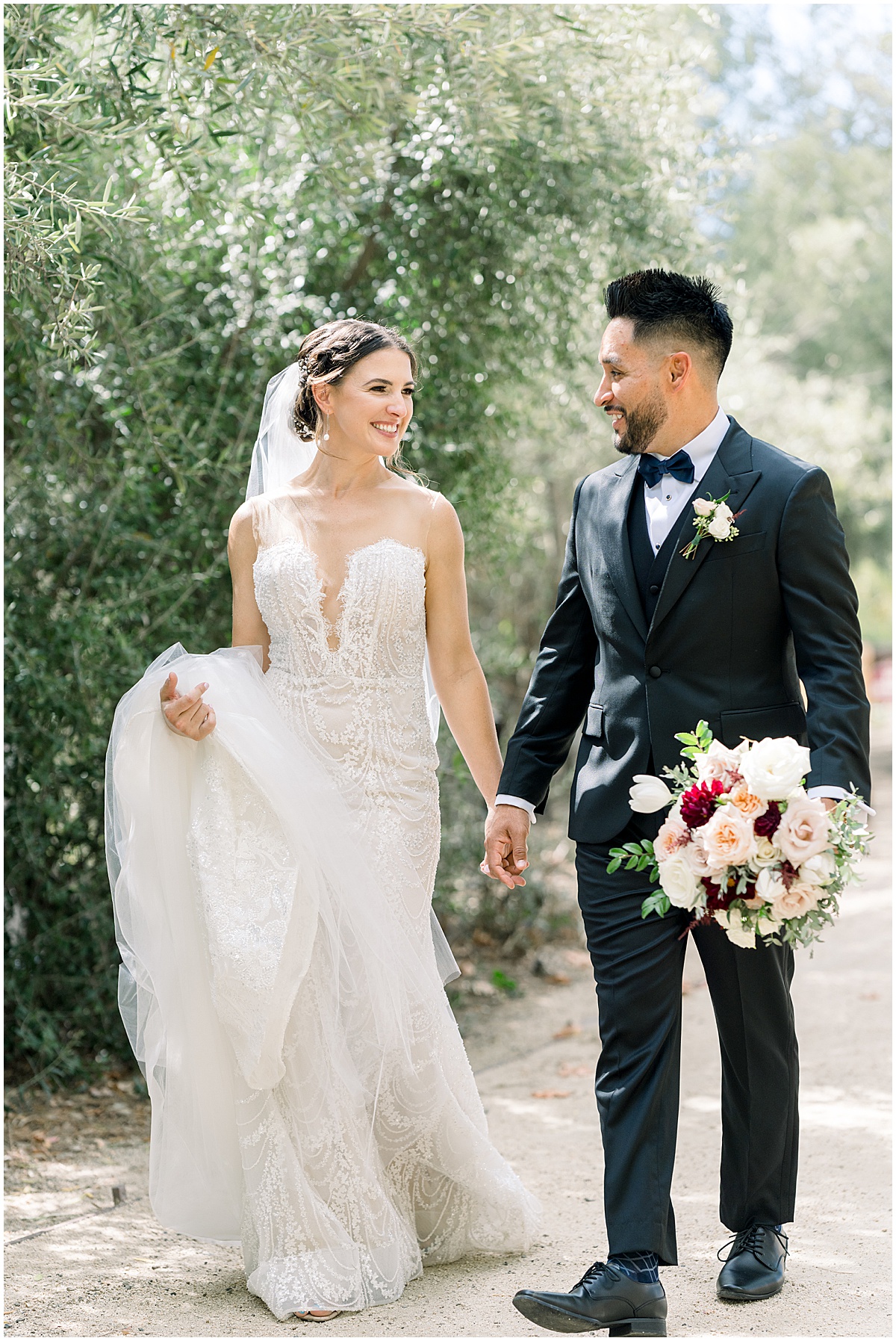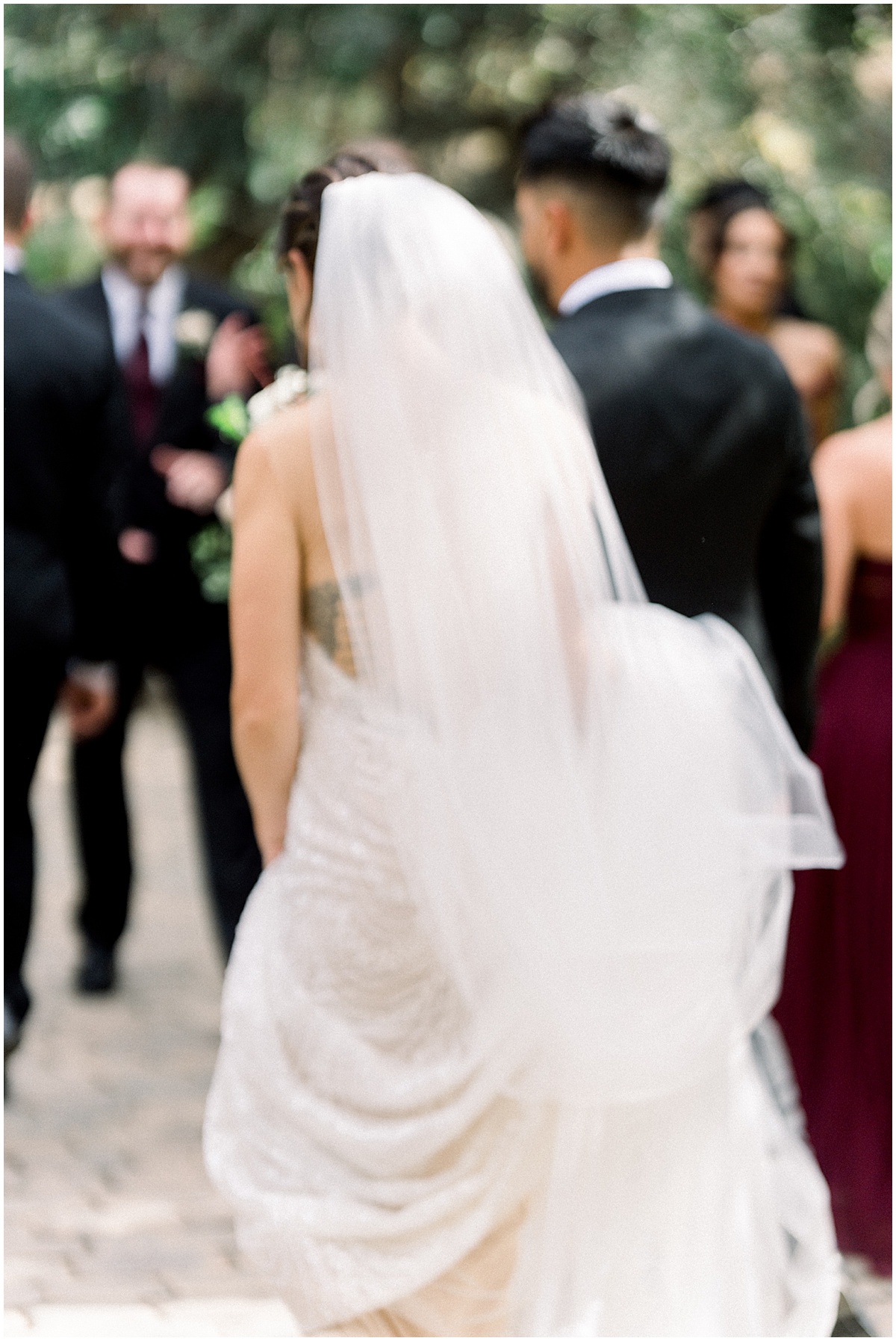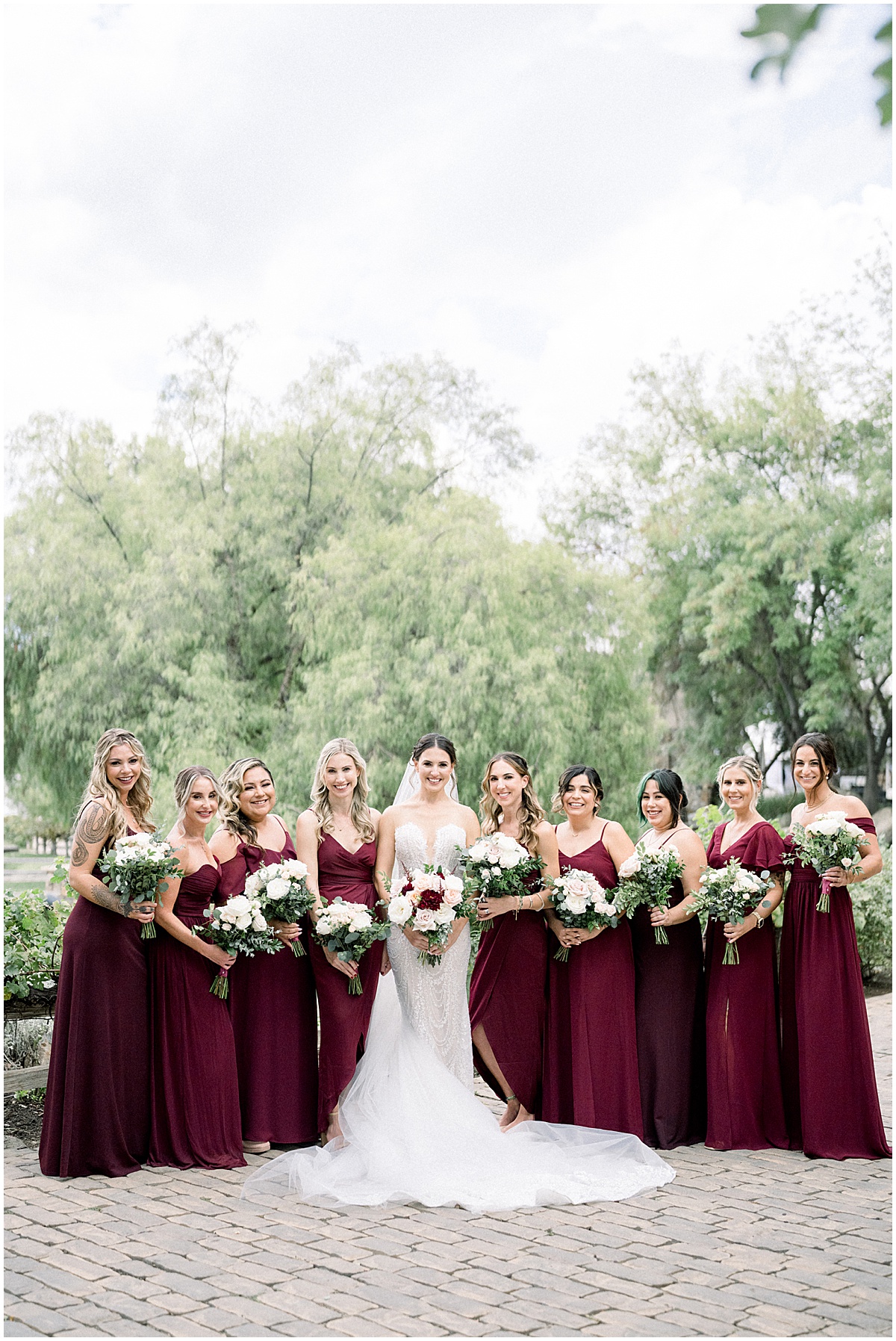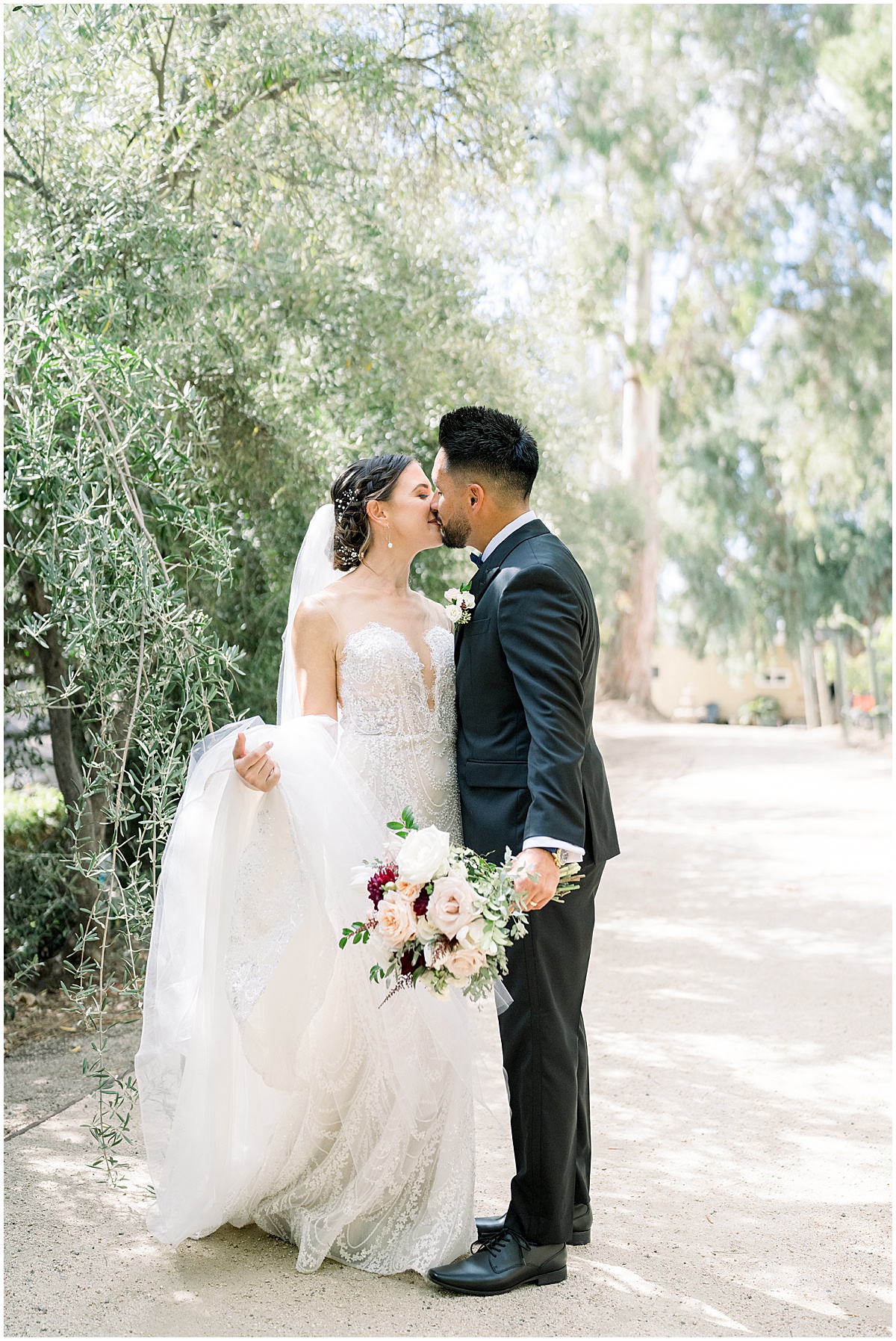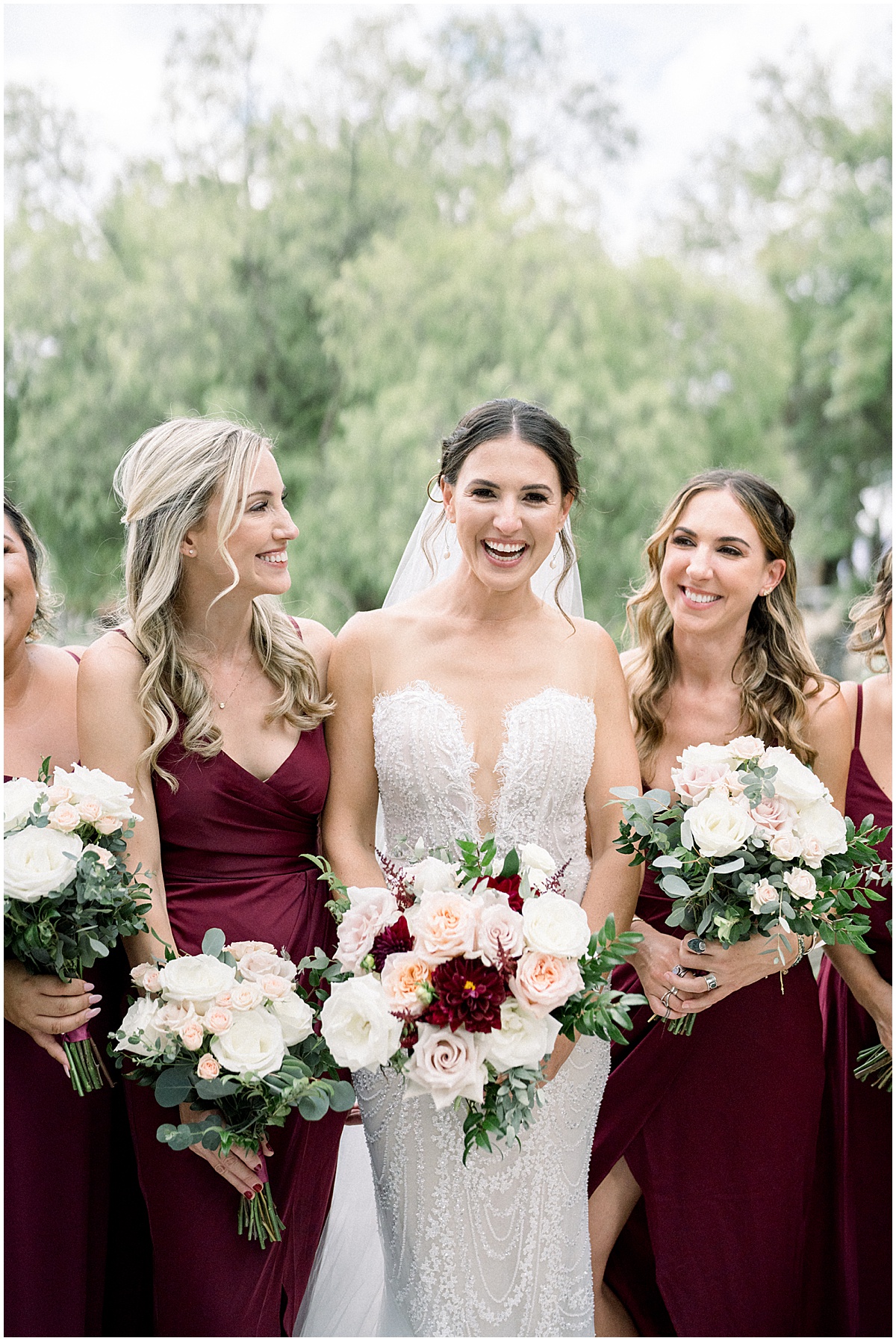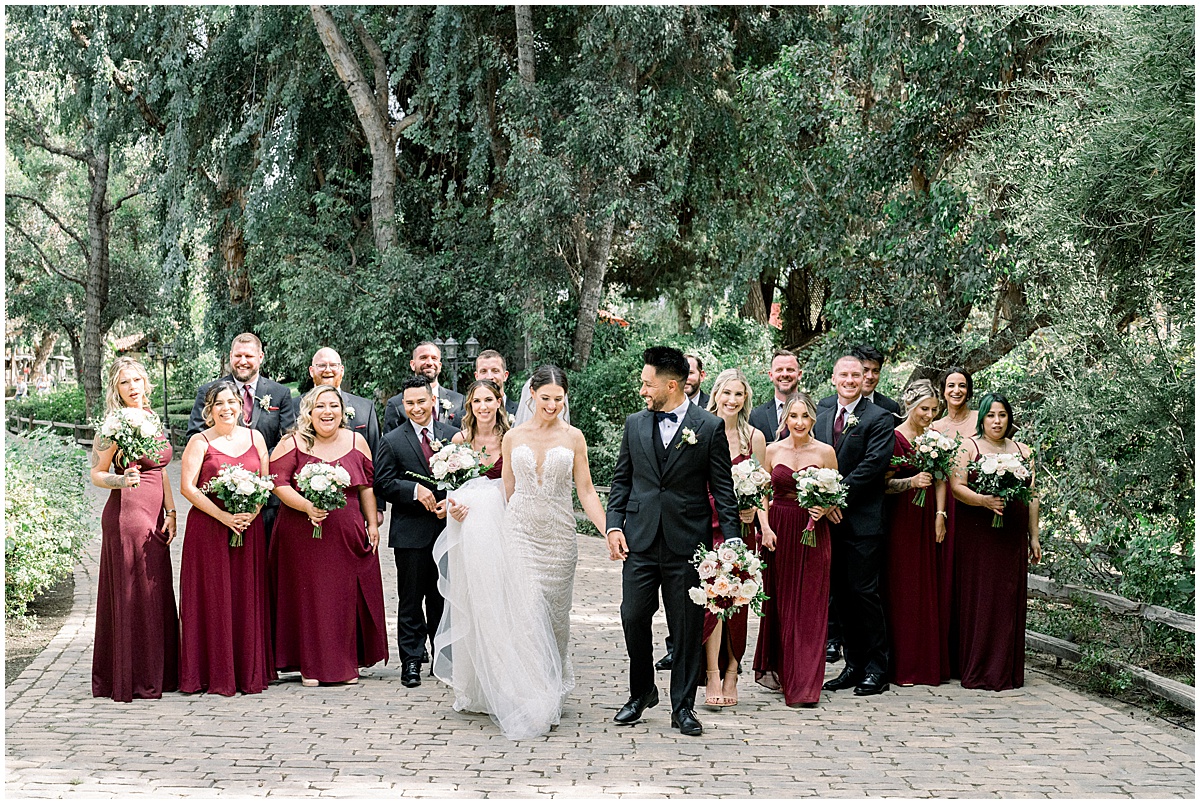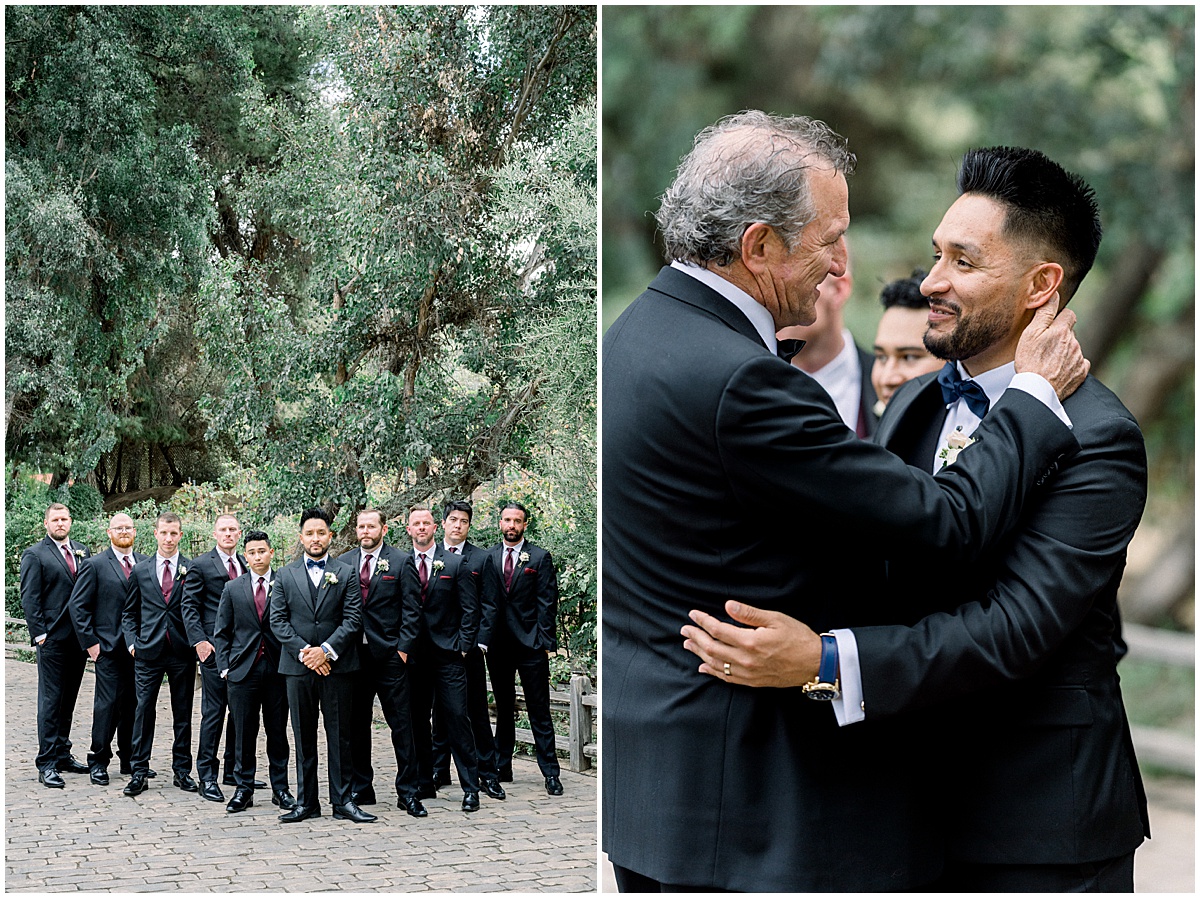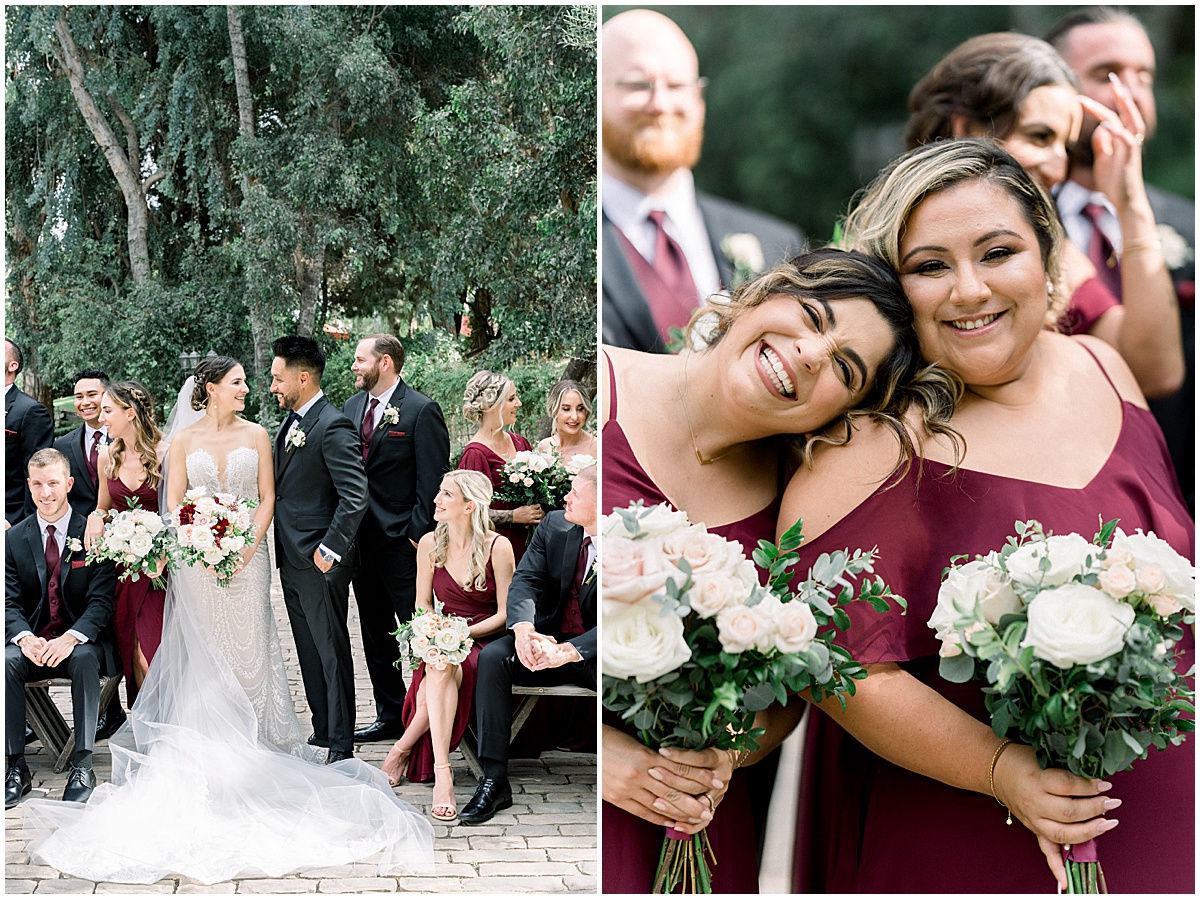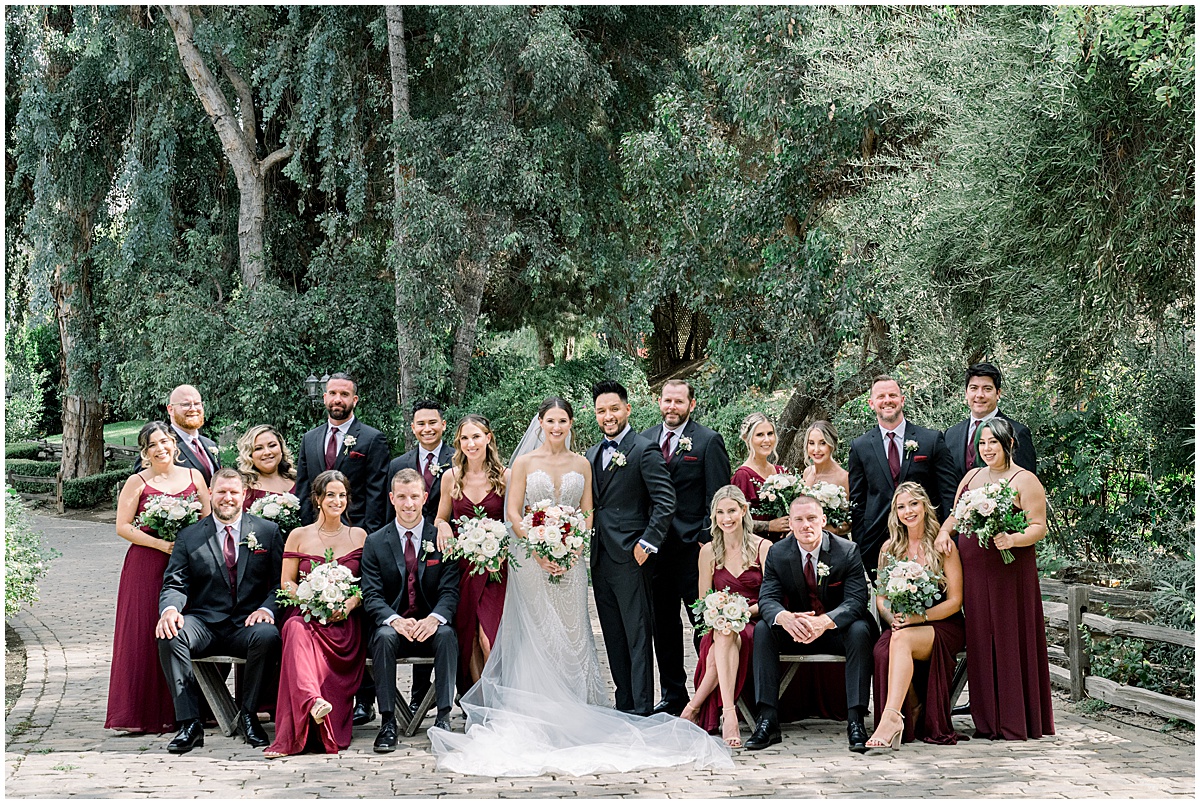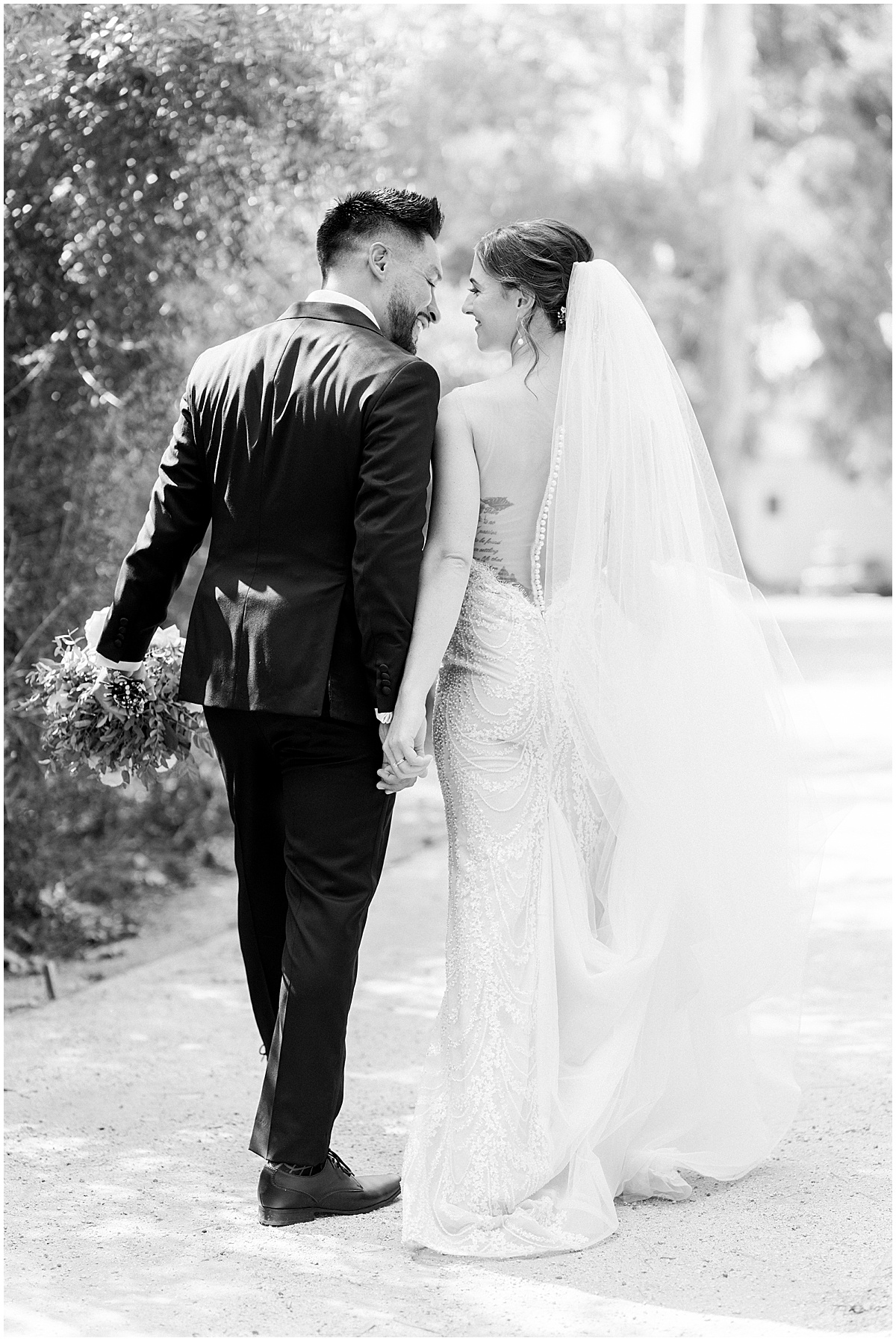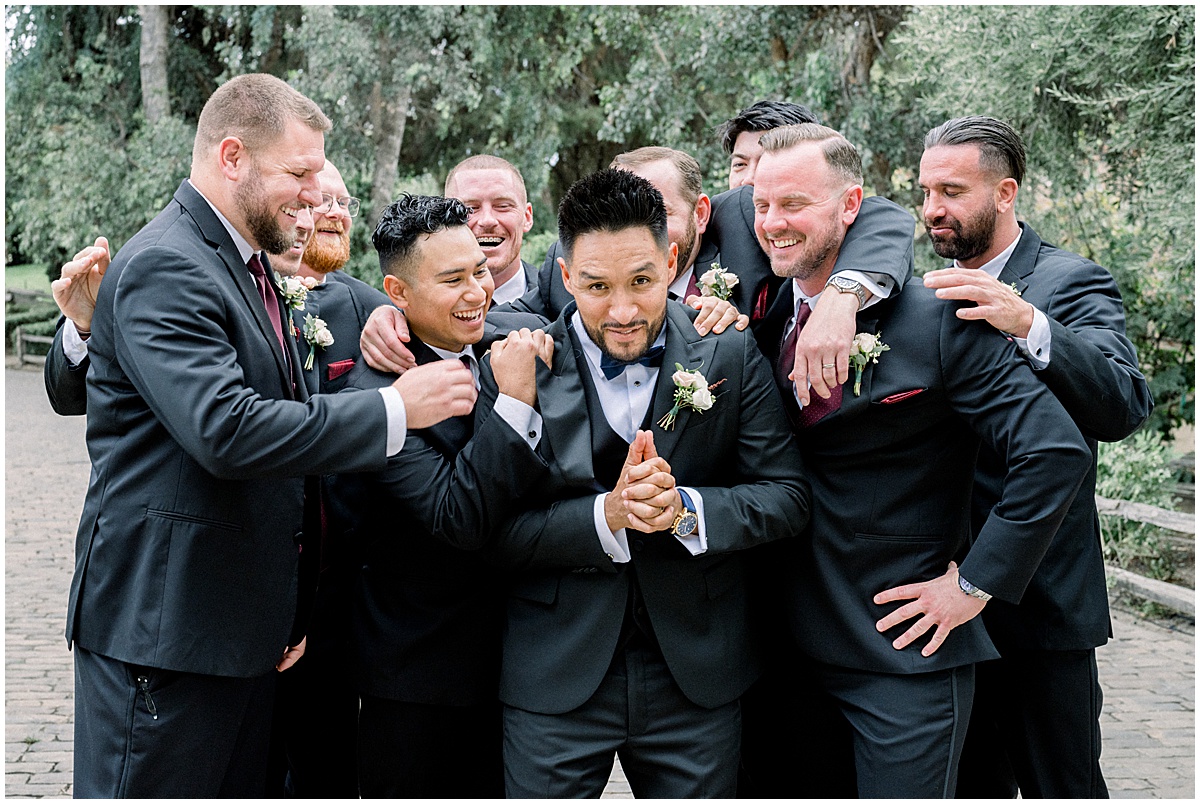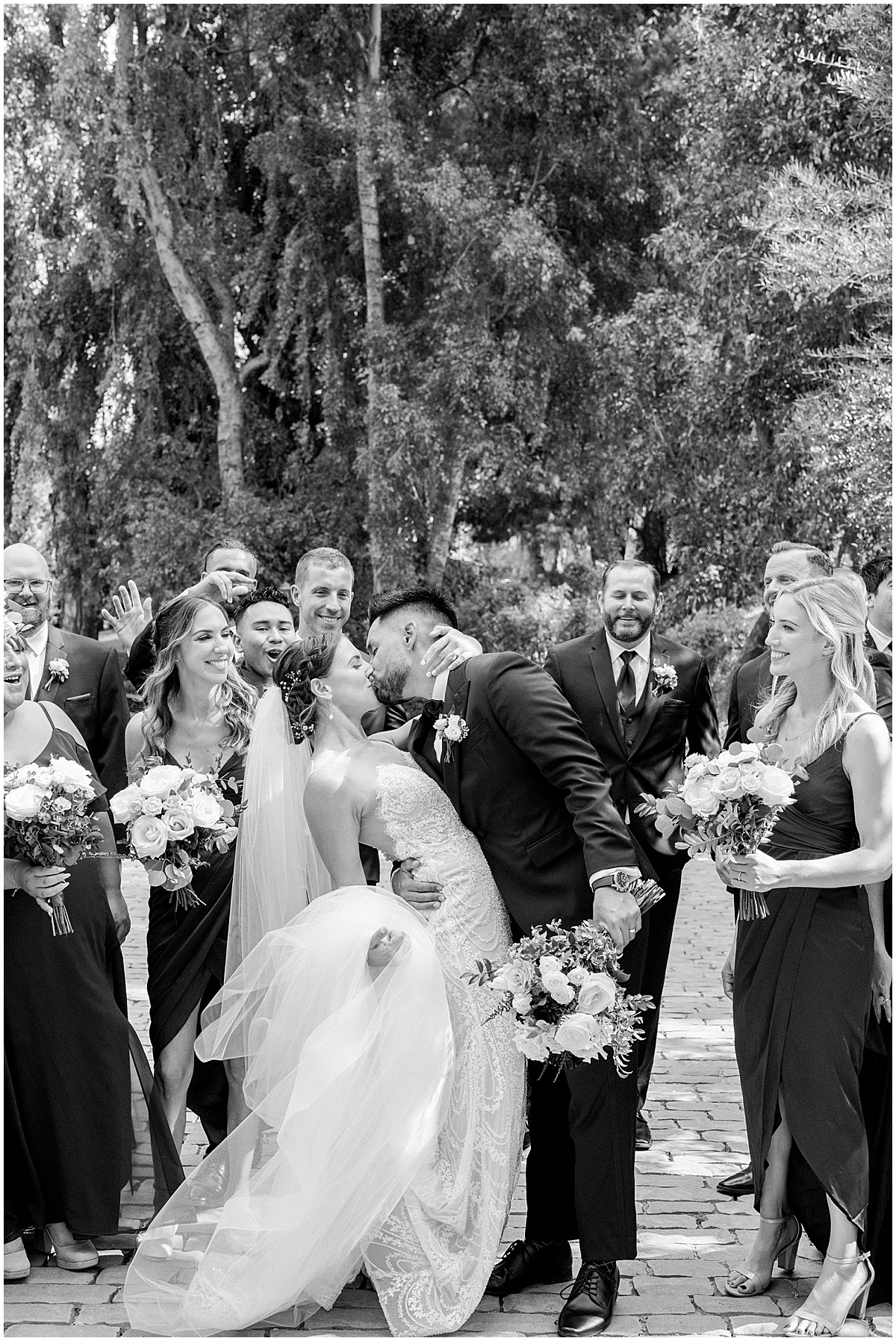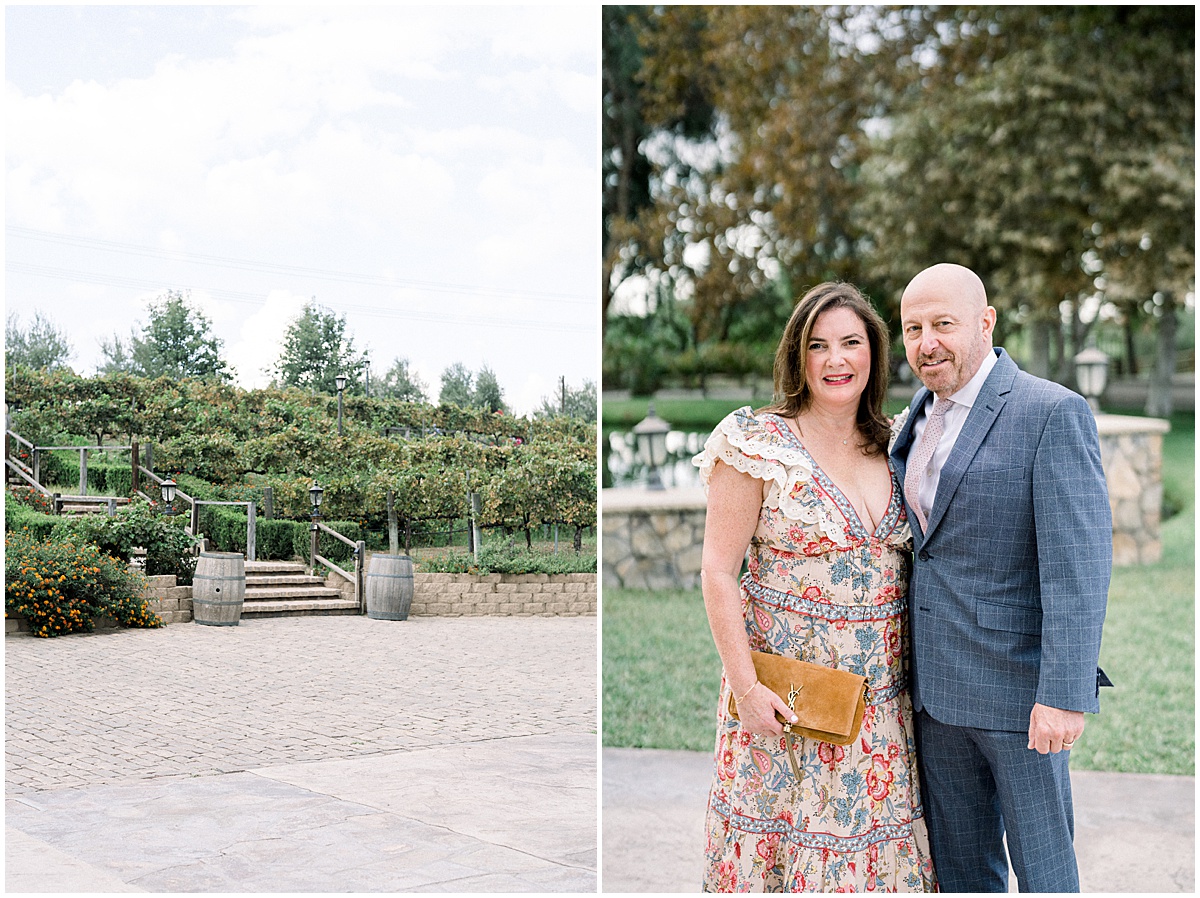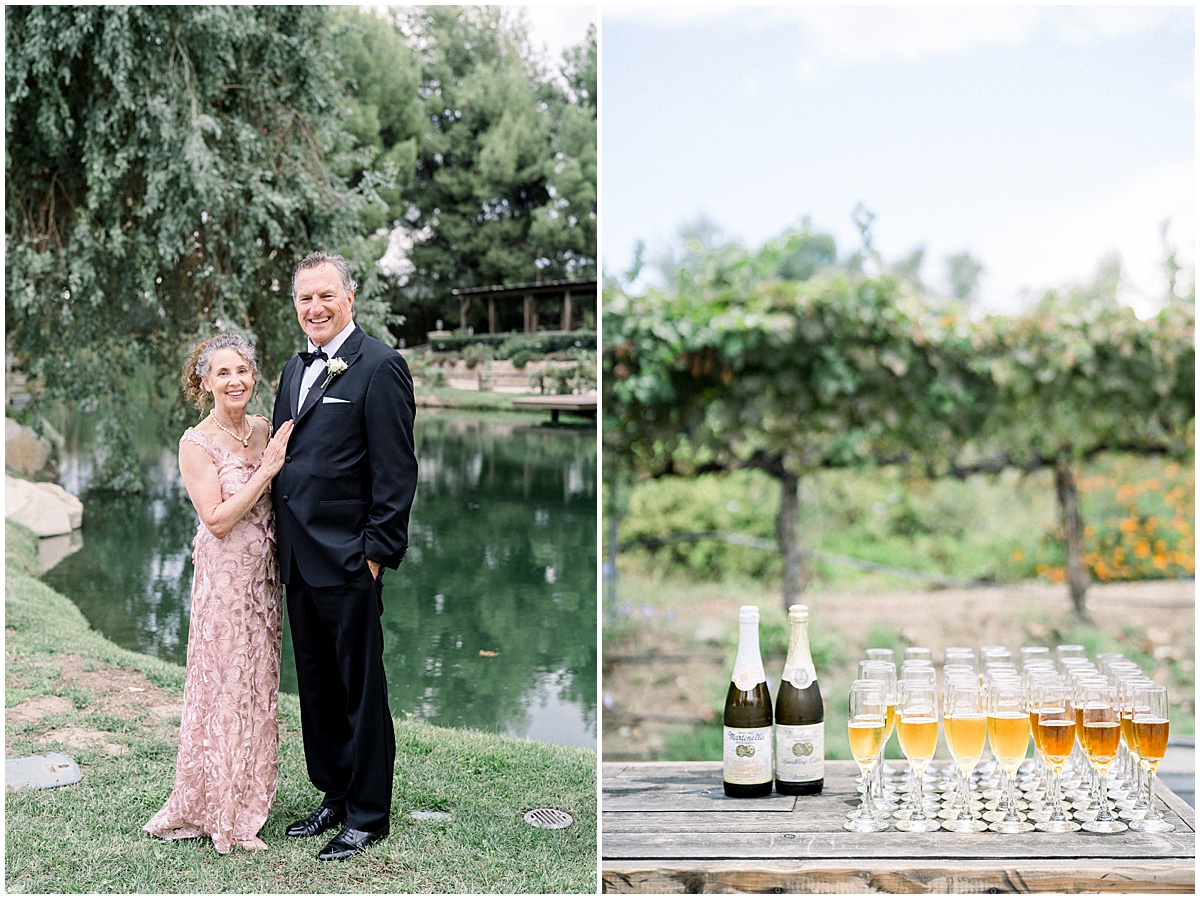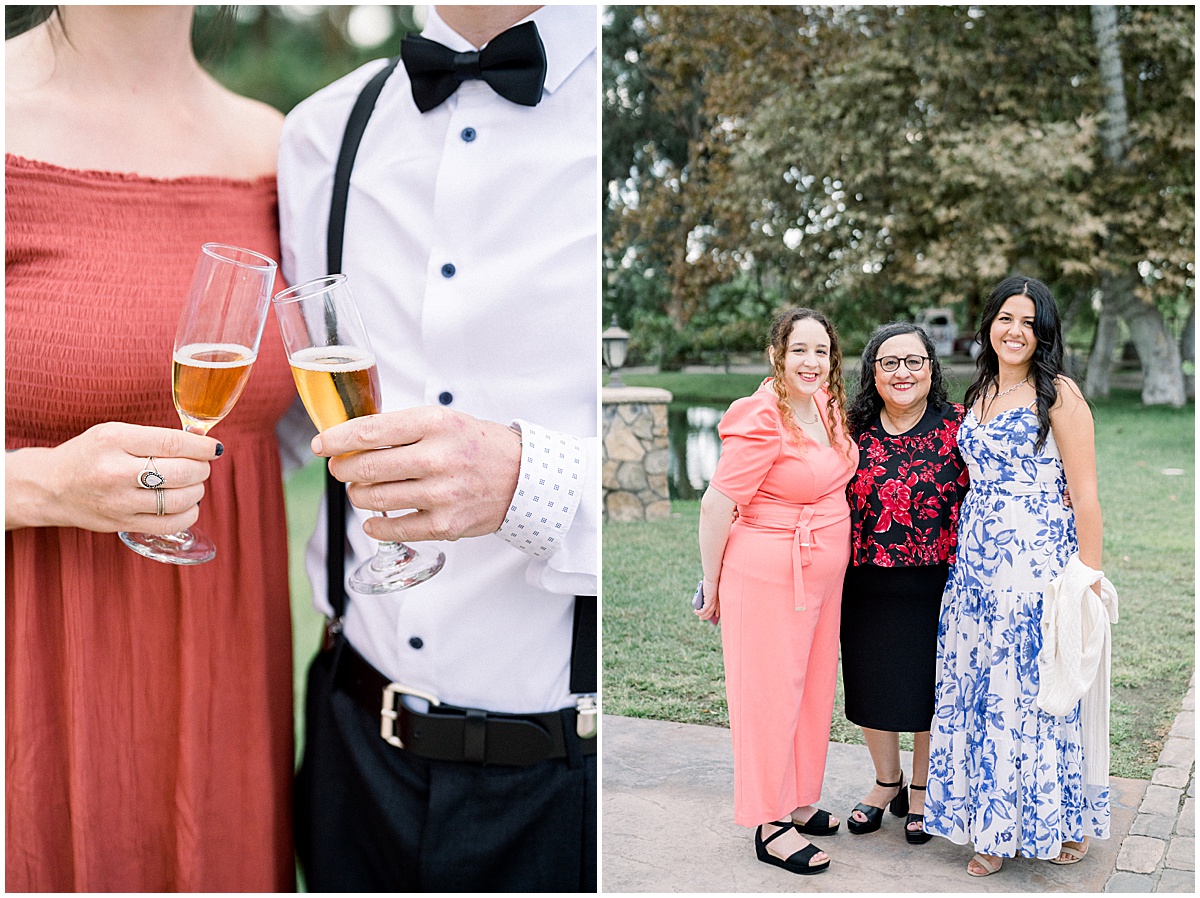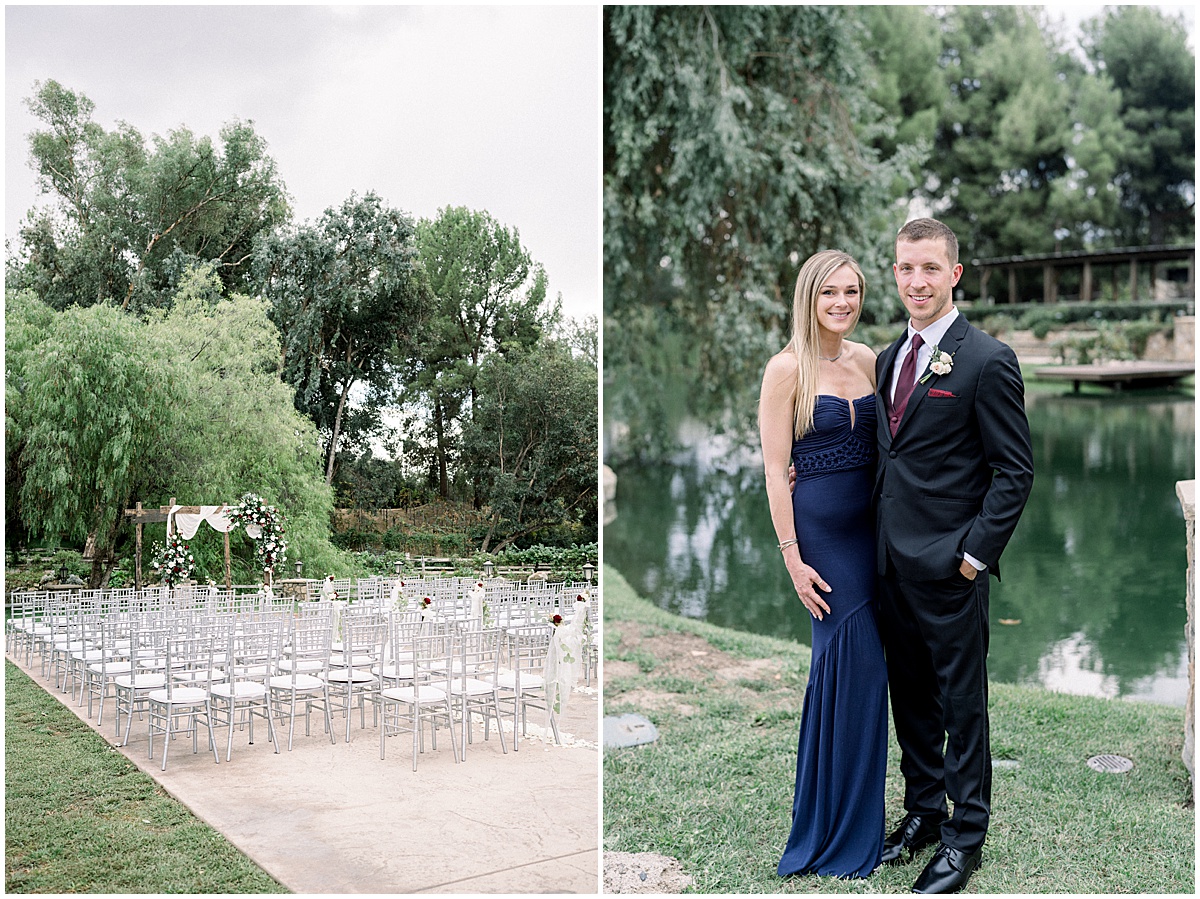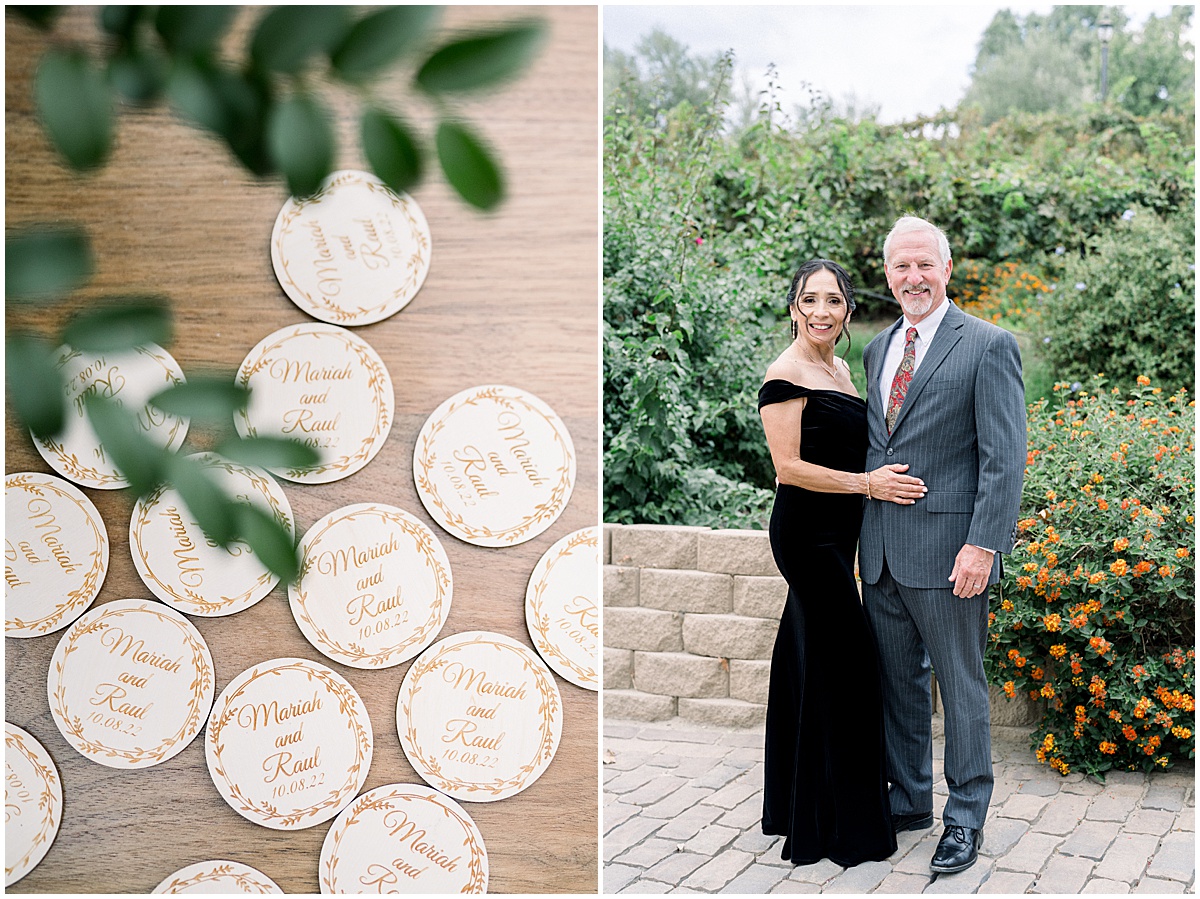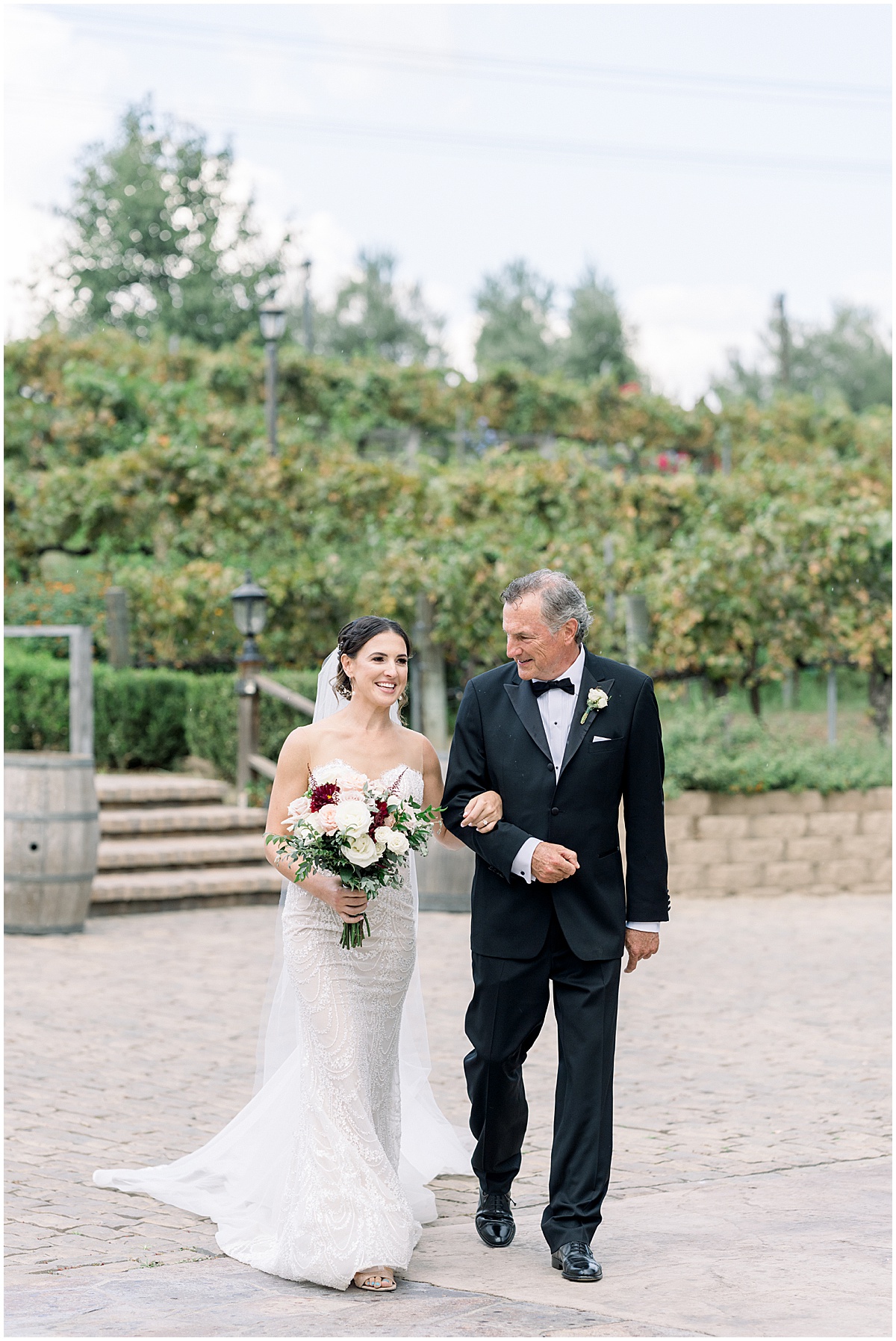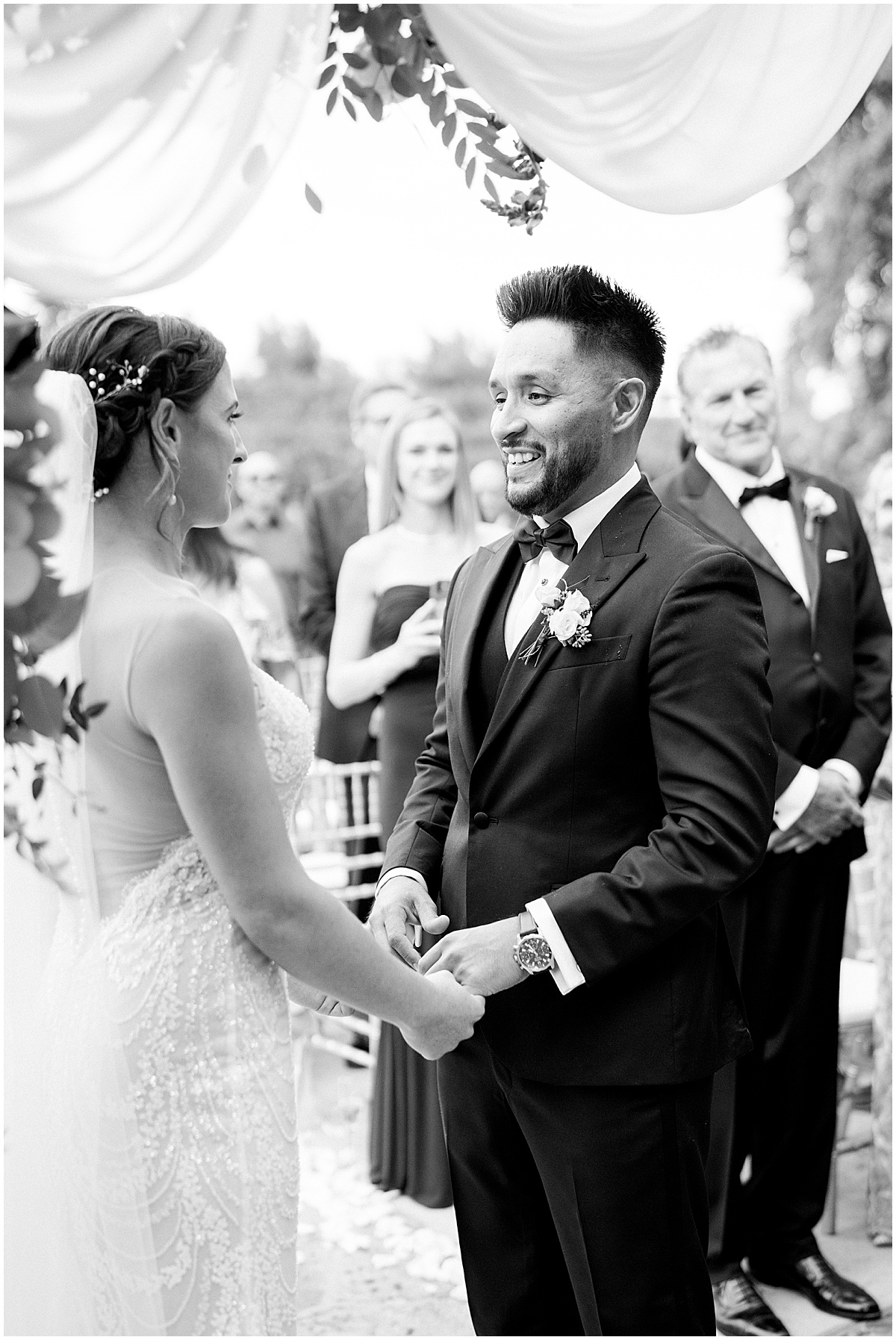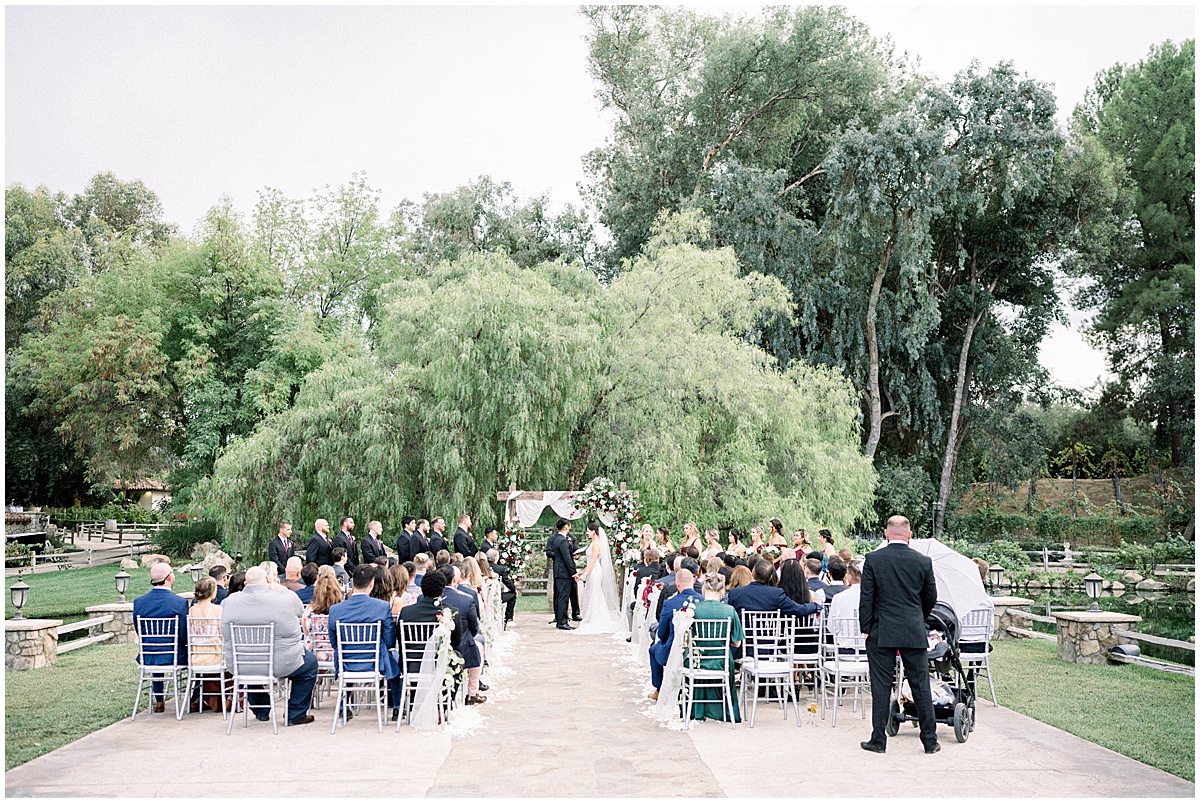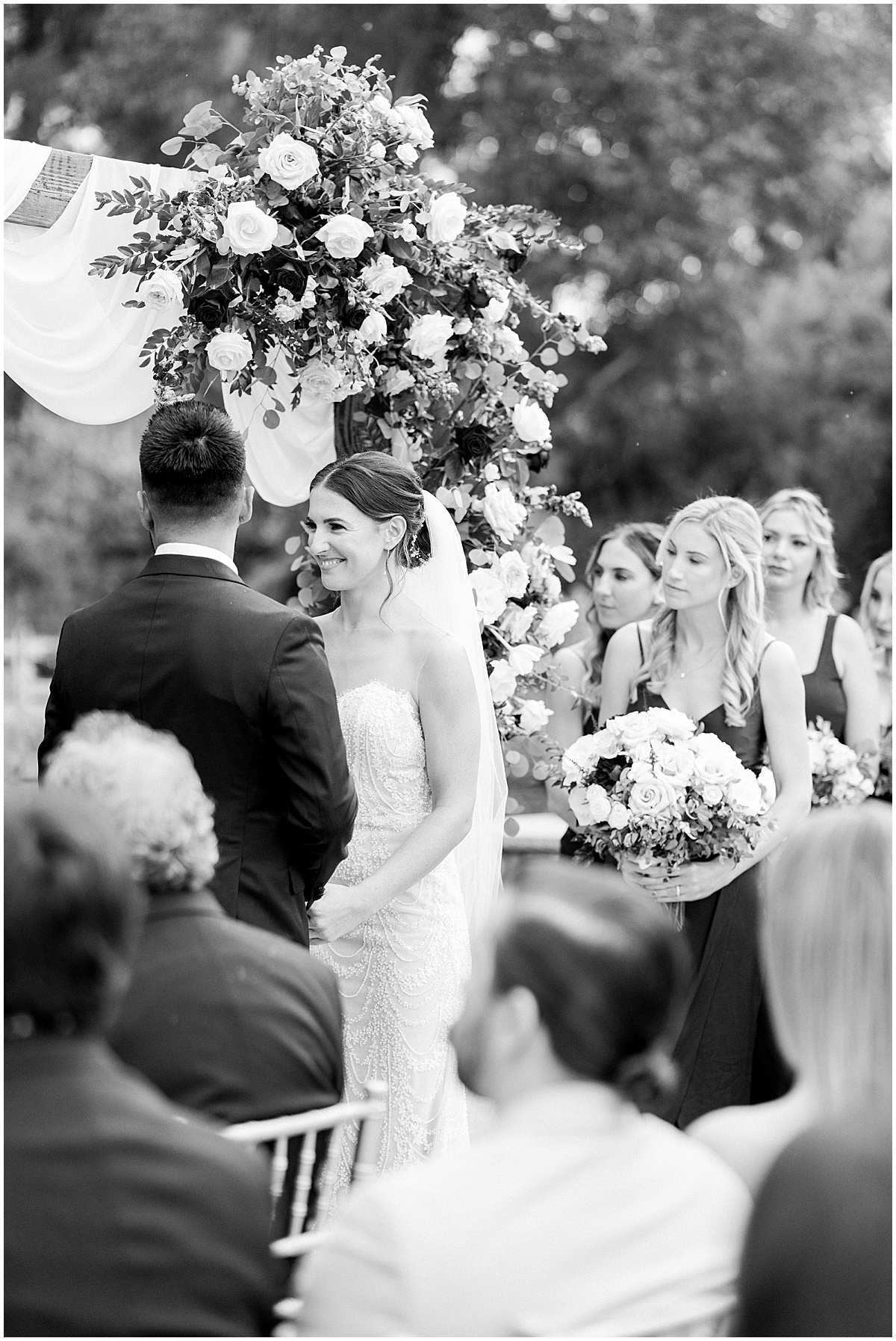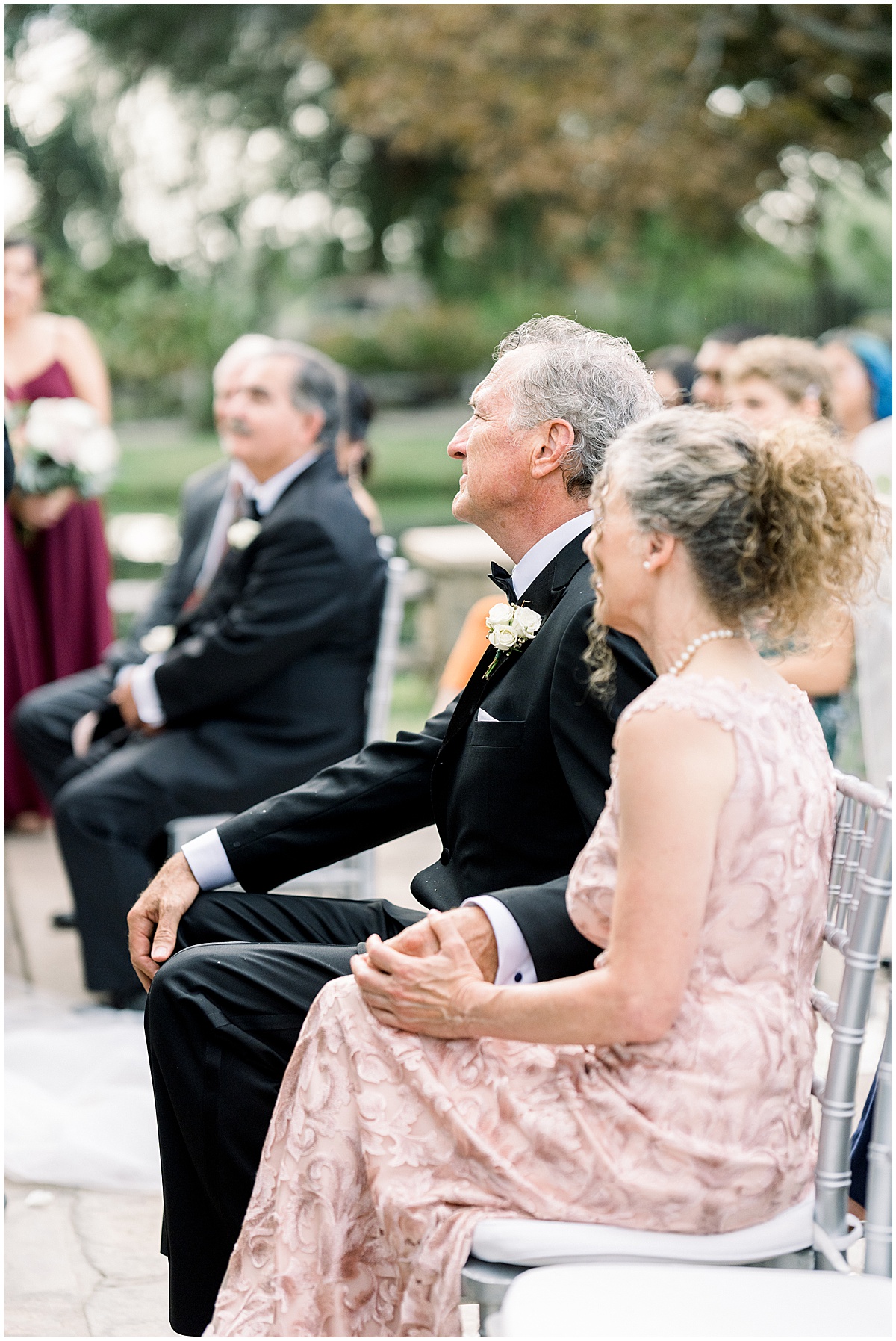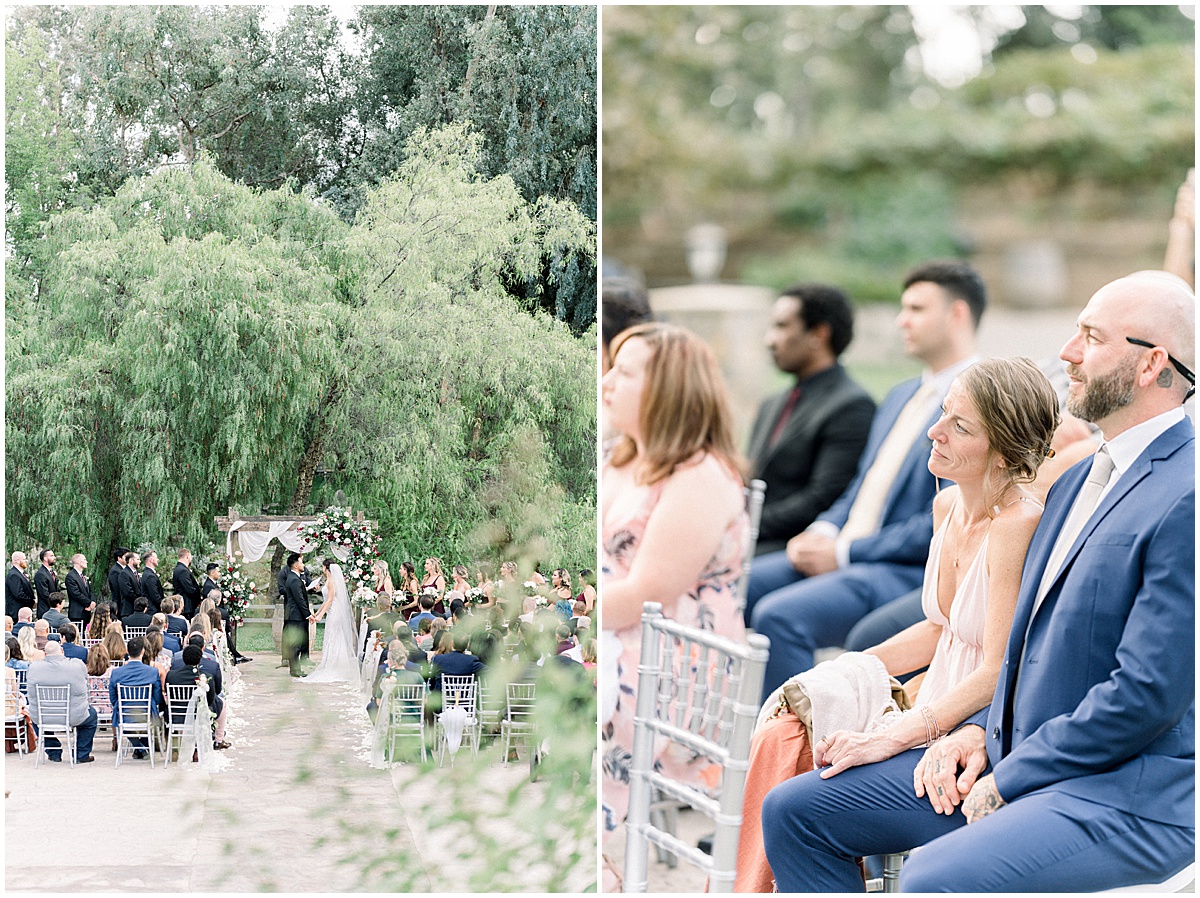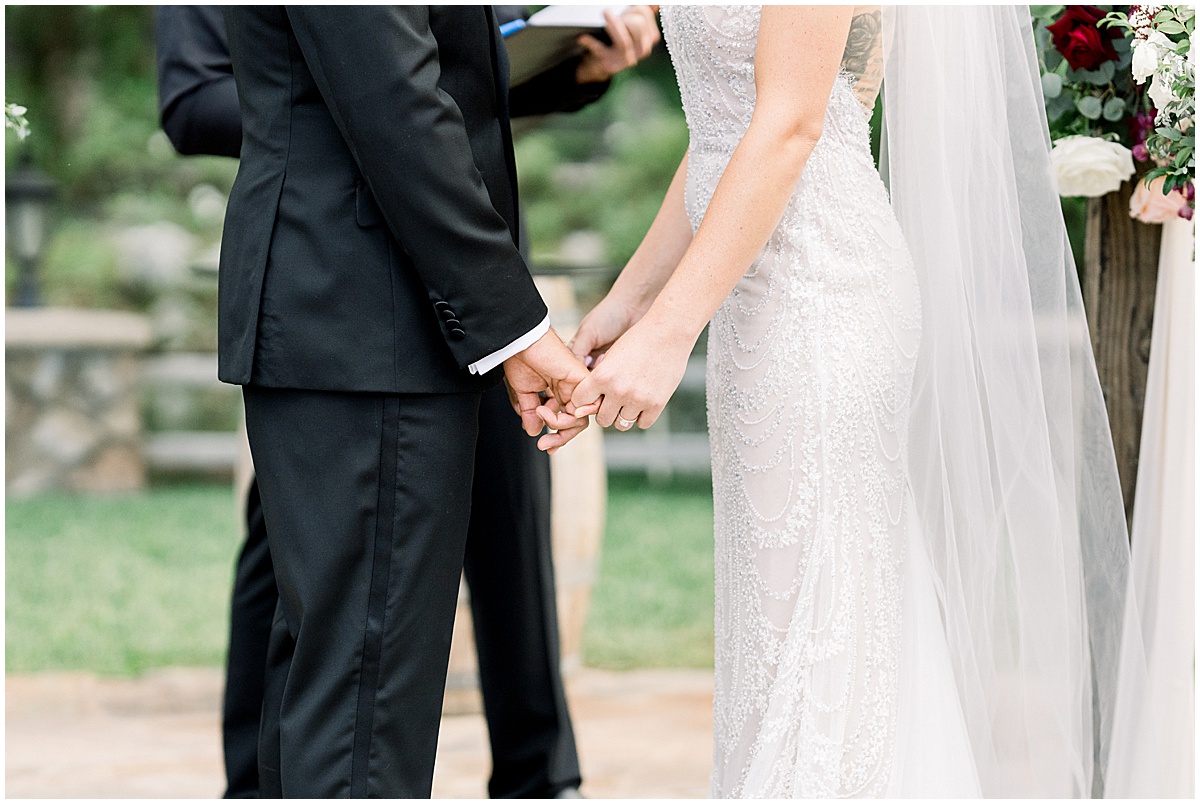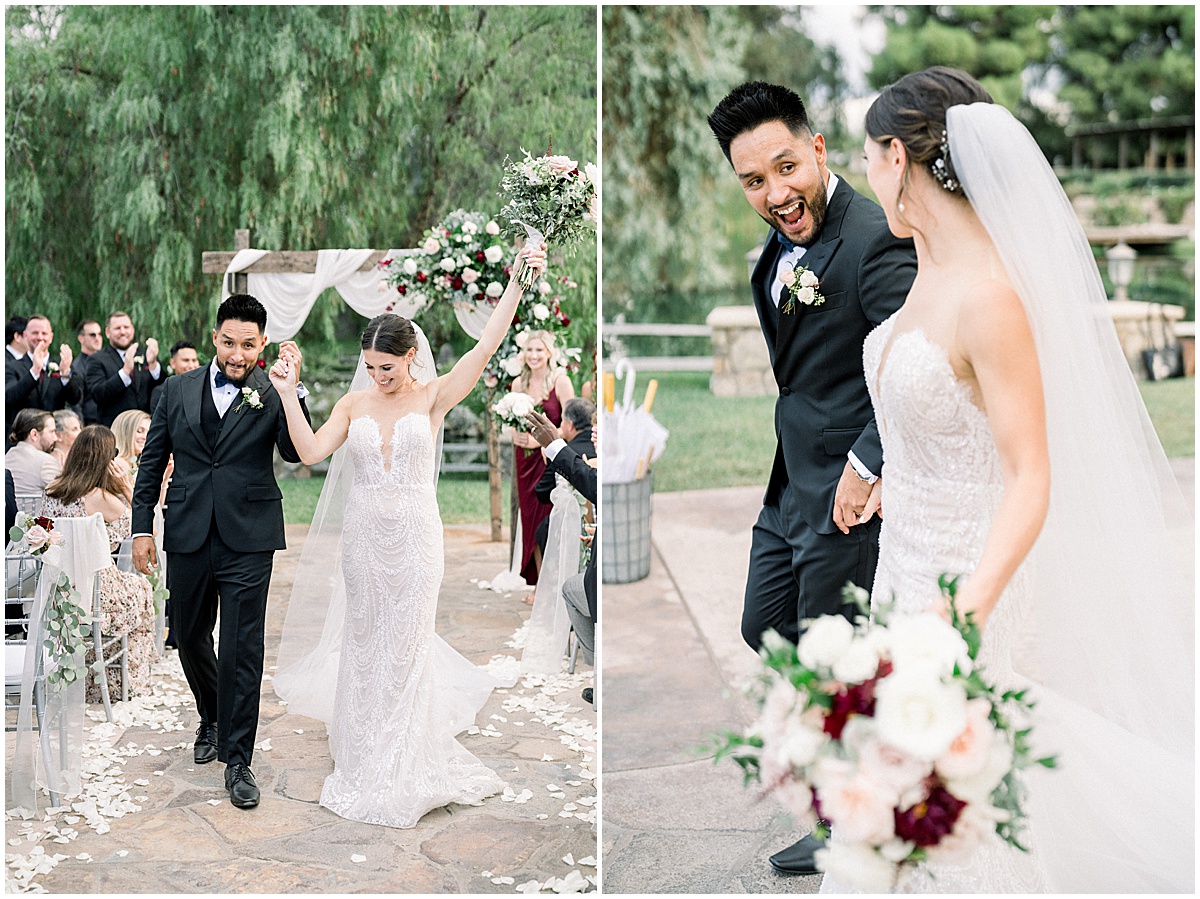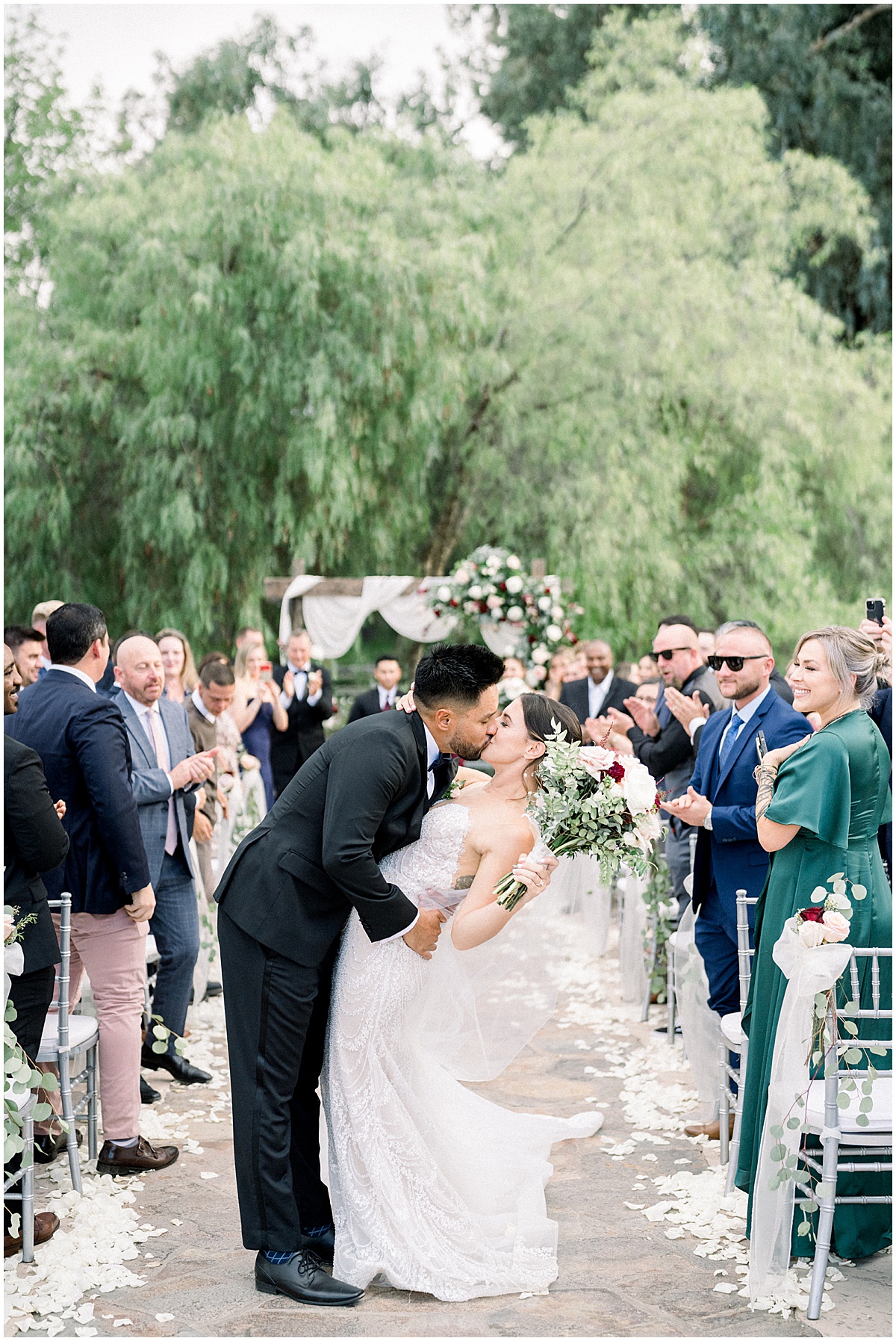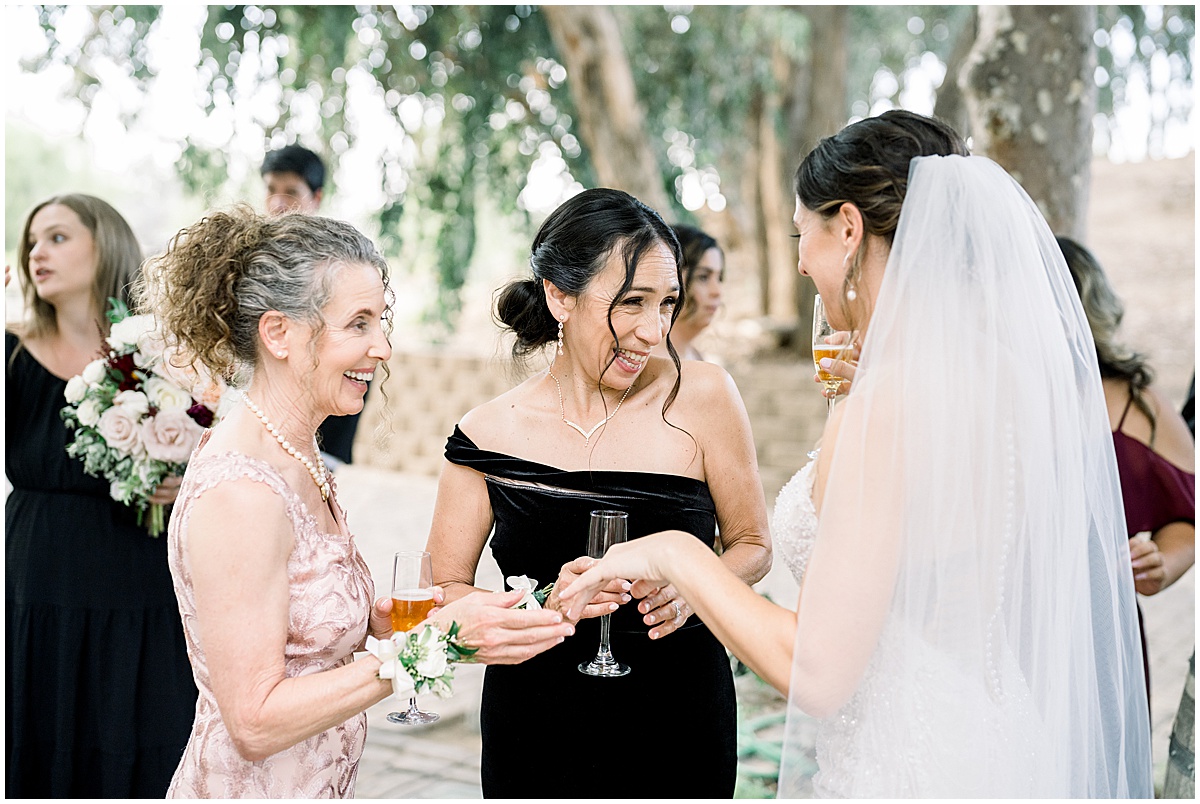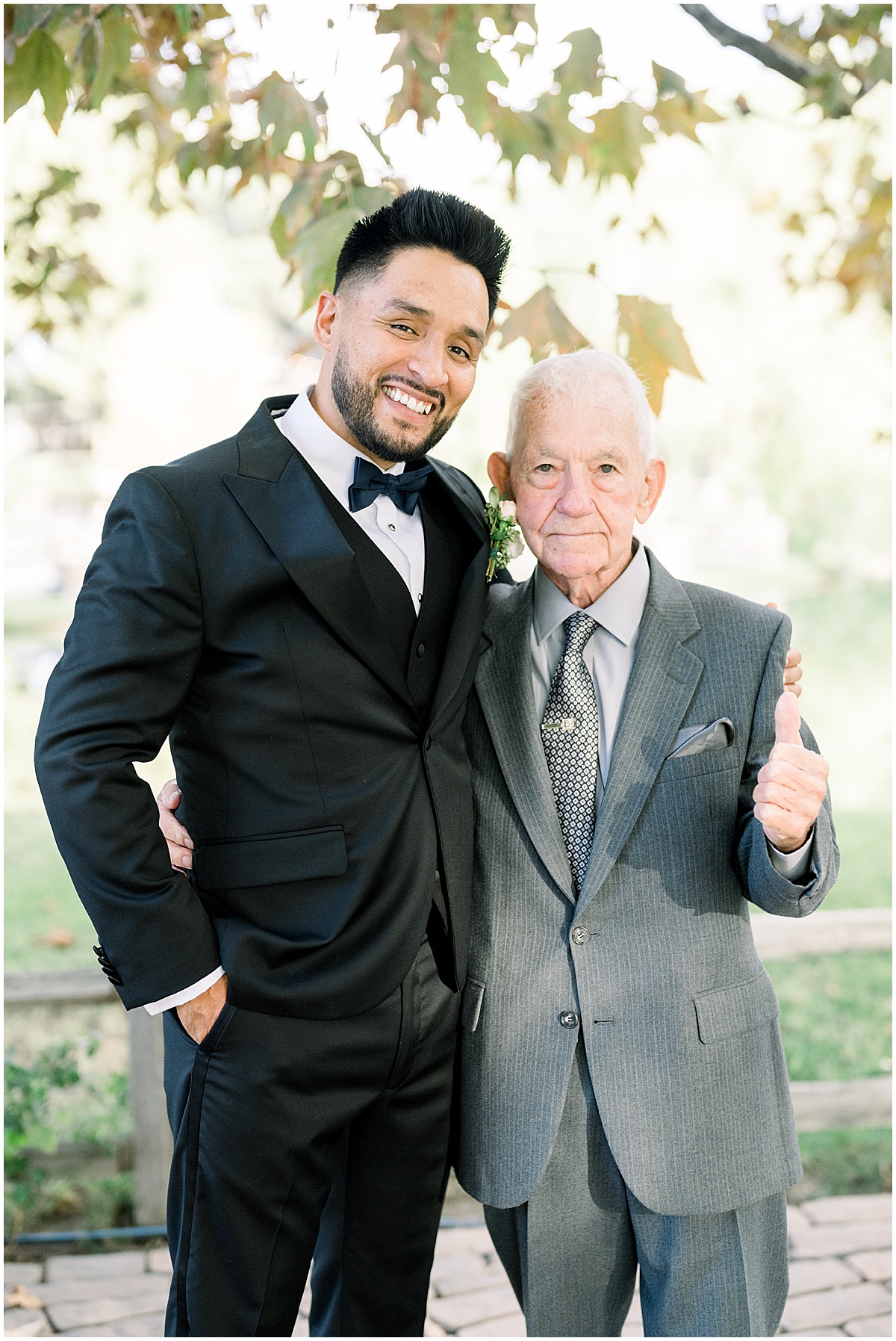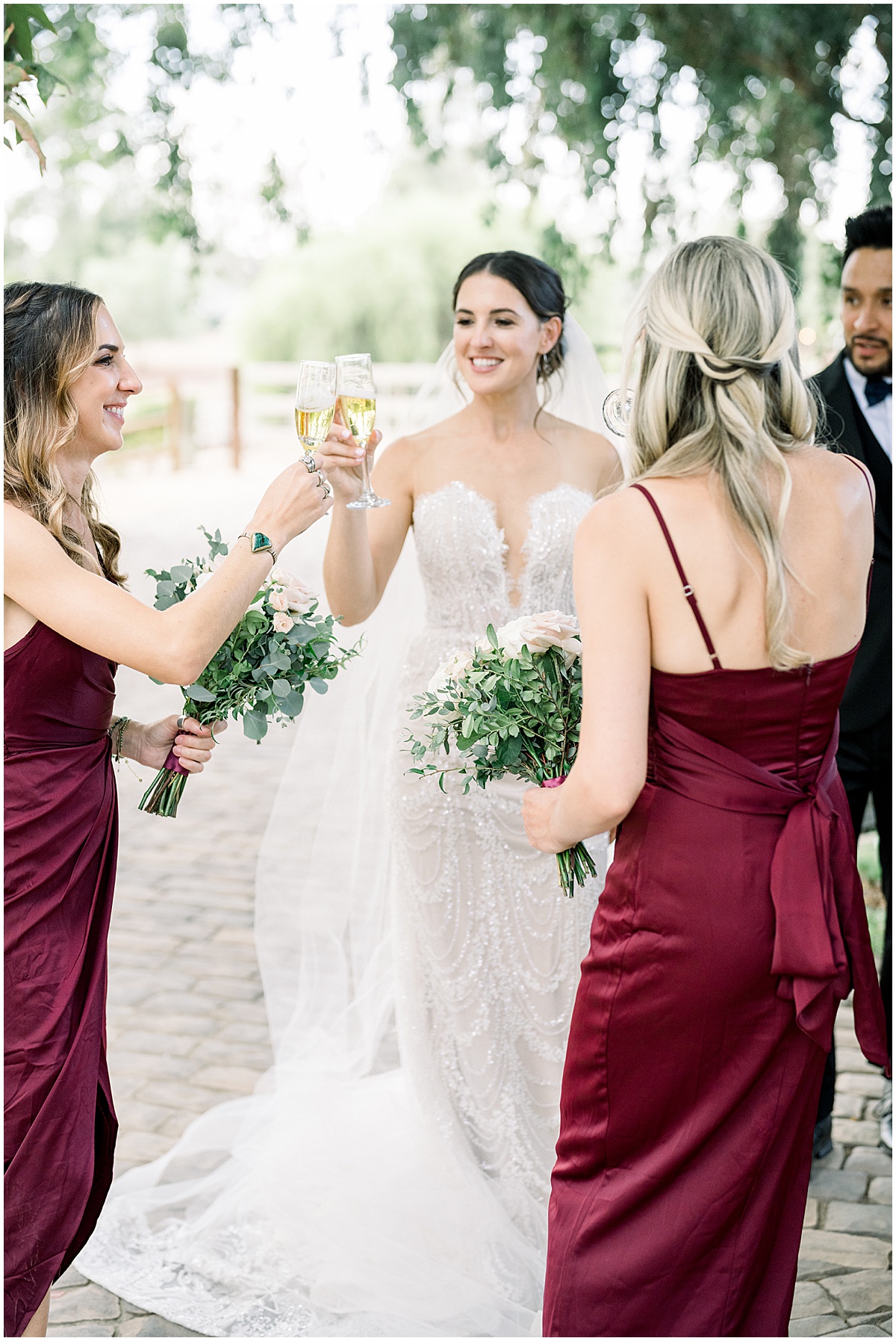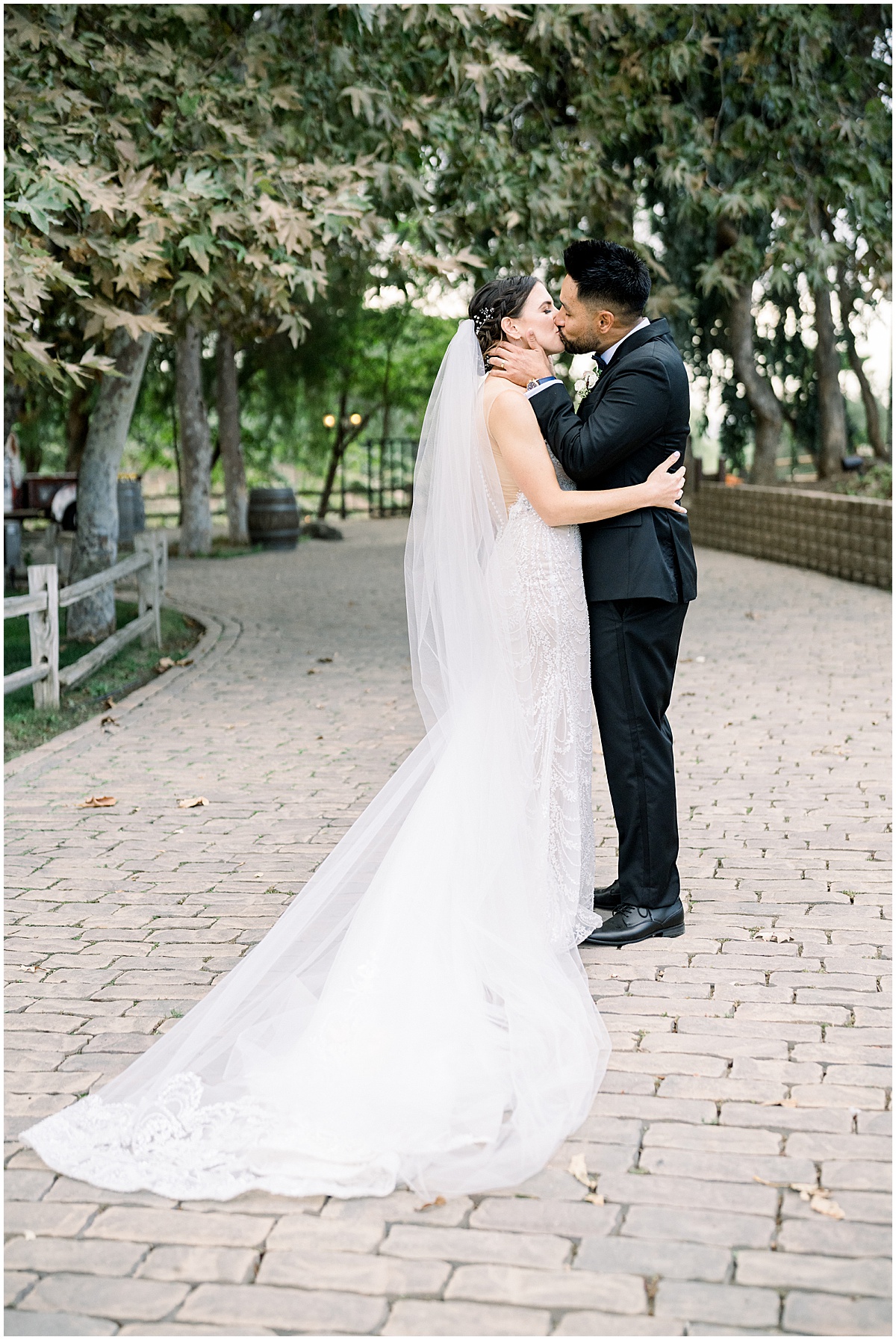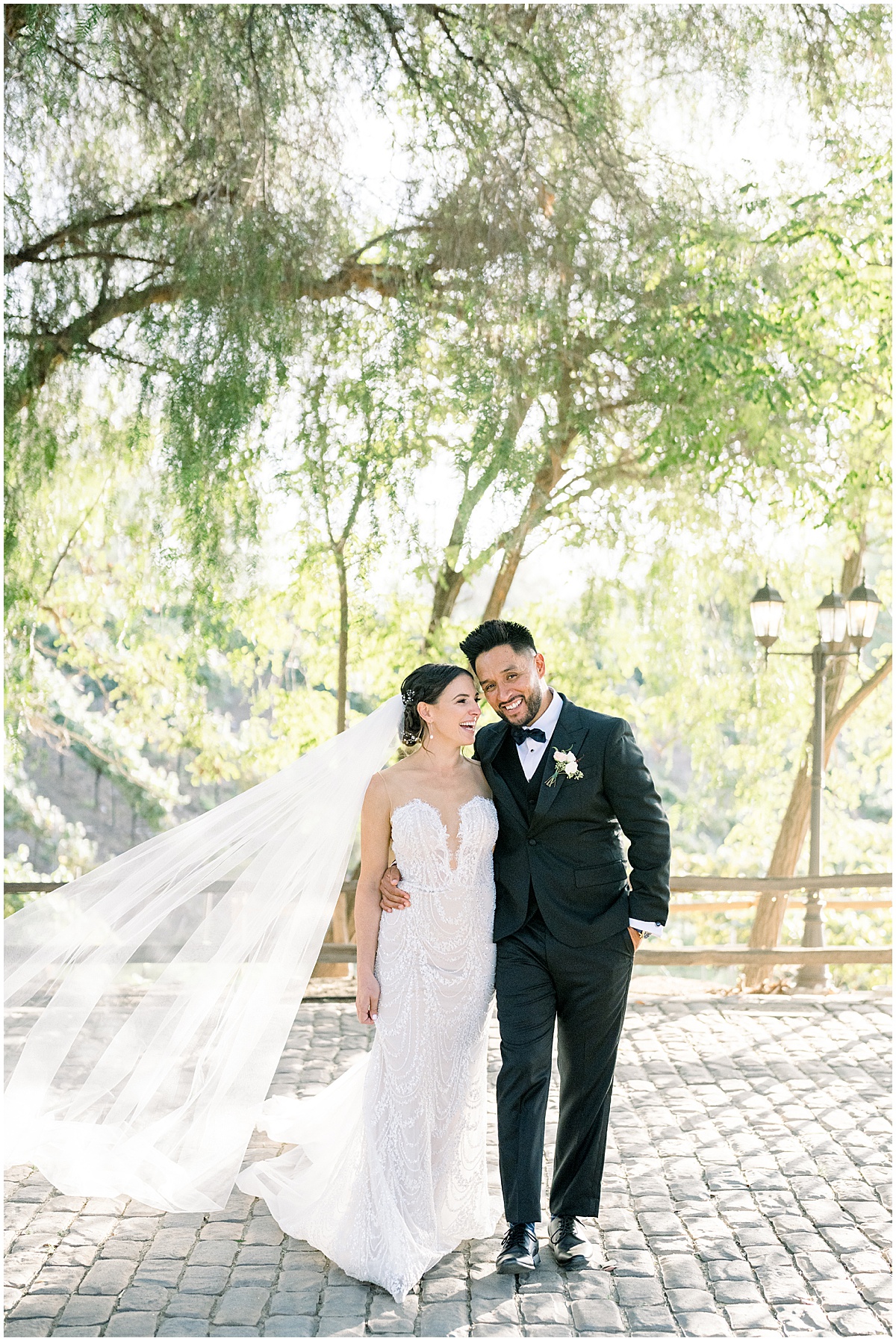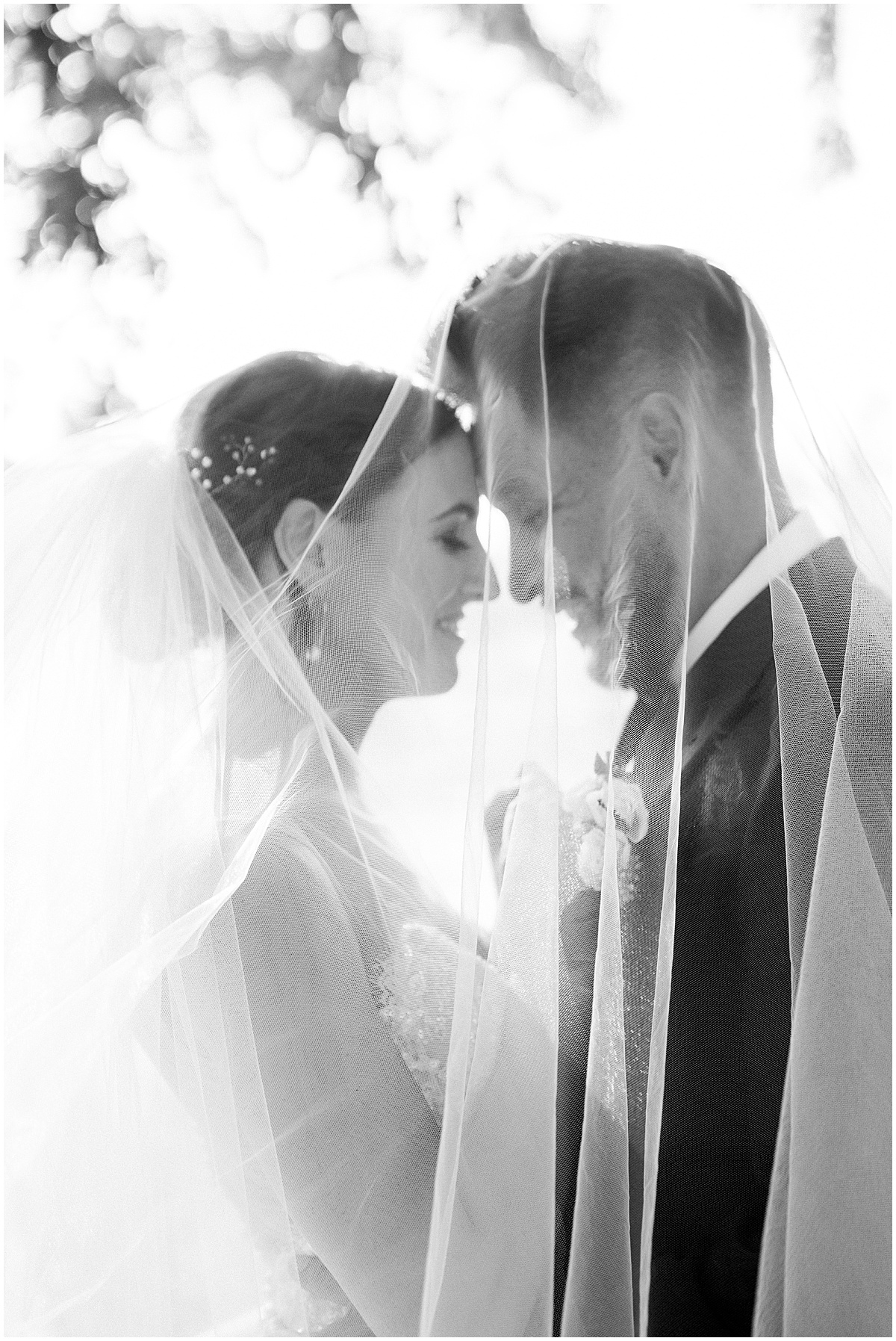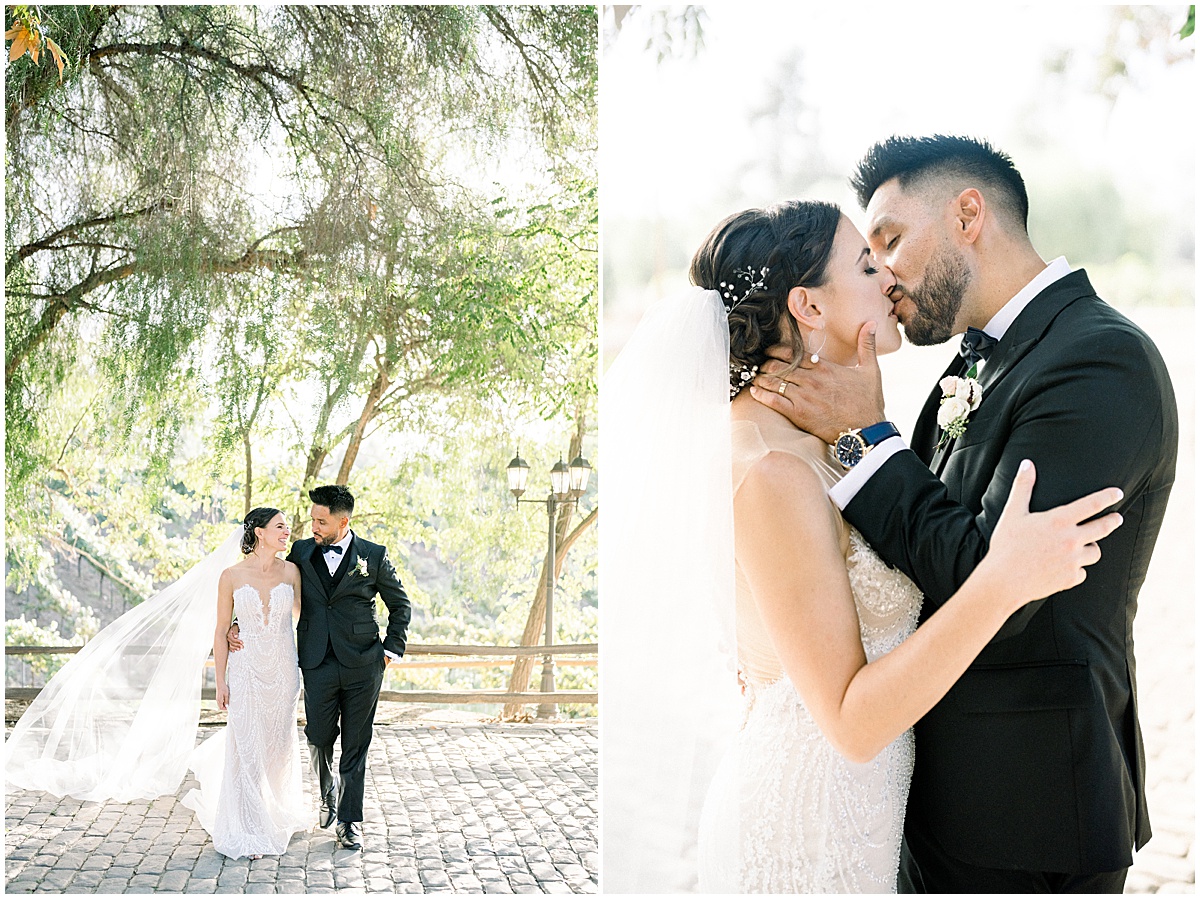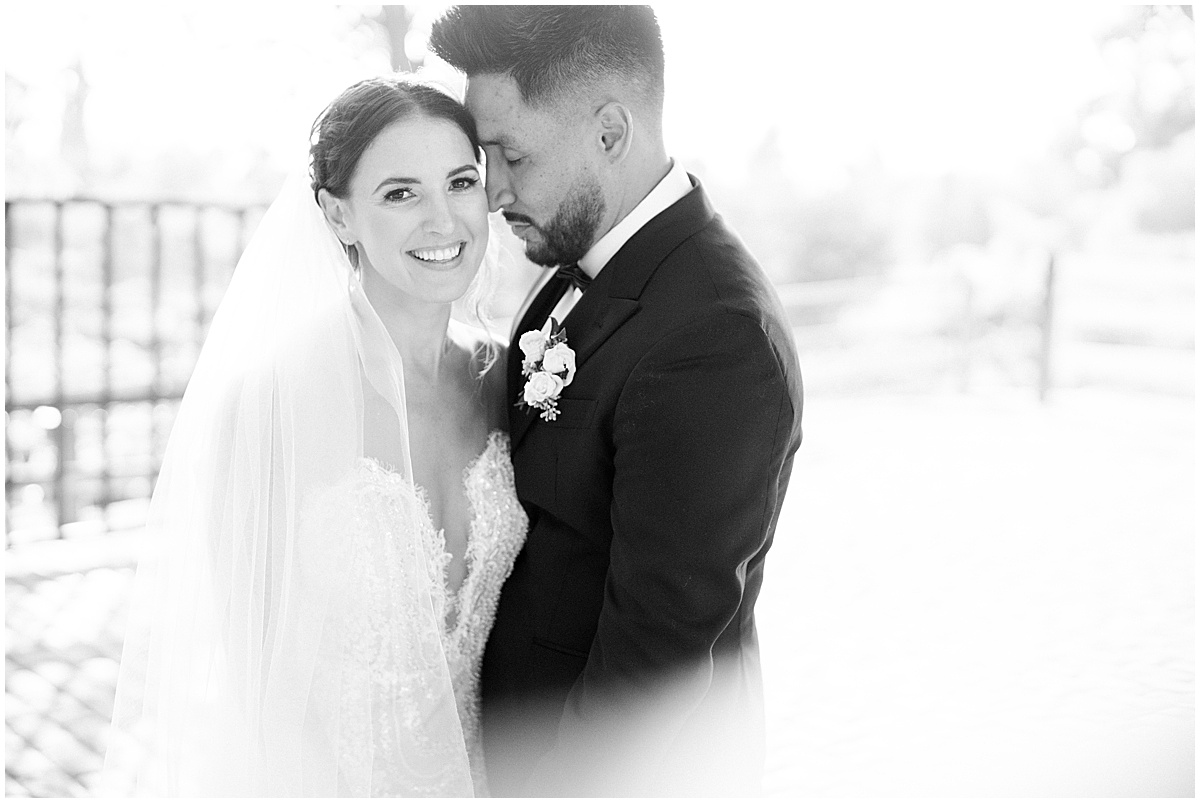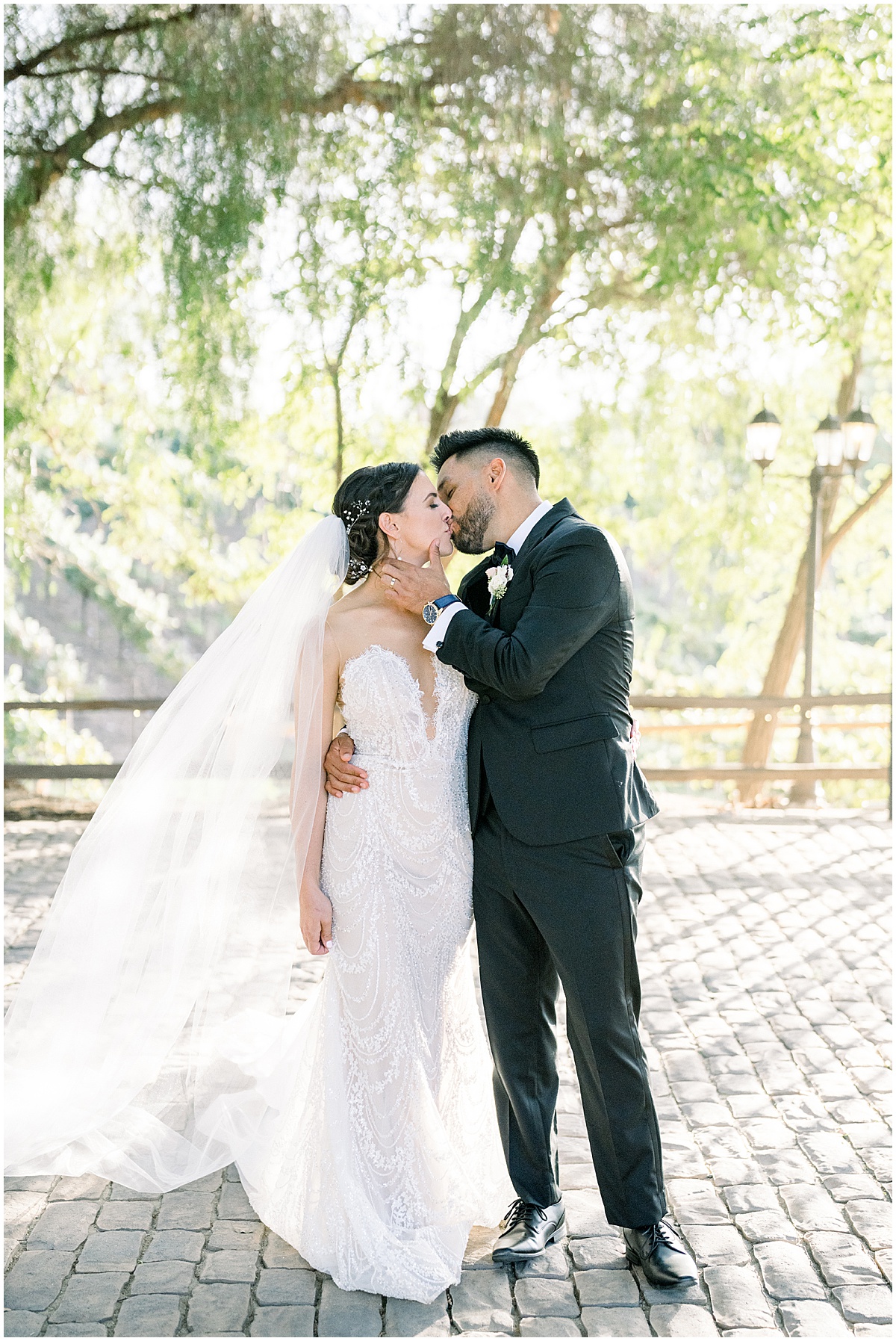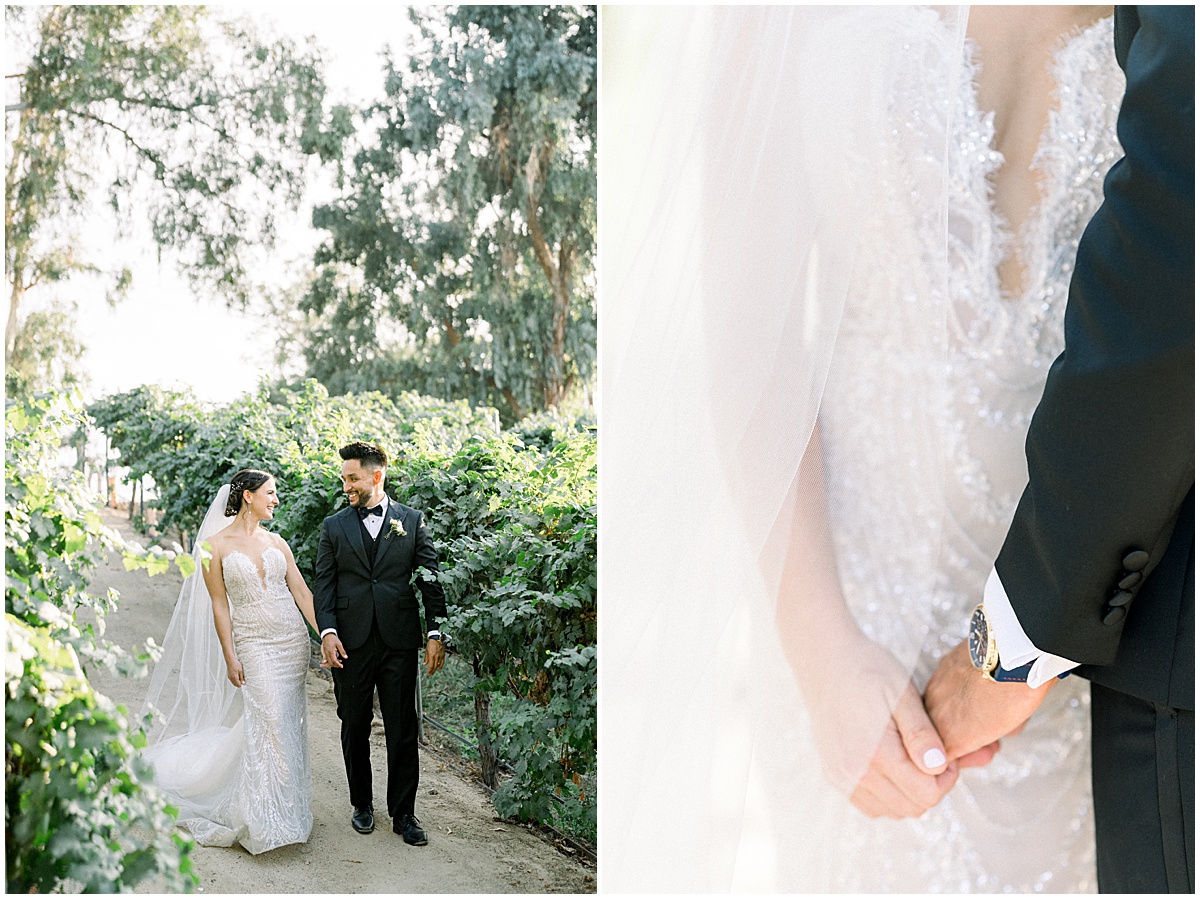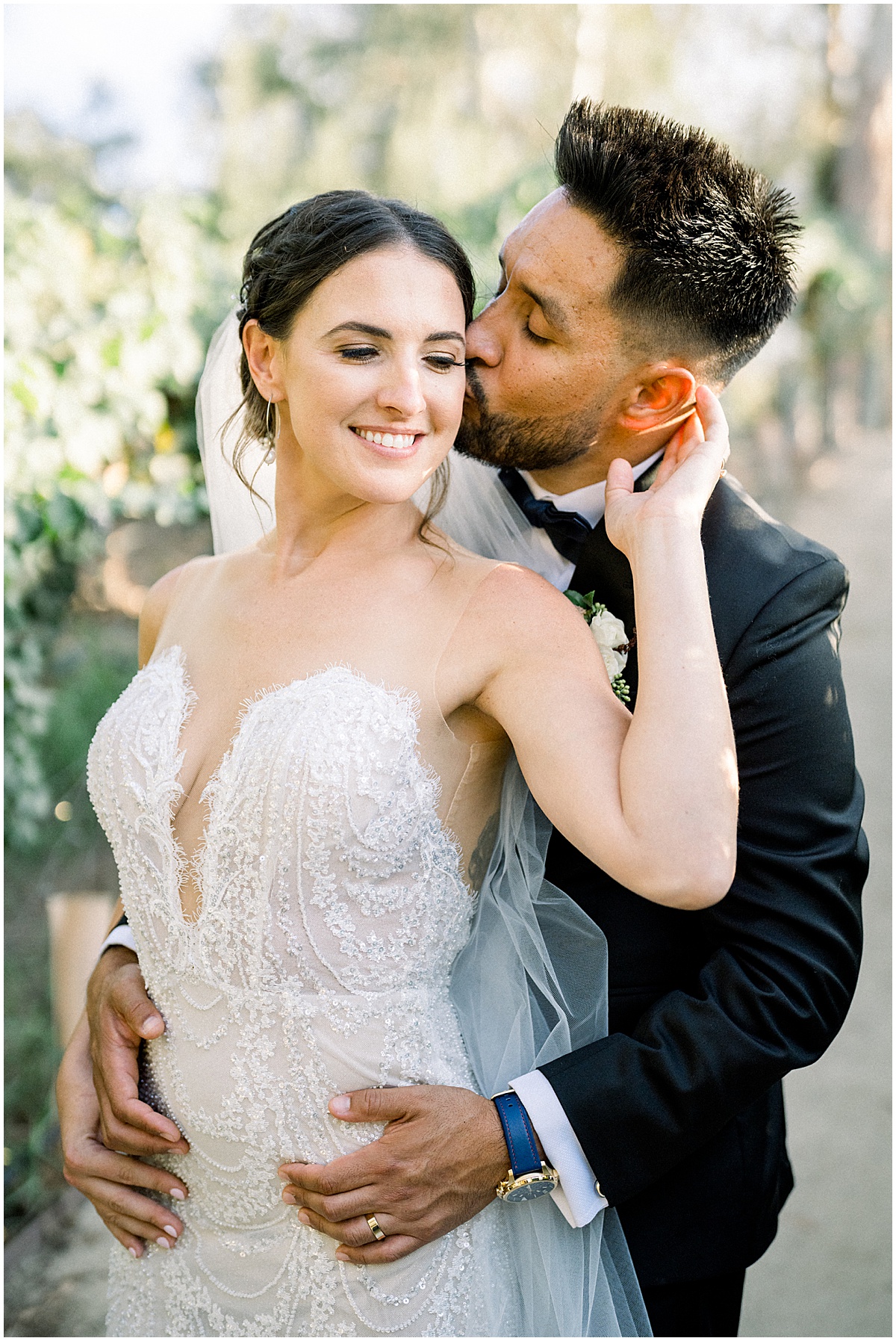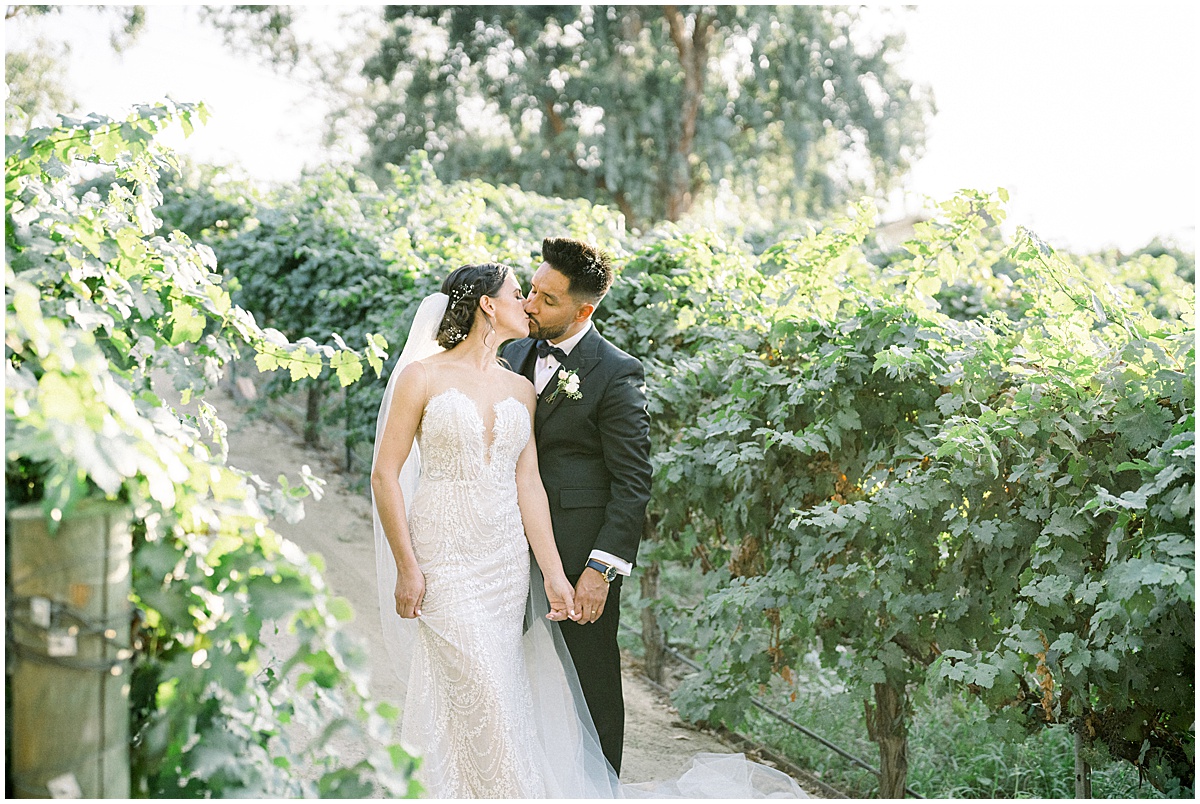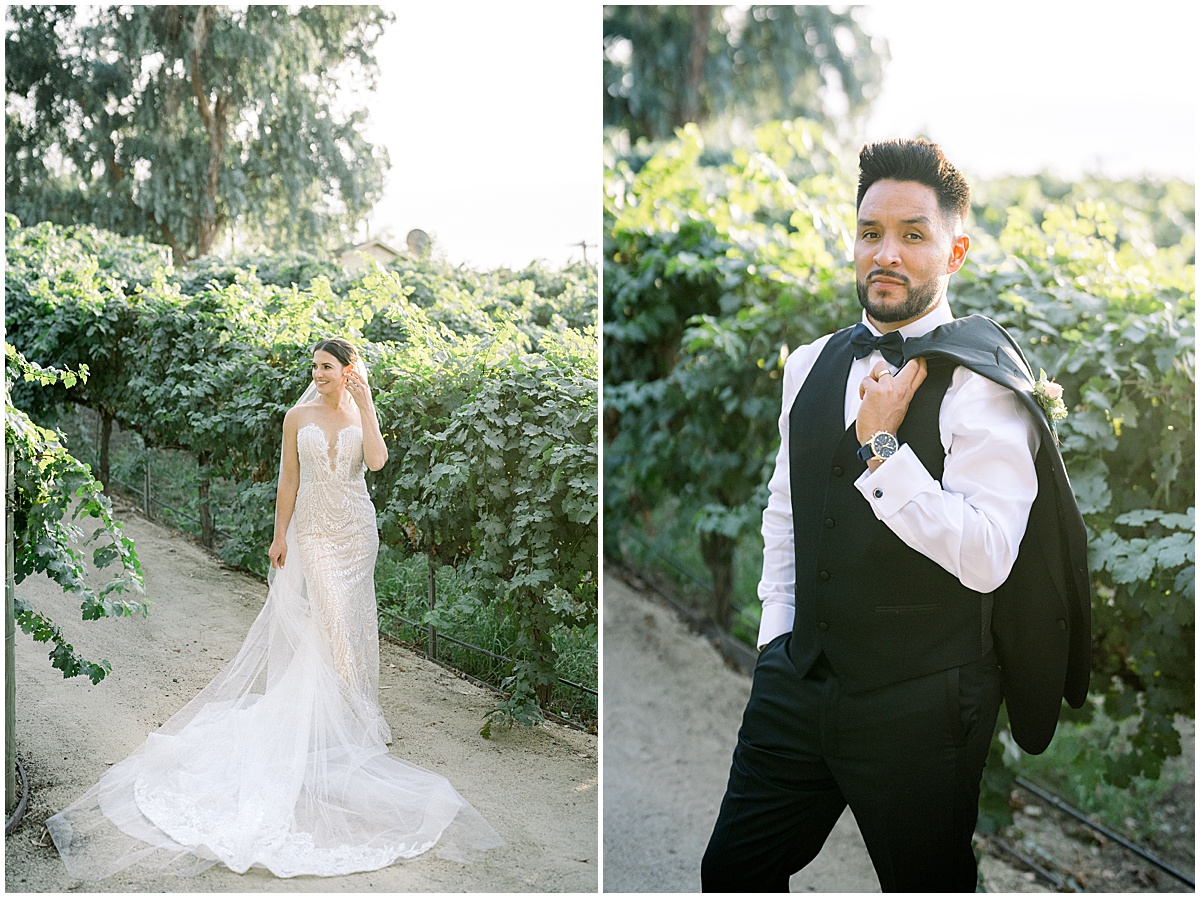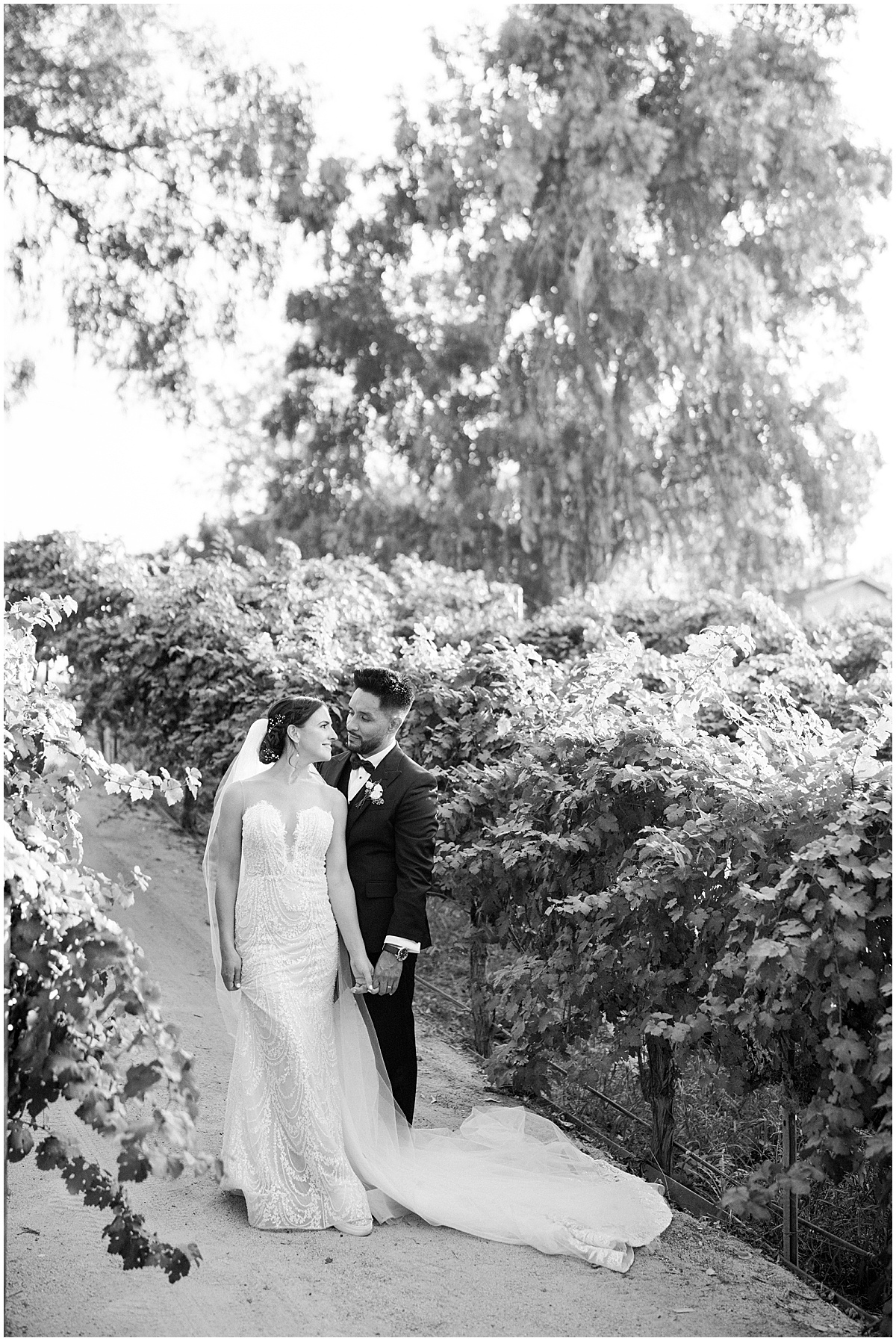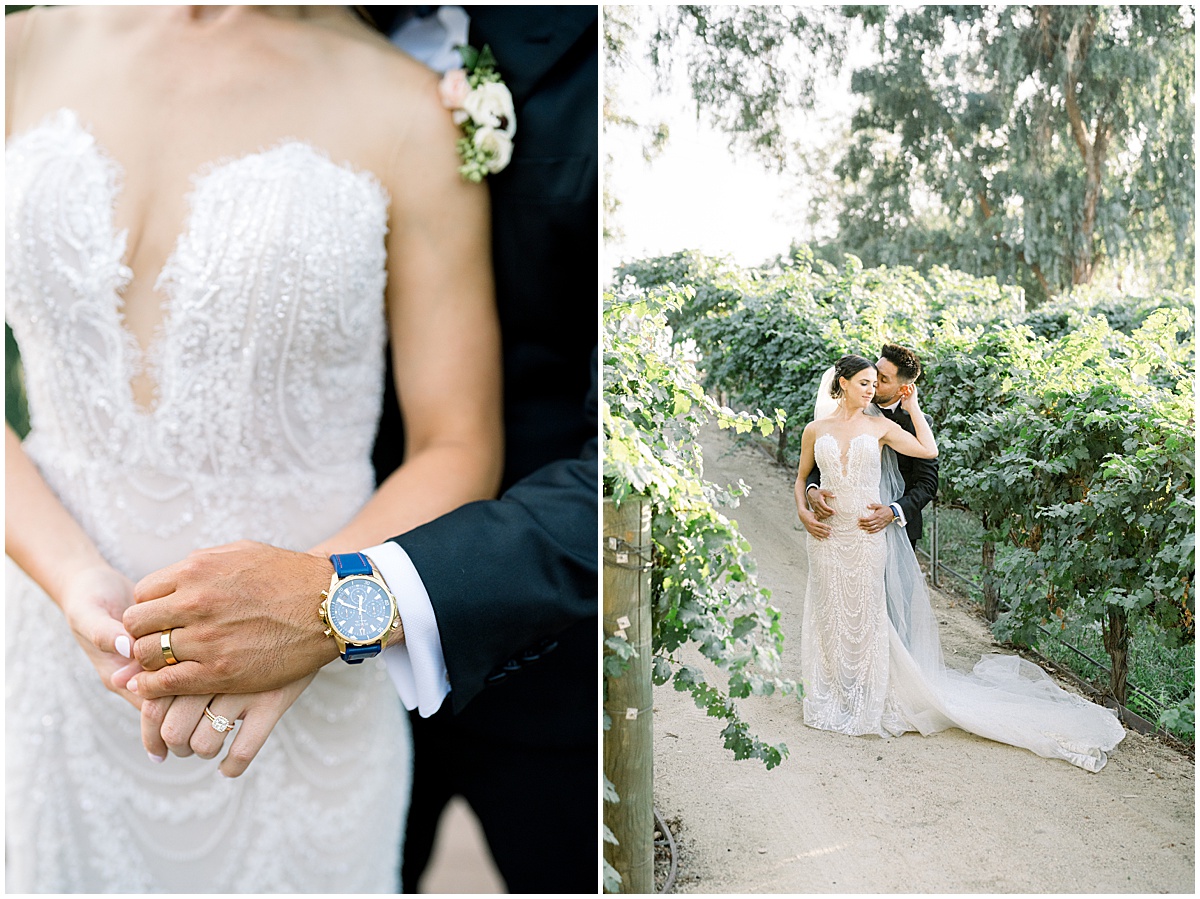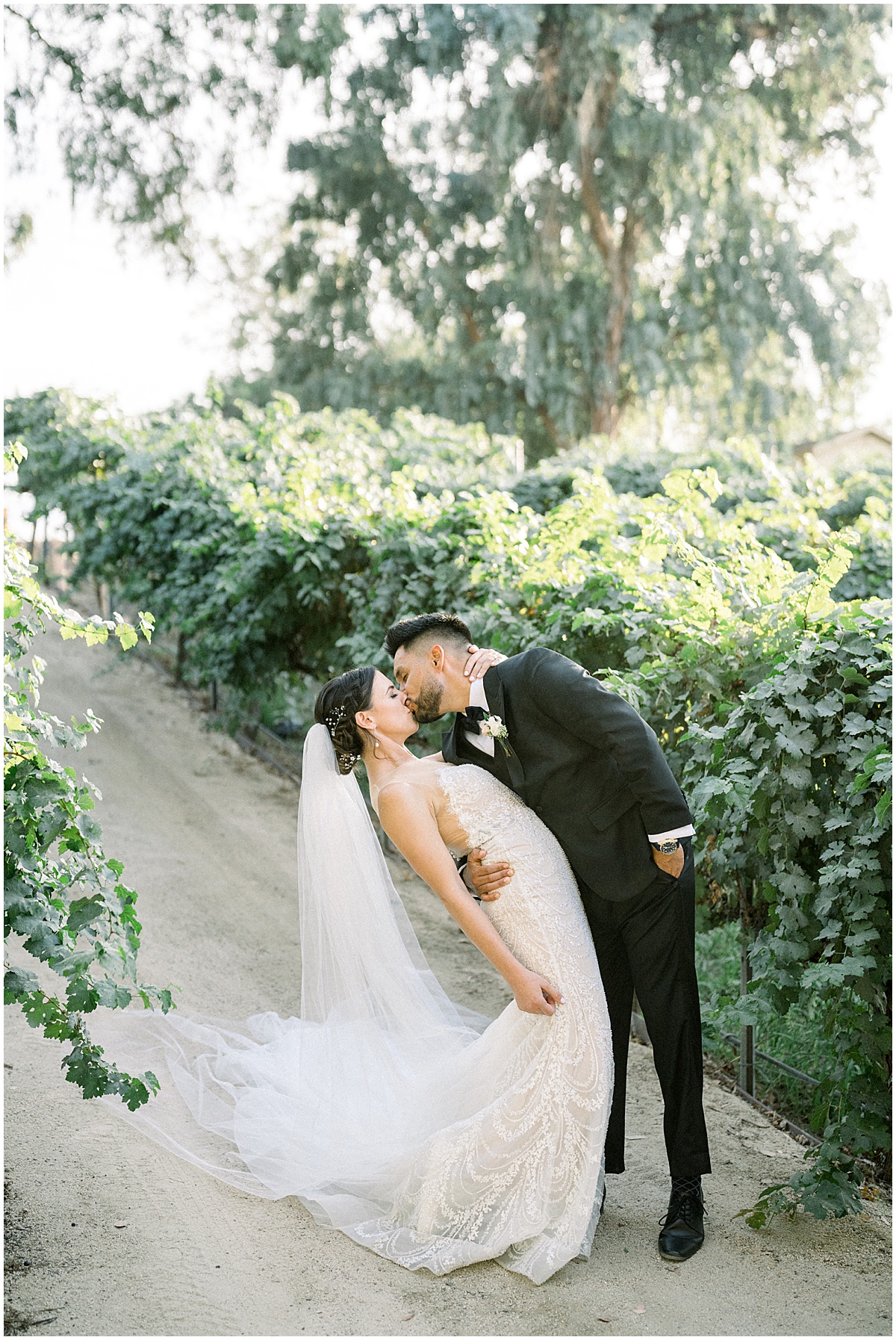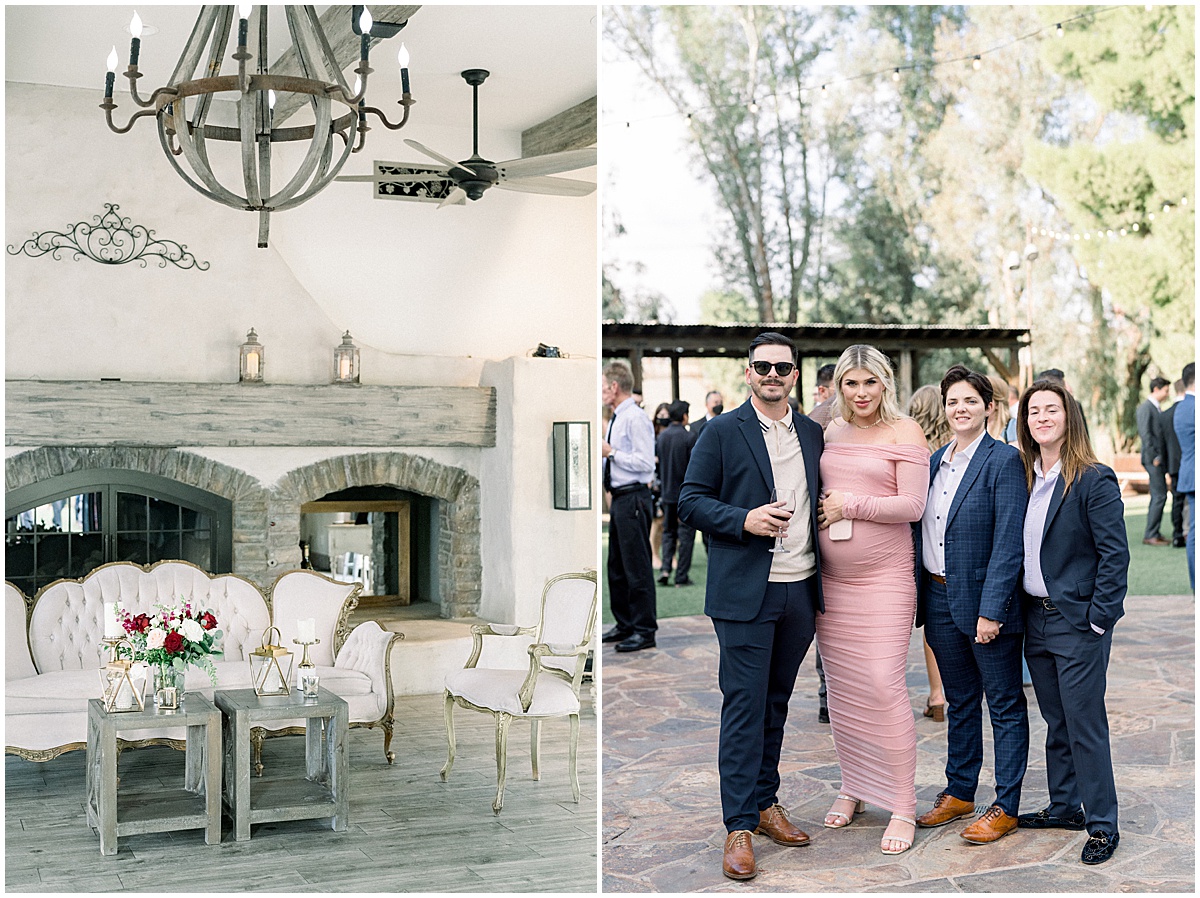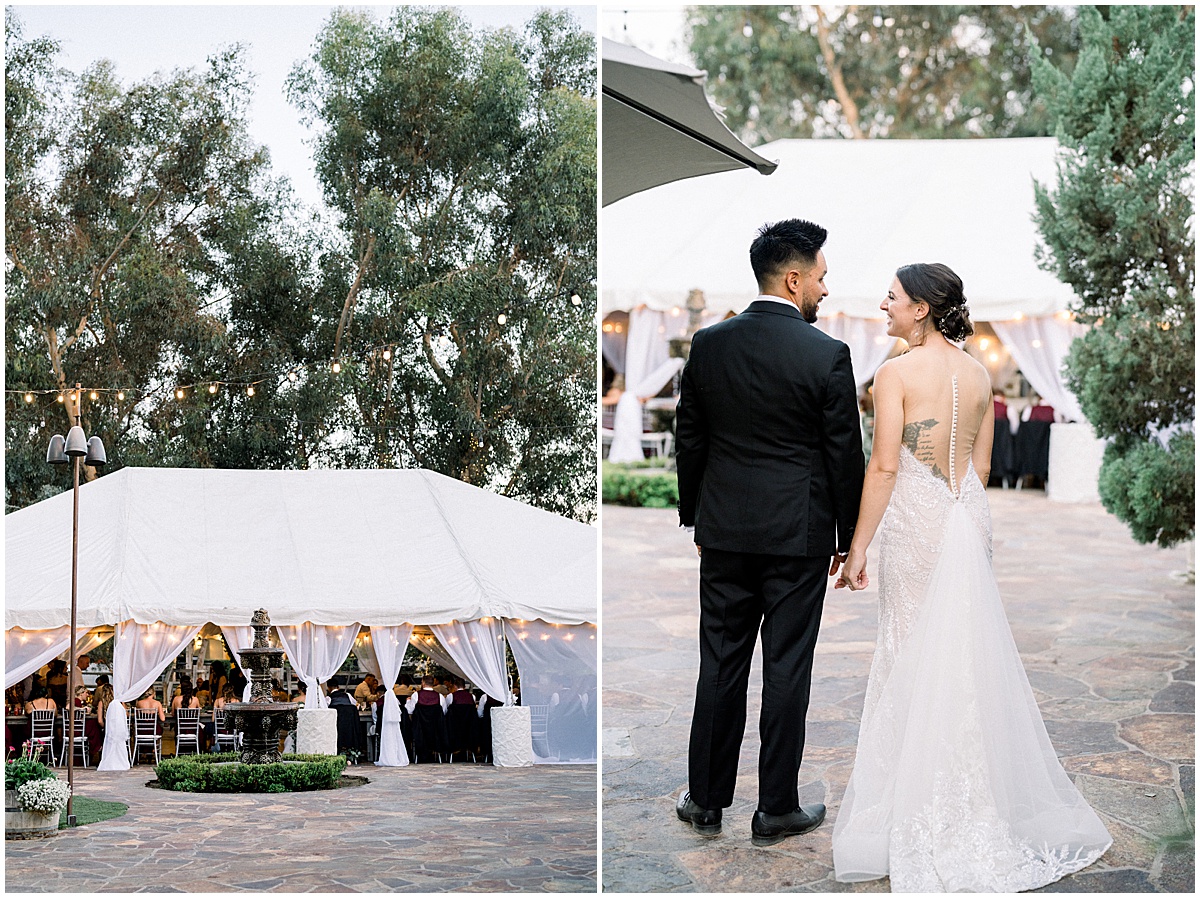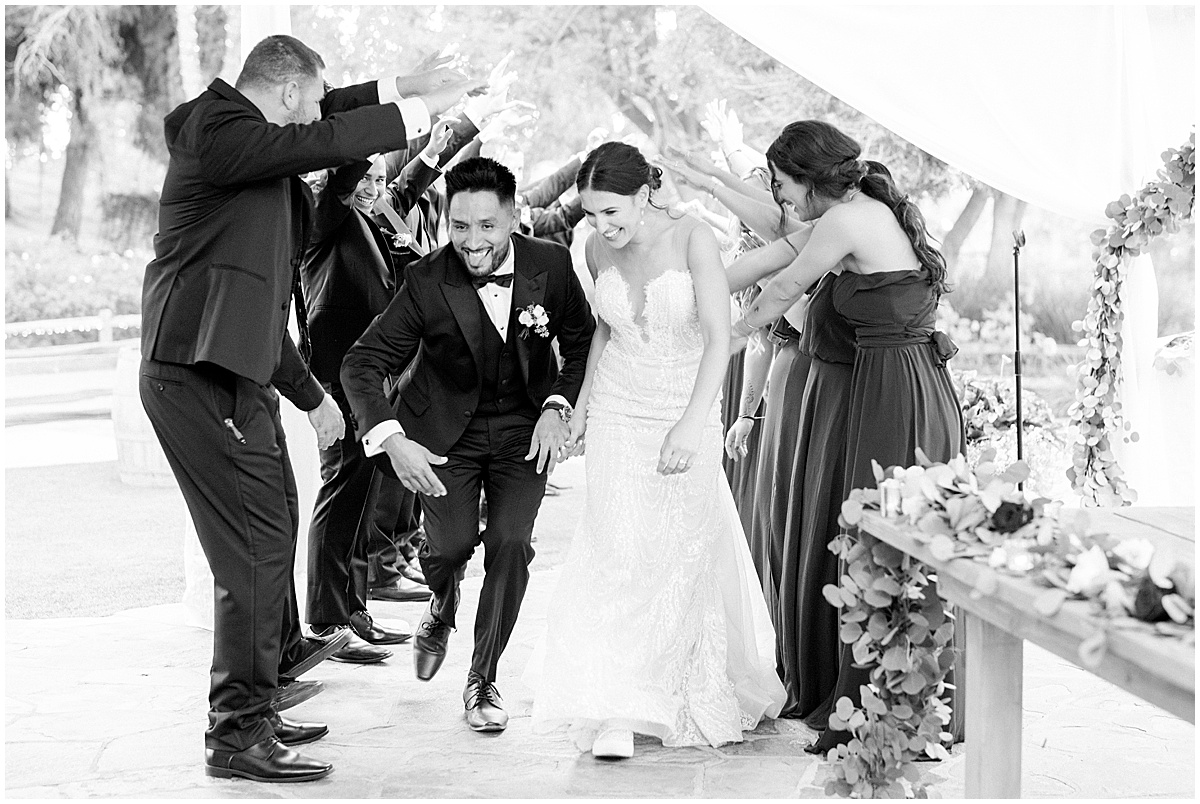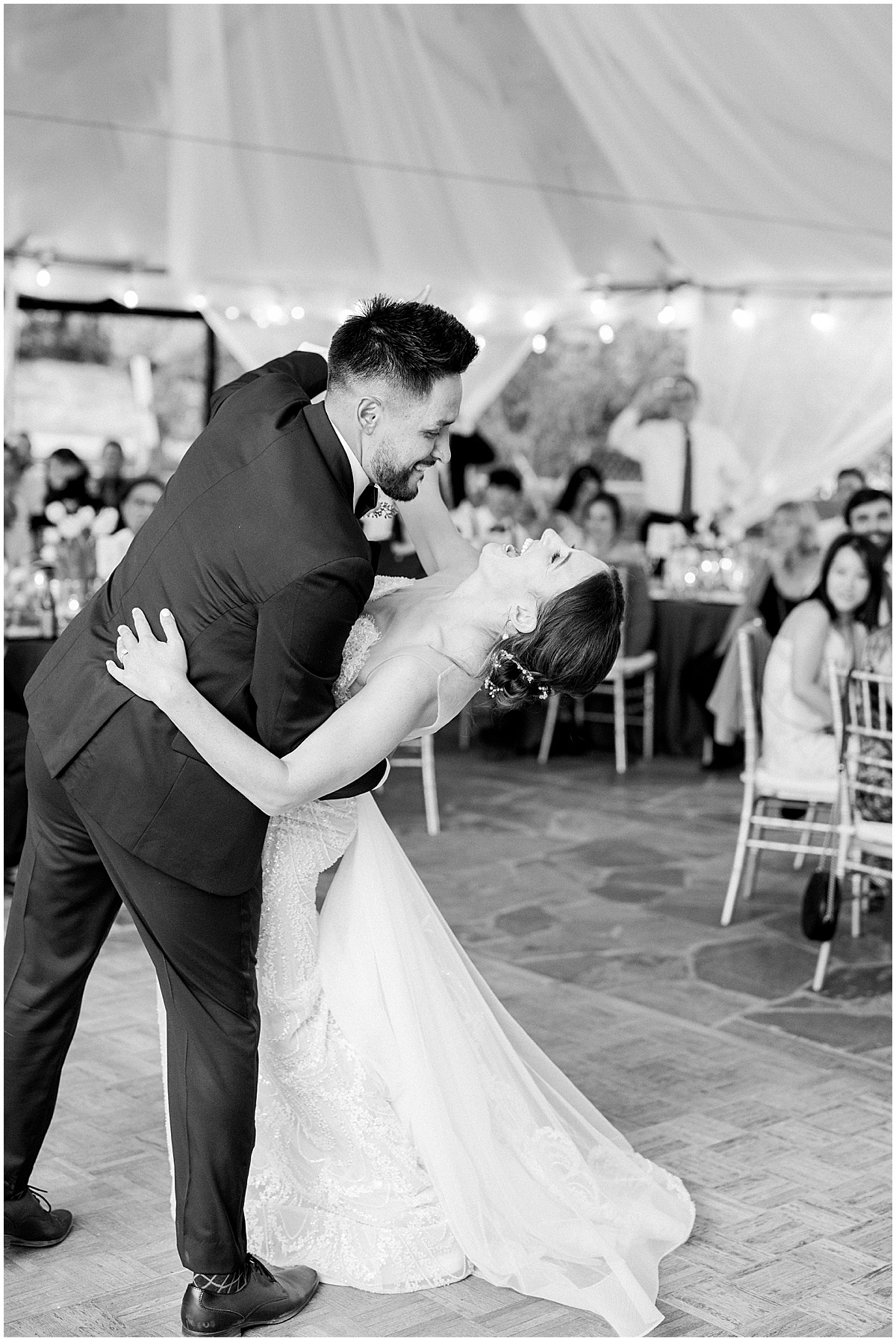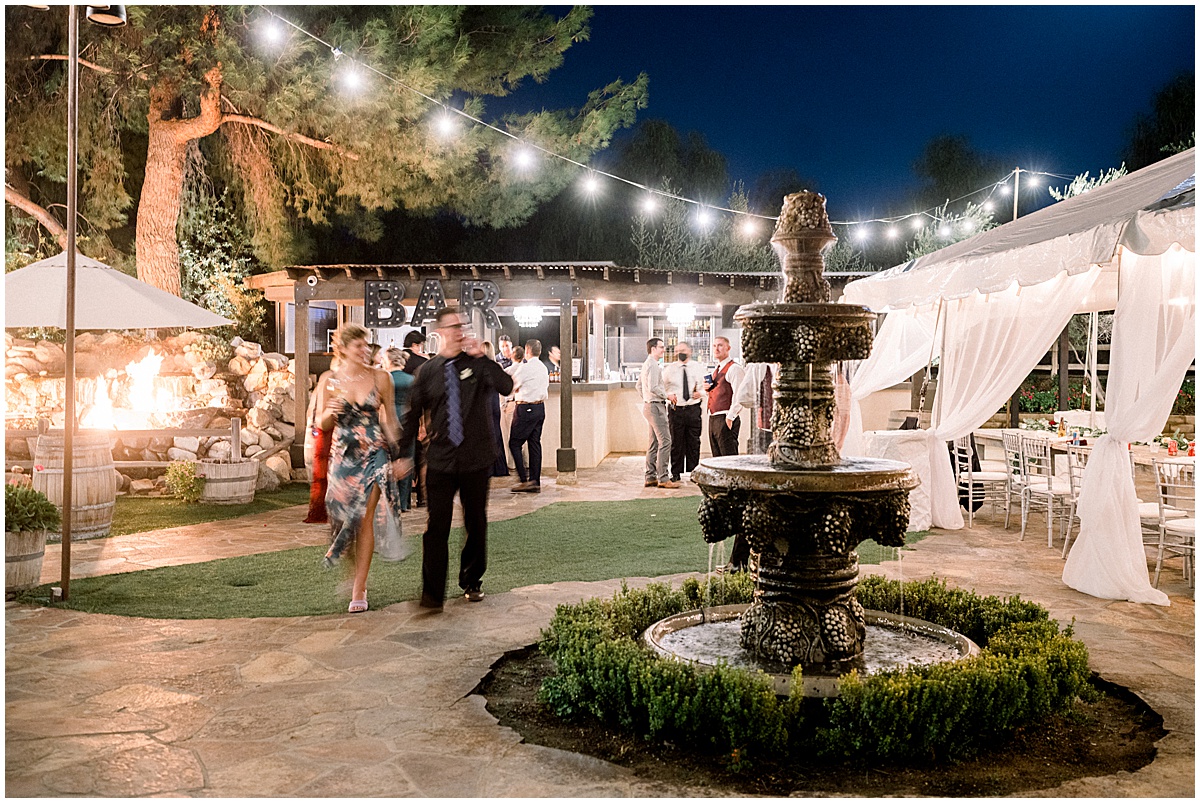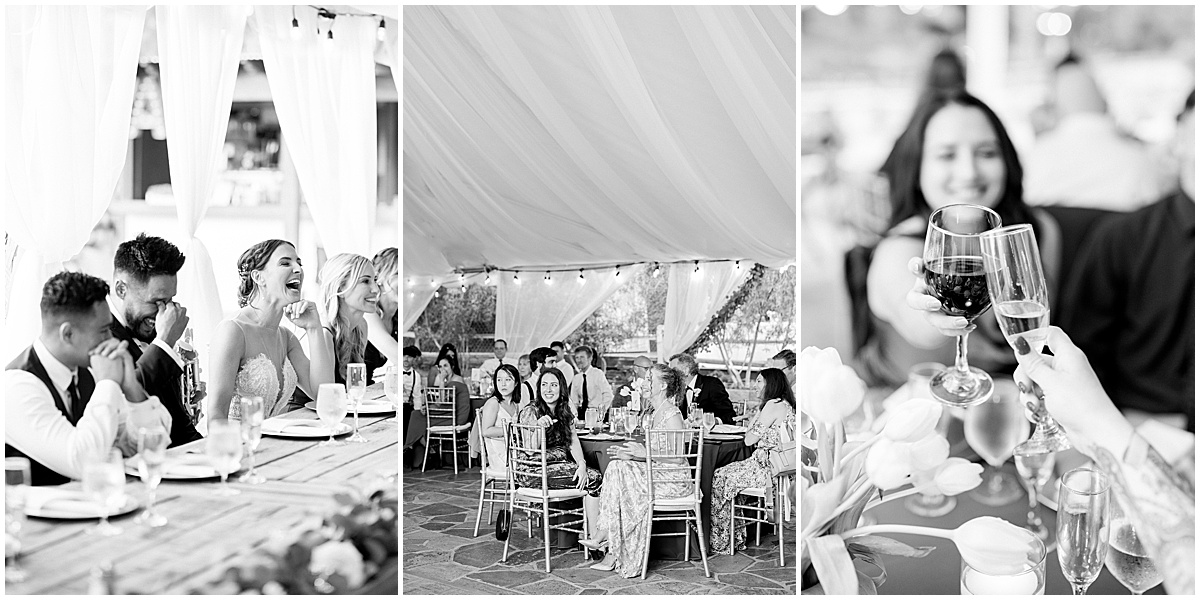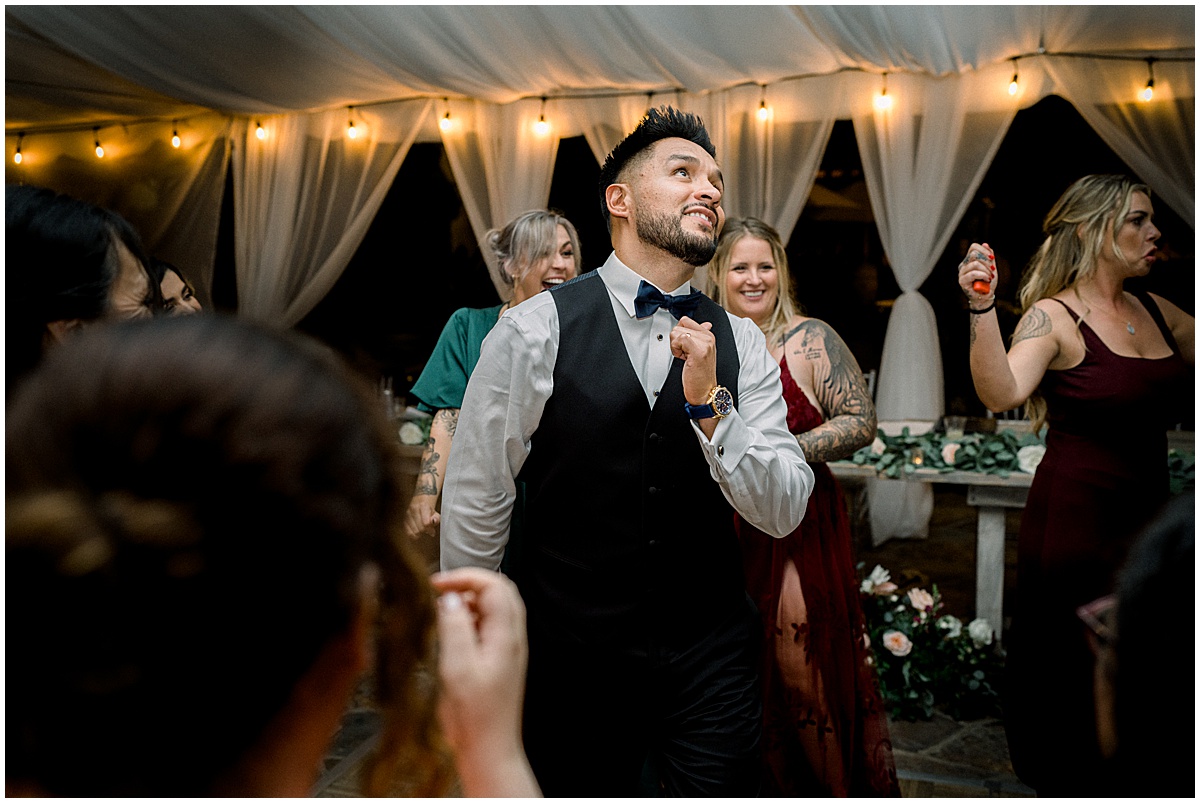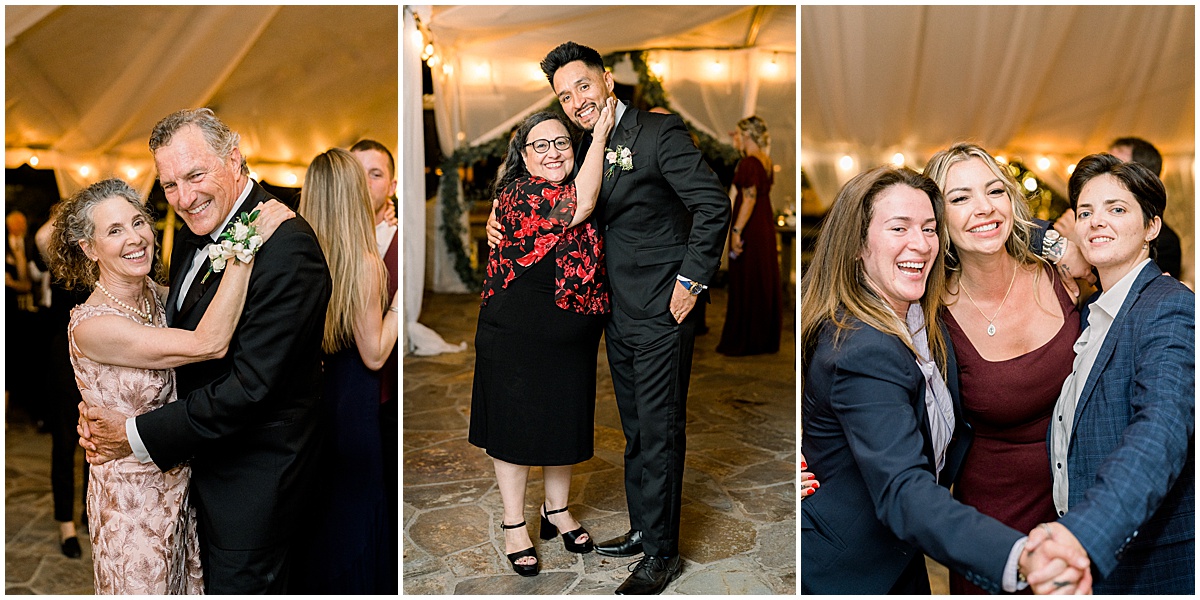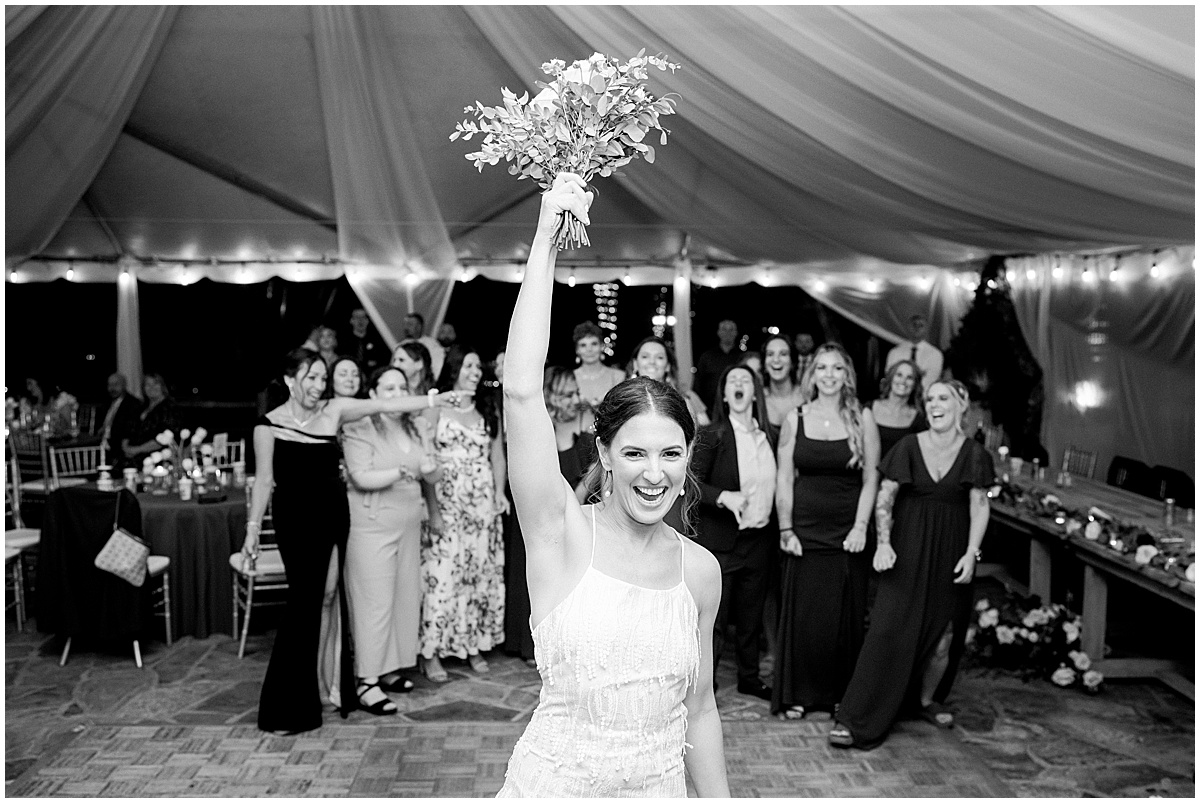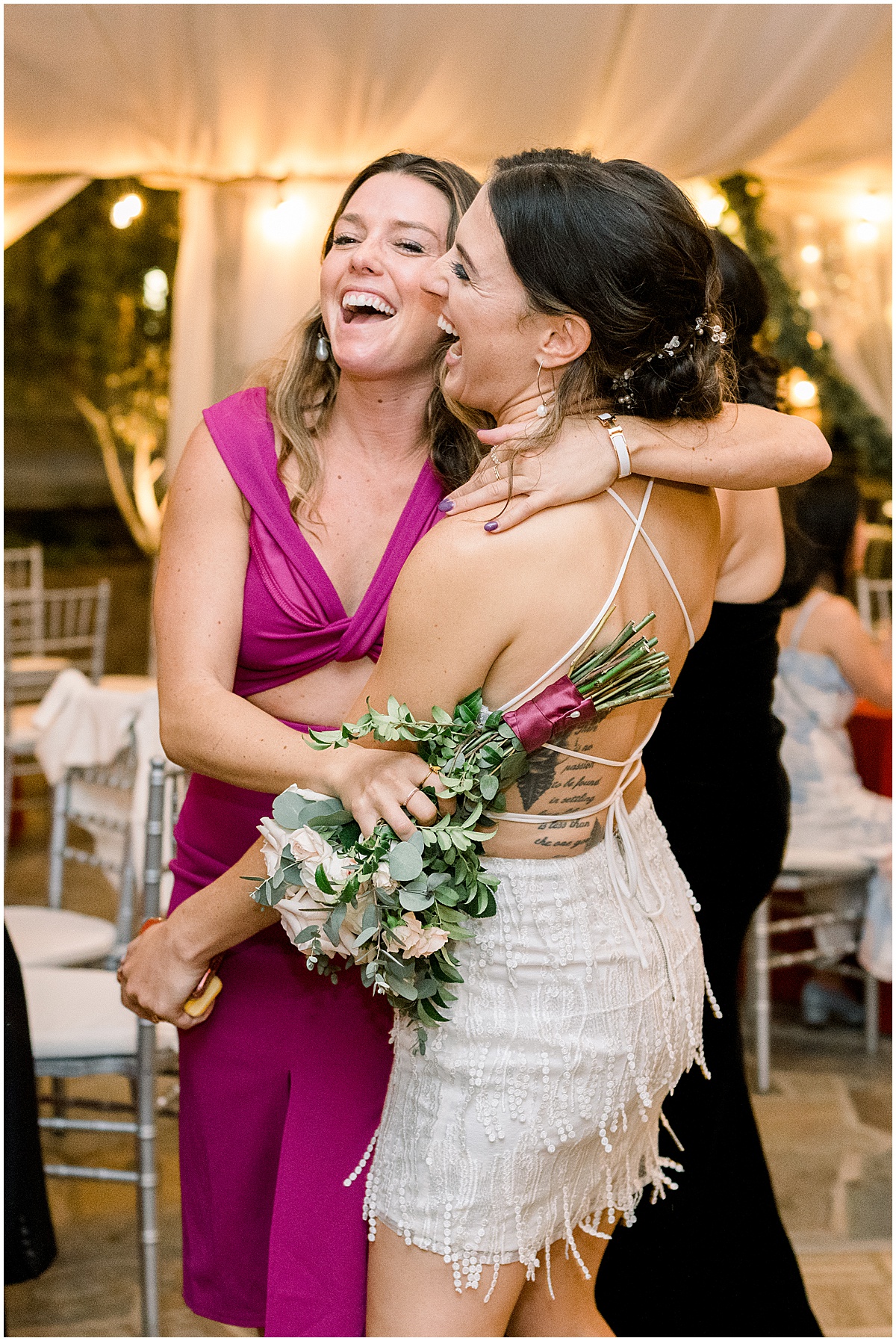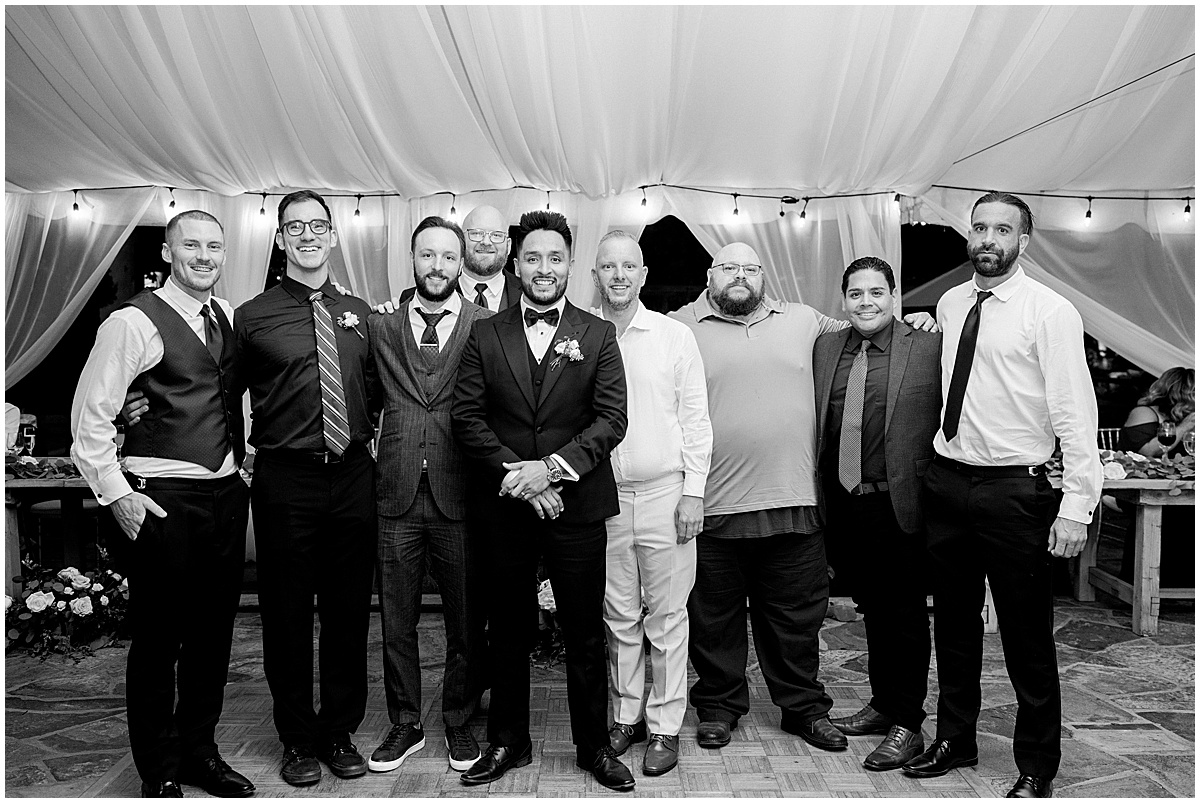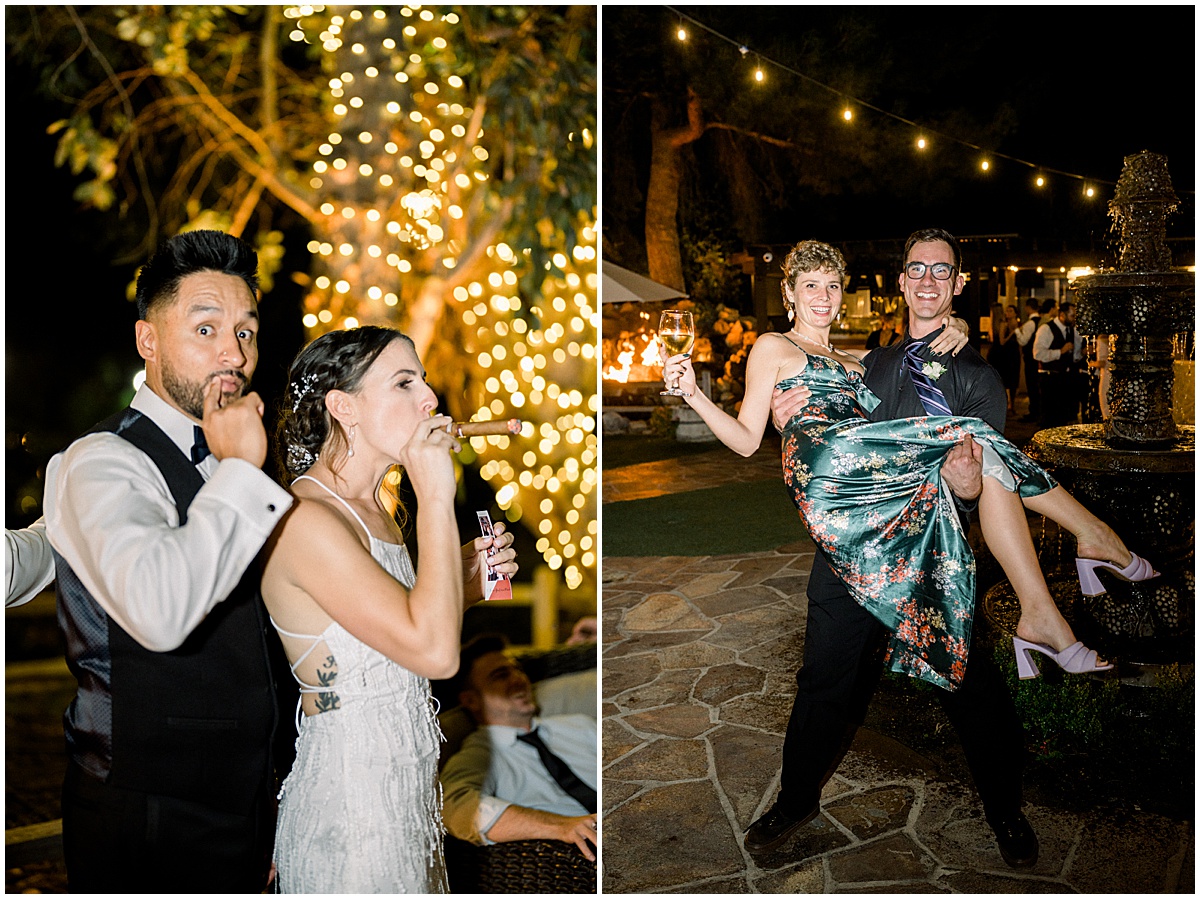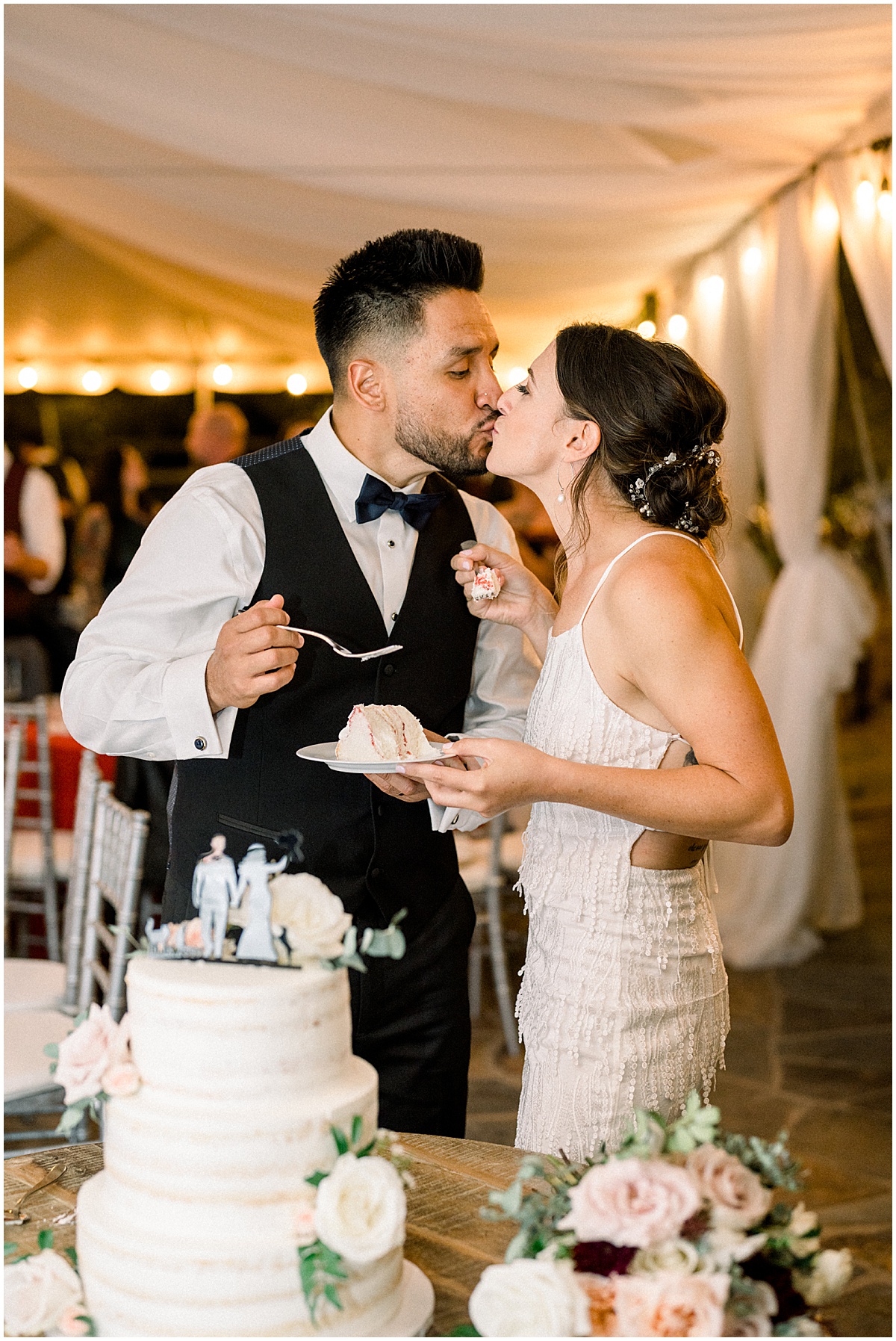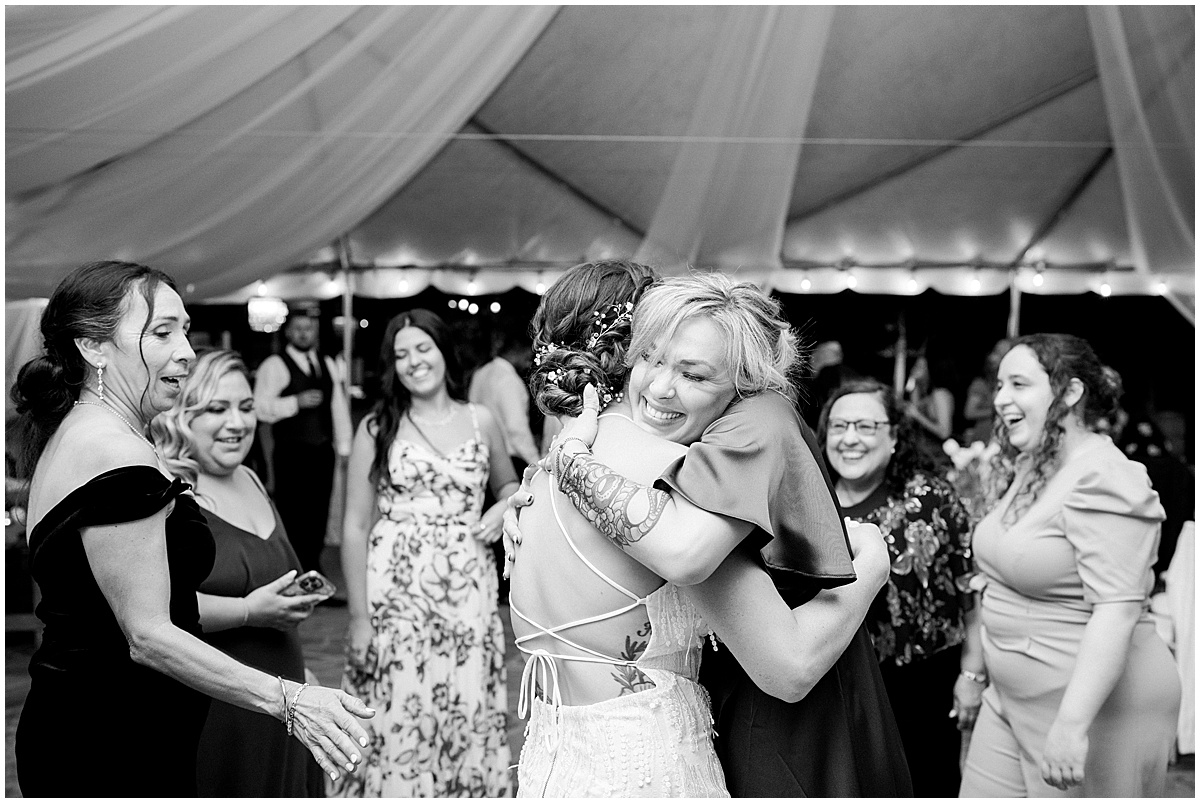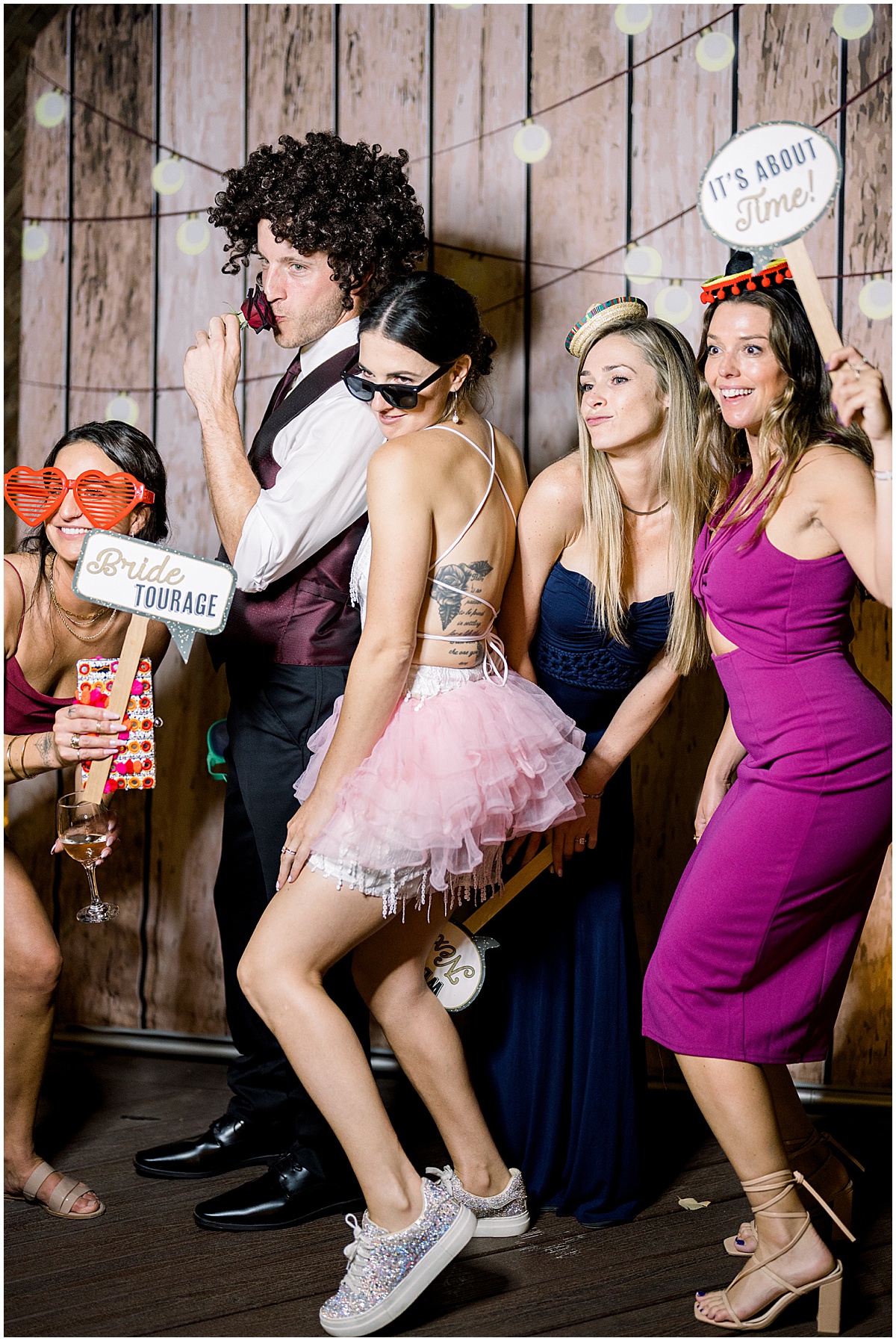 Dear Mariah & Raul —
You made it. Now you just soak it all up and cherish all the feelings of being newlyweds. Marriage is a gift. And you two deserve it all! What a joy and honor it has been to journey with you during your engagement and then to celebrate with you in the aisle! Your love is beautiful, contagious, & a testimony that good things do happen. Thank you for trusting me throughout the process, for sharing candidly & openly, and more than anything for your friendship. Trusting for & wishing you all the best in your marriage. It just keeps getting better from here!
Always,
–Tara M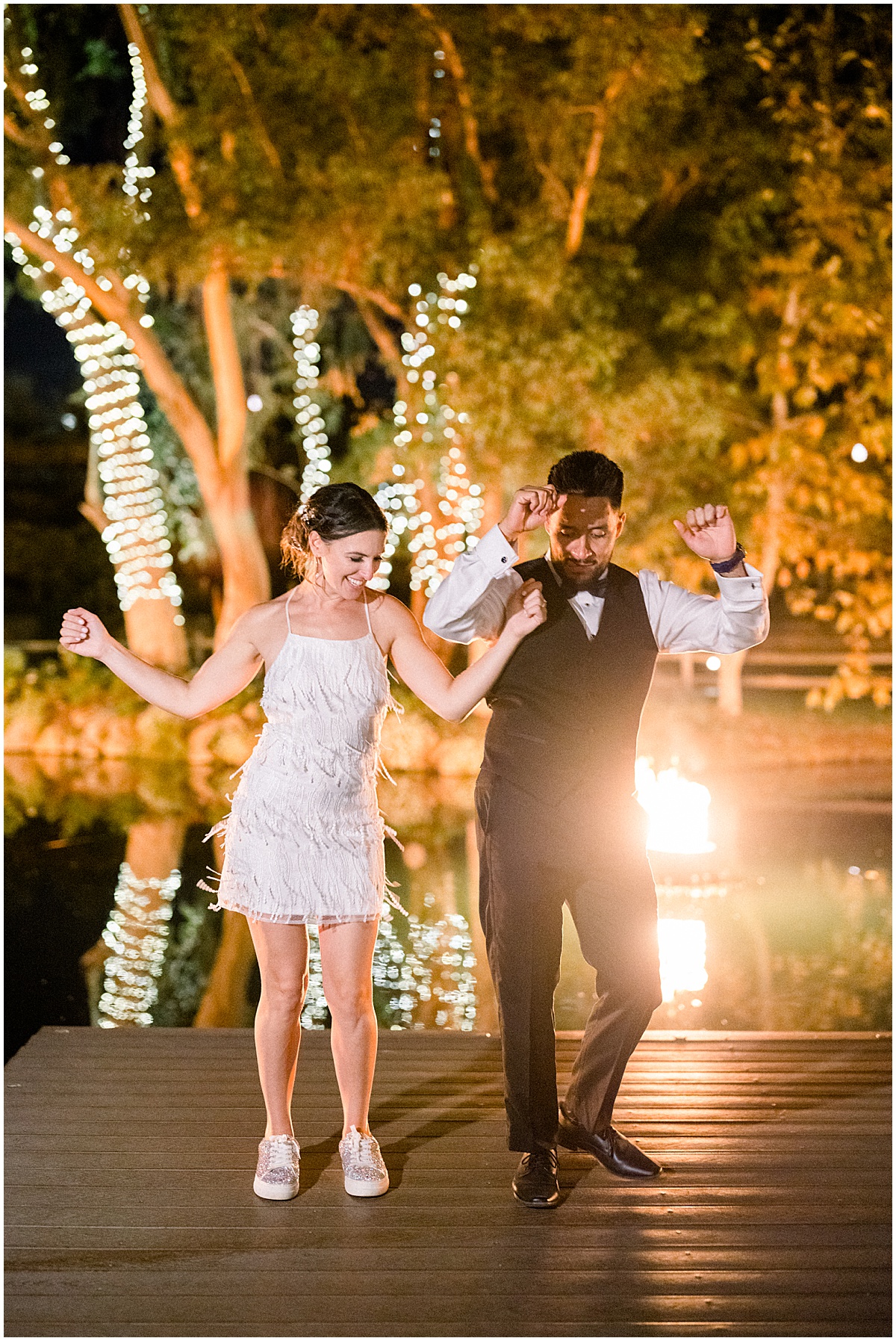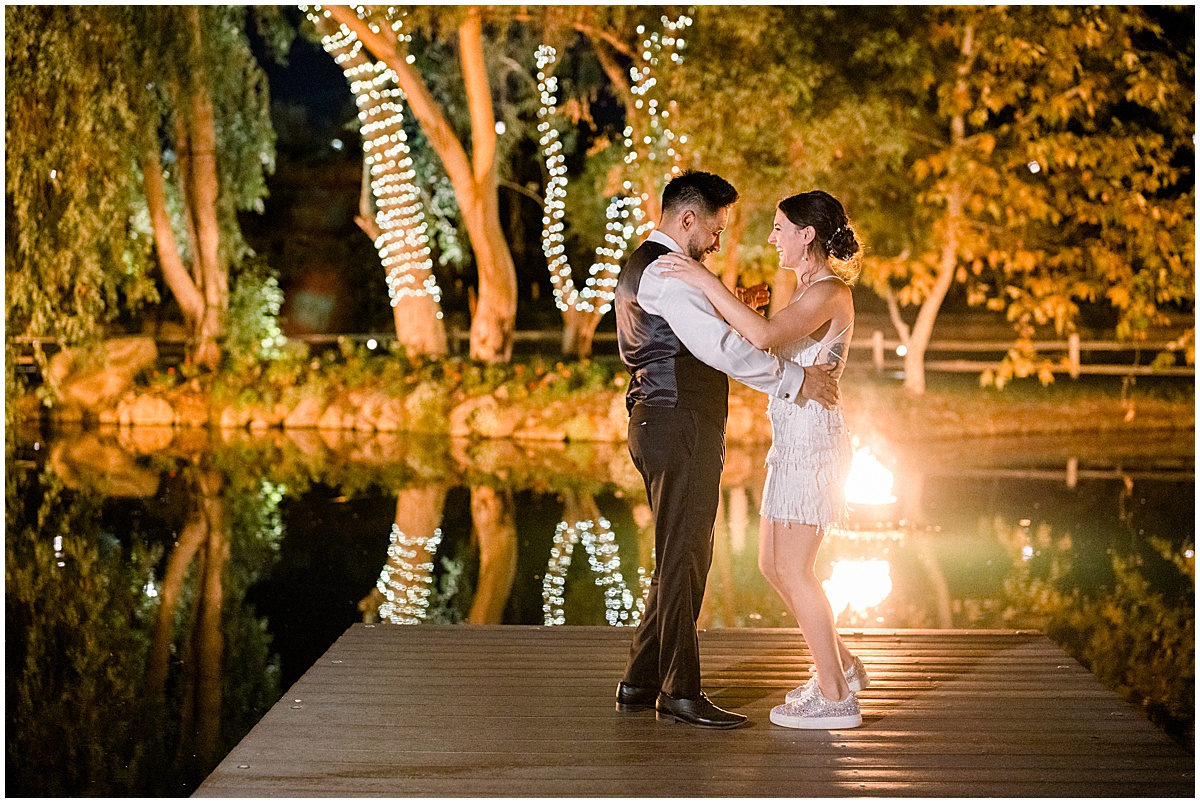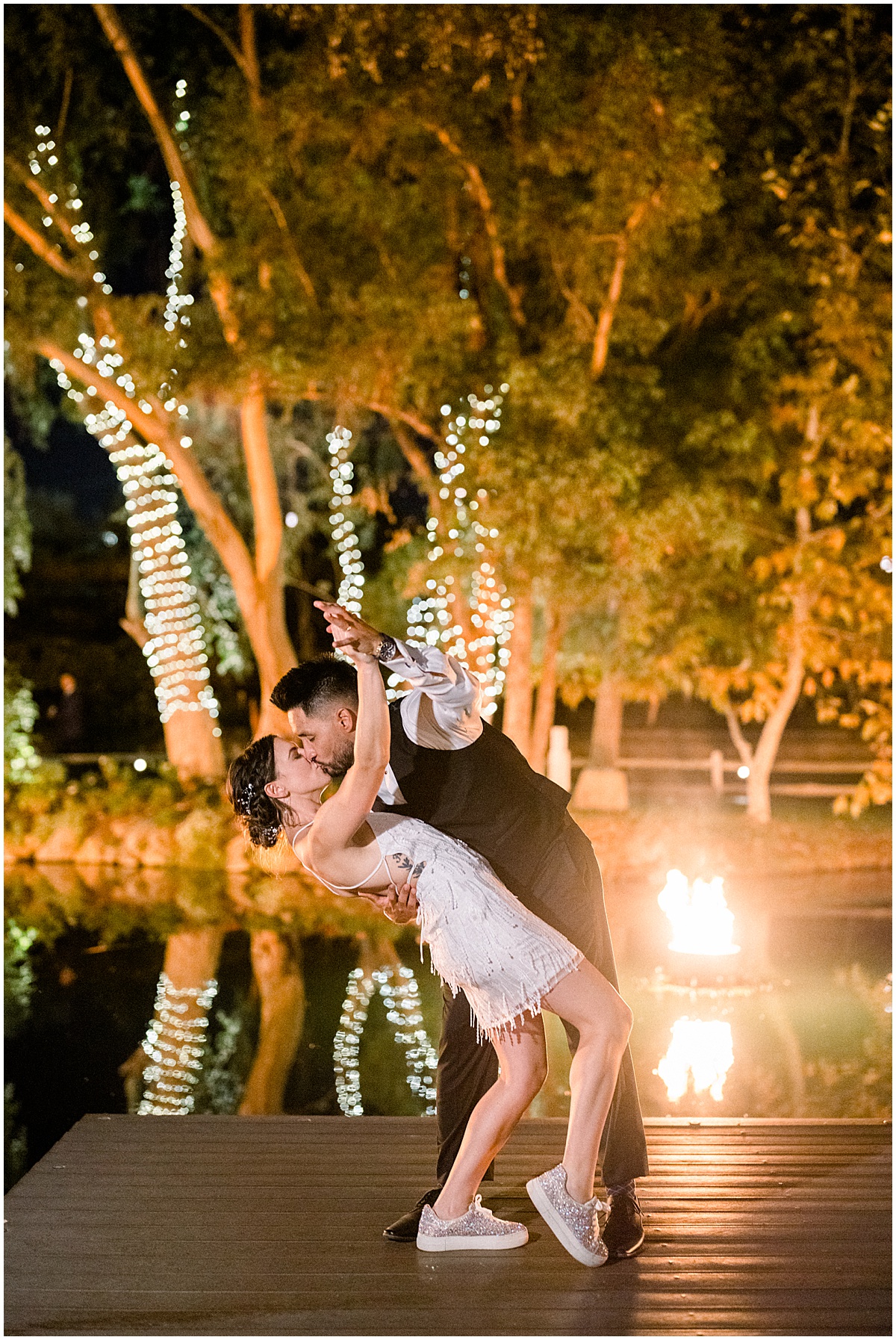 – CREATIVE WEDDING PARTNERS –
Wedding Planner: Sparkling Soirées
Wedding Venue & Catering: Lake Oak Meadows
Wedding Photographer (yours truly): Pattengale Photography
Florist: Sweet Flowers
Entertainment: The Party, DJ Pat
Wedding Hair & Makeup: Blush by M. Marie
Wedding Dress Bridal Boutique: Mary Me Bridal, Calla Blanche
Groom's Custom Suit: Joseph Abboud Custom
Wedding Cake: 1914 Bakery
Tent Rental: All Events & Party Rentals
Chair Rentals: Abbey Party Rentals
Wedding Rentals: Madam Palooza
Wedding Guest Gifts & Favors: Moxie Personalized
If you're looking for a wedding photographer for your Southern California or destination wedding, I have openings in 2023 / 2024 and would love to connect about making your vision & dreams a reality. Use my contact form, linked below, to get in touch and more information about reserving your date!
RELATED: if you enjoyed this post, you might enjoy seeing Mariah & Raul's sunset engagement session here or another Fall, Garden wedding in Orange County California.
Always,
–Tara M
TARA IS AN AWARD-WINNING PHOTOGRAPHER SERVING LUXURY WEDDINGS & COUPLES IN SOUTHERN CALIFORNIA & WANDERLUST DESTINATIONS.
DID YOU ENJOY THIS POST? PIN IT FOR LATER…