As a wedding photographer who often works on the weekends for my couples' nuptials, it's been more important than ever to find my new "weekend" reprieves to recharge, reflect & rest!
And one of my favorite ways of doing that is grabbing a coffee or some sushi and taking in the sunset at Inspiration Point or Pirates Cove Beach in Corona Del Mar. The sunsets are blazingly vibrant and the cool ocean breeze resets my senses & creativity.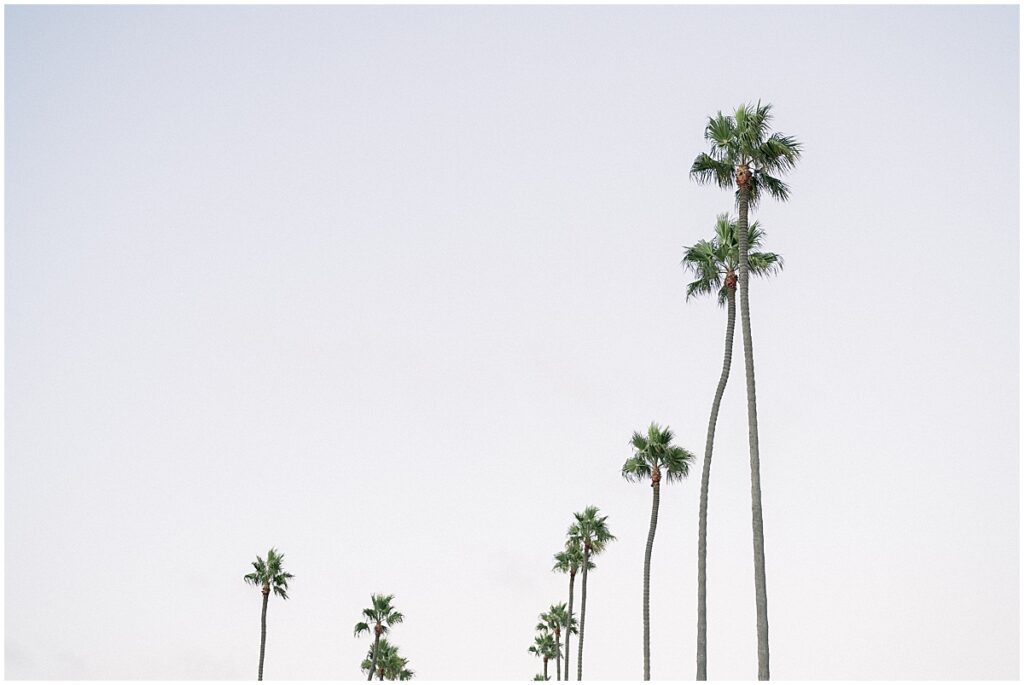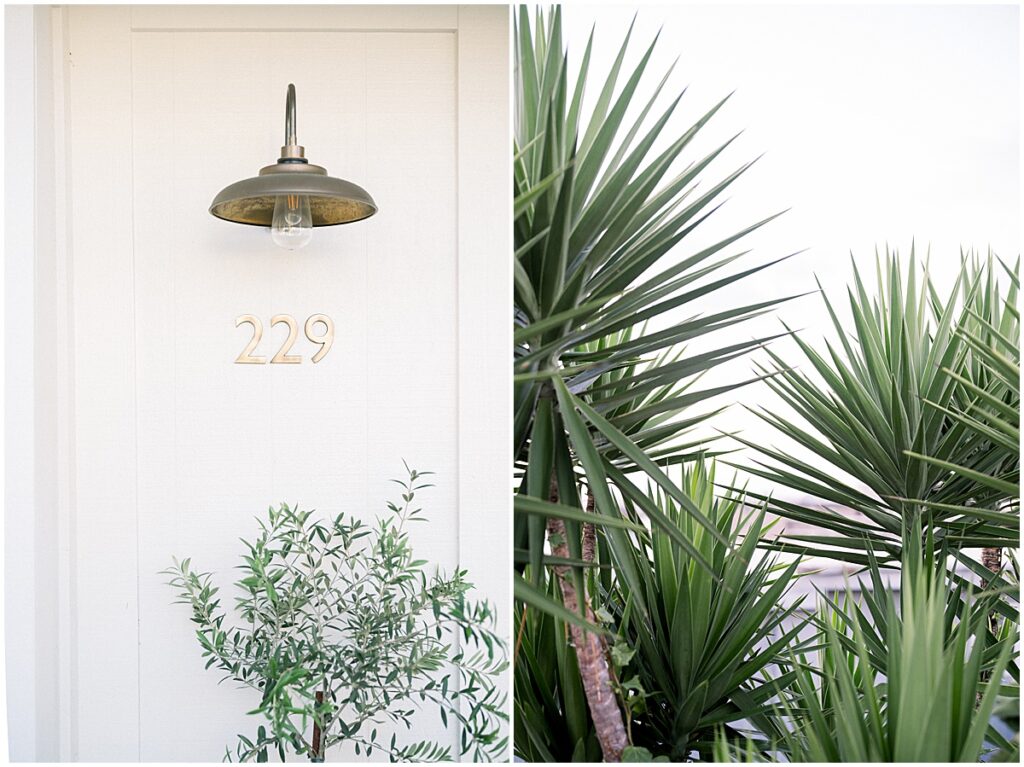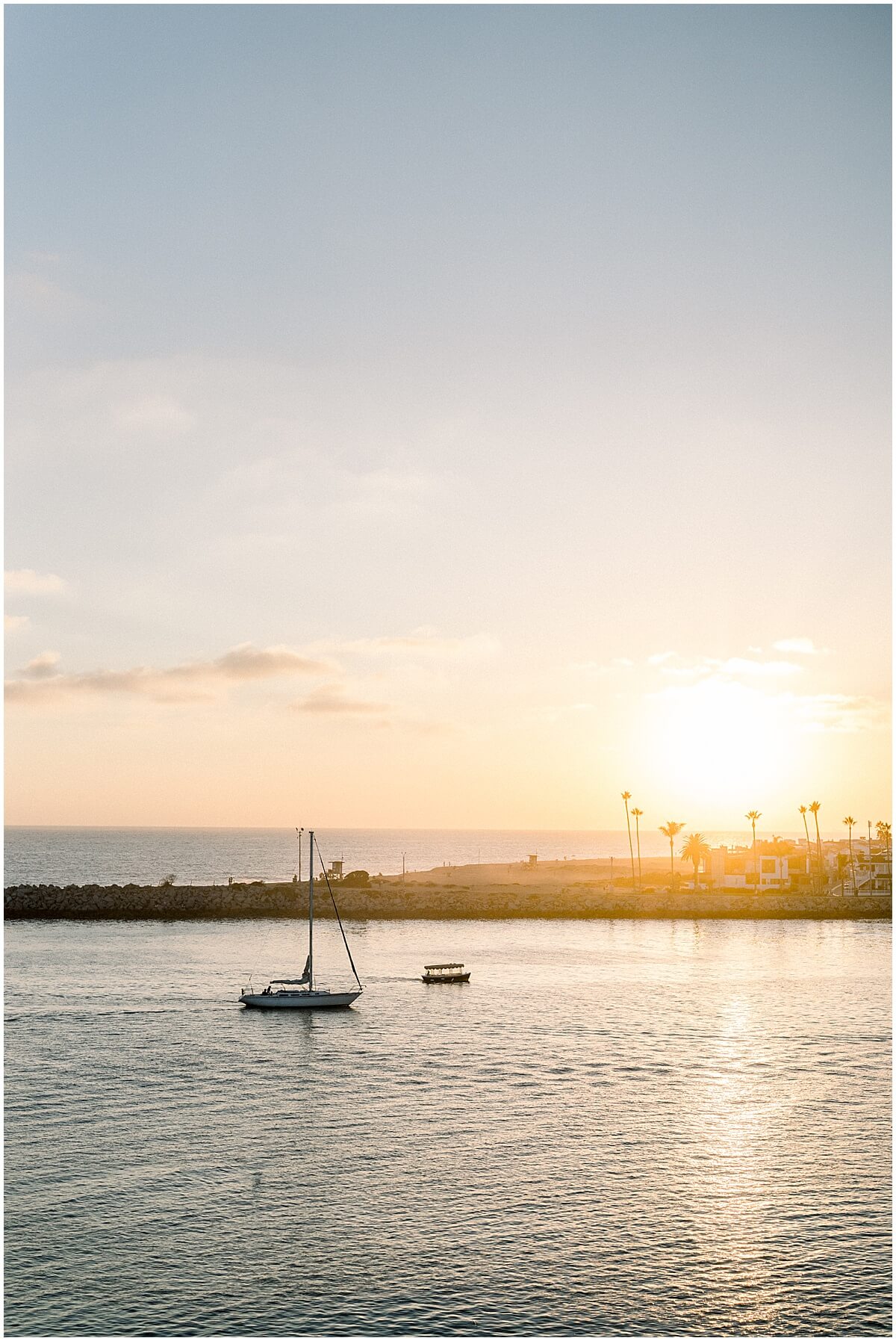 As I head into an intimate wedding today (who knew Thursdays would be the new hot wedding day of the week?) and another large one on Saturday for Mariah & Raul (see their gorgeous Palos Verdes engagement session here), I've taken this week a little lighter on the in between week-days leading up.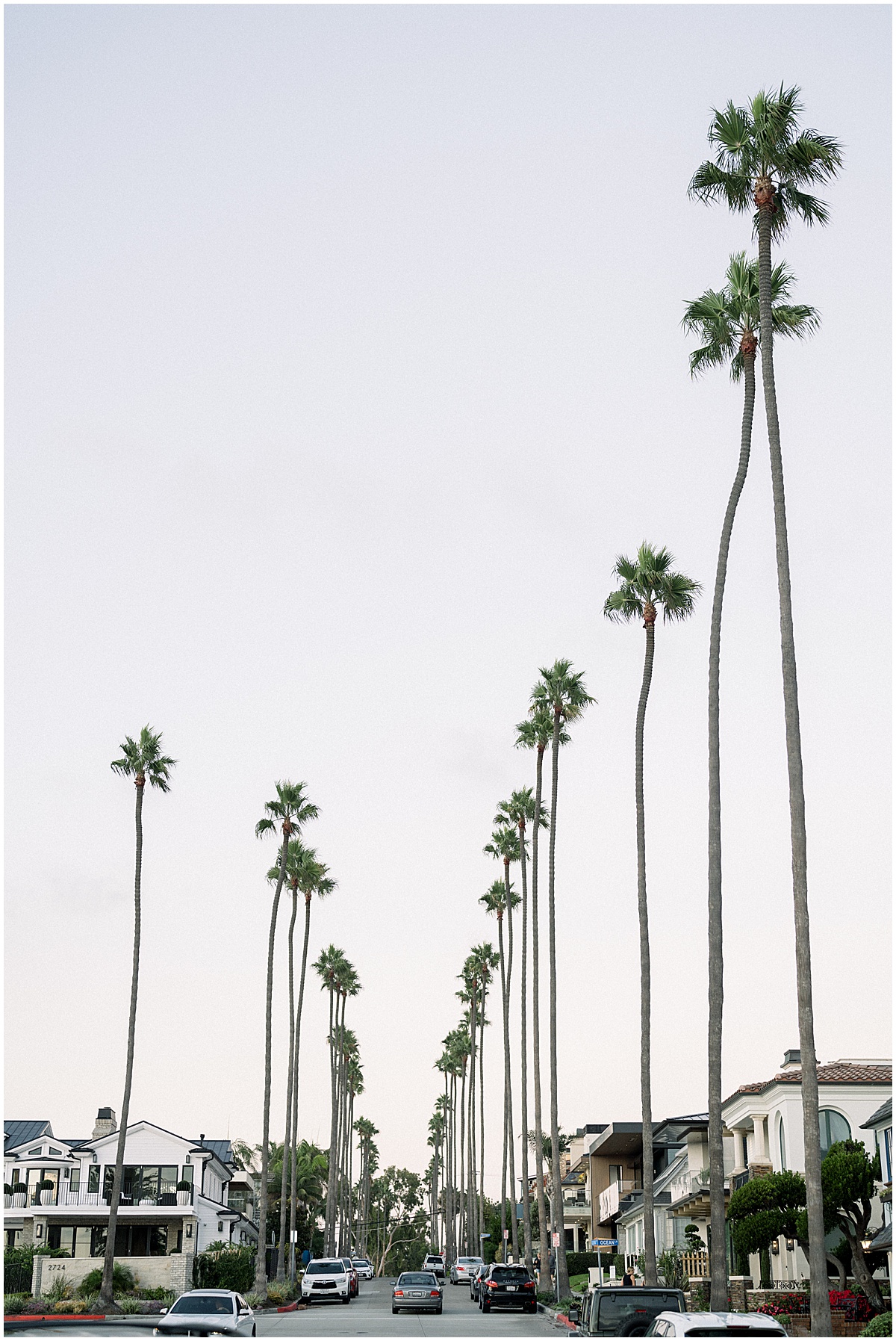 May we never lose the gorgeous wonder a sunset and a cuppa can do for our souls.
As you start planning your perfect Southern California wedding, I'd love to connect about your photography needs! Reach out to me directly, via my contact form linked below.
Cheers to the weekend, a few days early!
Always,
-Tara M
TARA IS AN AWARD-WINNING PHOTOGRAPHER SERVING LUXURY WEDDINGS & COUPLES IN SOUTHERN CALIFORNIA & WANDERLUST DESTINATIONS.