---
Some have called me crazy.
I say I'm just up for an adventure & only a flight away from the next.
Jessi (aka the marvelous Echo Photography) and I have been like-minded photographers & friends – though different in style & region – for over a year now. What started as a Facebook message last summer turned into a friendship of hiking mountains and becoming one heck of a dynamic duo for weddings whenever possible. Earlier this spring, another opportunity came up and I just had to go. This time, Boston, Massachusetts, beckoned.
And today I'm sharing a few favorites.
…okay, a lot of favorites.
Because Brian & Nathalia were just too amazing!
(All images taken as a second shooter for Echo Photography)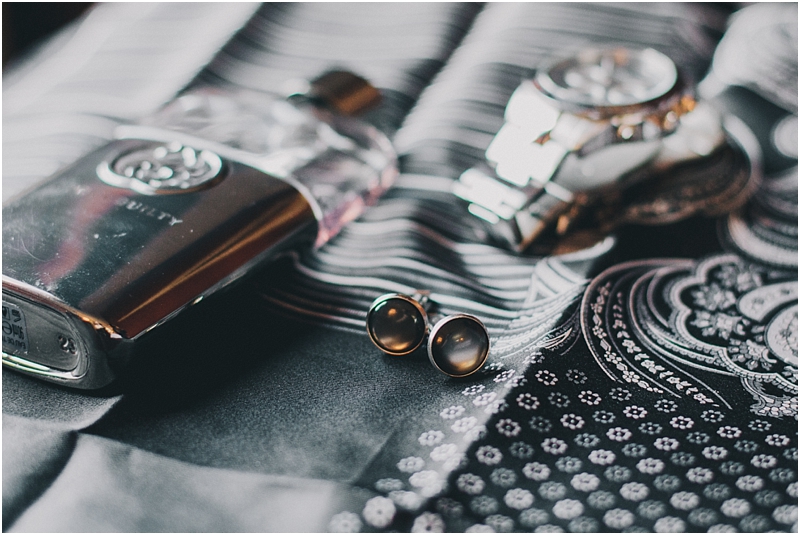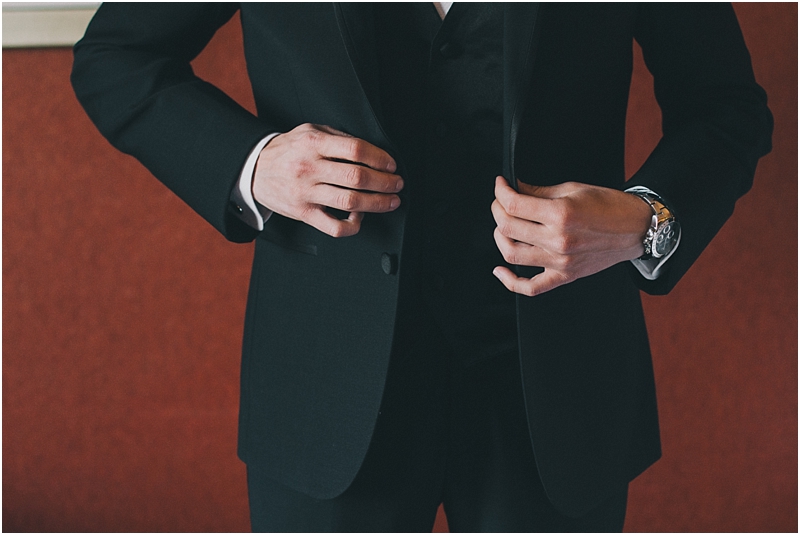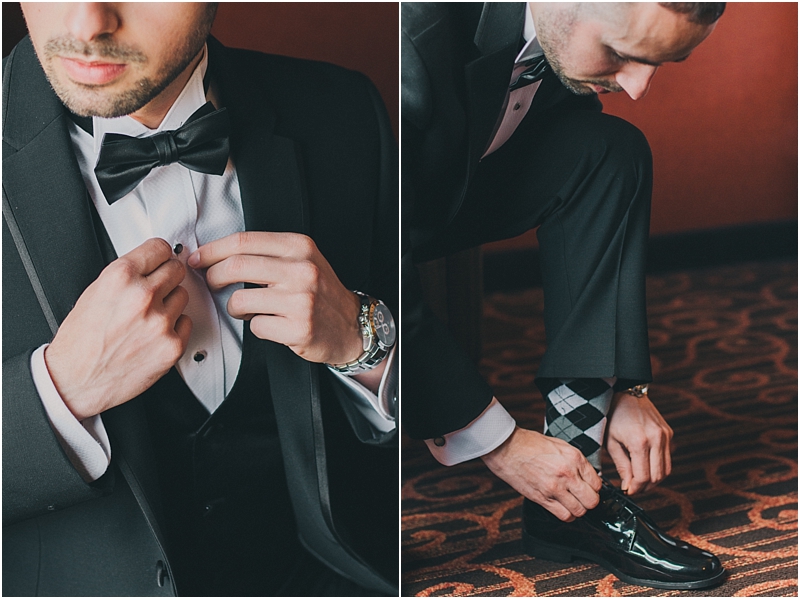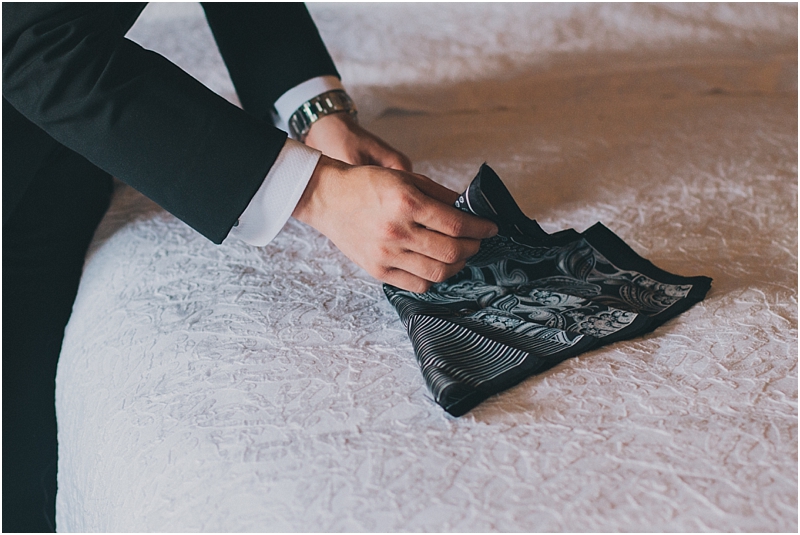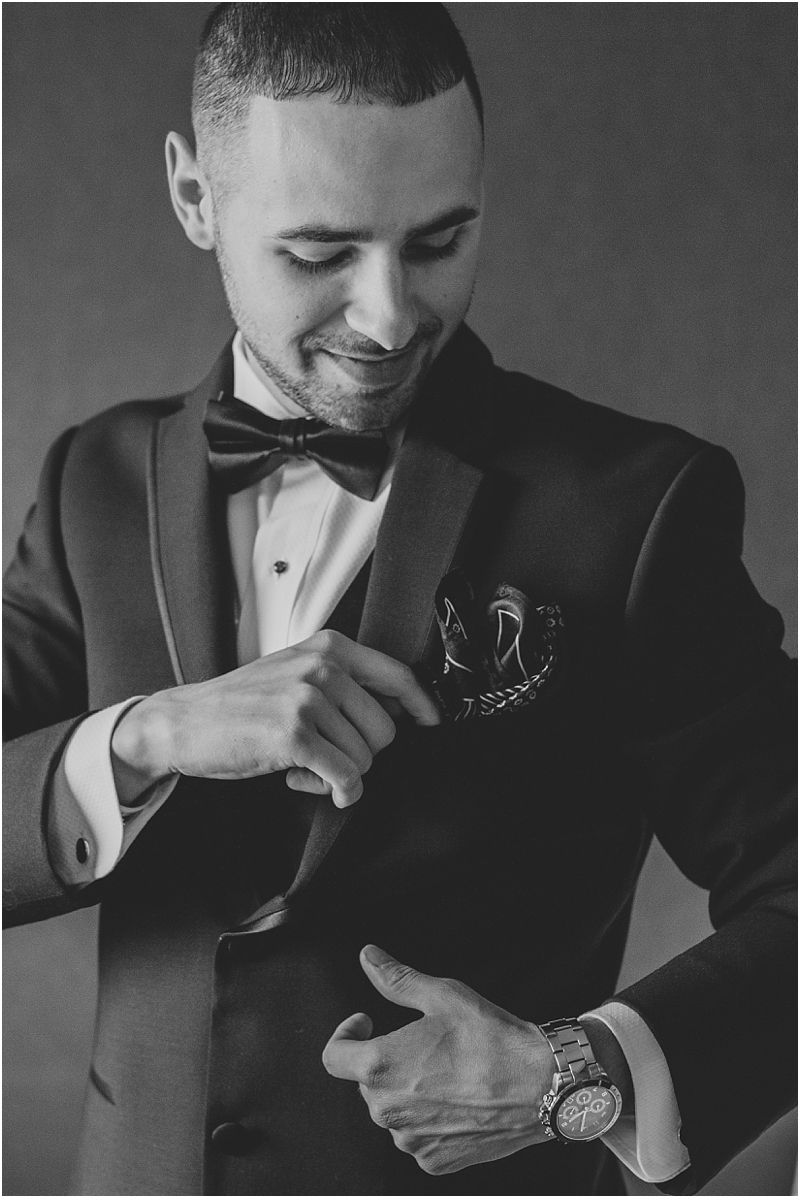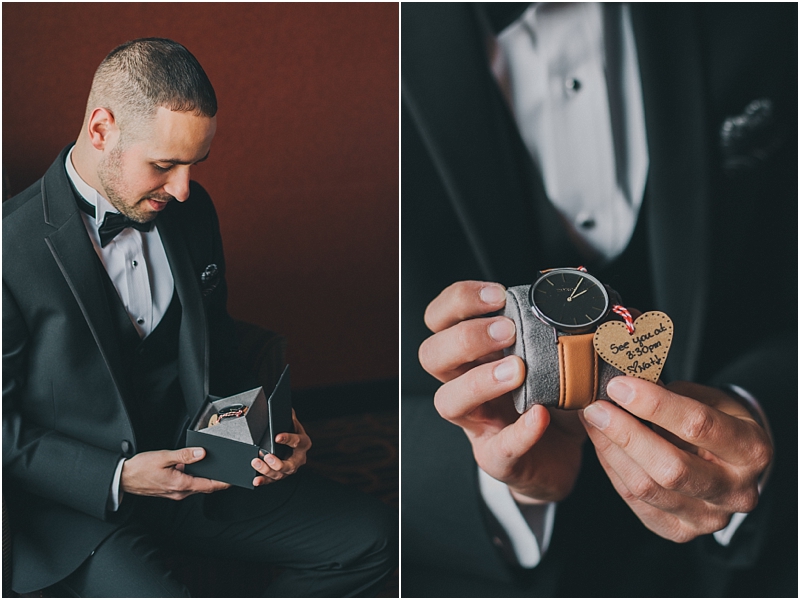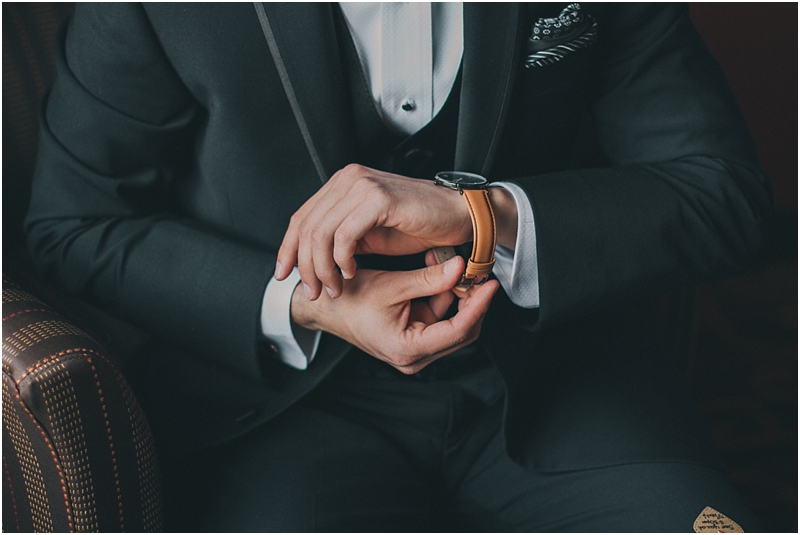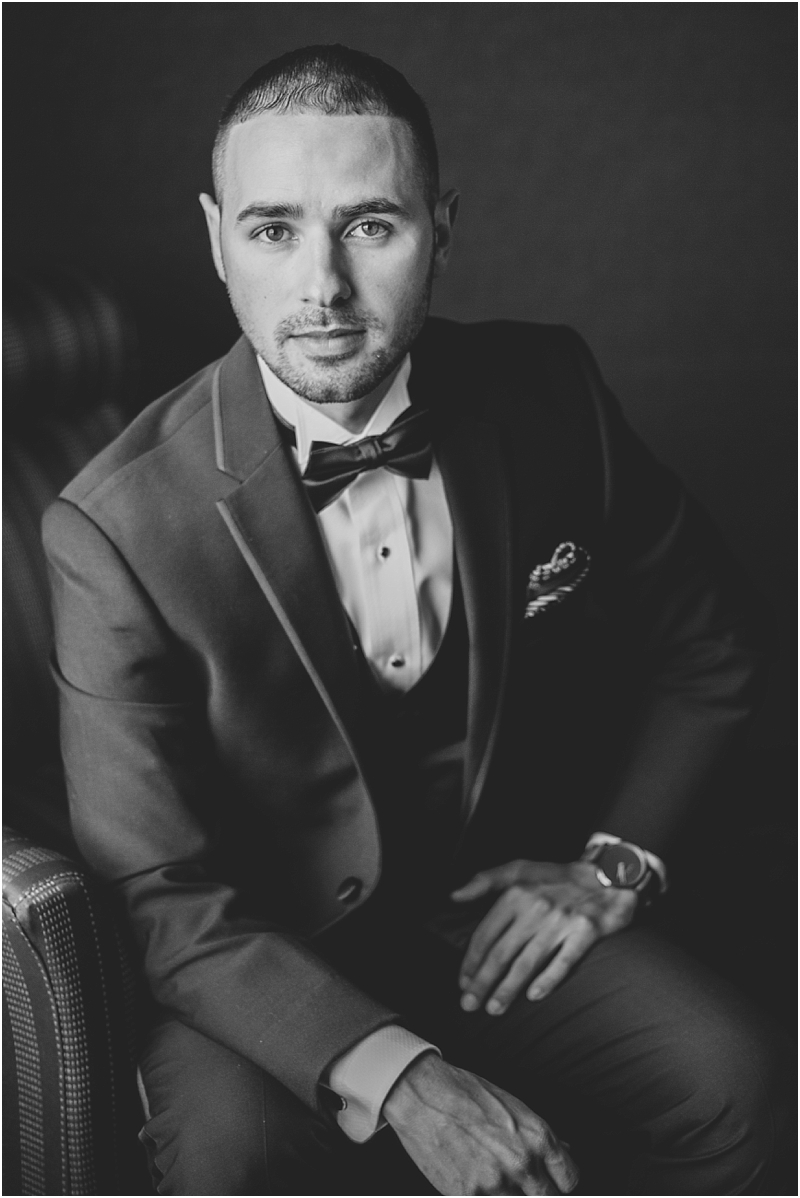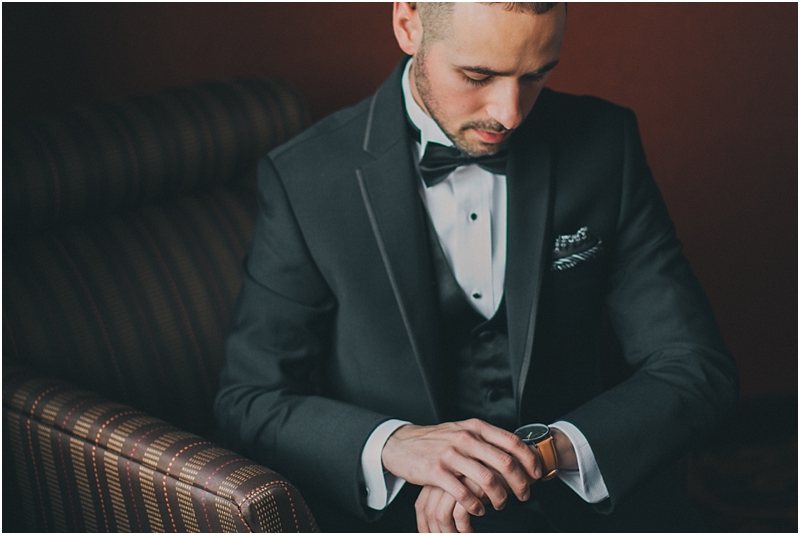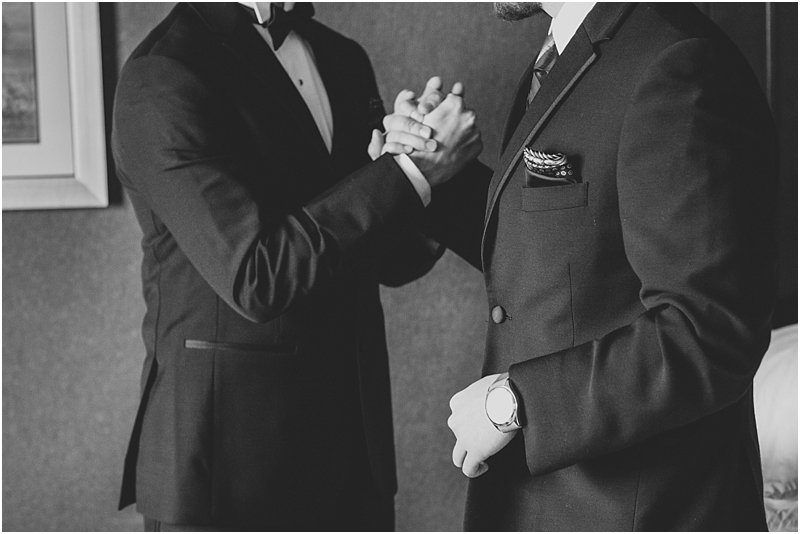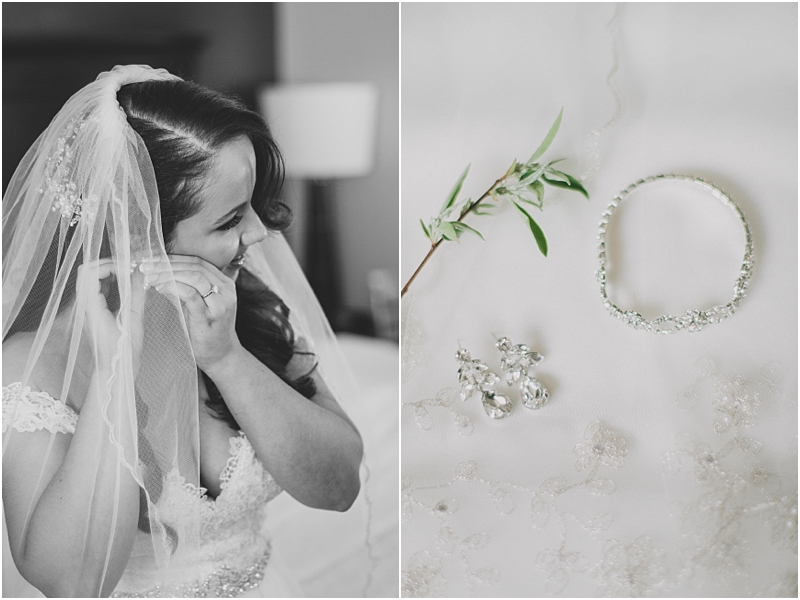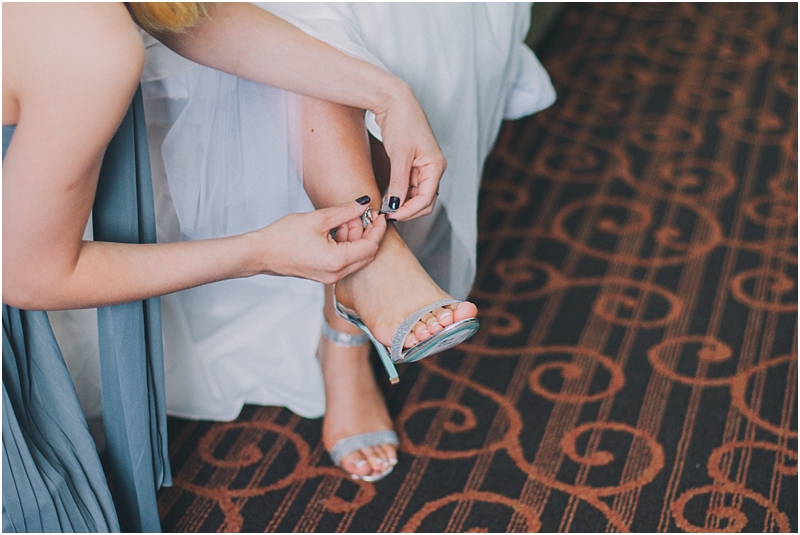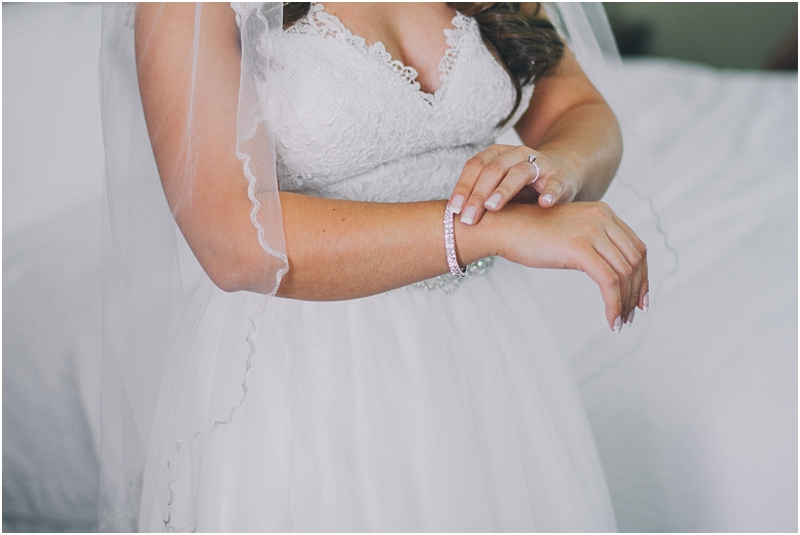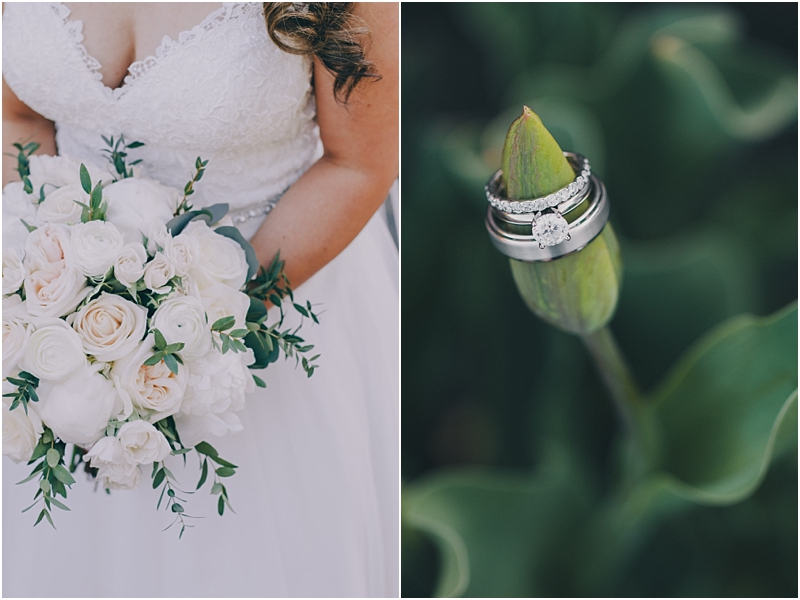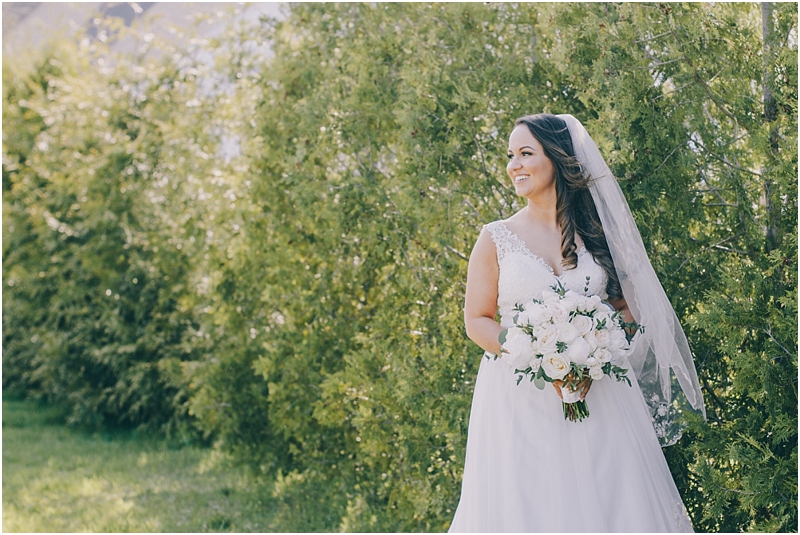 Brian & Nathalia's outdoor ceremony was full of personal stories, friends from around the world, and one of the best First Kisses ever. Later on as the sun set and the party & love abounded, I couldn't help but get butterflies with the way Brian and Nathalia stole glances, held onto each other, and danced the night away as husband & wife!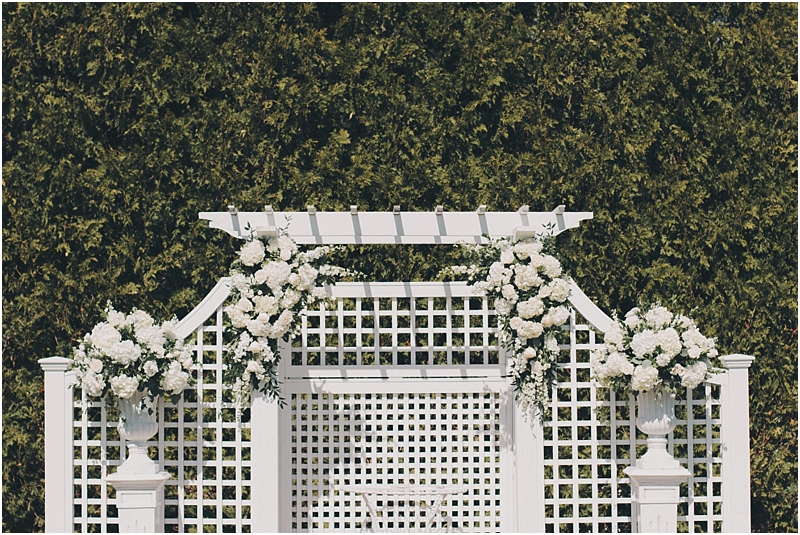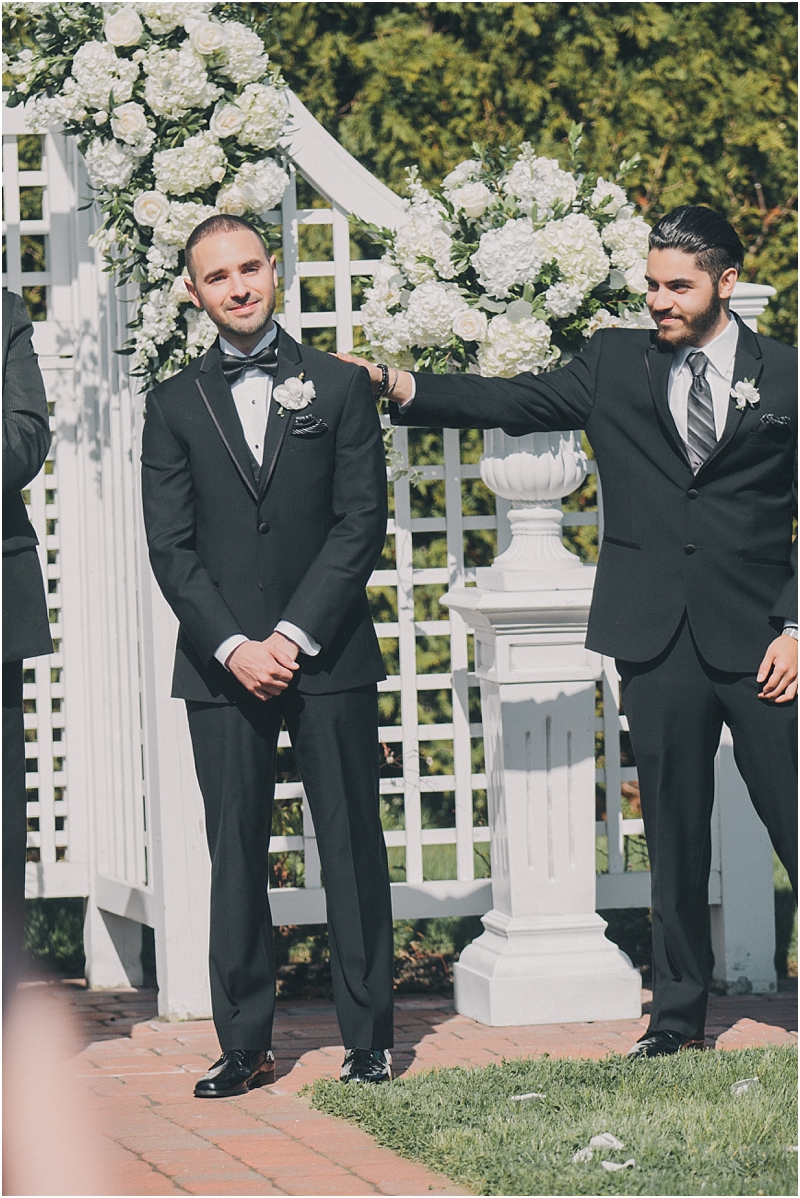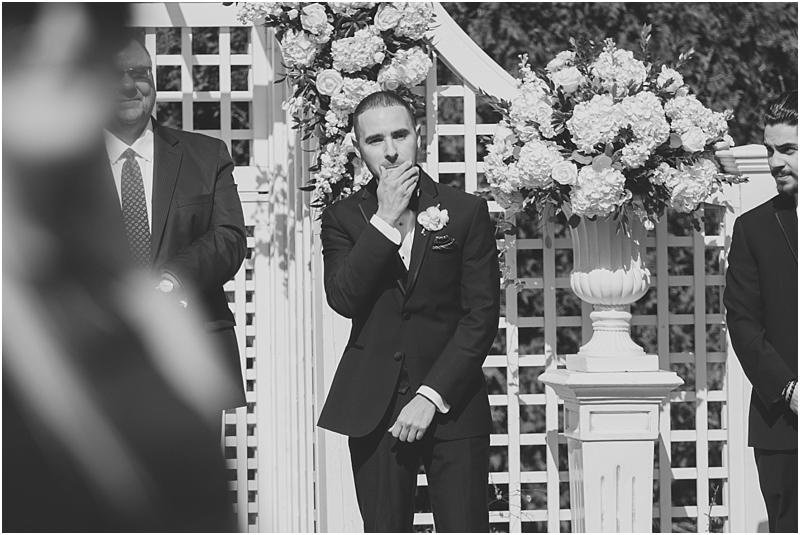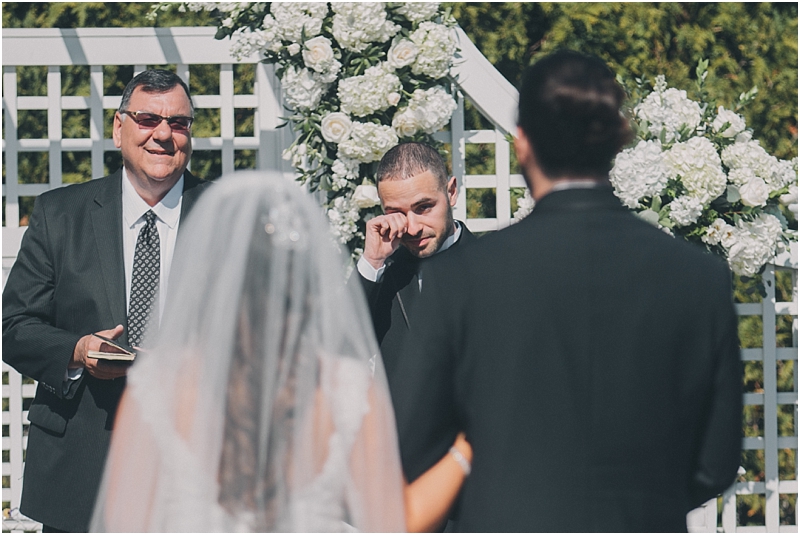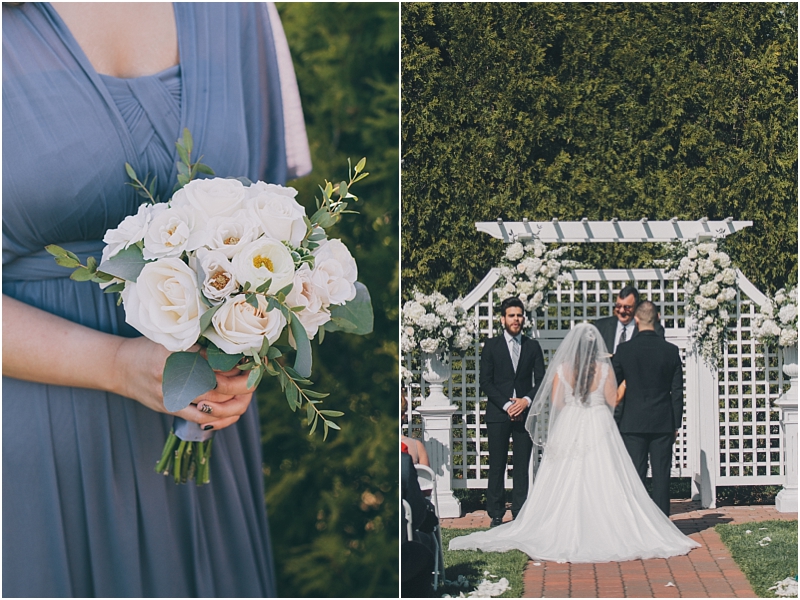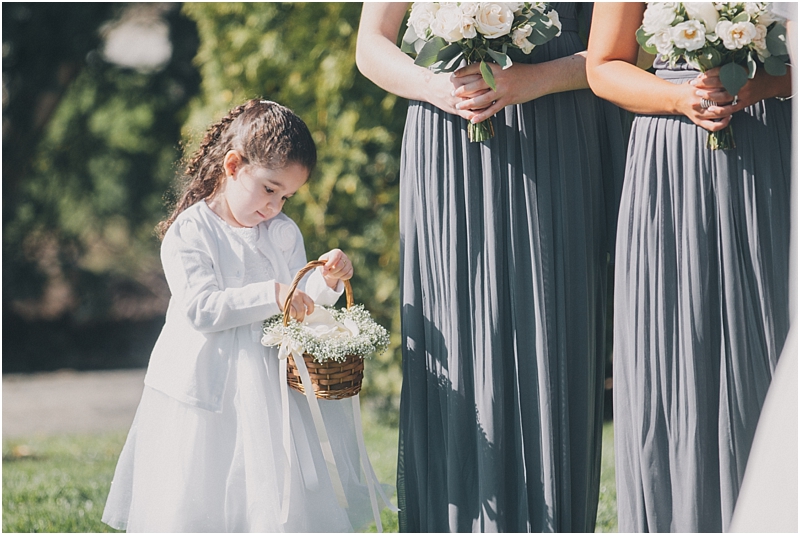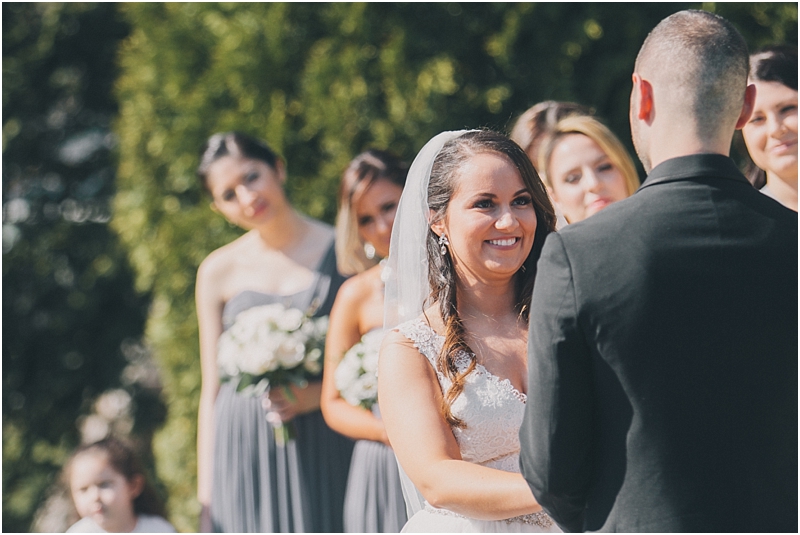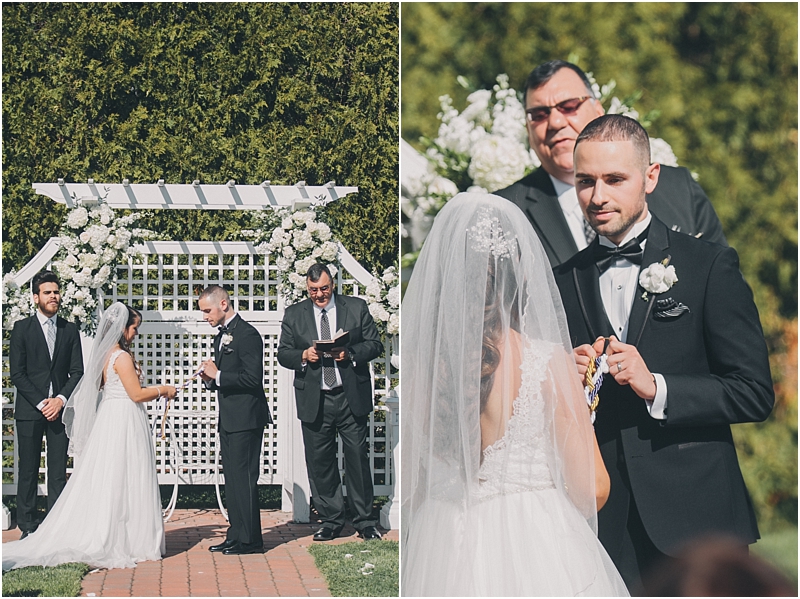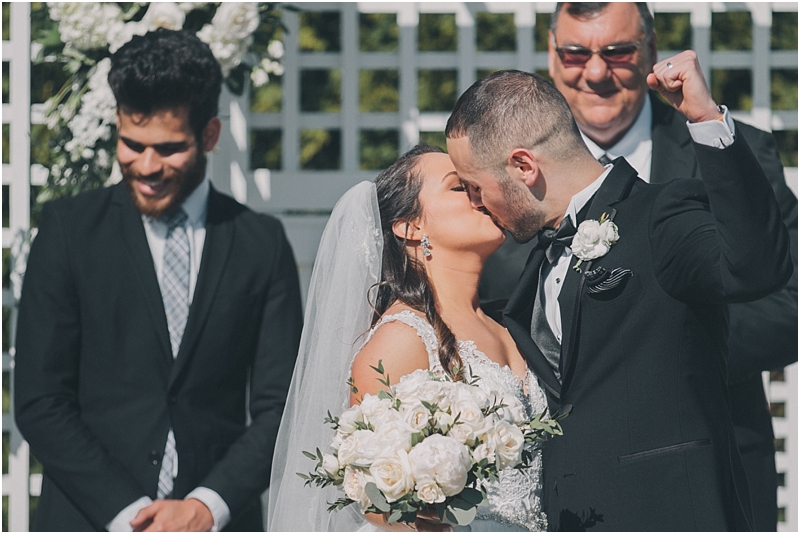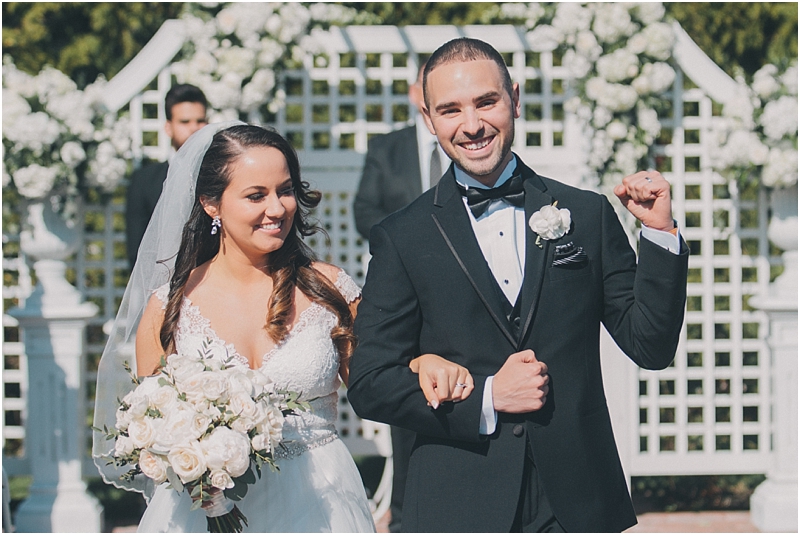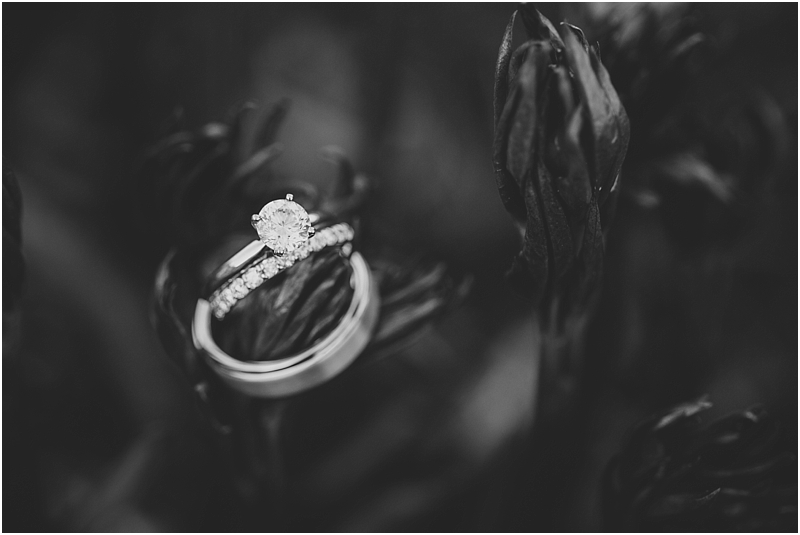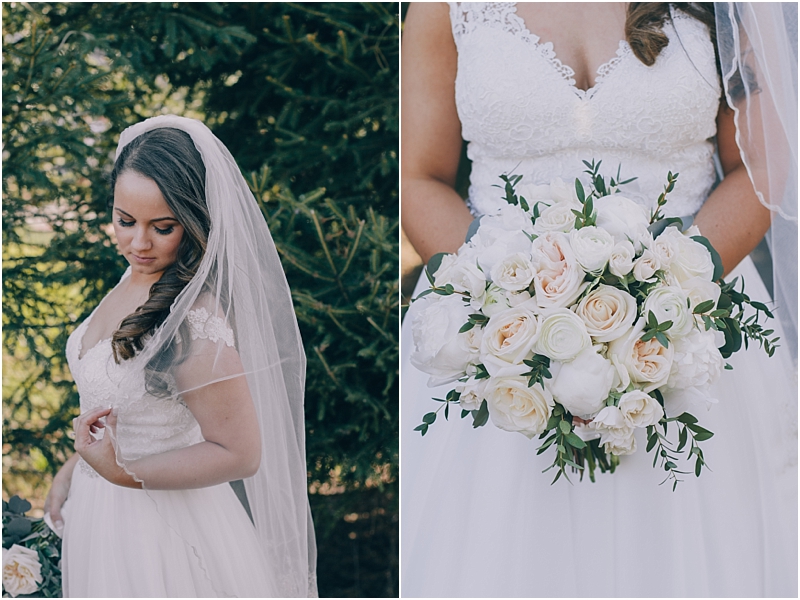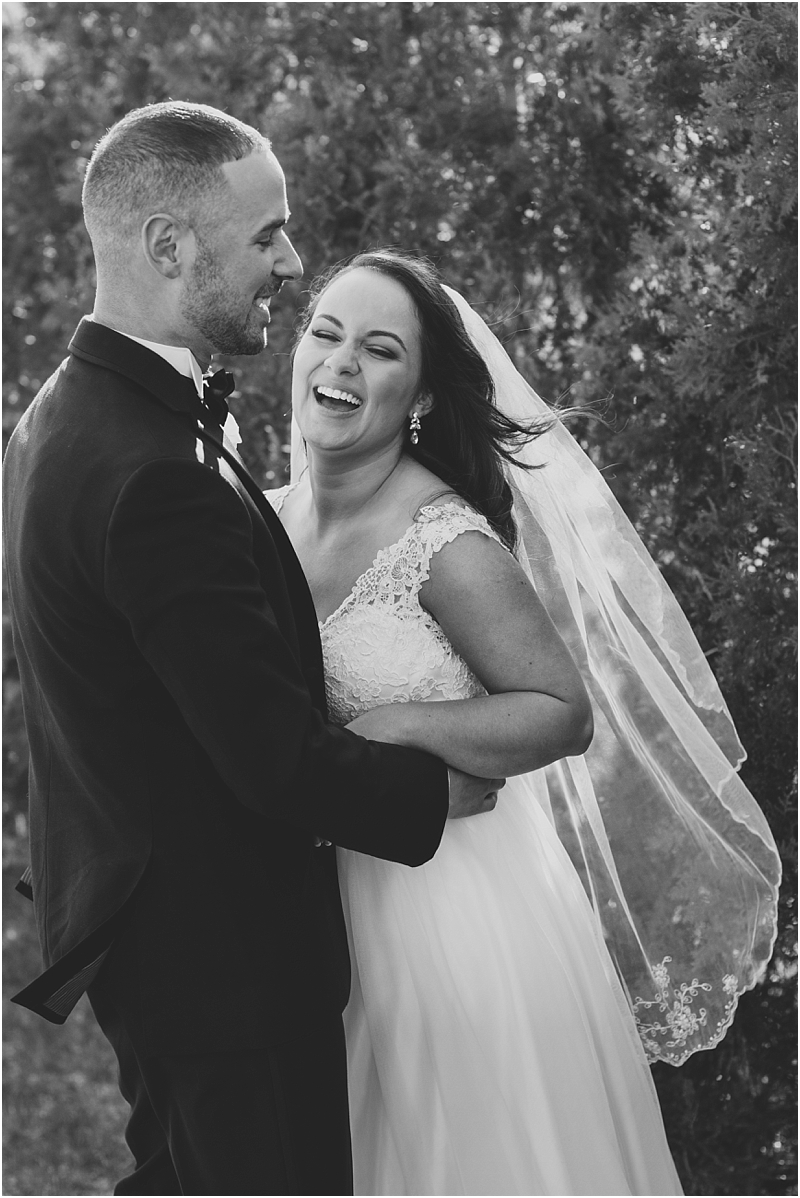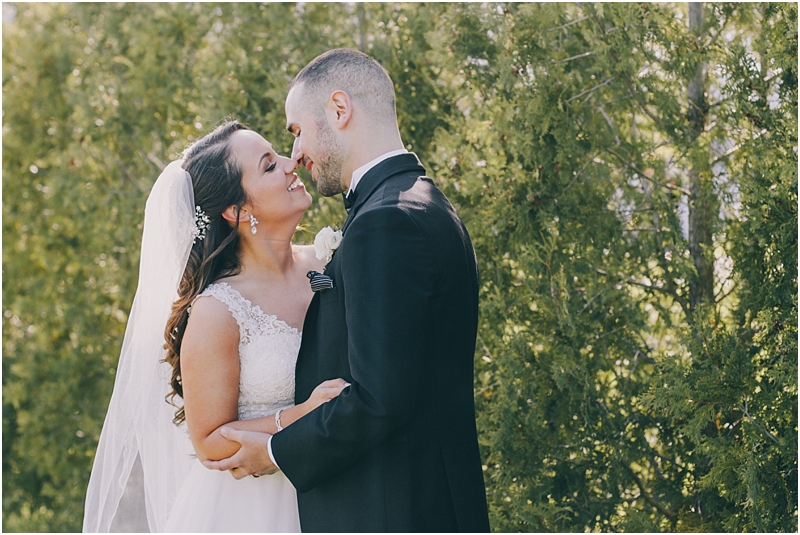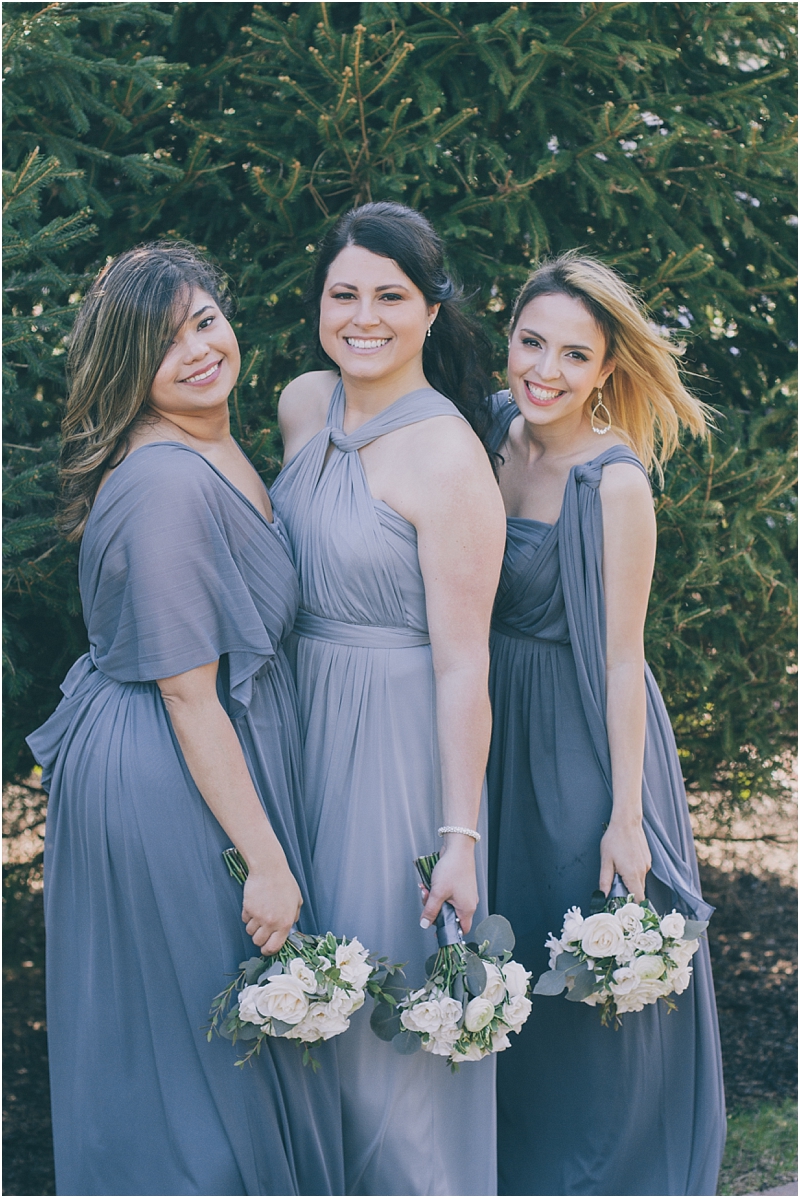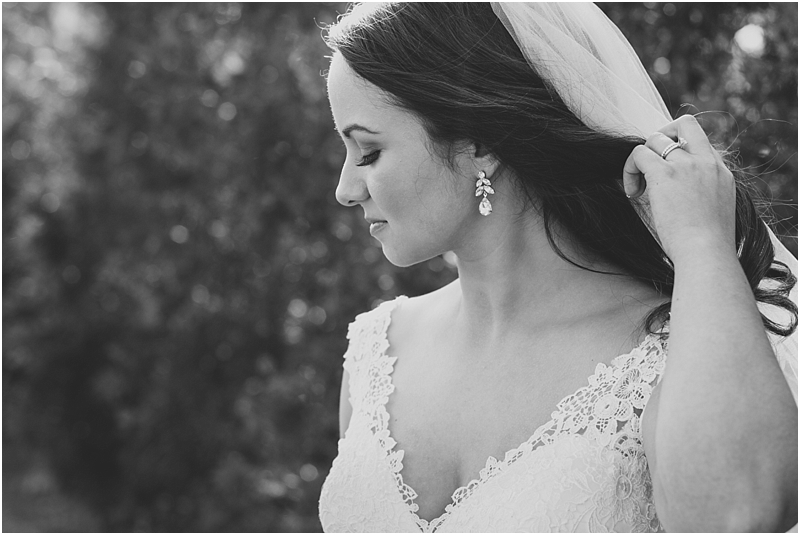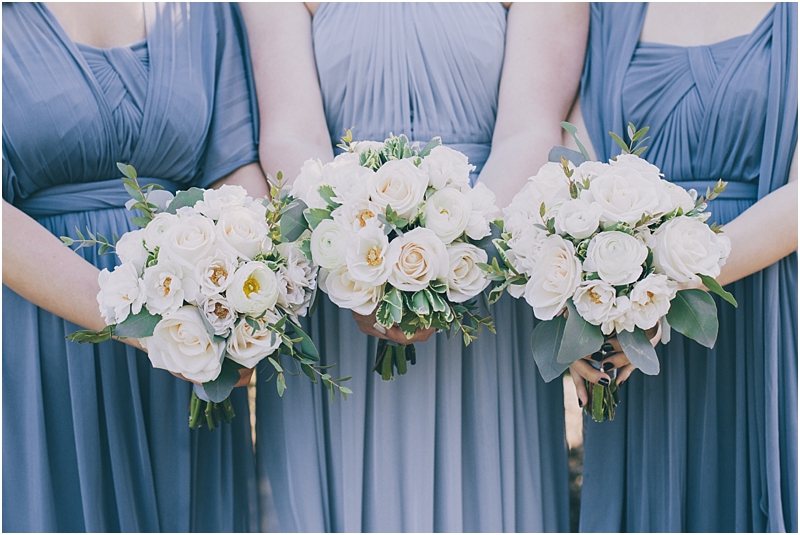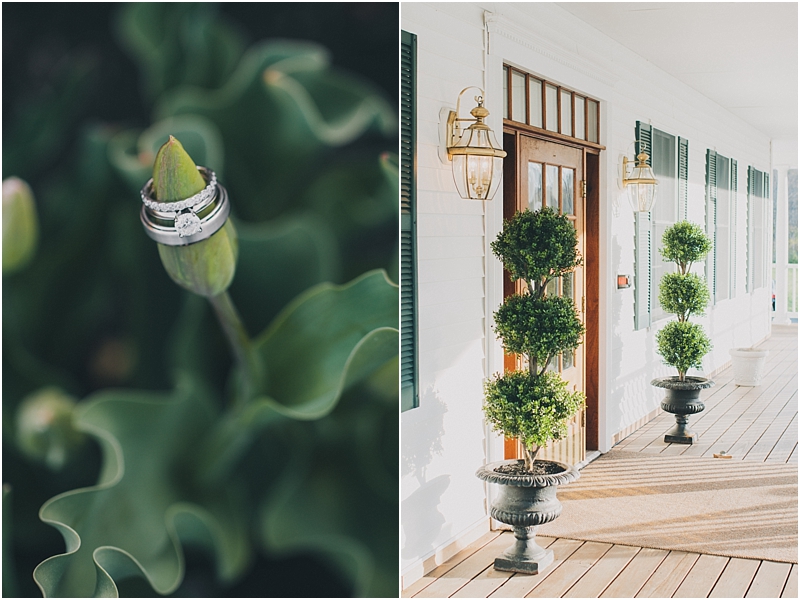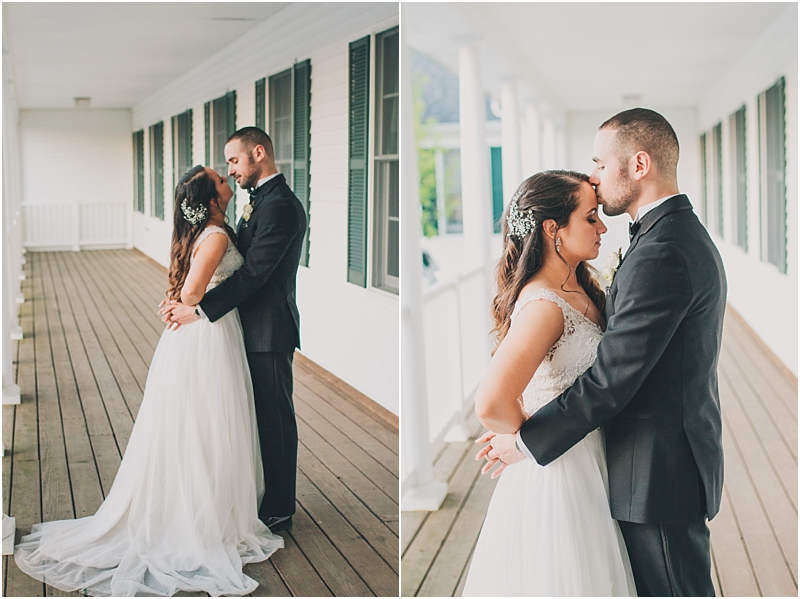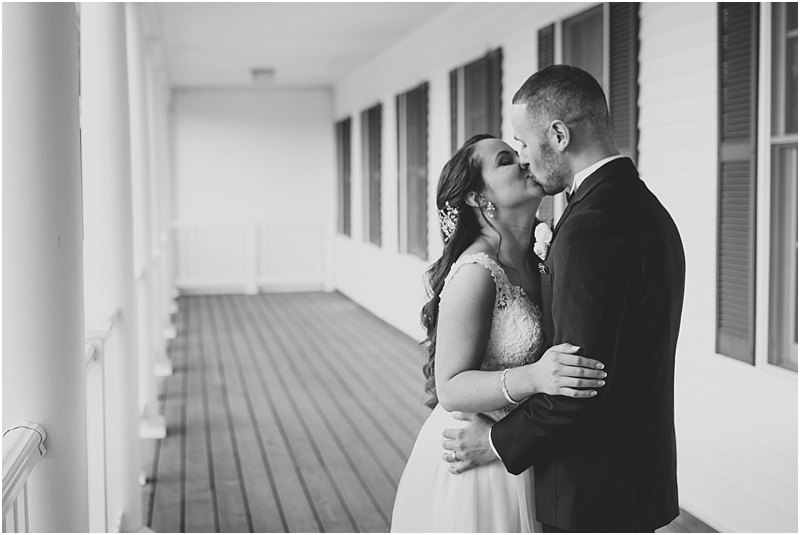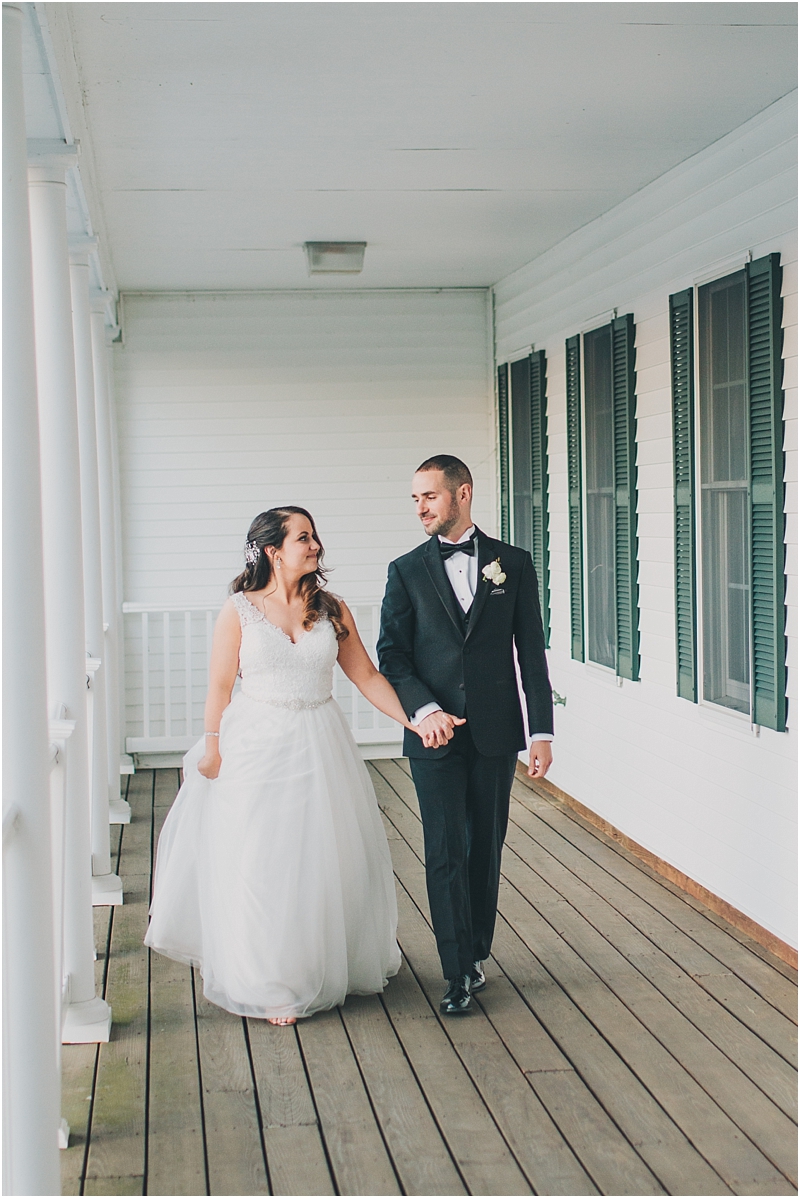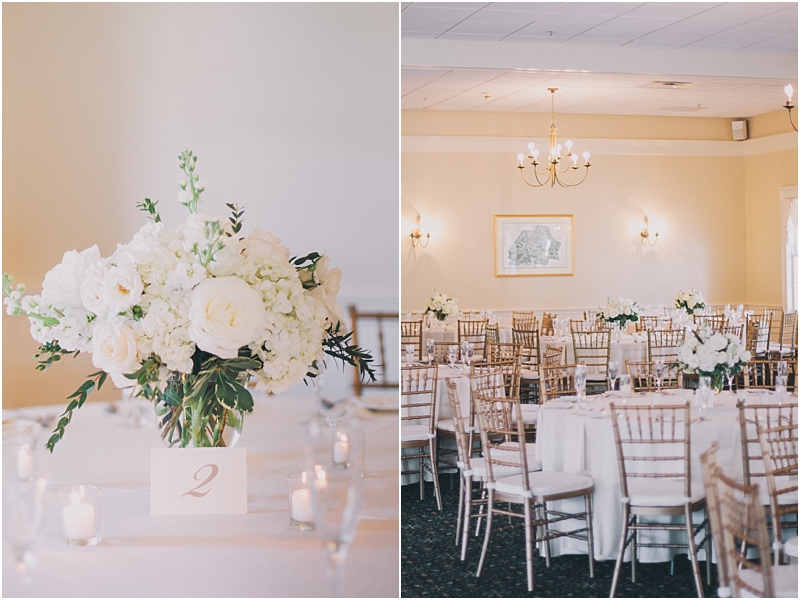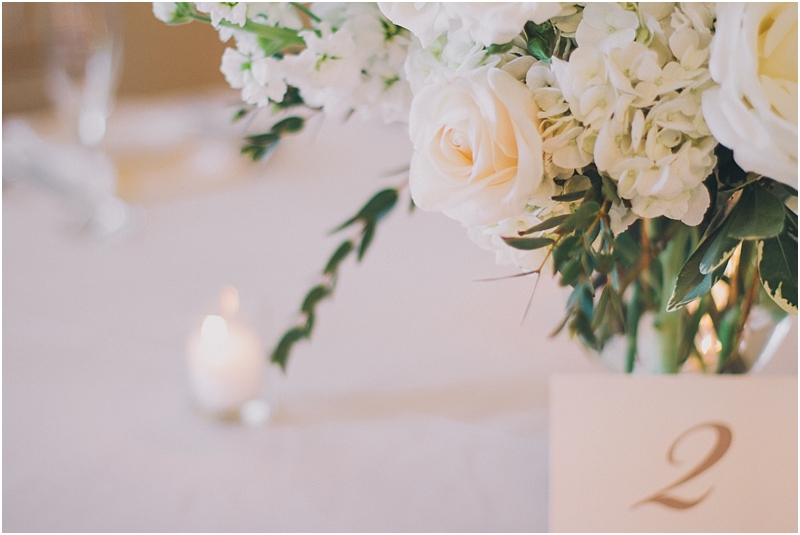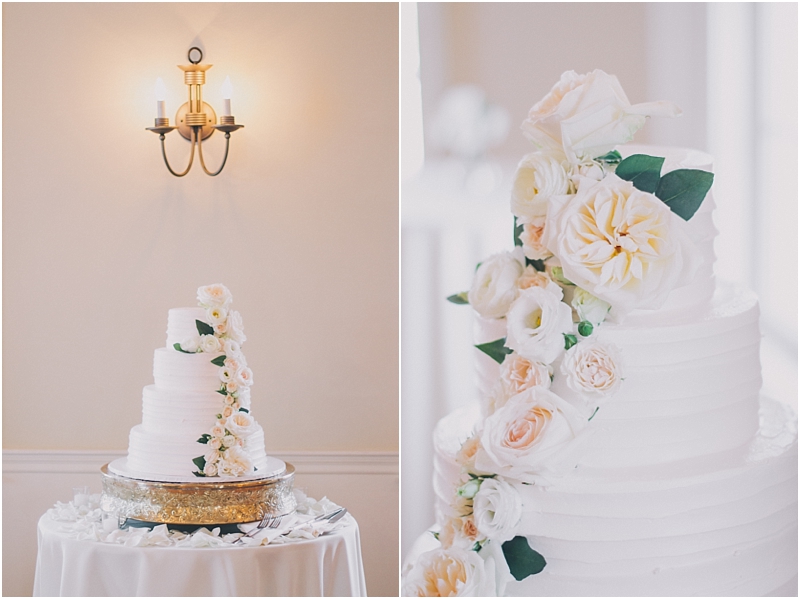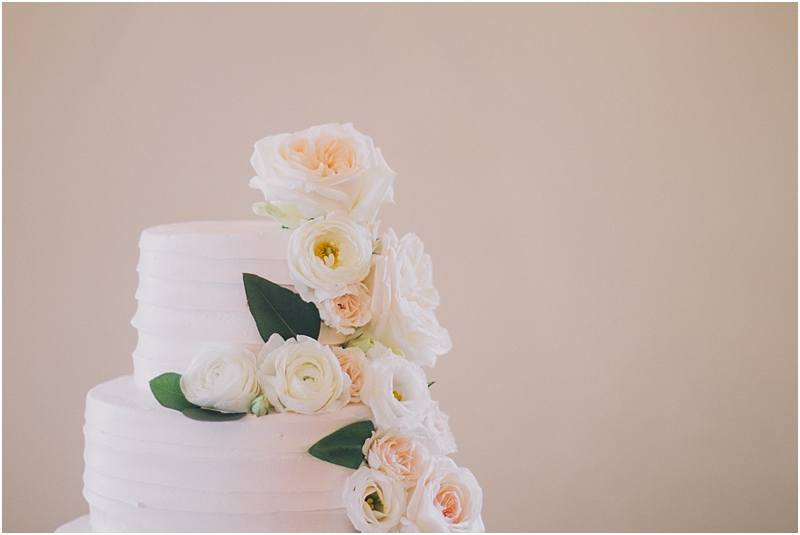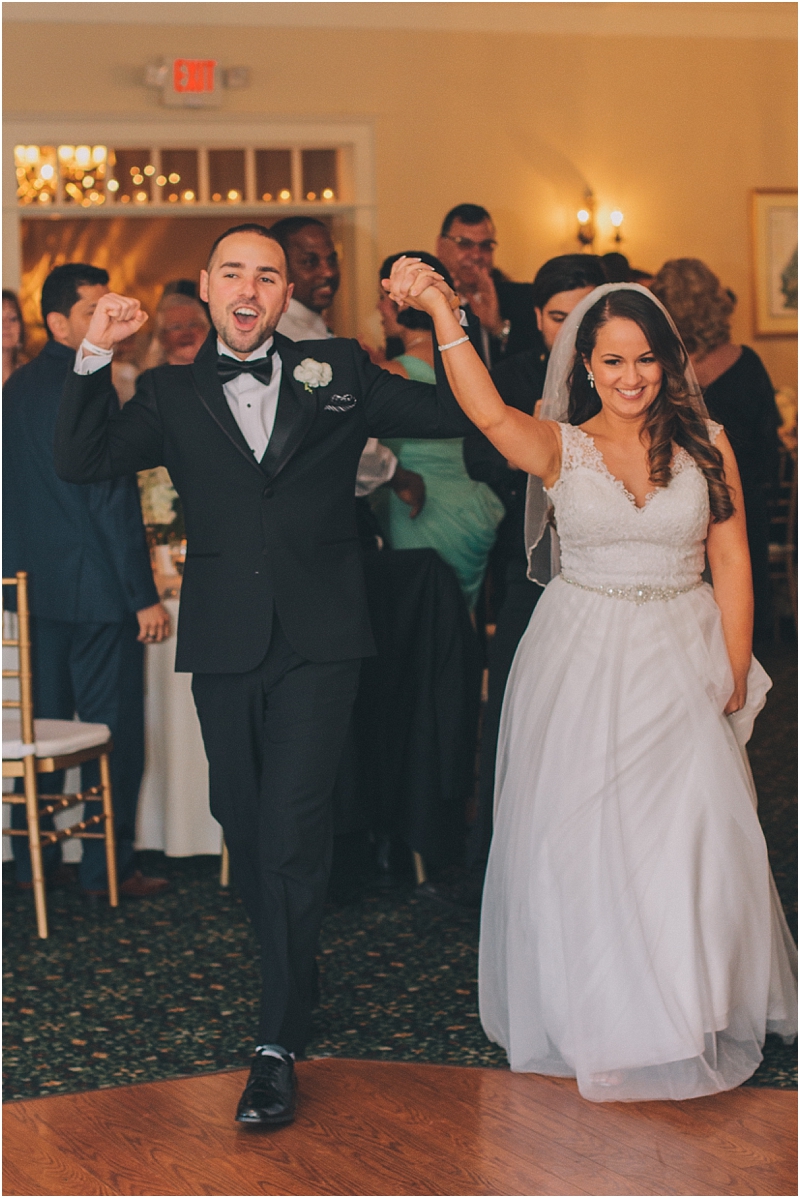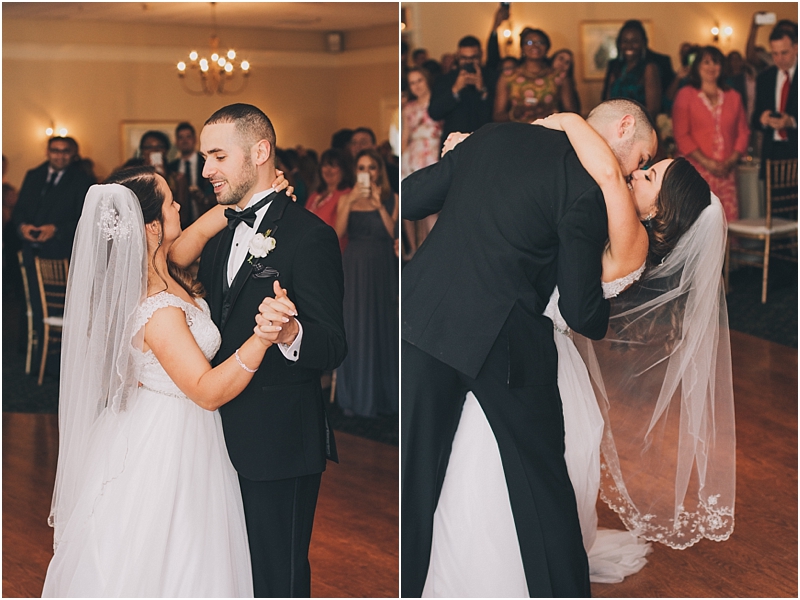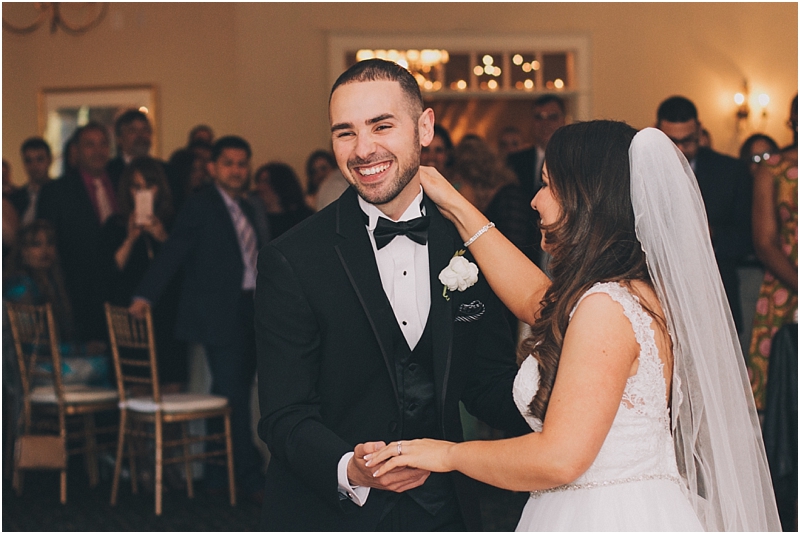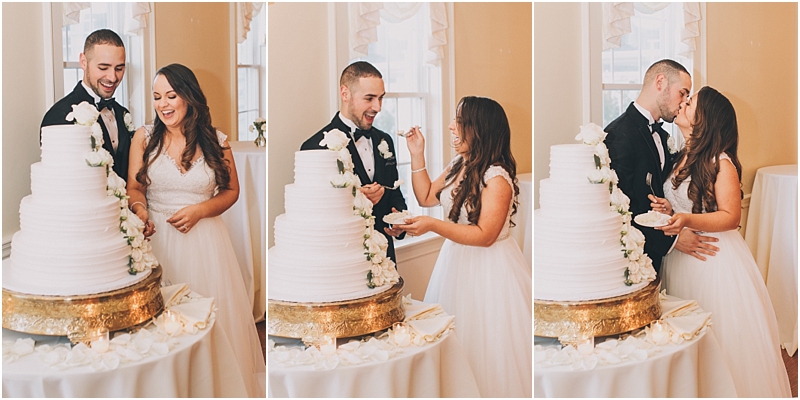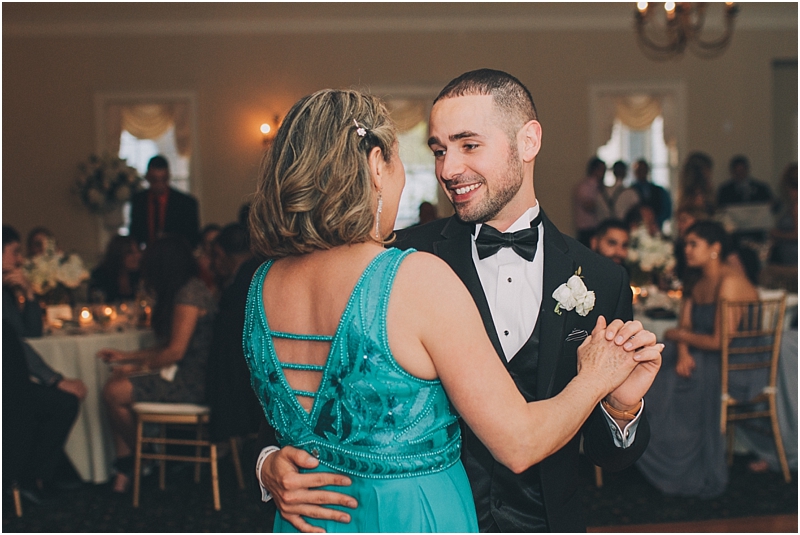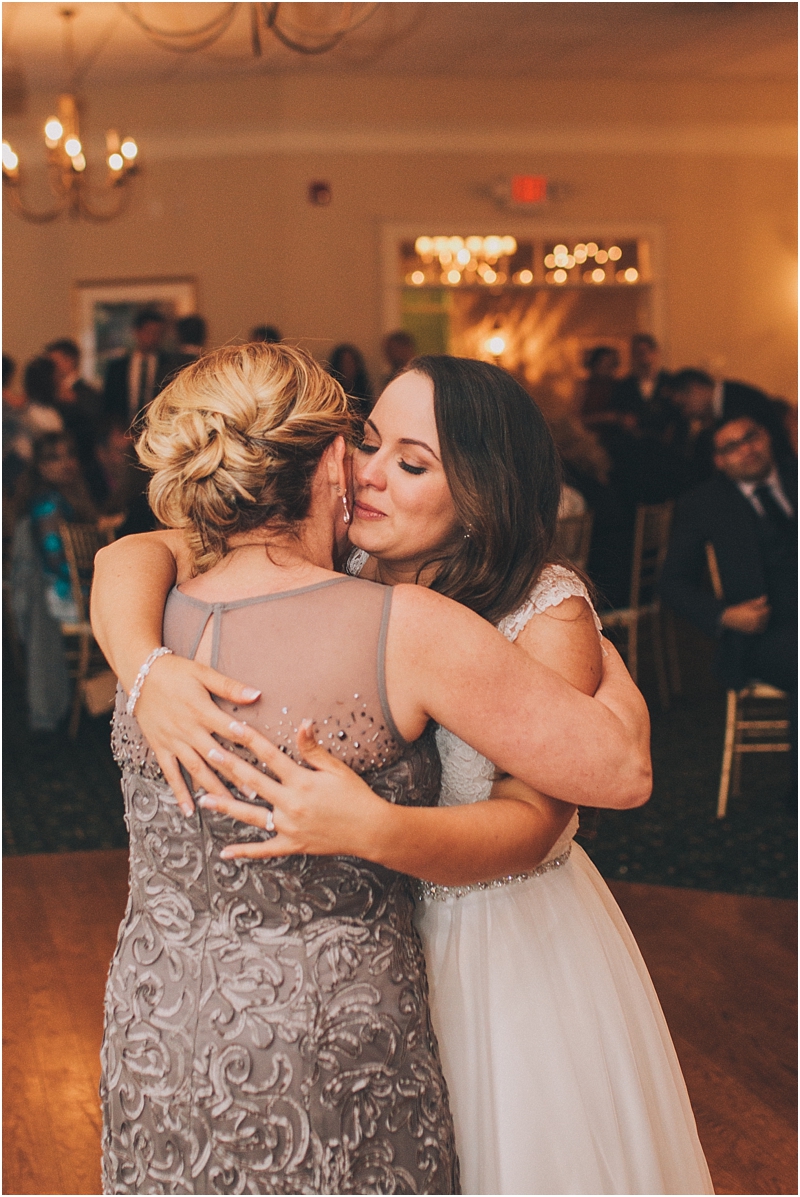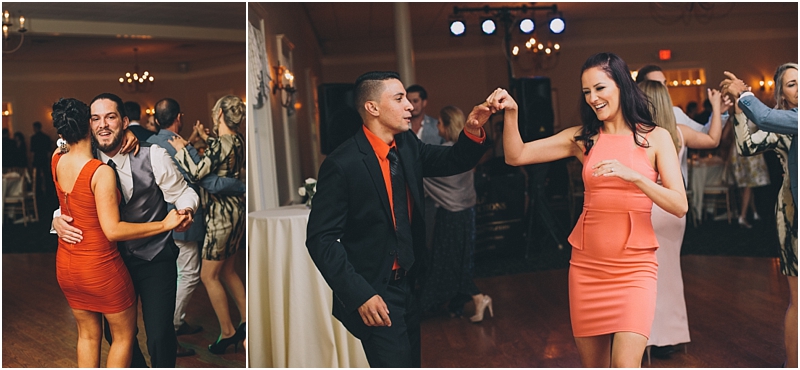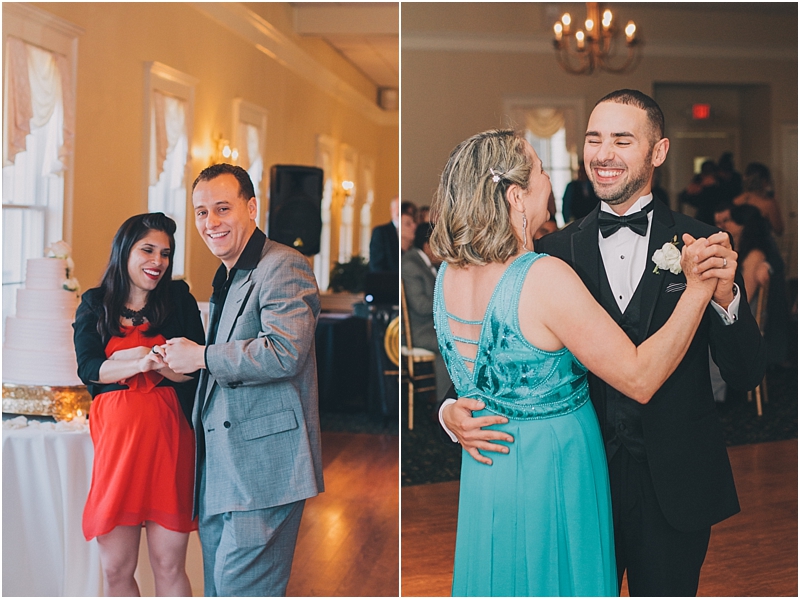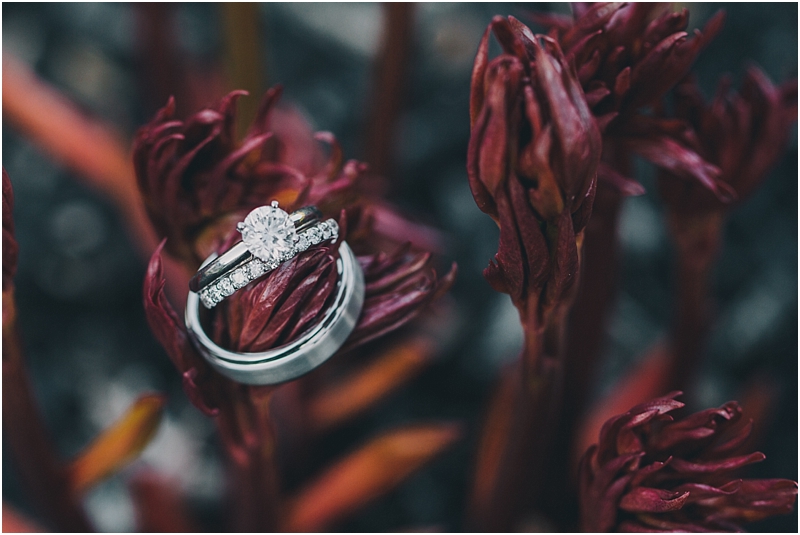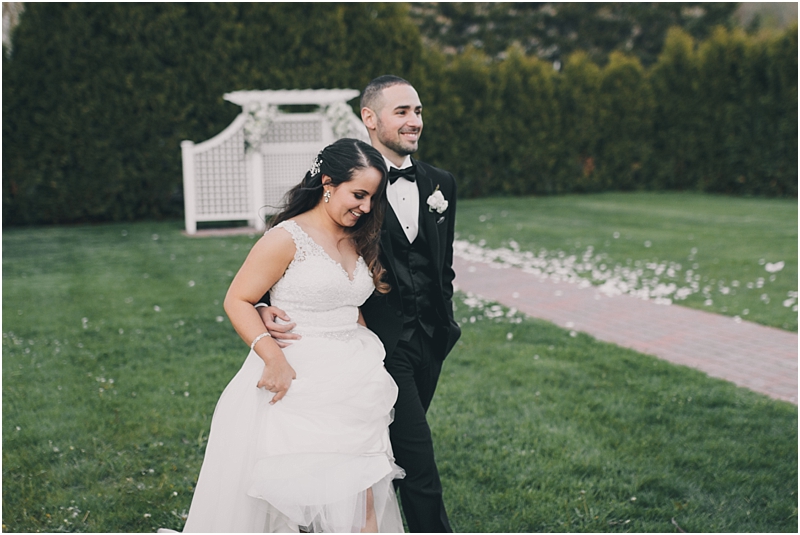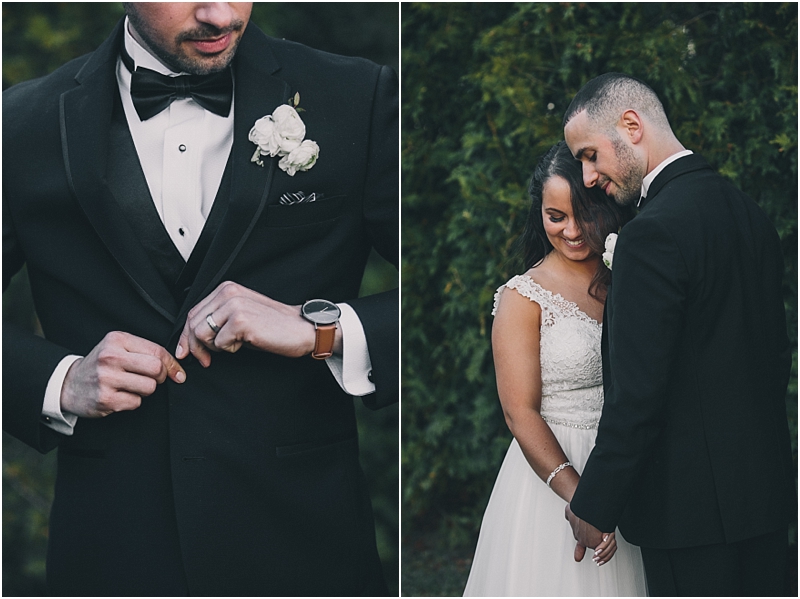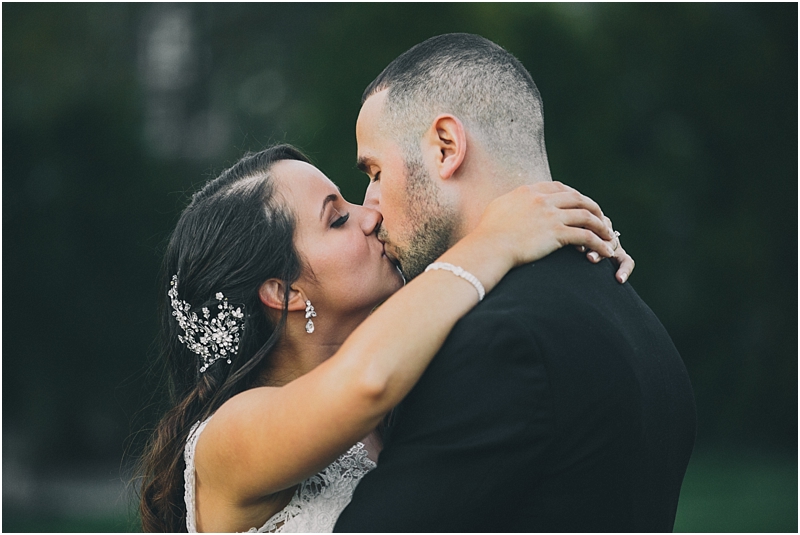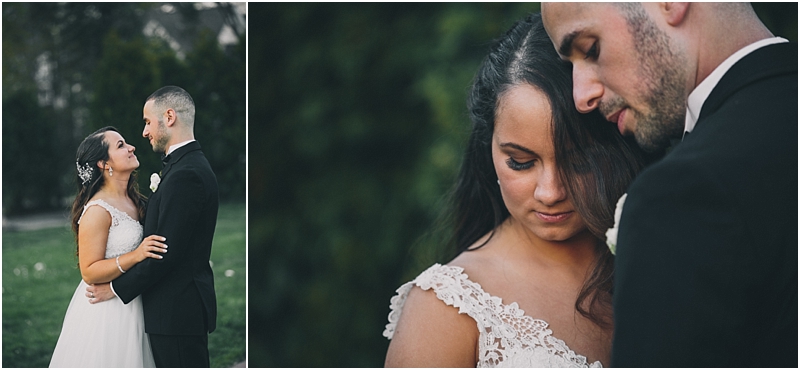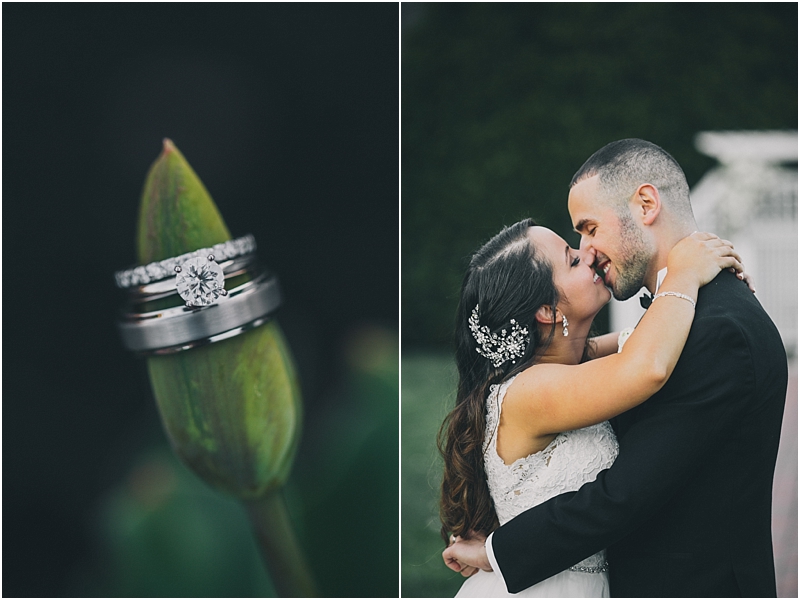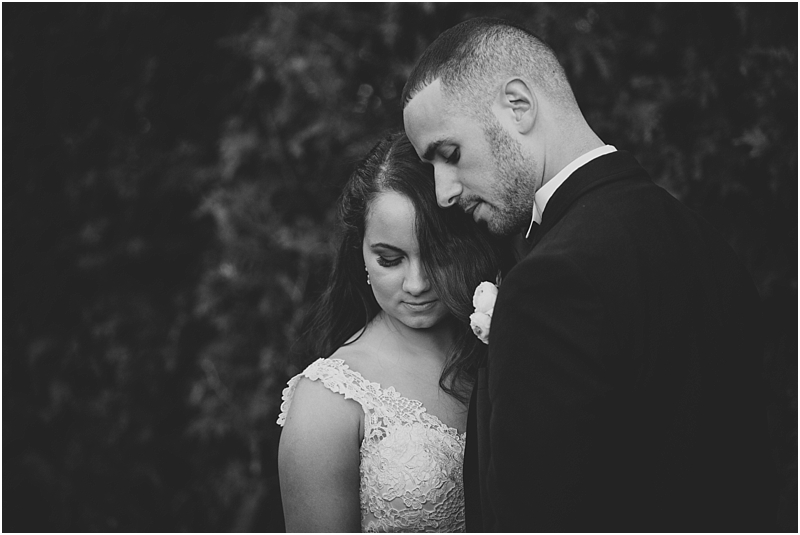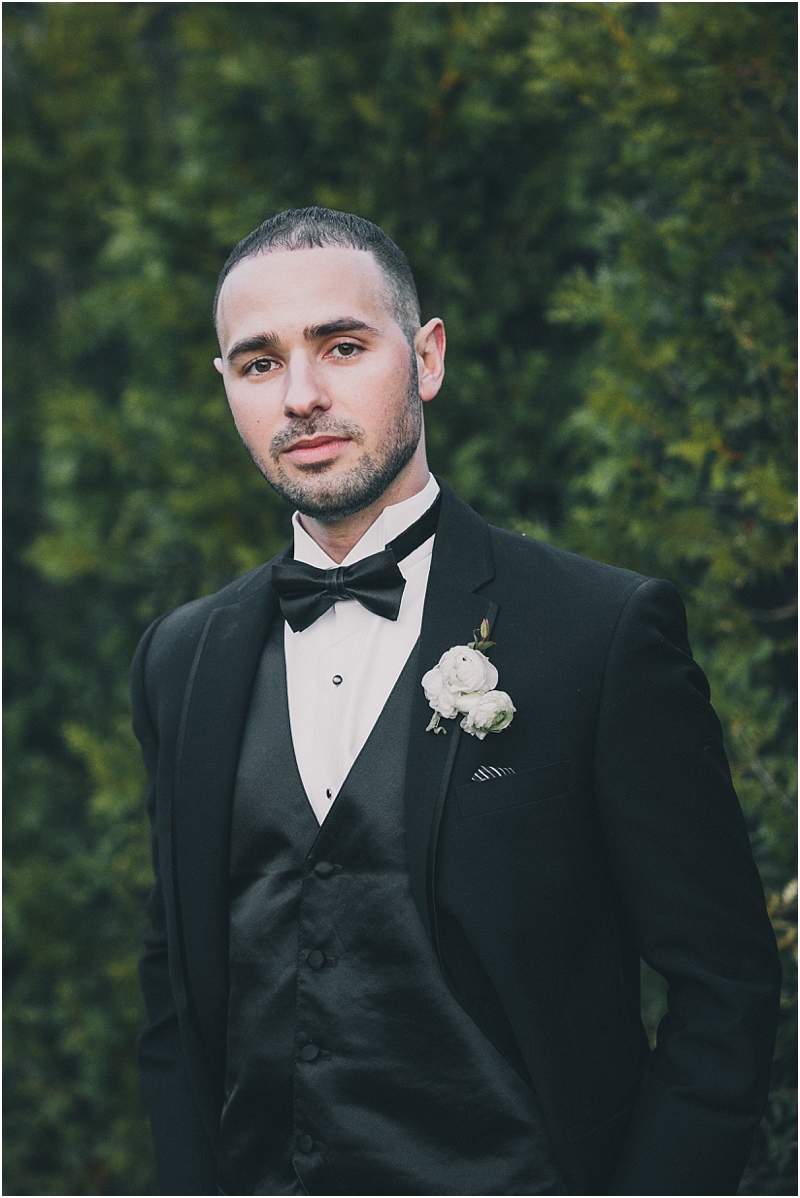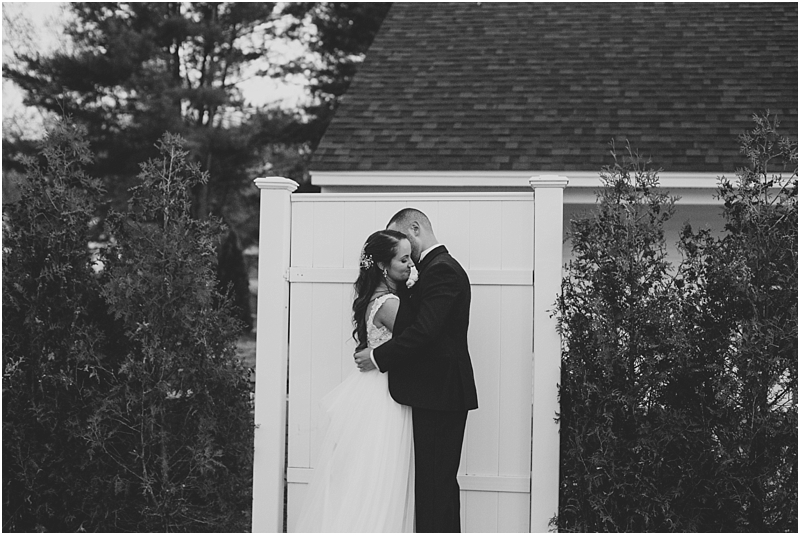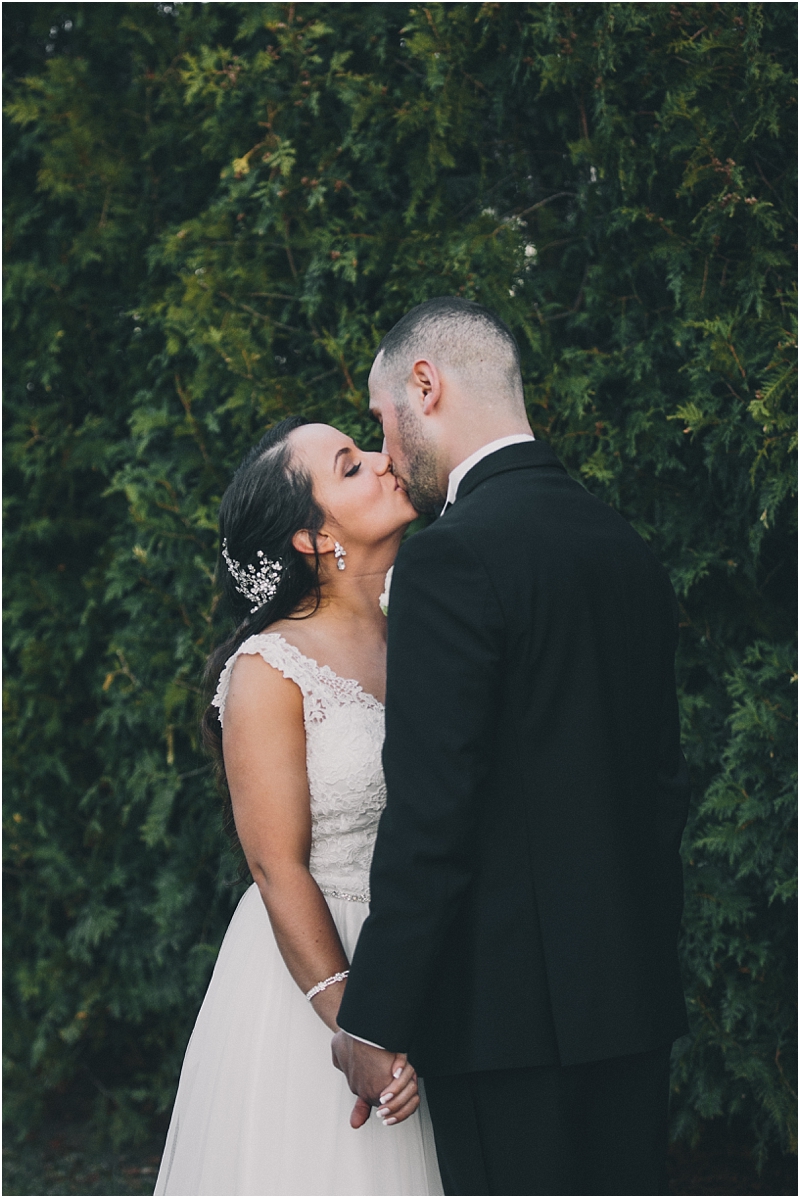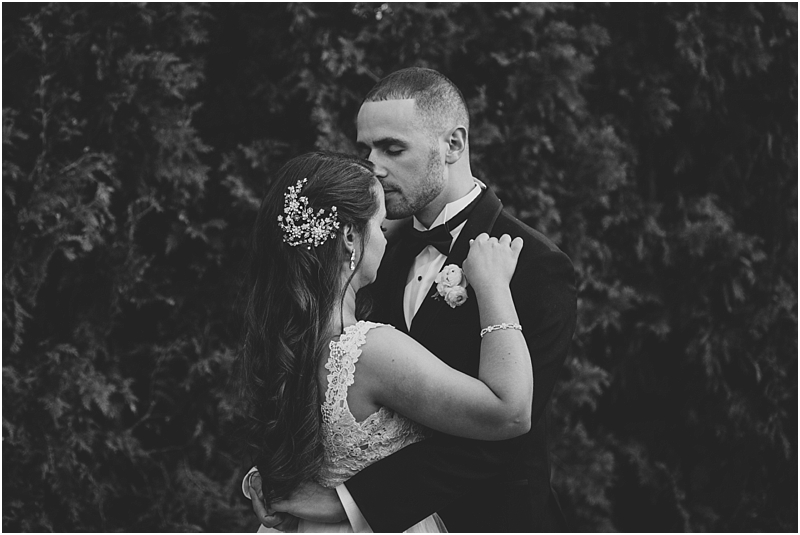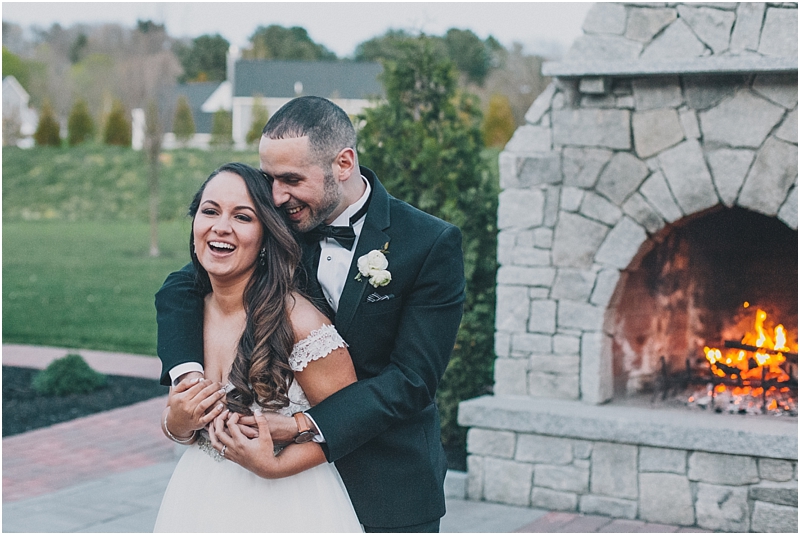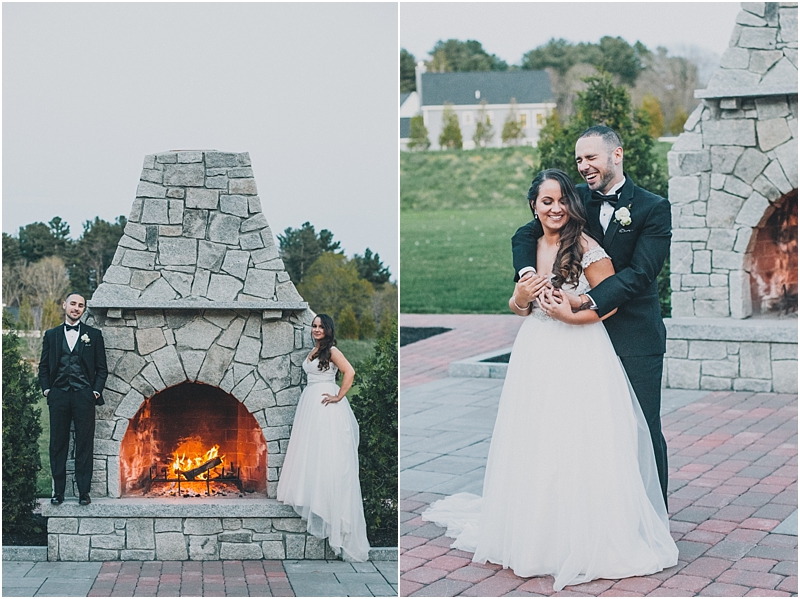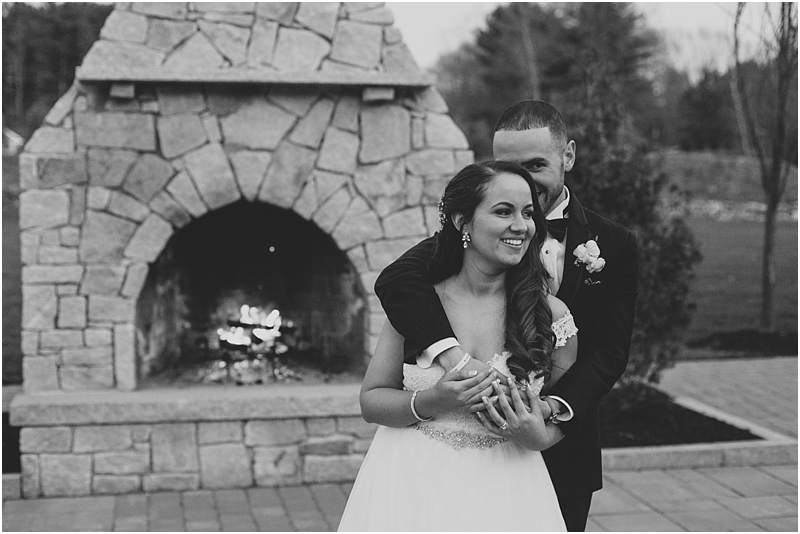 Can't get enough? See the entire wedding over on Jessi's blog HERE and share some love in the comments!
Until next time…
Always,
–Tara M.
|| Primary Photographer: Jessi – Echo Photography. Venue Location: Groveland Fairways – Boston, Massachusetts. Flowers: Petals, Inc. Videographers: Now Video. Hair & Makeup: Stacia Makeup Artistry. ||