Southern California engagement sessions are nothing short of magical with diverse rolling hills landscapes, idyllic towns, and seaside escapes to choose from.

SoCal locations for a San Diego Engagement Session: Kirsten & Ben Engaged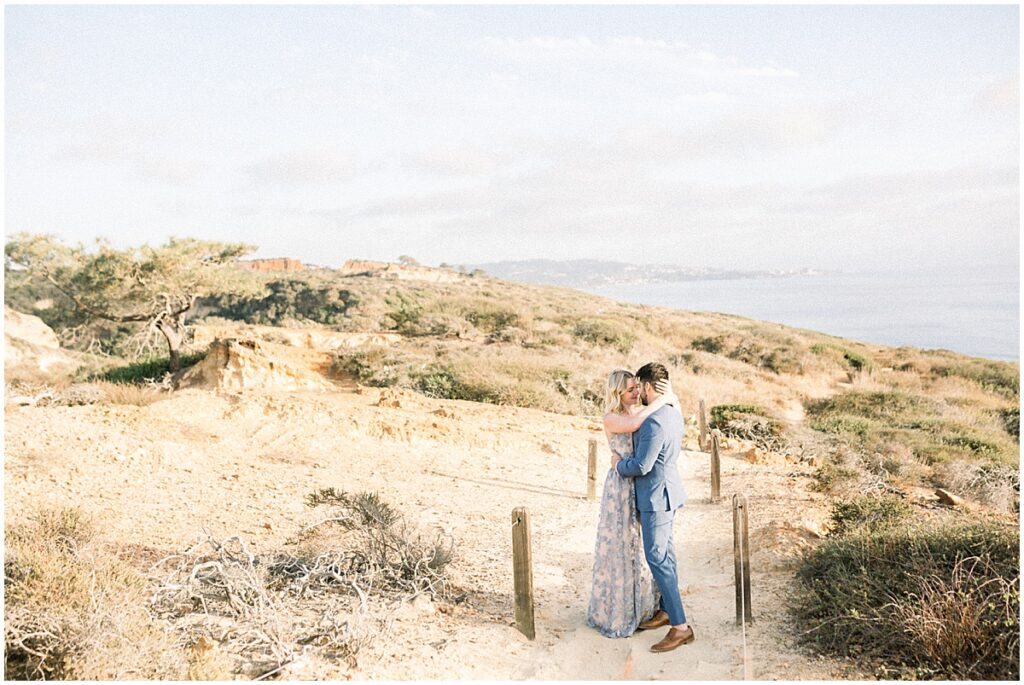 When it comes to selecting your engagement session location I like to consider three things: sentimentality, a nod to any culture or heritages that are part of your story, and/or some kind of scenic view that will be different than your wedding location.
1. How to Choose Engagement Session Location: Sentimental Date Spots
Is there a go-to favorite date spot you and your fiance share? Are you long-distance and always met somewhere in the middle? If there's a location that holds any kind of meaningful sentiment to your dating love story, those can be extra sweet for your engagements. Or, if you're more into an overall vibe (such as wine tastings or a disco with champagne), working with your photographer to select a location that matches the "mood" you're going for can be a fun way to both nods to a part of your past and experience something fresh together. I love a good Palm Springs champagne toast or a California Casual vino tour!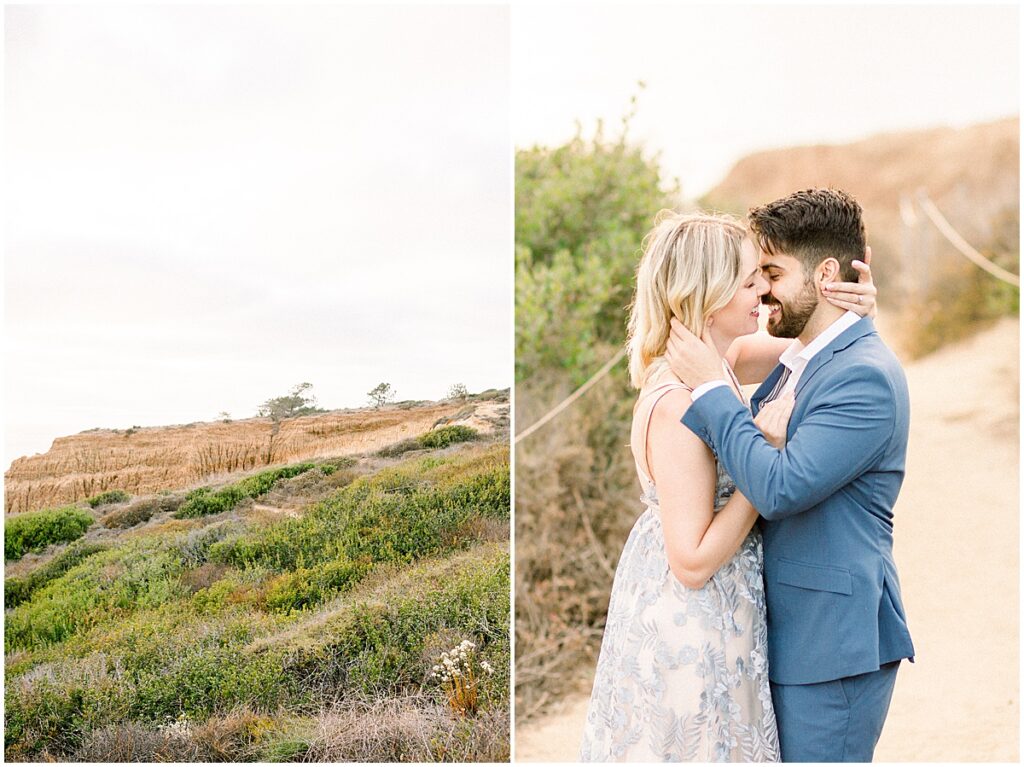 2. Southern California Engagement Session: Incorporating Cultural backgrounds
When it comes to weddings in Southern California, there's almost always a blend of cultural backgrounds among your closest relationships. Nodding to your Italian heritage, for example, with your location choices with ideas like a Sunstone Winery Villa getaway or Venice-inspired Gondola  sunset tour can give you an "activity" to do together and help offset any photo nerves too.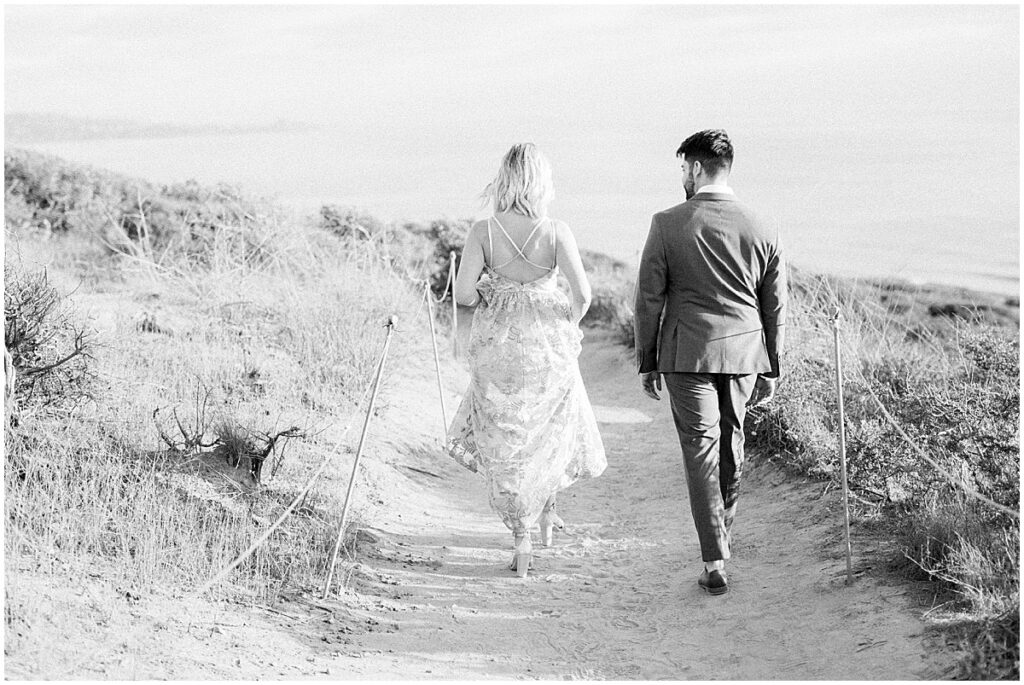 3. Best Scenic views & vistas for Your Engagement Session: San Diego, California
Sometimes choosing an engagement location simply comes down to wanting a pretty location that is different from your wedding venue location (that way your photography feels set apart with each experience). I love exploring local regional and state parks for this purpose and am always blown away by the wanderlust landscapes and epic sunsets.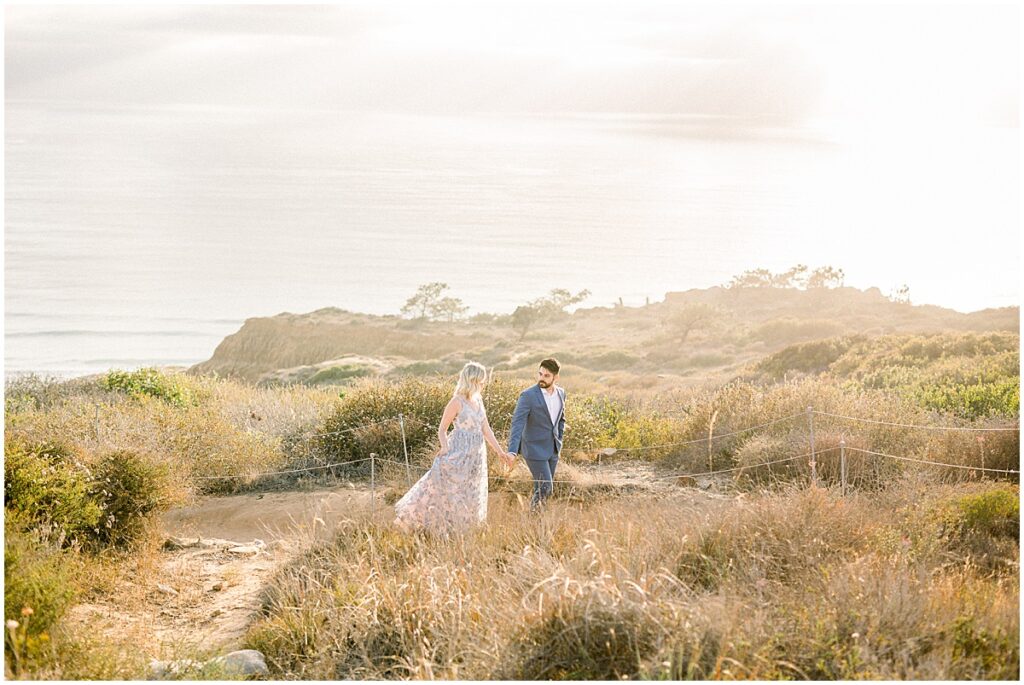 For Kirsten & Ben – they wanted just that: a scenic, almost cliffside view with easier walking paths & catching the sunset at the end.
We went to Torrey Pines State Natural Reserve Park and spent the evening laughing, exploring, & making some truly gorgeous imagery together. The rugged California coastline was a great contrast to their upcoming tropical, destination wedding in Mexico. After their engagement session, we lingered over a dinner of shared appetizers and drinks and talked well into the night.
Love these two & their love!
Enjoy these favorites from our time together!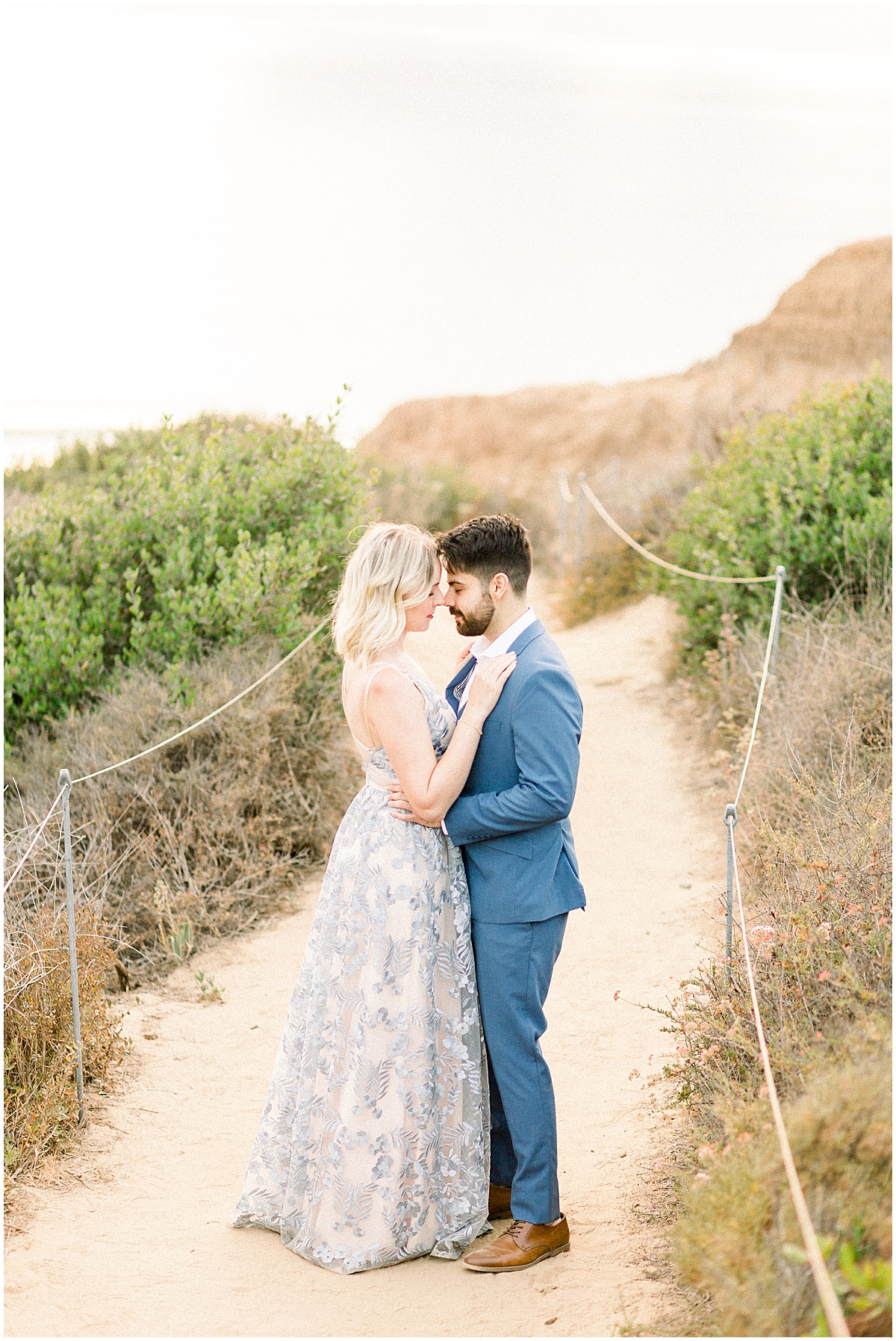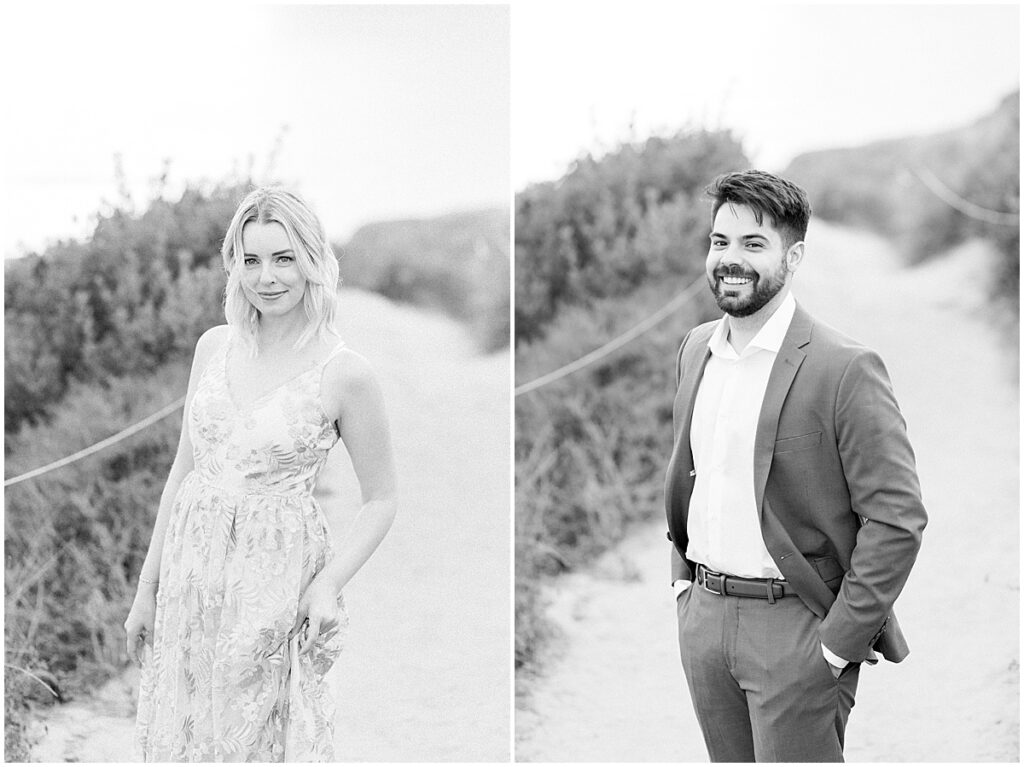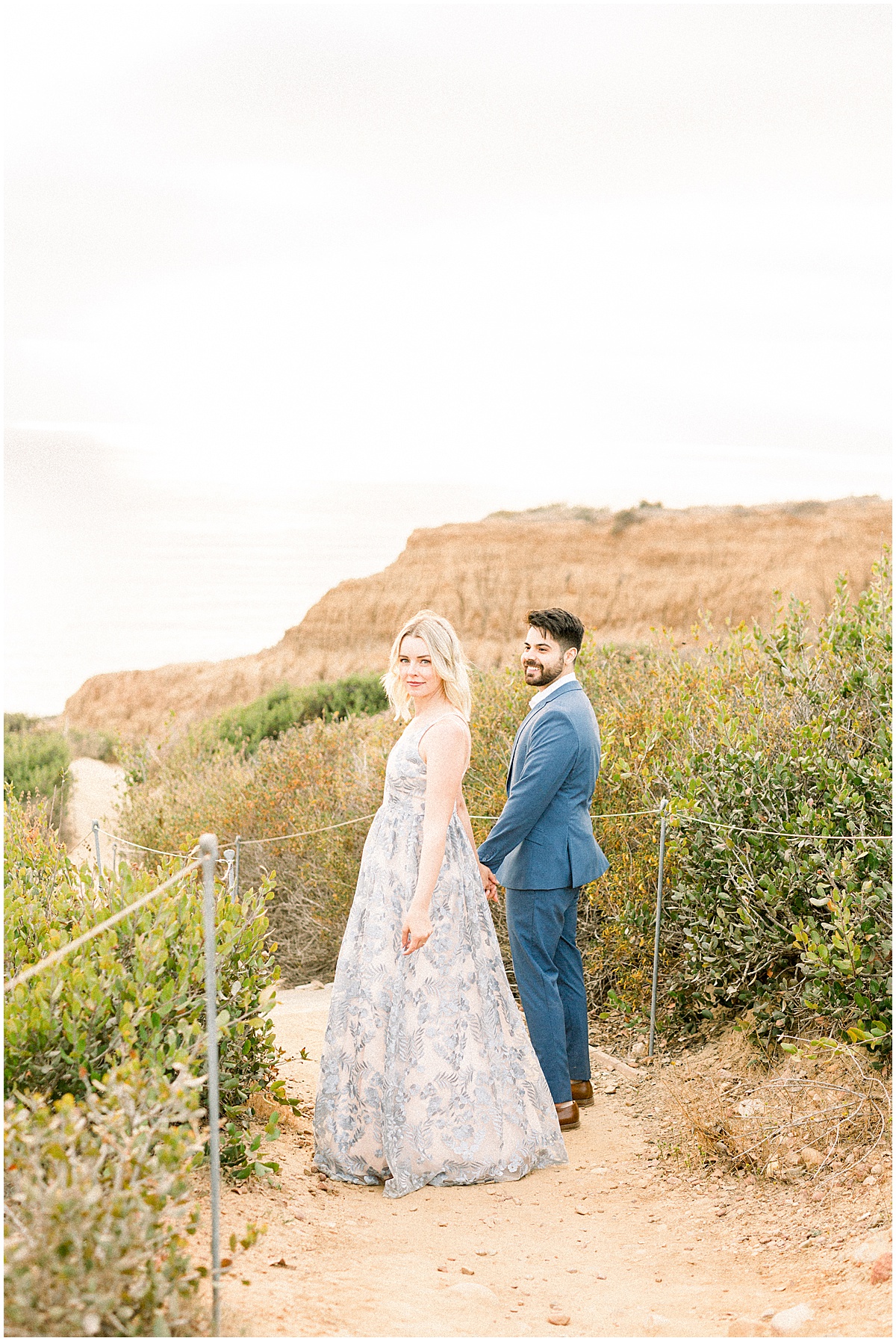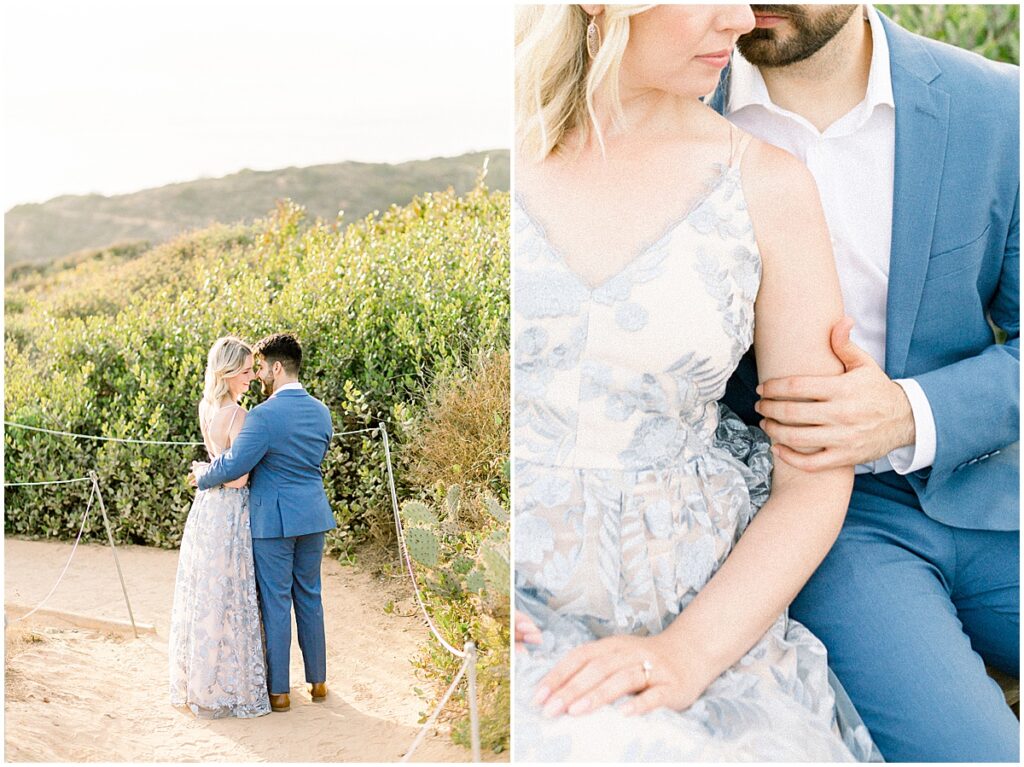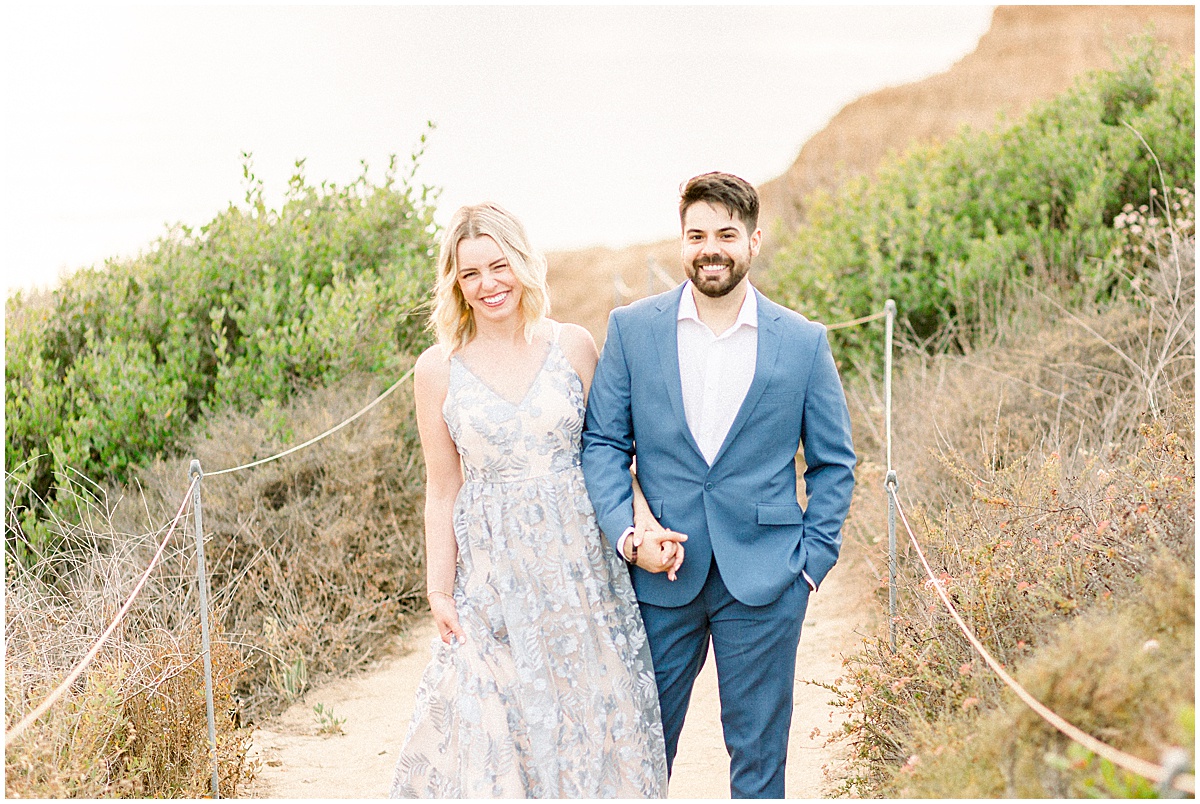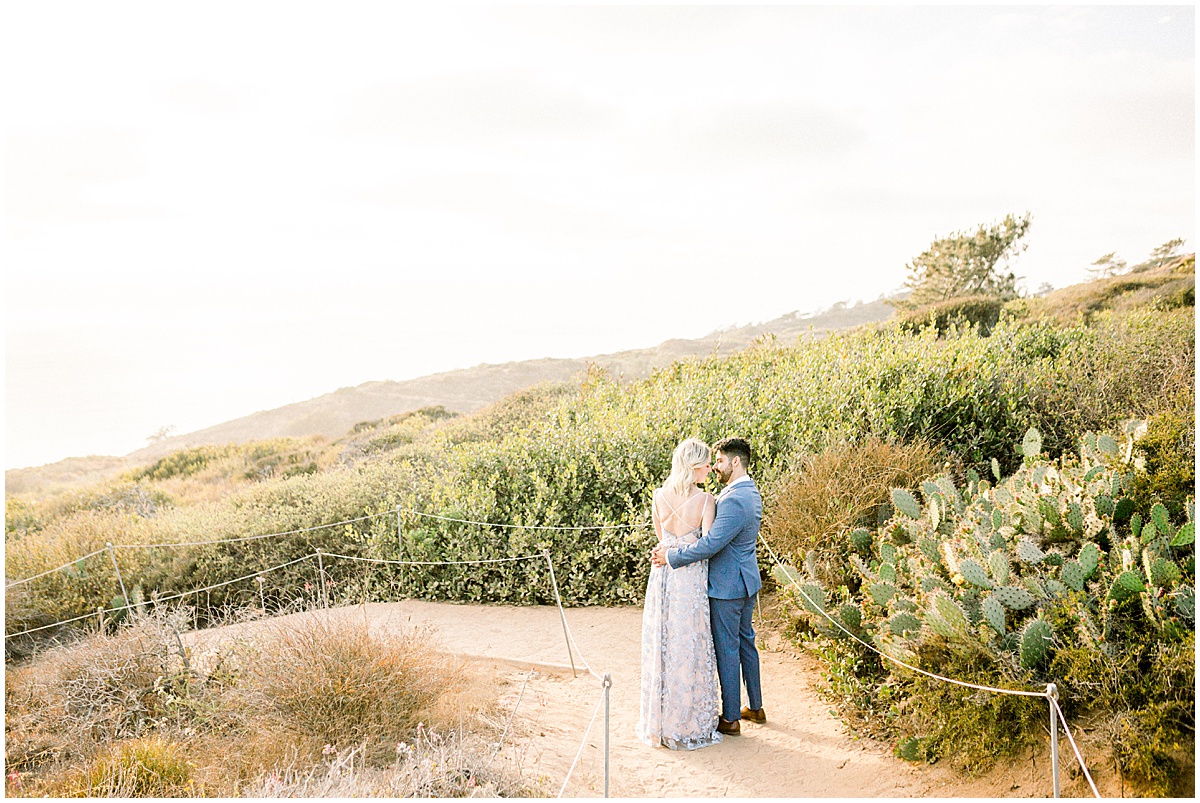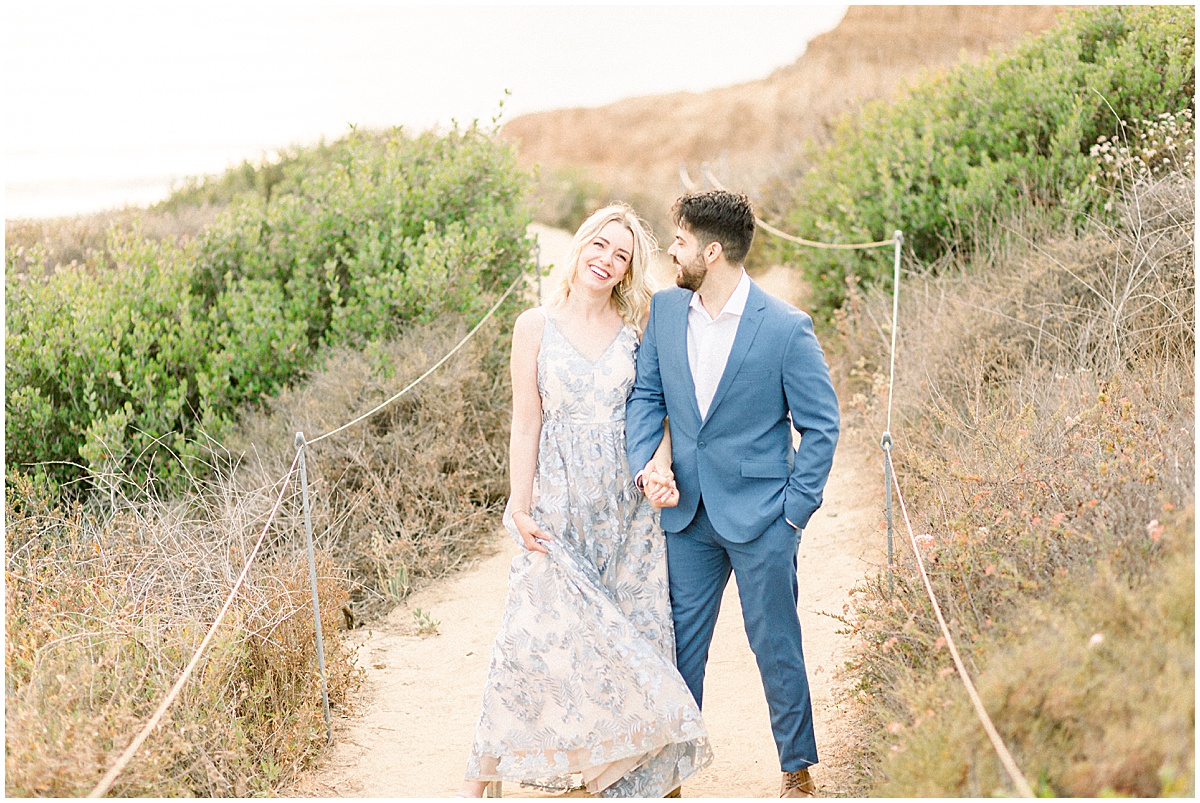 If you enjoyed this post,  you might also enjoy this Romantic SoCal Garden Engagement at San Juan Capistrano too! If you're newly engaged and looking for a wedding or couple's photographer, I'd love to chat more!
Always,
–Tara M
TARA IS AN AWARD-WINNING PHOTOGRAPHER SERVING LUXURY WEDDINGS & COUPLES IN SOUTHERN CALIFORNIA & WANDERLUST DESTINATIONS.
DID YOU ENJOY THIS BLOG POST? PIN IT FOR LATER…