One of the most overlooked aspects of wedding planning is a personal one: how to include, treat and thank parents during the planning process & wedding day.
For many reasons & dynamics, this can often feel complicated but with a few good ideas tailored to your specific family, it doesn't have to be! 
5 Ways You Can Treat Your Parents & Why it's Important to Show Your Parents Some Love on Your Big Day
Giving honor and acknowledging your parents for their role in your life is a powerful way to show appreciation to them on your wedding day.
Whether your parent units are biological or chosen (or a mix of both), I've rounded up a few intentional wedding gift ideas & experiences to make things feel extra special in thanking your parents on the big day!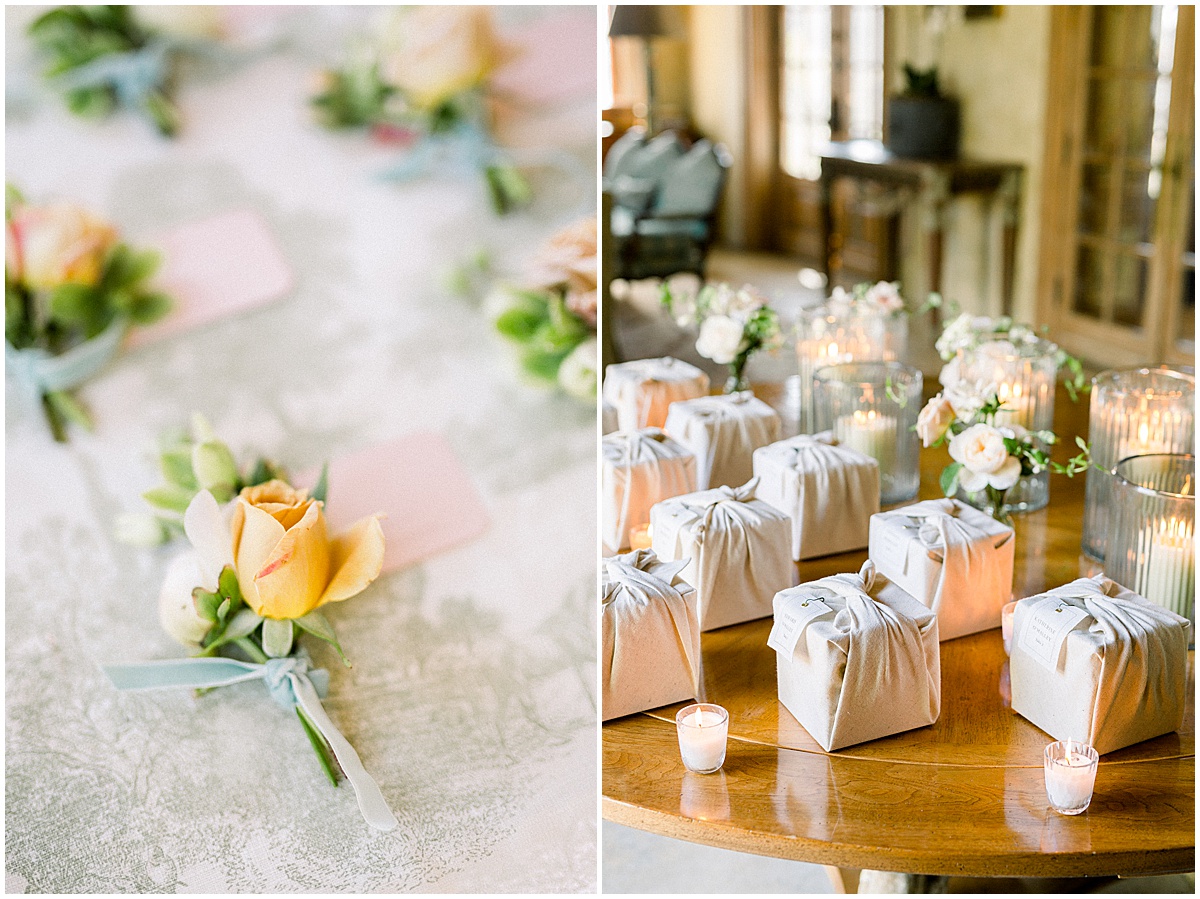 1. Ideas for Involving Parents during your Wedding:
Invite them into your moments and show appreciation. Sometimes the simplest things are the most meaningful. Read that again.
Here are a few, no-cost ways to make your parents feel special (and we'd recommend doing this even if you choose to do something extra as well):
Be thoughtful in how you want to involve them in the wedding and then specifically invite them into those moments with a handwritten card and eye-contact conversation – much like you do when asking your wedding party to stand up with you. Believe it or not, your dad will keep that card forever and your mom will love wearing a "bride squad" sash and a sundress more than you think.
Our top 2 favorite ideas:
"Will you walk me down the aisle?"
"You + Me: dress shopping & prosecco?!"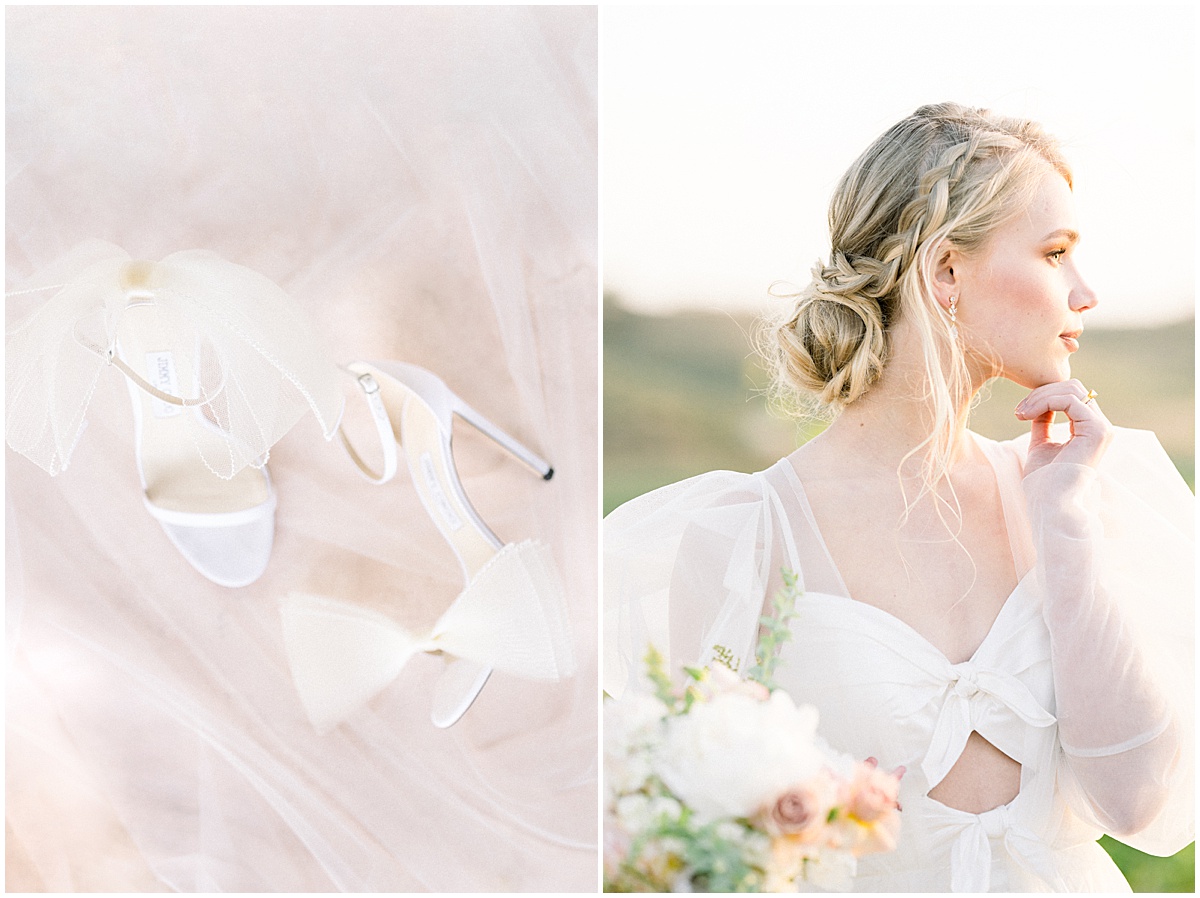 2. Ideas on How to Show Appreciation for Your Parents:
Make a reservation & go on a date with your parents, the week or two before the wedding day. This can be Daddy/Daughter and Mother/Son dates just 1:1 or a special group date with your parents, your fiance's parents & the two of you.
Try your best to only talk of things you're looking forward to (vs any remaining wedding tasks), share nostalgic stories & memories, and be sure to take a selfie or a few polaroids to capture the evening. If your parents are long-distance from you, plan a zoom call and consider having flowers (we love Grace's Rose Farm) or boxed wine delivered to their door to set your own "ambiance." 
To help set everyone up for success, consider sending a dinner invitation with dress code, address & time, as well as some humorous do's/don'ts for the evening (aka topics you want to avoid and memories or marriage advice you'd love for them to think about ahead of time to share with you).
If the timing seems stressful, plan for a 90-minute reservation and do your parent's date at the same time as your partner does theirs. The quality time, no matter the duration or whether it's sit-down or boxed takeout at a park, won't be something you regret making a priority.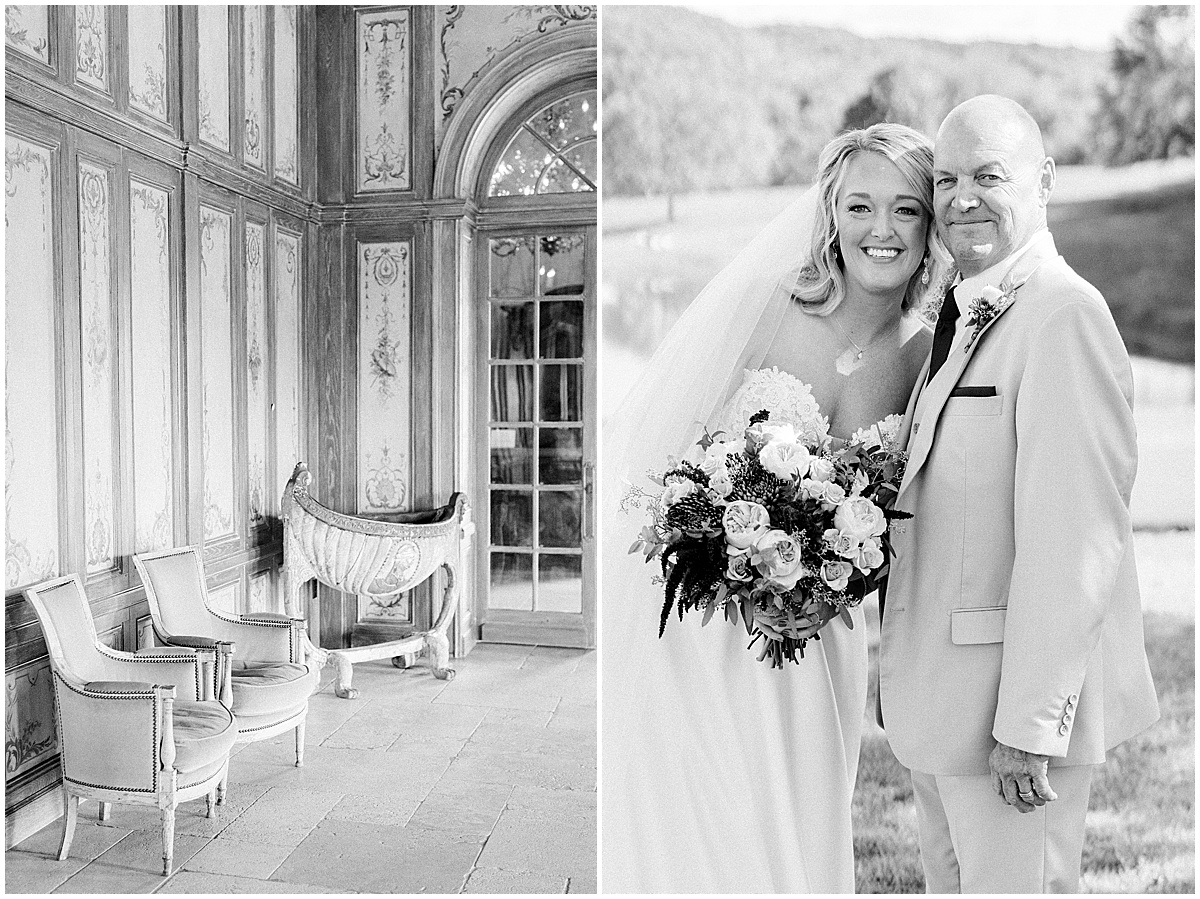 3. Unique, Experiential Wedding Day G
ifts for Mom & Dad:
Gifting is often one of the "normal" ways to show appreciation to your parents, but what if you could add a little twist of intentionality as well?
Instead of just gifting jewelry (although almost always appreciated & treasured) or a bottle of bourbon, consider special wedding day presents that showcase how much their marriage example & relationship has meant to you by making the gift more experiential. Bonus points if your parents can do & experience your gift together as a couple! 
Examples to consider:
Booking them a couple's massage, tickets to a sporting event, reservations at a favorite restaurant experience, or even a few days at an all-inclusive resort after the wedding is over (let me tell you, the surprise on their faces is something you'll want your photographer to capture and Hawaii is never a bad idea!).
In each of these, gifting your parents with something that builds up their marriage relationship is a unique way to give gifts with meaning.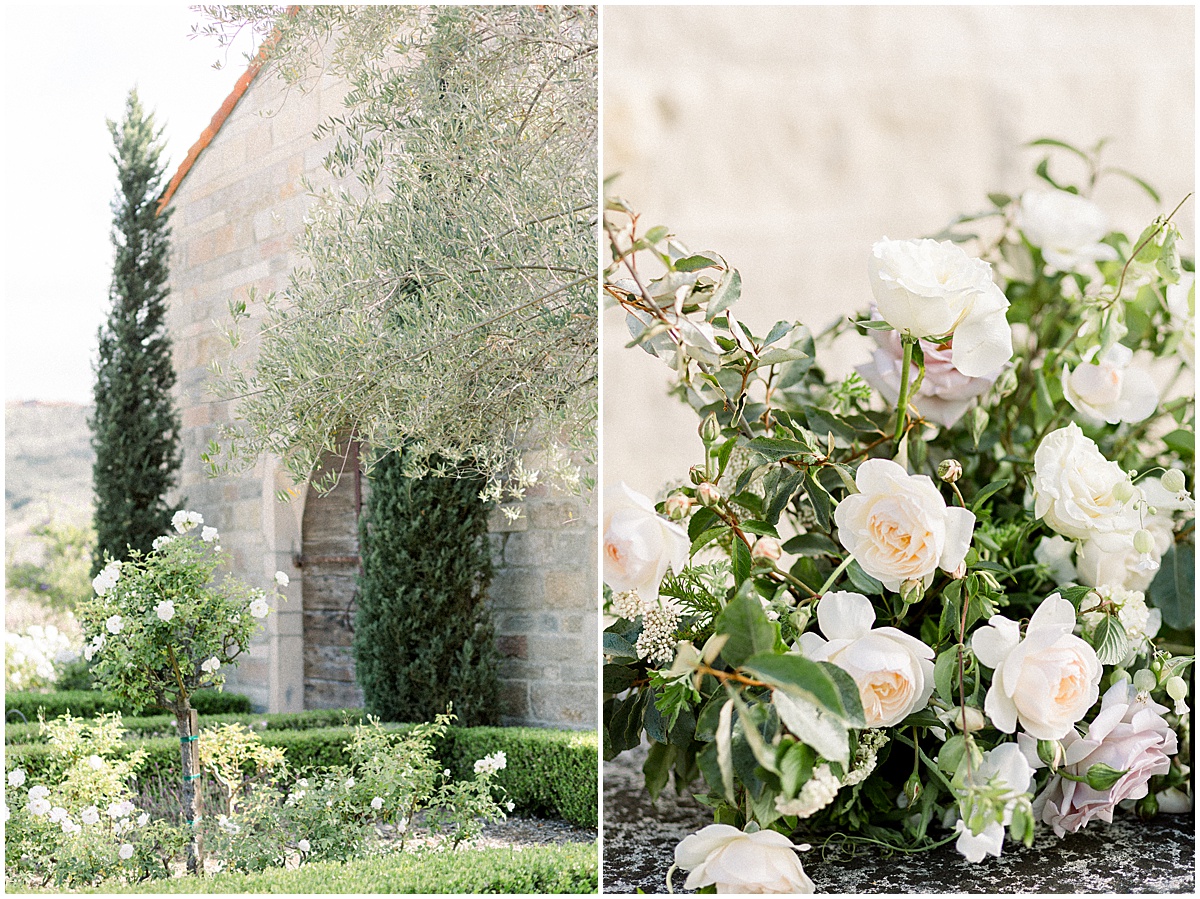 4. Ways to Thank Parents During Your Wedding:
While anniversary & parent dances can be special all their own (and a fun way to involve grandparents), adding a few personal touches like playing their first dance songs and giving a toast specifically to them at the wedding rehearsal or reception, acknowledging their impact on your life, are both something they won't be expecting and will never forget.
We've even seen grooms bring a bouquet to each mother and goodness, how the tears flowed!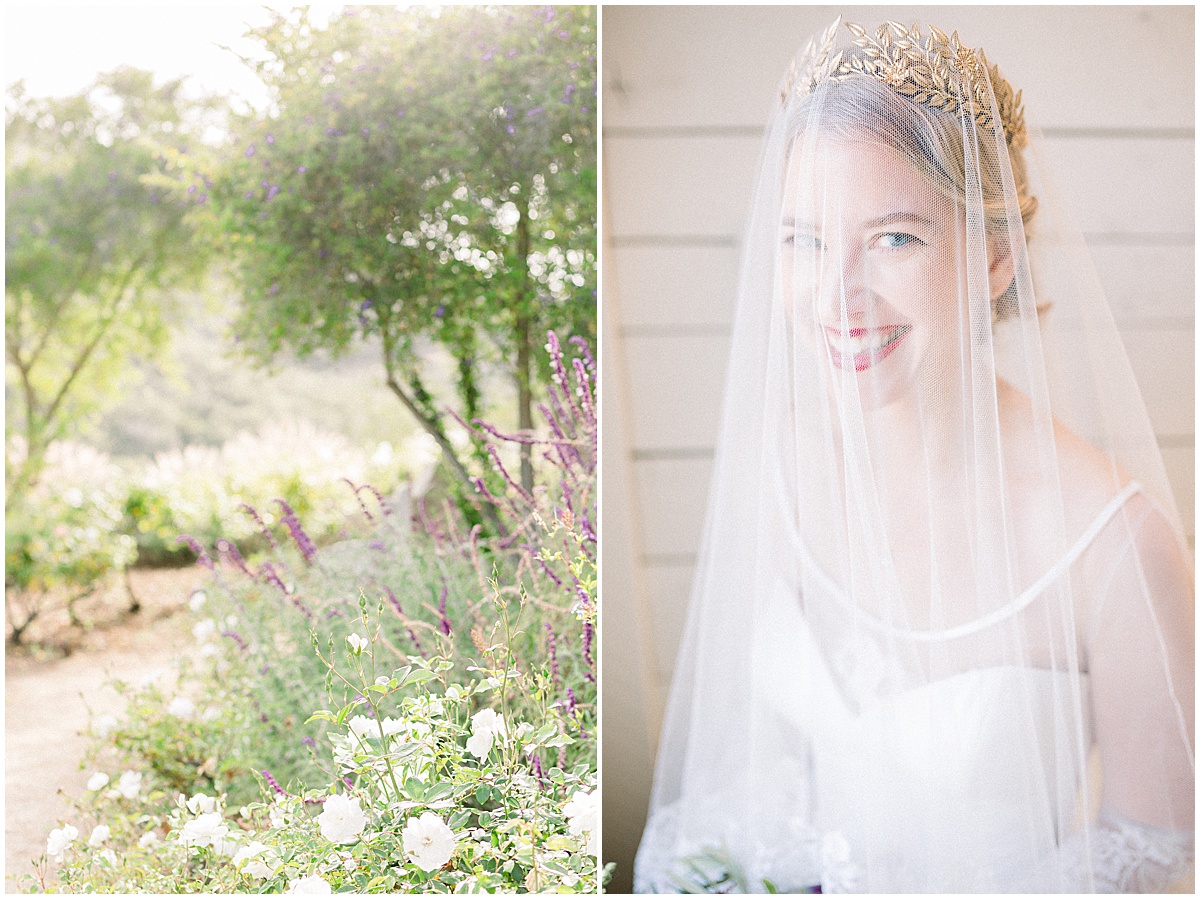 5. Special Post-Wedding Day Presents for Parents:
After all is said and done, one of the lasting ways to thank your parents is to print a parent wedding album for them to have. Many times a parent album is a duplicate, smaller album than your heirloom wedding album.
Together with your photographer, you can work for any day-of photo shot lists your parents would appreciate and then have those specific images added to their parent album. That way you can tailor a few spreads uniquely towards each parent unit & include more images of them with their friends & relatives than what you might prefer to have in your album. 
These make perfect gifts for Christmas, Mothers/Father's Days, and birthdays.
Your photographer can make this easy for you and handle all of the design & shipping logistics so you can relax and write a little note of thanks to include.
In addition to gifting the album, selecting a few prints for them to have on their desks & walls (my mom printed a canvas of my dad giving me away and still has it hanging up in my childhood room) is also a nice gesture.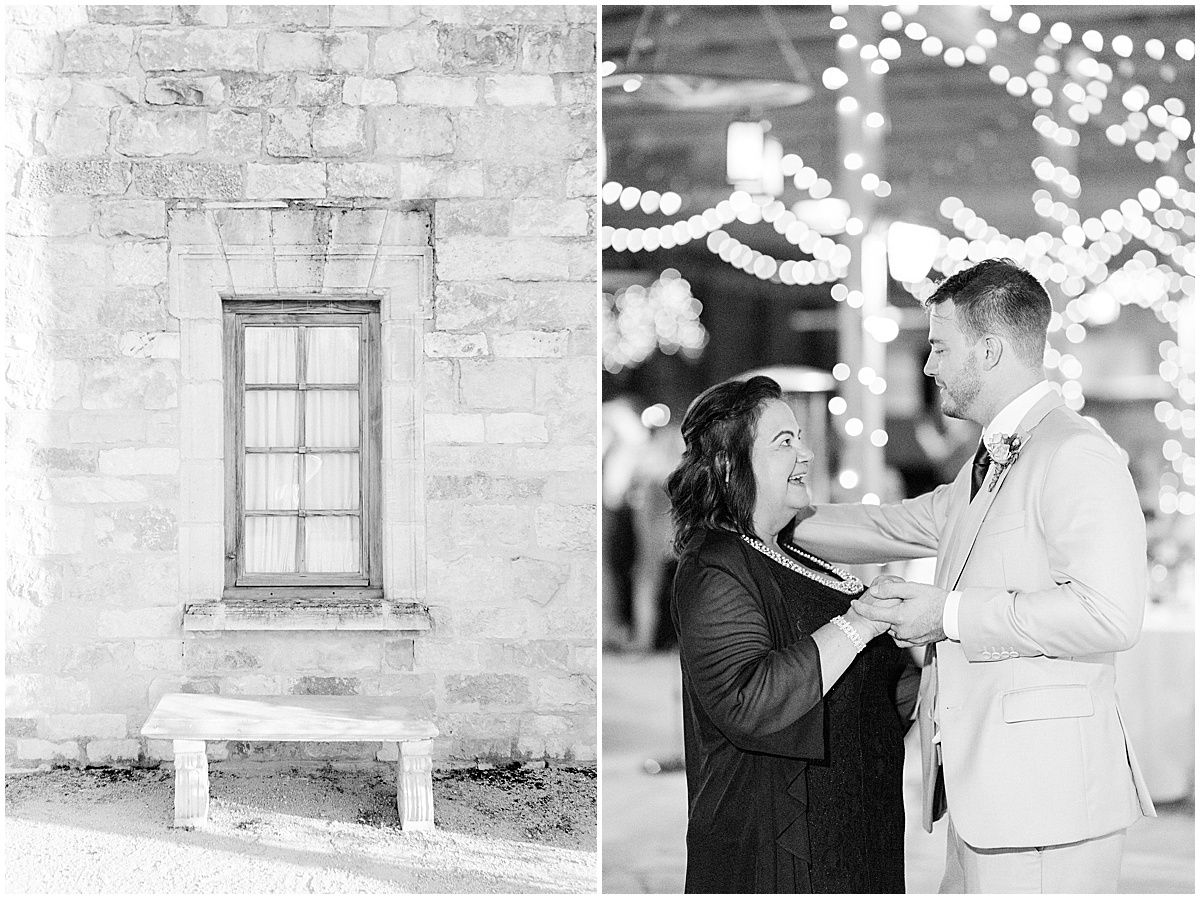 In all of this, remember, it is about being intentional. Parents are often unsure of how to interact or insert themselves in a way you want them to. Inviting them to follow your lead can help them to truly enjoy & feel valued leading up to & during your Big Day.
Always,
–Tara M 
TARA IS AN AWARD-WINNING PHOTOGRAPHER SERVING LUXURY WEDDINGS & COUPLES IN SOUTHERN CALIFORNIA & WANDERLUST DESTINATIONS.
Inquire here for details.
DID YOU ENJOY THIS BLOG POST? PIN IT FOR LATER…