---
Can it be July already? I mean, really?! Back in May when I looked at June I realized that things were about to get real busy real quick. June over delivered on places and people and states visited. It also gave plenty of phone calls (both annoying & exciting) about camera repairs and lens rentals. Indeed, June was a whirlwind and my iCal has never been a more faithful friend to me!
A recap from the Insta on June's doings:
Featured Travis & Selah and Kevin & Rachel's engagement sessions in preparation for their WEDDINGS!
Received a lovely handwritten note from one of my brides
A spur the moment shoot. In a field. With two musicians. And no snake bites.
Rented that gorgeous L-series f/1.2
Summer fashion made it's appearance with Weekend Wear
The flights began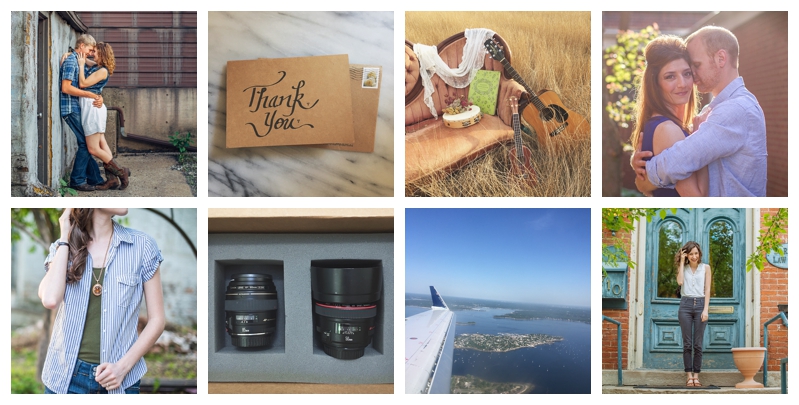 First stop: Maine for a surprise 40th anniversary party
Explored Boston and the coast of Maine
Had oysters spit at me as I accidentally stepped on them during Johnny's photo shoot (which I cannot wait to share!)
Flew to Indiana for Travis & Selah's farm wedding
Assisted a new photog friend
Got my nose pierced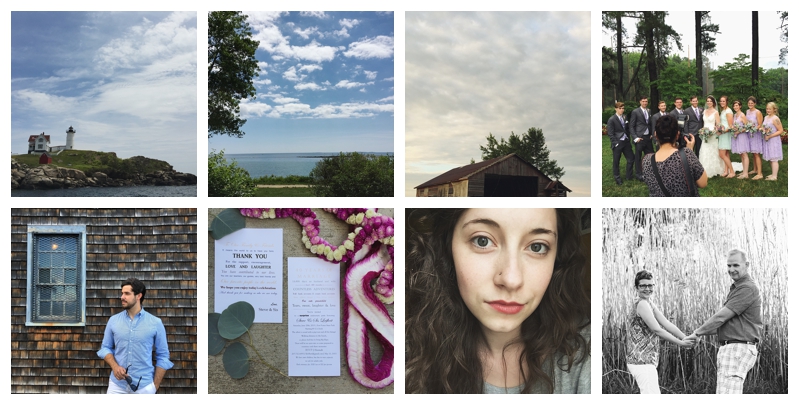 I just kept posting pictures from Maine – because it was just so great
Celebrated the YEAR AND A HALF mark with my guy
Not pictured: a portfolio shoot at an estate in Maine and an another styled shoot in Richmond (both coming soon!)

What were some fun things you did this past month? Tell me your stories in the comments! Follow me live on Instagram @PattengalePhoto for the full stories & quips!
Always
–Tara M.