---
"I think we have mutual friends…" she said. And sure enough, we needed more fingers to count all of our in-common friends and maybe another Chai latte to boot! Josh & Kayleigh drove from Farmville, Virginia, to meet & work with me – here in Richmond – and I guess you could say we fell into conversation like old friends! Not only was it the week of their third anniversary and Valentine's Day was coming up, but it was also a celebration session for them in expecting their first baby! I had heard that Kayleigh was adorable…but woah! Too. Cute. Not to mention Josh's obvious pride & joy in her. He has an easy laugh and apparently whispers hilarious things judging by Kayleigh's smiles!
Today they share a bit of their love story & anticipated joy…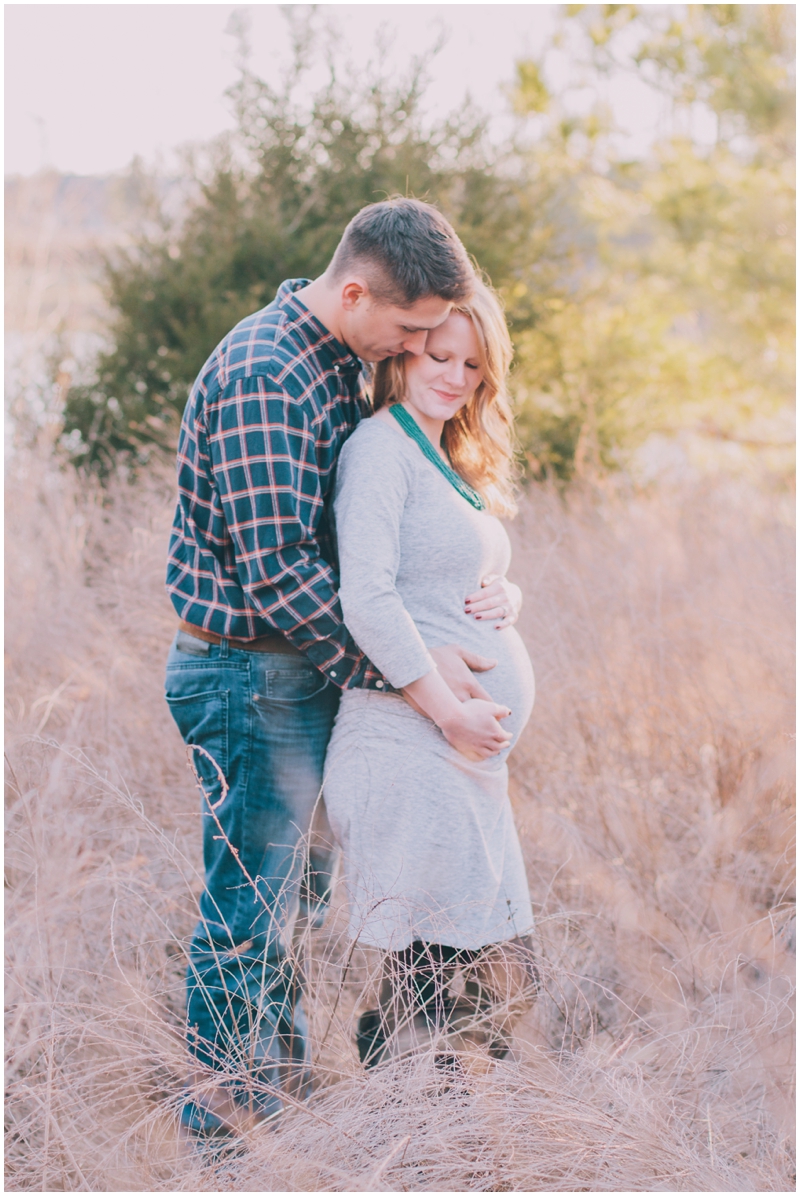 "Josh and I meet in Cannon Beach, Oregon, a little over 4 years ago. We were both attending Ecola Bible School and met at a bonfire on the beach the night before registration. For some reason sparks did NOT fly that night, and to be honest, we never really interacted after that. That is, until the following spring…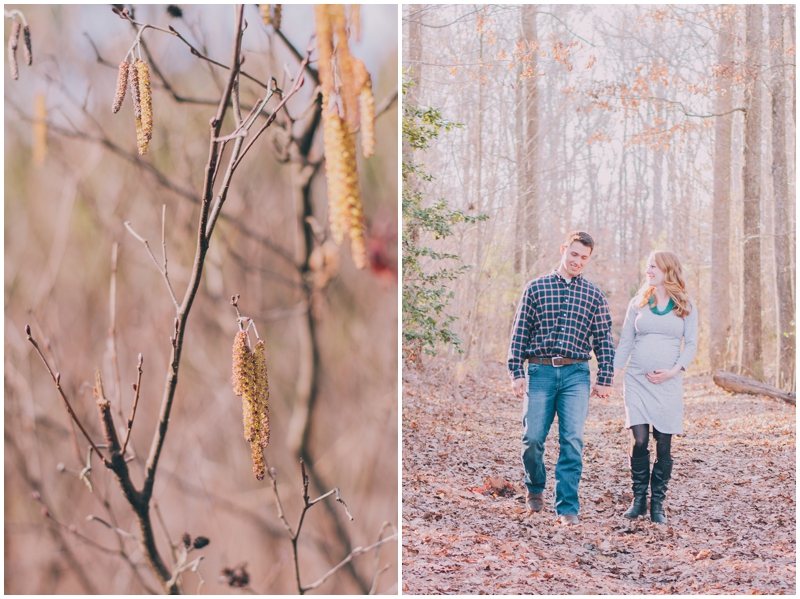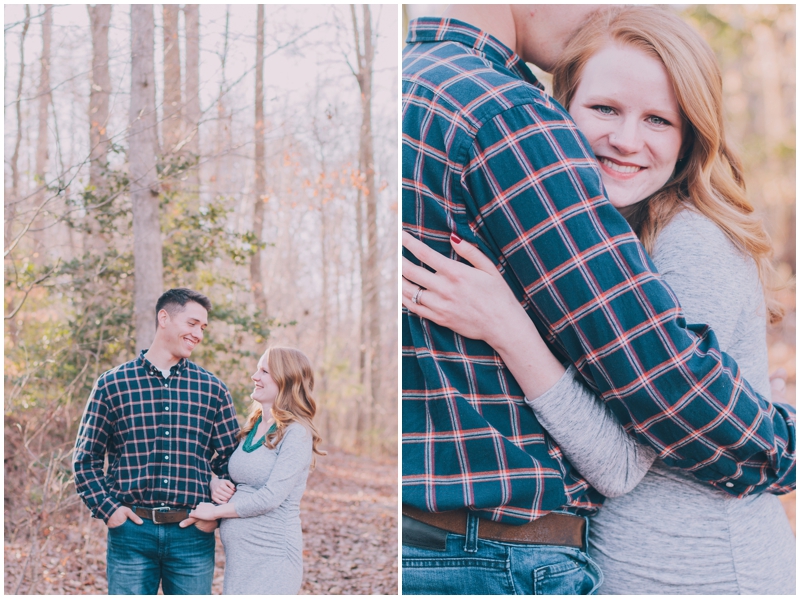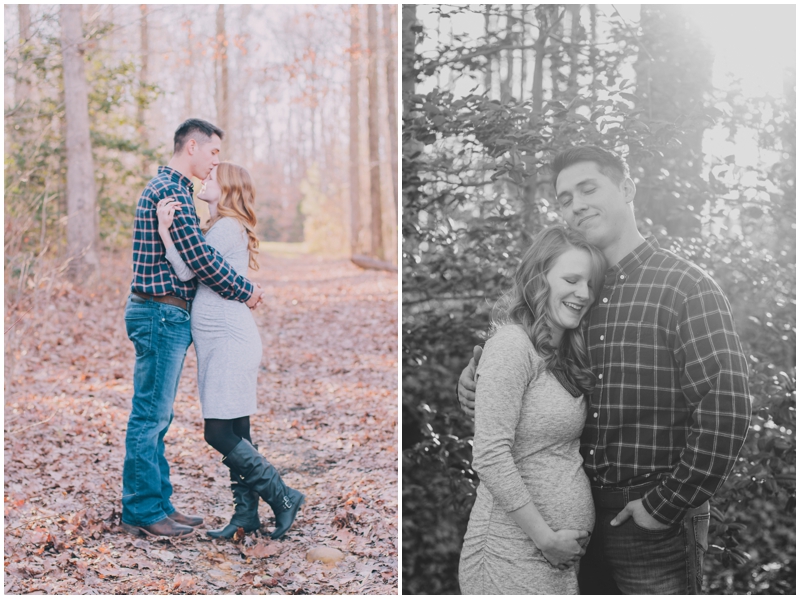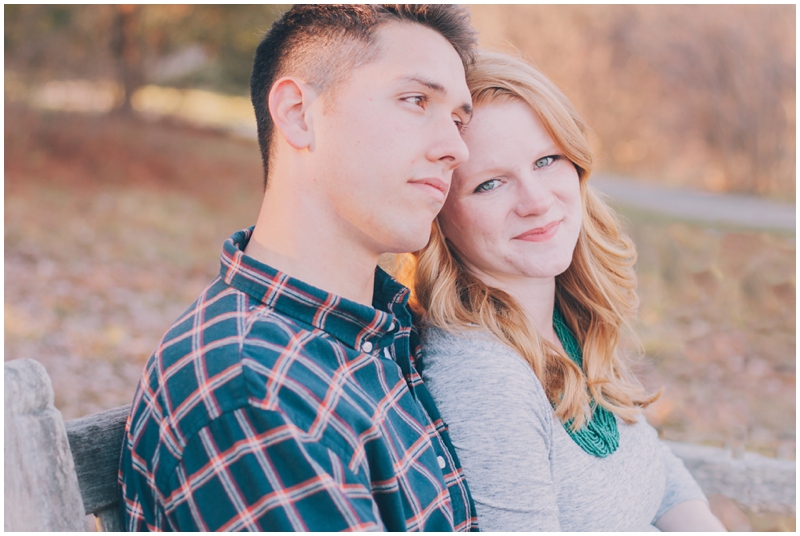 We ended up on the same missions team to a small Bible camp in Alaska. And it was there, in the midst of the snow covered mountains, that we really caught each other's eyes.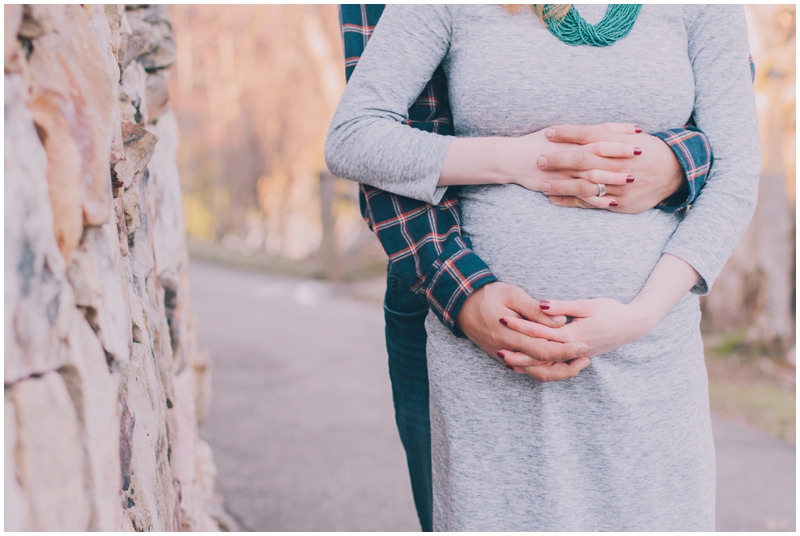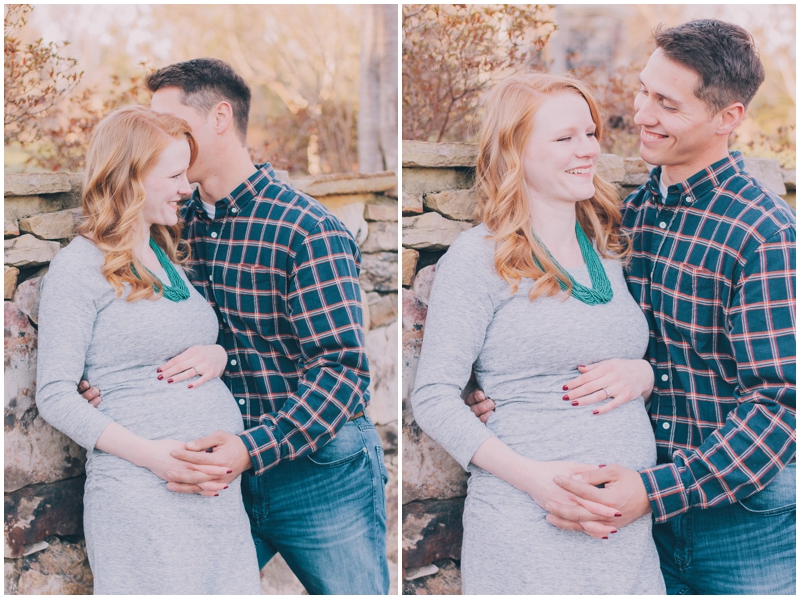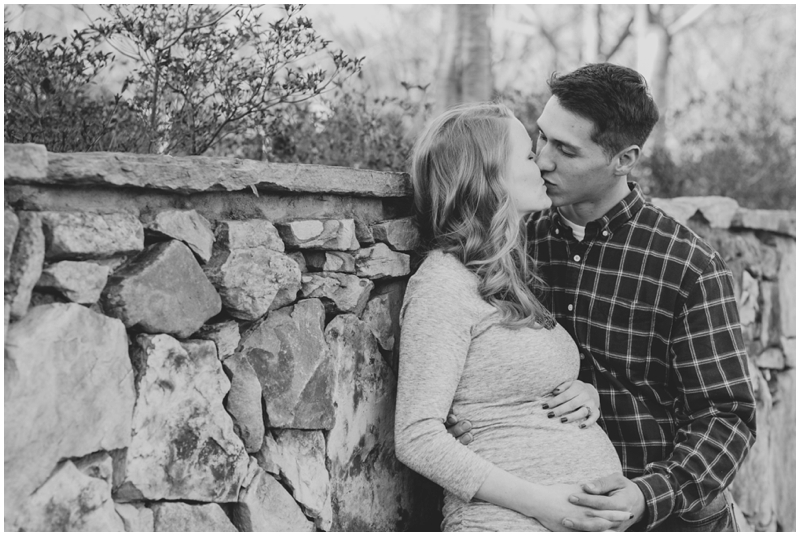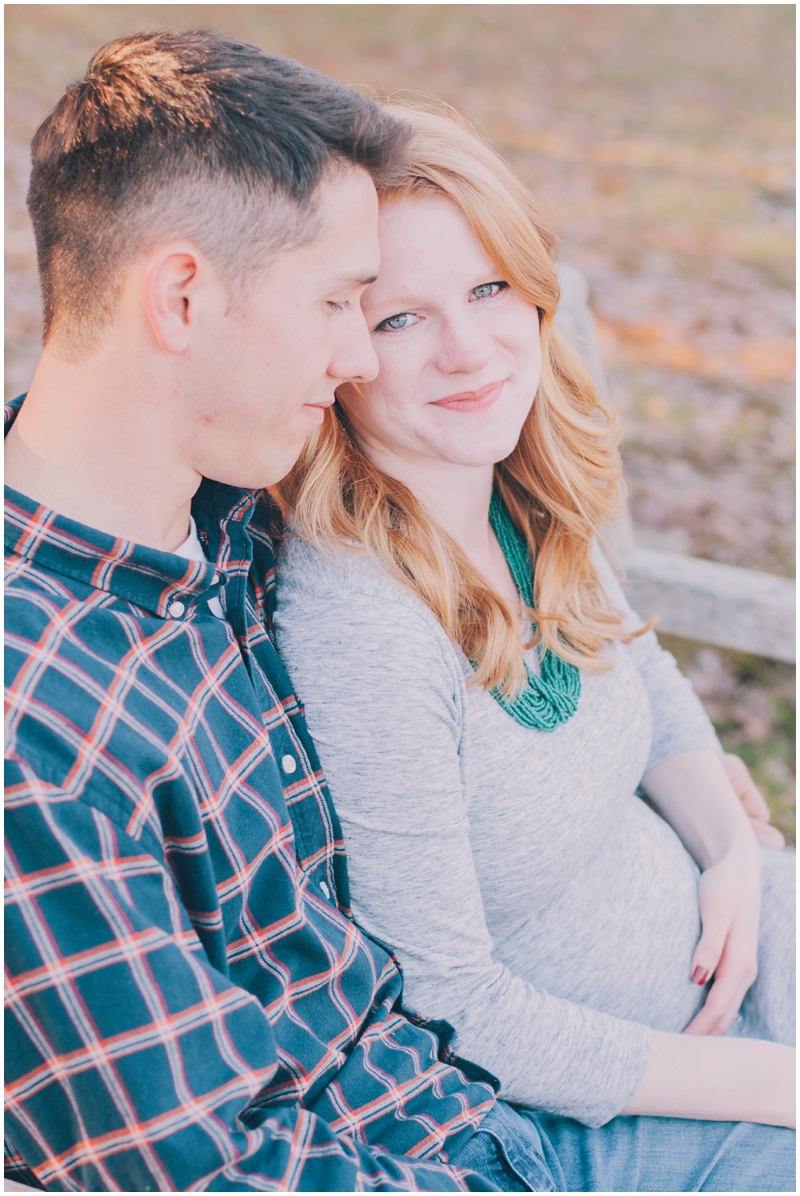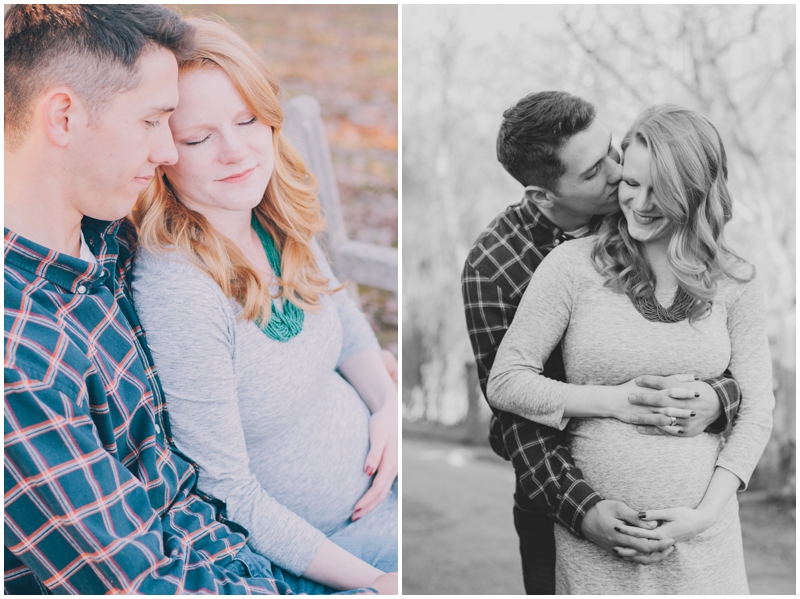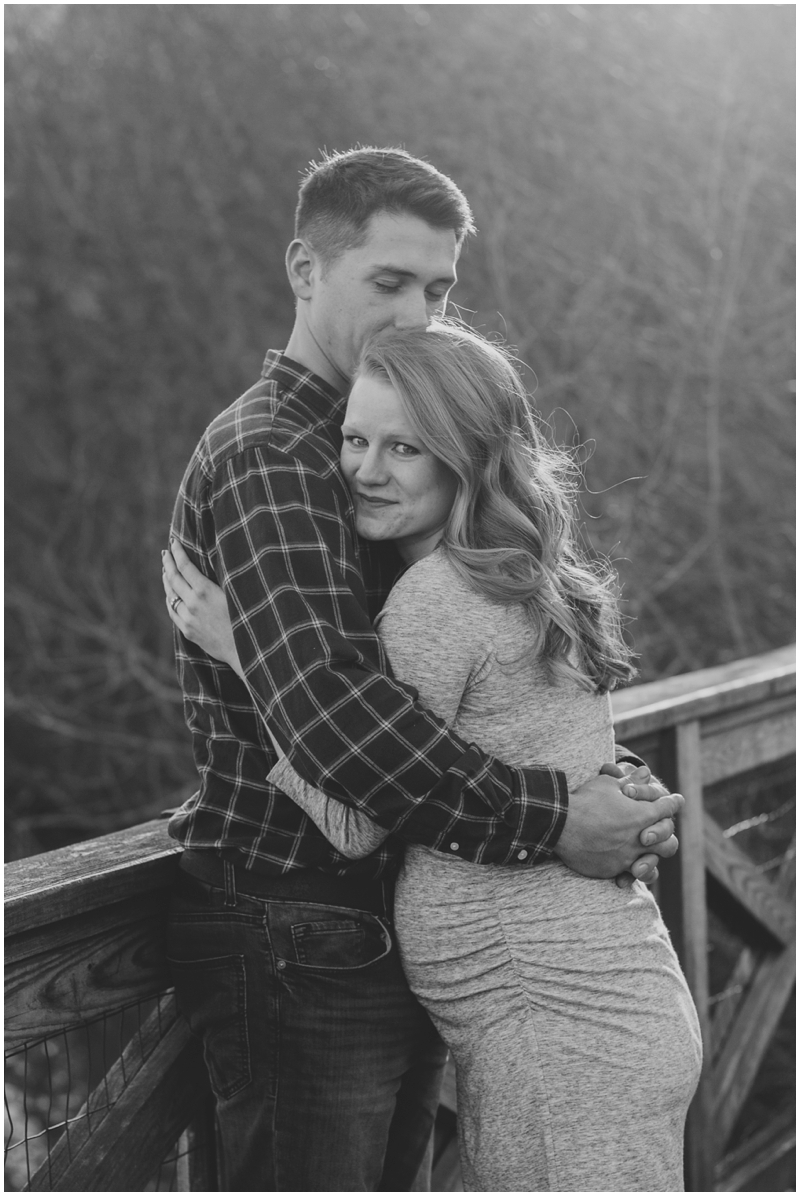 It was one of those things where we just knew we were meant for each other. We began dating shortly after we got back to Cannon Beach. The relationship became long distance after graduation – him moving back to Virginia and me to Kansas. Though it wasn't long before we both were tired of the whole long distance thing.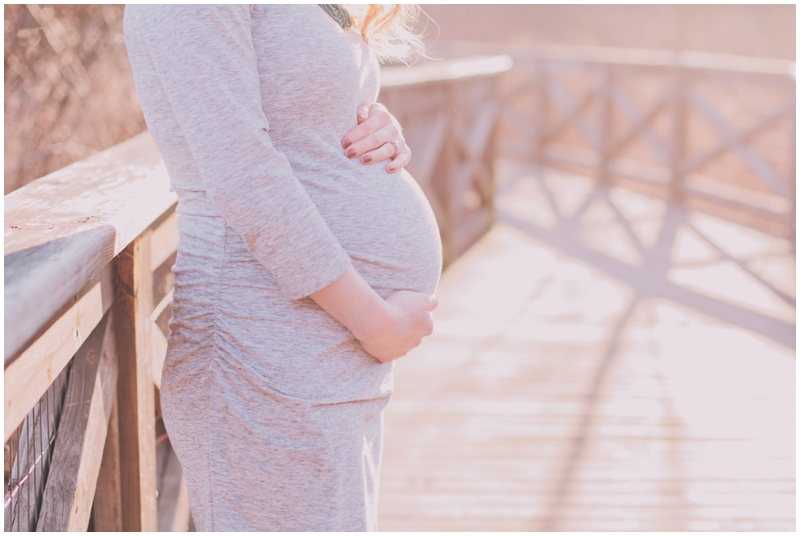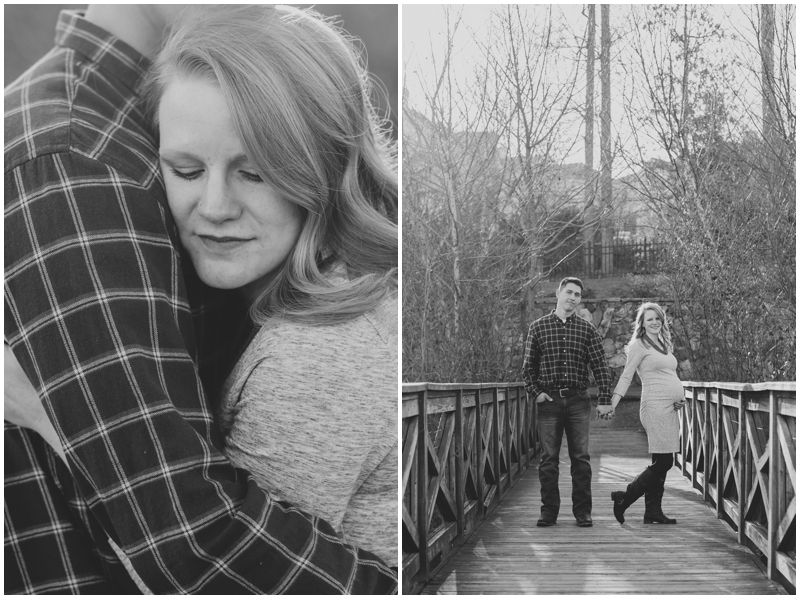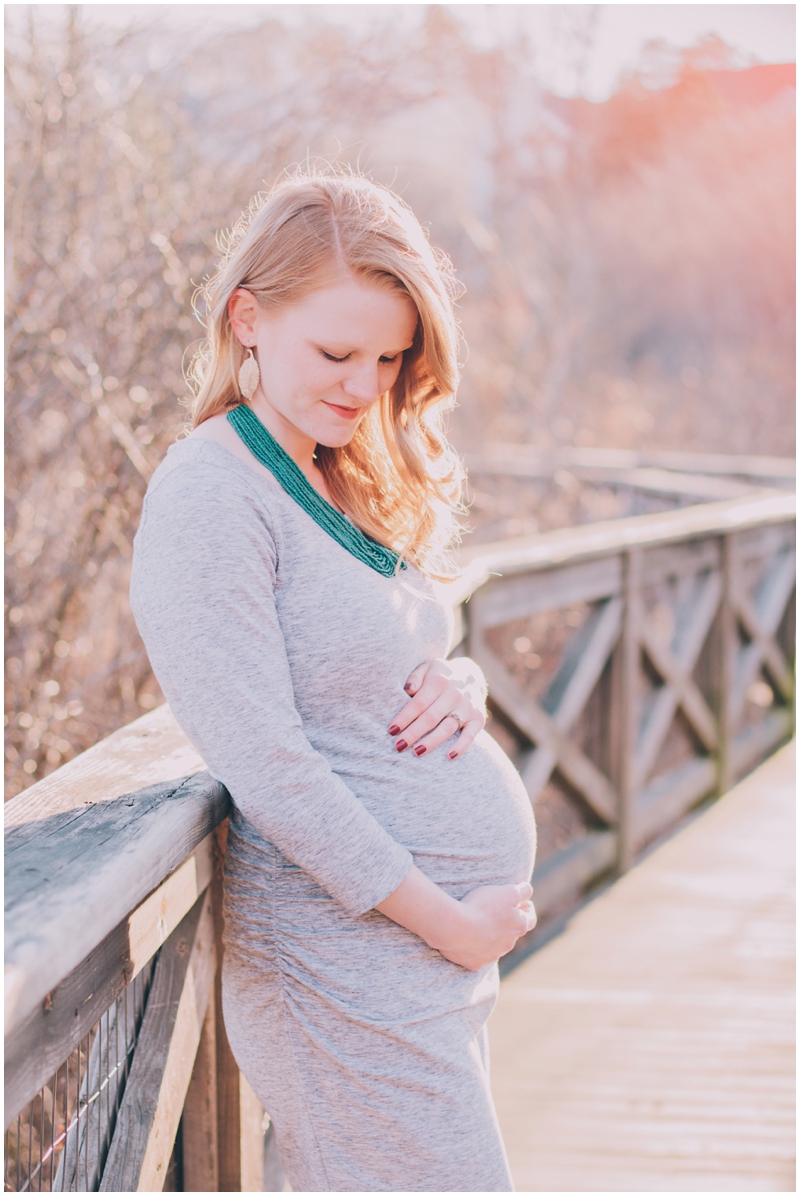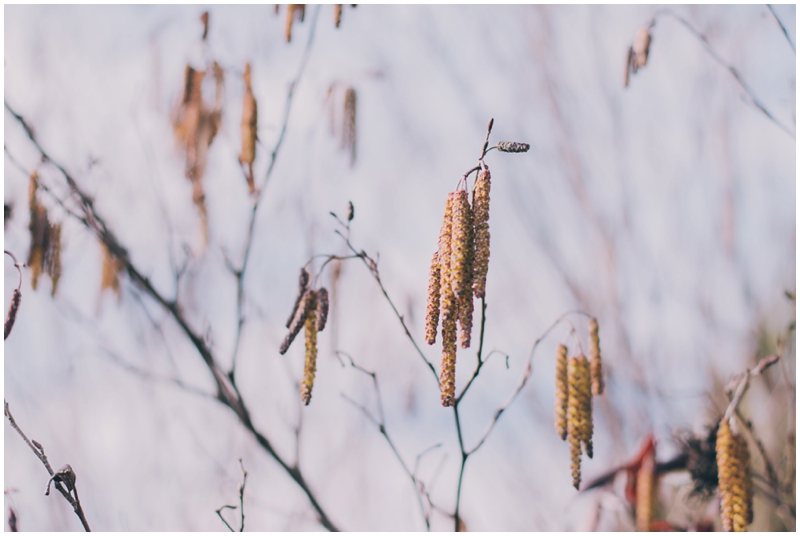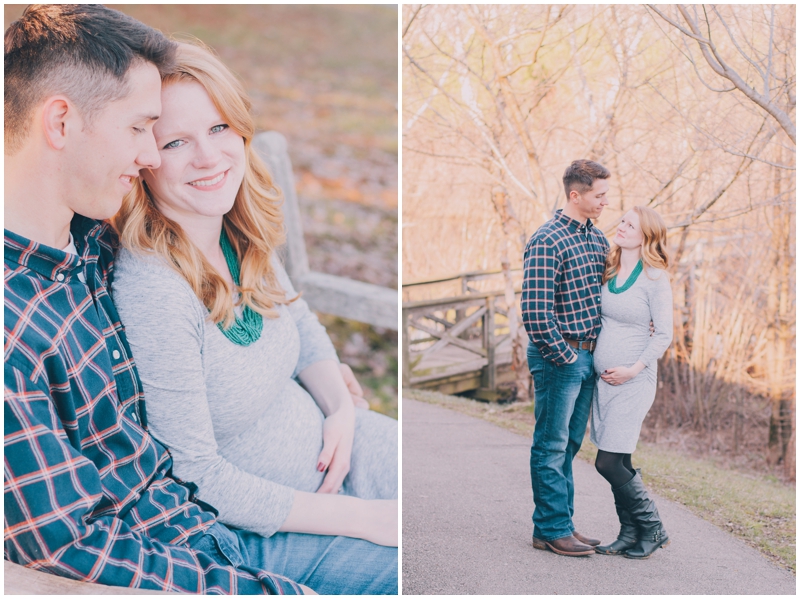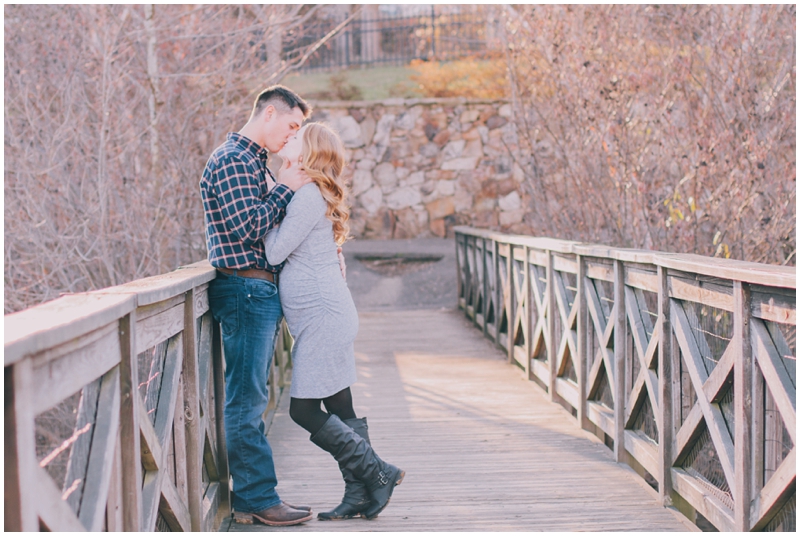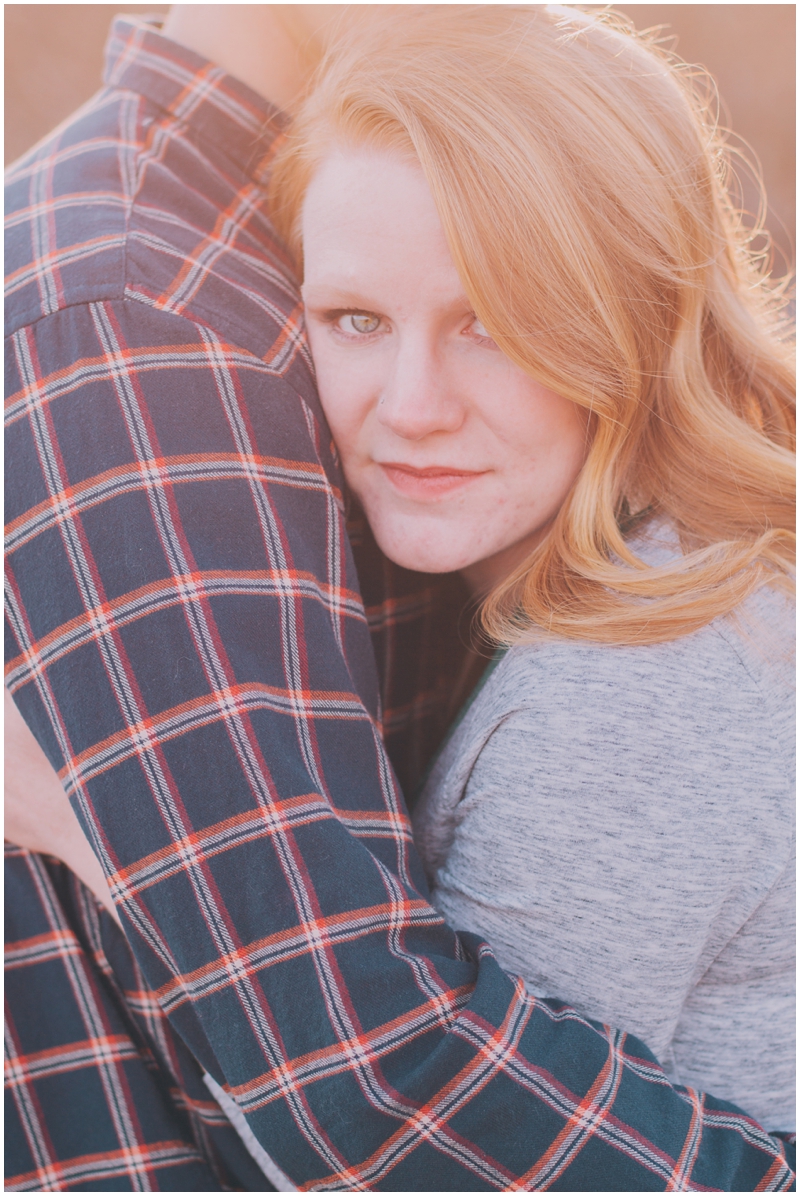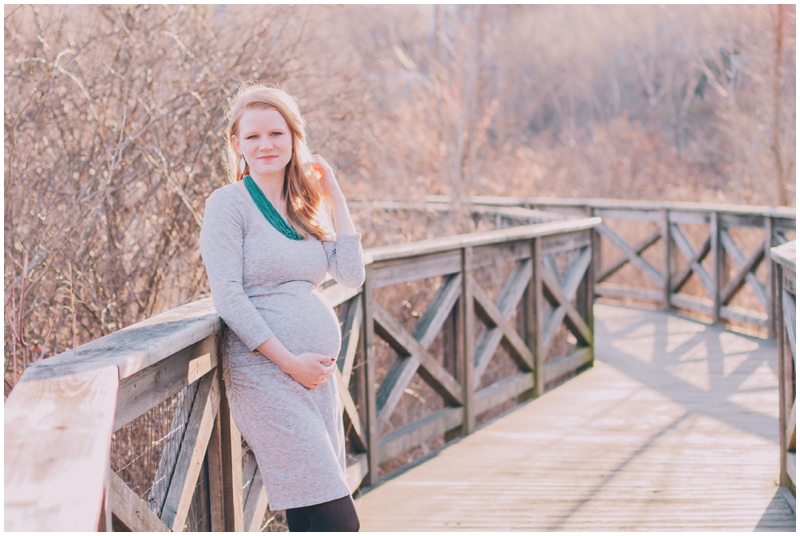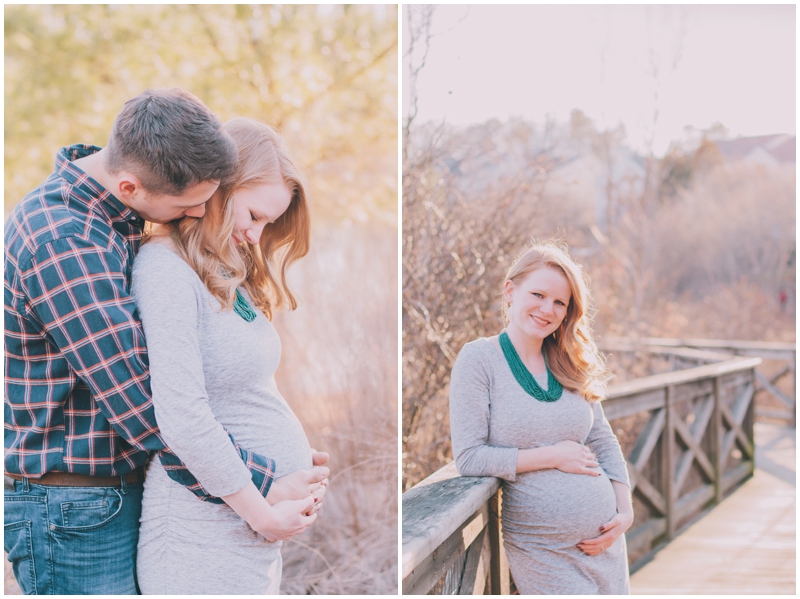 He came out to visit in the fall (so about 6 months later) and popped the question one afternoon as we walked through my parent's 40 acres farm. Three months later we got married here in Virginia. And now, now we can't wait to be a little family of three!
As they considered the thought of being a family, a whole new wave of emotions overwhelmed all of us. Josh & Kayleigh whispered and choked back tears and I had to consciously keep shooting through my own!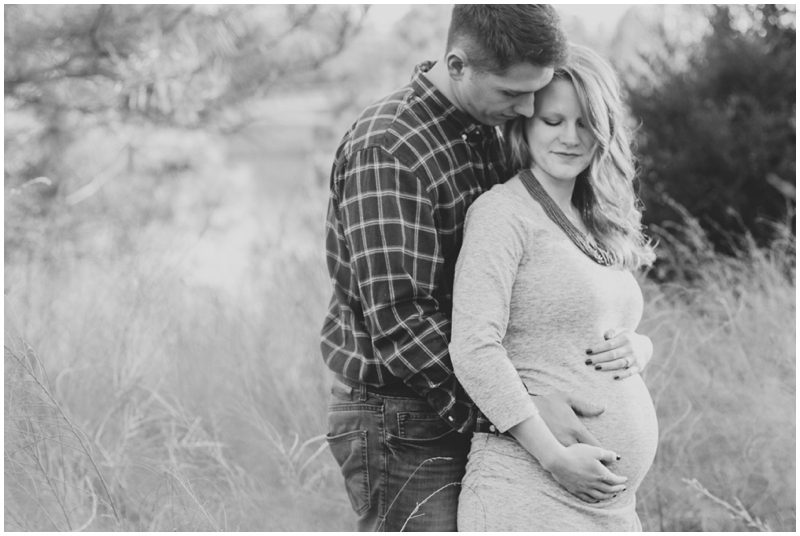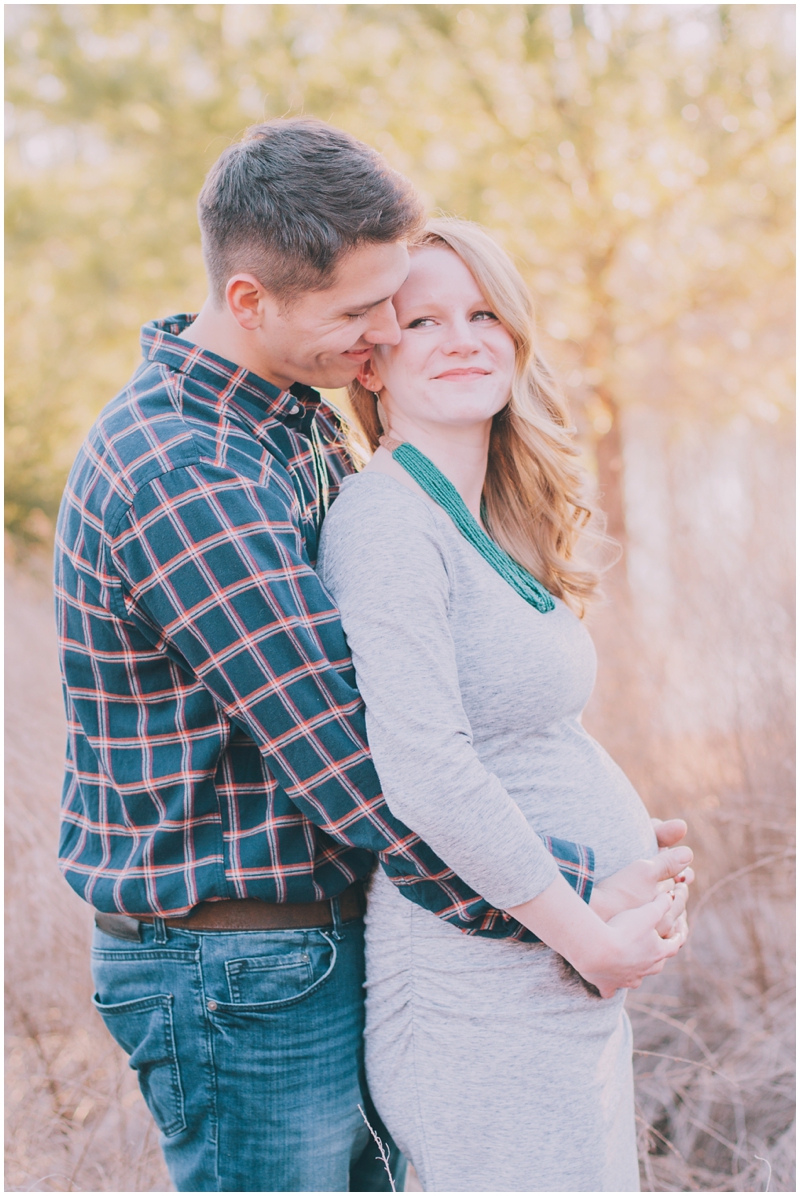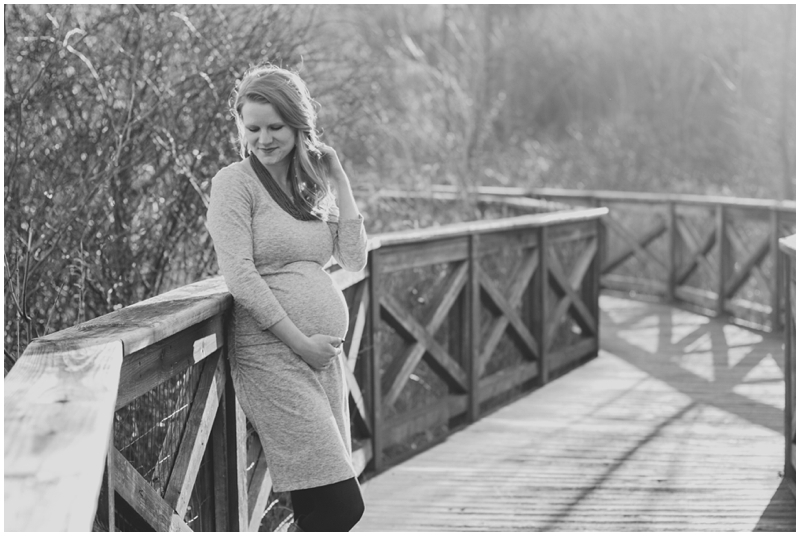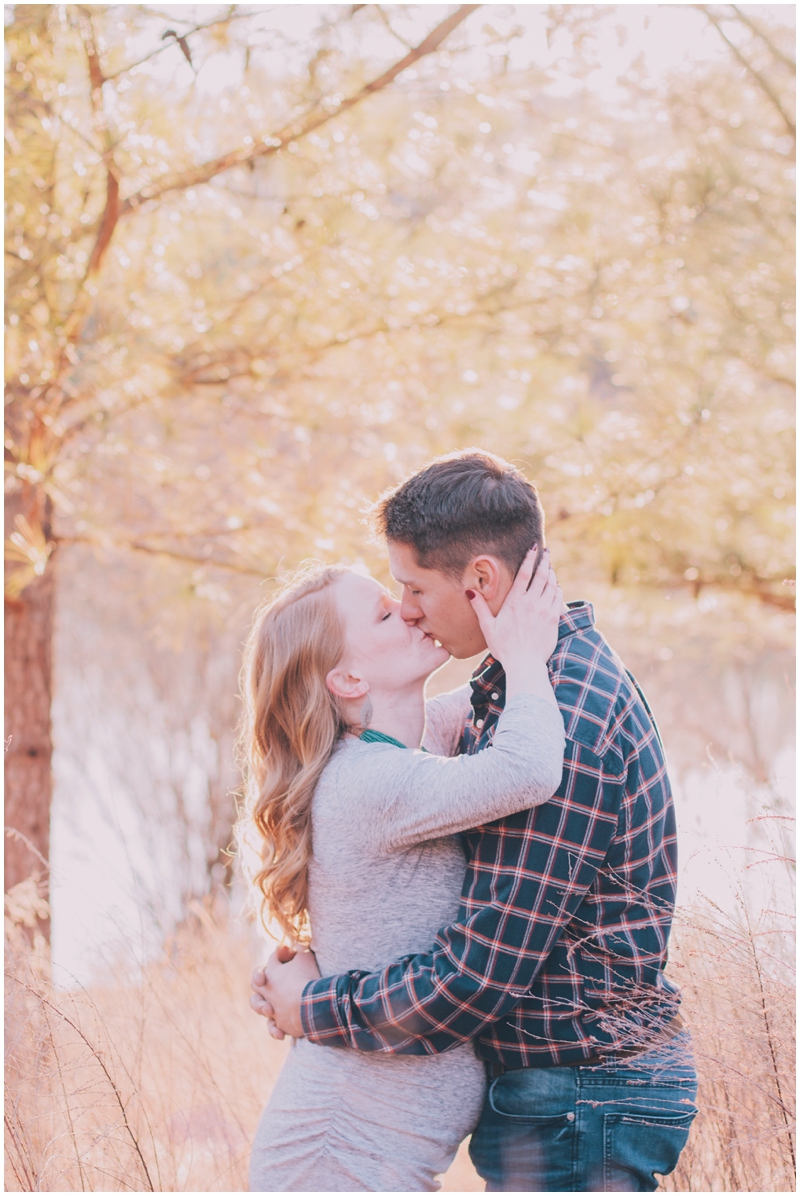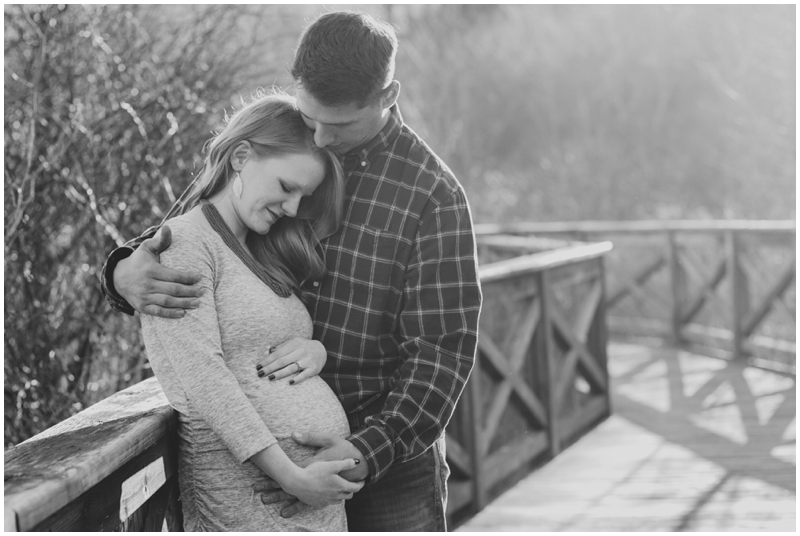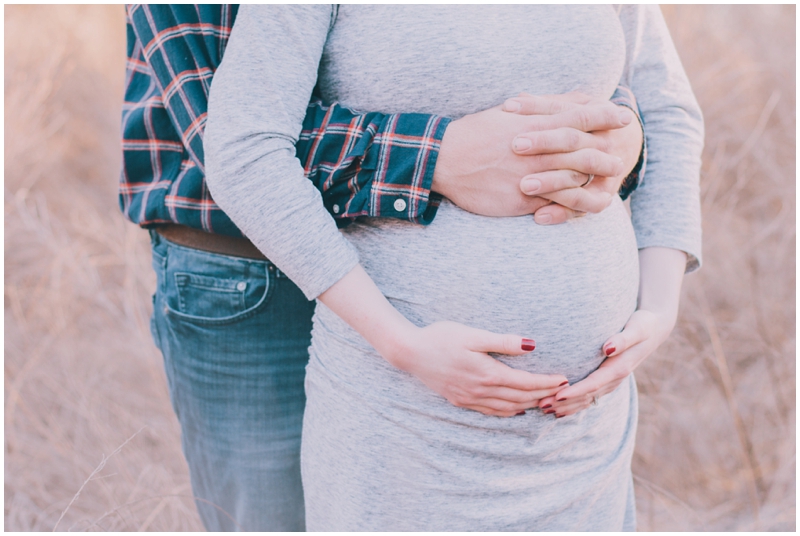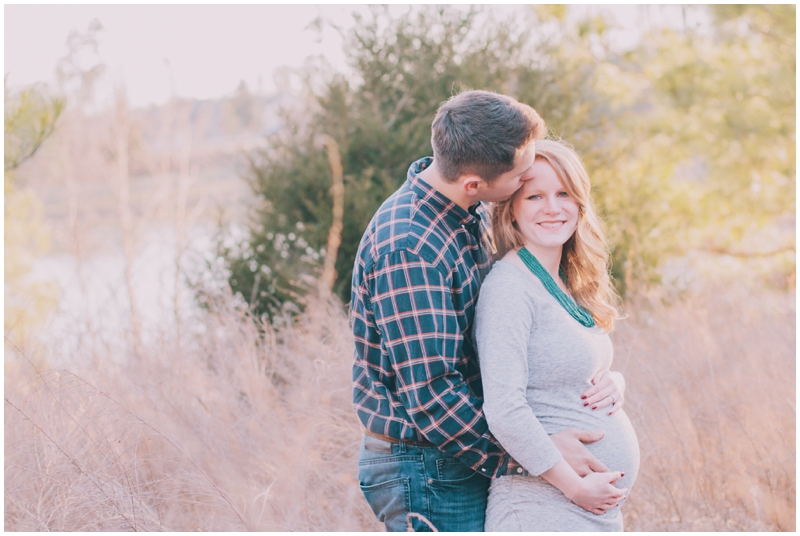 It's been a while since I was left speechless after a session. But spending the afternoon capturing such a precious time for two dear people will do it to you! Josh & Kayleigh, thank you. Thank you for your kind words and inviting me into your story and celebration of Baby's soon arrival! You are going to be wonderful parents…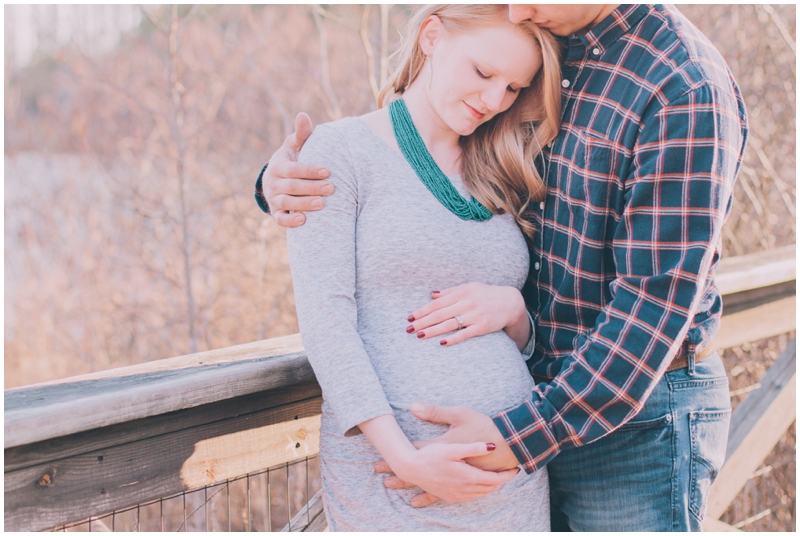 Feel free to leave some love & encouragement for them in the comments!
Happy Tuesday, friends!
Always,
–Tara M.