You might remember last year's big Two. Five. post. And how I had all the tears and then the realization of just HOW GREAT the past twenty-five years have been.
Interestingly, I've cried again – this time about turning 26. Because twenty-six feels nearly thirty. Which basically means you've lived your life. And now you're a grandma wearing cardigans.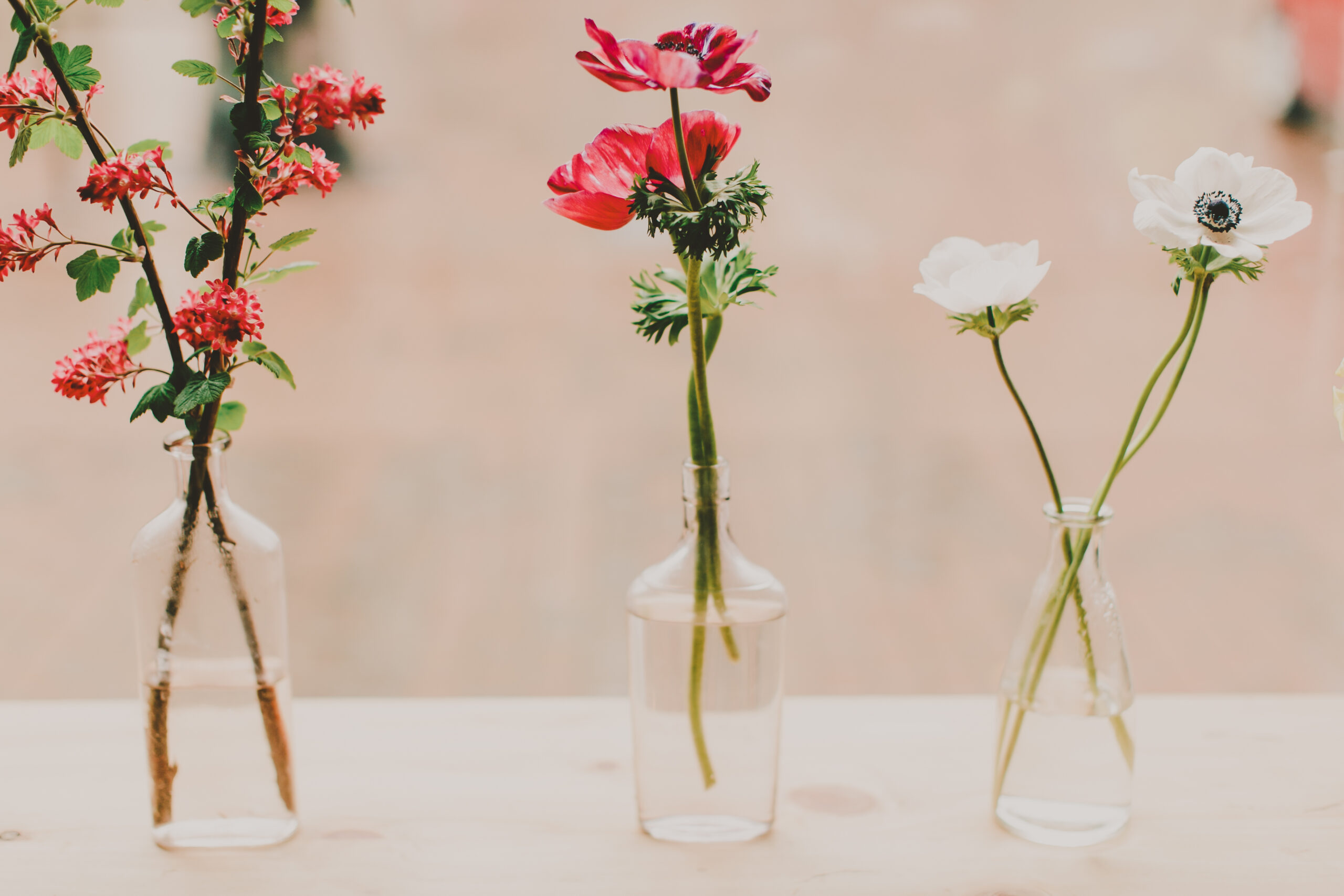 Isn't life super weird sometimes? Like you're totally fine and then all of a sudden it hits you and for a minute, you have to fight to feel young & free. But then, wait…
Some of my best friends are in their thirties and they make it look pretty dang rad.
I'm aging with Taylor Swift and well…she's QUEEN.
Speaking of the Queen, The Queen became Queen at 25 and now makes 92 look incredible. Soooo.
The husbae truly believes I am just now entering the prime of life. So, I'm his Queen (love yew bb). And I'm obviously okay with that.
Some of the most inspirational girl-boss women I admire were post-25-years-old when they started their businesses, began that nonprofit, and doing all the things that are bettering society & their families.
All the jesting aside, I'll be honest: I've really had to dig deep this year. The other day I was writing out my thoughts. It was really just a bunch of questions, actually. What do I want my next year, five years, to look like? Where do I, besides in Christ, find & feel most fulfillment? What leaps need to be lept, what stillness needs to be protected? Am I living & doing all that I could, all that I was created for?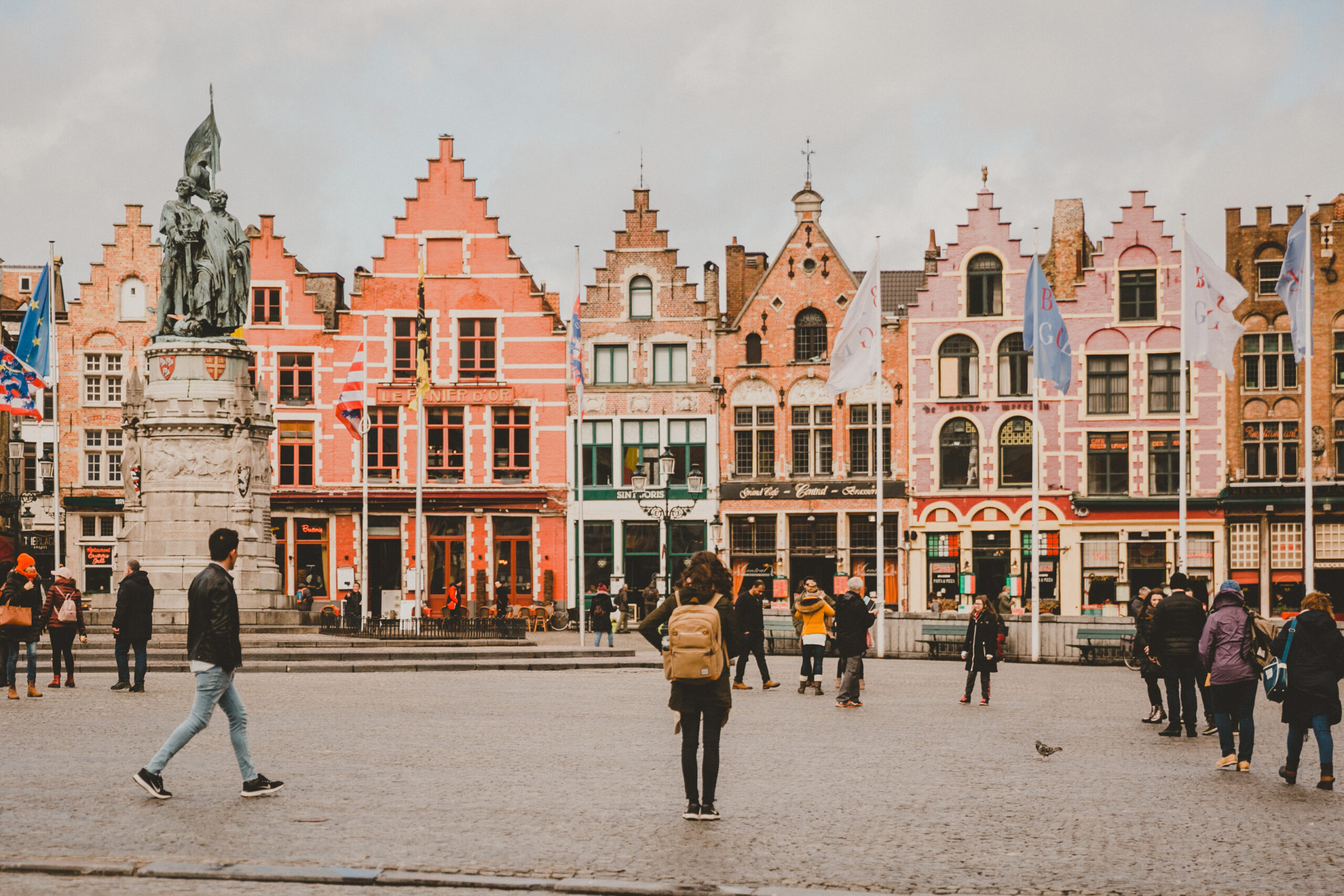 In the past year I've had more friends tell me that they're depressed and/or suicidal than I'd ever like to count (OR friends that, devastatingly, ended up taking that road in the end). Life got very real. In the past year I've had more disappointments in relationships, in business, or in possible opportunities that felt like they passed us by. I've felt overlooked. Misunderstood.
But also in the past year? I've learned the power, the God-honest, life-giving power, of gratitude. I'm serious. For years gratitude has felt like a "task," – something I needed to be better at. I wish I could tell you what it was that clicked for Stephen and I…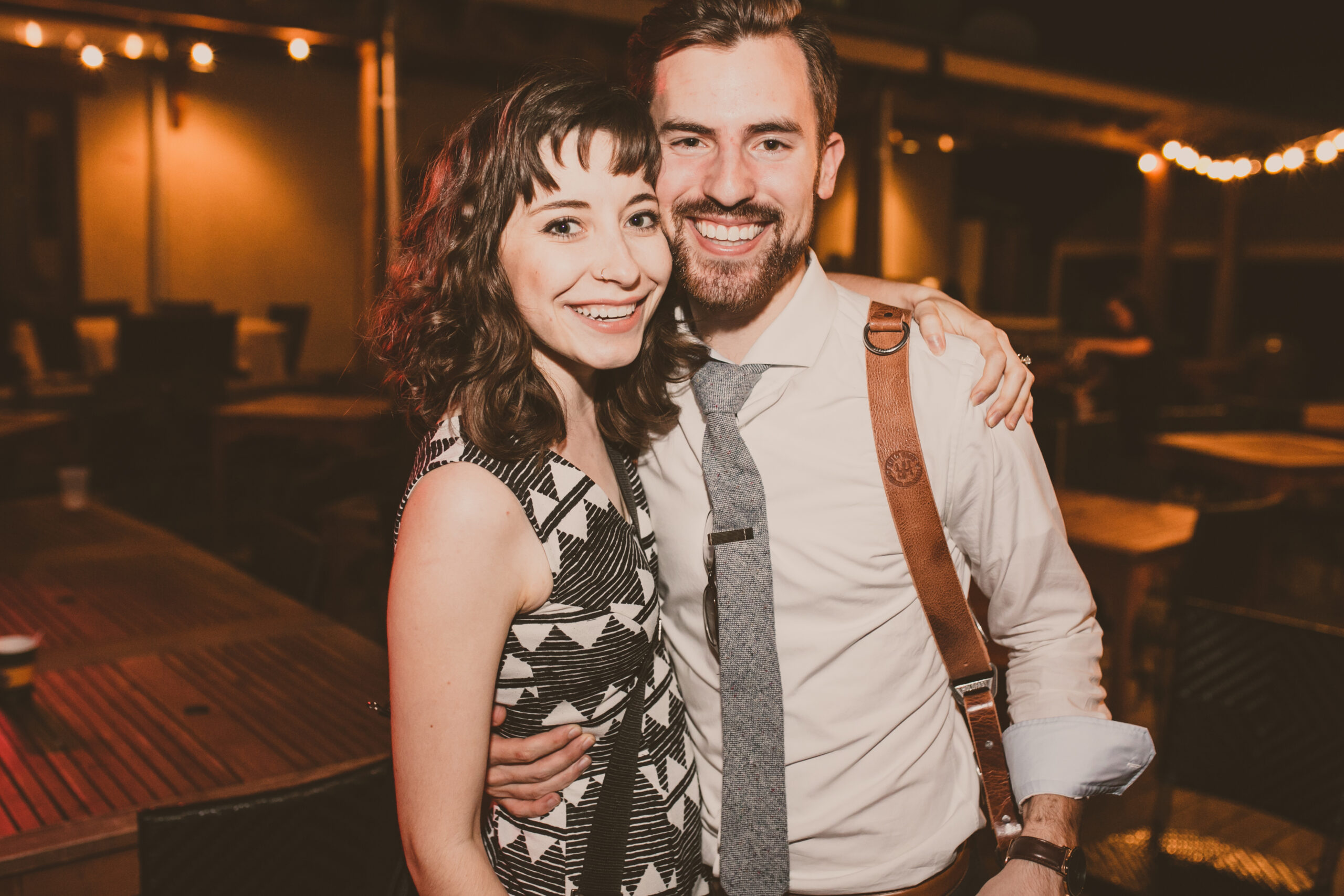 All I know is this: genuinely grateful people are contagious to be around. It's refreshing. And it's healthy. I wanted to be that type of person. So I started making micro changes. I've become a little more open minded. A little more compassionate. A lot more convinced I don't have all the answers. A little more honest.
Everyone is busy. Everyone has stressful circumstances. Everyone has days that don't go as planned. And it's the "usual," to talk about it. To make pedestals out of being busy. But everyone also has the ability to be grateful for something. And even though that's 10x more refreshing to hear about, it's rare.
So here's me, being honest: Even though it's felt a little challenging to "get older," I am genuinely feeling so grateful for the life I've lived up to this point. I'm grateful for the friends who have walked with me. I'm not exactly where I think I could be, but here's what IS true. I like my job. I like the way I look (tryin to work out though…dang). I like my husband A LOT. I like the travels we've had. I like my family. I like my coffee hot in the morning. And I like the new pink nail polish I bought yesterday. I'm grateful for the hard conversations that have refined me. I'm grateful for for the questions I'm asking about the year to come.
There is change on the horizon. Personal growth. Deep growth.
Professional growth.
I'm ready. Come what may.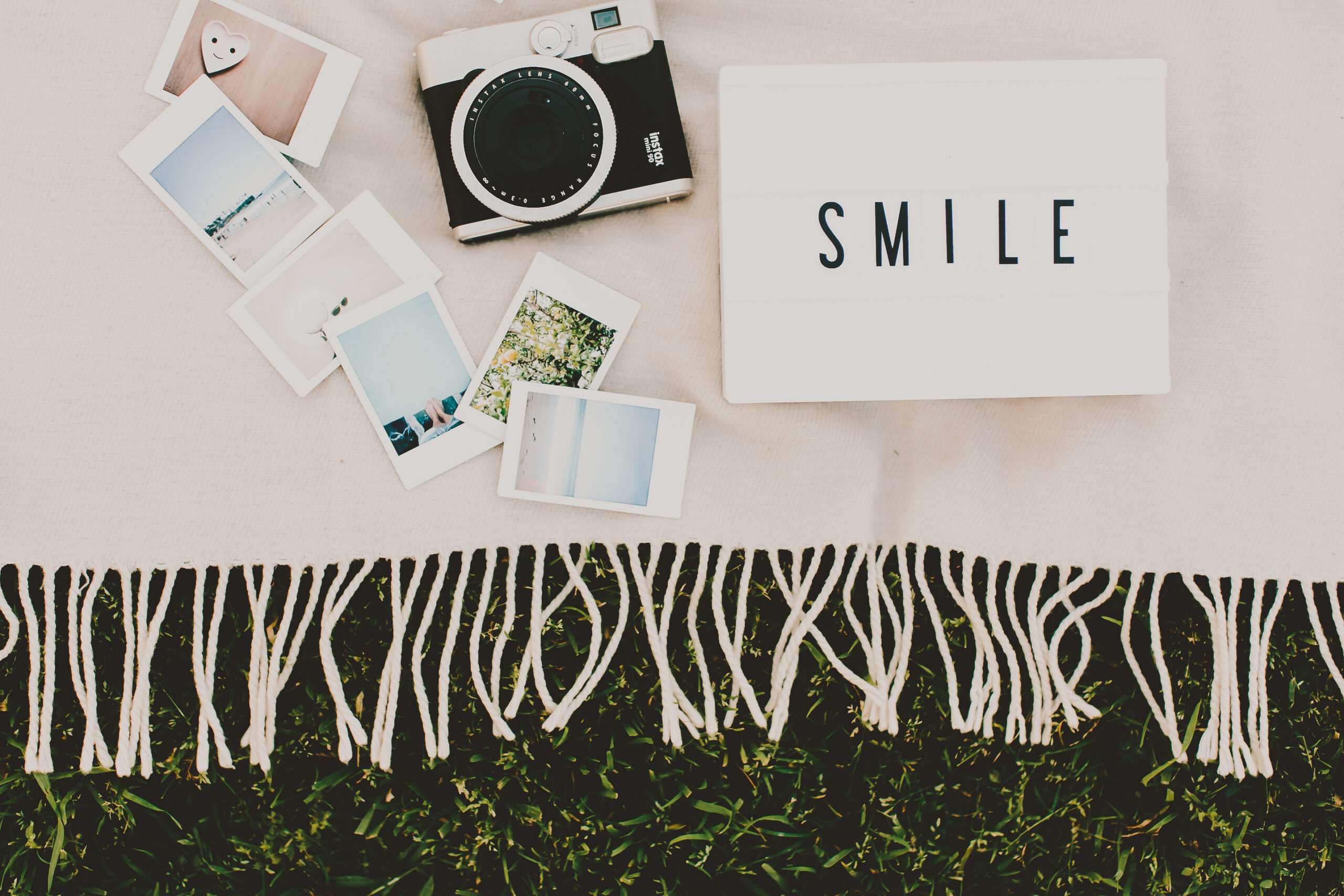 We've been given one task in this life: living life to the fullest.
Don't give up. Be true to yourself. 
Dear Tara, read the above sentences again.
Happy birthday (Sunday!) – You got this, babe.
–love,
You.