---
This past month almost did me in.
With moments of happiness.
And moments of confusing "bleh" feels.
Words can't describe how grateful I am for the work I do.
And this month, I'm shooting all five weekends.
Coming alongside EACH of those brides has been a journey I wouldn't trade.
Celebrating marriage is srsly a new favorite thing.
---
But a friend reminded me recently,
What about us (me and Stephen)?
What about continuing to celebrate mine and Stephen's marriage?
What do I need to do – to protect & cherish – to continue to love well? To BE well?
This first year especially, it's all so foundational.
---
So again,
I go back to examining my own health: mental, emotional & physical.
And I'm learning that doing so actually takes courage.
Because you have to push past what YOU think OTHER people think.
Push past what you think "they" think about how you should or shouldn't spend your time…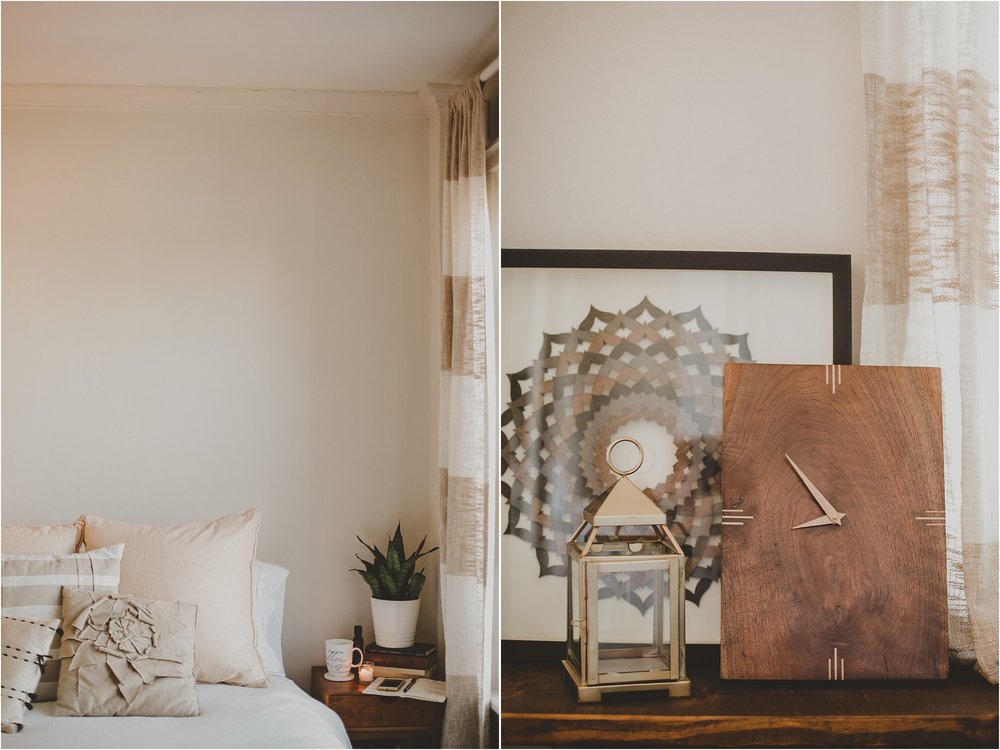 So today, here's a little glimpse of how I'm starting my days.
One Word: Intentionally.
Because choosing to set myself up for success creatively & energy-wise is imperative to my health, well being, AND quality of work.
To me, right now anyway, that means:
Lighting a candle. Turning on soft Jazz music.
Pouring a cuppa & then packing Stephen's breakfast & lunch.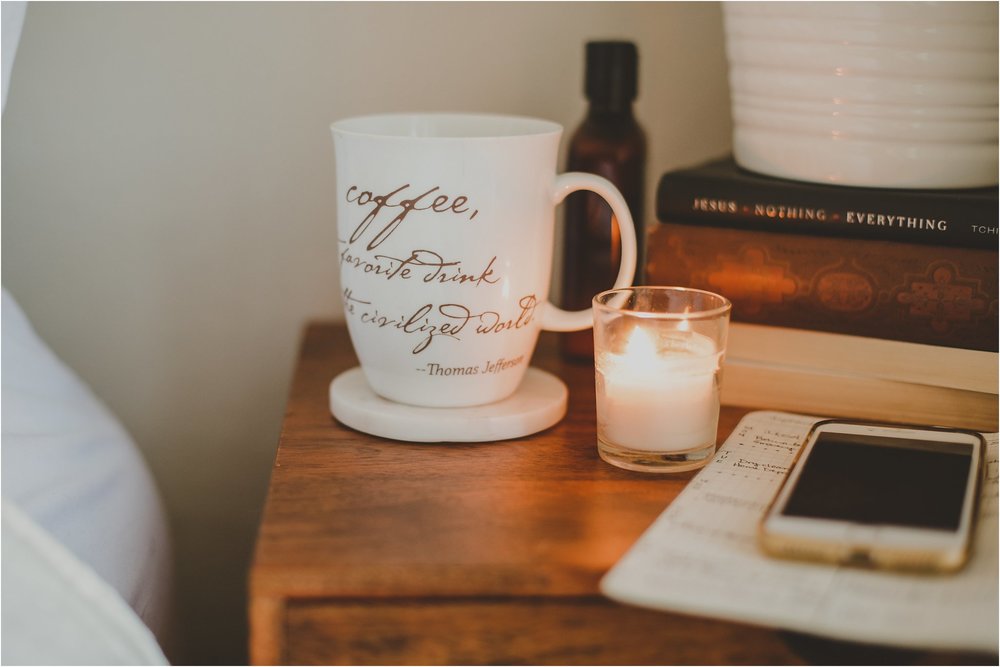 Making our bed every day. Annnnnd pulling it taught a few times a day, haha!
Reading and journaling for about 30 minutes / 1 hour.
Glancing through my Bullet Journal for the day's to-do's & events (a newfound love).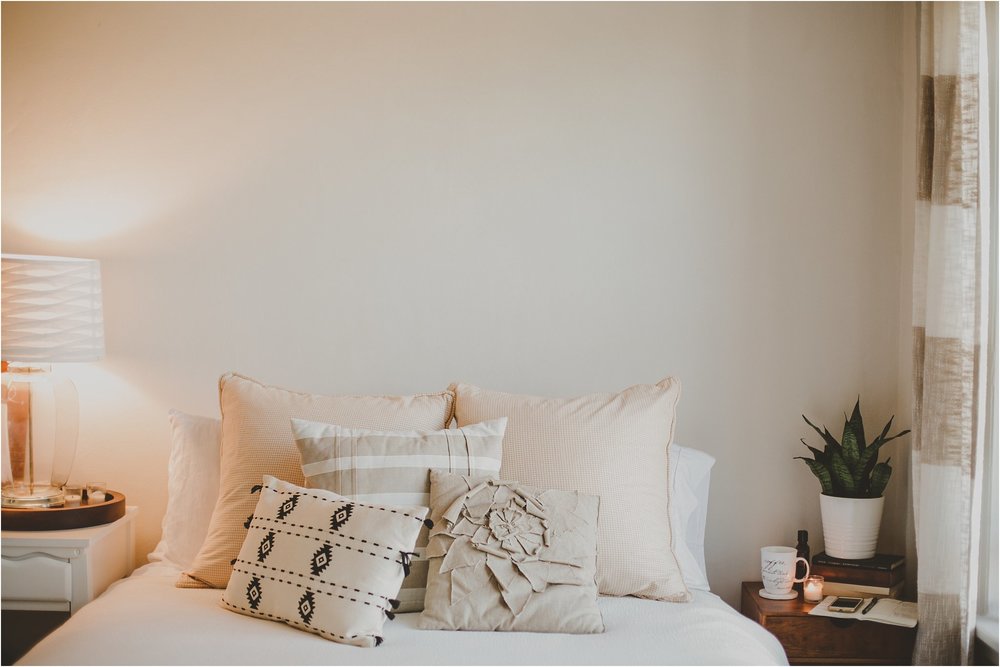 Throwing the curtains open wide and lifting the window for morning breezes.
Then checking Instagram & house plant statuses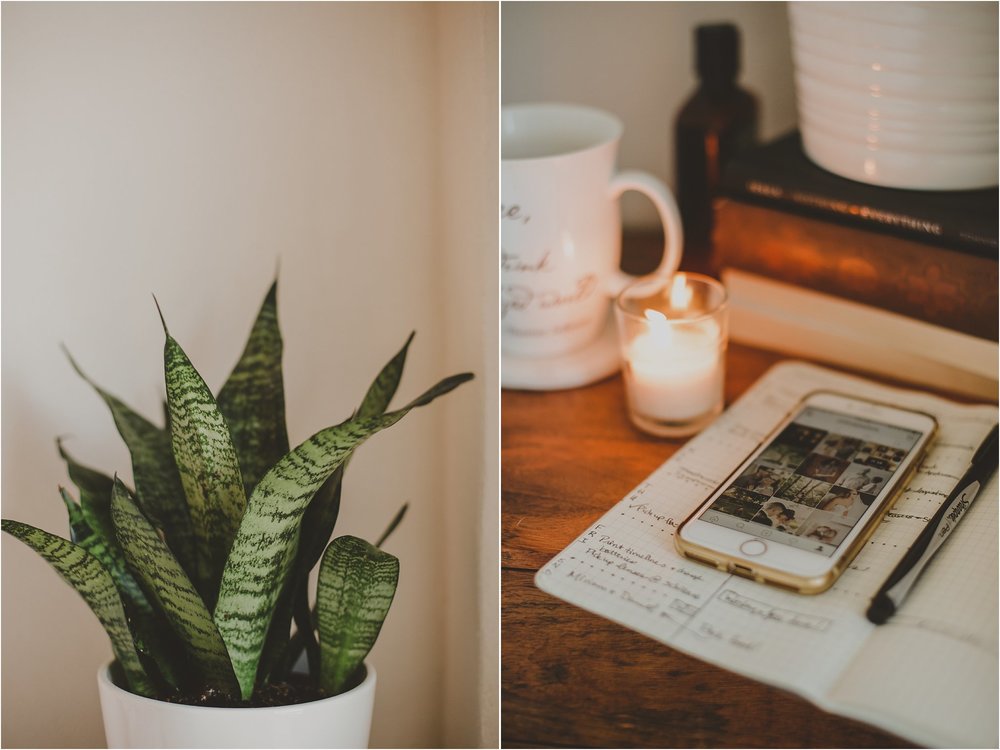 Quickly doing a 15 minute tidy, if I didn't do it the night before.
Making breakfast & then sitting down at my computer – usually by 8. But that timing doesn't always happen…
Taking Mondays off – since I don't get a weekend – has also made a significant difference.
It's all rather simple, really.
That and dreaming more about this little place of ours…
Which I think will now be affectionately called:
The Blunkalow.
How do you recharge / organize your mornings?
What's an ideal day look like for you?
Happy Friday Friends!
Always,
–Tara M