I asked if there were any details about the ceremony we should be aware of. He looked at me, eyes bright with joy, "No Ma'am, we're just gonna get married." Chill music played, guests took their seats at the gorgeous Cedar Creek – just outside of St Louis. Everyone was chatting – excited to be there. It was the windiest day of the year, but it made everything feel that much more magical of a crisp, fall wedding.
"Without hesitation, Michael enveloped Rachael's hands in his
and said, "Come here, Beautiful!"
A minute later, and true to his word, Michael walked himself down the aisle.
There was no fuss. No wedding party.
No rules – except to enjoy yourself.
In fact, he shook hands as he entered and thanked people for coming. At the altar he asked everyone, "How y'all doin? Thank you for being here. Isn't this great?" These were all his best friends, why wouldn't he talk with them? Really, he just happened to be standing up front and they all happened to be sitting. There certainly wasn't a need to not chat it up. Soon enough, the music changed and everyone "ssshhhhed" each other.
There she was. His bride. The love of his life.
He let loose an "mmhm!" and grinned ear to ear. Without hesitation, Michael enveloped Rachael's hands in his and said, "Come here, Beautiful!"
And so their ceremony – their new beginning as husband & wife – began.
Rachael & Michael's day was unbelievably stunning. We stood, often, with jaws on the floor at the amount of gorgeous detail, of genuine southern hospitality & pure joy that encompassed this day. As massive live music fans, most of their guests were those they met at music festivals. Over the past decade or more, they all religiously followed bands around the country, developing deep friendships as they went. In the past two and half years of dating, Michael has taken Rachael to more than 50 shows and just before one of them, he proposed.
 
"Our first date was at a Jason Isbell concert. They messed up our tickets and seats so we got special chairs right down in the front. It was so incredible and romantic. Then we ended the night dancing our socks off to an awesome funk band. Our relationship has been incredible since the beginning. Neither one of us was ever going to settle for something less than amazing and positive and supportive. We finally found that in one another. I have never been in such a positive healthy relationship. We truly lift each other up." 
As a wedding gift, Rachael gave Michael a custom leather hat and in return he gave her jewelry, reminiscent of her late mother. In one sentence, their wedding day was truly brimming with contagious laughter and infused, effortlessly so, with Rachael's love for real bohemian, gypsy-like & geode inspired design.
In her own words, "We're both a little country, a little hippie, and a little rock n roll."
Enjoy these far-too-many-favorites, friends.
Listen while you scroll, if you're on desktop: Cover Me Up, Jason Isbell ->  click here.
Dear Rachael & Michael —
As soon as Stephen and I got in our car after your wedding we silently looked at each other. In disbelief. Not only because of how close we felt to you, but for feeling like part of the family, for the contagious feeling of having just celebrated – and celebrated fully! – the two of you and for the way our cheeks hurt from smiling so much. Man alive, marriage looks great on you two!! We are so honored you trusted us with your love story & your special day. There are so many moments seared into our minds from our time together: Your one-month-out-call with tears, warmed hearts, and mostly laughter. Your First Look. And how you said you were just "completely excited to take photos," and be together. It all just gets better from here! Congratulations you babes!!
Always,
–Tara M & Stephen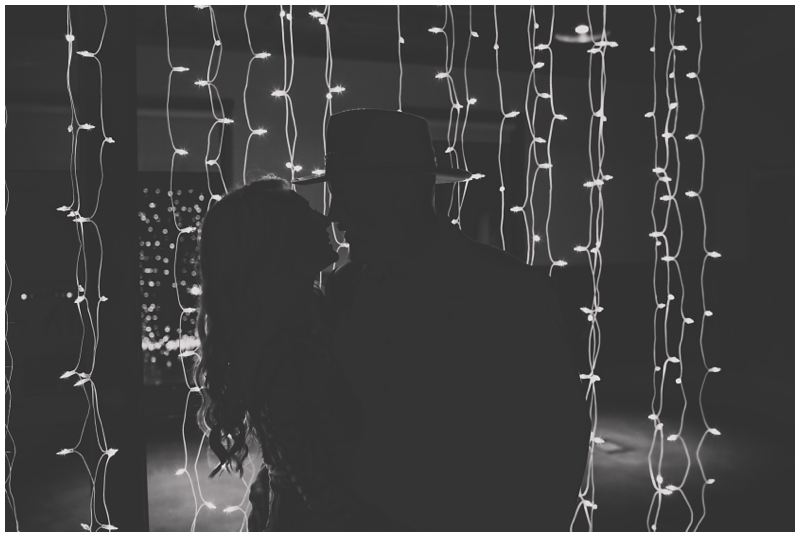 THE WEDDING CREATIVE TEAM
Photographer | Tara & Stephen, Pattengale Photography 
Ceremony and Reception Venue | Cedar Creek, New Haven, Missouri
Wedding Coordinators | Hannah & Melisa at Cedar Creek
Florist | Lucas Florist
Driftwood Decor | The Missouri River
Ceremony Teepee Altar | Handmade by Groom
Hair & Makeup |Dede Prange
Dessert |Beignets & signature cocktails
Catering | Cedar Creek
Officiant | Lisa Sievers – Soul Celebrations
Wedding Invitations | Minted
Reception Table Numbers | Letters From Eden
Wedding DJ | Complete Weddings & Events
Wedding Dress  | BRIDE. Designer | Rue De Seine
Bride's Wedding Bands | Betz Jewelers – David Rubenstein 
Groom's Attire | Binghams, Columbia Missouri
Groom's Wedding Band (wooden) | Holz Ring Shop
Groom's Leather Hat : Ghost Town Hat Co 
Wedding day colors & aesthetic theme | Organic luscious florals with driftwood and jewel tones. Fall, bohemian outdoor wedding.
Always,
–Tara & Stephen