---
The iPhone is quite simply the best thing ever invented. The camera. The apps. The sleek design. The GPS for this small town girl and her directionally challenged mind. The way Siri can talk to me in an English accent…
However, the invention of INSTAGRAM – or as I like to say, "the Insta" – makes daily life pretty, visual, and just plain easy to share with others. Today, I'm excited to launch this new blog series that will act as a look-back at my month of Instas. And, as always, you're invited to follow along!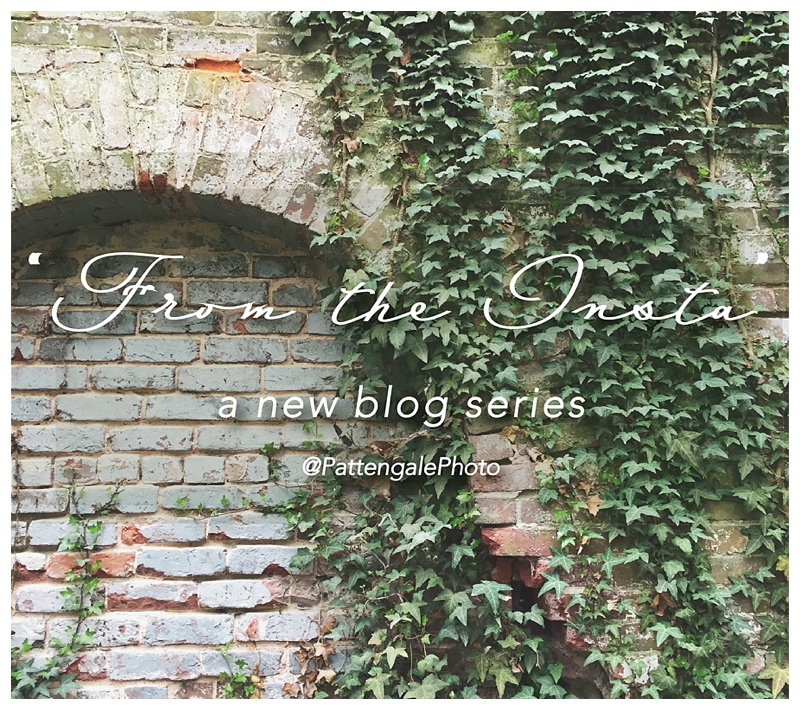 I use my Insta – @PattengalePhoto – to feature the girl behind the camera. The ins and outs of my personal life. My musings and people watching observations. And yes, previews of what I'm working on or perhaps geeking out over from my work as a photographer.
To kick off this new blog series, here's a look at April & its many adventures!
Visited my guy and other dear friends in Kansas City for Easter
Mused at coffee shops, helped with wedding planning for Sarah & Nate, successfully walked through a glass-walled maze without face planting, visited the QP tea in Kansas, and had a fun Weekend Wear shoot for my first Travel Edition – all in Kansas City!
Ordered studio samples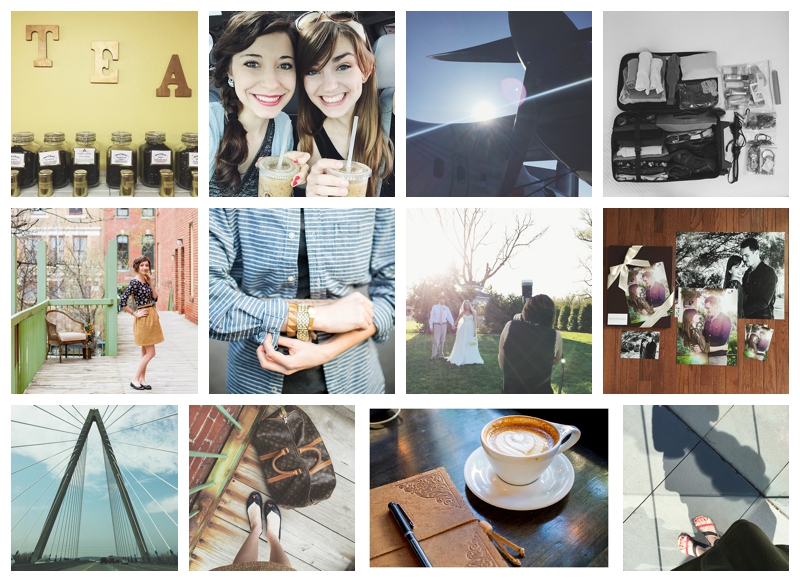 Assisted at a wedding and a D.C. engagement shoot of dear friends
SPRING came
Photographed a styled shoot with a professional ballerina/friend
Took business head shots for a local RVA company
Made & enjoyed oh so many "fake shakes" — protein focused instead of ice cream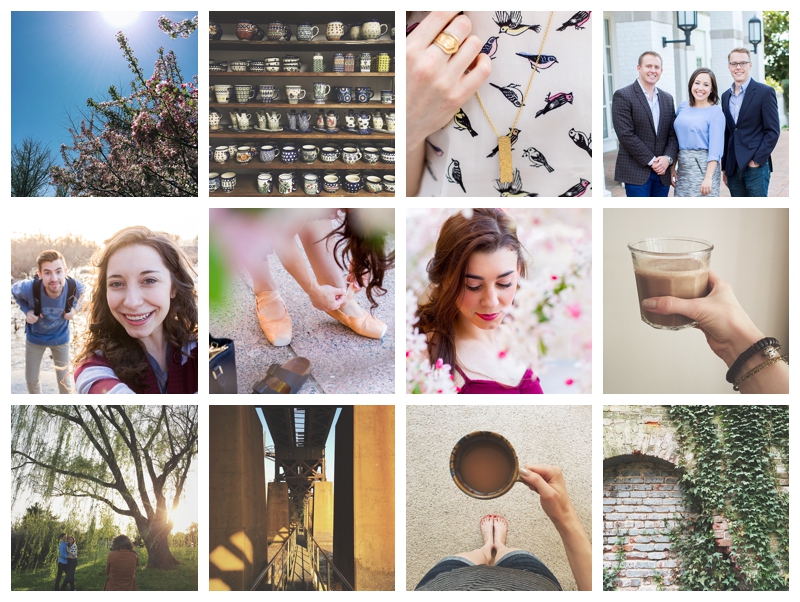 Continued to take online classes and watch webinars for creative inspiration
Lost myself in Barnes and Nobles and all books pertaining to fashion & Paris
Purchased a new journal
Celebrated 15/16 months with Stephen (it's tricky because we started dating on the first day of the month, so is it included in April or May or both?)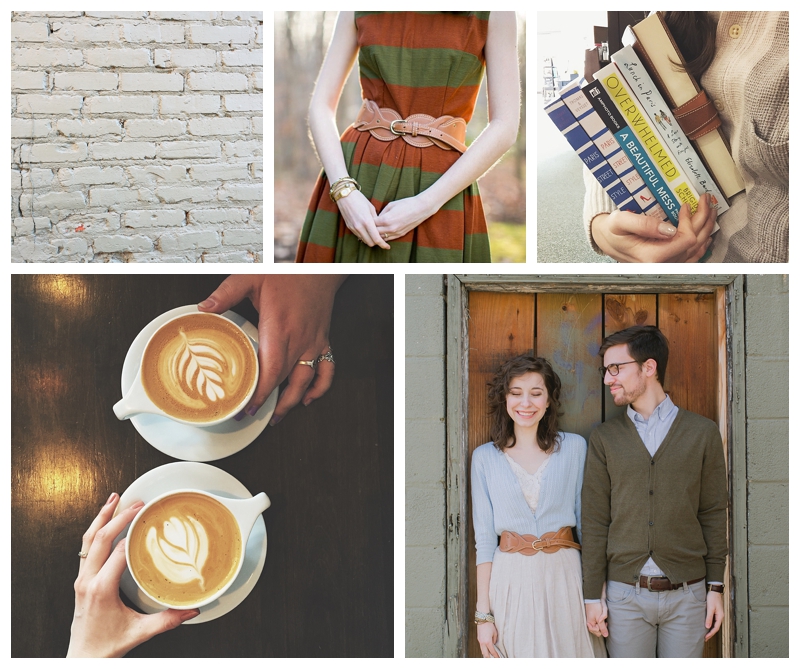 Joy's senior session…!
Weekend Wear style finally featuring clothes for hotter weather
Engagement & couple sessions that just melted my heart (and can't wait to share fully!)

To keep up real time, FOLLOW @PattengalePhoto! Until next month, happy gramming!
Always,
–Tara M.