---
This session has been highly anticipated and blocked off on my calendar for a while now. I've known Joy for about a year and instantly loved her so having the chance to do her senior portraits was truly a delight. This time of life is also just super exciting – life is hopeful, dreams are fresh, and anything is possible when you're a senior! Sure, there's the hard questions to answer, the scholarships to apply for (if college is in store), and other terribly stressful things to walk through. But senioritis seems to trump that for a good while. Plus, having a great excuse to dress up, have your hair styled and makeup done is just way too fun to pass up.
I love how girly Joy is. How alive she becomes when she tells you of her dreams. I love her spunk and eye for detail. Also, her laugh is pretty amazing. And, she's absolutely a STUNNER – I knew that this shoot would go down on the books as a favorite and it certainly did not disappoint!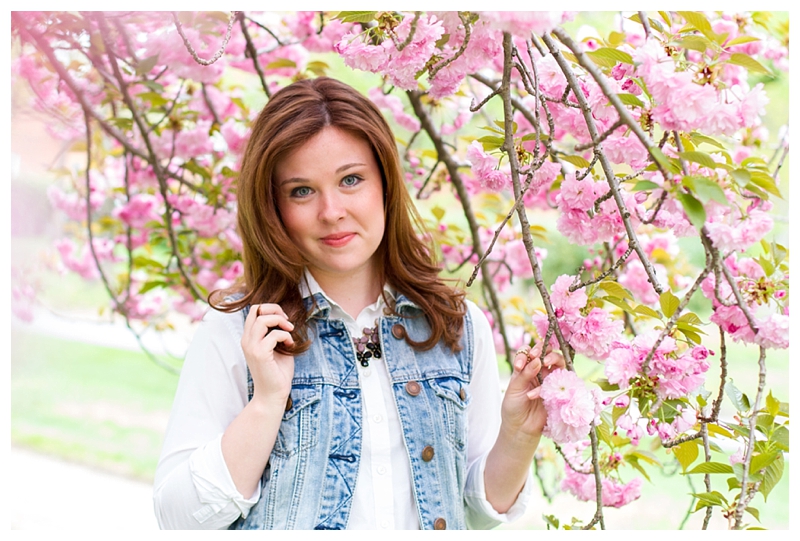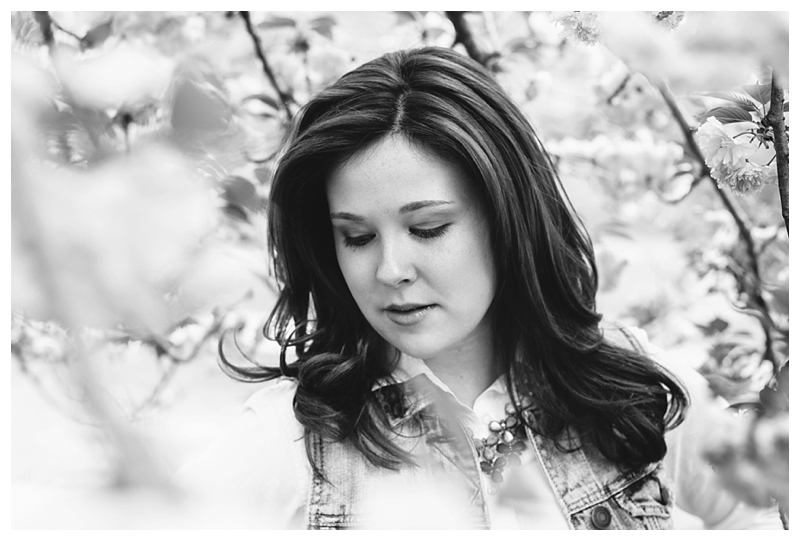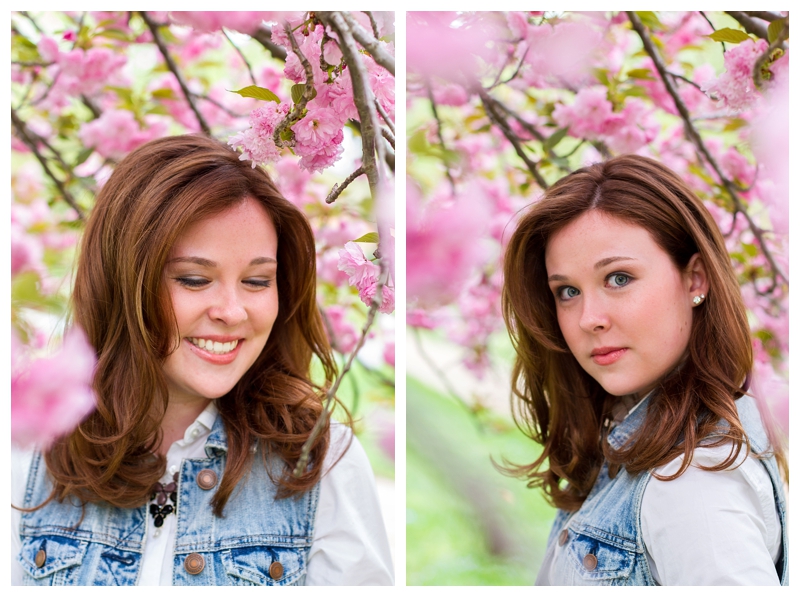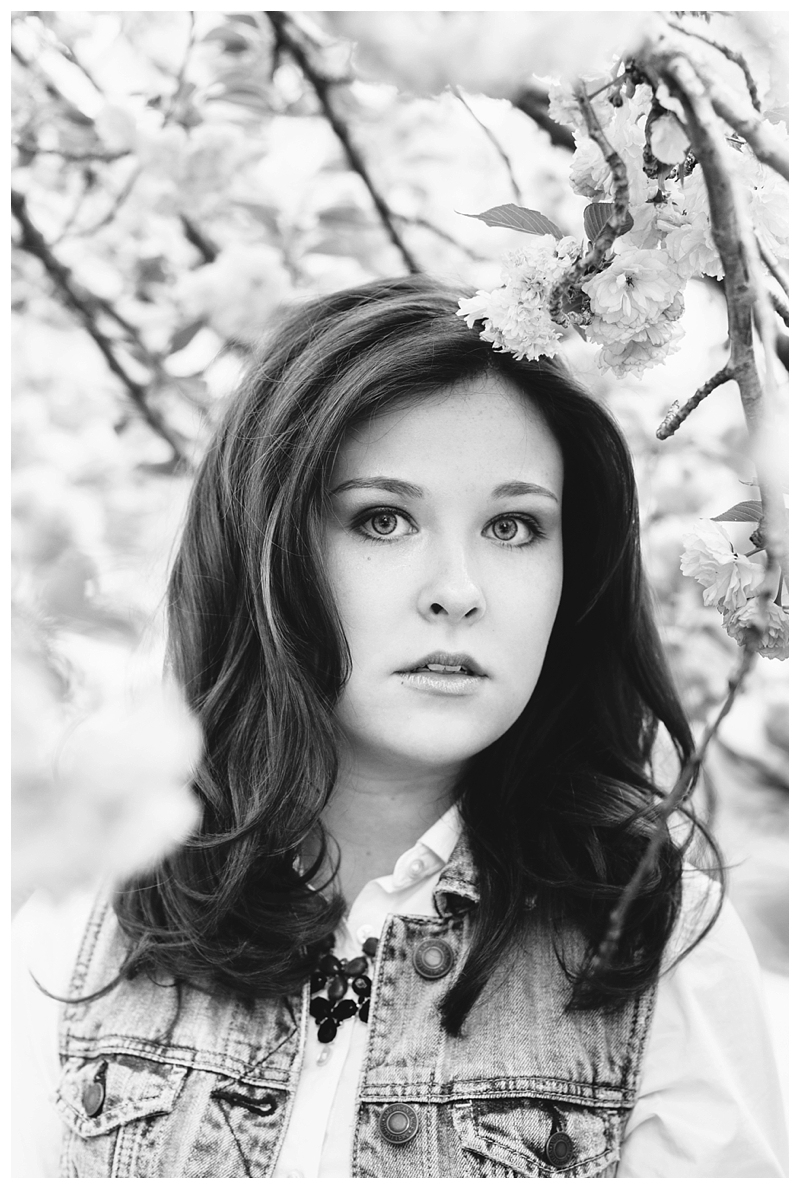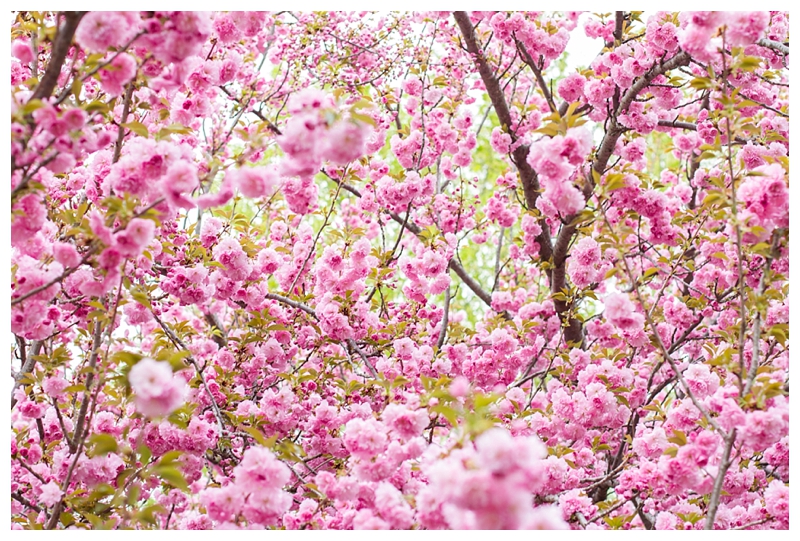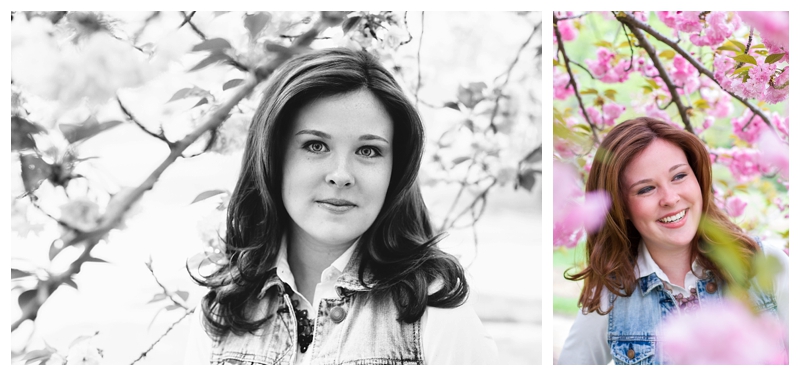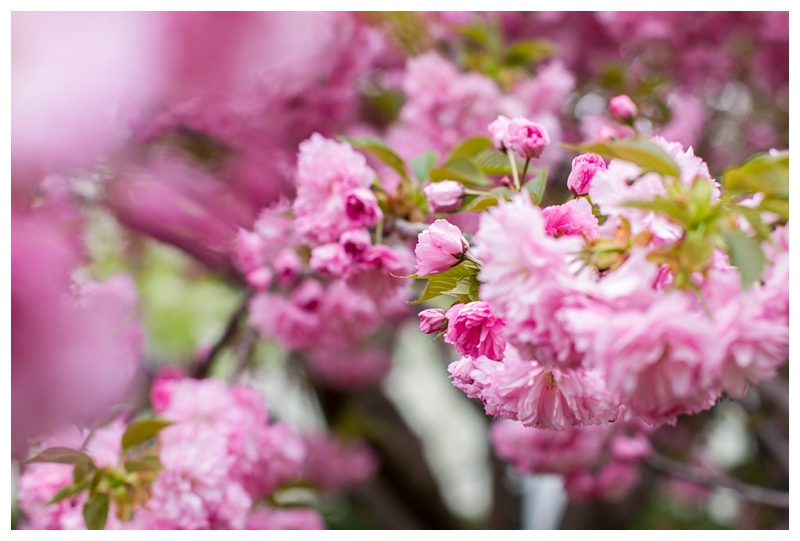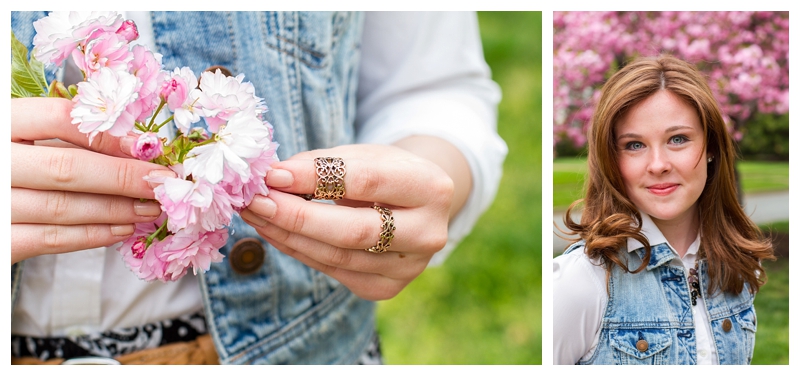 Those eyes…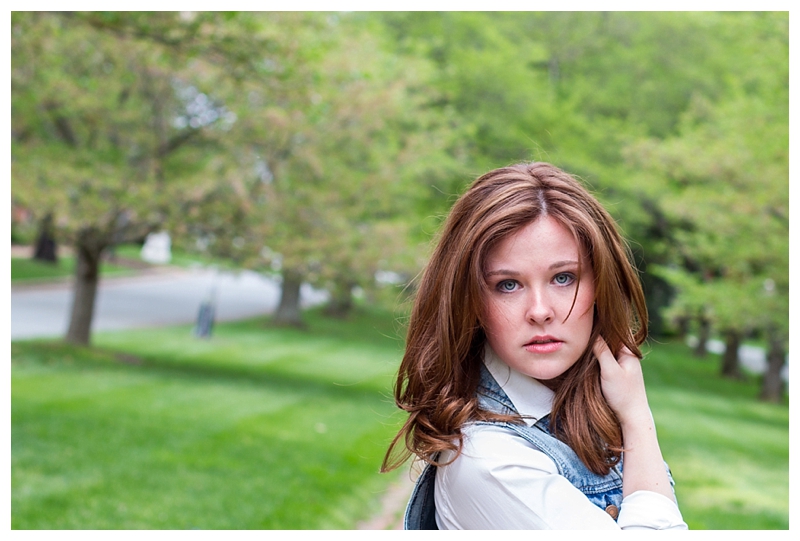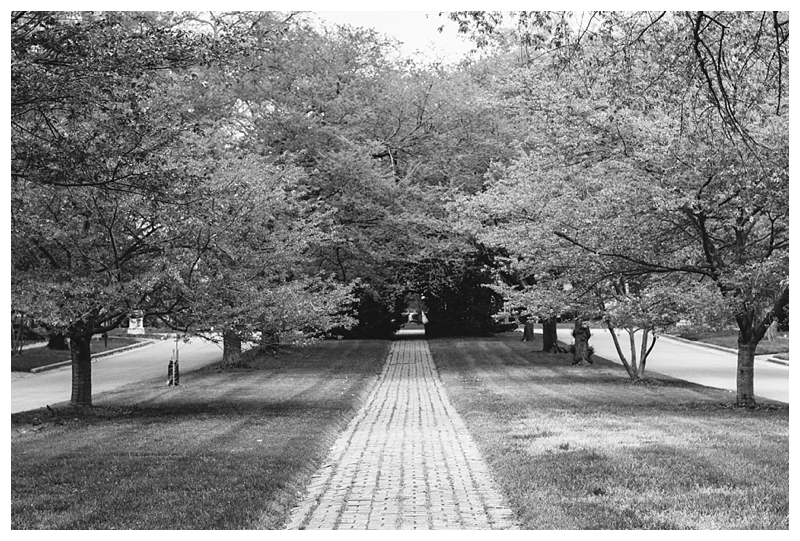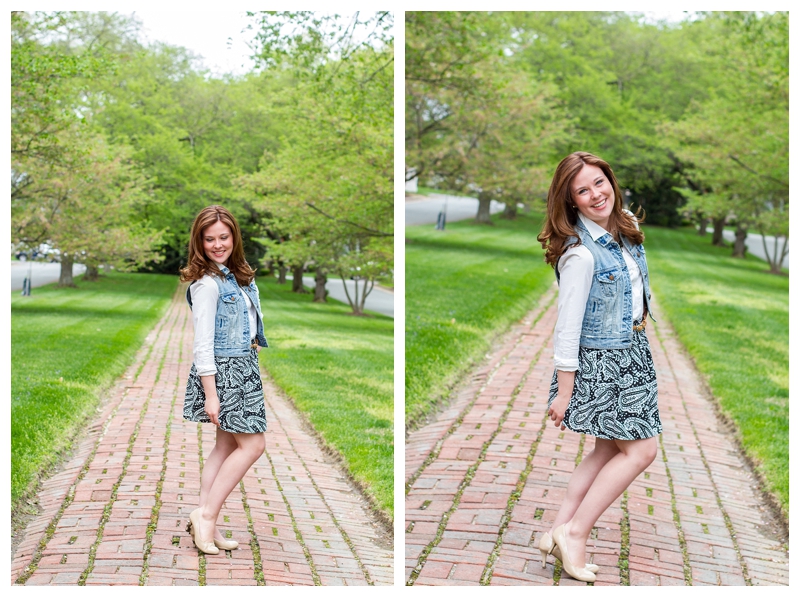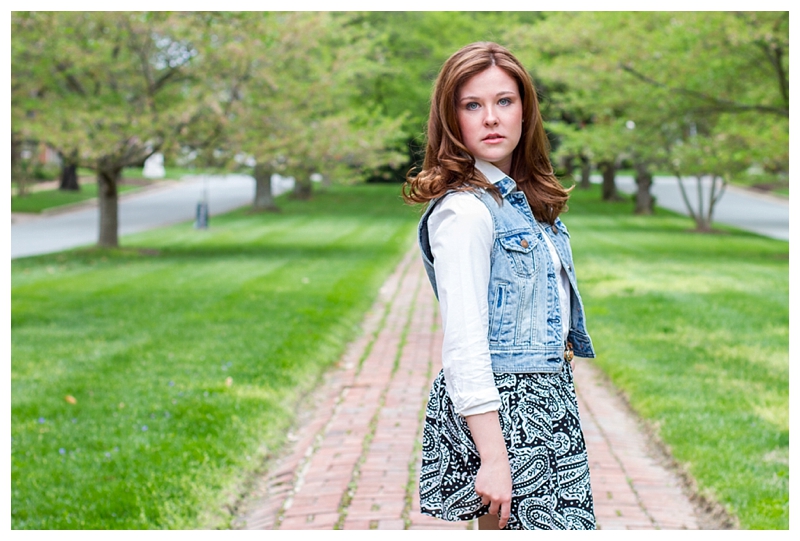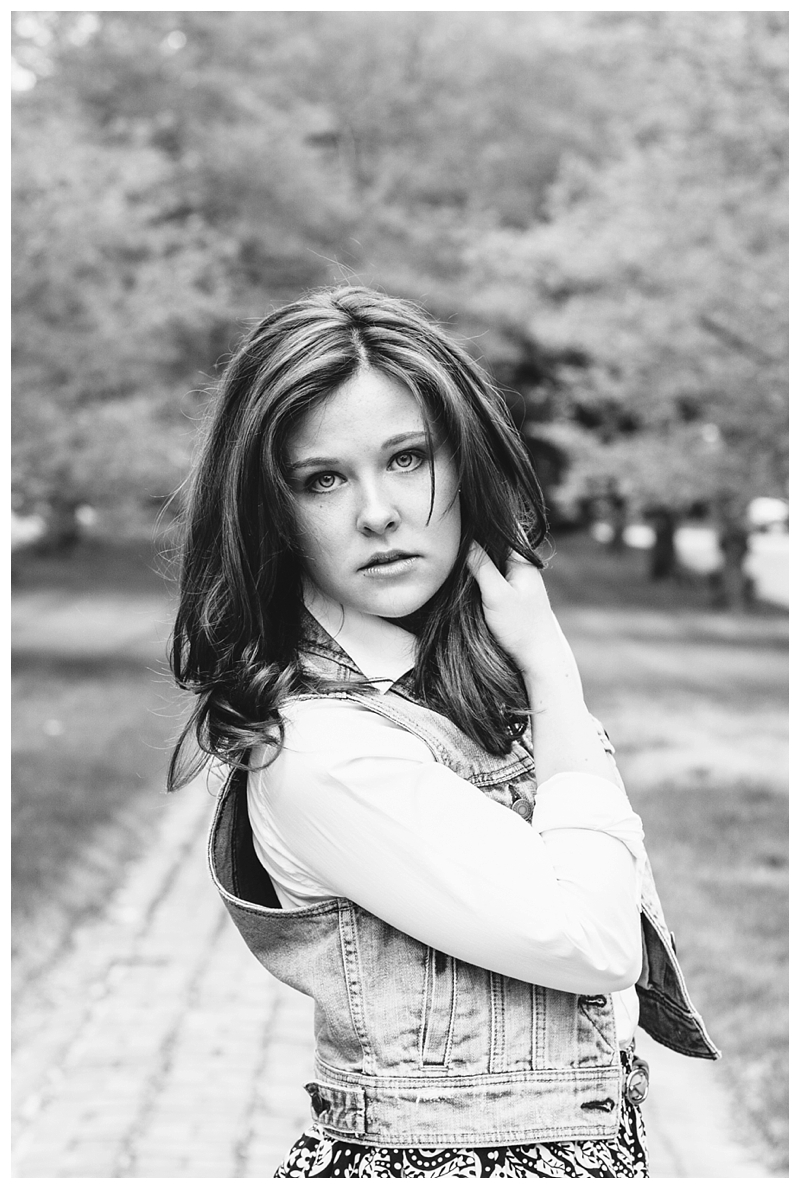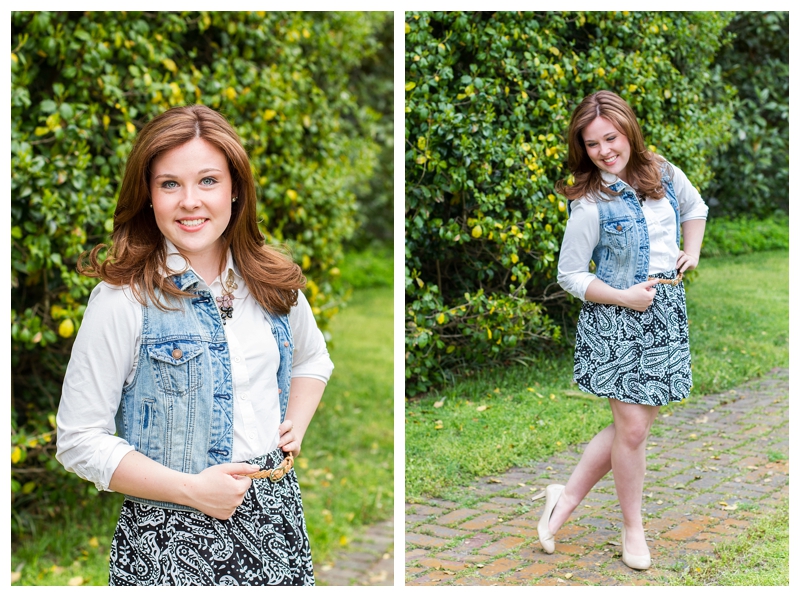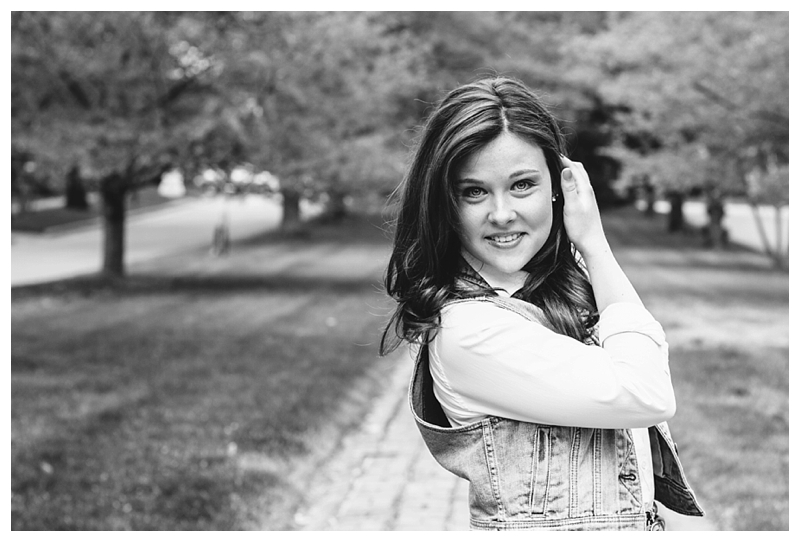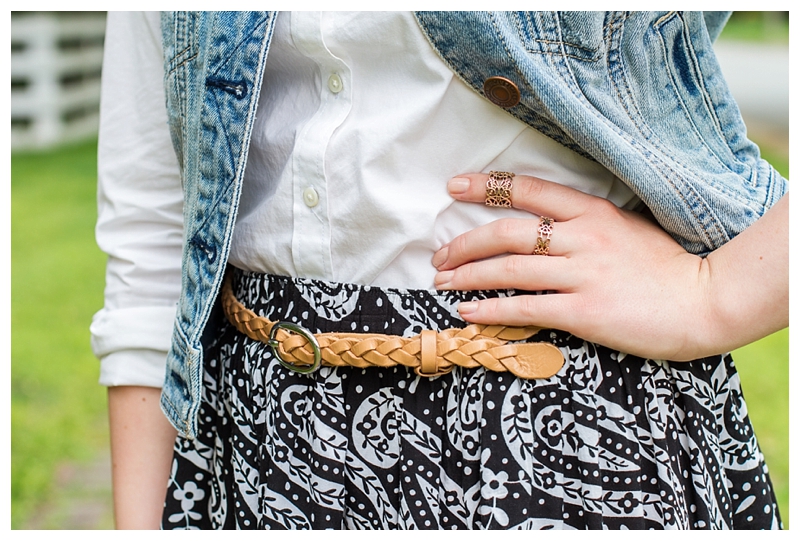 Backpacking Europe, opening a medical clinic in Africa, and becoming a labor and delivery nurse are just a few things on her super fun bucket list! All things vintage and Audrey are loves we have in common! And isn't her style just adorable? I love how the cherry blossoms at Windsor Way and the historic ruin at Belle Isle so elegantly illustrate this girl's passions and life-favorites.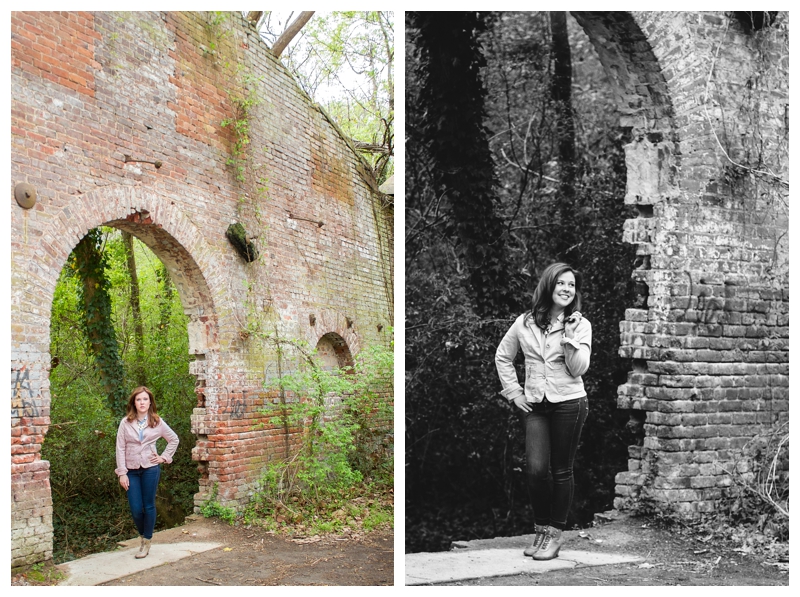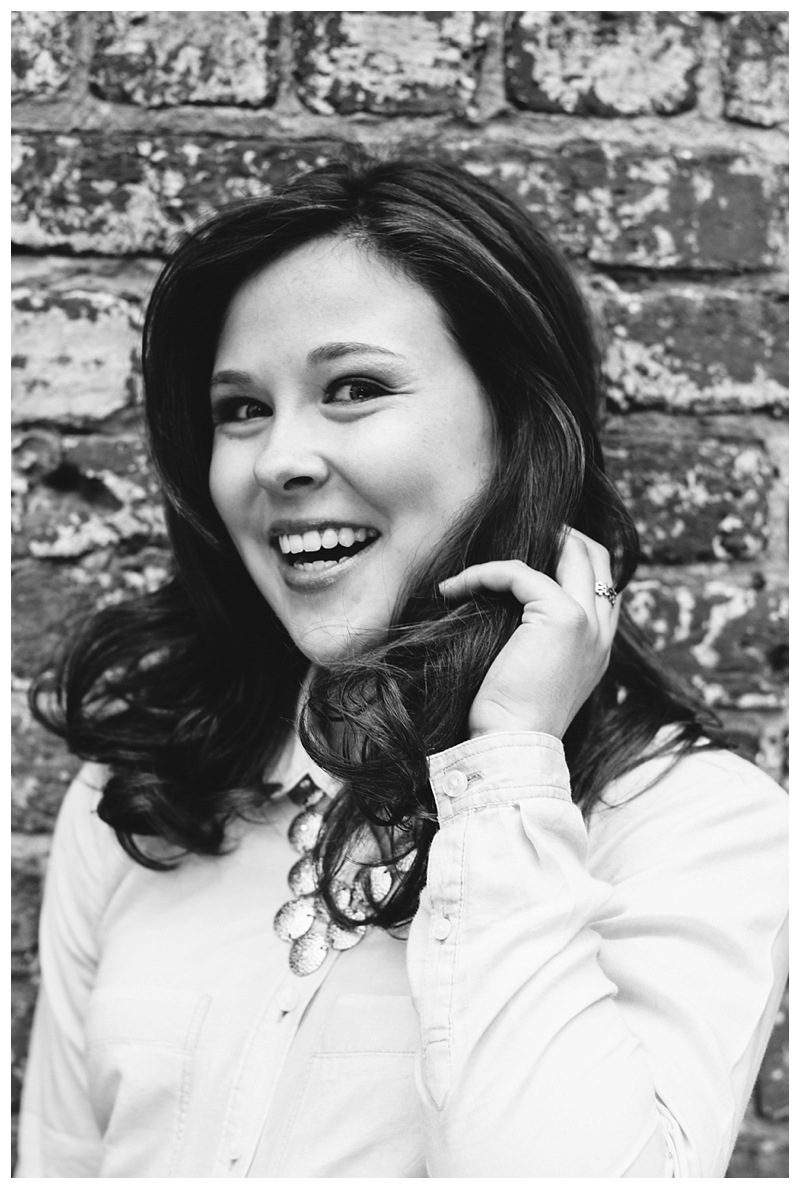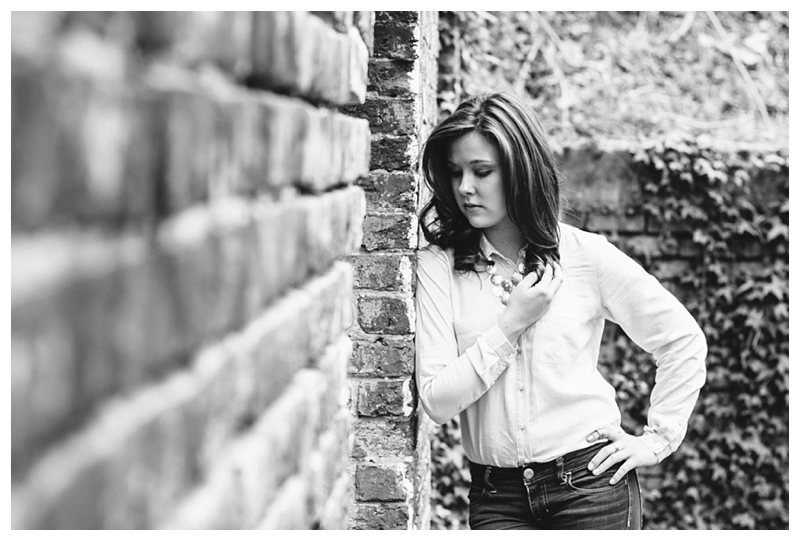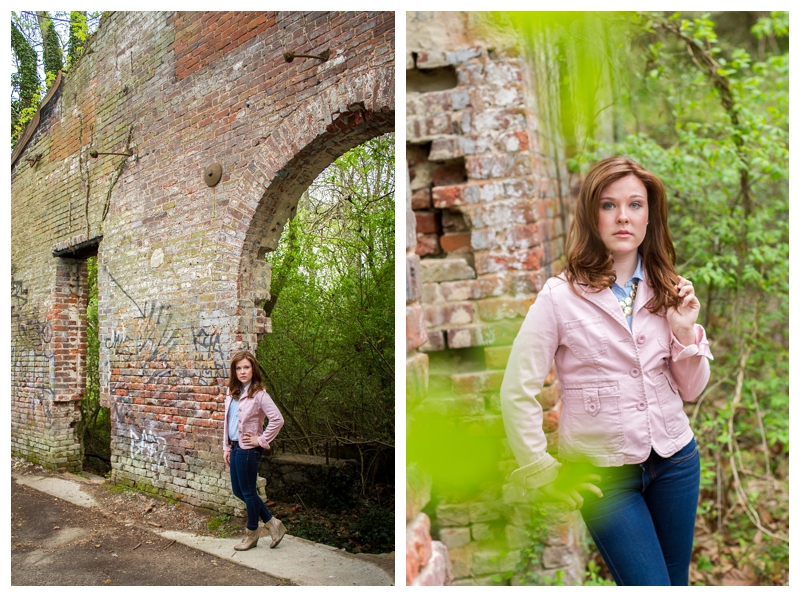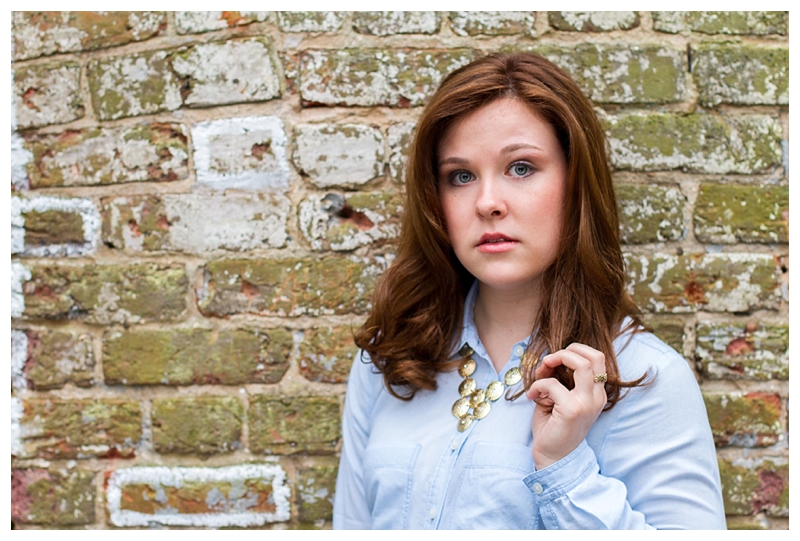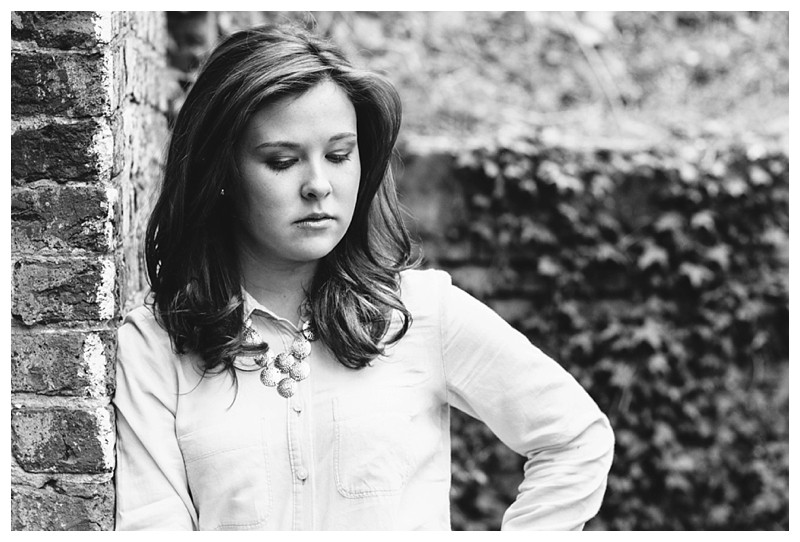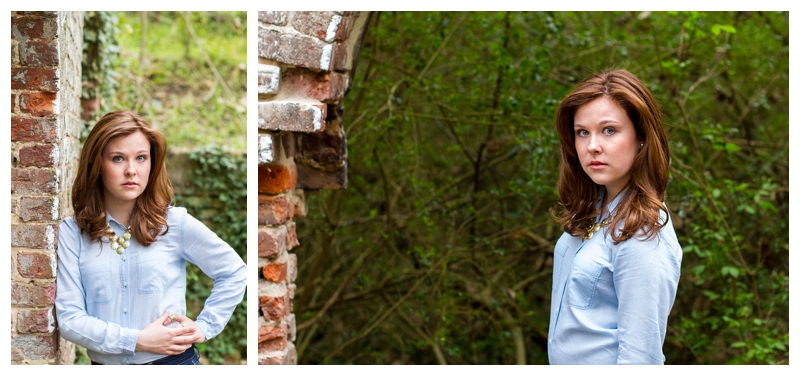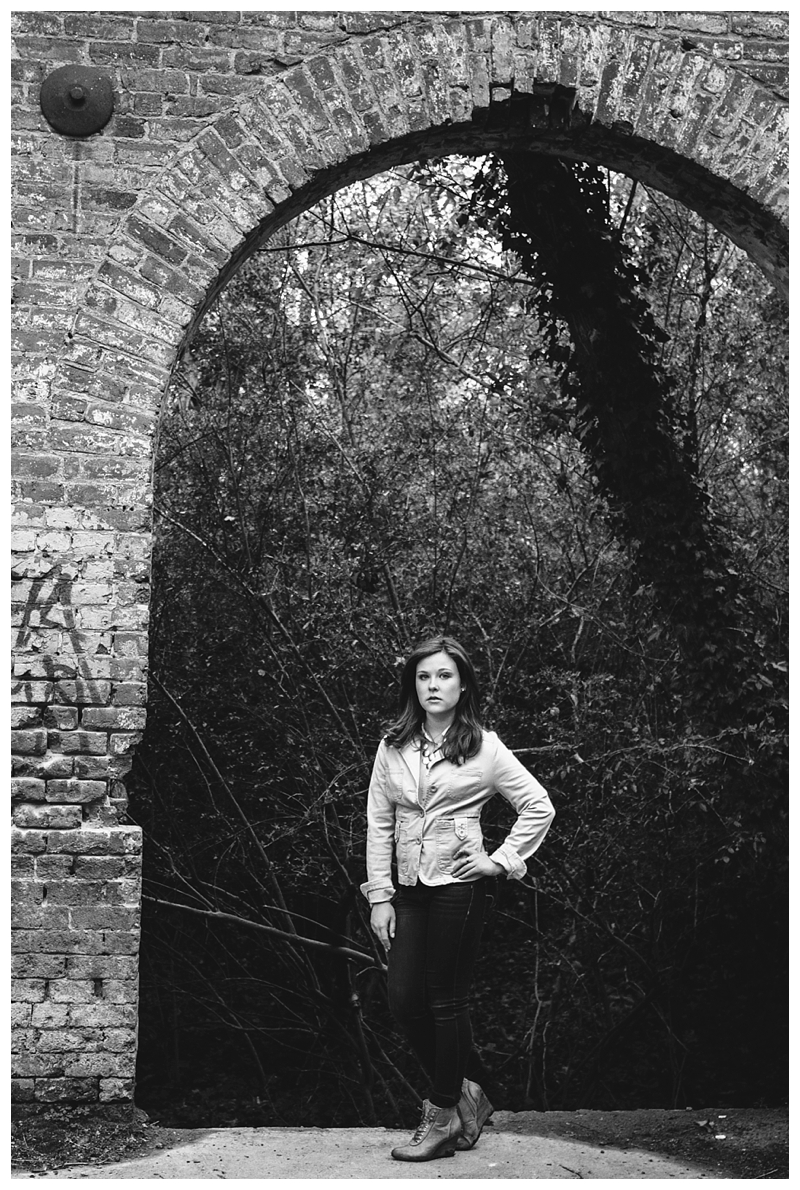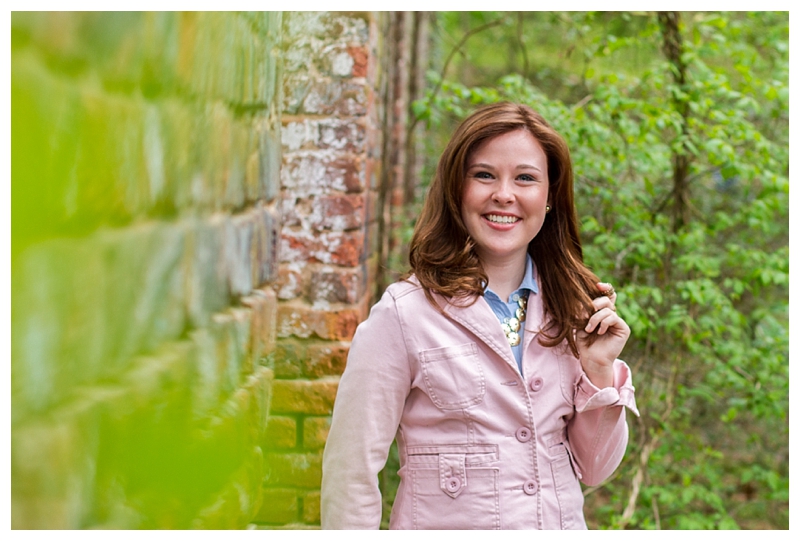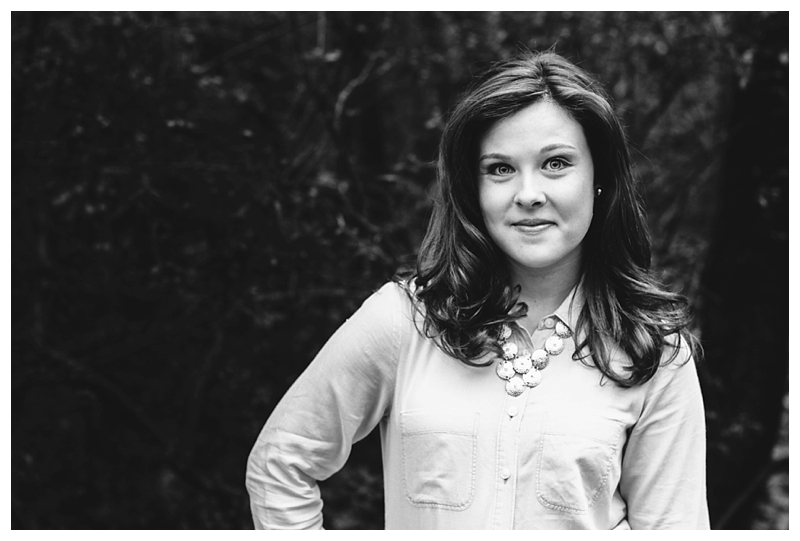 Congrats once again, Joy! Whatever you set your mind and heart to do, I firmly believe it will be accomplished well and with a contagious zeal. Thanks for letting me capture this time of your life – you're awesome! Class of 2015 graduated a keeper, folks!
Always,
–Tara M.