---
Guys!
Did you see? Over on the Instagram, my new found friend – Esther Clark – and I are collaborating on one heck of a GIVEAWAY!
I've been all heart-eyed over Esther's work for the past couple months now and I just couldn't resist any longer. I purchased her "Forever and Always," print (hullo, I've been engaged for 2 months now) and just had to share more of her beauty with you, too!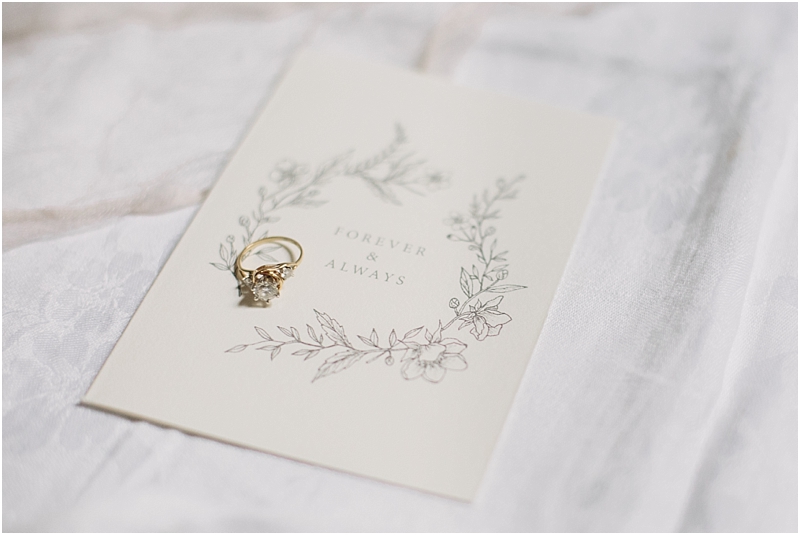 If you ask me, it's a pretty great way to usher in the weekend.
Click over to the Instagram for all the deets & enter for your chance to win!
(Weekend Wear will return next weekend)
Always,
–Tara M.