---
I think it's safe to say that the typical I-Have-All-Of-These-Amazing-Goals have kind of gotten lost in the shuffle of life. Yet, I'm alright with the realities before me. In fact I'm stupid happy.
I'm kind of geeking out
for all the NEW goals & things to add.
Because really, it's 10x more fun to start something new (like, hullo my own wedding planning), than to finish a list of goals that have felt stale in comparison. Before you get all concerned for me, let me say this: My 2016 goals are still good & valid. I'm just finding myself in a constant state of re-evaluation. Anyway.
What happened to July, though?
For real.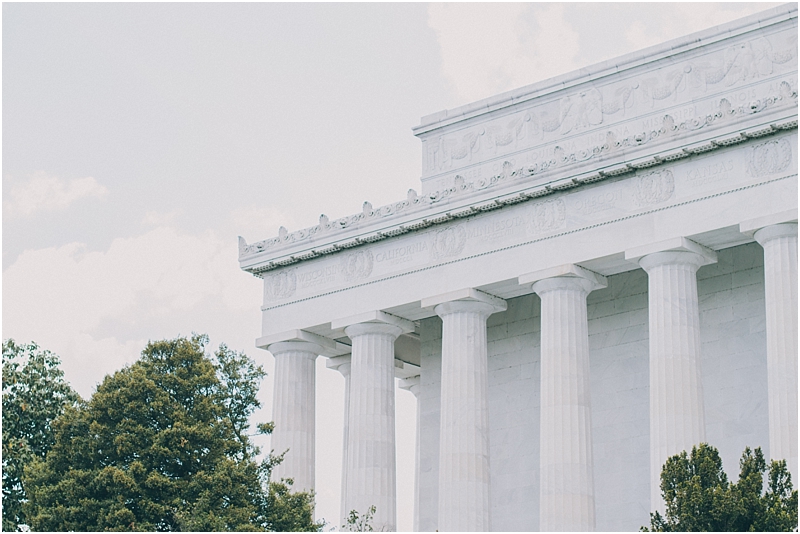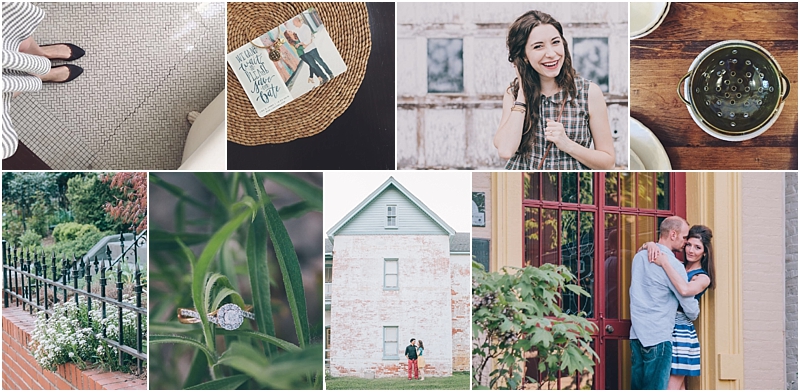 Independence Day: spent in Kansas City with Bae for family vacay & we had our first Engagement Party!
Went to CreateRVA industry event (read: adorable berry bowls) at Paisley & Jade
Blogged my favorite Heirloom Product
Toured Richmond wedding venues
Snapchatted my journey of sewing a zipper in over 4 times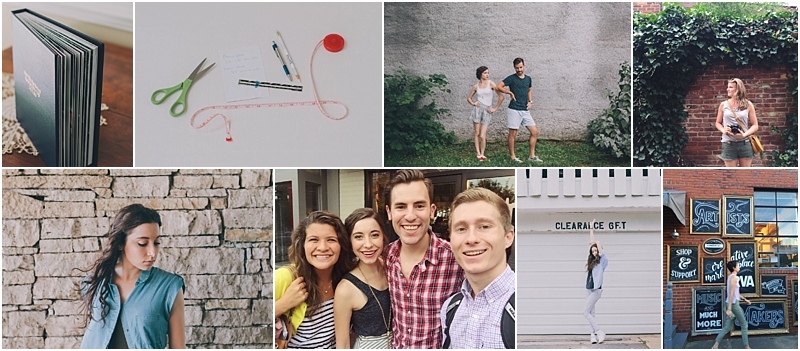 Began a new blog series to track & detail my journey into this Fiance & Wife thing (join me?)
Celebrated 1 month of being engaged
Toured & participated in an industry meetup at the dreamy, DOVER HALL
Blogged Peyton's gorgeous self – downtown Richmond
Weekend Wear took a turn in Kansas City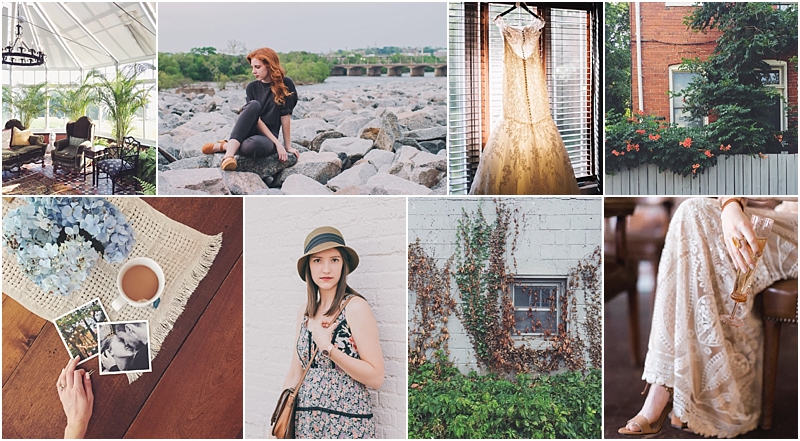 Spent the week in Washington D.C. & the guy was there too
TURNED 24 YEARS OLD & naturally, blogged secrets
Birthday weekend = romantic dinners, binge watched Stranger Things (8 hours in a row), donuts from Sugar Shack, brunching, & wedding planning happiness!

Goals (an honest look):
Totally didn't do great on water consumption
Stayed up too late too many nights – but it was fun
Did not exercise
But I did!….
Attend industry events (a couple, actually)
Skype long distance friends
Make significant headway in Plan-This-First-Things for the wedding
Took time to relax: hullo pool dayz
Stay up-to-date on current events
Consistently kill it on my reading goals
Get back on a budget
Order sample Bridal Guide (!!!!)
Explore new places & host friends
I clearly have things to work on. But all in all, July was pretty fantastic! We are midway through August and I can't wait for upcoming travels (hullo Seattle) & really, truly, getting on a workout routine to name a few.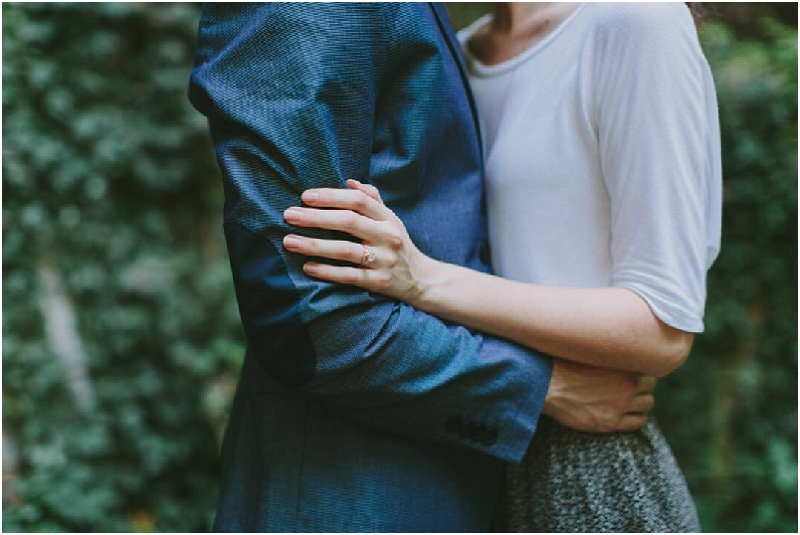 What about you? How was July?
Psssst! You're invited along for the crazy.
Follow me over on the Insta –> @PattengalePhoto
Always,
–Tara M.