"I knew very quickly that "I had found the one whom my soul loves" (Song of Solomon 3:4).
He grabbed my hand and led me towards the rose petal laced pathway and I said, "We're not going to a wedding reception are we?" And he continued to steer me towards the ground where he would ask for my hand and my heart in marriage…and I would say, "Yes. A million times, yes."
Saturday, June 9th, seemed to be a normal day—nothing extraordinary—nothing out of the usual. Little did I know, I would spend the daytime hours preparing for one of the most paramount times in a person's life…
Every love story that had been acted out on that stage
was finally becoming my reality.
No one prepares you for this moment. No one tells you that you'll black out…that you'll remember mere fragments of what is being said. As Michael turned me towards him, we overlooked the St. Louis Muny in Forest Park. A place where I grew up pouring out my heart through performance, through pretending, through music. Every love story that had been acted out on that stage was finally becoming my reality. The ground that lines the stage, the pillars that hold up the foundation of the amphitheater and the lights that shine among thousands of smiling faces, have witnessed my dreams and prayers for my future. Michael Anthony Schenck made every bit of those true.
After we danced in the candlelight, took endless amounts of pictures and took one large exhale together, Mike opened my car door—as he always does—and took me back to celebrate with my sister, my brother and parents, and my closest loved ones.
The great Nicholas Sparks once said, "Love is like the wind. You can't see it, but you can feel it." I tell Michael that I think he is wrong.
Our love is not like the wind. It is like the water. I can see it…feel it…taste it. Often times it is calm-a stream, per say…water trickling down rock, making melodious tunes with each movement. Sometimes it's in the form of a sea-so vast it takes my breath away…deep, dark, and treacherous, in a sense. But also a place where man goes to escape reality or relax. Other times, our love is like a waterfall-all consuming, overtaking and refreshing…a hidden treasure. But then it's also like the rain-it quenches thirst and brings hope to a dry land.
I look forward to walking down the aisle at my father's church – a body that also holds every memory, thought, prayer and dream. And meeting Michael at the altar. I am honored to watch our families join together and celebrate our holy and sacred union. And I am blessed to be able to dance, once again, in the candlelight, celebrating one of the biggest milestones of our lives together.
Forever—a million times over. Yes."















































Mike & Tess —
First off, Mike! You. Did. It. All your planning and effort paid off. Also, I'm not sure who's hearts were beating faster, yours or ours! To both of you – we were honored to be a part of such a sweet & lasting moment of your life and relationship. It all just honestly gets better from here. Marriage is such a gift. And you two share a love that is genuine, others-focused, and intentional. There's no doubt in our minds that those qualities will serve & honor you well. Basically, you're going to kill it at being married! Thank you for trusting us with this part of your story! We can't wait to see how the adventures continue!! Always, –Tara & Stephen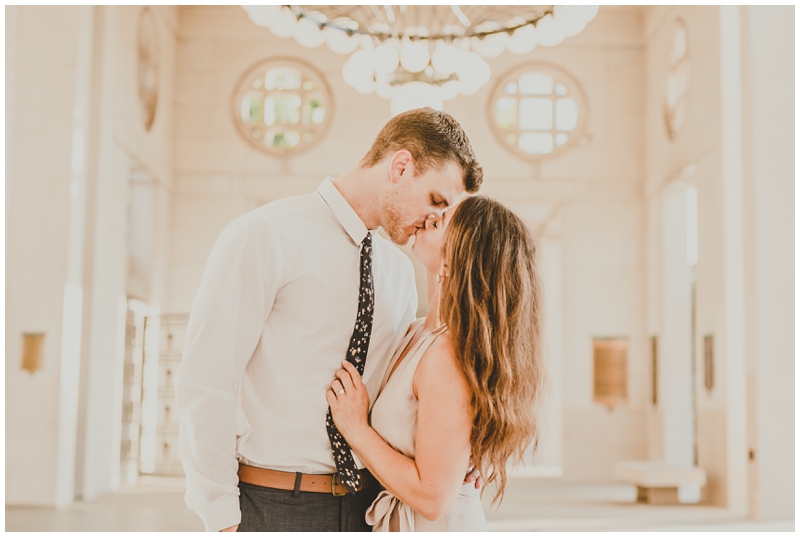 Always,
–Tara M