---
The lipstick is on.
Coffee partially steaming, kind of.
Chopin is playing his masterpieces once again in my living room.
So, we've moved. It's almost been a month.
Today is just me saying, hi. I'm alive and well.
I feel like I've changed in so many exciting ways, it would be difficult to truly express all that bubbles just beneath the surface in this heart o'mine. And yet, I'm still me. Wondering what's next (but really, how the heck to pull off some new adventures, coming soon!). Wondering who, out of all these strangers, will be our new friends here in the city. Like, real-life-come-over-and-sit-on-my-couch-annnnnytime-friends. Wondering if I'll ever find that perfect Fiddle Fig Tree for our living room. Wondering if there's a better way to cook bone-in chicken thighs.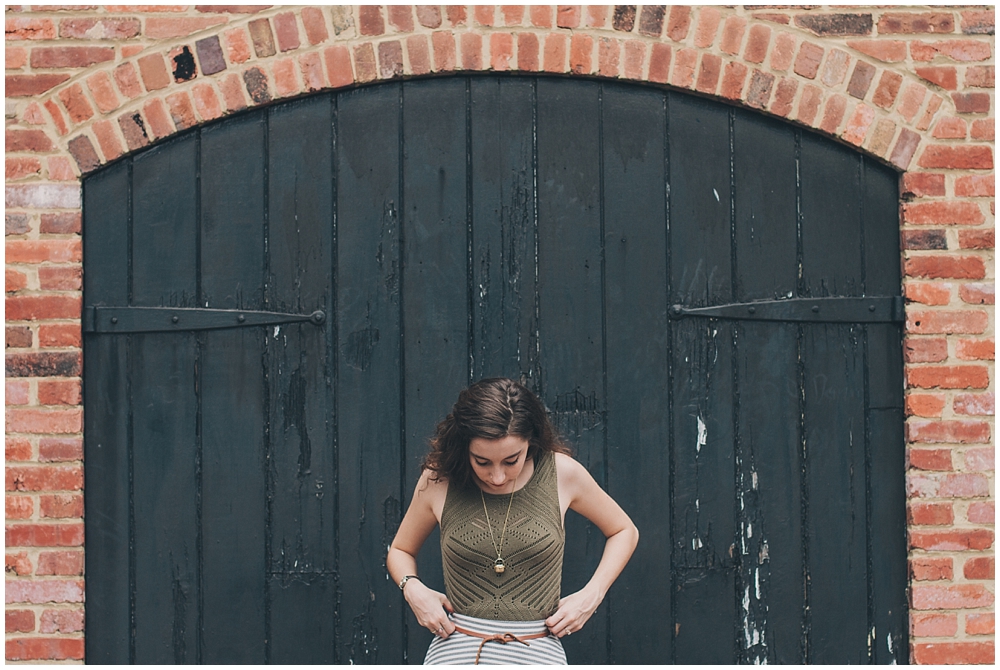 But more exciting than chicken & houseplants is all that is coming this summer & fall for Pattengale Photography. Conversations that have been had in just the past two weeks have been so terrifying, so unbelievably electrifying, that I can hardly stand it.
I don't know how it will all get done.
But it's going to be epic.
And God is good.
How's your Wednesday treating you?
Always,
–Tara M