---
I've deliberated immensely of how to share this news.
Tears rolled down my face at first.
Then slowly, as days passed, joy illumined in my heart.
I see the possibilities.
The clean slate.
Adventures to be had.
And now, a vigorous hope has arrested my mind and heart in all of this newness. I'm more creative than I have been in a long time. There is MUCH change within the business realm for 2017 & 2018 and the couples I serve, but for now…
Yes, the rumors & the hashtags are true: Pattengale Photography is moving to Saint Louis, Missouri! Effective March 1st. But never fear, my travel bug hasn't changed and I will still remain a Traveling Photographer. This time, more so to the East Coast. It holds some of my dearest memories & best friends after all. 😉
(images by mine & Stephen's iPhones)
So why the change?
Stephen – my SOON TO BE husband, nbd – took a job in finance and it's where the company located us. We are now so, so excited for all that this new city has to offer us, the friends we'll make, the hipster area of town we'll settle in (near The Loop, Forest Park, & Wash U) and how I'll continue to grow this business of mine.
So what's this mean?
Hullo, I still love your love story. Regardless of where it's taking place. I'll come to you! 2017 & 2018 are shaping up to be quite the travel years to and from Richmond, VA & Saint Louis, MO. So let's collaborate and make the most of these trips with extra fun sessions, yeah?
Honestly, I wouldn't have it any other way. A few years from now, we hope to land ourselves back on the East Coast – so I'm game to keep up a presence in the Richmond, DC, and Charlottesville areas too. 🙂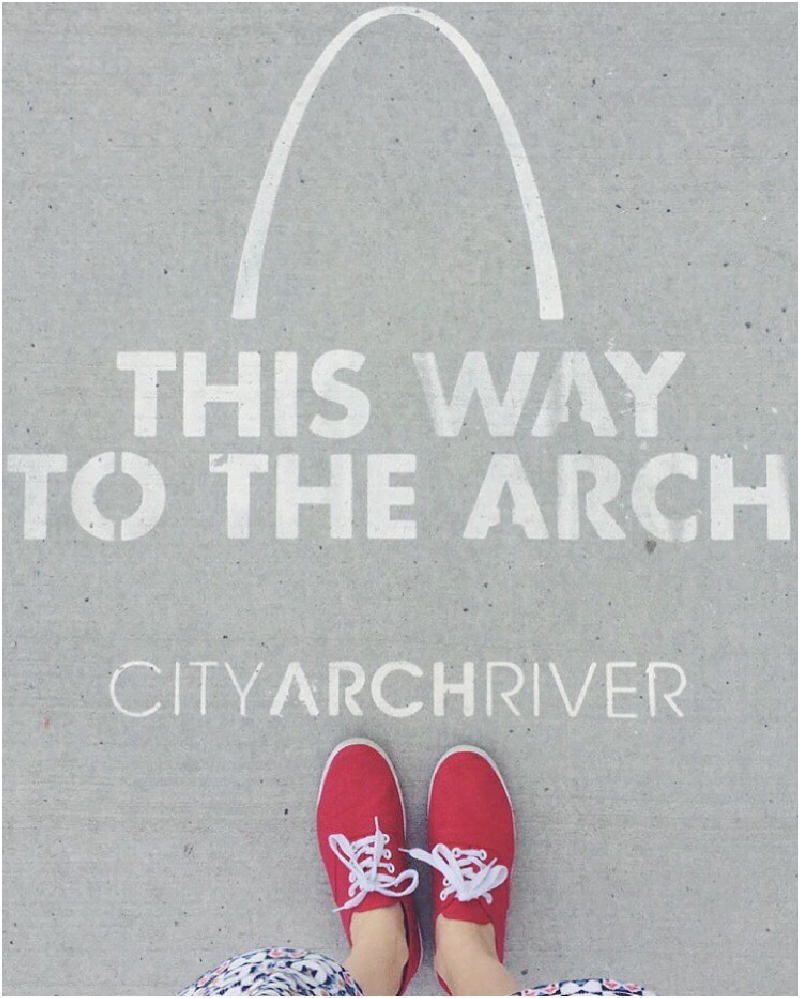 Know someone or local foodie gems in the Gateway City, Nashville, or Chicago that will change our lives? Lemme know!
Always,
— Tara M