---
When you become a Pattengale Bride, not only do we celebrate like heck together but also, we celebrate the legacy you and your man are creating.
It's about today, tomorrow, and your future.
And I think we all agree with that. But may I ask, have you thought about how you want to convey that legacy?
I heard someone tell me once, "When you consider photography as a means of showing just how much he loved (and loves) her, that's when it become powerful & timeless. The story of continual commitment. That. That is the testimony good photography tells."
Enter your first family heirloom.
The wedding album.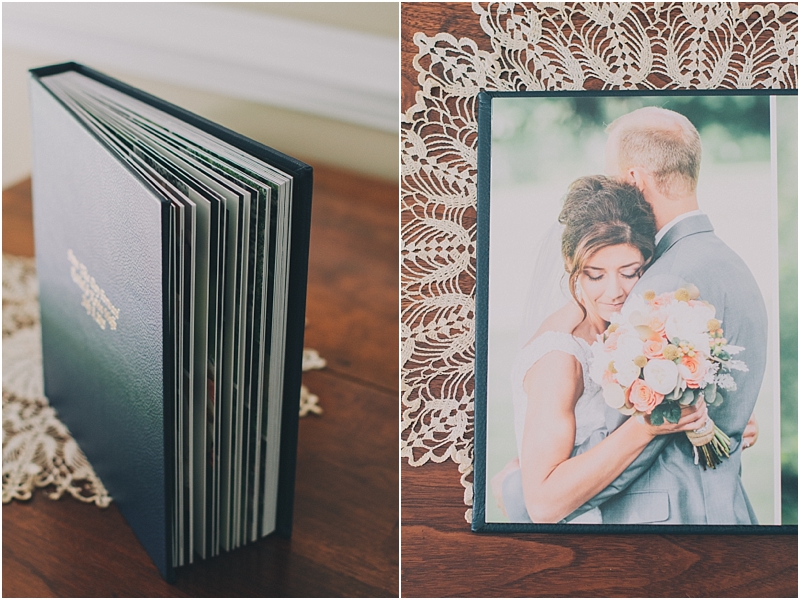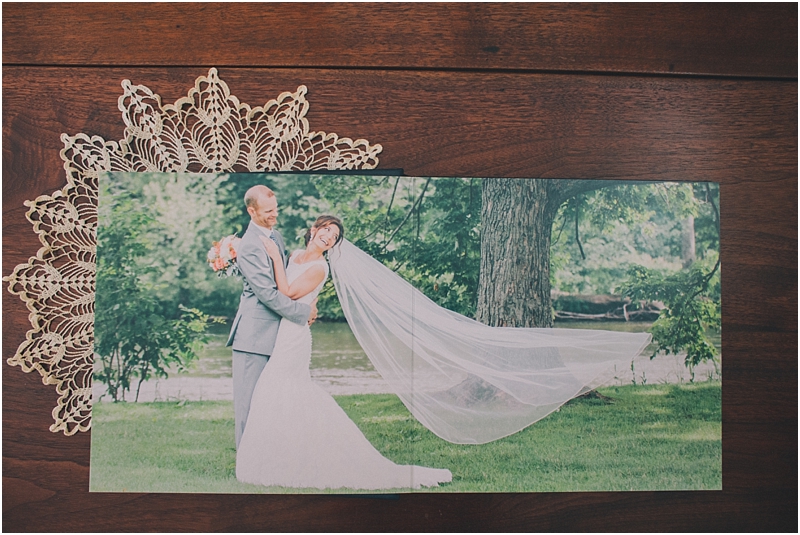 If you recall, Kevin & Rachel's wedding was so full of joy (they waited 38 years for love) that each moment with them felt almost holy. Set apart. The two of them cherishing each other. Creating a new chapter, a new story, together. The details of the day focused on personal creativity & intimate moments with those they loved most.
Since their album has been delivered and seen by family, I'm excited to share some sneaks into their gorgeous, wedding album!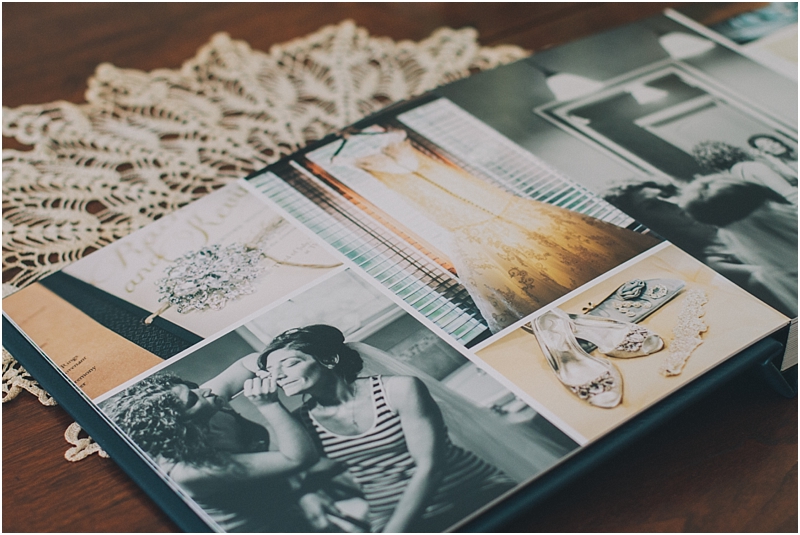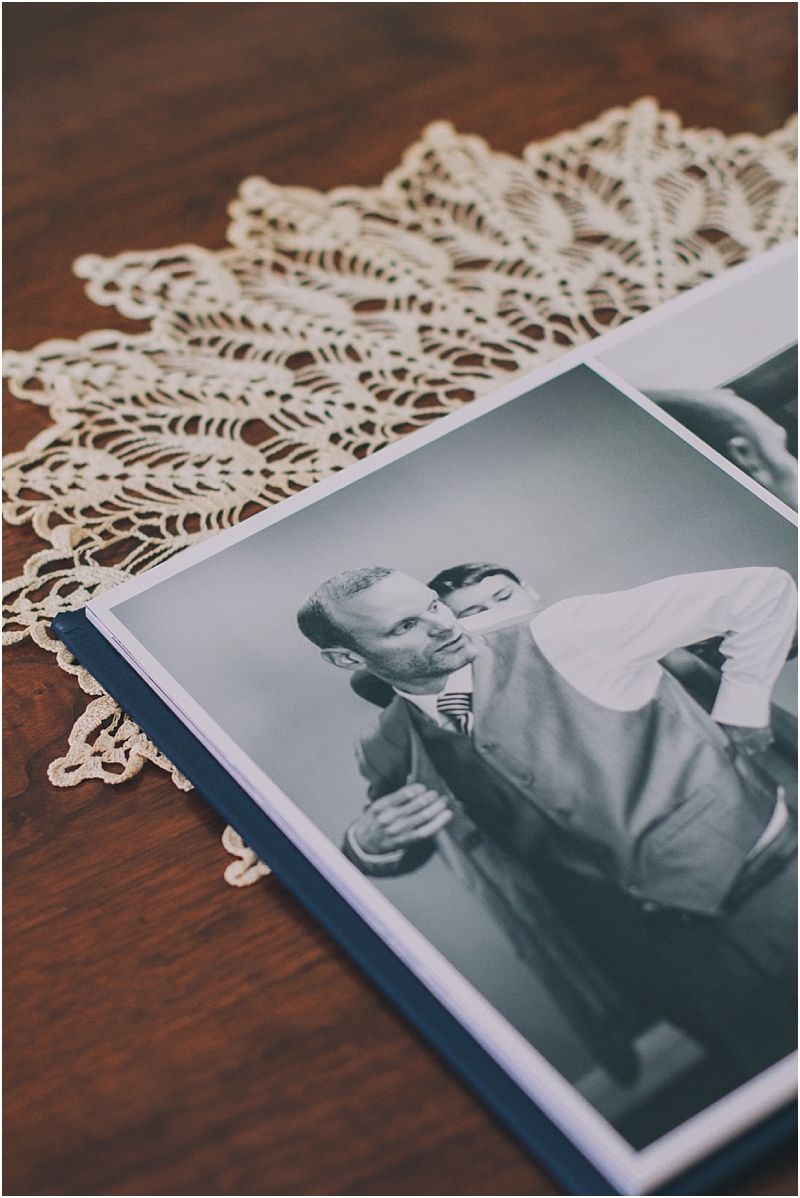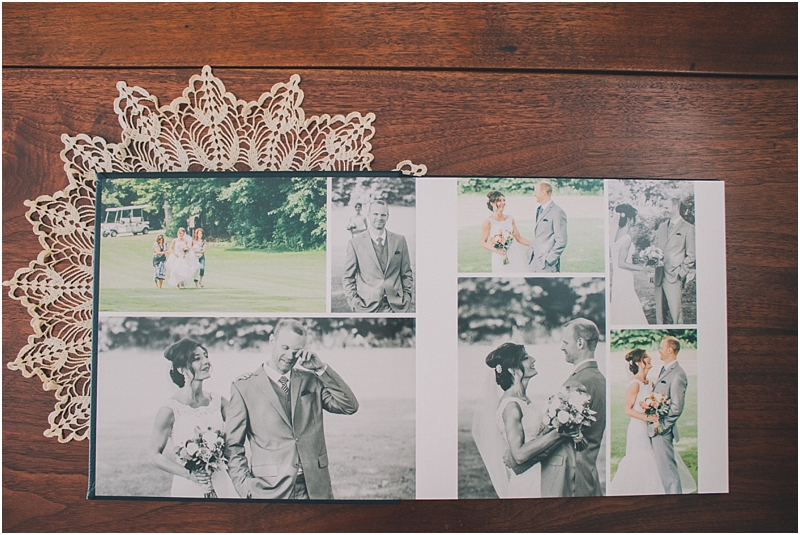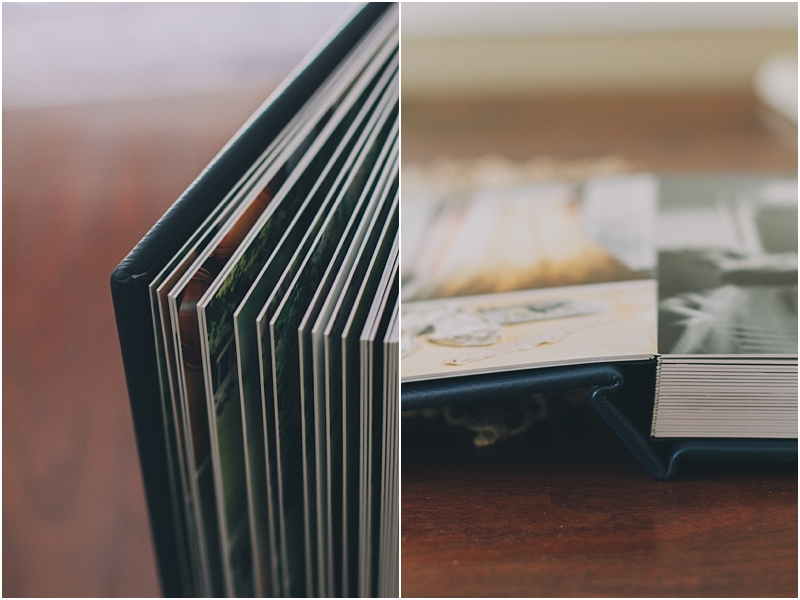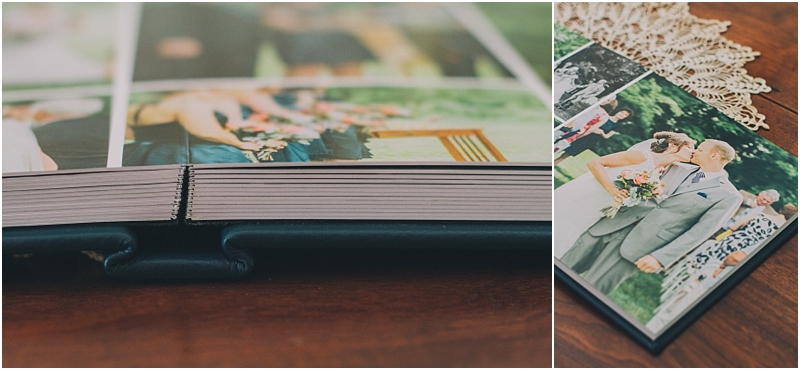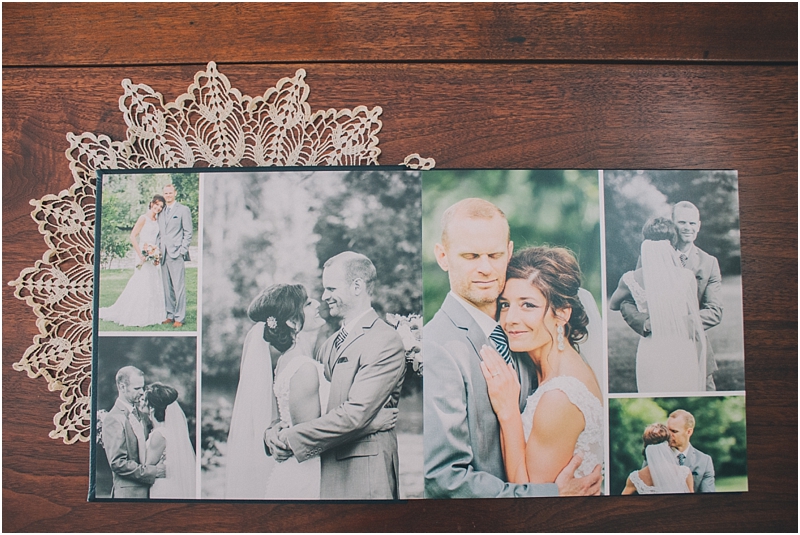 It's always a favorite when couples choose so many portraits that we create multiple spreads from their First Look and Romantic Portrait time (something we chat in detail about prior to the big day!).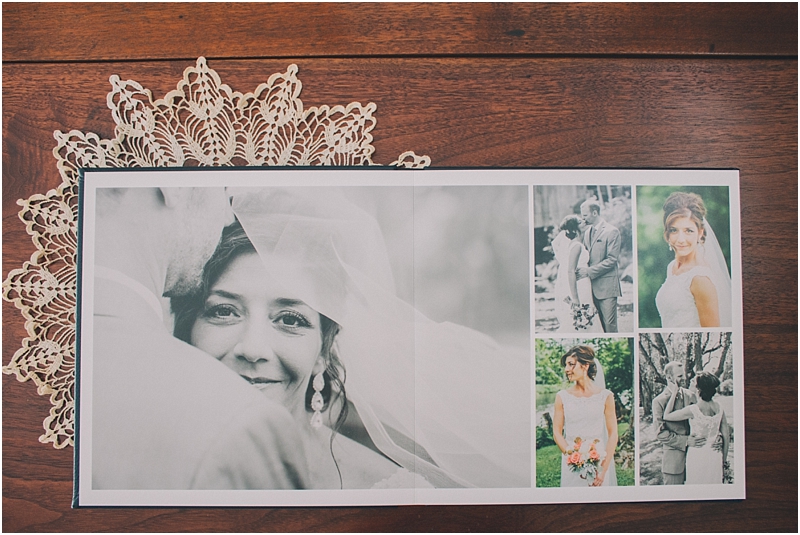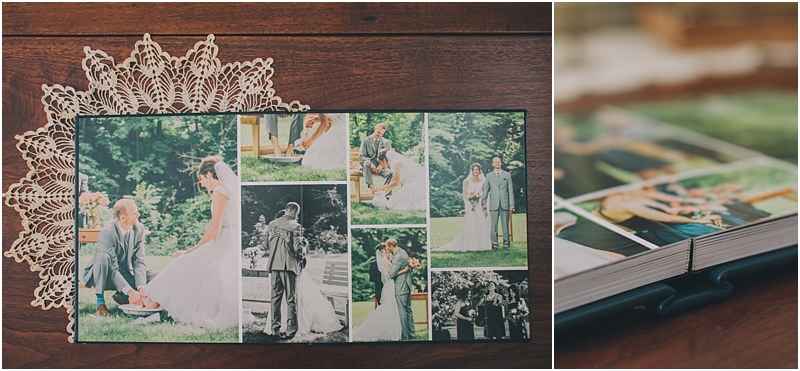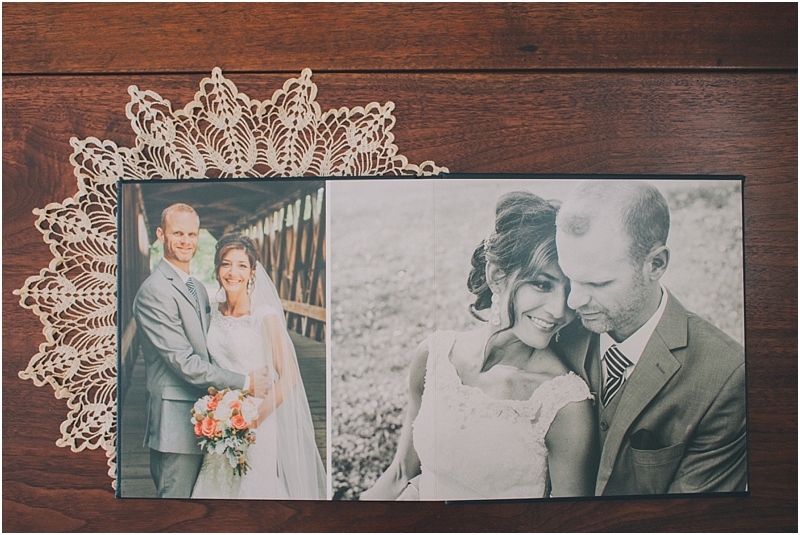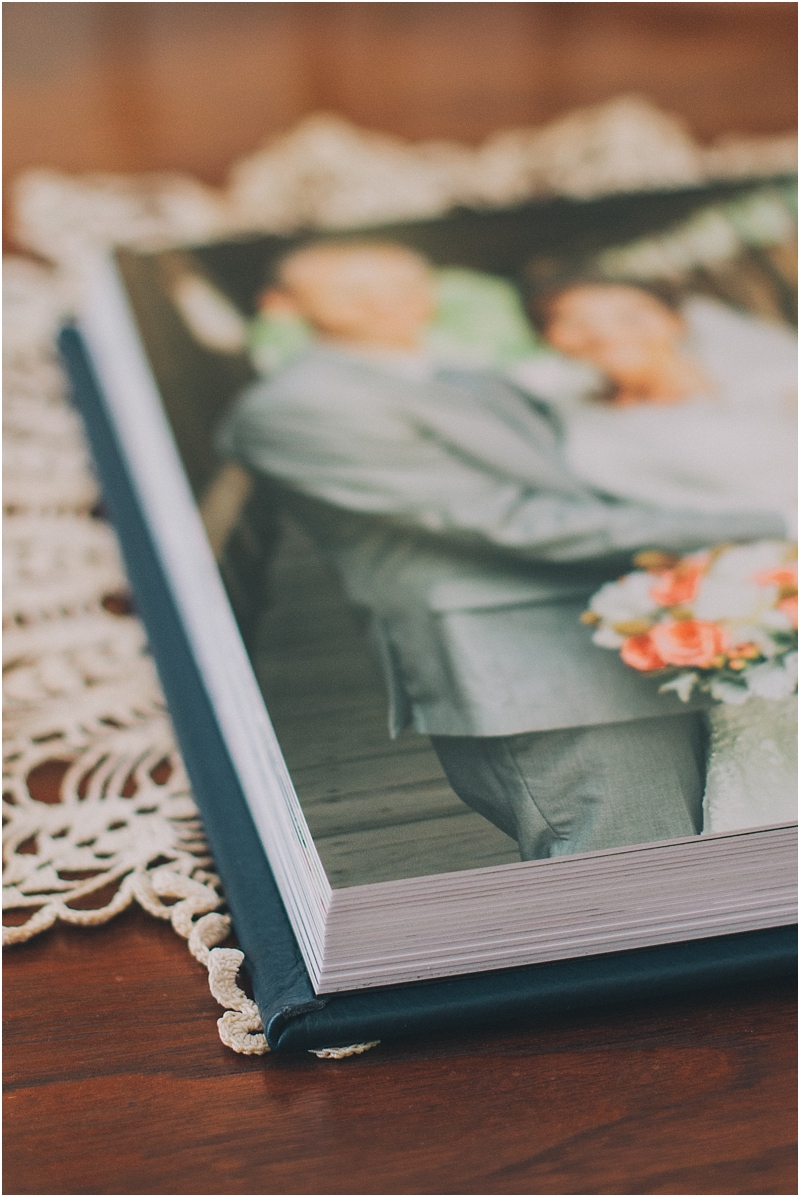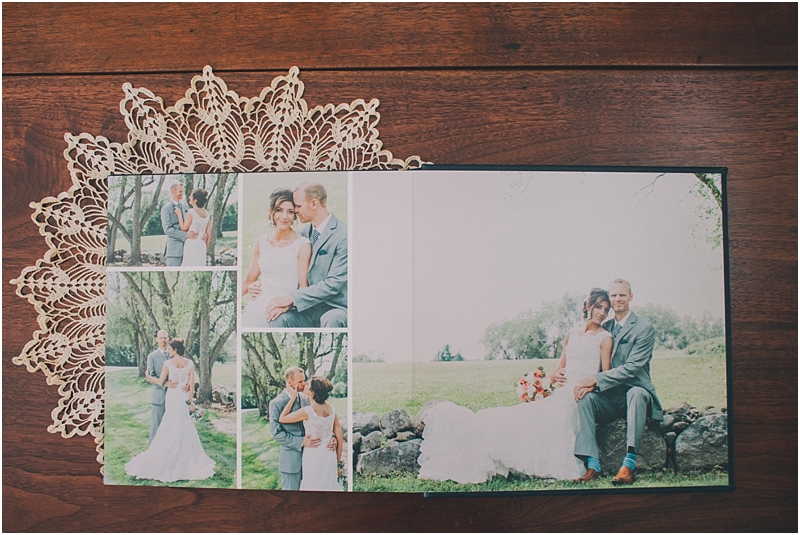 "…this is all we have left to remember how special everything was. Sitting on the couch looking at this with my hubby is such a powerful thing – not to mention a fun date night. This is OUR story." – Rachel
The beautiful part about this whole process – and perhaps my favorite – is putting the entire day's story together. This is why timelines are crucial. This is why I adore shooting all the details on the wedding day before starting with "official," events.
Determining the size, number of pages, and layout is something we work as a team on. Rachel wanted a big album.
Think: 12×12.
Think: Heirloom.
Think: A cover that matched her wedding invitations.
Think: Hullo, I love you!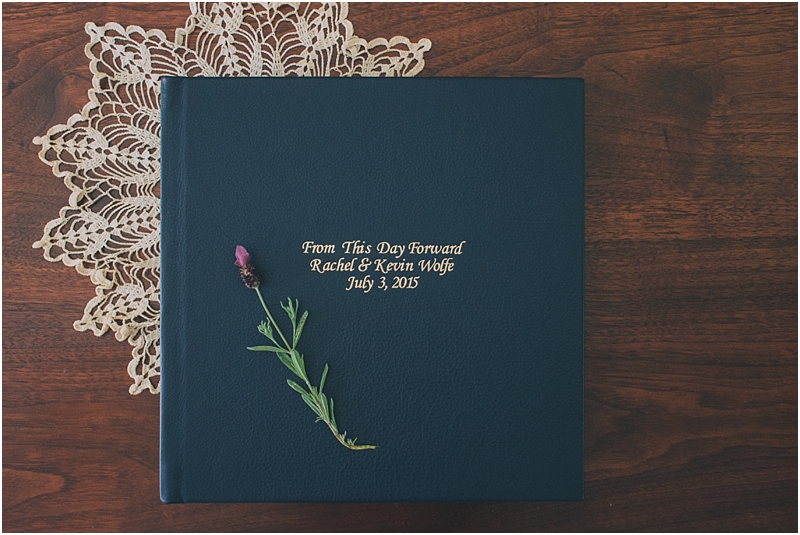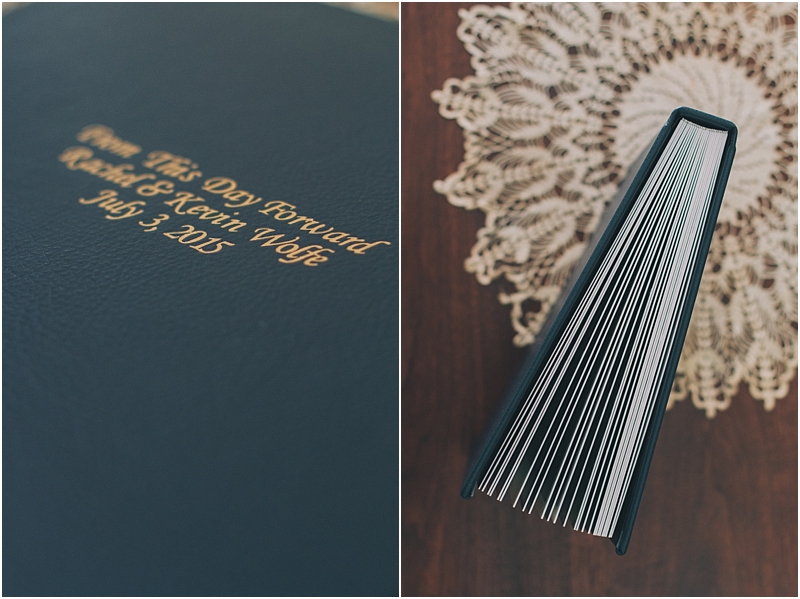 Your wedding album is so much more than a book.
It's a story,
the beginning of your story,
that turns into a legacy.
And that legacy…
it's a powerful thing.
So who's next?
Always,
–Tara M.