---
The last seven months have been a whirlwind.
Travel.
Weddings.
Friends.
Lots of coffee & oh crap,
I need to do laundry feels.
And while wouldn't trade any of it for the world,
we're unplugging for the weekend.
Because we're not trading each other,
our marriage, and just having time to have plain fun, for the world.
Stephen and I thought about & looked into going somewhere quaint.
And then decided, why don't we use that money to explore local places & food dives and stay (after traveling for 4 weeks) home?!
Uhm, yes.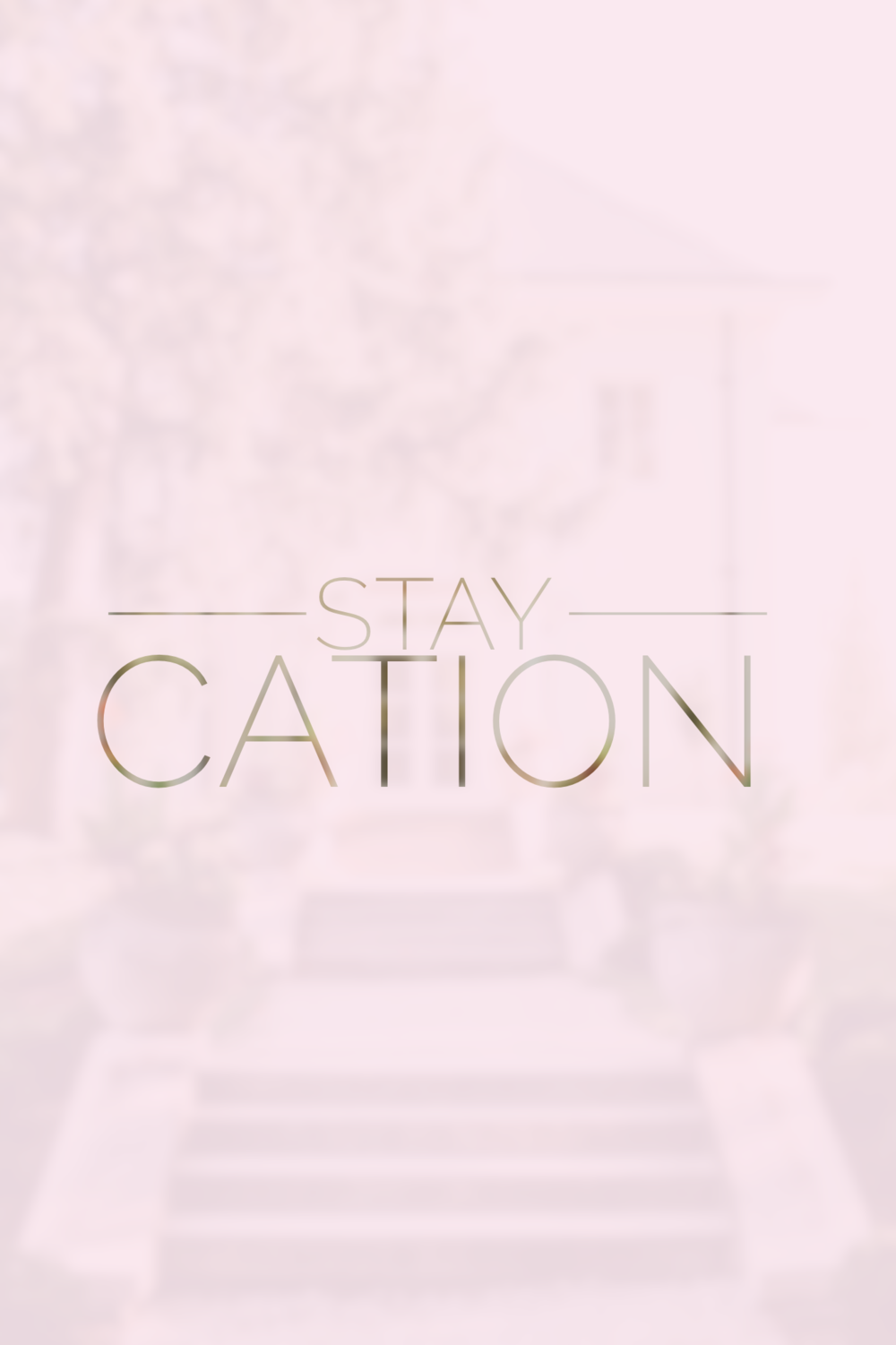 So here's to Staycations & the funny word that that is.
To rest.
To choosing each other.
To refreshing time together & trying new places this city has to offer!
Happy Weekending!
Always,
–Tara M