---
I had one date left in September.
But when you just *know* that your sister-in-law is about to be engaged and is *thinking & dreaming* of a September wedding, you just go ahead and put her & her boyfriend's name in that last weekend slot of your iCal.
And then, yeah it happened.
Meet Ryan & Laura.
A couple who's tender affection for each other is
so genuine,
so raw,
so sappy-you-melt-into-a-puddle,
and so them, that you can't help but grin ear to ear.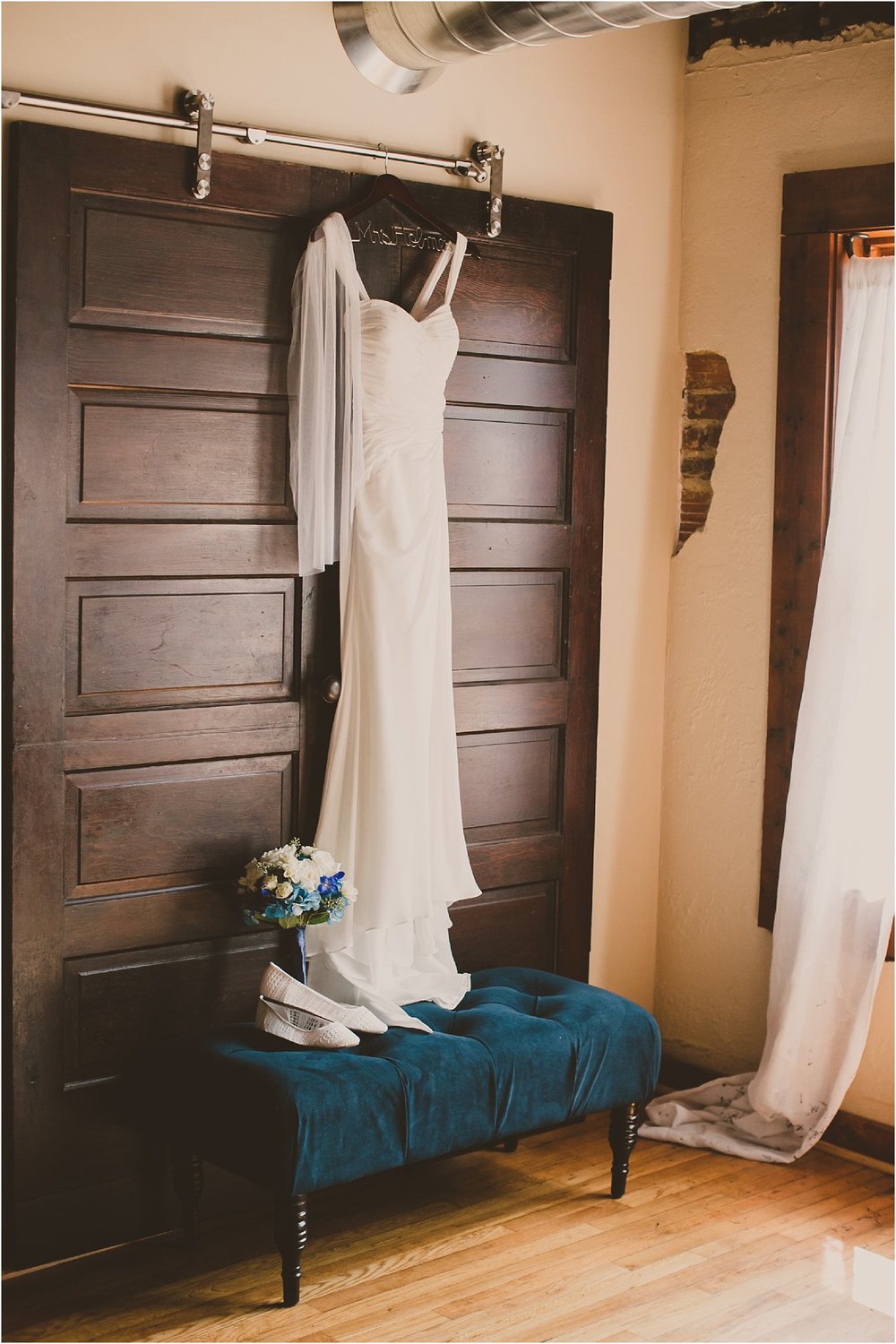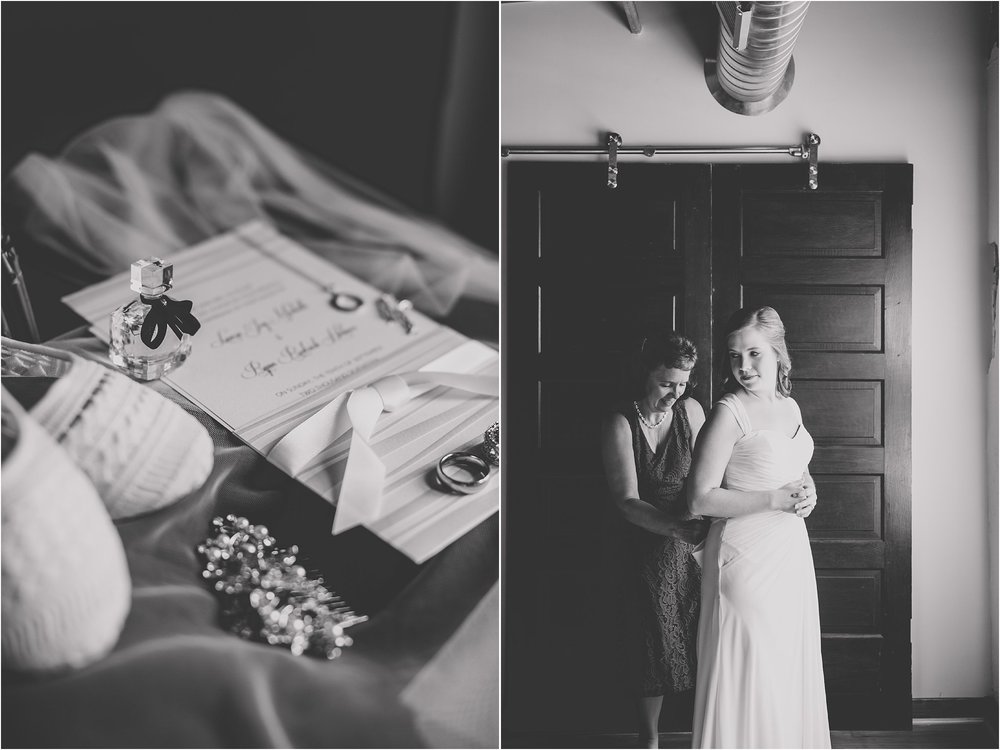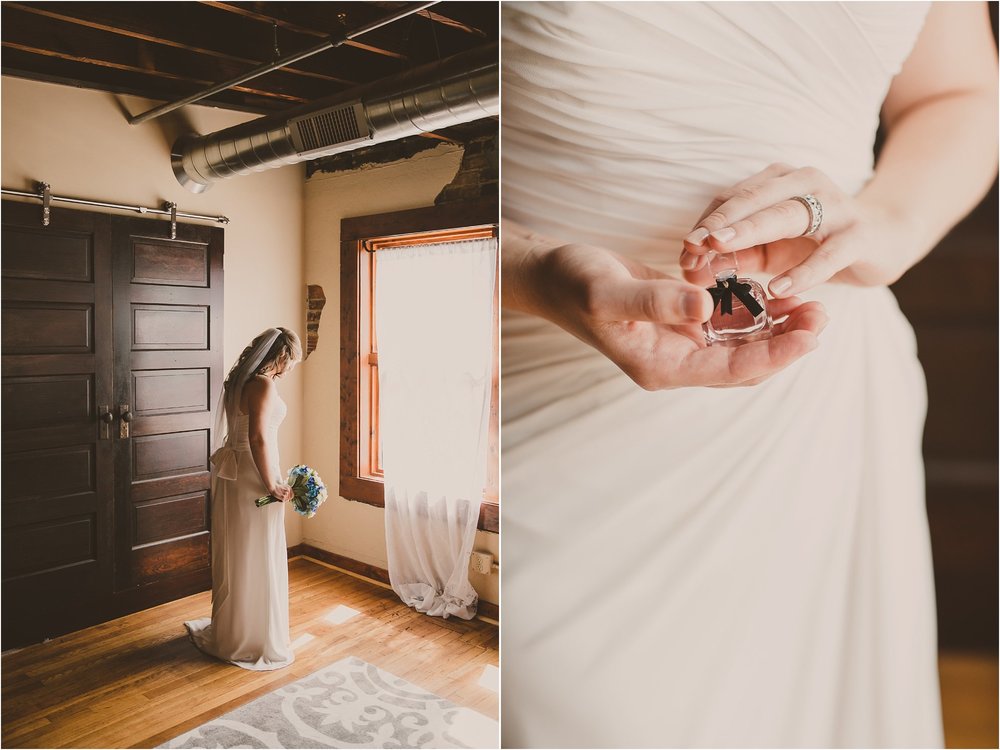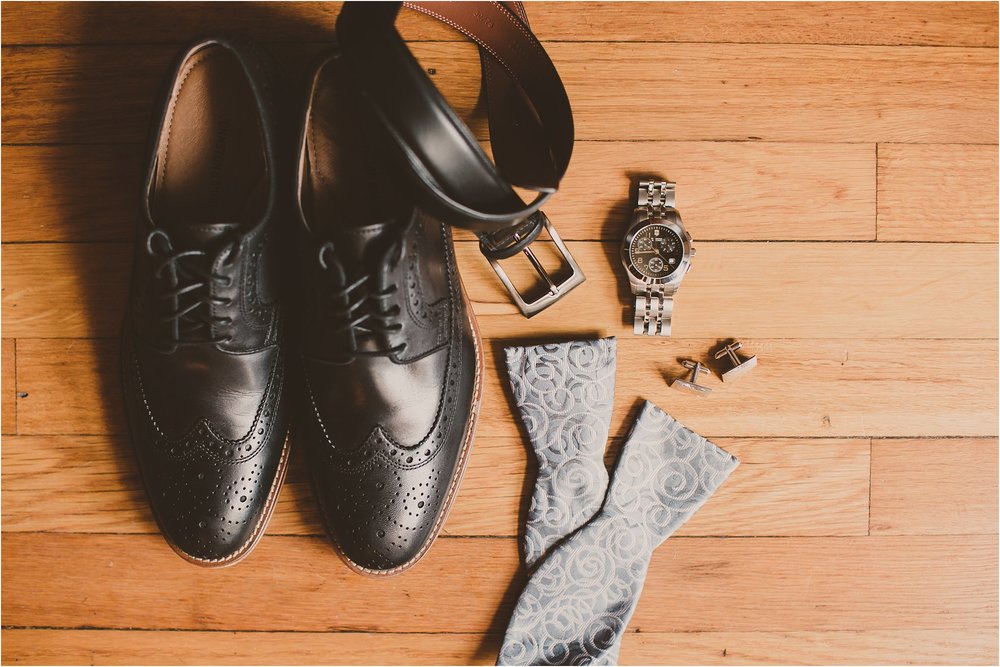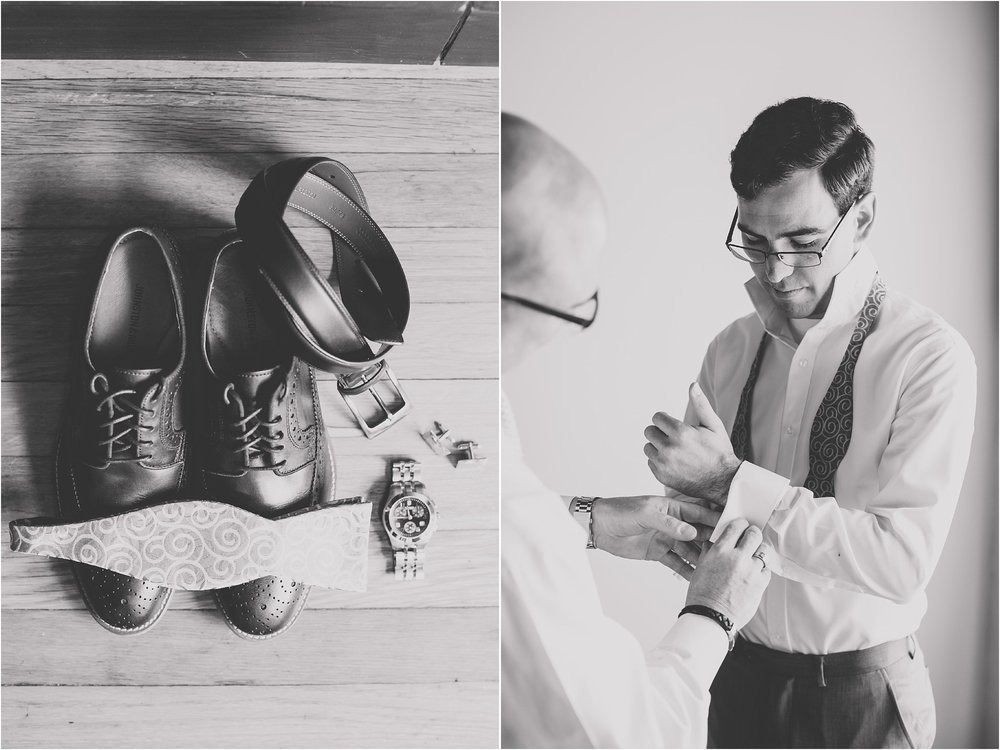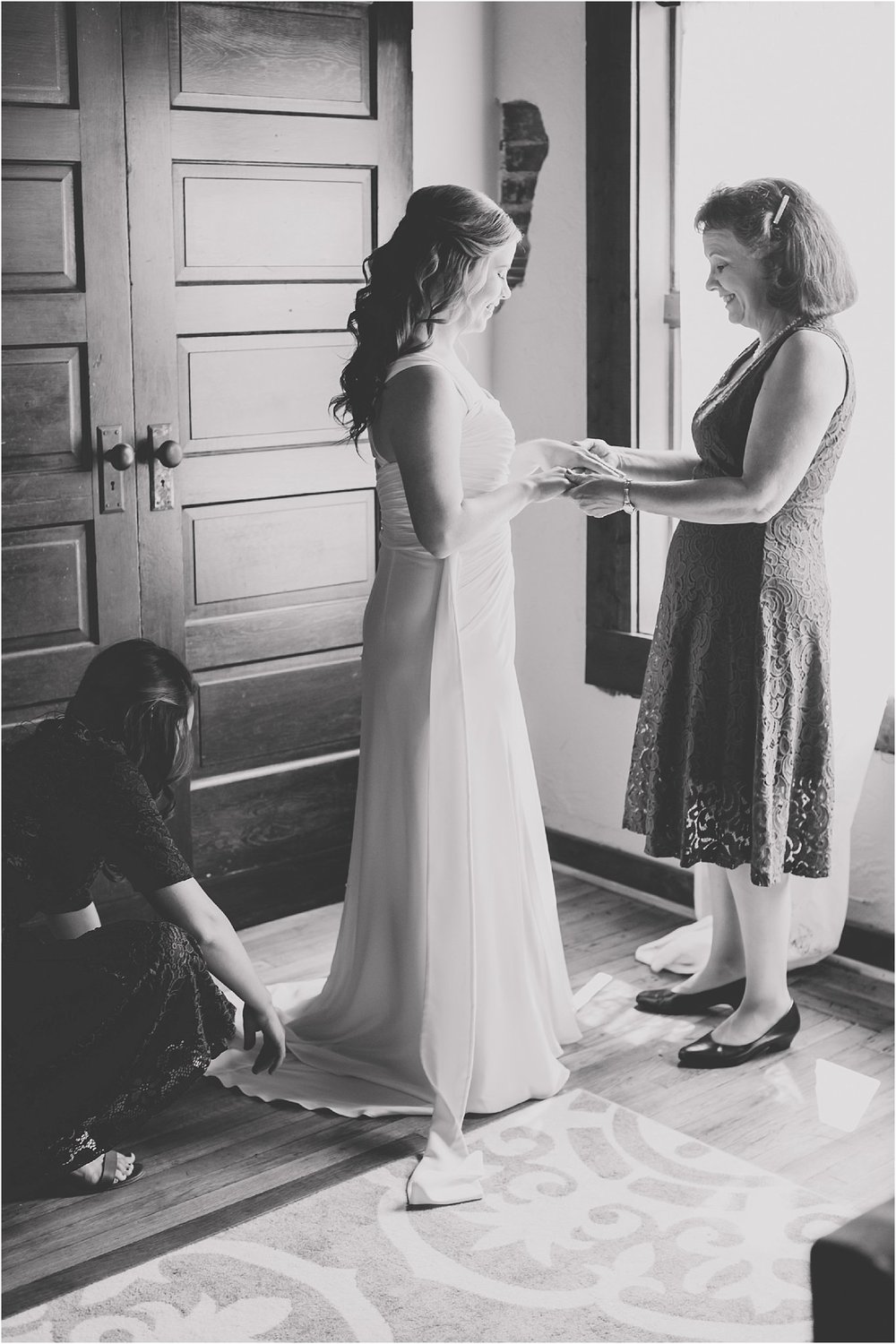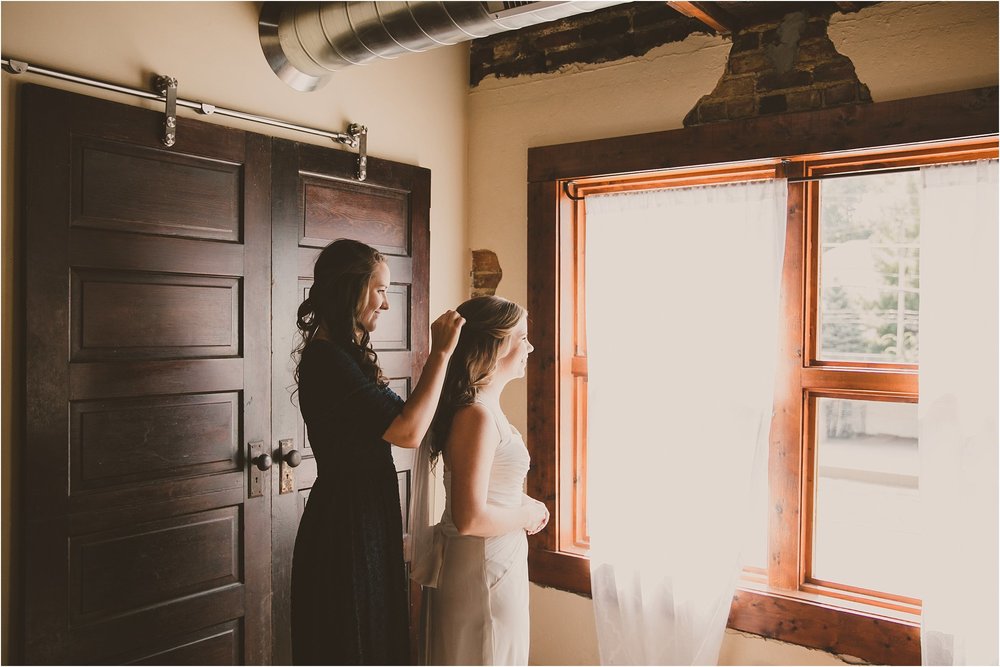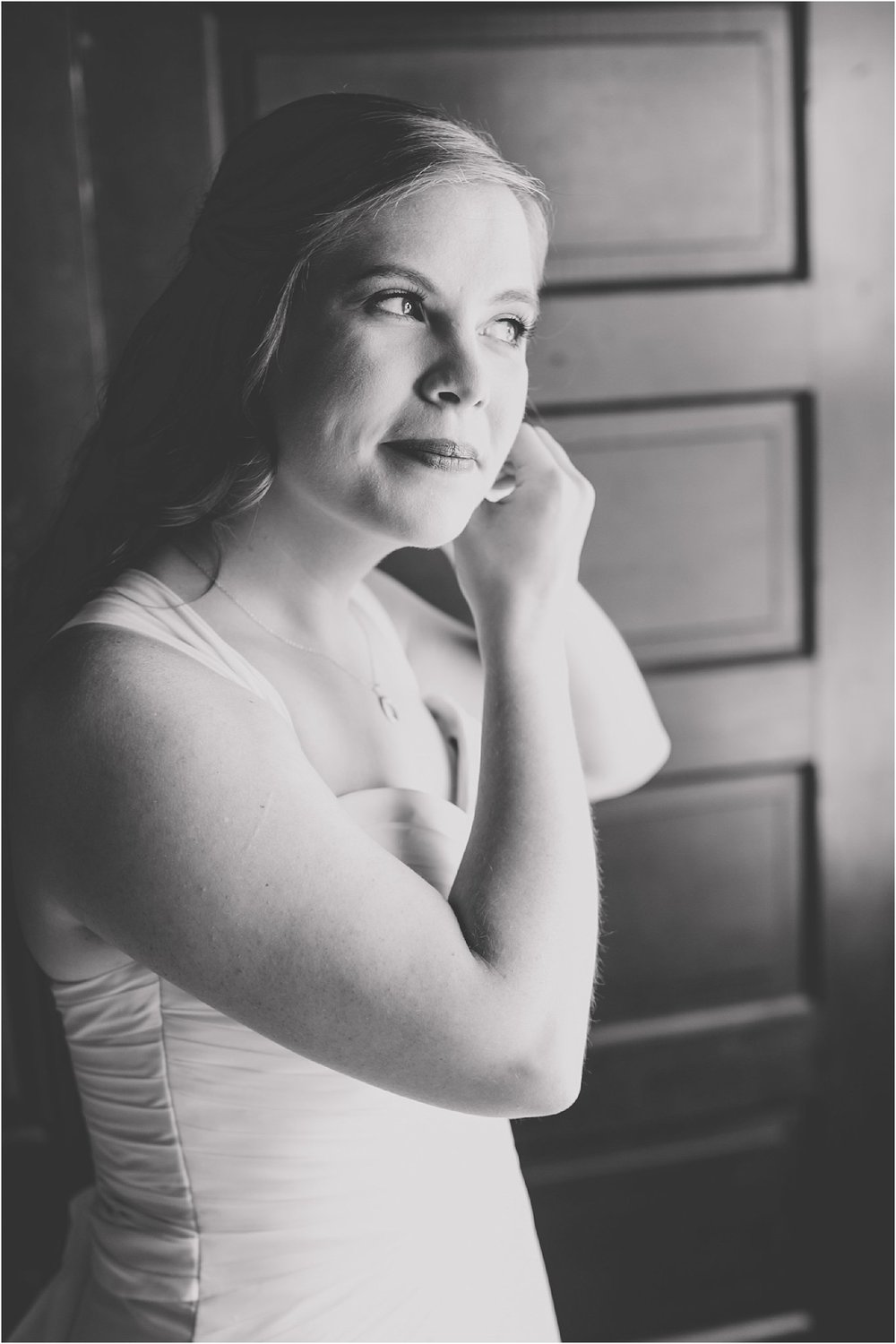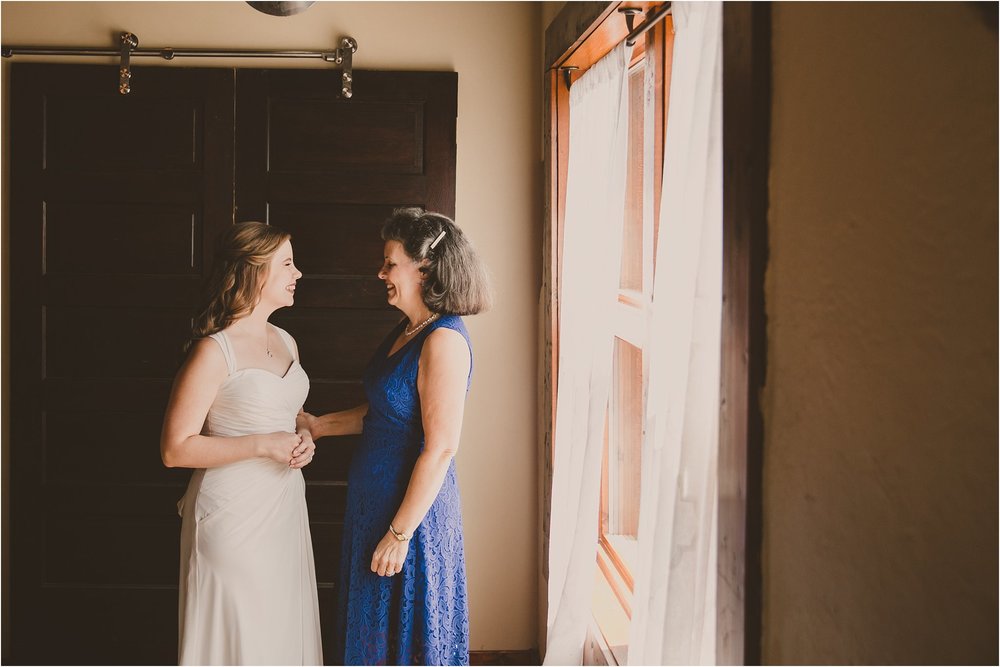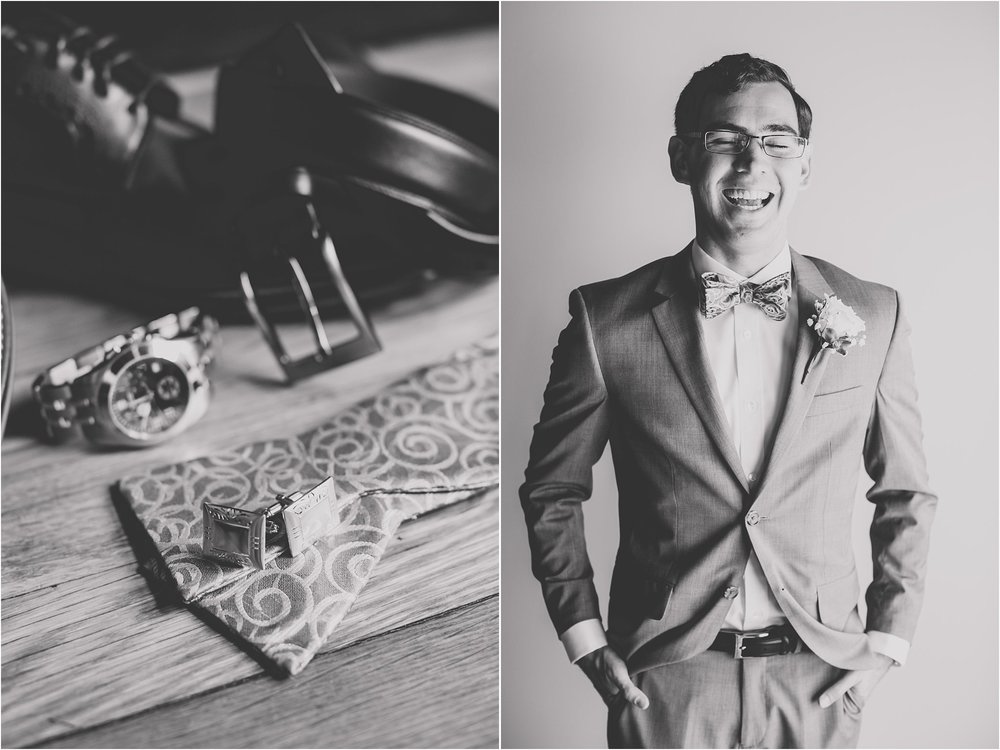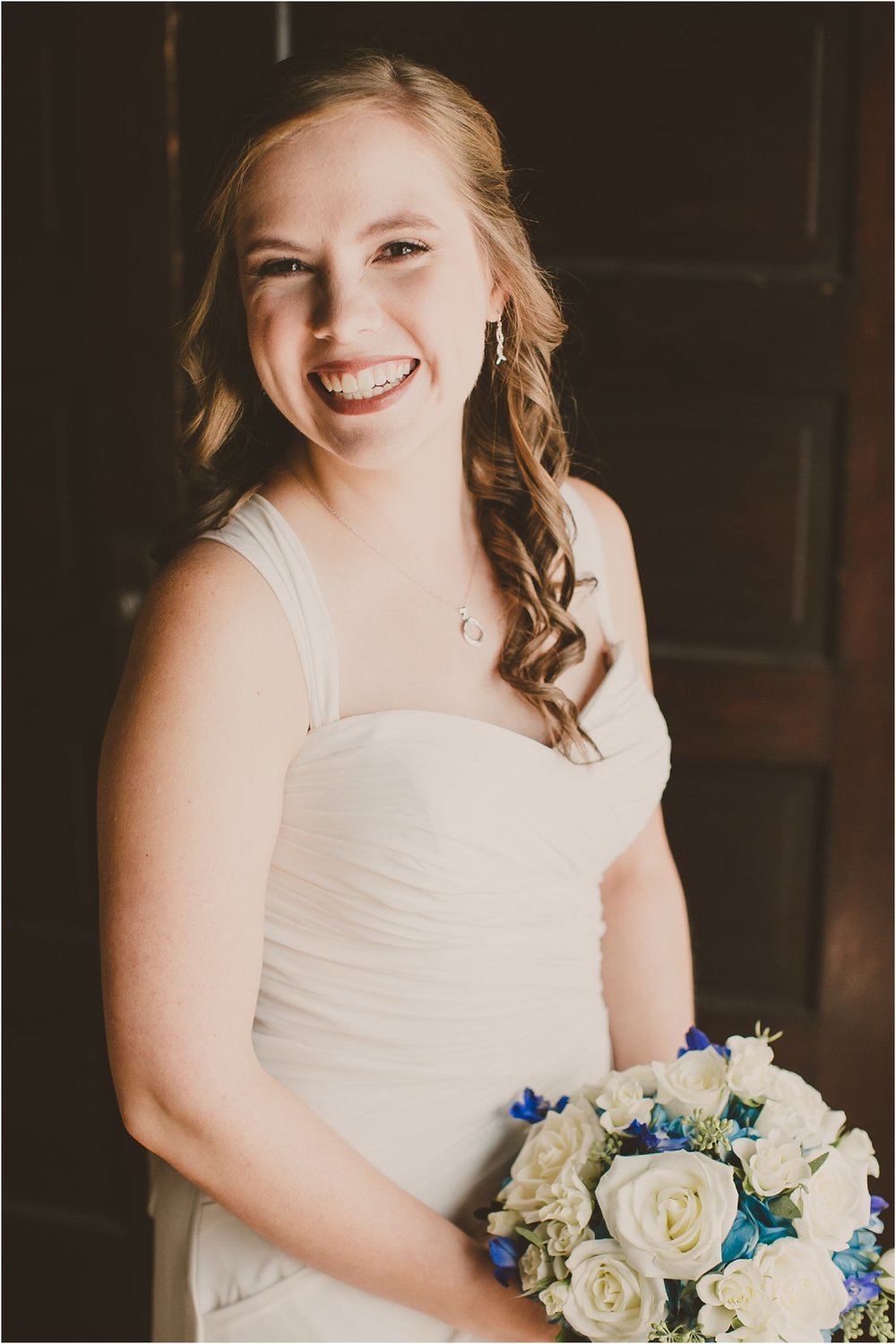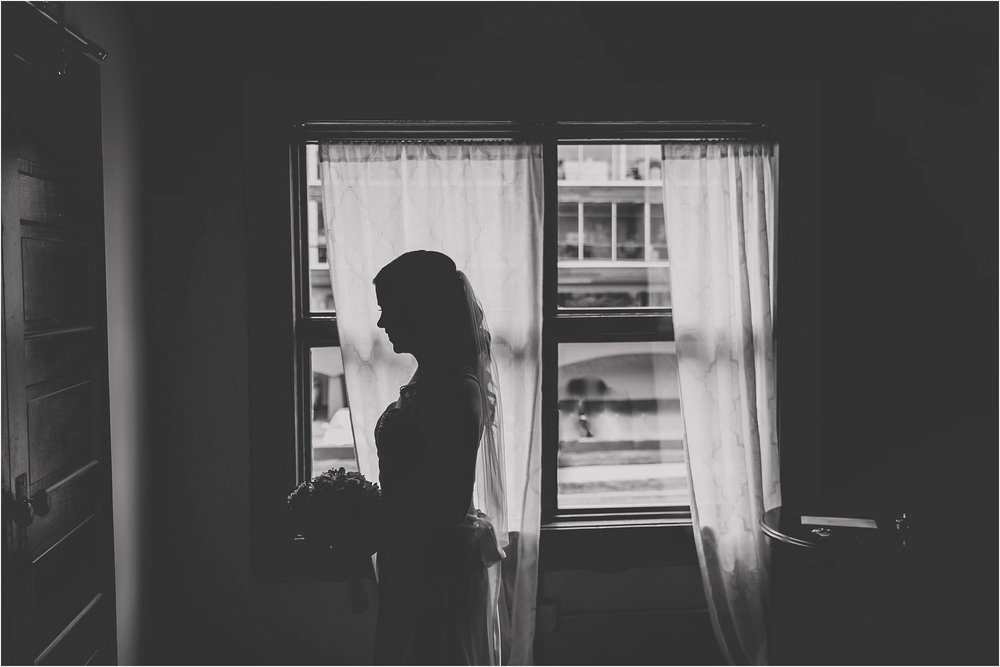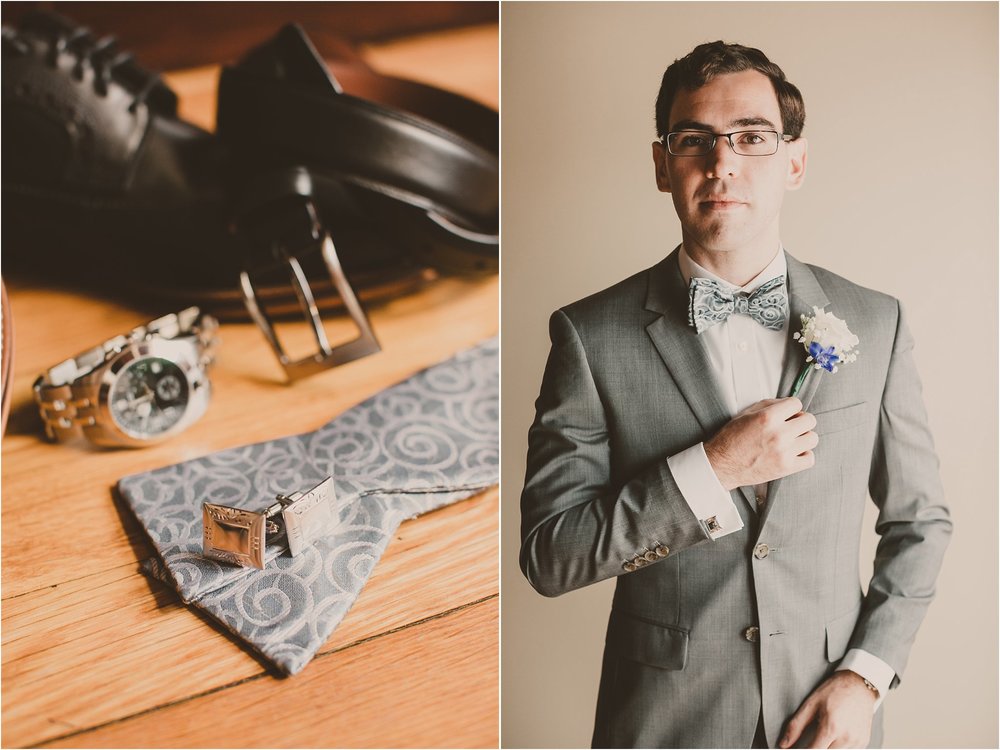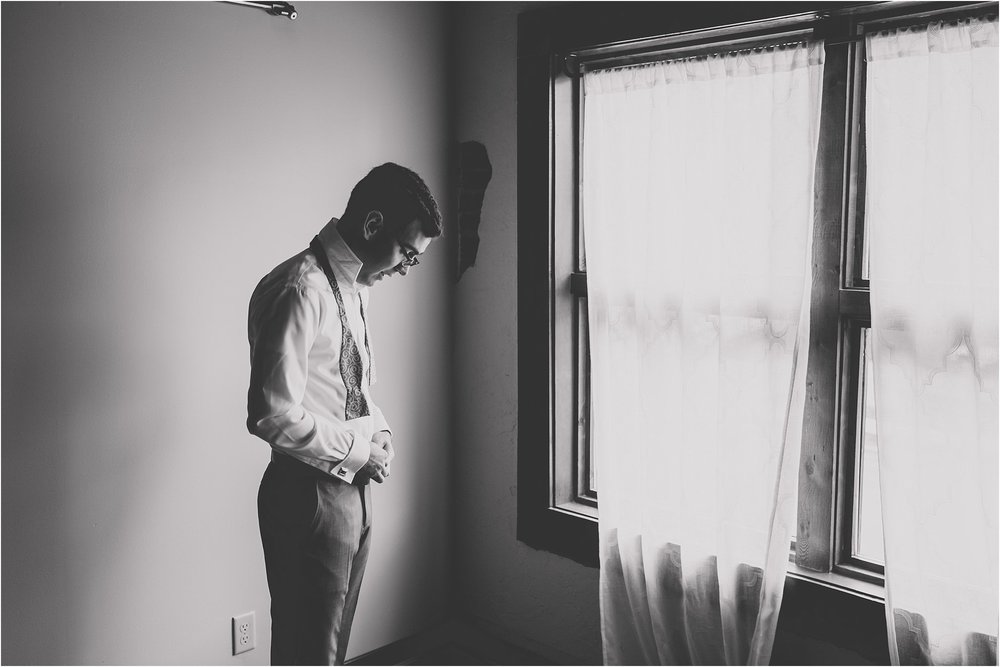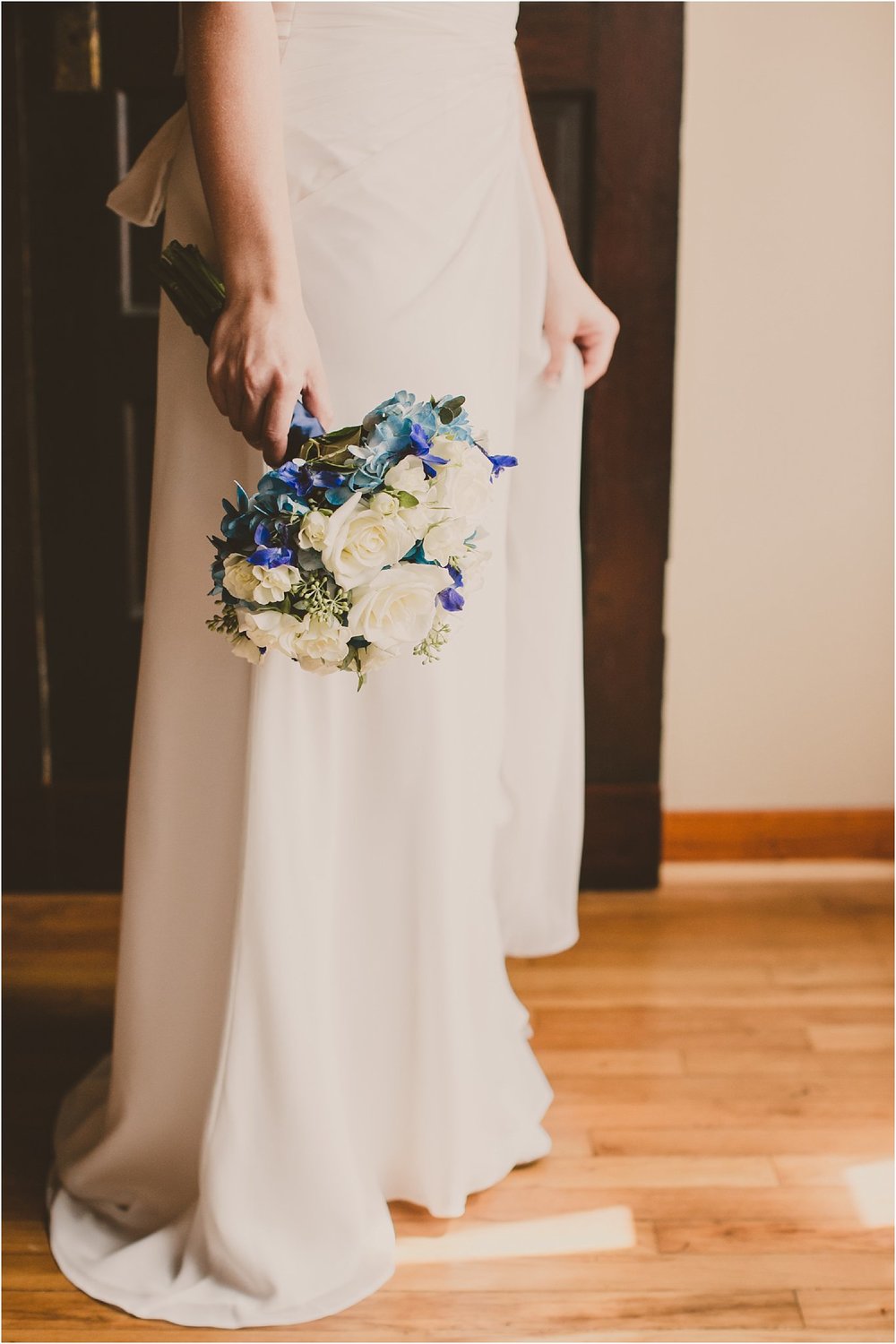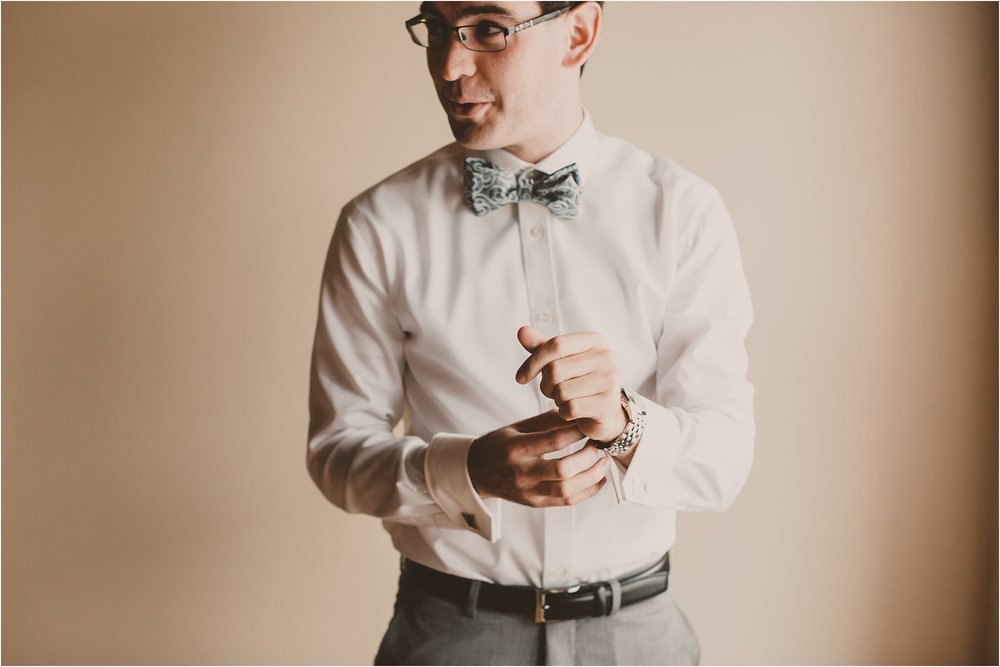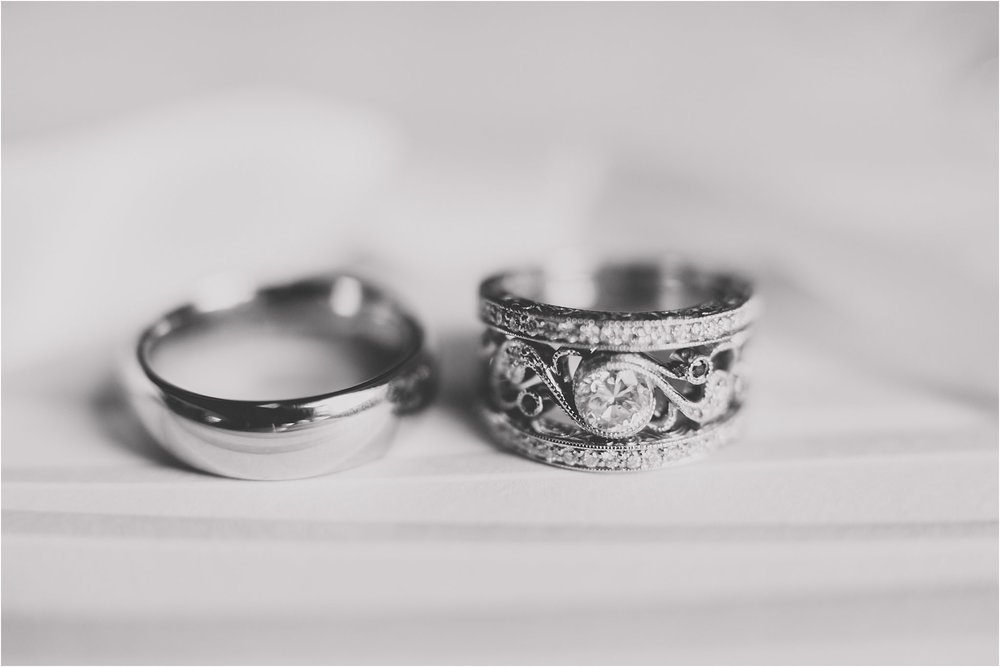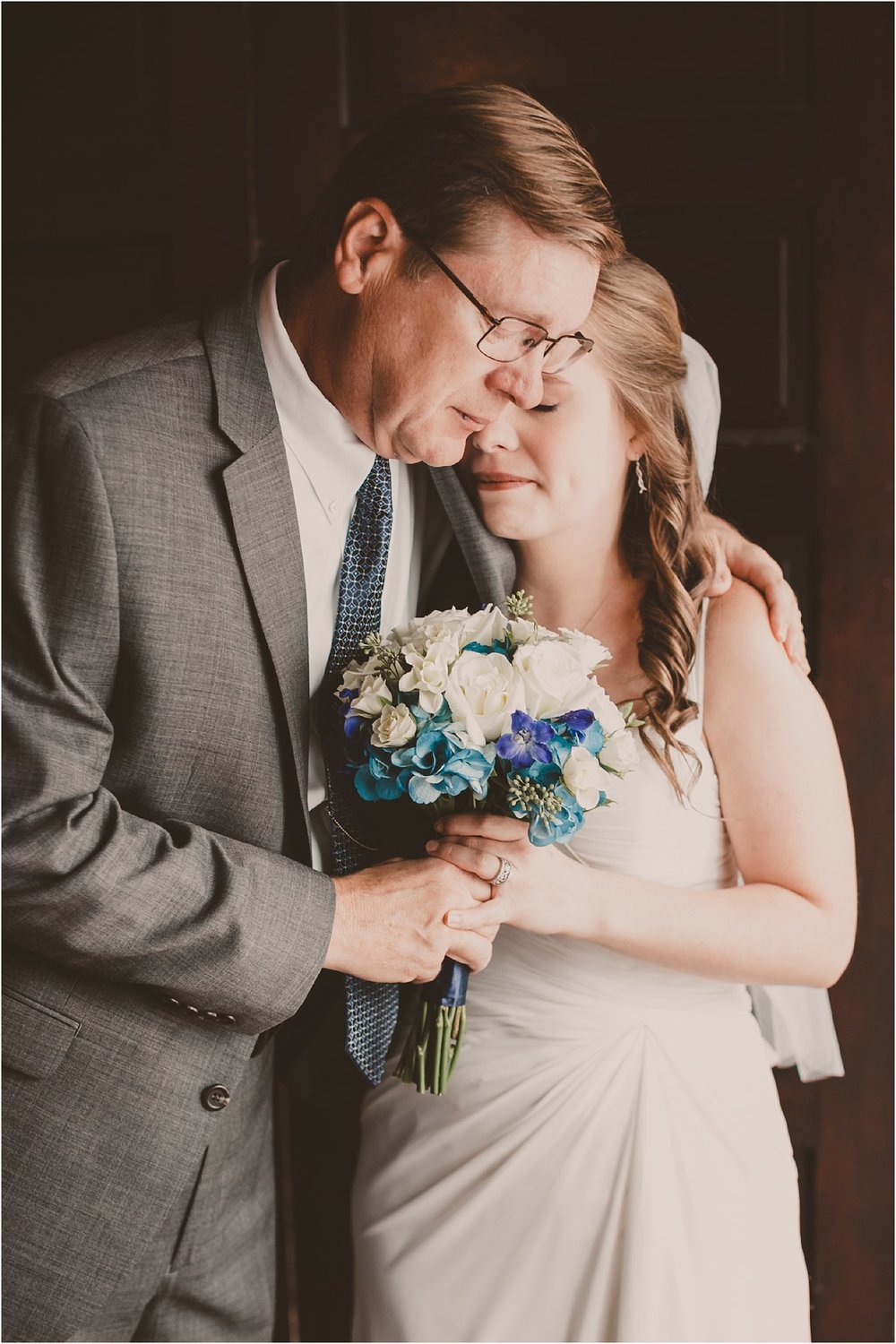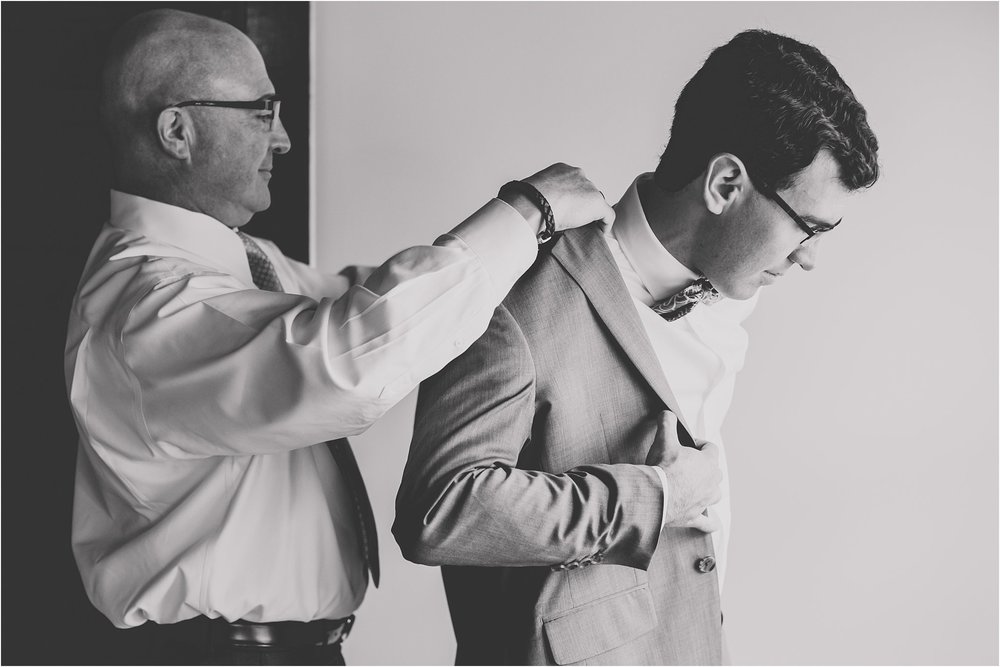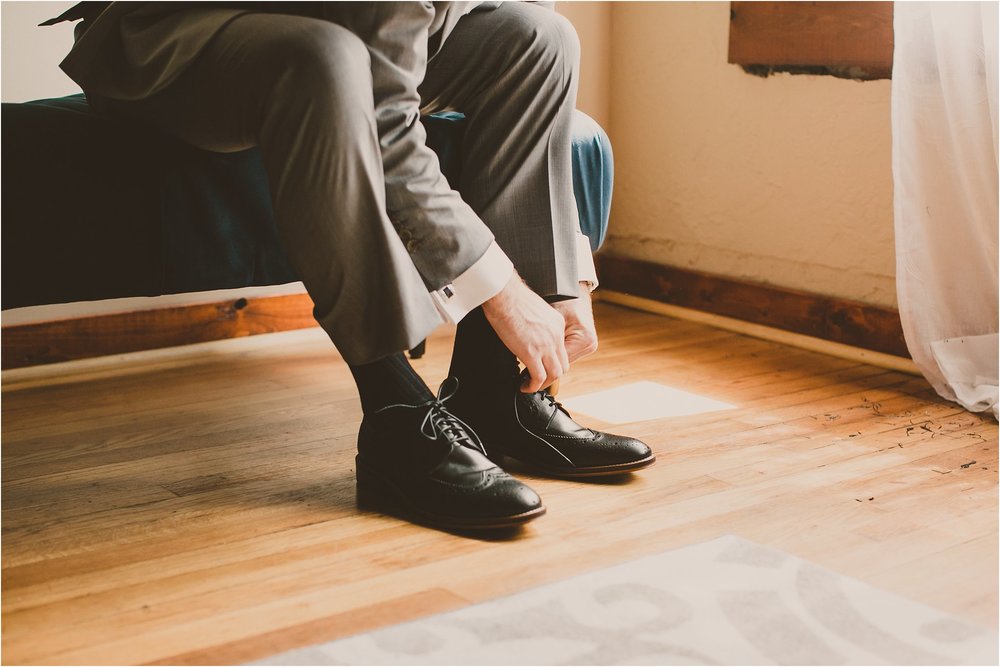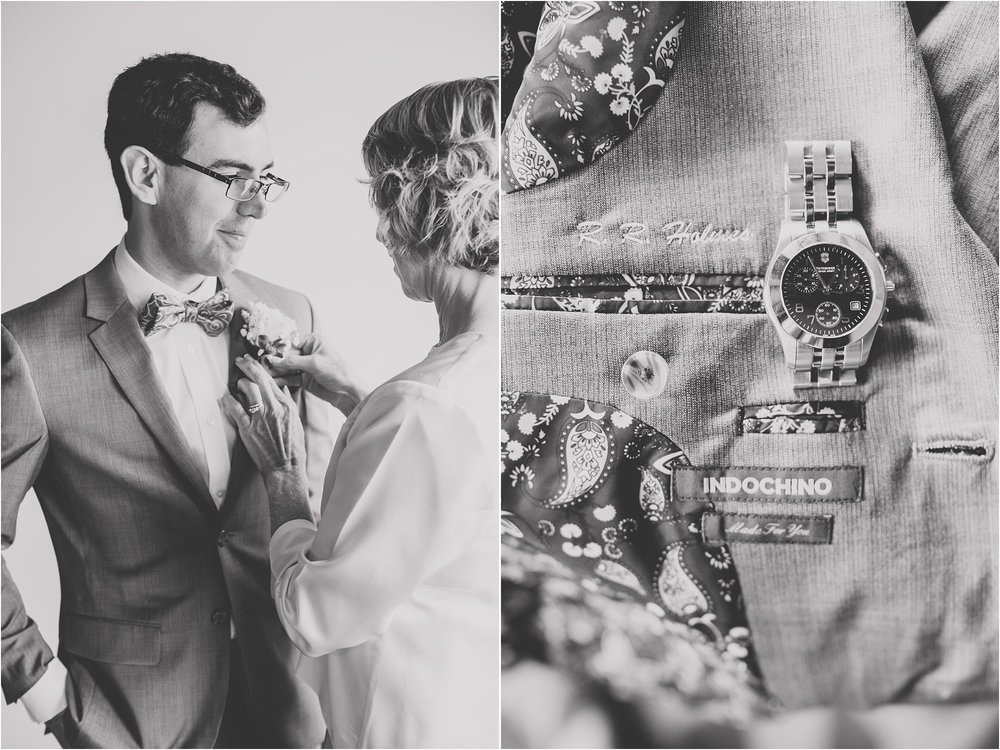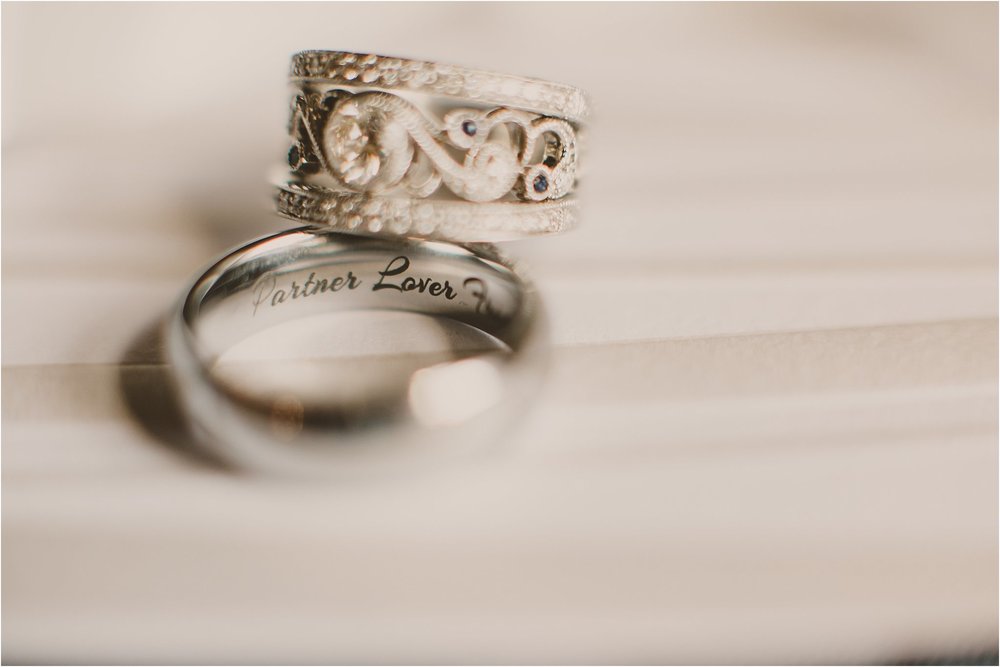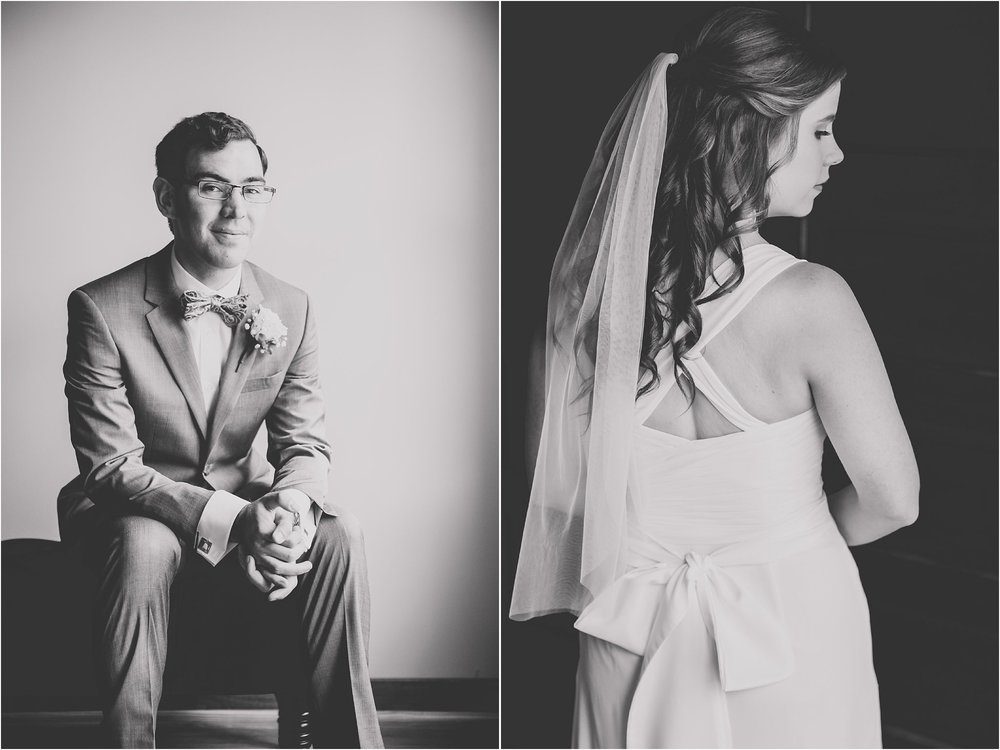 The breeze blows gently through the trees.
The art museum – the place where your "hullo to forever" story began  – sets the tone once again.
Today, your dreams become reality…
The love letter is tucked away as you shove your hands deep into your pockets.
Waiting, now.
Finally, you hear the step – oh that familiar step!
…time stands still until a "wow" can't help but escape.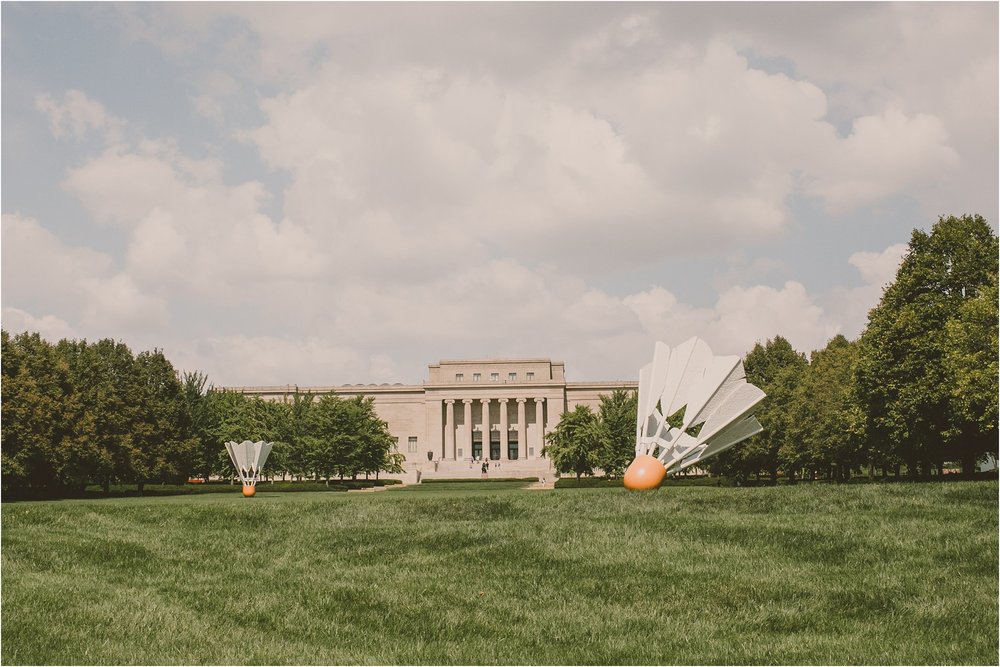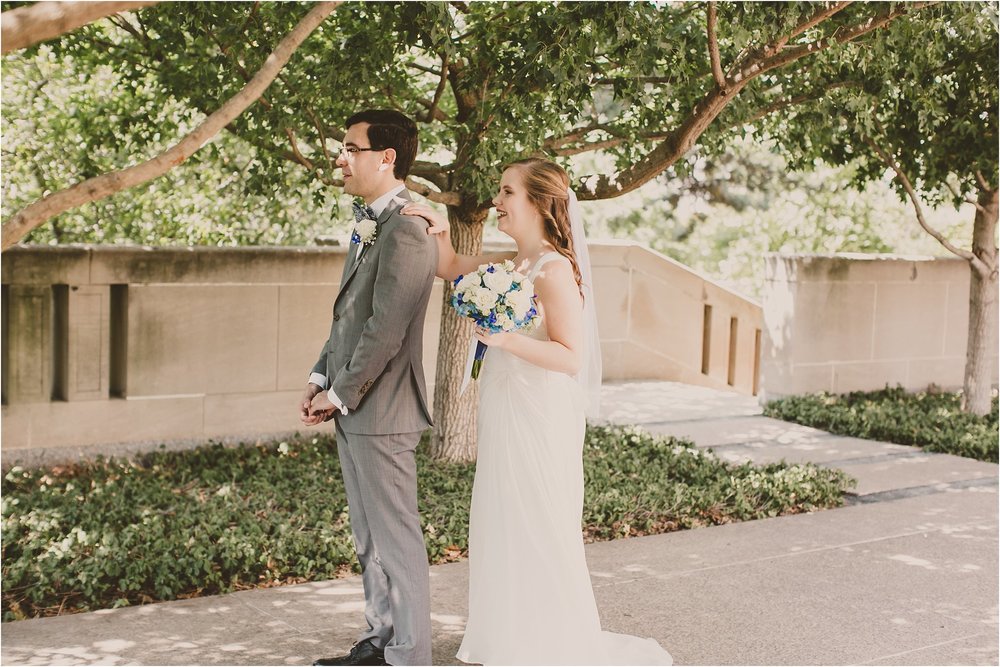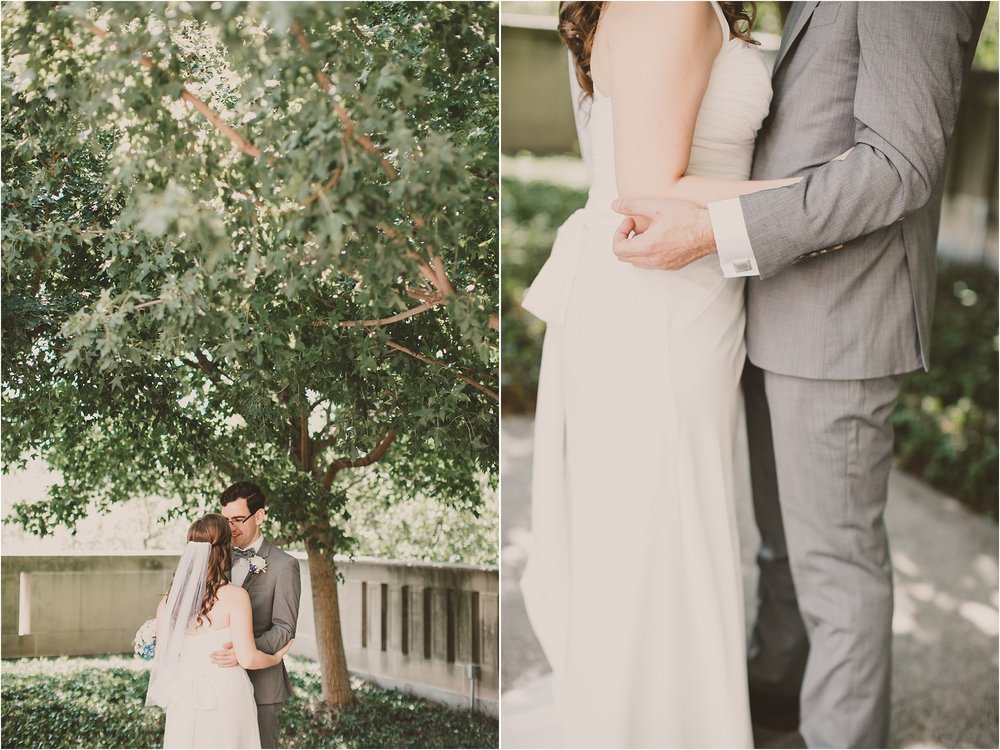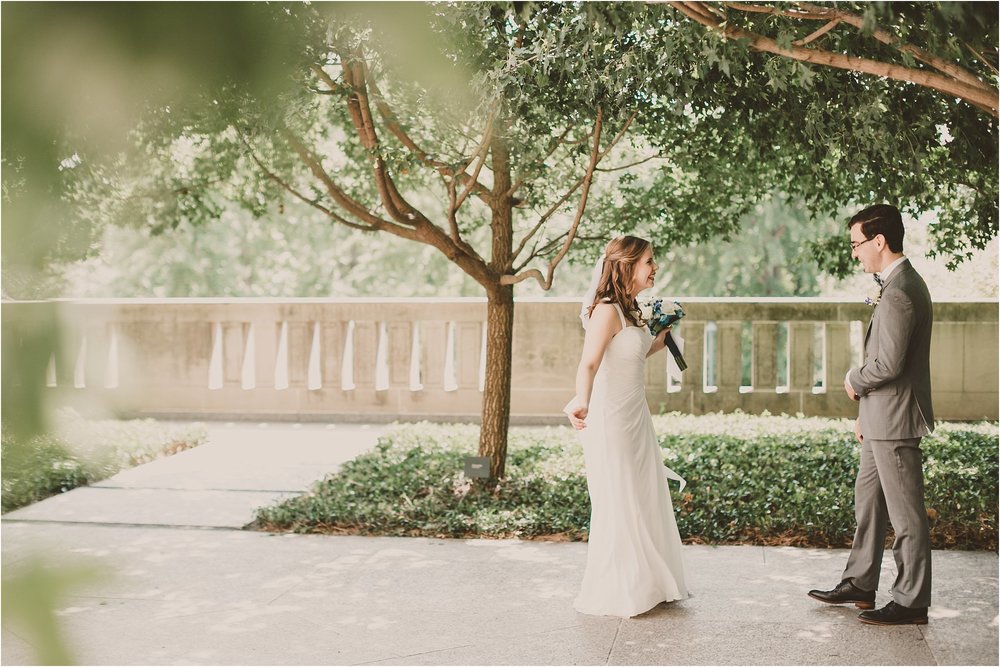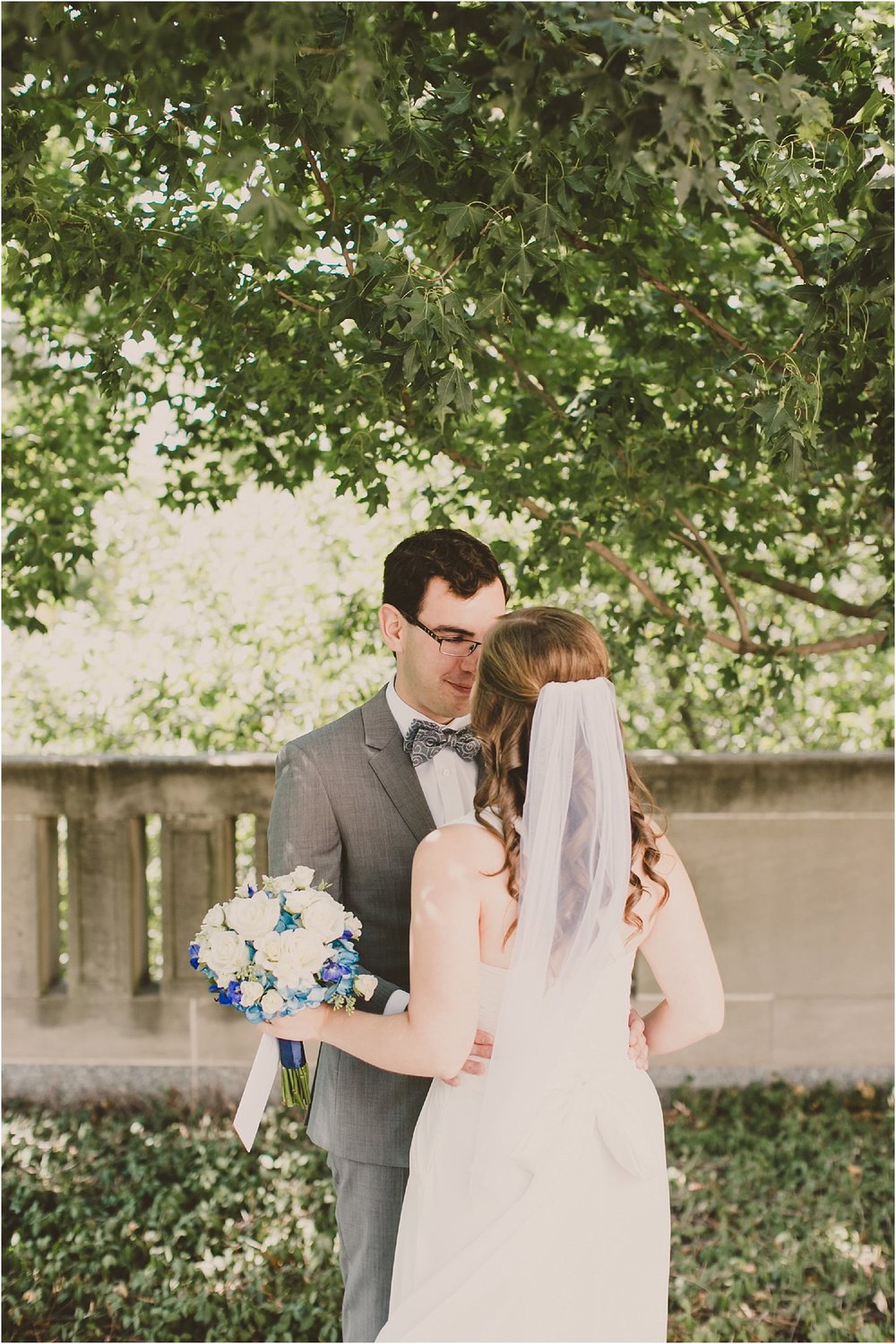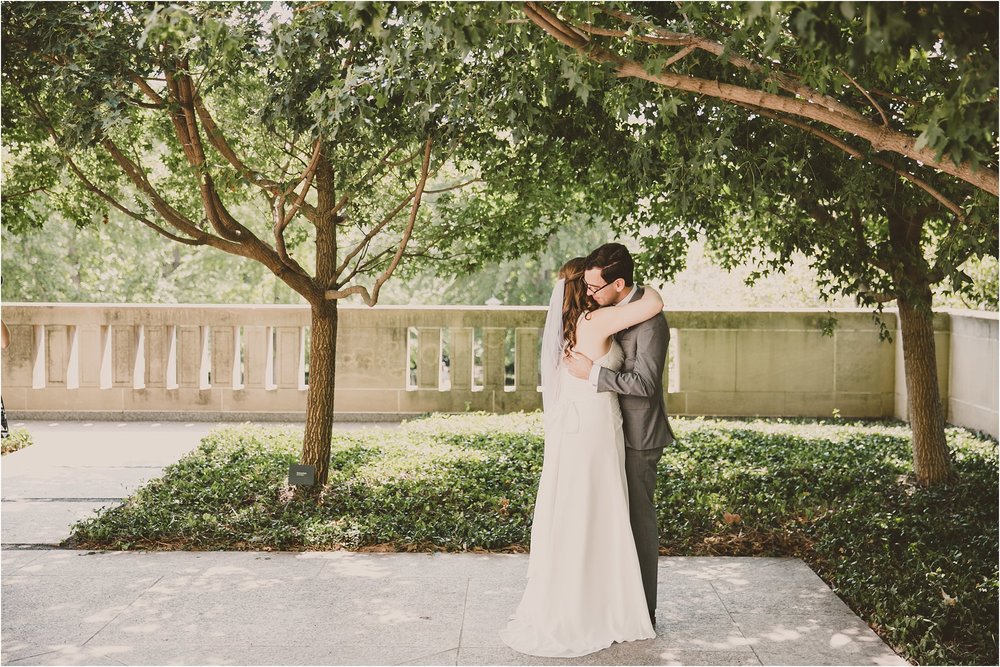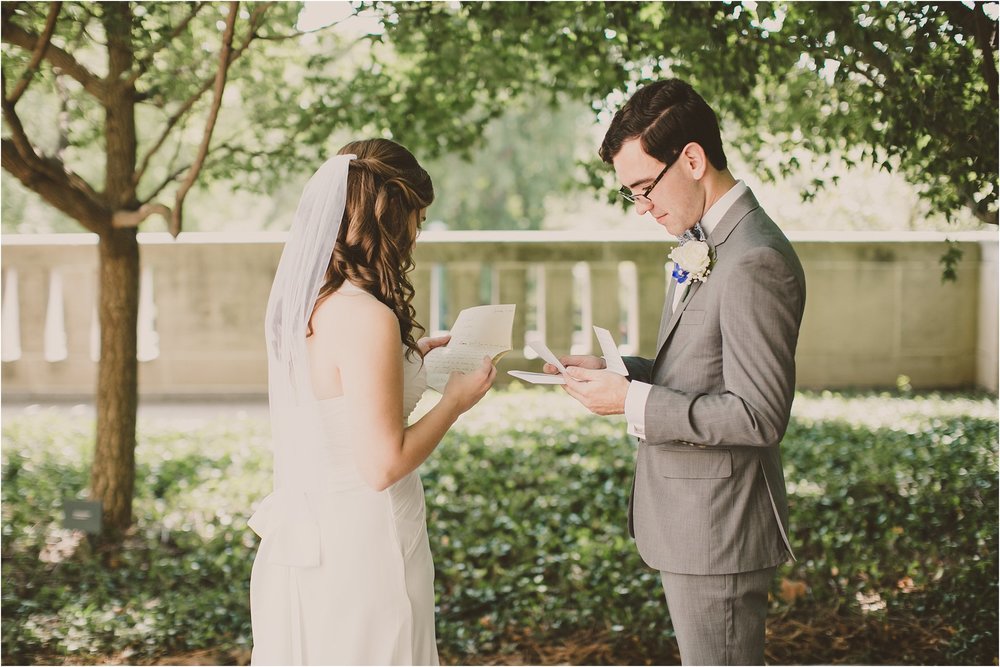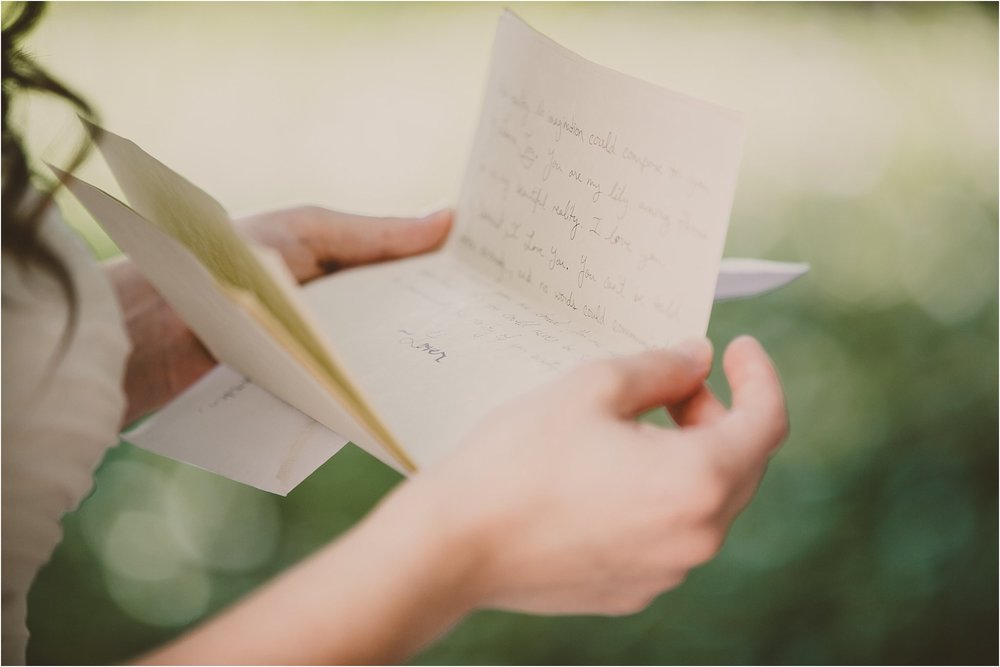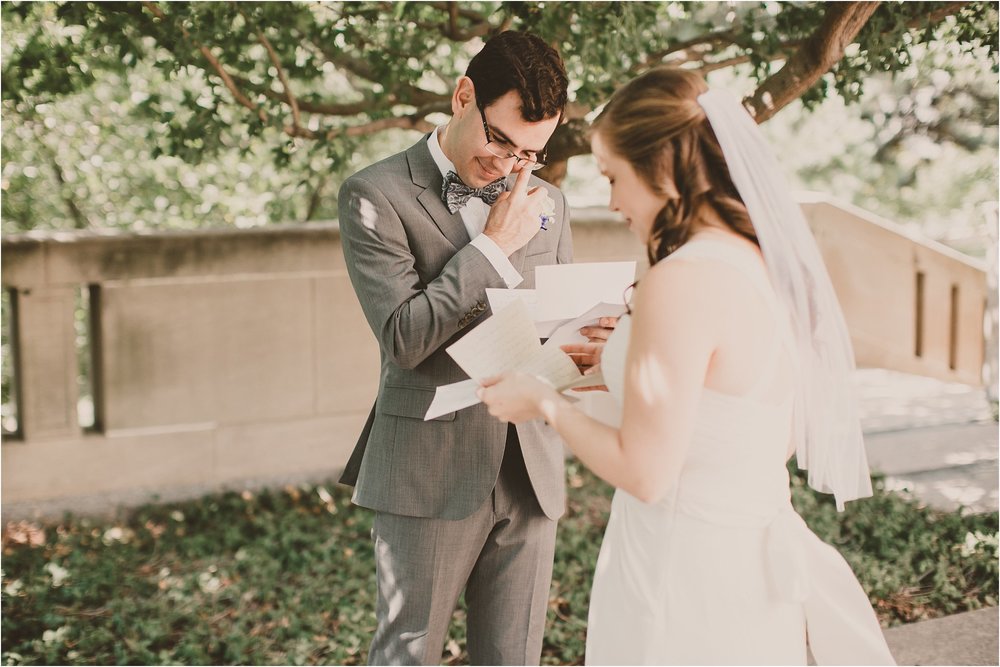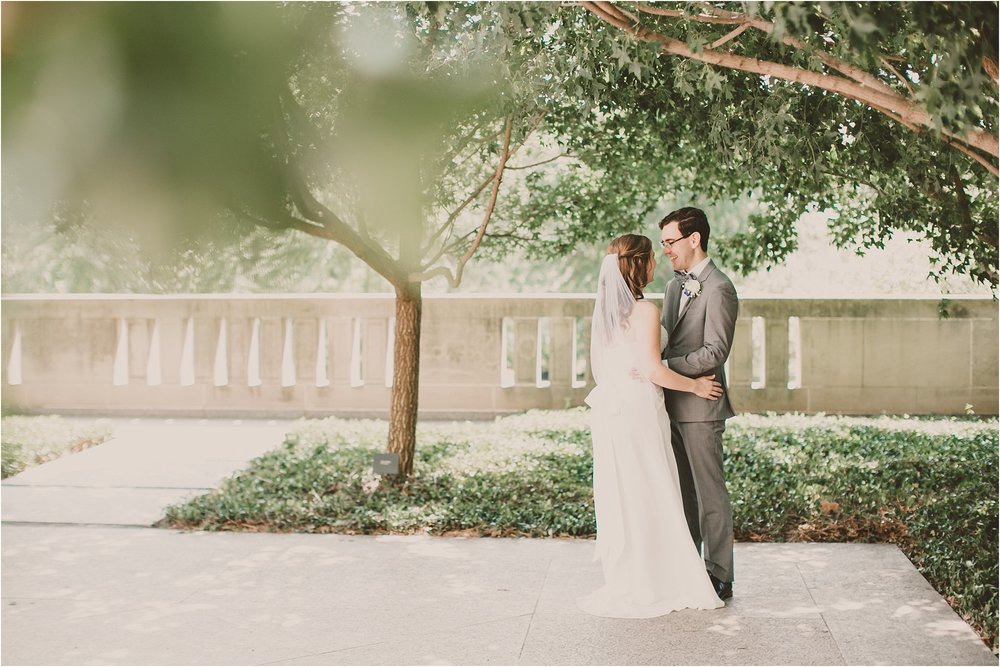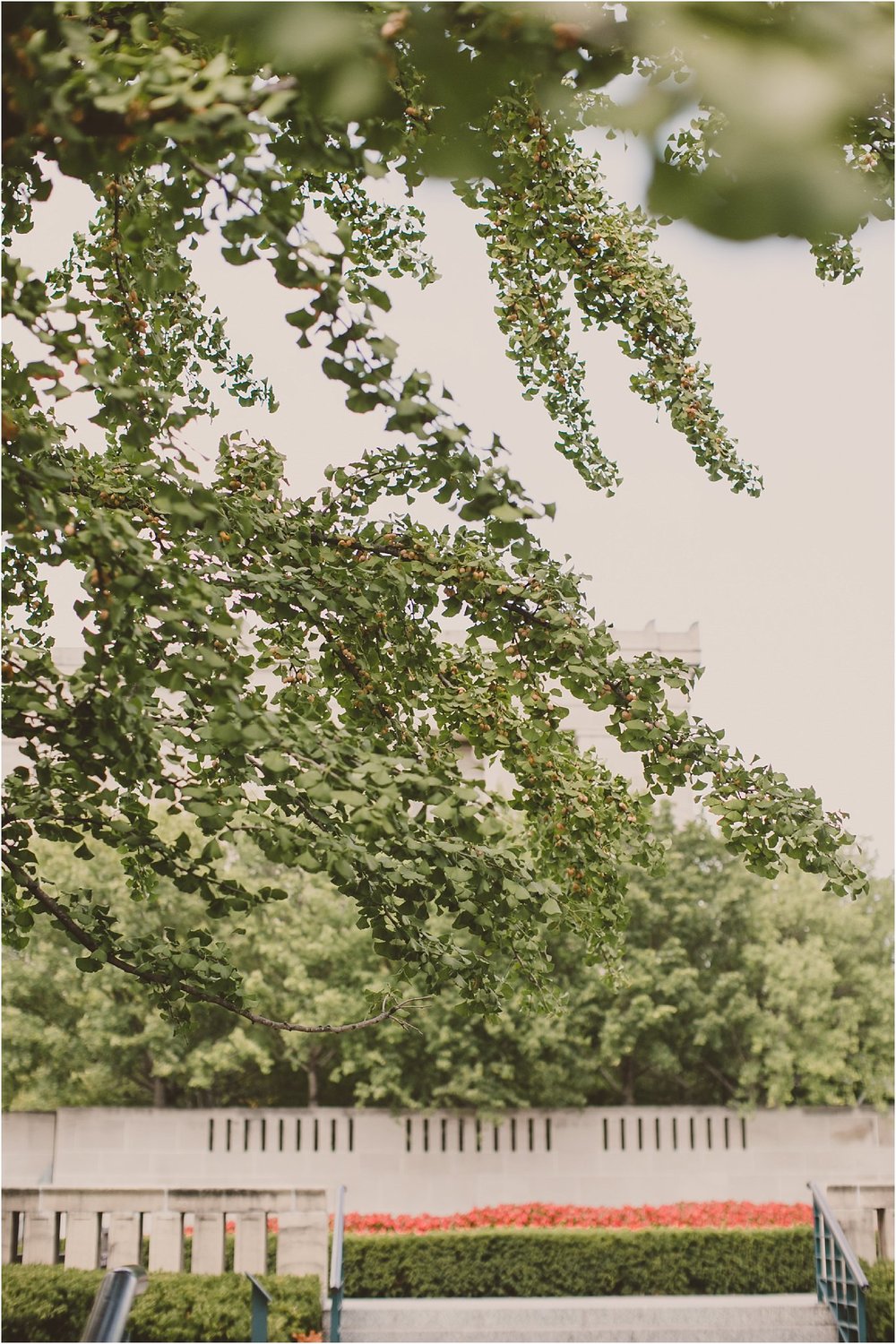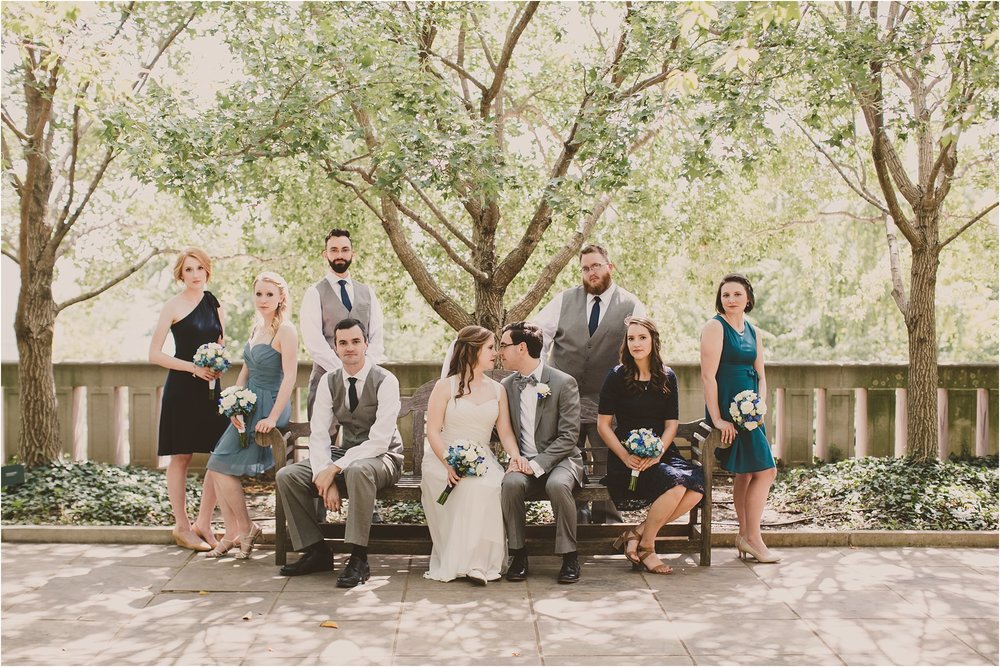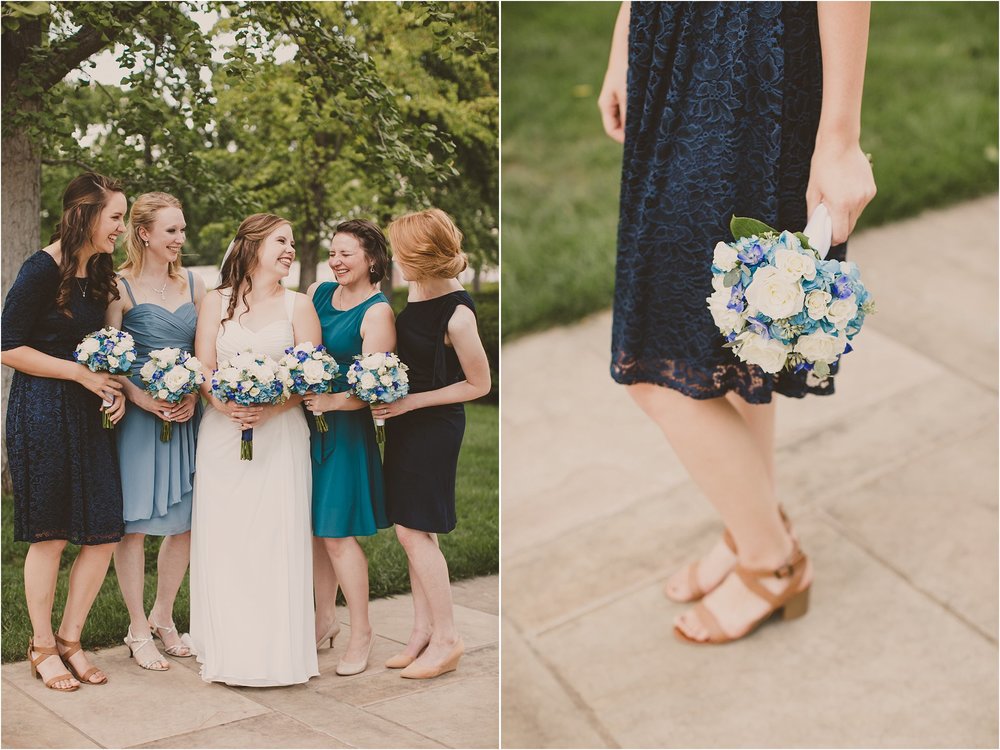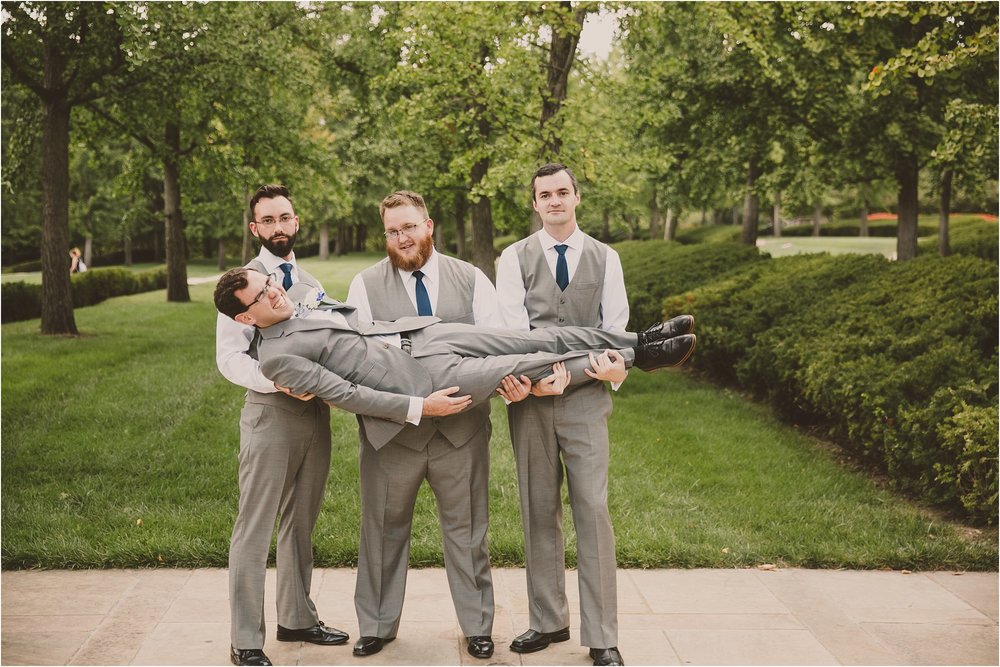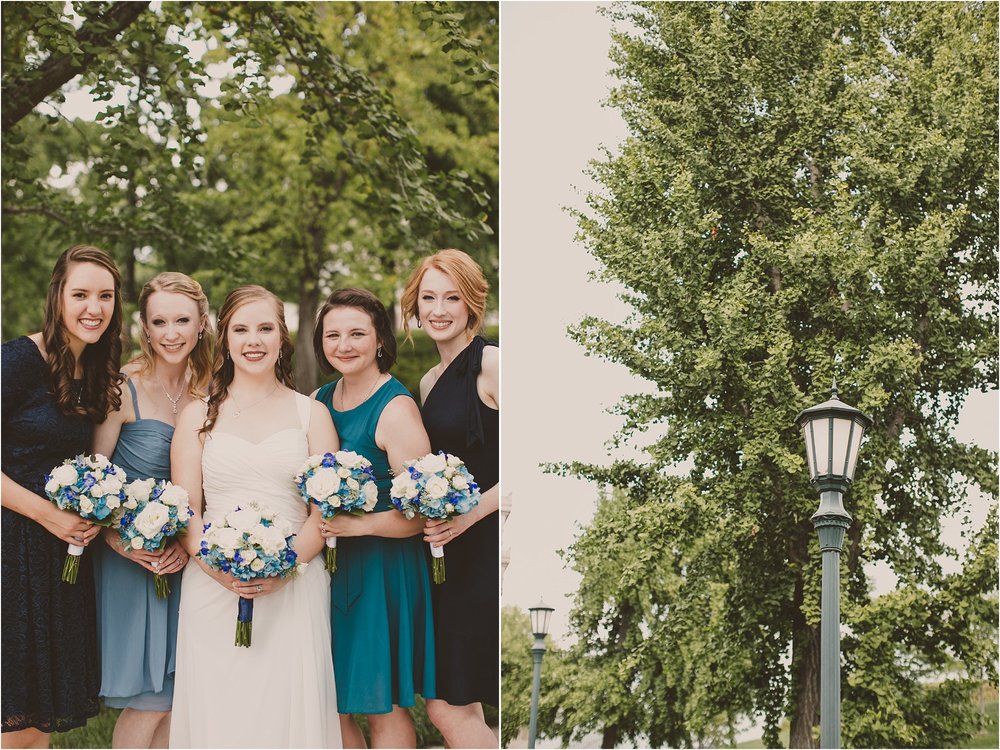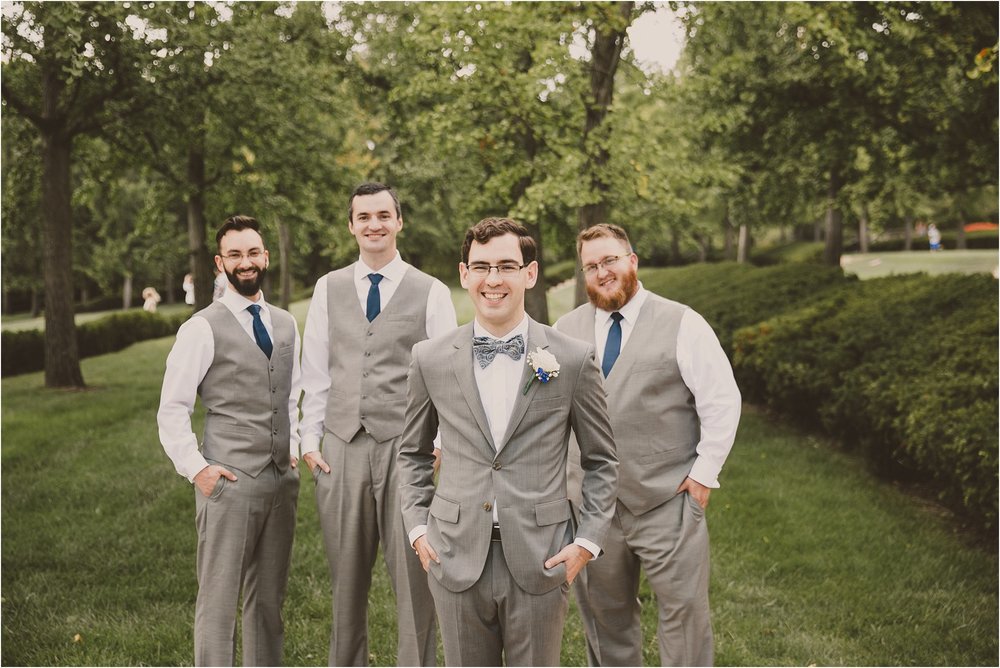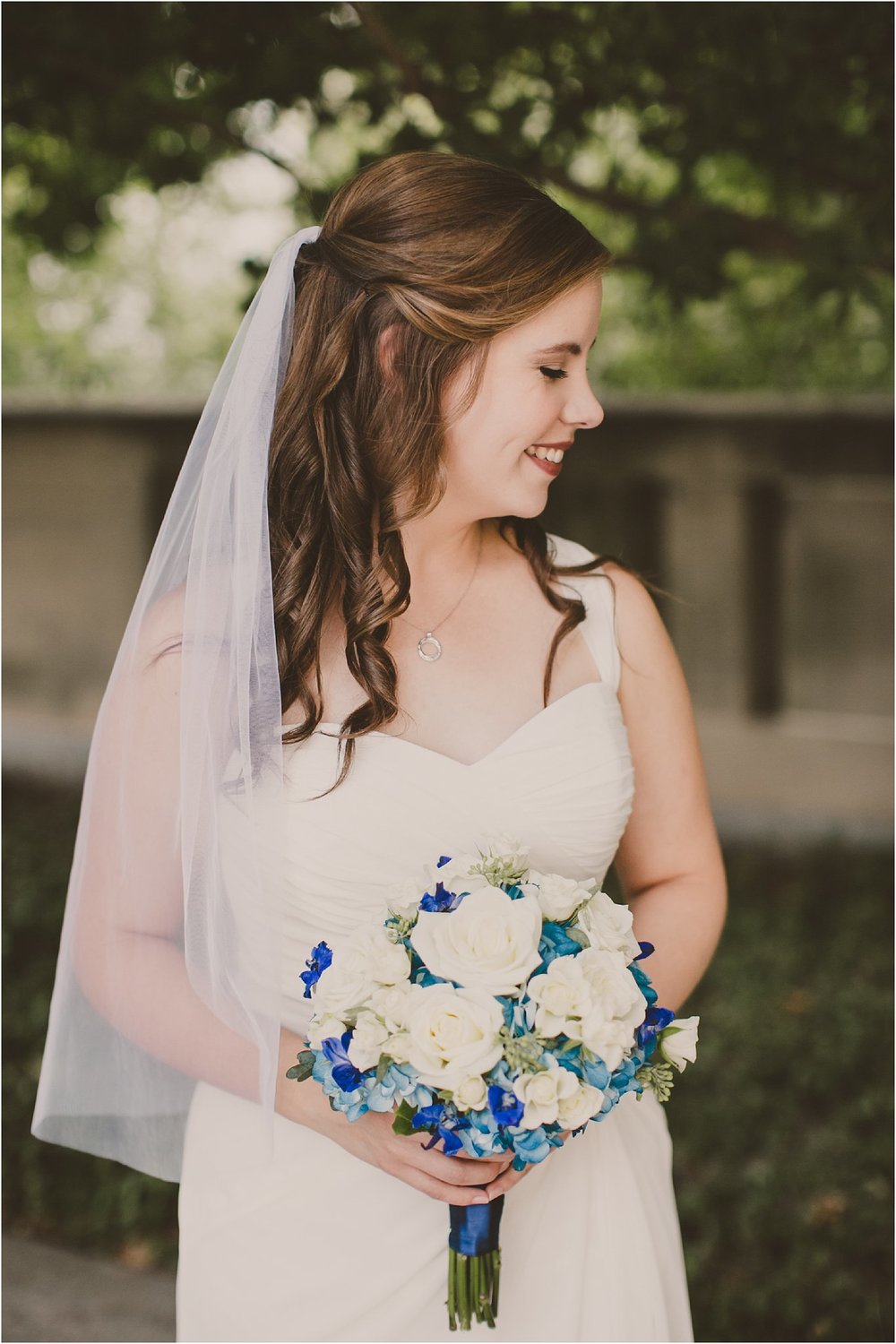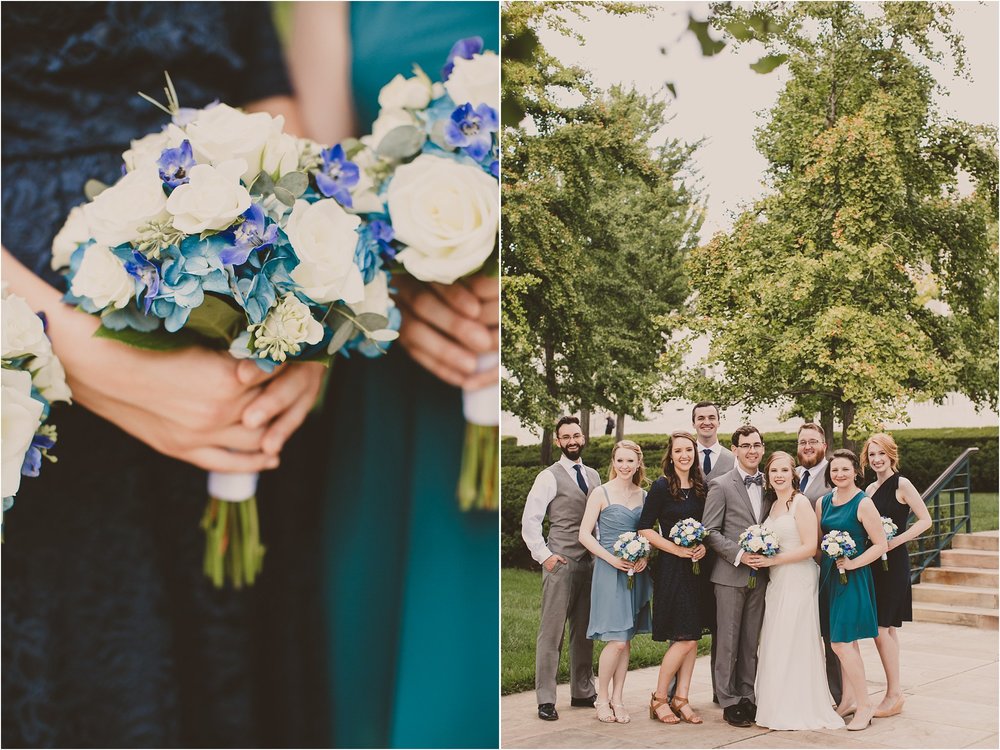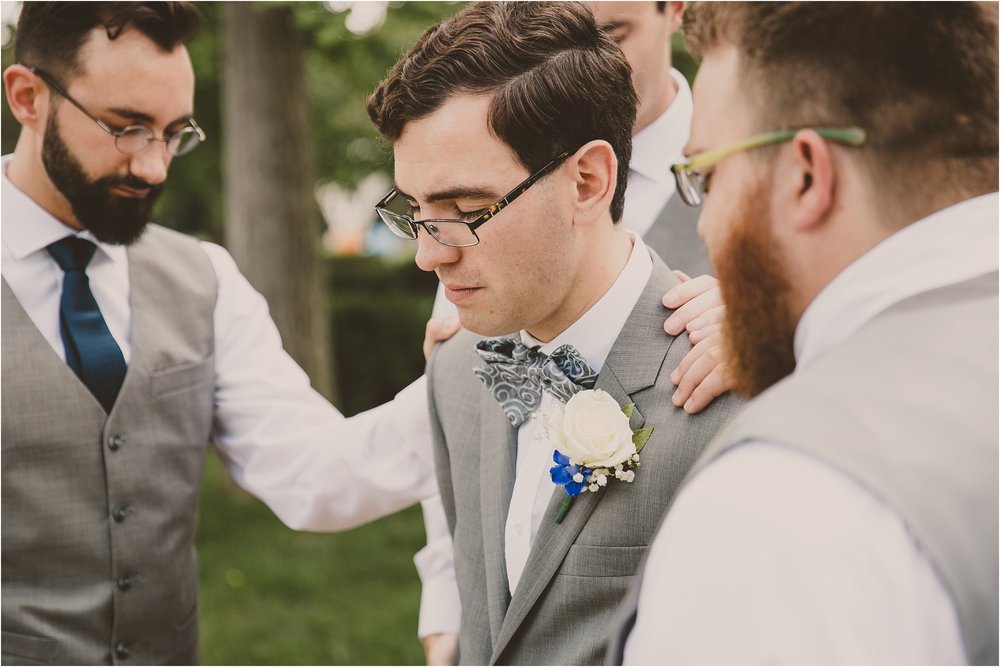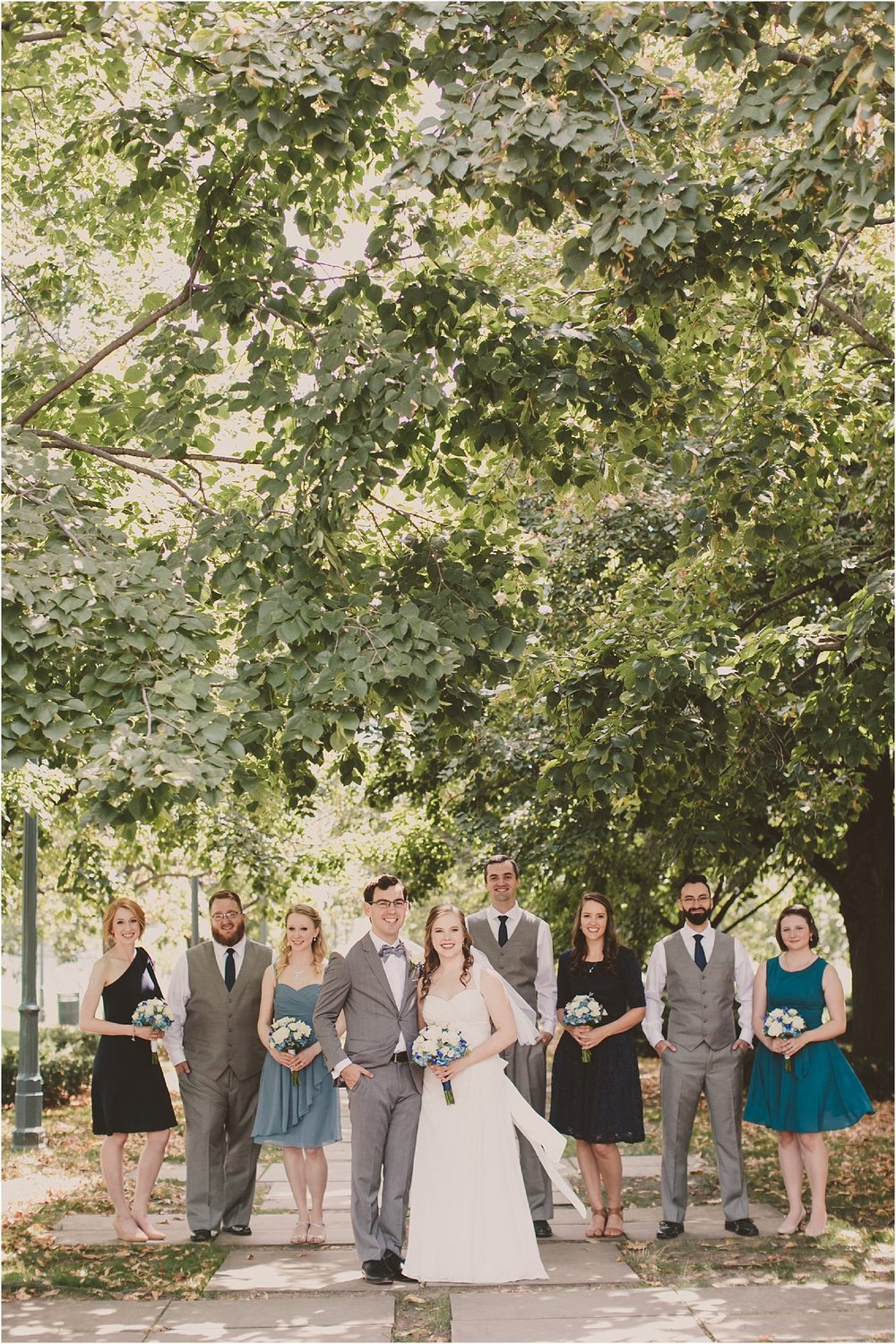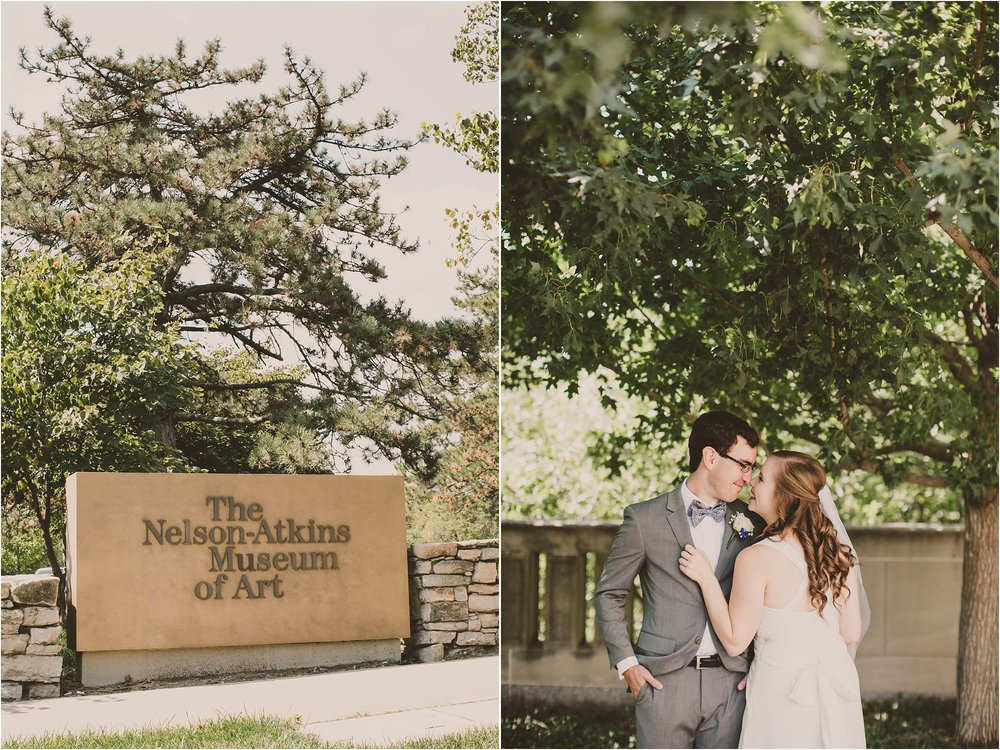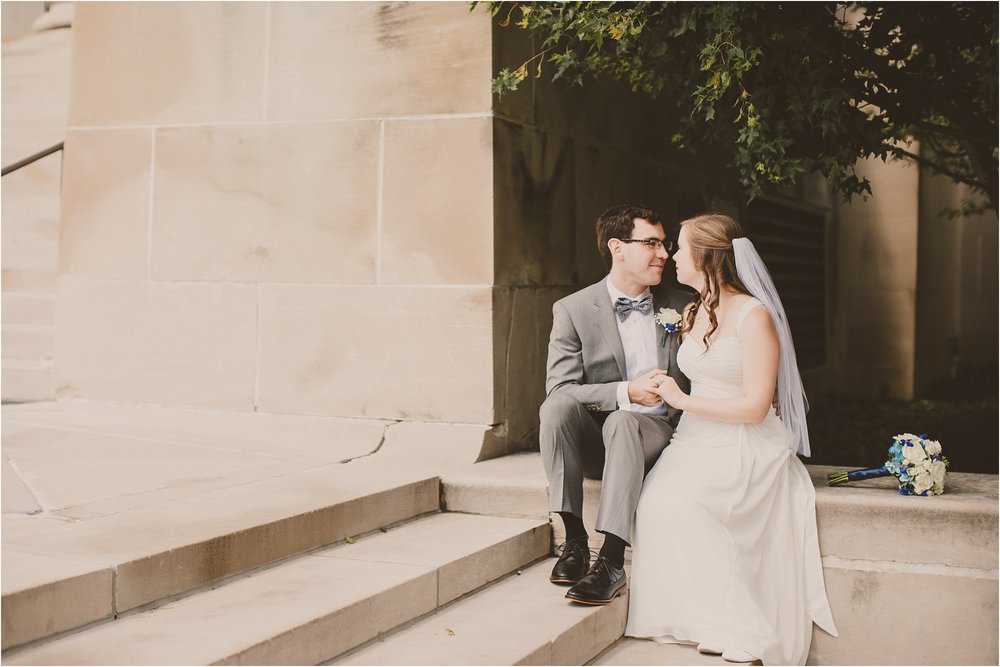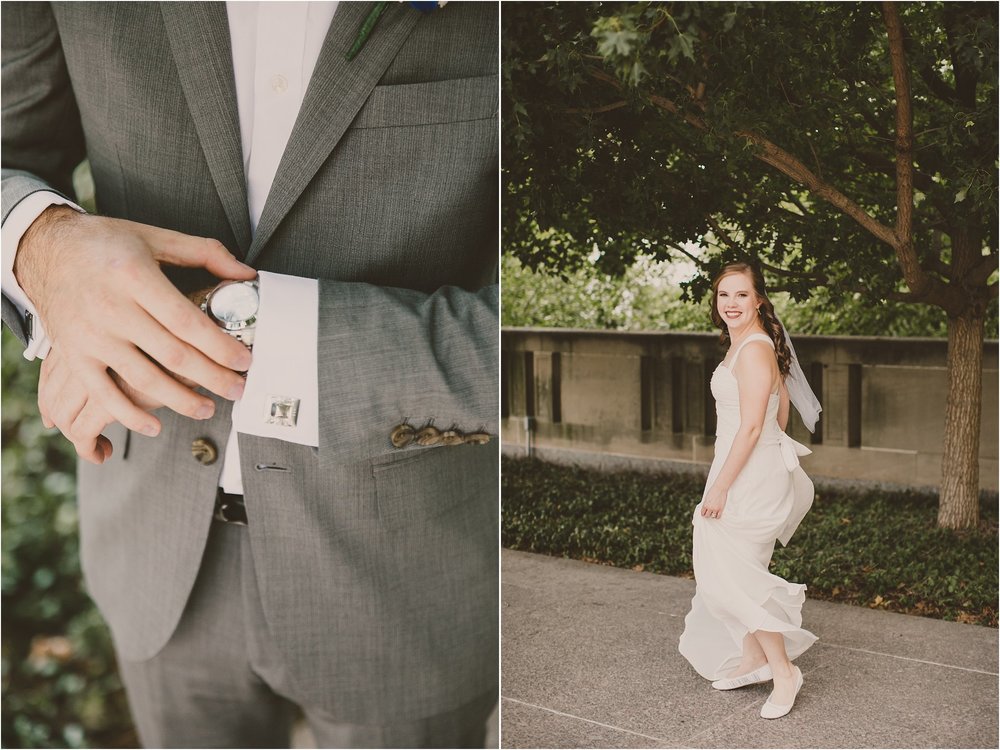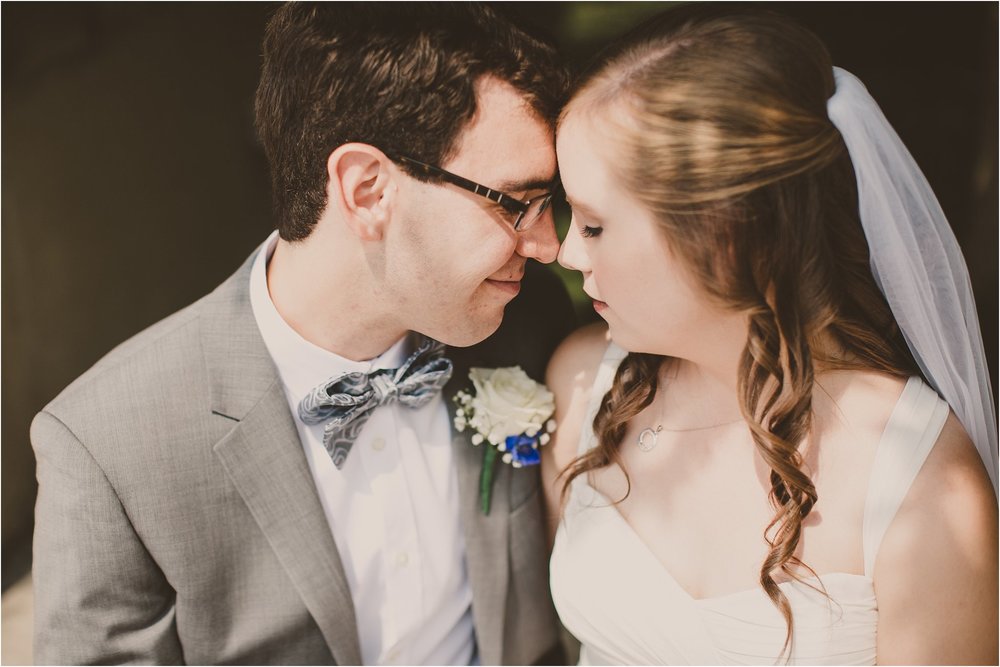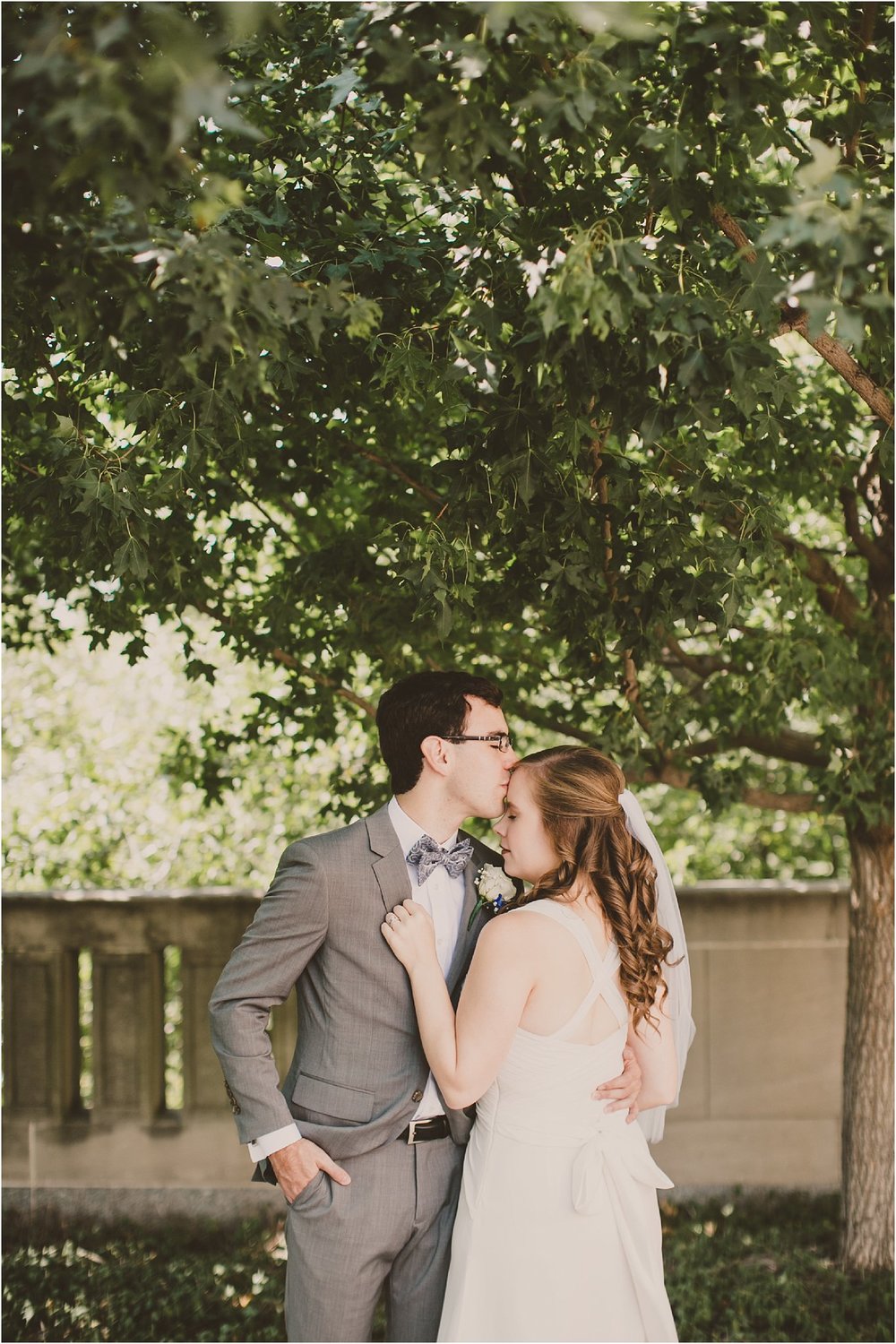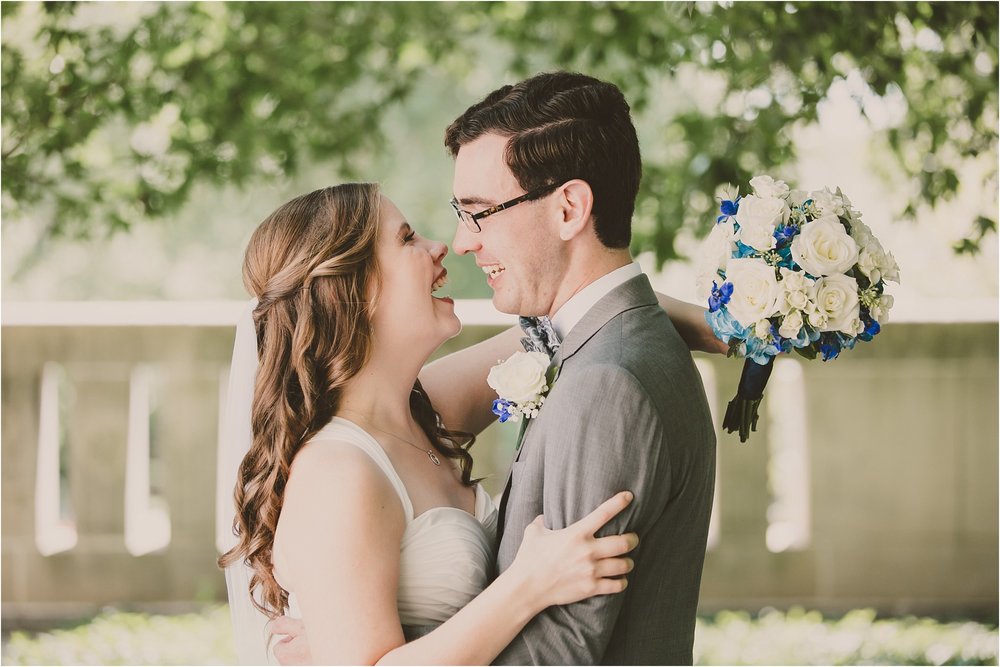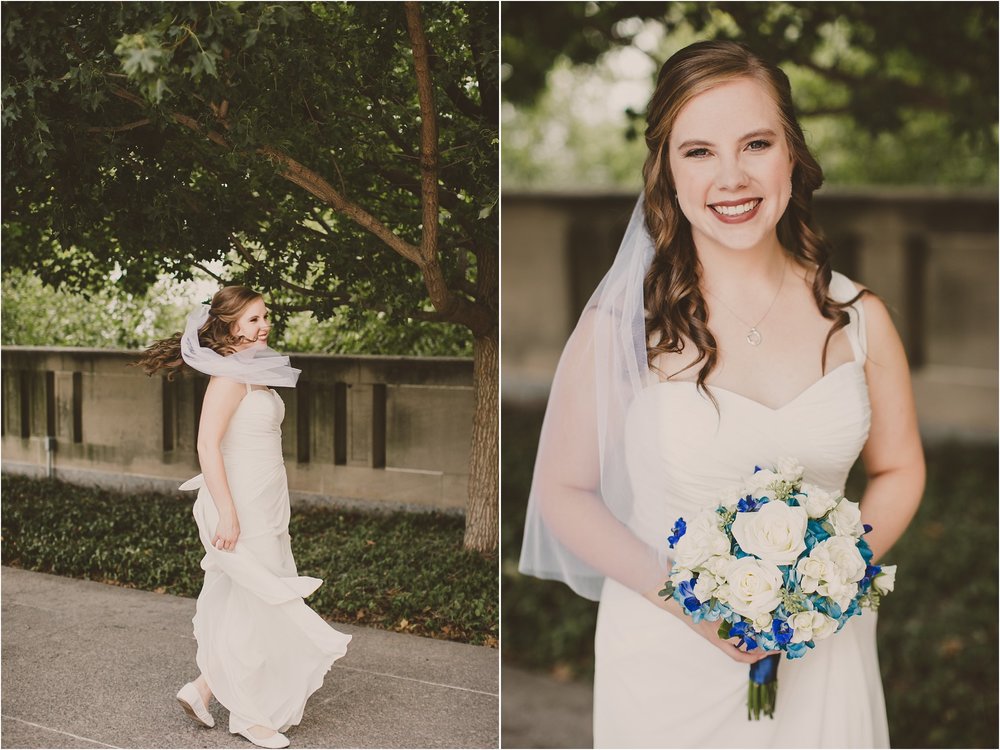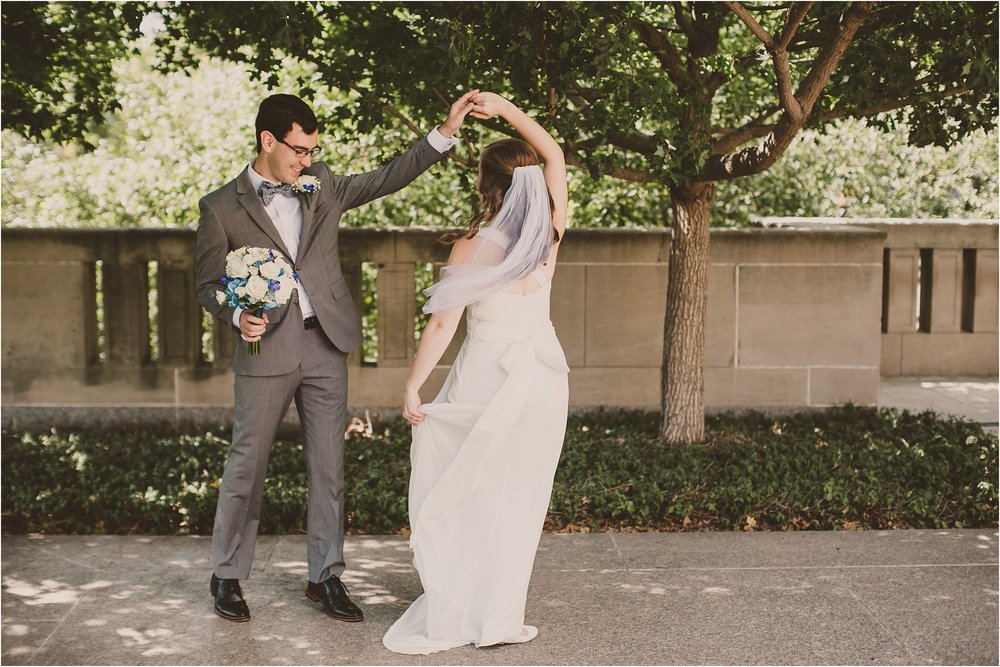 Friends & family gather.
You tell the pastor he'll have to step aside for the first kiss.
The pianist changes songs
and the door opens wide.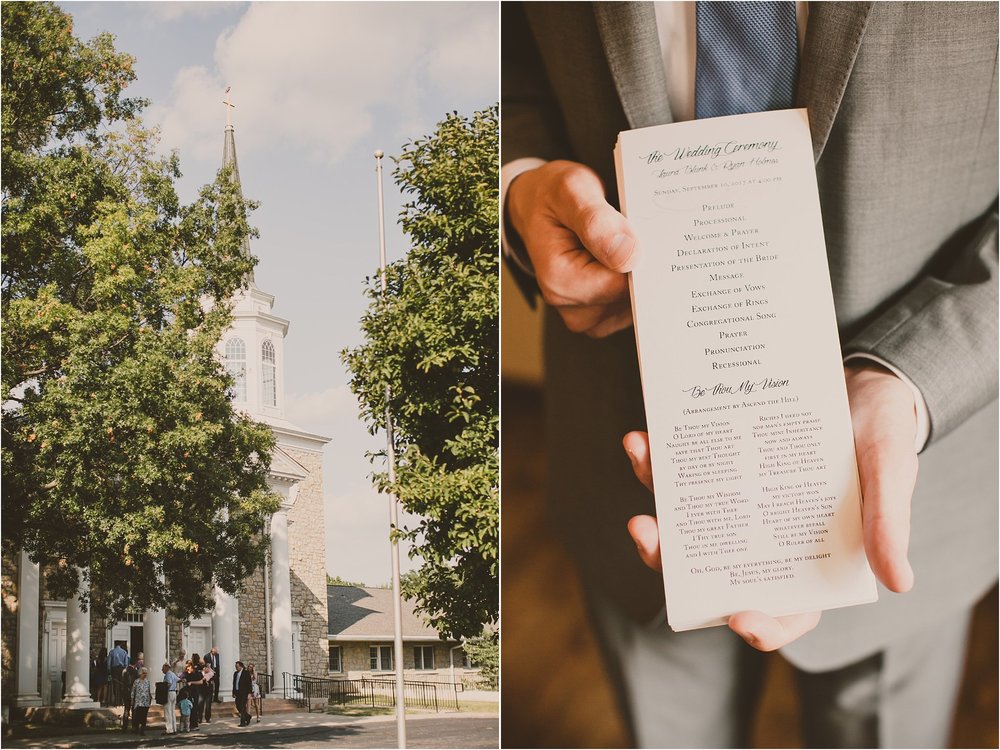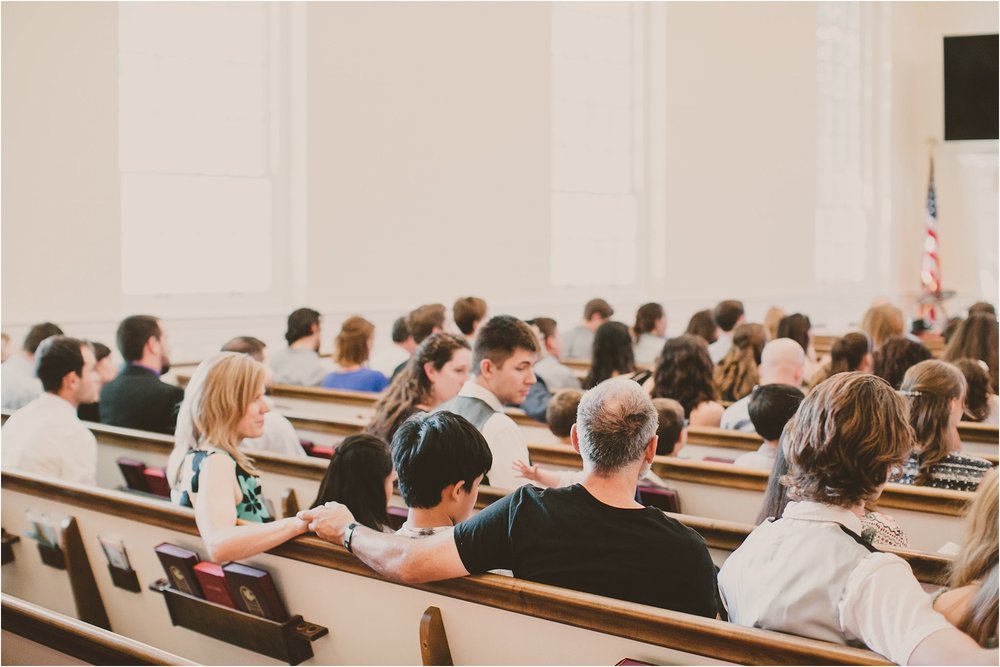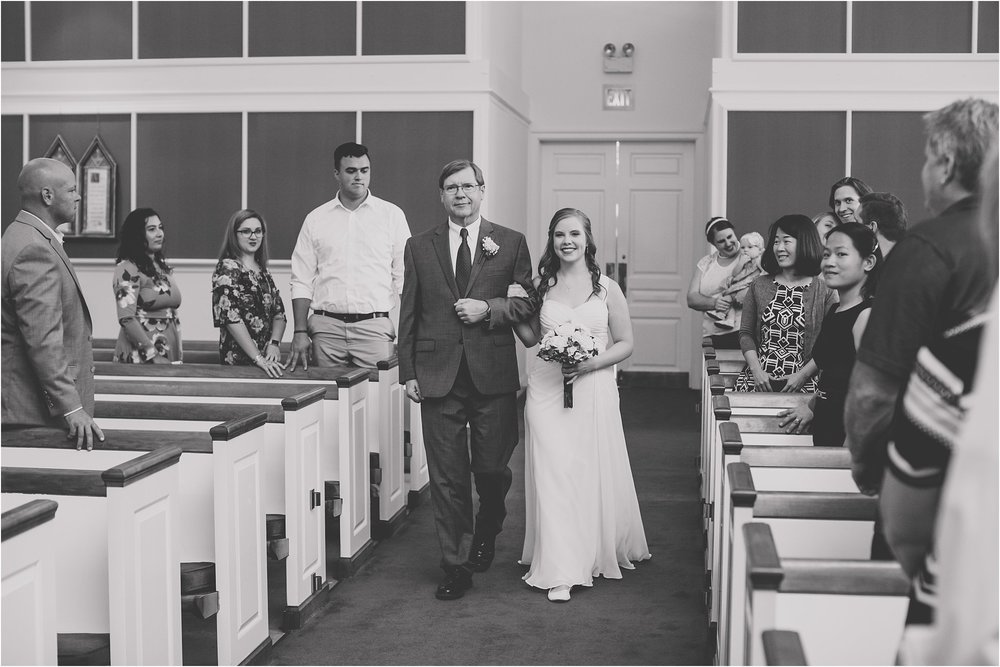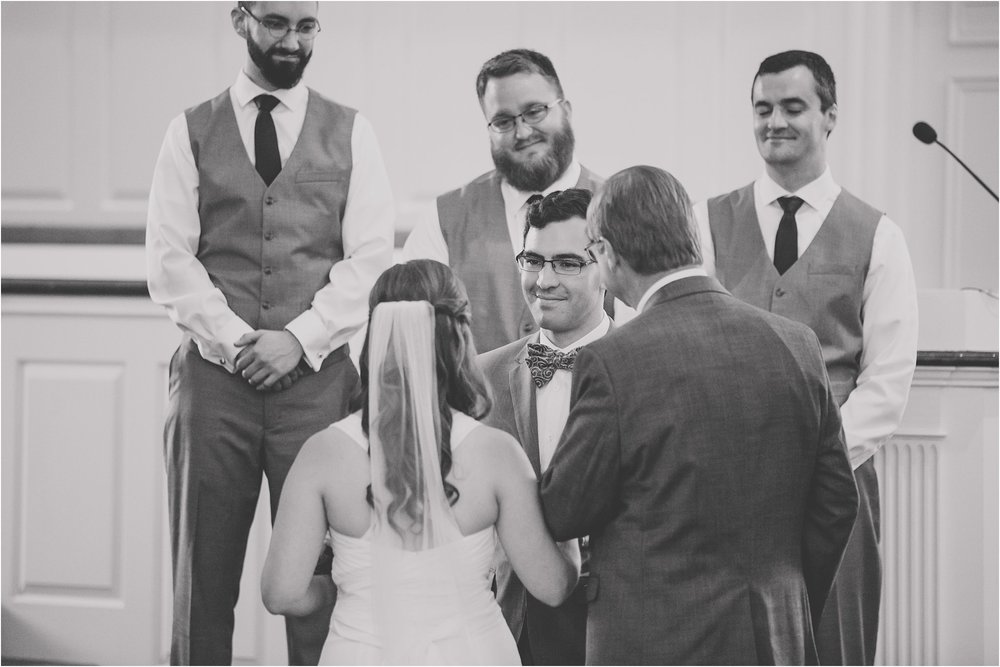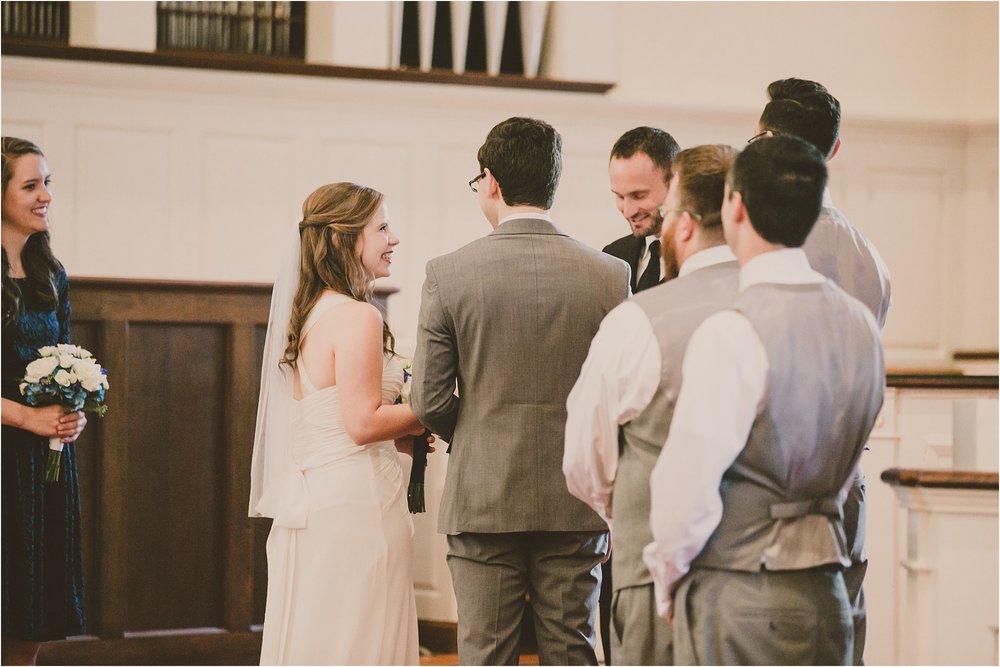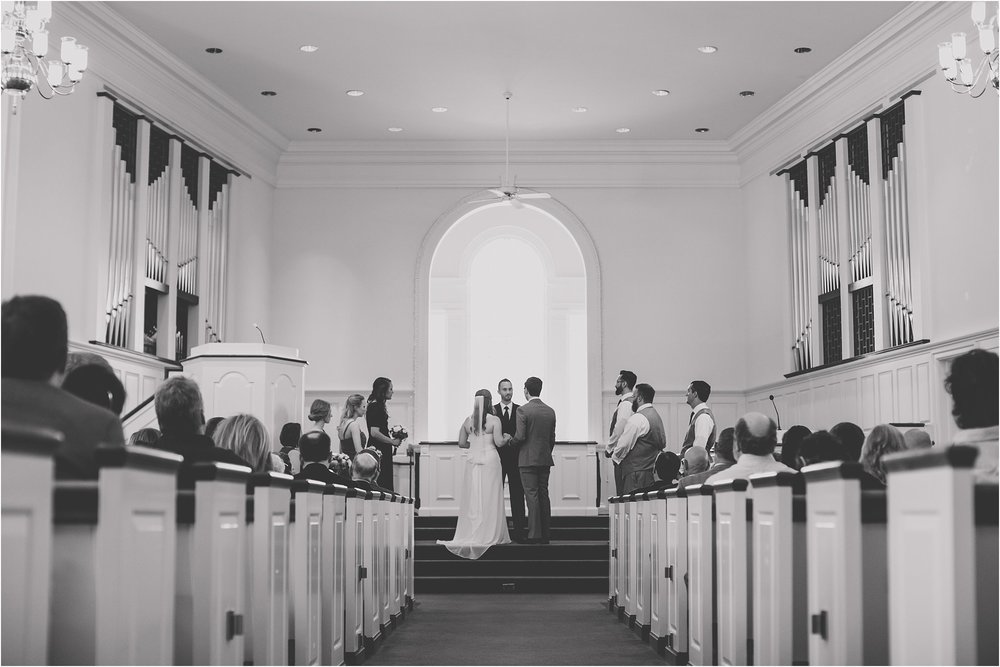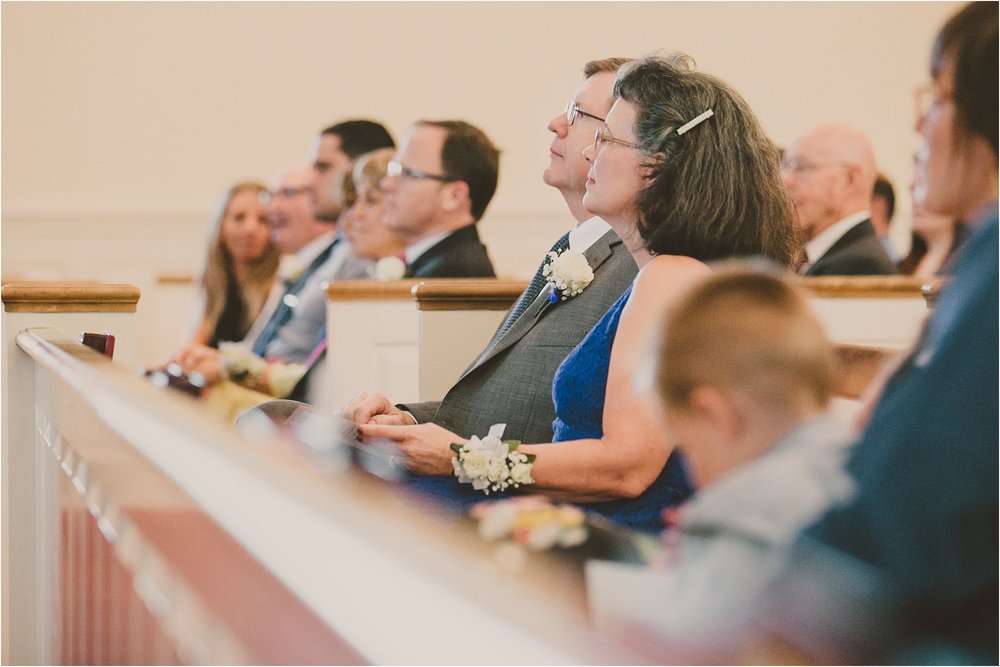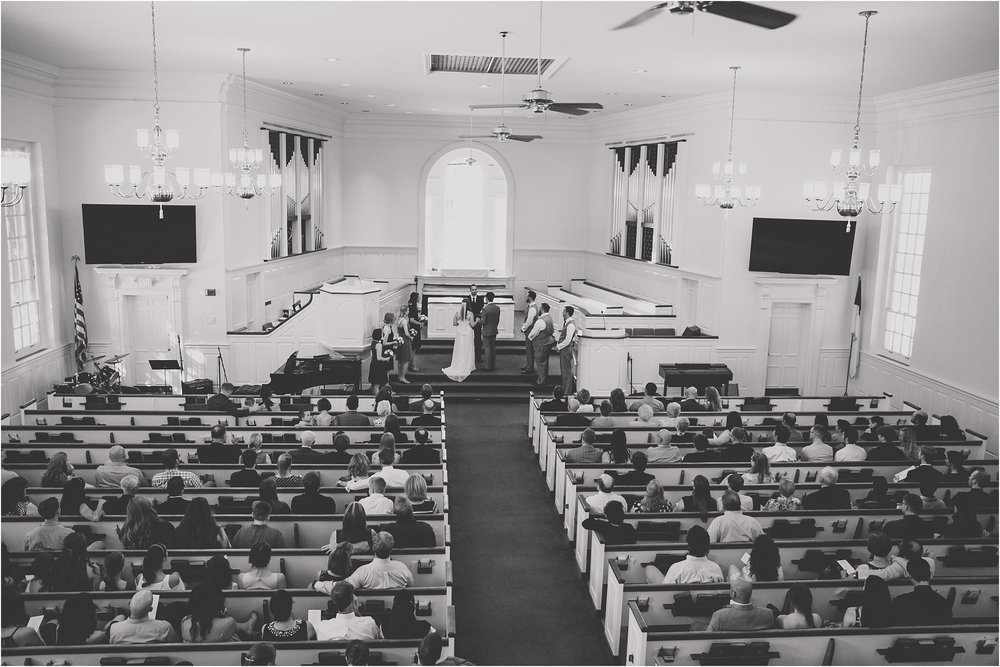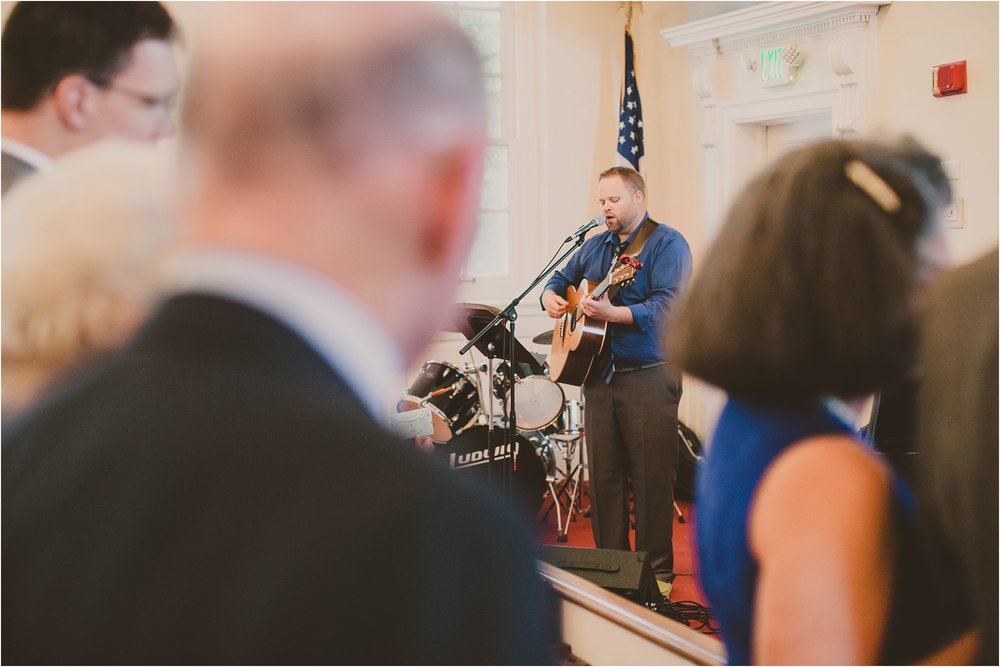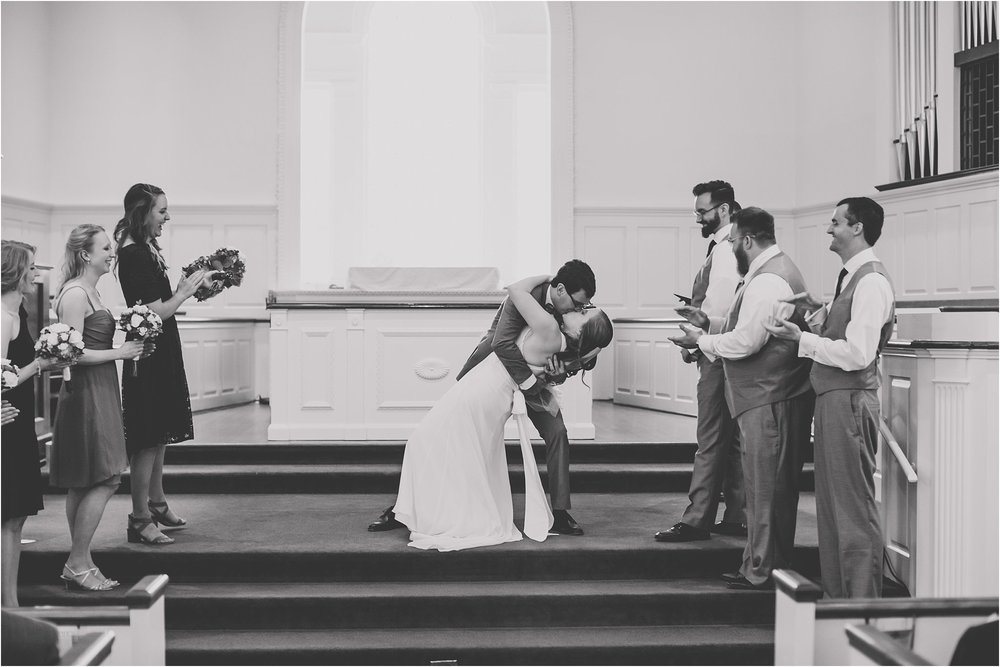 Hooping & hollering rings aloud throughout the evening.
You steal glances & kisses whenever you can.
And yeah, the flip during your first dance is forever burned into your mind as: epic.
This is real…
Life as, now, Husband & Wife.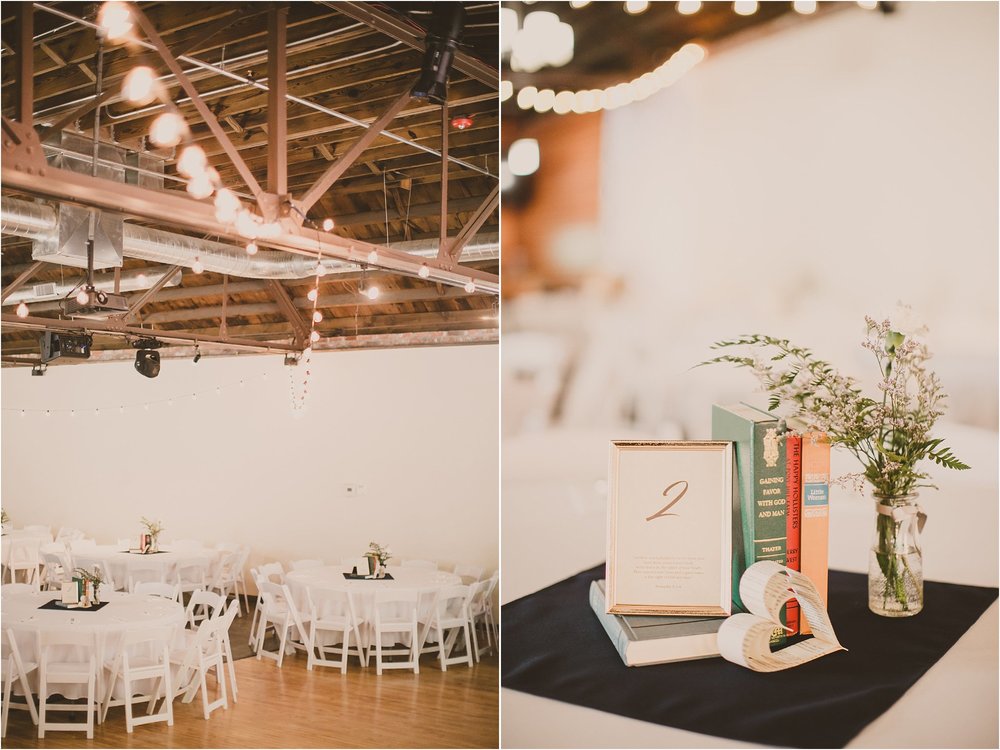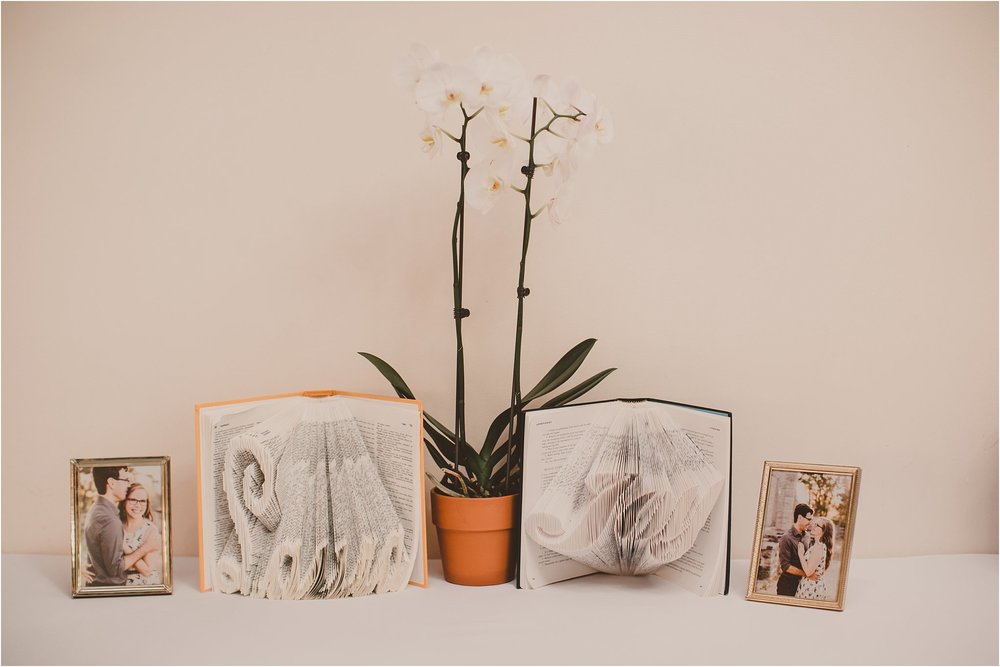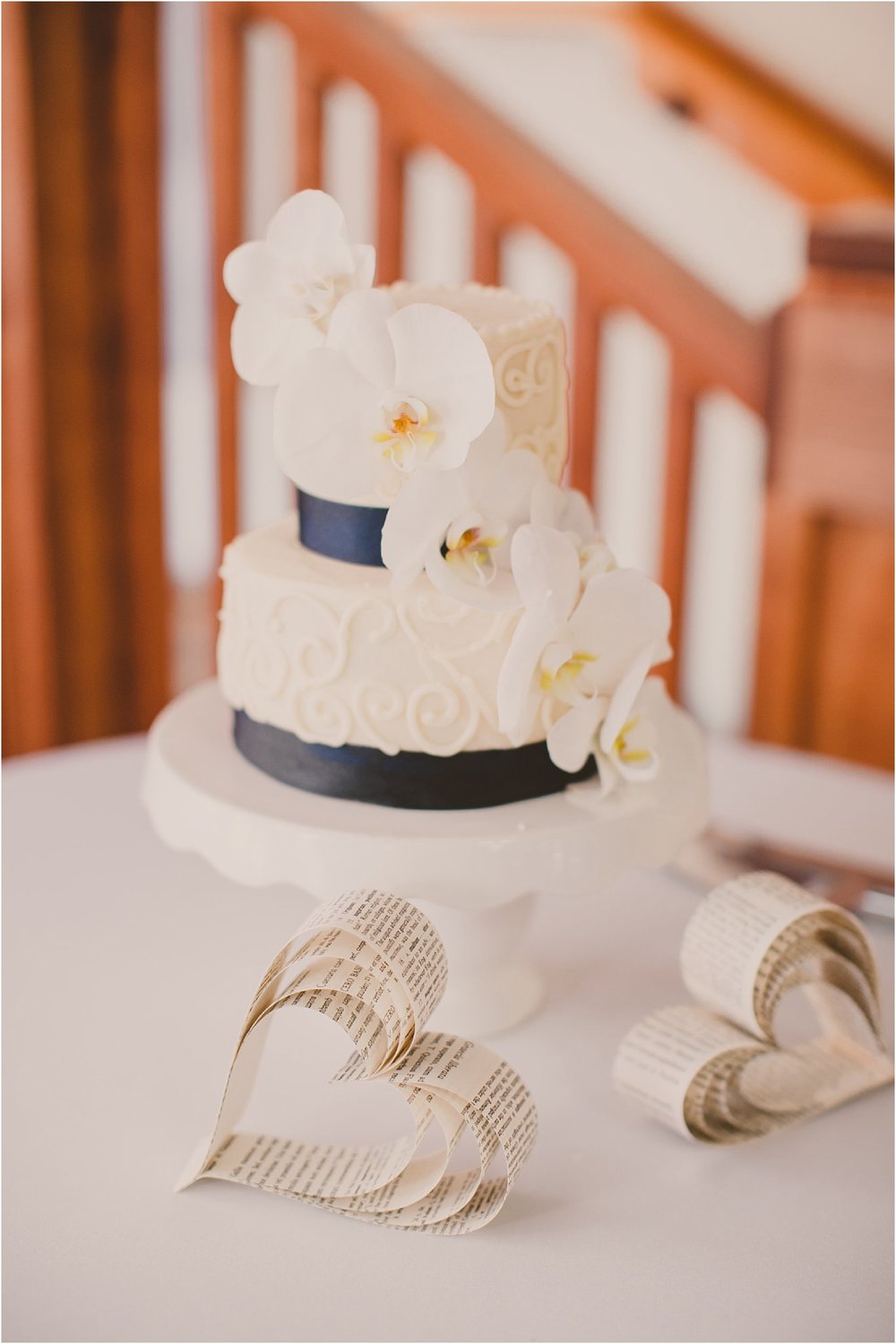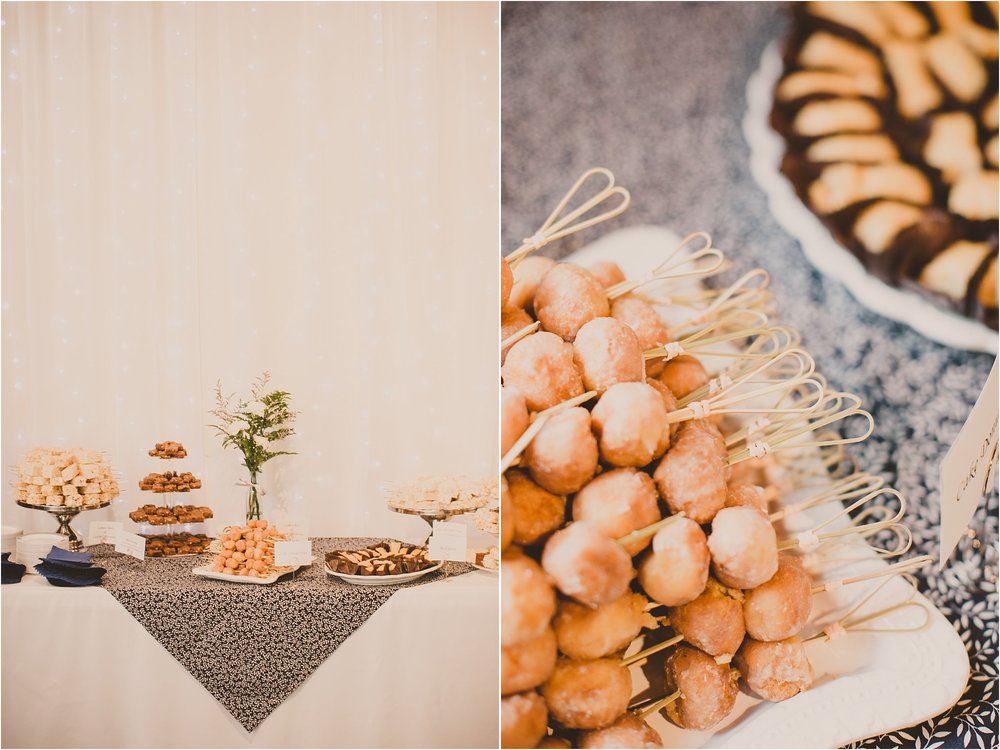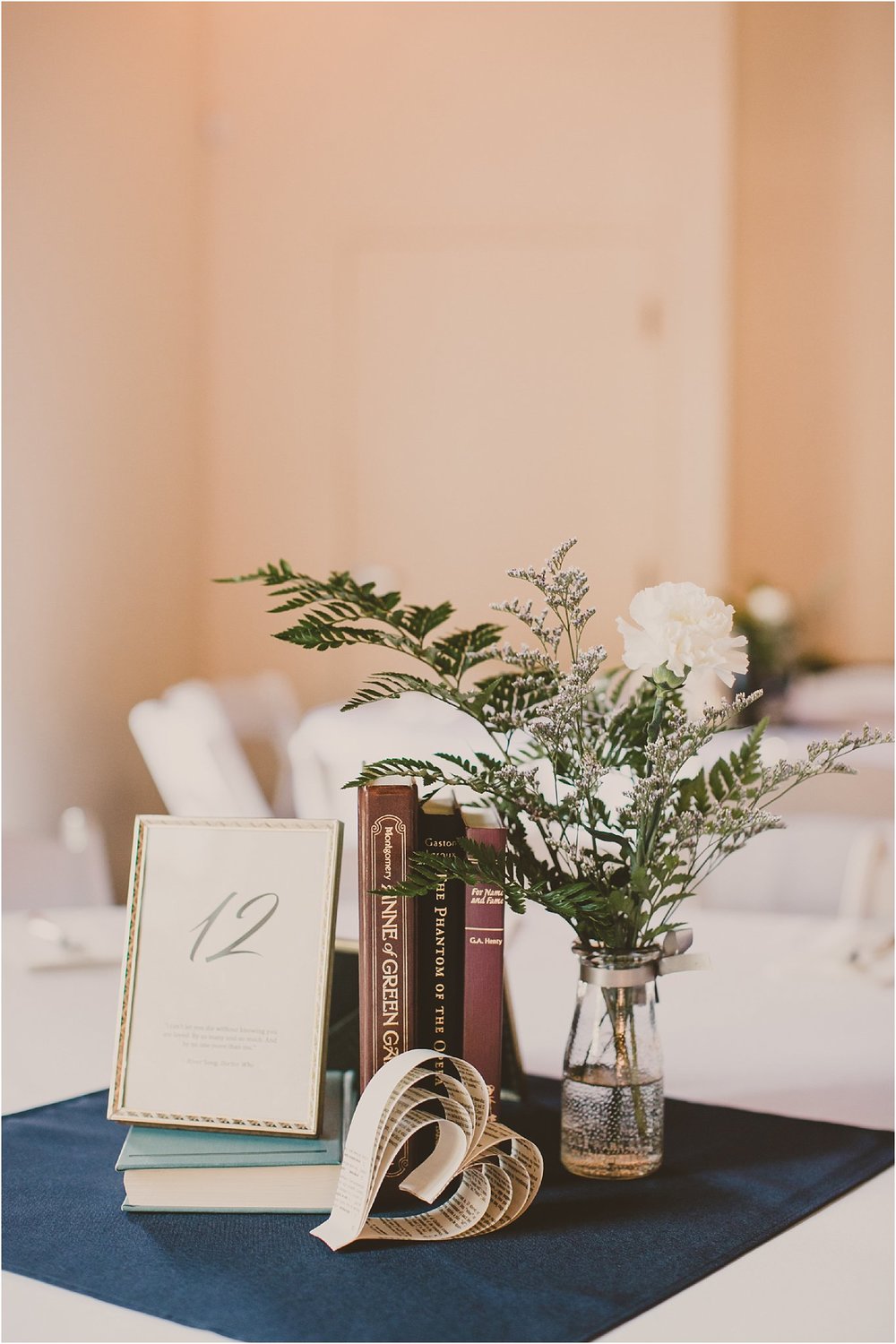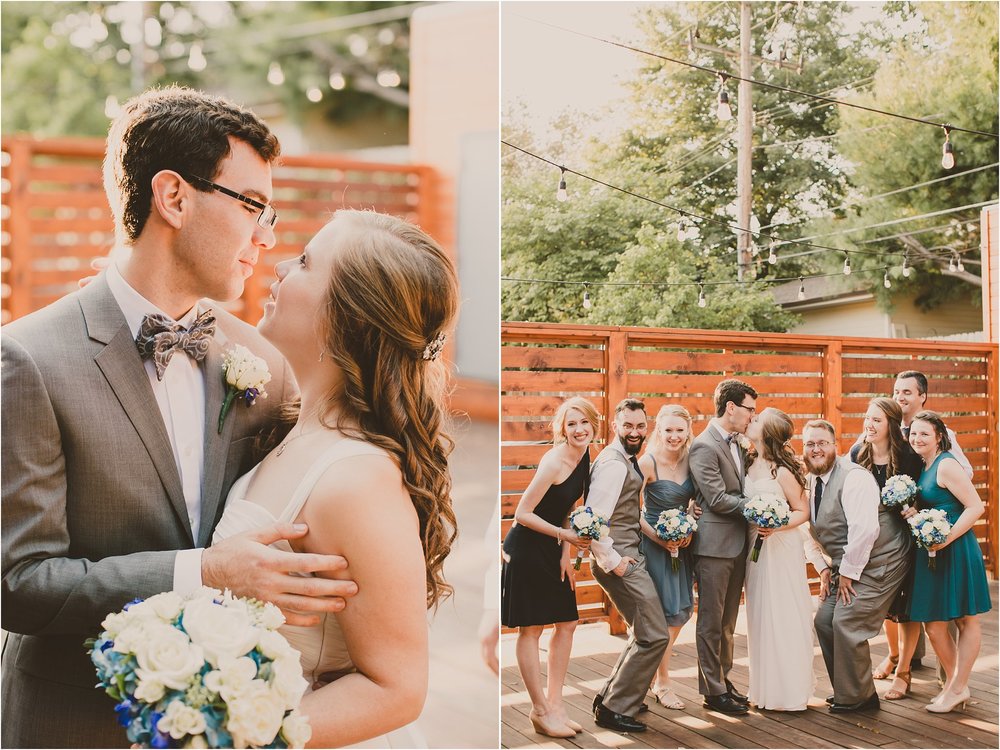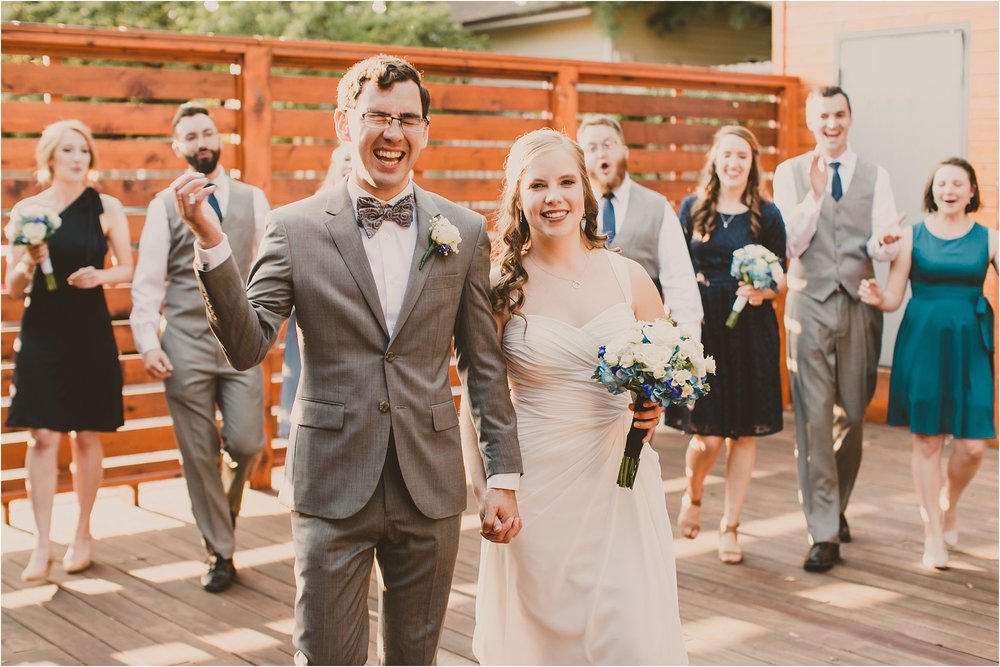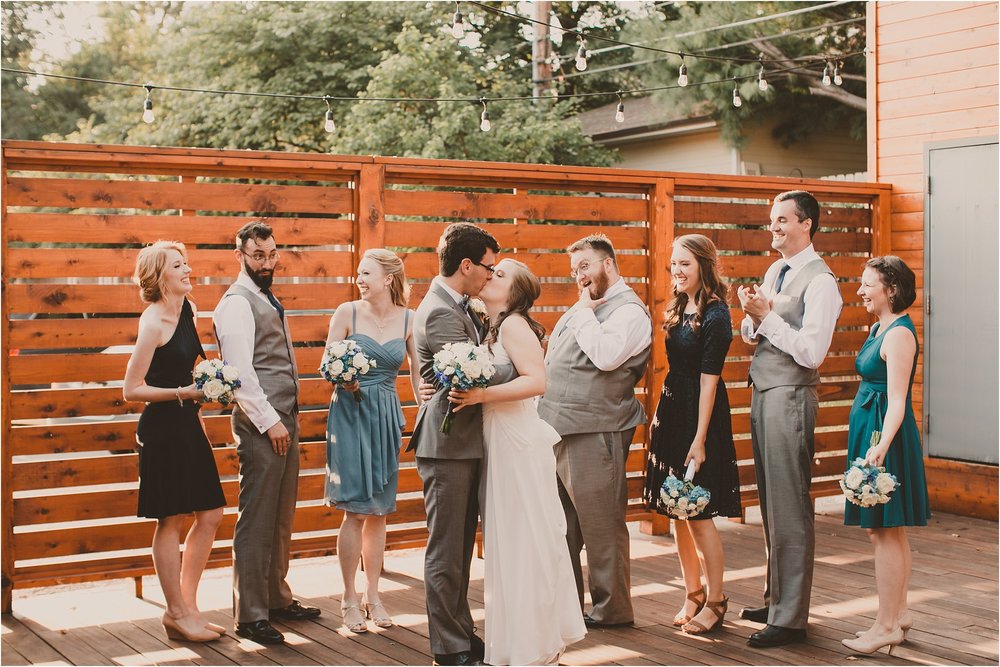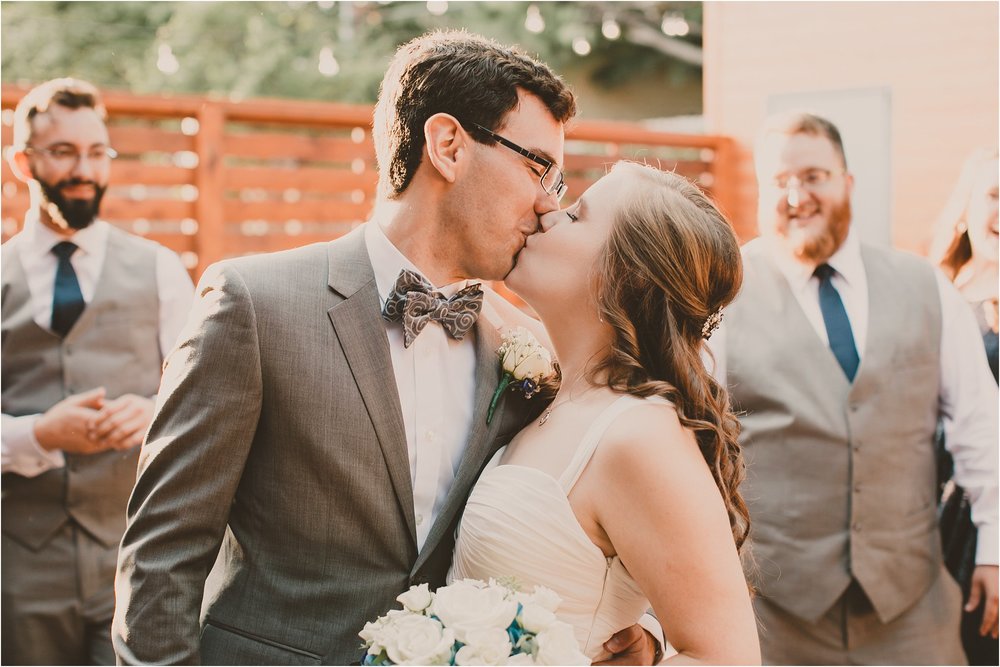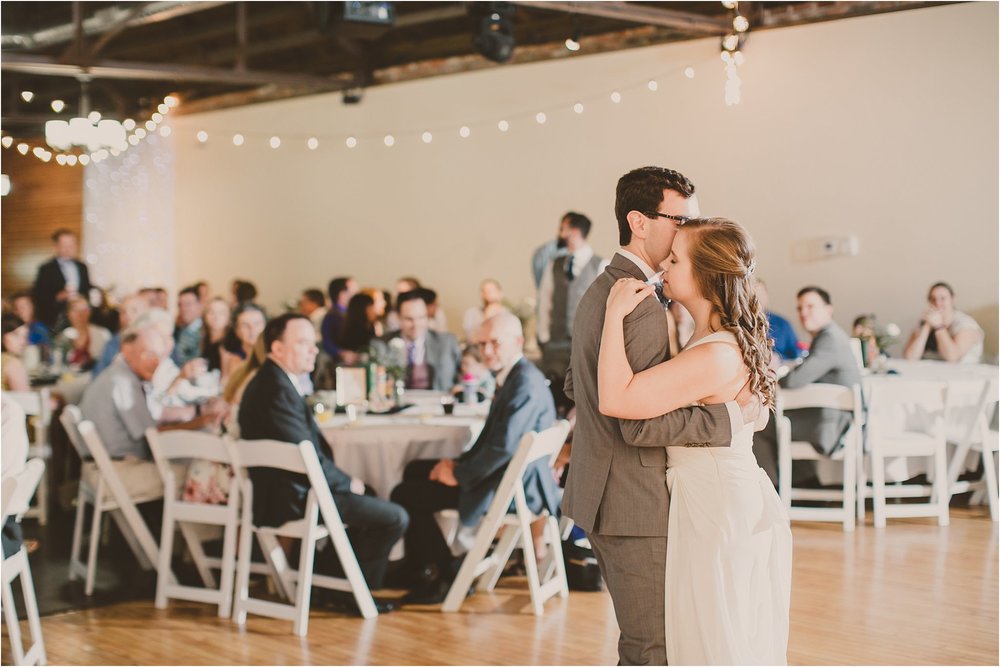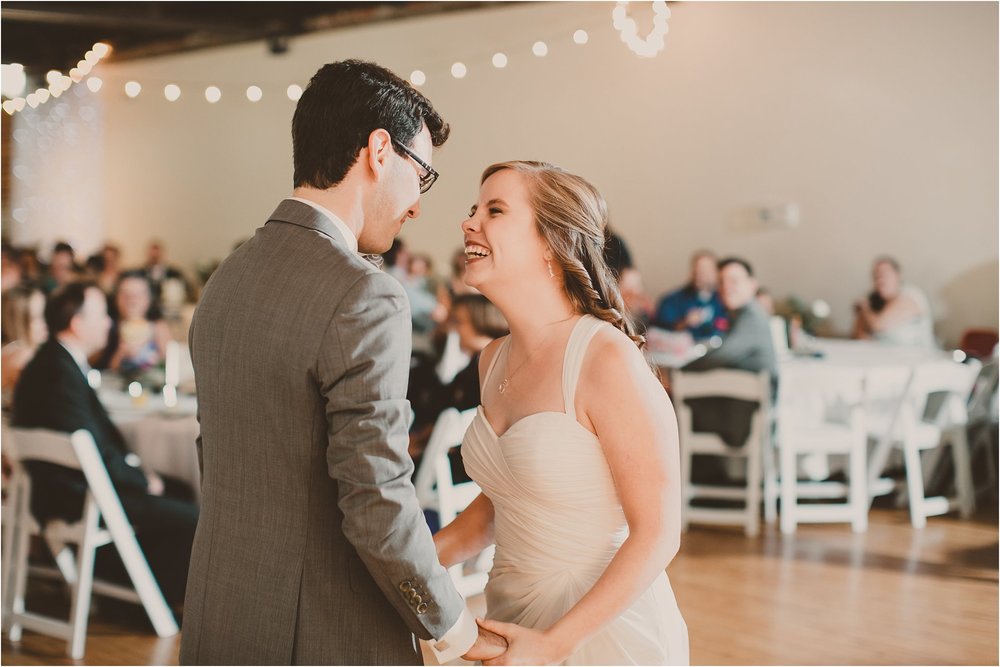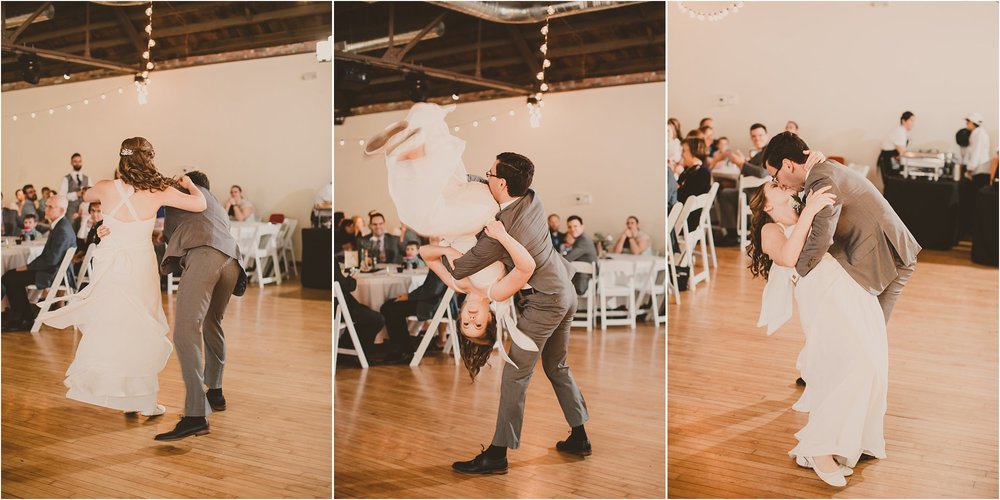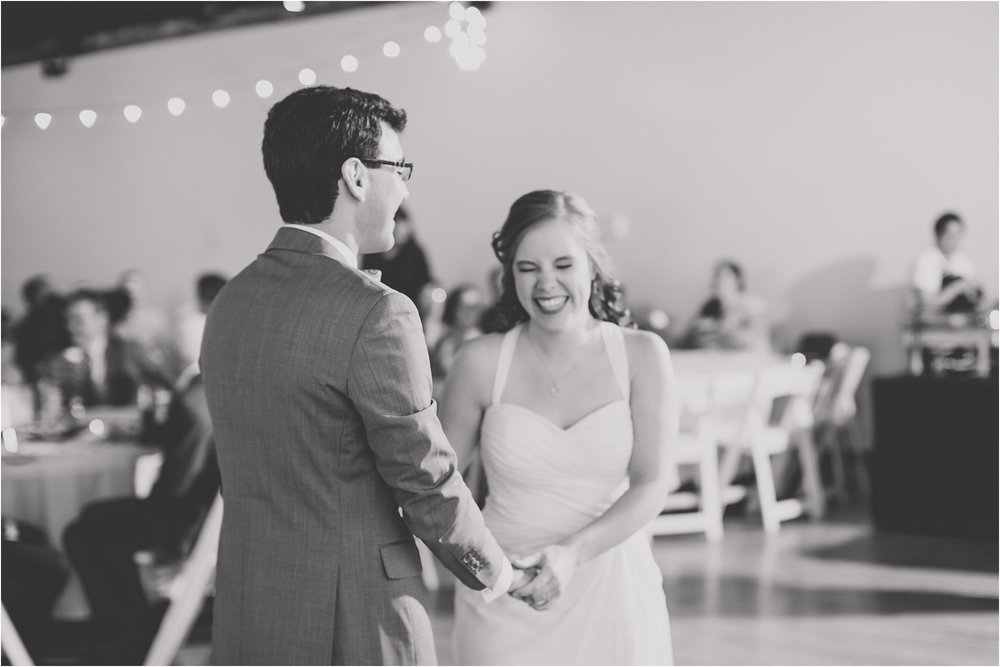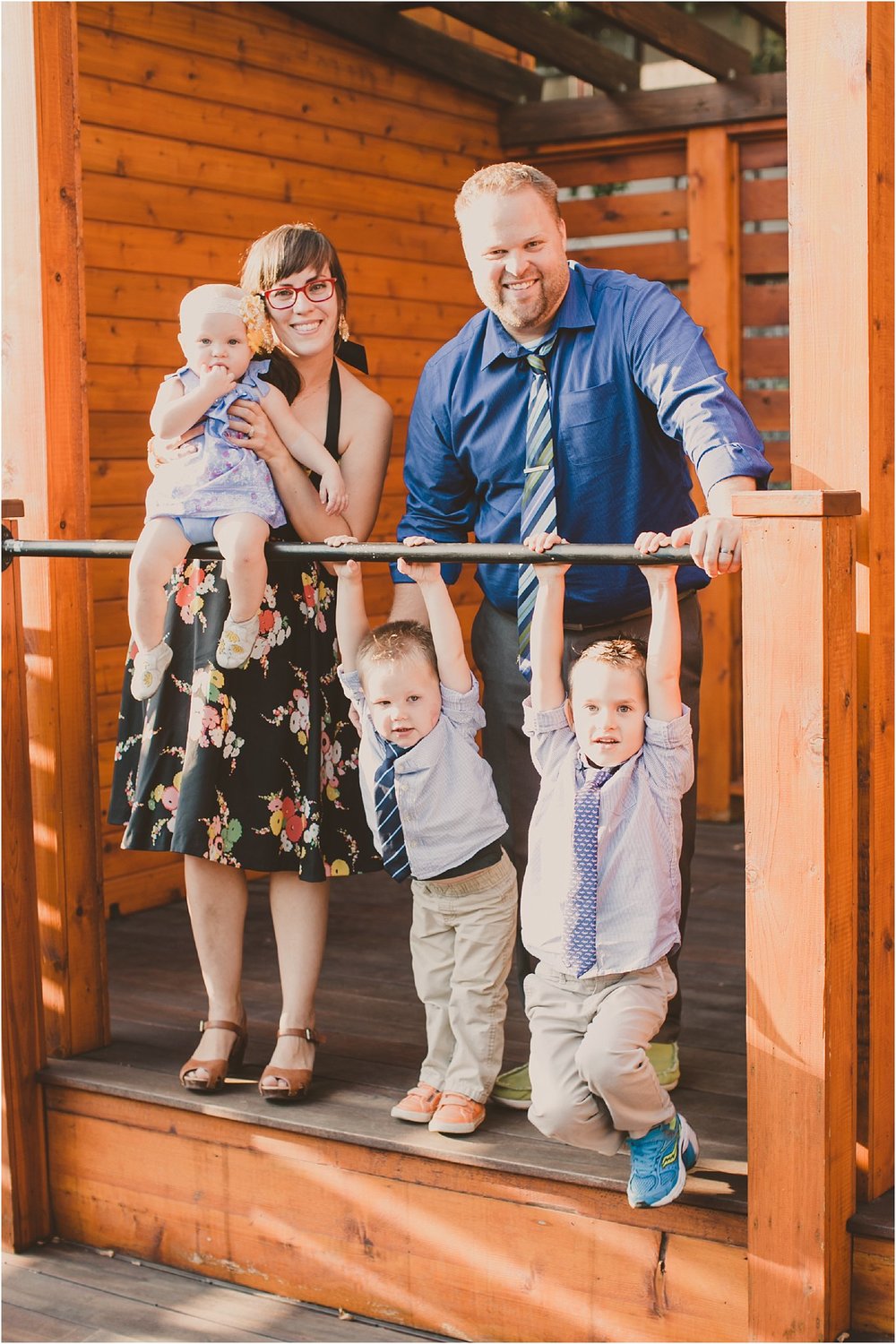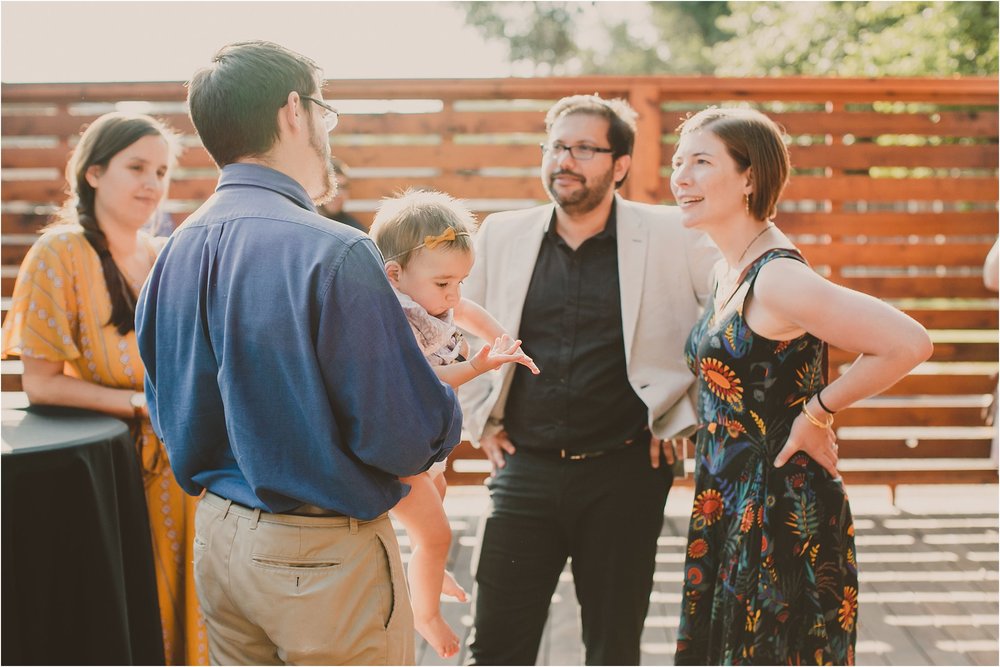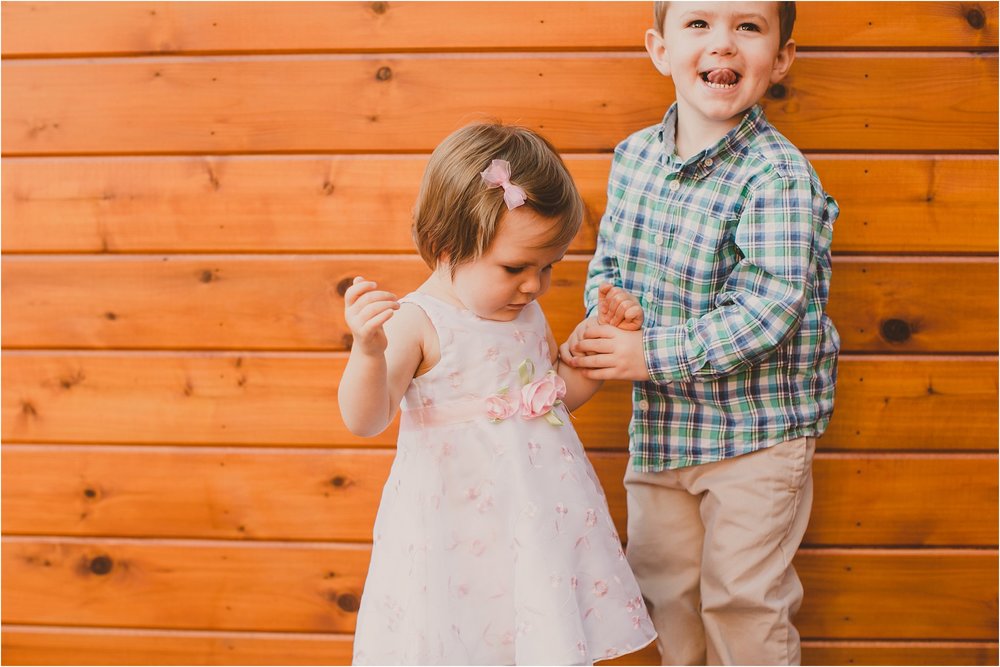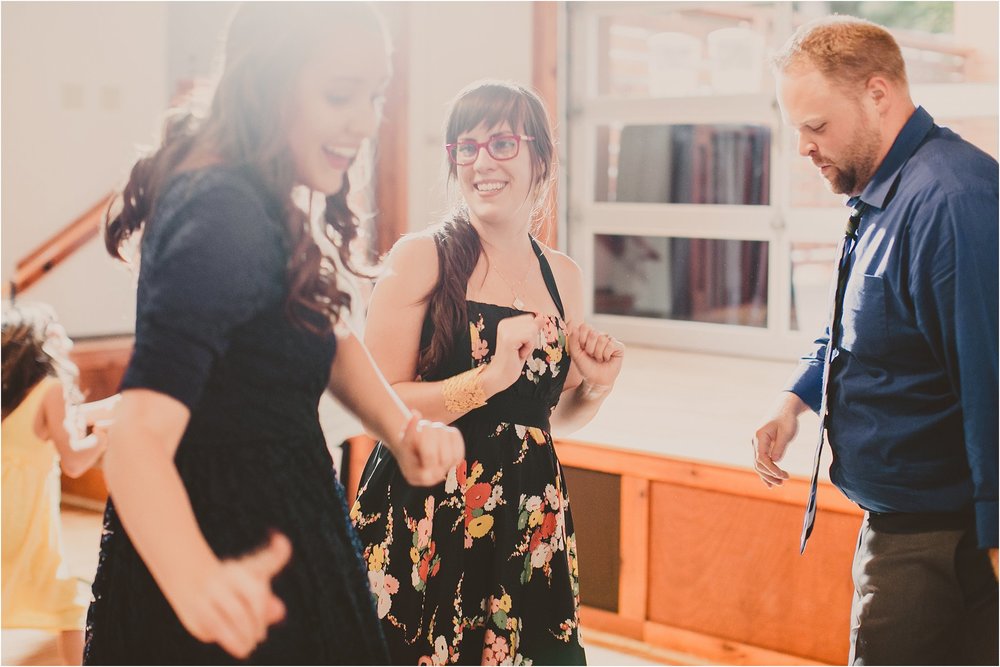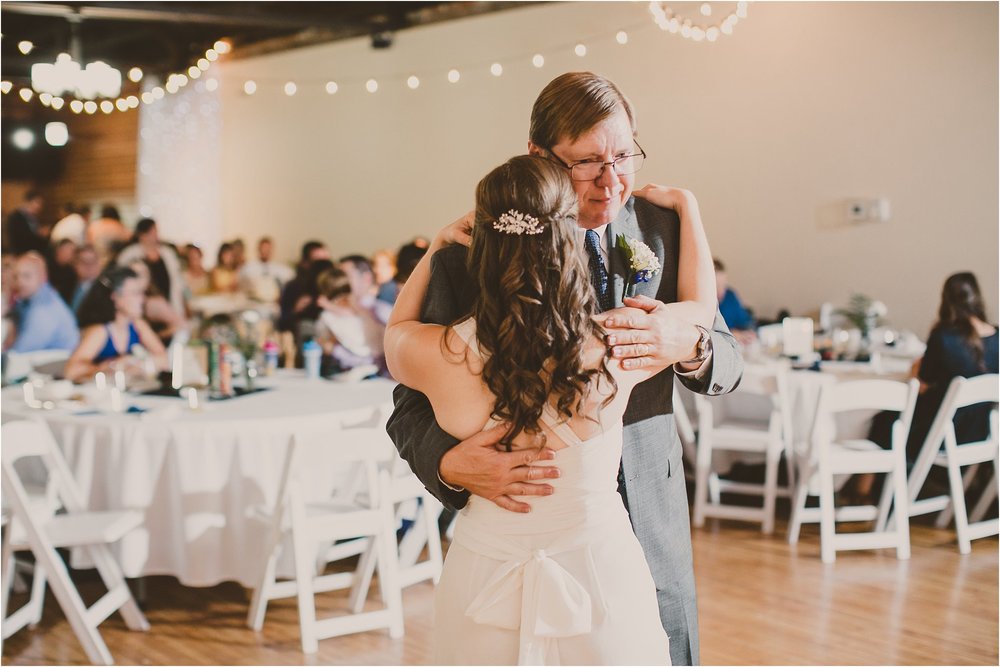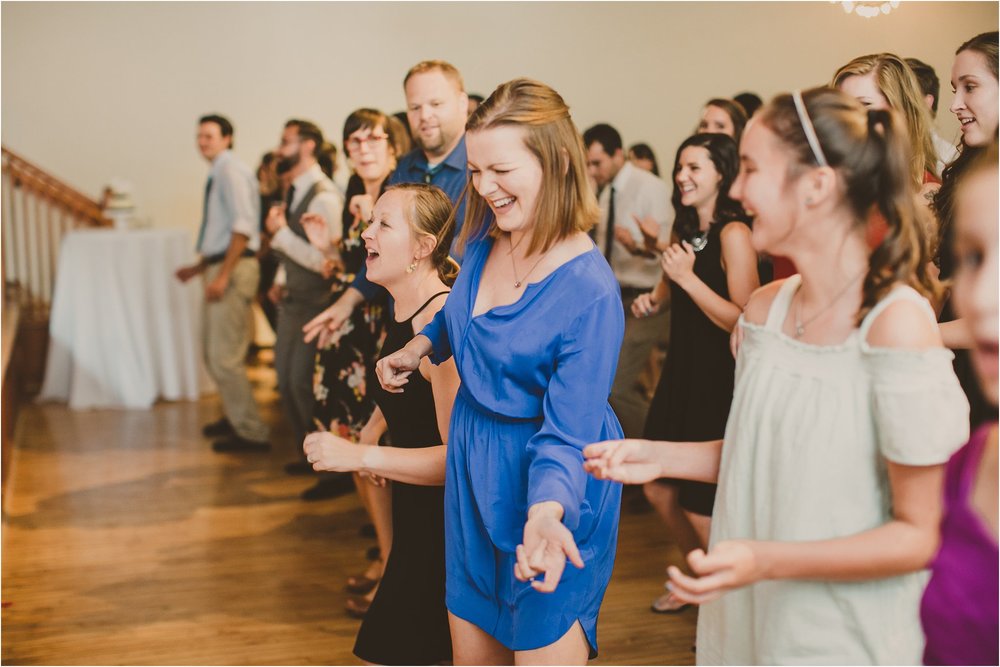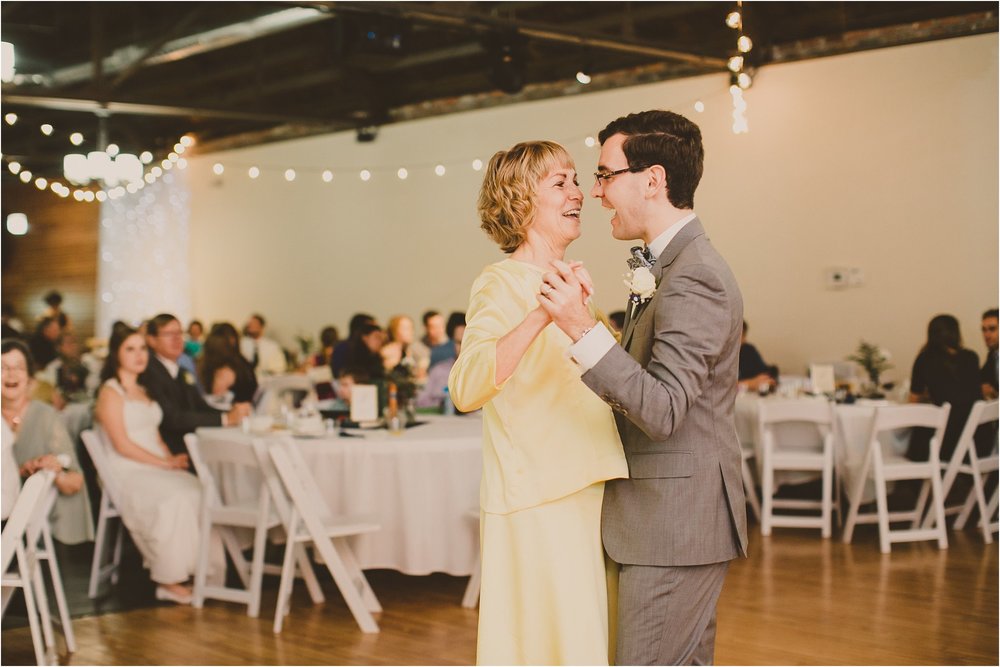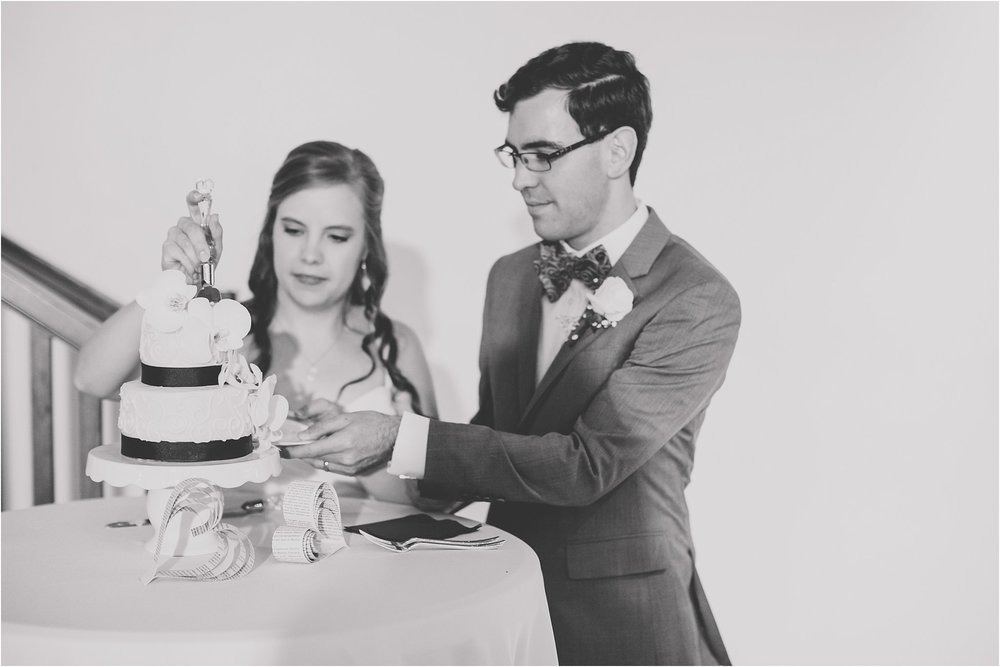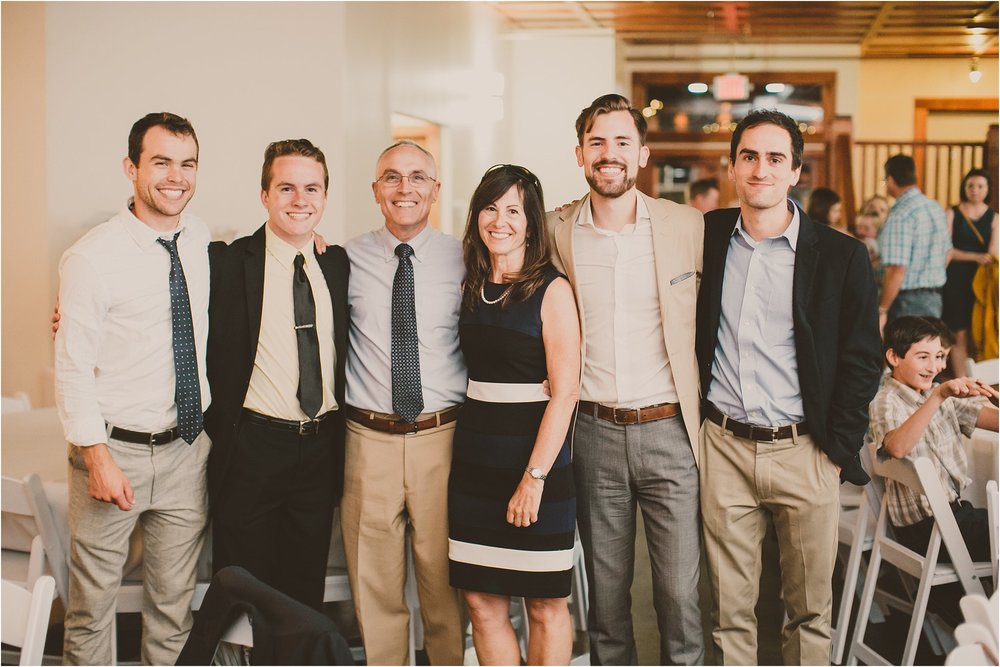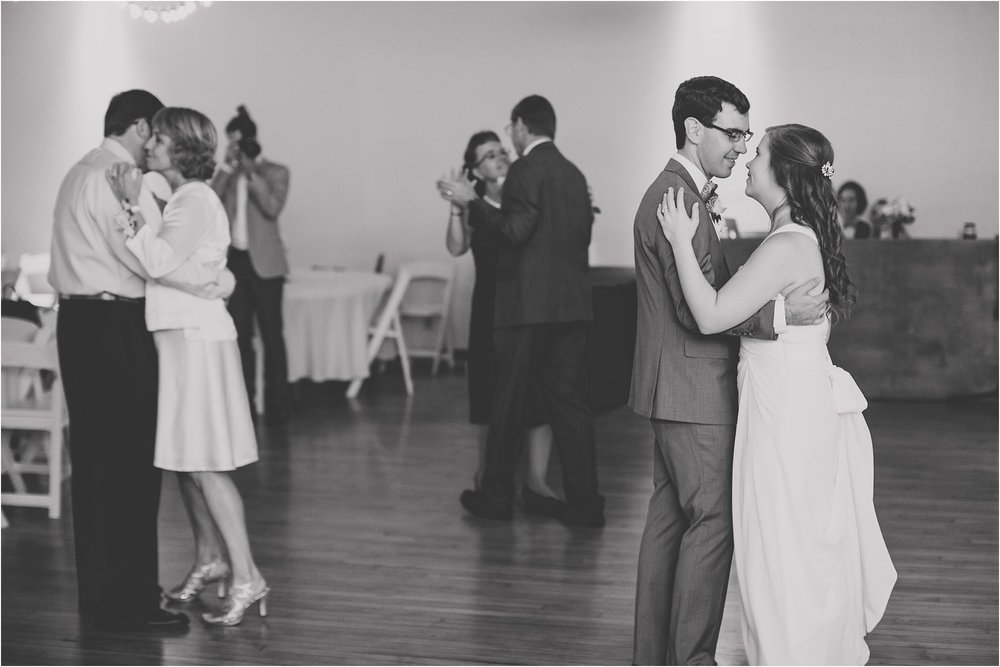 Dearest Ryan & Laura —
OH HOW WE LOVE YOU. Thank you for asking us to be guests first, and then photographers second, at your wedding! Celebrating alongside of you was truly a highlight of our year! But really, adventuring with you throughout your entire relationship has been something that I think we'll continue to look back on with immense gratitude. It's not everyday that you're asked to be a part of the most intimate moments of a wedding day for a sibling. Thank you. We're your biggest fans…probably. YOU DID IT!
Love,
Tara & Stephen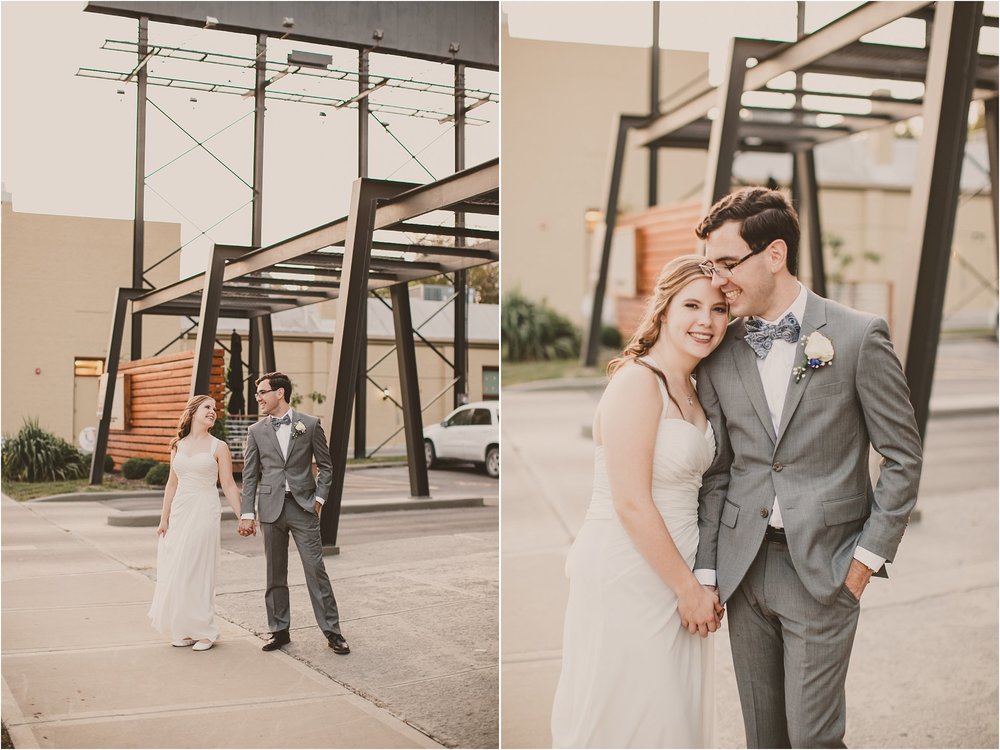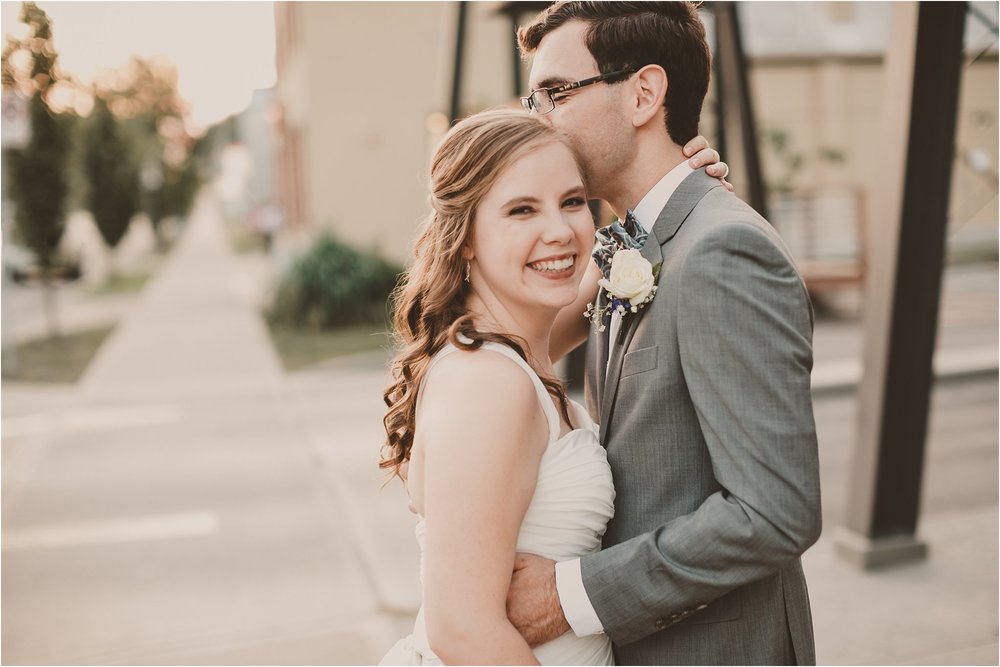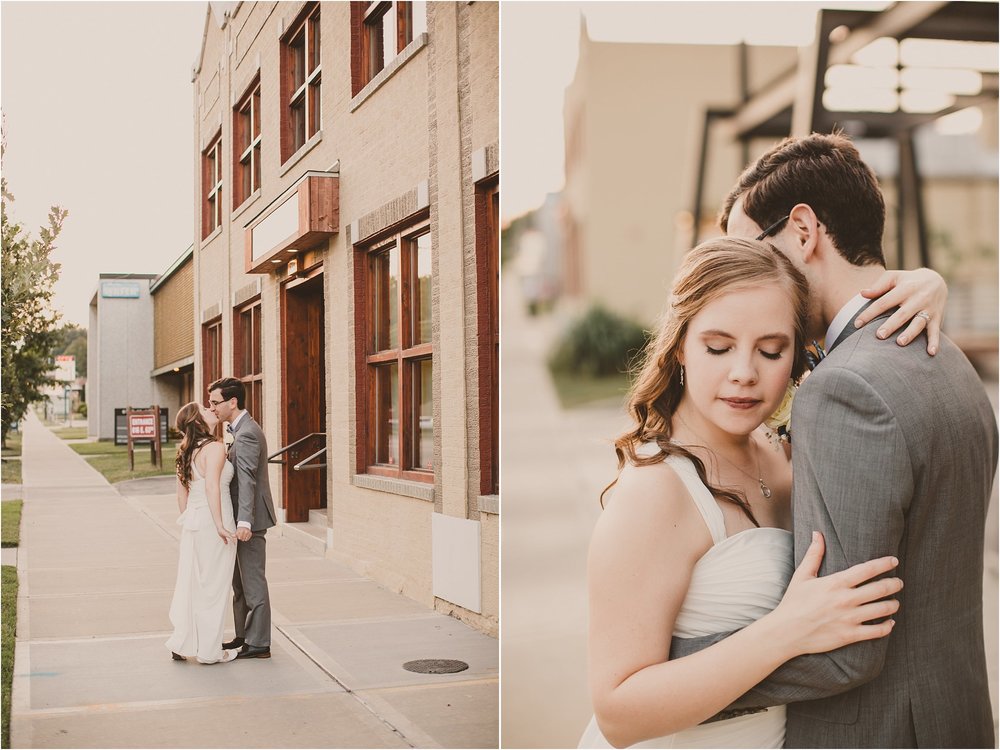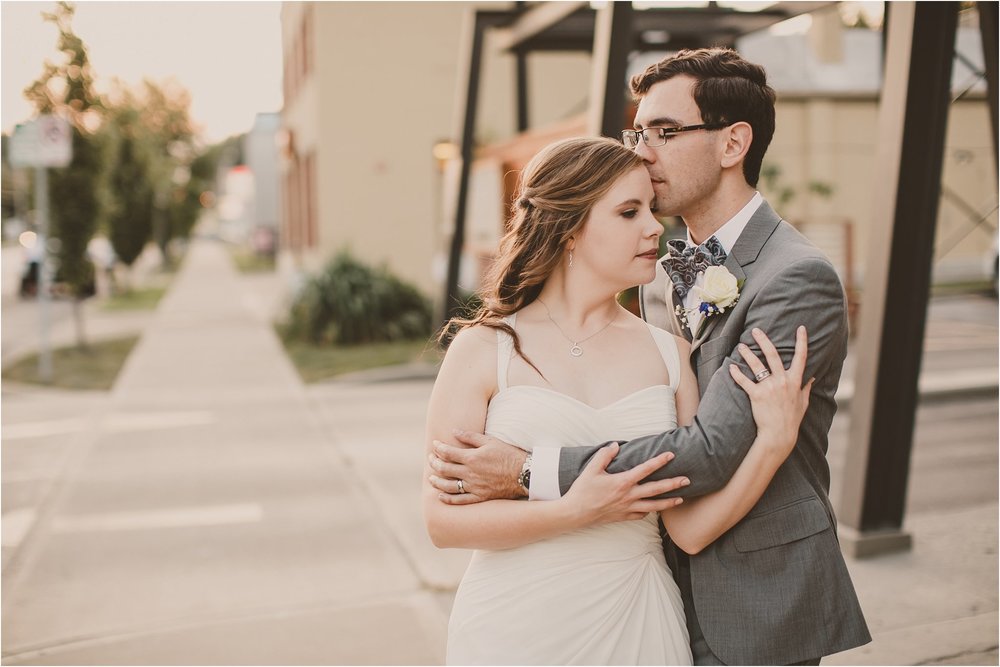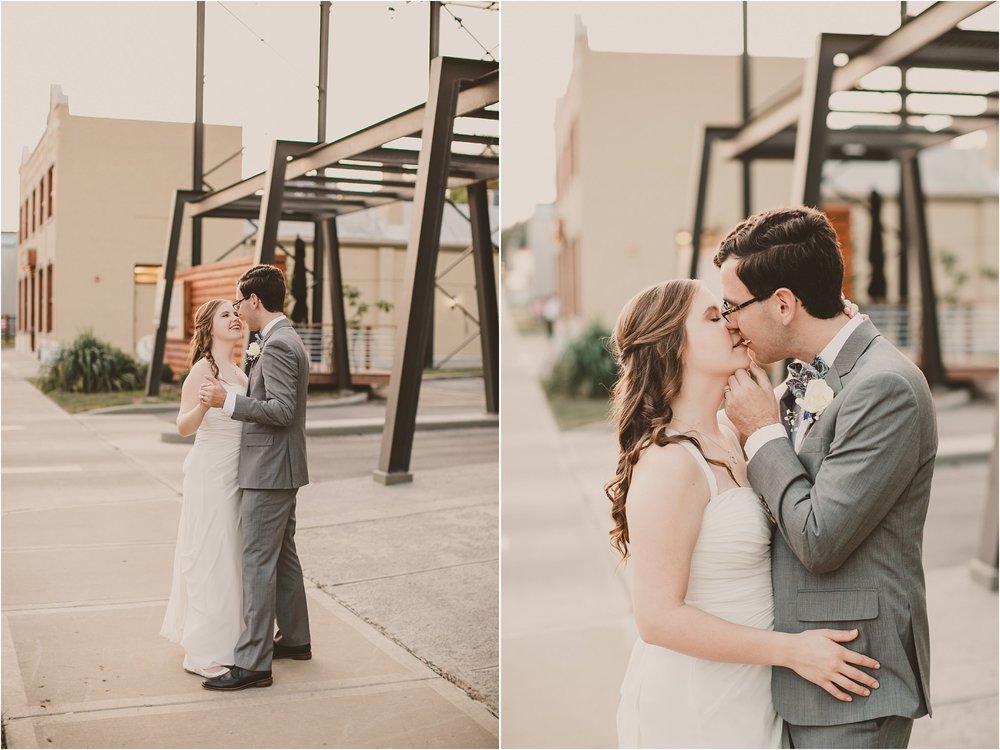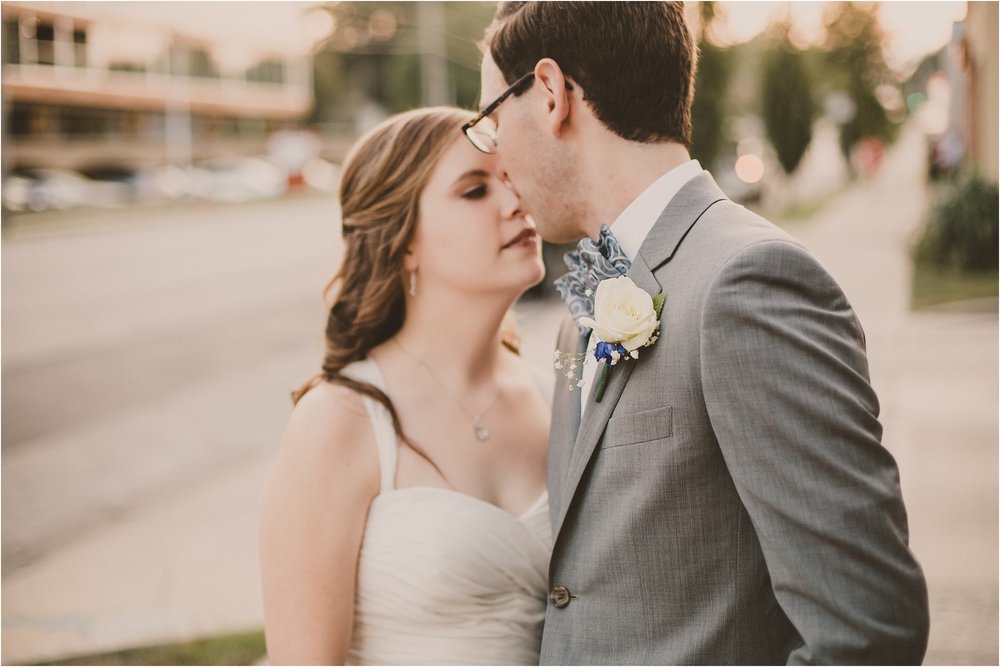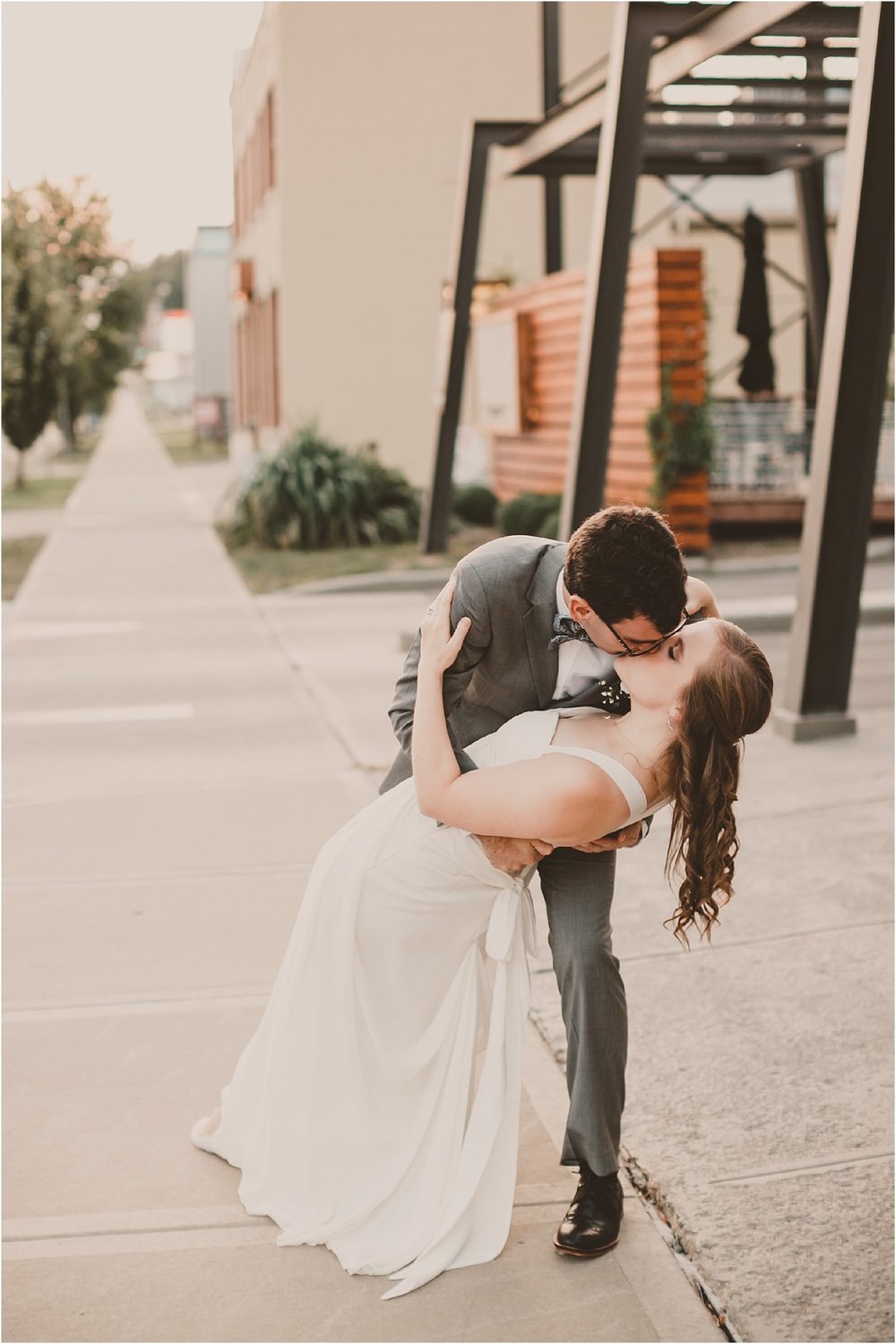 This day couldn't have been possible without the AMAZING vendors & friends who made such an incredible wedding-day-team!
Photography | Yours truly – Pattengale Photography
Dress Store | Bridal Extraordinaire
Dress Designer | Bill Levkoff
Bridesmaid Dresses | Choose your own, variety of stores
Groom's Attire | Indochino
Bride & Groom Prep Location | Brookside Gardens, bridal suite
First Look Location | The Nelson Atkins Museum of Art (where Ryan proposed)
Ceremony Venue | First Baptist Church, Kansas City, Missouri
Song During Wedding Ceremony | Be thou My Vision, performed by Brandon Lautzenheiser
Reception Venue | Brookside Gardens
Wedding Coordinators | Brad & Martha (friends of the Bride & Groom)
Florist |  Hy-Vee Floral
Wedding Papers | Gartner Studios
Hair & Makeup | Hello Lovely
Cake | Polkadotte LLC
Catering | Friend of the Bride & Groom: Lori Aguilar
DJ/Entertainment | Friend of the Bride & Groom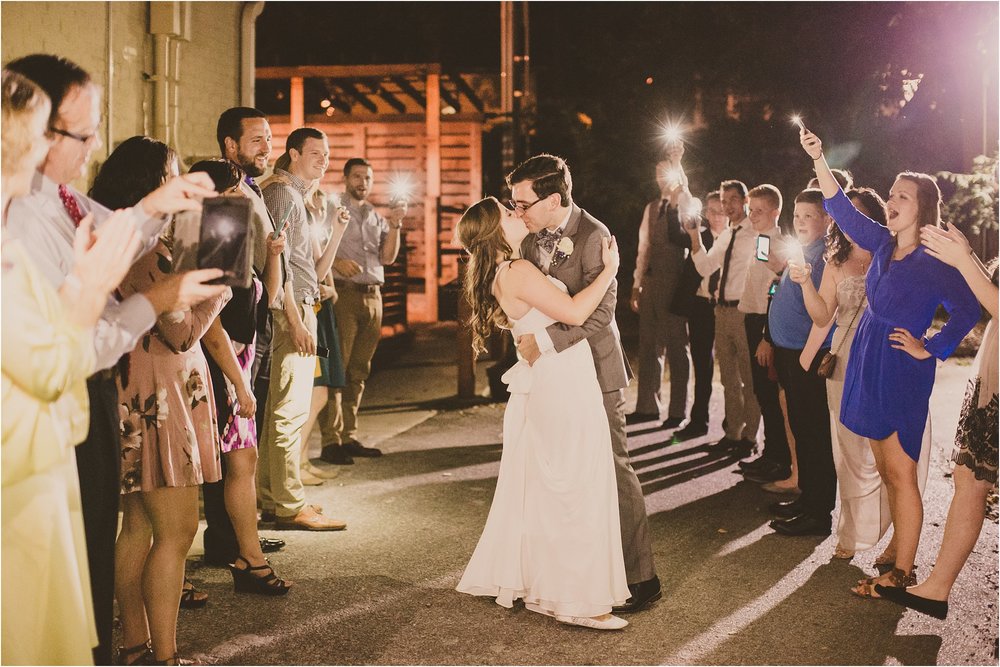 Feel free to leave some love for these two in the comments!
View their adventurous, sunrise engagement session & read their FULL love story HERE.
Always,
–Tara M