feat
---
It's been on the down low for over a year now.
There's been so many times I've been bursting to share more.
I've wanted to bring you into the journey…
But I've also realized sometimes massively exciting news can be quite complicated. And take strategic planning. Oh and also, actually getting married (read: no more long distance) would be REAL helpful in transitioning this business dream into a reality….
But yes, the rumors are TRUE! 
STEPHEN IS JOINING PATTENGALE PHOTOGRAPHY!!!!!
(*insert 1,000 more !, please)!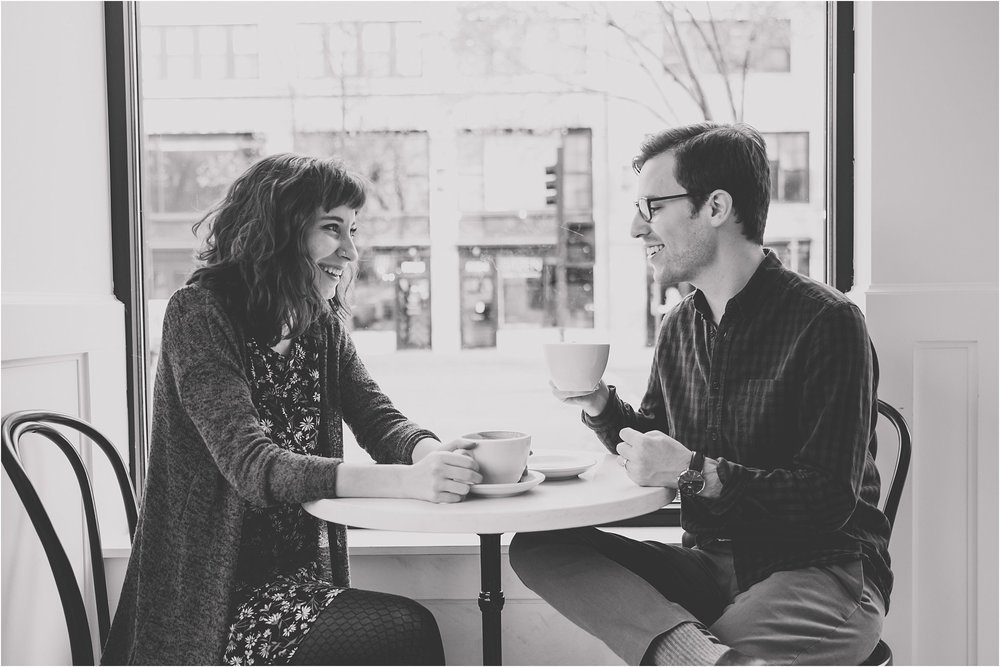 Artist Feature,
The other super rad thing?
We created an entirely BRAND NEW website! AH!!
(the blog (to be called The Journal from here on out) will receive that face-lift in the next two weeks, yay!) 
Click over to HERE and begin exploring & learning about us as a dynamic duo!!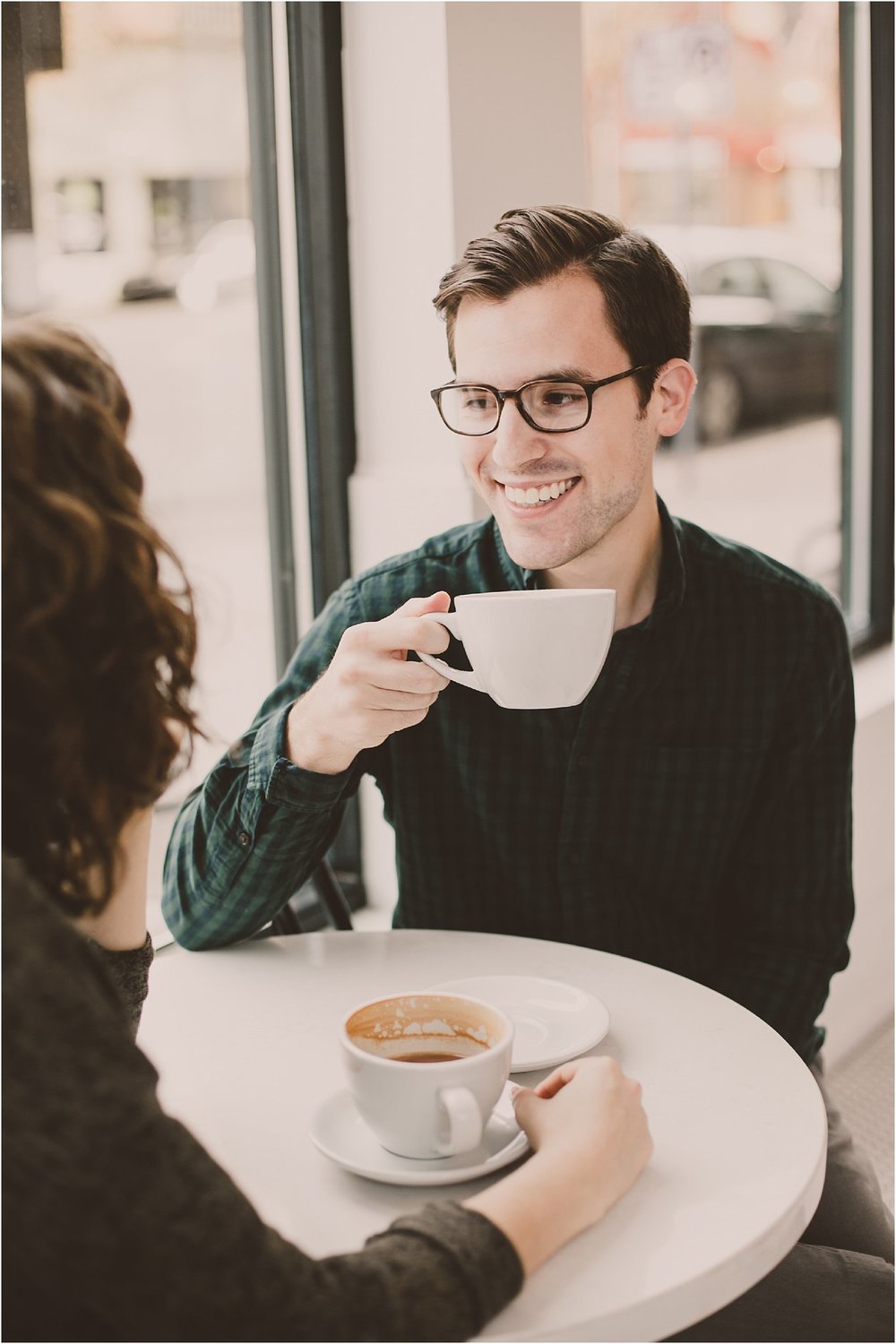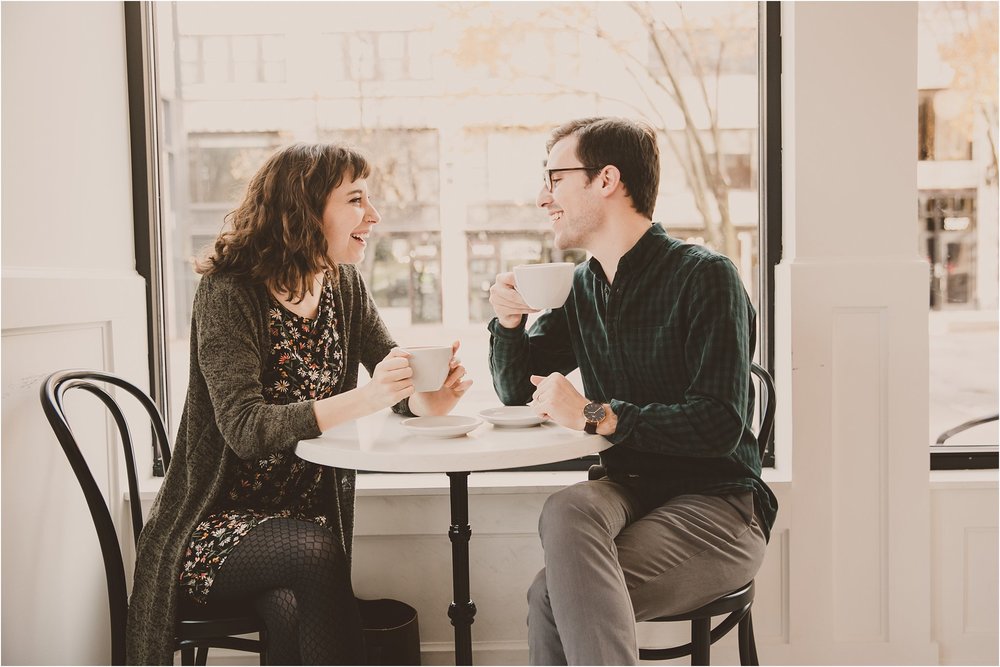 Let's be real, though, what does this actually mean?
Together, we're your people for your engagement / wedding day photography. No more hiring random (but cool) second shooters. As a couple, we'll partner with you (cry, laugh, celebrate!).Because. We. Get. It. As newlyweds ourselves, we know what it feels like to be the bride, to be the groom. We feel those feels right along with you because we were JUST there. And we also know that truly the best is yet to come!!To be perfectly blunt: We want dibs on adventuring with you. Think of it as one rad double date. 😉 We're photographers who happen to be madly in love working with our madly-in-love couples. Win/win.
In January, we're hoping to create a mini series to help you all get to know Stephen a little better – so let us know if you have any specific / fun questions we can answer!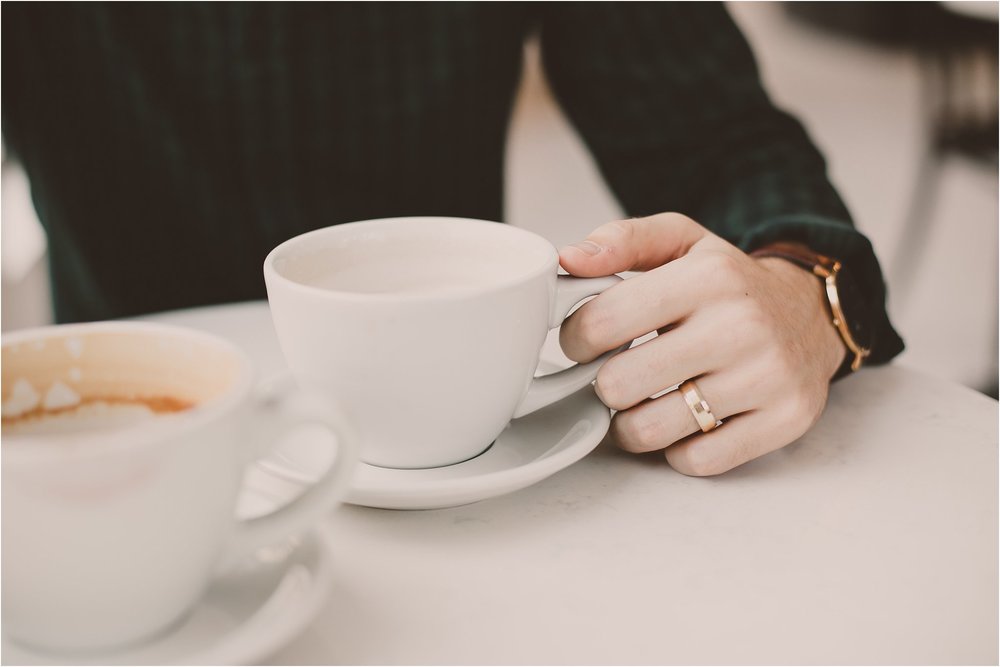 To all our 2017 couples:
Thank you for being so generous and welcoming to Stephen!! On behalf of us both, words can't describe how honored we've felt to have come alongside you – from one couple to another. We are SO grateful!!
…behind the scenes & maybe some bloopers coming soon! 
Because why the heck not?!
In the meantime, go check out our NEW SITE & leave a comment for Stephen?!!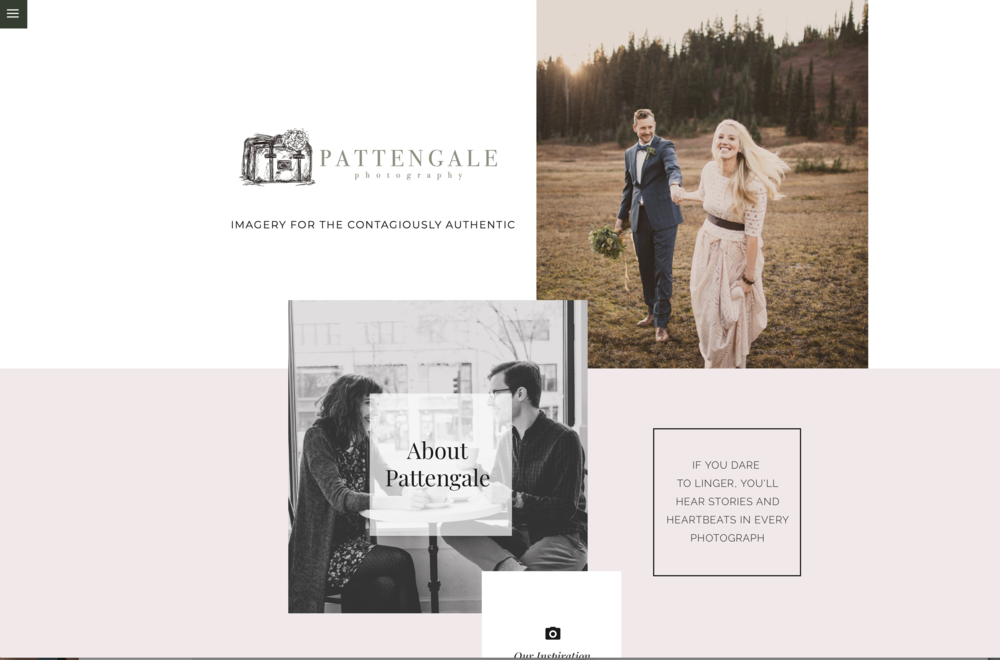 AHH!!!
I can't believe this is now out in the open!
**pinch me….I mean, us!**
Always,
–Tara AND Stephen