Knowing where to begin with
this wedding day, this couple,
is a challenge – in the best of ways.
Meet Mark & Julia.
Two people whose kindness & genuine love for each other, easy sense of humor, and ability to balance details with the big picture vision is nothing short of impressive. 
Their love for tacos & Ed Sheeran were also good signs.
And because this post is bound to have way too many "favorites," I'll leave you to it…
Read:
Jimmy Choo shoes, the Piper Palm House on the most gorgeous fall day,
sweet moments with momma,
and all the feels & kisses during those love letters.
UGH. This day was just too much happy!
(Listen while you scroll: Tenerife Sea – their first dance song)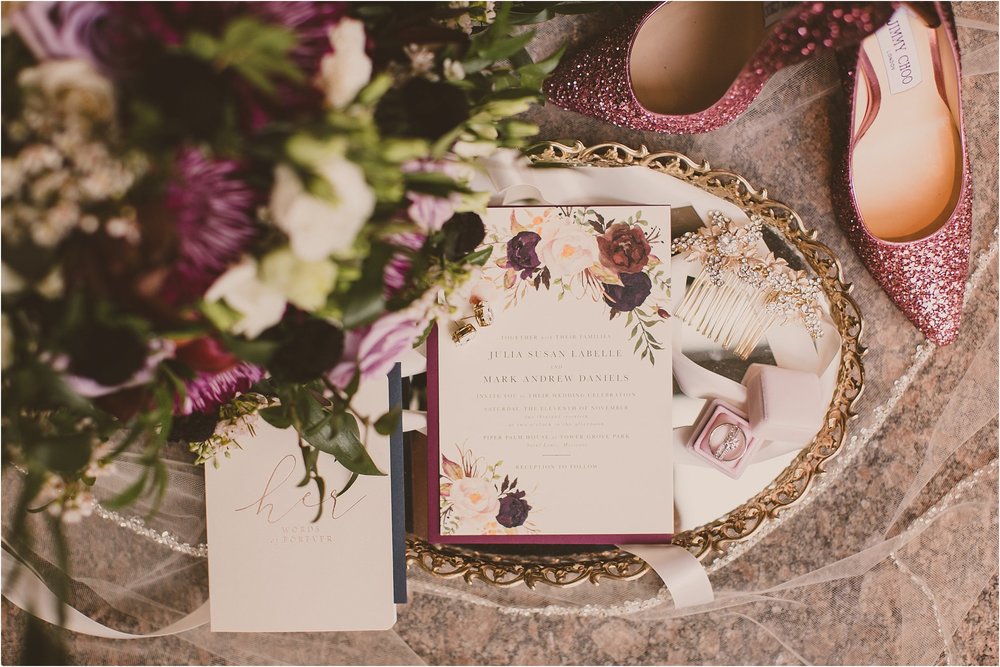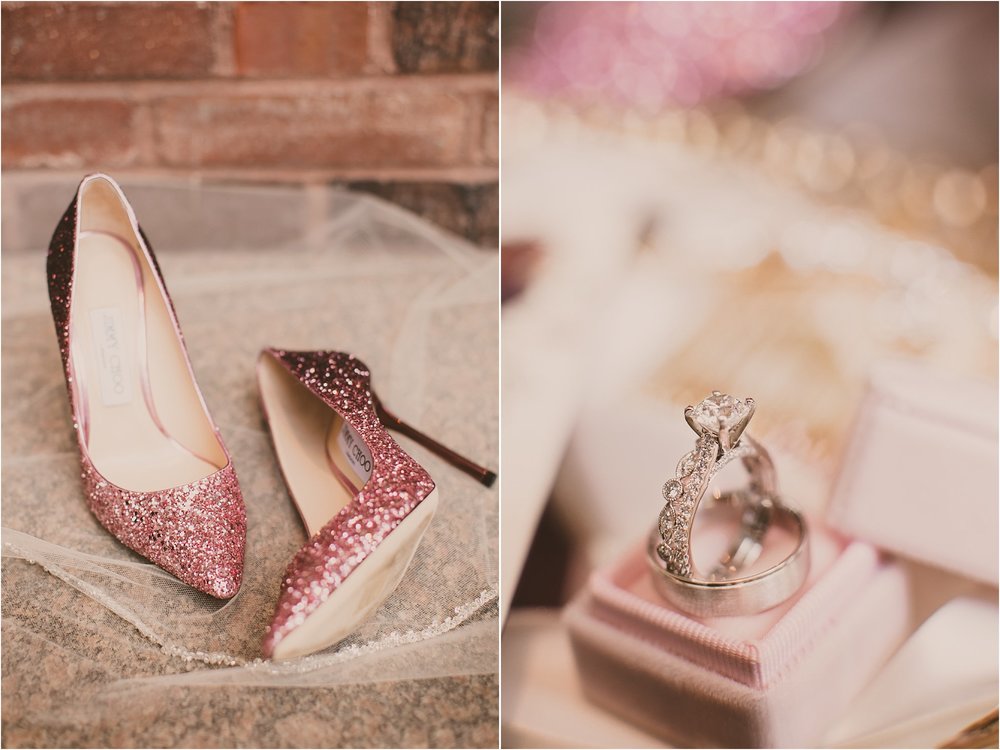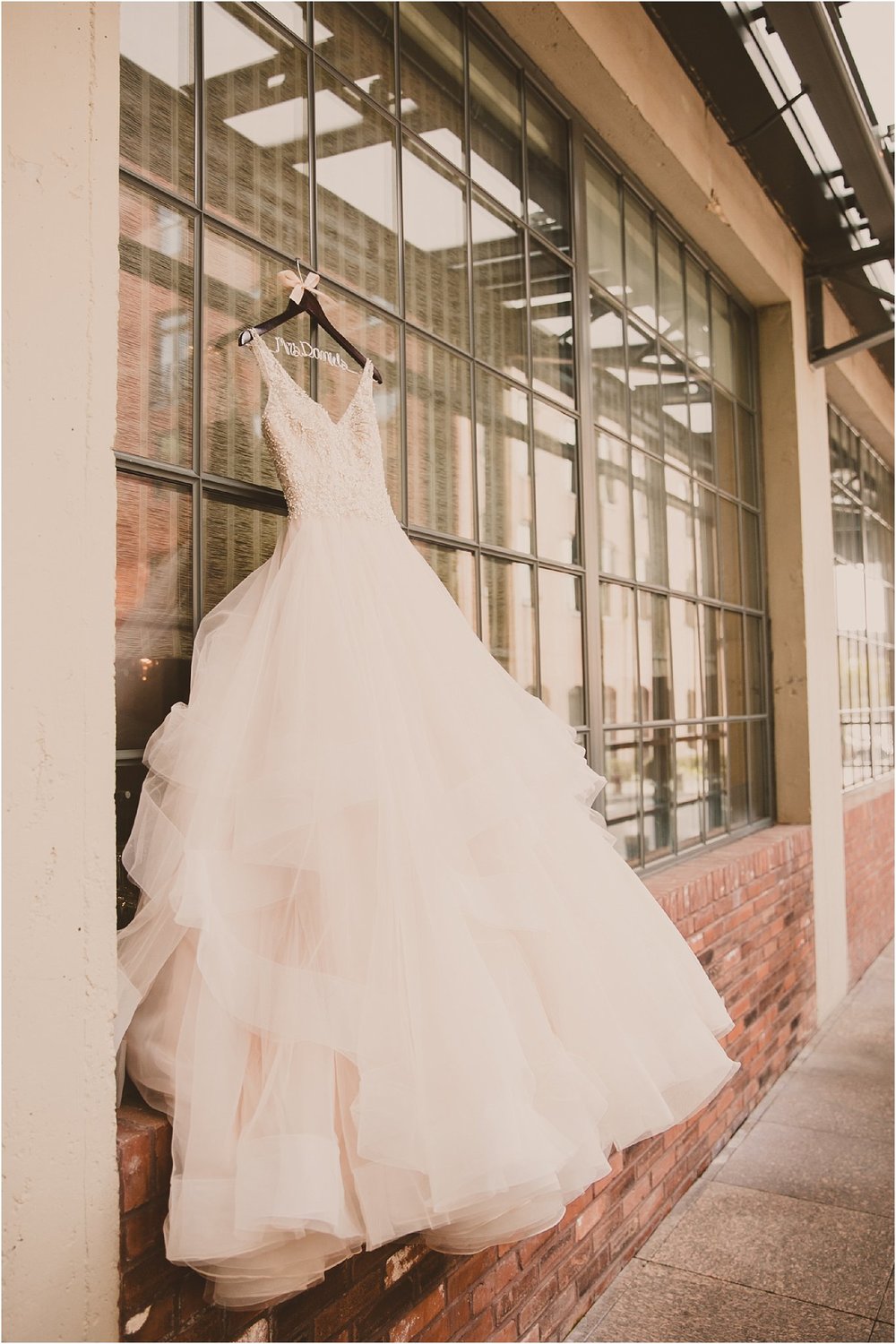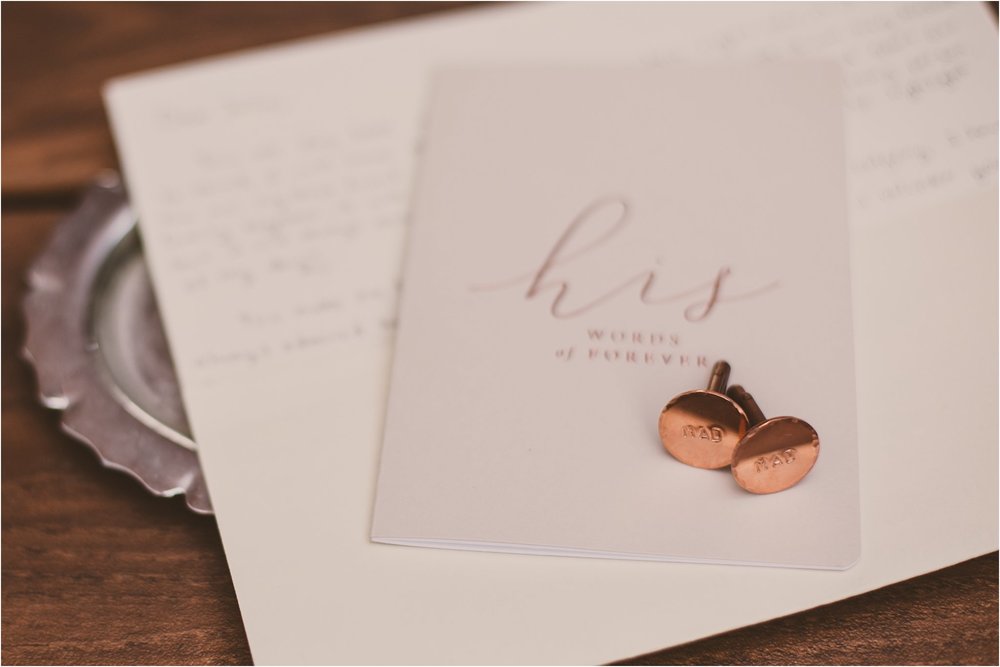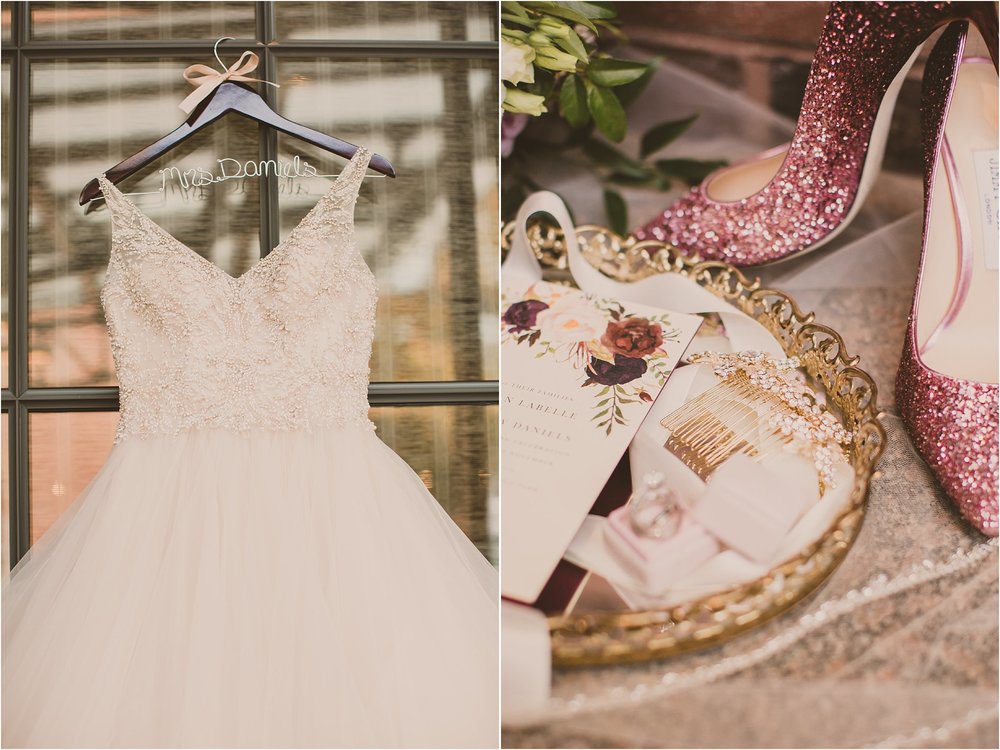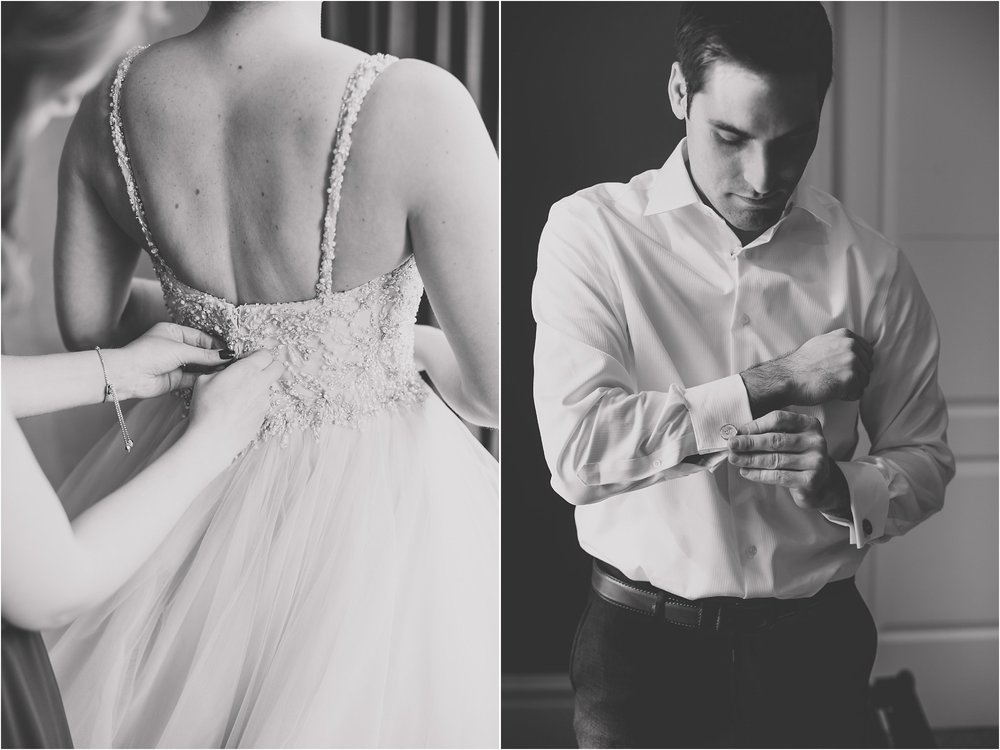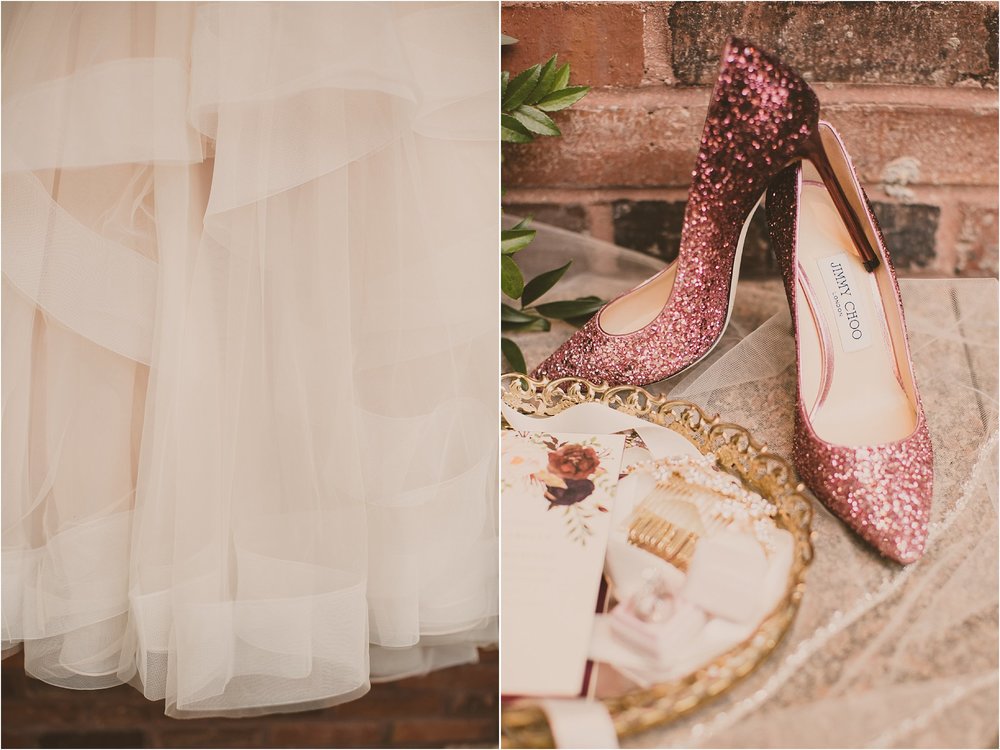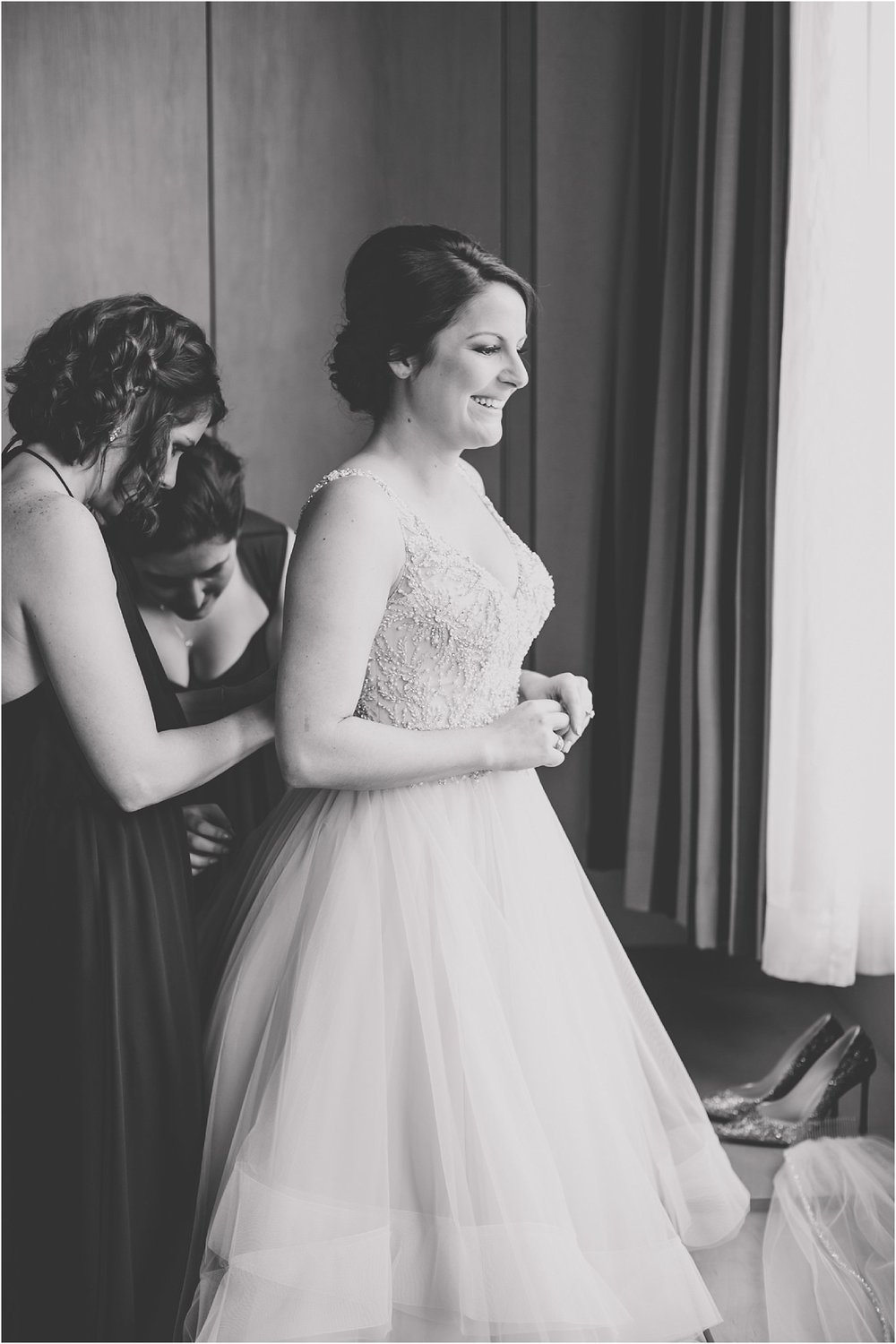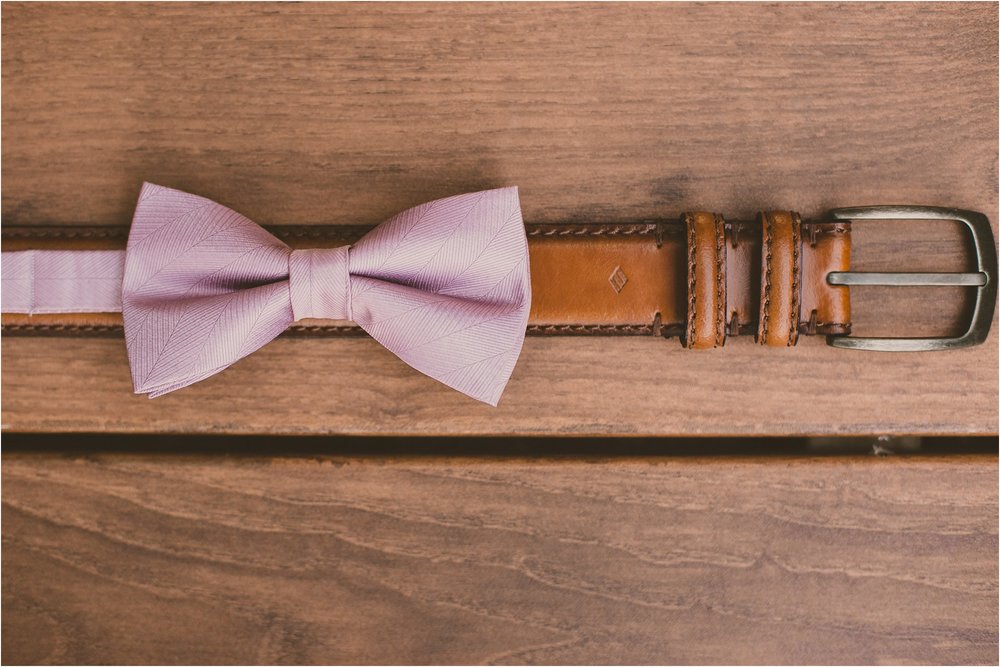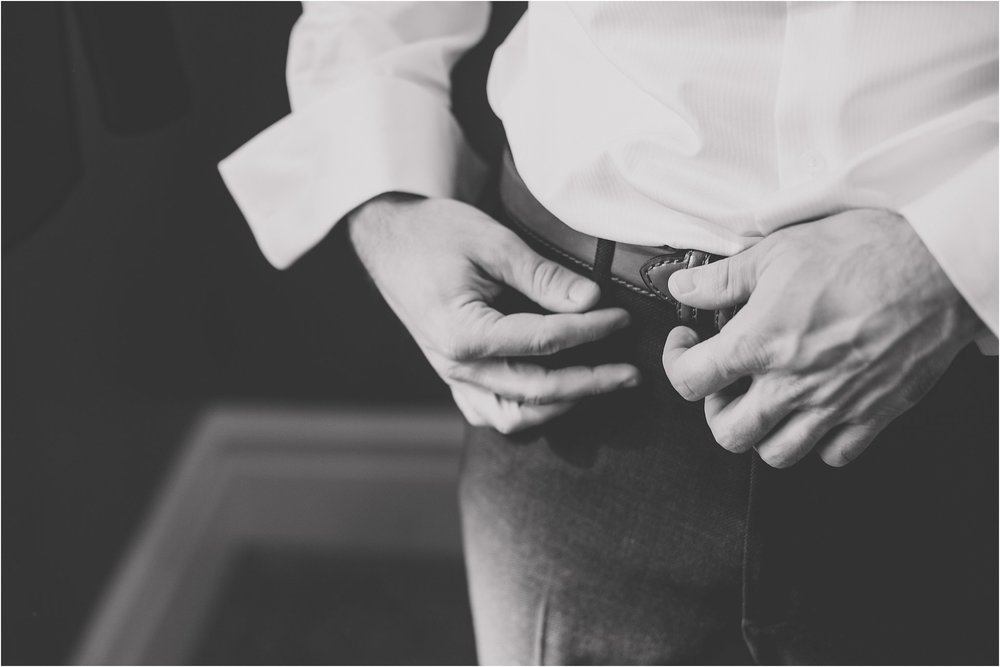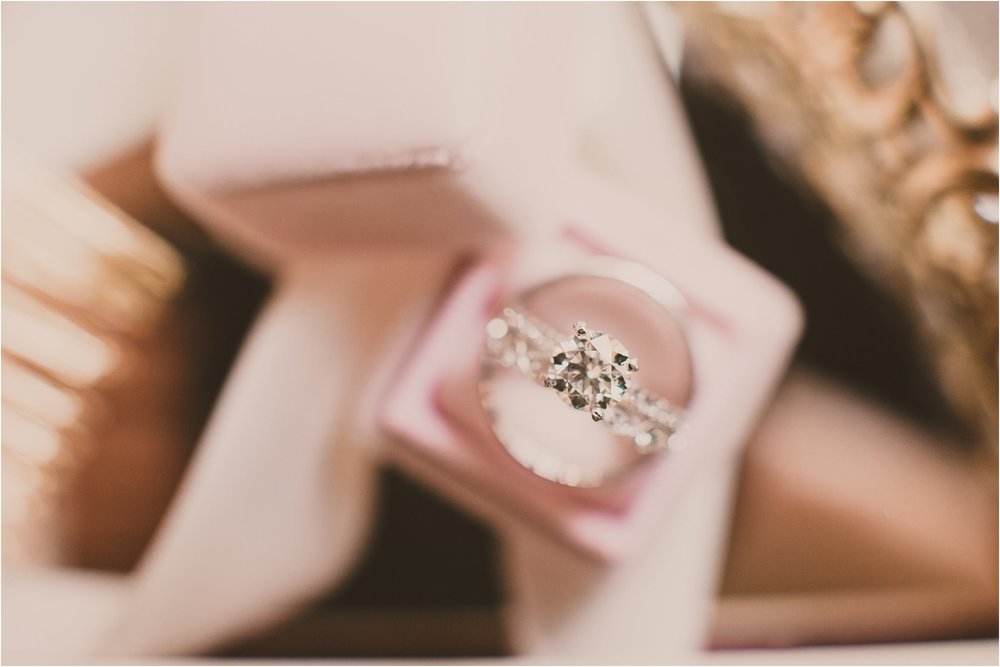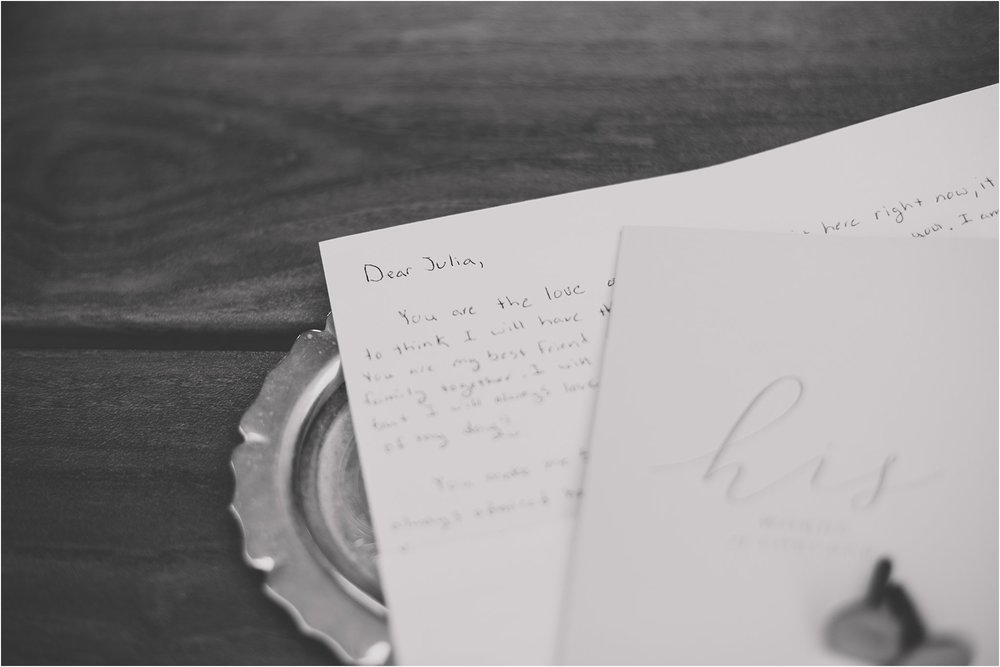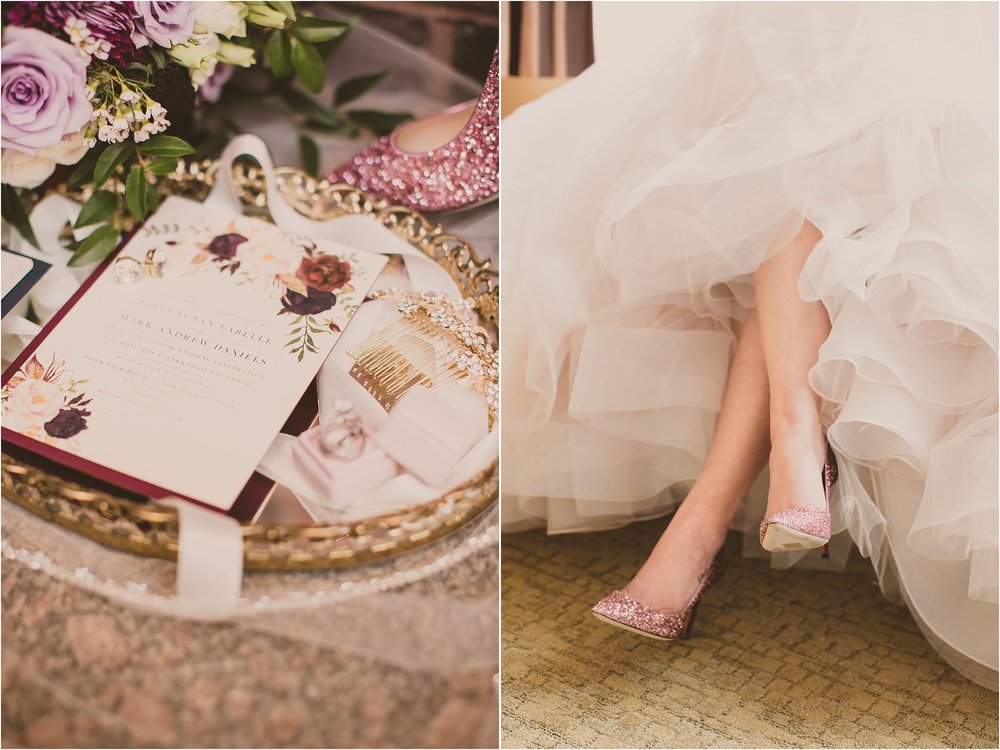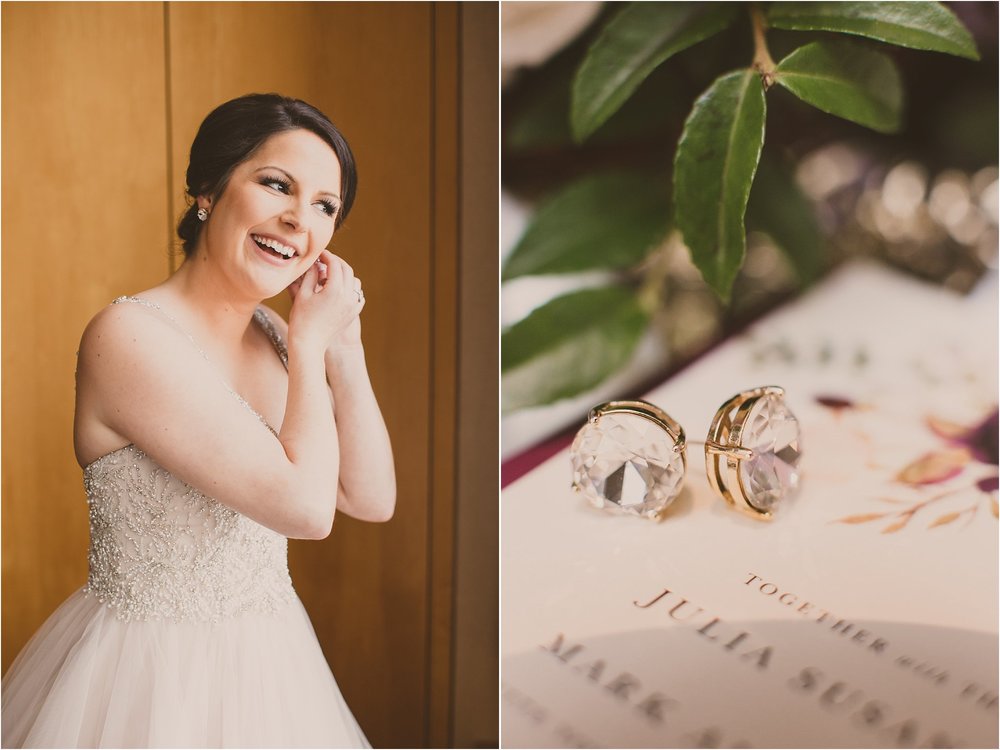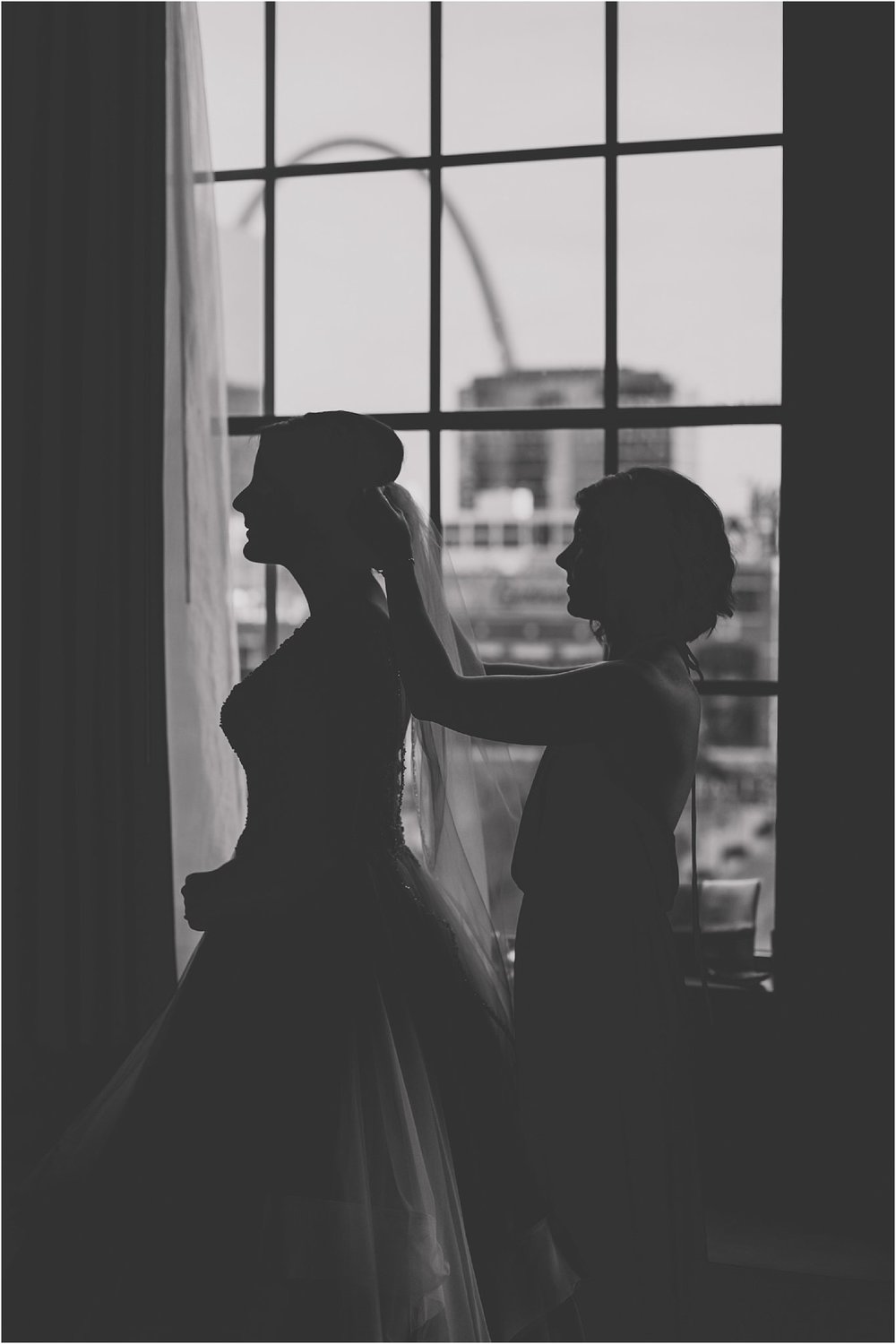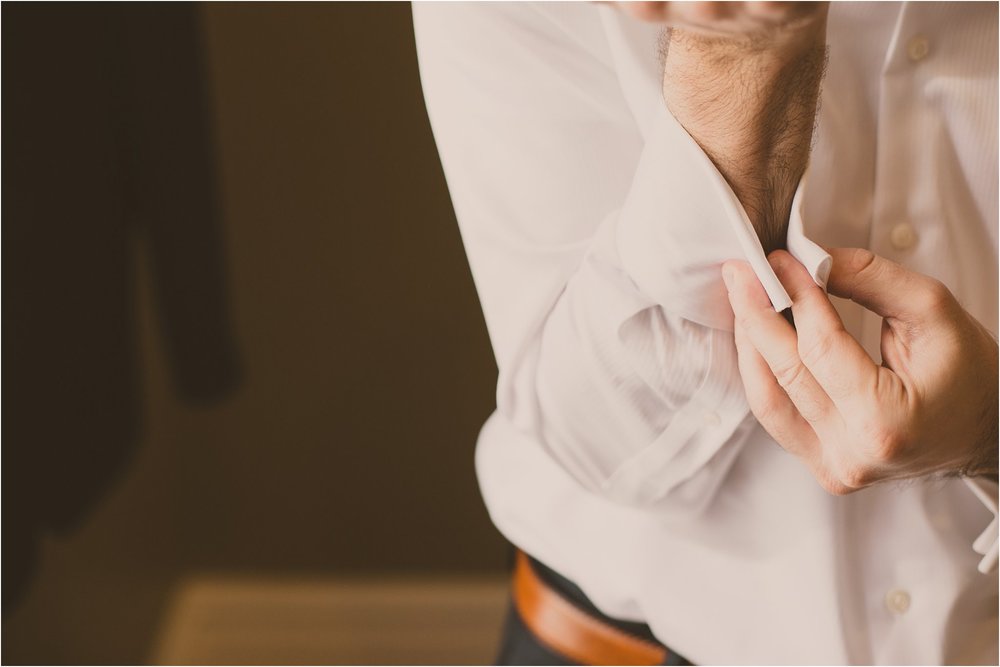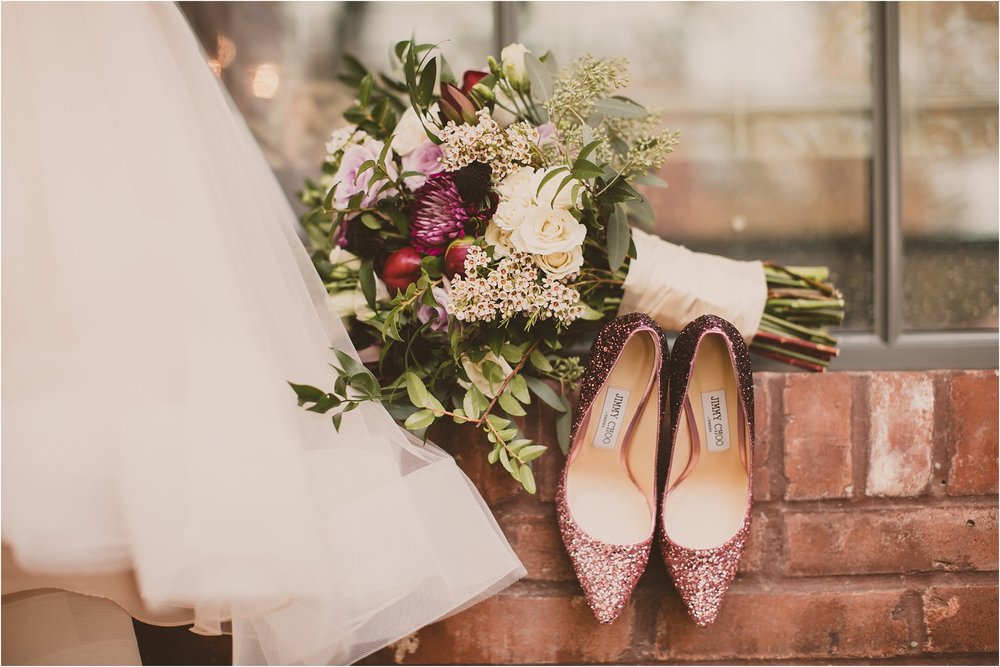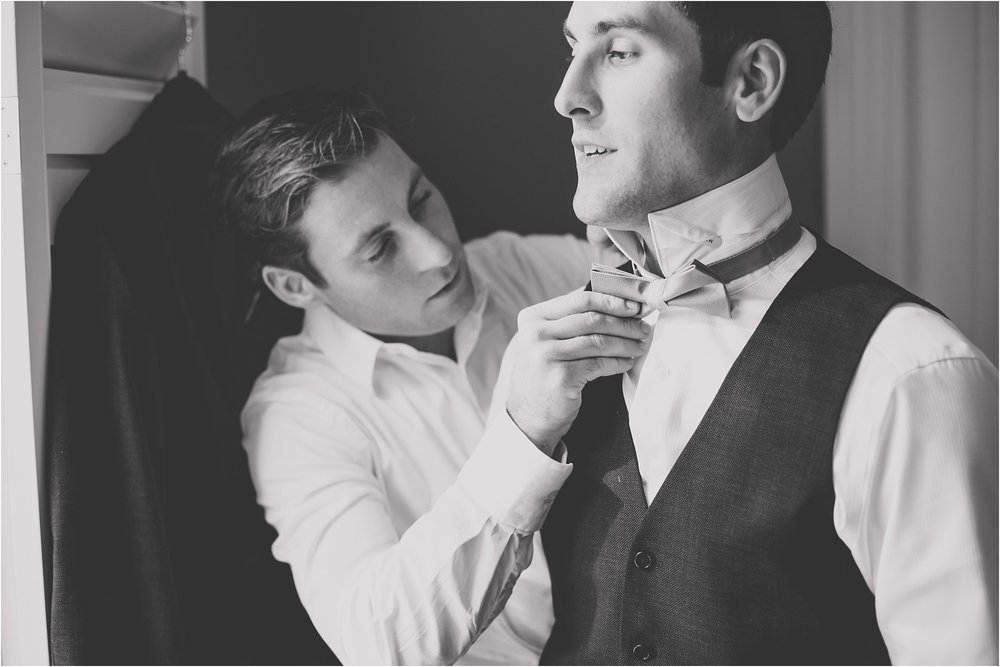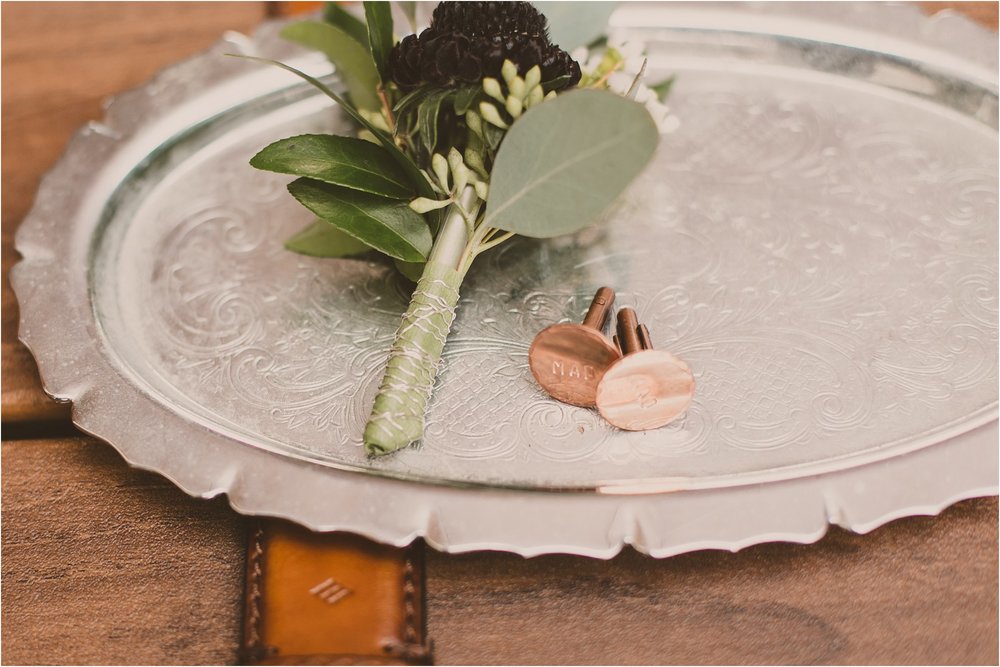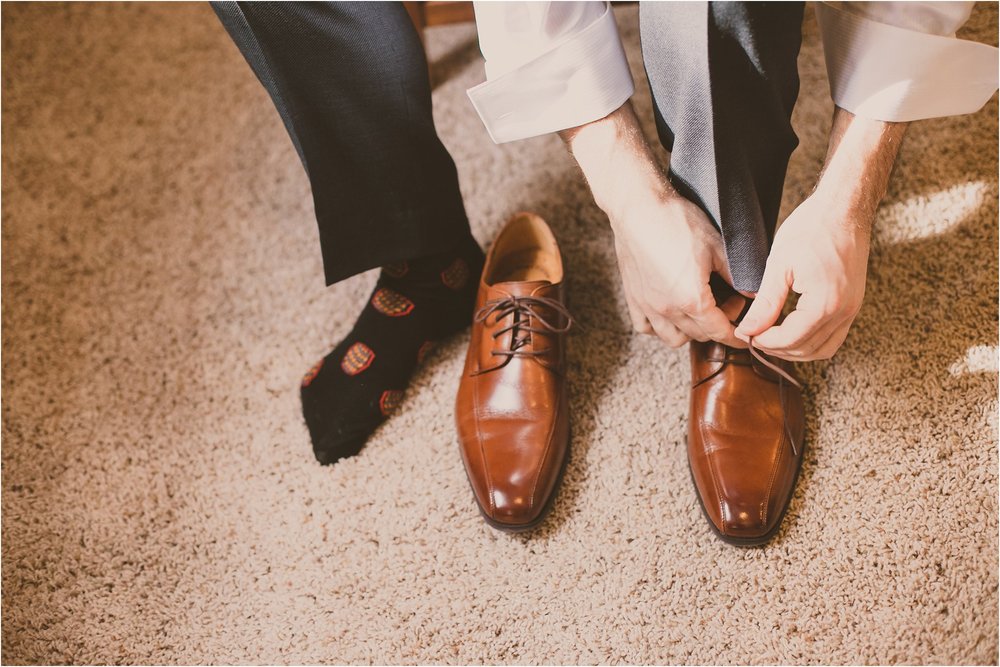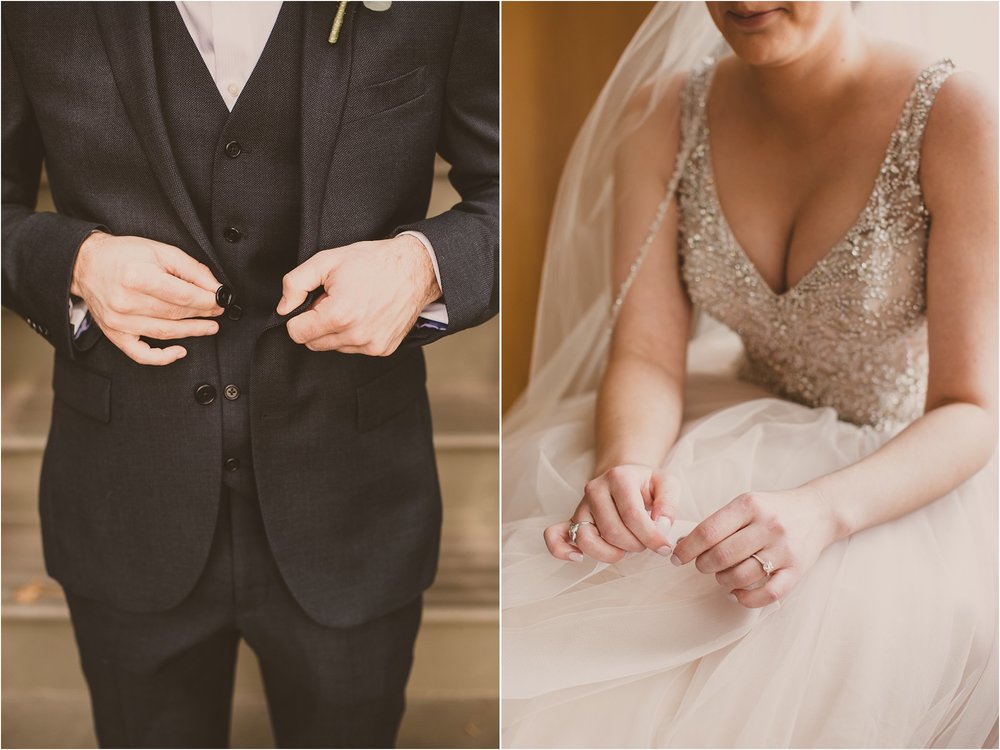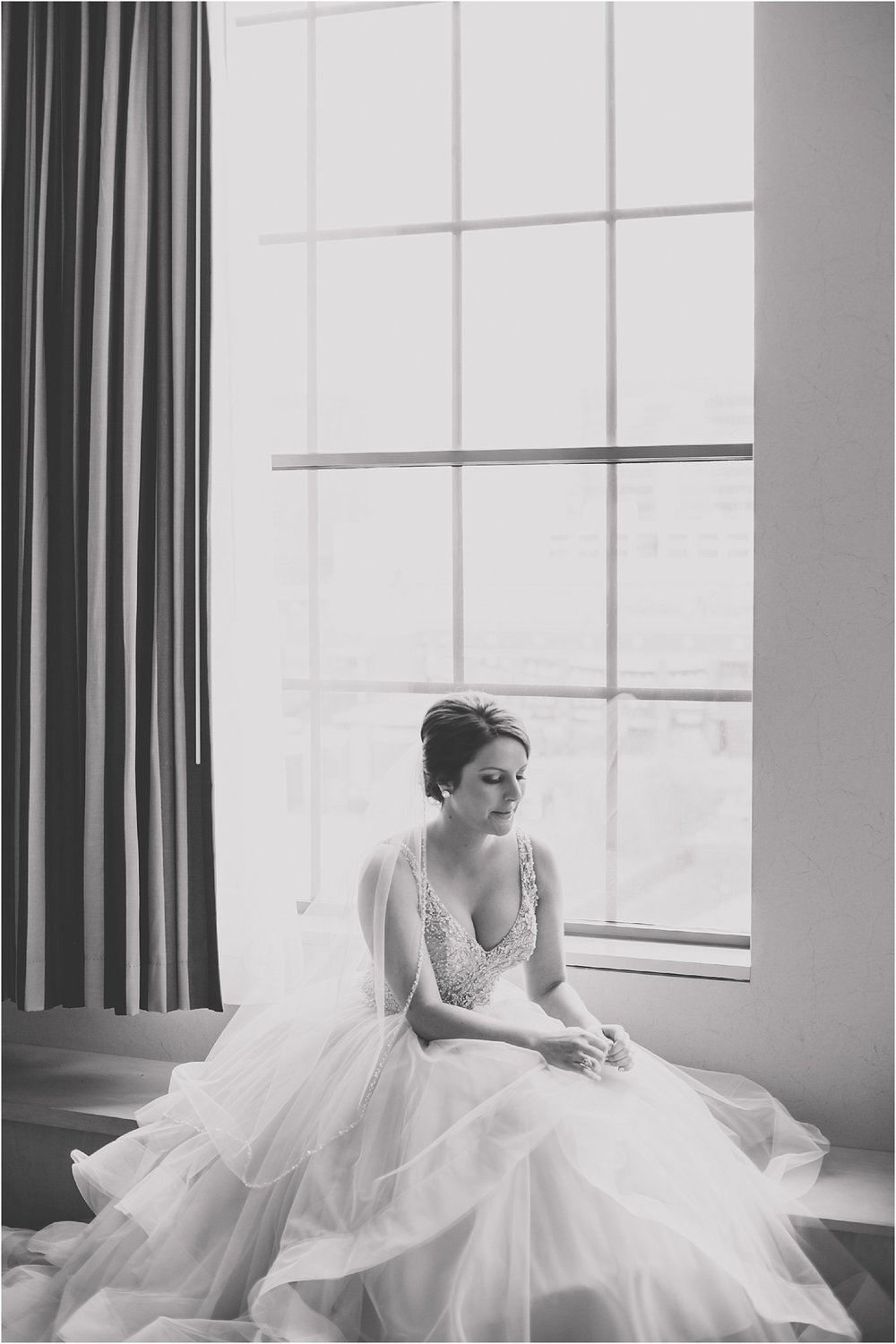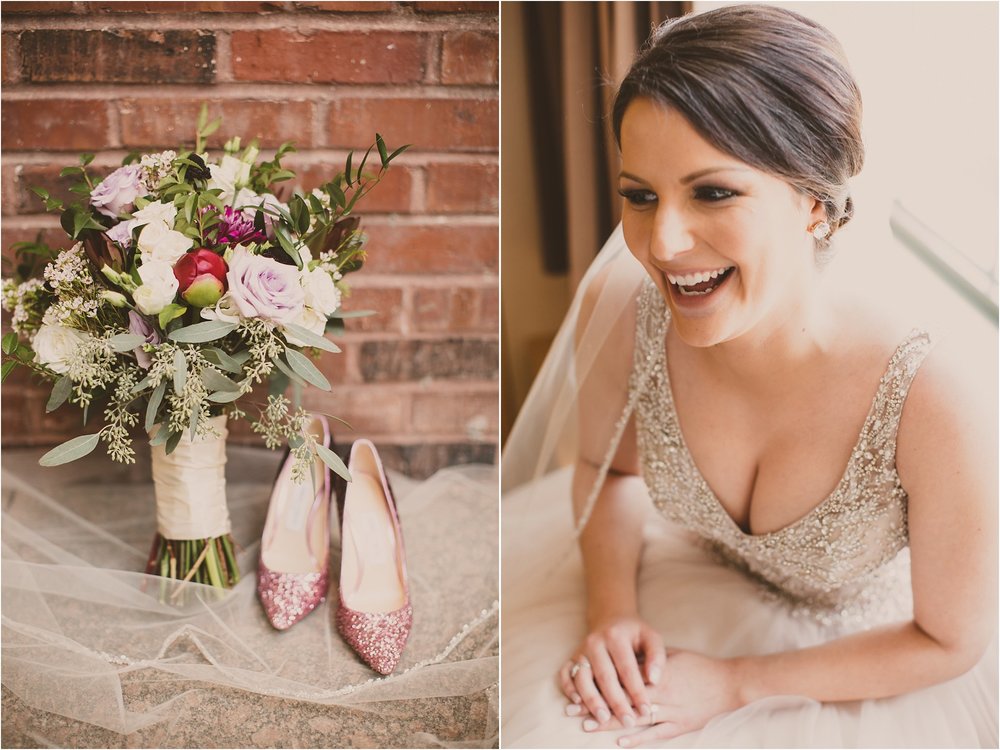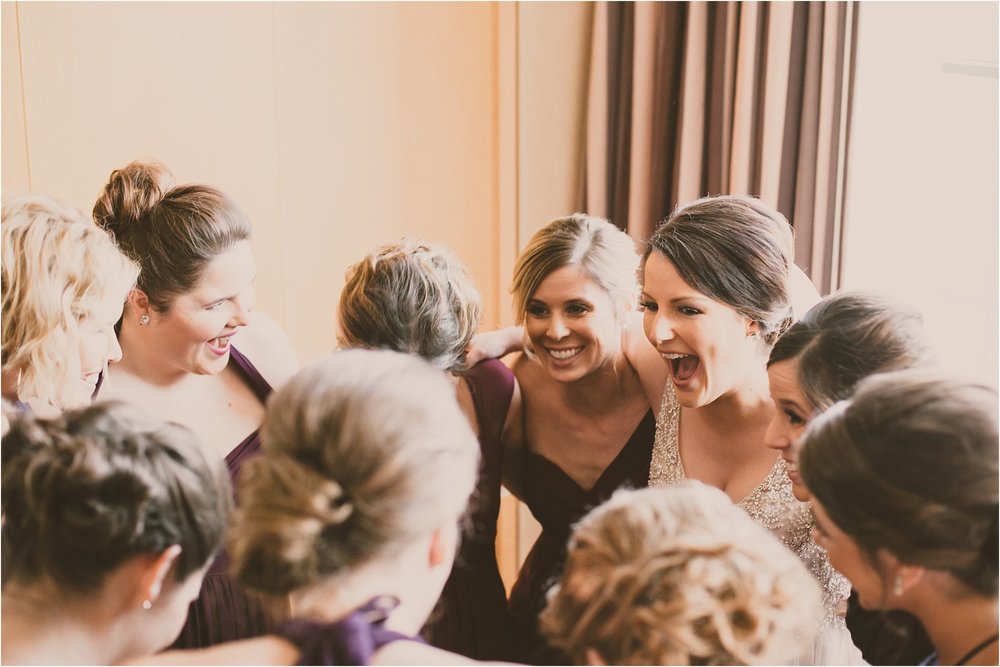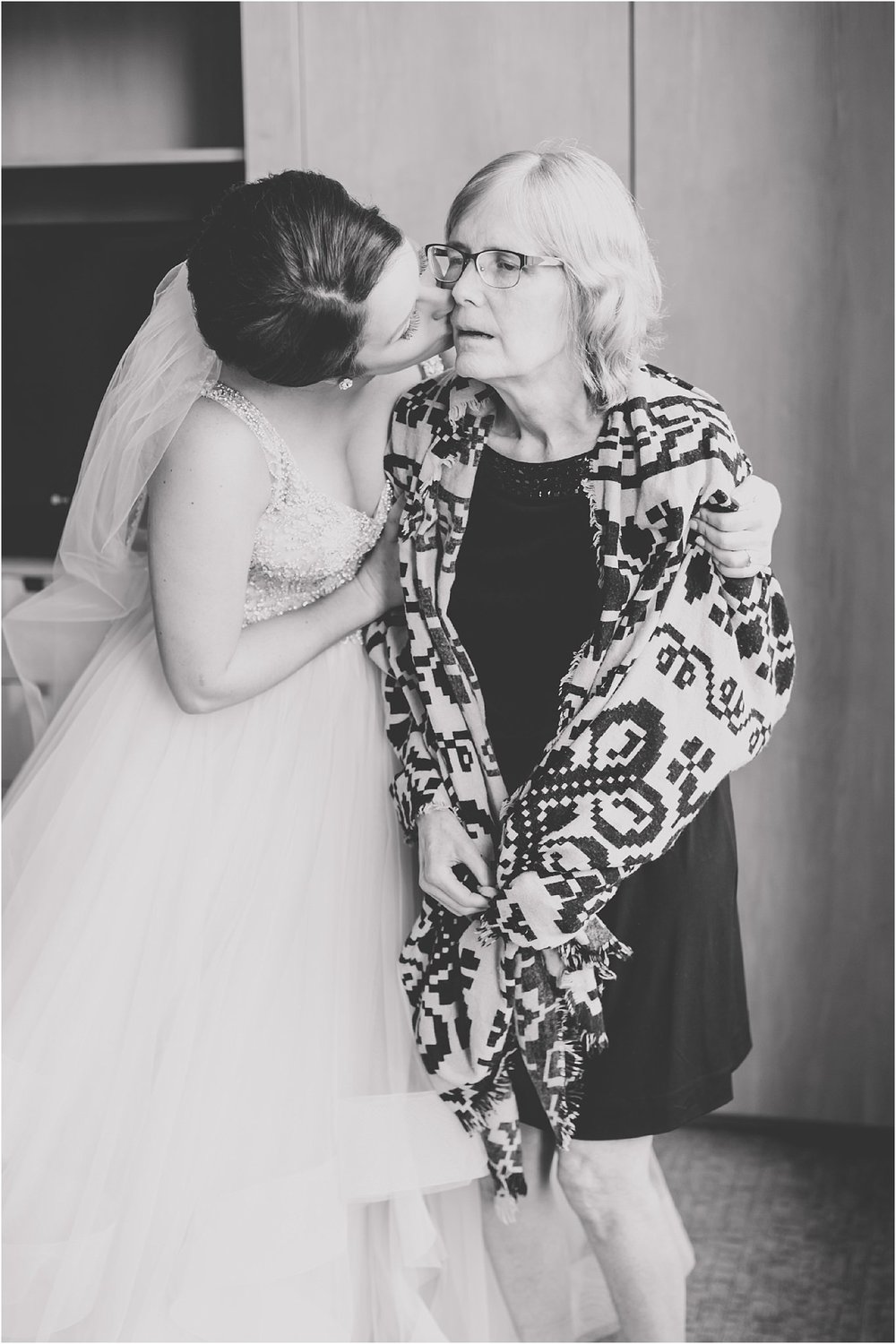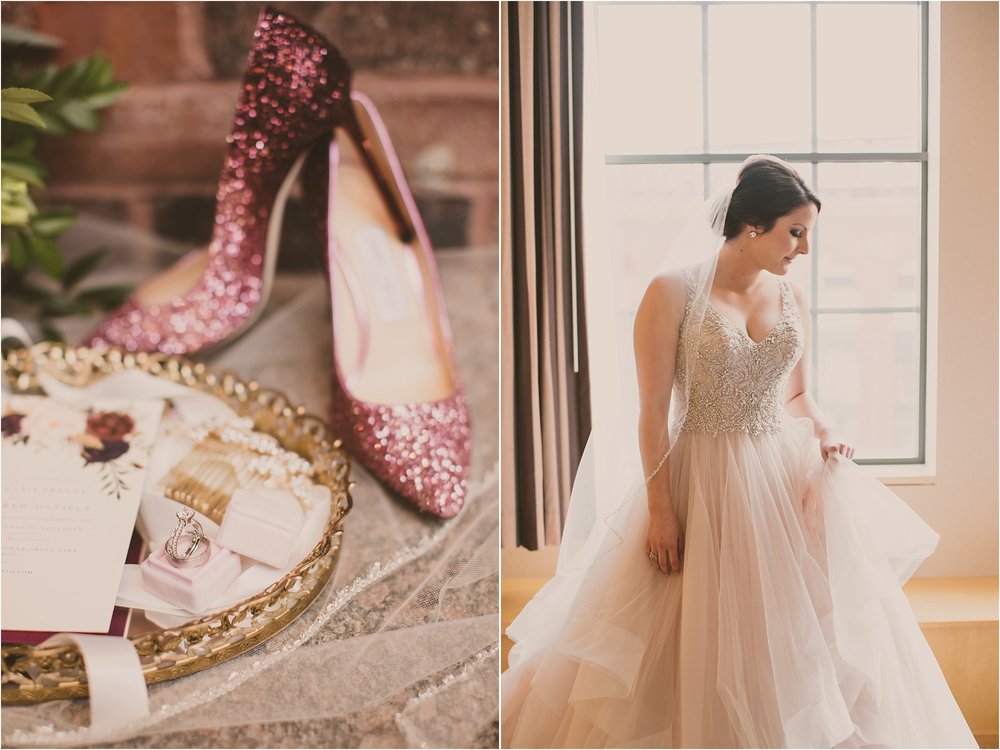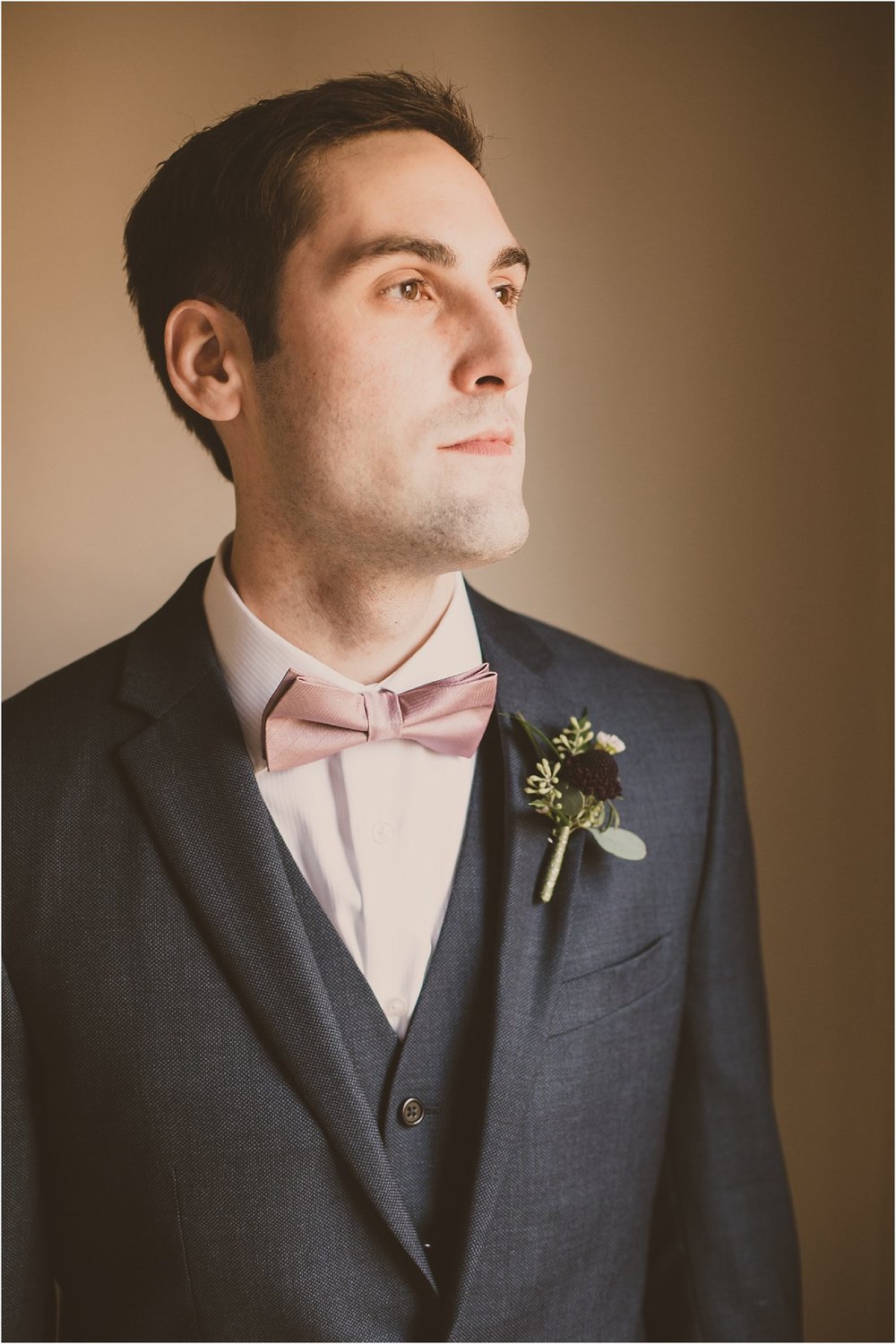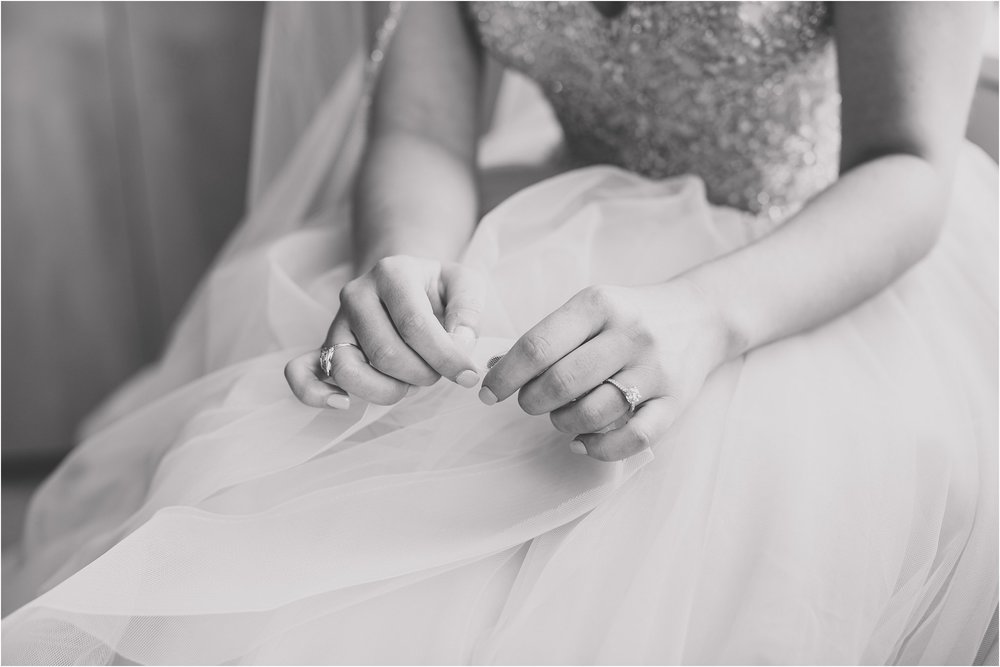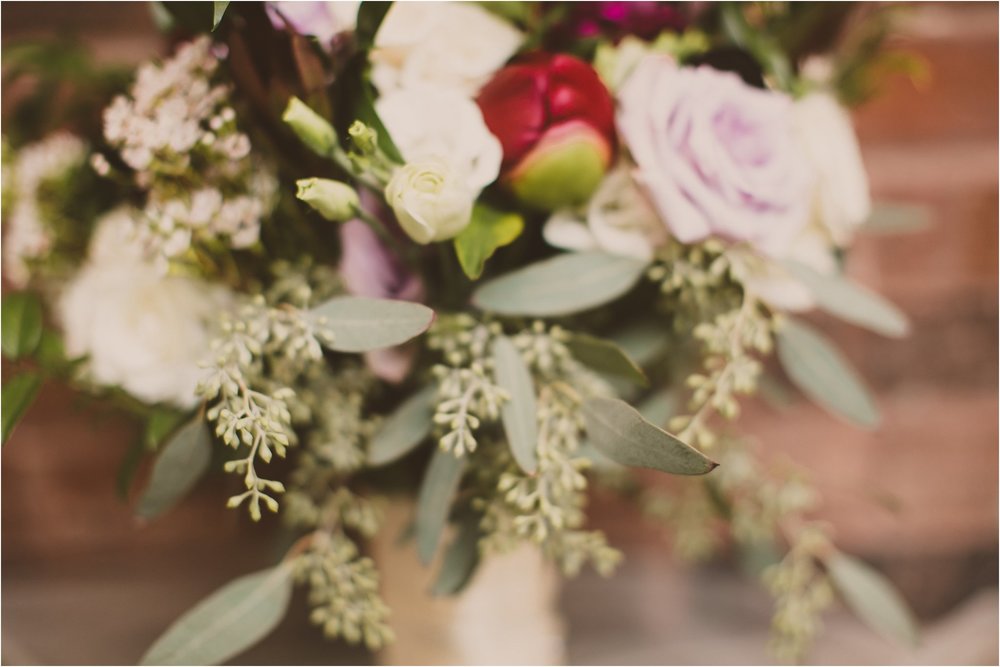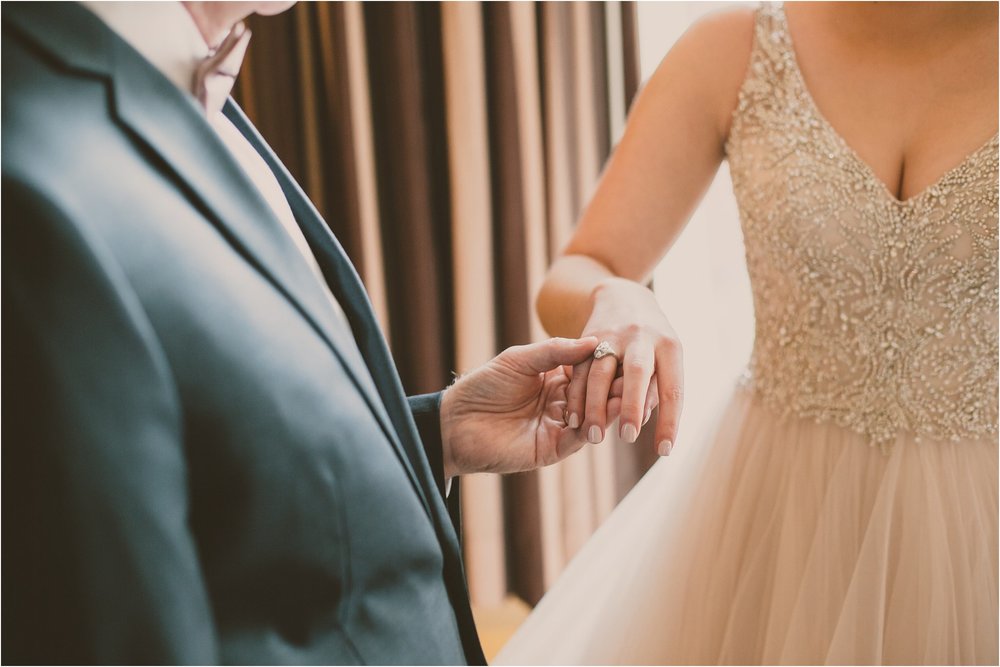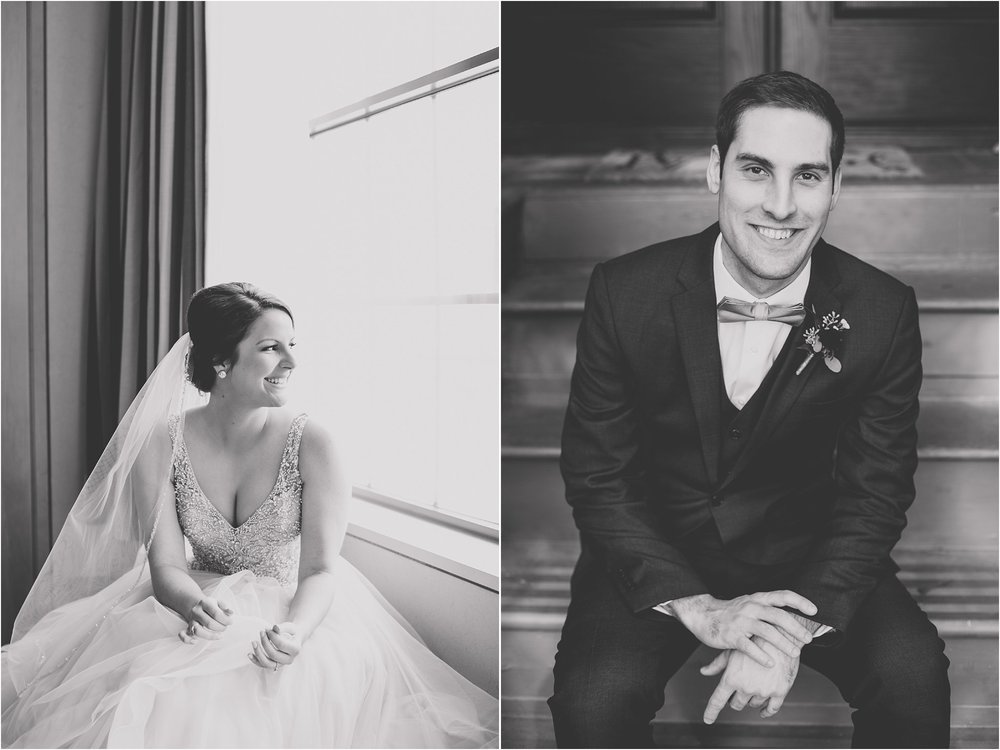 "You look so wonderful in your dress
I love your hair like that…"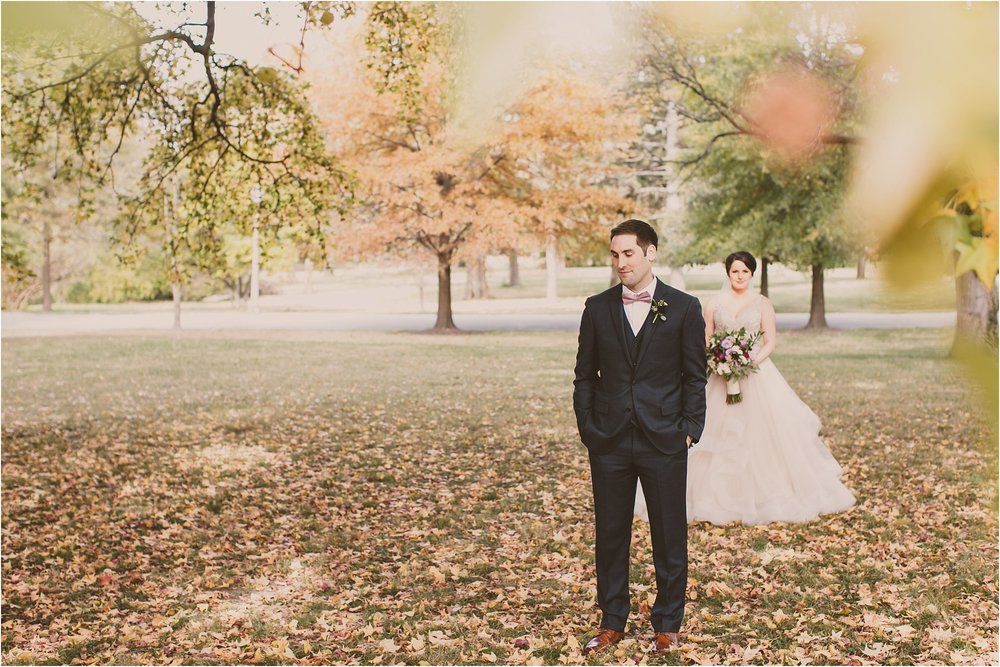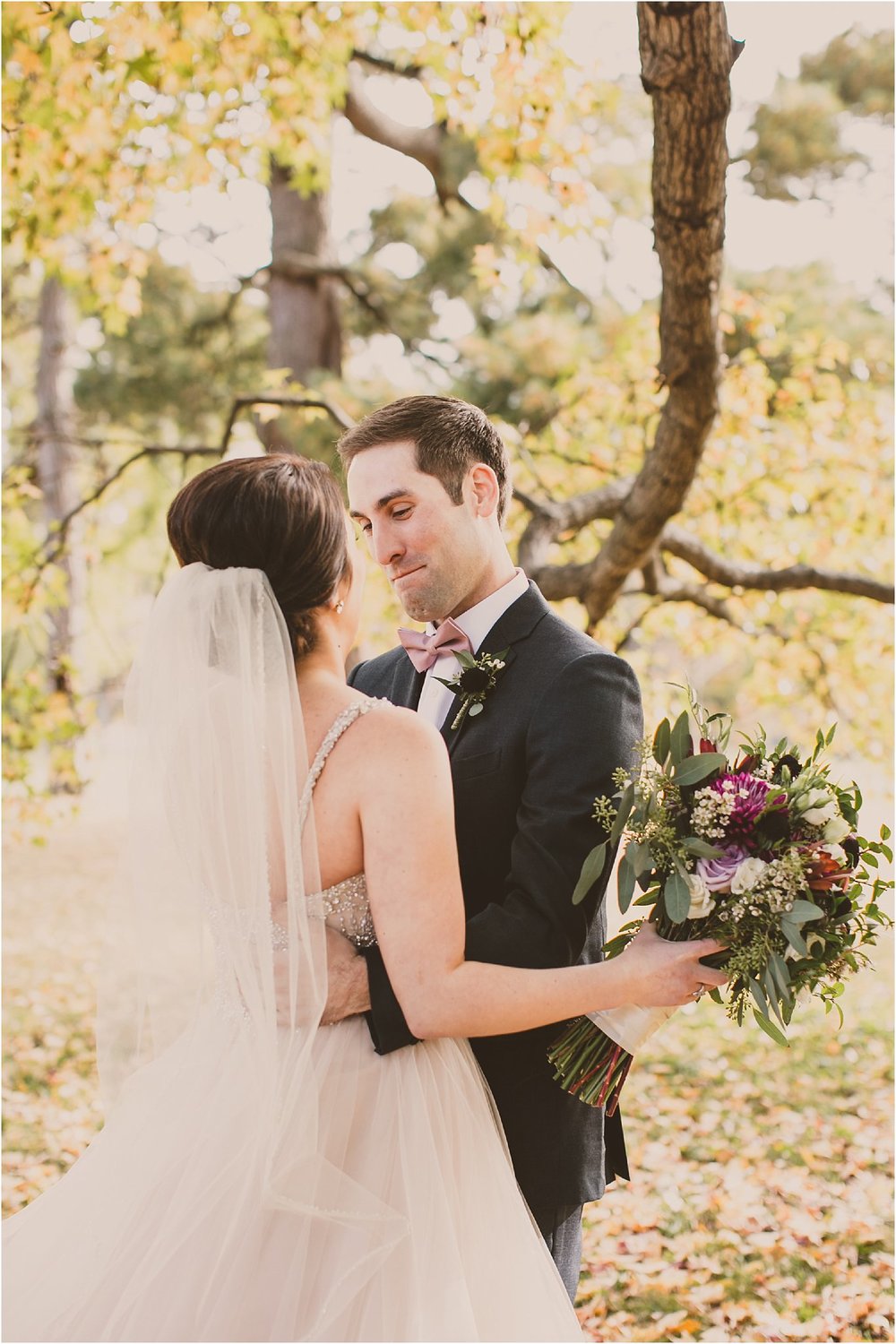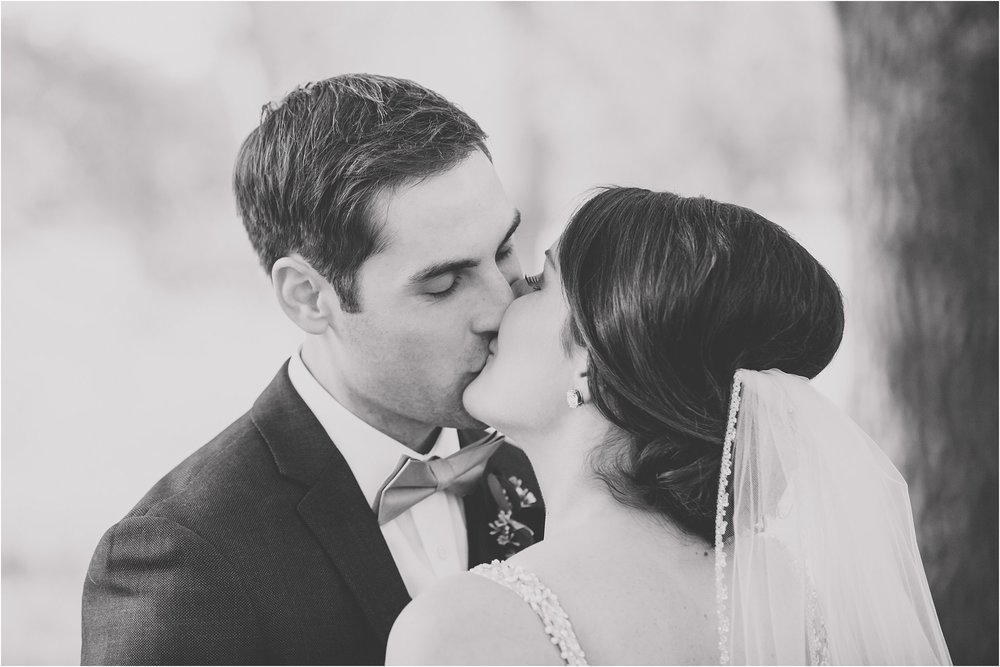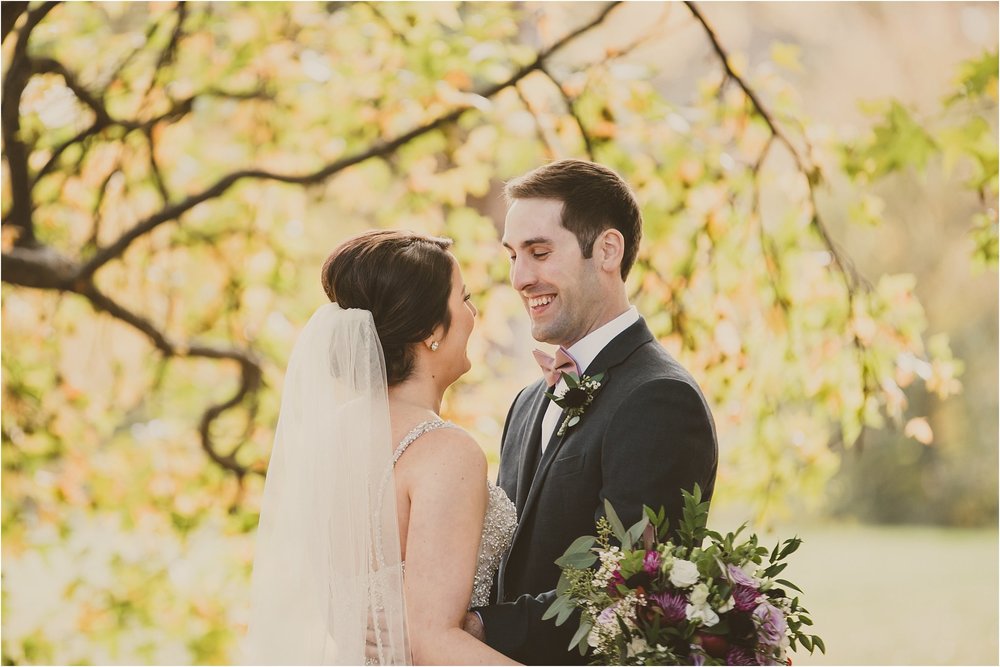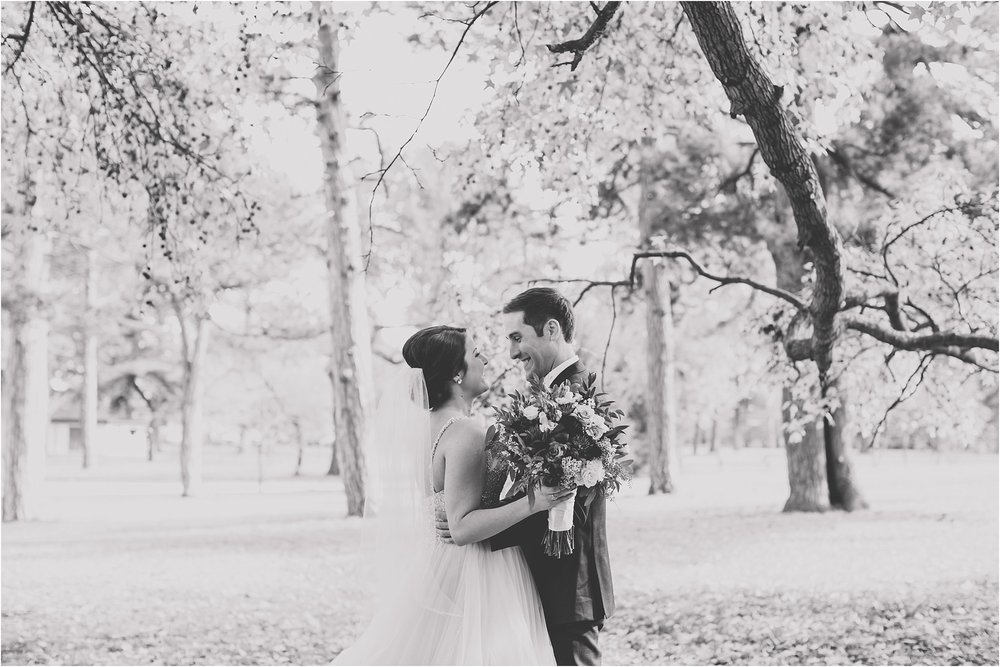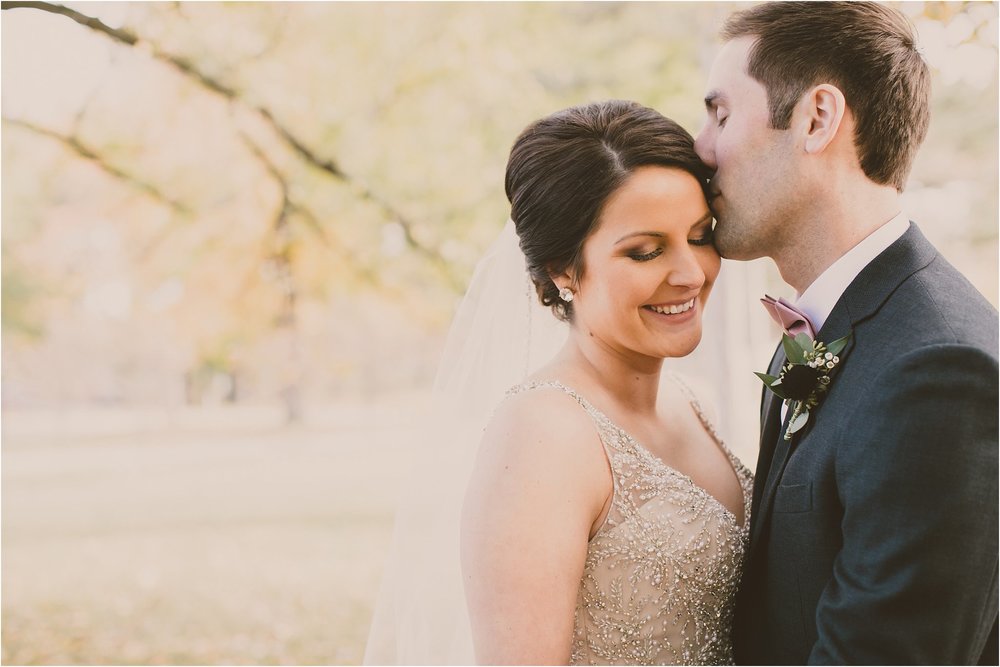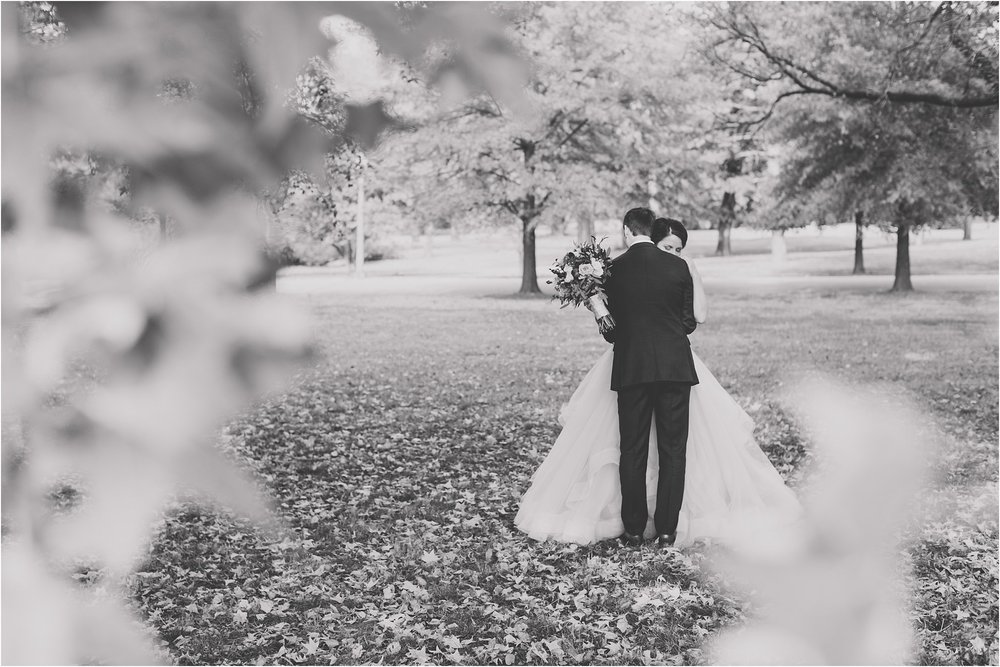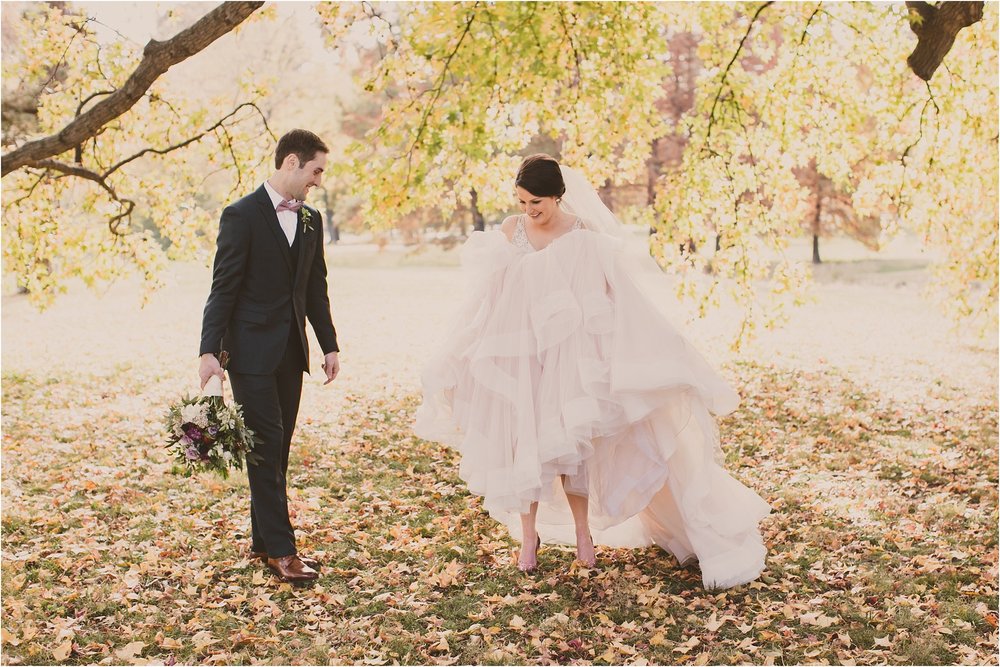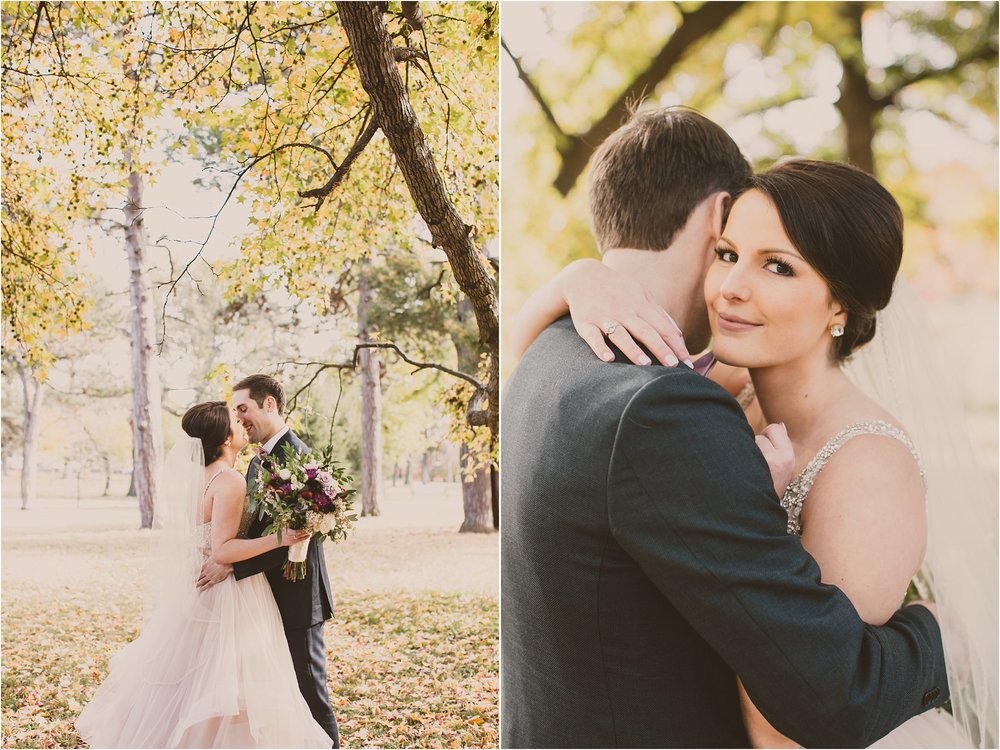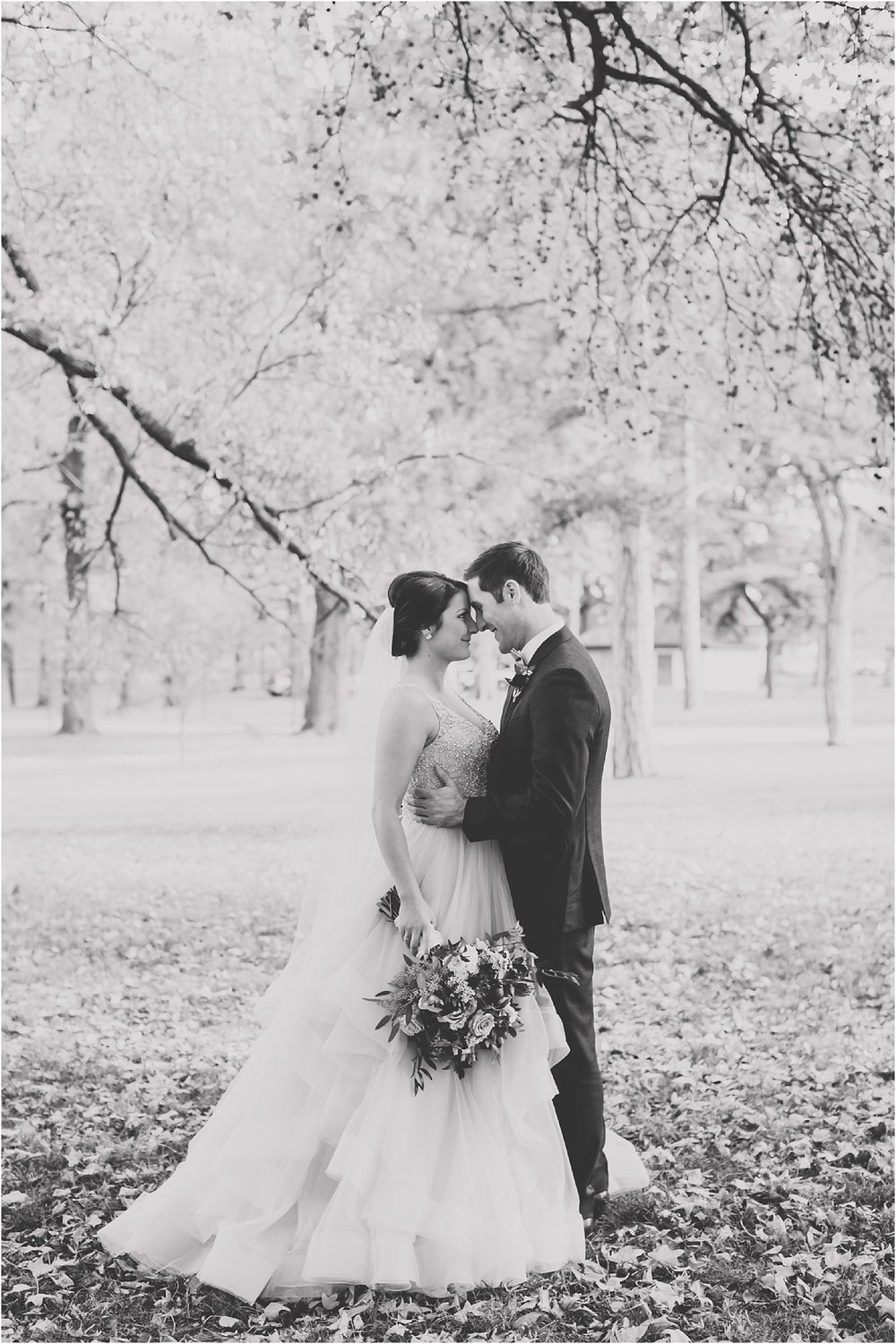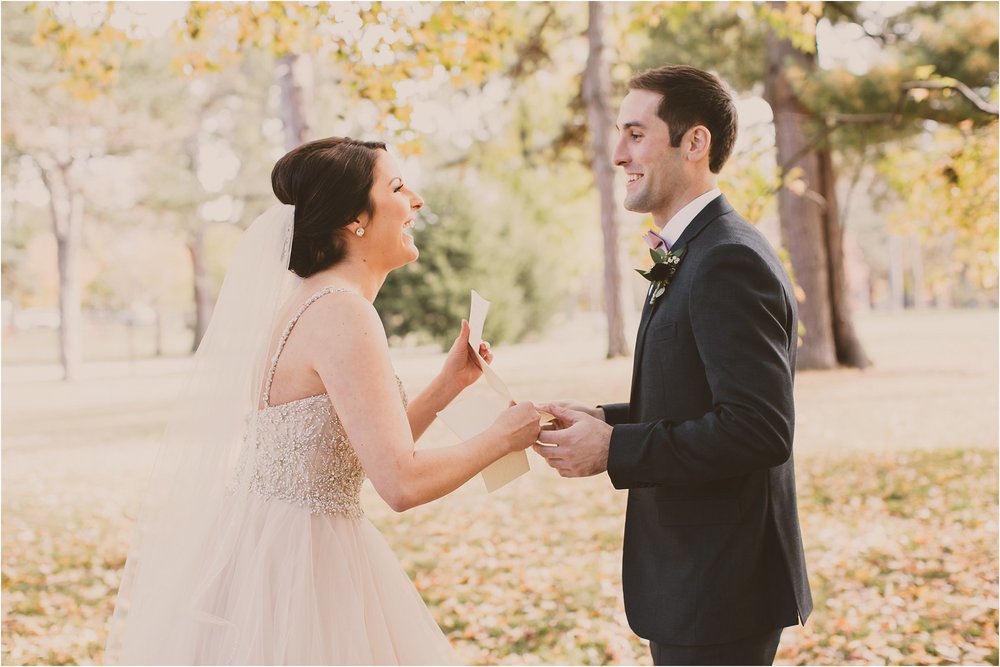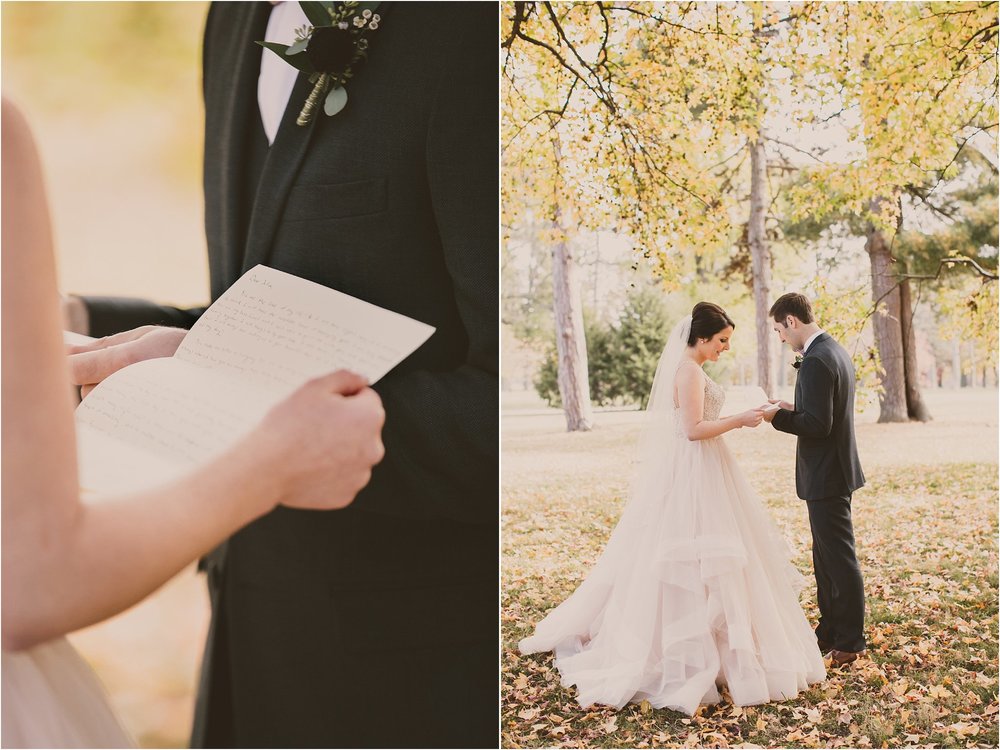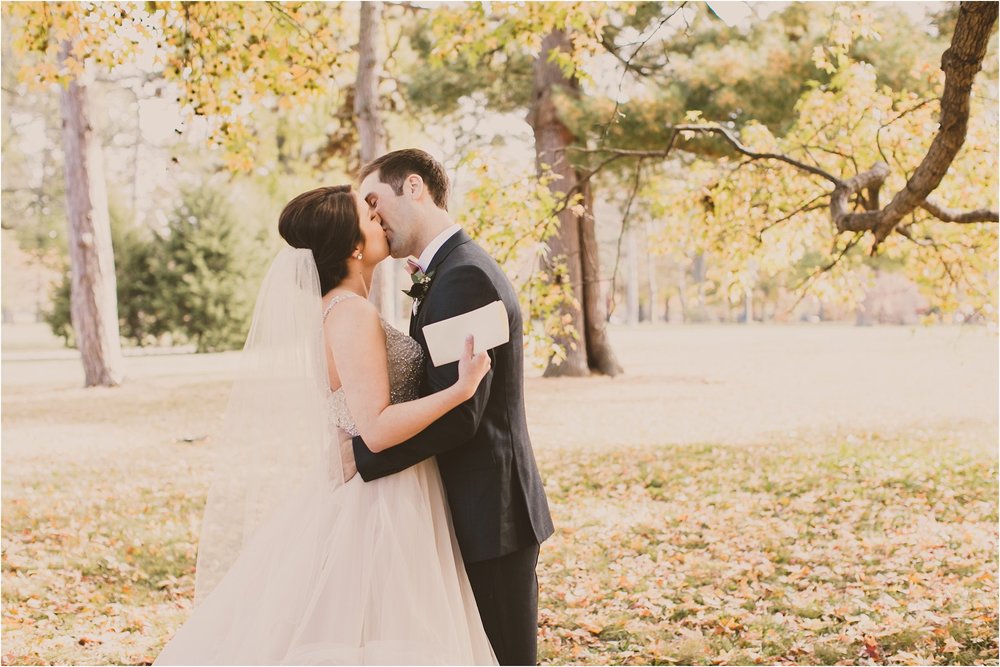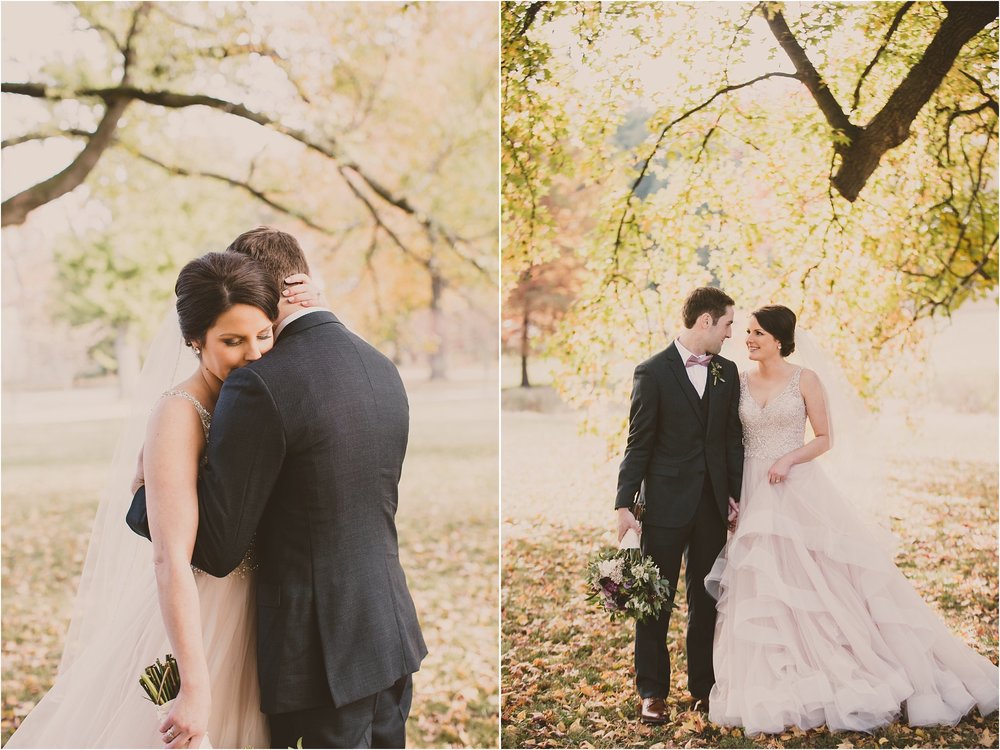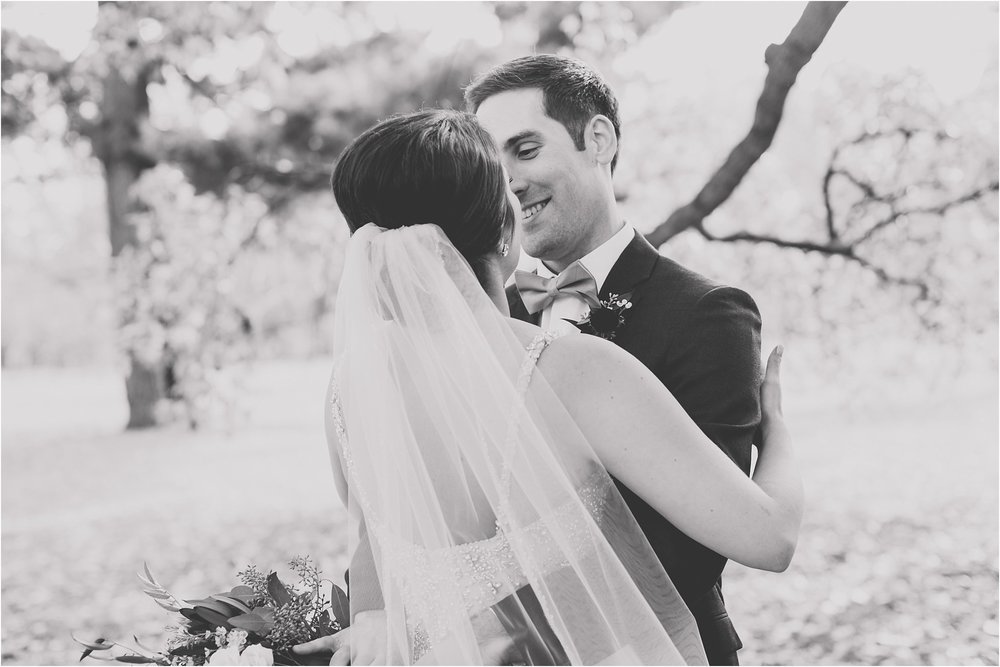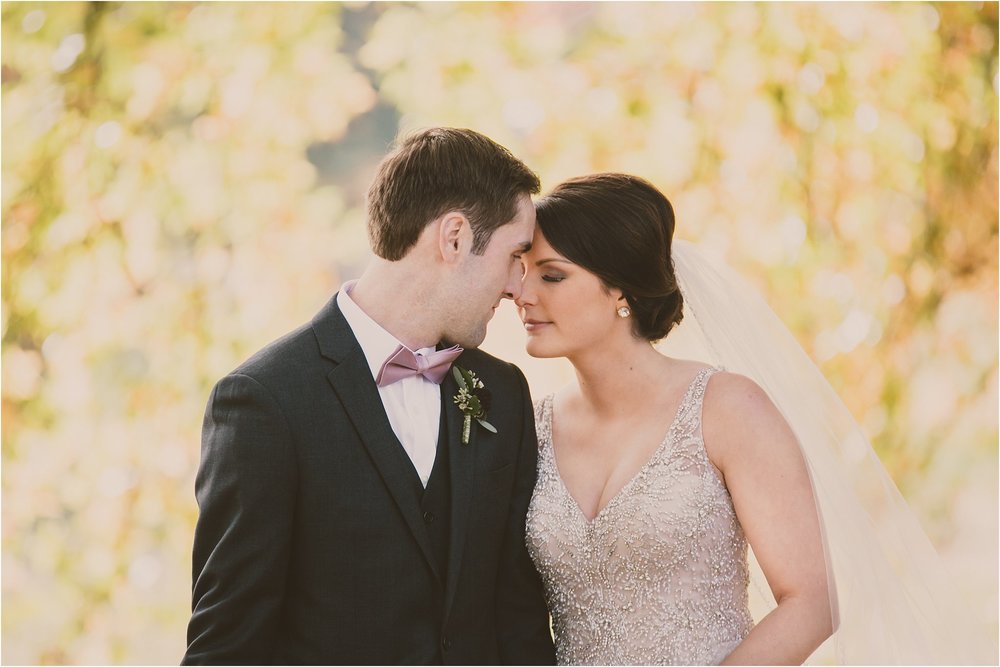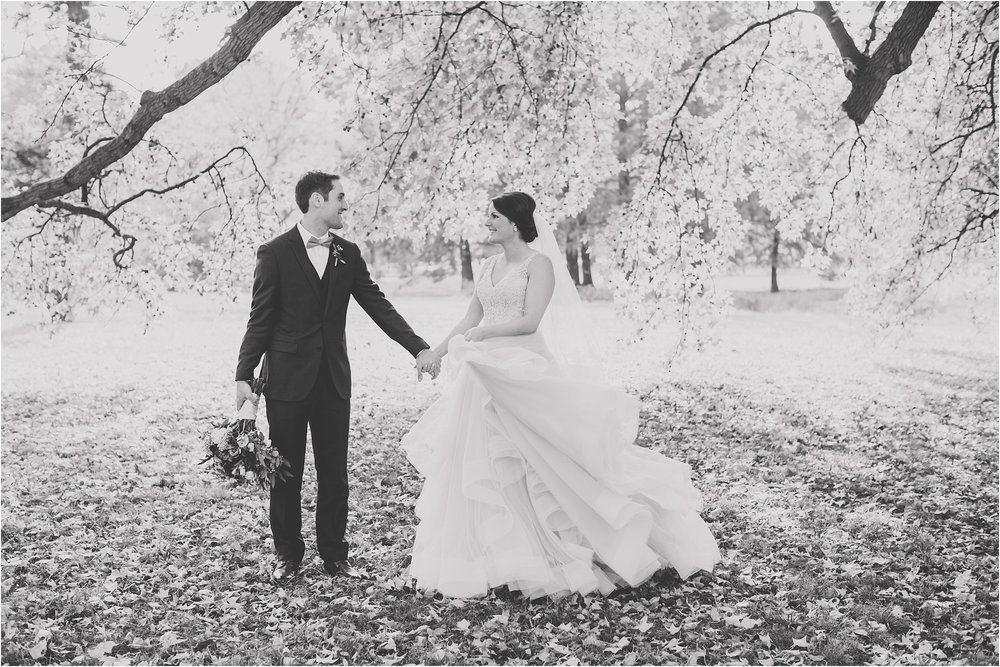 Guests gather and the low murmurs of awe fill the air.
The perfect mixture of palm trees & church-like architecture of The Piper Palm House is nothing short of gorgeous.
As the strumming of the guitar permeates throughout,
the time has come.
It's actually happening.
You're saying, Hullo to Forever.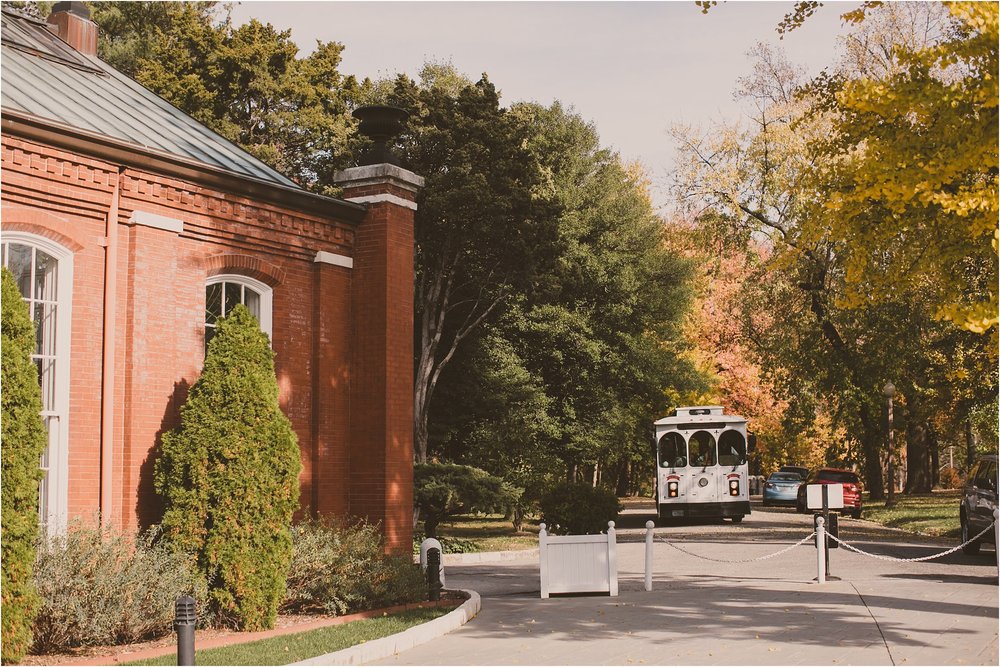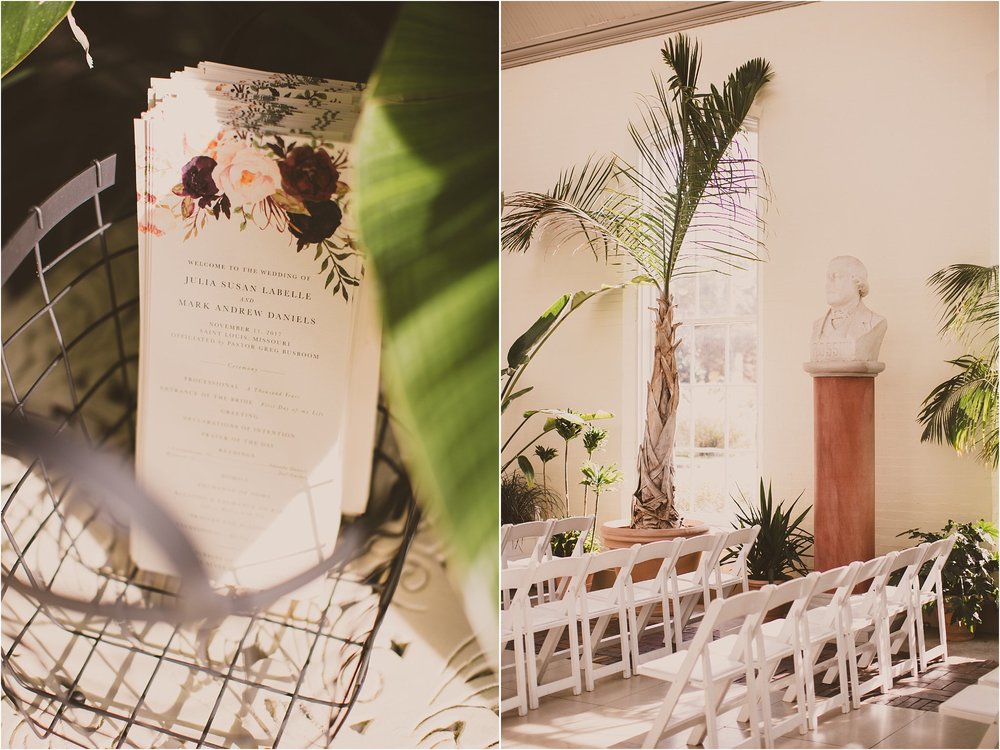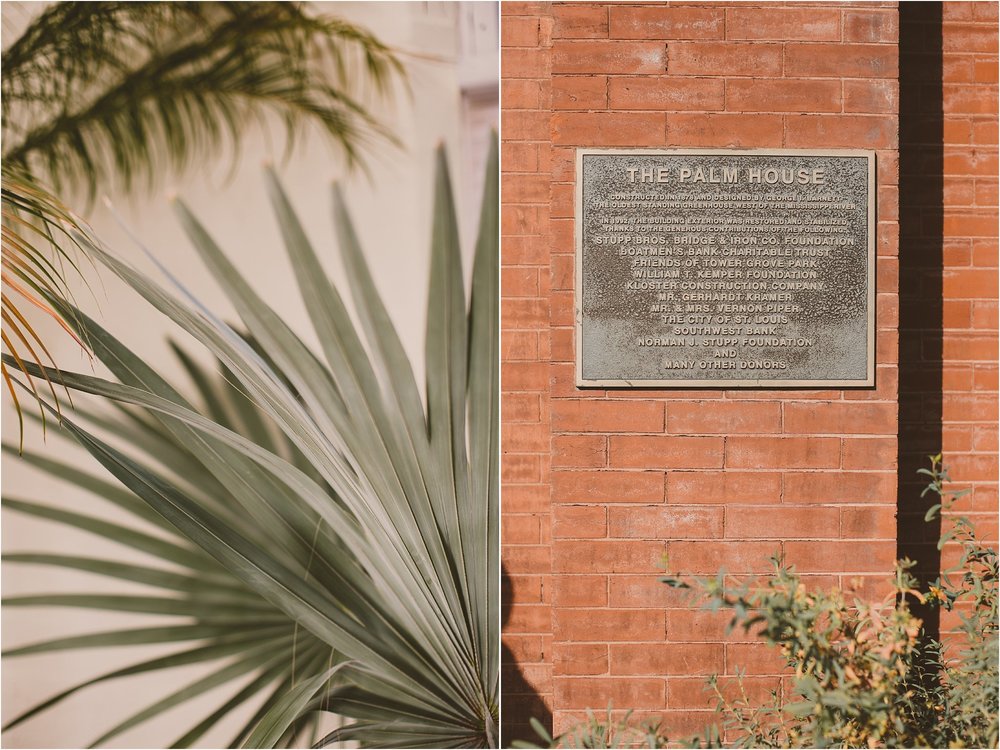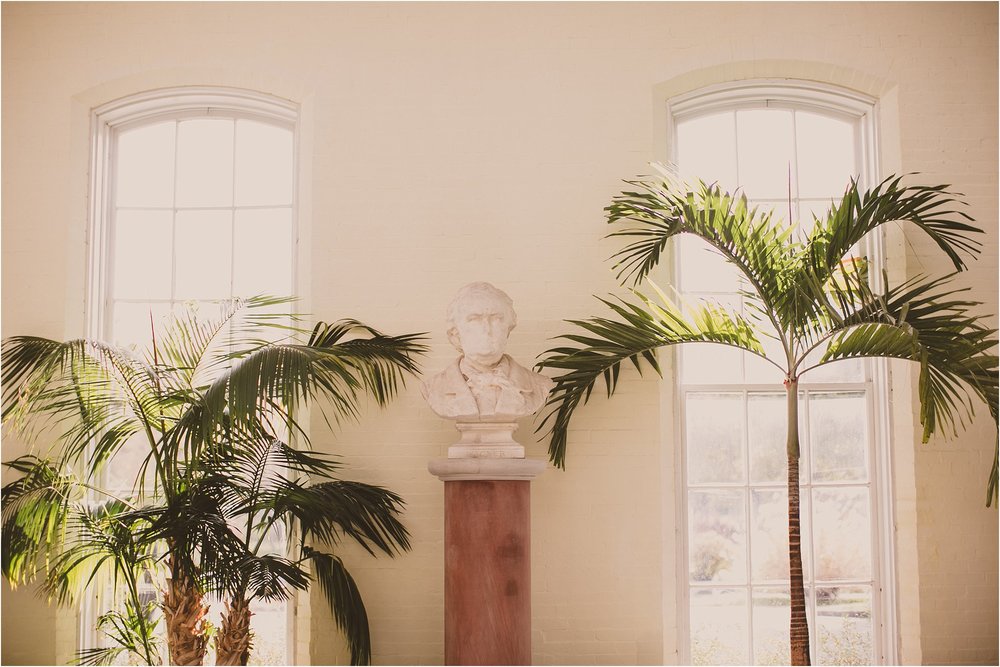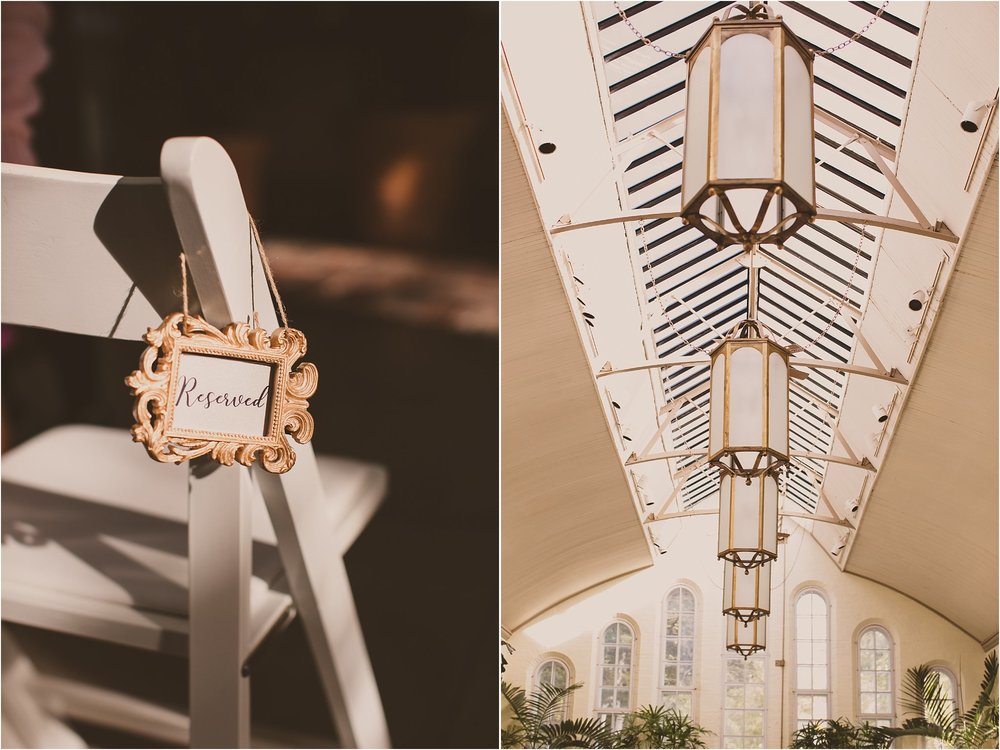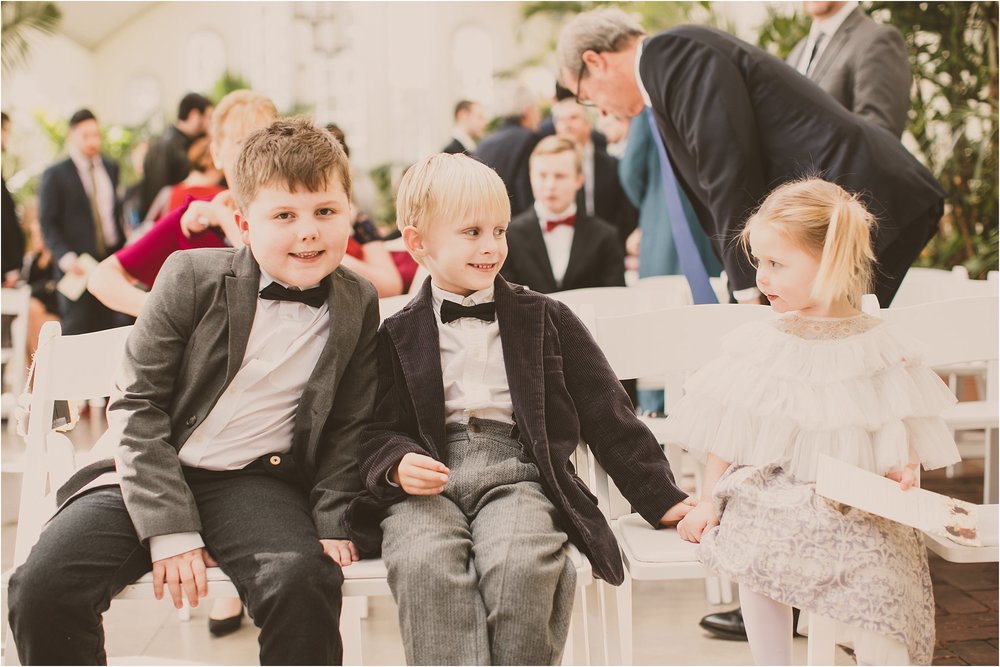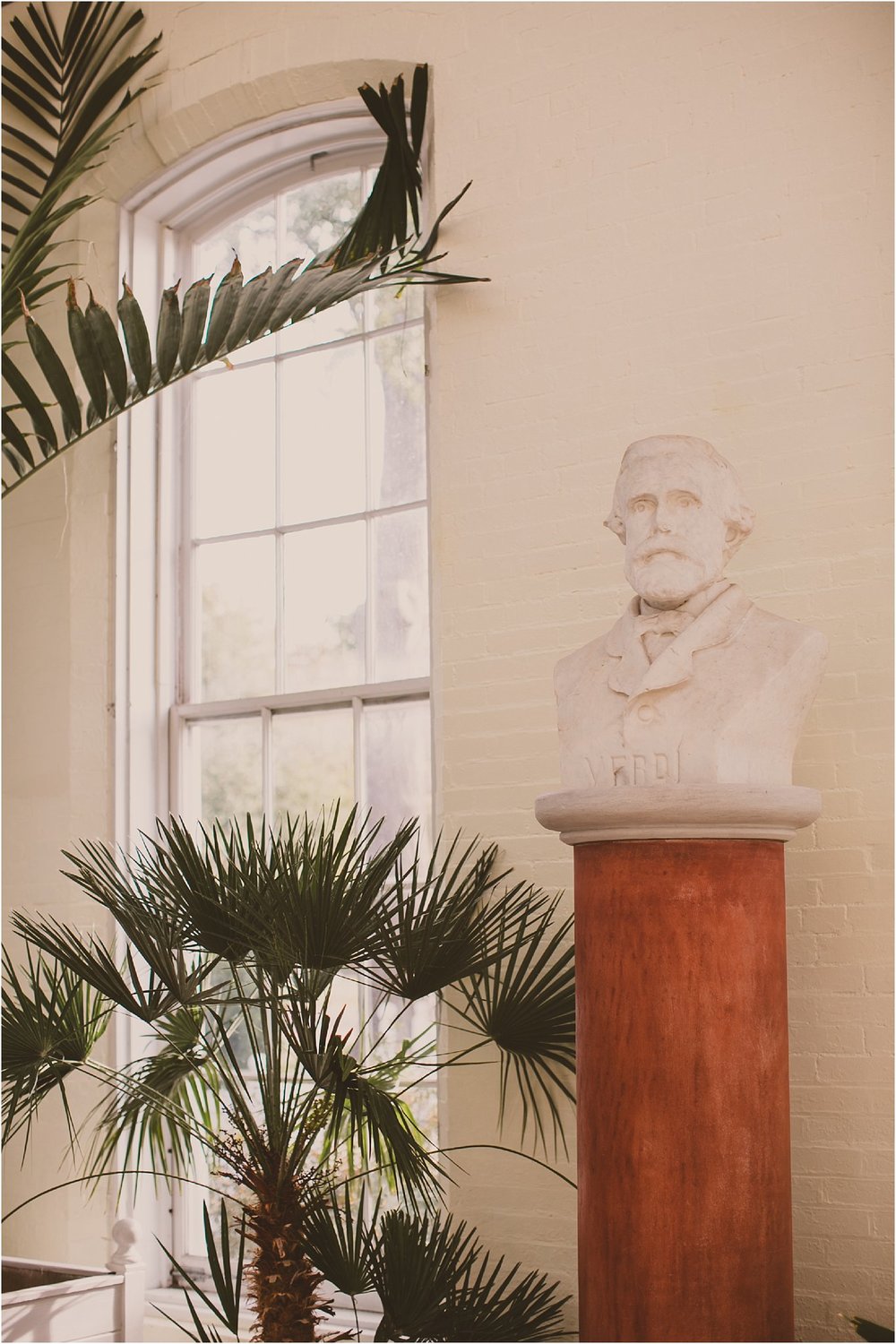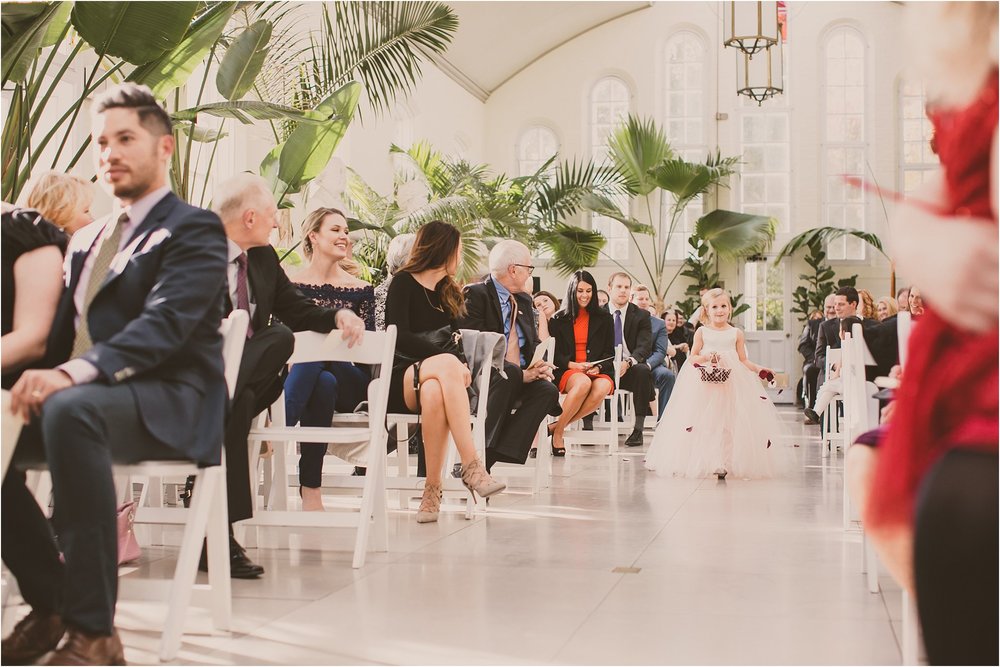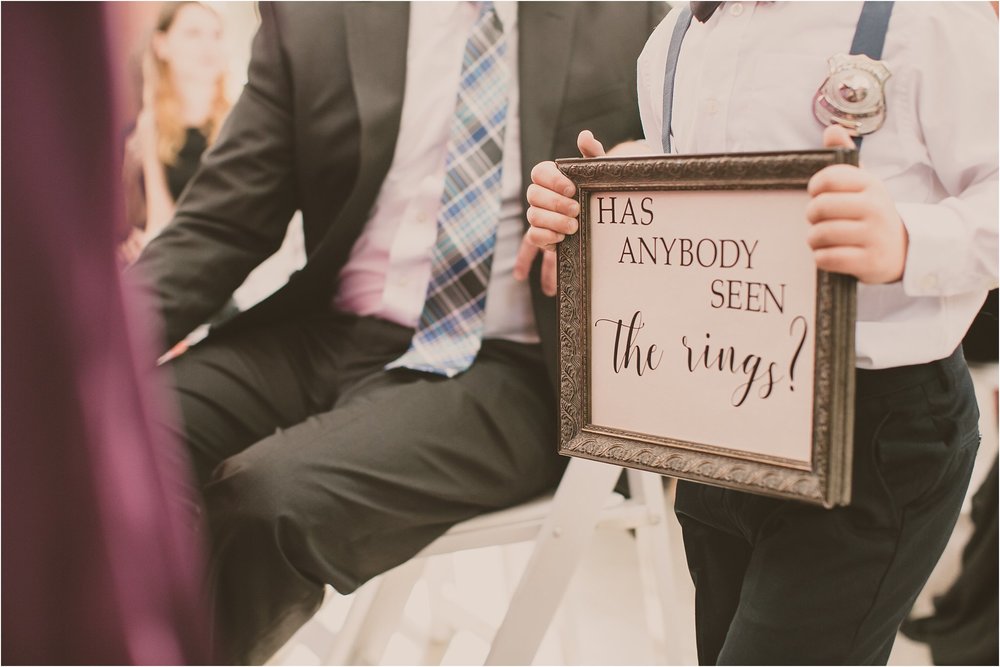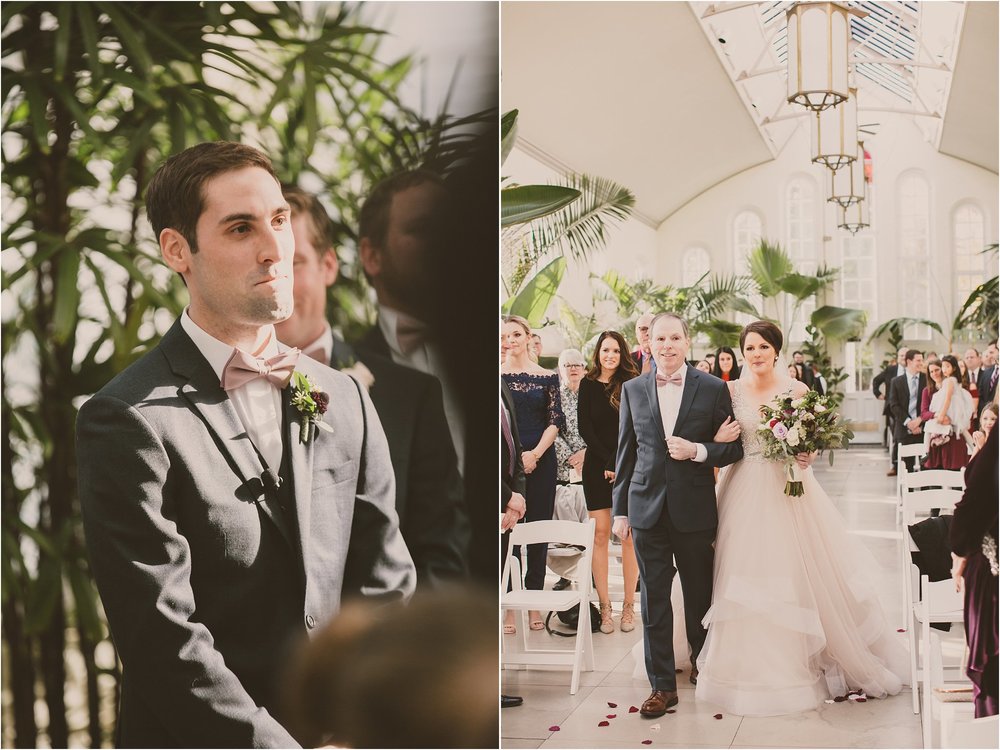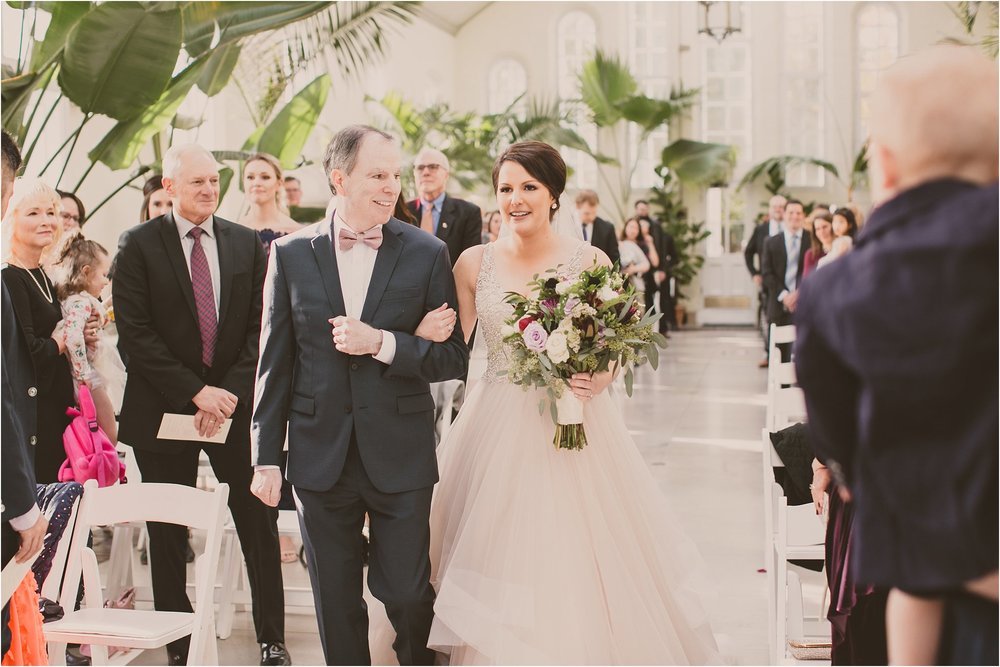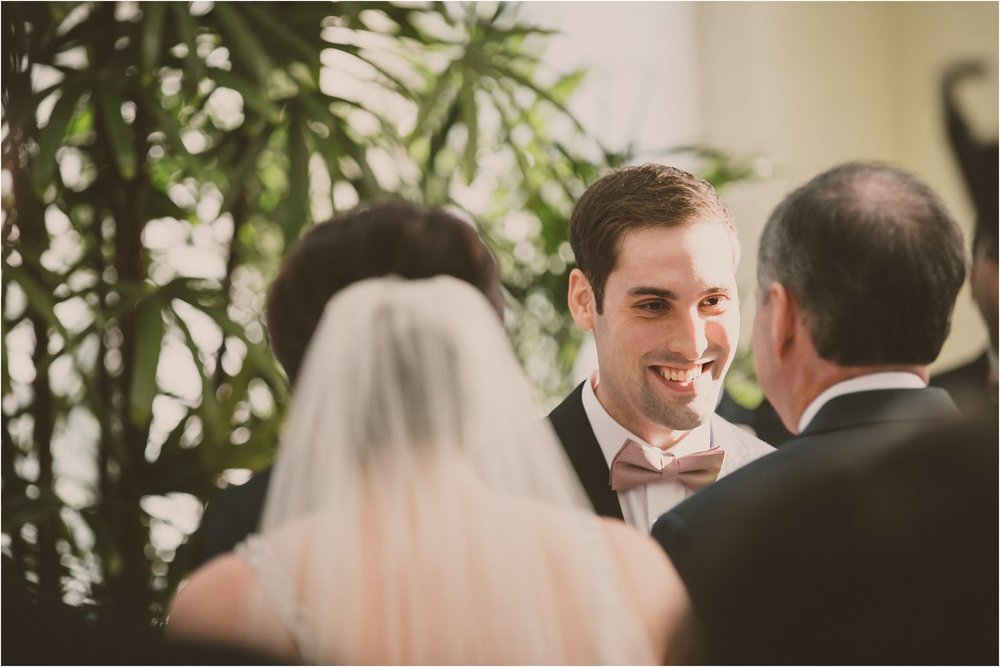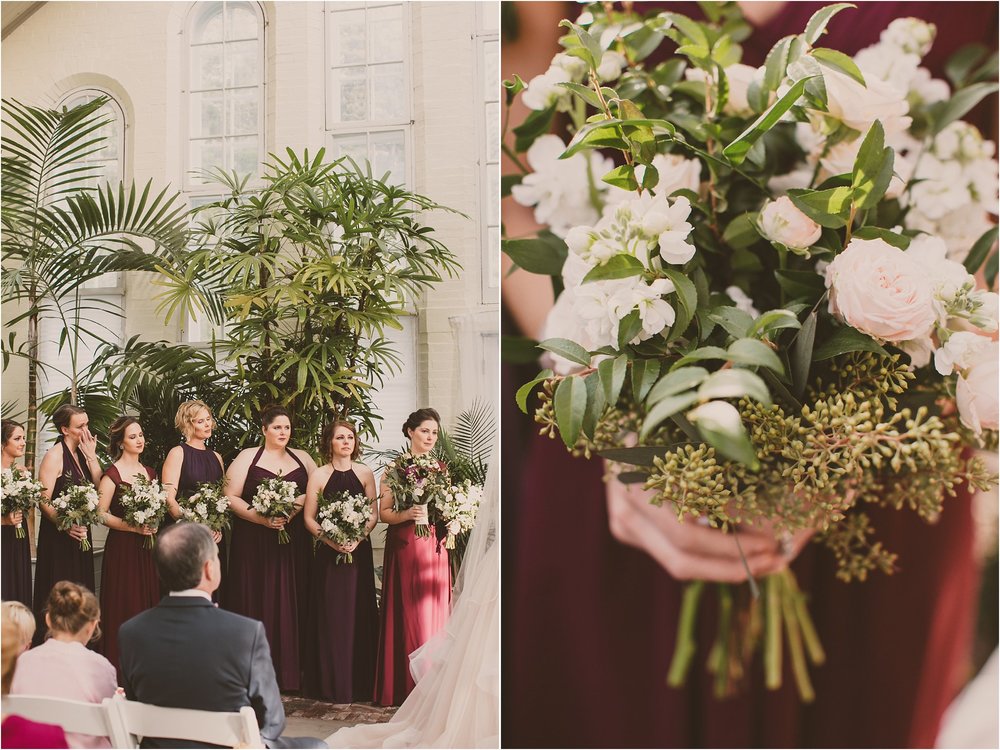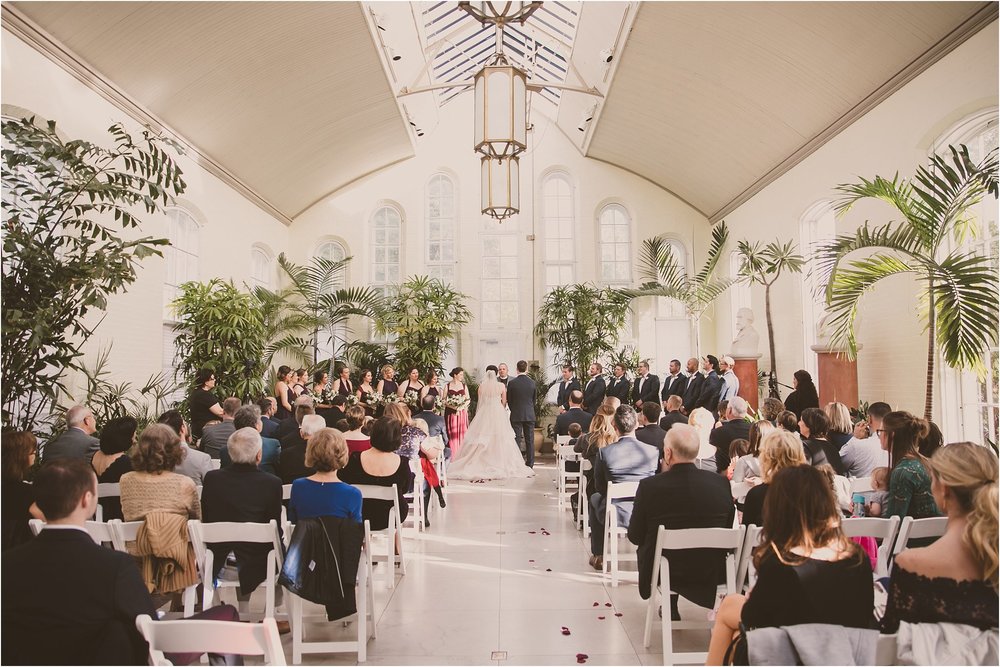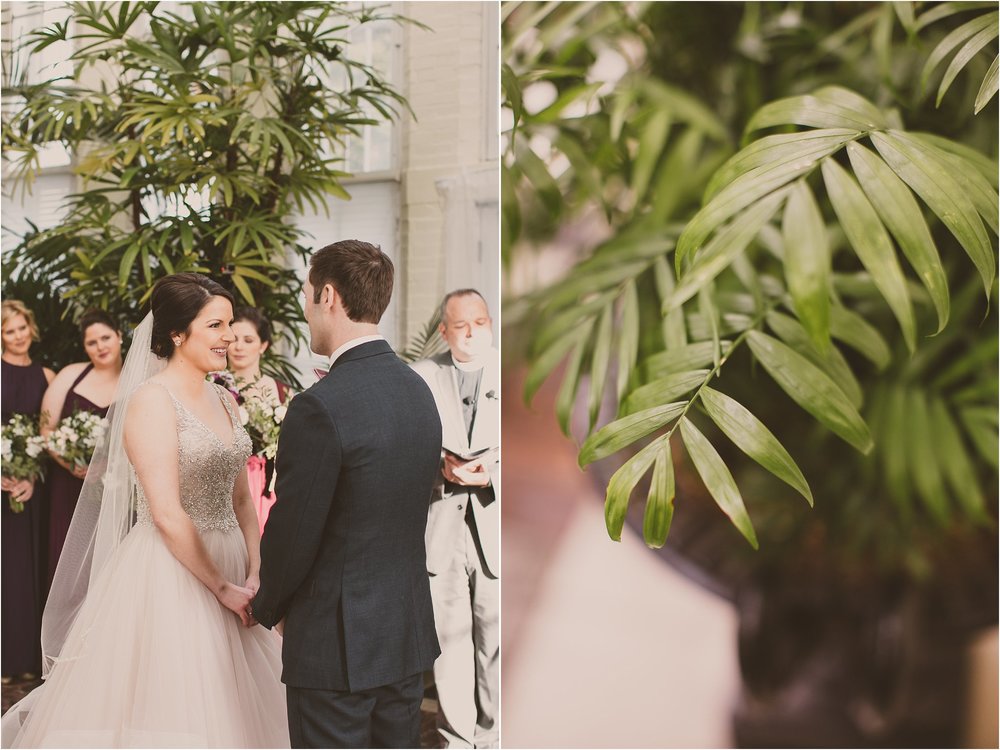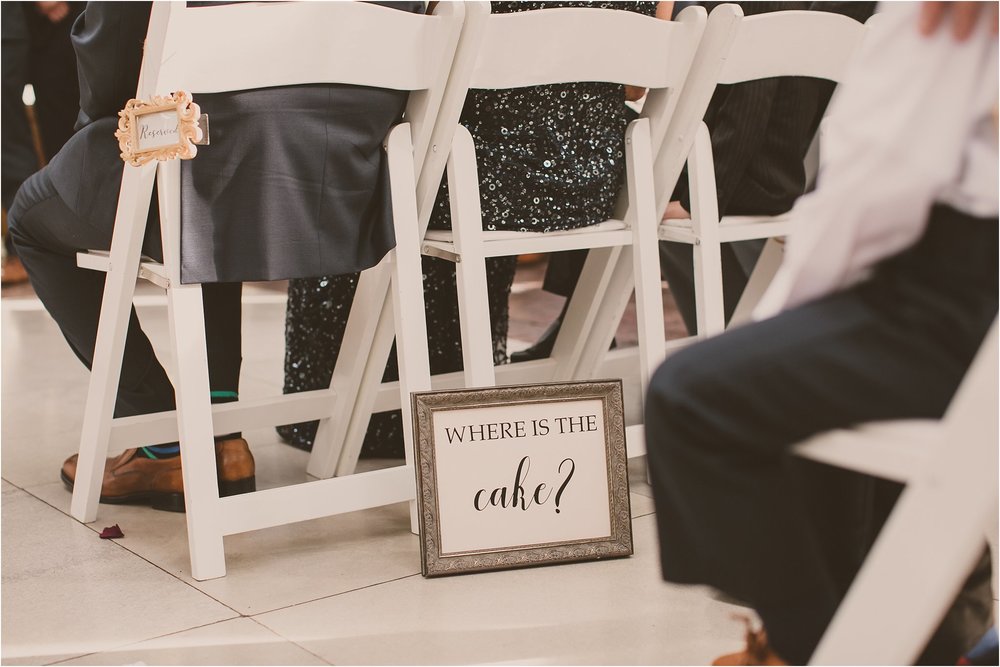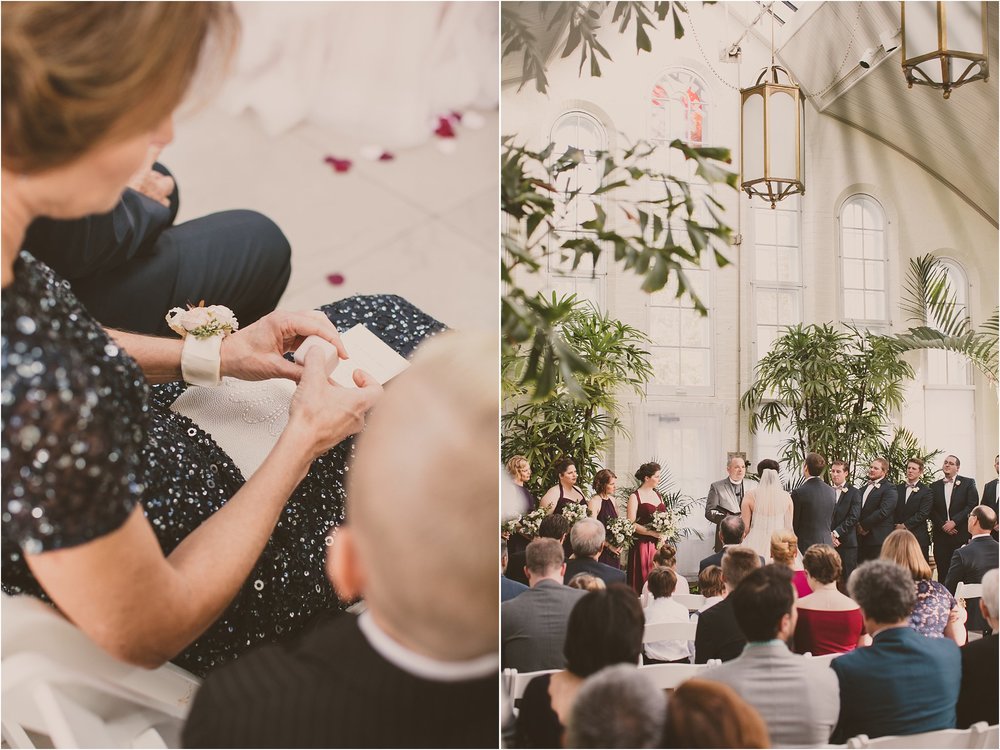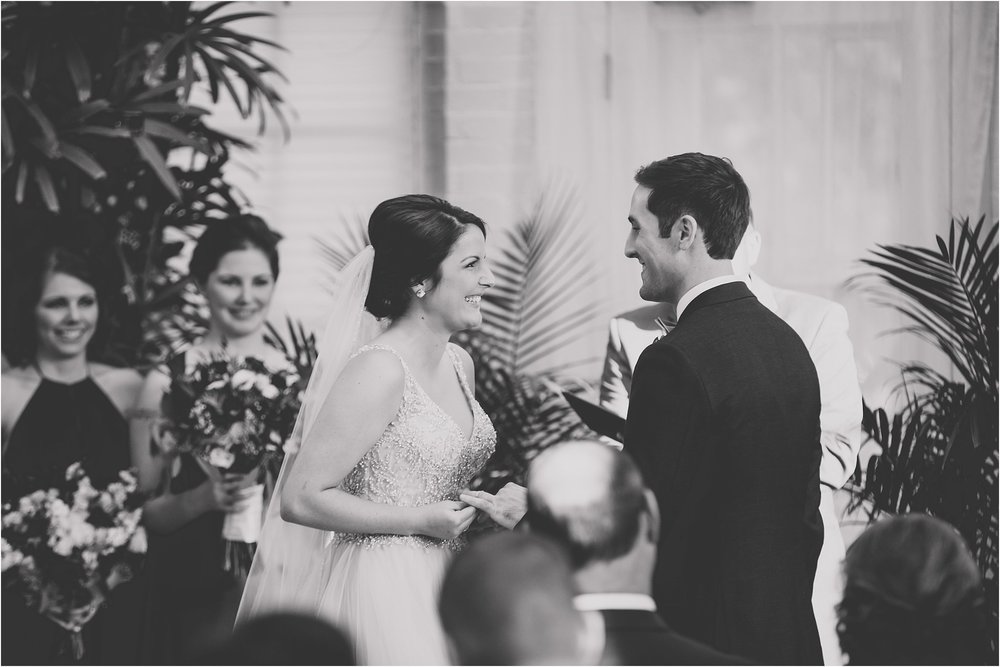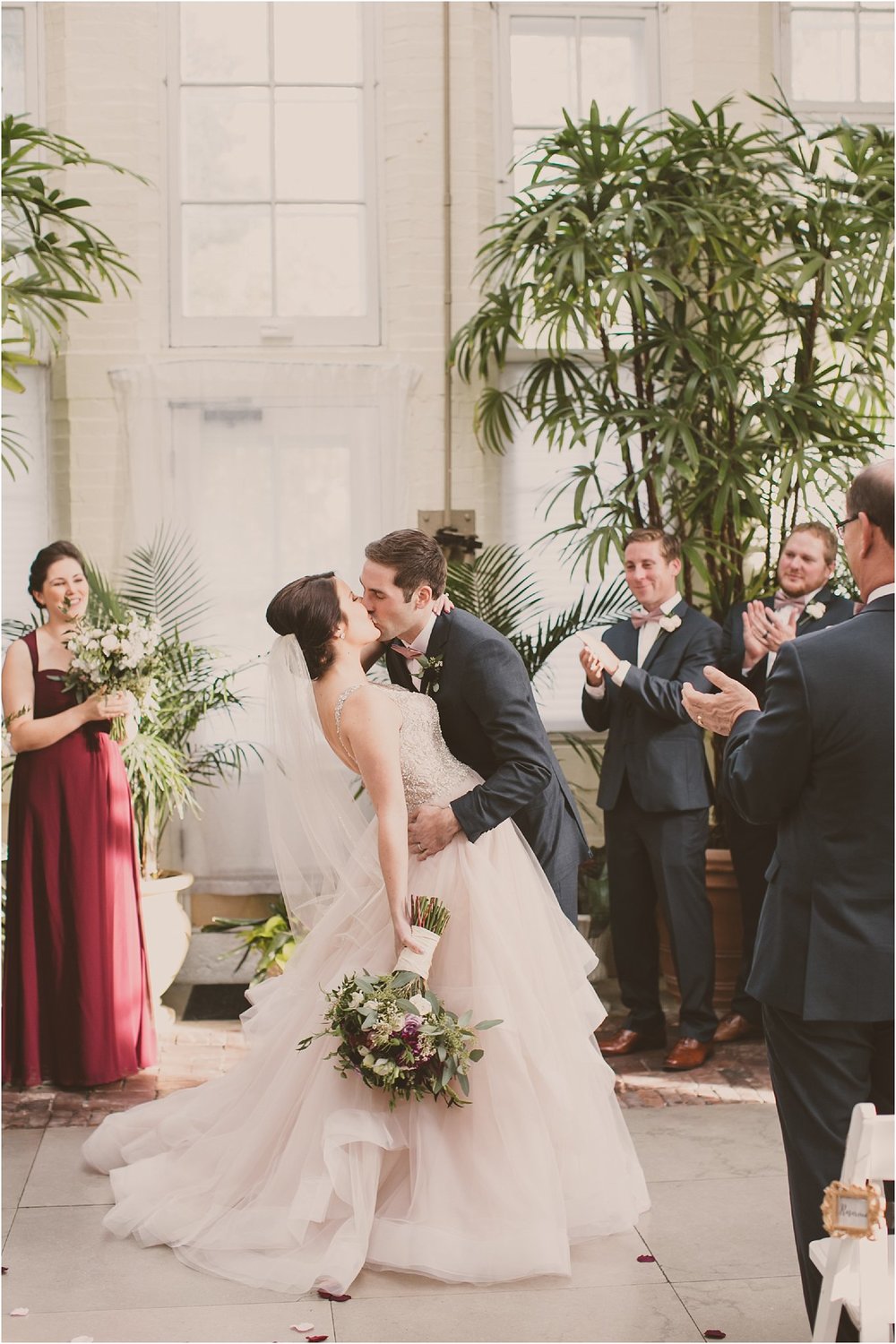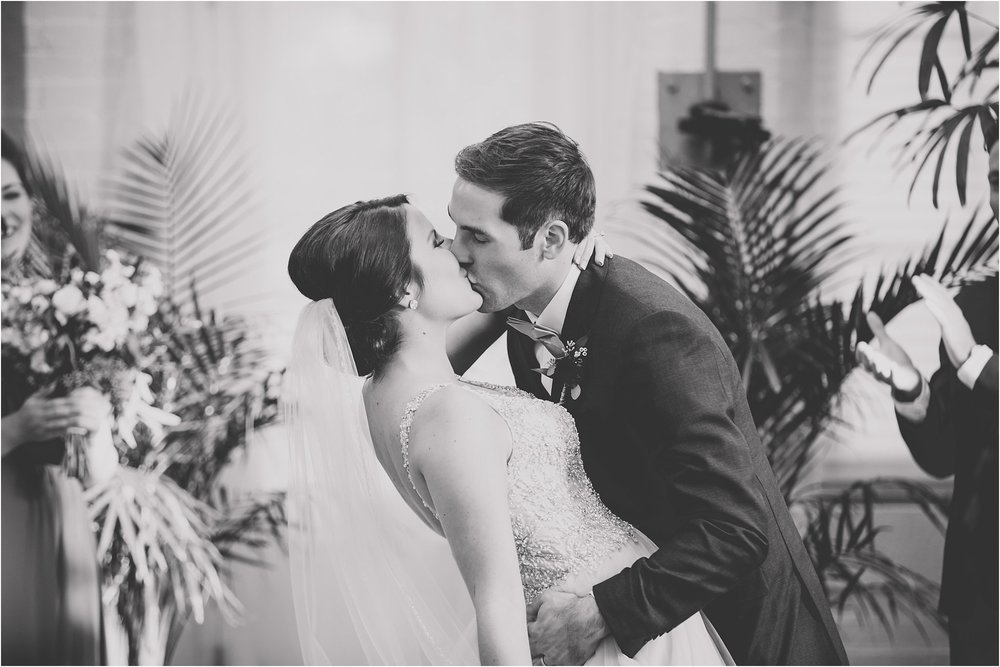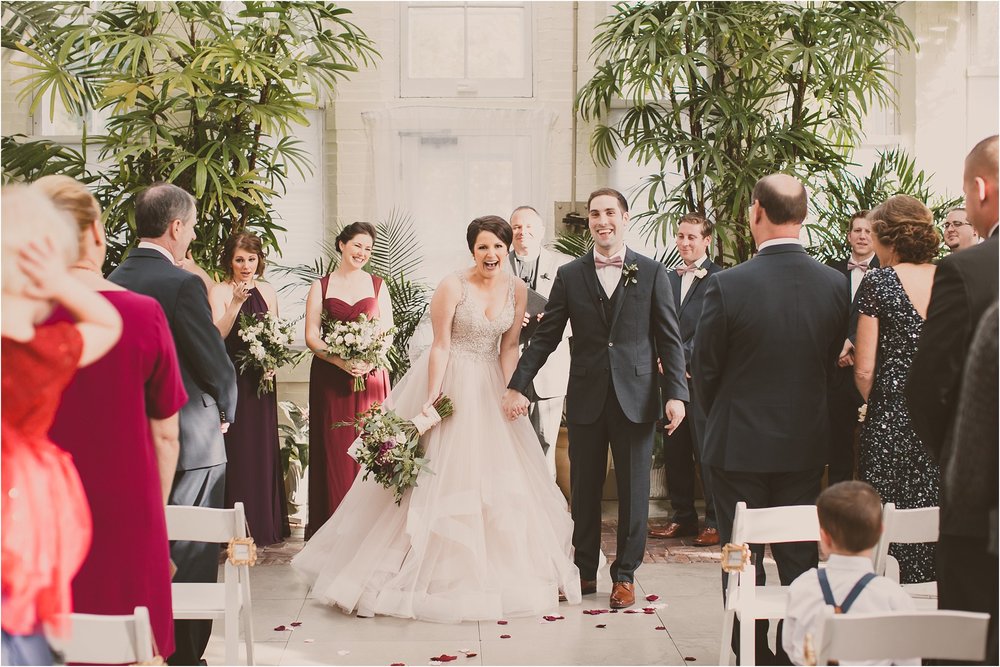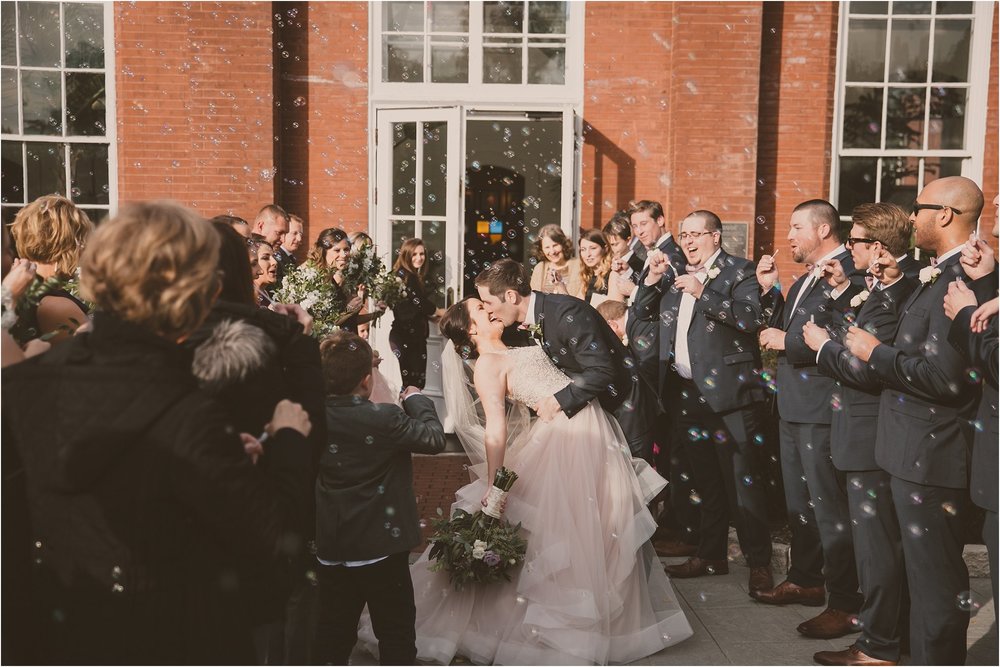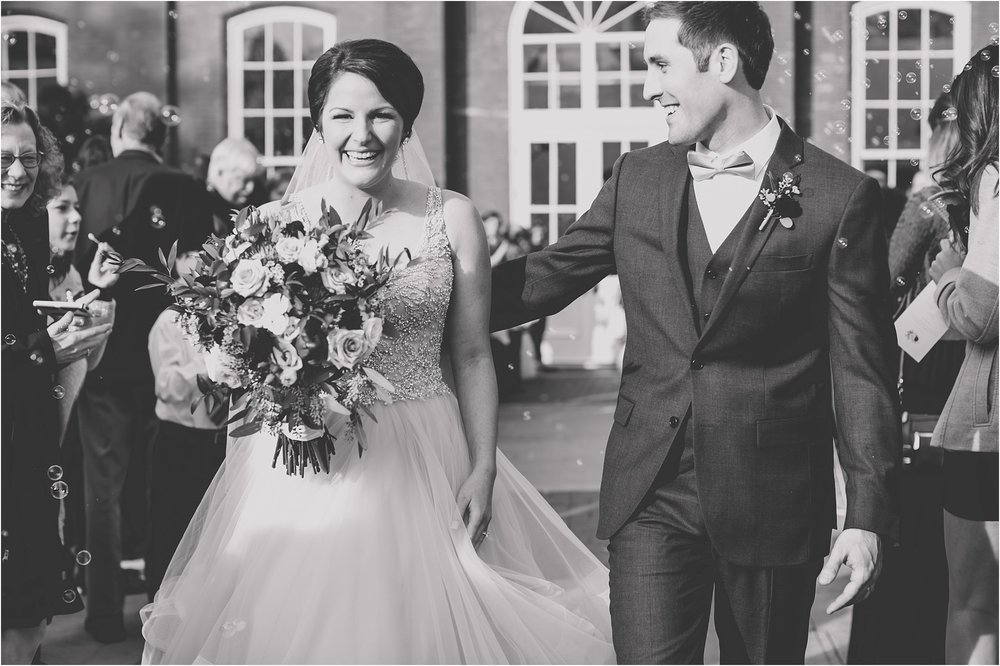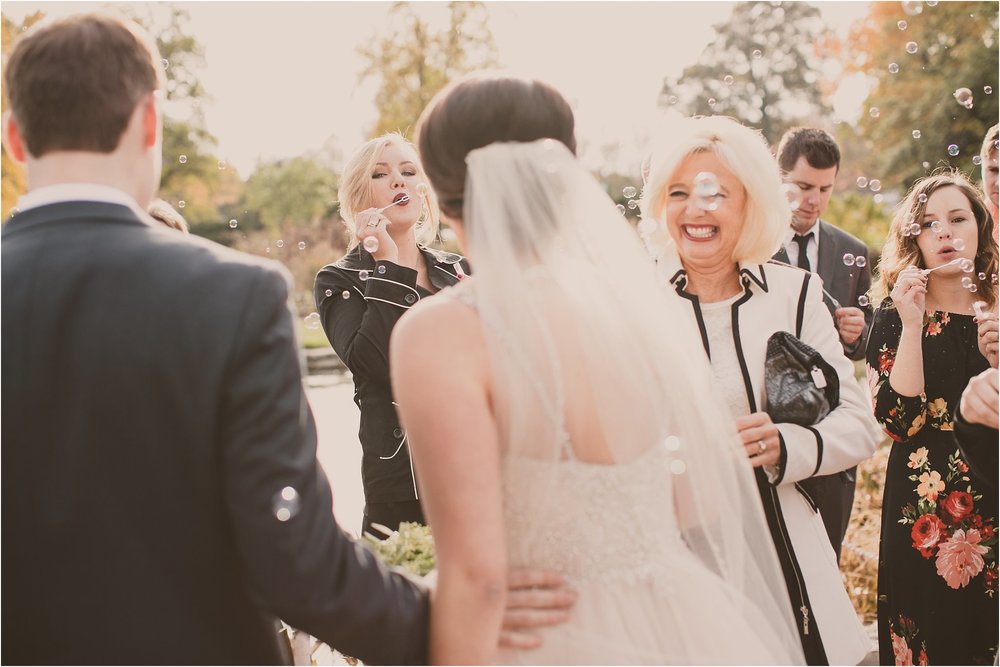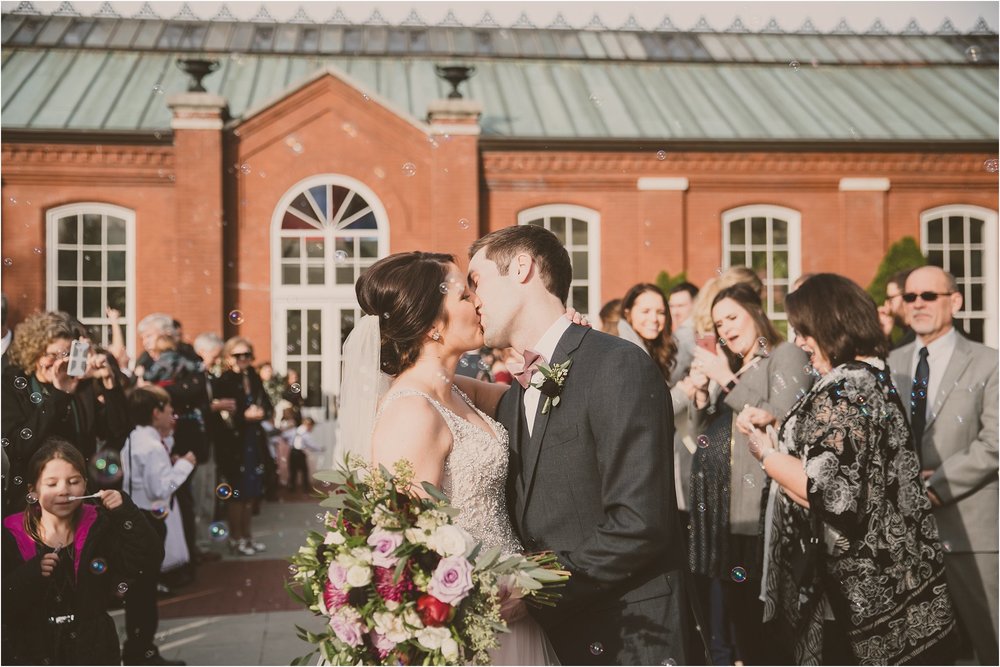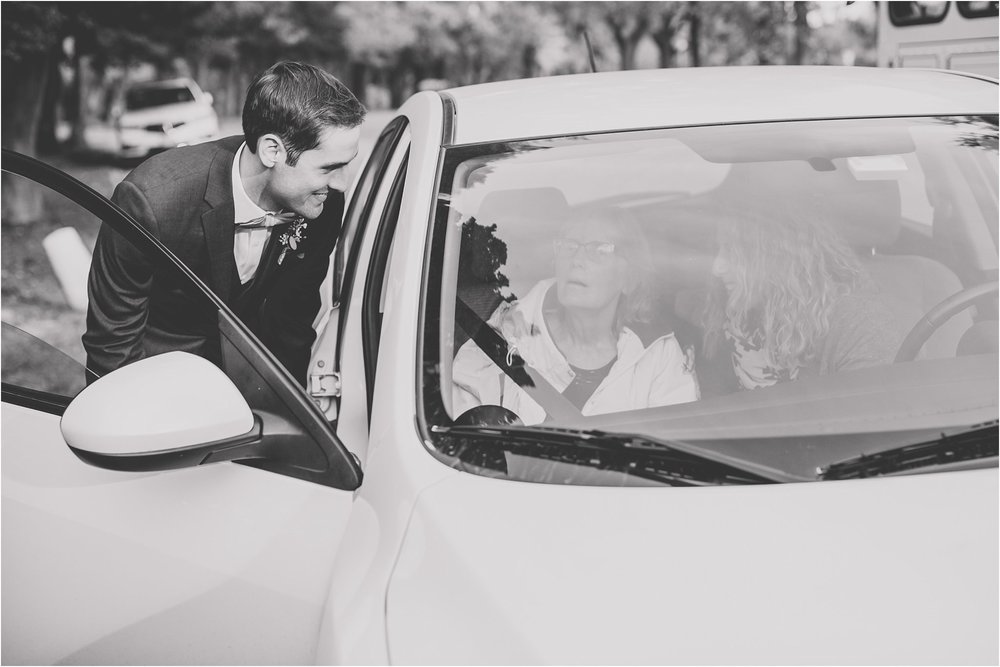 Contagious laughter abounds.
Husband & Wife status + your best friends.
Isn't it THE best?
Feelings you've never felt before pulse through your body.
The air – it's electrifying yet filled tenderness…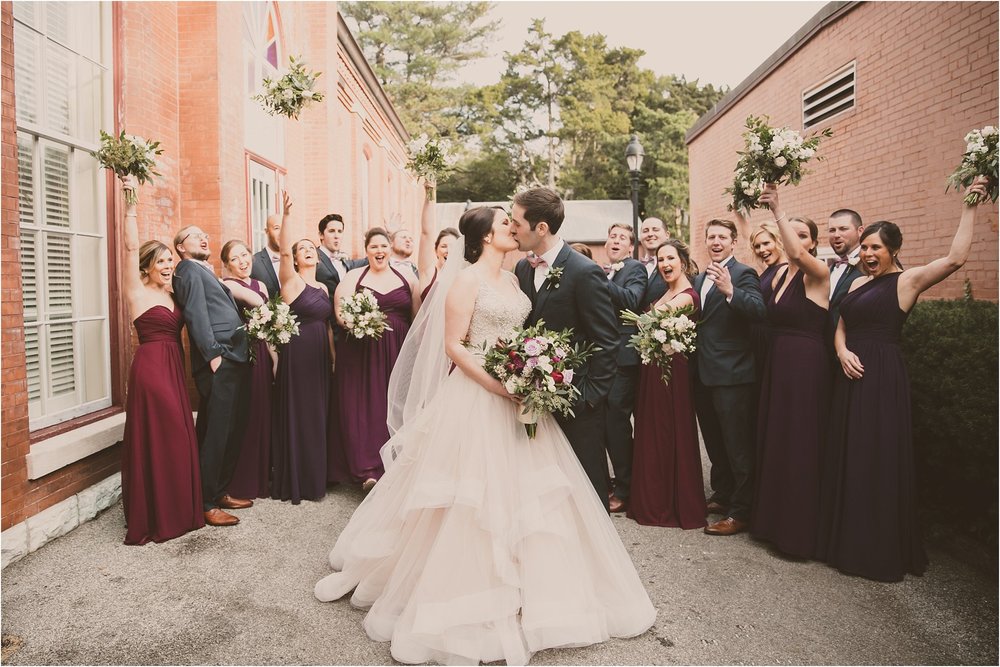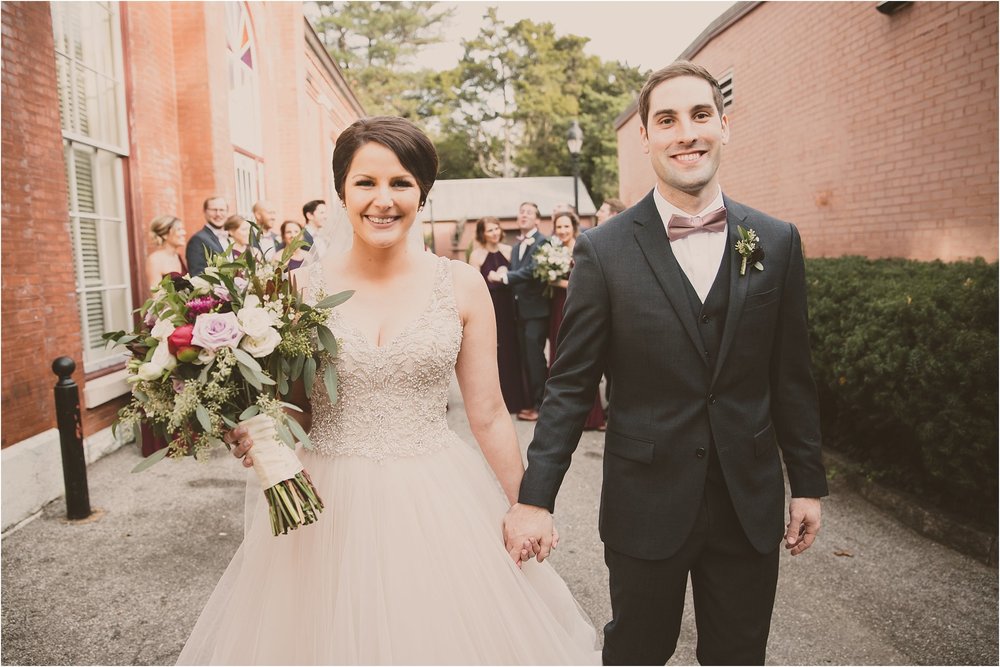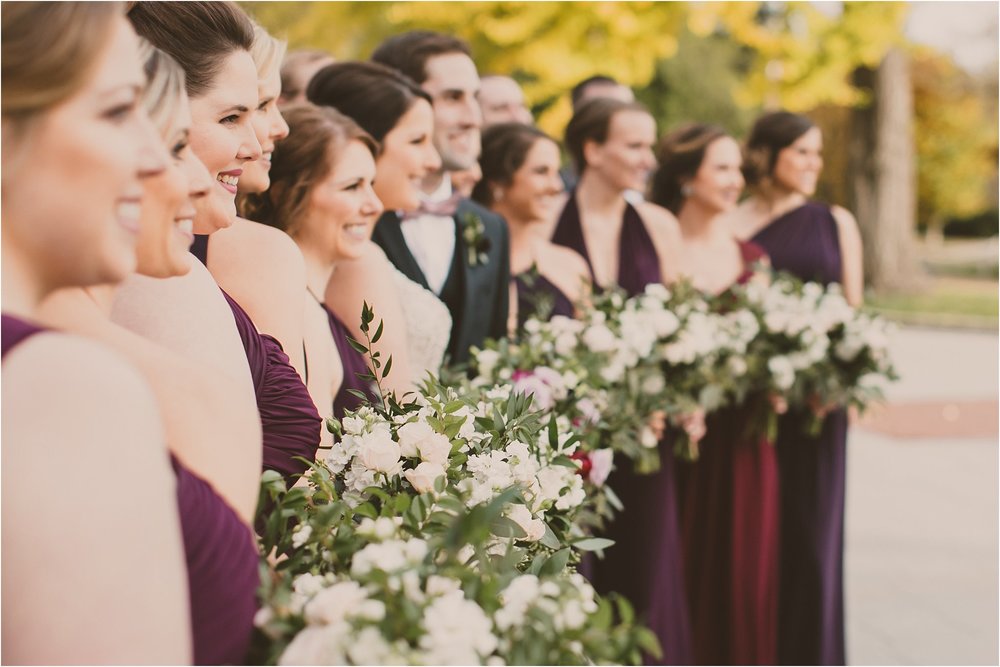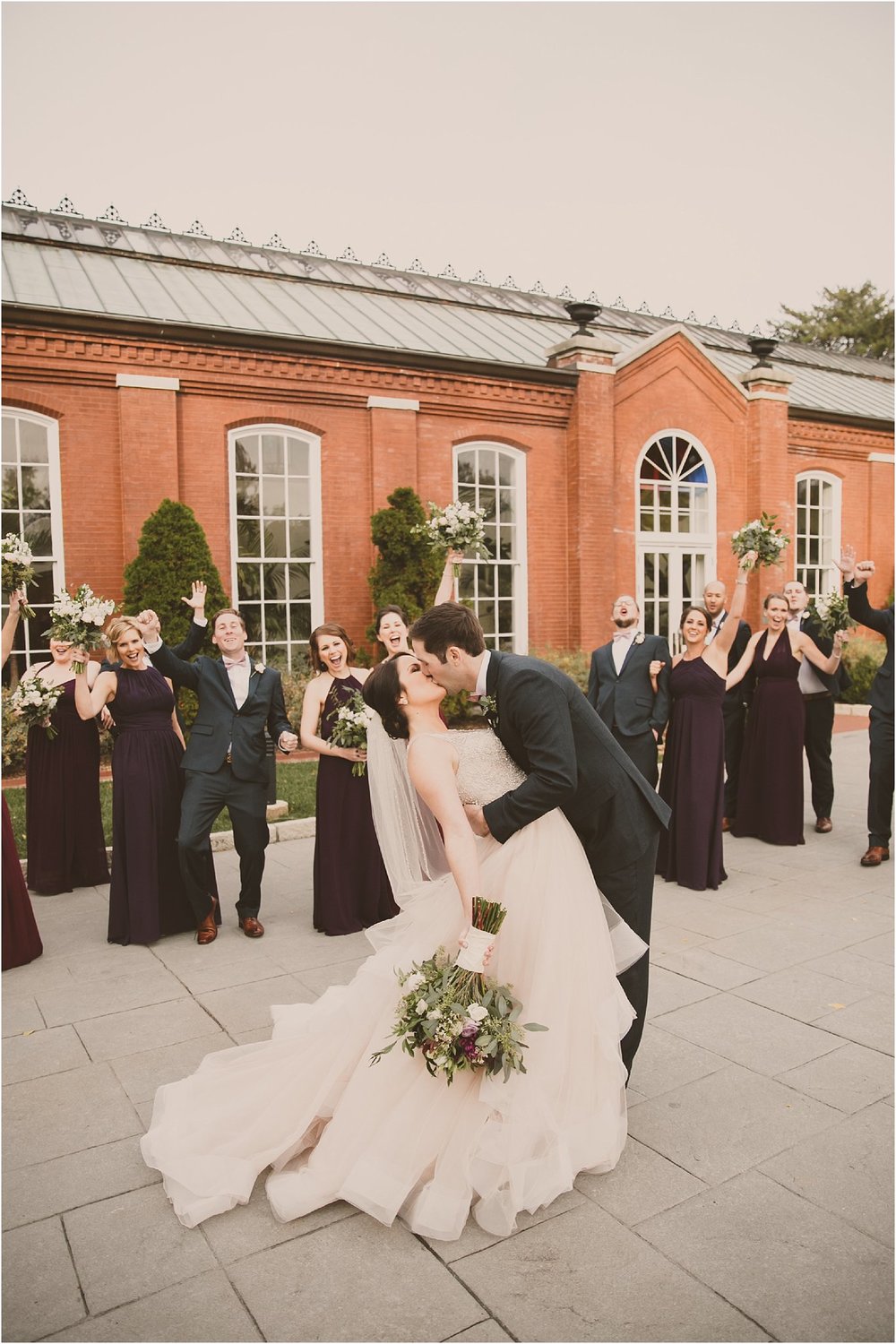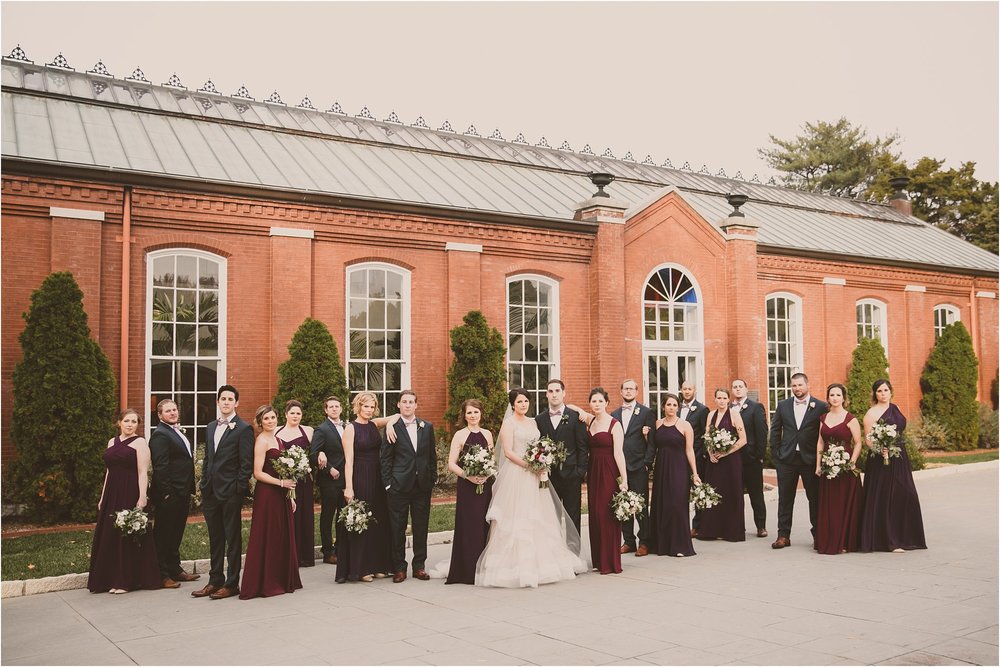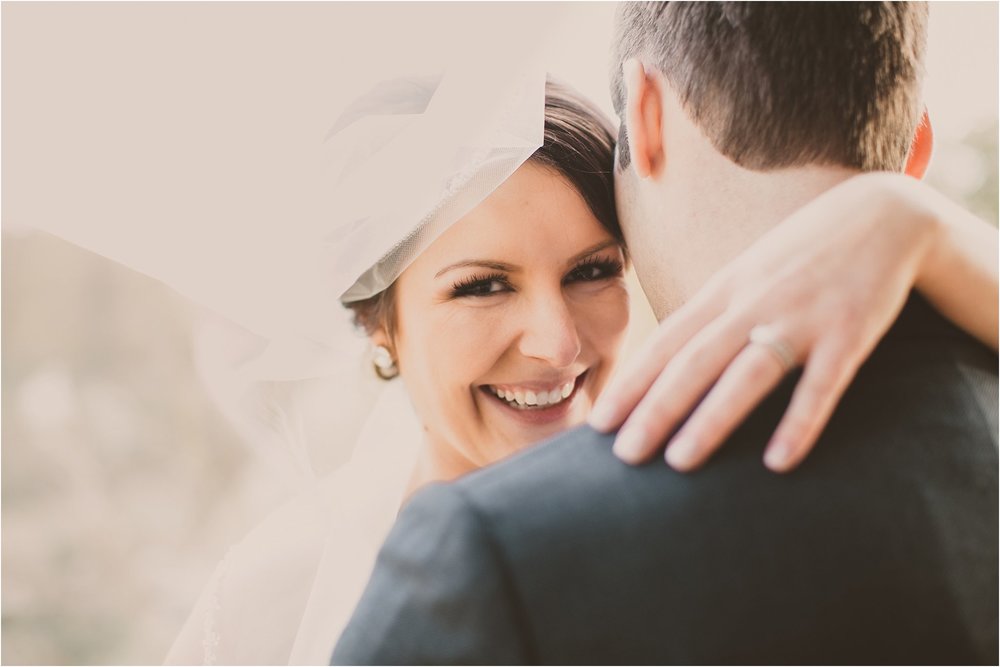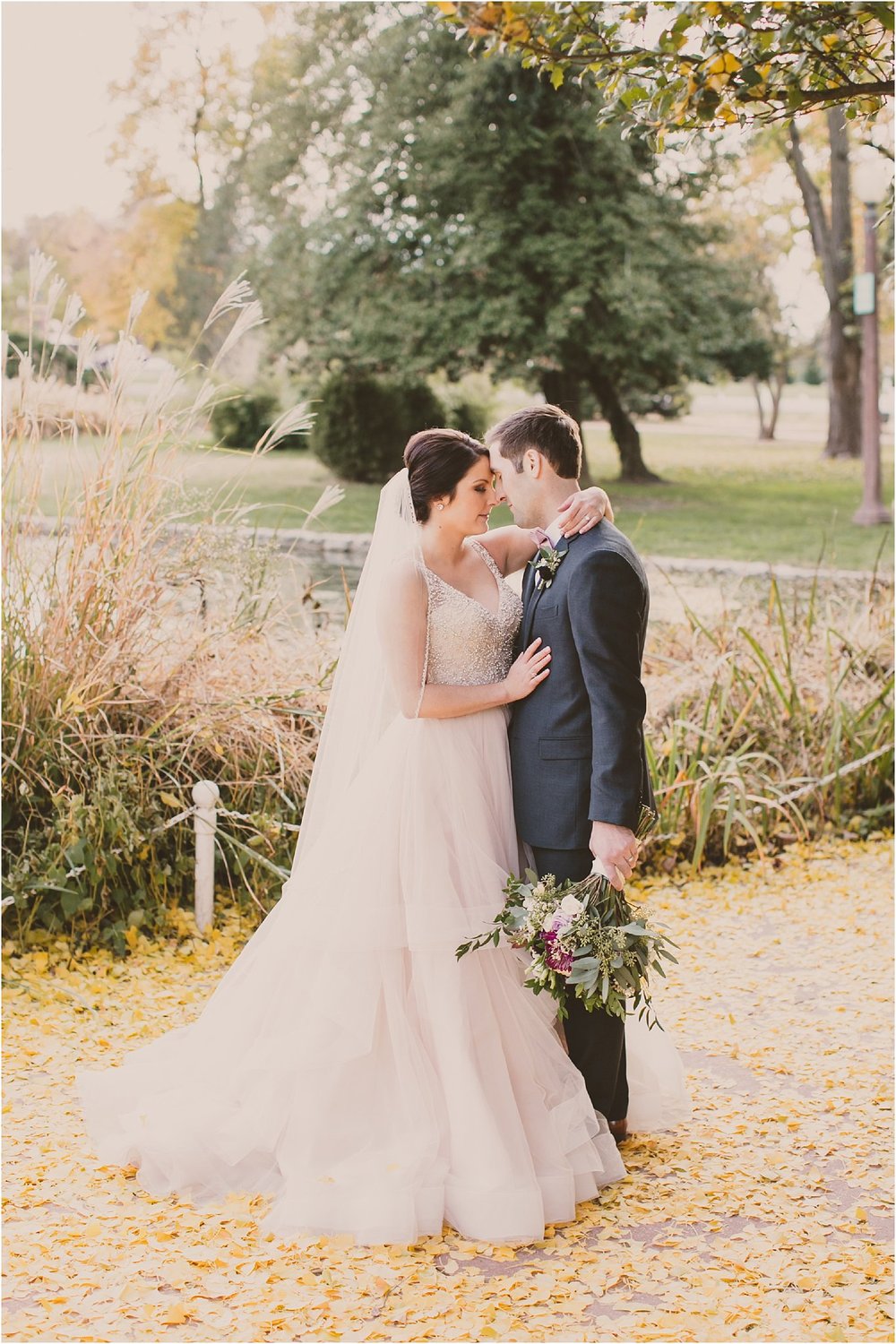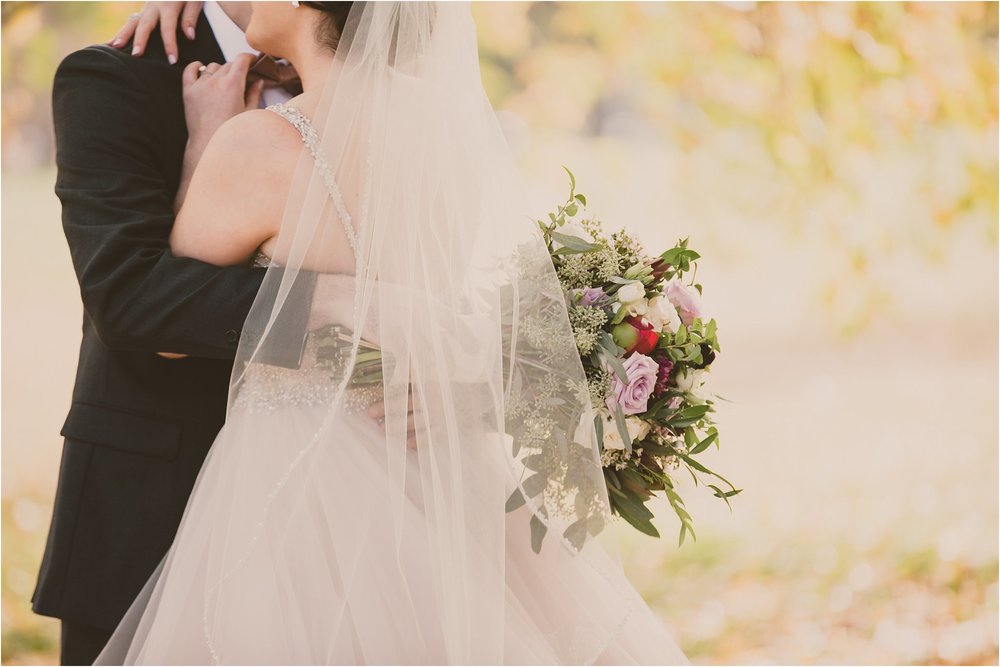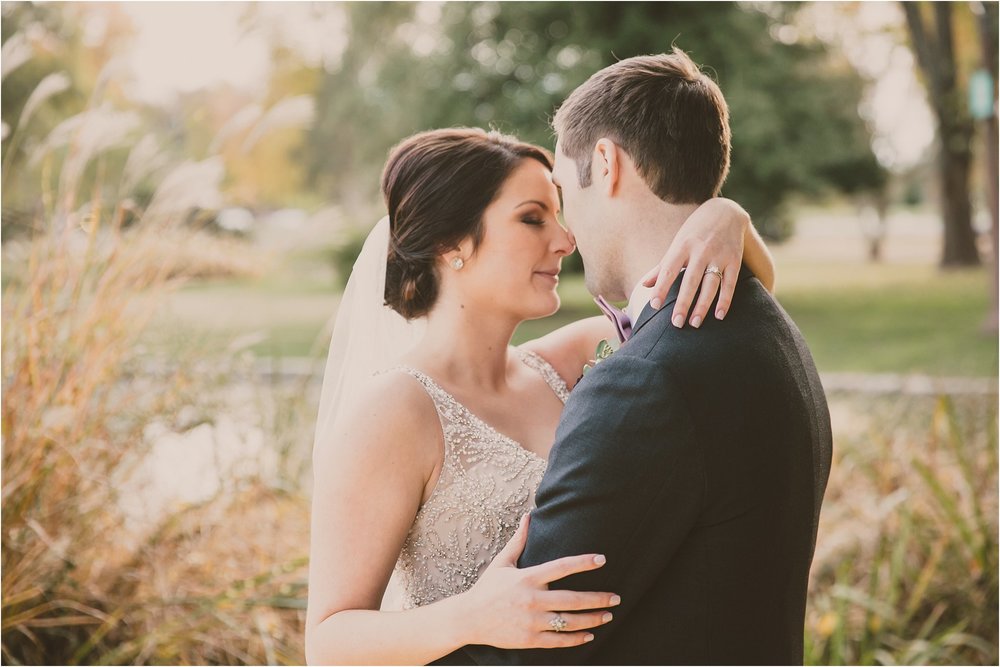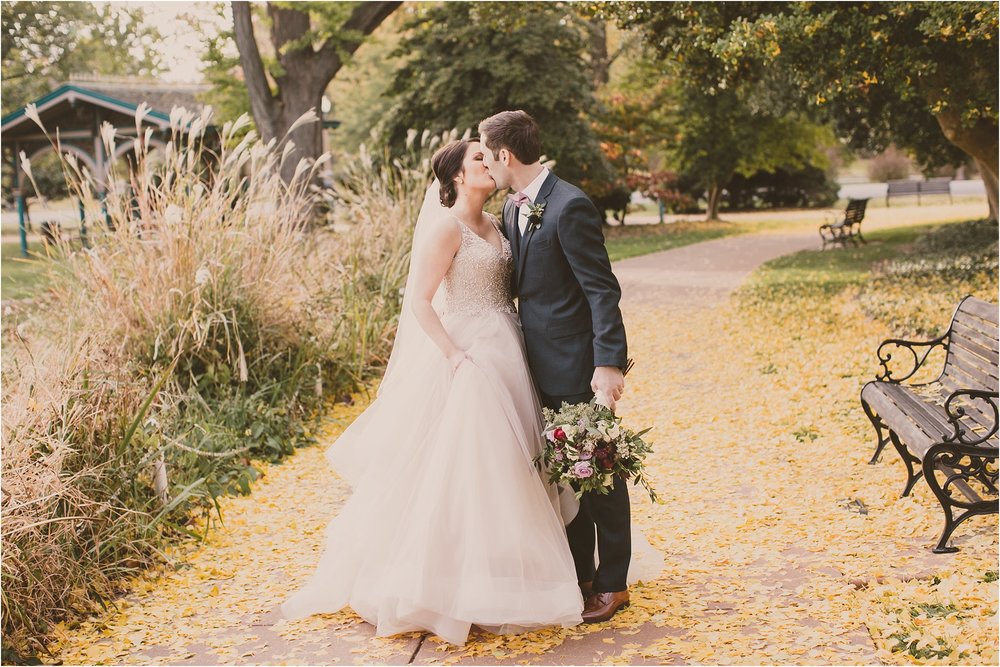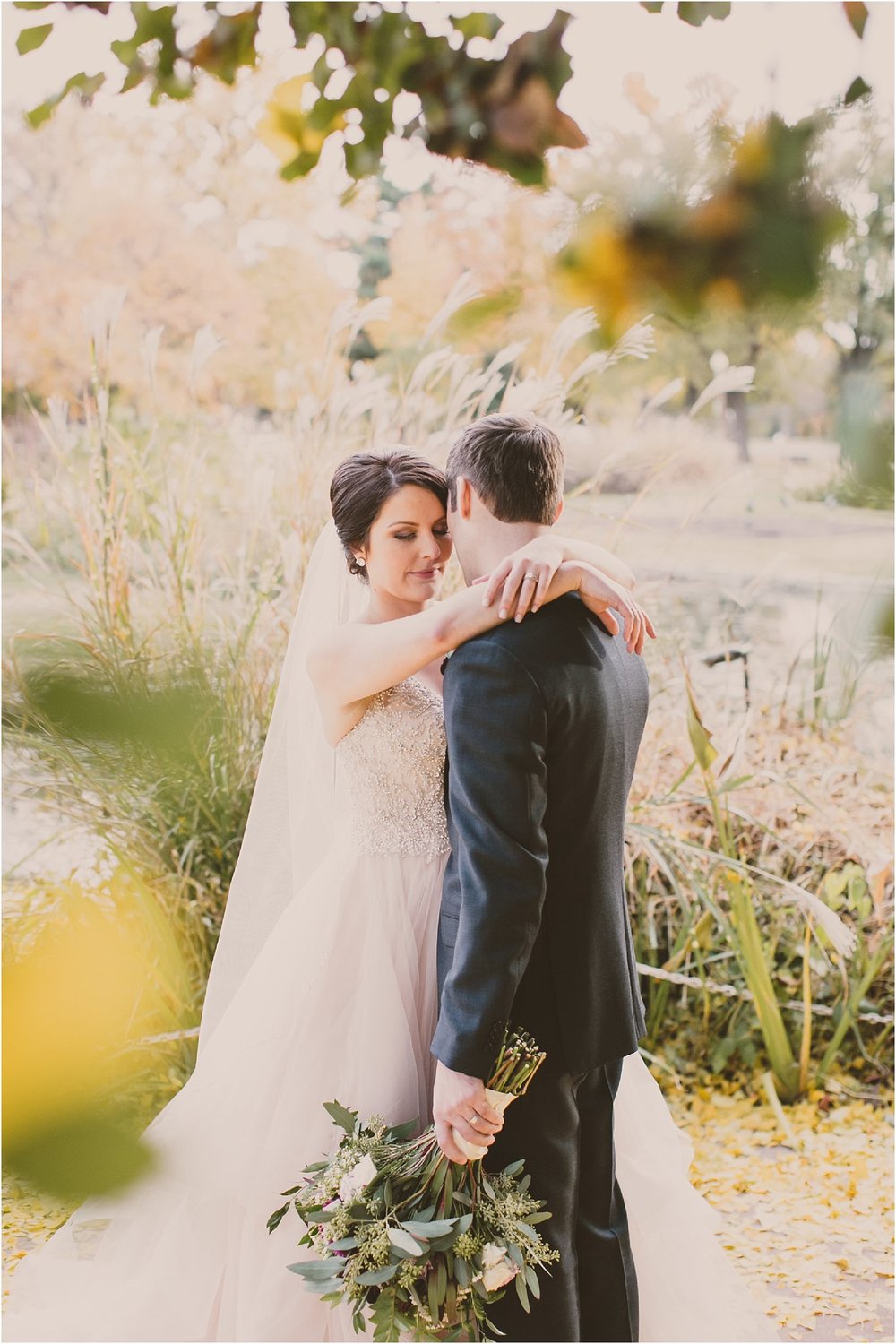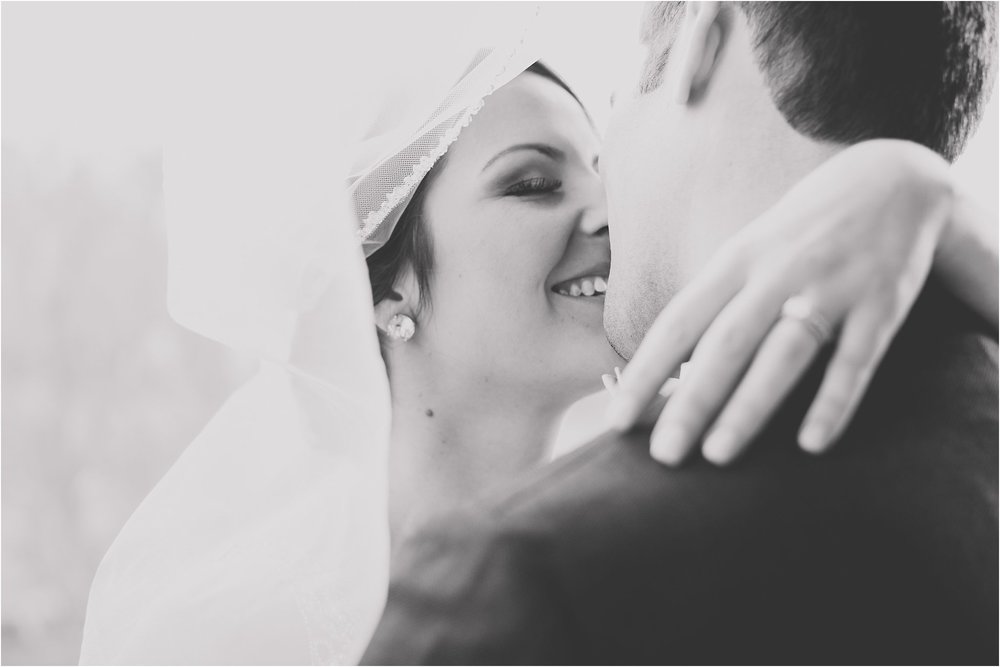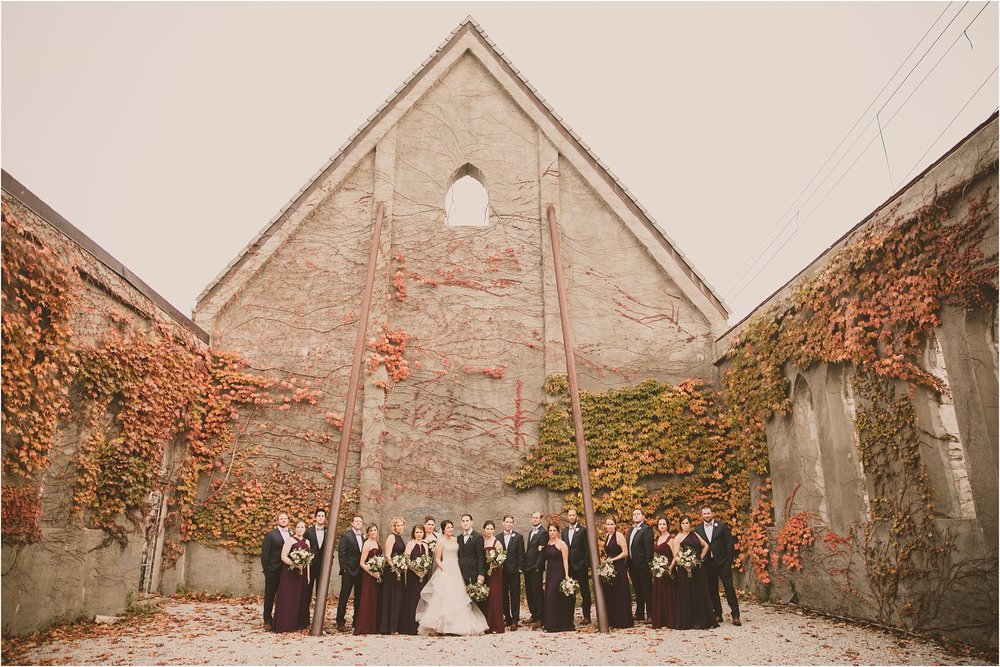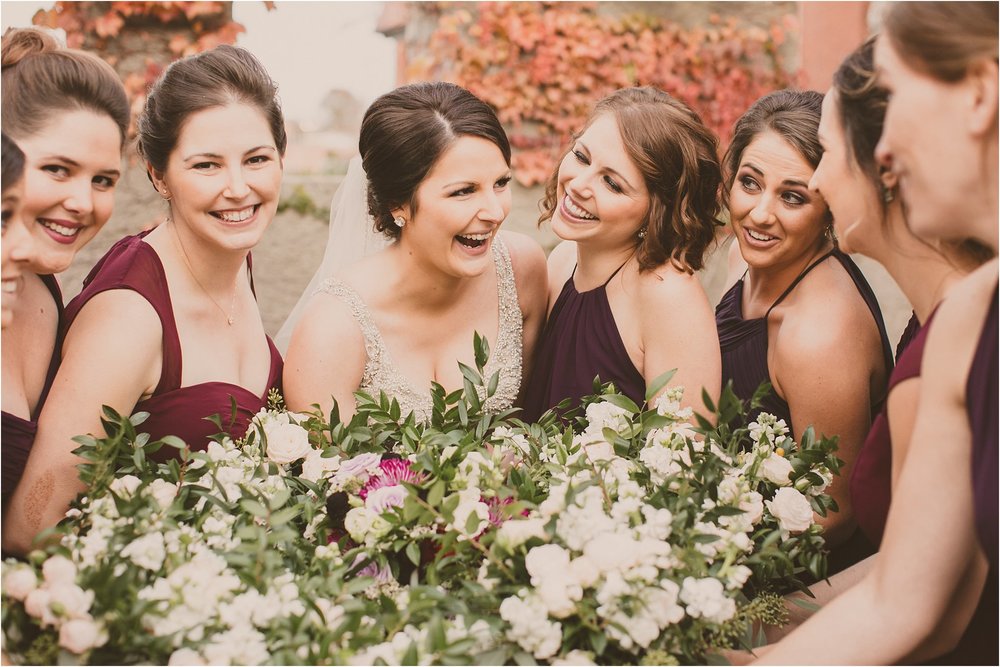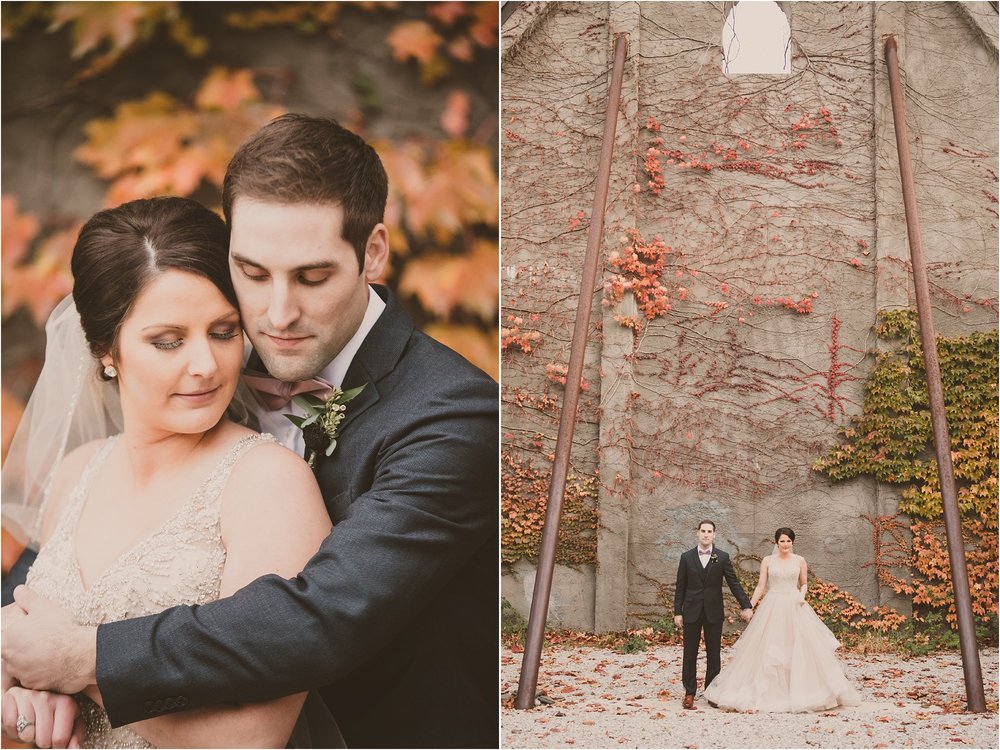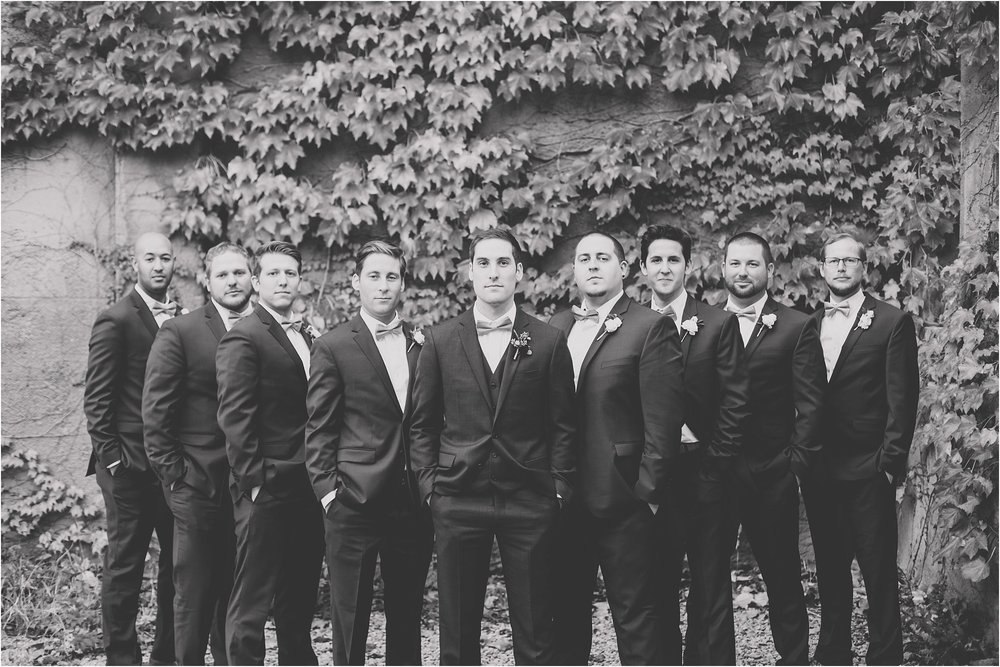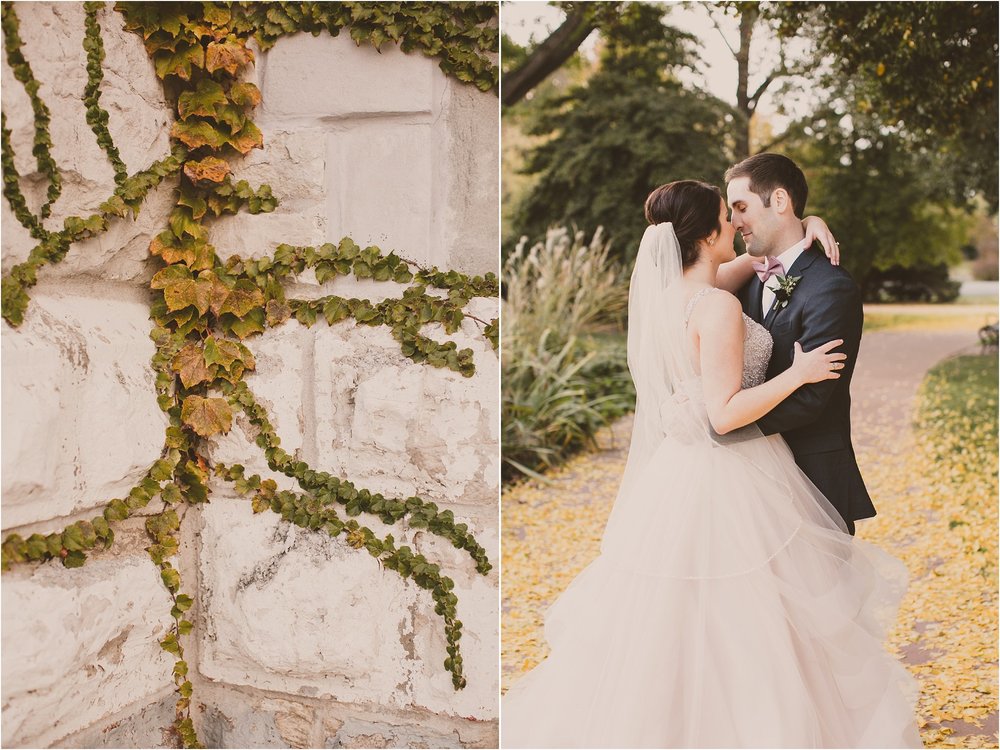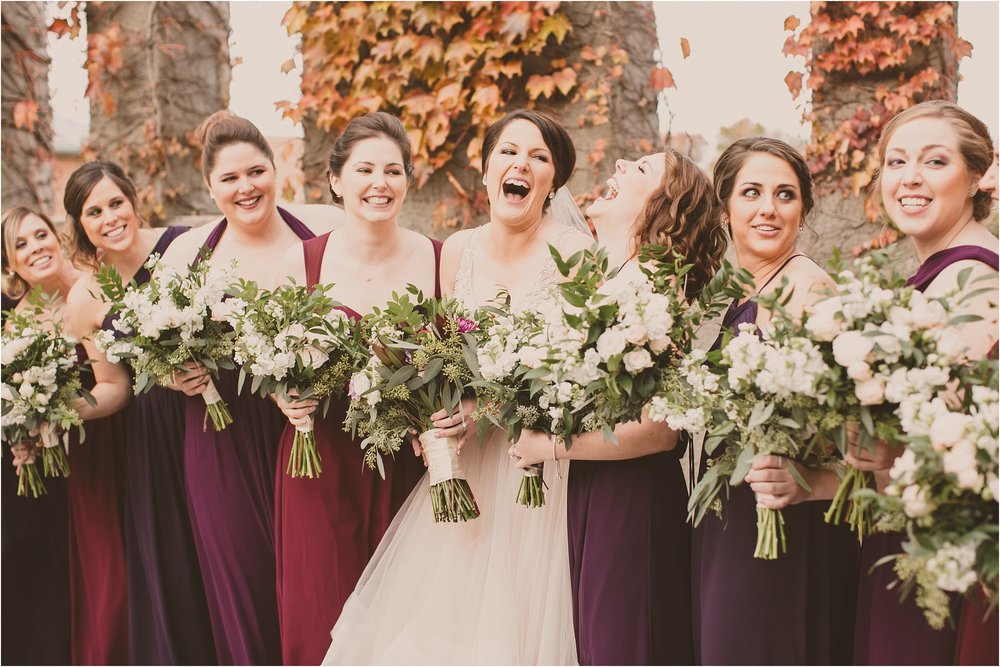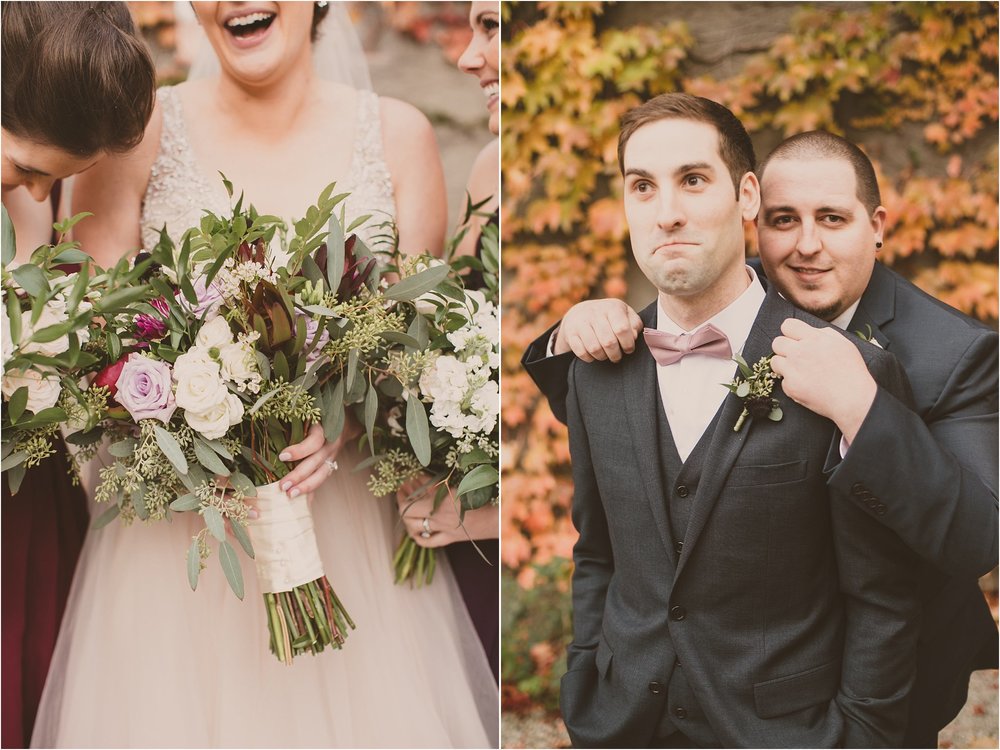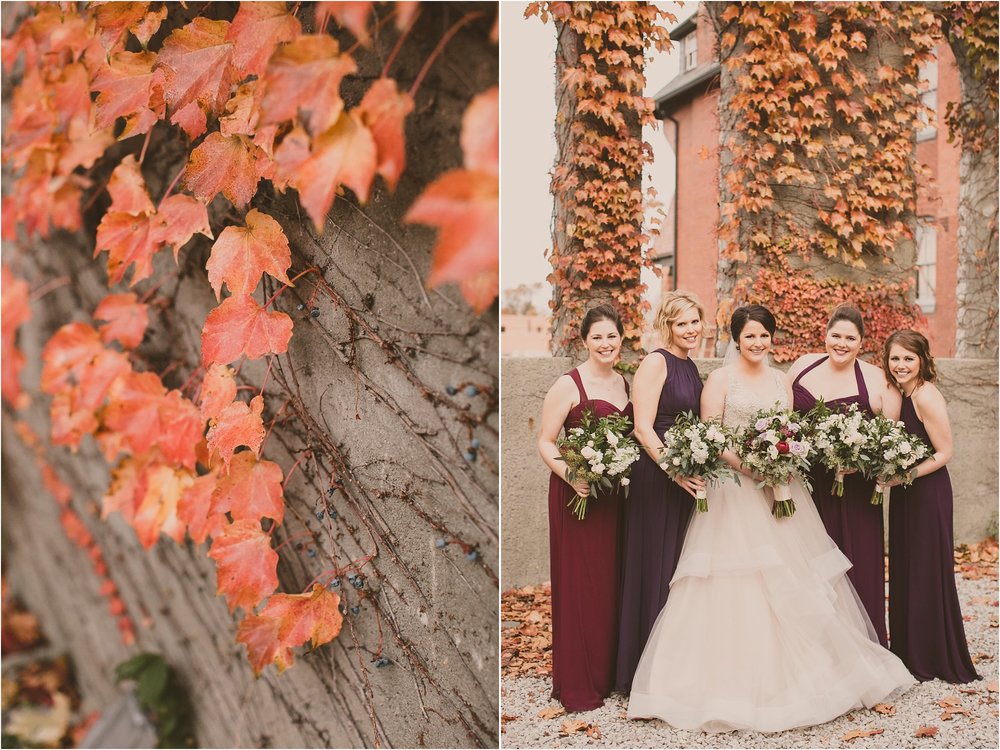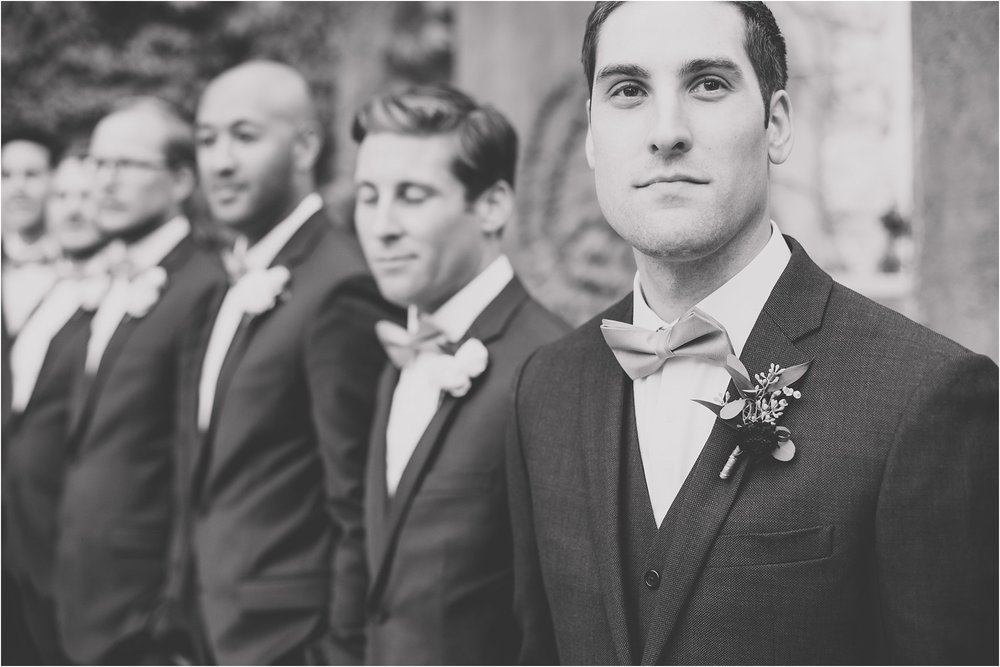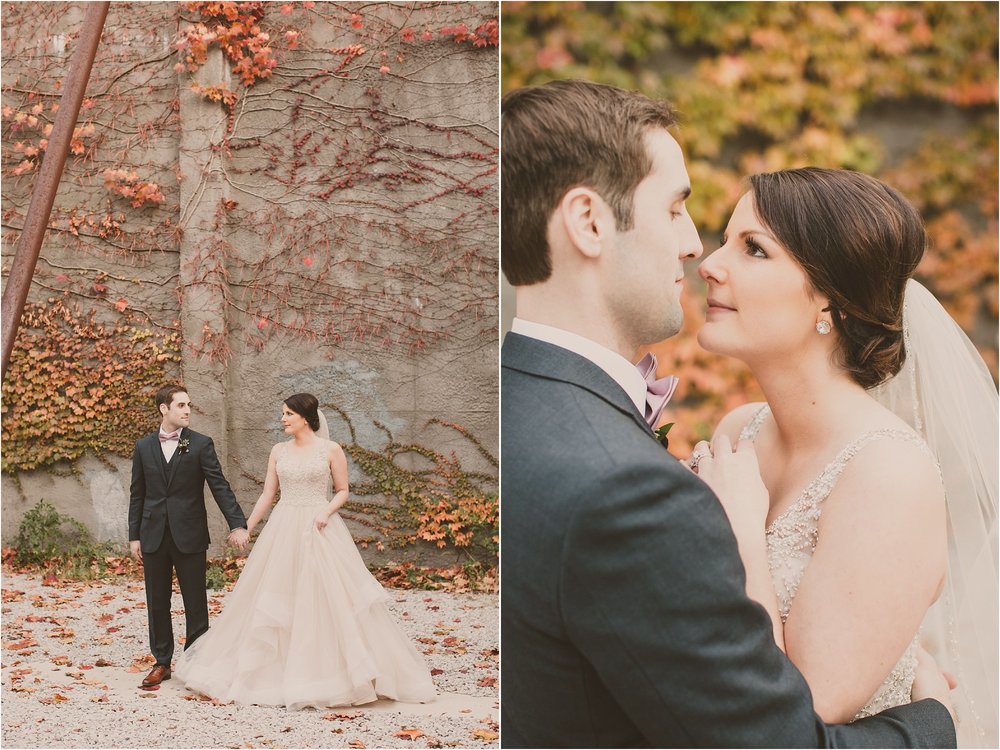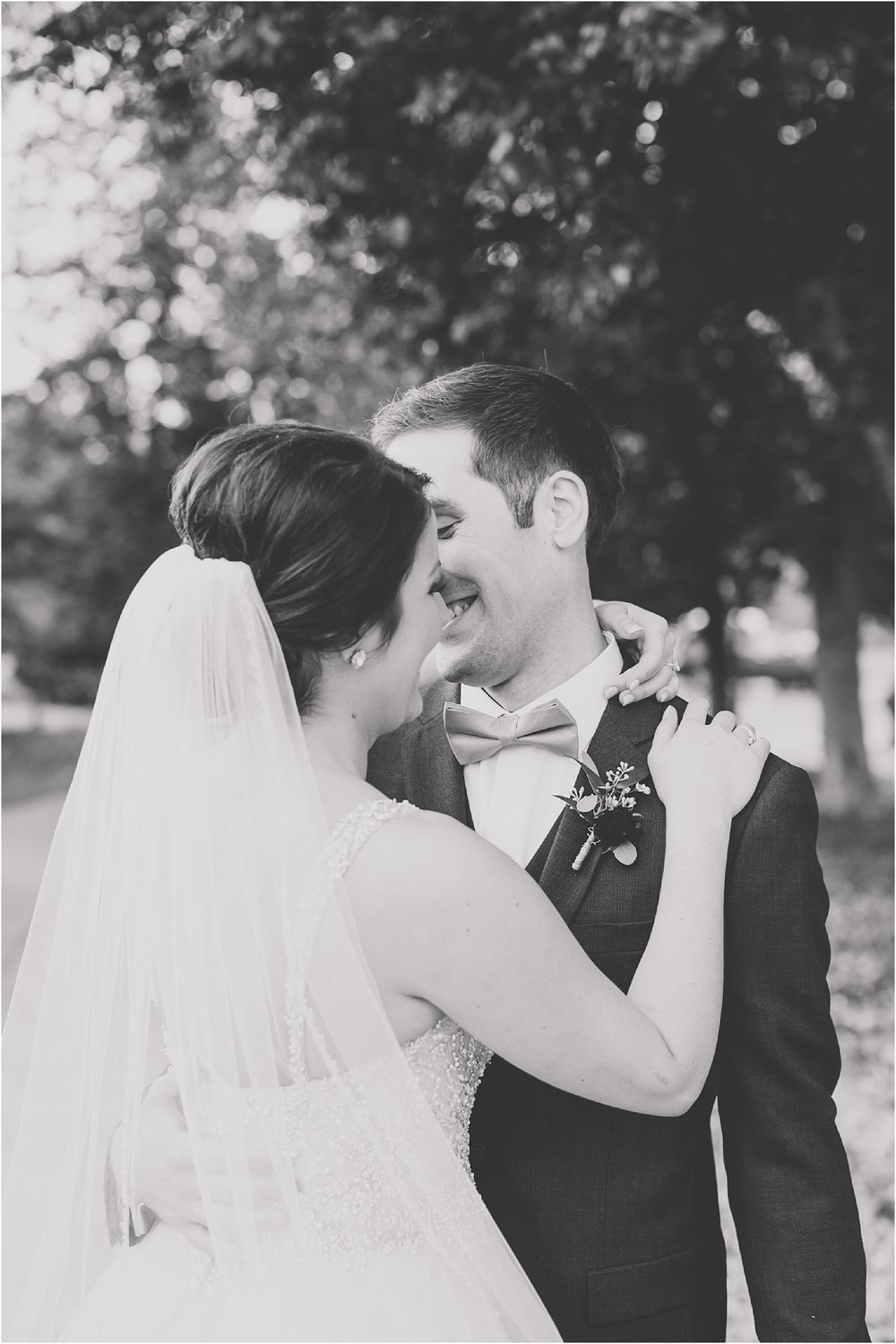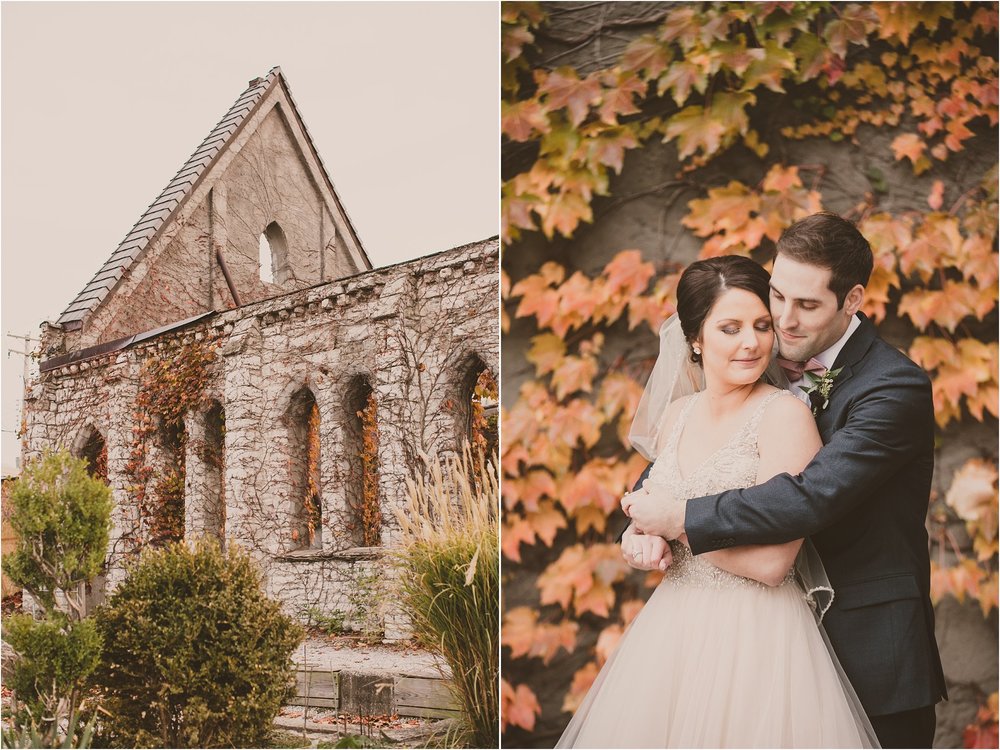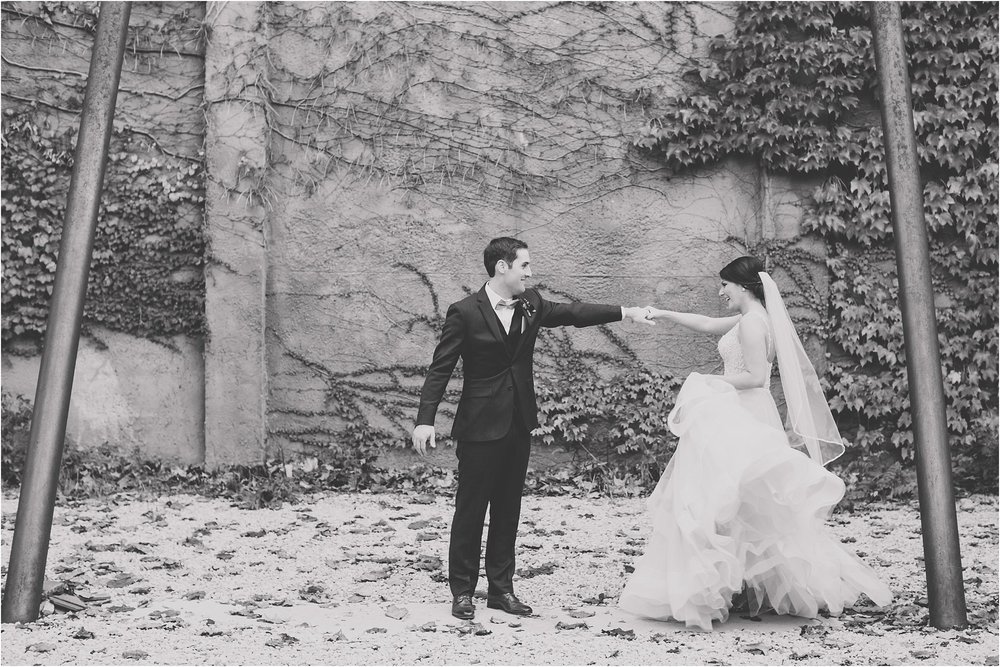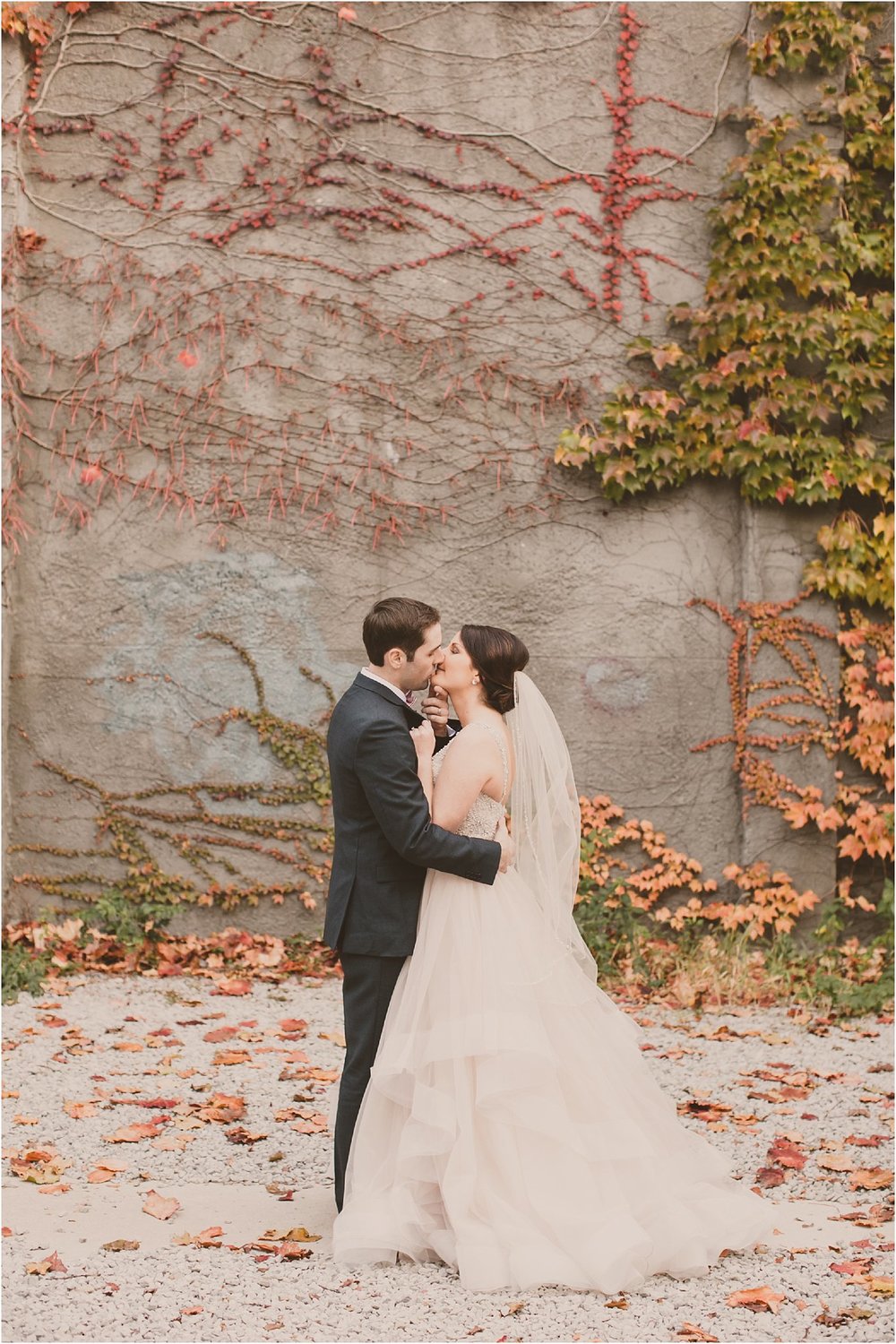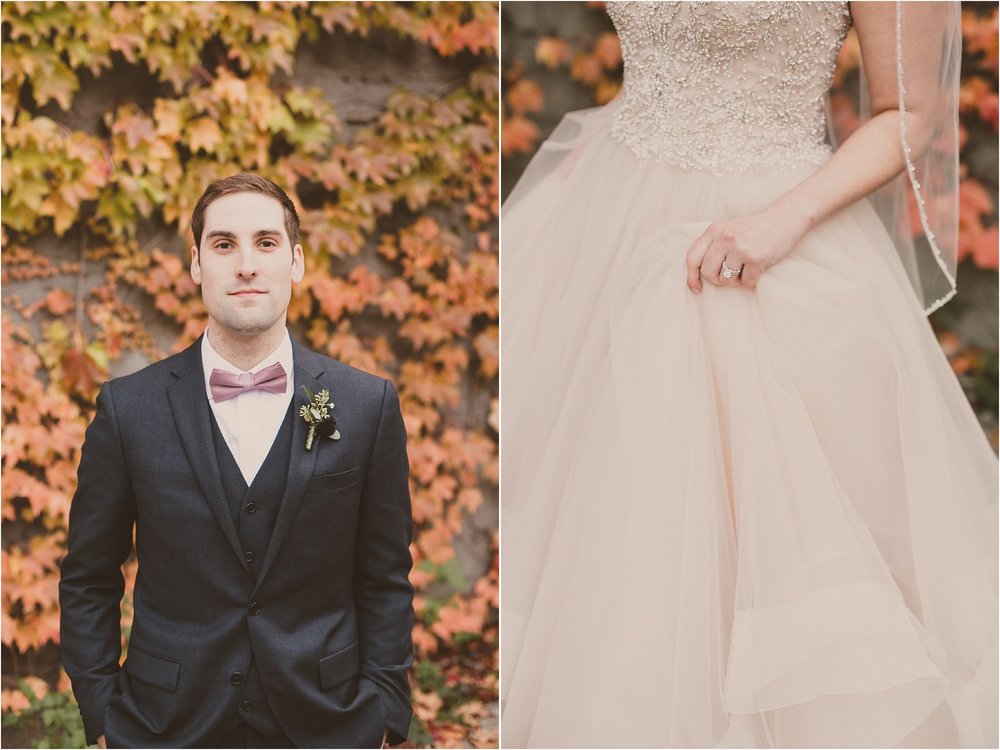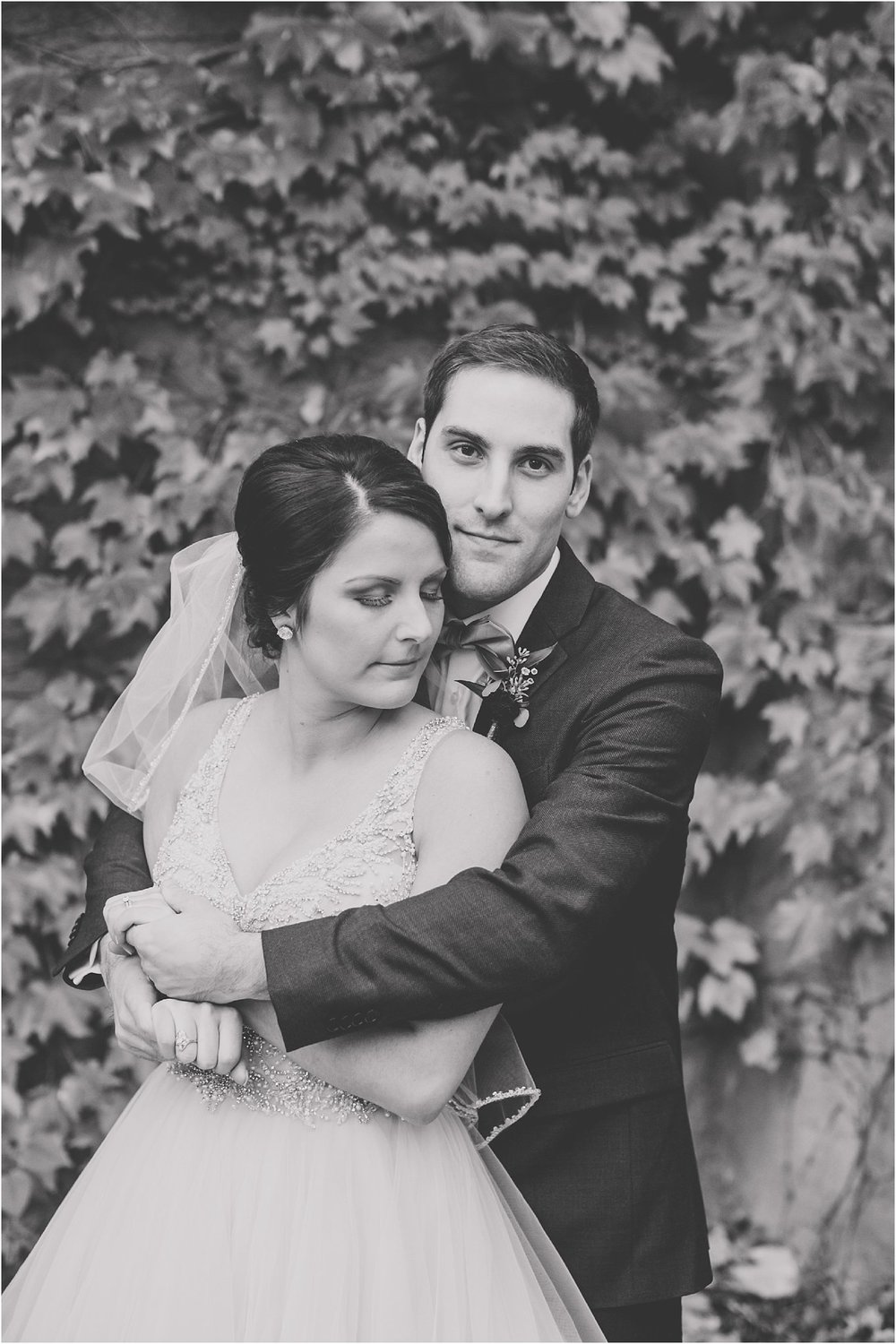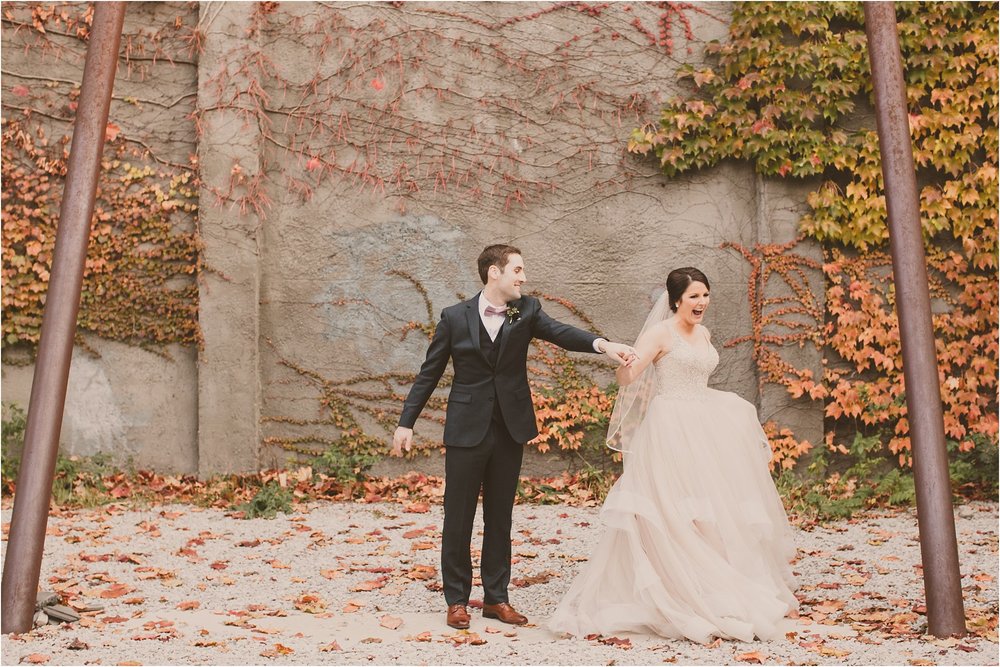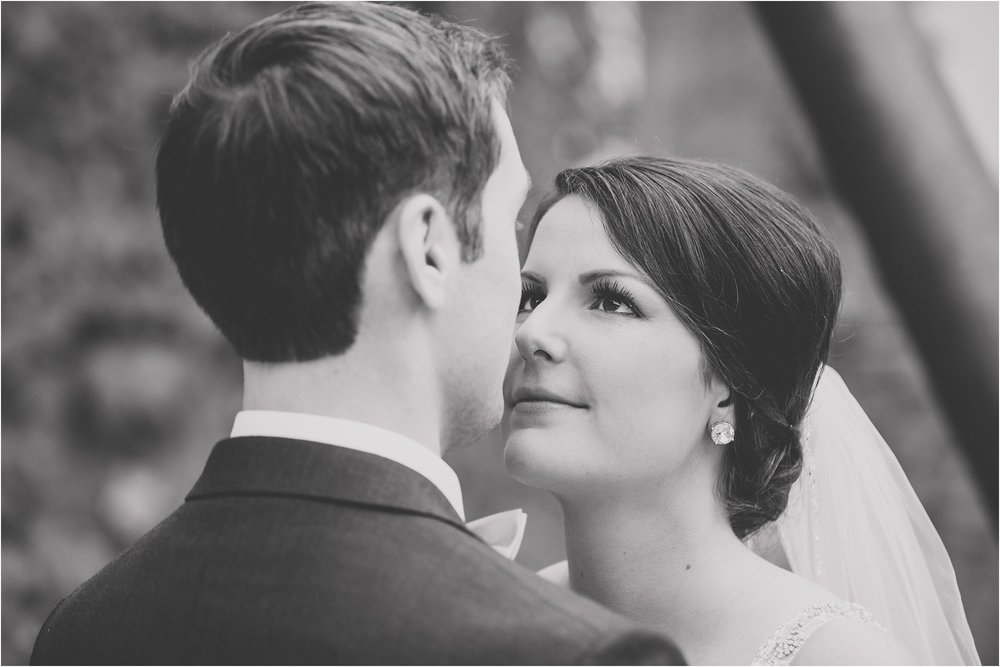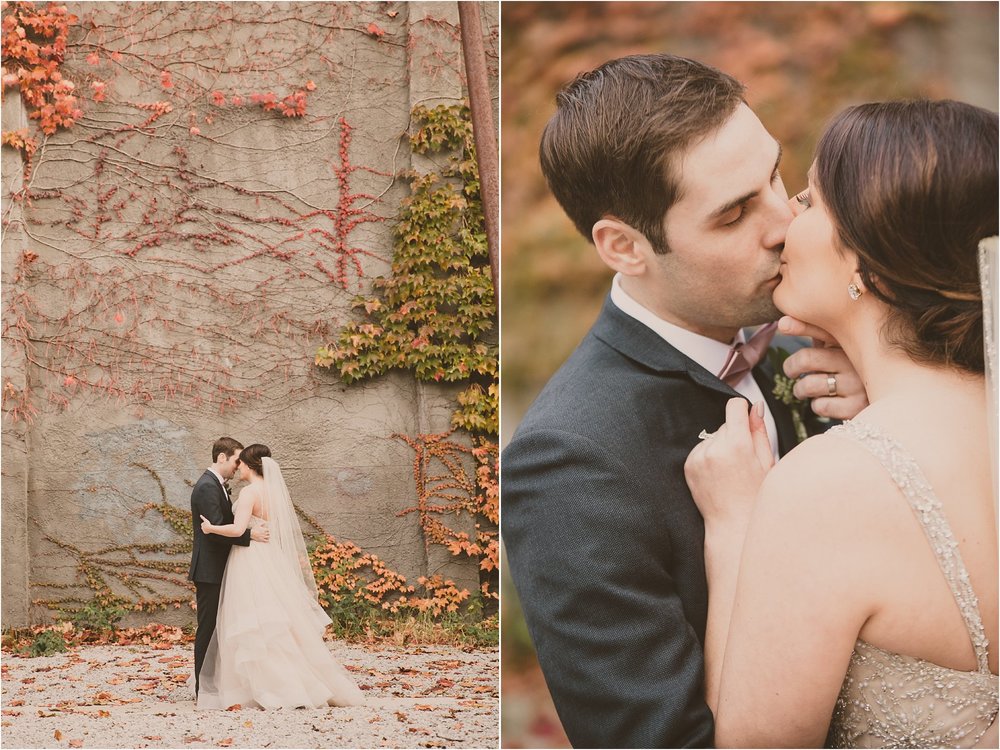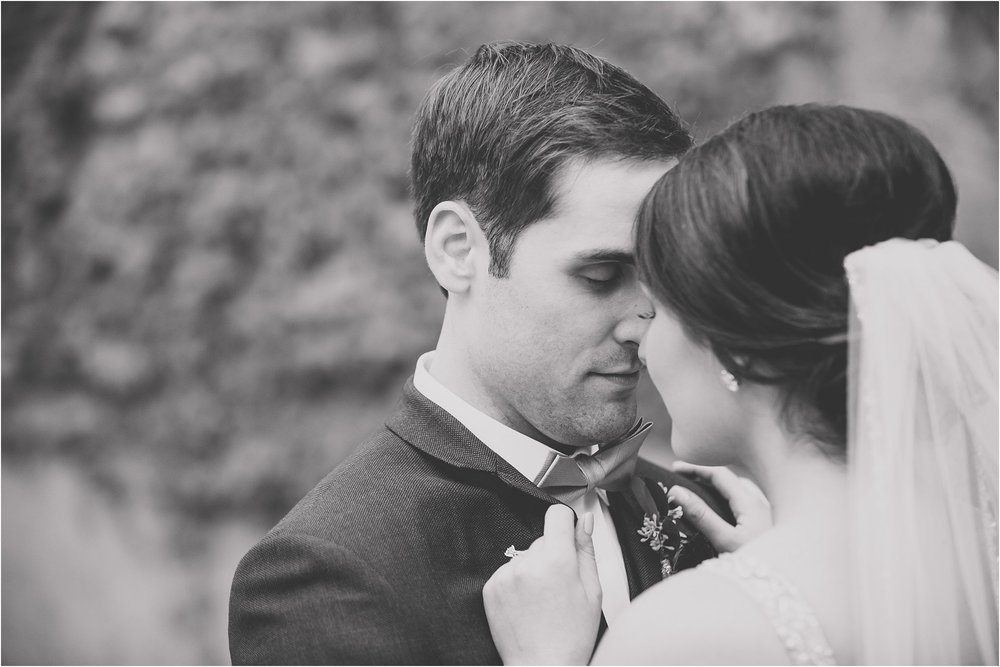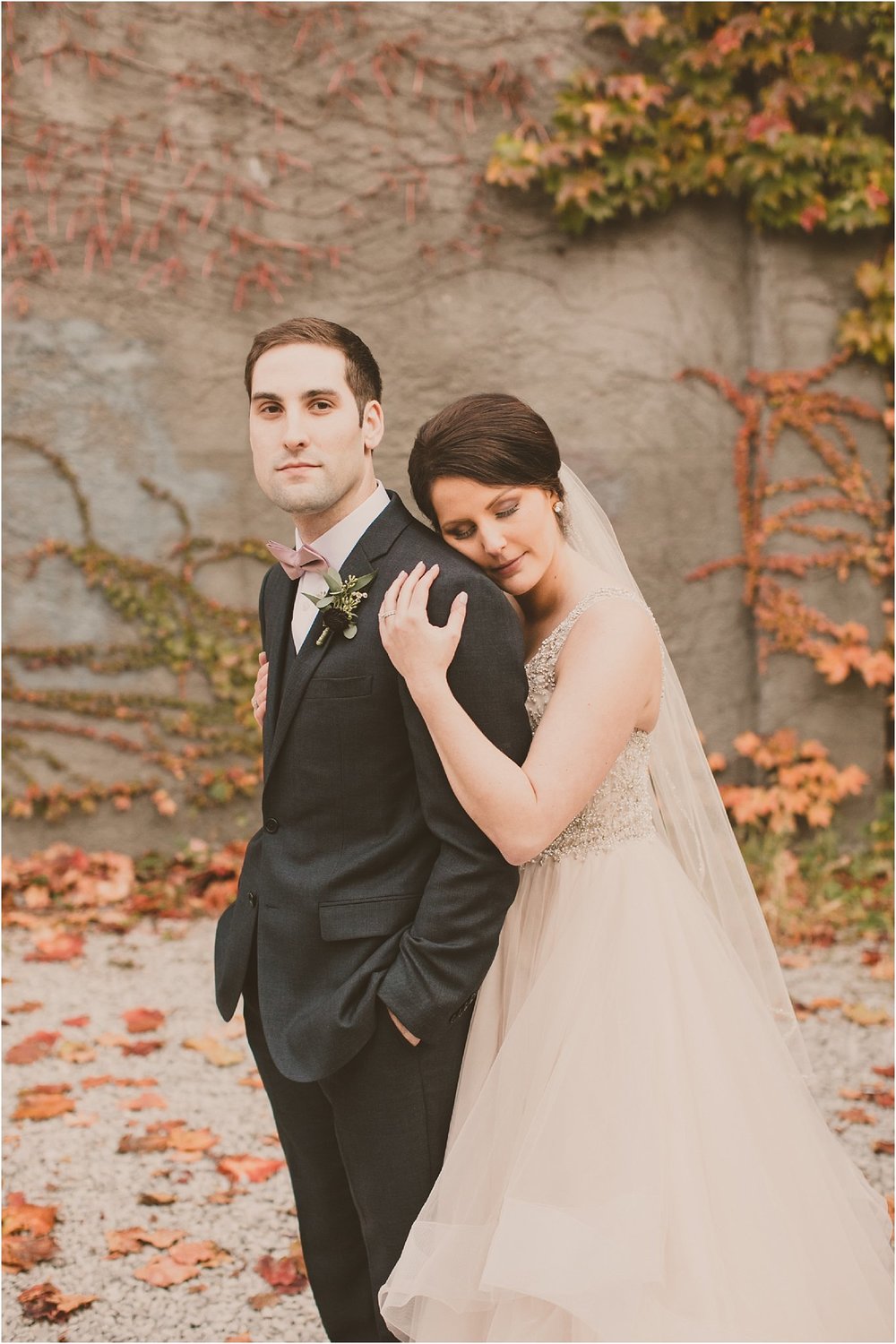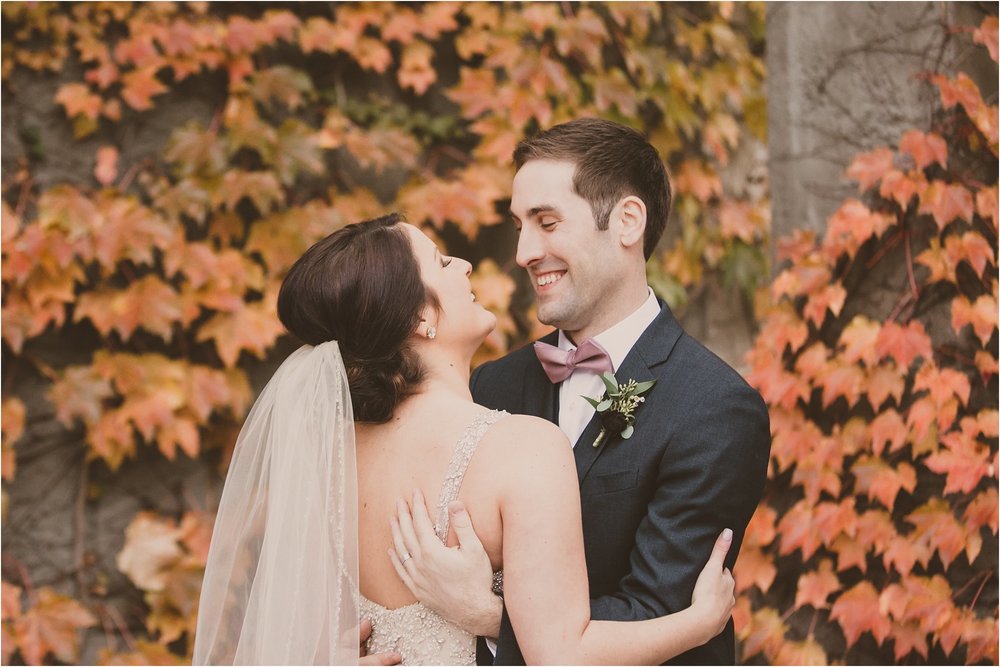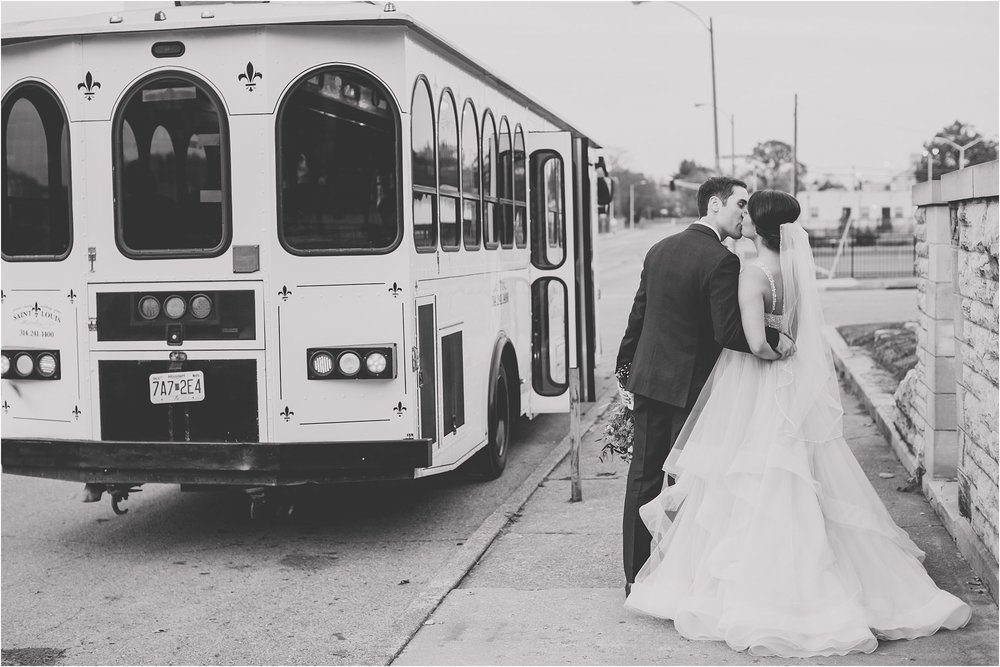 Vintage & handmade centerpieces grace the tables.
Low lighting & an abundance of floral details make for the perfect, intimate, candle-lit reception for those most dear…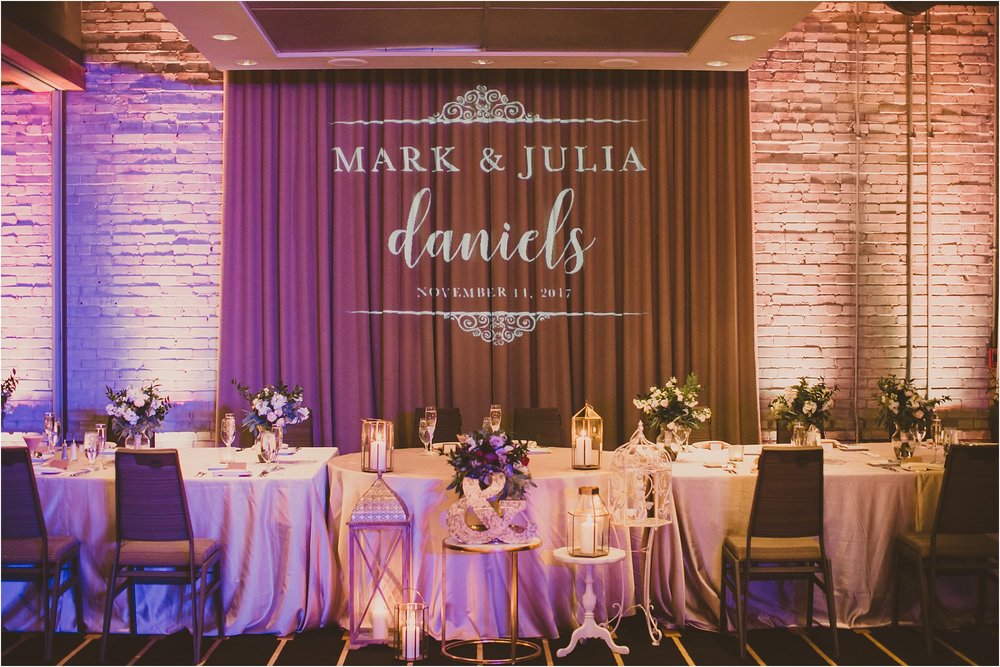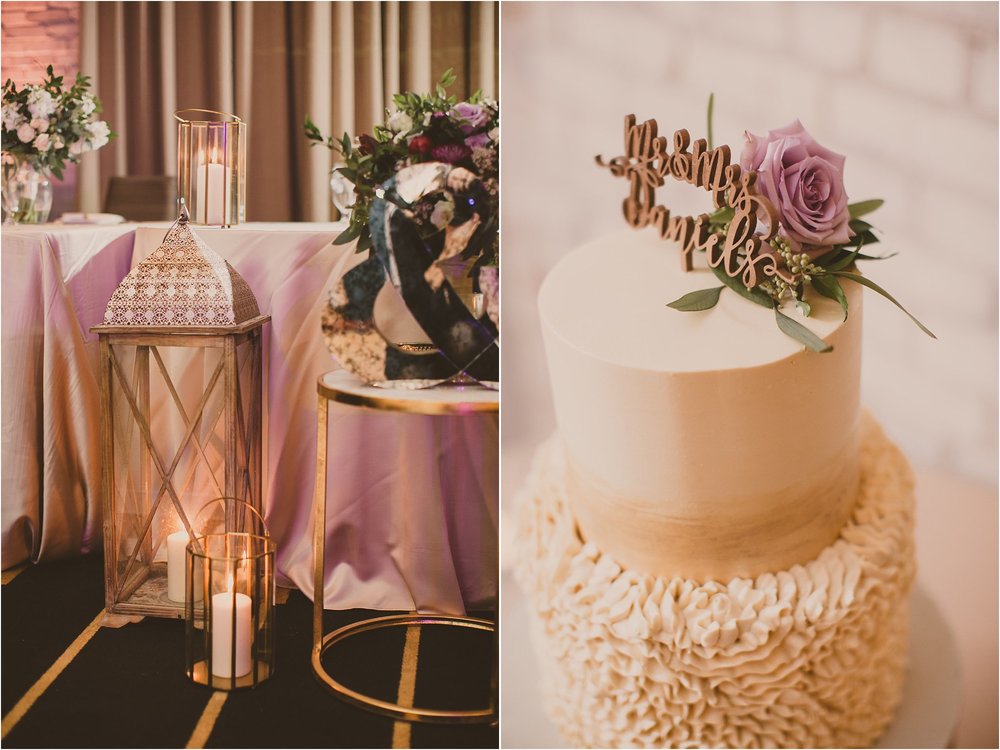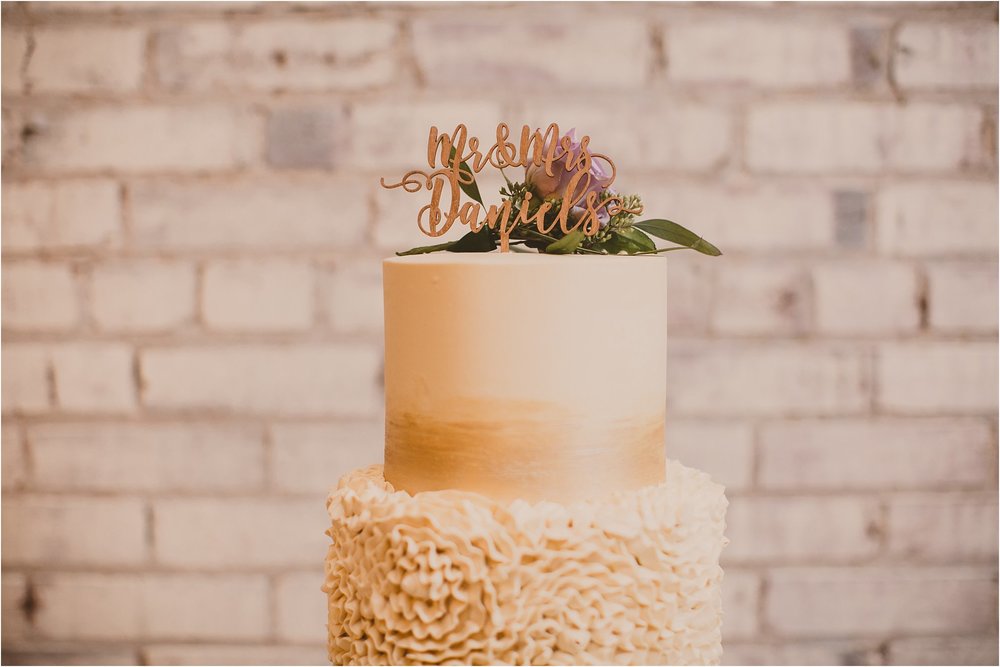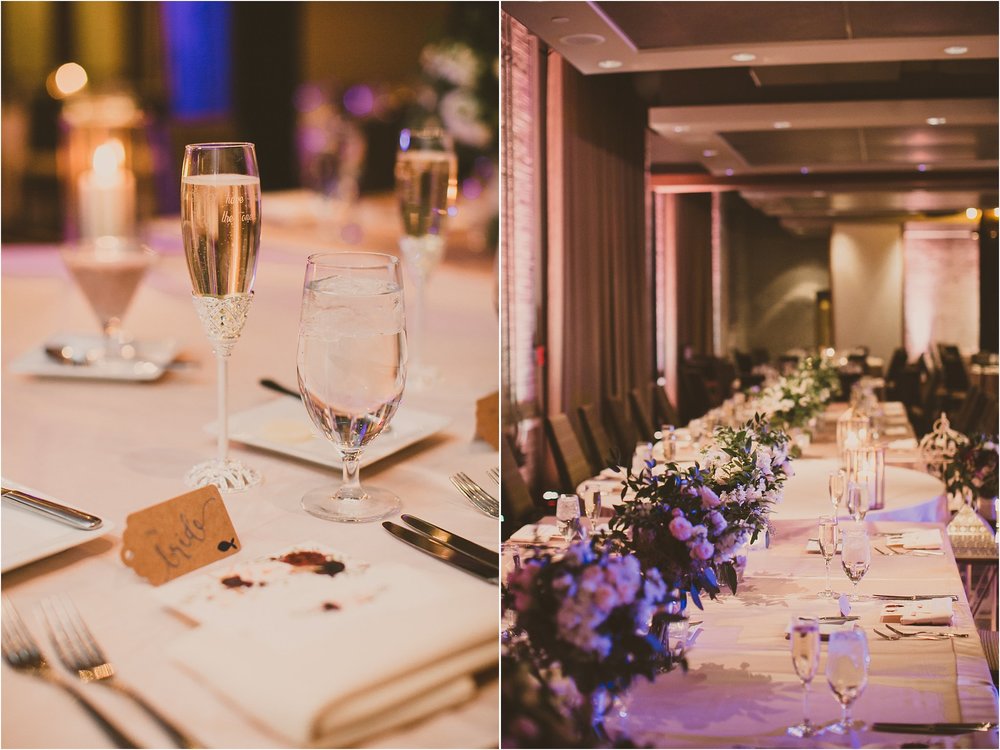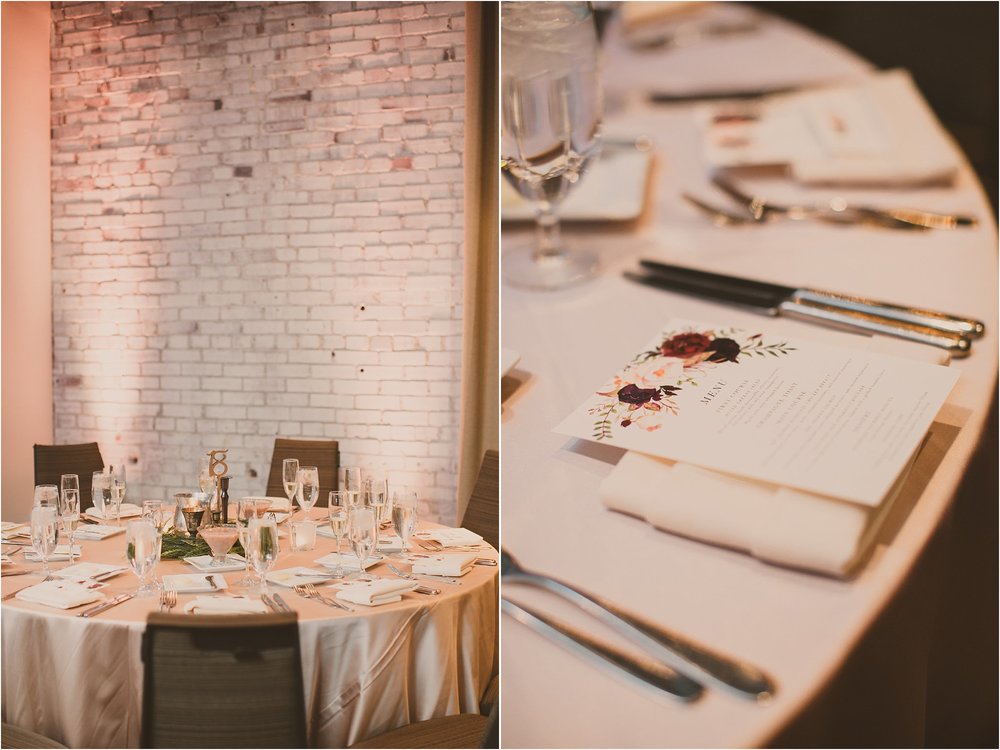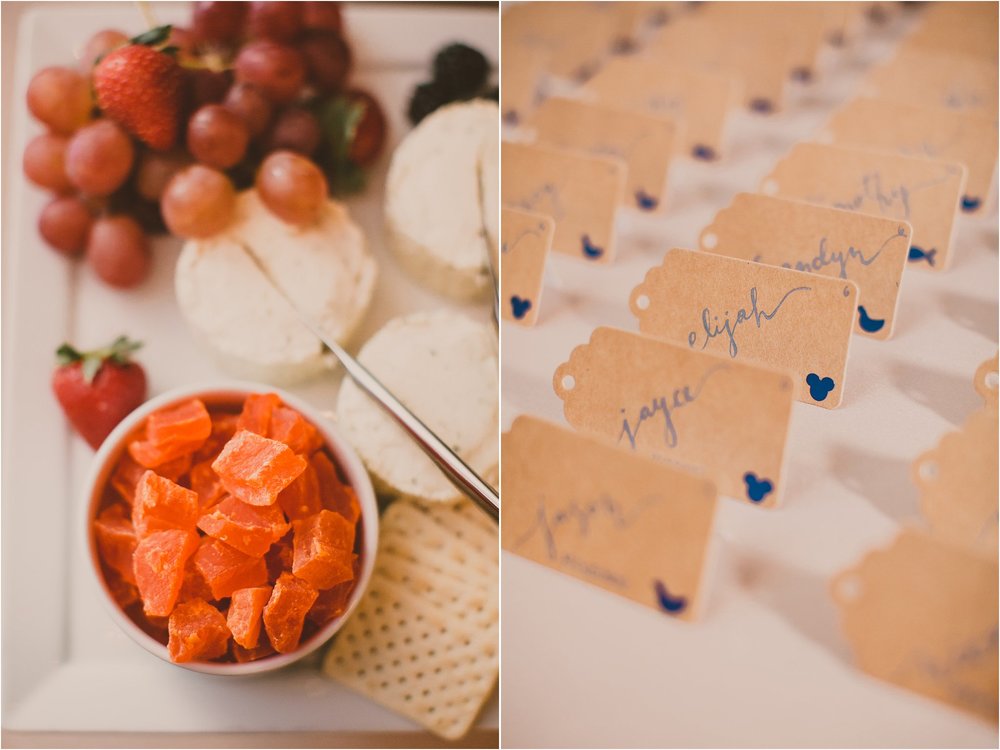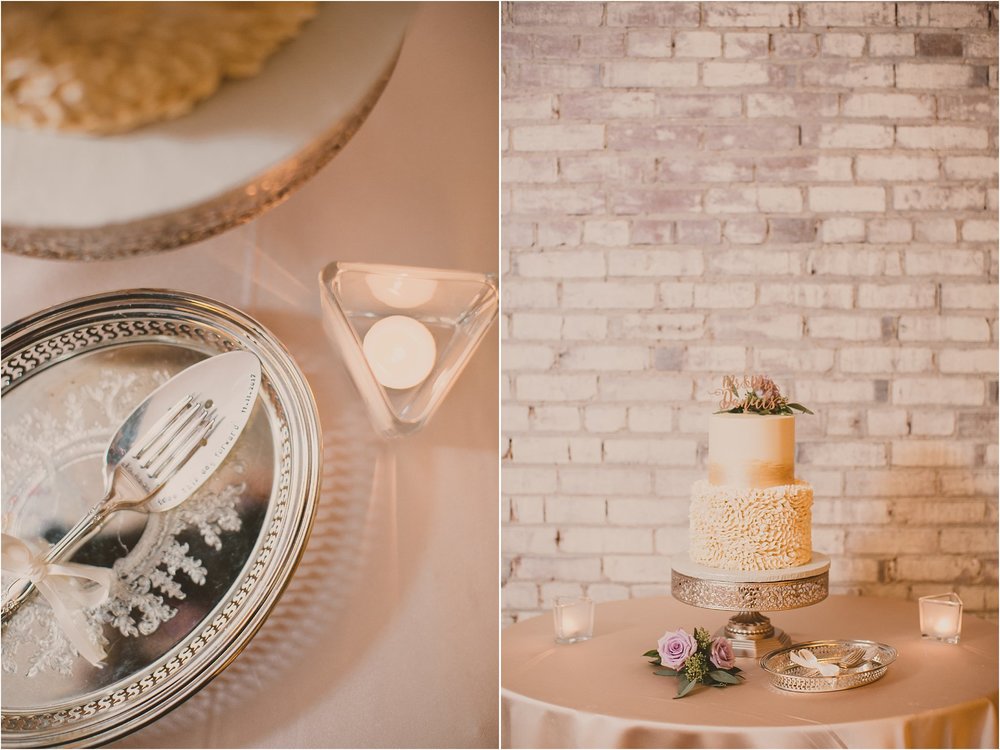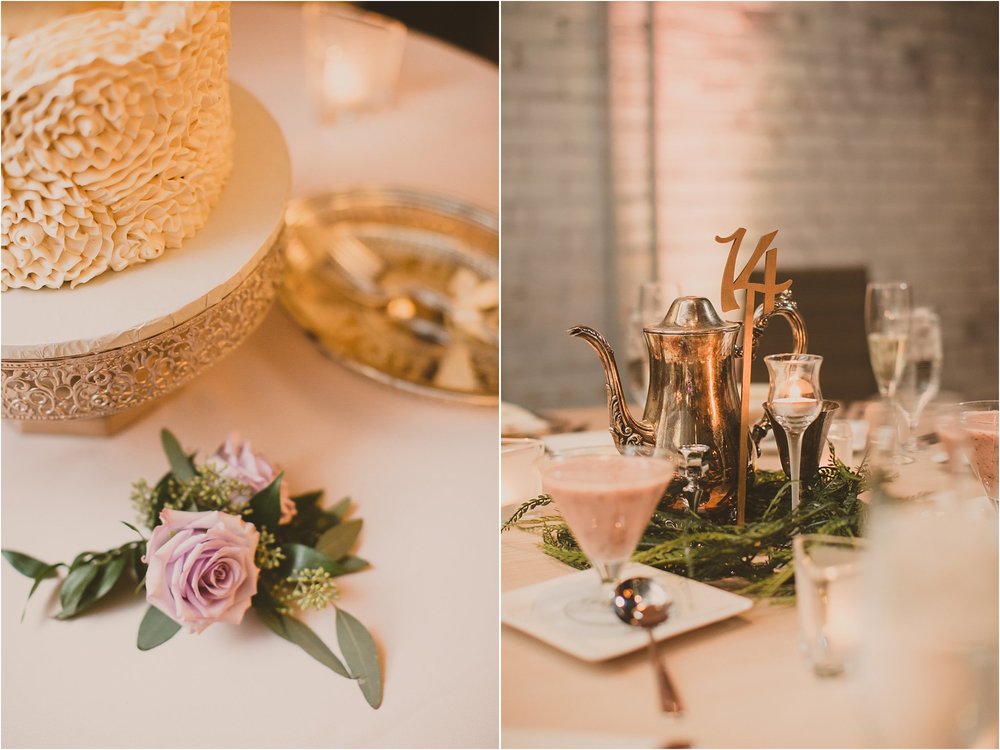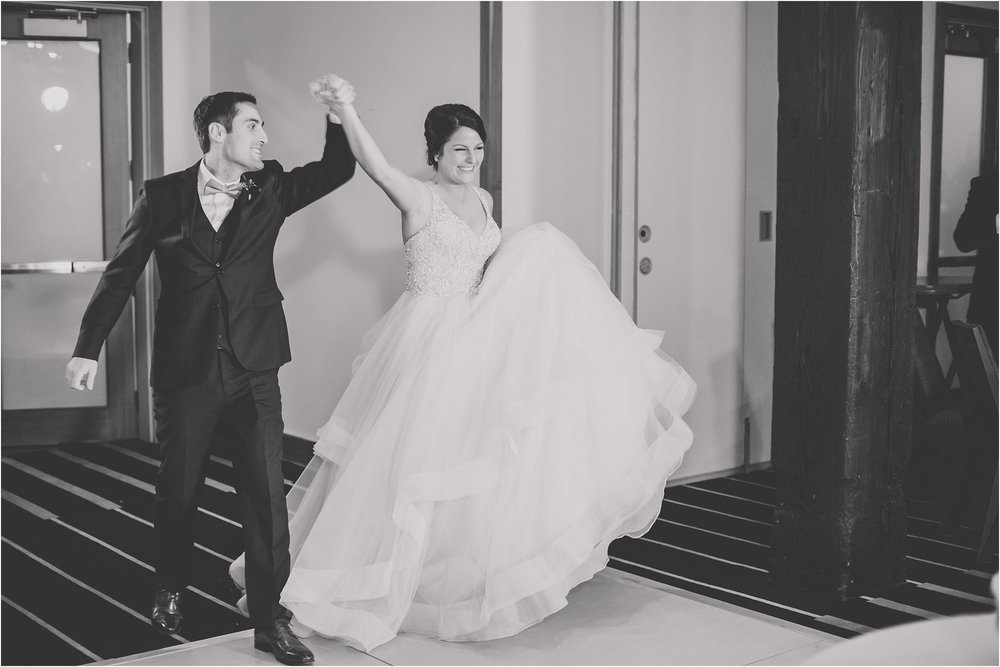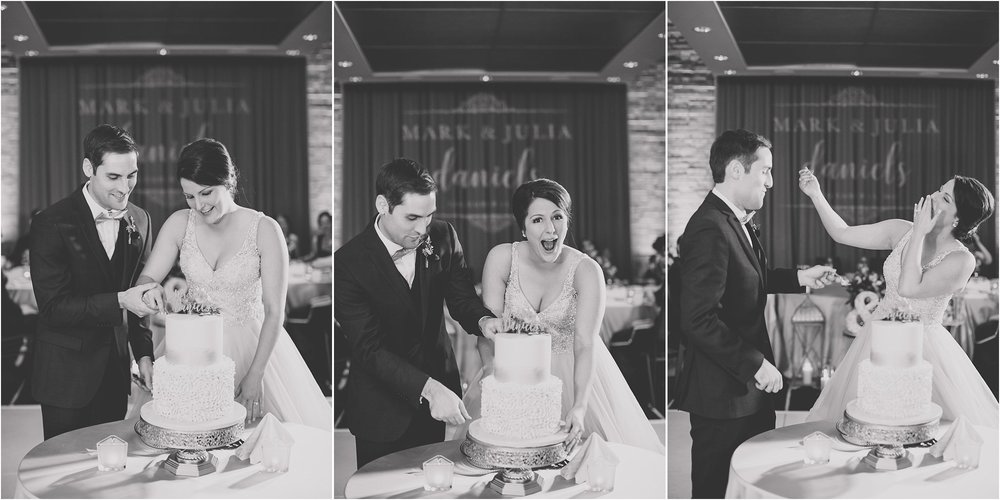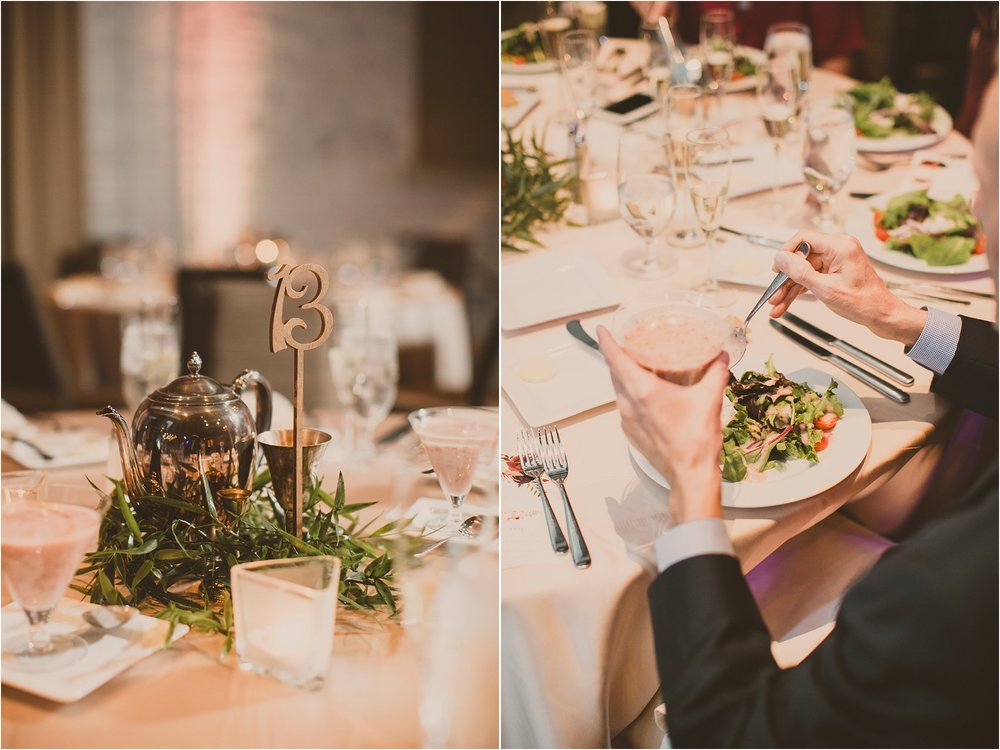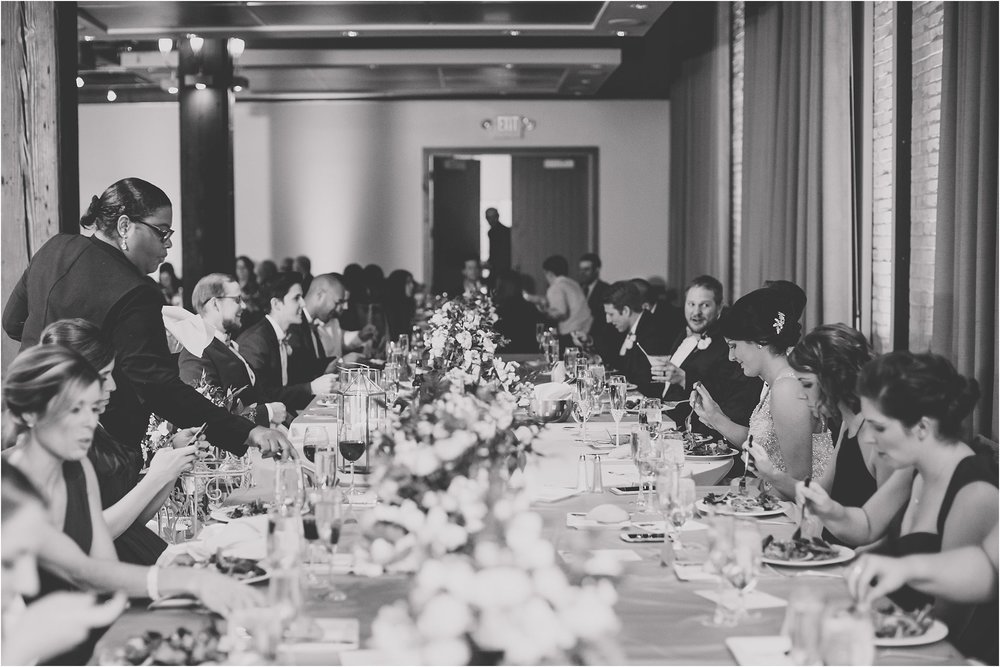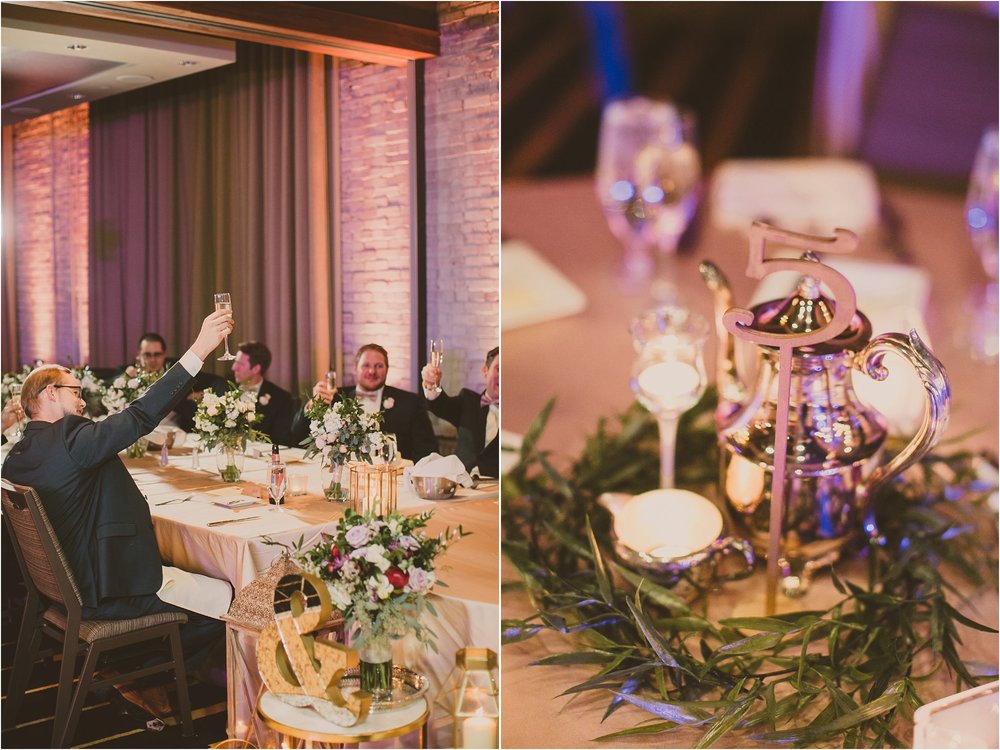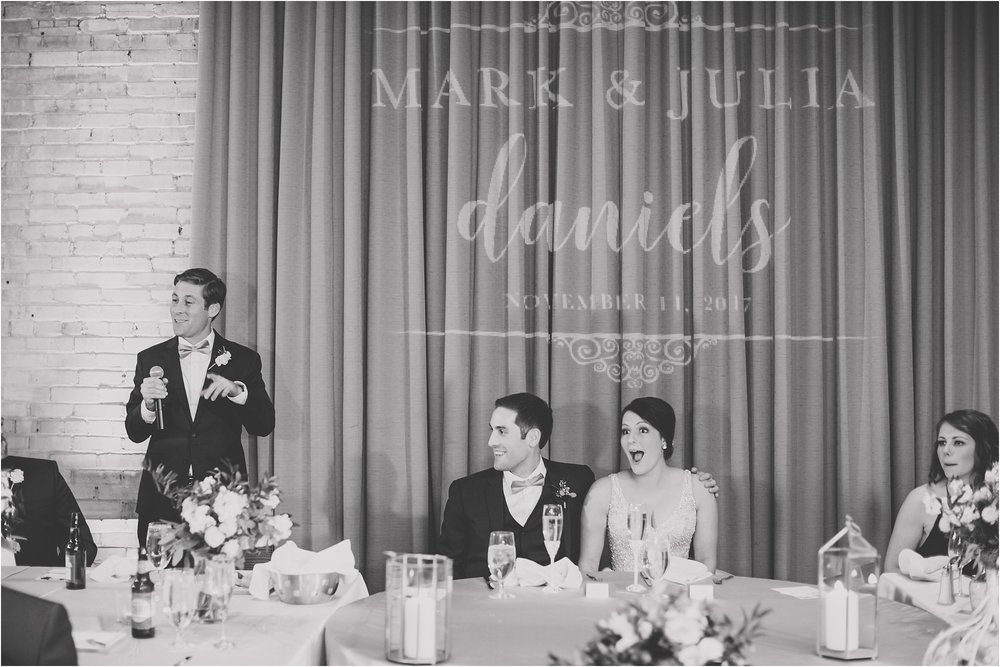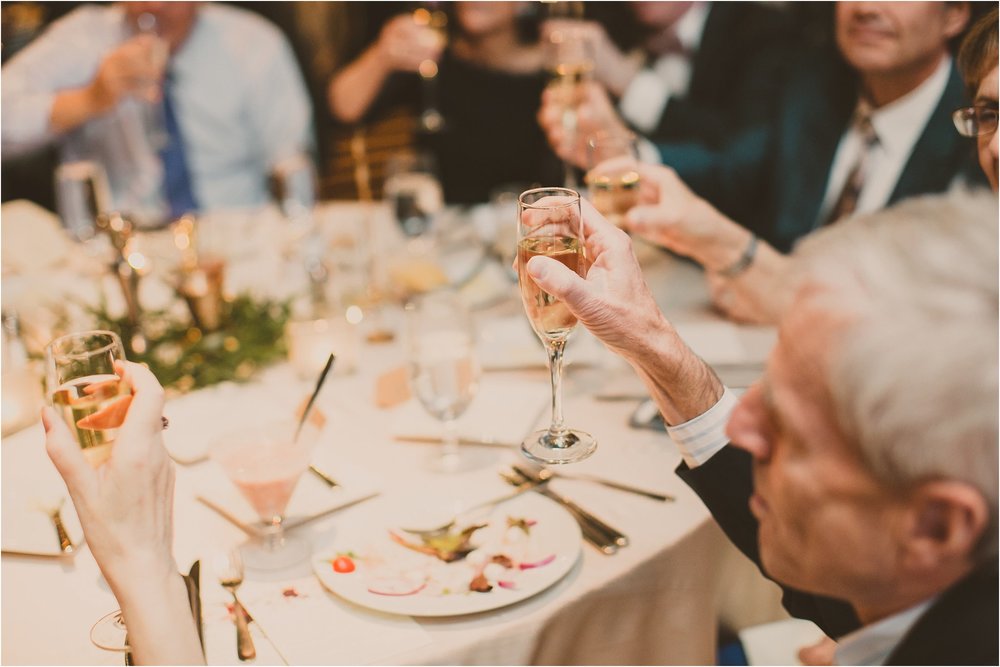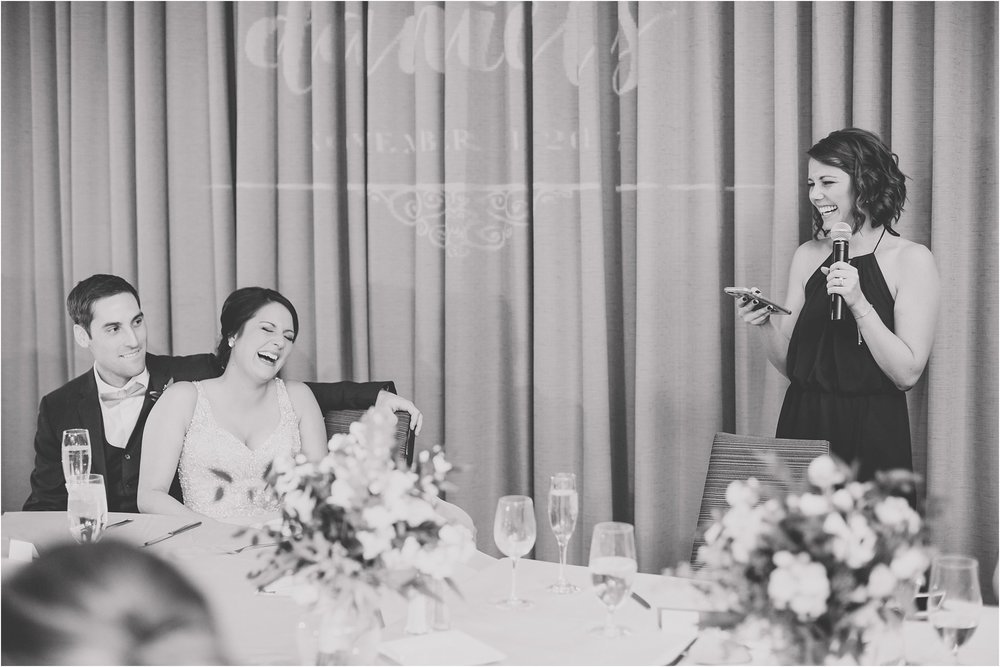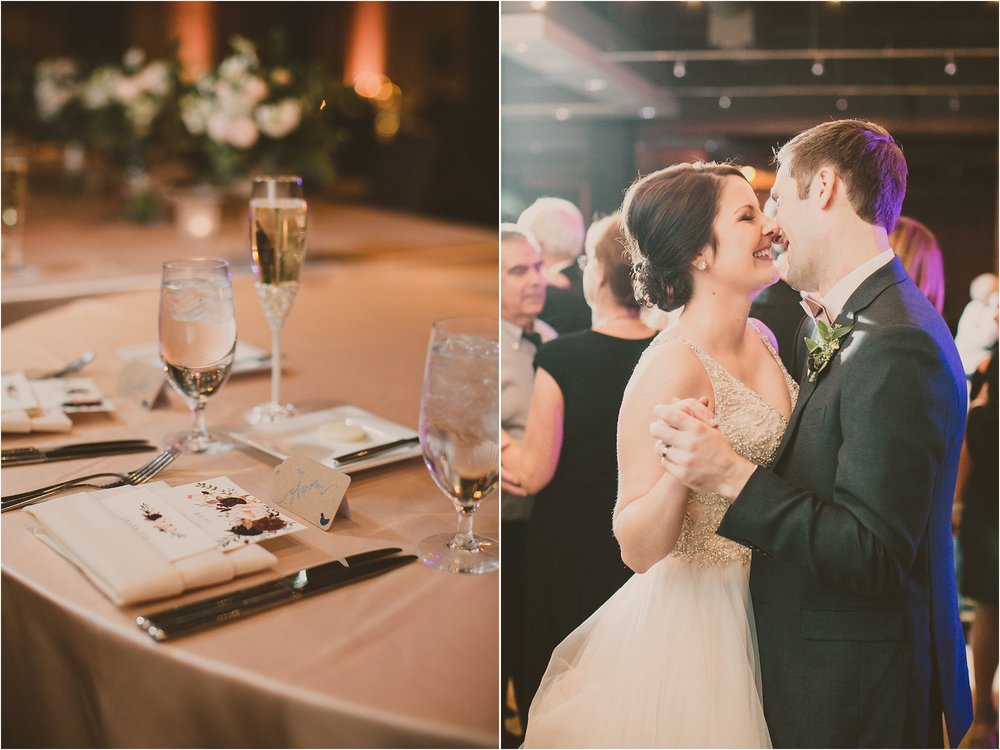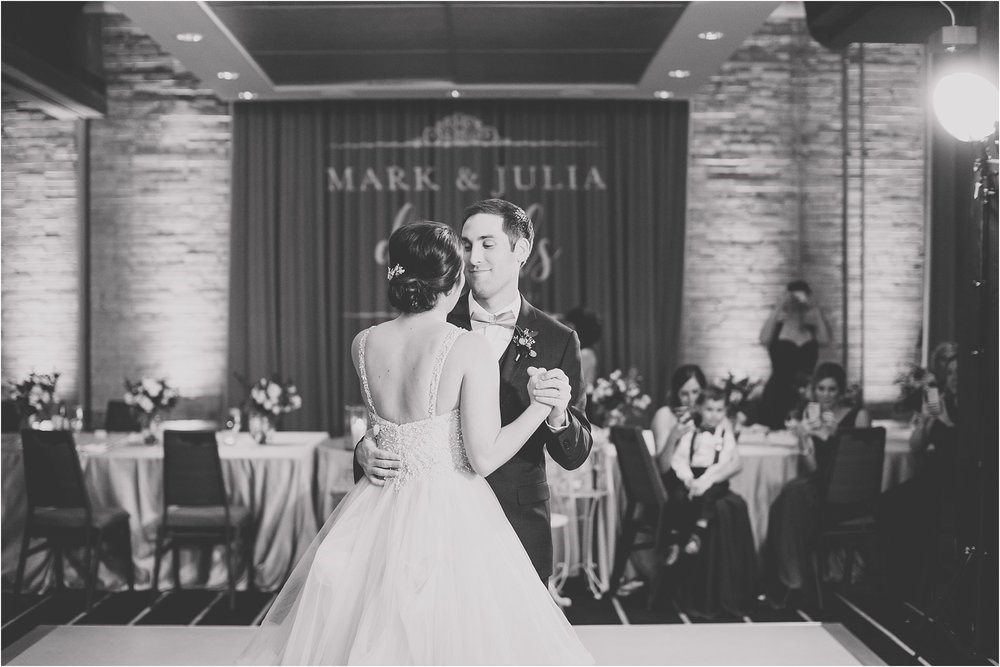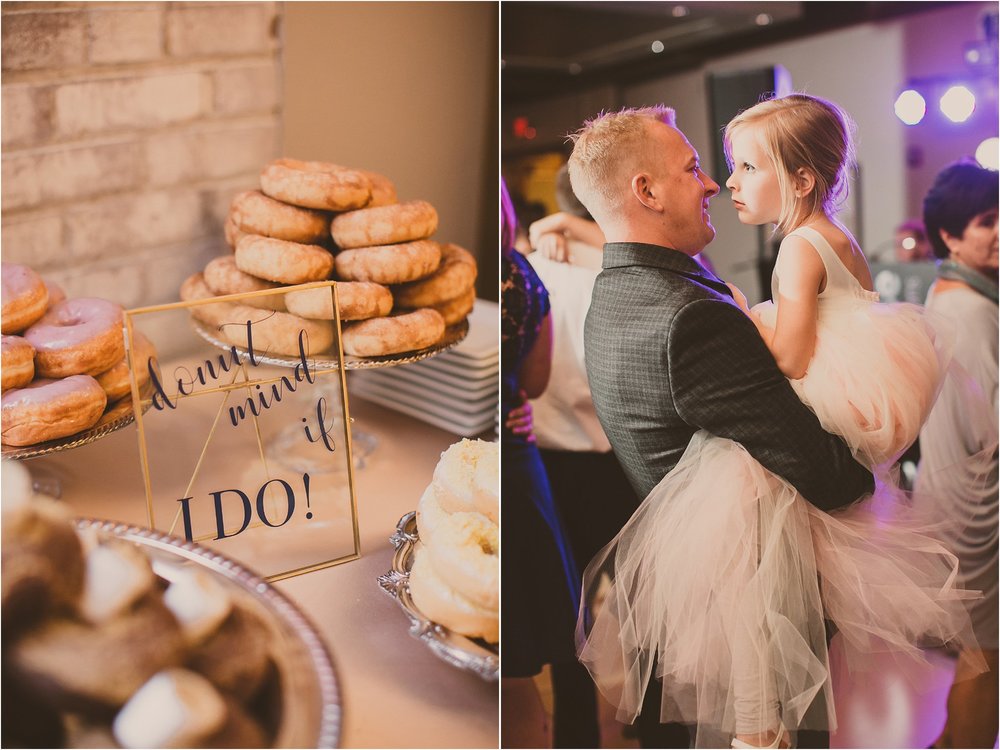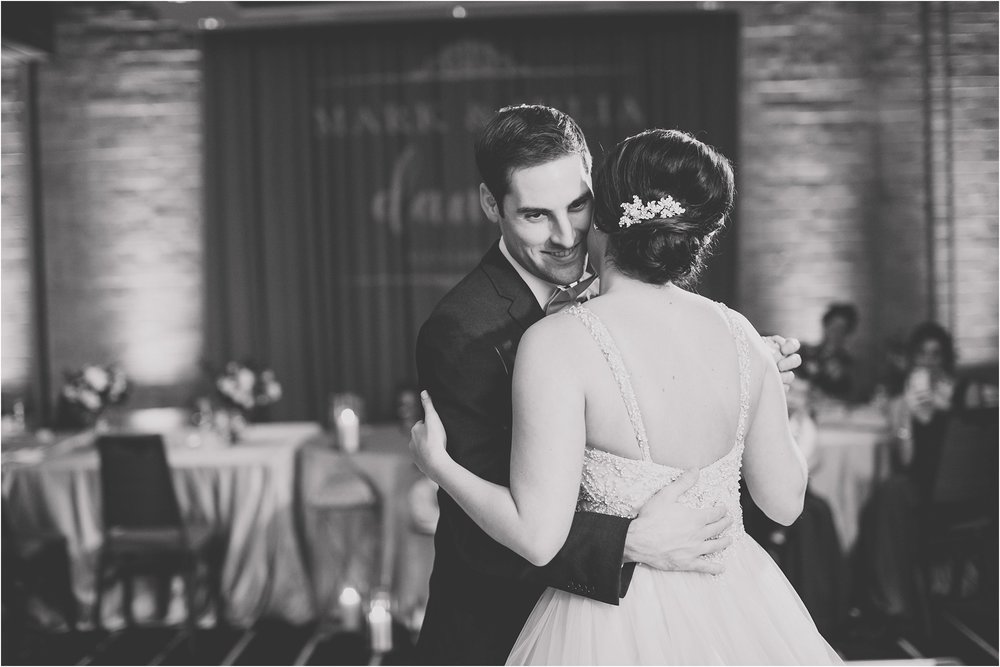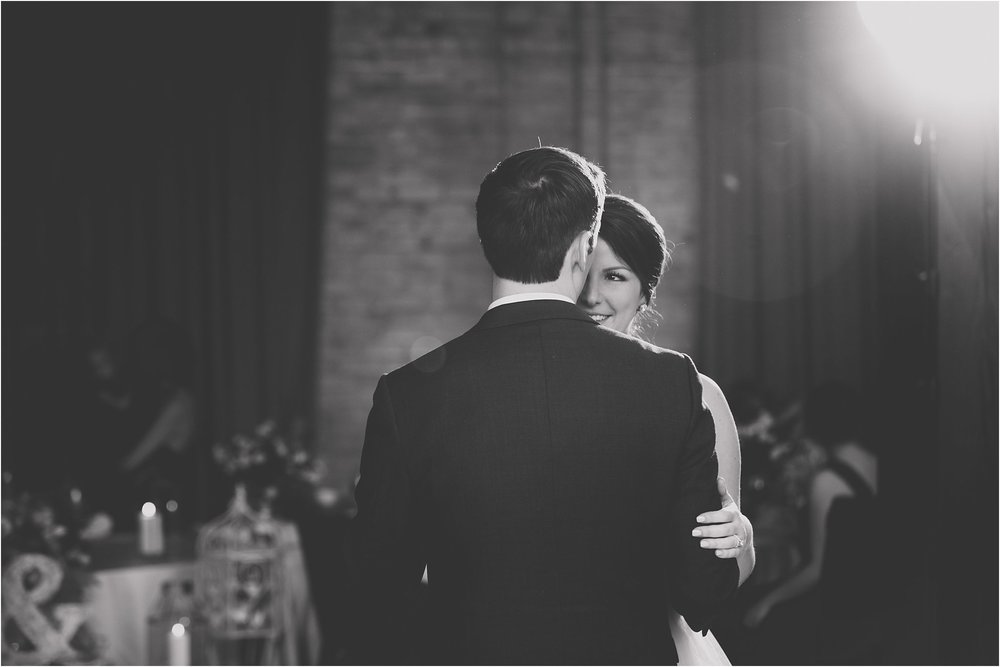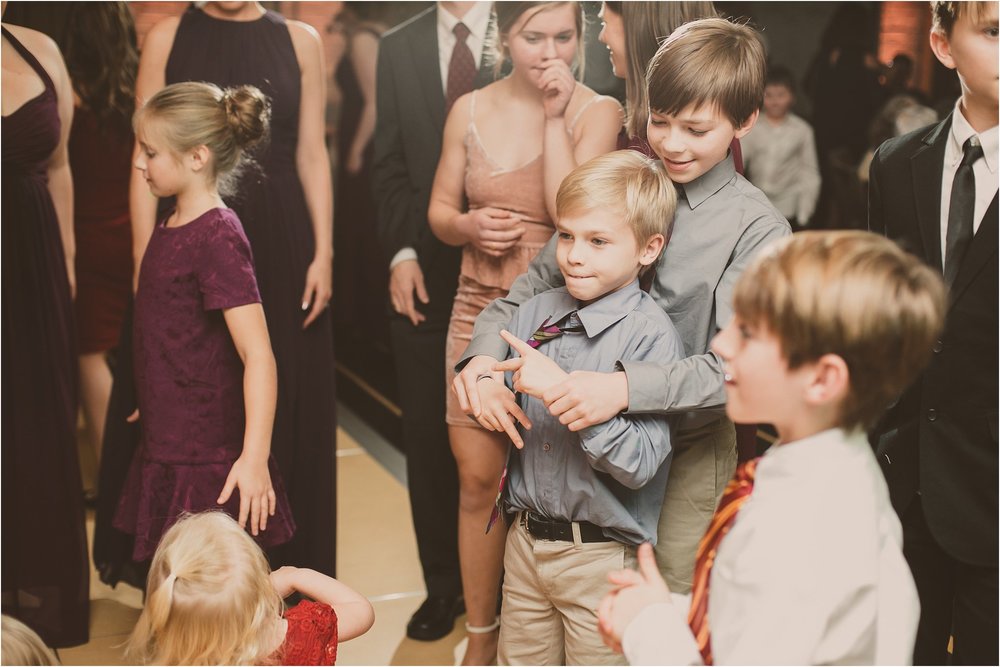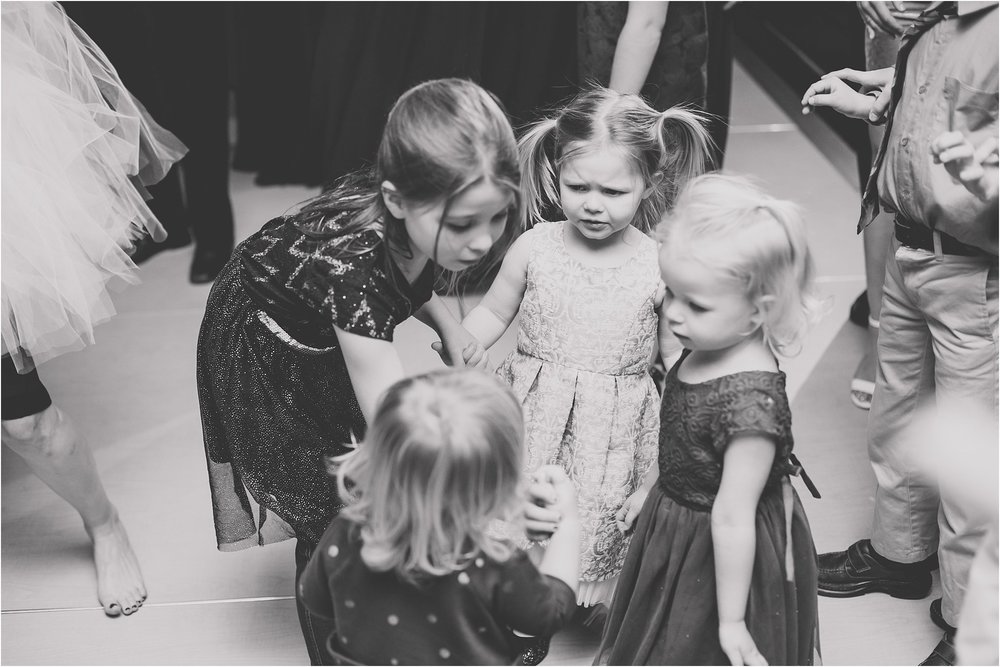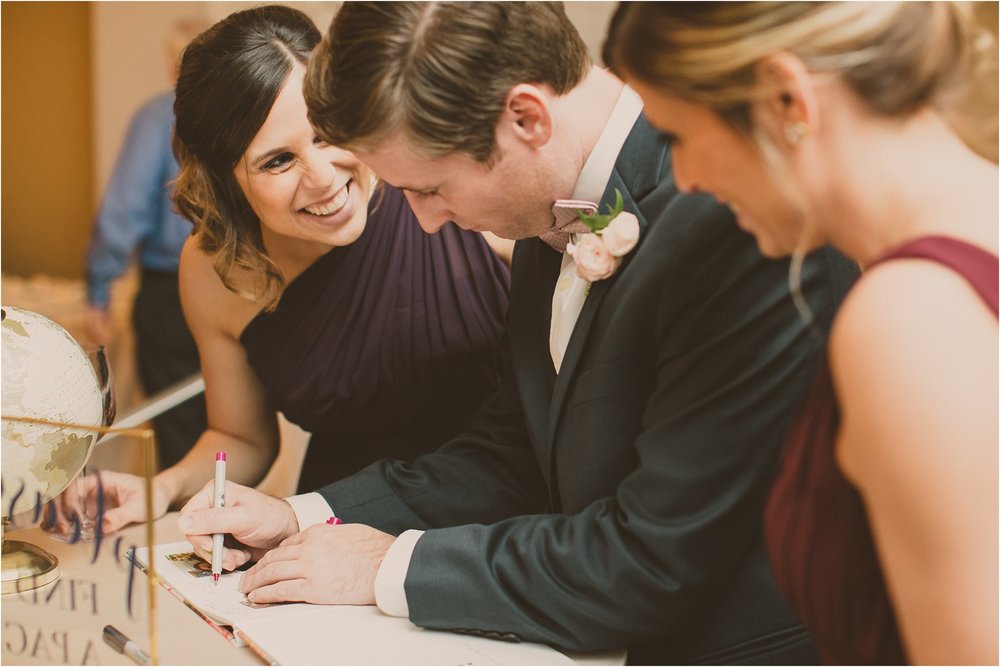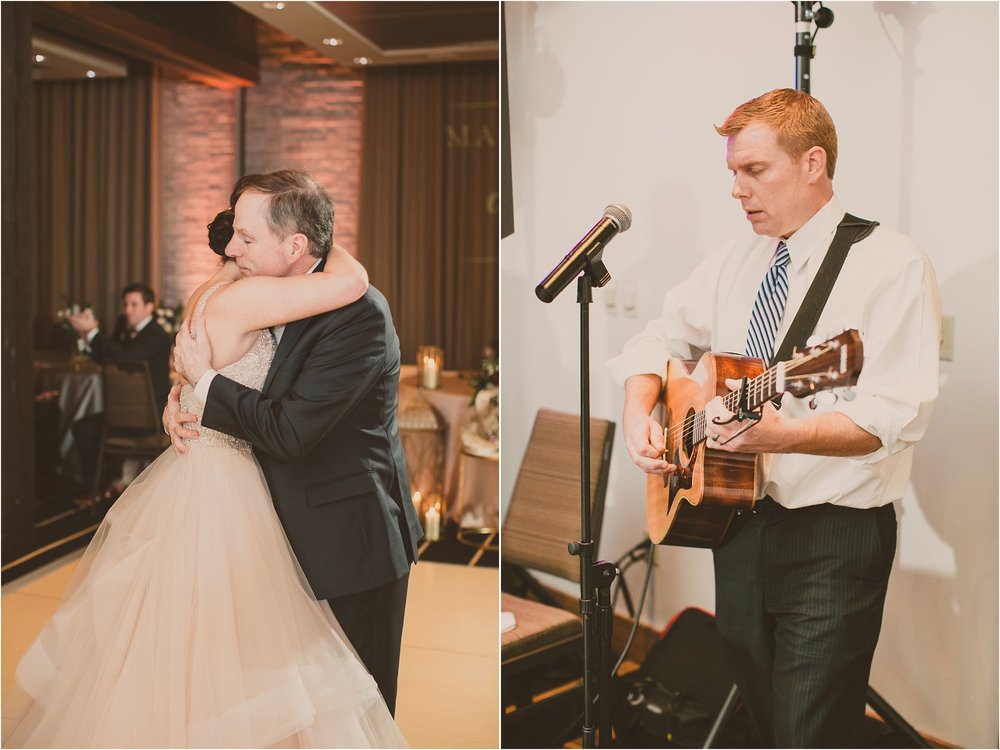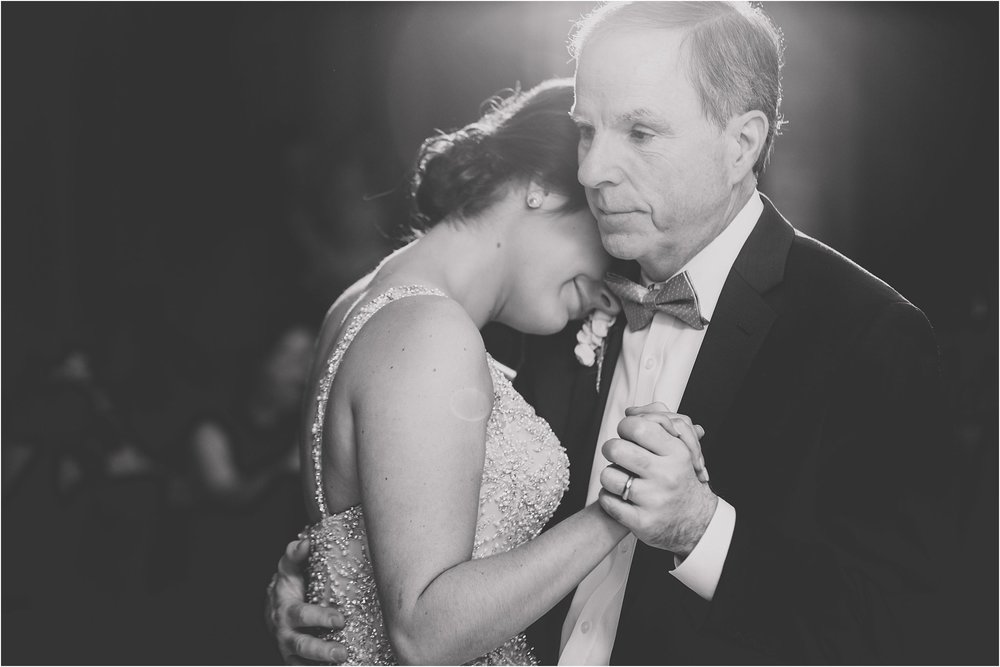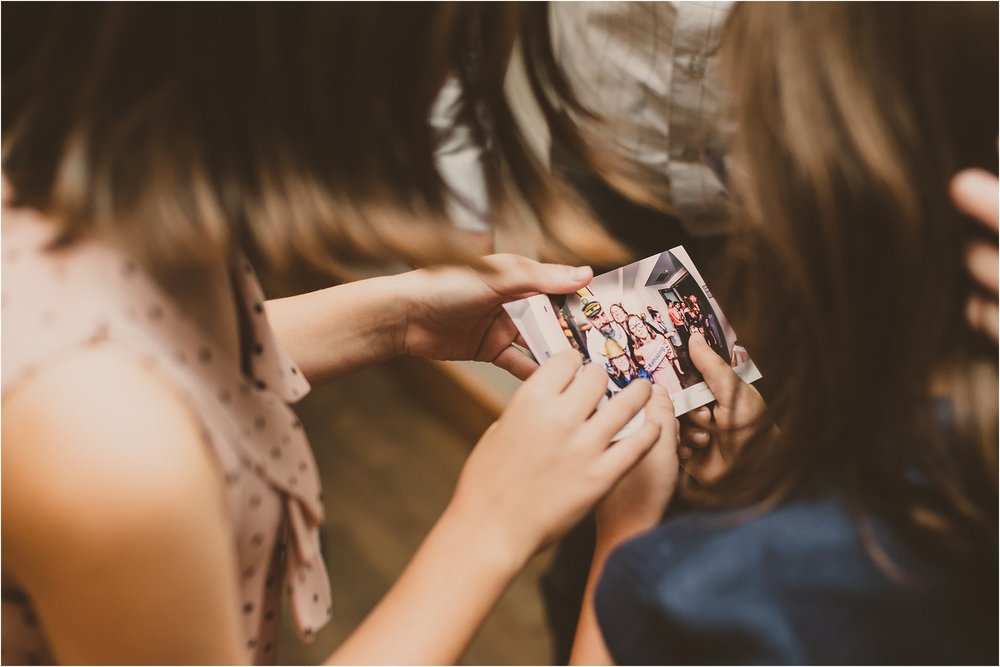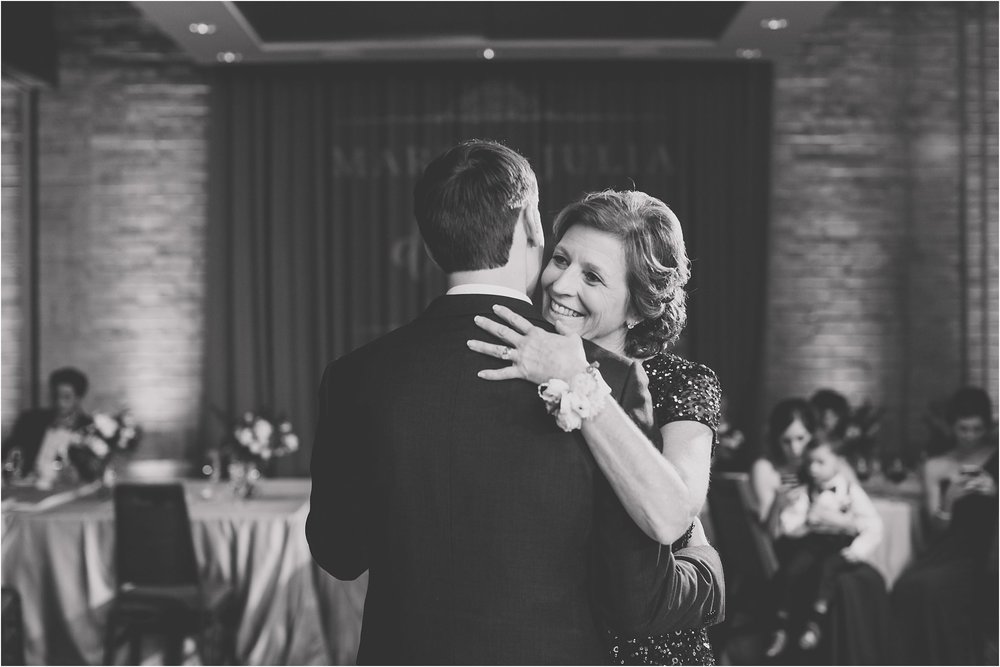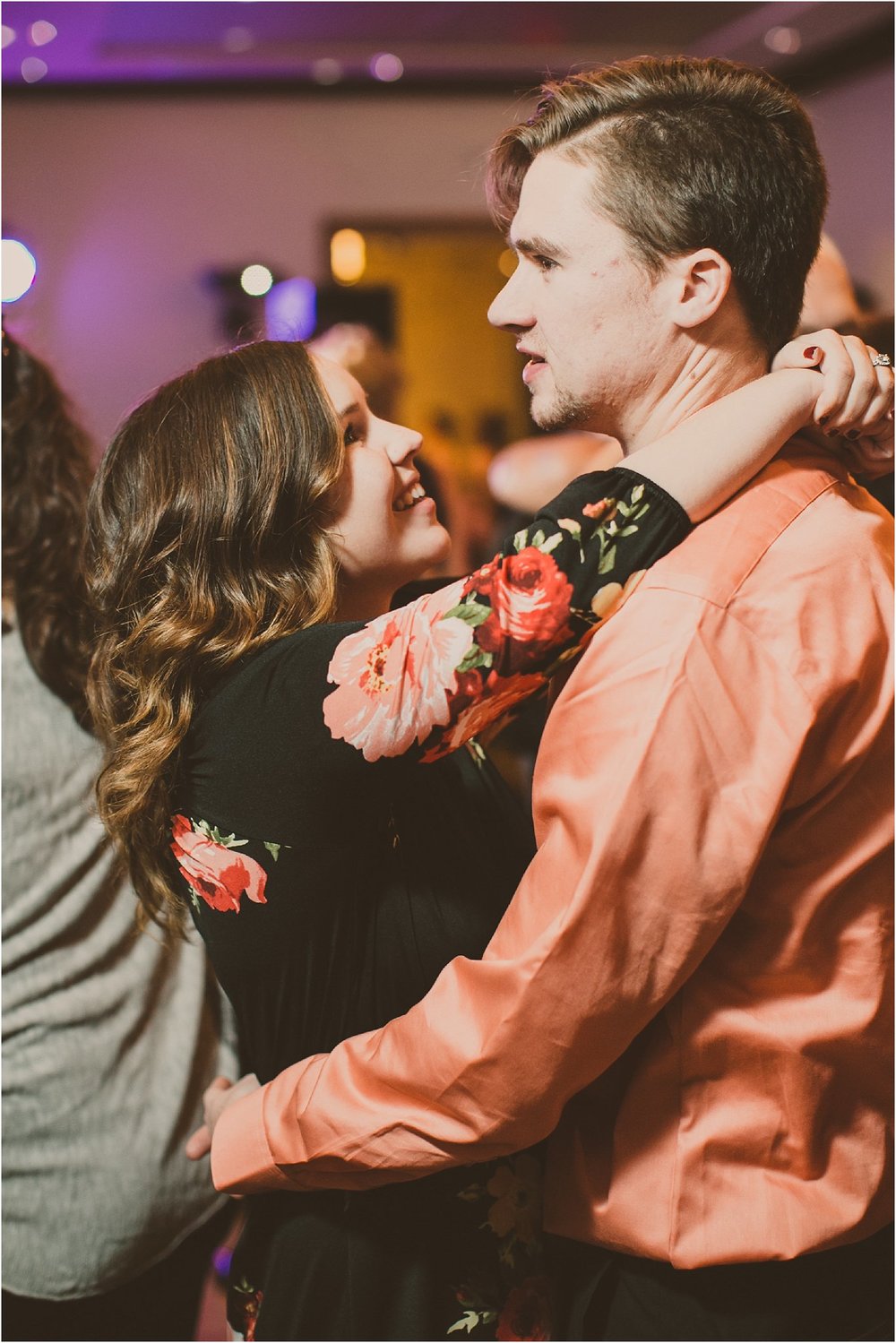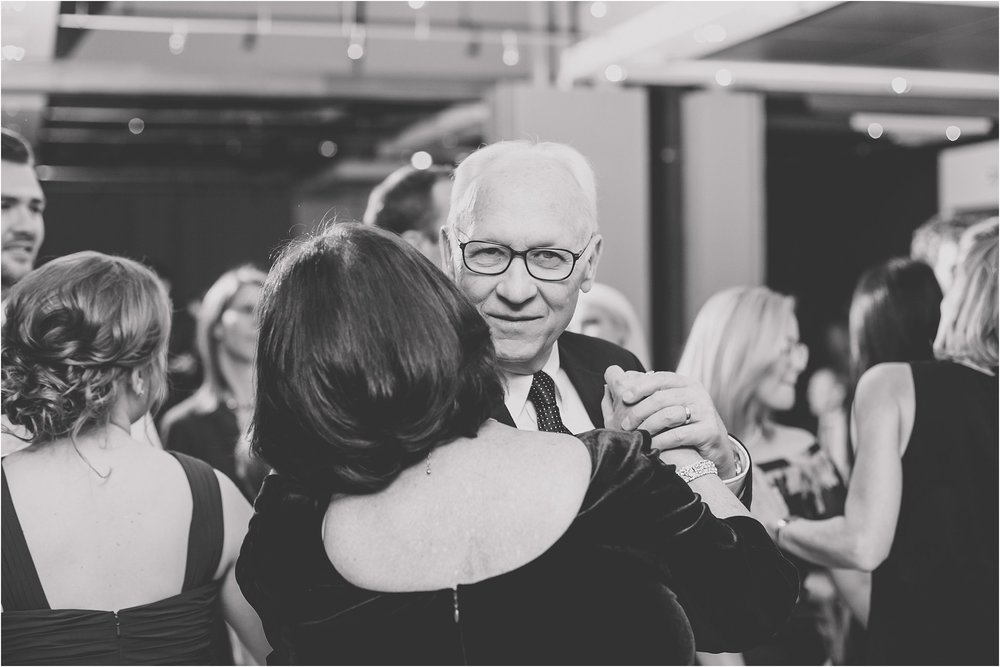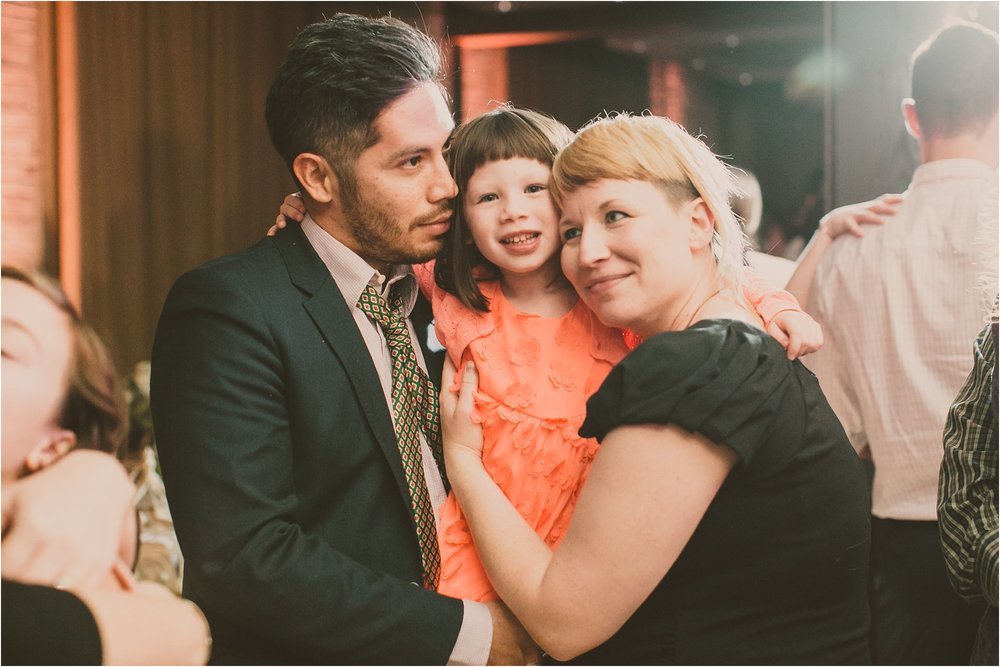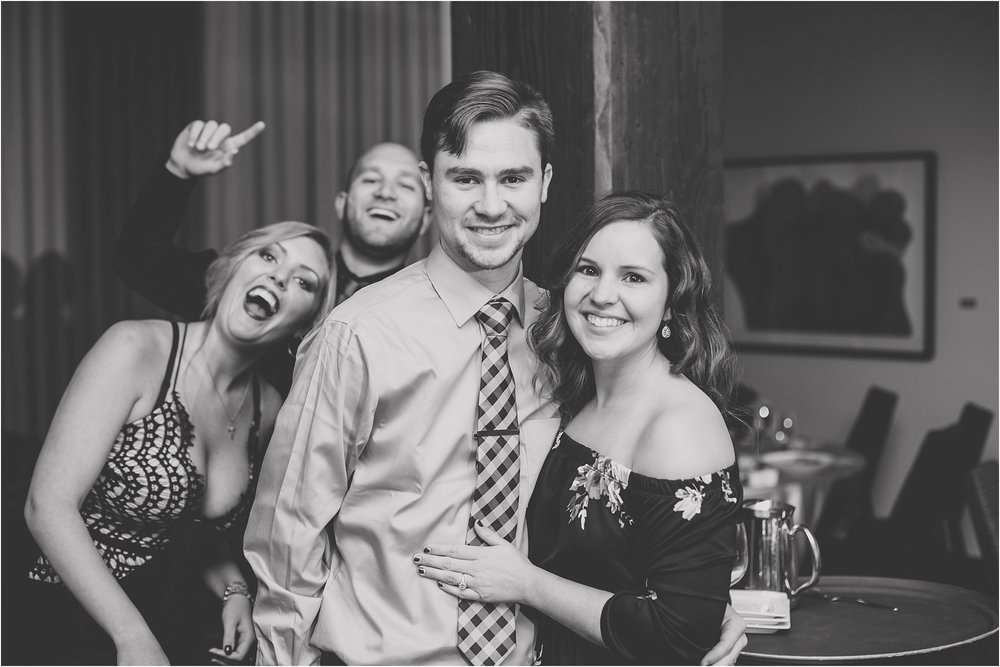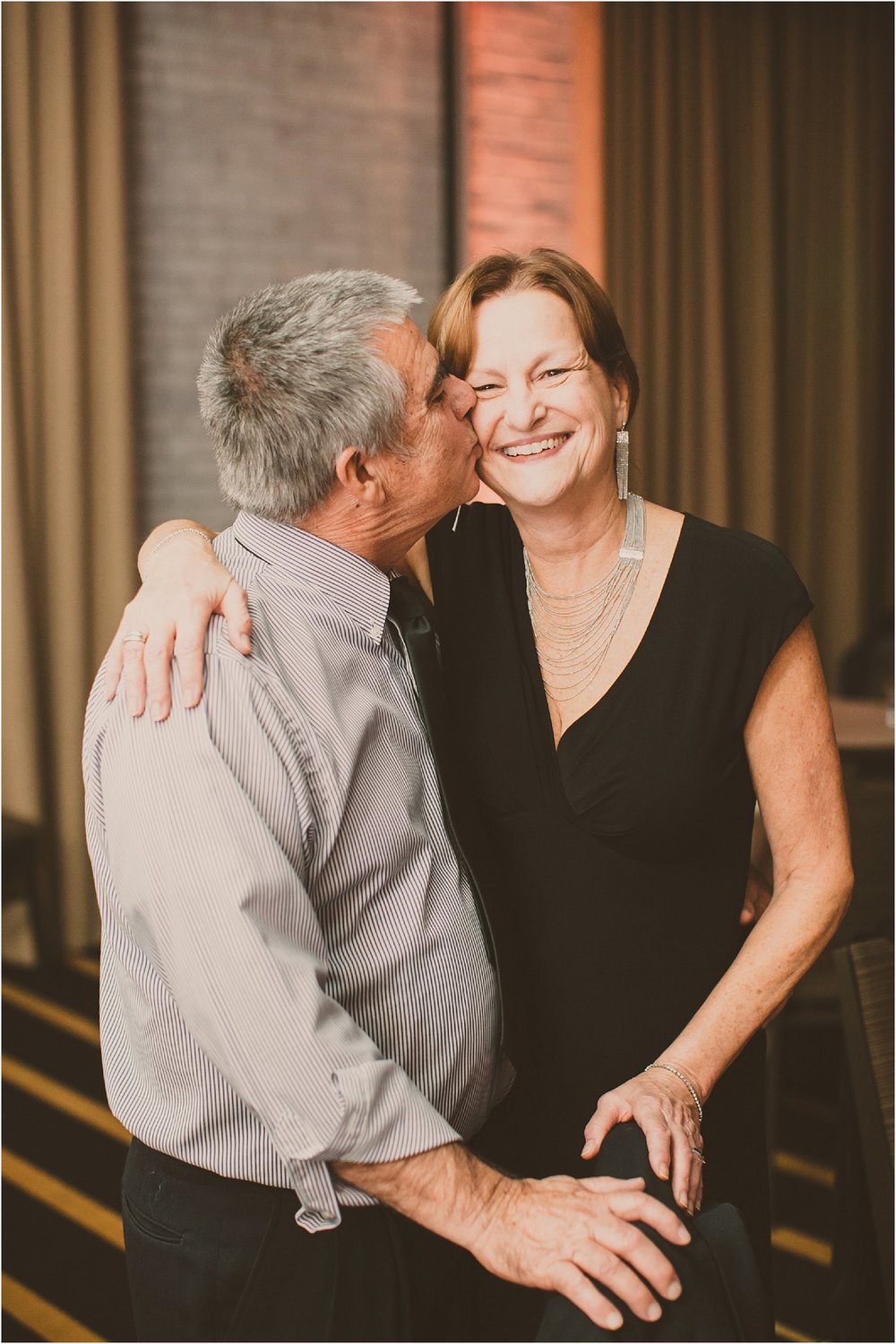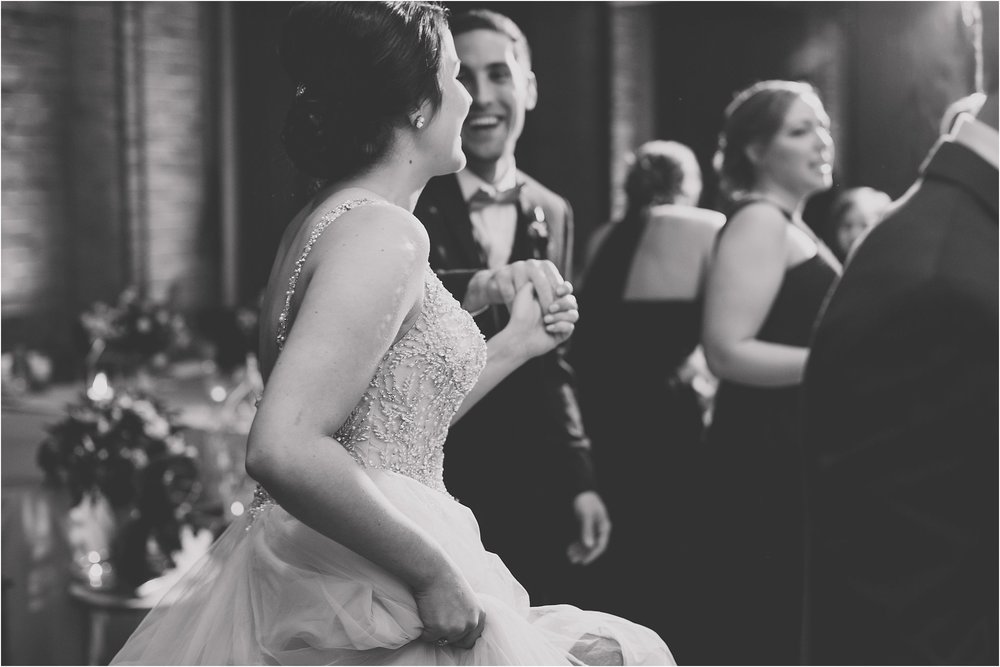 Dear Mark & Julia,
What to even say?! You two are incredible. Thank you for trusting us with your story and preserving the legacy you two are creating. We are honored. There have been so many highlights throughout our relationship together – exploring Lafayette Square park, seeing your new home, choosing the perfect envelope colors & just taking time to talk about real life...we are grateful. AND, we are so thrilled you're MARRIED. Glad you enjoyed your European honeymoon (read: now we have an epic anniversary session location(s), riiiiight?)!
Congratulations, you two deserve it!!
Love,
Tara & Stephen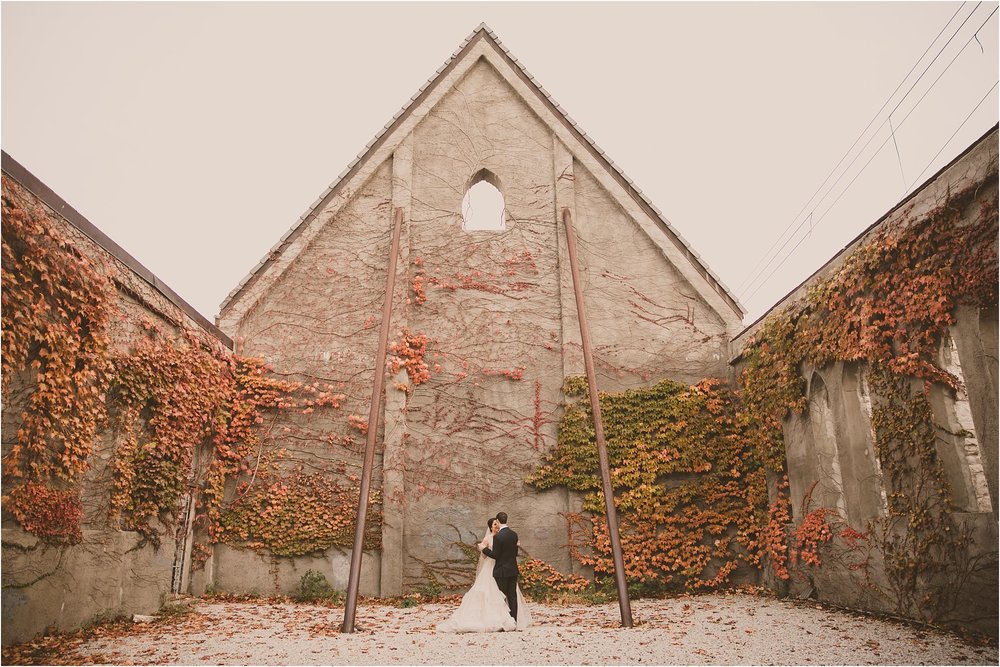 "I found a love, found for me.
Darling just dive right in, follow my lead.
I found a girl, beautiful & sweet.
I never knew you were the someone waiting for me…"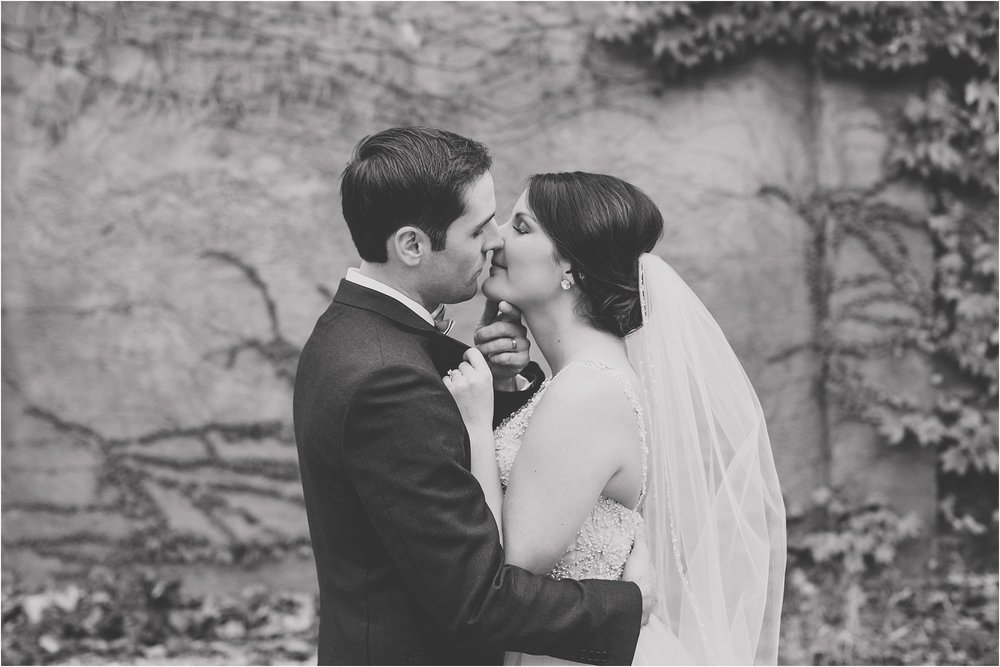 There was an amazing team of vendors working their magic behind the scenes to make this day happen! GO. TEAM.
Photography | Yours truly – Pattengale Photography
Dress Store | White Traditions Bridal
Wedding Dress Designer | Essence of Australia
Bride's Shoes | Jimmy Choo
Bridesmaid Dresses | White Traditions Bridal
Groom's Attire | Men's Wearhouse
Bride Prep Location | The Westin
Ceremony Venue | The Piper Palm House – Tower Grove Park
Reception Venue | The Westin – Promenade Ballroom
Videographer | Applause Productions
Florist | Sisters Floral Design
Hair Stylist & Makeup Artist | Simply Breathtaking
Wedding Papers | Betty Lu Paperie – Bohemian Wedding Papers
Calligrapher | 
Cake | Sarah's Cake Shop
Donuts | Strange's Donuts
Catering | The Westin
DJ & Photobooth | Applause Productions
St Louis Trolley Bus | St Louis Carriage Company
Wedding Colors | Dark berry (burgundy, plum, eggplant, wine), blush, metallics, & navy.
Inspiration / Theme | Vintage Elegance, Bohemian, Romantic
Always,
–Tara M